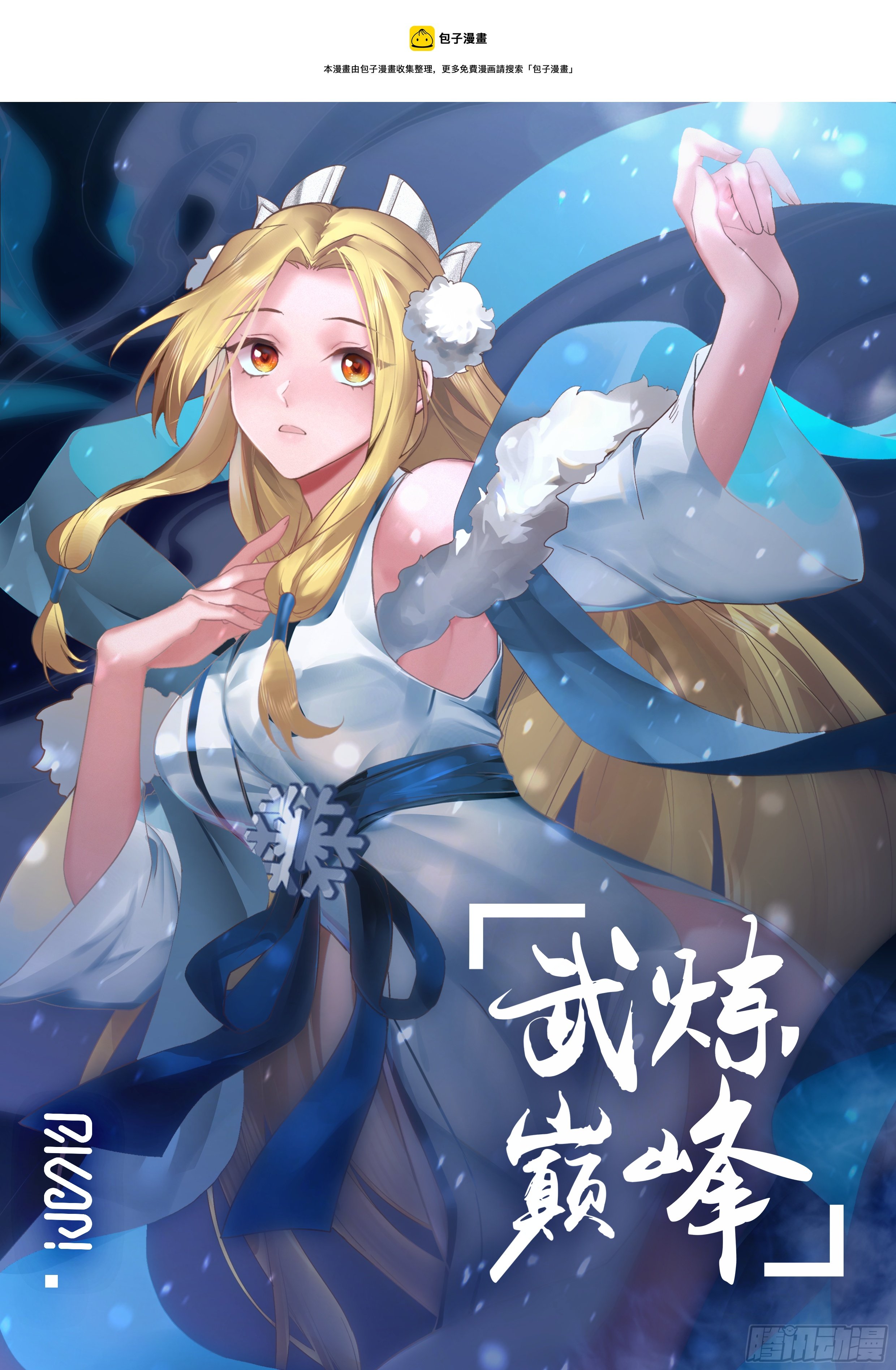 Steamed Bun

WAP!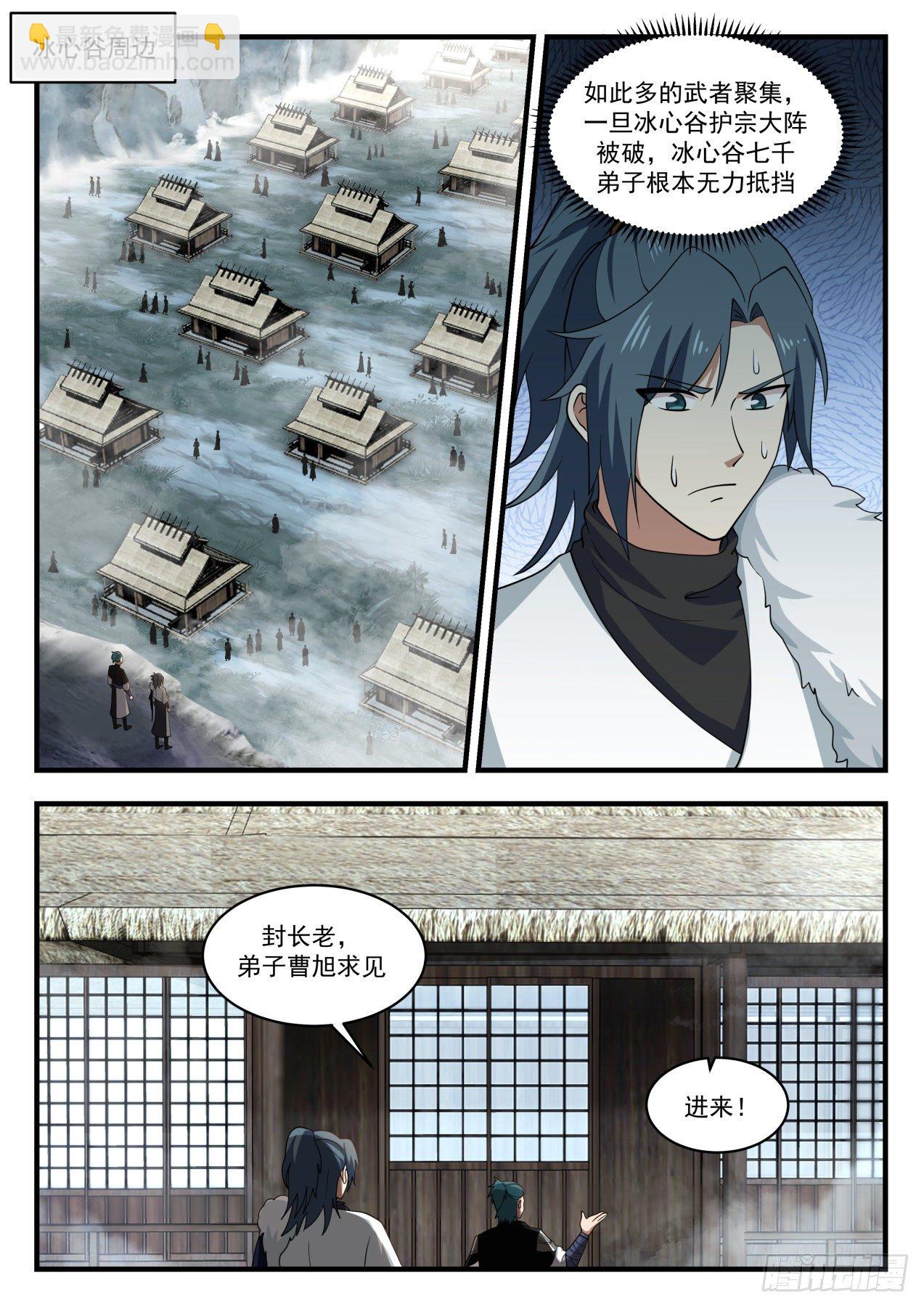 Around Bingxin Valley

With so many warriors gathered, once the Bingxin Valley Protector Array is broken, the seven thousand disciples of Bingxin Valley will be powerless to resist.

Elder Feng, disciple Cao Xu asks to see

Get in!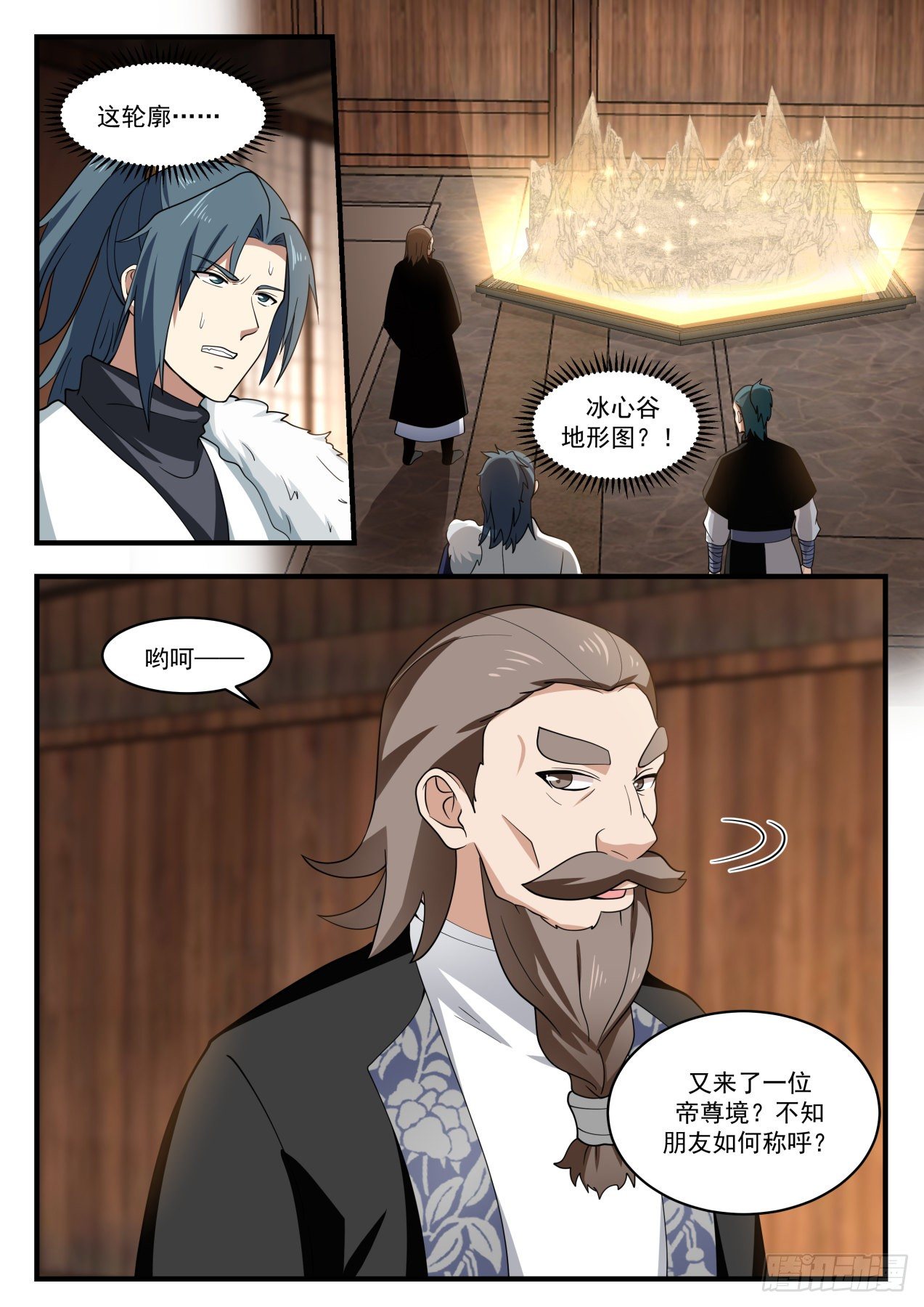 By the way, the elder Feng Chi we were looking for

Elder Feng Chi is the cousin of the suzerain.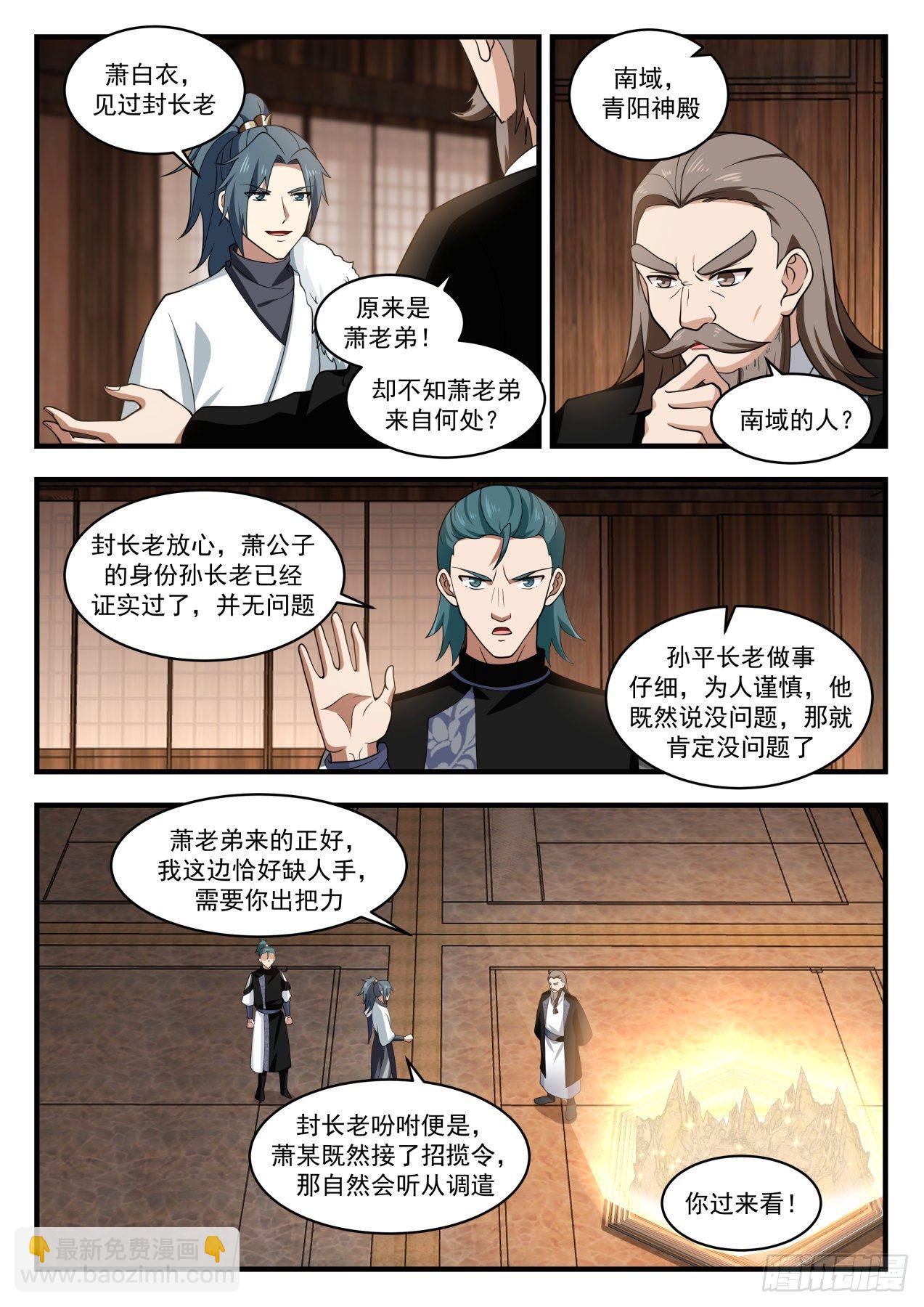 Xiao Baiyi, I have seen Elder Feng

Southern Region, Qingyang Temple

It turned out to be Brother Xiao! But I don't know where Brother Xiao is from?

People from the South?

Elder Feng can rest assured that Elder Sun has confirmed the identity of Young Master Xiao, and there is no problem.

Elder Sun Ping works carefully and is cautious. Since he said there is no problem, it must be no problem.

Brother Xiao came just in time, and I happen to be short of manpower. need your efforts

Elder Feng hopes to attach that Xiao Mou will naturally obey the dispatch since he has received the solicitation order.

Come and see!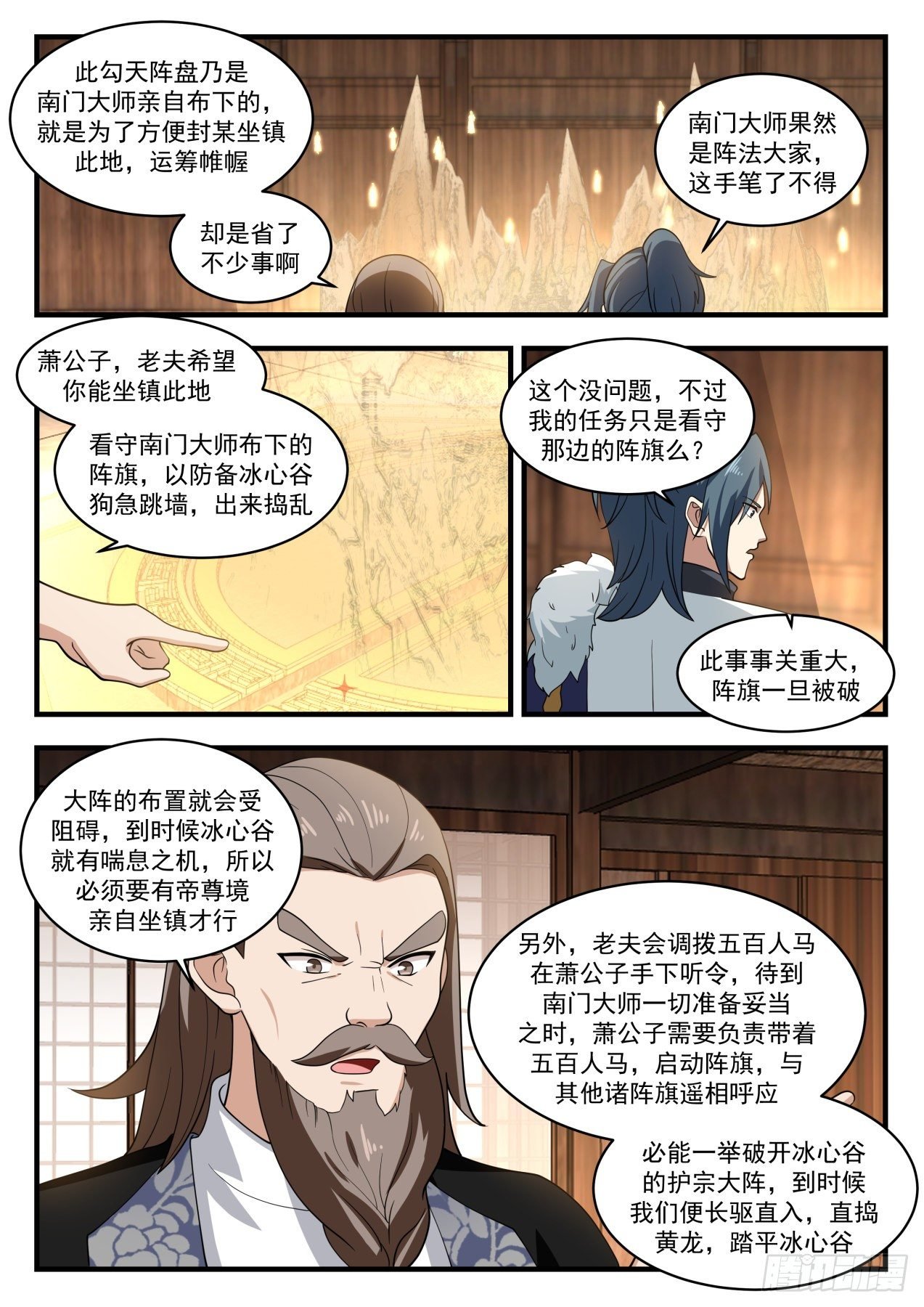 This Goutian Formation Plate was set up by Master Nanmen himself, just to make it easier for Feng Mou to sit here and plan the vertebrae.

Master Nanmen is indeed a master of formation techniques.

But it saves a lot of things.

Young Master Xiao, I hope you can sit here and guard the flag set up by Master Nanmen, in case the Bingxin Valley dog ​​jumps over the wall and makes trouble.

This is no problem, but my task is to guard the formation flag over there?

This matter is of great importance, once the flag is broken

The arrangement of the big array will be hindered, and Bingxin Valley will have a chance to breathe, so it is necessary to have the Emperor Senior Realm in person.

In addition, the old man will dispatch 500 men and horses to listen to the orders under Young Master Xiao. When Master Nanmen is all ready, Young Master Xiao will be responsible for bringing 500 men and horses to activate the formation flag, echoing with other formation flags.

We will be able to break through the great formation of protecting the sect of Bingxin Valley in one fell swoop. At that time, we will drive straight in, smash Huanglong, and level the Bingxin Valley.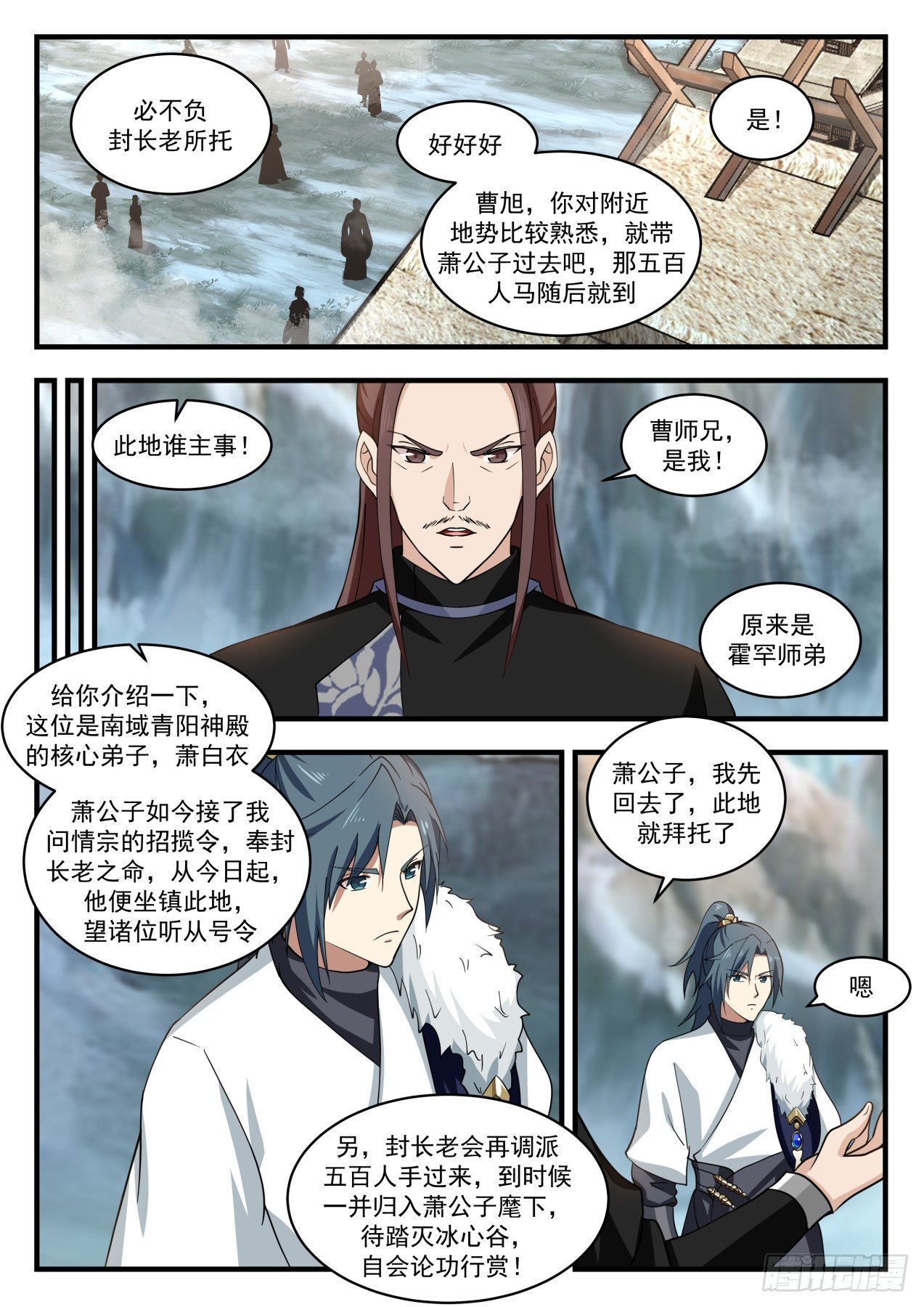 Must live up to the entrustment of the elders

Yes!

好好好曹旭,你对附近地势比较熟悉,就带萧公子过去吧,那五百人马随后就到

曹师兄,是我!

此地谁主事!

原来是霍罕师弟

给你介绍一下,这位是南域青阳神殿的核心弟子,萧白衣萧公子如今接了我问情宗的招揽令,奉封长老之命,从今日起,他便坐镇此地望诸位听从号令

萧公子,我先回去了,此地就拜托了

嗯

另,封长老会再调派五百人手过来,到时候并归入萧公子魔下,待踏灭冰心谷,自会论功行赏!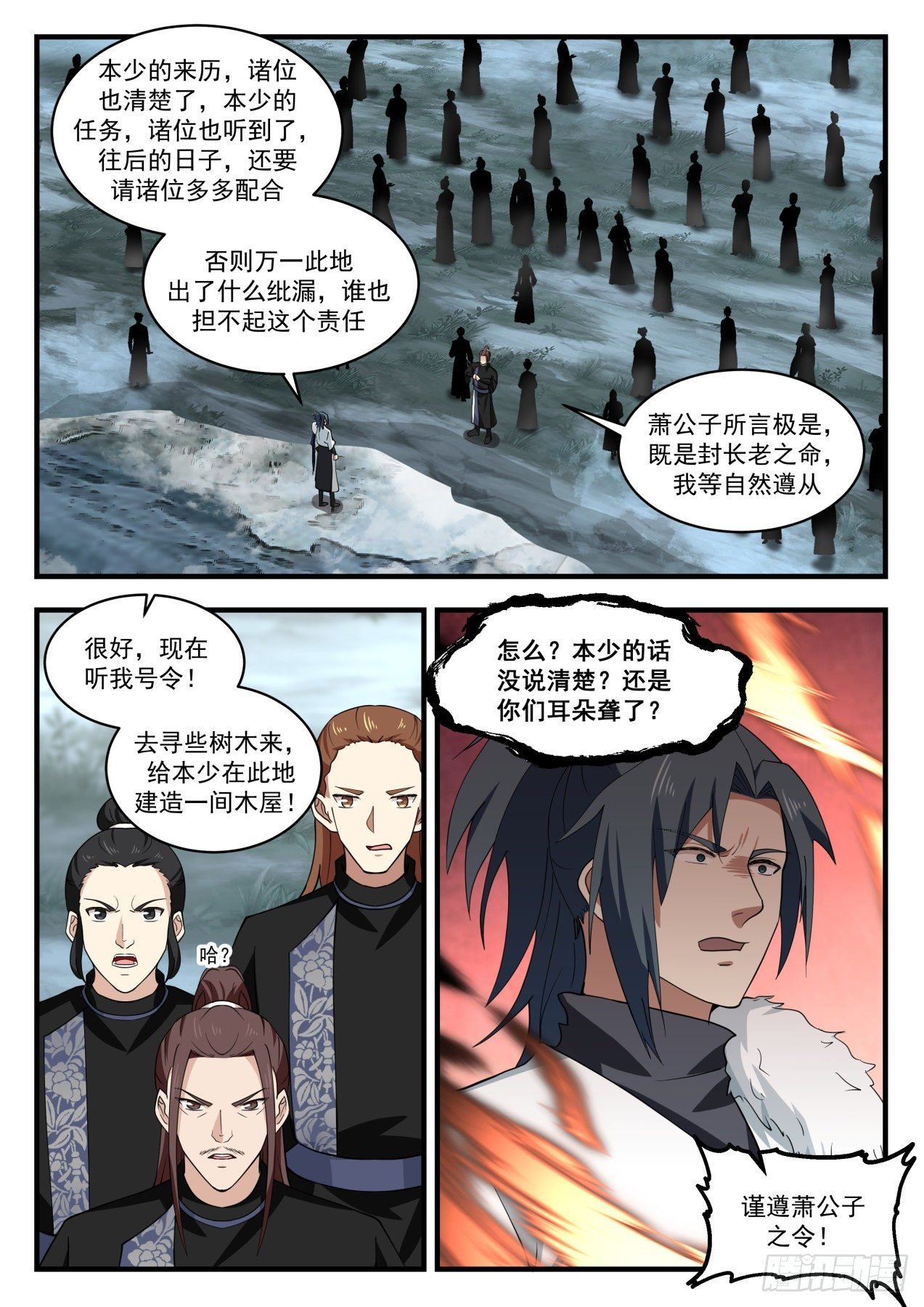 本少的来历,诸位也清楚了,本少的任务,诸位也听到了往后的日子,还要请诸位多多配合

否则万一此地出了什么纸漏,谁也担不起这个责任

萧公子所言极是既是封长老之命,我等自然遵从

很好,现在听我号令!去寻些树木来,给本少在此地建造一间木屋!

怎么?本少的话没说清楚?还是你们耳朵聋了?

哈3

谨遵萧公子之令!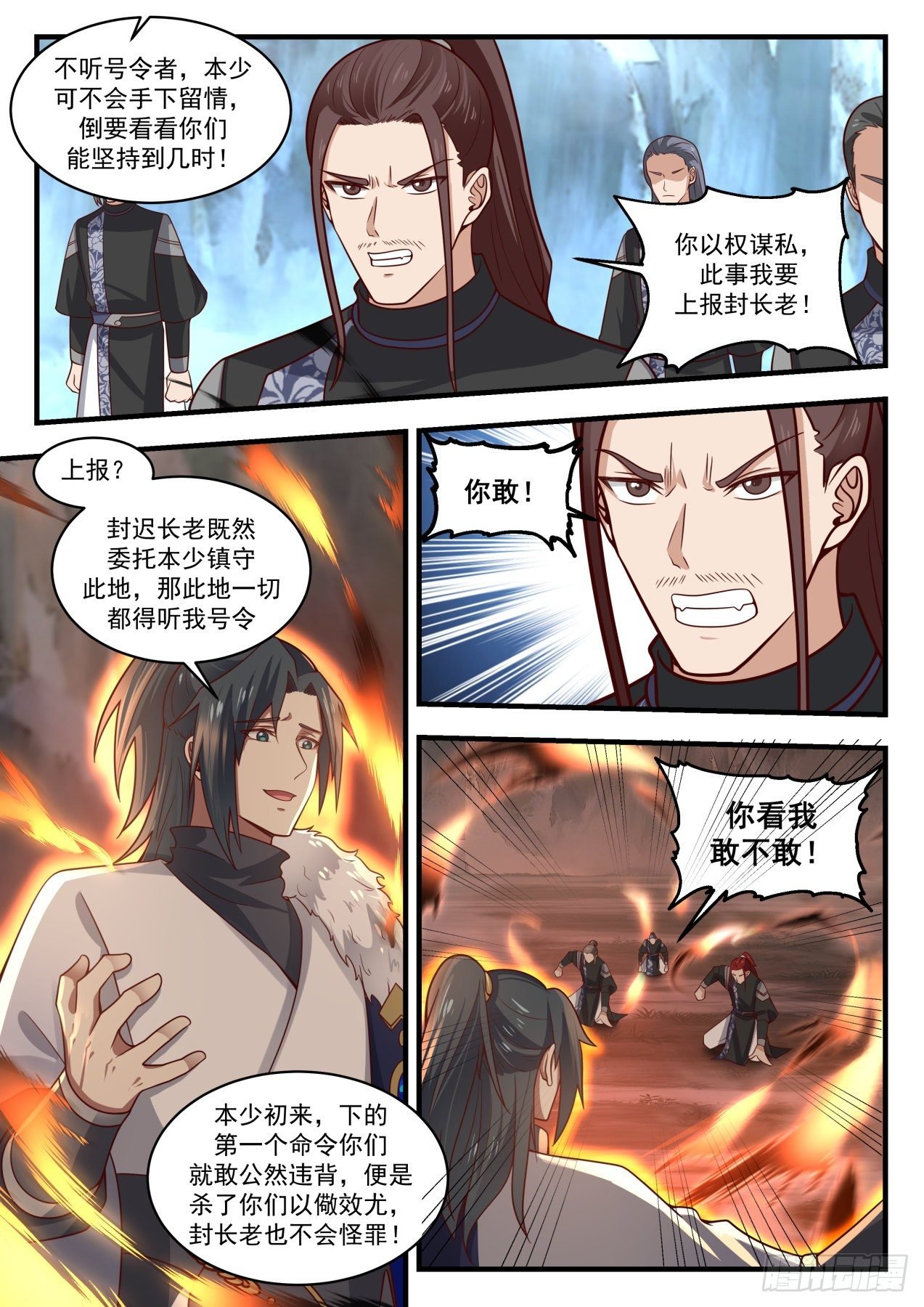 不听号令者,本少可不会手下留情,倒要看看你们能坚持到几时!

你以权谋私,此事我要上报封长老!

上报?封迟长老既然委托本少镇守此地,那此地一切都得听我号令

你敢!

你看我敢不敢!

本少初来,下的第一个命令你们就敢公然违背,便是杀了你们以做效无封长老也不会怪罪!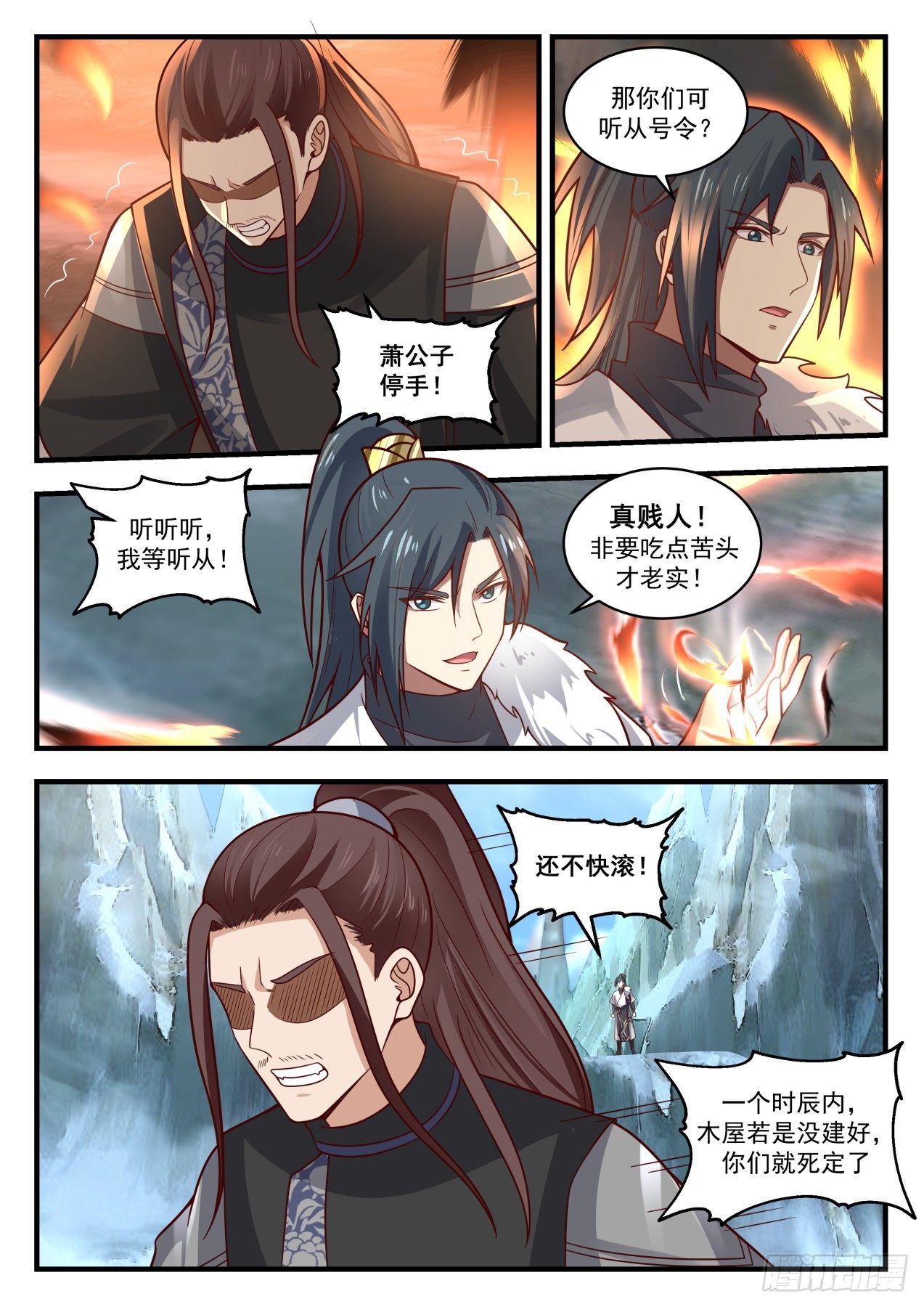 那你们可听从号令?

萧公子停手!

真贱人!非要吃点苦头才老实!

听听听,我等听从!

还不快滚!

一个时辰内,木屋若是没建好你们就死定了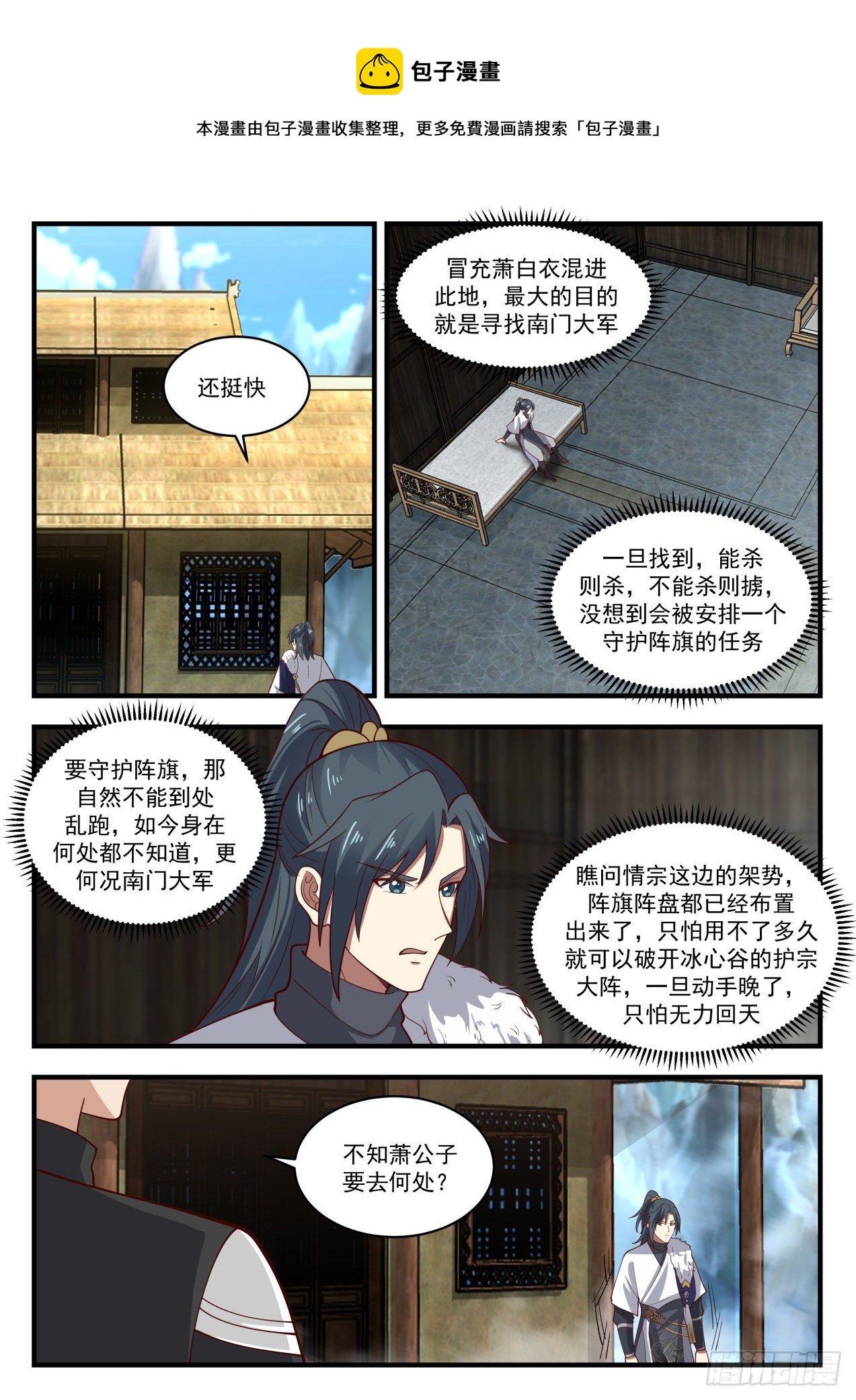 包子漫

本漫畫由包子漫收集整理,更多免费漫画请搜索「包子漫」

冒充萧白衣混进此地,最大的目的就是寻找南门大军

还挺快

-旦找到,能杀则杀,不能杀则掳没想到会被安排一个守护阵旗的任务

要守护阵旗,那自然不能到处乱跑,如今身在何处都不知道,更何况南门大军

瞧问情宗这边的架势,阵旗阵盘都已经布置出来了,只怕用不了多久就可以破开冰心谷的护宗大阵,一旦动手晚了,只怕无力回天

不知萧公子要去何处?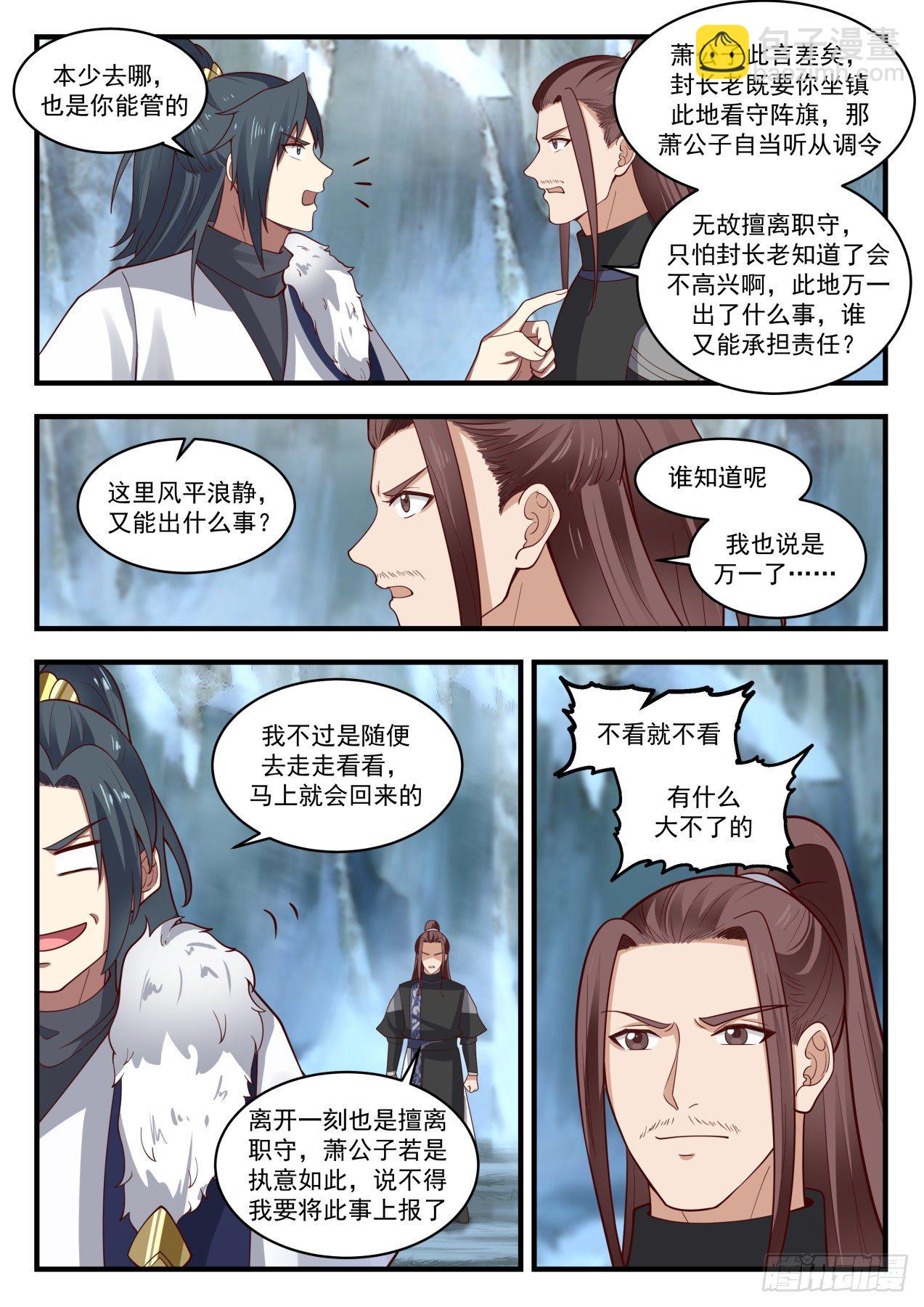 萧公子此言差矣,封长老既要你坐镇此地看守阵旗,那萧公子自当听从调令无故擅离职守,只怕封长老知道了会不高兴啊,此地万一出了什么事,谁又能承担责任?

本少去哪,也是你能管的

谁知道呢我也说是万一

这里风平浪静,又能出什么事?

I'm just going for a walk and see, I'll be back soon

don't look don't look

What's the big deal

Leaving a moment is also AWOL. If Young Master Xiao insists on doing this, it is impossible for me to report this matter.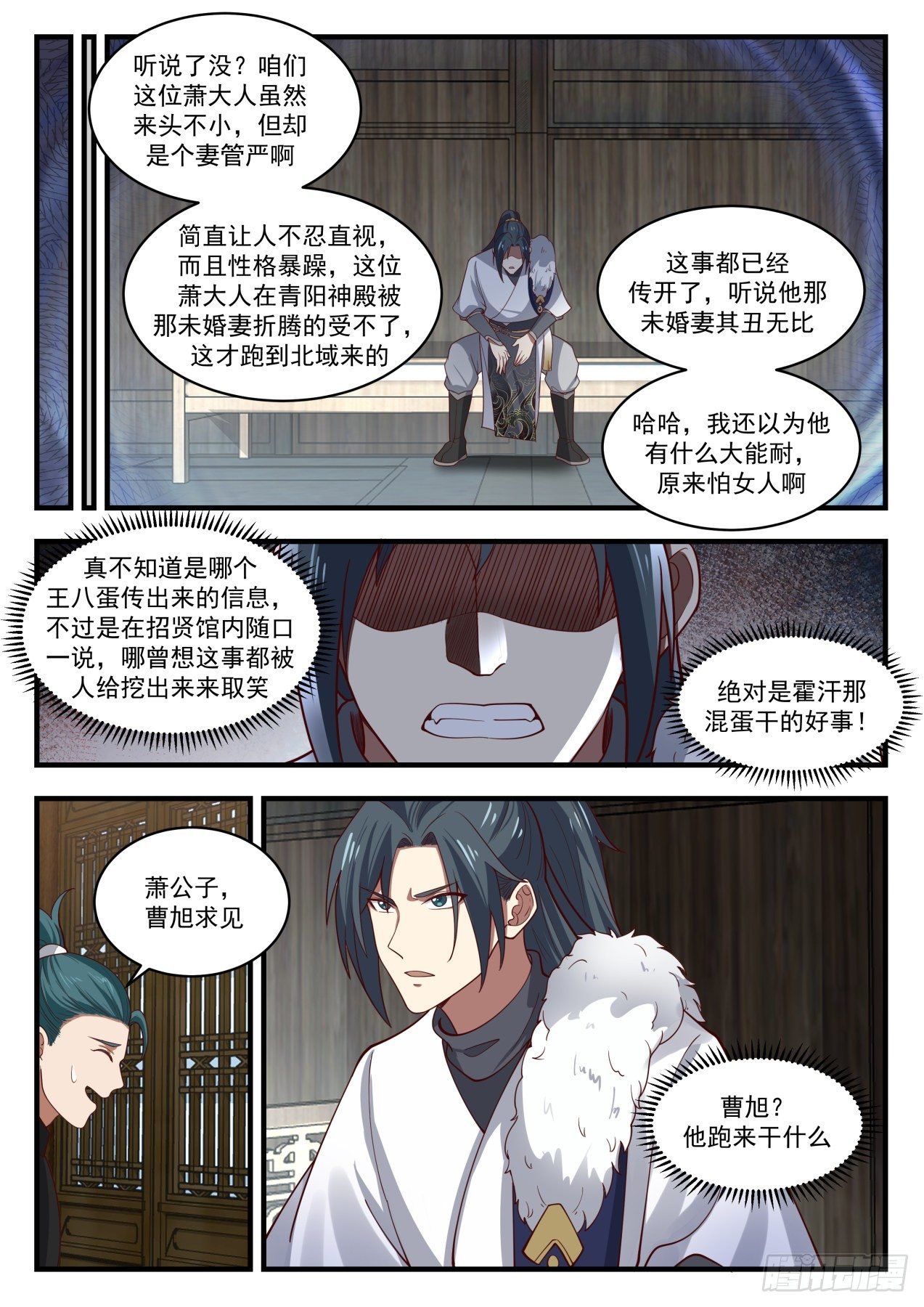 Have you heard? Although our Lord Xiao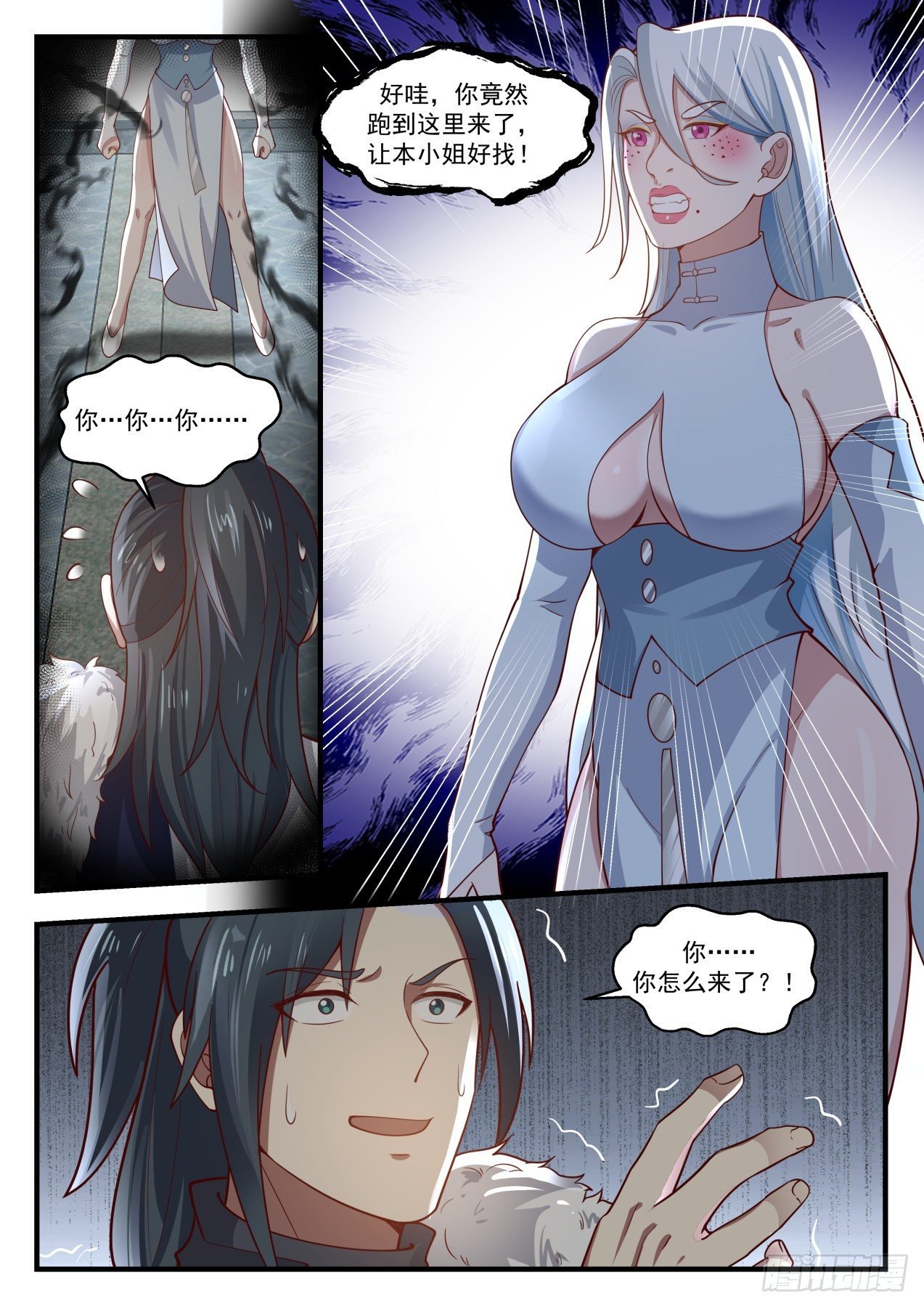 The surname is Xiao, don't be ashamed! If it wasn't for the Sect Master's order, do you think this young lady is willing to make a marriage contract with you?

That marriage contract doesn't count, it doesn't count, from now on you and I won't make the river water, and we won't communicate with each other!

Dare to leave me and run away? 7 years ago in the ancient land

oops! previous thing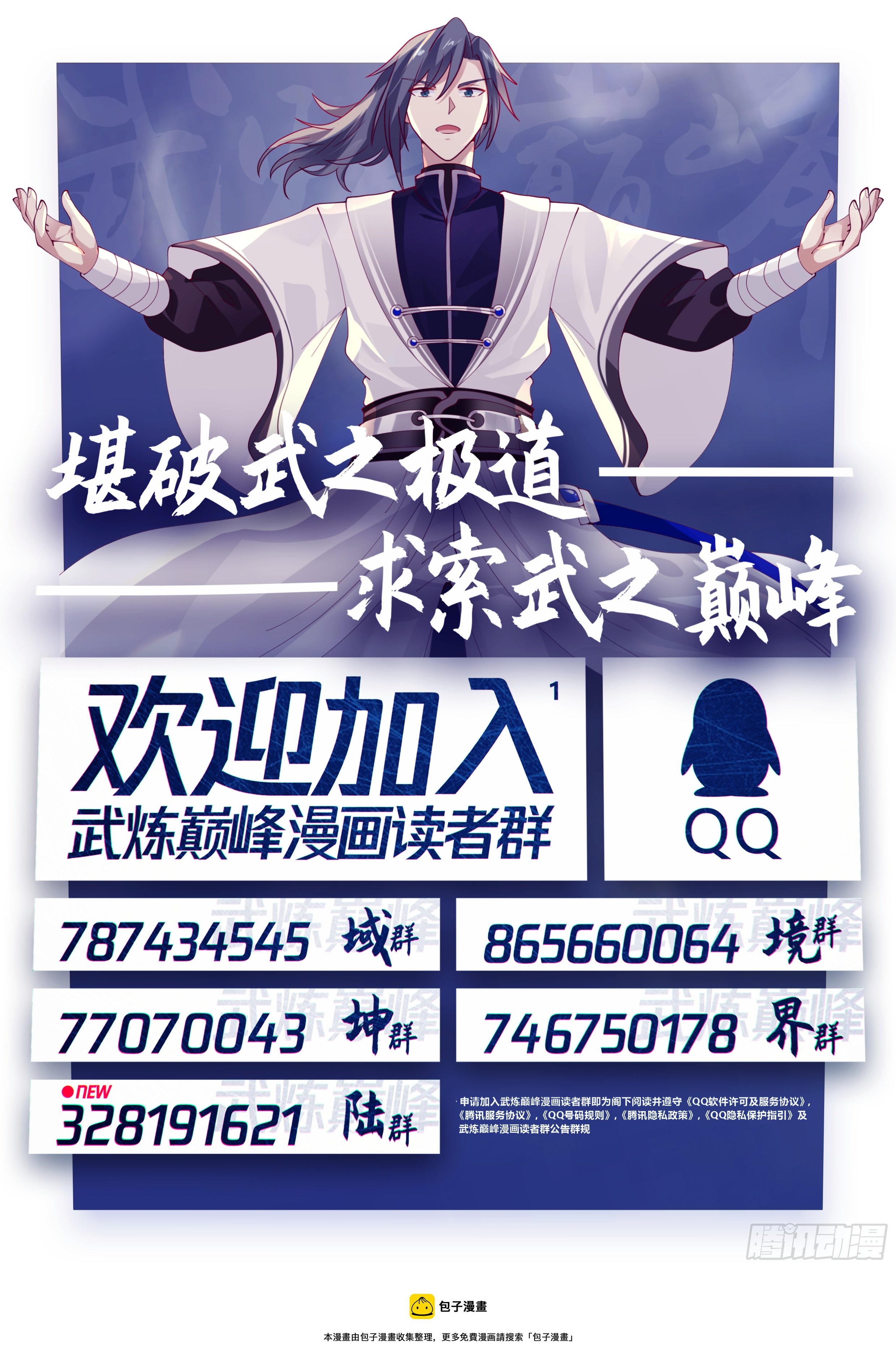 Qi Po Wu Zhi Dao

Seek the pinnacle of martial arts

Welcome to Wulian Peak Comic Reader Group

QO

865660064#

Domain group

787434545

Kunqun Luqun

world group

77070043

746750178

NEV328191621

Tencent animation

This comic is collected by Bao Ziman