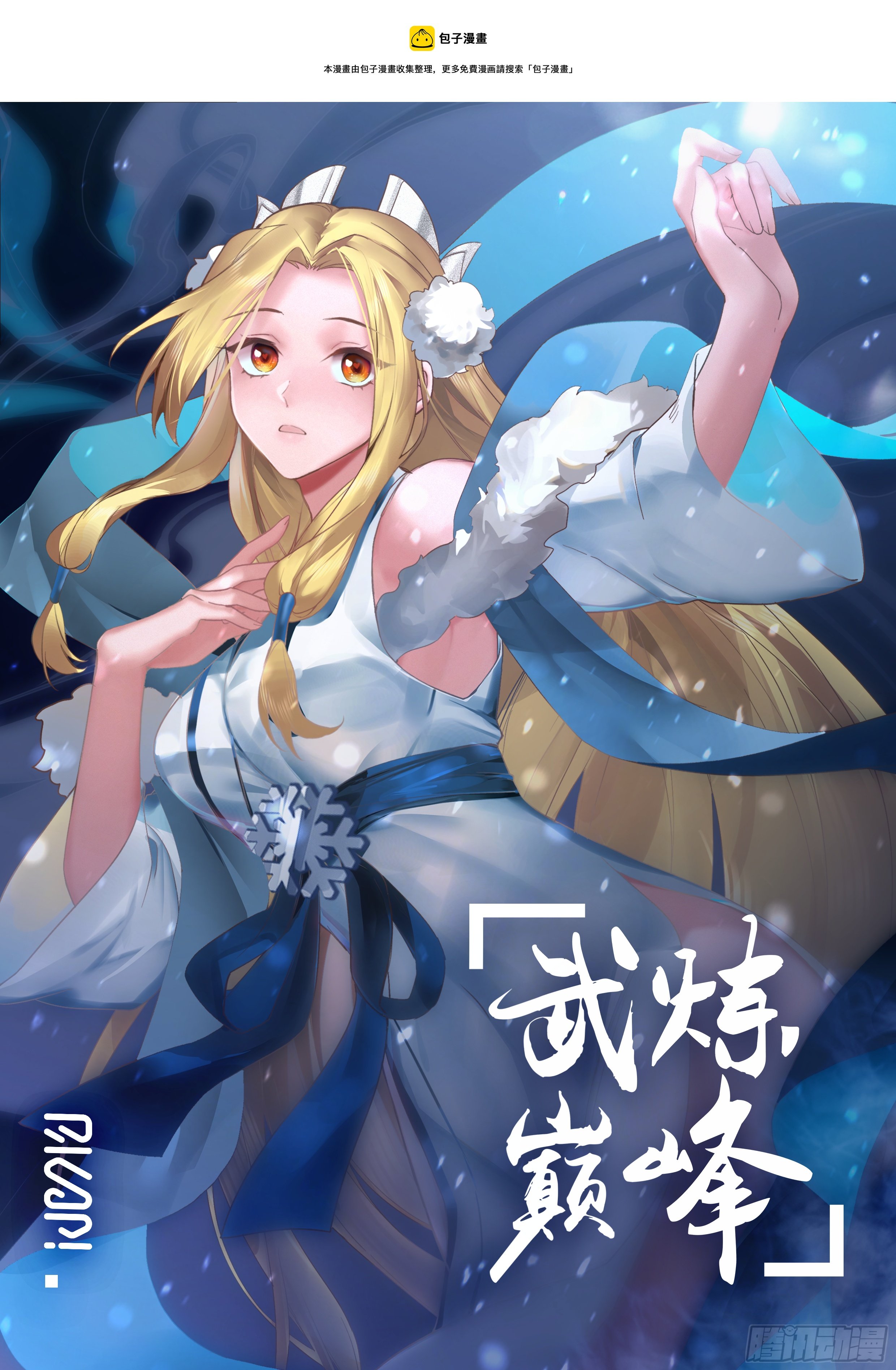 Inside the Wilderness Passage

Mrs. Feng will send it here.

There are more restrictions in ancient land, I will send more Mr. Cheng

All right.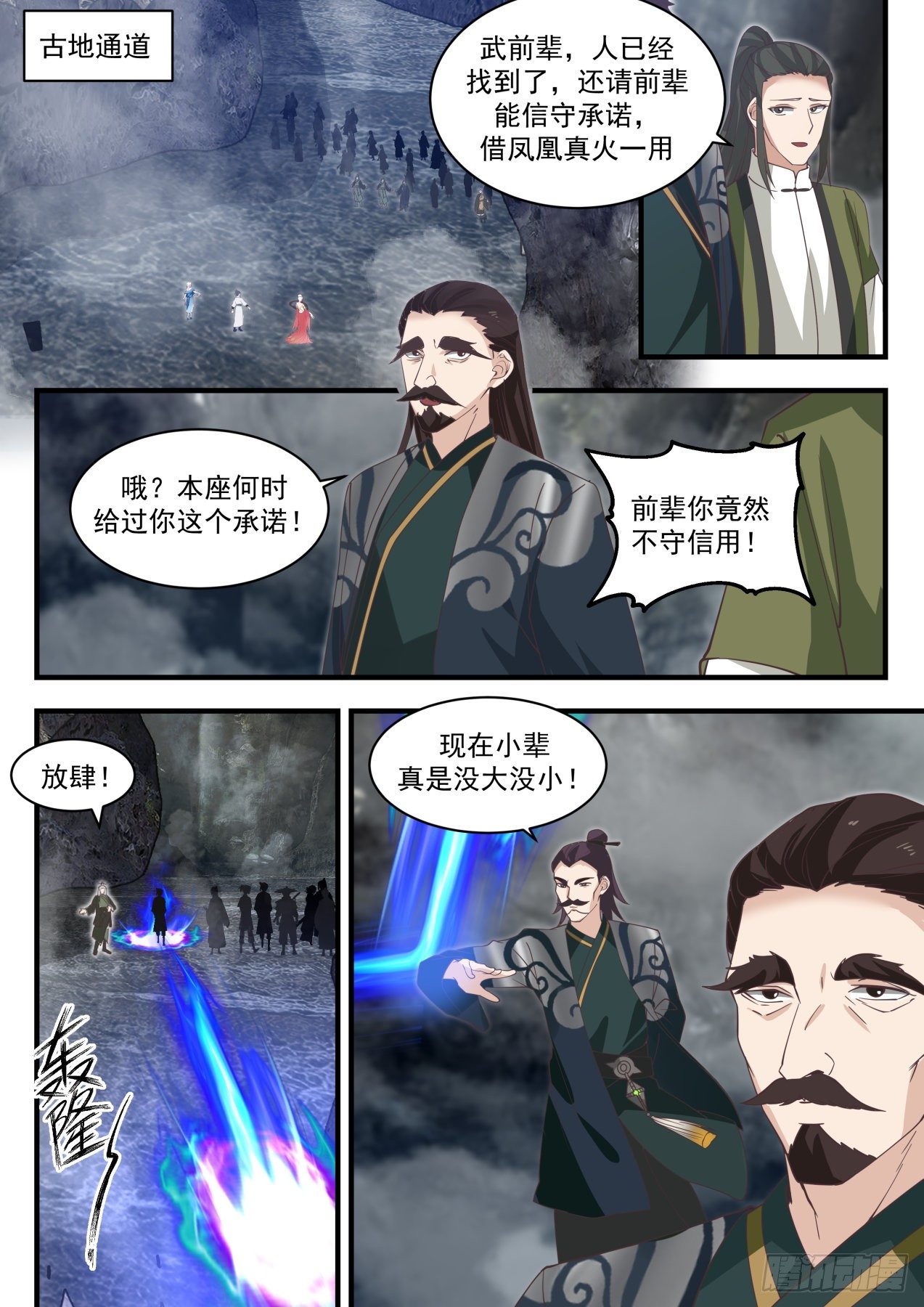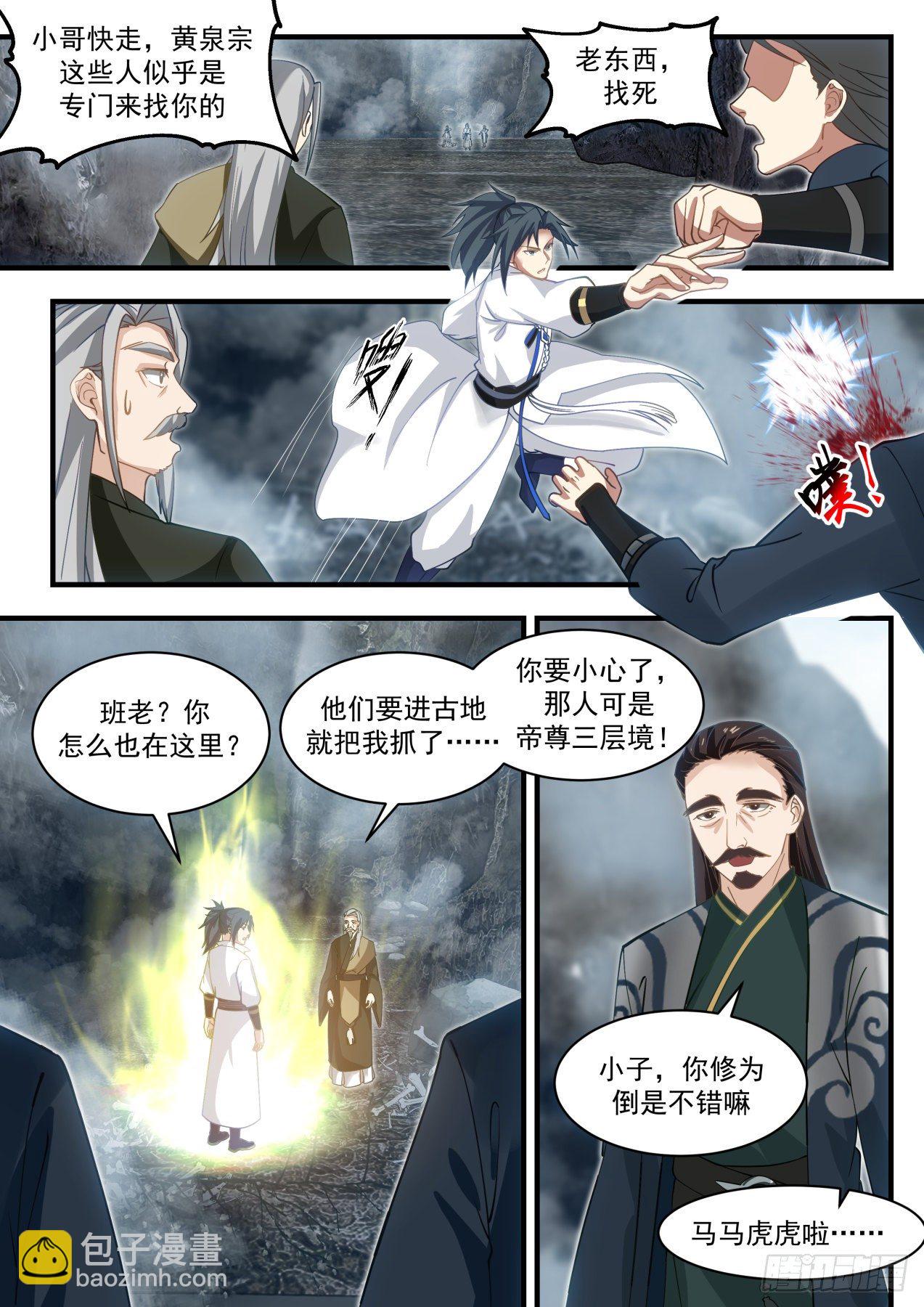 Come on, little brother, Huang Quanzong and these people seem to be looking for you specially

old thing, looking for death

You have to be careful, that person is the third-level emperor!

They wanted to enter the ancient land and arrested me…

Ban Lao? Why are you here too?

Boy, your cultivation is not bad.

so-so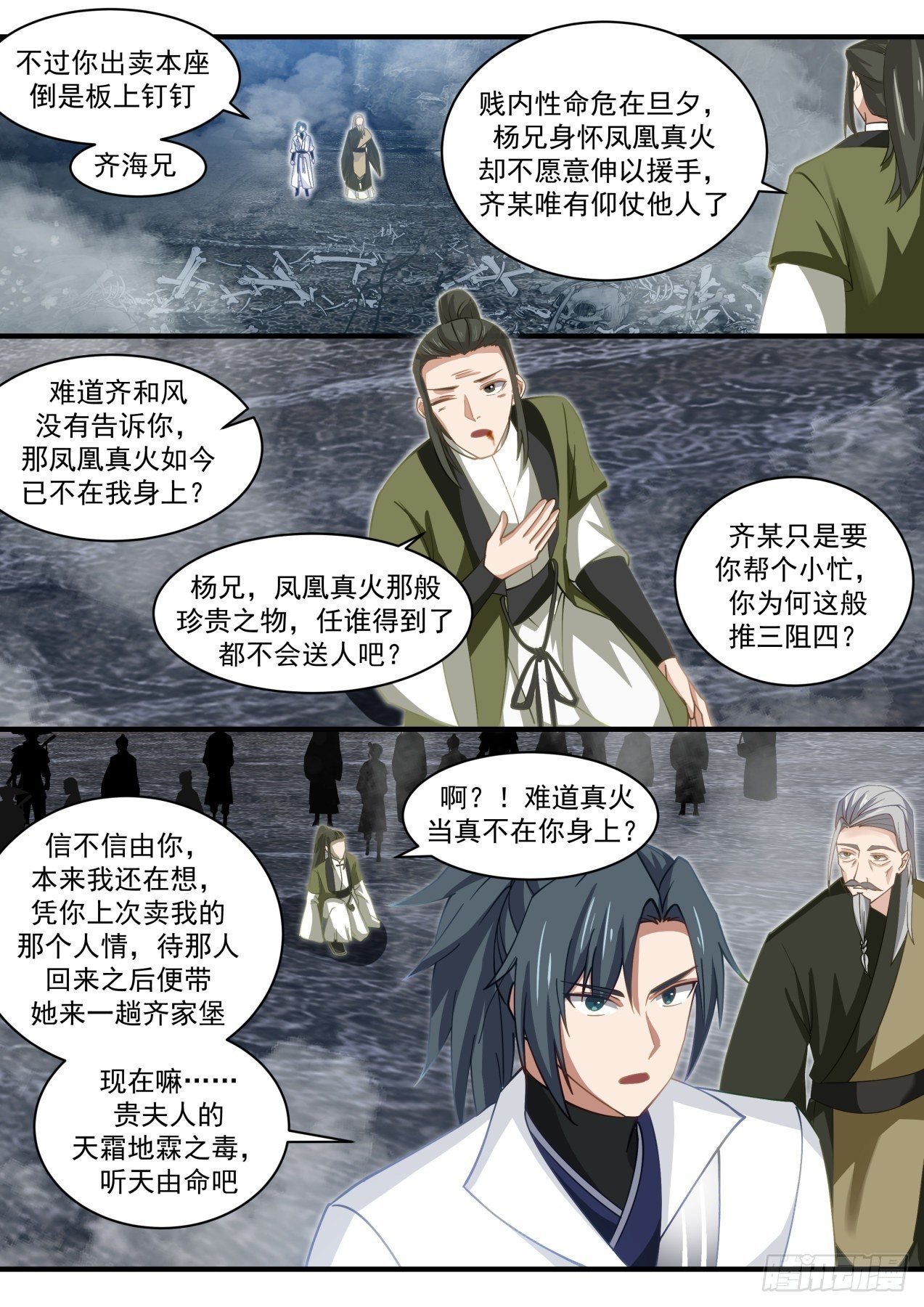 But it's a sure thing that you betray this seat

Bian Nei's life is at stake, Brother Yang is unwilling to lend a helping hand, and Qi Mou can only rely on others.

Qi Haixiong

Didn't Qi Hefeng tell you that the Phoenix True Fire is no longer on me now?

Qi is just asking you to do a little favor, why do you push three and block four like this?

Brother Yang, something as precious as Phoenix True Fire will not be given away to anyone who gets it, right?

ah? ! Is the real fire really not on you?

Believe it or not, I was still thinking of taking her to Qijiabao after that person came back with the favor you sold me last time.

Now?….Your lady's poison of Tianshuang and Dilin, let it be your fate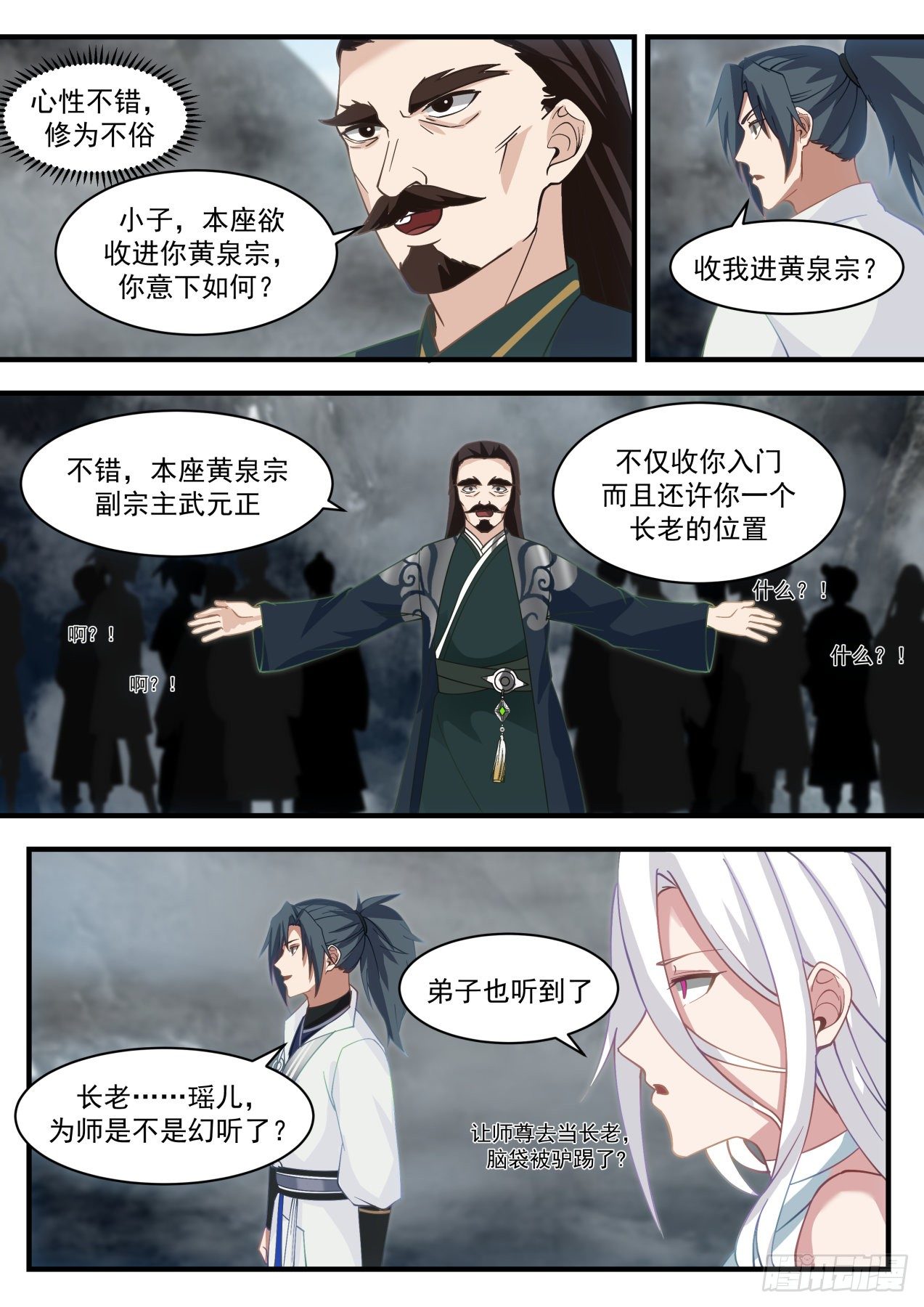 Good nature, good practice

Boy, this seat wants to accept your Huangquan Sect, what do you think?

Accept me into Huangquan Sect?

Not only admits you, but also grants you an elder position

Yes, Wu Yuanzheng, the vice suzerain of Huangquan Sect

What?

ah? ! ah? !

What? !

The disciples also heard

Elder??… Yao'er, is your teacher hallucinating?

Asking Master to be an elder, but his head was kicked by a donkey?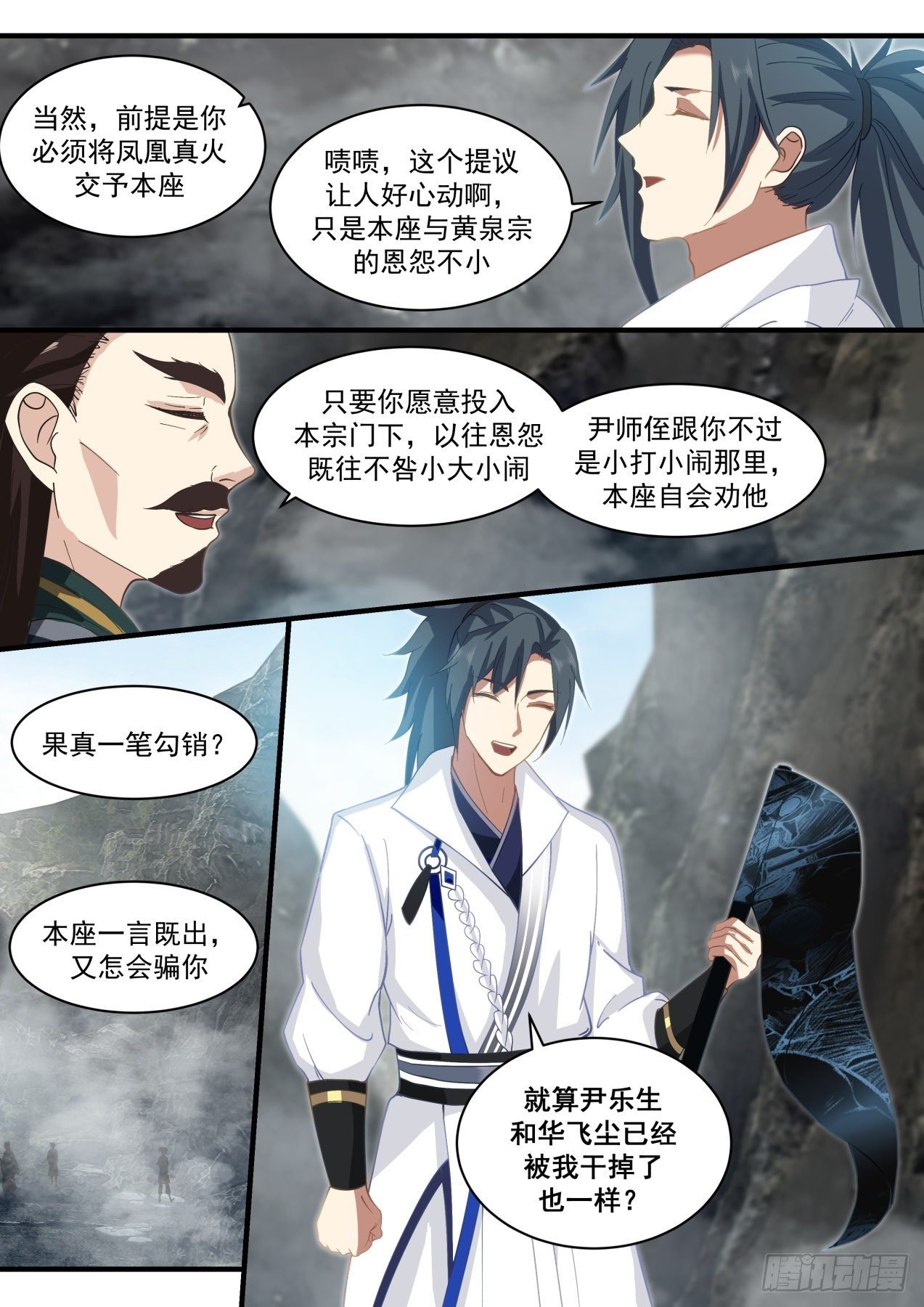 Of course, the premise is that you must hand over the Phoenix True Fire to this seat

Puff, this proposal is very exciting, but the grievance between this seat and Huang Quanzong is not small.

As long as you are willing to invest in this sect, the past grievances and grievances have not been small or large.

Shi-nephew Yin and you are just making a fuss over there, and I will persuade him.

Really a write-off?

How can I lie to you if this seat speaks

Even if Yin Lesheng and Hua Feichen have already been killed by me?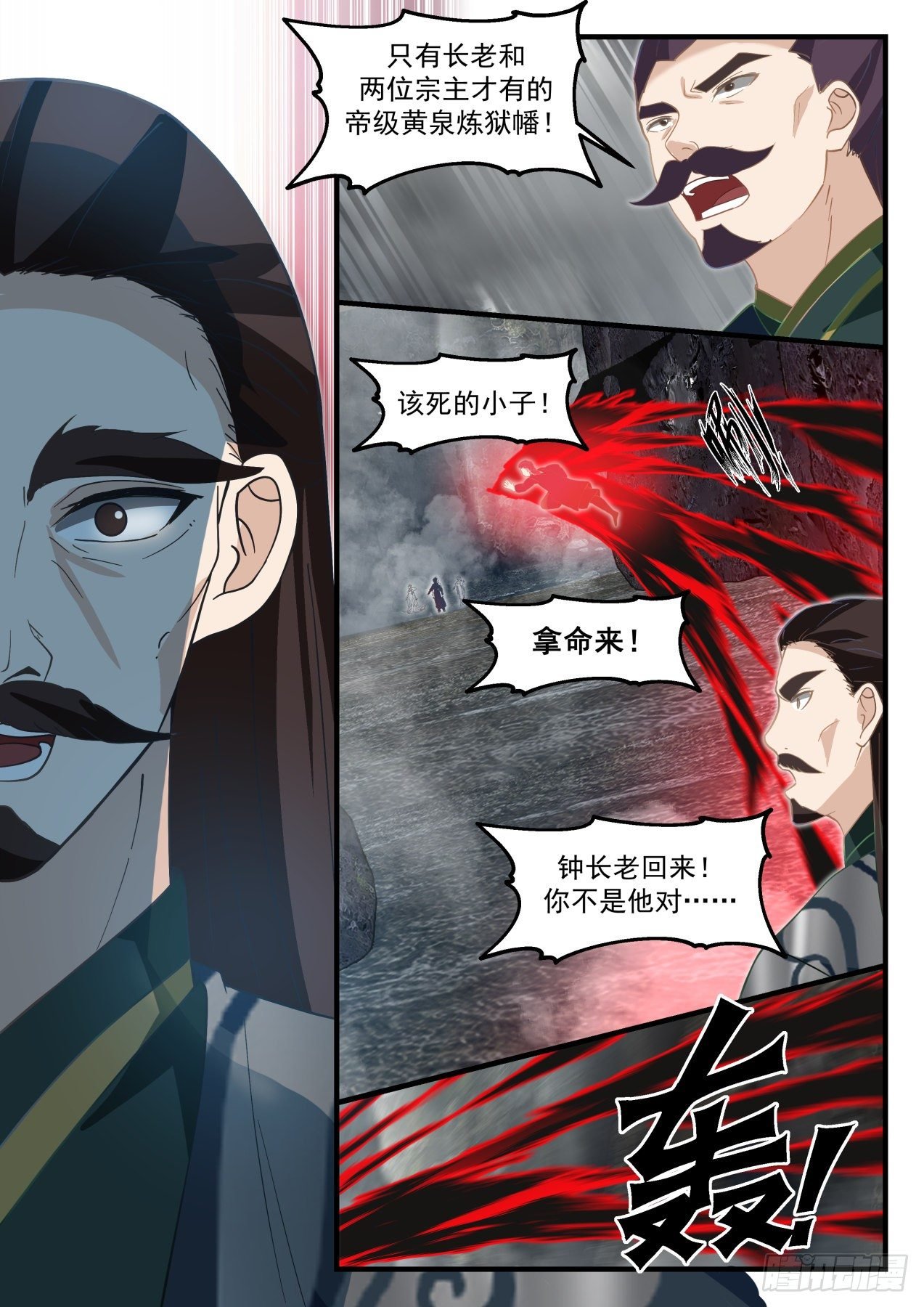 The emperor-level Huangquan Purgatory Banner that only the elders and the two suzerains have!

Damn boy!

Take your life!

Elder Zhong is back! You are not him right? …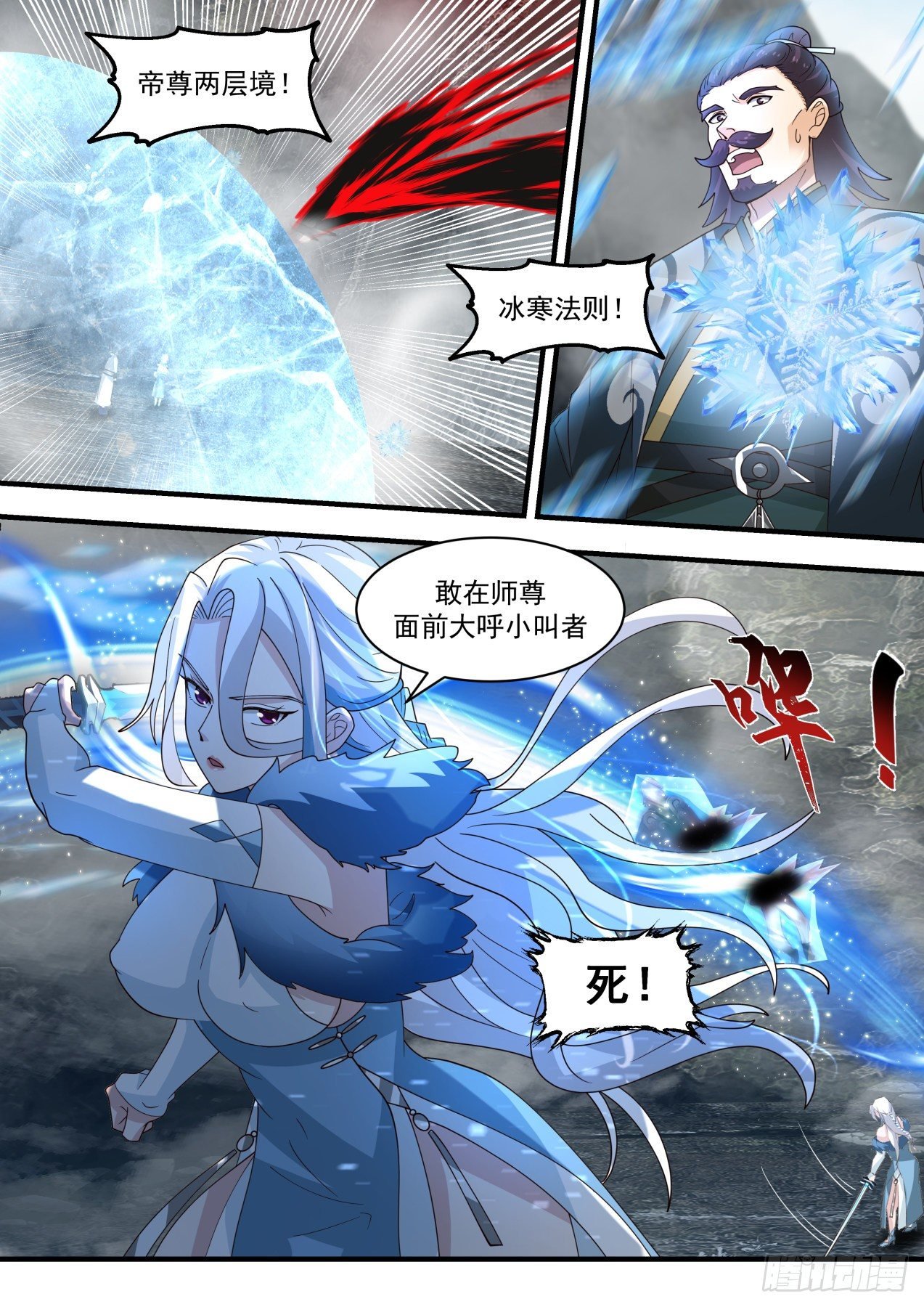 Emperor Zun two-layer realm!

The law of ice cold!

Those who dare to shout in front of the master

magnificent

die!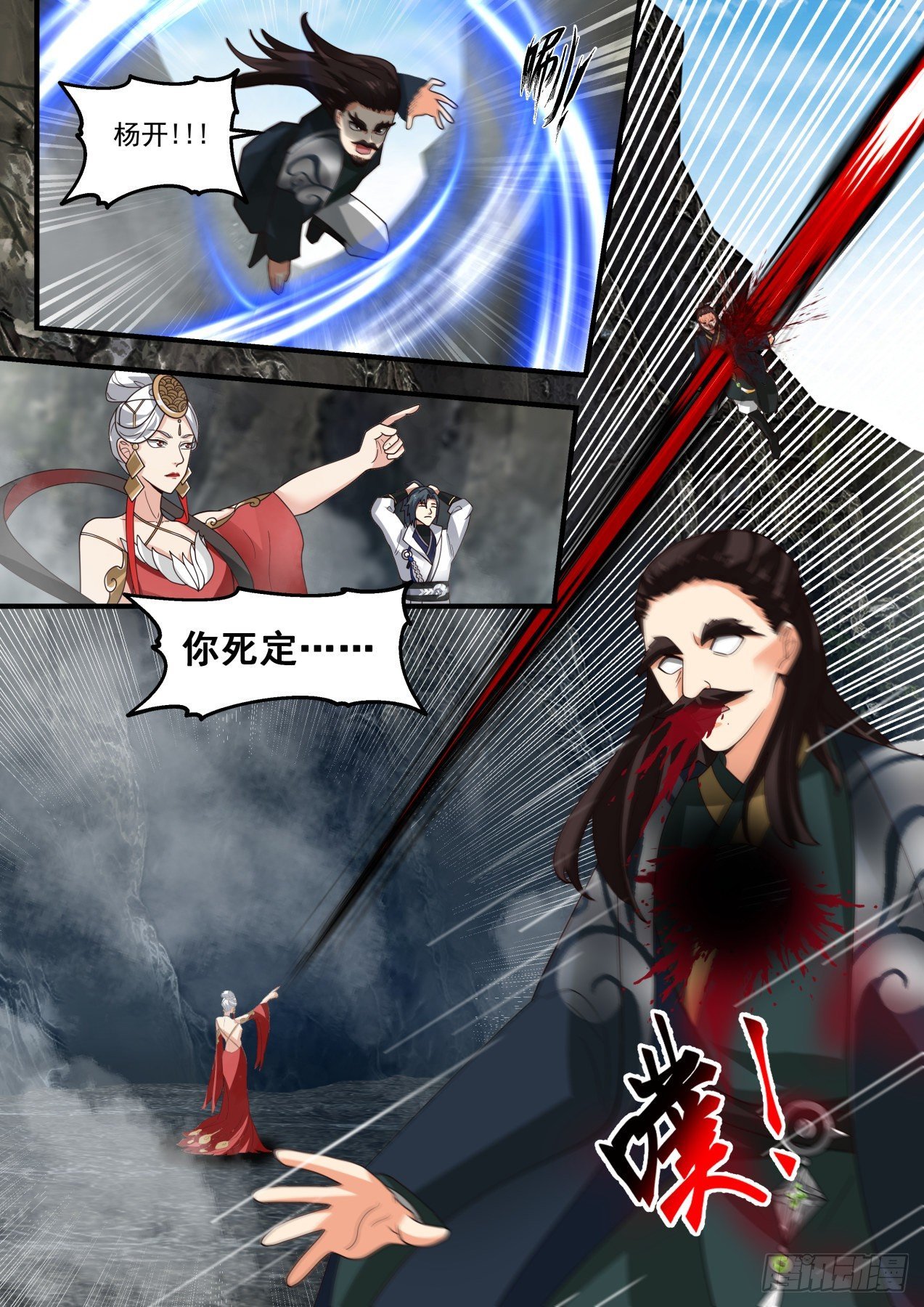 Yang Kai! ! !

Are you dead???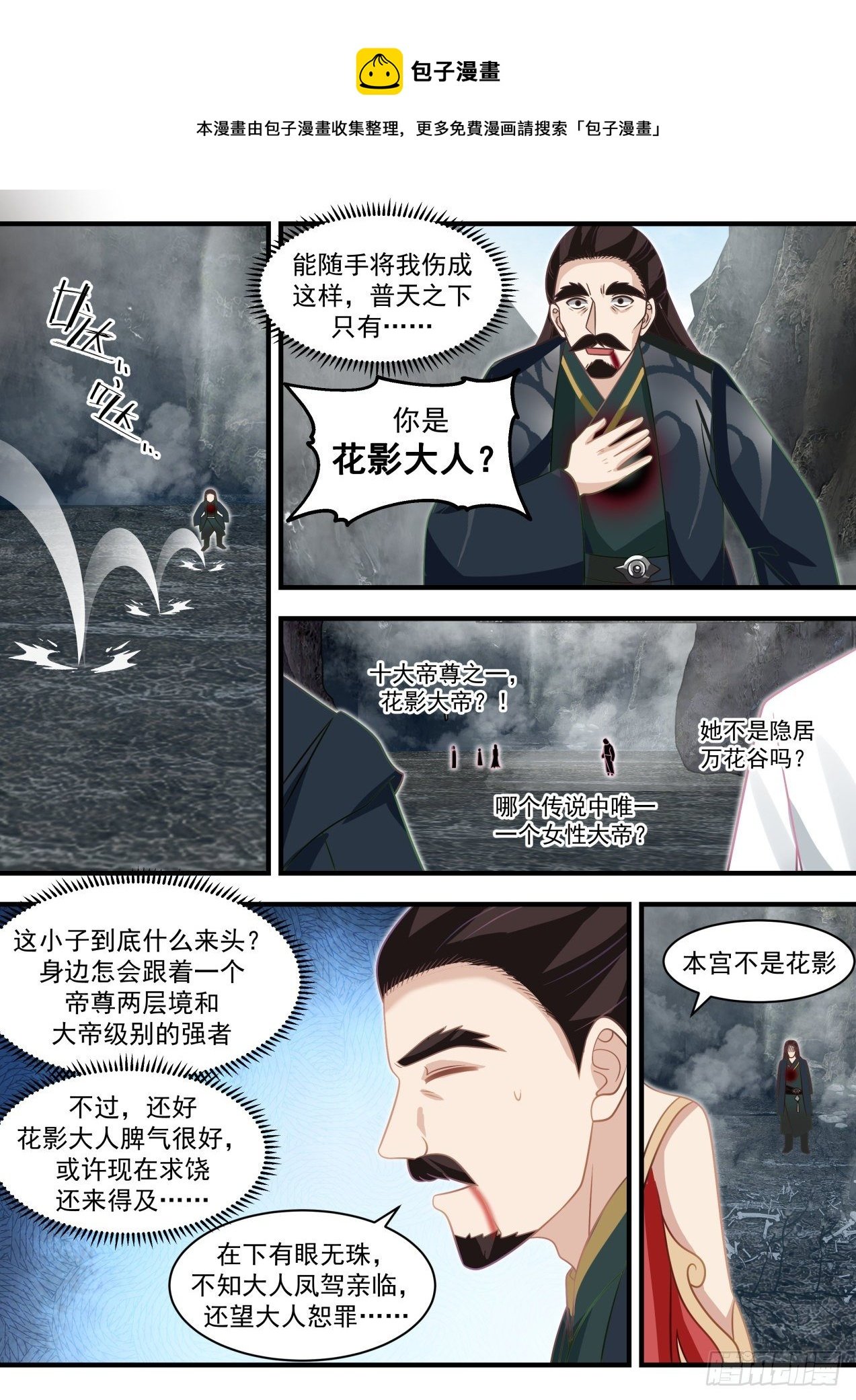 Steamed Bun

This comic is collected and organized by Bao Ziman, for more free comics, please search "Bao Ziman"

Can you hurt me like this, there is only one in the world? . . .

Are you Mr. Huaying?

The Flower Shadow Emperor of the Ten Great Emperors?

Isn't she living in seclusion in the Valley of Thousand Flowers?

Which legend is the only female emperor?

What's up with this kid? How can there be a powerhouse with two levels of Emperor Venerable and Great Emperor beside me? Fortunately, Lord Huaying has a good temper. Maybe it's too late to beg for mercy now? …

This palace is not a flower shadow

I have eyes and no pearls, I don't know that the adults are coming in person, and I hope the adults will forgive me.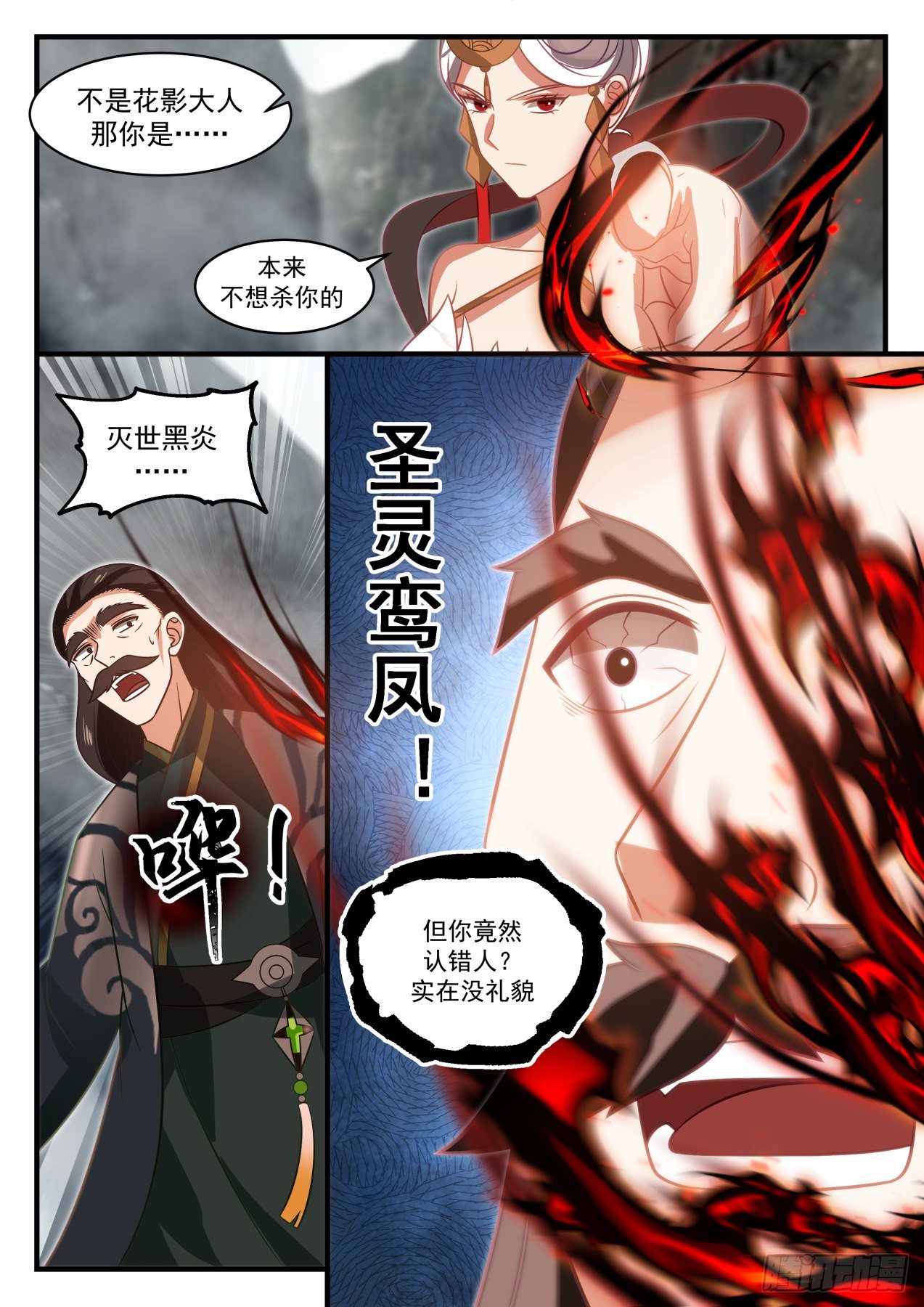 If it's not Master Huaying, then you are "?..

I didn't want to kill you

World Destruction Black Flame

The Holy Spirit turns into a phoenix!

But you actually got the wrong person? really rude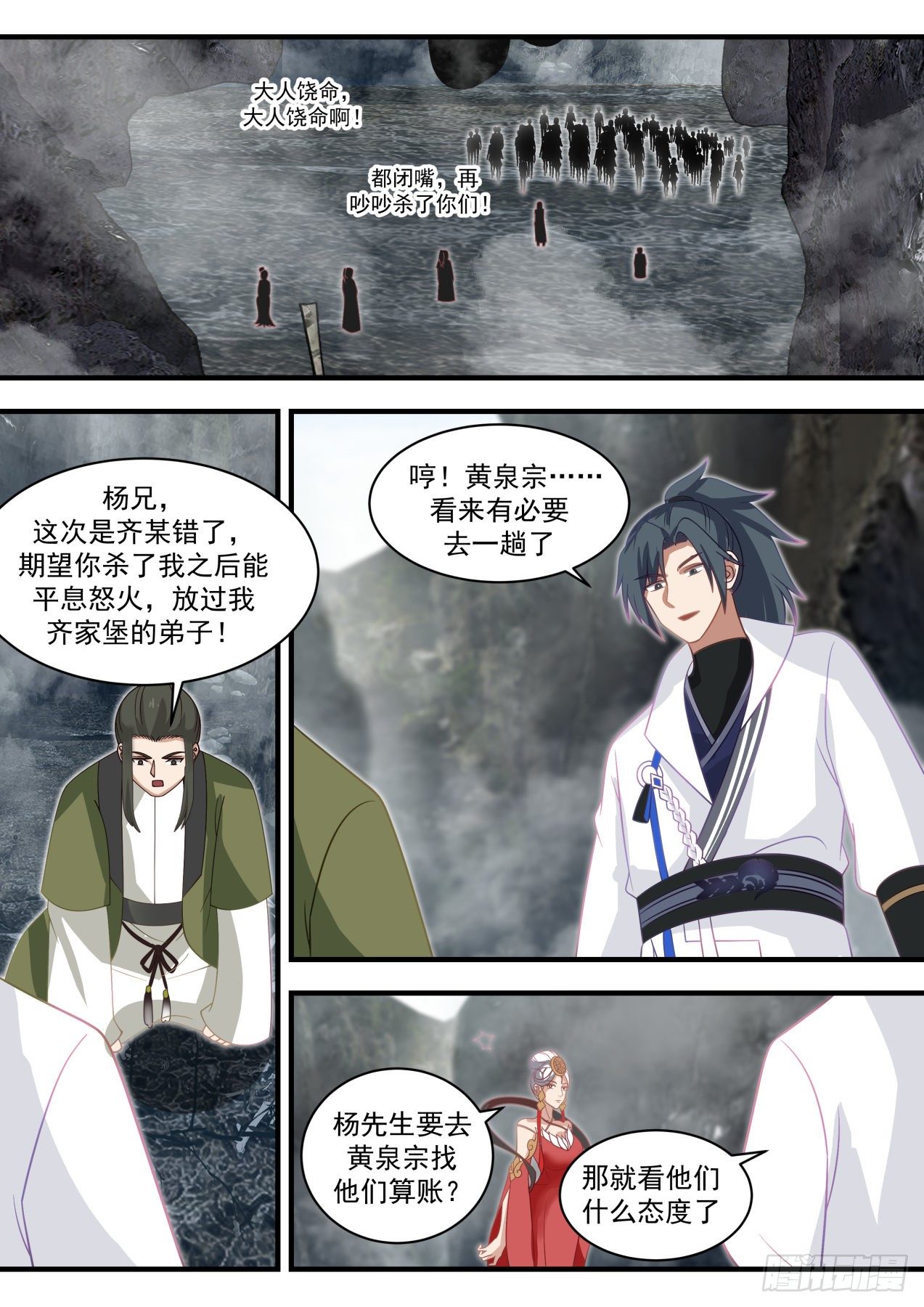 Lord, please forgive me, Lord, please forgive me!

Shut up, and then the sand will kill you!

snort! Huang Quanzong seems to have to go.

Brother Yang, this time it was Qi who was wrong. I hope that after you kill me, you can calm your anger and let go of my Qijiabao disciple!

Mr. Yang is going to Huang Quanzong to find them to settle accounts?

Depends on their attitude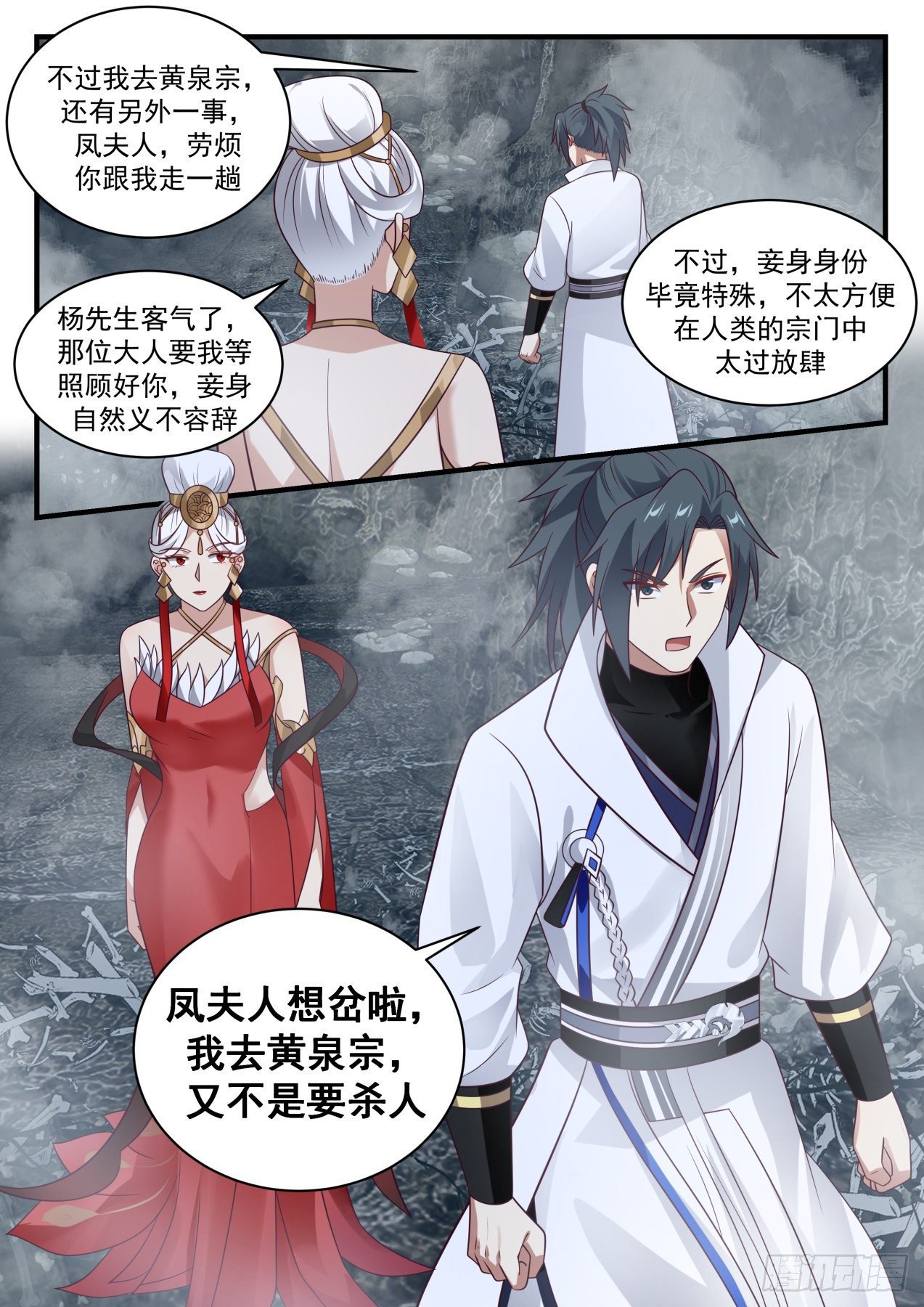 But I am going to Huangquanzong, there is another matter, Mrs. Feng, please come with me

However, the status of concubine is special after all, it is not convenient to be too presumptuous in the human sect

Mr. Yang is very polite. The adult asked me to take care of you. It is natural for me to be a concubine.

Mrs. Feng wants to mess with me, I am going to Huangquan Sect, not to kill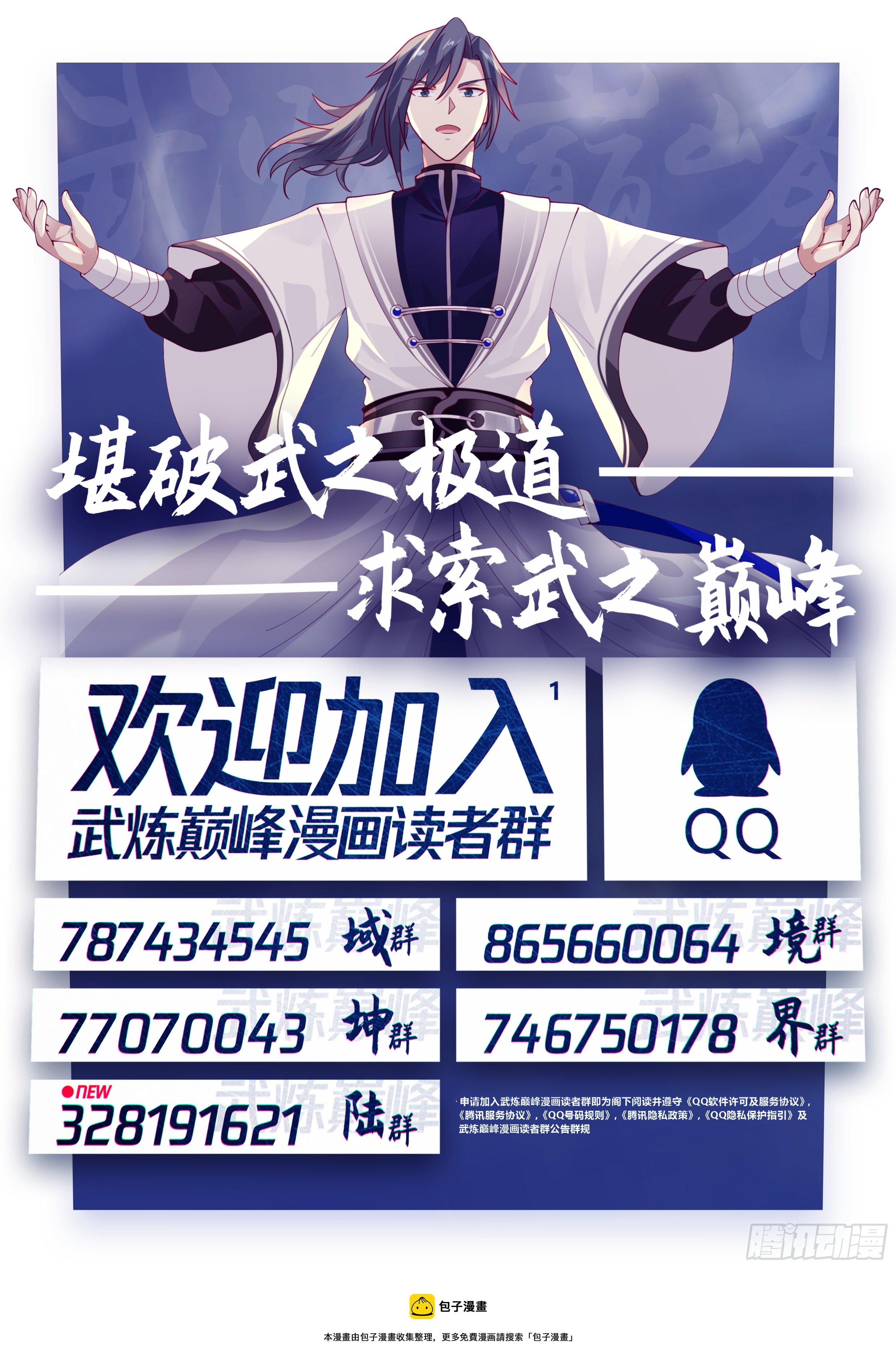 Purgatory City

Mr. Yang, this purgatory city is the closest city to Huangquanzong, and it is also one of the foundations of Huangquanzong-

I also have to ask Mrs. Feng to lead the way.

plz follow me

After getting along for the past few days, I found that this kid has a gentle temper and is polite to people.

It is completely different from the unruly performance in the ancient land that day.