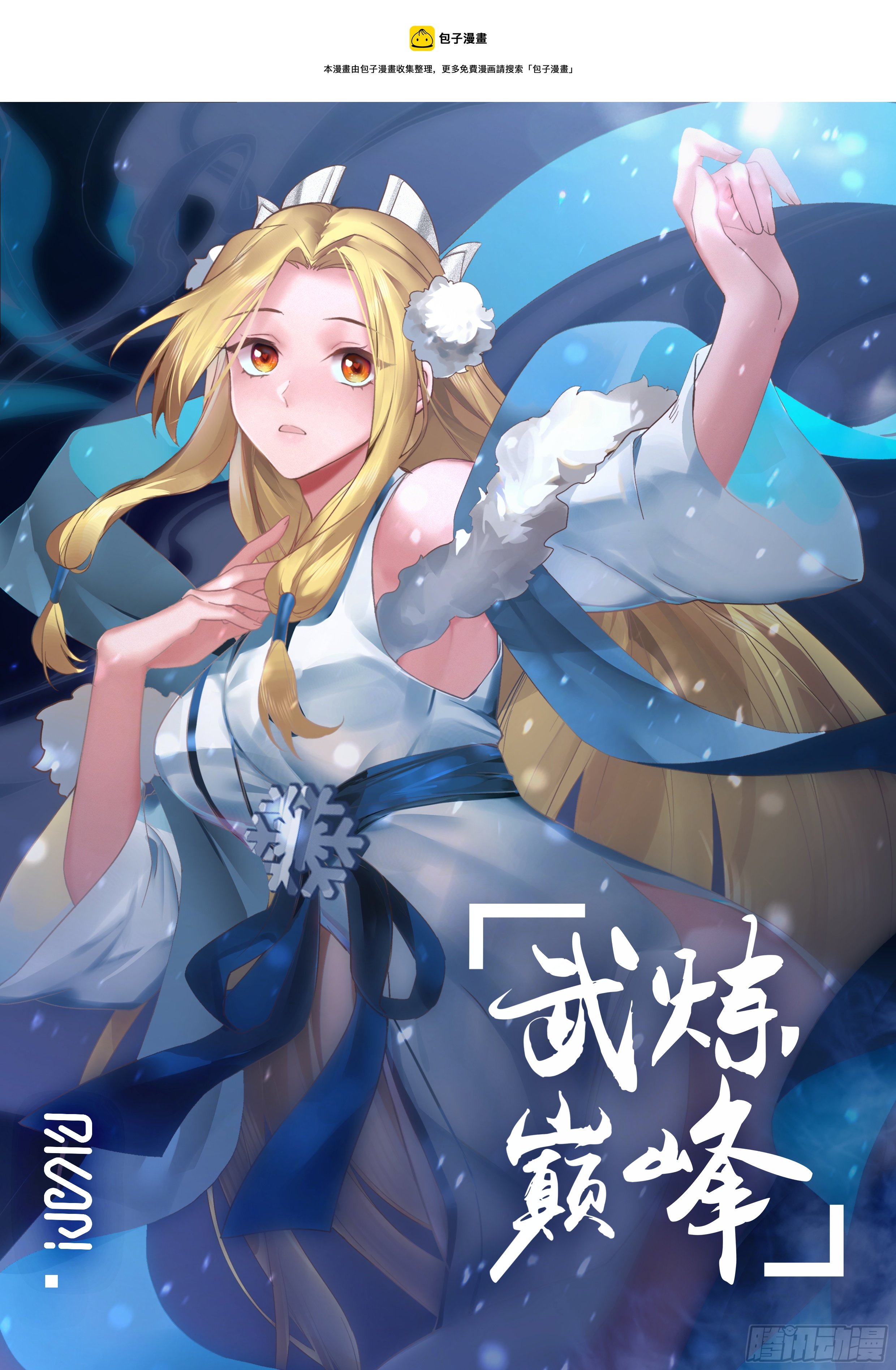 If it wasn't just now, if I exiled myself to the void in time, I'm afraid I won't be able to survive.

I just didn't expect to cast the Void Secret Technique and be injured by the aftermath of his attack.

The kid is a bit talented, you are the first one who can survive a blow from this seat!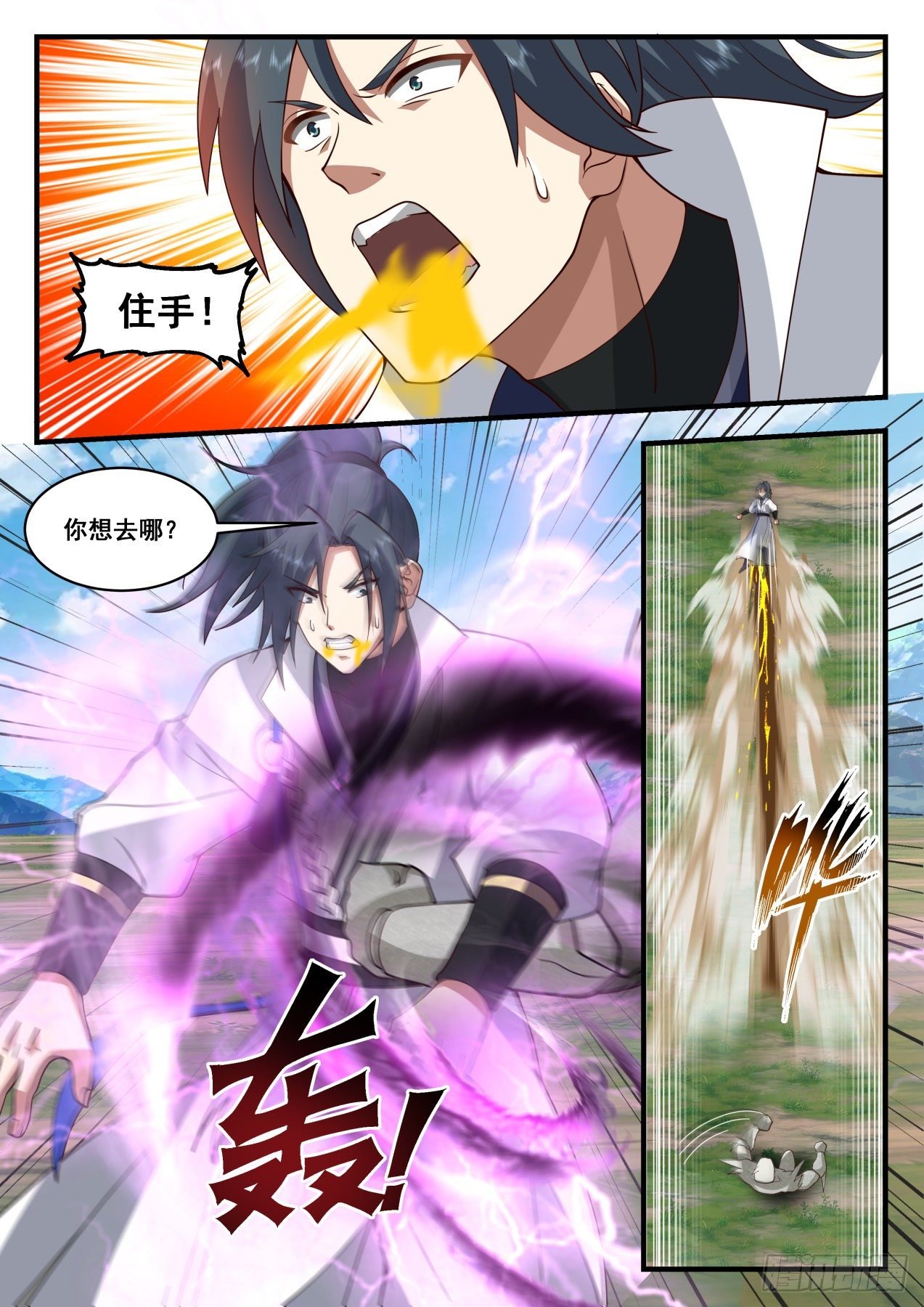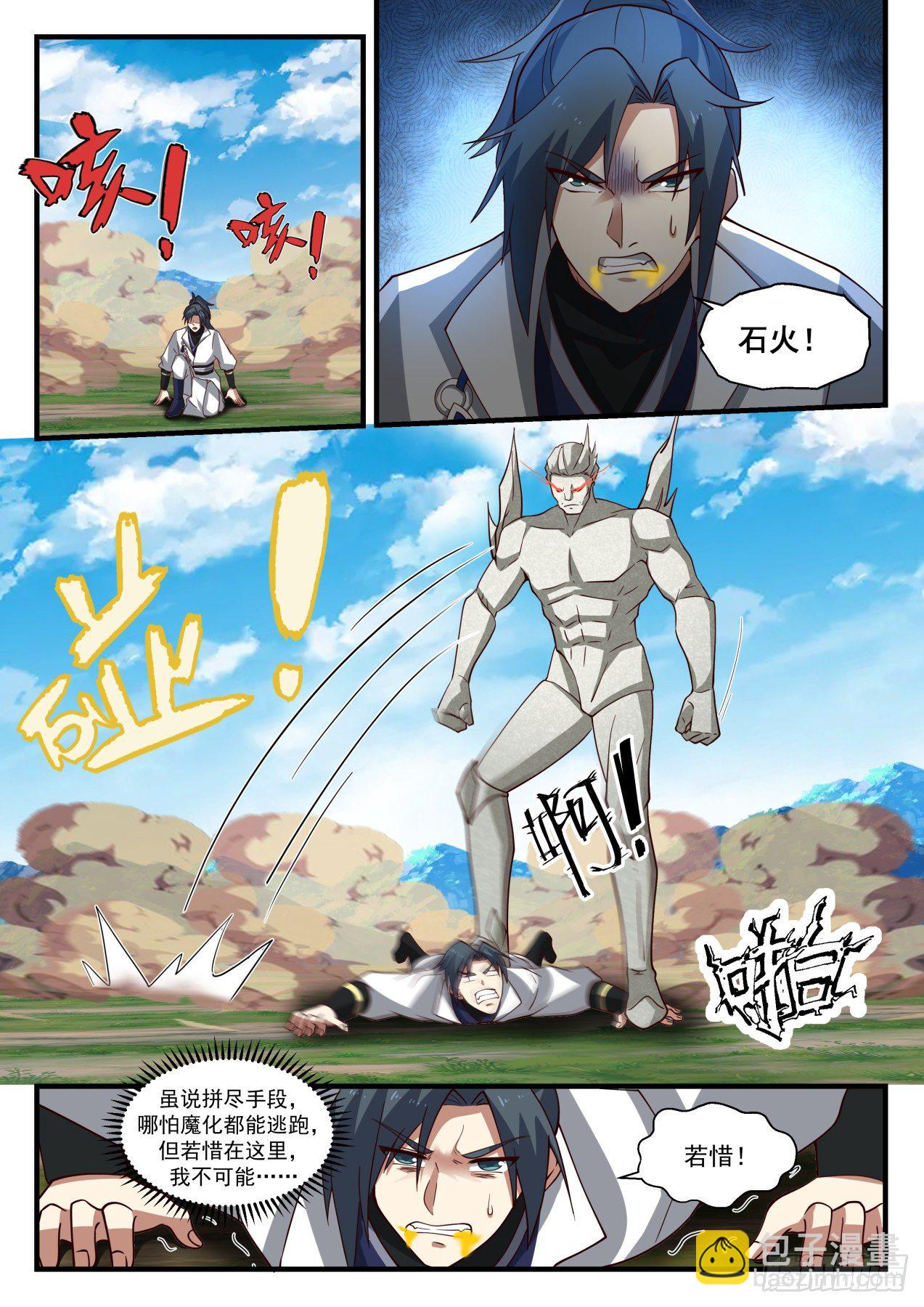 Very good, dozens of Emperor Venerable Realm, Four Great Saint Venerable, and now they have to kill a little girl in her early twenties

hahahaha

Ancient Demon Race, this seat today… Sir, don't mind me, go away!

If you can follow Mr. for so many years, she is already satisfied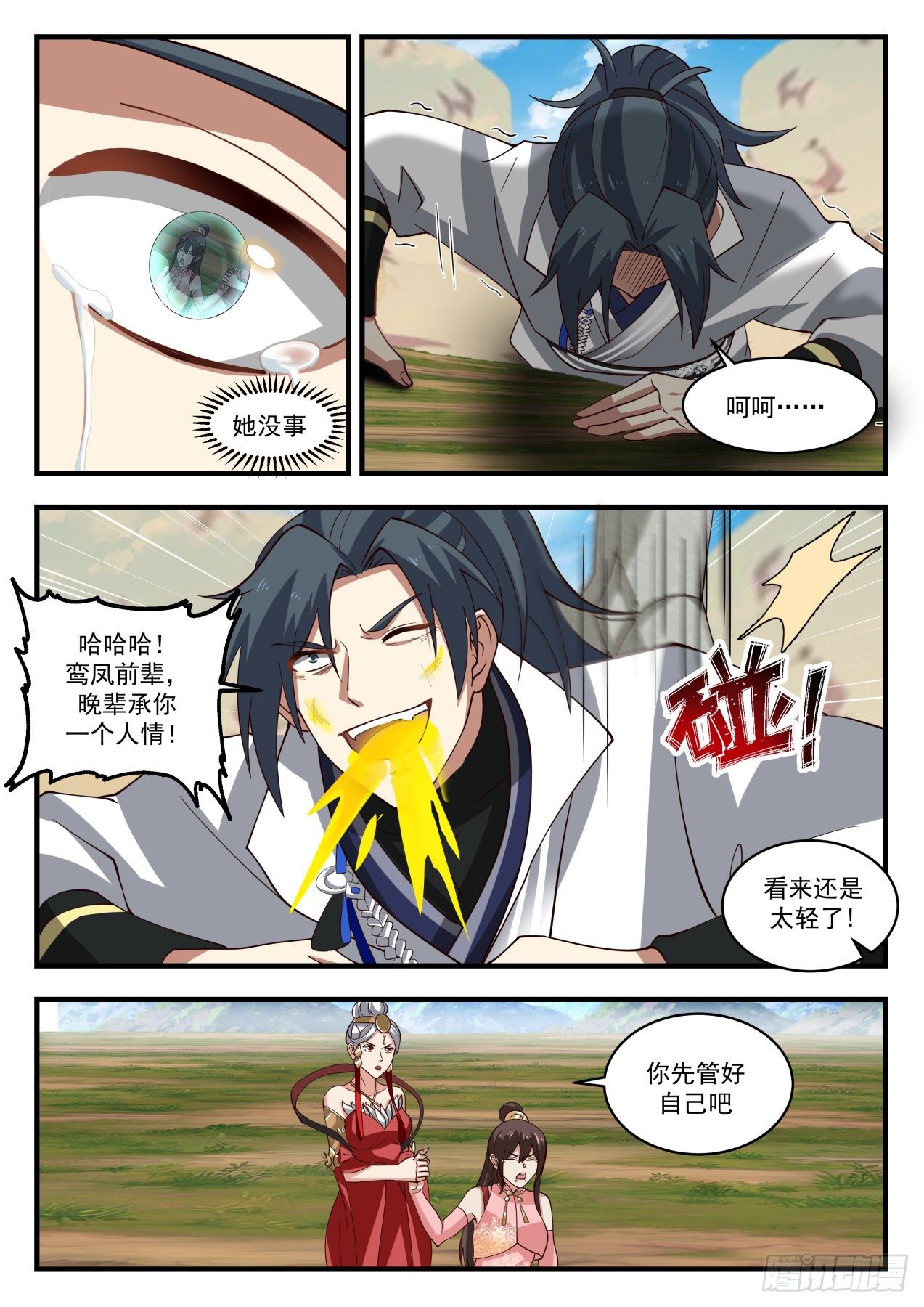 Ha ha·…·

she's alright

The younger generation accepts your personal affection!

It still seems too light!

take care of yourself first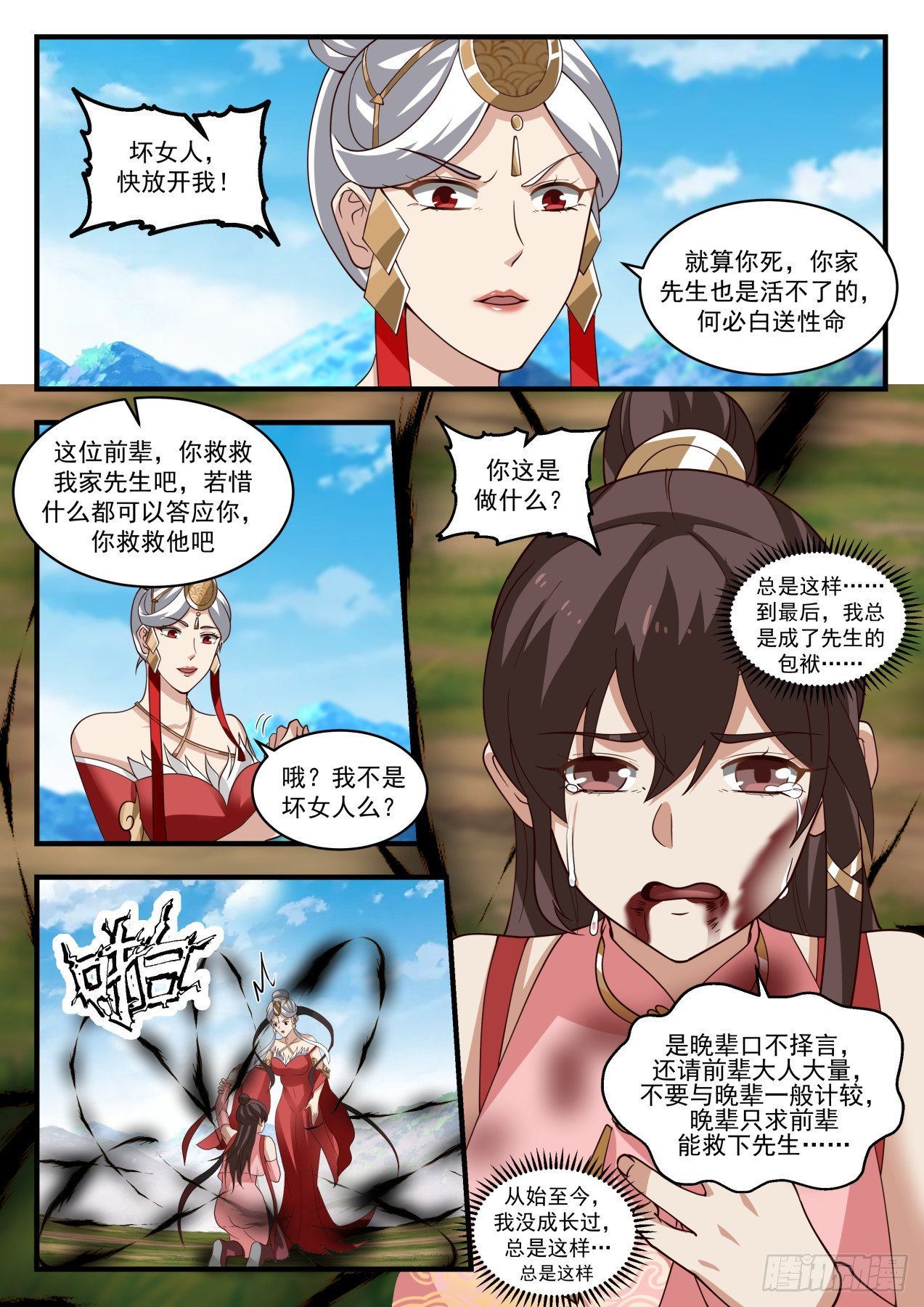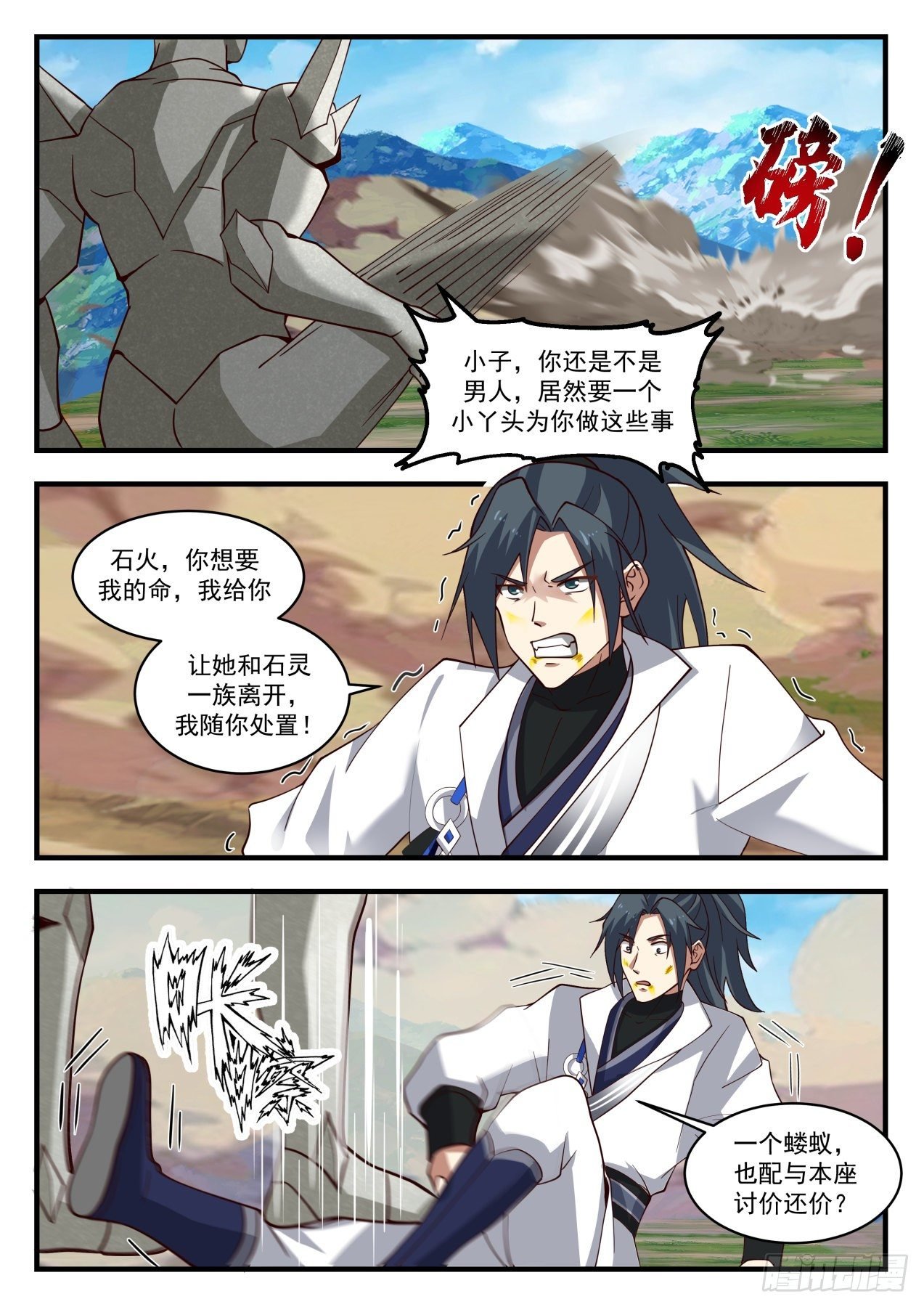 Boy, 1 man, actually ask a little girl to do these things for you

are you still not

Shi Huo, you want my life, I'll give it to you

Let her and the Shi Ling family leave, and I will deal with you!

An ant is also worthy of bargaining with this seat?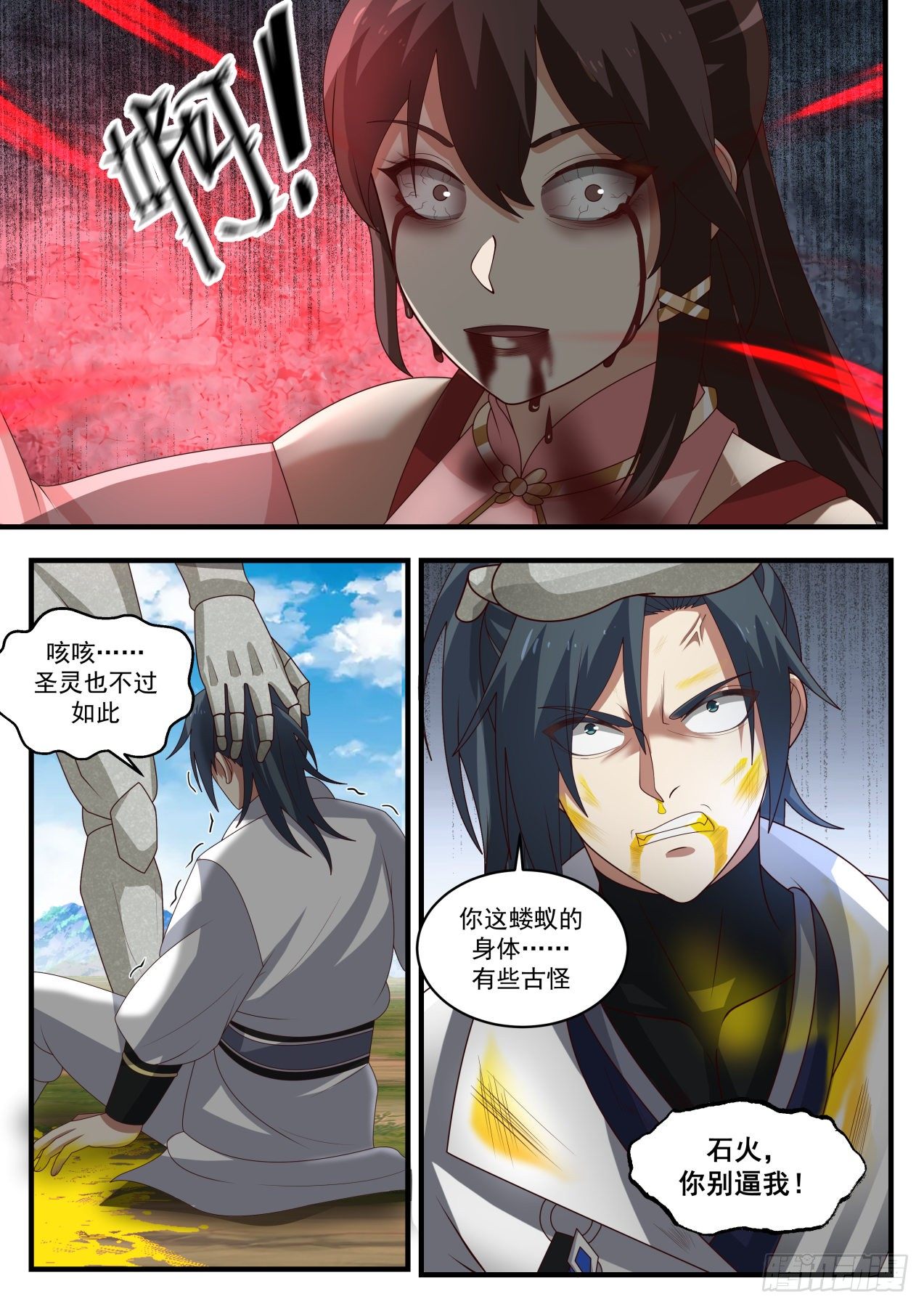 Ahem….the Holy Spirit is nothing more than that

Your ant's body?….something weird

Shi Huo, don't force me!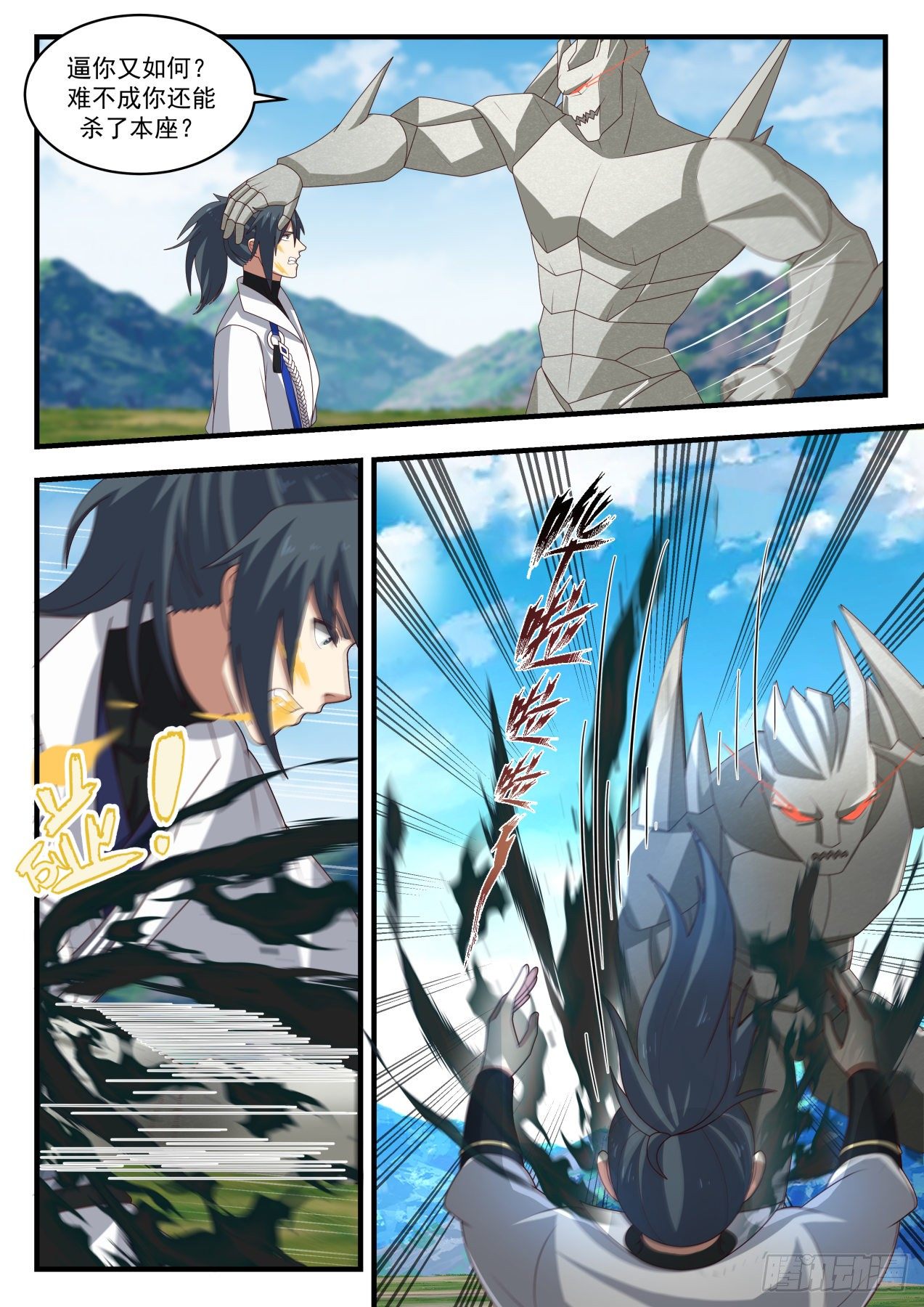 How about forcing you? Could it be that you can still kill this seat?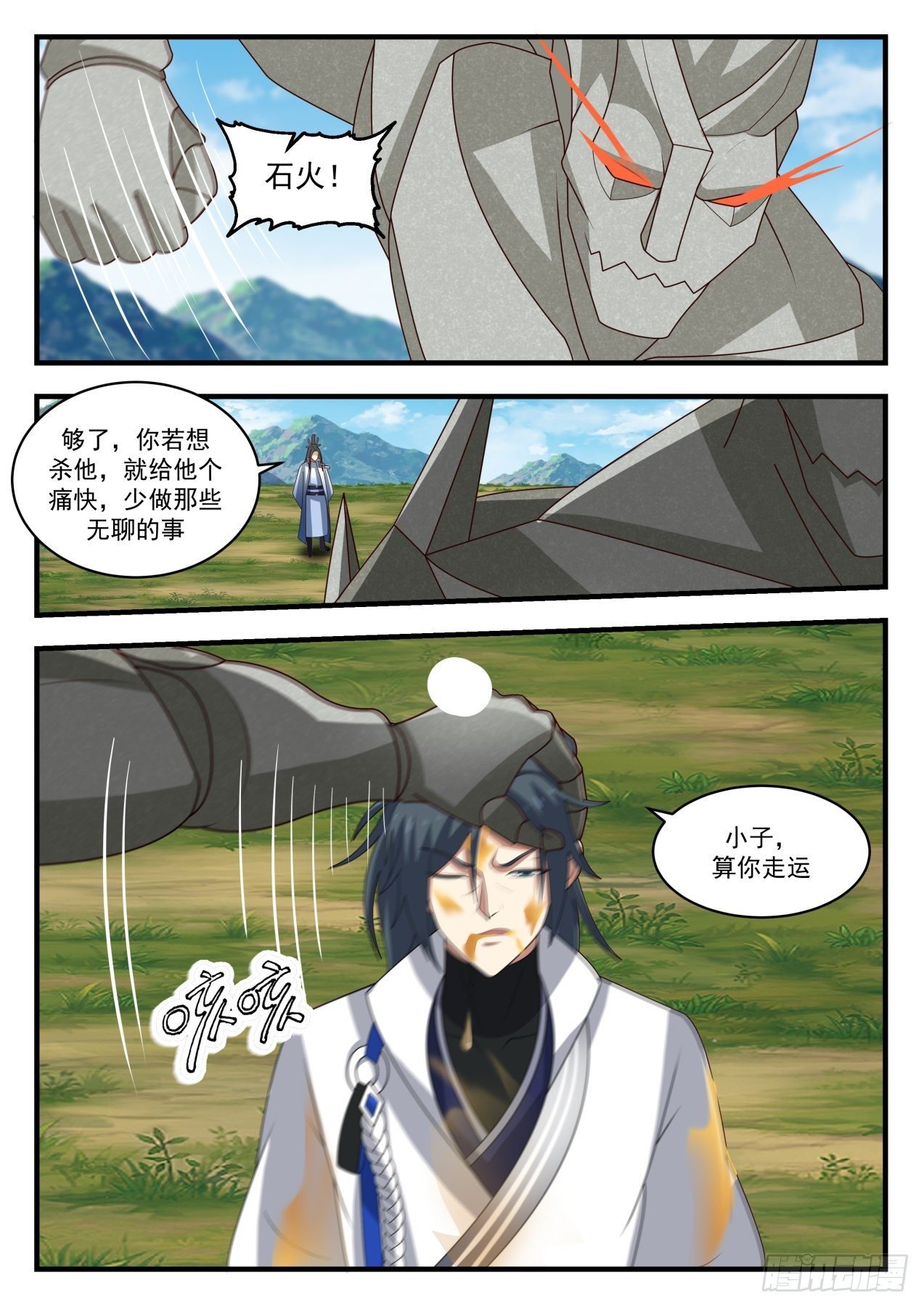 Stone fire!

Enough, if you want to kill him, give him a good time and stop doing those boring things

boy, you're lucky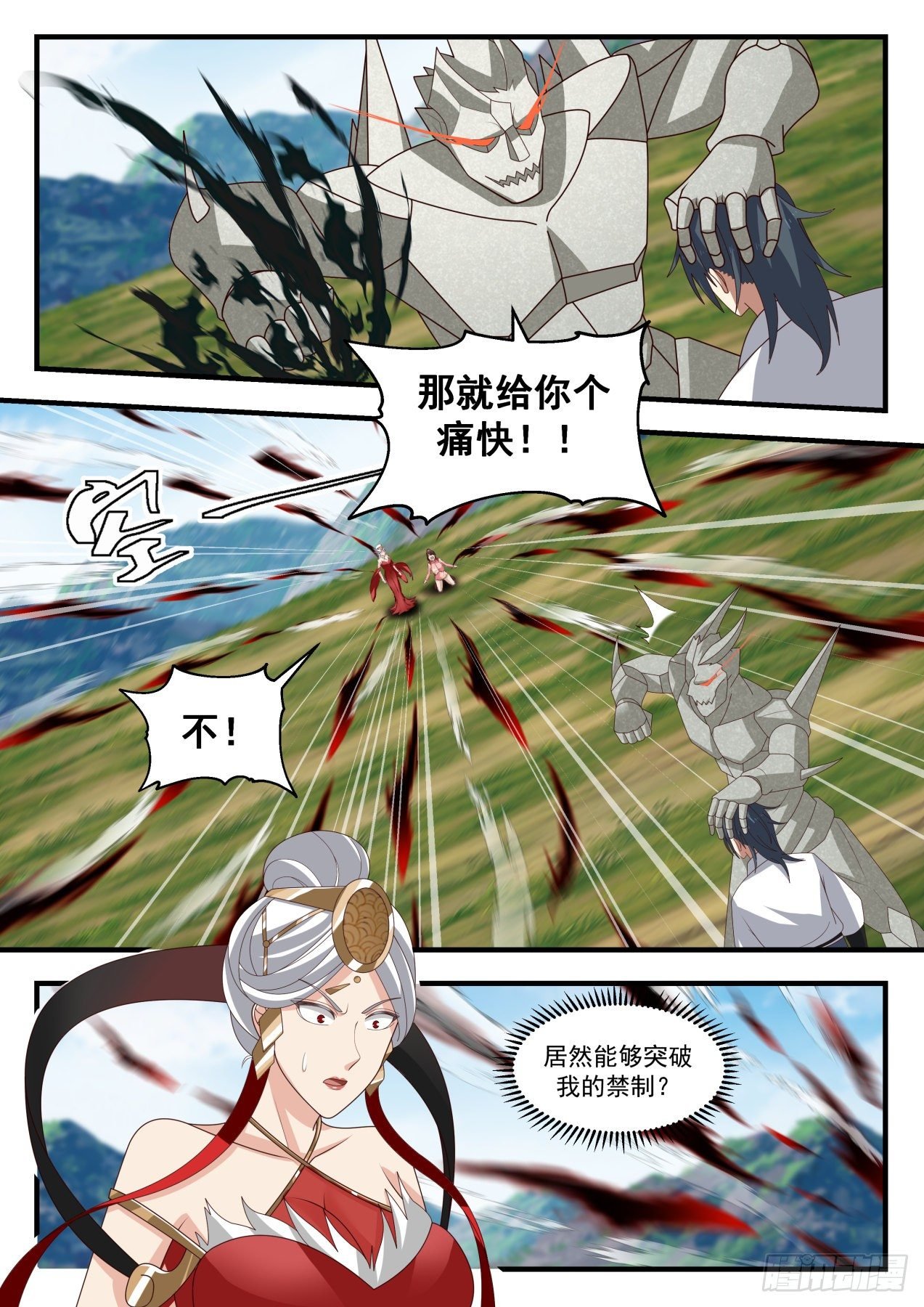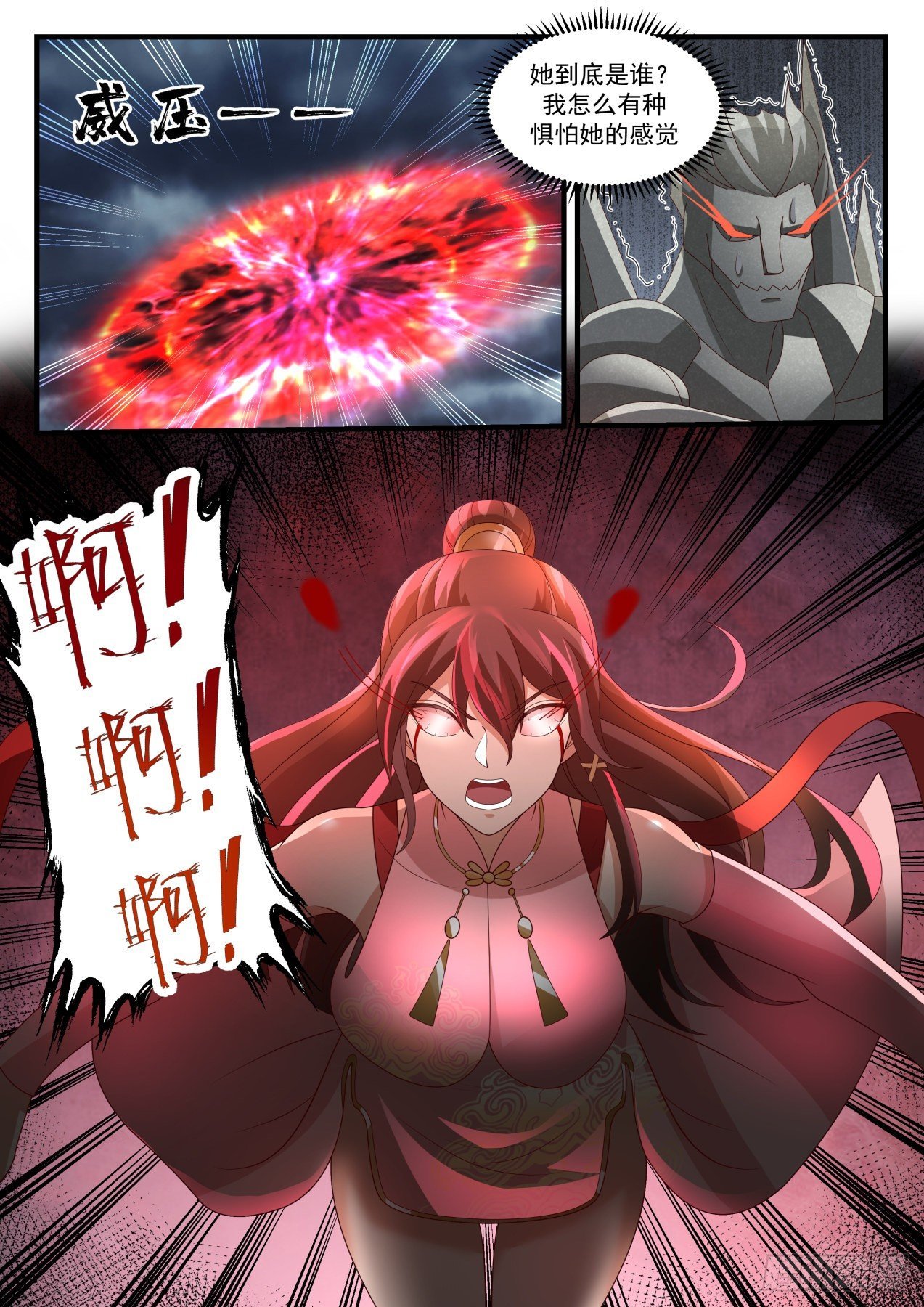 Who is she? Why do I feel afraid of her

pressure one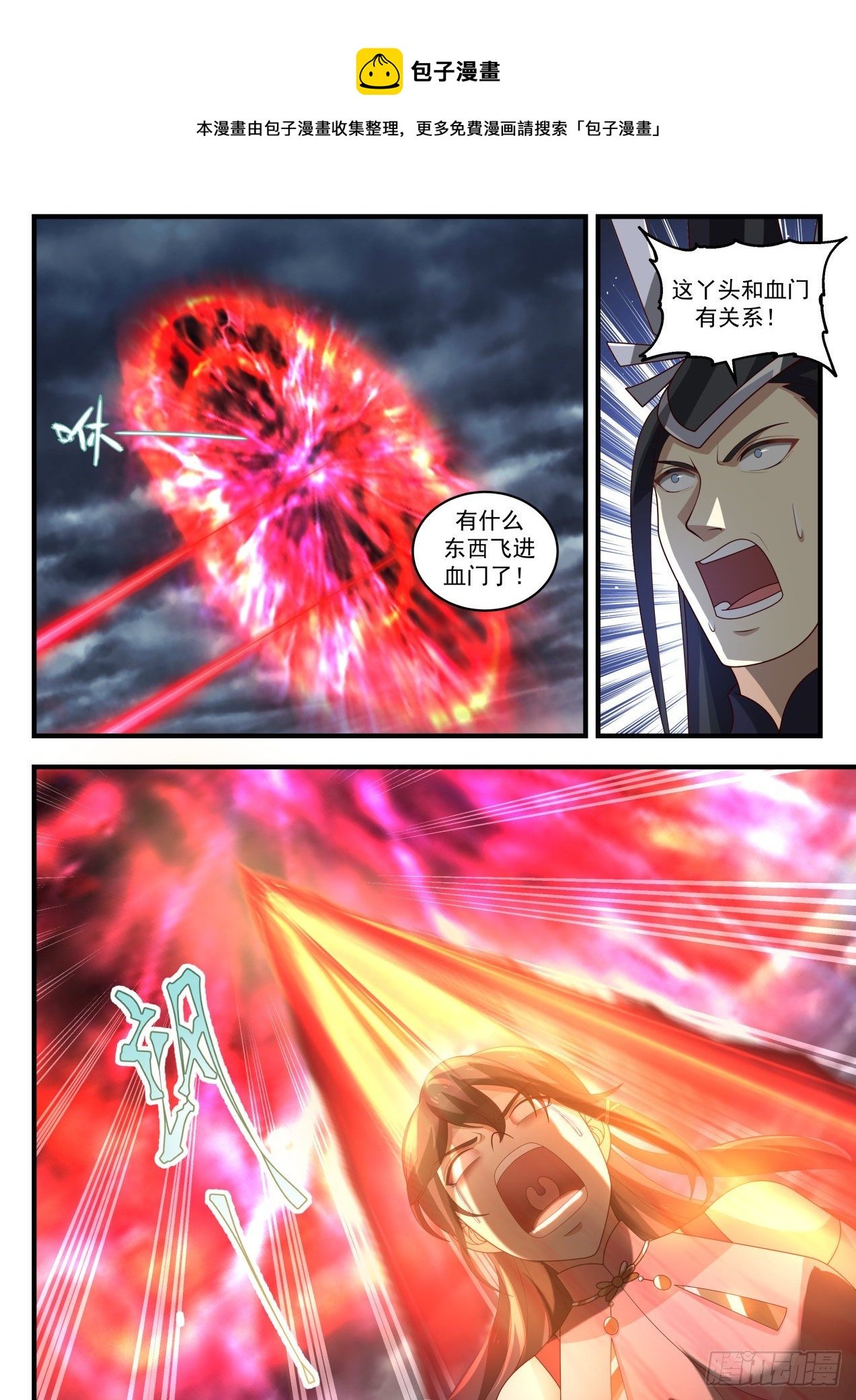 bun man book

This comic is collected and organized by Bao Ziman. For more free comics, please search "Bao Ziman"

This girl has something to do with Blood Sect!

Something flew into the blood gate!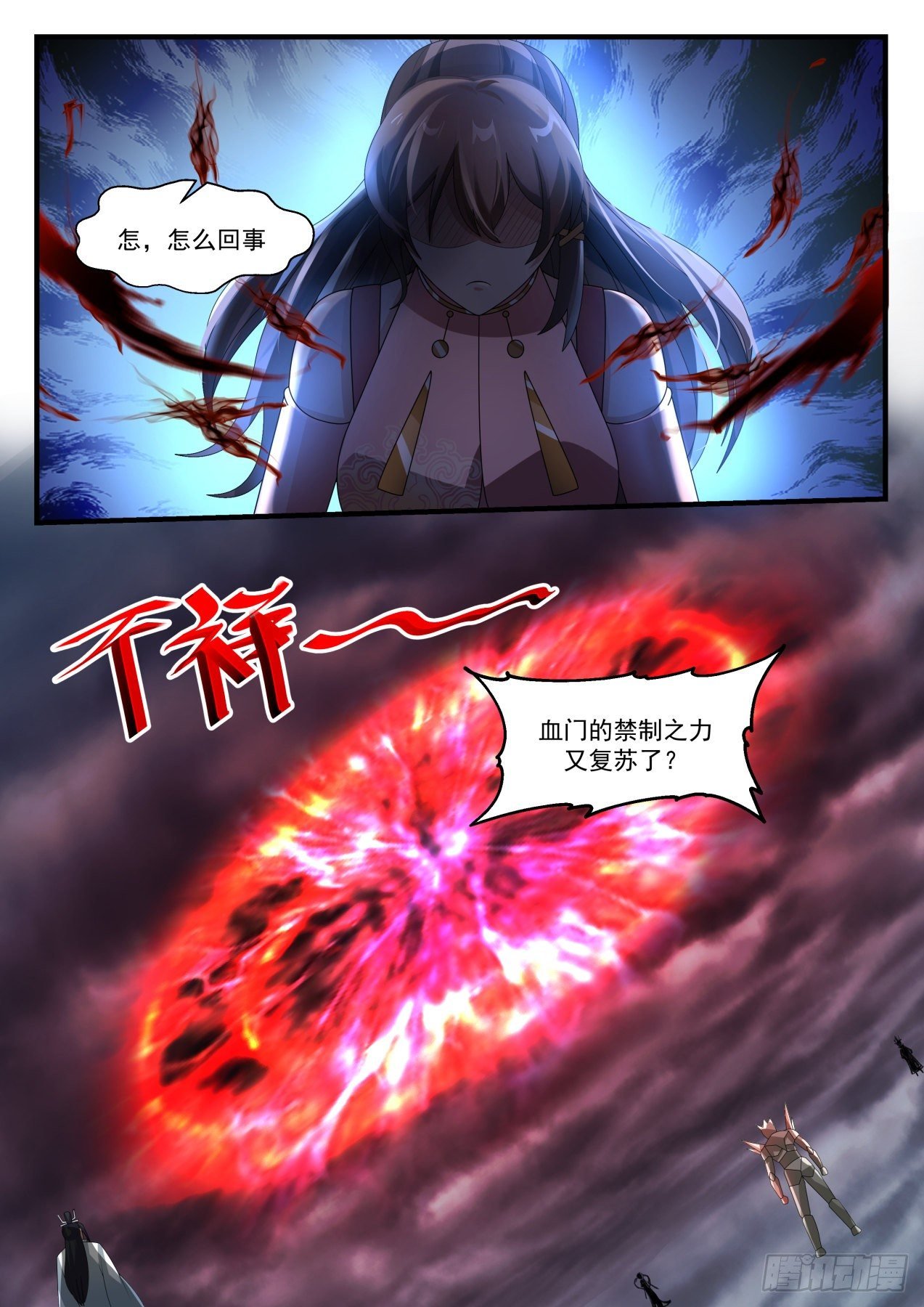 what, what's going on

Jin Yi

The power of the blood gate has been revived again?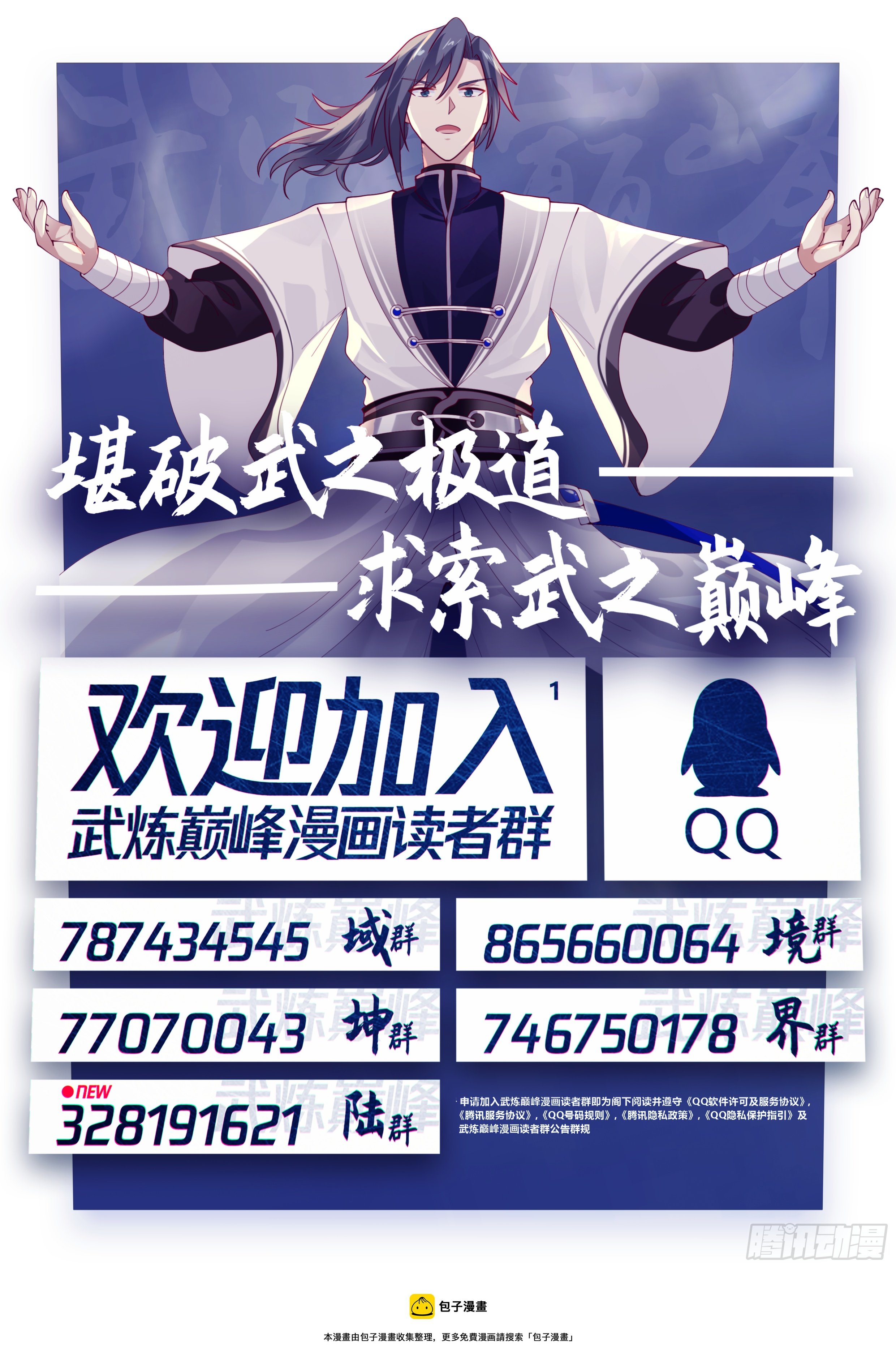 What…·what? what do you understand

Big Stone, did you just say you were going to kill me?

So what?

Is this Ruoxi? !

Daoyuan realm's little girl is nothing powerful