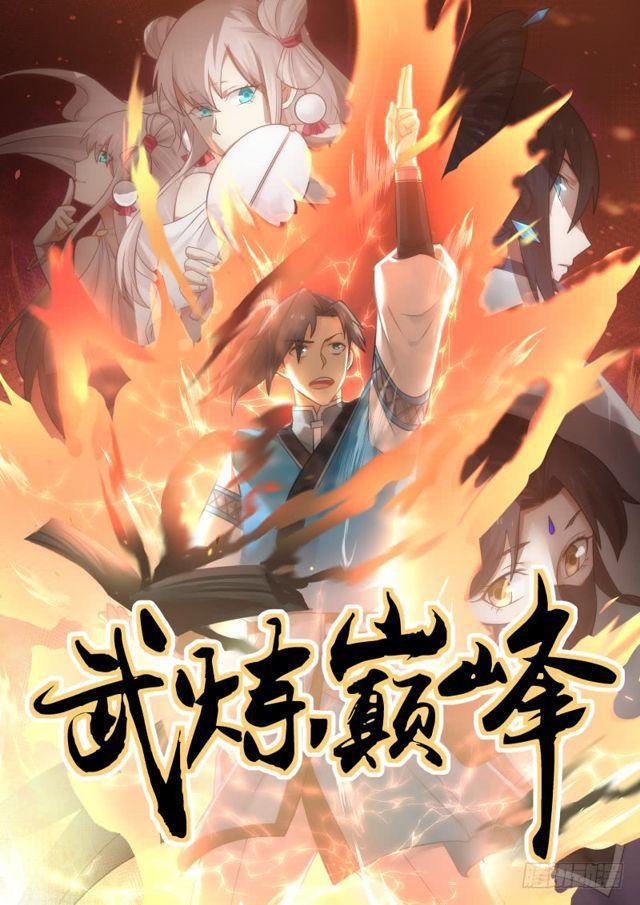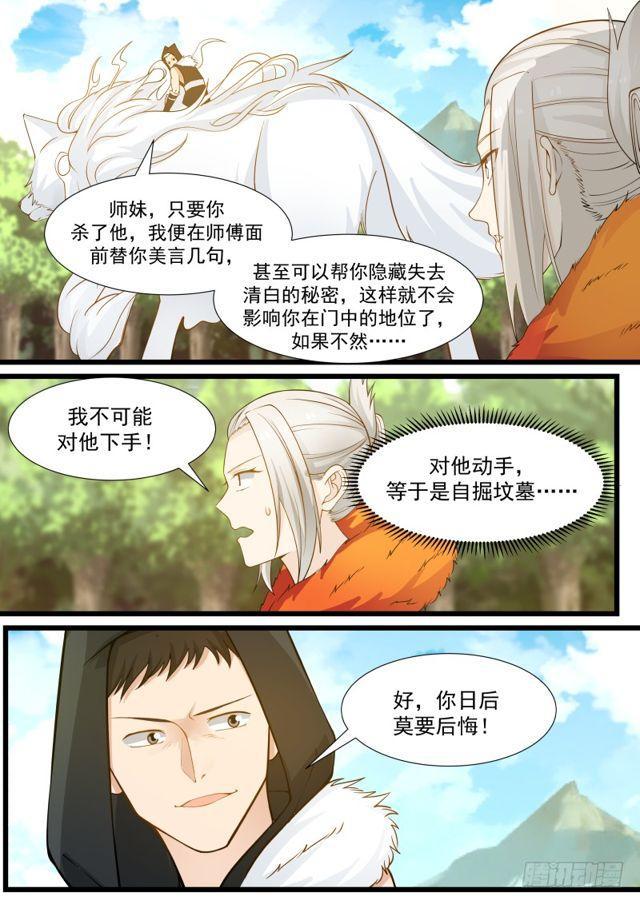 Junior sister, as long as you kill him, I will say something nice for you in front of the master,

Can even help you hide your lost innocence so it doesn't affect your standing in the door, if not? . .

I can't beat him!

Acting on him is like digging your own grave…

Well, don't regret it later!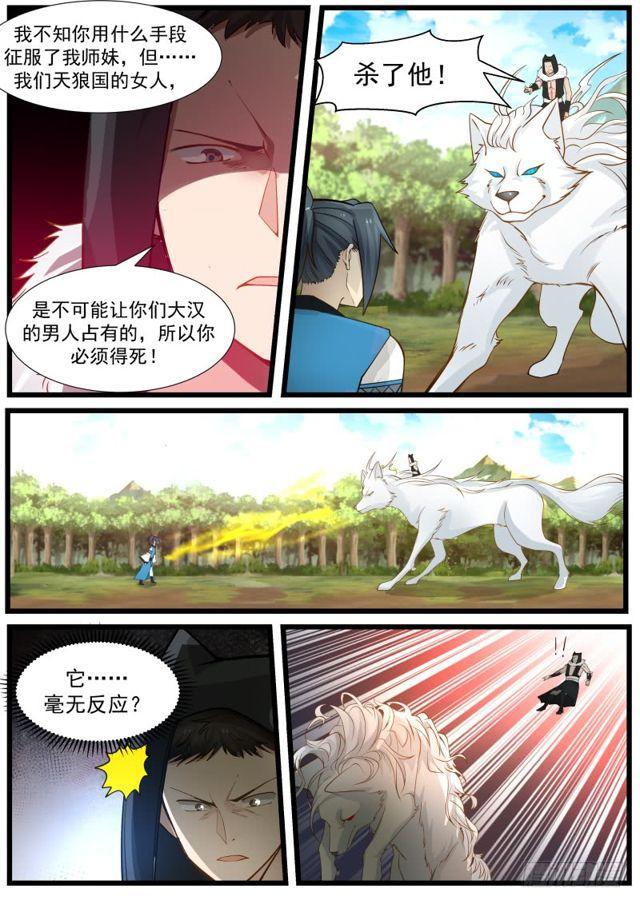 I don't know what means you used to conquer my junior sister, but… the woman of our Heavenly Wolf Country

kill him!

It is impossible for your big men to possess, so you must die!

It's… unresponsive?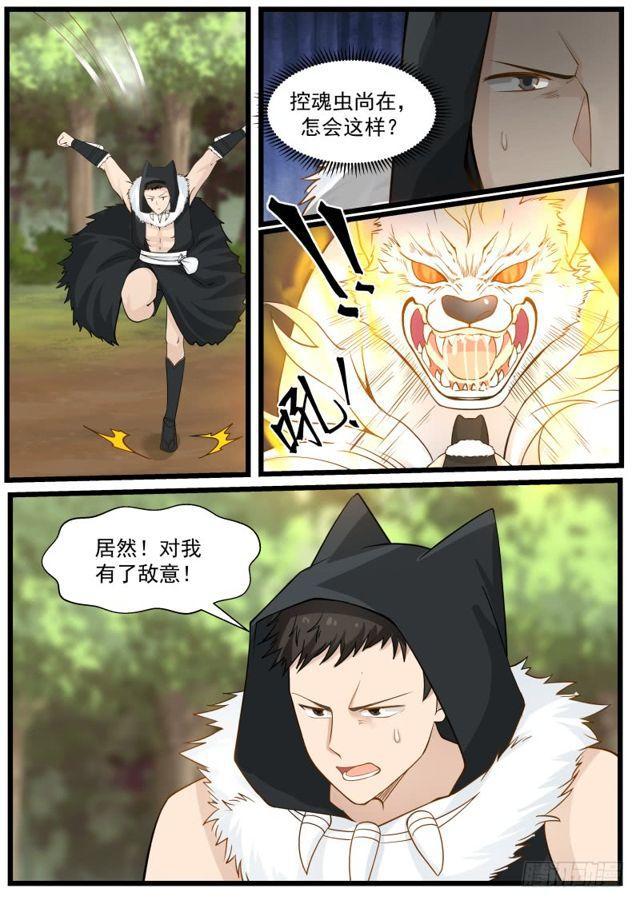 How can the soul control worm still be like this?

Actually! Hostile to me!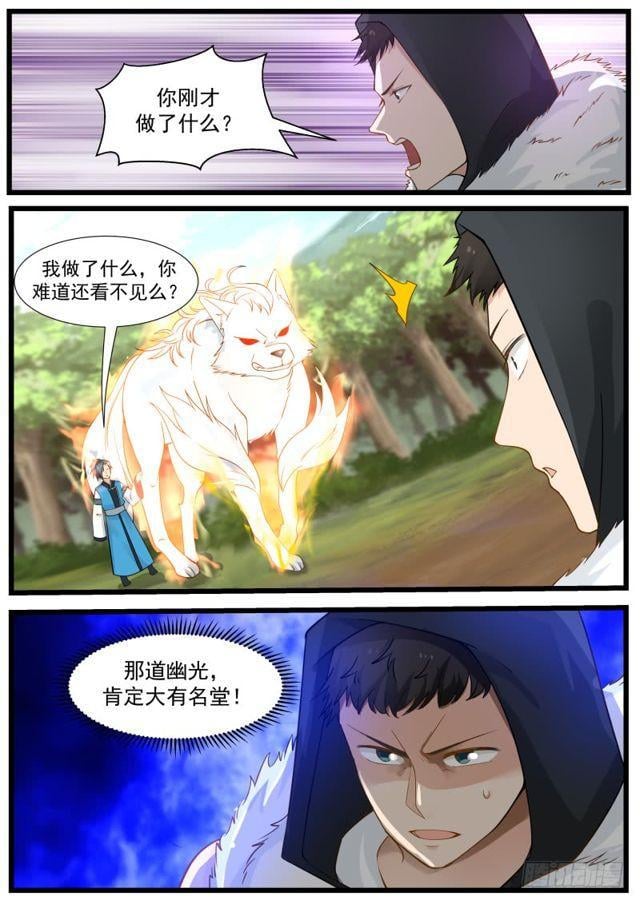 What did you just do?

Can't you see what I did?

That dim light must be very famous!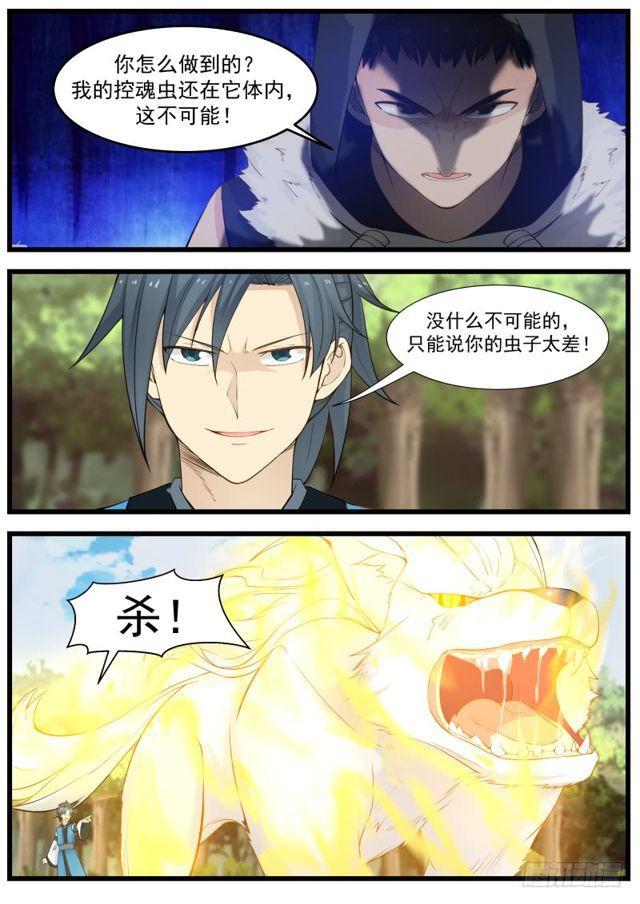 how did you do that? My soul-controlling worm is still in it, it's impossible!

Nothing is impossible, except that your bugs are too bad!

kill!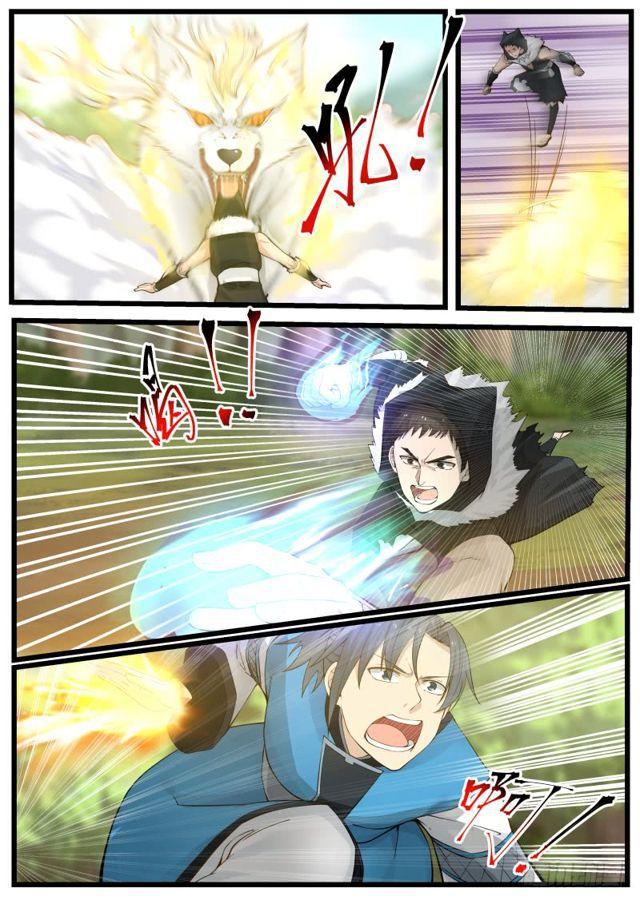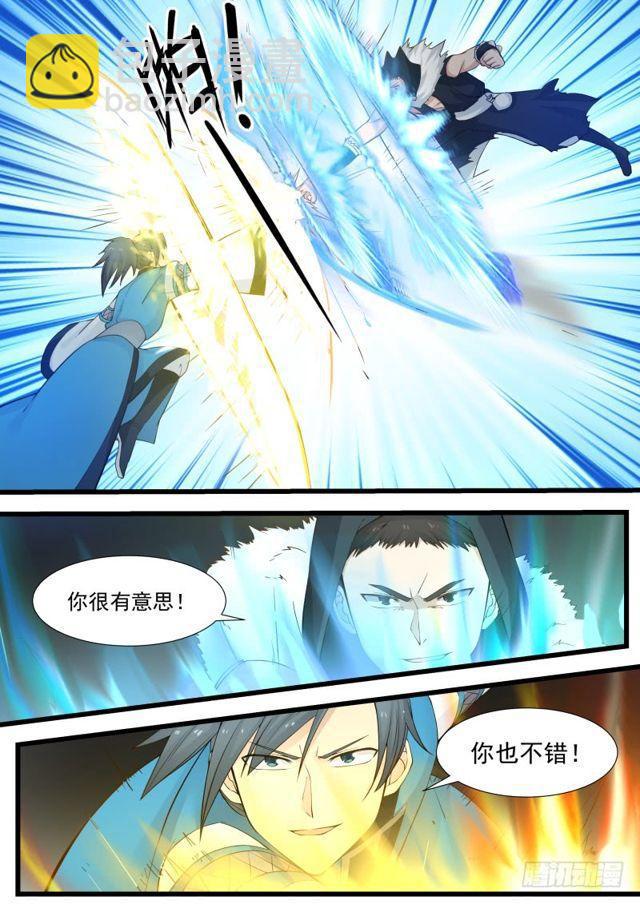 you are interesting!

You're good too!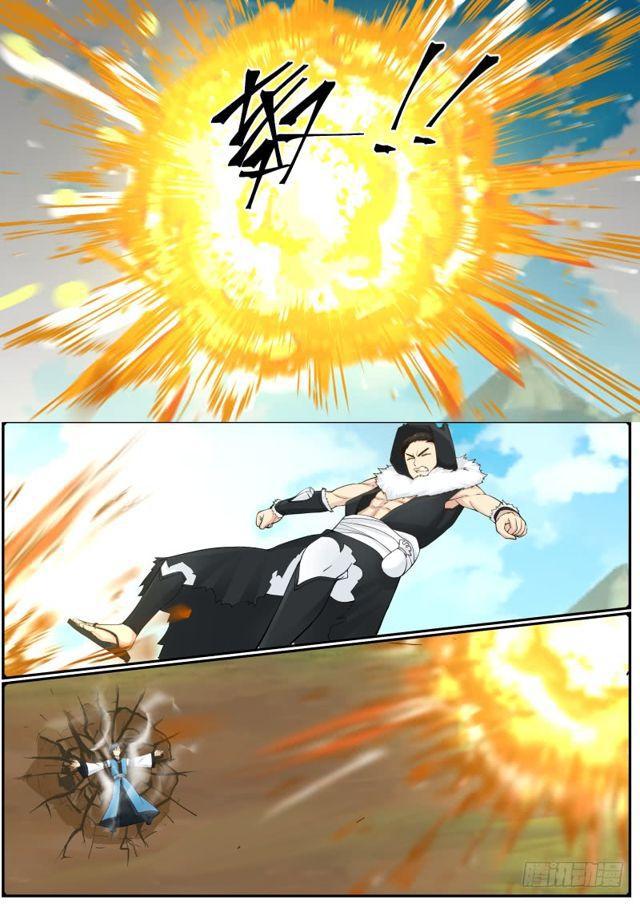 Teng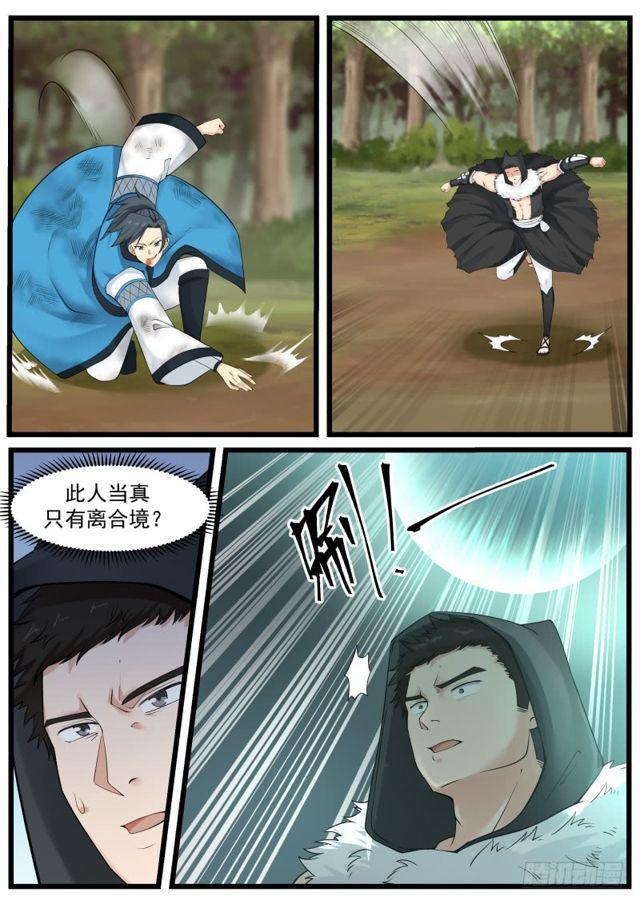 Does this person really only have the border of reunion?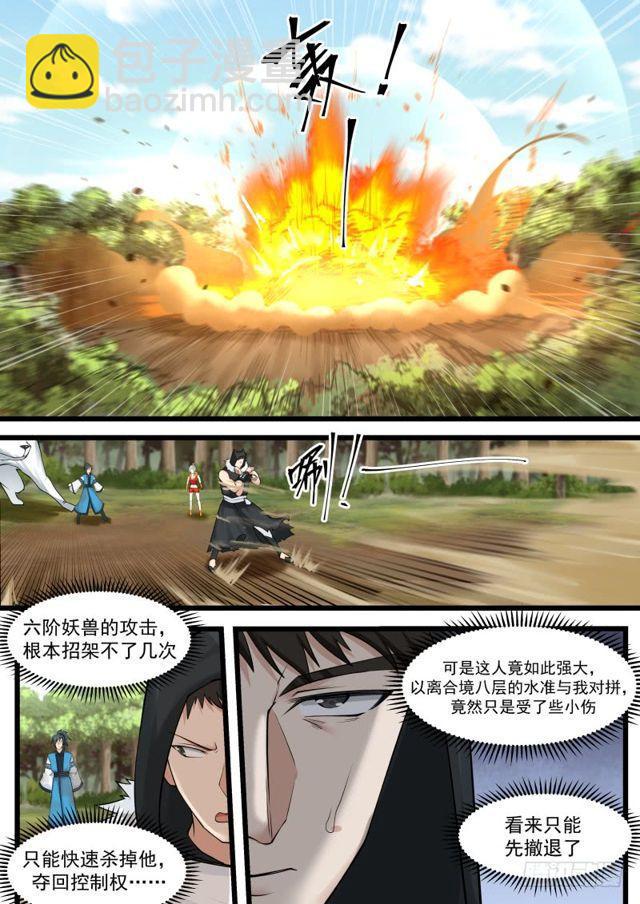 The attack of the sixth-order monster can't be parried a few times.

But this person is so strong, fighting against me at the level of the eighth level of the separation and reunion, but he only suffered some minor injuries.

It seems that we have to retreat first.

I can only kill him quickly and regain control…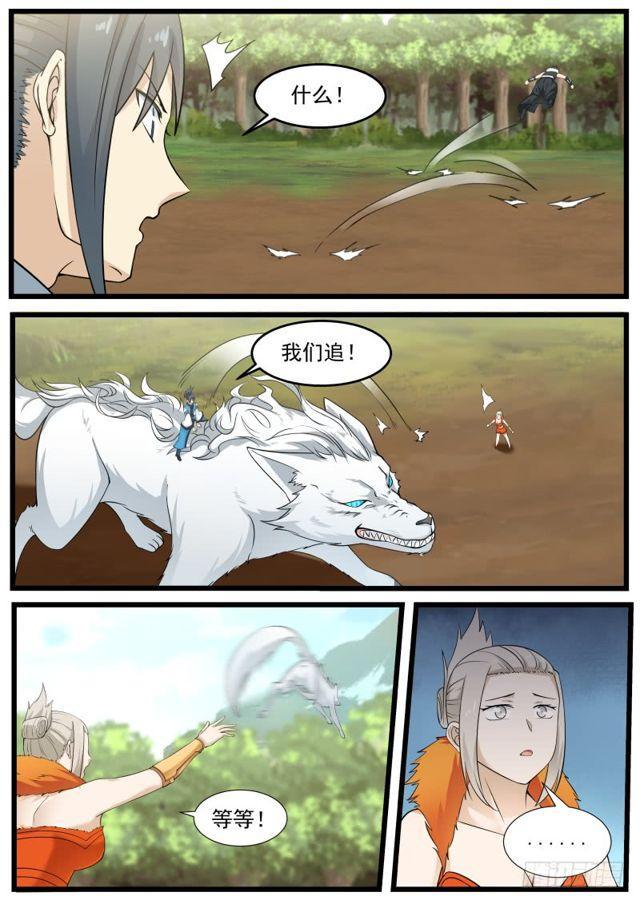 what!

We chase!

and many more!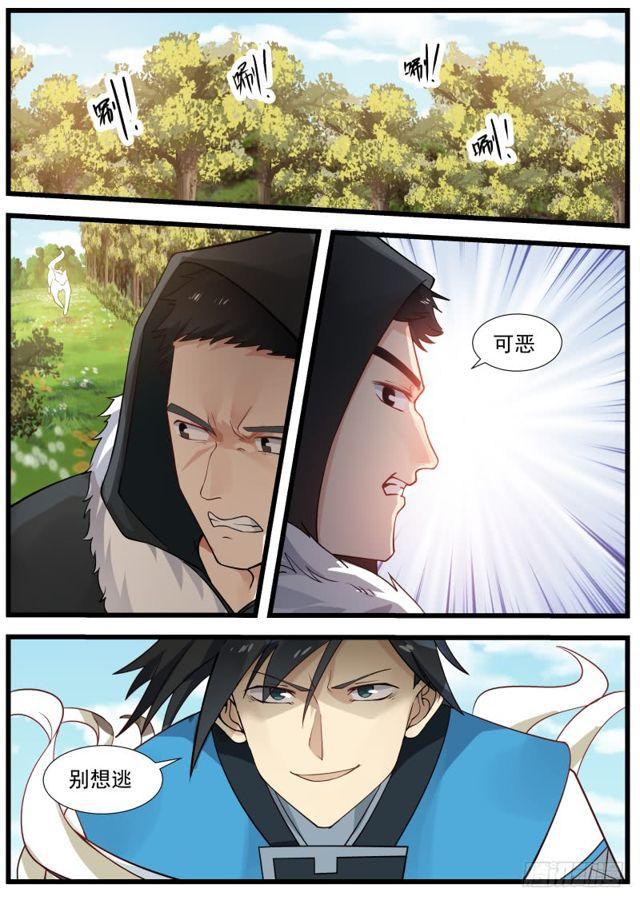 hateful

don't try to escape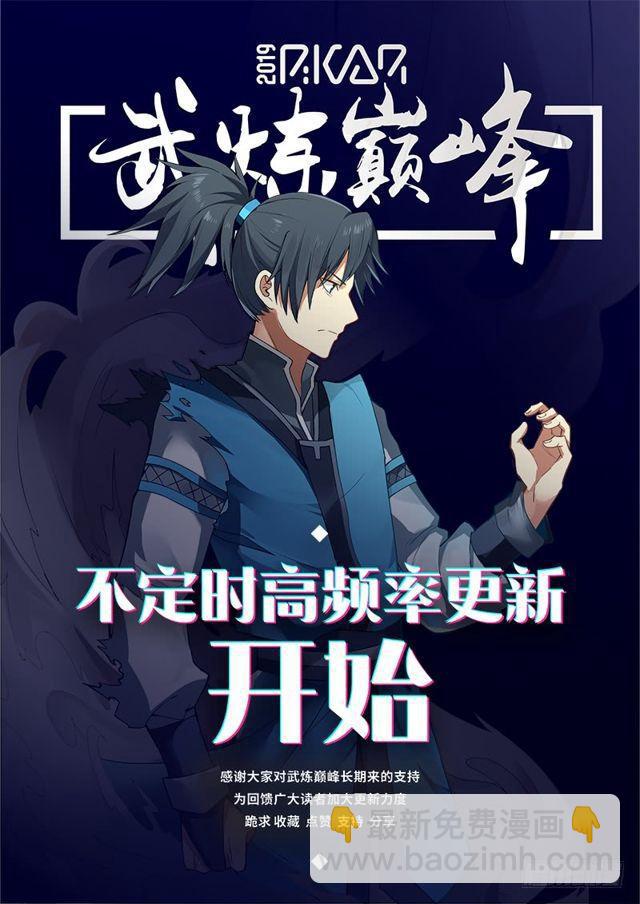 Irregular high frequency updates

Begin to thank everyone for your long-term support to Wulian Yanfeng. In order to give back to the readers to increase the update efforts, I beg to collect, like, support and share.