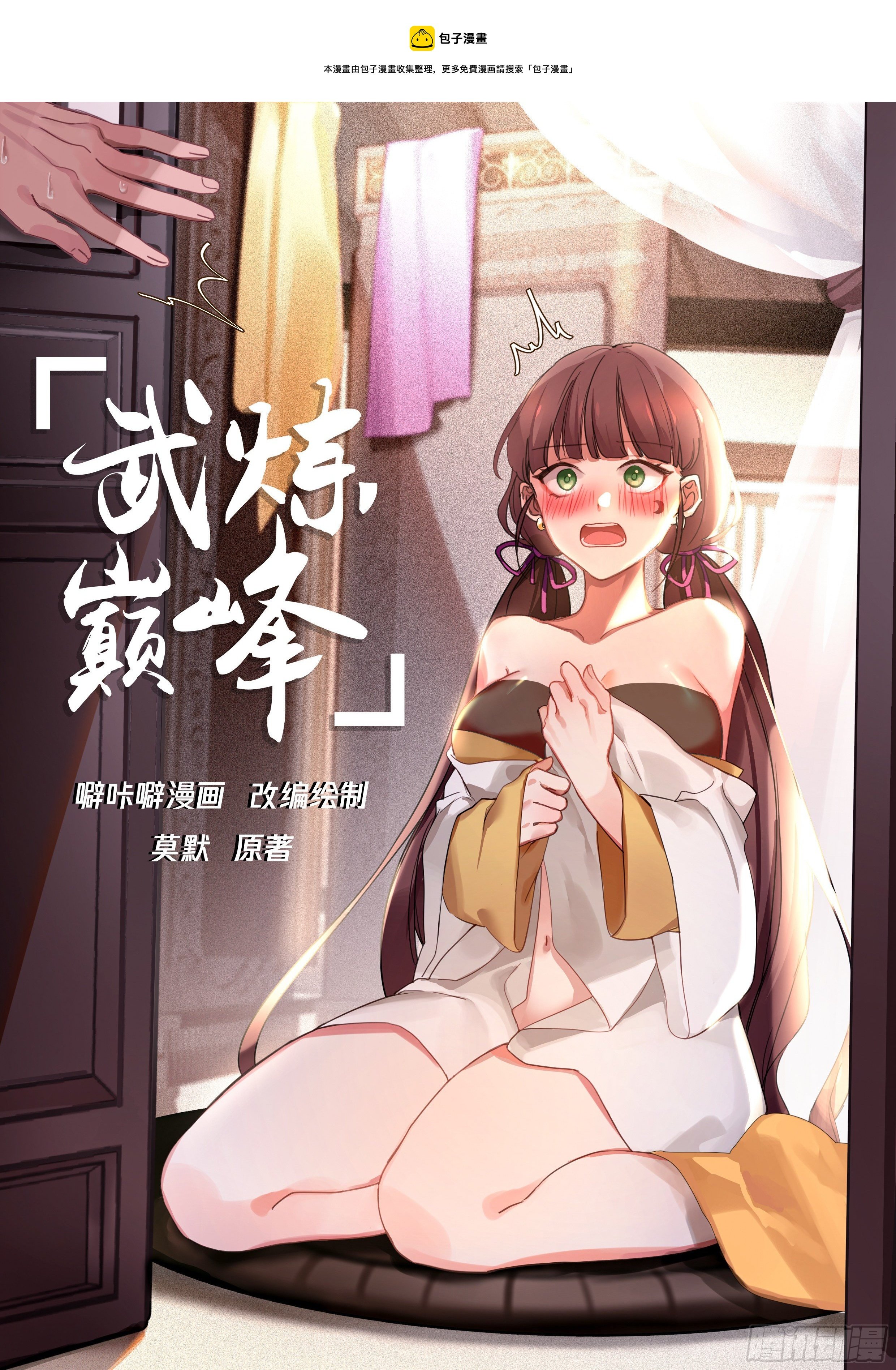 I also need to ask Miss Liner to cooperate.

Yin Lesheng, come with this seat!

Yes!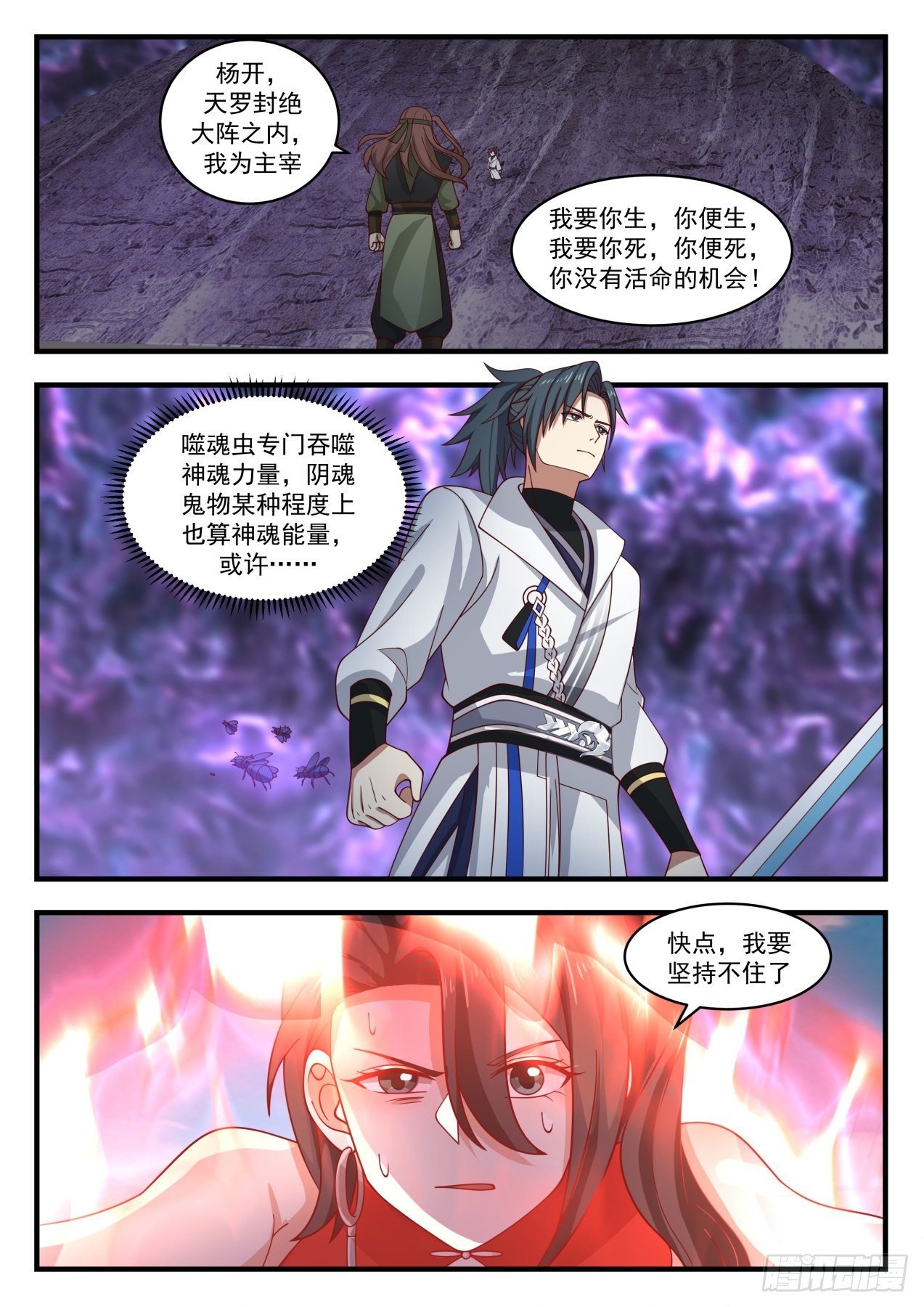 Yang Kai, within the Tianluo Fengjue Great Array, I am the ruler

I want you to live, you will live, I want you to die, you will die, you have no chance of life!

Soul Eater specializes in devouring the power of the soul, and ghosts and ghosts are also considered soul energy to some extent, maybe…

Come on, I can't stand it anymore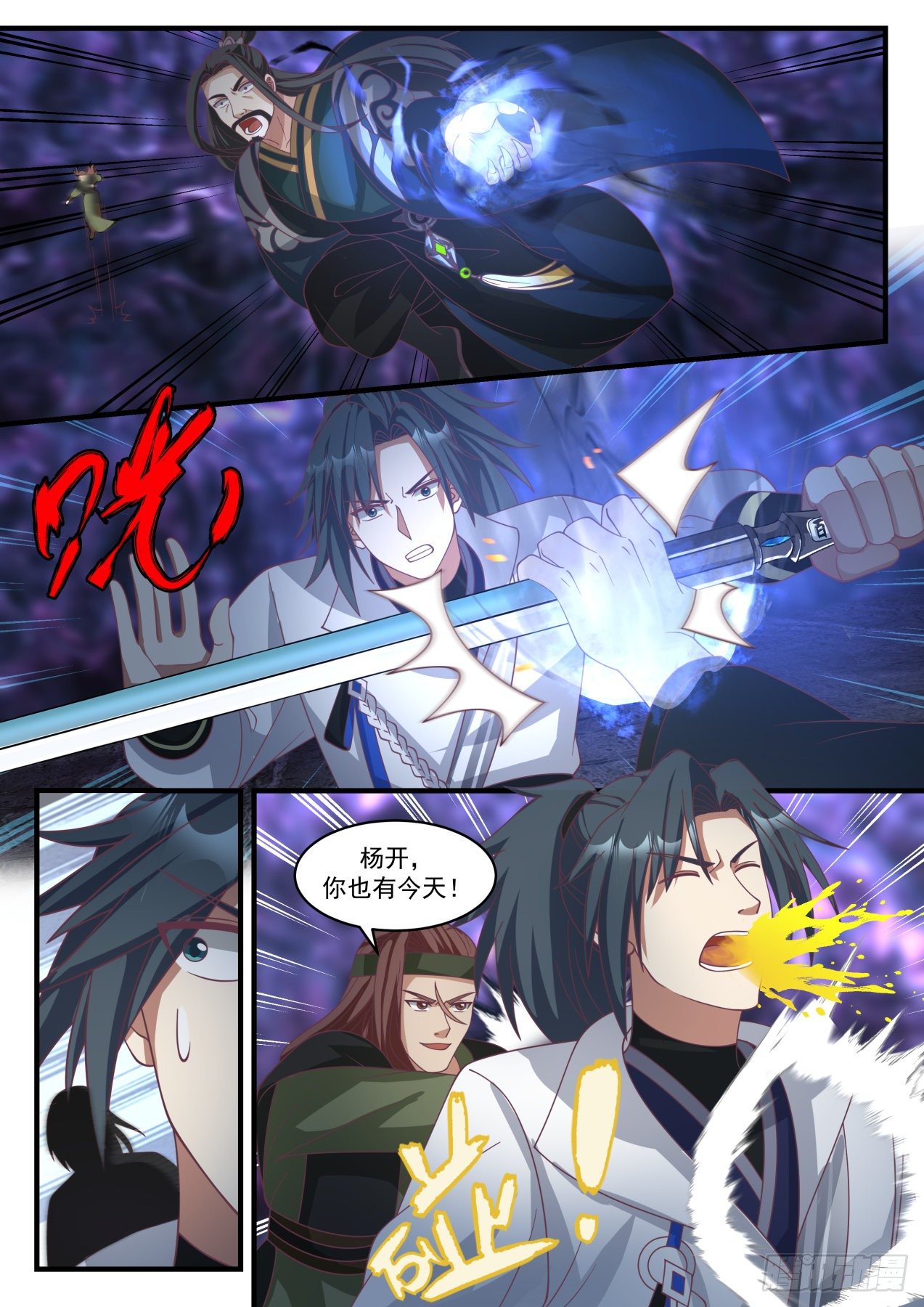 Yang Kai, you have today too!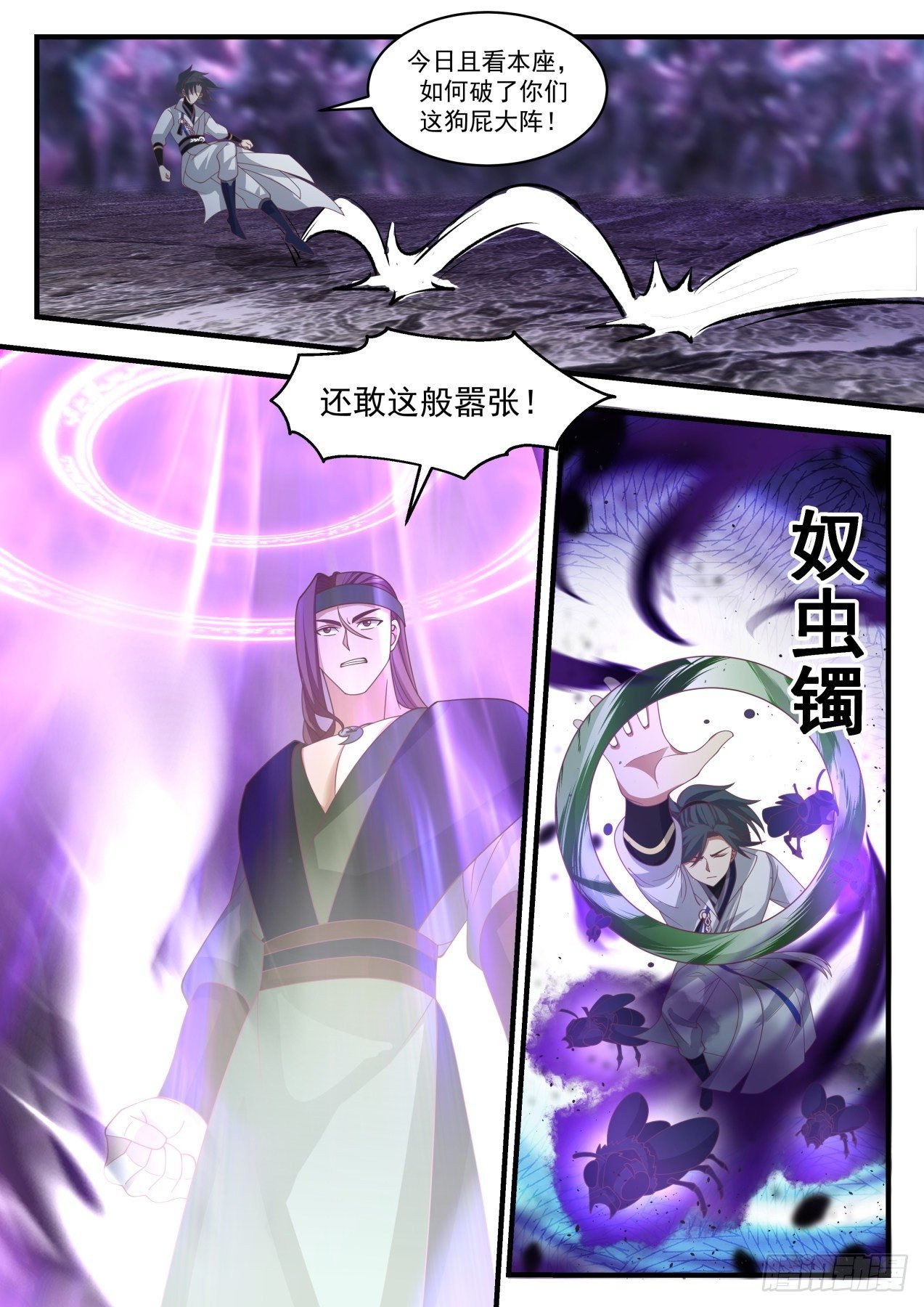 Today, let's look at this seat, how to break your bullshit formation!

How dare you be so arrogant!

Slave Bracelet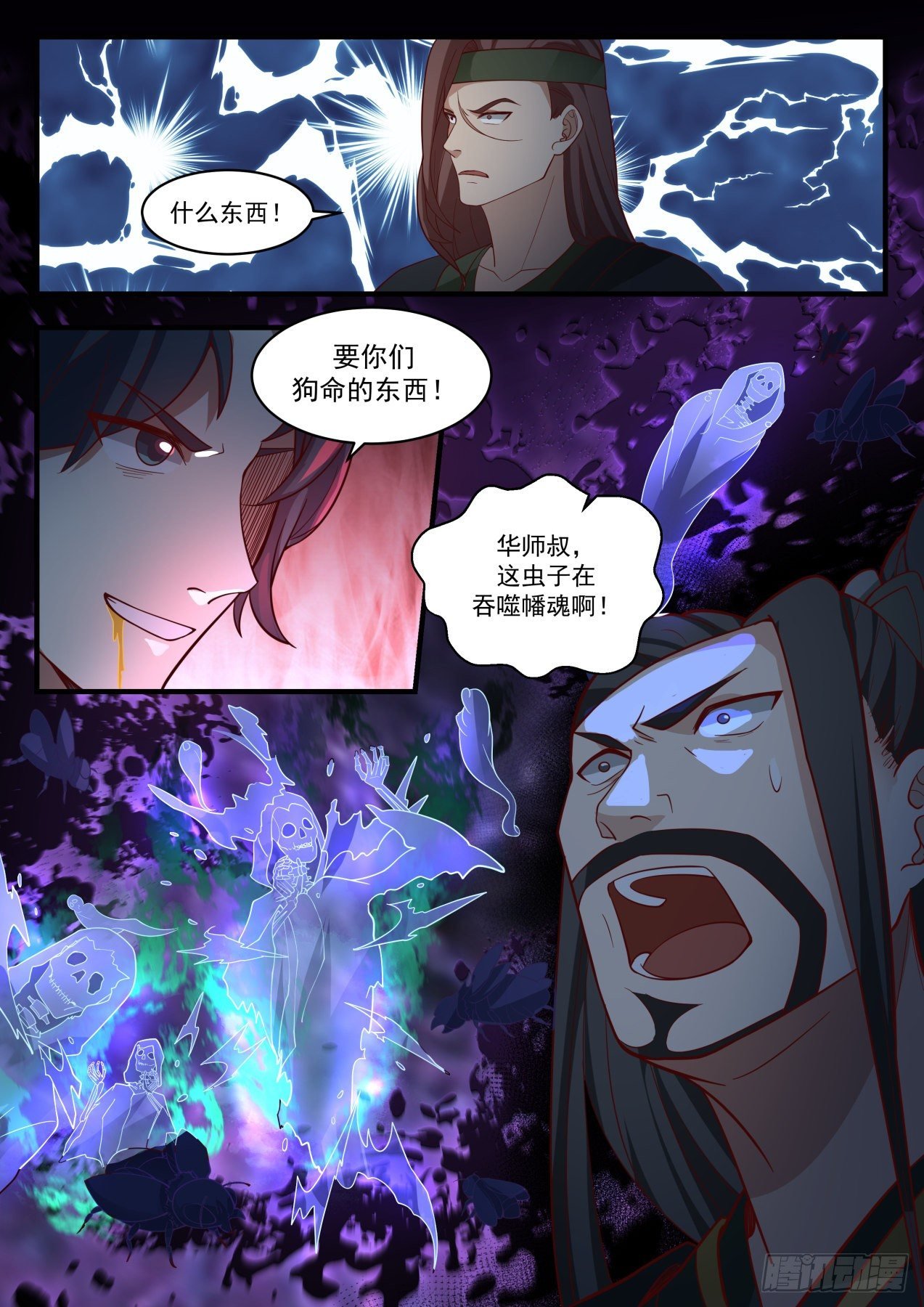 what!

The thing that kills you!

Uncle Hua, this worm is devouring the soul of the flag!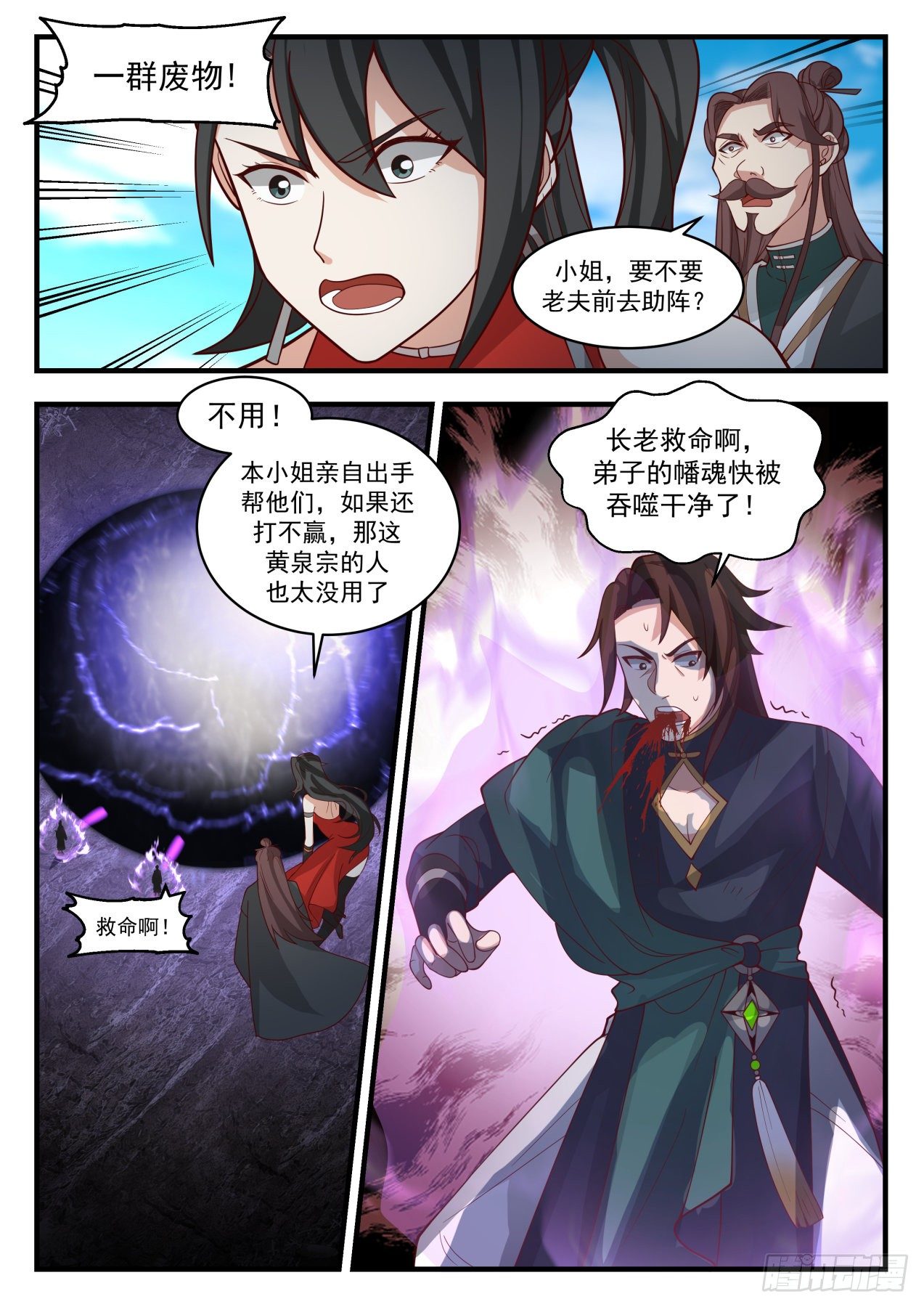 – Bunch of trash!

Miss, do you want the old man to help out?

Need not! Miss Ben personally helped them. If they still can't win, then the people from Huang Quanzong are too useless.

Elder help, the disciple's soul is about to be swallowed up!

Help!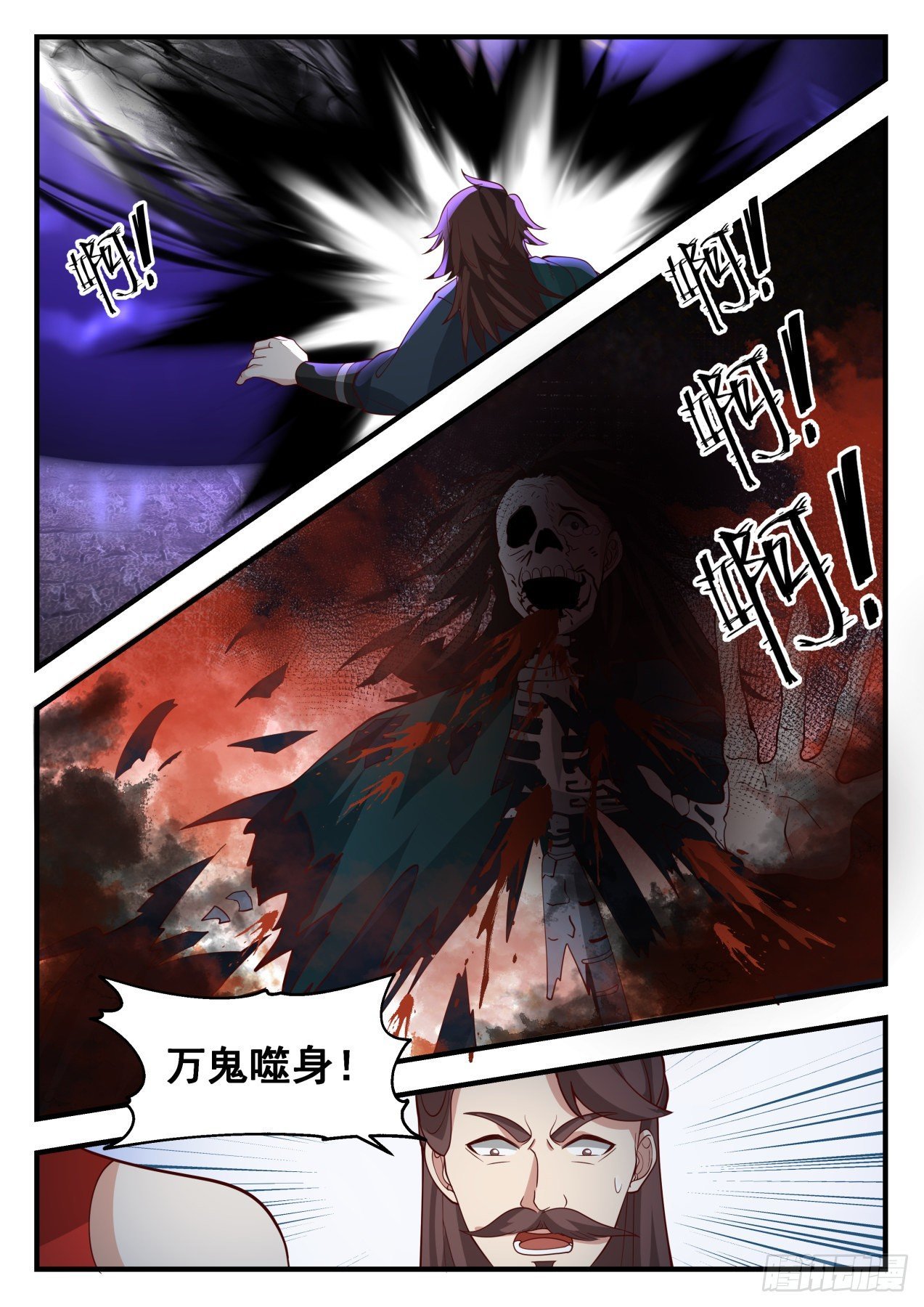 All ghosts devour!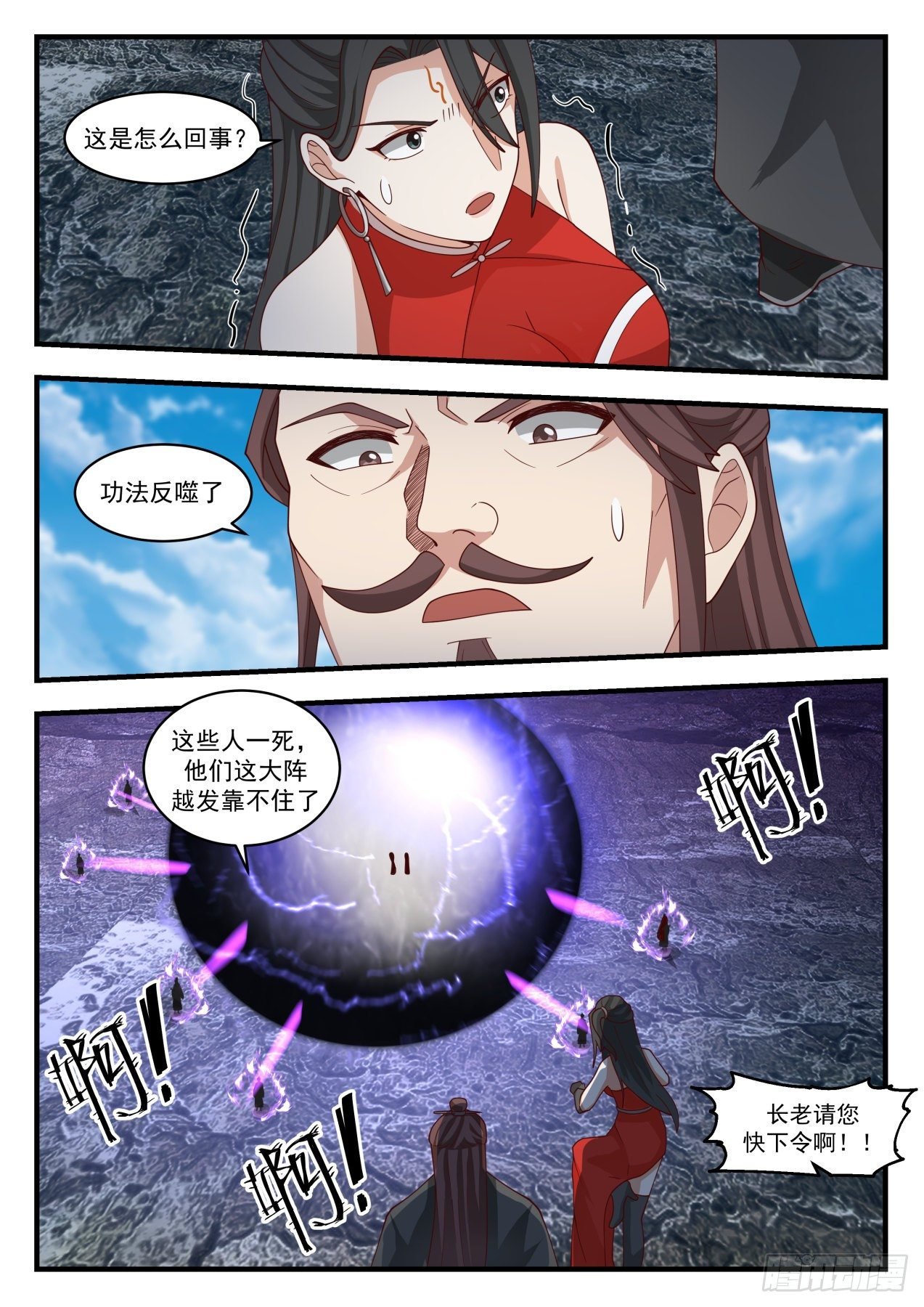 How is this going?

Kung Fu backfired

As soon as these people die, their formation will become more and more unreliable.

Elder, please order quickly! !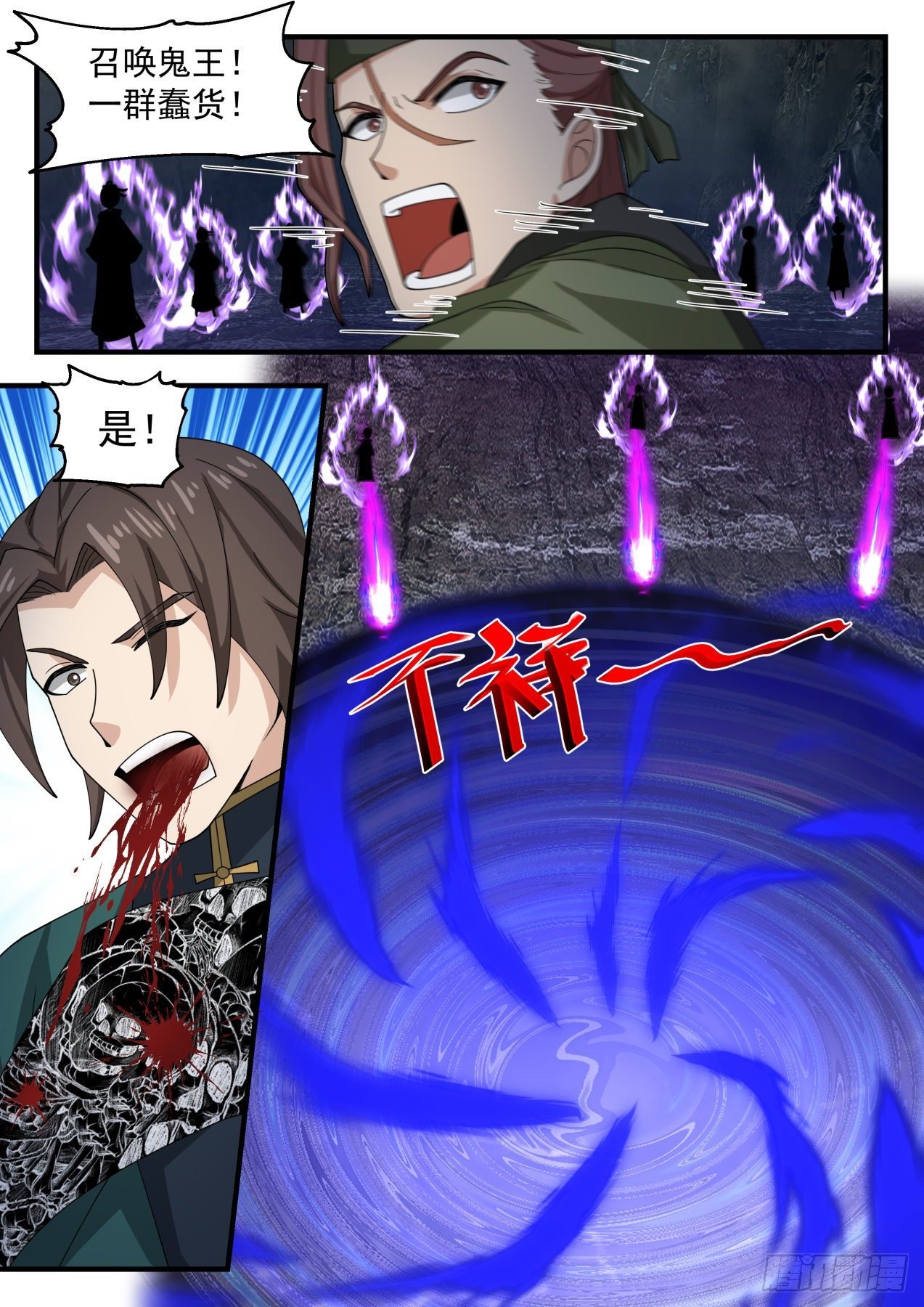 Summon the ghost king! Bunch of idiots!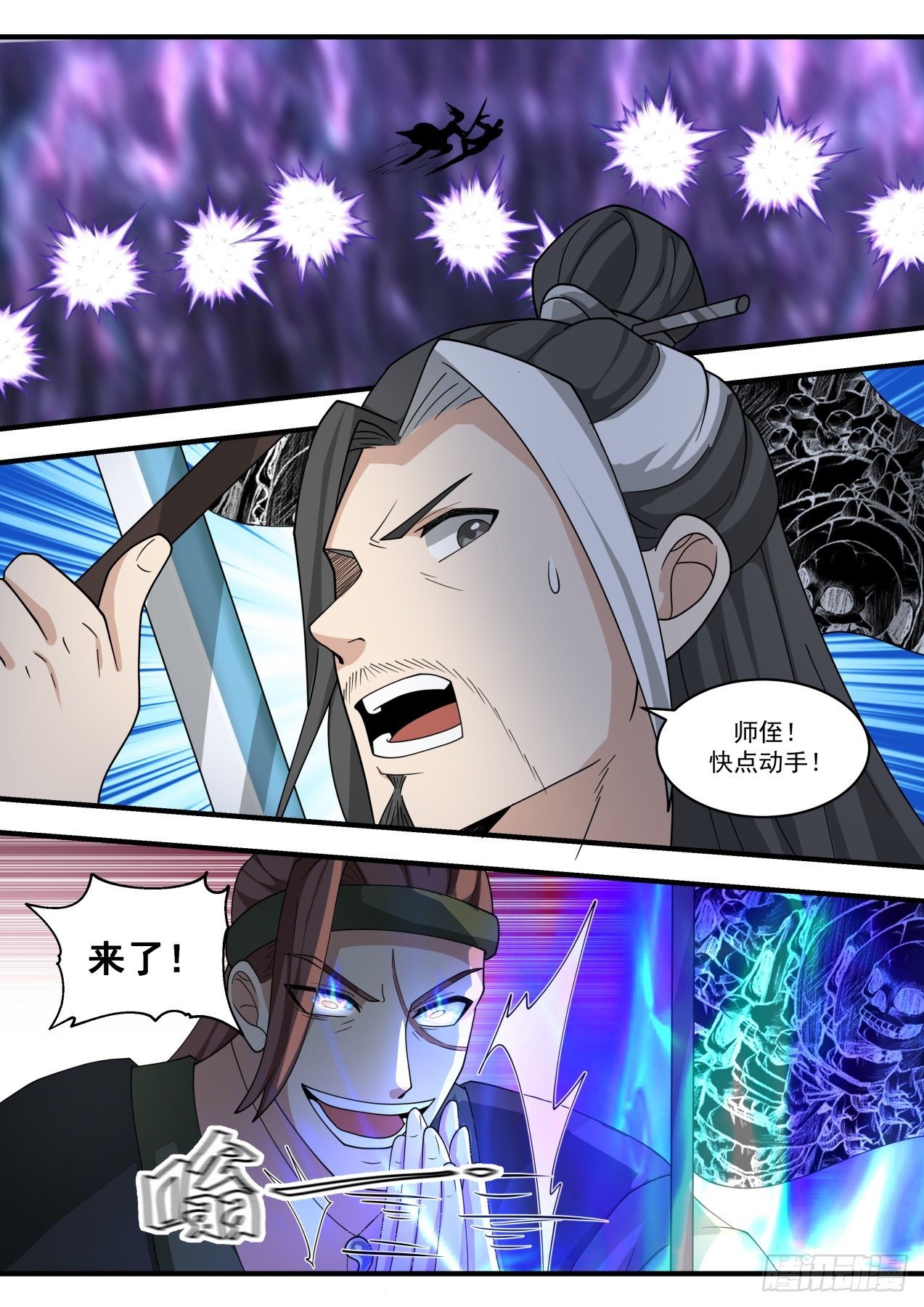 nephew! Hurry up!

coming!

mouth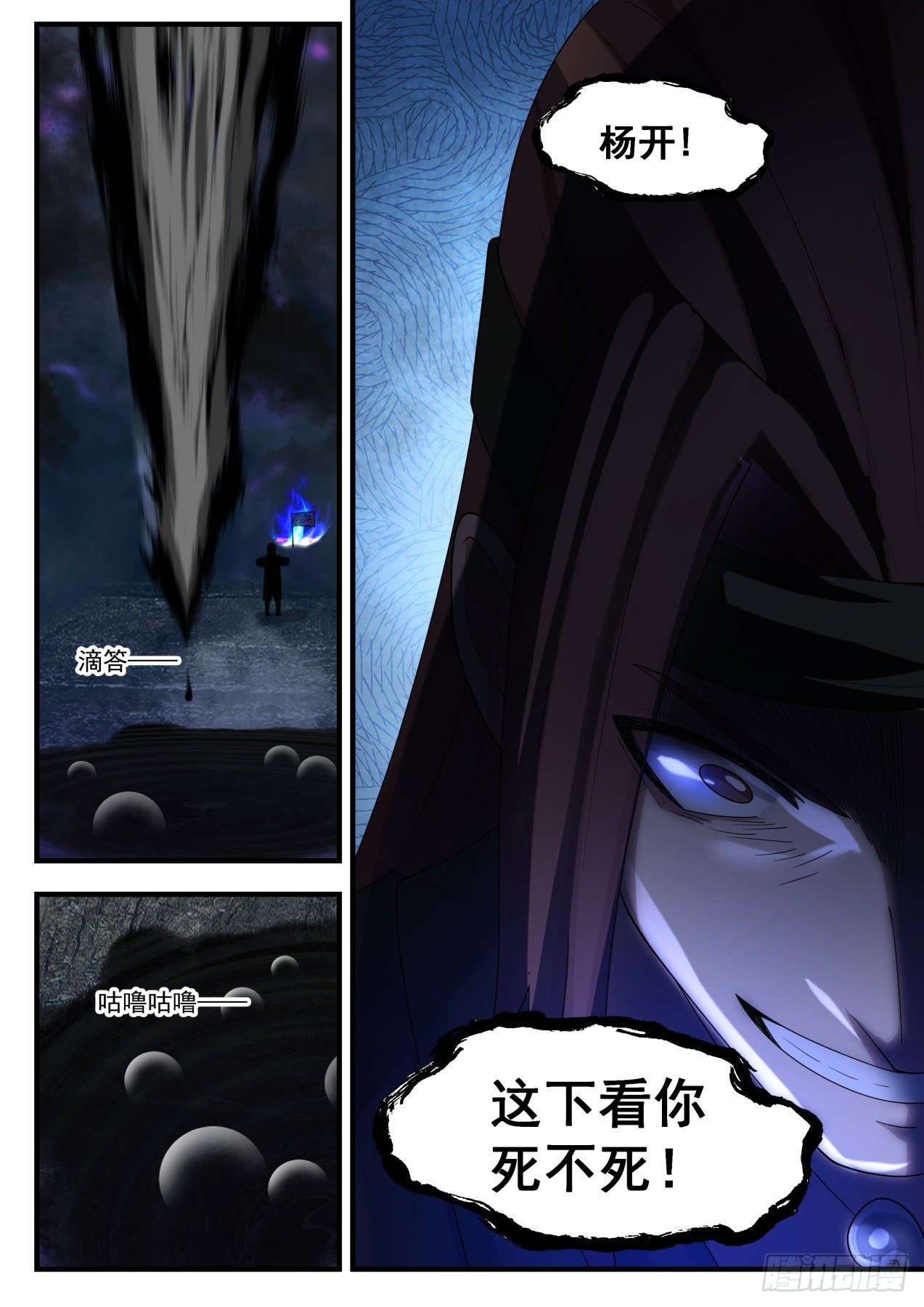 Steamed Bun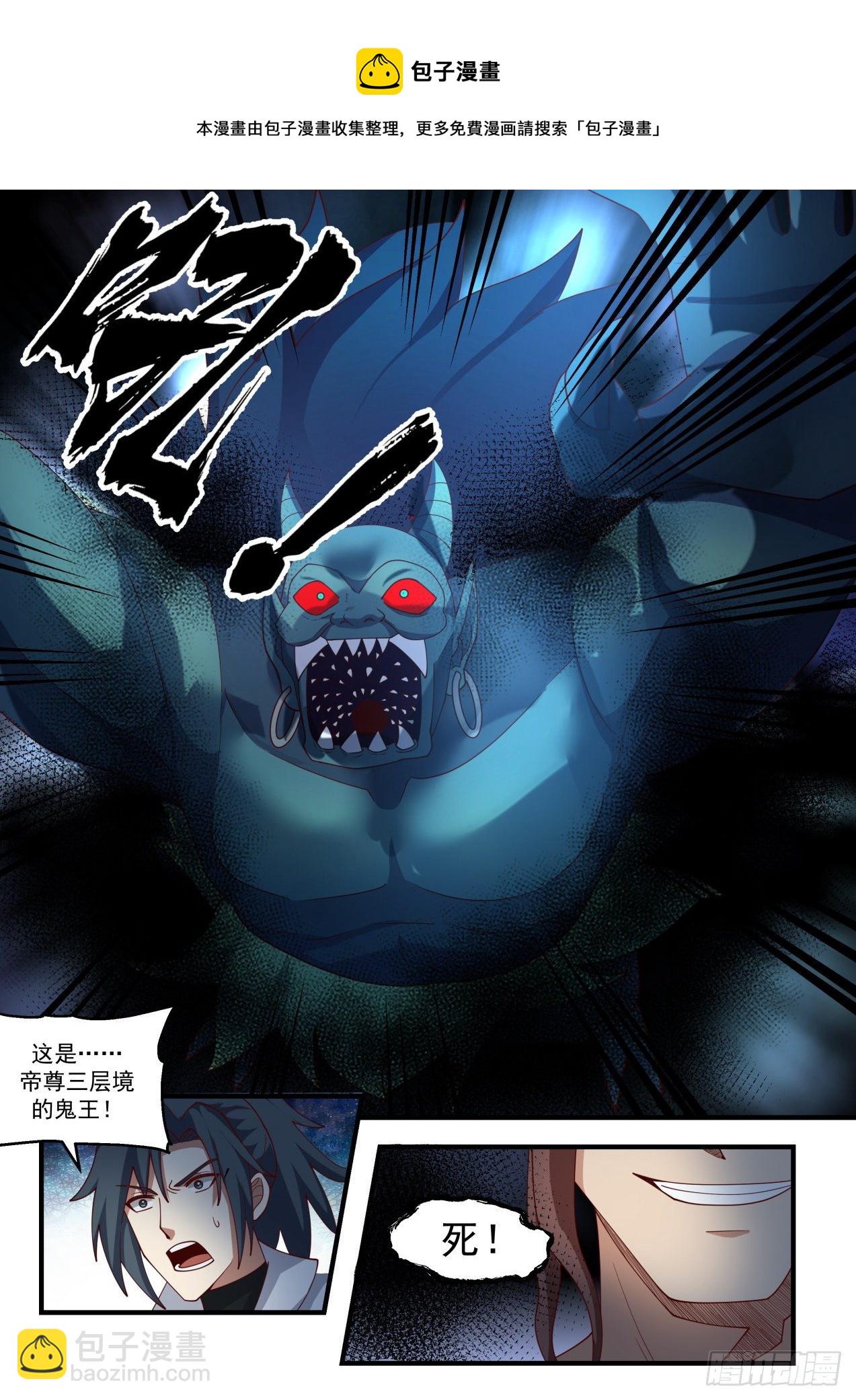 Steamed Bun

This comic is collected and organized by Bao Ziman. For more free comics, please search "Bao Ziman"

This is… the ghost king of the third-layer emperor realm!

die!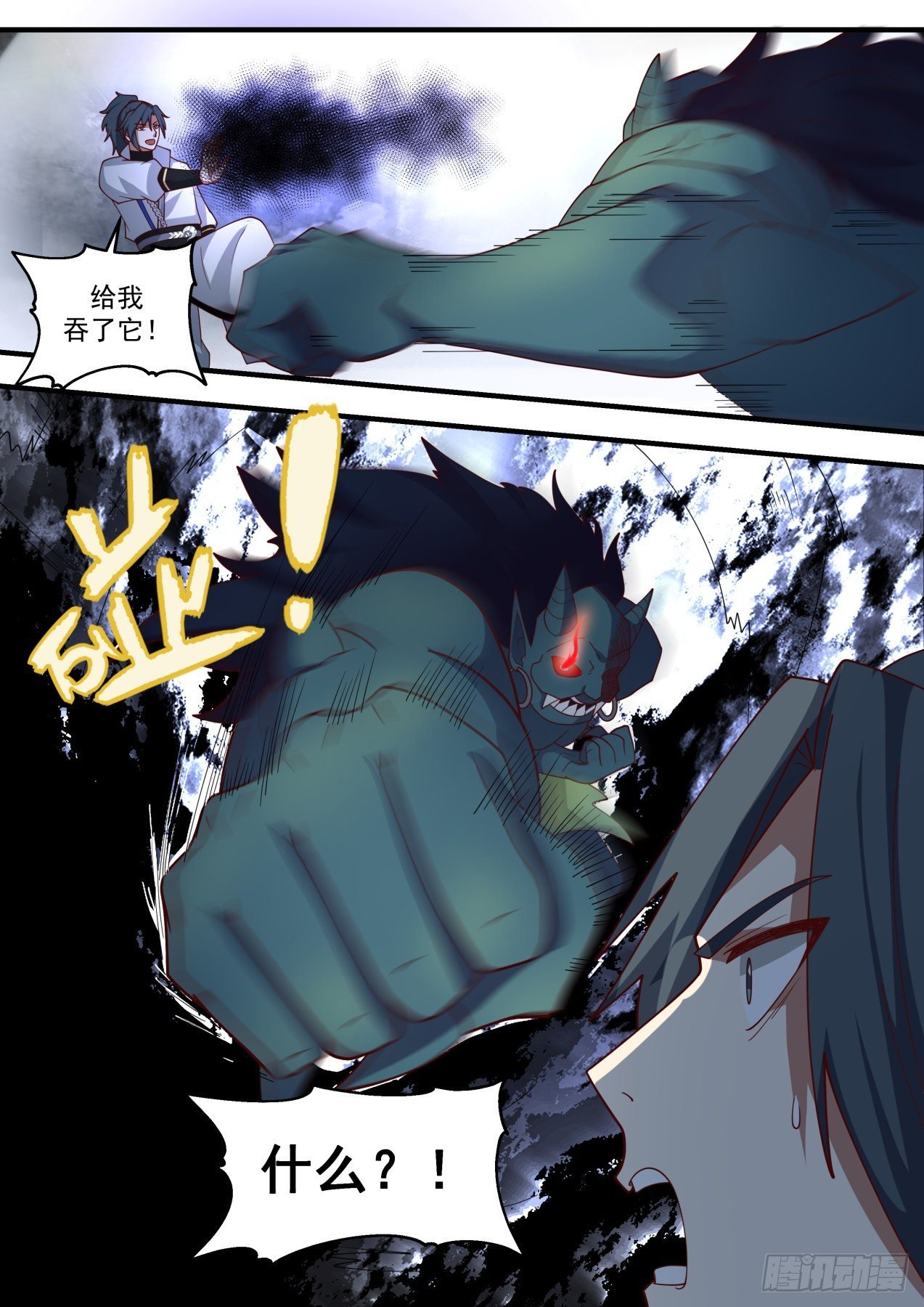 Swallow it for me!

What? !

Tencent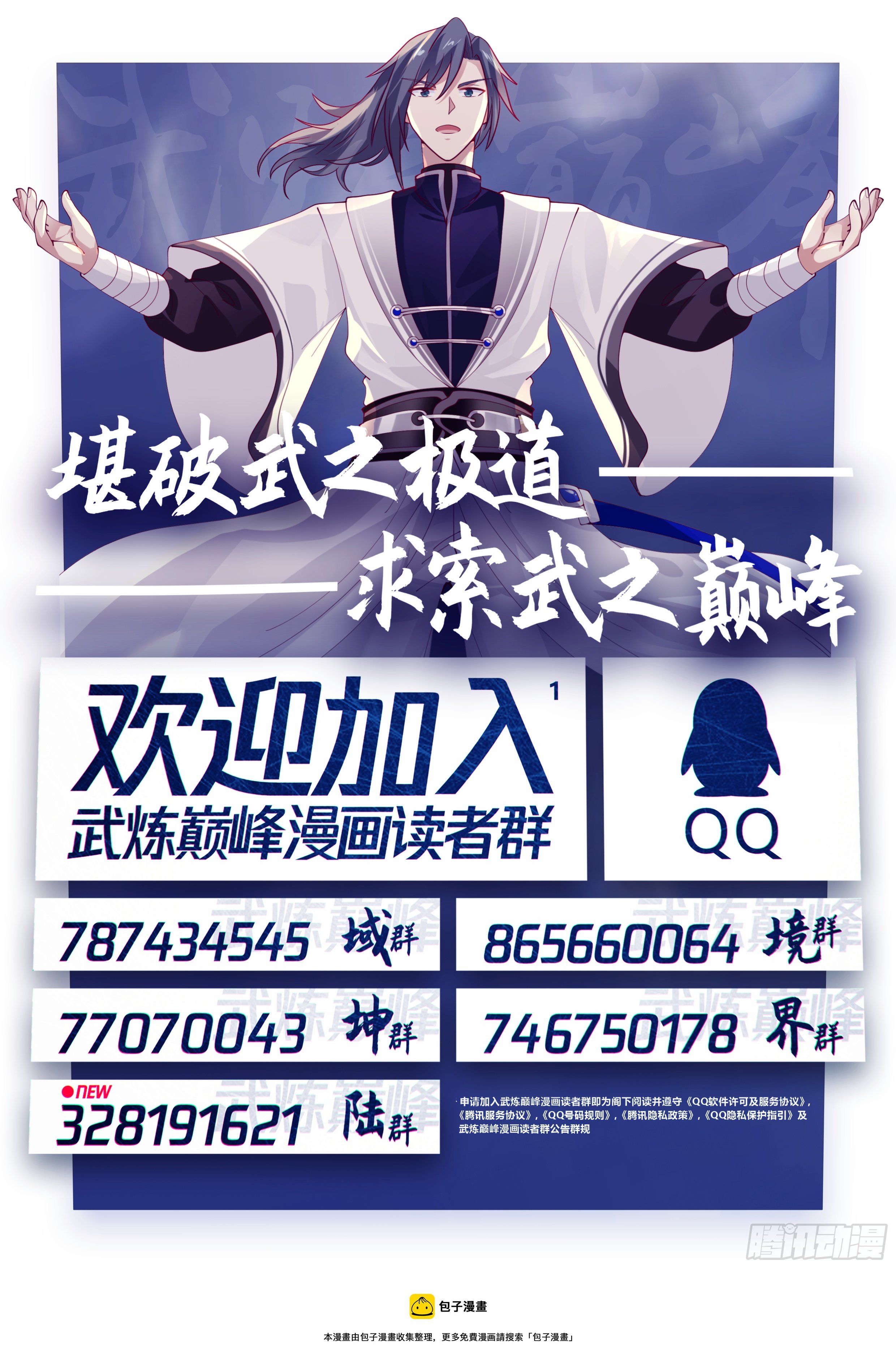 Water not fighting period