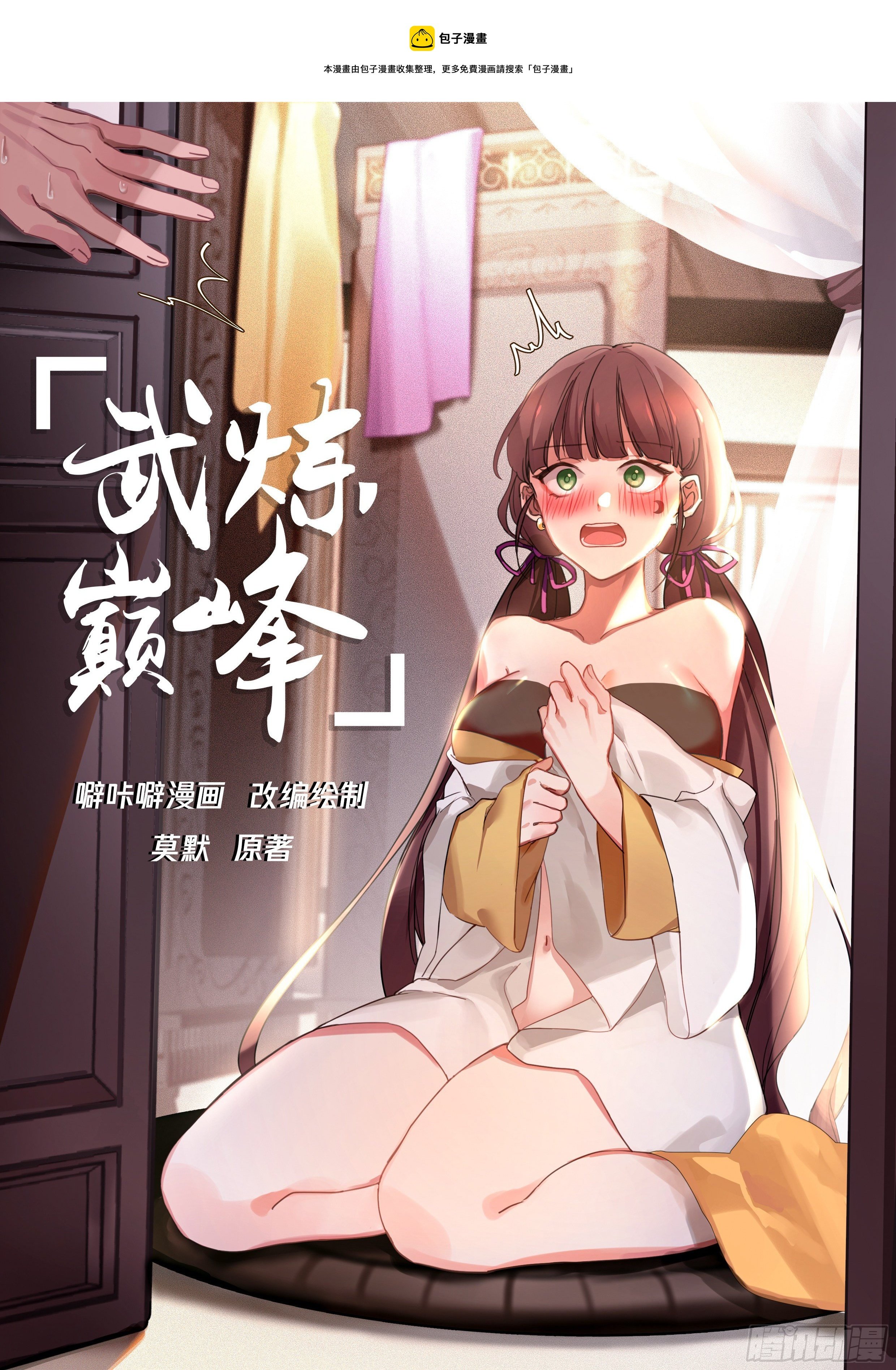 Tian Luo Fengjue Great Array!

you know?

The objects used to set up this great formation are all Huangquan Purgatory Banners refined by the disciples of Huangquan Sect with their blood and essence.

This is an extremely powerful formation of Huang Quan Sect. Once it is set up, the formation will be like a ghost, trapped in it, the chance of life will continue to pass, and the place shrouded by the formation will be completely isolated from heaven and earth.

Can't get in or out!

Once the great formation is broken, all of these secret treasures will be destroyed, and those disciples will surely suffer backlash and become devoured by ten thousand ghosts, life is better than death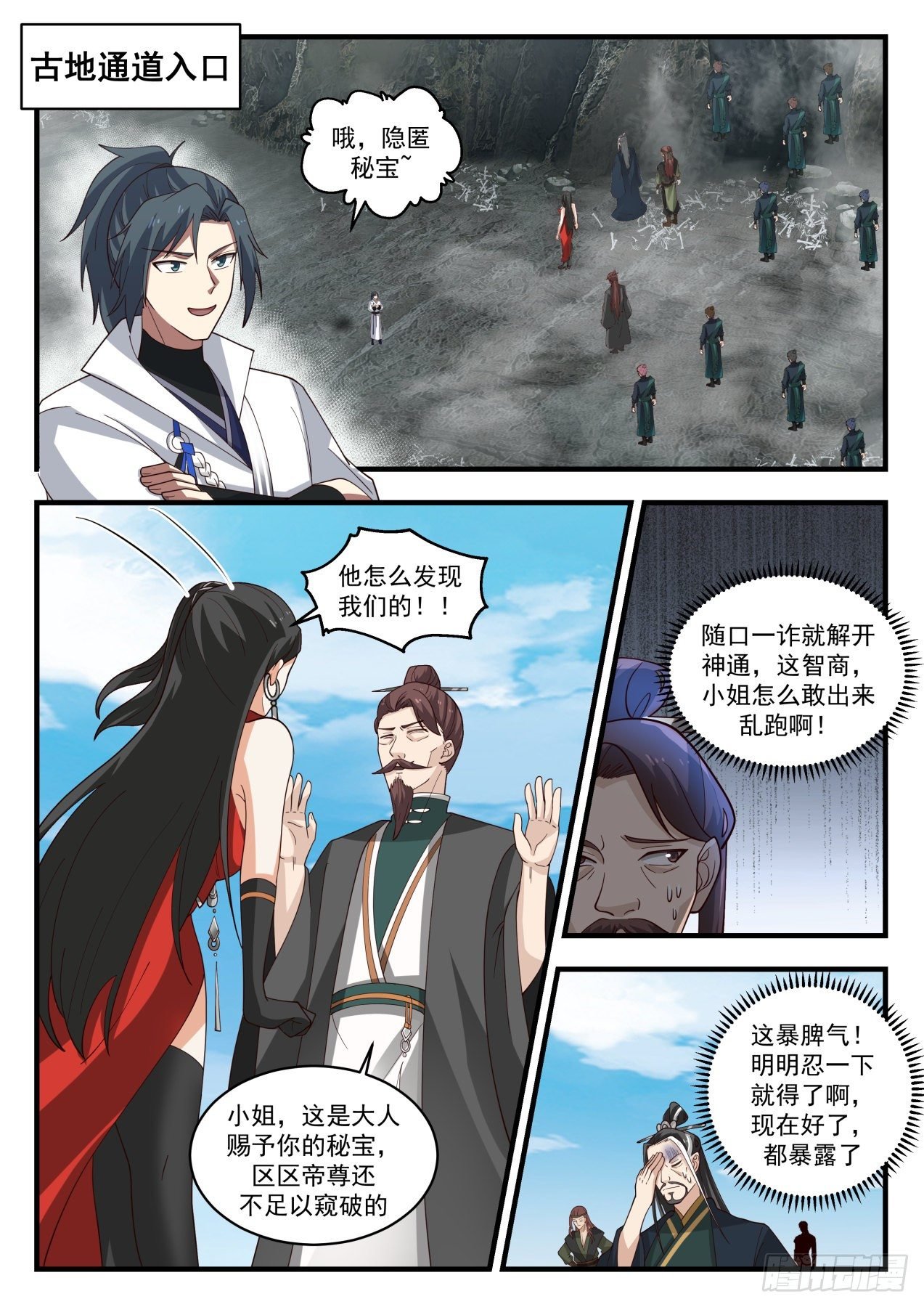 Entrance to the ancient passage

Oh, Hidden Treasure

How did he find us! !

Unlocking supernatural powers with just a swindle, this IQ, how dare the young lady come out and run around!

Such a temper! It's okay to endure it for a while, now it's okay, it's all exposed

Miss, this is the secret treasure given to you by adults, and the mere emperor is not enough to see through it.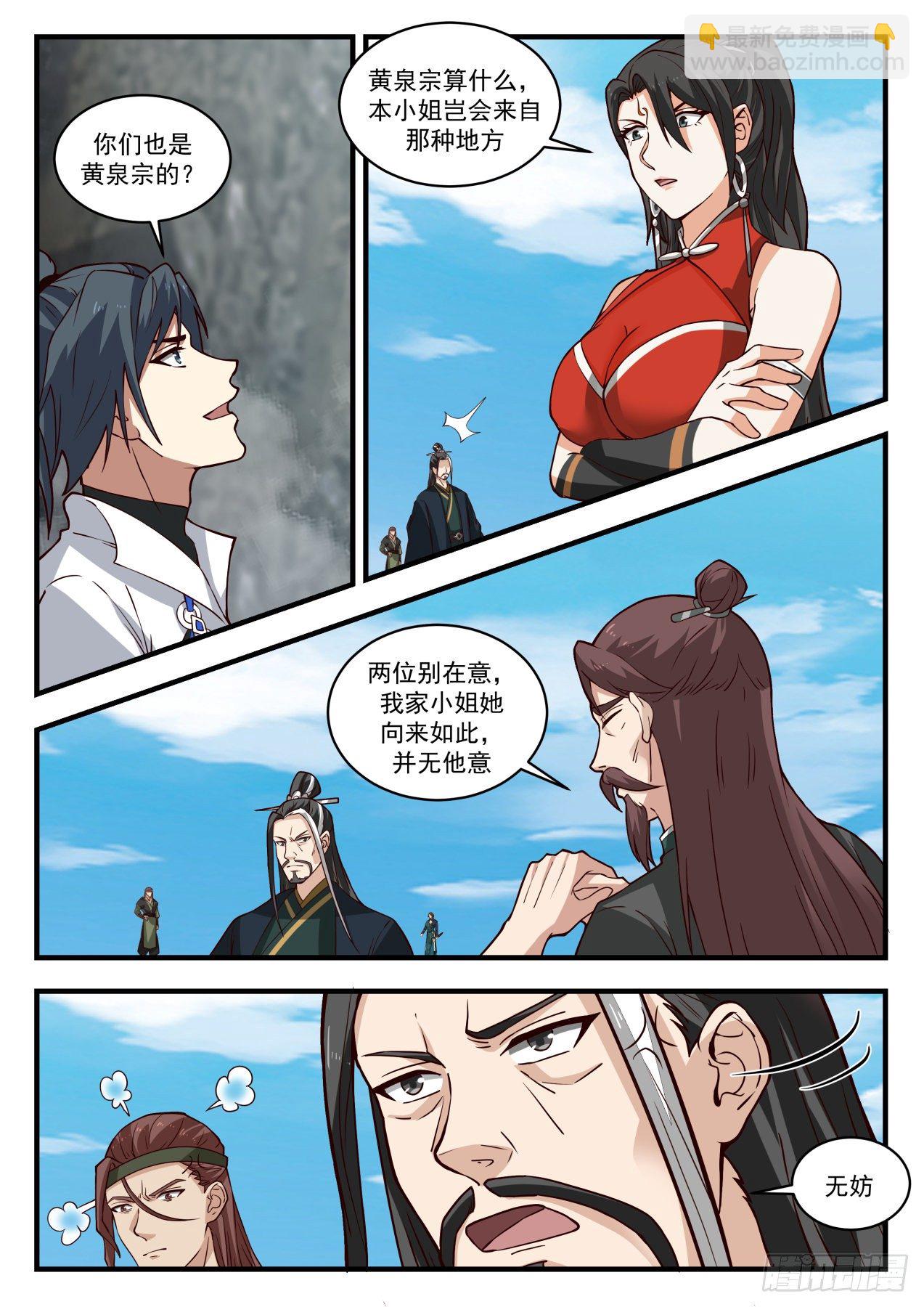 What is Huang Quanzong? How could Miss Ben come from that kind of place?

Are you also from Huang Quanzong?

Don't worry about the two of you, my lady has always been like this, and she doesn't care about anything else.

no problem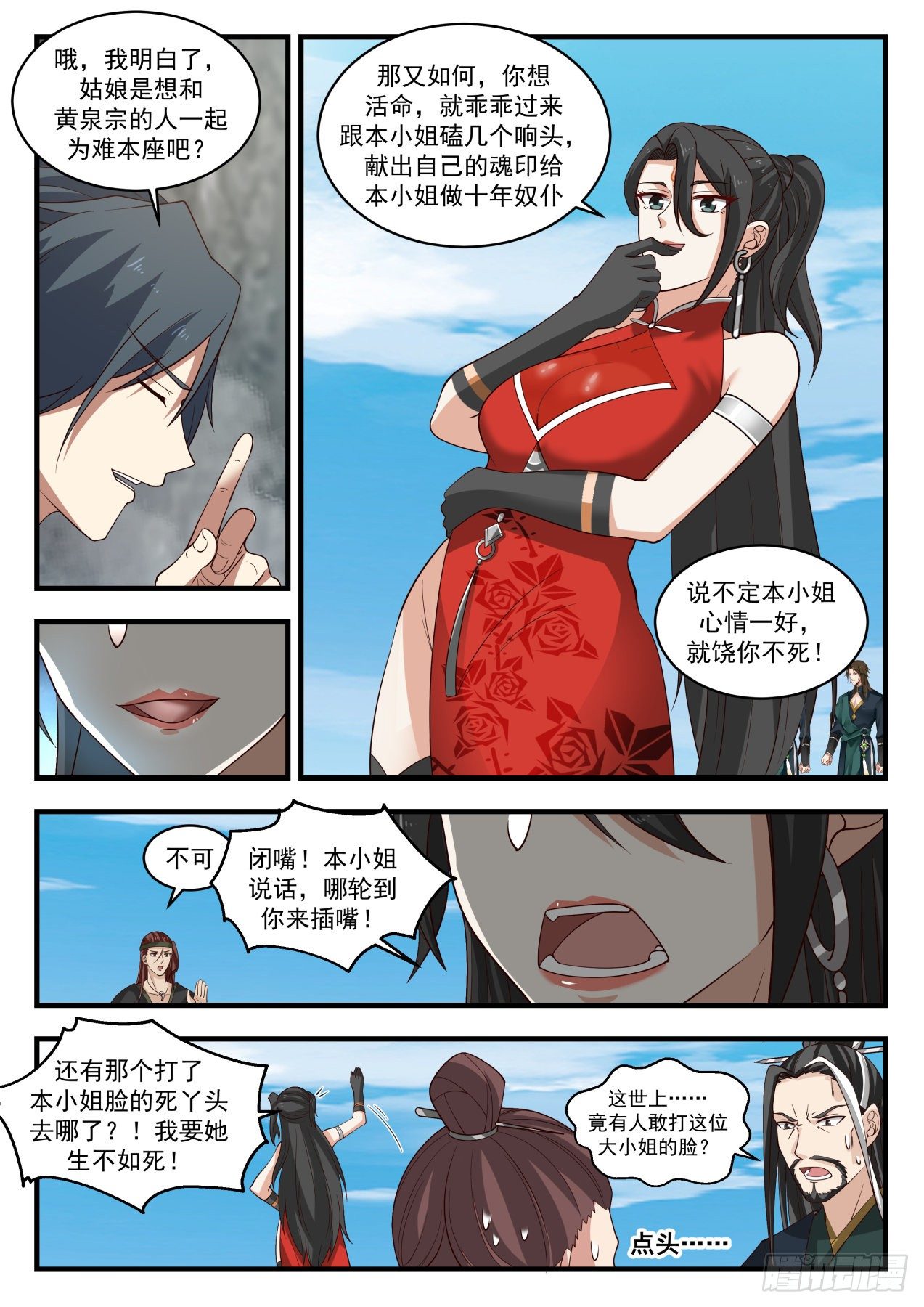 Oh, I understand, the girl wants to embarrass this seat with the people of Huang Quanzong, right?

So what, if you want to survive, just come over and kowtow to Miss Ben a few times and give your soul imprint to Miss Ben for ten years as a slave

Maybe Miss Ben is in a good mood, and I will spare you not to die!

not possible

To shut up! Miss Ben is talking, when is your turn to interrupt!

And where is the dead girl who slapped Miss Ben in the face? ! I want her to live rather than die!

this world. … .How dare someone hit this eldest lady in the face?

nod…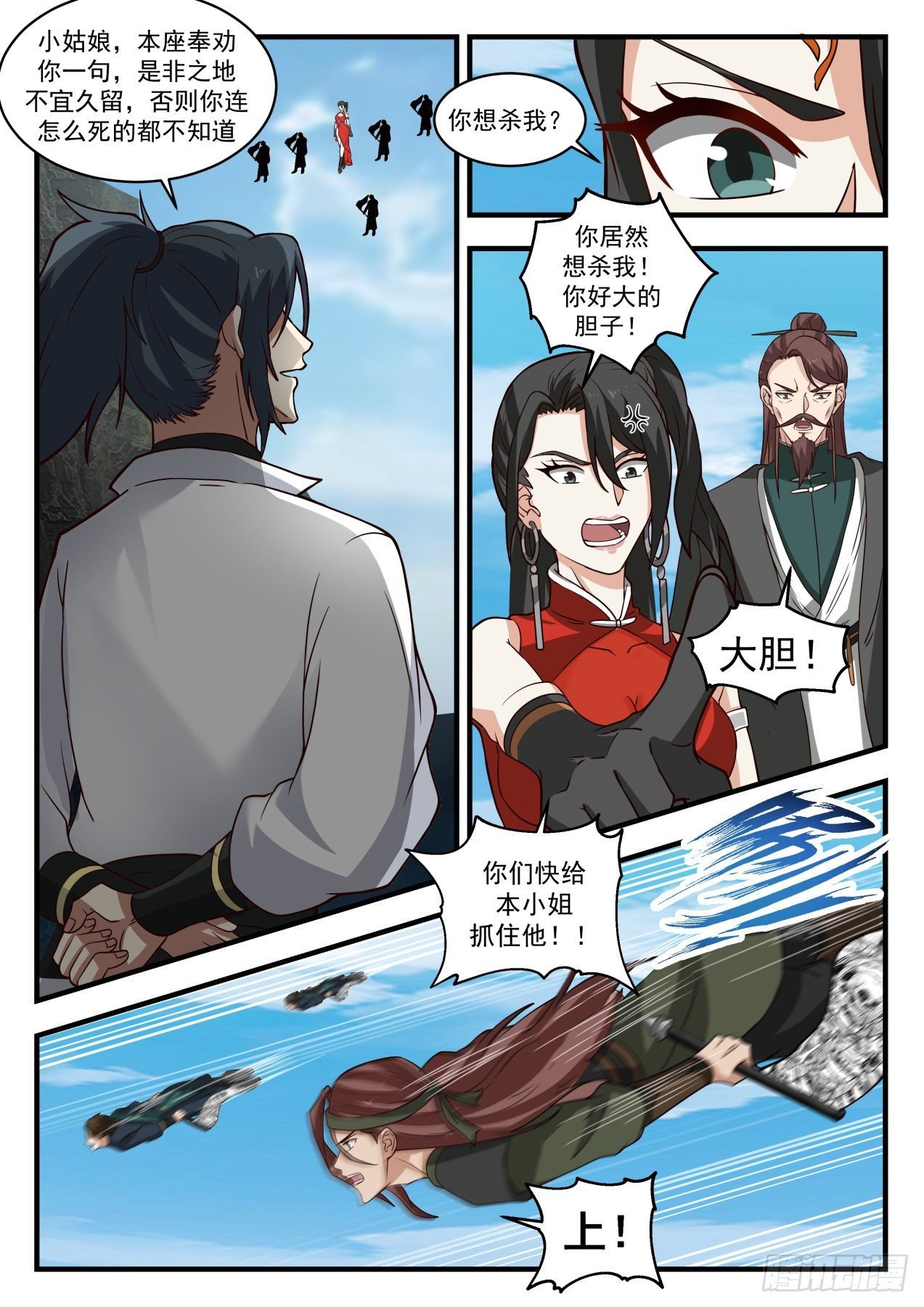 Little girl, this seat advises you that it is not advisable to stay in the land of right and wrong for a long time, otherwise you will not even know how to die.

you want to kill me?

You actually want to kill me! You are so brave!

Be bold!

Hurry up and catch him for this lady! !

F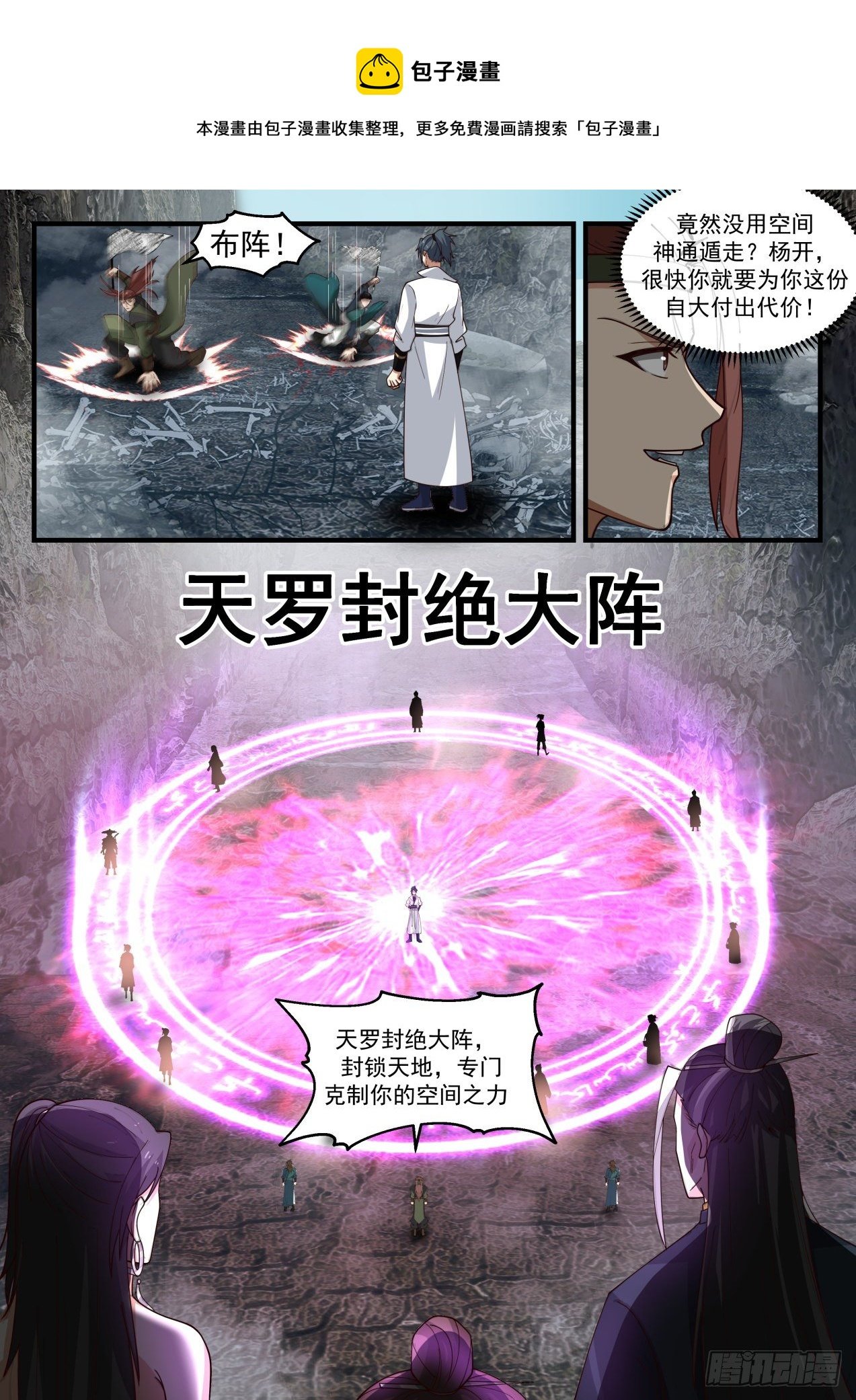 Steamed Bun

This comic is collected and organized by Bao Ziman. For more free comics, please search for "Bao Ziman"

There is no use of space magic to escape? Yang Kai, soon you will pay the price for your arrogance!

Array!

Tian Luo Feng Jue Great Array

Tianluo seals the great formation, blocks the world, and specifically restrains your power of space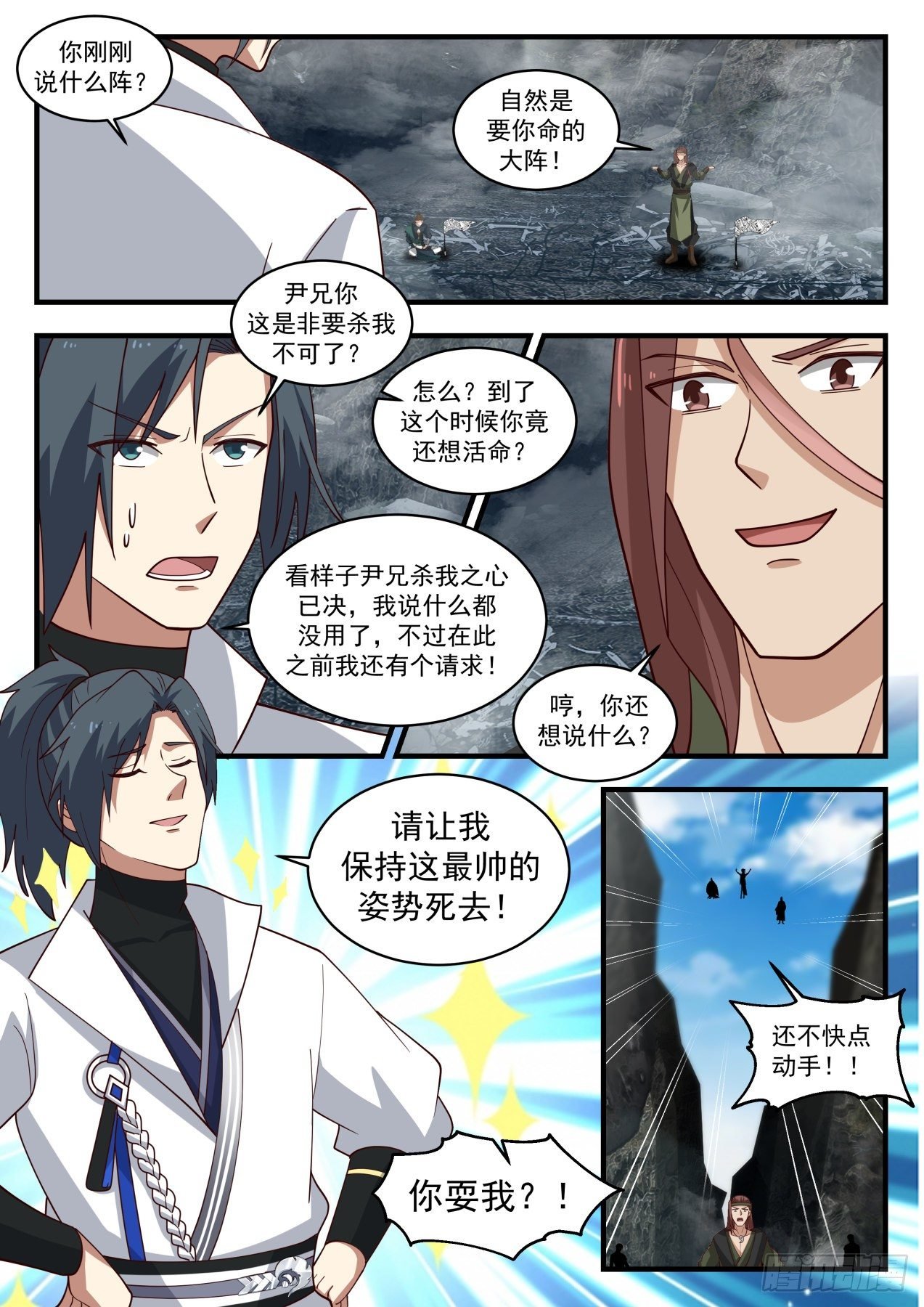 What did you just say?

Naturally, it is a big formation that will kill you!

Brother Yin, do you have to kill me?

how? At this time, you still want to live?

It seems that Brother Yin has made up his mind to kill me. It's useless for me to say anything, but before that, I have a request!

Huh, what else do you want to say?

Please let me die in this most handsome pose!

Don't hurry up! !

You fool me?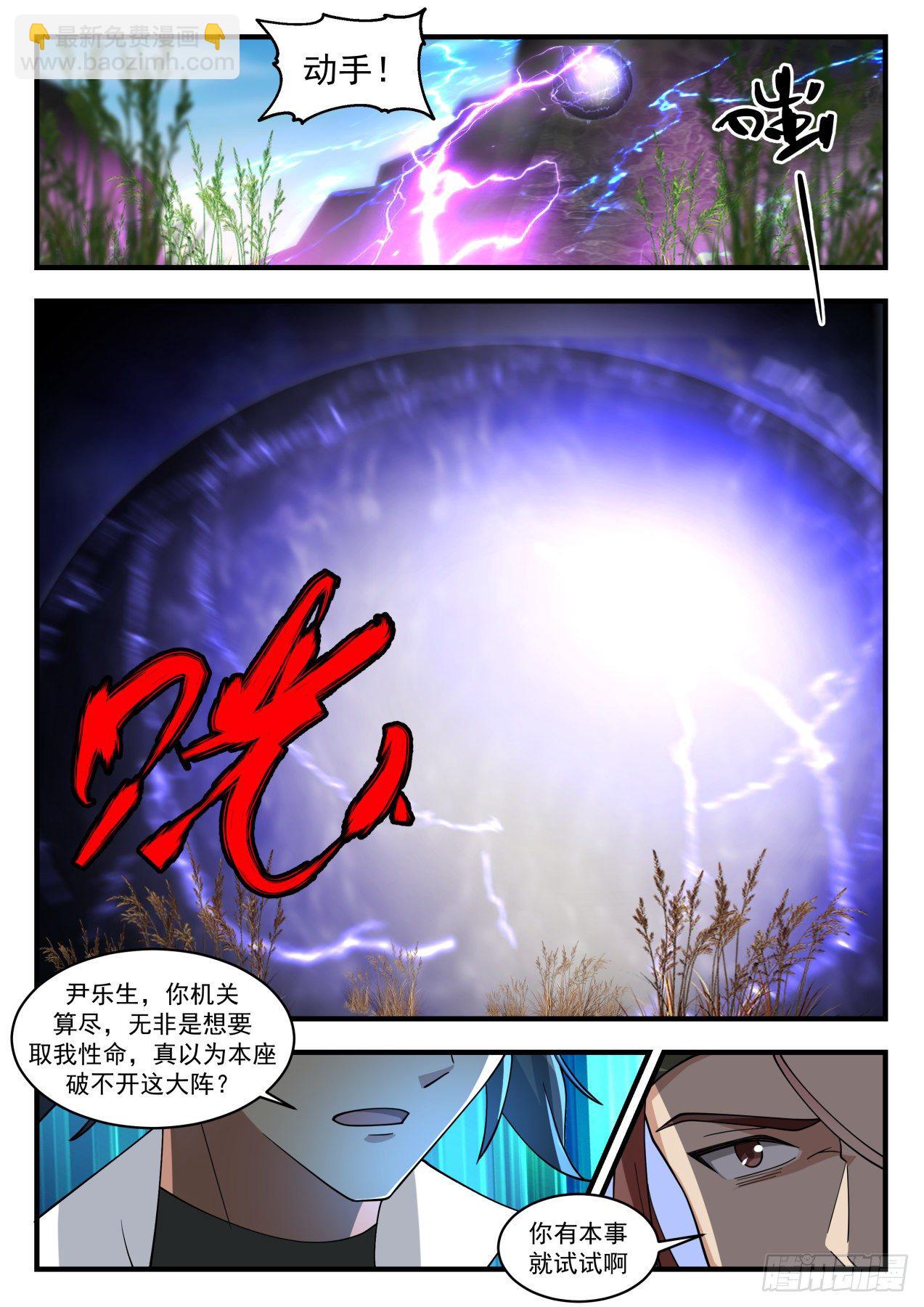 Get your hands on it!

Yin Lesheng, you have exhausted all your organs, and you just want to take my life. Do you really think this seat can't break through this great formation?

Try it if you can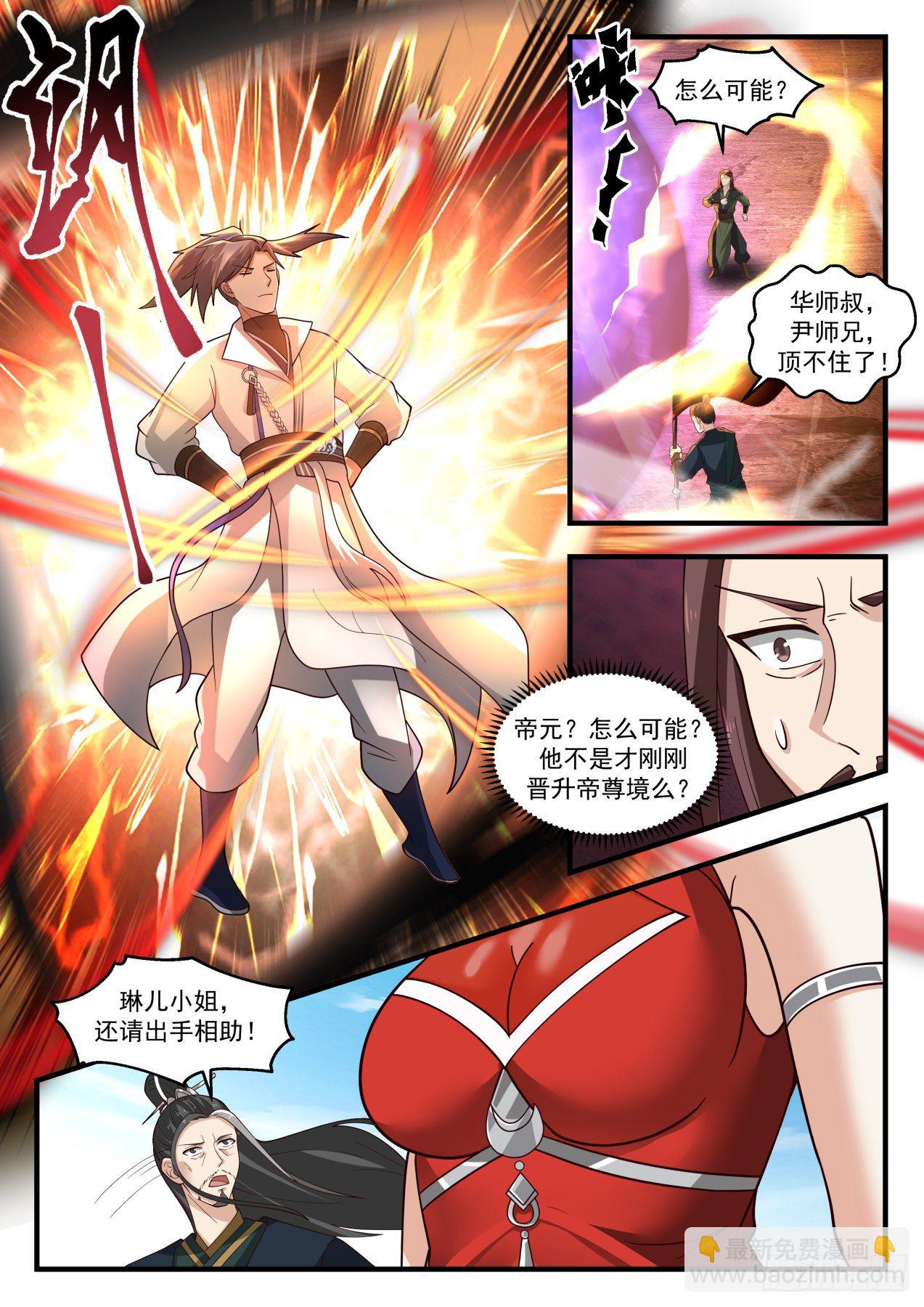 how is this possible?

Uncle Hua, Senior Brother Yin, I can't stand it anymore!

Emperor Yuan? how is this possible? Didn't he just get promoted to Emperor Venerable Realm?

Miss Lin'er, please help!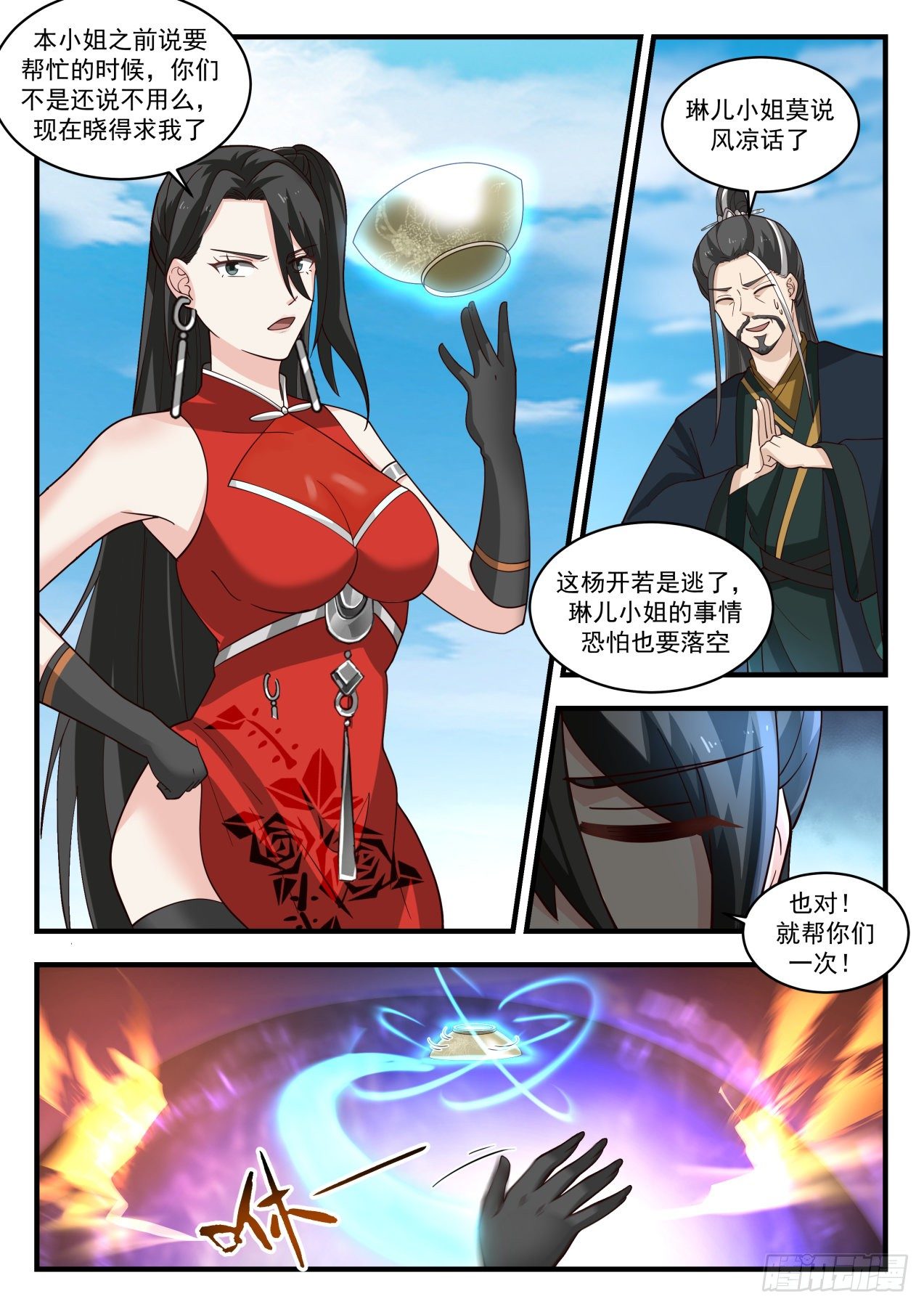 When Miss Ben said she wanted to help, didn't you still say no, now you know that you're begging me

Miss Liner, don't speak sarcastically.

If Yang Kai escapes, Miss Lin'er's affairs will probably be in vain.

Right! Just help you once!

stop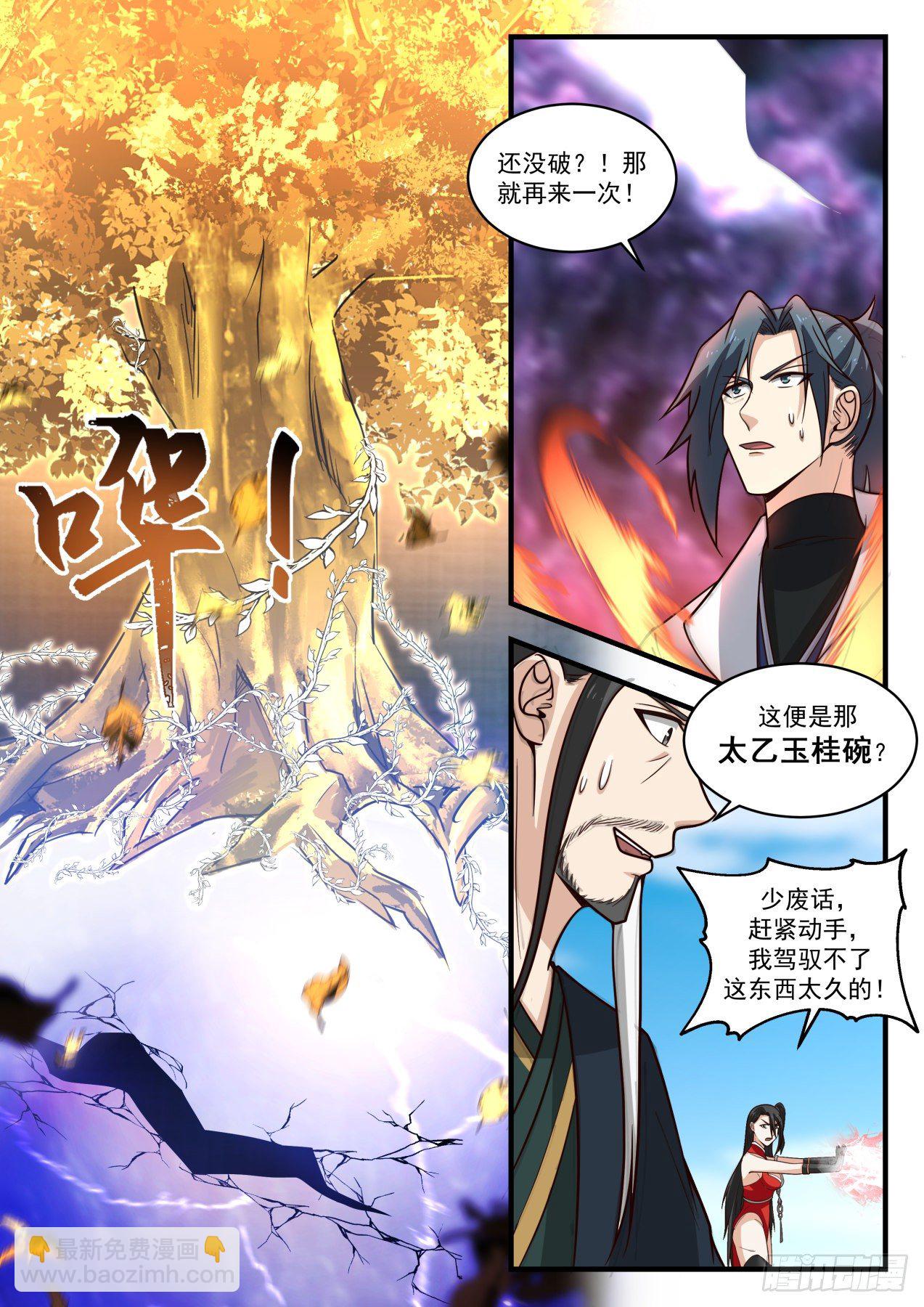 Steamed Bun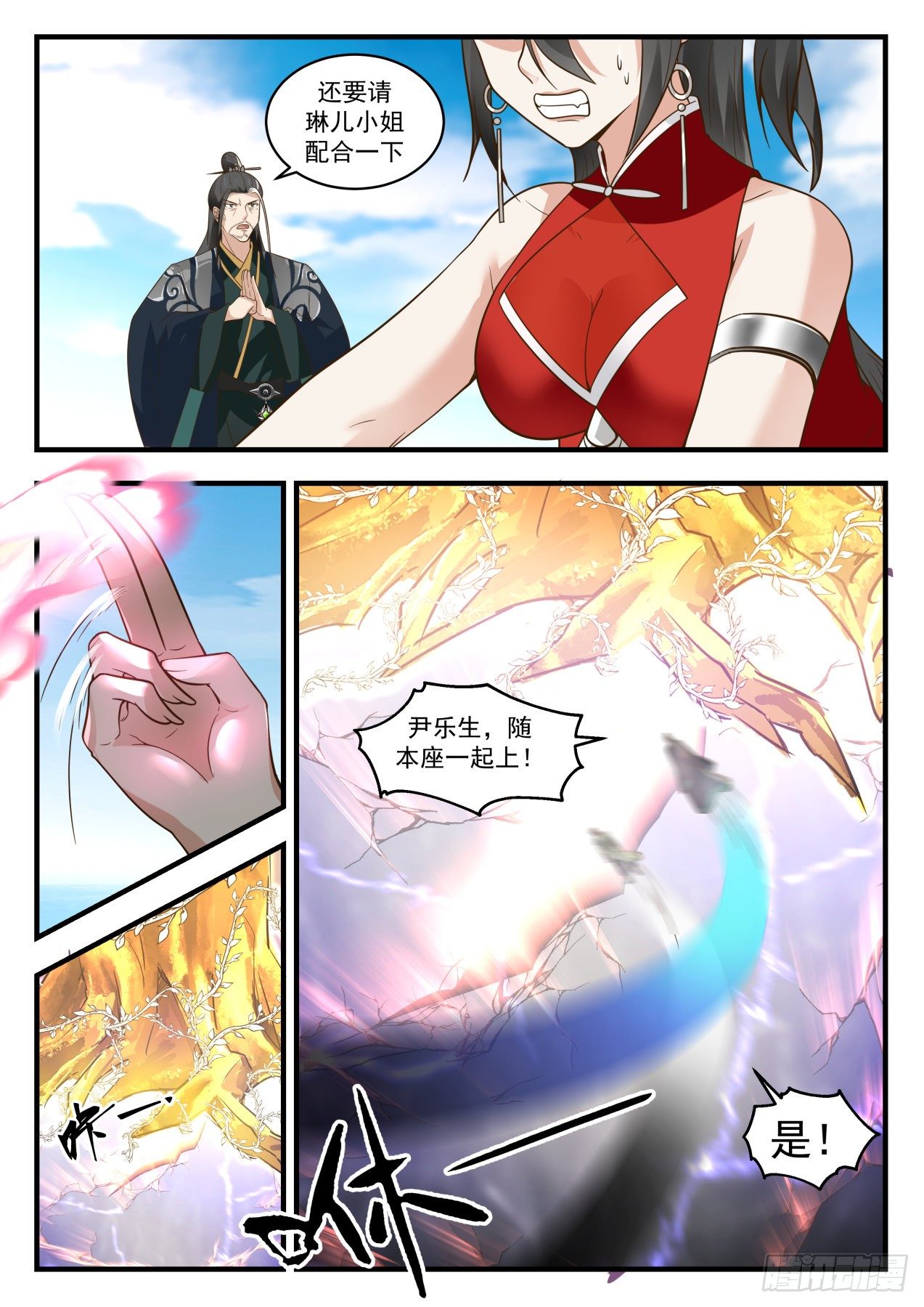 I also need to ask Miss Liner to cooperate.

Yin Lesheng, come with this seat!

Yes!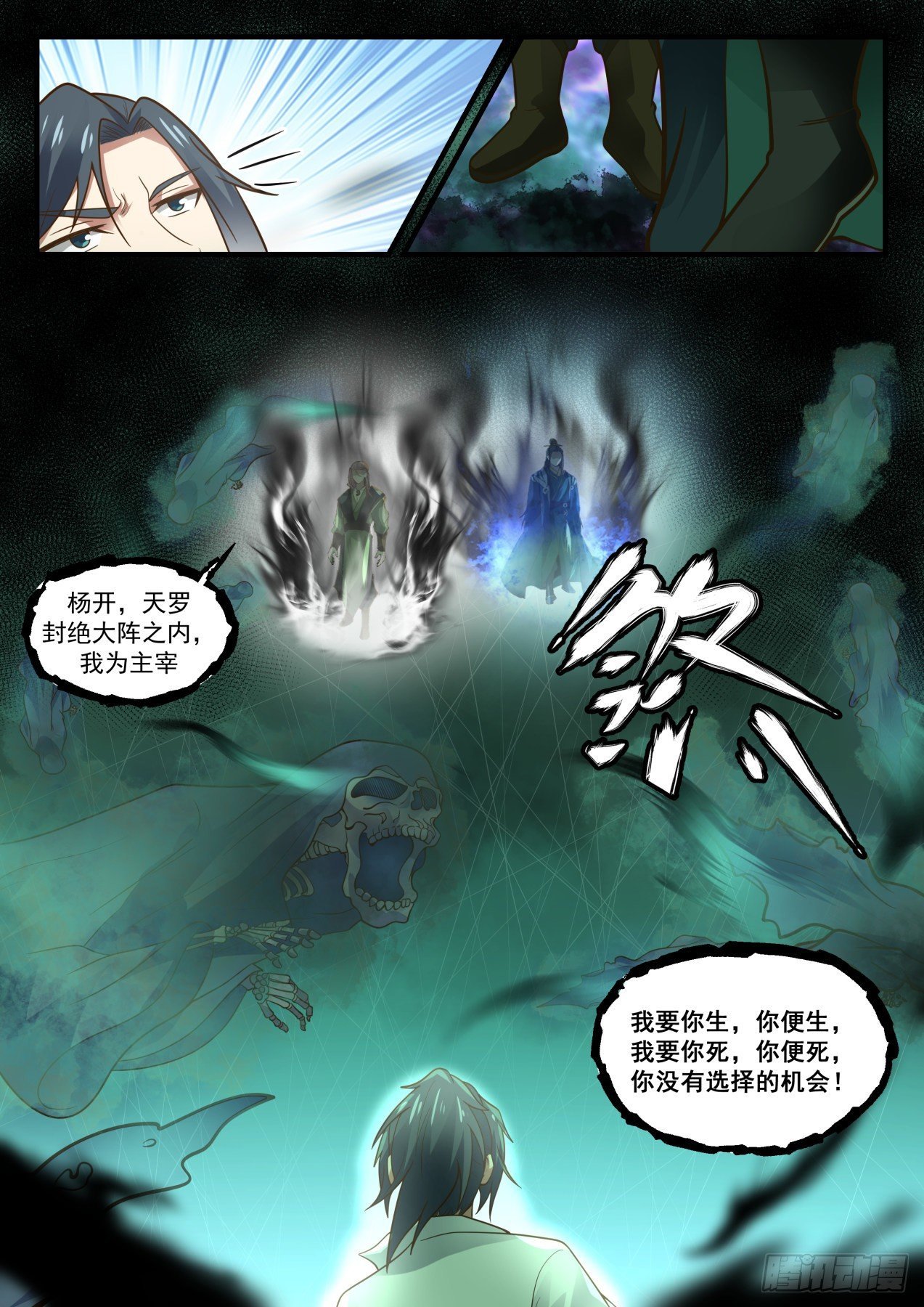 Yang Kai, within the Tianluo Fengjue Great Array, I am the ruler

I want you to be born, and you will be born. I want you to die, you die, you have no choice!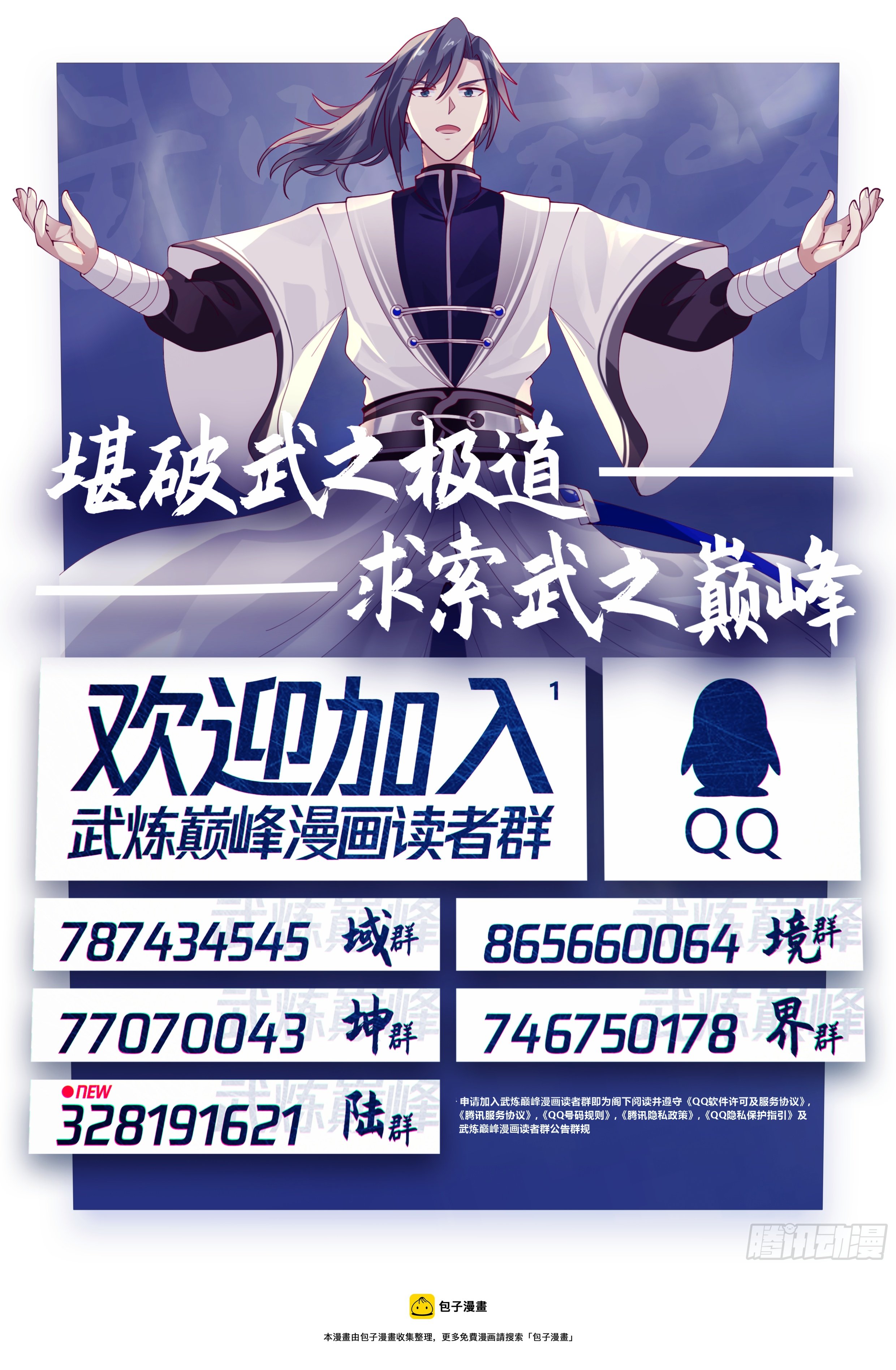 Yang Kai, you have today too!