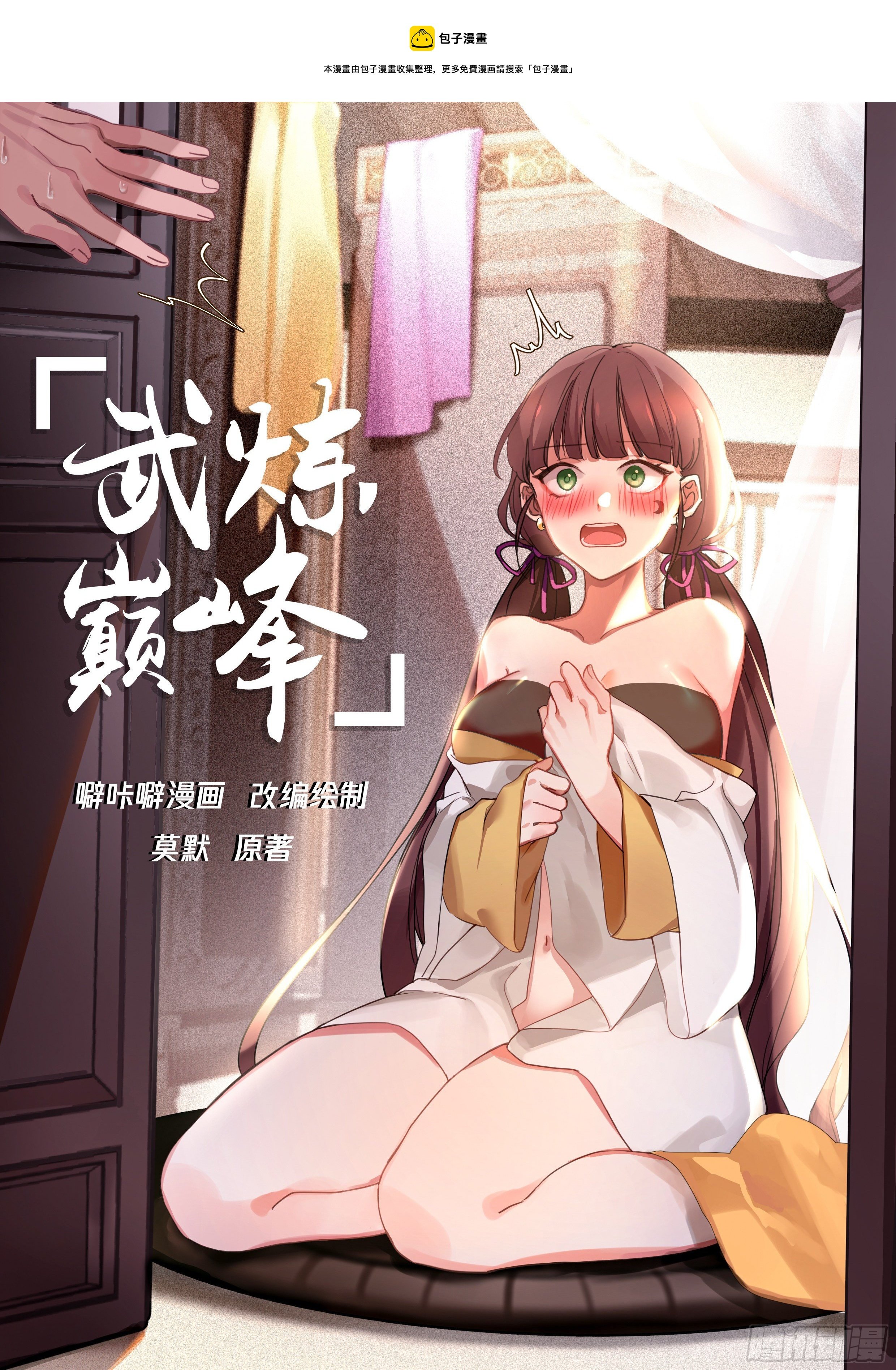 Qi Po Wu Zhi Dao

Seek the pinnacle of martial arts

Welcome to Wulian Peak Comic Reader Group

QO

865660064#

Domain group

787434545

Kunqun Luqun

world group

77070043

746750178

NEV328191621

Tencent animation

This comic is collected by Bao Ziman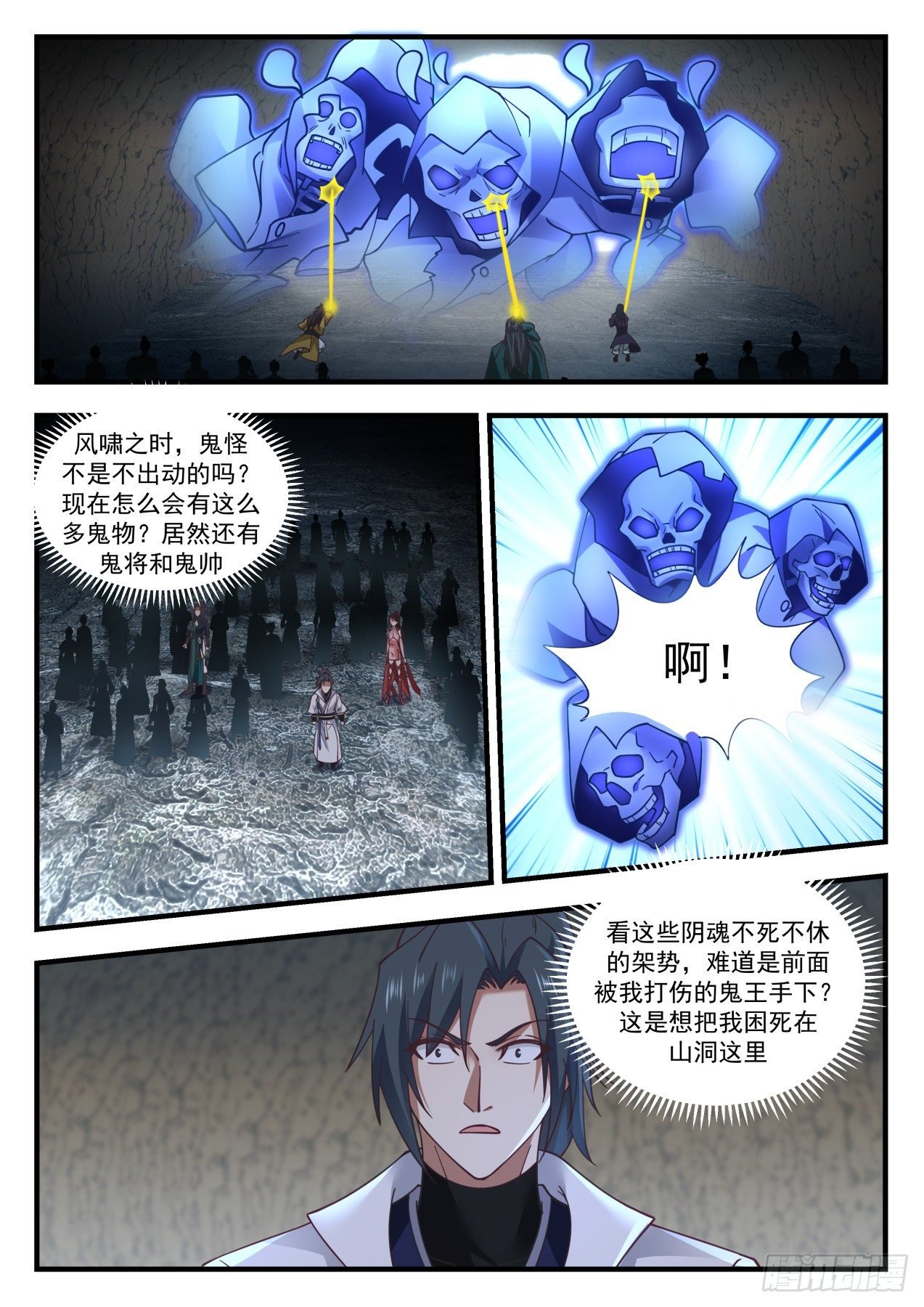 When the wind howls, don't the ghosts not move? Why are there so many ghosts now? There are still ghost generals and ghost handsome

what!

Looking at the undead posture of these ghosts, could it be the subordinates of the ghost king who was injured by me in front? This is trying to trap me here in the cave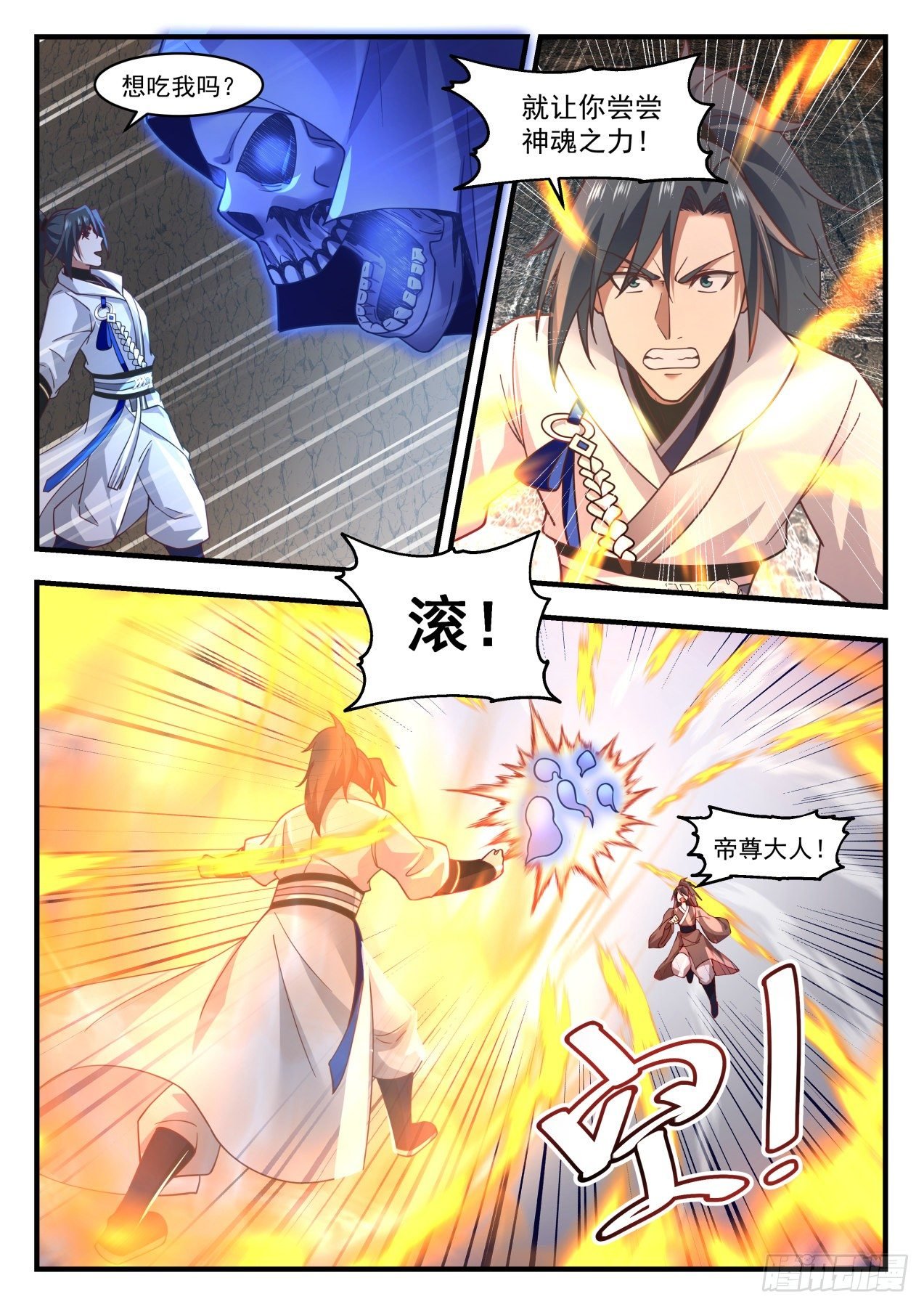 Want to eat me?

Let you taste the power of the soul!

roll!

Lord Emperor!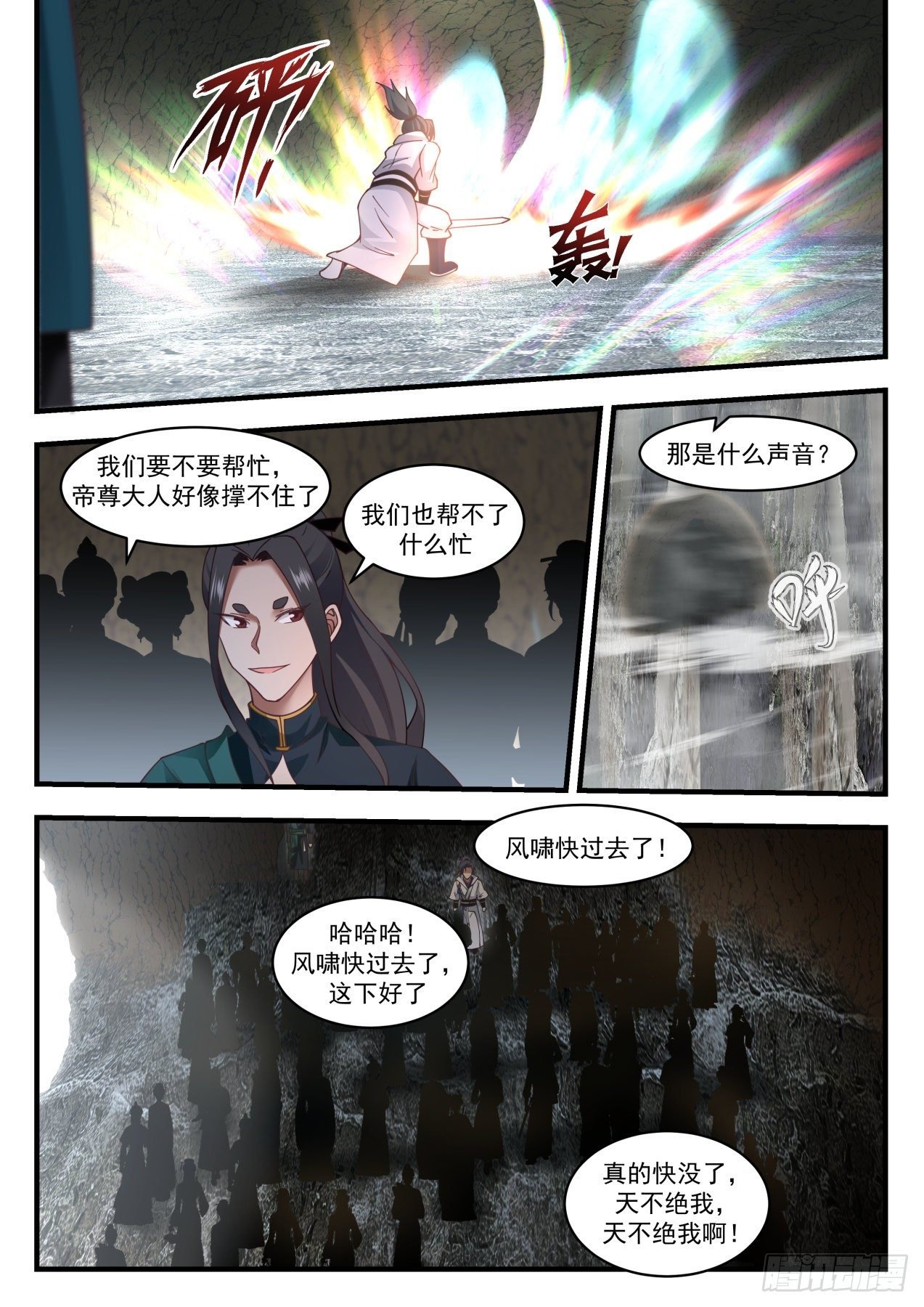 car

What is that sound?

Should we help Lord Emperor Zun, it seems like I can't hold it anymore

we can't help

The wind whistle is over!

Hahaha! The wind whistling is almost over, it's alright

It's really dying, the sky will never stop me, the sky will never stop me!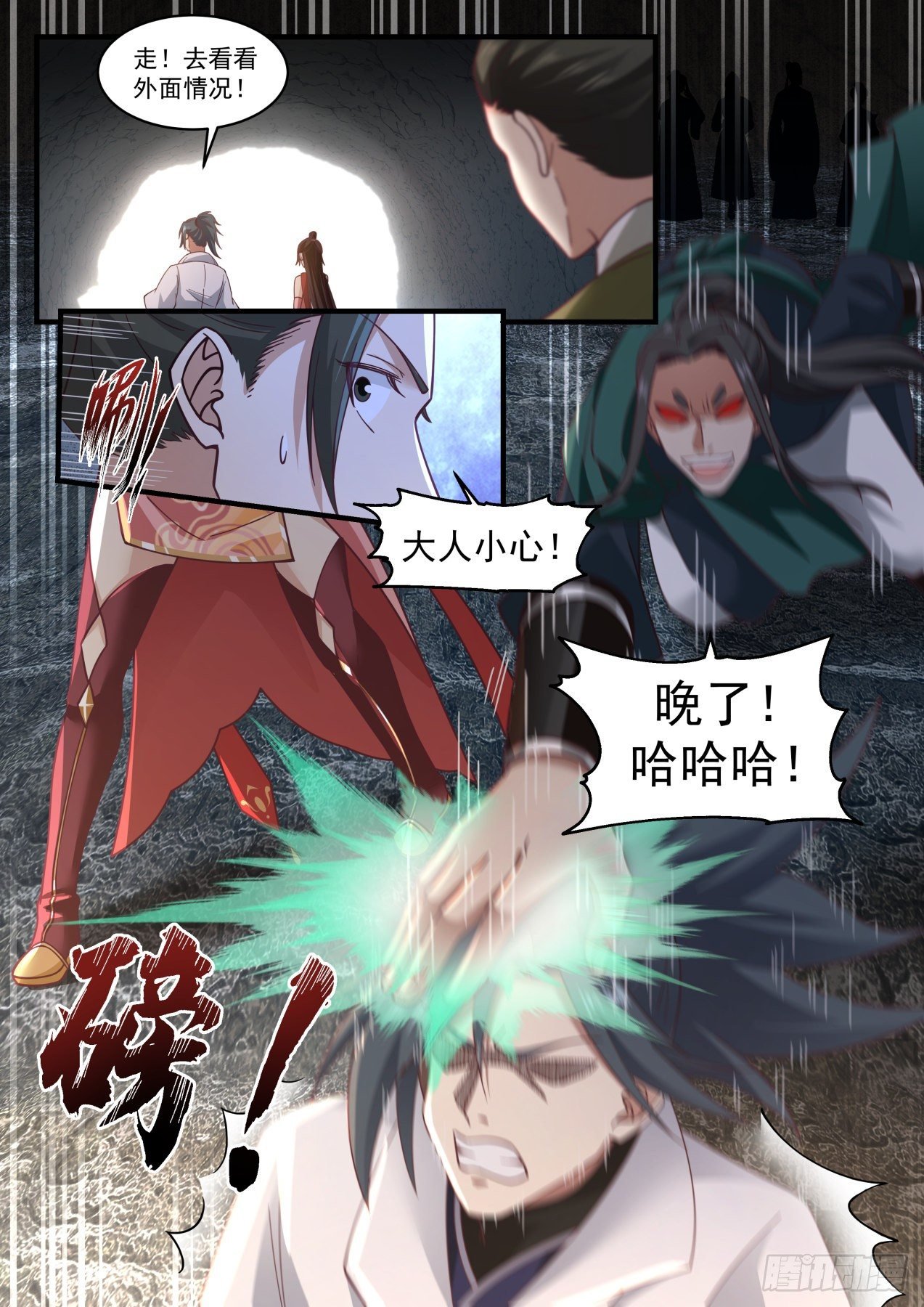 Walk! Go and see what's going on outside!

Be careful adults!

late! Hahaha!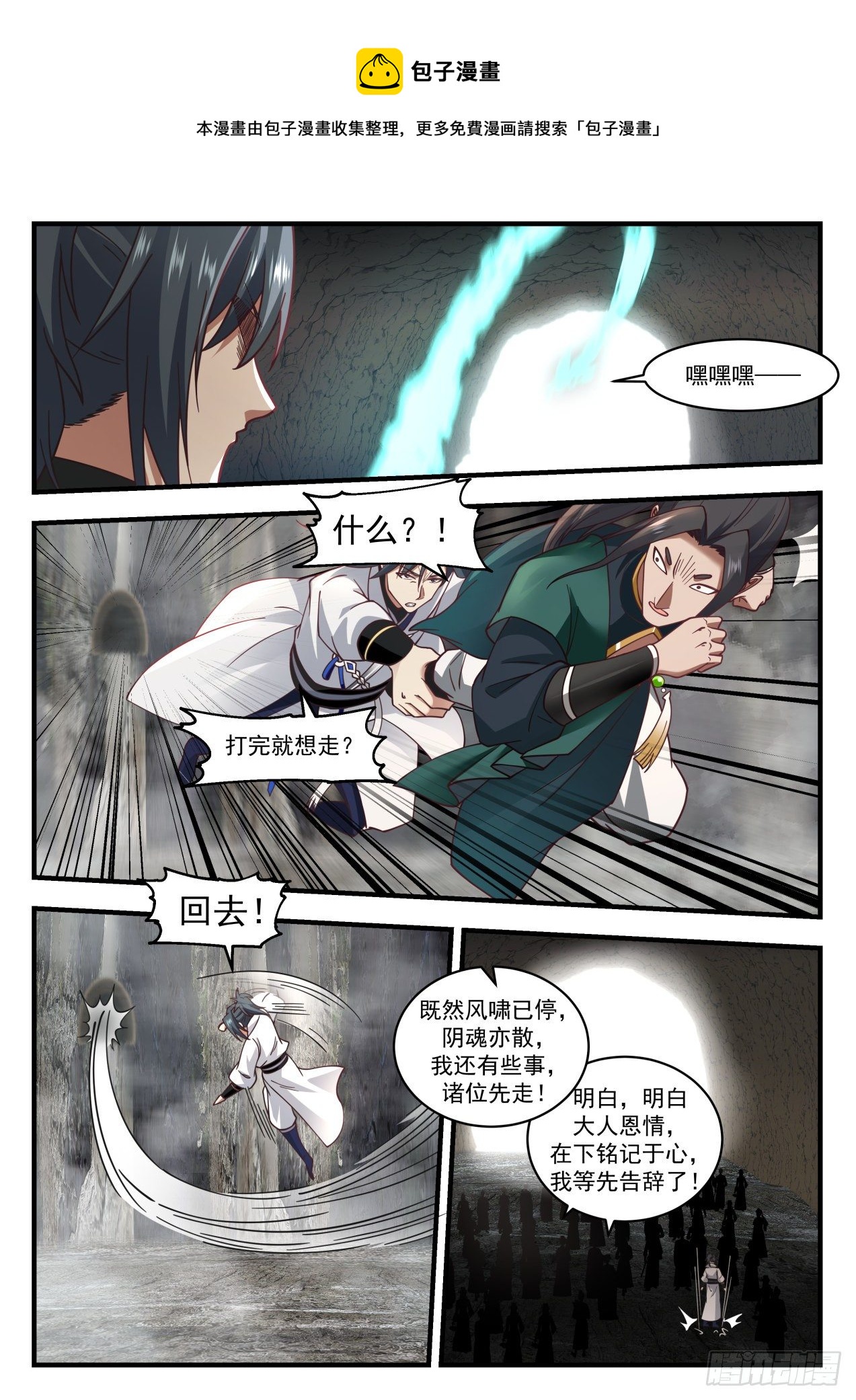 bun man book

This comic is collected and organized by Bao Ziman, for more free comics, please search "Bao Ziman"

hey hey

What?

Want to leave when you're done?

go back

Now that the wind whistles have stopped and the ghosts have dispersed, I still have some things to do, you all go first! /Long Bai, understand

The kindness of adults, I will keep it in my heart, I will say goodbye first!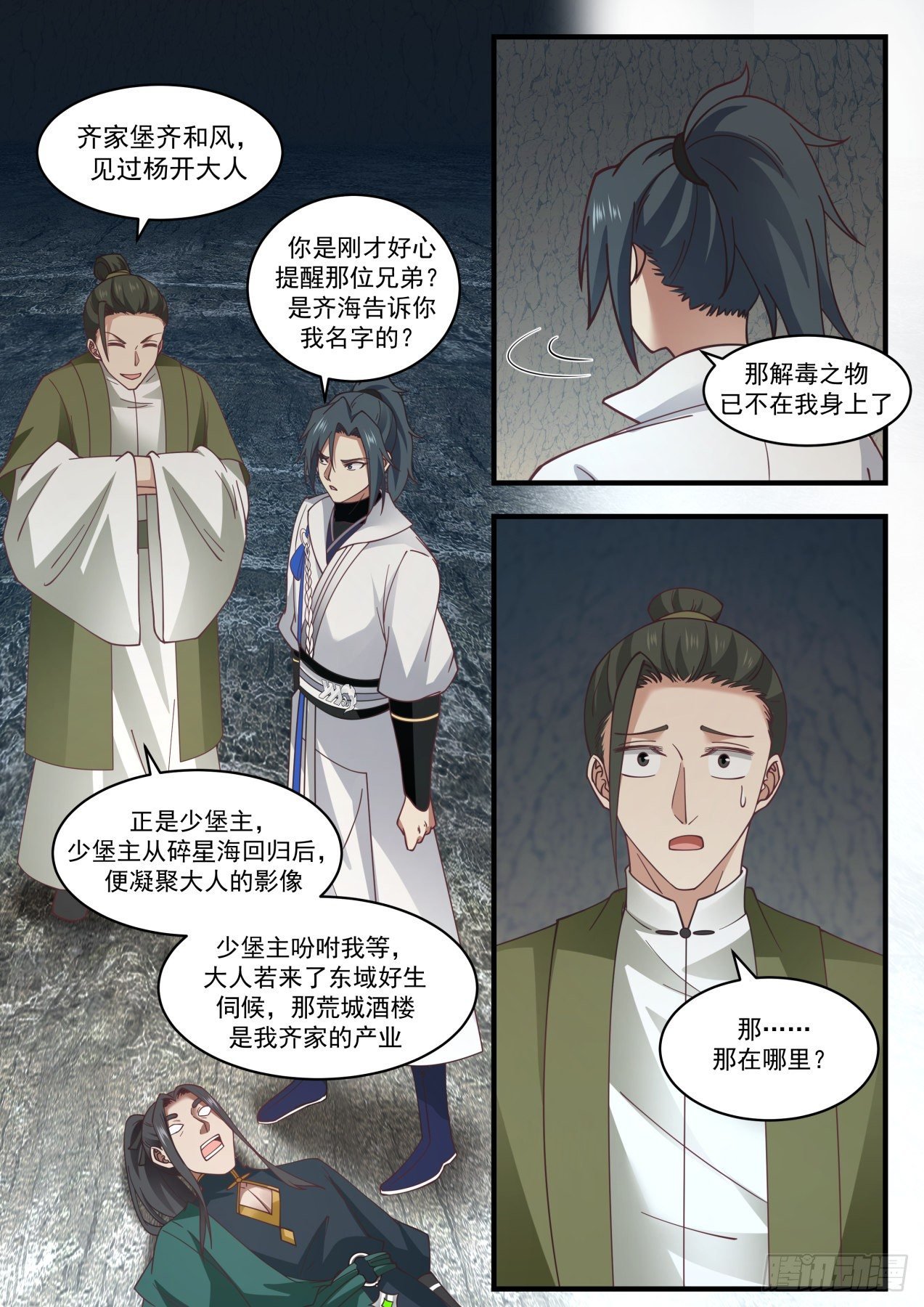 Qijiabao, Qi Hefeng, met Lord Yang Kai

Did you kindly remind that brother just now? Did Qi Hai tell you my name?

The antidote isn't on me anymore

It was the young fortress who gathered the images of the adults after returning from the Sea of ​​Broken Stars.

The Lord of the Young Castle is with me. If your lord comes to the East Region to serve you, then the barren city restaurant is the property of my family.

So… where is that?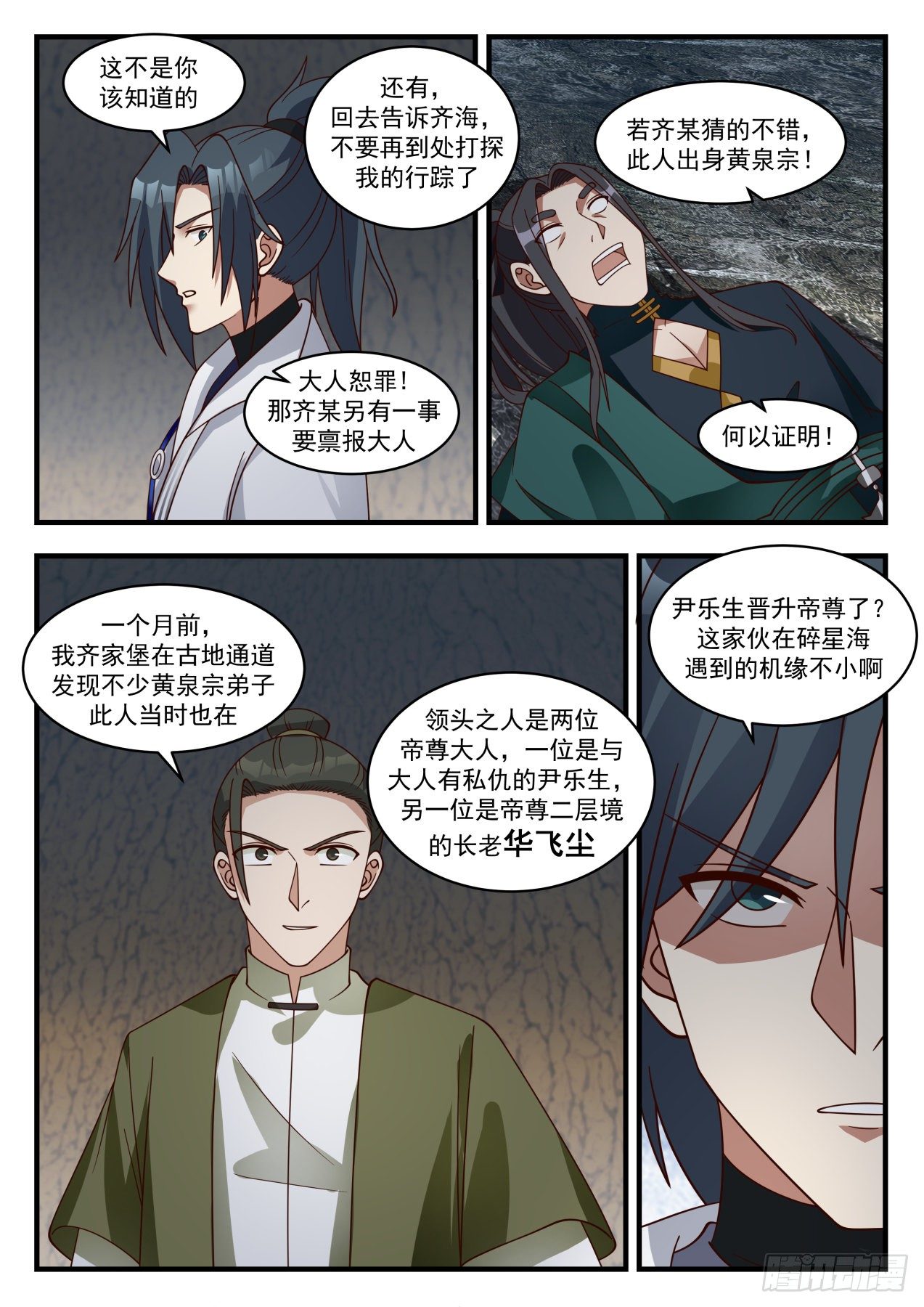 This is not what you should know

Also, go back and tell Qi Hai not to inquire about my whereabouts.

If Qi guessed correctly, this person was born in Huangquan Sect!

Forgive yourselves! That Qi has another matter to report to the adults

How to prove it!

Yin Lesheng was promoted to Emperor Zun? The chance that this guy met in the Sea of ​​Broken Stars is not small.

A month ago, I, Qijiabao, found many disciples of Huangquan Sect in the ancient passageway. This person was also there at the time.

The leaders are two Lord Emperor, one is Yin Lesheng, who has a personal hatred with the Lord, and the other is Hua Feichen, an elder of the second-layer Emperor Zun.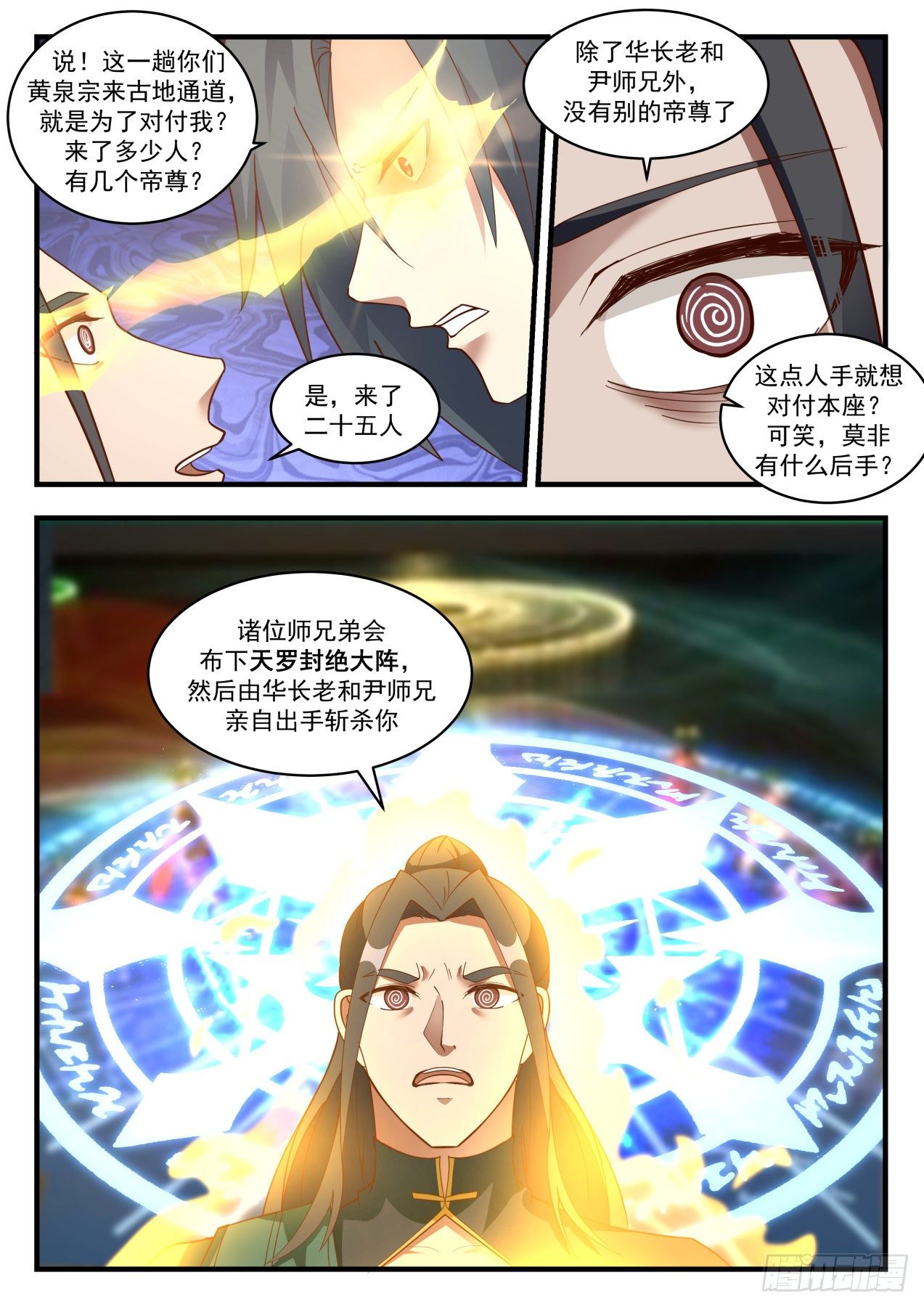 Apart from Elder Hua and Senior Brother Yin, there is no other emperor.

Say! You Huang Quanzong came to the ancient passage this time, just to deal with me? How many people came? How many emperors are there?

With this little manpower, you want to deal with this seat? Ridiculous, could there be something behind it?

Yes, there are twenty-five people

Brothers and sisters will set up a great formation of Tianluo Fengjue, and then Elder Hua and Brother Yin will personally kill you.

Tian Luo Fengjue Great Array!

you know?

The objects used to set up this great formation are all Huangquan Purgatory Banners refined by the disciples of Huangquan Sect with their blood and essence.

This is an extremely powerful formation of Huang Quan Sect. Once it is set up, the formation will be like a ghost, trapped in it, the chance of life will continue to pass, and the place shrouded by the formation will be completely isolated from heaven and earth.

Can't get in or out!

Once the great formation is broken, all of these secret treasures will be destroyed, and those disciples will surely suffer backlash and become devoured by ten thousand ghosts, life is better than death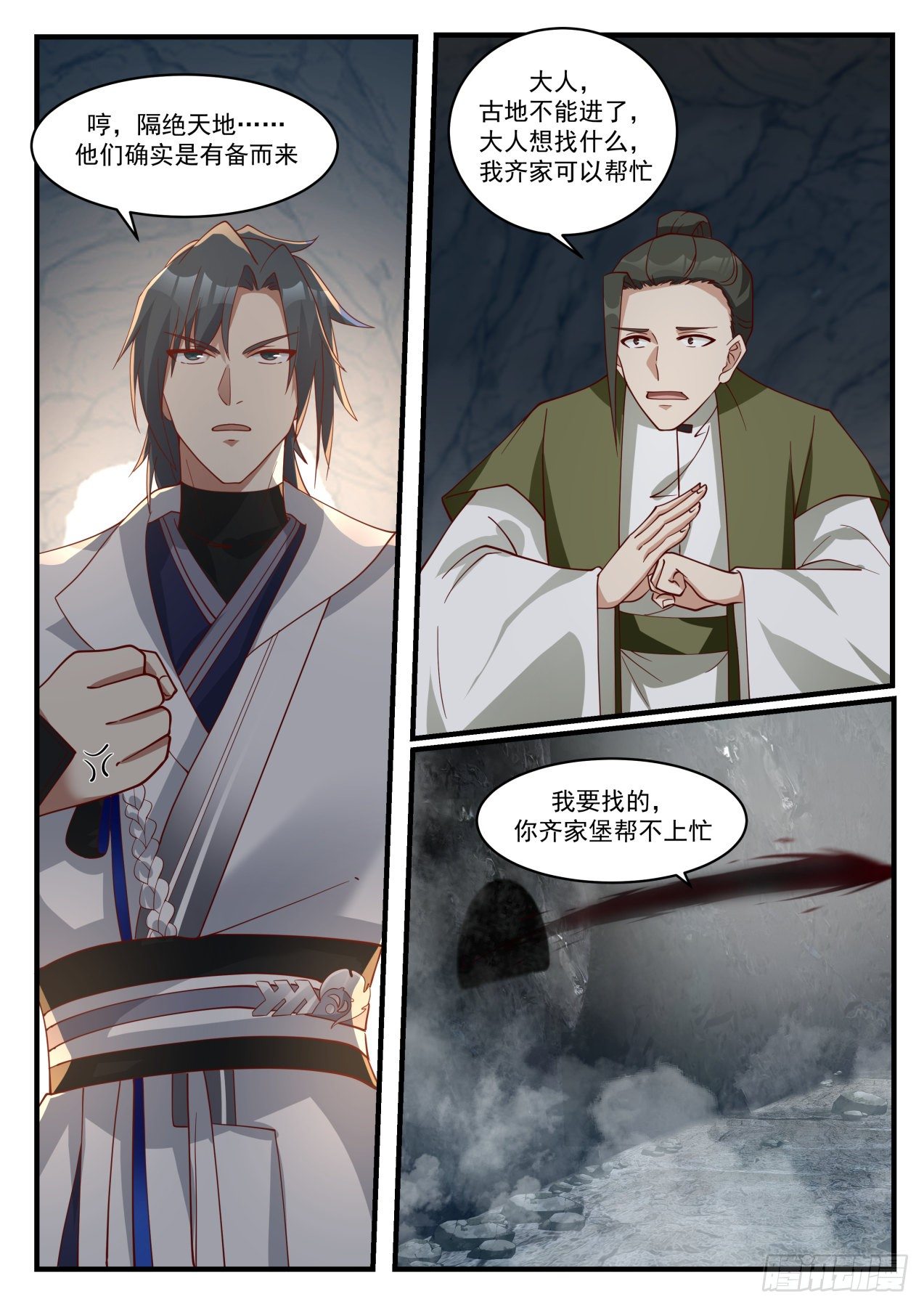 My lord, I can't enter the ancient land. What are you looking for, my family can help?

Hmph, cut off from heaven and earth… They did come prepared

What I'm looking for, you Qijiabao can't help you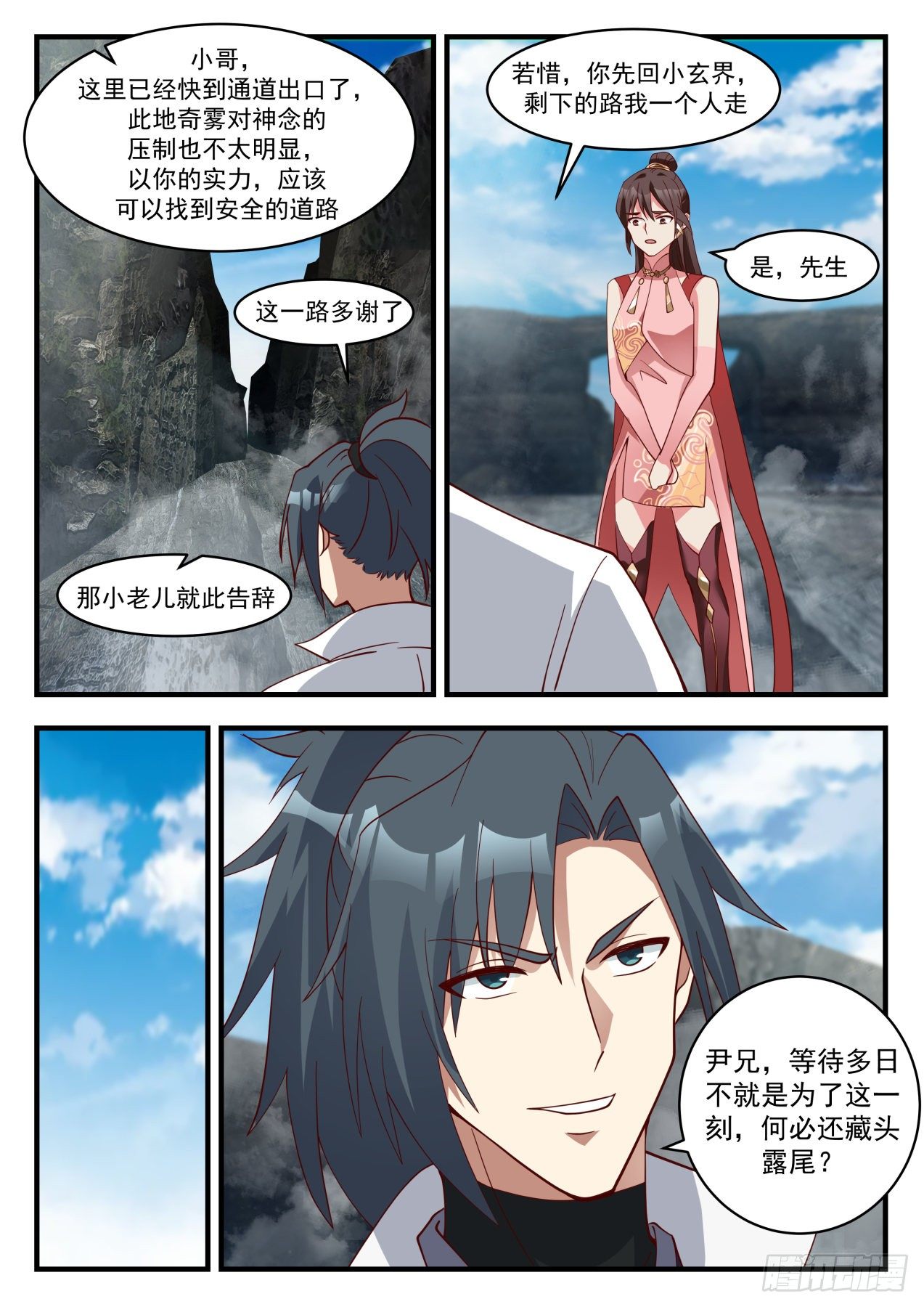 Little brother, the suppression of the spiritual sense by the strange fog here is not very obvious. With your strength, you should be able to find a safe way.

Ruoxi, you go back to Xiaoxuanjie first, and I will walk the rest of the way alone

It's almost the exit of the tunnel here.

Yes, sir

Thank you all the way

That little old man said goodbye

Brother Yin, isn't it just for this moment that you have waited for so many days, why hide your head and show your tail?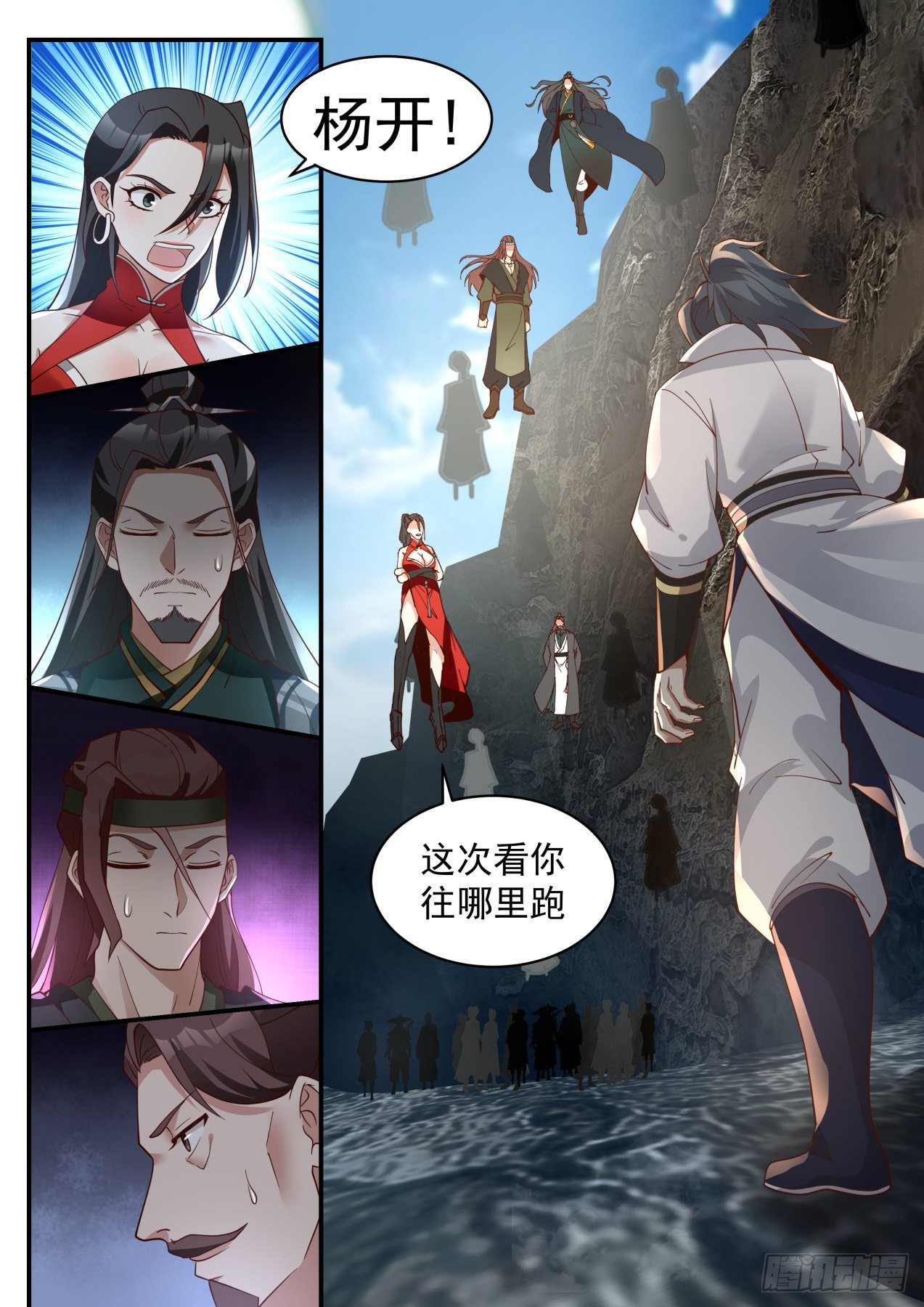 Yang Kai!

Let's see where you're going this time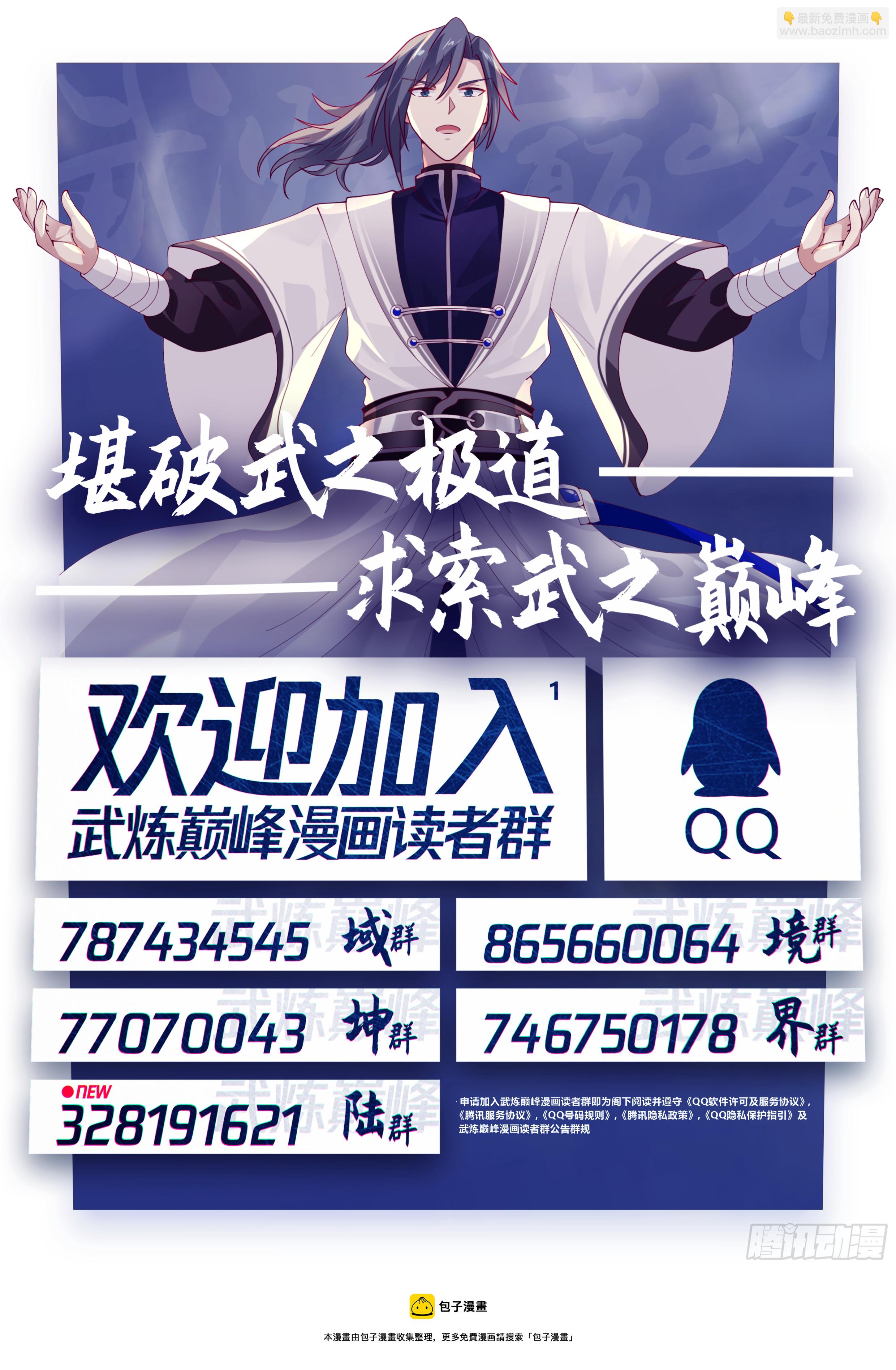 Little girl, this seat advises you that it is not advisable to stay in the land of right and wrong for a long time, otherwise you will not even know how to die.

you want to kill me?

You actually want to kill me! You are so brave!