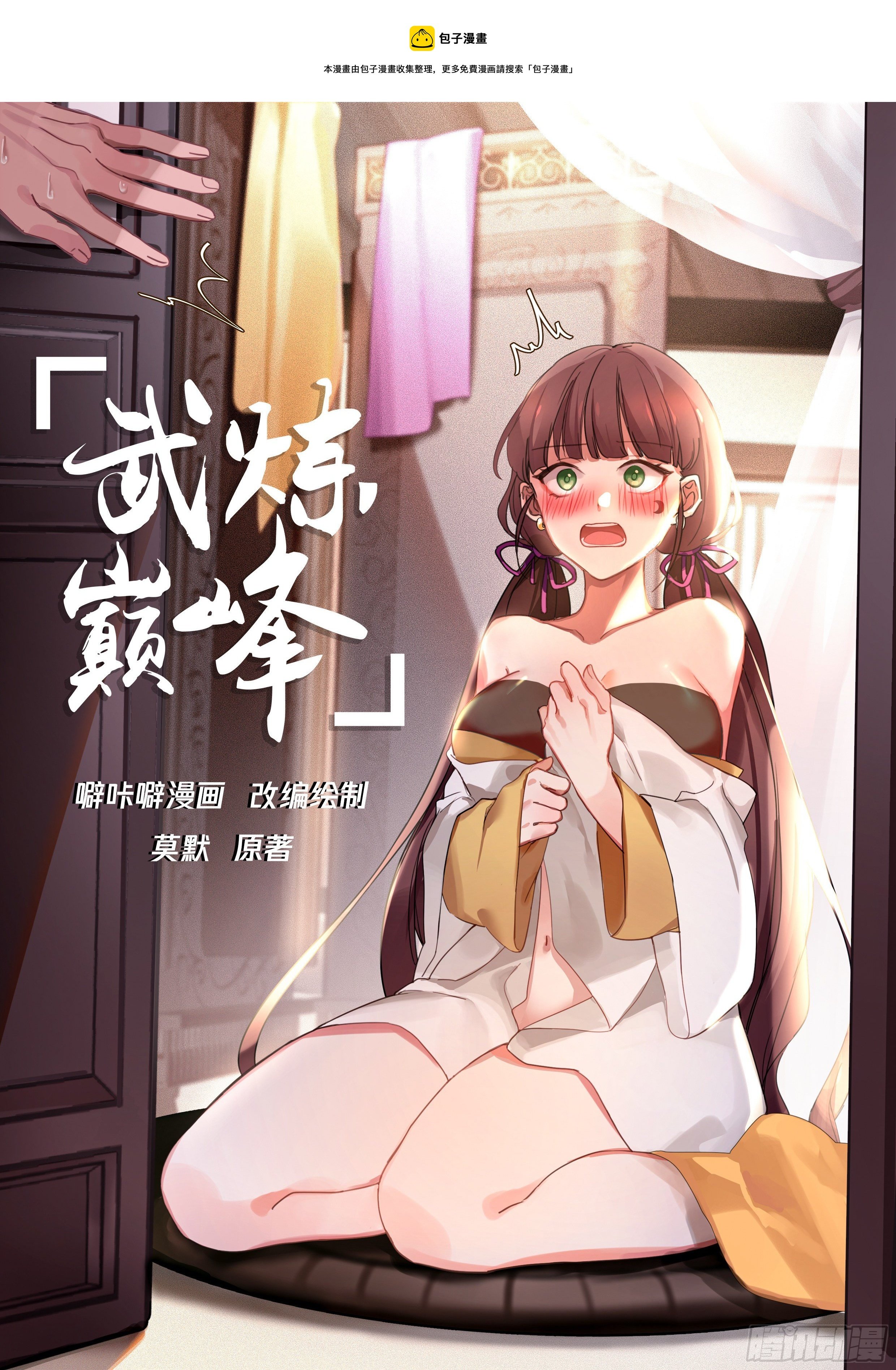 What harm does your method do to Ruoxi?

Essence and blood

This old liar actually knew about Ruoxi's special bloodline power, maybe he would know the origin of bloodline power

There is no danger to her life, the old man only needs to take a drop of her blood!

OK, I promise!

Relax little girl, it won't hurt you or anything

Pancreas, your clothes… Not bad, where did you get them?

Does the senior know Qiongqi?

A friend gave it to me

Friend? If you see your friend next time, please help the old man bring him a good one, and say that the old man misses him very much!

How do you call seniors?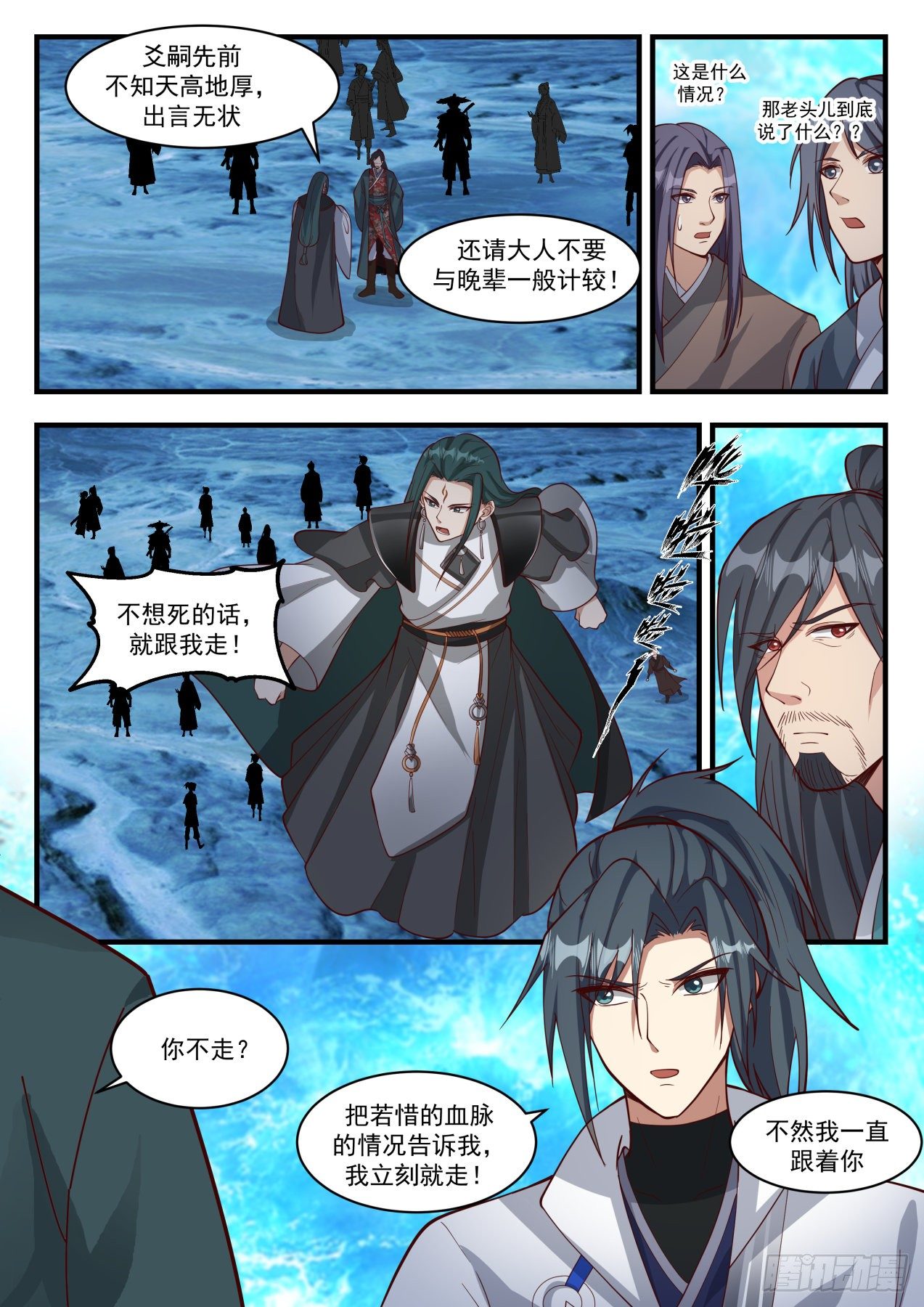 Zi Si was ignorant of the heights of the sky before, and said nothing.

what's going on?

What did the old man say? ?

Also, please don't compare yourself to the younger generation!

If you don't want to die, just follow me!

you don't go?

Tell me about Ruoxi's bloodline, and I'll leave immediately!

Otherwise I have been following you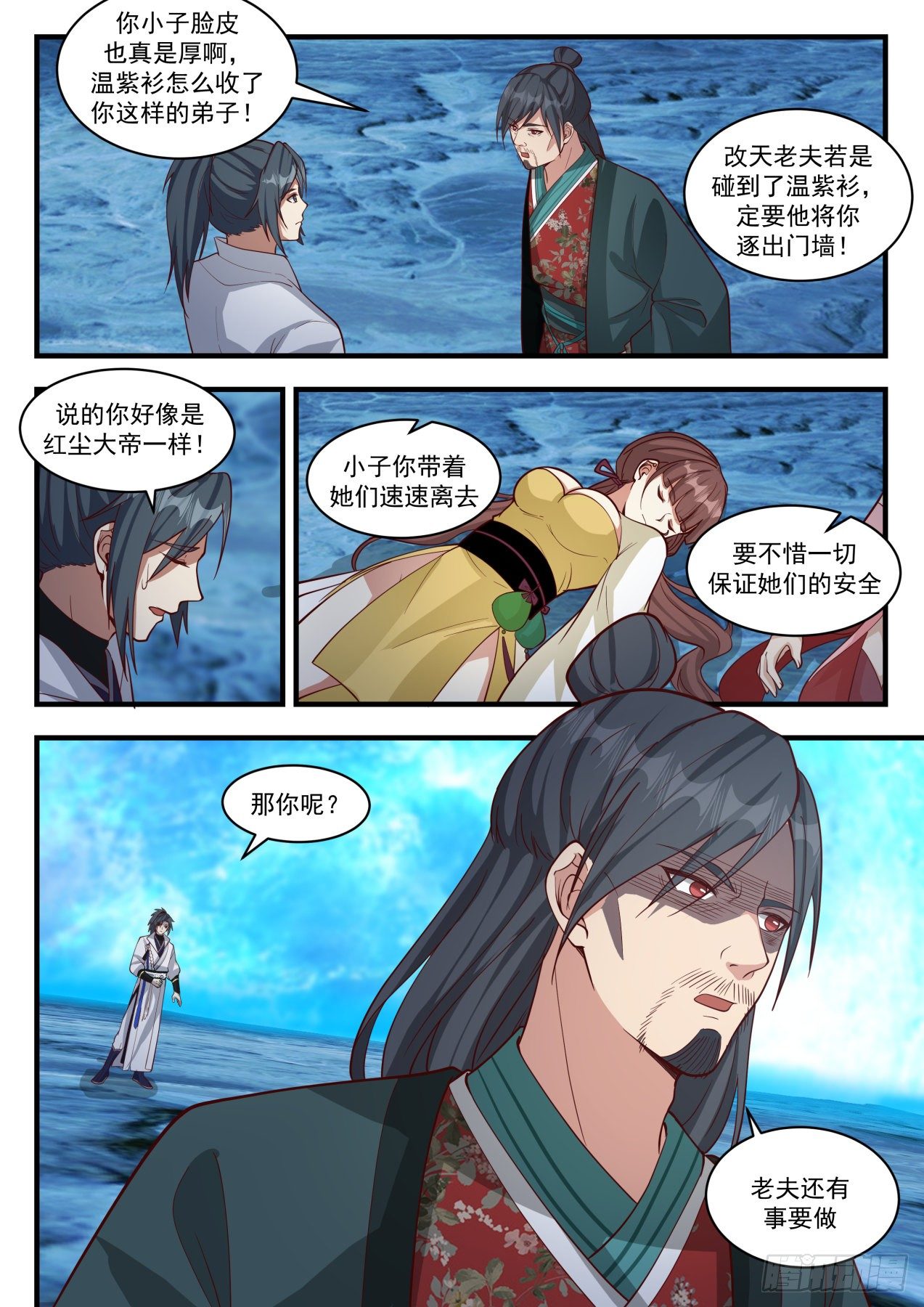 Violent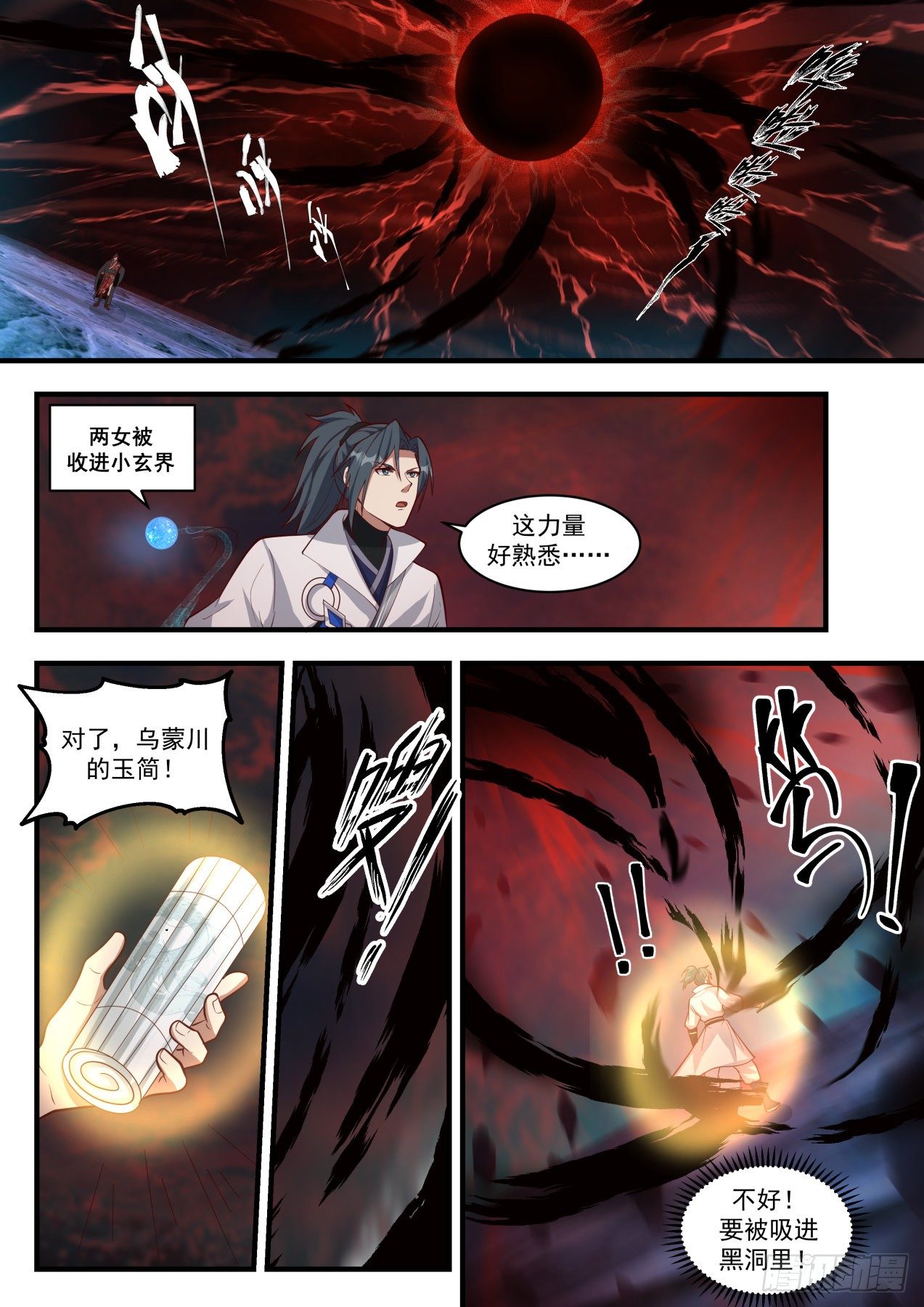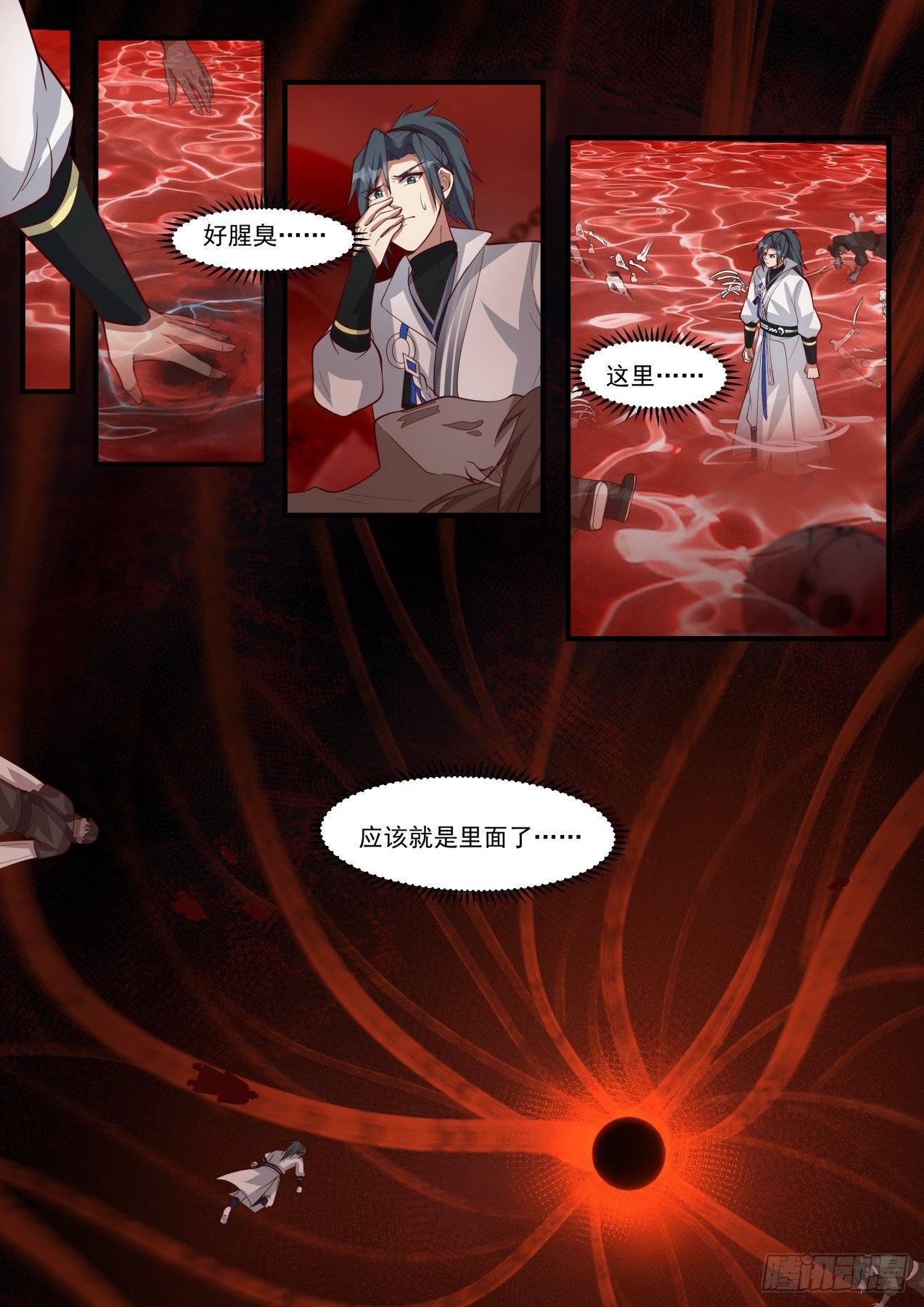 smelly

here·

It should be inside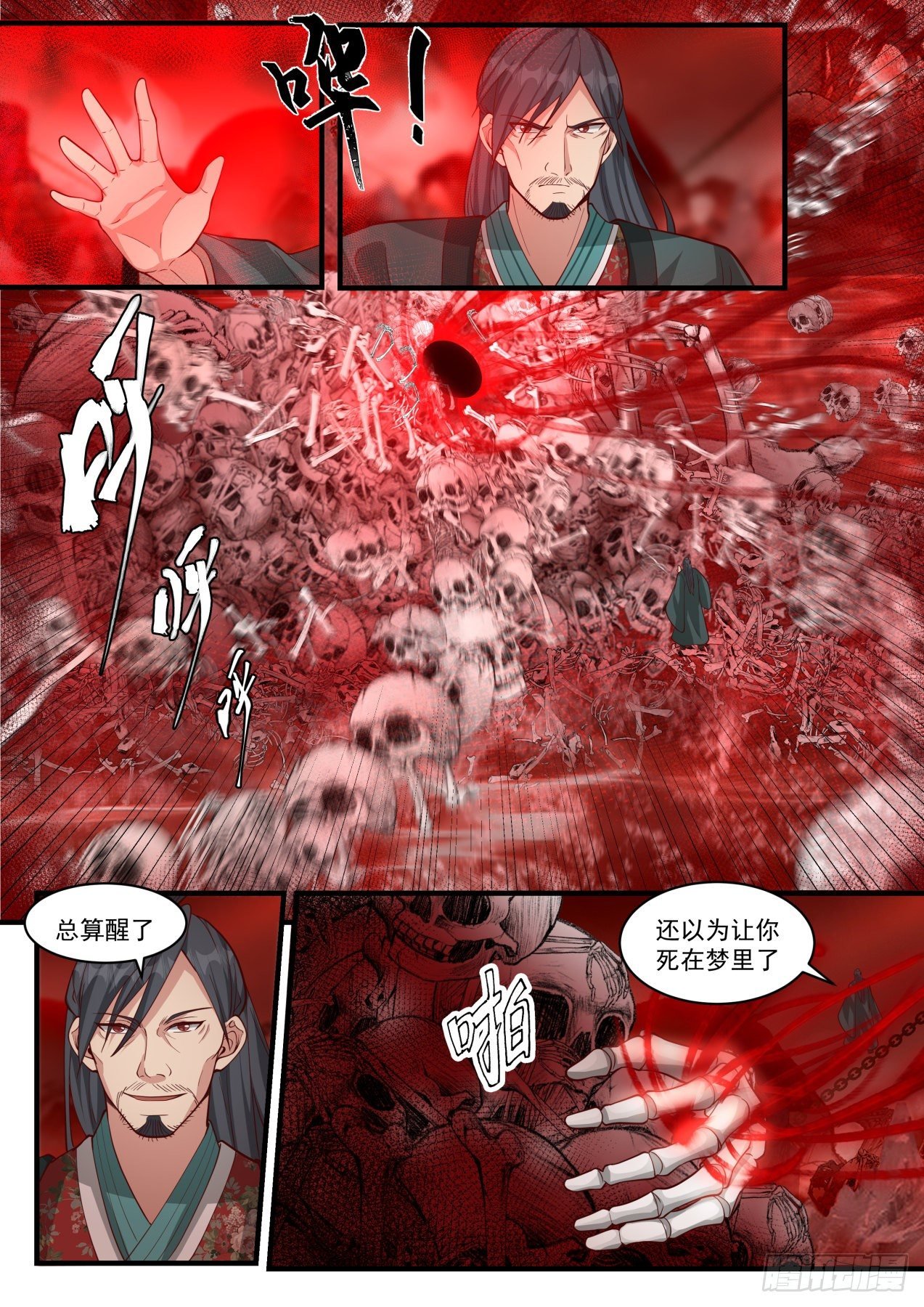 finally woke up

I thought you were dying in a dream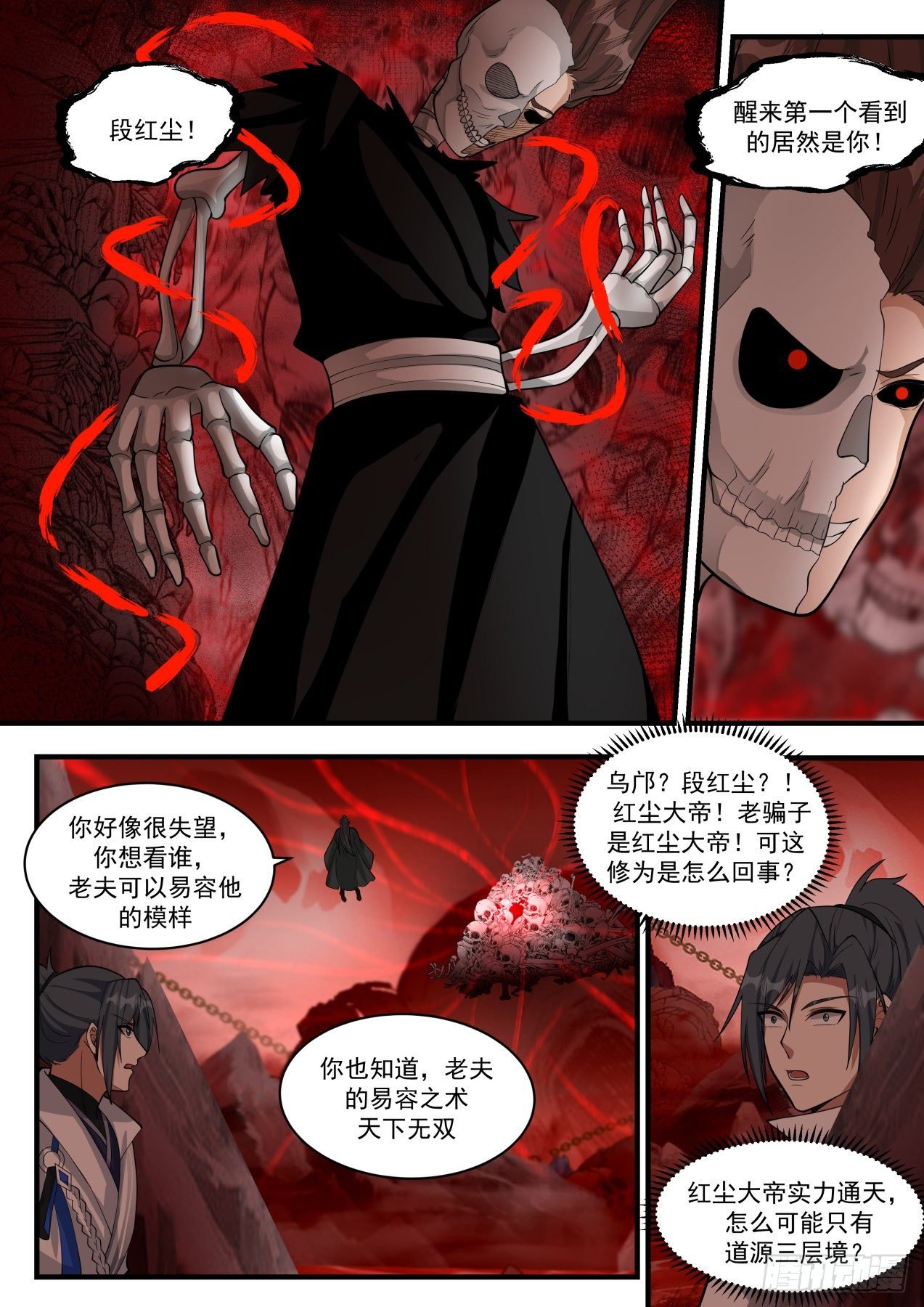 The first thing I saw when I woke up was you!

Duan Hongchen!

Wu Kuang? Duan Hongchen? Red Dust Emperor! The old liar is the Great Dust Emperor! But what happened to this cultivation base?

You seem very disappointed, who do you want to see, the old man can change his appearance

You also know that the old man's disguising technique is unparalleled in the world.

The strength of the Great Emperor Hongchen is sky-high, how can he only have the third-layer Daoyuan?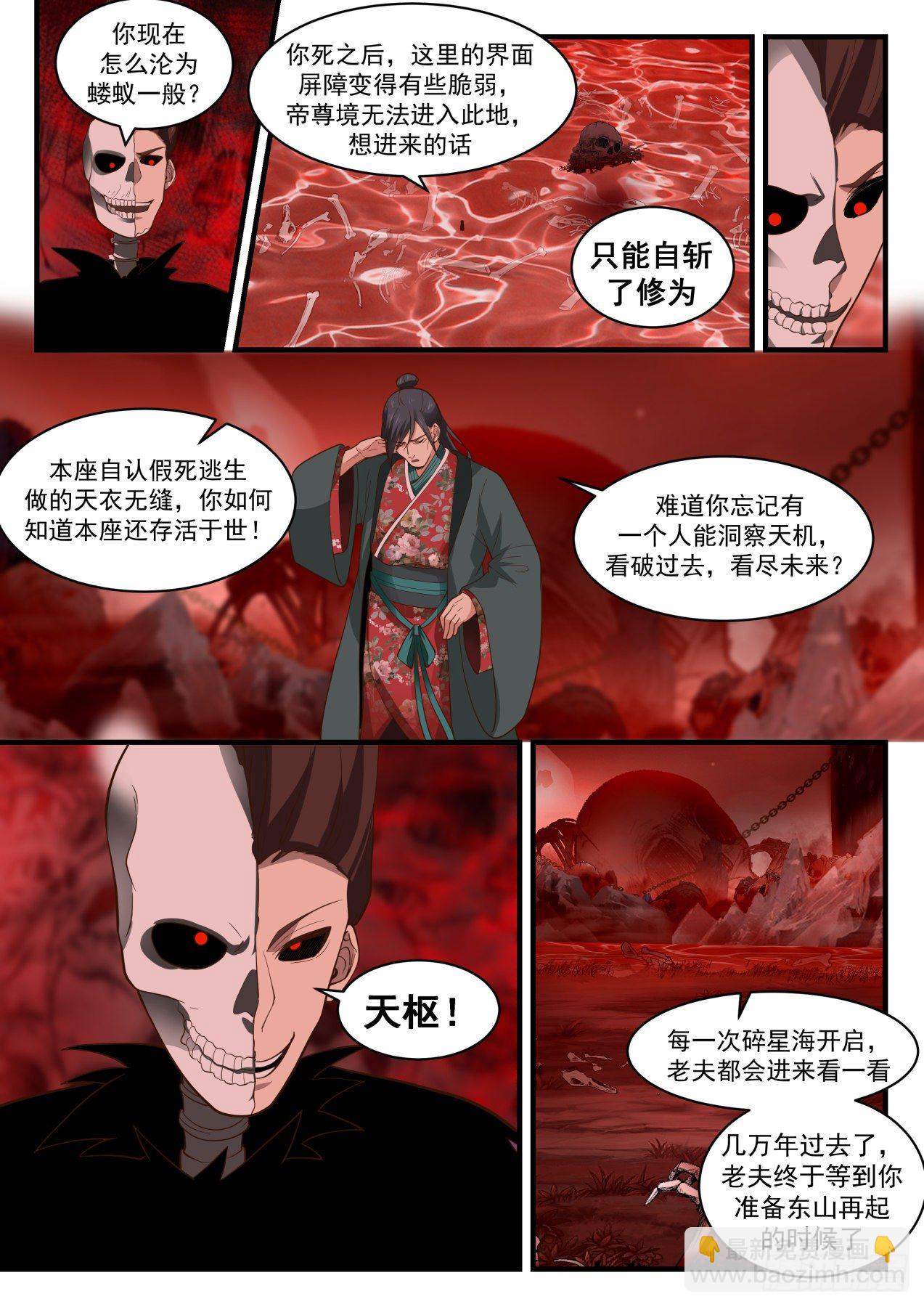 How did you become like an ant now?

After you die, the interface barrier here becomes a little fragile, and the Emperor Senior Stage cannot enter this place. If you want to come in

I can only kill myself

This seat admits that the escape from suspended animation is flawless, how do you know that this seat is still alive in the world!

Don't you forget that there is someone who can see the secrets of heaven, see through the past, and see the future?

Tianshu!

Every time the Sea of ​​Broken Stars opens, the old man will come in to see that tens of thousands of years have passed, and the old man will finally wait until you are ready to make a comeback.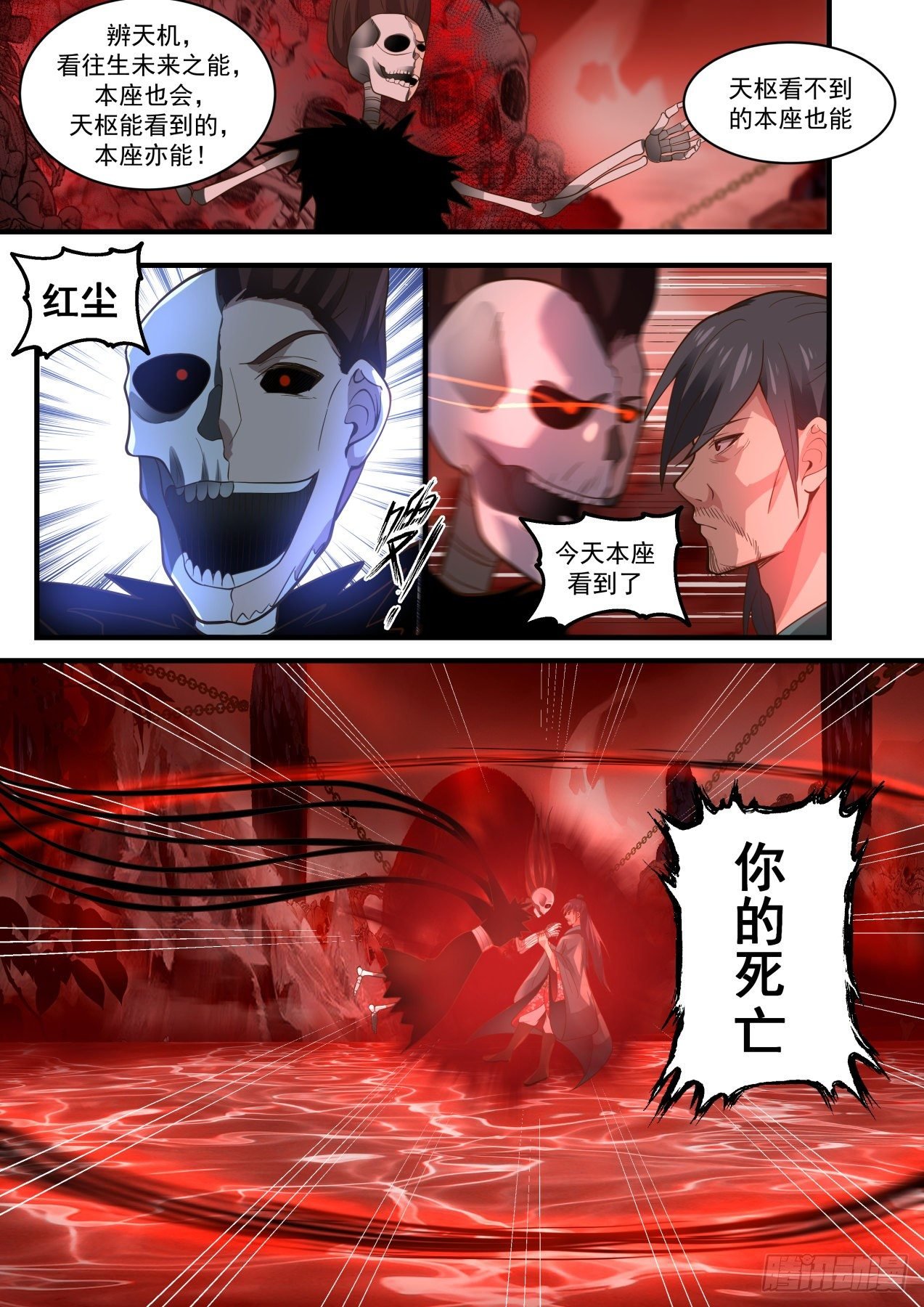 Distinguish the secrets of heaven and see the ability of rebirth and the future, this seat can also, what Tianshu can see, this seat can also!

The seat that Tianshu can't see can also

red dust

I saw it today

your death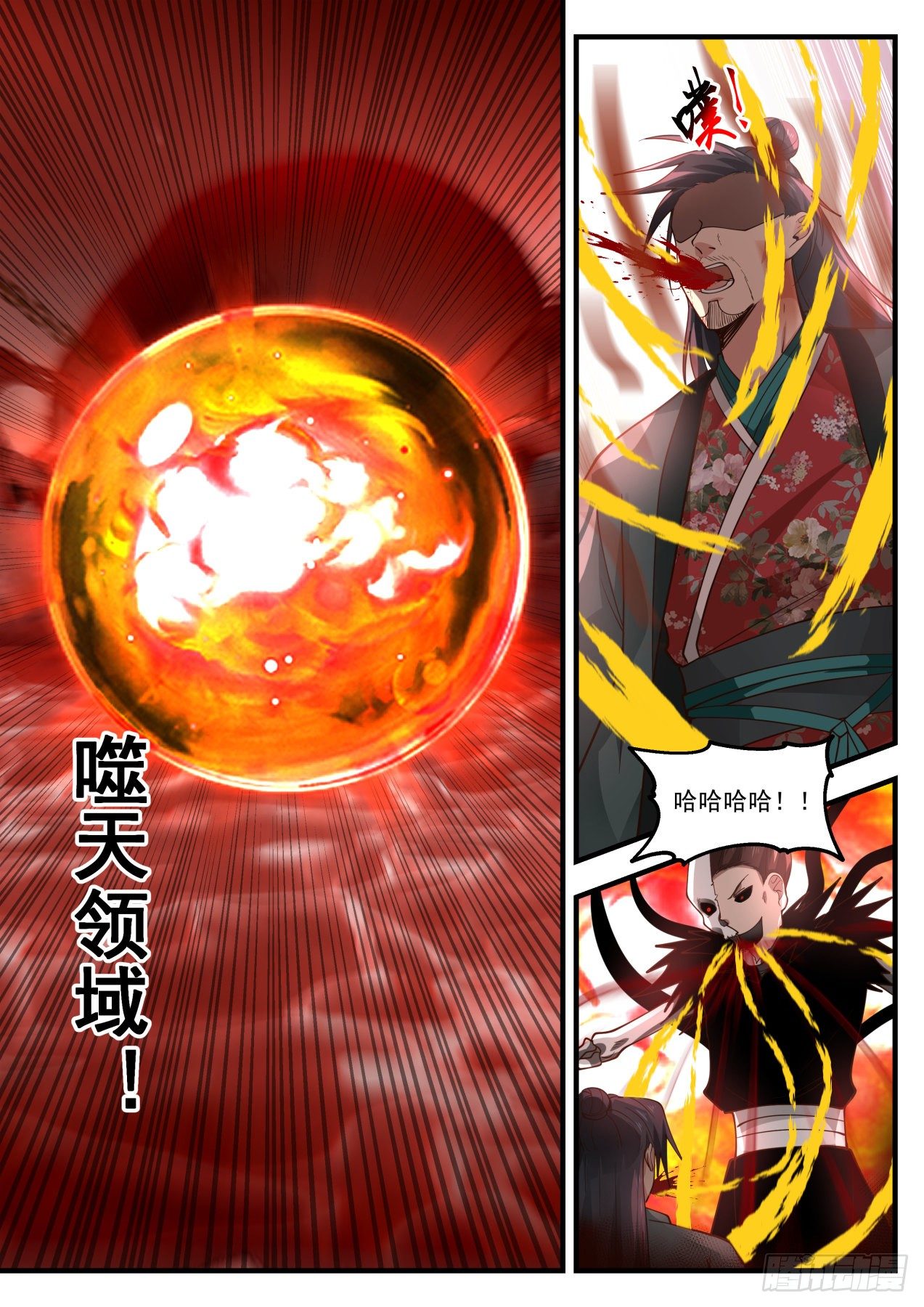 Sky Devourer Field

Ha ha ha ha! !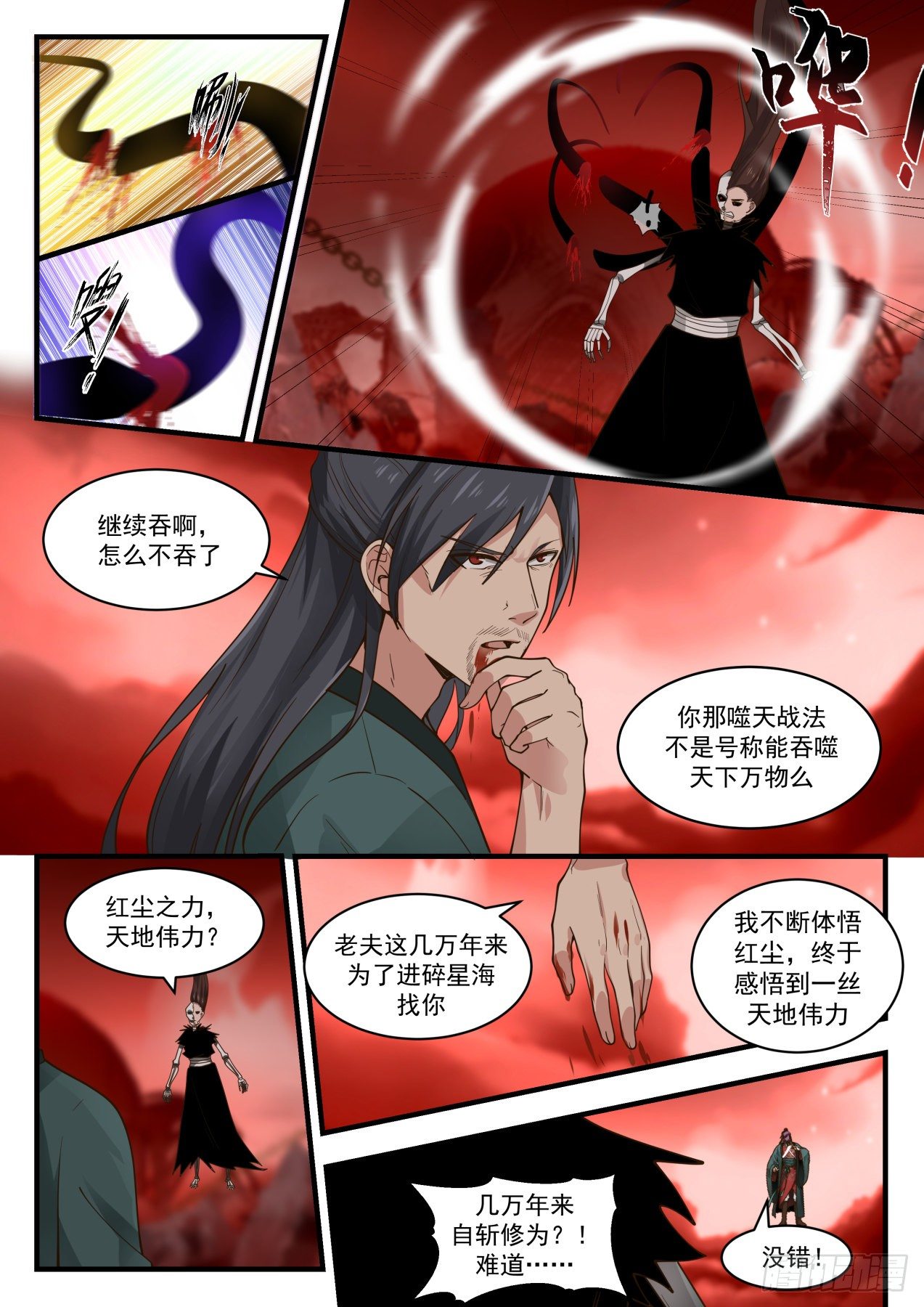 Continue to swallow, why don't you swallow?

Isn't your sky-devouring tactics claiming to be able to devour everything in the world?

The power of red dust, the mighty power of heaven and earth?

I kept comprehending the red dust, and finally realized a trace of the mighty power of heaven and earth

This old man has been looking for you for tens of thousands of years in order to enter the Sea of ​​Broken Stars

Tens of thousands of years from the cultivation base? ! Is it…

That's right: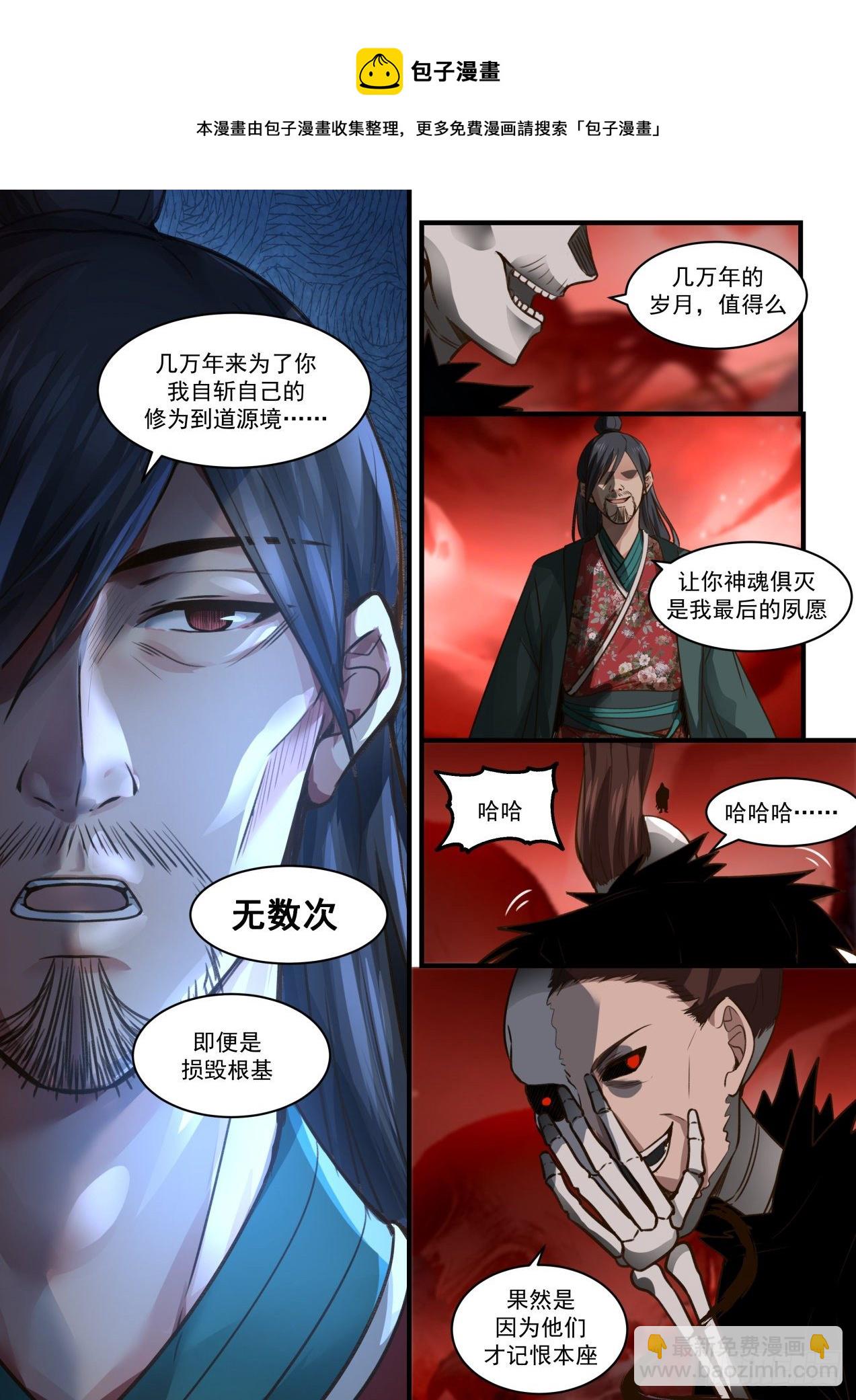 Wu Kuang, all living beings are ants, how dare you compare yourself to heaven and earth, and the way of heaven will not allow you!

I am a devourer of the sky, and the Dao of Heaven does not have the capacity to accommodate me!

The feeling of breakthrough is getting stronger and stronger, if the strong benevolence craftsman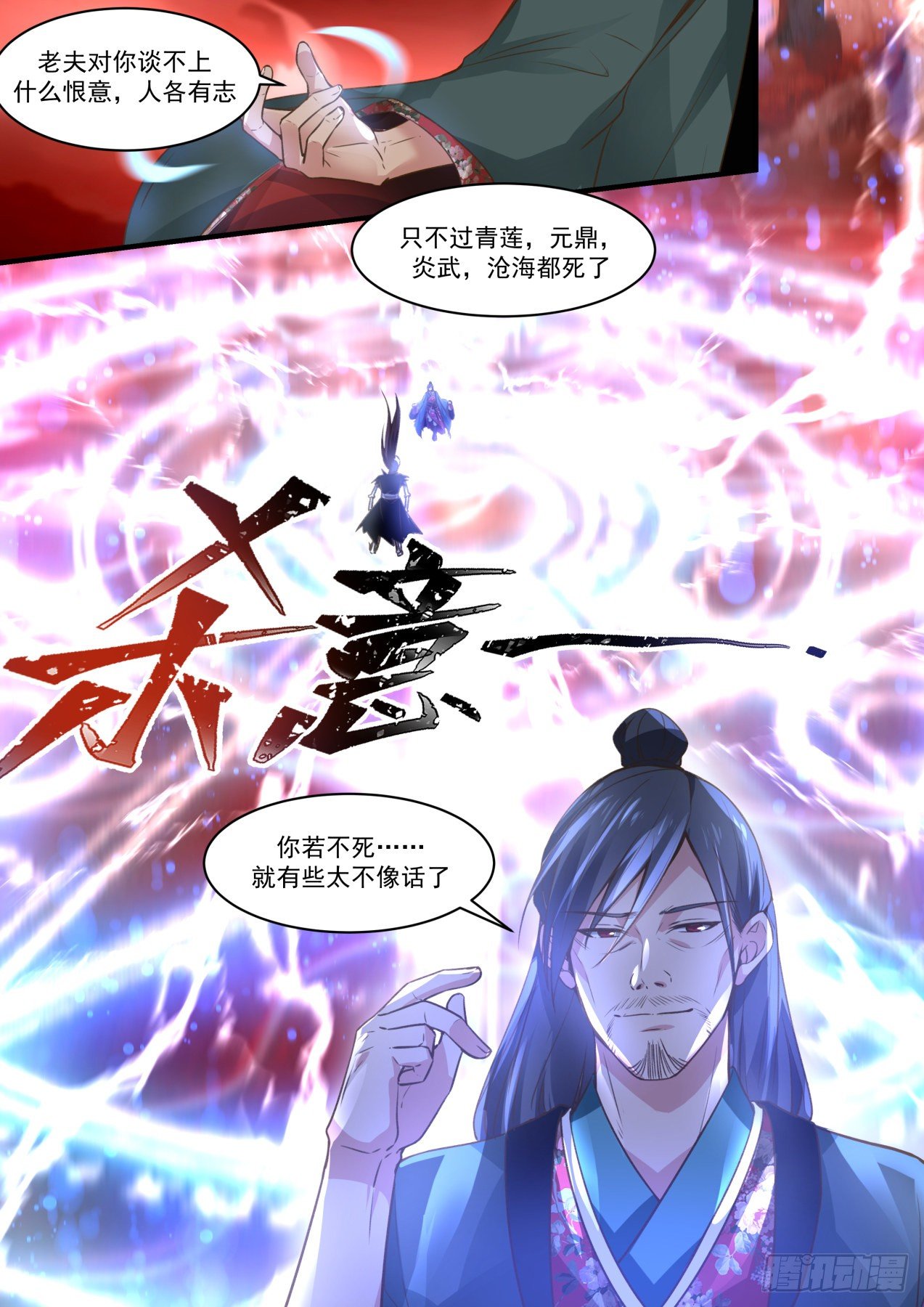 The old man has no hatred for you, everyone has their own aspirations

It's just that Qinglian, Yuanding, Yanwu, and Canghai are all dead.

If you don't die?…that's a bit outrageous