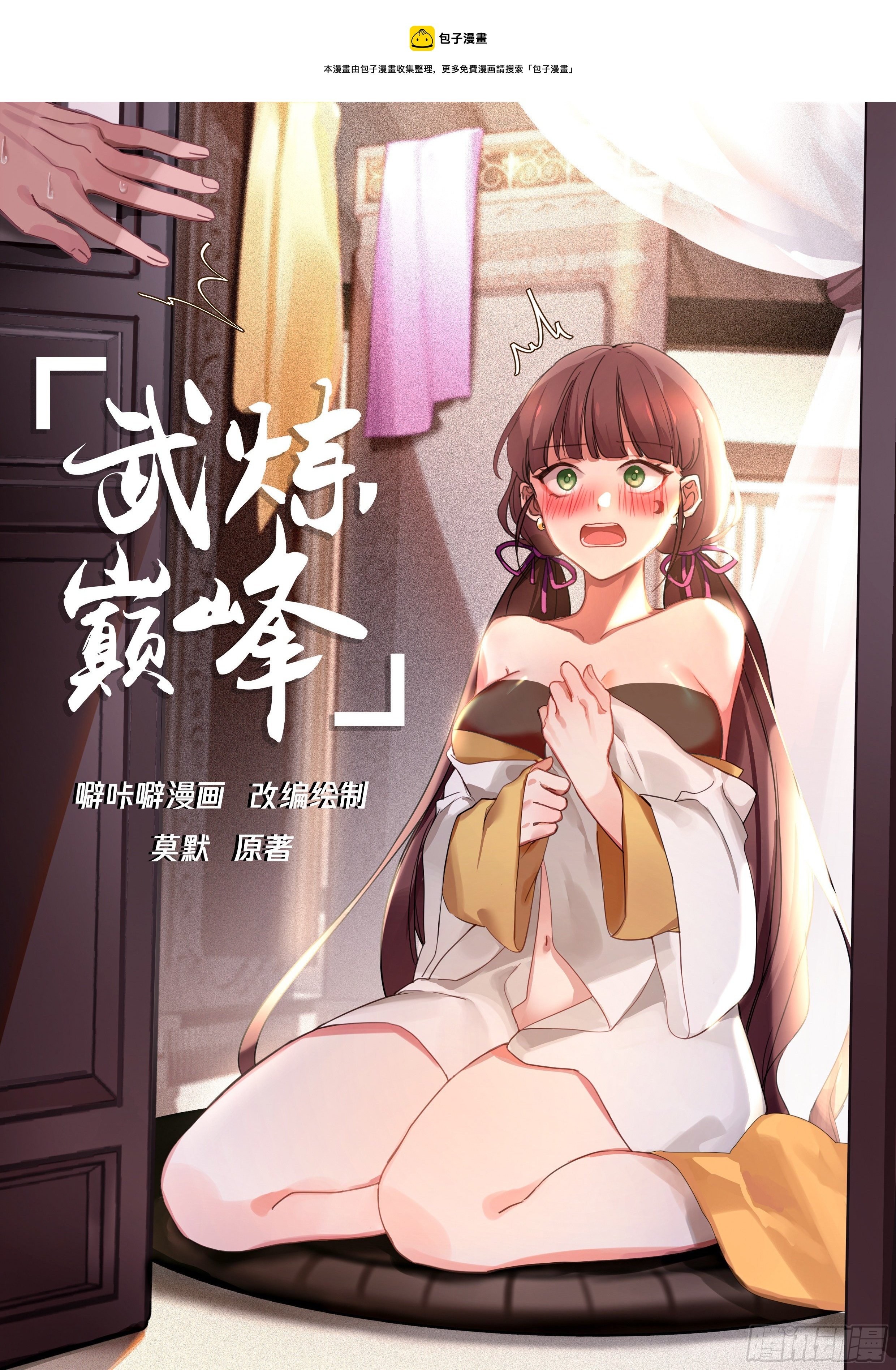 Big Brother Yang is really you. I thought that I should be able to meet Big Brother Yang.

When I first entered the Sea of ​​Broken Stars, I searched for more than two years and couldn't find it until I met Sister Liu Yan not long ago, and I didn't know that you were really there.

Xiao Qi, why did you fight with Princess Lan Xun?

old account

How old are you two, what old accounts can you have?

How not? When she was a child, when she and Lord Mingyue went to the Spirit Beast Island as a guest, she stole a beautiful dress from me.

Those are my favorite clothes. Aunt Feng sewed them for me. I cried for many days.

Sister Xiaoqi, do you want to fight again?

That's it!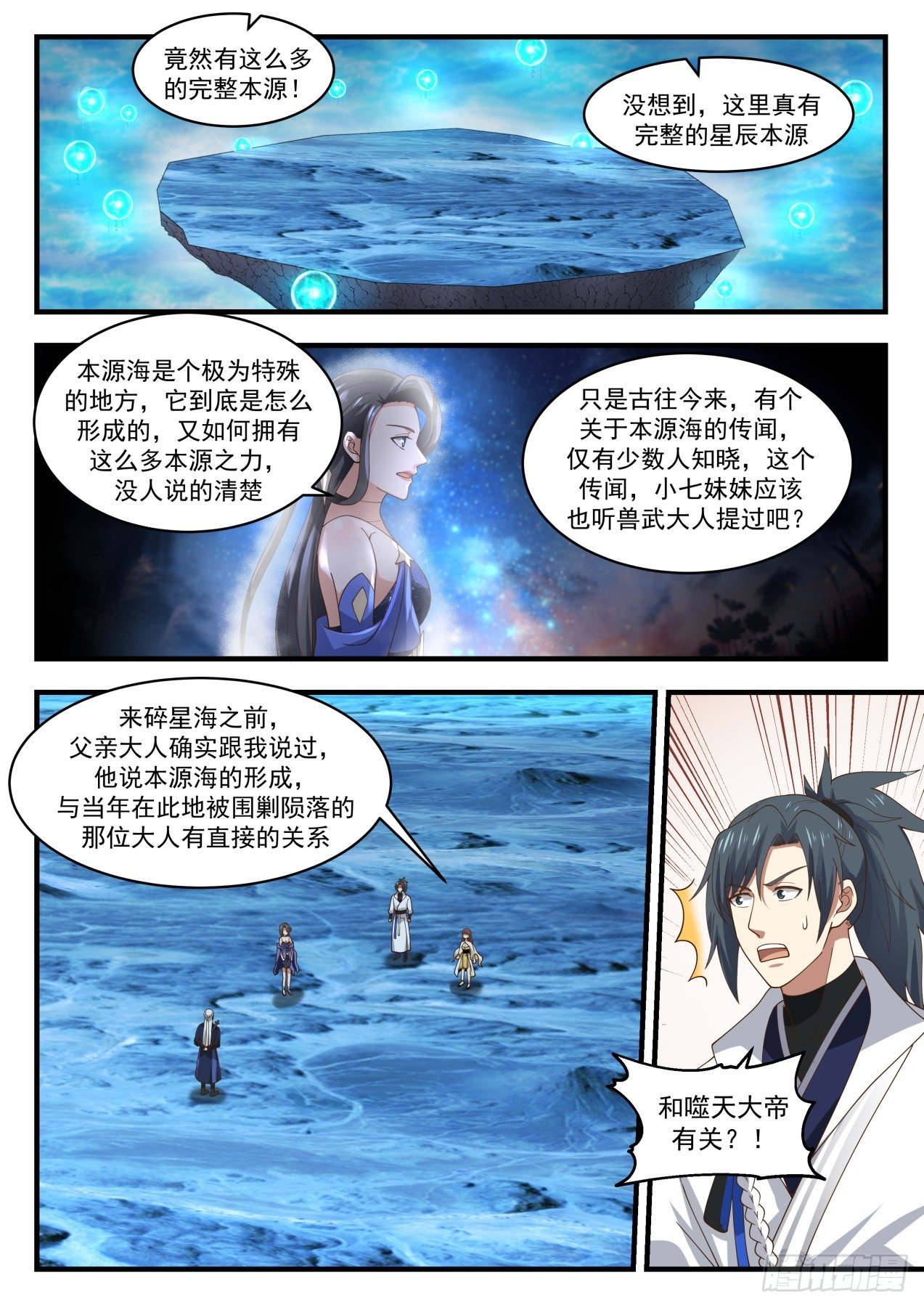 Steamed Bun

This comic is collected and organized by Bao Ziman, for more free comics, please search for "Baozi Comics"

Even if you're not a good friend, don't fight and kill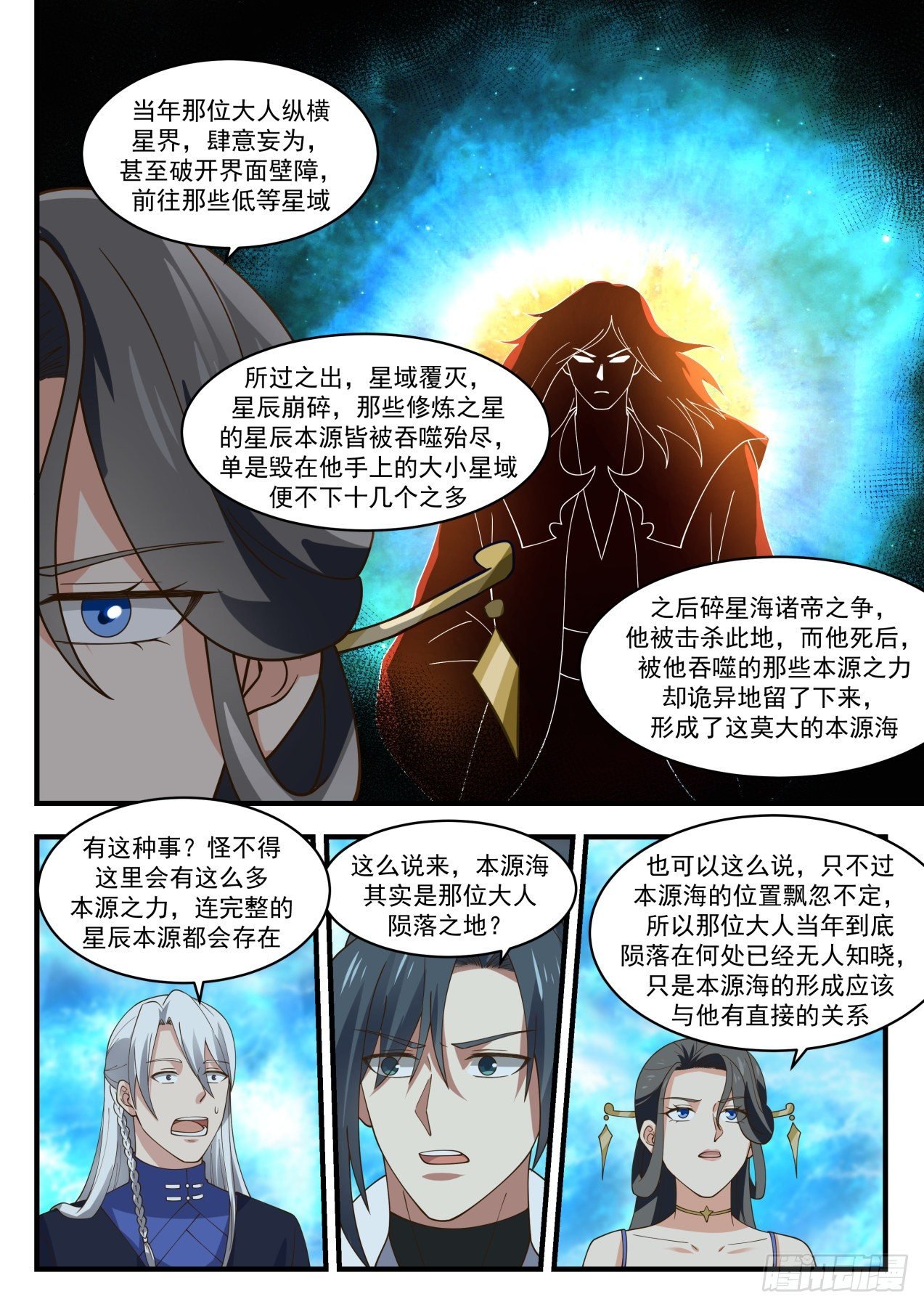 At that time, the adult traversed the star realm and acted recklessly, and even broke the interface barrier and went to those low-level star realms.

After passing, the star field was destroyed, the stars collapsed, and the source of the stars of the cultivation stars was swallowed up, and the size of the star field that was destroyed in his hands was no less than a dozen or so.

Later, the battle between the emperors of the Shattered Star Sea was also killed here, and after his death, the power of the source that was swallowed up by him was strangely left behind, forming this great source sea.

Is there such a thing? No wonder there are so many source powers here, even the complete source of stars will exist

So, the source sea is actually the place where the adult fell?

It can also be said, but the location of the source sea is erratic, so no one knows where the adult fell in that year, but the formation of the source sea should have a direct relationship with him.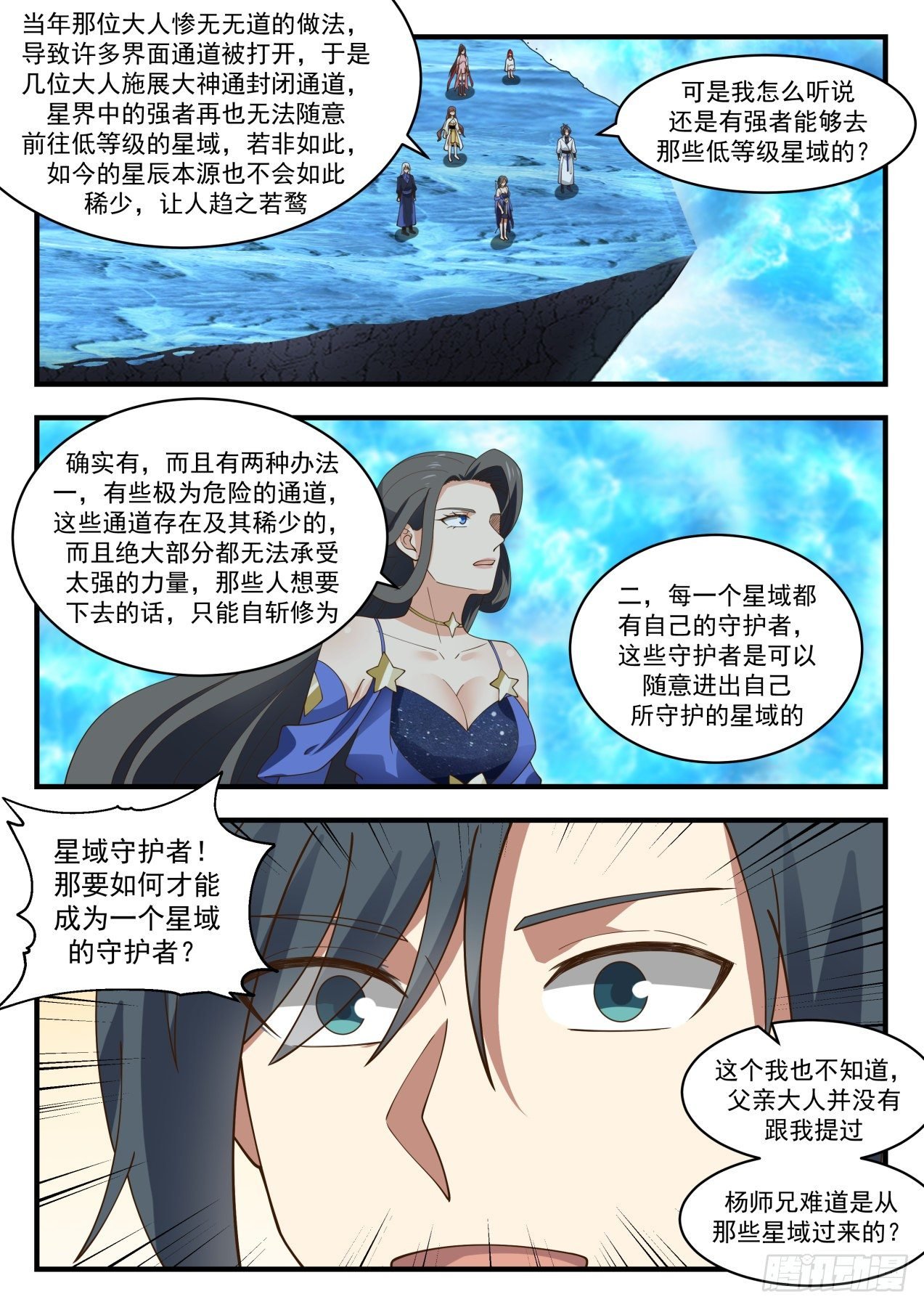 当年那位大人惨无无道的做法导致许多界面通道被打开,于是儿位大人施展大神通封闭通道,星界中的强者再也无法随意前往低等级的星域,若非如此如今的星辰本源也不会如此稀少,让人趋之若鸯

可是我怎么听说还是有强者能够去那些低等级星域的?

确实有,而且有两种办法,有些极为危险的通道这些通道存在及其稀少的,而且绝大部分都无法承受太强的力量,那些人想要下去的话,只能自斩修为

每一个星域都有自己的守护者,这些守护者是可以随意进出自己所守护的星域的

星域守护者!那要如何才能成为一个星域的守护者?

这个我也不知道,父亲大人并没有跟我提过杨师兄难道是从那些星域过来的?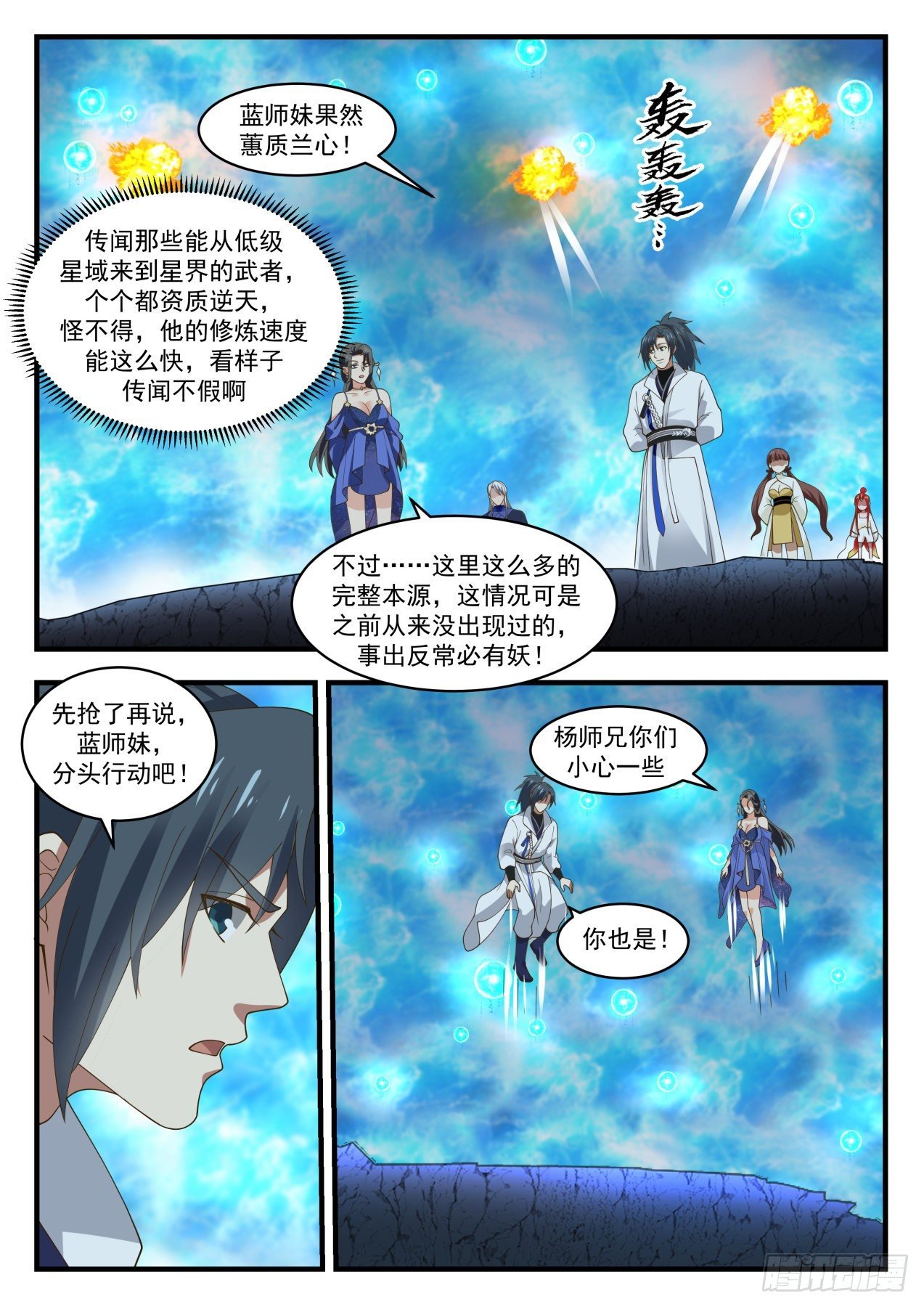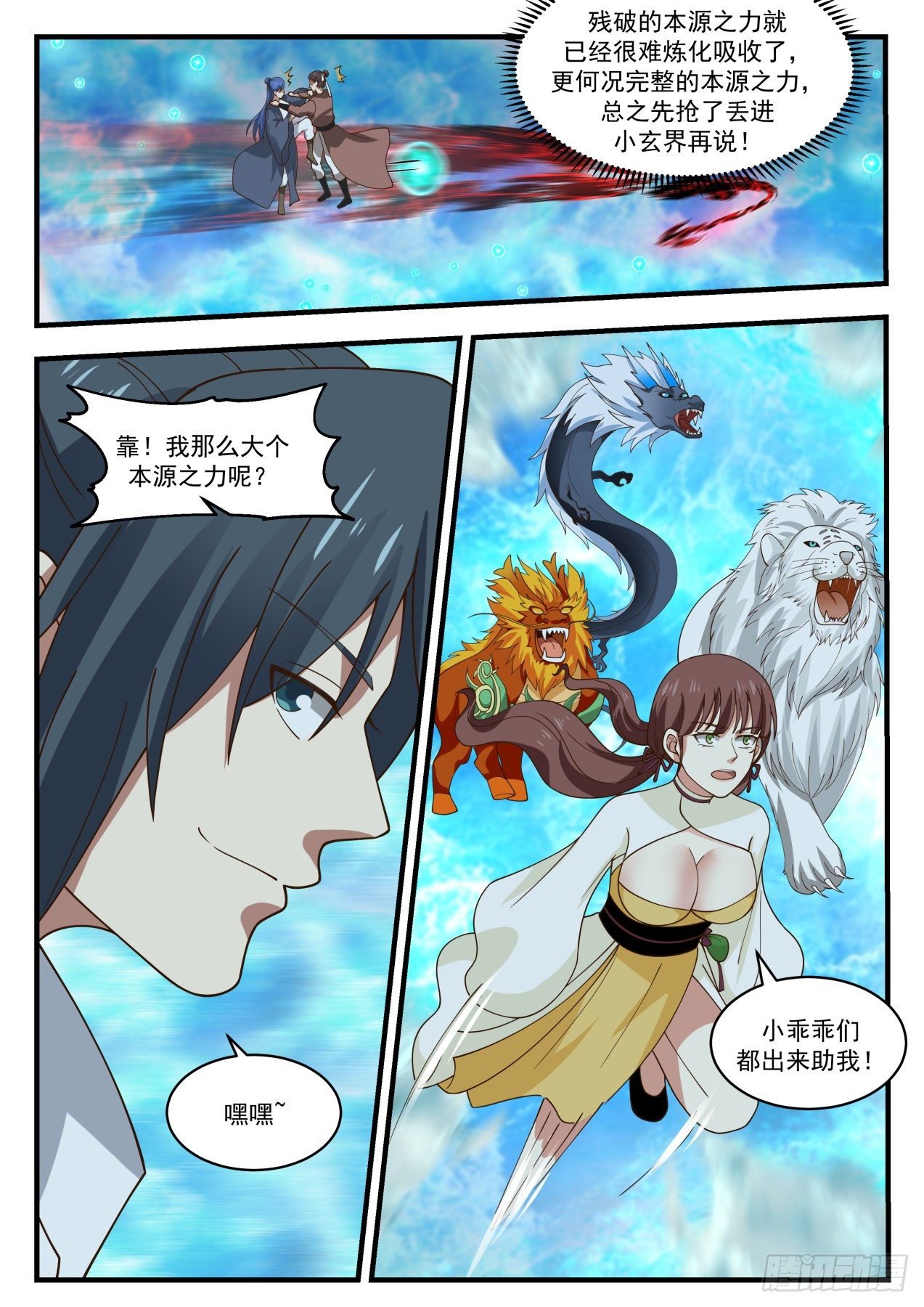 残破的本源之力就已经很难炼化吸收了,更何况完整的本源之力,总之先抢了丢进小玄界再说!

靠!我那么大个本源之力呢?

小乖乖们都出来助我!

嘿嘿~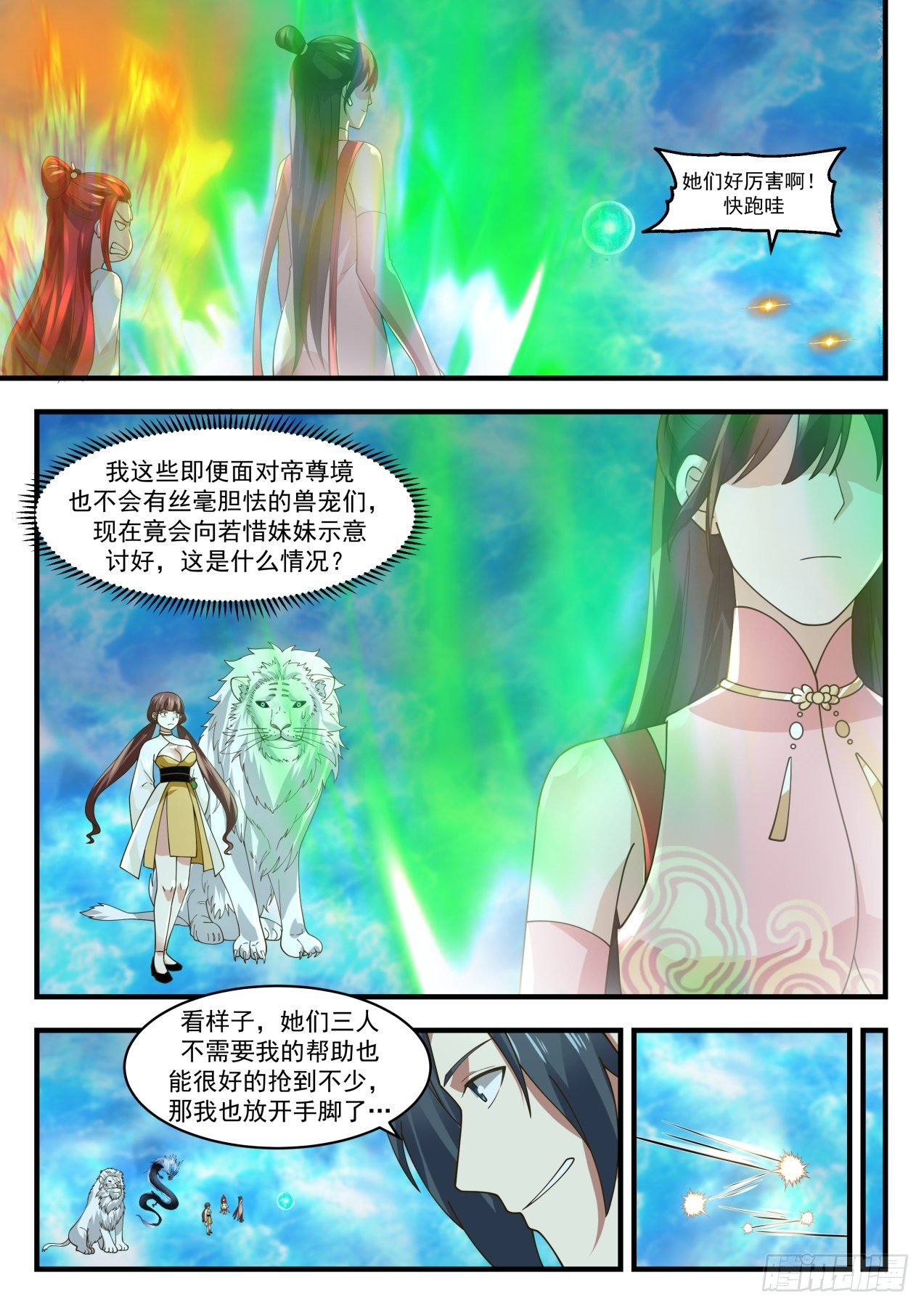 包子漫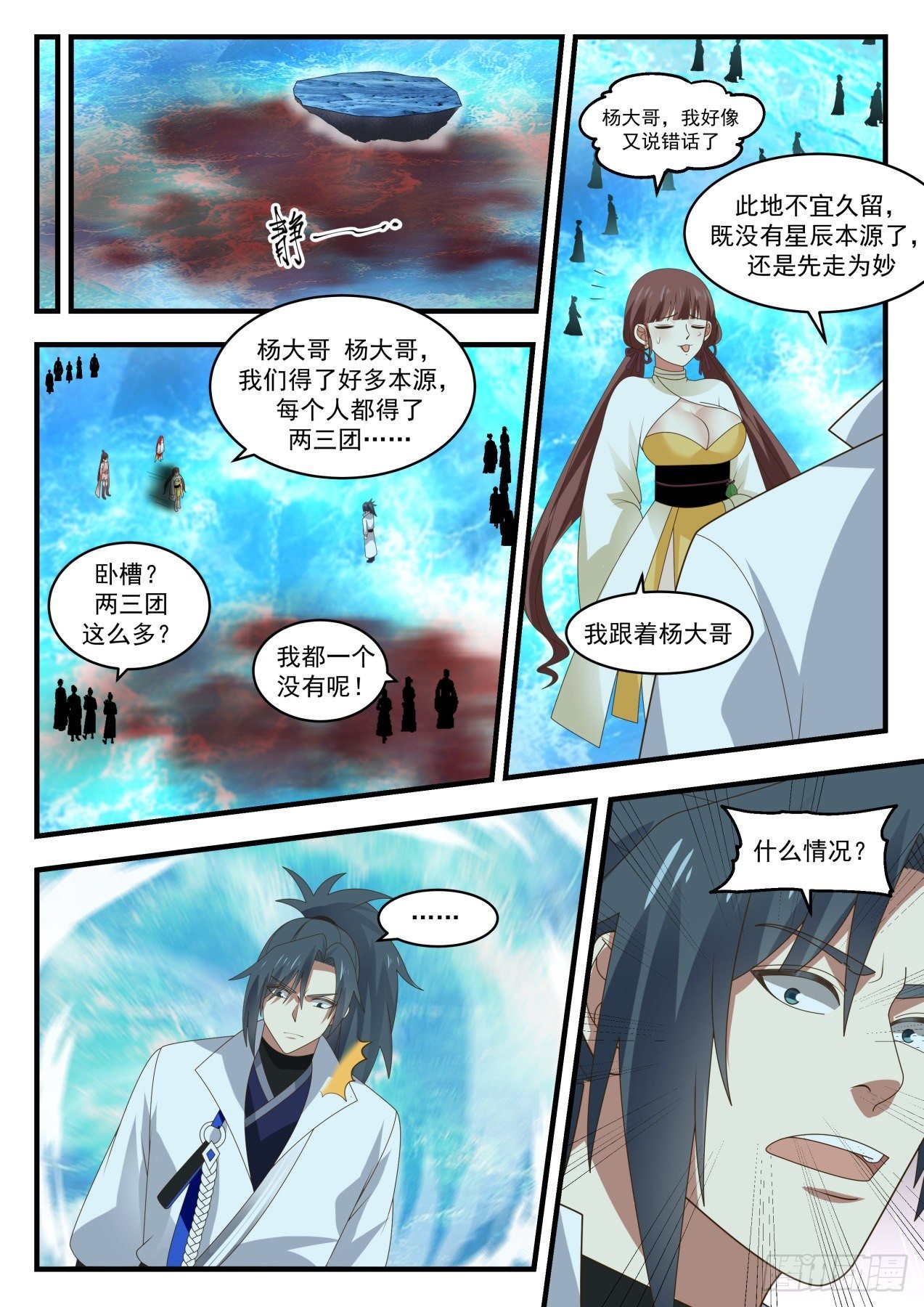 杨大哥,我好像又说错话了

此地不宜久留,既没有星辰本源了,还是先走为妙

杨大哥 杨大哥,我们得了好多本源,每个人都得了两三团·

卧槽?两三团这么多?

我跟着杨大哥

我都一个没有呢!

什么情况?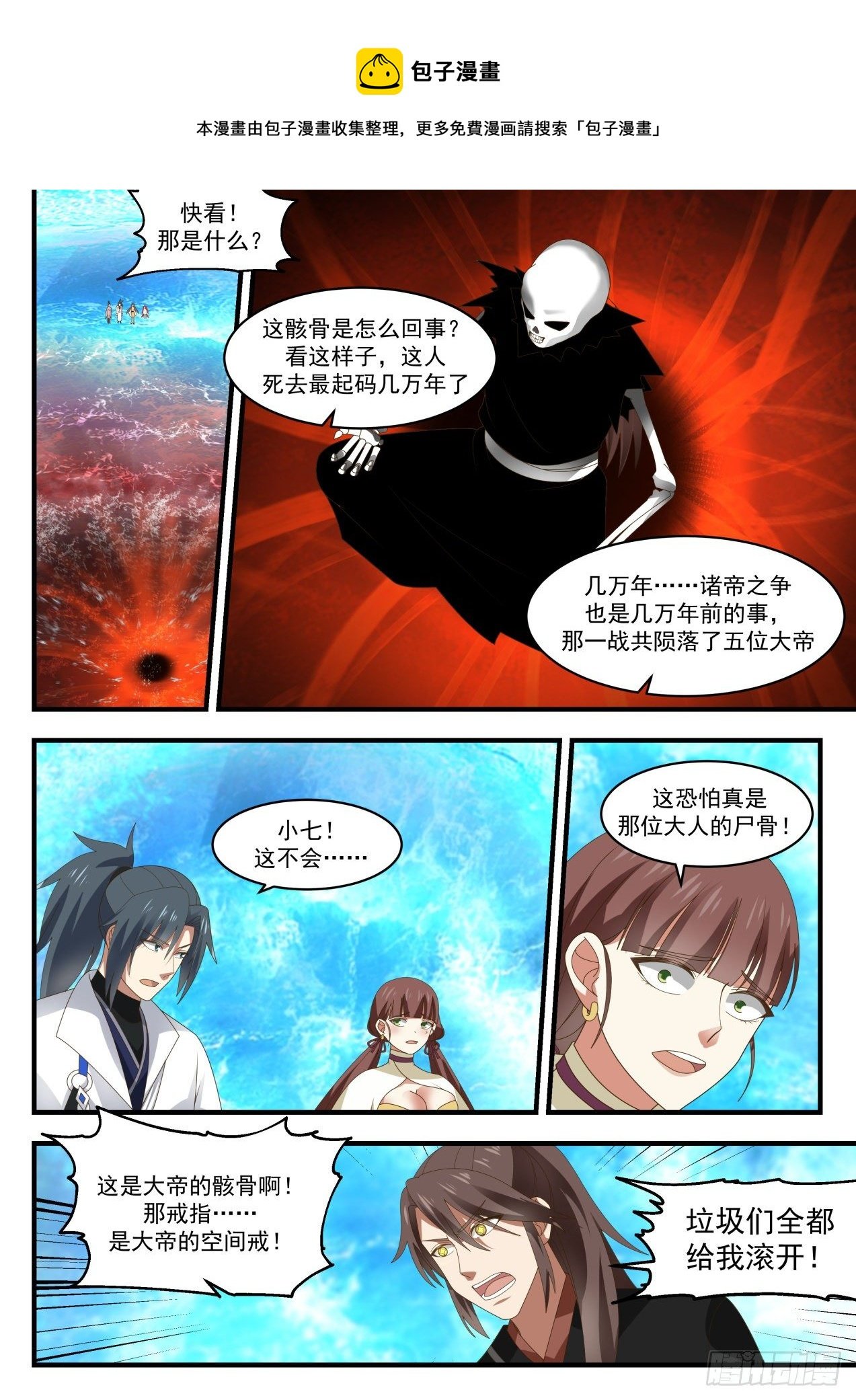 看,那个老骗子!

杨大哥,杨大哥!

这?….我眼花了?

这老骗子这几年在哪里发财,变得

他这是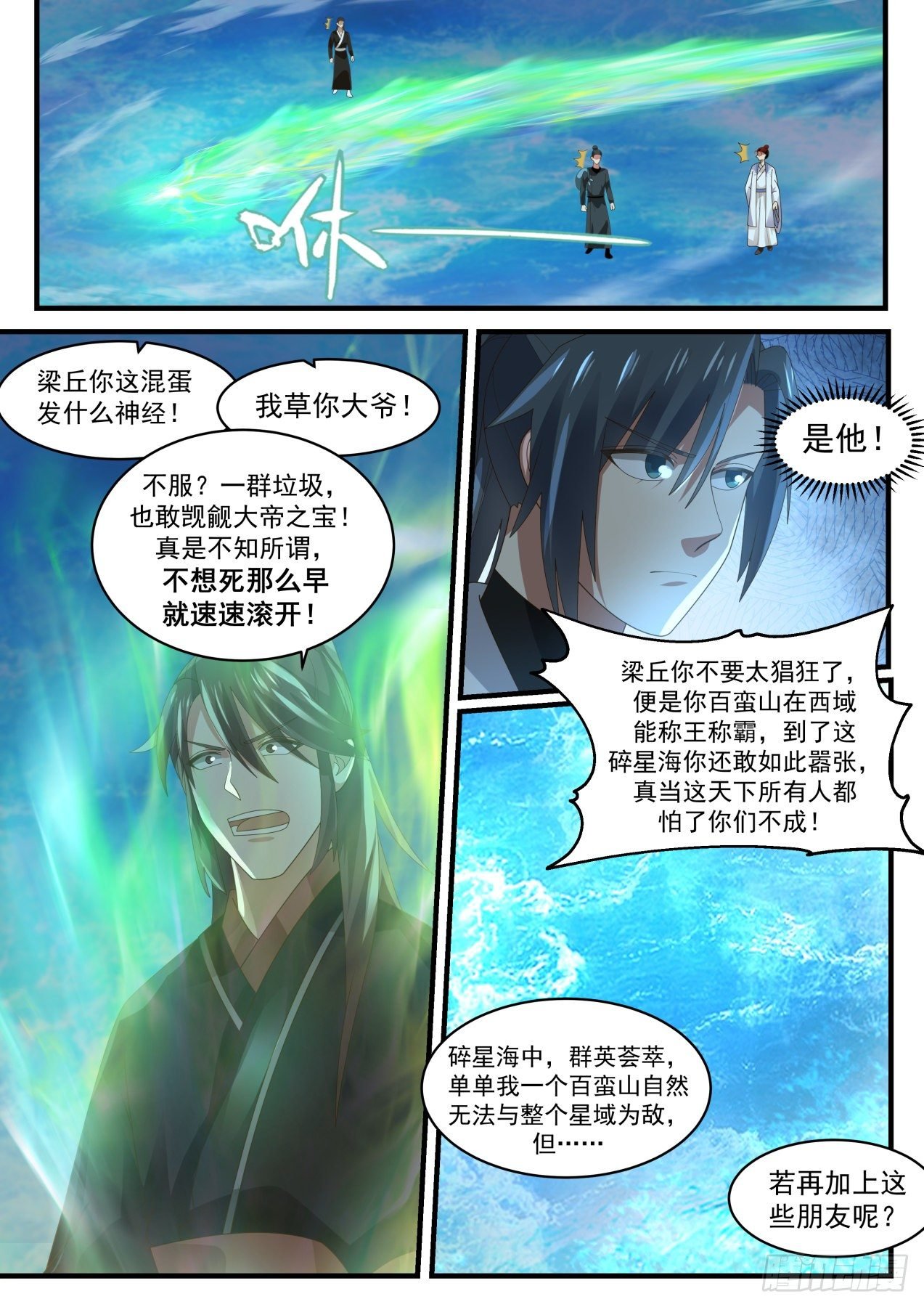 你那大表哥呢?没跟你一道来?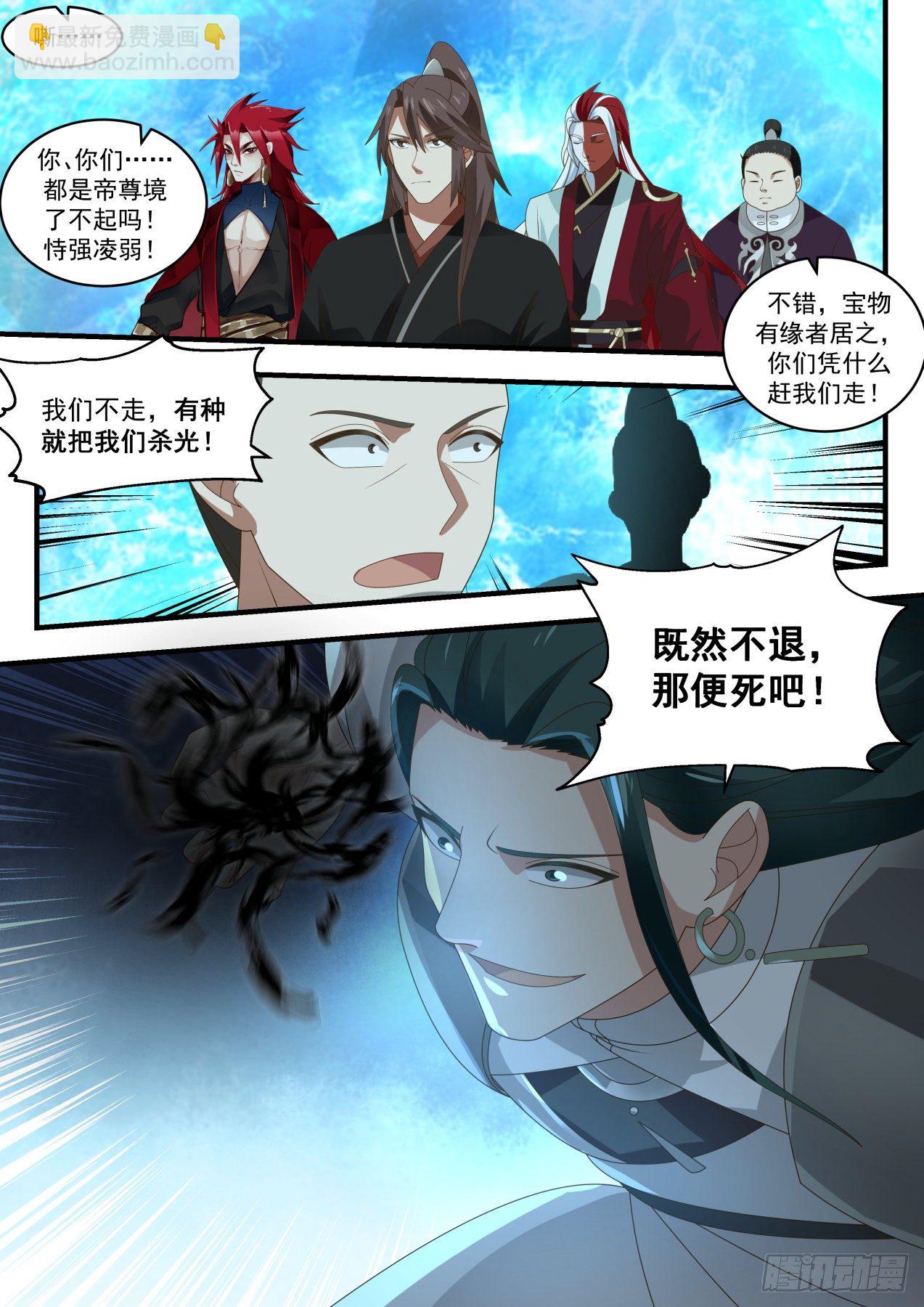 嘶..

你、你们…都是帝尊境了不起吗!特强凌弱!

不错,宝物有缘者居之,你们凭什么赶我们走!

我们不走,有种就把我们杀光!

既然不退,那便死吧!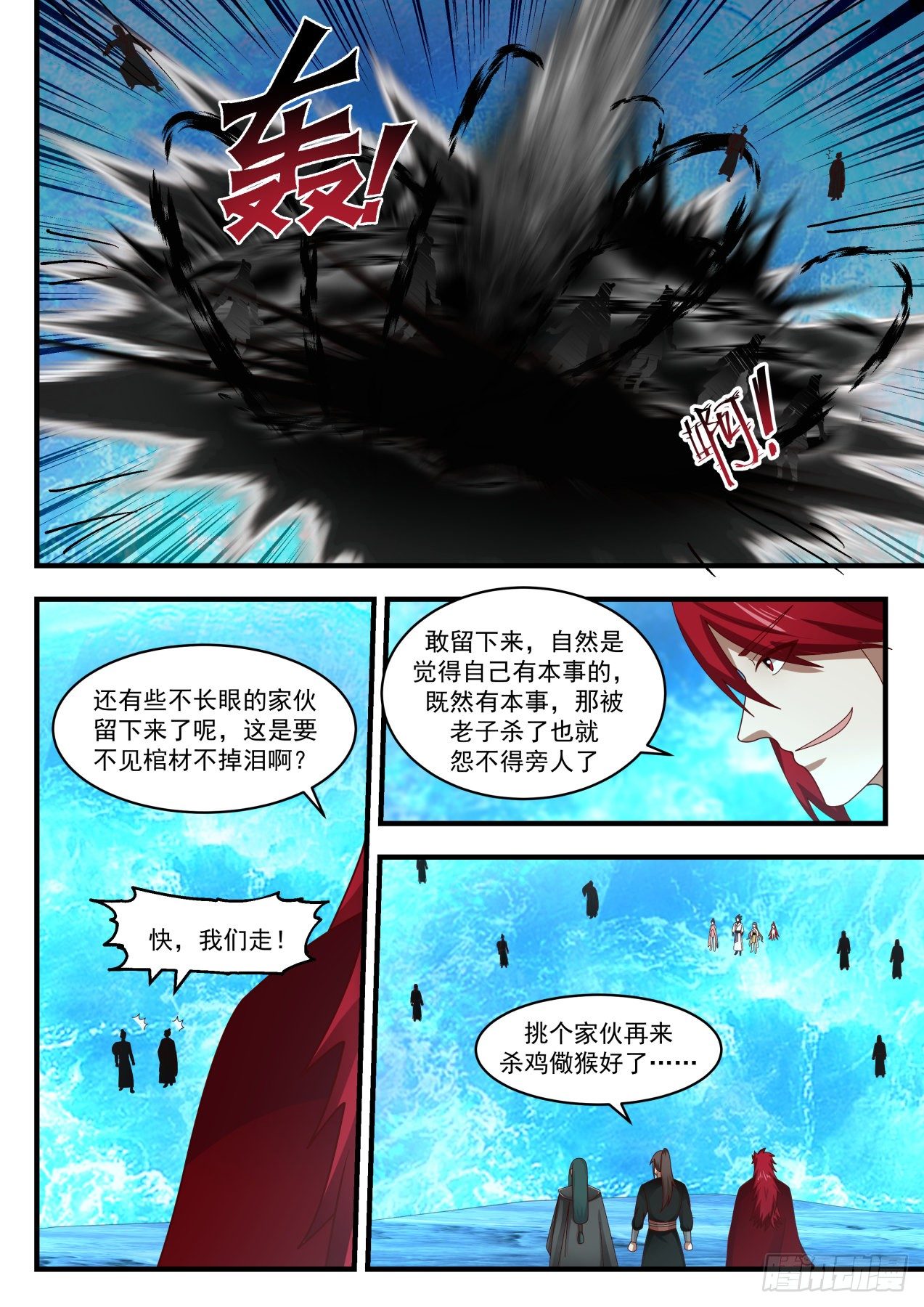 不好,杨开小心

杨大哥!

吃我霸王拳!

不要鲁莽啊!

以血肉之驱对抗长枪秘宝?这是找死啊!!

东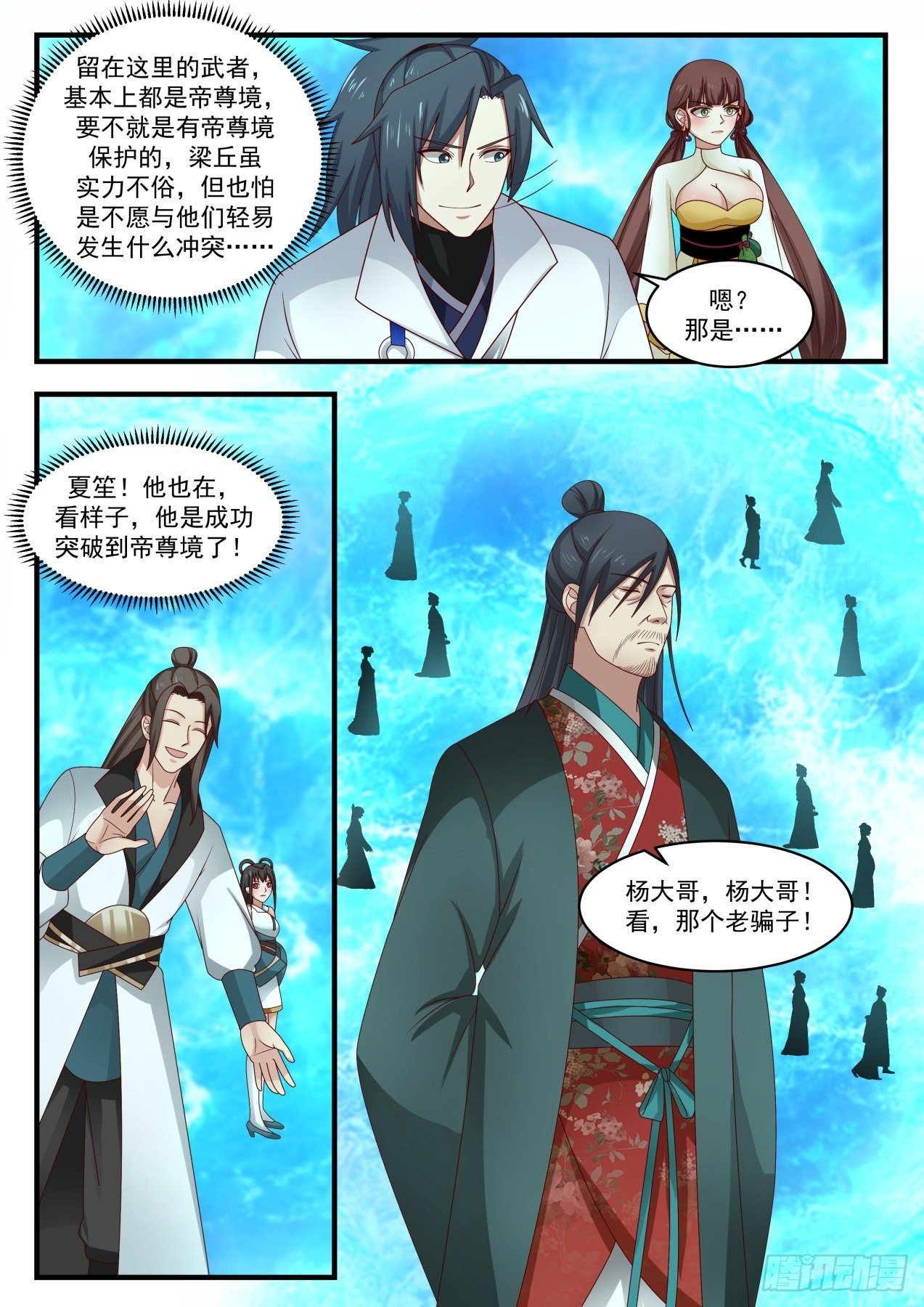 你敢伤我杨大哥,我便叫

小丫头片子,毛都没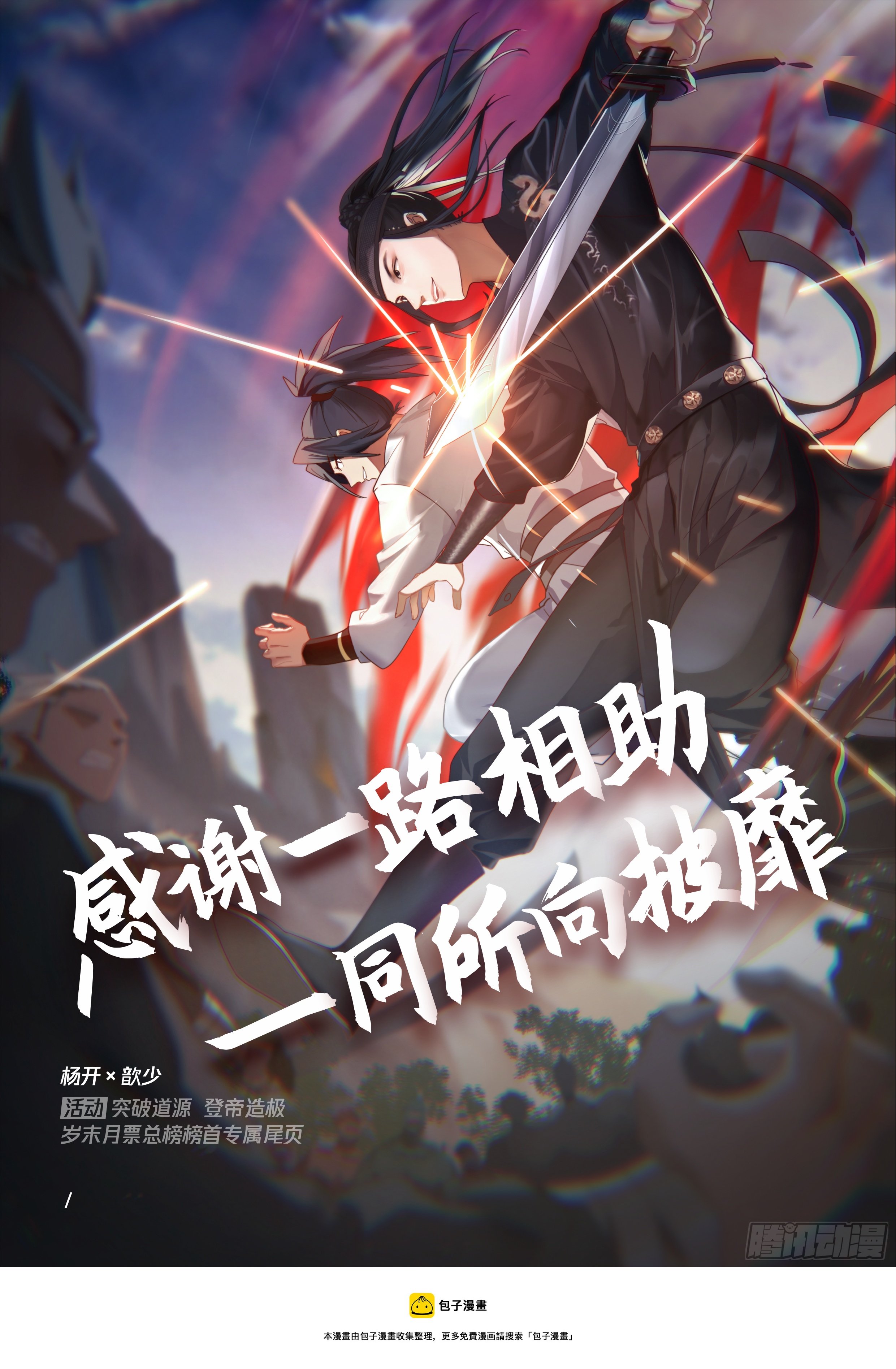 他居然没死?!

哇,不会吧?挡下了?

这他妈还是道源境?这小子隐藏了修为吧?

这小子的肉身到底有多强悍,竟能与梁丘的长枪正面硬撼

小子你是人?

你这话说的我不爱听,我不是人难道还是鬼?

还要不要再来,要来的话本少奉陪到底!

不来了不来了!你有留在此地的资格!

而且那恢复的速度….……未免也太惊人了一点

主人,小七妹妹有些不对劲!