Brave boy!

Hahaha, big cousin, you can't do it!

Boy, don't run!

This kid has found a good step for himself.

I'm afraid it is the helper he called to cooperate with the acting, so that he can leave from here.

Don't run and wait to be beaten? I'm not stupid, there is something for you to chase me!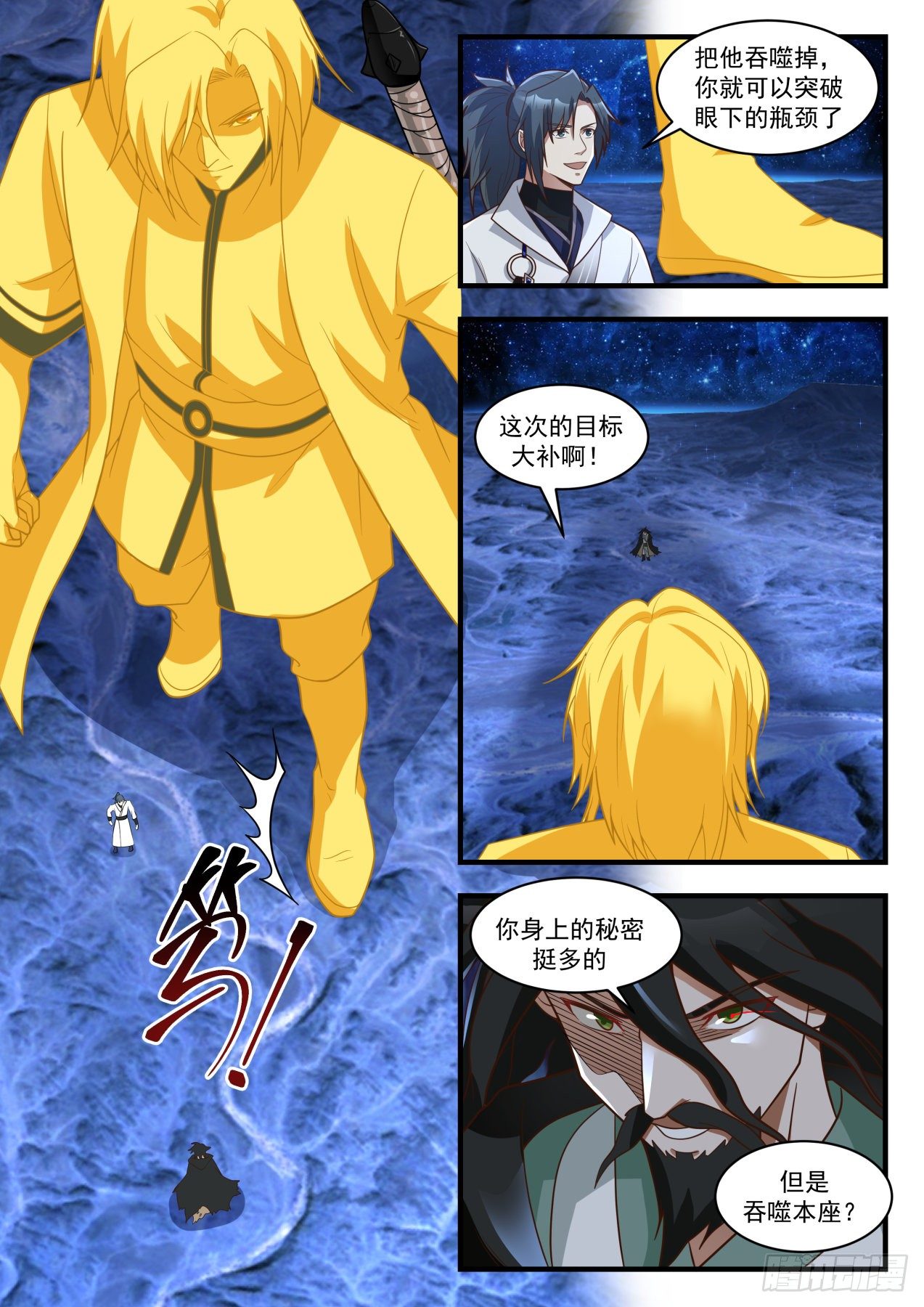 Devour him and you'll be able to break through the current bottleneck

This time the goal is big!

You have so many secrets

But swallow this seat?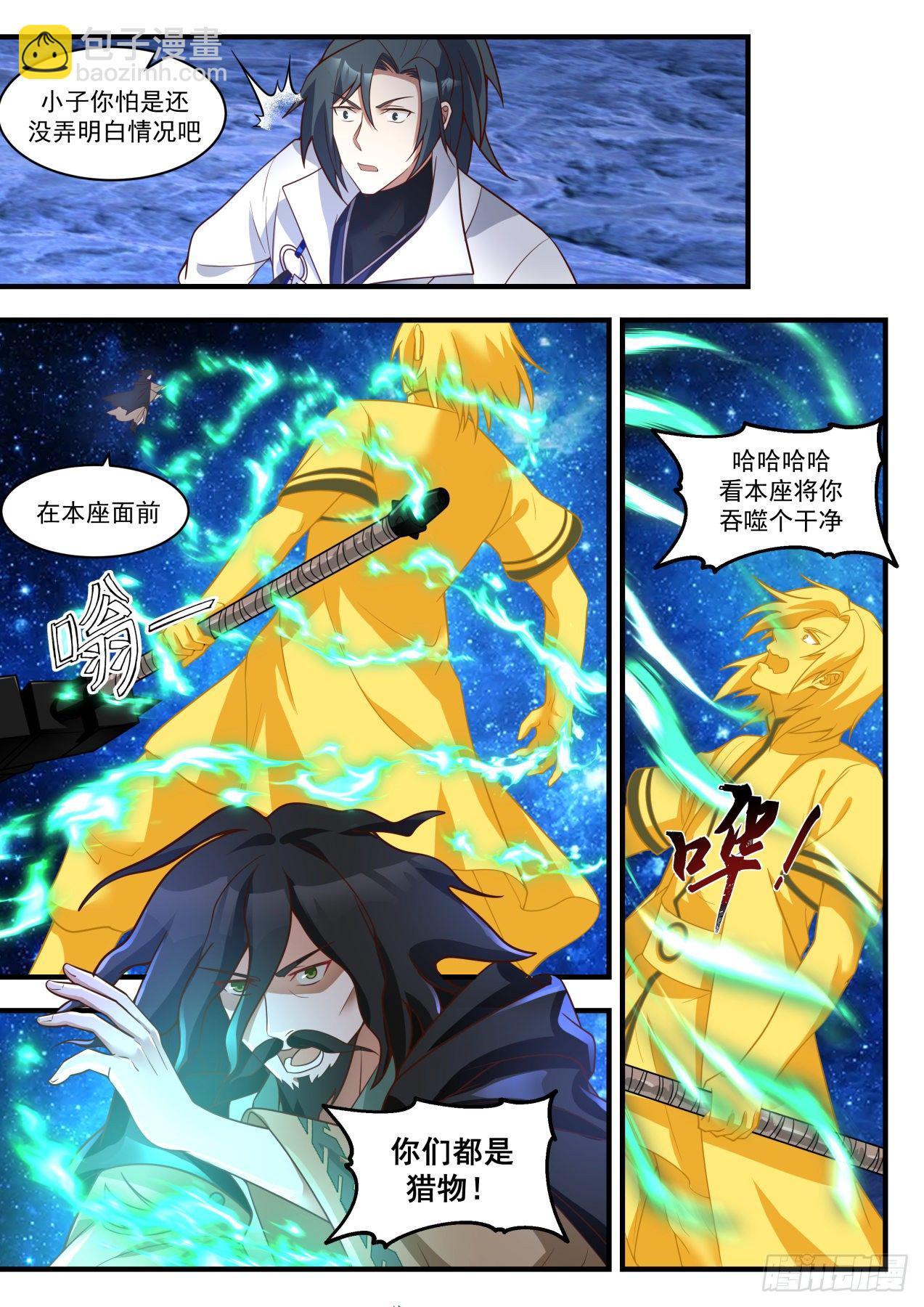 Steamed Bun

This comic is collected and organized by Bao Ziman, for more free comics, please search "Bao Ziman"

Listen to me?… When our ancestors created the Heavenly Warfare,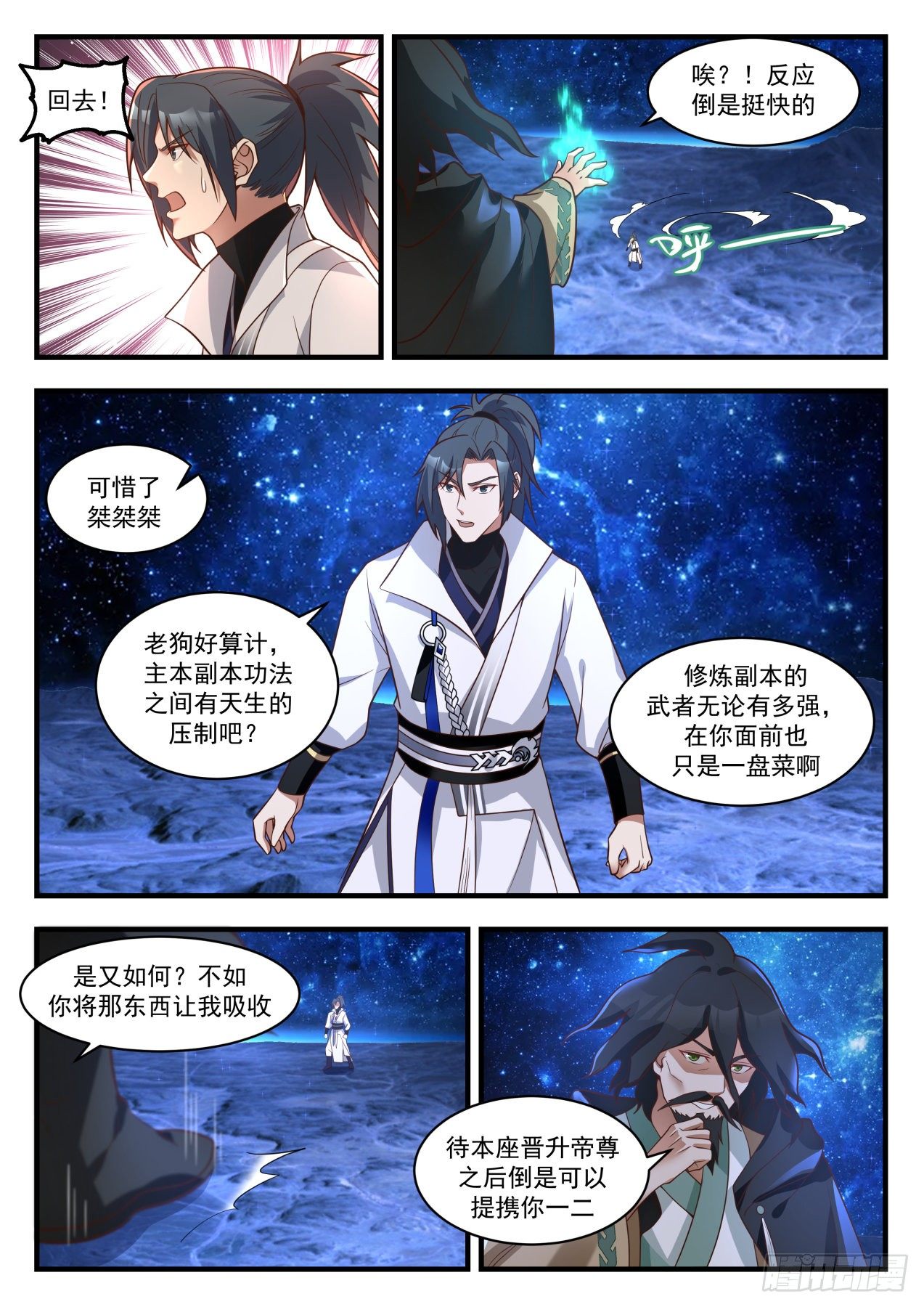 throat? ! The response is quite fast

go back!

It's a pity Jie Jie Jie

The old dog is easy to calculate, there is a natural suppression between the master copy exercises, right?

No matter how strong the warrior who cultivates the copy is, it is just a dish in front of you.

So what? Why don't you let me absorb that

After this seat is promoted to Emperor Zun, I can support you,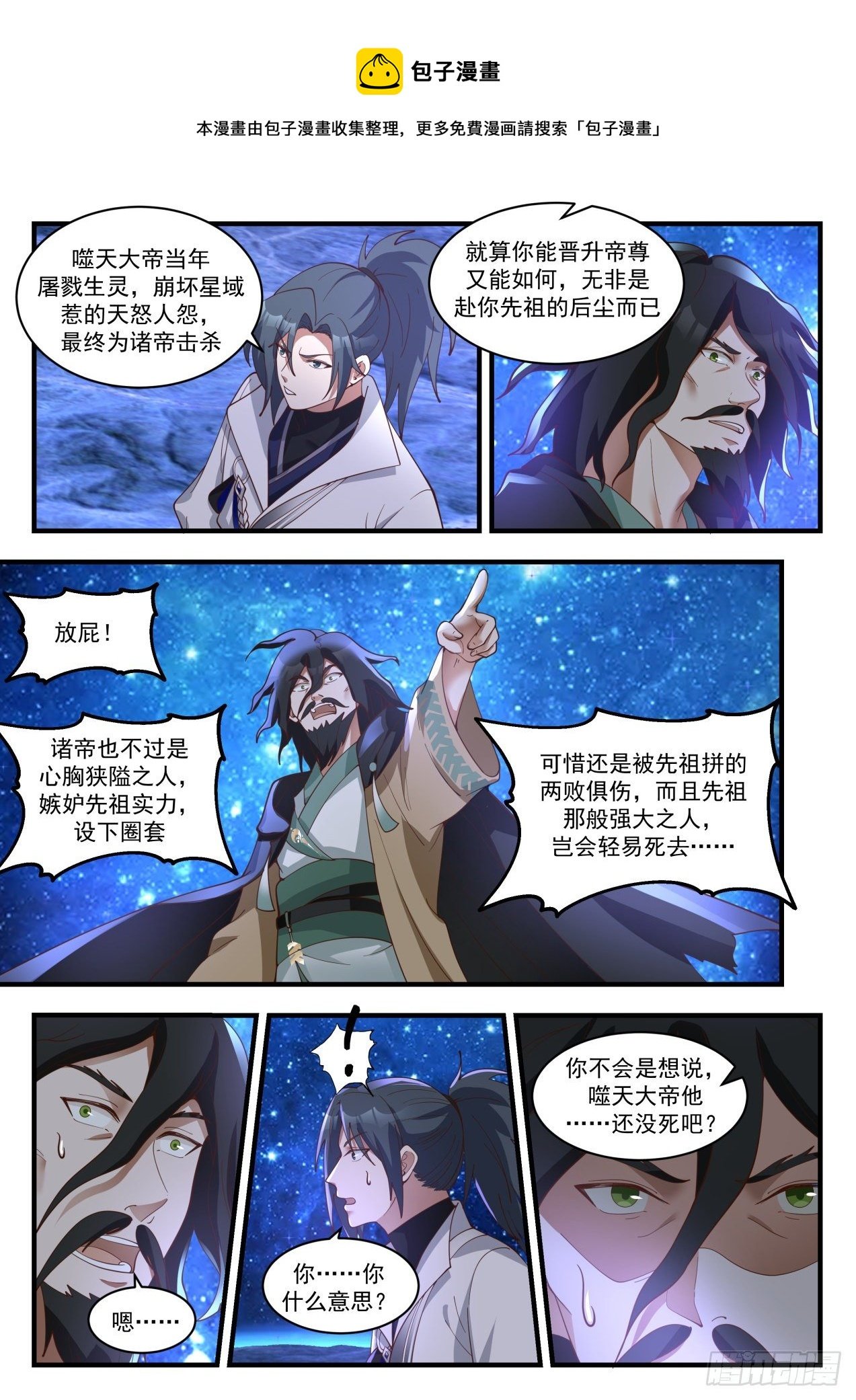 bun man book

This comic is collected and organized by Bao Ziman, for more free comics, please search "Bao Ziman"

Even if you can be promoted to Emperor Zun, what can you do, it is nothing more than following in the footsteps of your ancestors

The Heaven-devouring Emperor slaughtered all living beings in those days, and the anger caused by the collapse of the Star Territory was finally killed by the emperors.

fart!

The emperors are just narrow-minded people, jealous of the strength of their ancestors, and set up traps

It's a pity that the ancestors were both defeated, and how could someone as powerful as the ancestors die so easily? …

You don't mean to say, Heaven Devouring Emperor he?…Isn't dead yet?

you? what do you mean?

Um···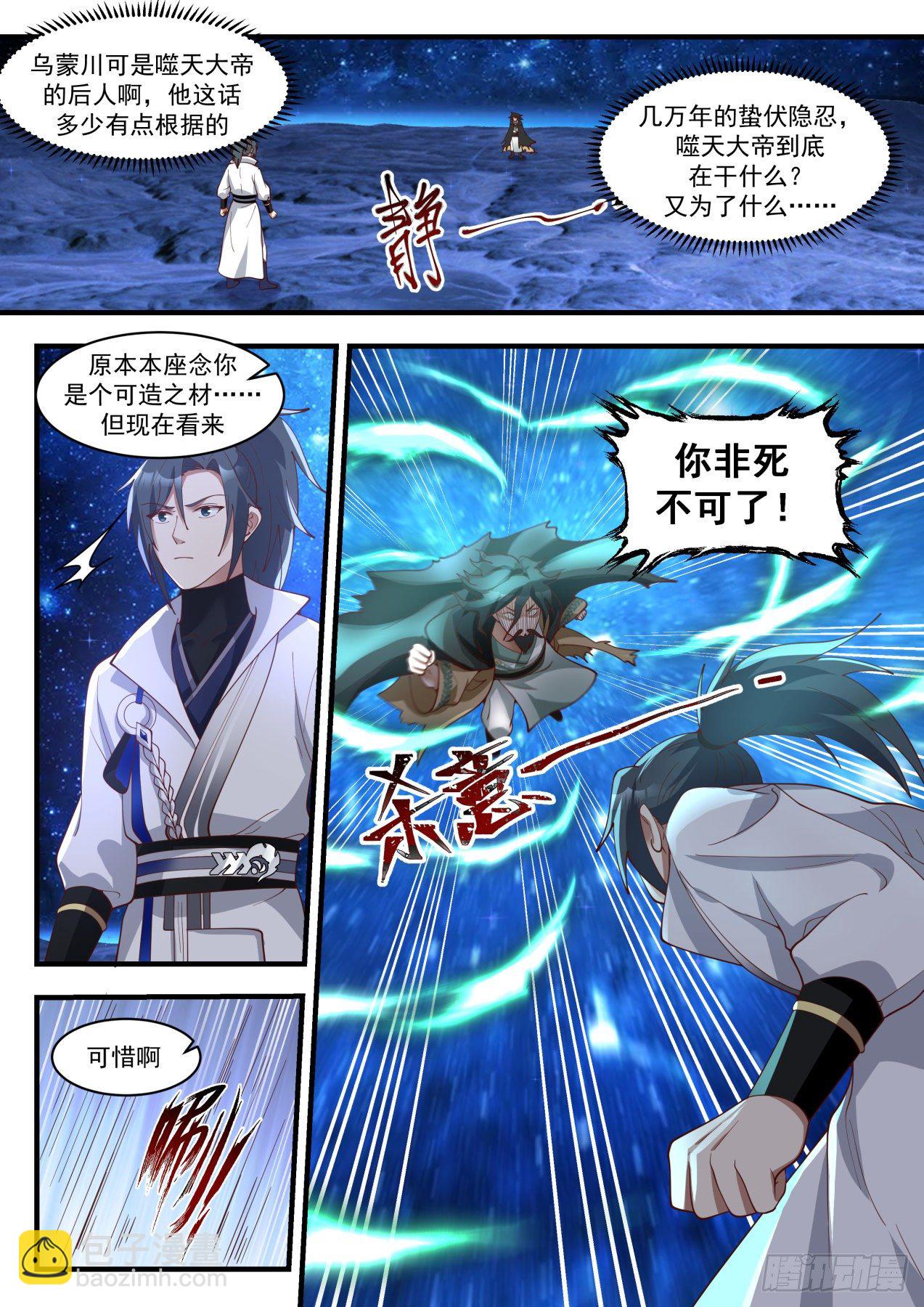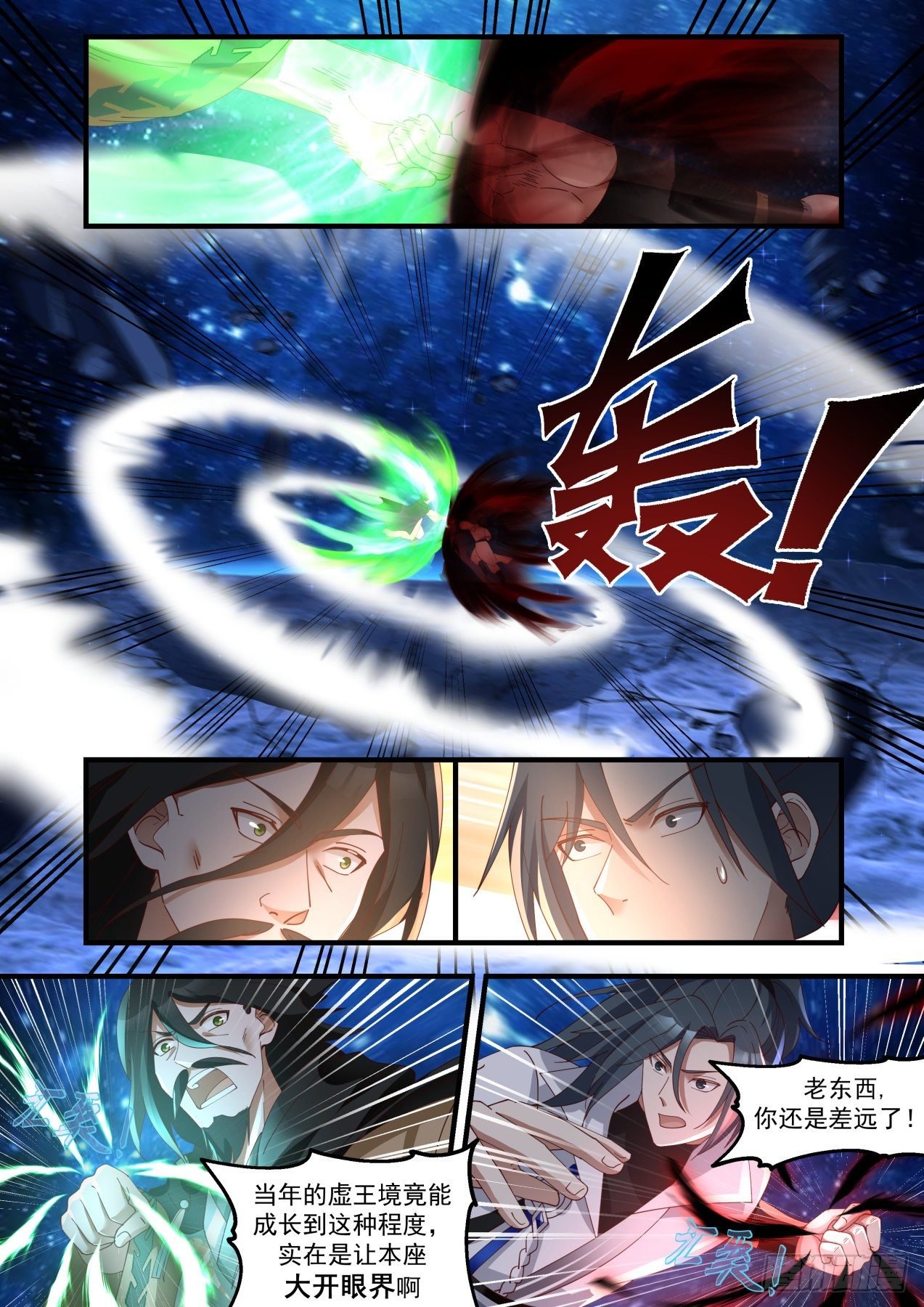 Old man, you're still a long way off!

The fact that the Void King Stage can grow to this level is really eye-opening for this seat.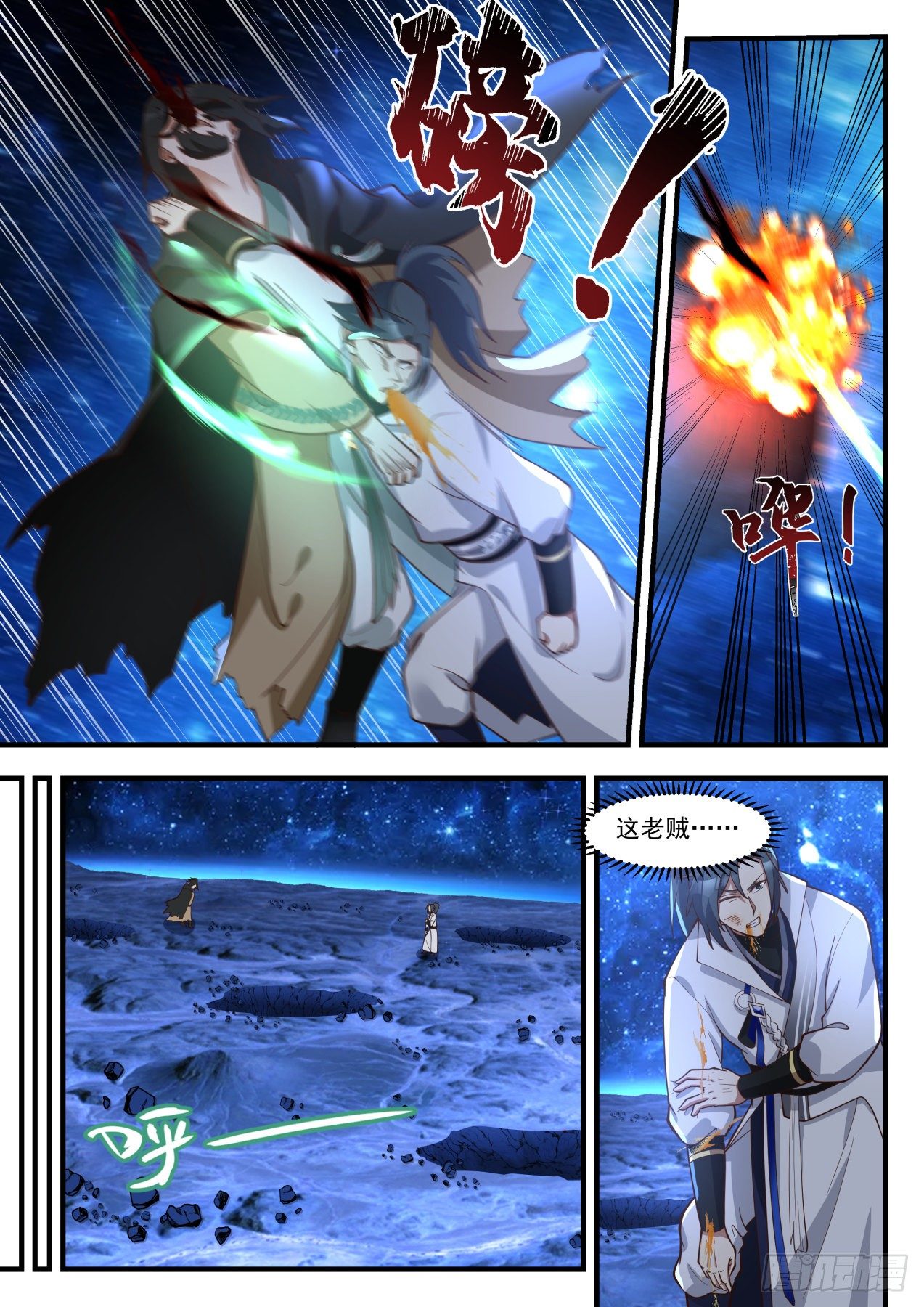 This old thief…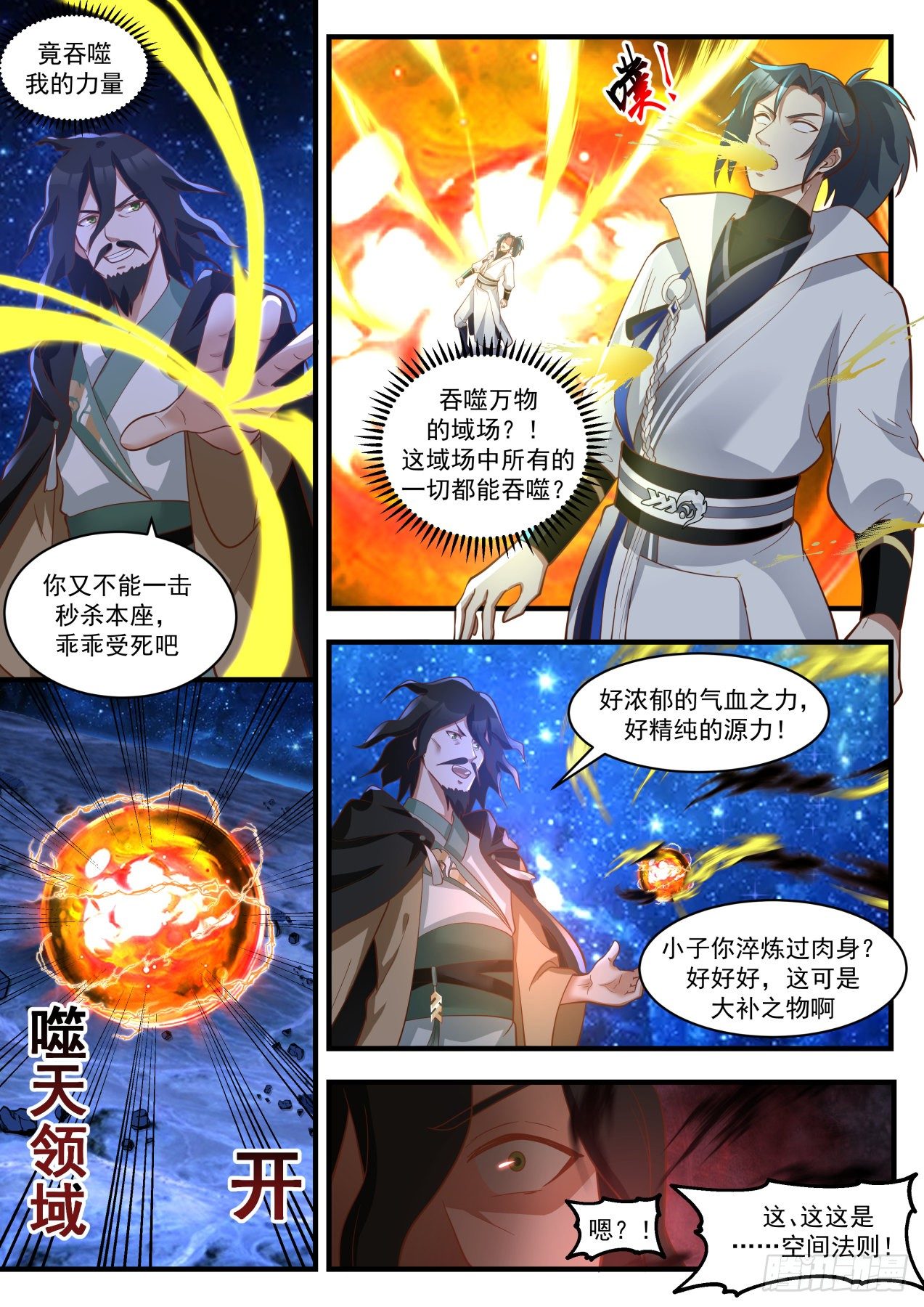 swallowed my strength

A field that devours all things? ! Can everything in this field be swallowed up?

You can't kill this seat in one blow, just die.

What a rich power of qi and blood, what a pure source of power!

Boy, have you tempered your body? Alright alright, this is a great supplement.

Sky Devourer Field

open

This, this is the law of space!

?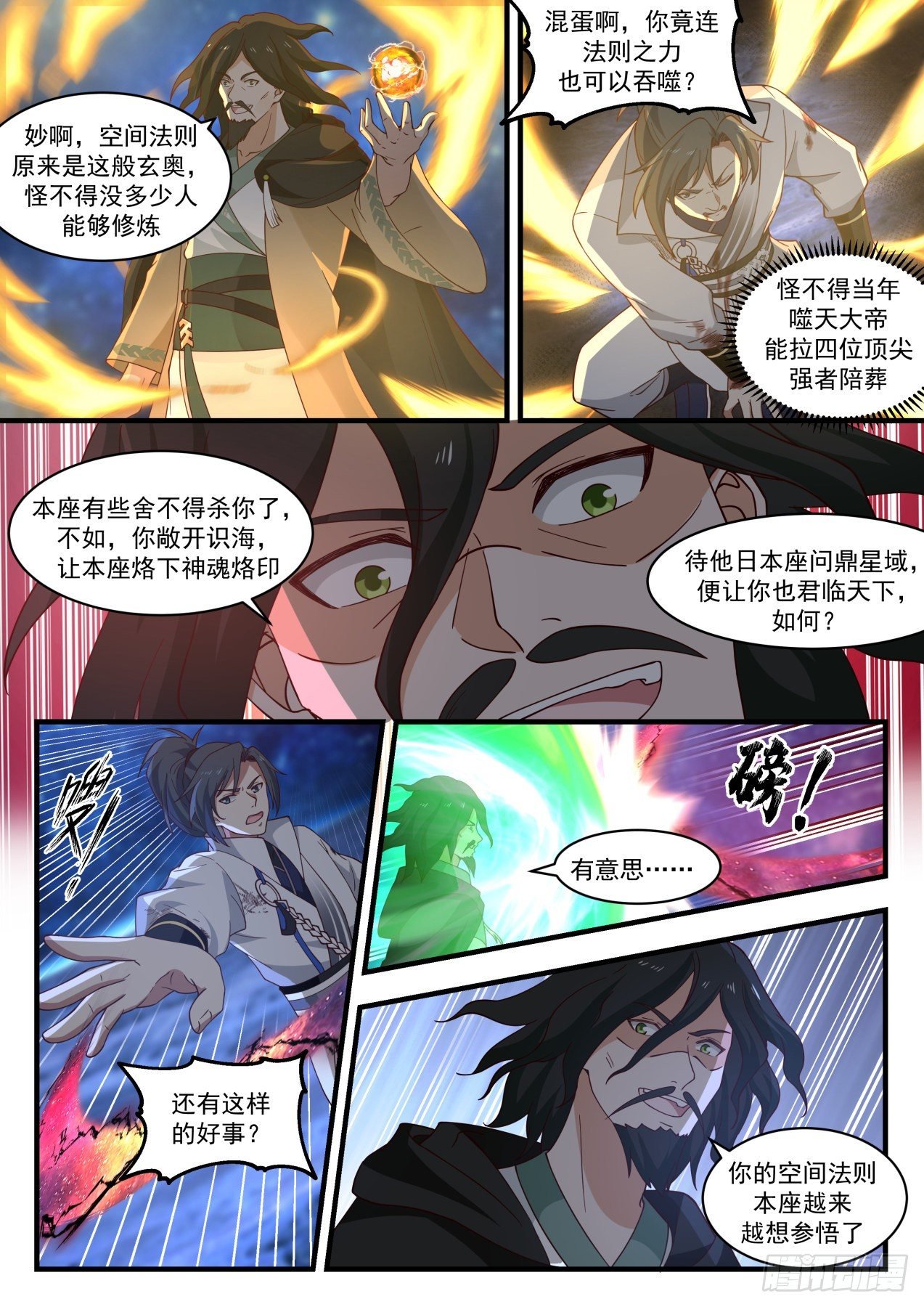 You bastard, you can devour even the power of the law?

Wonderful, the law of space turns out to be so mysterious, no wonder not many people can practice it

No wonder the Heaven-devouring Emperor was able to bring four top powerhouses to be buried with him

This seat is a little reluctant to kill you, why don't you open up the sea of ​​​​knowledge and let this seat brand the soul of the soul

When his Japanese constellation wins the star field, you will also rule the world,

how?

1

interesting·

And such a good thing?

Your space law, this seat, wants to comprehend more and more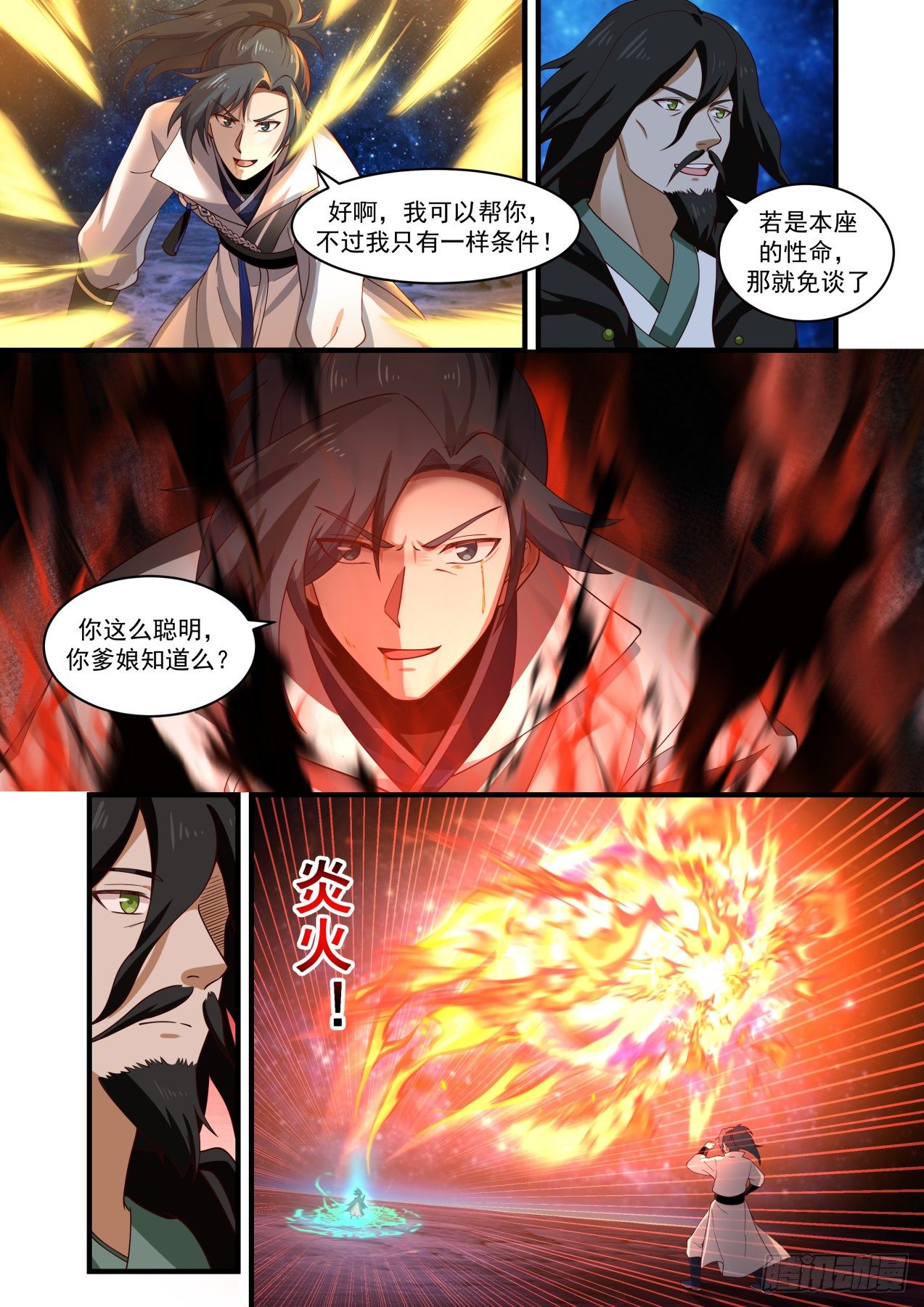 Steamed Bun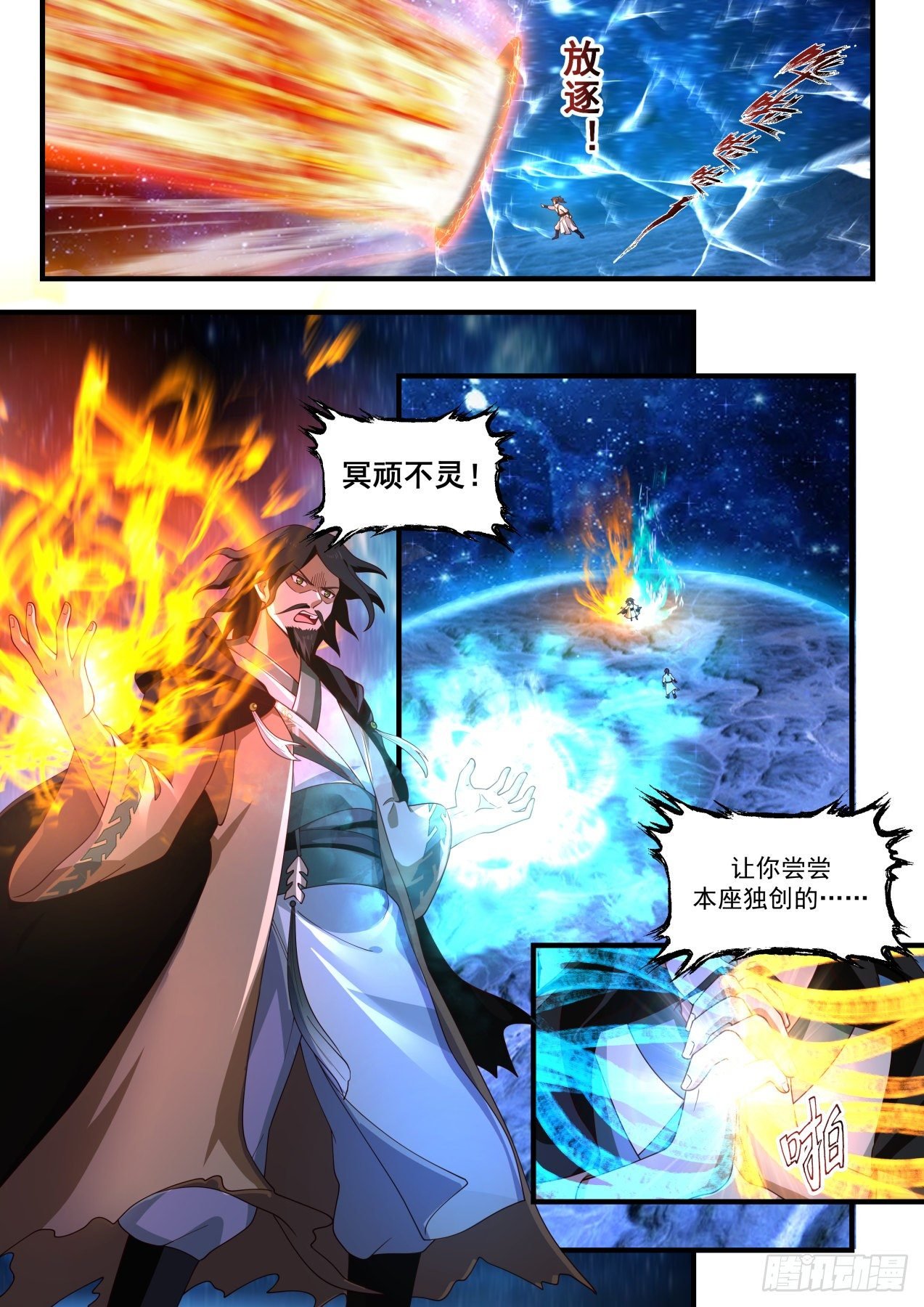 Banish 1

Don't be stubborn!

Let you taste the original creation of this seat….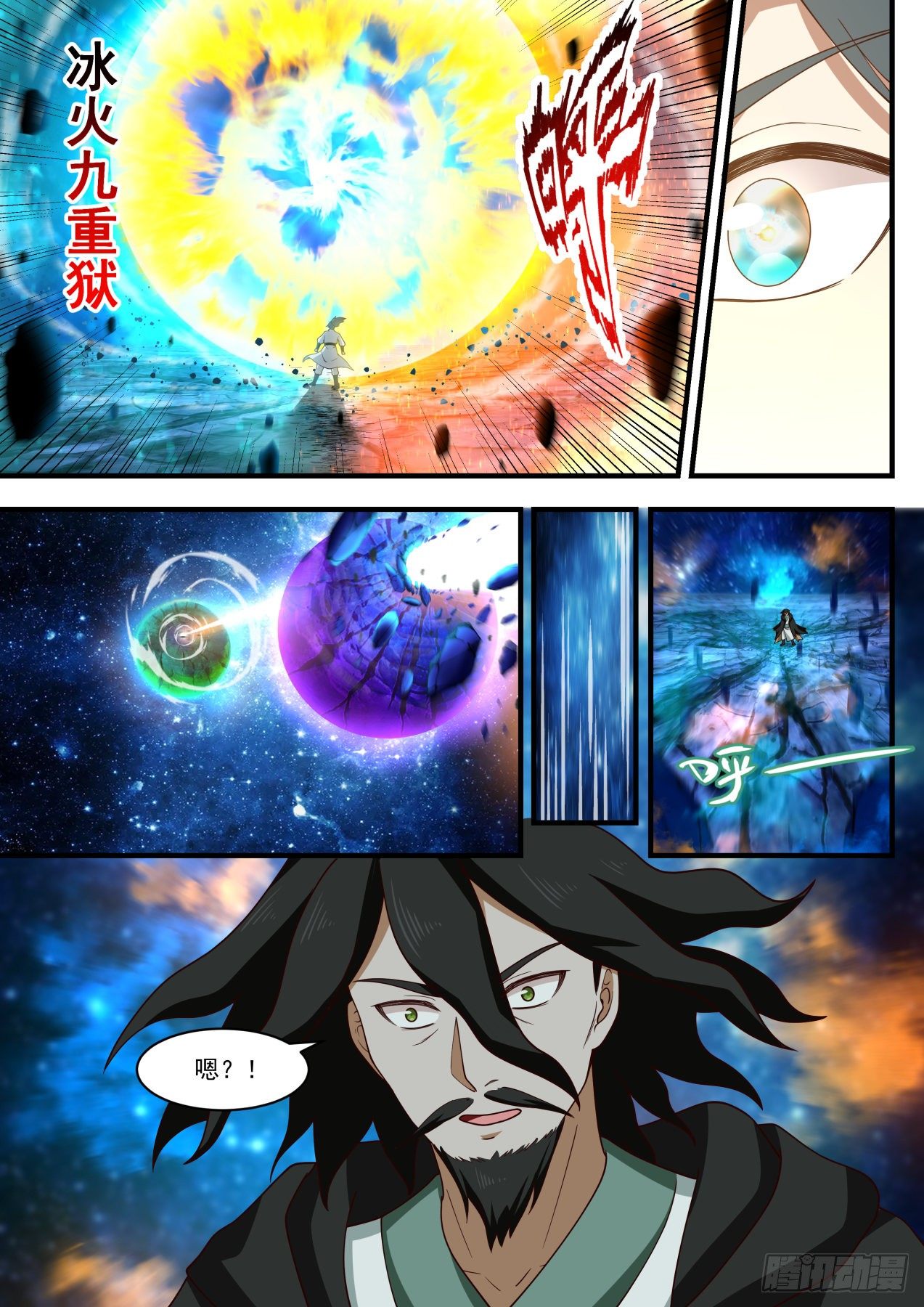 Ice and Fire Nine Hells

Um? !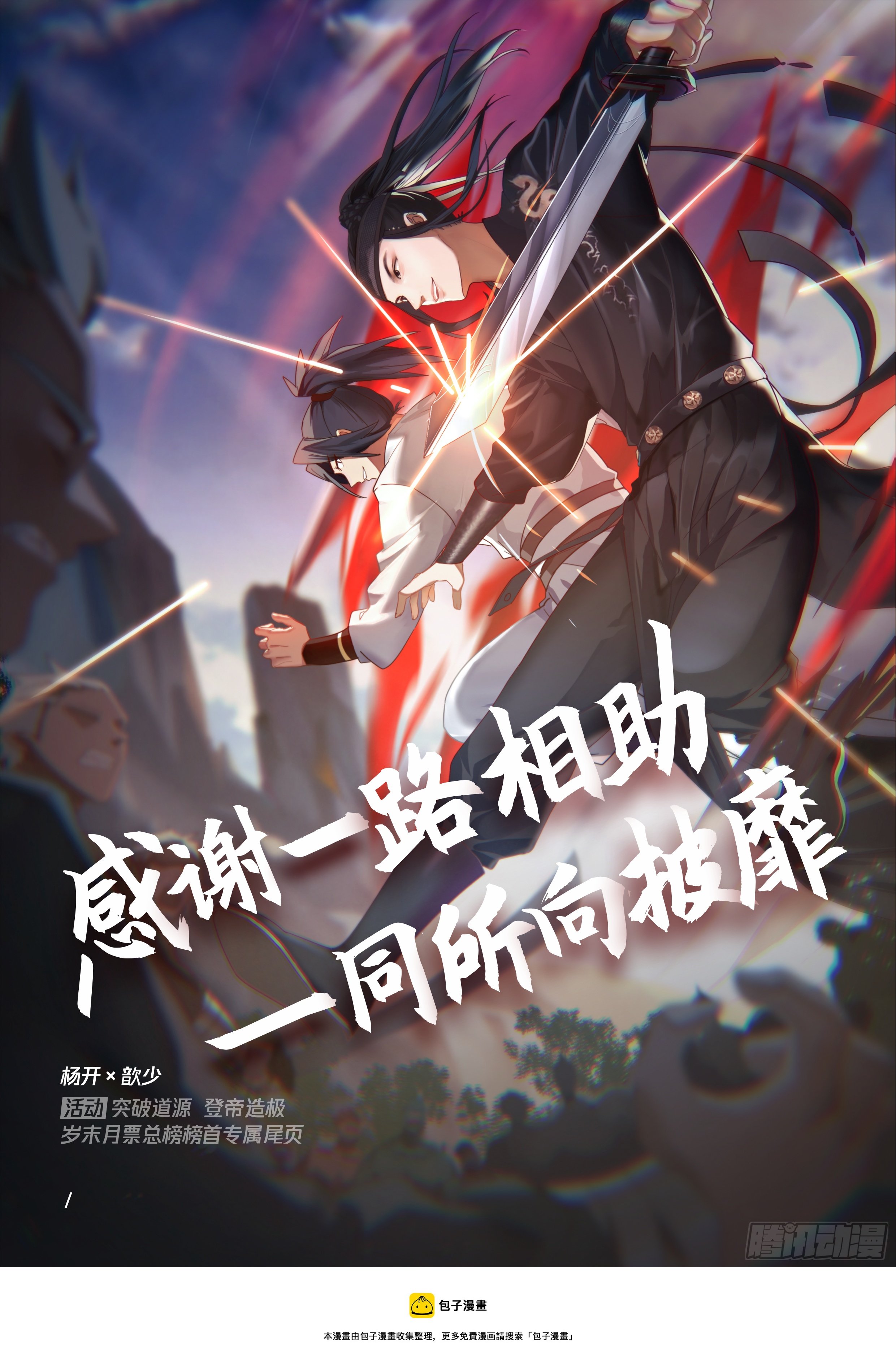 Years go by!

what happened? Can't move? ! Even the sky-devouring tactics can't play any role? …