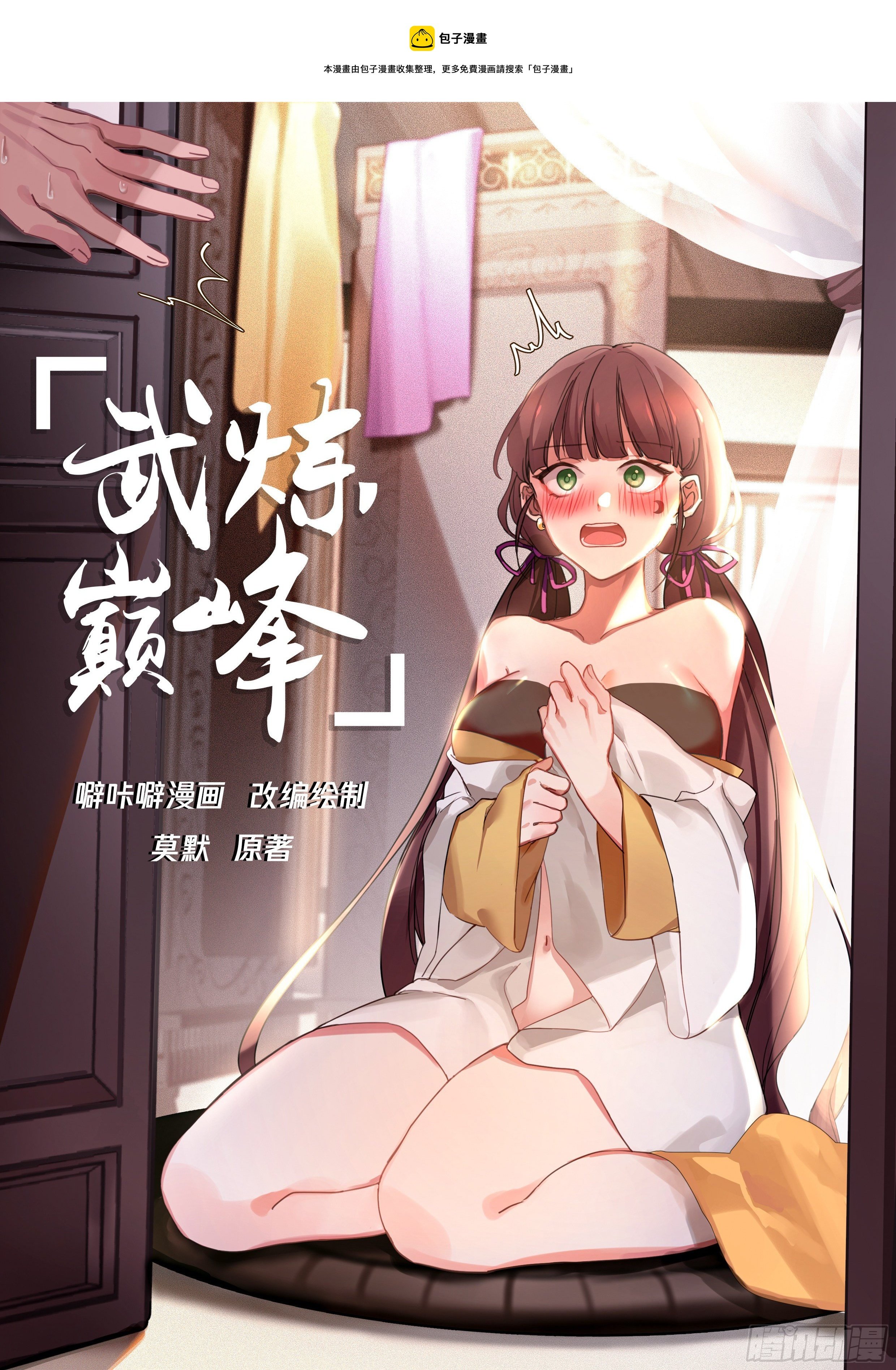 You…. who the hell are you!

Our brothers and sisters have no grievances with you, why did you want to kill us?

not kill us?

I've mispoken!

This gentleman, as long as you don't kill us, everything is fine

Sister, you…

I'm not here to kill you!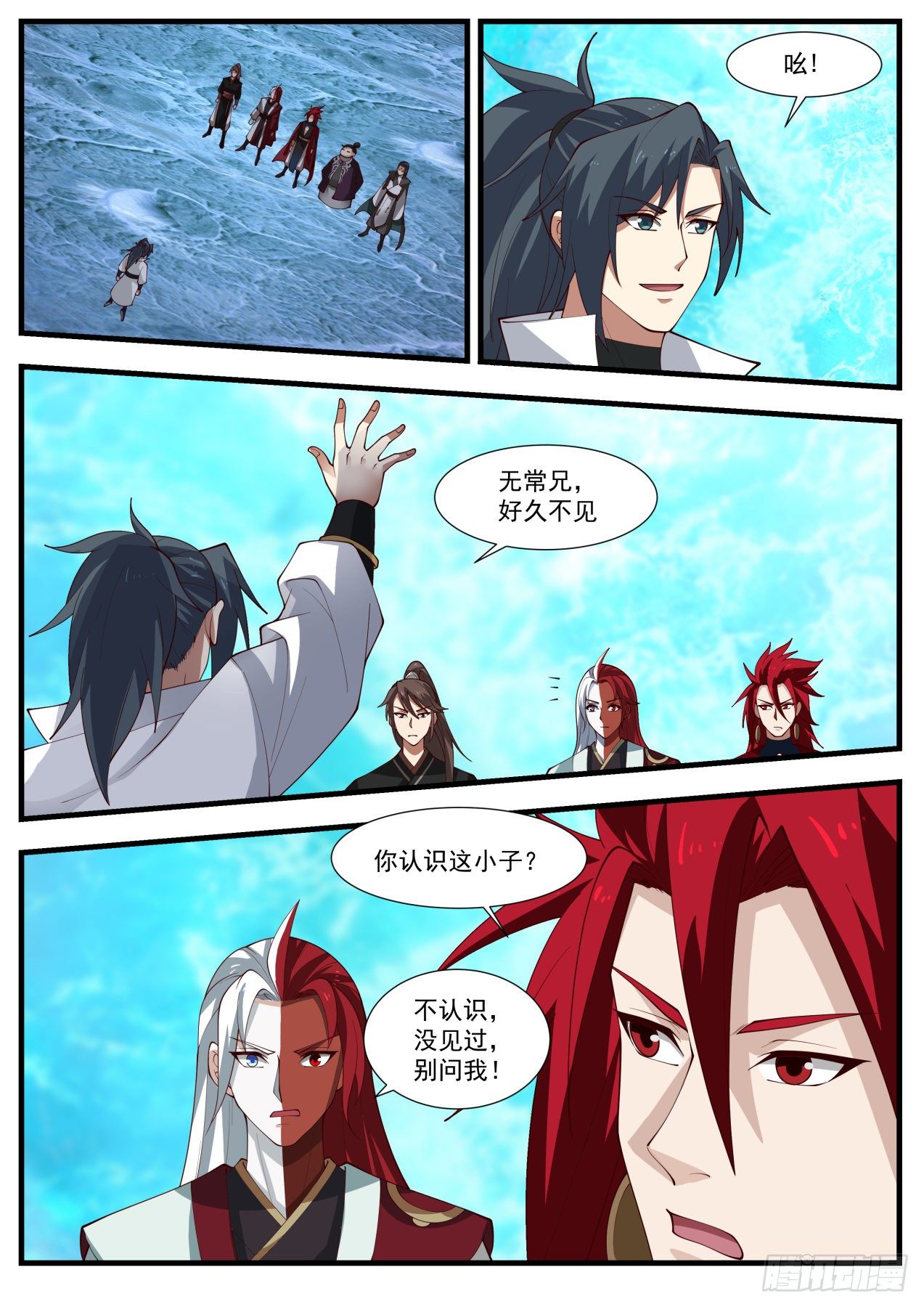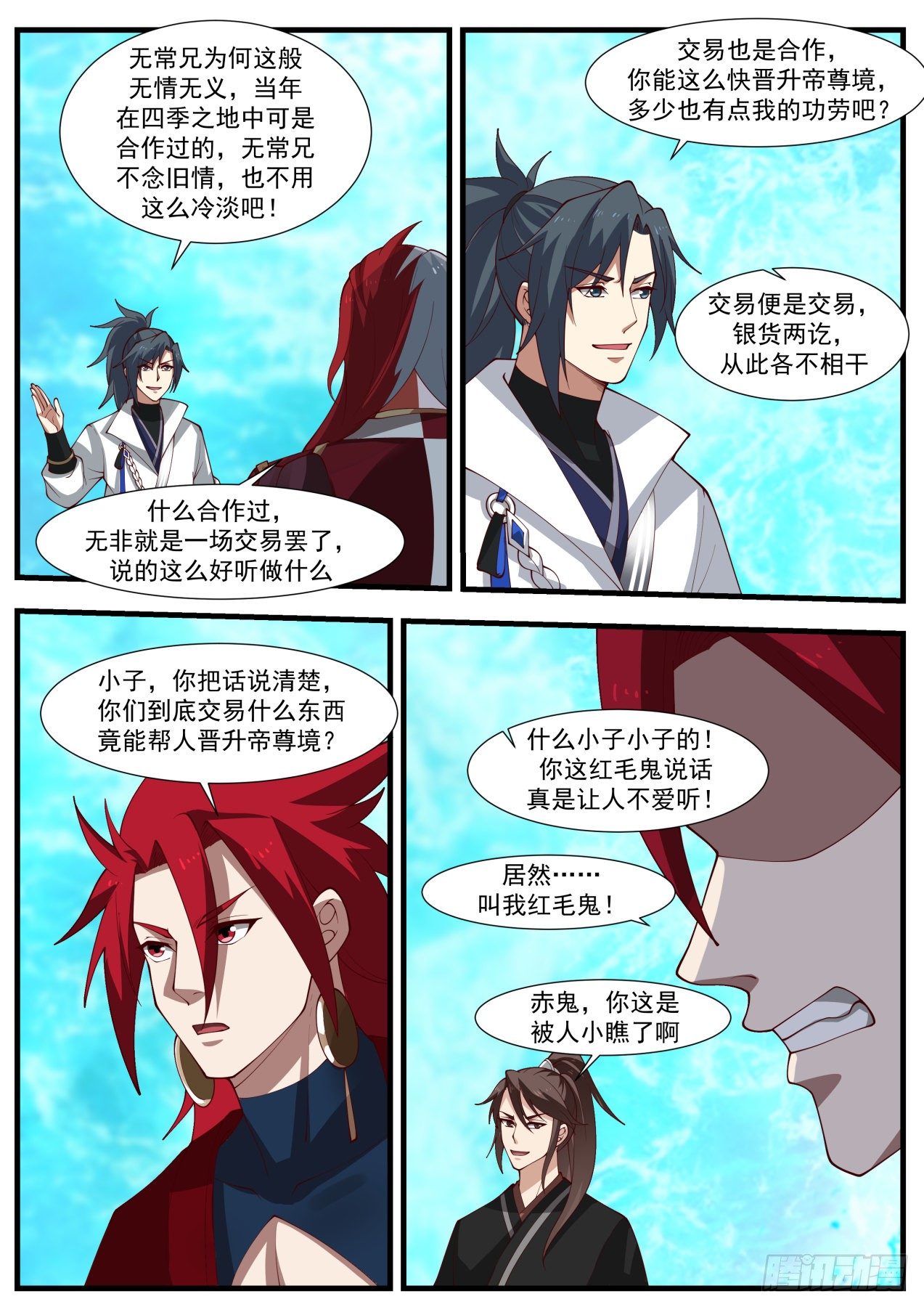 Heaven-devouring tactics!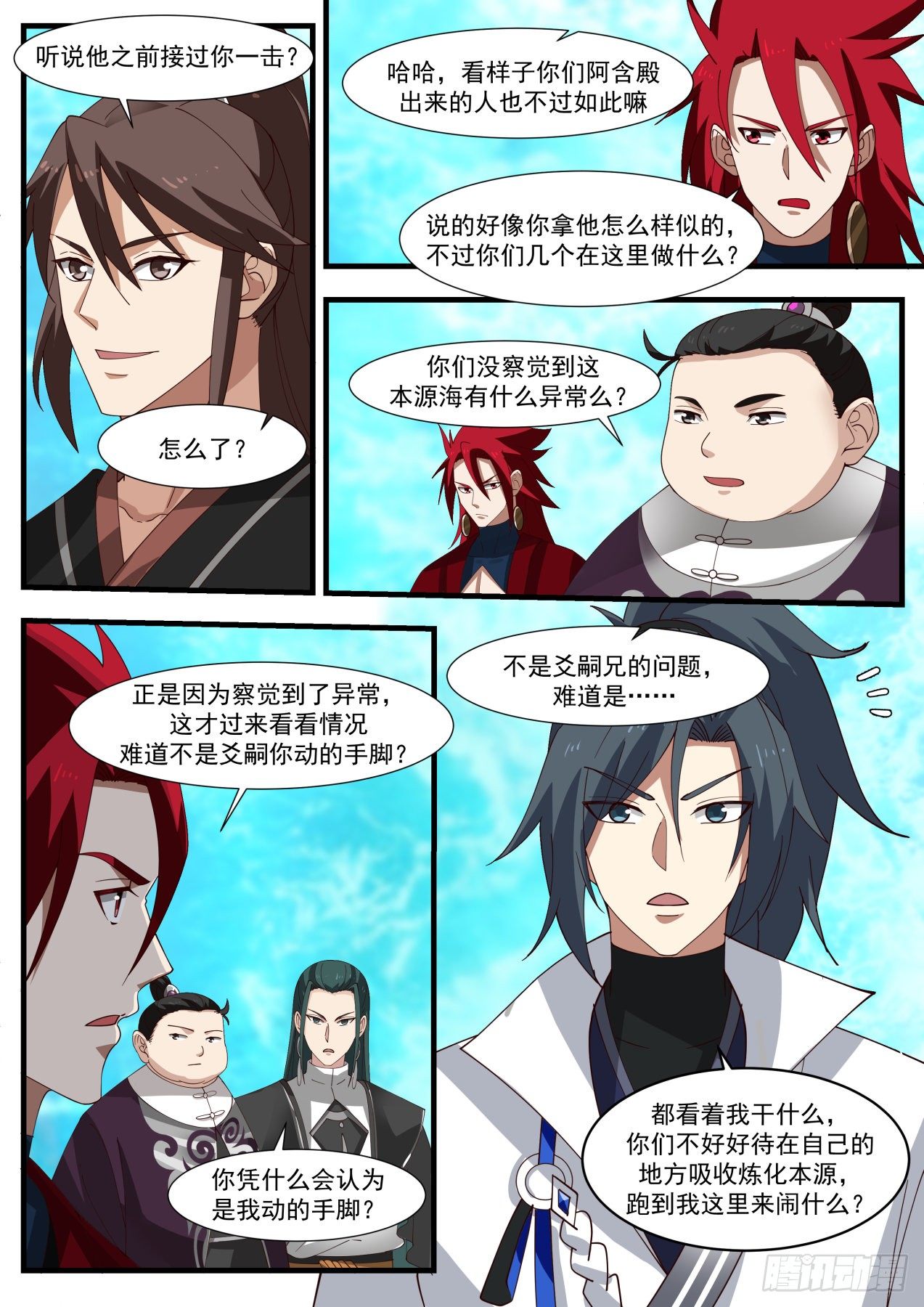 Bottleneck, Bottleneck! Why not let this seat be promoted to the Emperor Venerable Realm, it has been seven hundred years, and this seat has worked hard for seven hundred years!

Why can't I break through, the thief is so unfair, I don't accept it!

– A bunch of rubbish, there is no one who can withstand magical powers, and they are not as good as this genius, they are all rubbish!

Ha ha ha ha!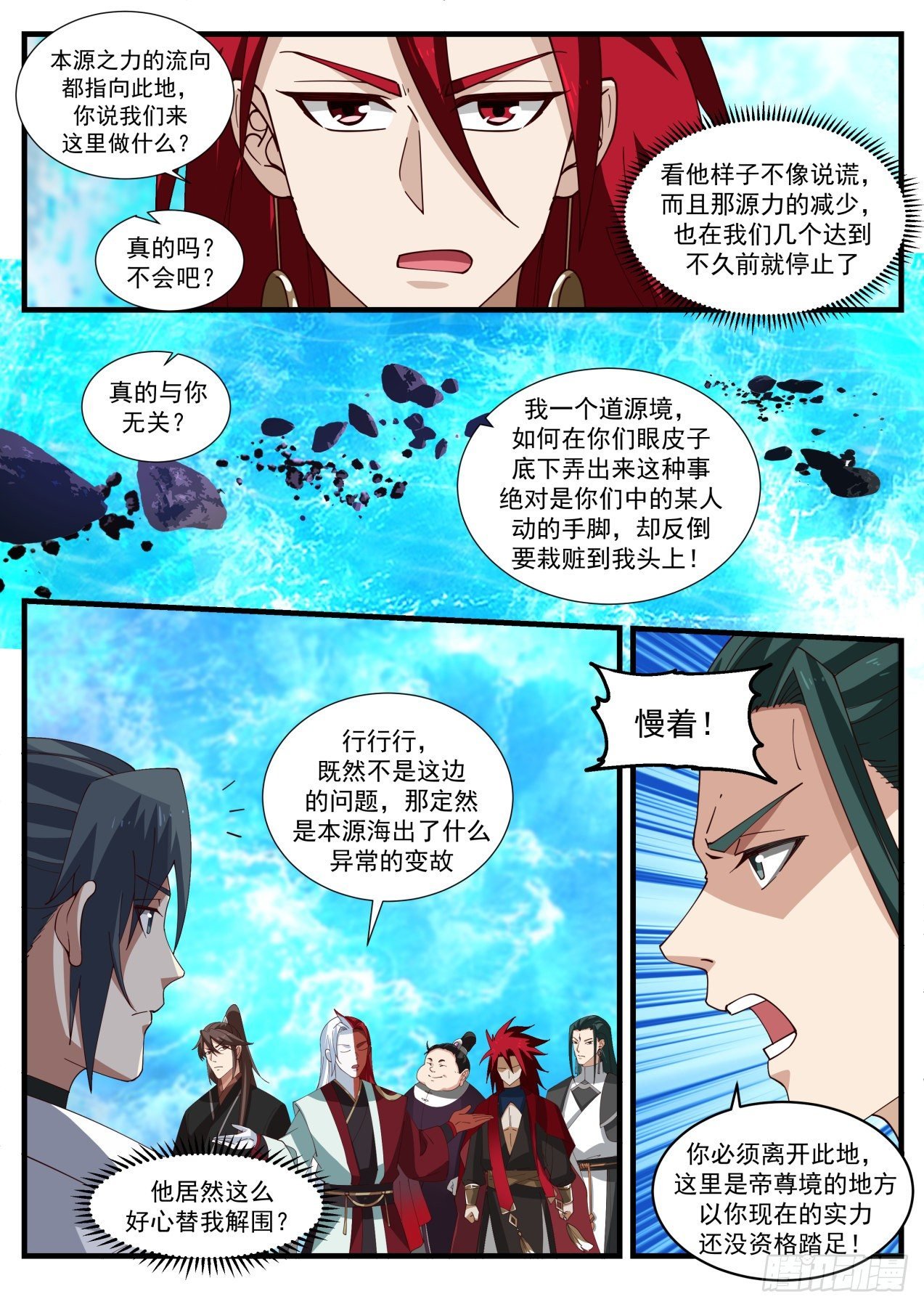 The flow of the power of the source all points to this place. What do you think we are here for?

It doesn't look like he's lying, and the reduction of that source stopped not long ago when we reached it.

Really? No way?

Really has nothing to do with you?

I am a Daoyuan realm, how to get this kind of thing out of your eyes is definitely the hands and feet of one of you, but it will be framed on my head!

wait!

Xing Xing Xing, since it is not the problem here, then there must be some abnormal change in the source sea.

You must leave this place, this is the place of Emperor Senior Realm, and you are not qualified to set foot here with your current strength!

How could he be so kind to help me out?

Either go or die! Give you three breath time choices!

Are you saying that if you don't qualify, you don't qualify?

You try it!

court death!

who? !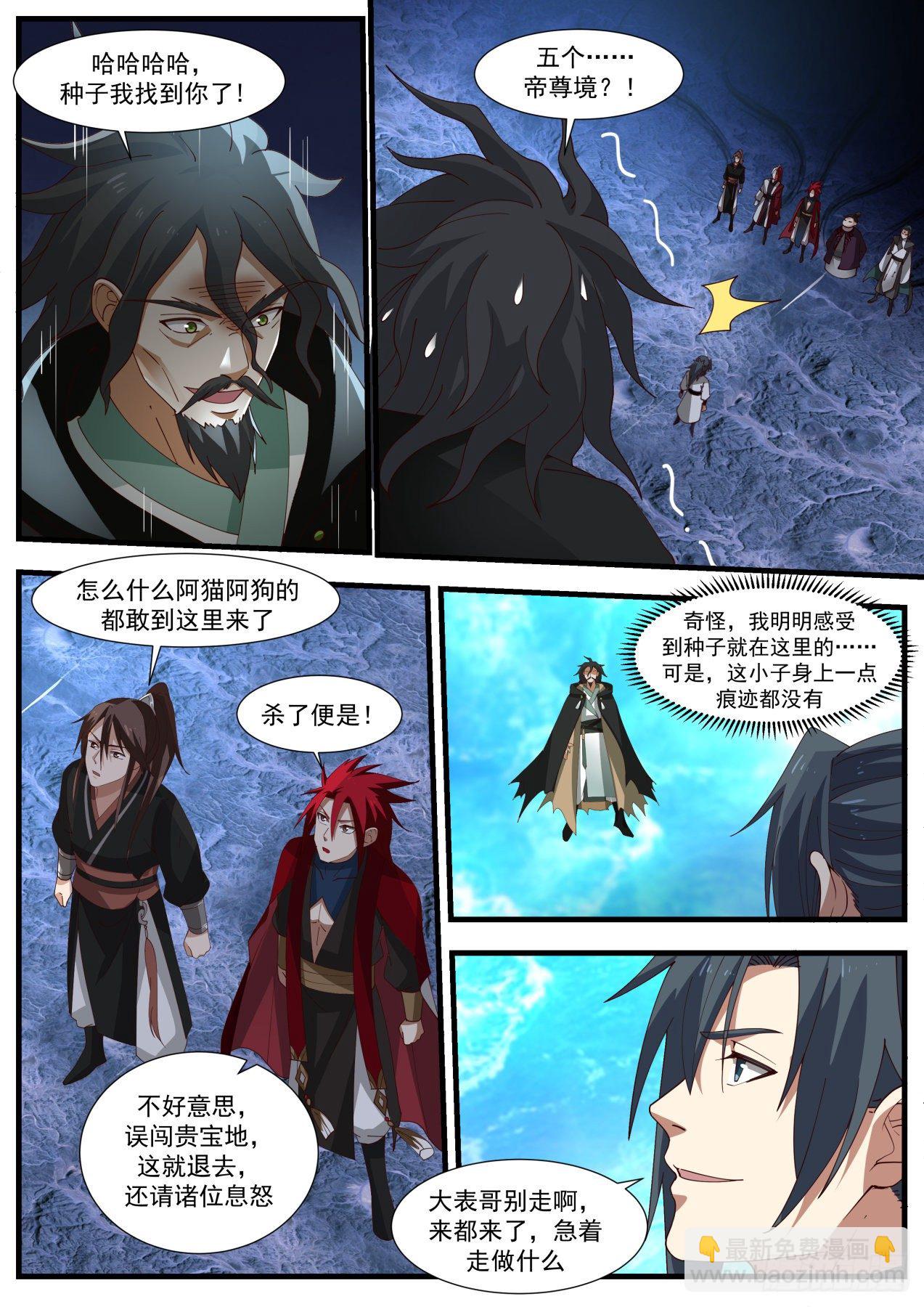 Hahahaha, seed I found you!

Five….Emperor Venerable Realm?

How come all the cats and dogs dare to come here

Strange, I clearly feel that the seed is here… But there is no trace on this kid.

Kill it!

I'm sorry, I stumbled into the precious land by mistake, I will retreat now, and please calm down your anger.

Big cousin, don't go, come here, what are you doing in a hurry?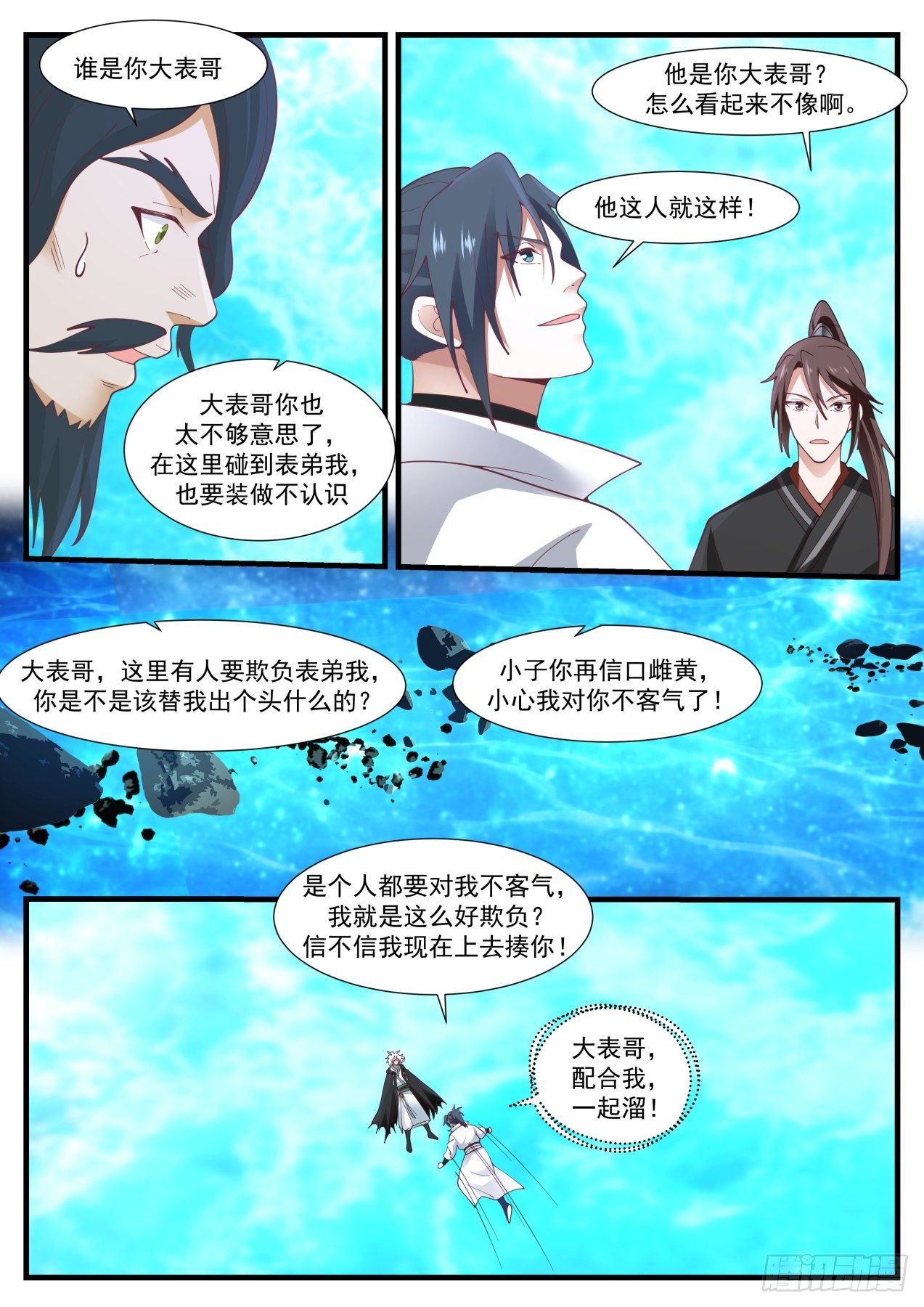 who is your cousin

他是你大表哥?怎么看起来不像啊。

他这人就这样!

大表哥你也太不够意思了,在这里碰到表弟我,也要装做不认识

大表哥,这里有人要欺负表弟我你是不是该替我出个头什么的?

小子你再信口黄,小心我对你不客气了!

是个人都要对我不客气我就是这么好欺负?信不信我现在上去揍你!

大表哥,配合我,一起溜!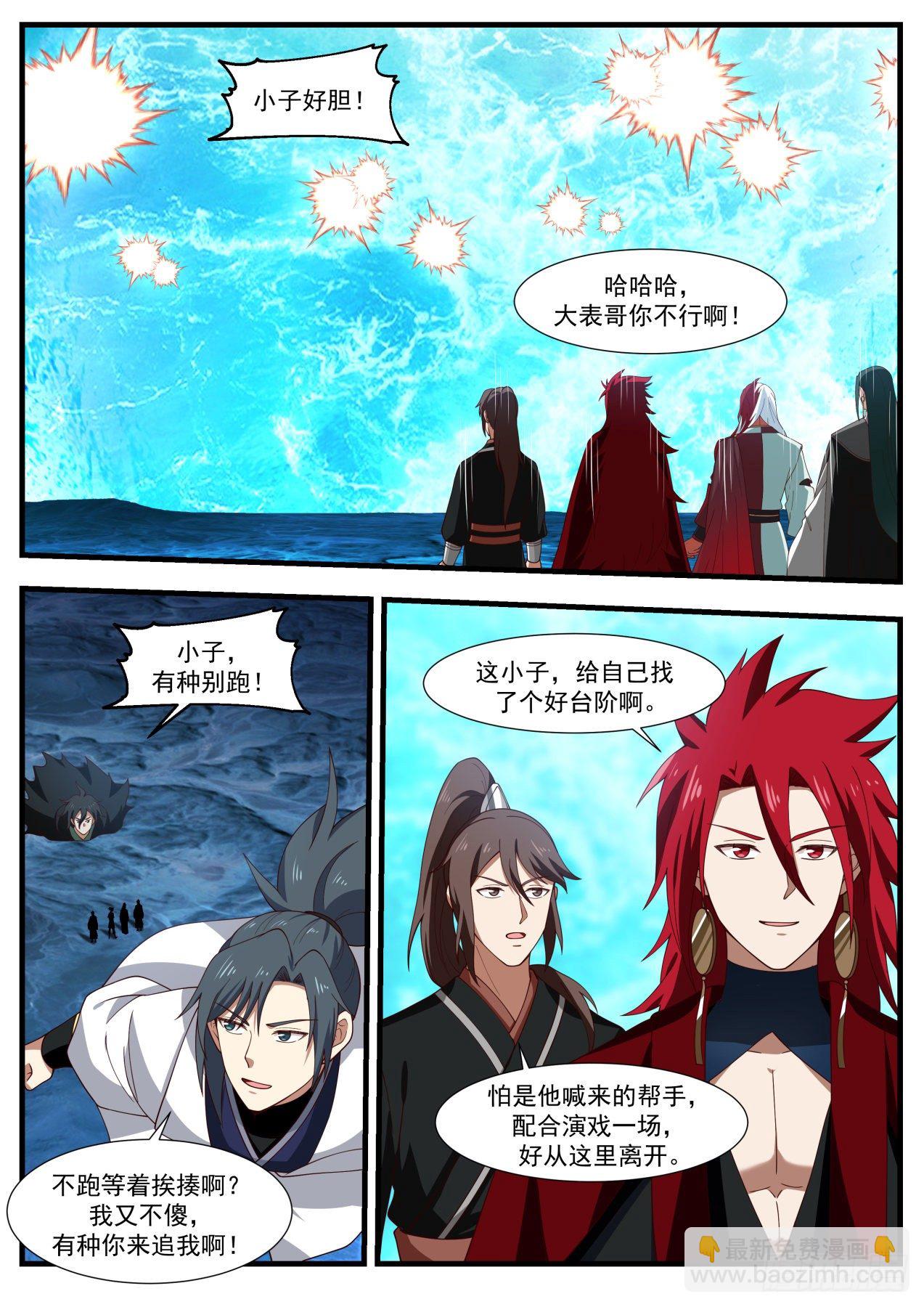 小子好胆!

哈哈哈,大表哥你不行啊!

小子,有种别跑!

这小子,给自己找了个好台阶啊。

怕是他喊来的帮手,配合演戏一场,好从这里离开。

不跑等着挨揍啊?我又不傻,有种你来追我啊!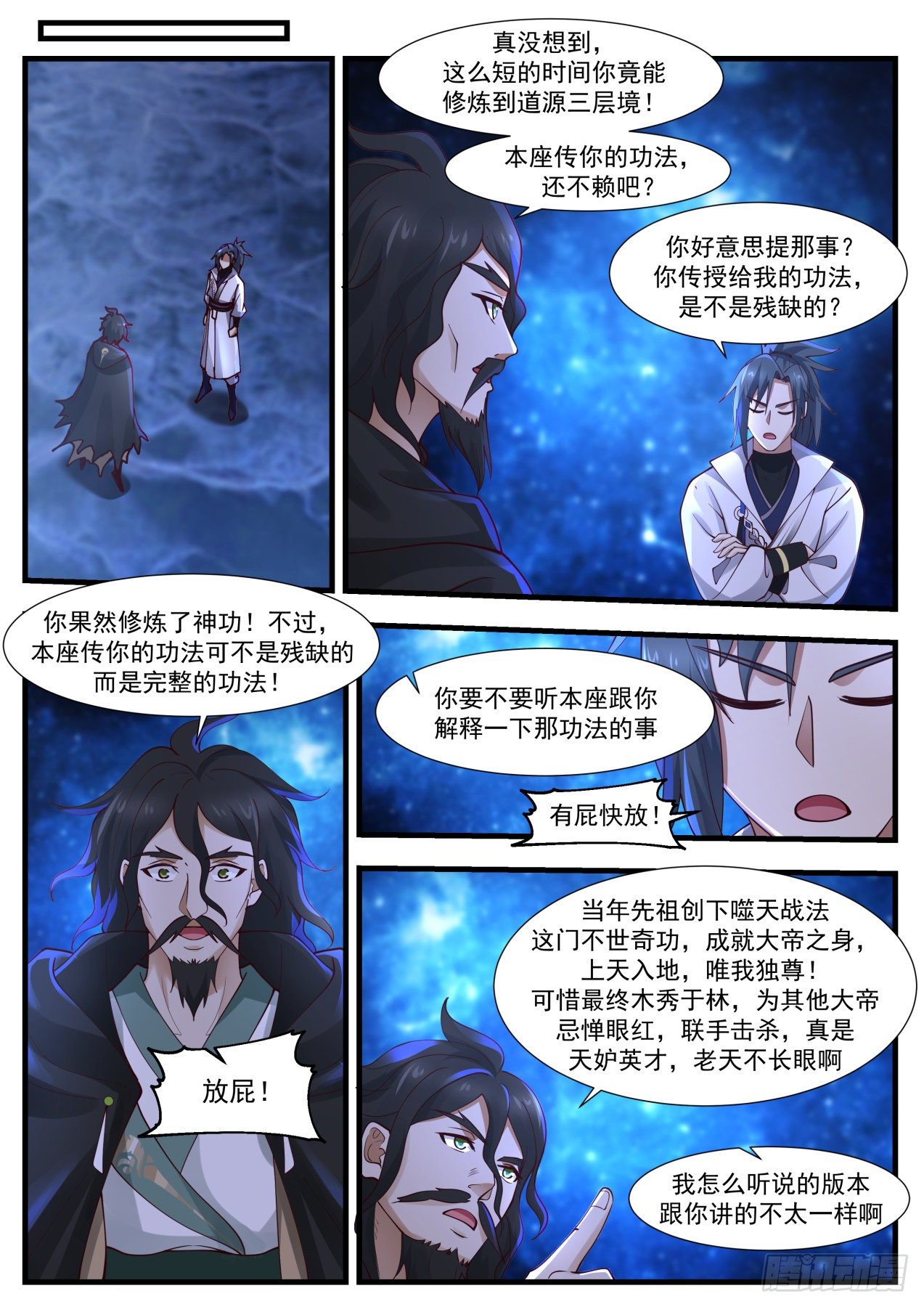 真没想到,这么短的时间你竟能修炼到道源三层境!本座传你的功法,还不赖吧?

你好意思提那事?你传授给我的功法,是不是残缺的?

你果然修炼了神功!不过本座传你的功法可不是残缺的而是完整的功法!

你要不要听本座跟你解释一下那功法的事

有屁快放!当年先祖创下噬天战法这门不世奇功,成就大帝之身,上天入地,唯我独尊!可惜最终木秀于林,为其他大帝忌眼红,联手击杀,真是天妒英才,老天不长眼啊

放屁!

我怎么听说的版本跟你讲的不太一样啊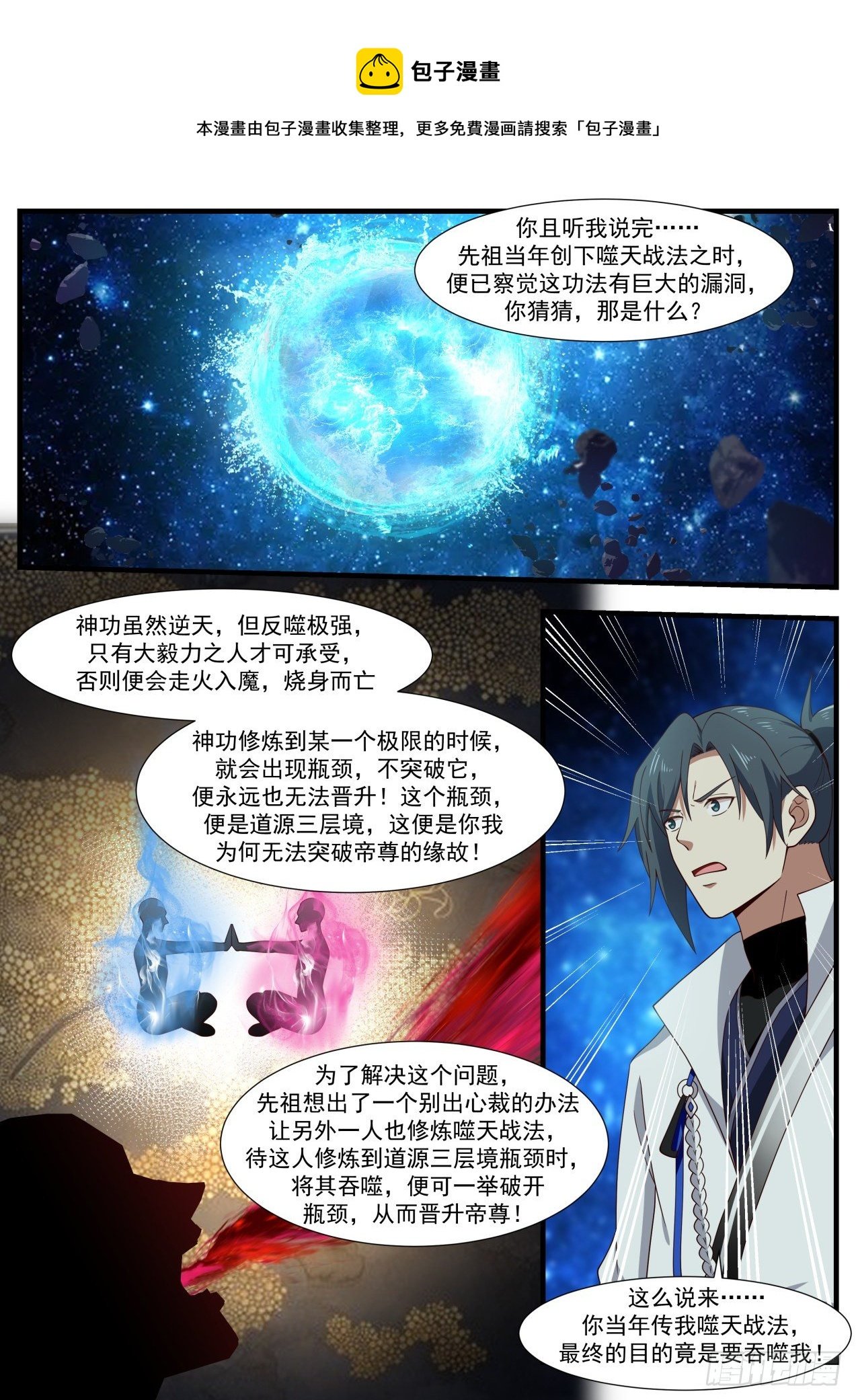 包子漫遣

本漫畫由包子漫收集整理,更多免费漫画请搜索「包子漫」

你且听我说完?…先祖当年创下噬天战法之时,便已察觉这功法有巨大的漏洞你猜猜,那是什么?

神功虽然逆天,但反噬极强,只有大毅力之人才可承受,否则便会走火入魔,烧身而亡

神功修炼到某一个极限的时候就会出现瓶颈,不突破它,便永远也无法晋升!这个瓶颈,便是道源三层境,这便是你我为何无法突破帝尊的缘故!

为了解决这个问题,先祖想出了一个别出心裁的办法让另外一人也修炼噬天战法,待这人修炼到道源三层境瓶颈时,将其吞噬,便可一举破开瓶颈,从而晋升帝尊!

这么说来?….你当年传我噬天战法,最终的目的竟是要吞噬我!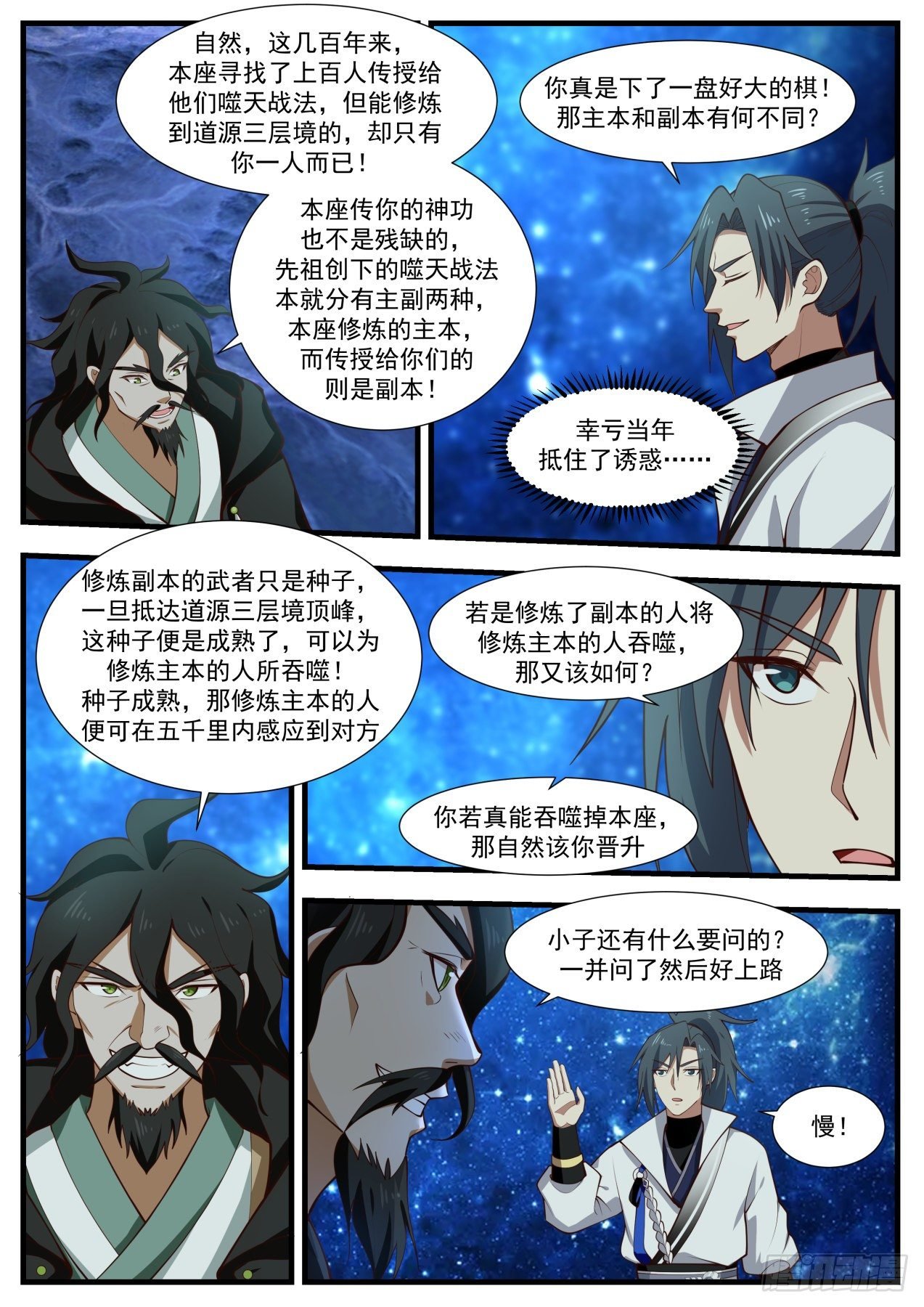 自然,这百年来,本座寻找了上百人传授给他们噬天战法,但能修炼到道源三层境的,却只有你一人而已!

你真是下了一盘好大的棋!那主本和副本有何不同?

本座传你的神功也不是残缺的,先祖创下的噬天战法本就分有主副两种,本座修炼的主本,而传授给你们的则是副本!

Fortunately, I resisted the temptation back then? …

The warriors who practice the copy are just seeds. Once they reach the peak of the third-layer Daoyuan, this seed is mature and can be swallowed by those who cultivate the master! When the seeds are mature, those who practice the master can sense each other within 5,000 miles.

What if the person who practiced the copy devoured the person who practiced the main version?

If you can really devour this seat, then you should be promoted

What more do you want to ask kid? Ask and go

slow!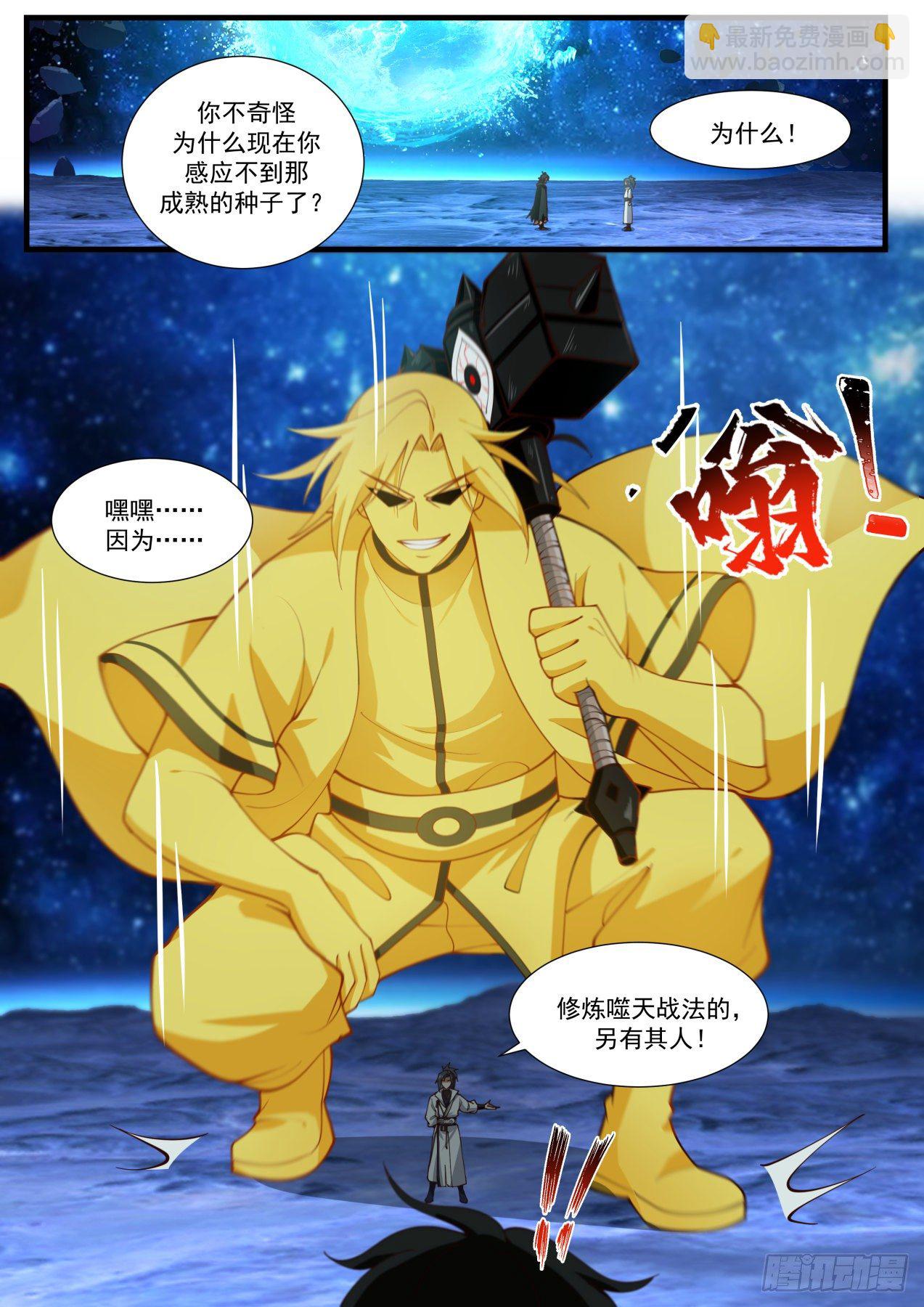 Don't you wonder why you can't sense the ripe seeds now?

why!

hehe…because…

There are other people who practice the sky-devouring tactics!