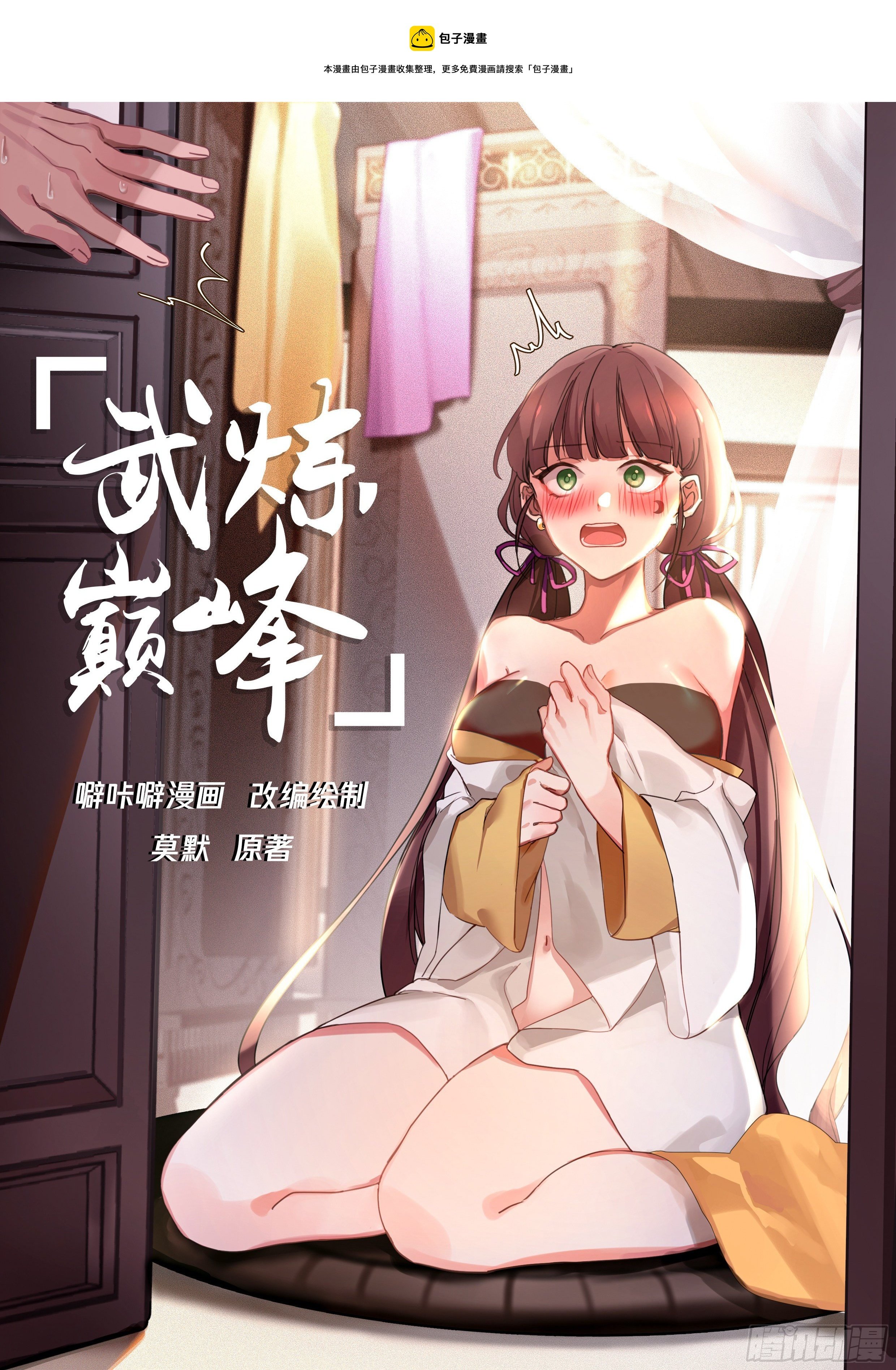 It worked!

what!

Again?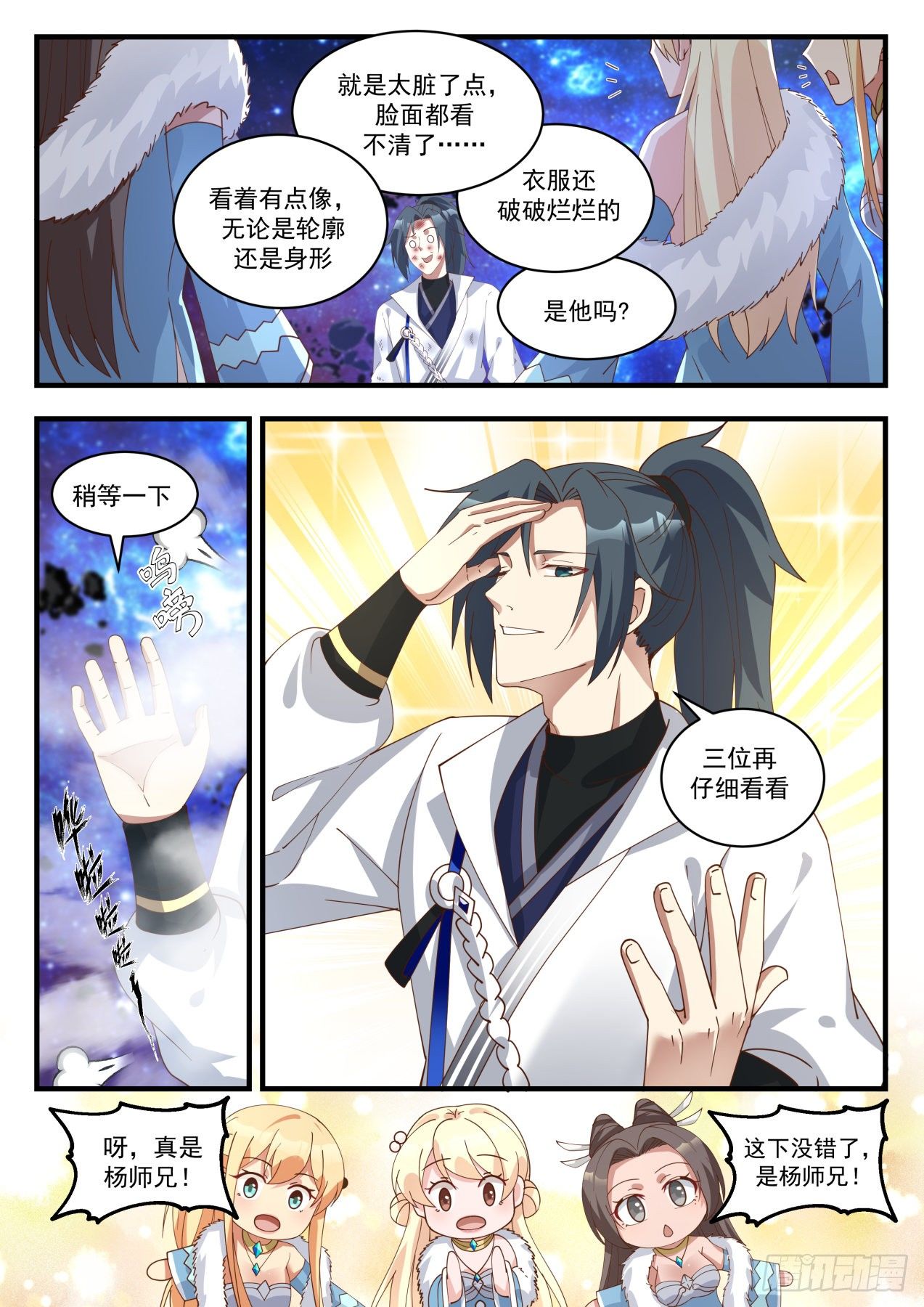 It's just so dirty that I can't see my face…

Clothes are tattered

It looks a bit similar, both in outline and body shape

is it him?

wait a minute

The three take a closer look

Ah, it's really Senior Brother Yang!

That's right, it's Senior Brother Yang!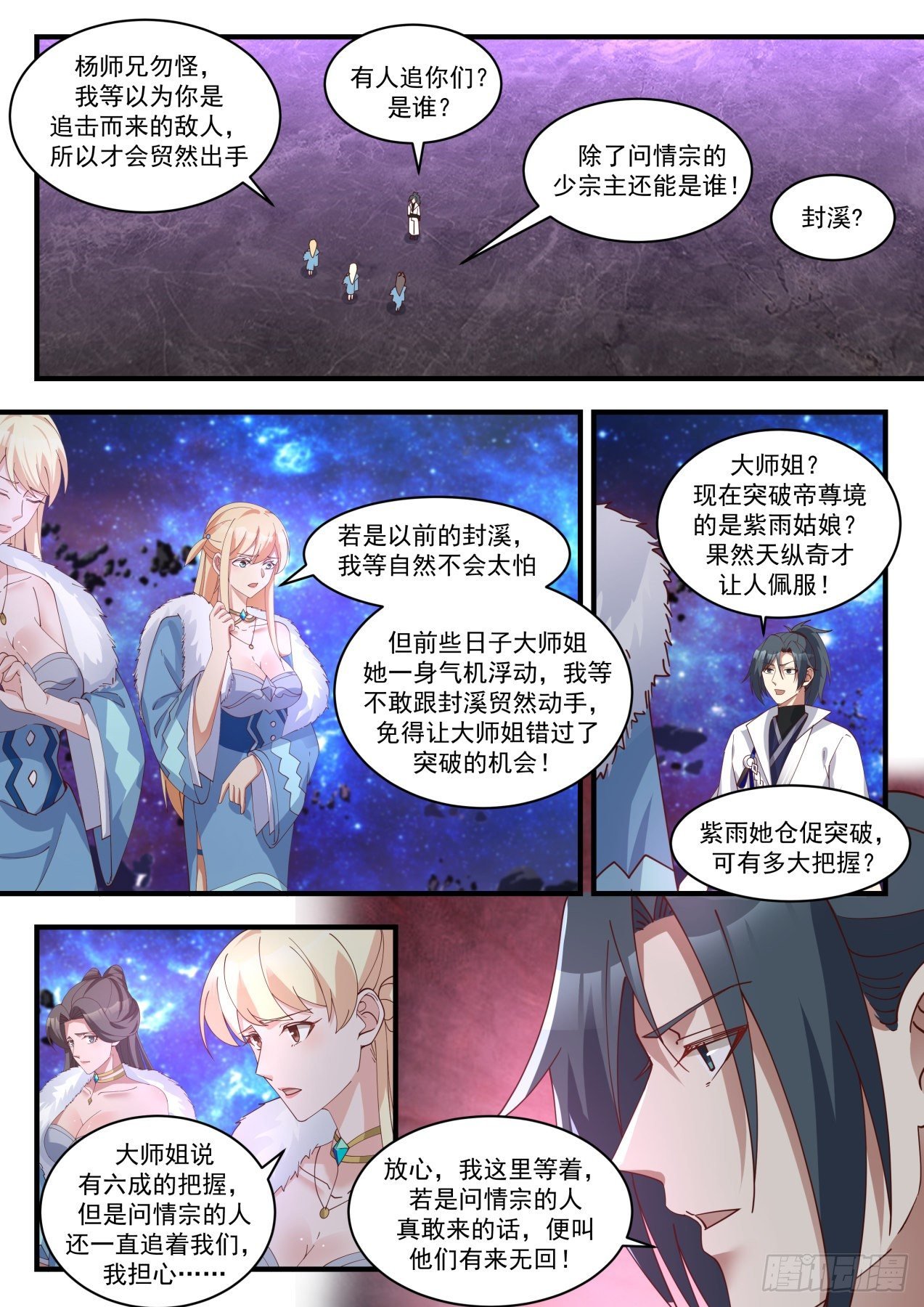 Brother Yang, don't blame me, I thought you were the enemy who was chasing after you, so I made a rash move.

Is someone chasing you? who is it?

Apart from asking who the Young Sect Master of the Qing Sect could be!

Close the creek?

Big sister? Is the girl Ziyu who broke through the emperor's realm now? Sure enough, the genius of Tianzong is admirable!

If it was Feng Xi in the past, I would naturally not be too afraid, but a few days ago, Senior Sister, she was full of energy, and I didn't dare to make a rash move with Feng Xi, lest Senior Sister miss the opportunity to make a breakthrough!

Zi Yu made a hasty breakthrough, how sure is she?

Senior Sister said that I have a 60% certainty, but the people who asked Qingzong have been chasing us, I am worried…

Don't worry, I'm waiting here. If the people who ask Qing Zong really dare to come, they will be told to come and go!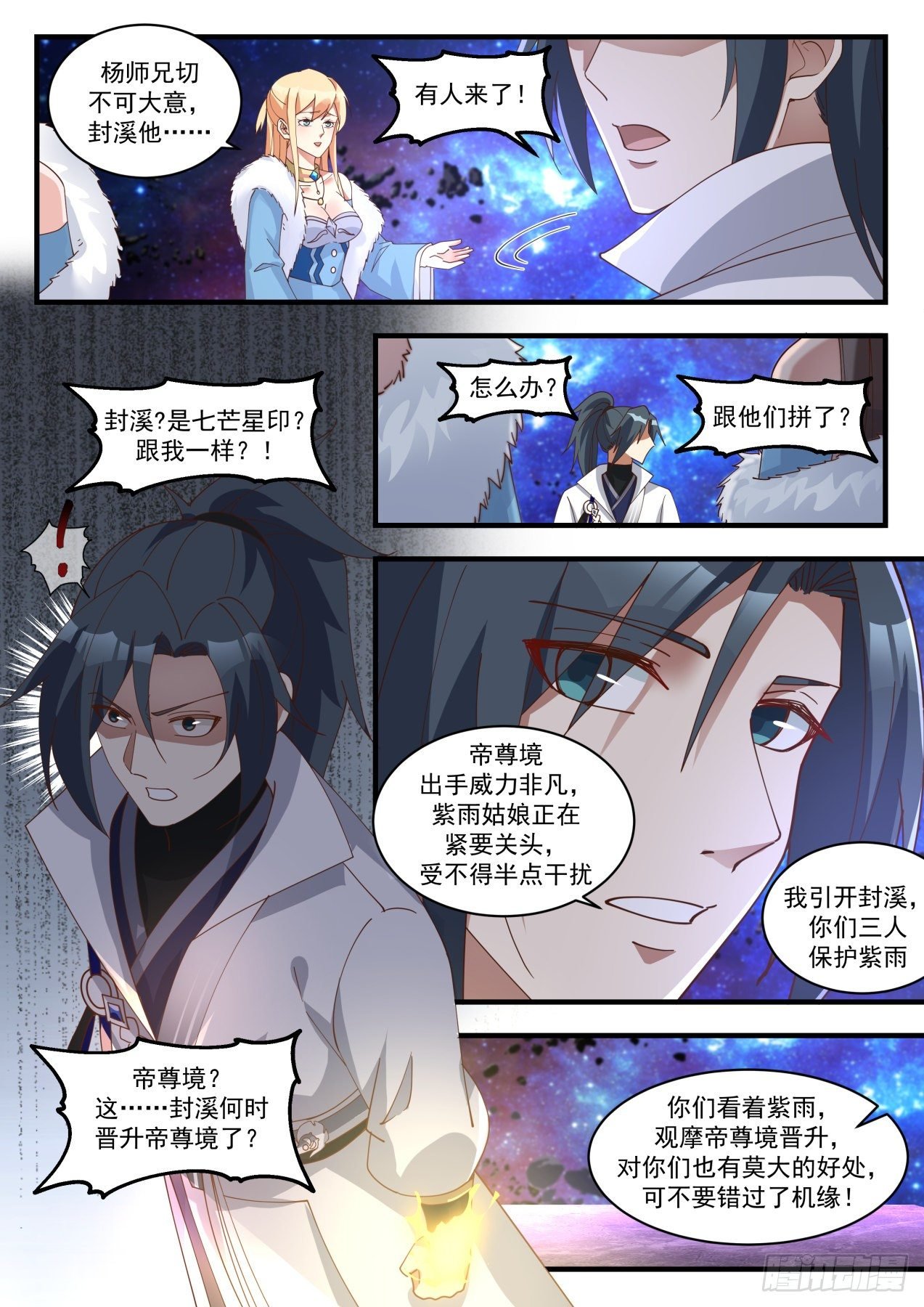 Senior Brother Yang must not be careless, Feng Xi, he…….

someone is coming!

How to do?

Fengxi? Is it the seal of the seven-pointed star? like me? !

Fight with them?

The power of Emperor Zunjing's shot is extraordinary, and Miss Ziyu is at a critical juncture and can't stand the slightest interference

I lead Kai Fengxi, the three of you protect Ziyu

Emperor Venerable Realm? This… When did Feng Xi get promoted to Emperor Venerable Realm?

Watching Ziyu and watching the promotion of Emperor Venerable Realm will also be of great benefit to you. Don't miss the opportunity!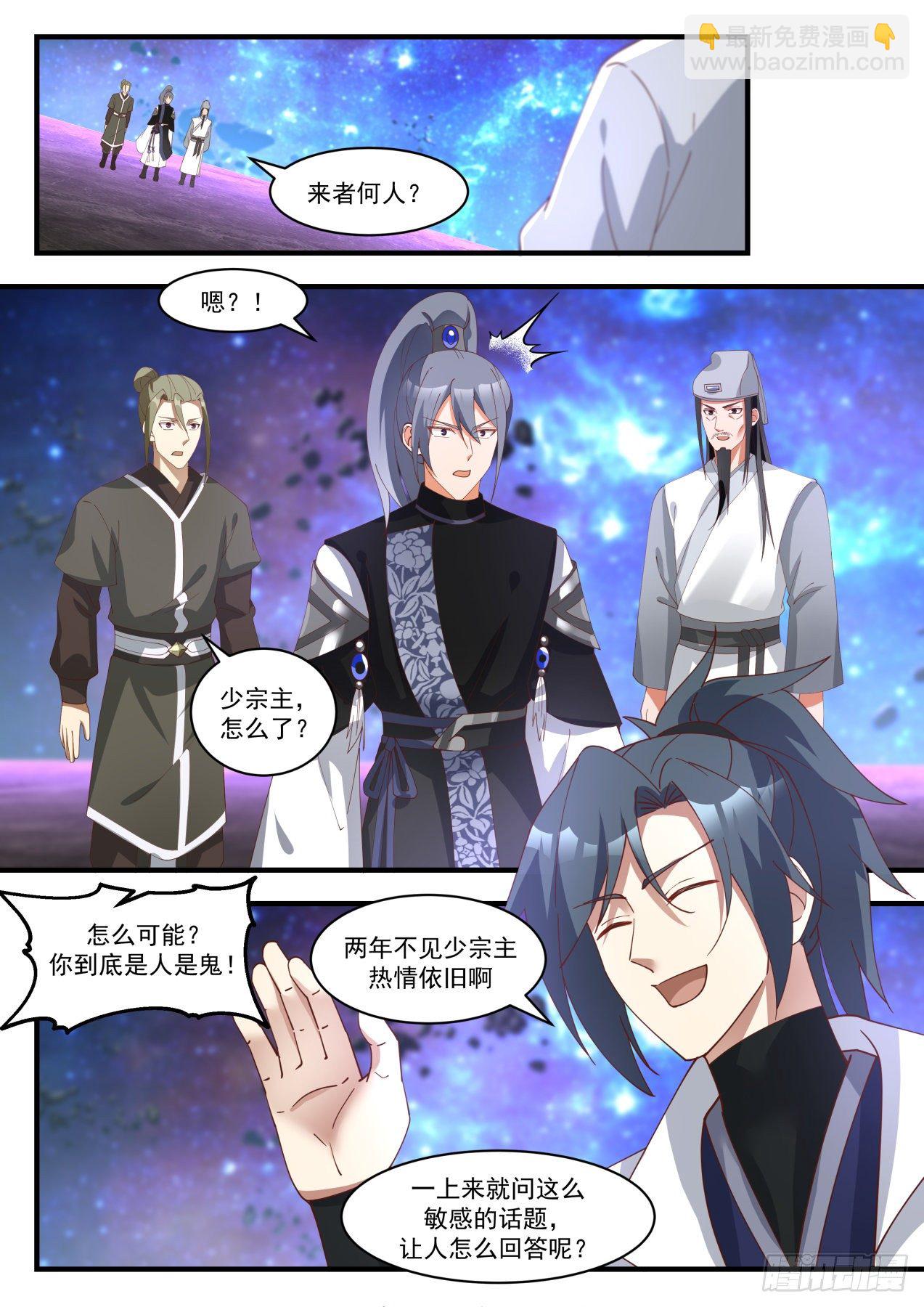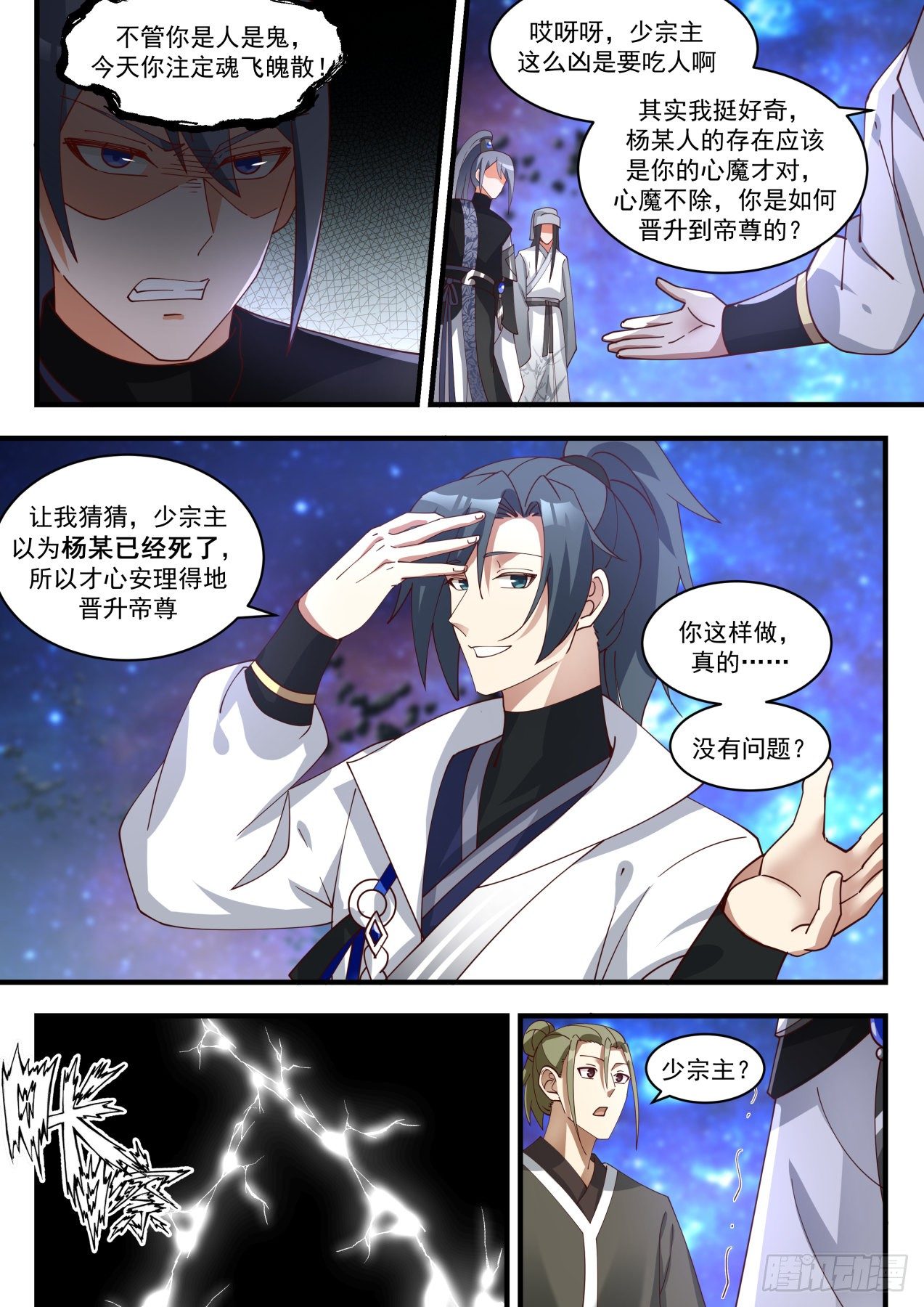 Whether you are a human or a ghost, you are destined to be scattered today!

Oops, the Young Sect Master is so fierce that he wants to eat people.

Actually, I'm very curious. The existence of someone Yang should be your inner demon. If you don't get rid of your inner demon, how did you get promoted to Emperor Zun?

Let me guess, the Young Sect Master thought that Yang was dead, so he was promoted to Emperor Zun with peace of mind.

You do that, really….no problem?

Young Master?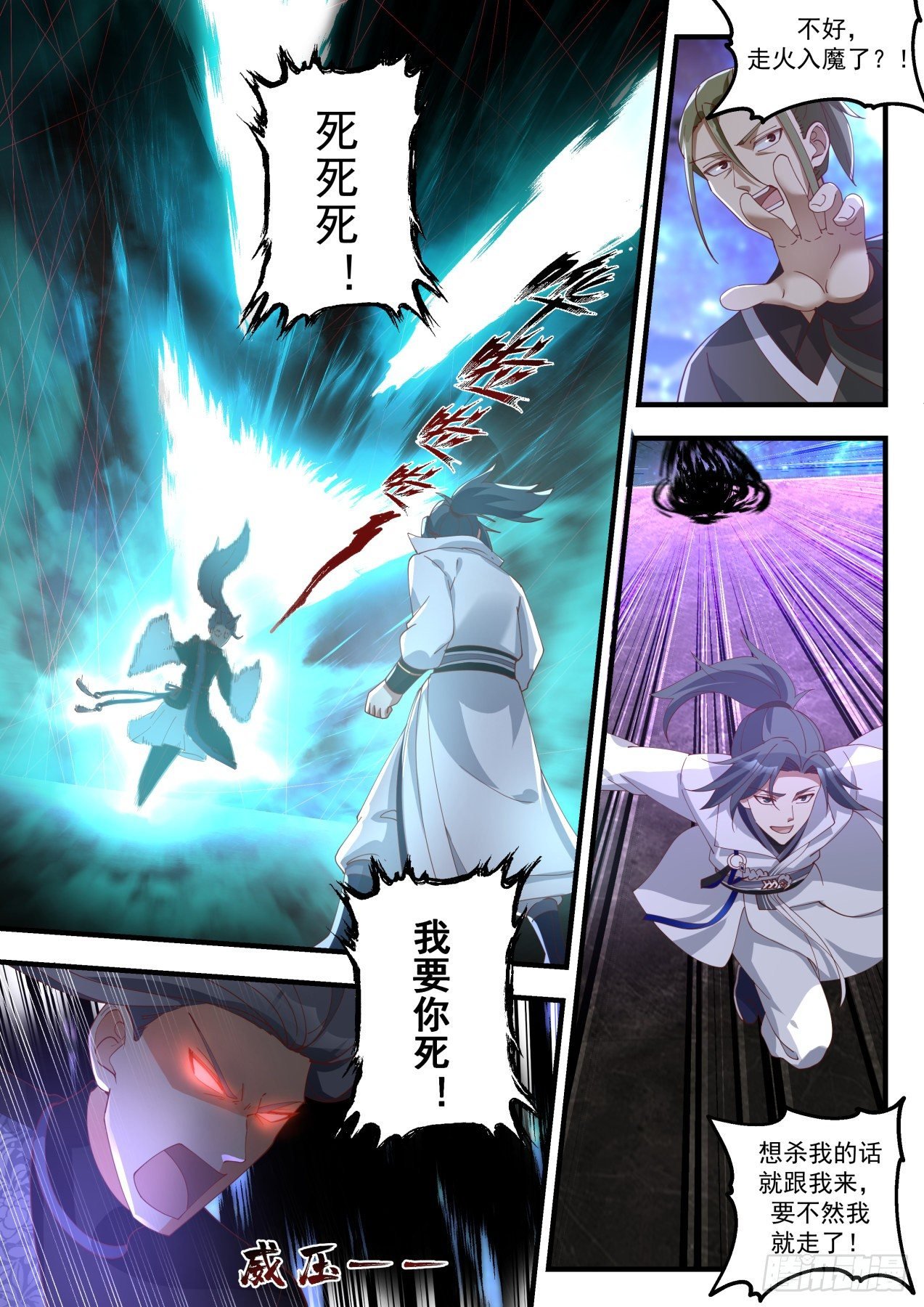 Not good, gone crazy? ! !

Die die!

I want you to die!

Come with me if you want to kill me, or I'll leave!

pressure one by one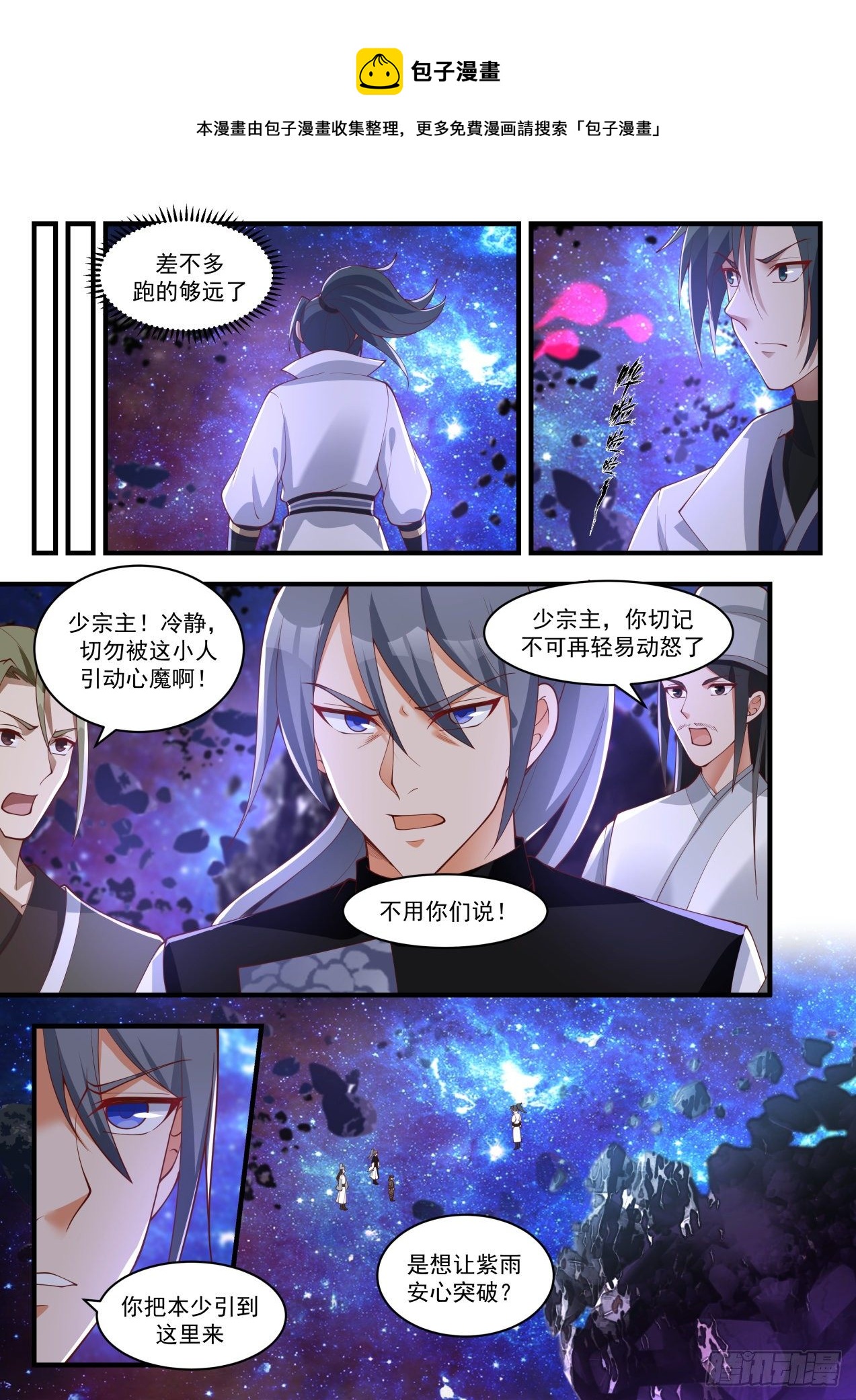 bun man book

This comic is collected and organized by Bao Ziman. For more free comics, please search "Bao Ziman"

Almost run far enough

Young Master! Calm down, don't be tempted by this villain!

Young Sect Master, you must remember not to get angry again

You don't need to say it!

Do you want Ziyu to break through with peace of mind?

You brought this young master here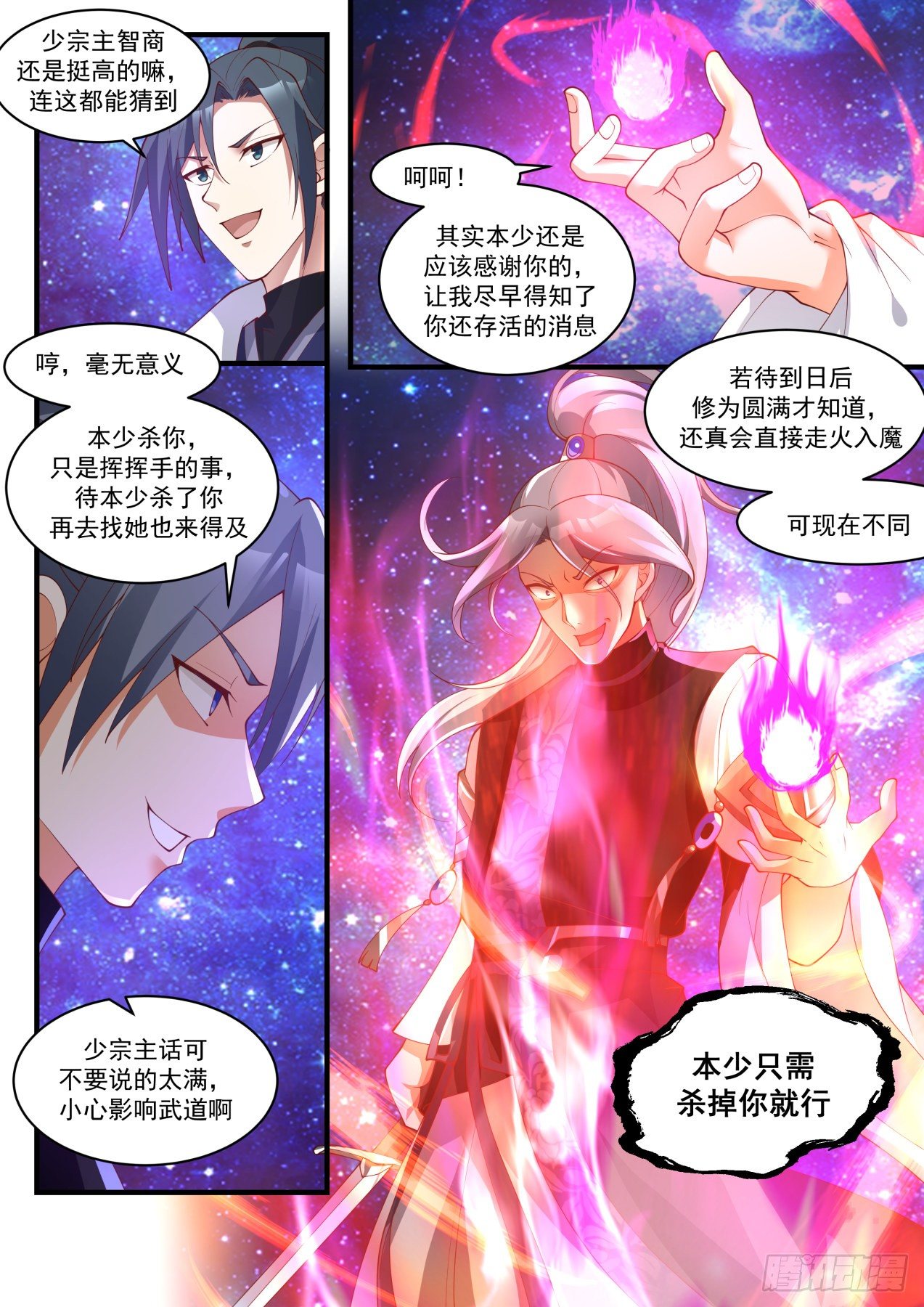 The IQ of the Young Sect Master is still quite high, you can even guess this

Ha ha! In fact, I should thank you for letting me know the news that you are still alive as soon as possible.

hmm, pointless

If you don't know until your cultivation is complete in the future, you will really go straight to the devil

It's just a matter of waving my hand to kill you. It's too late to go to her after I kill you.

But now it's different

Young Sect Master, don't talk too much, be careful to affect the martial arts.

I just need to kill you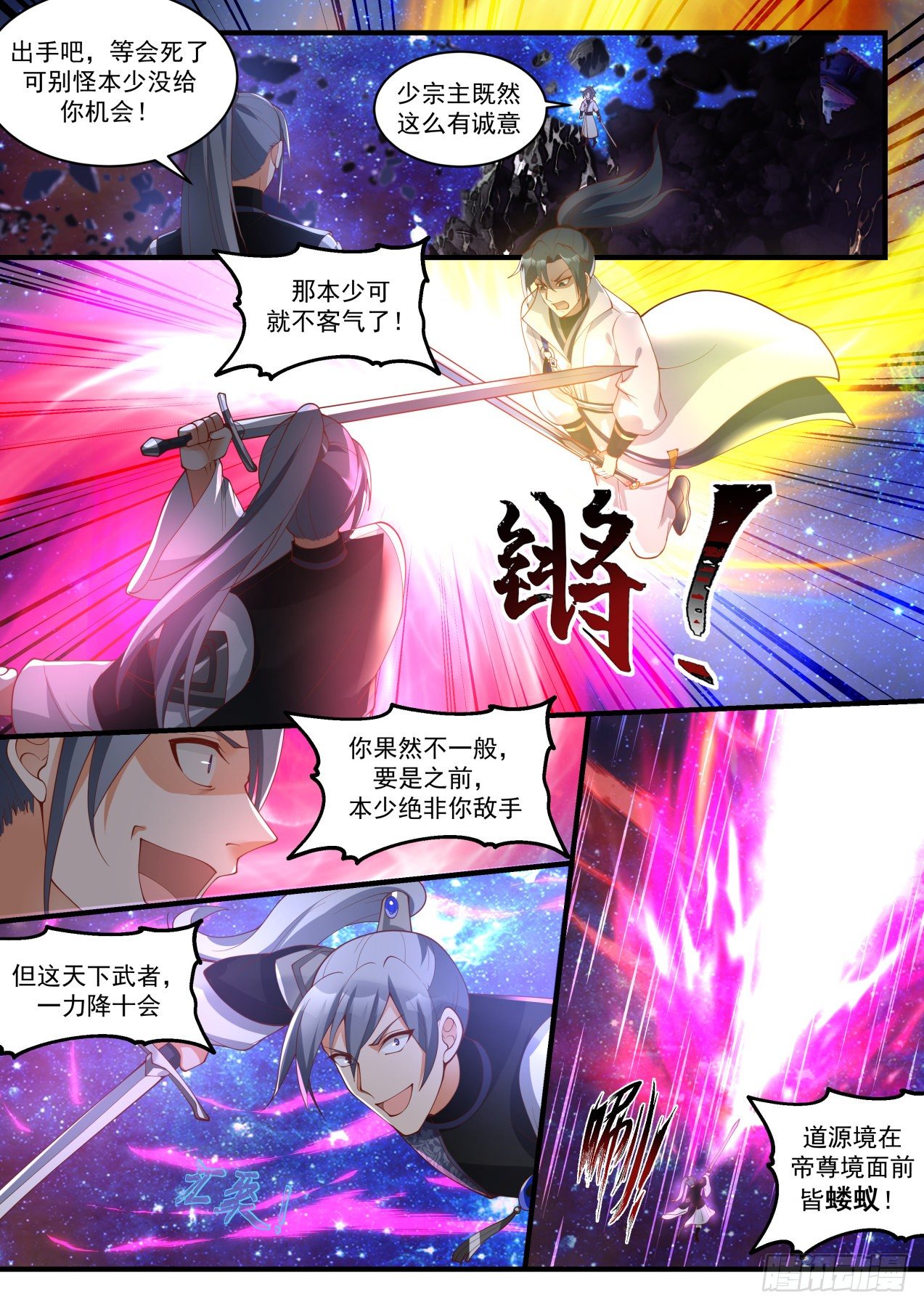 Take action, you will die later, but don't blame this young master for not giving you a chance!

Since the Young Sect Master is so sincere

That young master is welcome.

You really are not ordinary, if before, this young master is definitely not your opponent

But in this world, the warriors, with one force, will drop ten guilds.

Daoyuan realm is full of ants in front of Emperor Zun realm!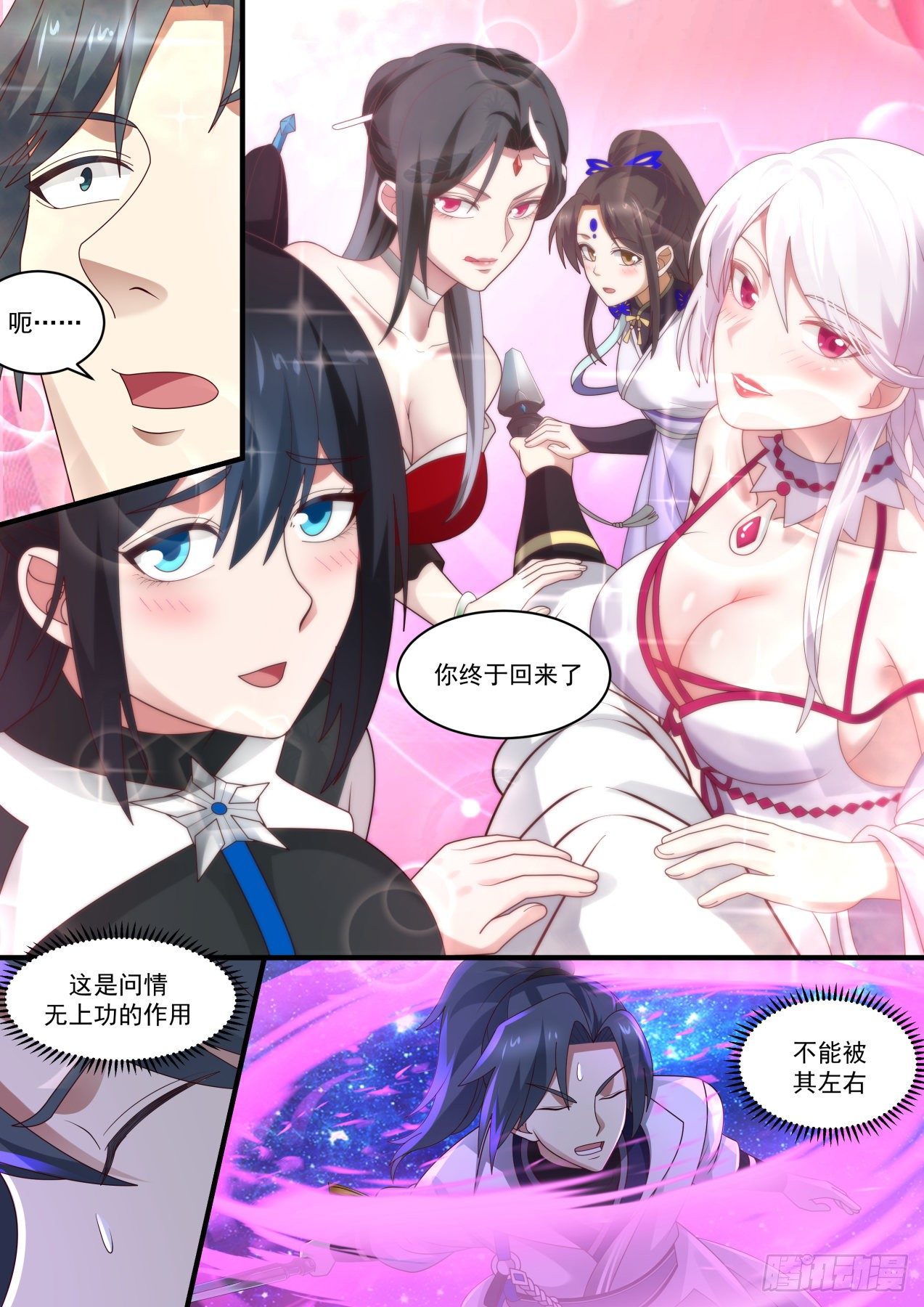 Woolen cloth·

You are finally back

This is the role of inquisitiveness

can't be swayed by it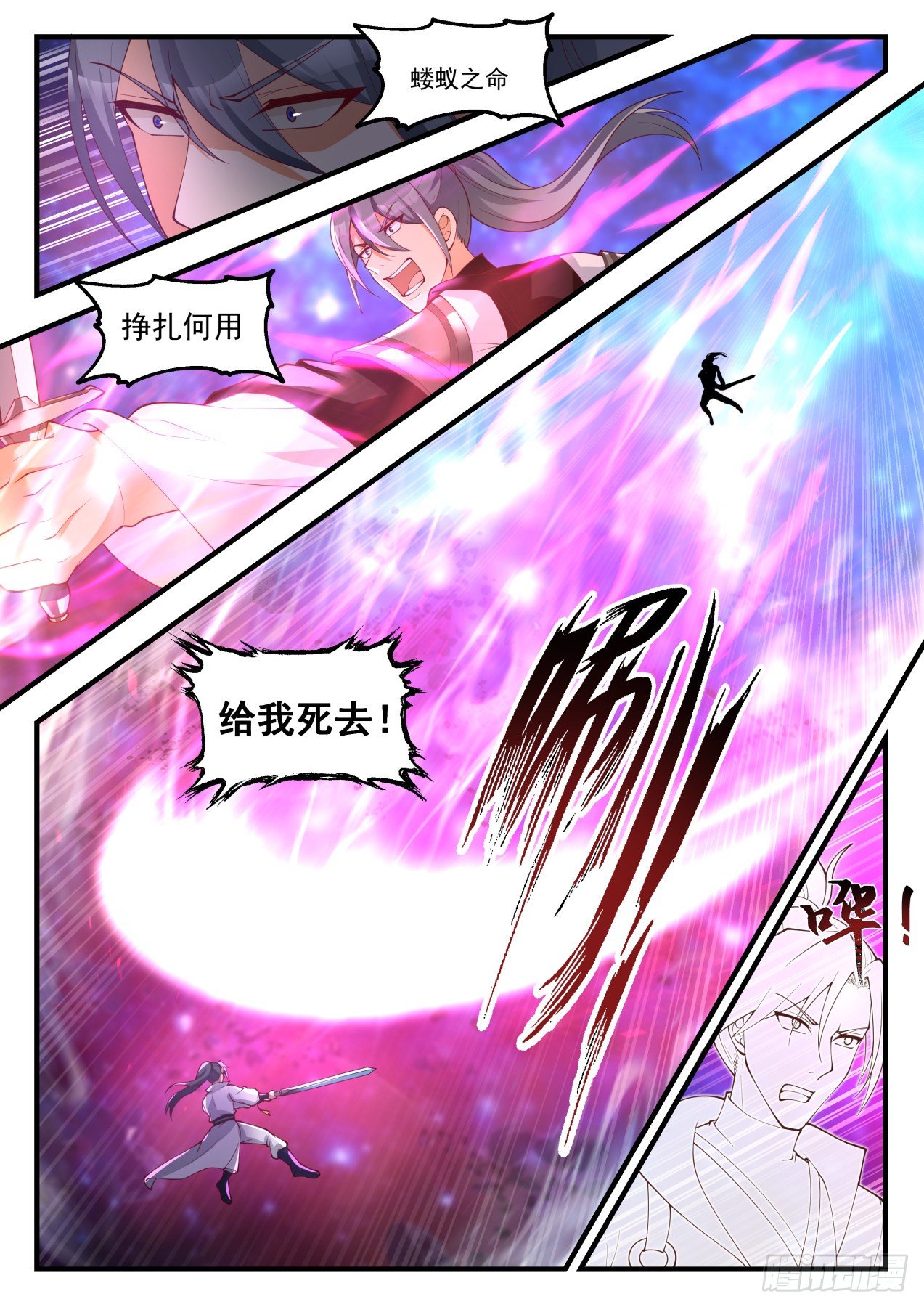 Ant's Life

What's the use of struggling

give me death!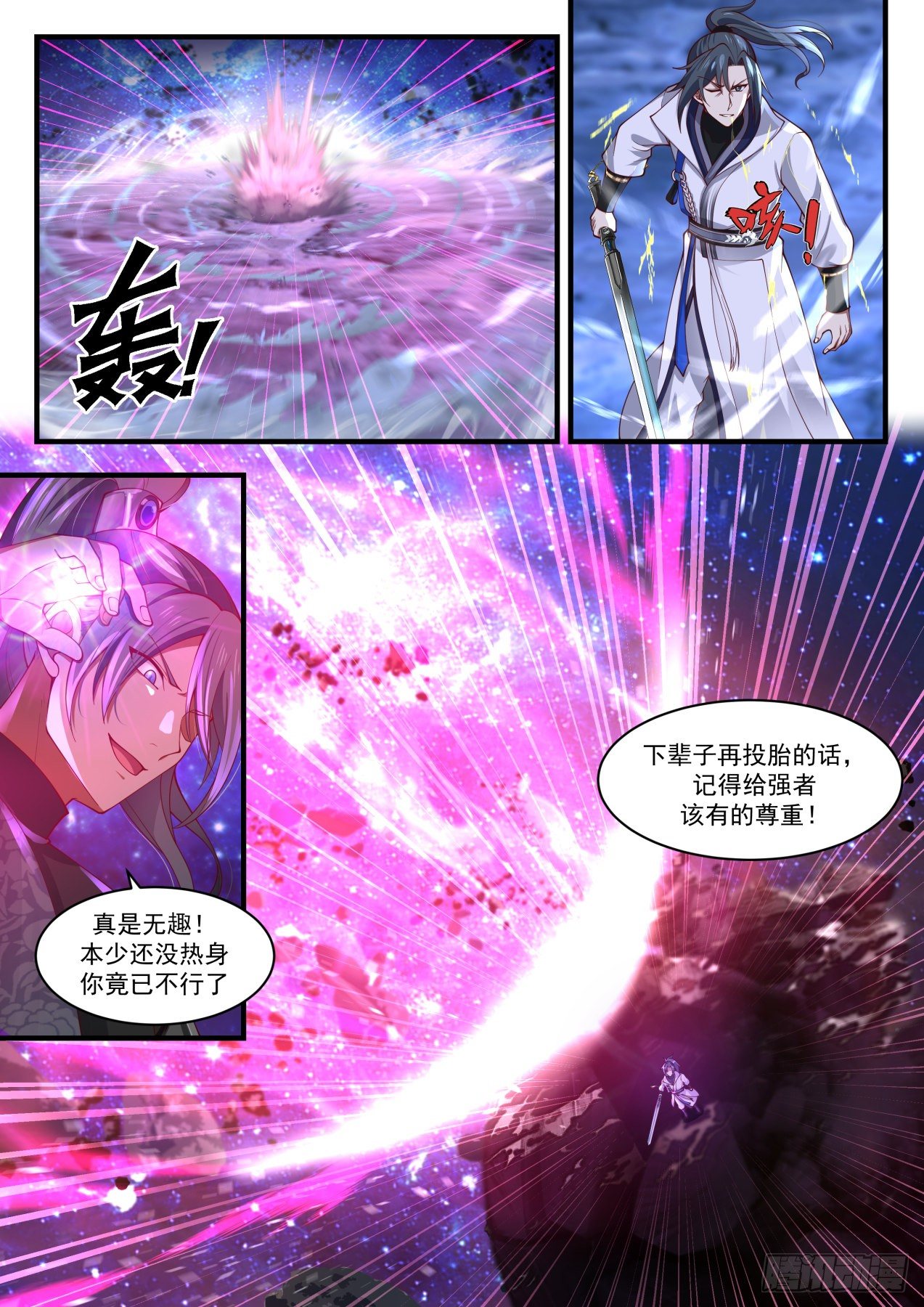 If you are reincarnated in your next life, remember to give the strong people the respect they deserve!

How boring! I haven't warmed up yet, but you're already dead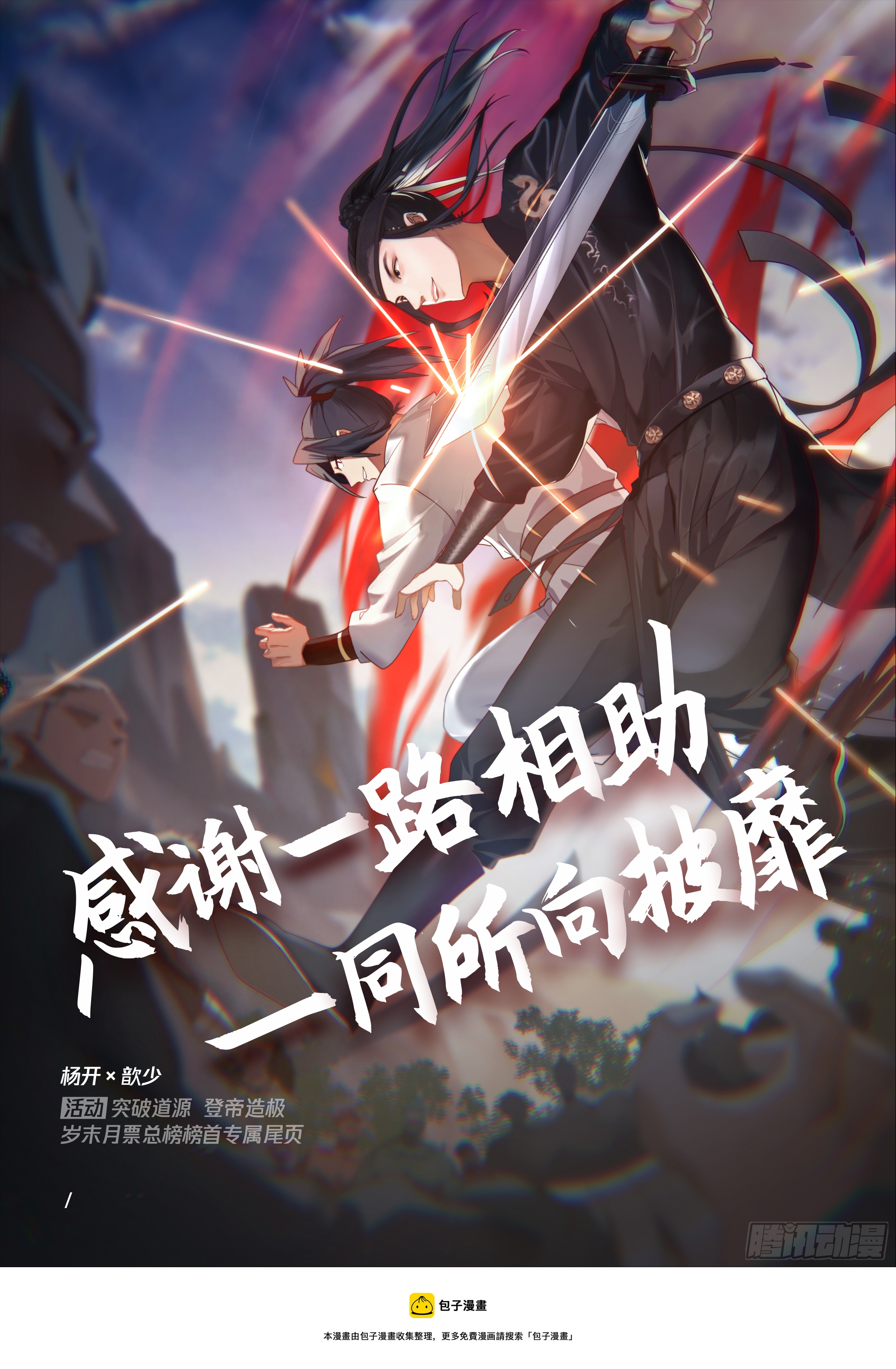 What the young sect master said is interesting, if you grow up in this sea of ​​broken stars, is it difficult for others to stay where they are?

Oh? The sovereign's reaction is good.

Are you hiding your power?