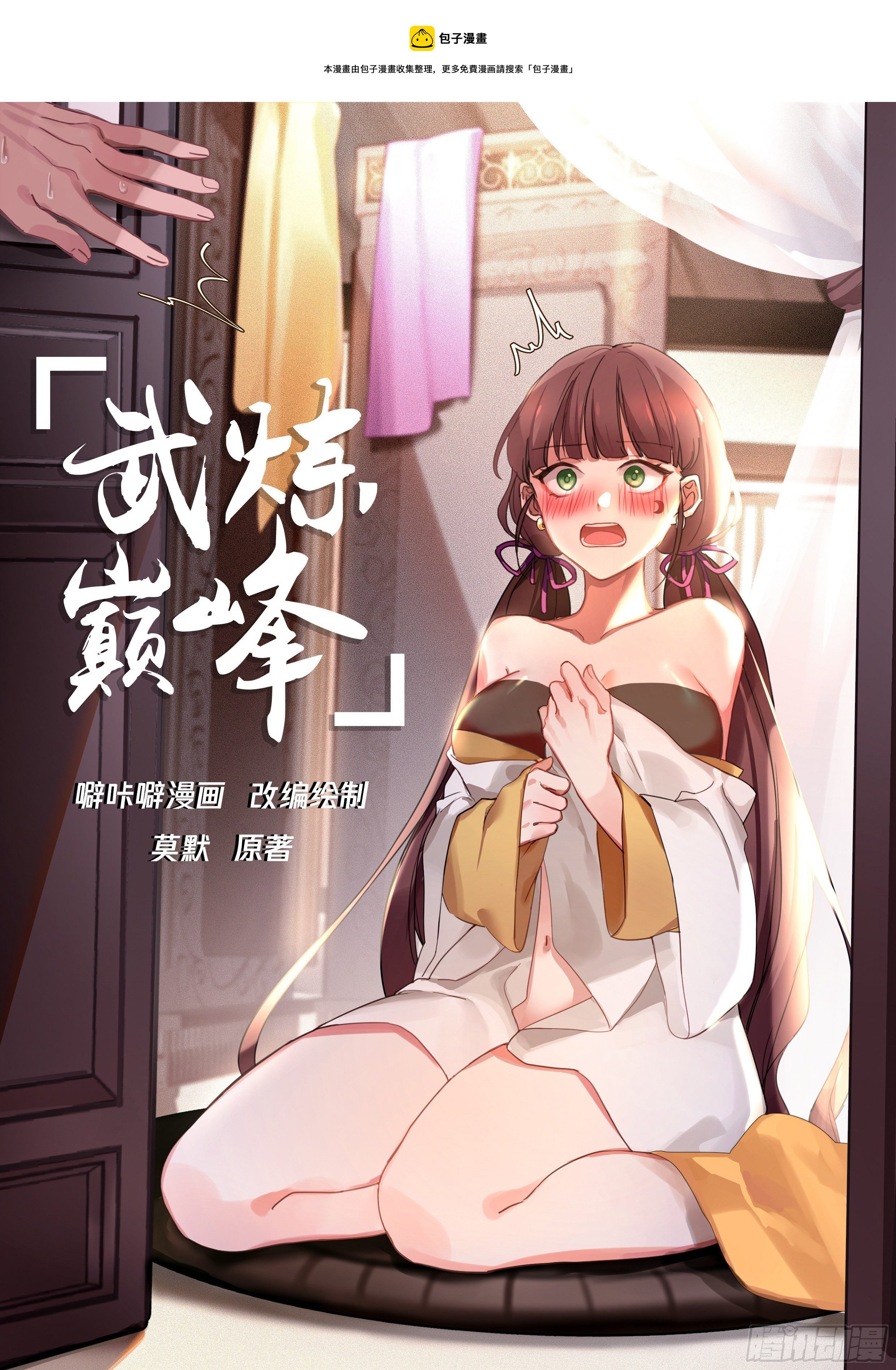 Steamed Bun

This comic is collected and organized by Bao Ziman, for more free comics, please search "Bao Ziman"

Brother Zhong!

Senior Brother Zhong, you are finally here! It is because of the blessing of this senior brother Feng that Junior Sister can come here safely.

Oh? I heard Junior Sister Yu say that you and Junior Brother Yin were born in the Great Desolate Star Region, or are you a Star Master?

Yes, I take the liberty to come here with Junior Sister Yu, and I also ask Senior Brother Zhong to forgive me.

Don't be so polite

In the future, they may also be brothers and sisters of the same school.

Senior Brother Zhong, let's talk in another place, Chang Hao and Chang Xian are still chasing us

Well, I'll take you to find other people, they seem to have found an interesting place

Oh?

Why is it interesting?

Oh, you'll know when it arrives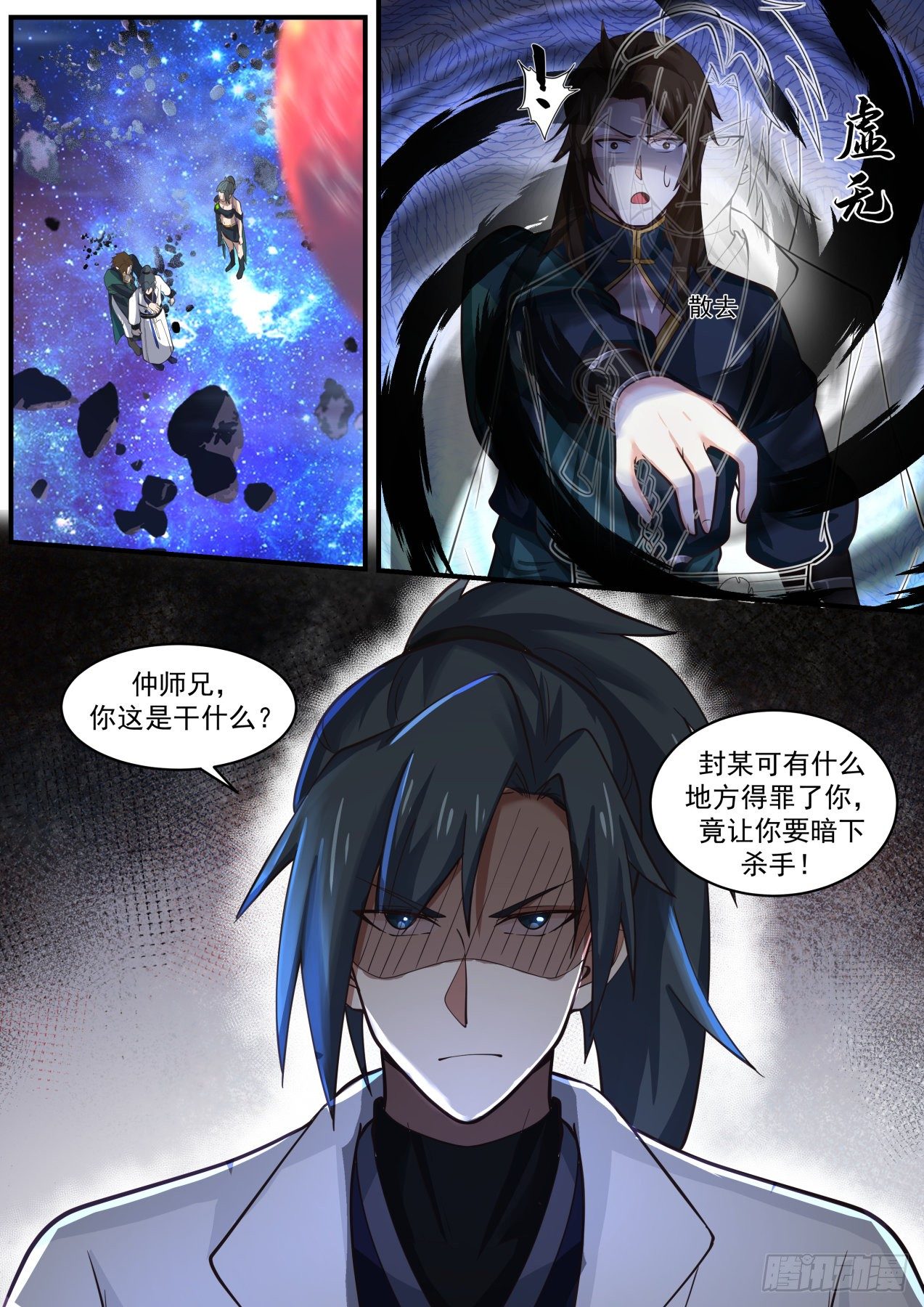 virtual element

disperse

Senior Brother Zhong, what are you doing?

There is something in Feng Mou who offends you, and makes you want to kill!

Tencent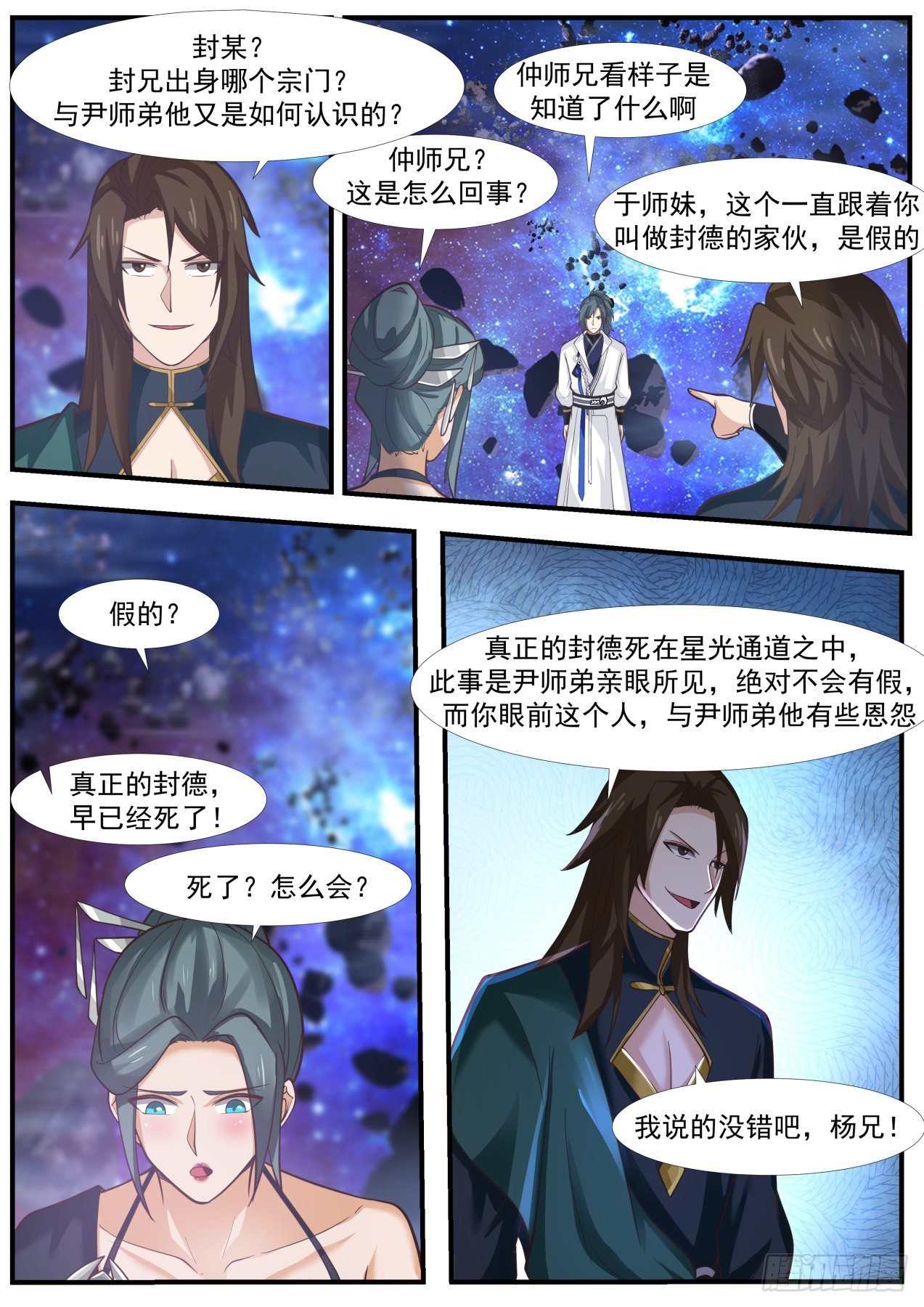 seal?

Which sect did Brother Feng come from? How did he meet Junior Brother Yin?

Brother Zhong seems to know something.

Brother Zhong? How is this going?

Junior Sister Yu, this guy who has been following you and called Feng De is fake

fake?

The real Feng De died in the starlight tunnel. This is what Junior Brother Yin saw with his own eyes. There is absolutely no fake. This person in front of you has some kind of affection with Junior Brother Yin.

The real Fengde is already dead!

died? how come?

I'm right, Brother Yang!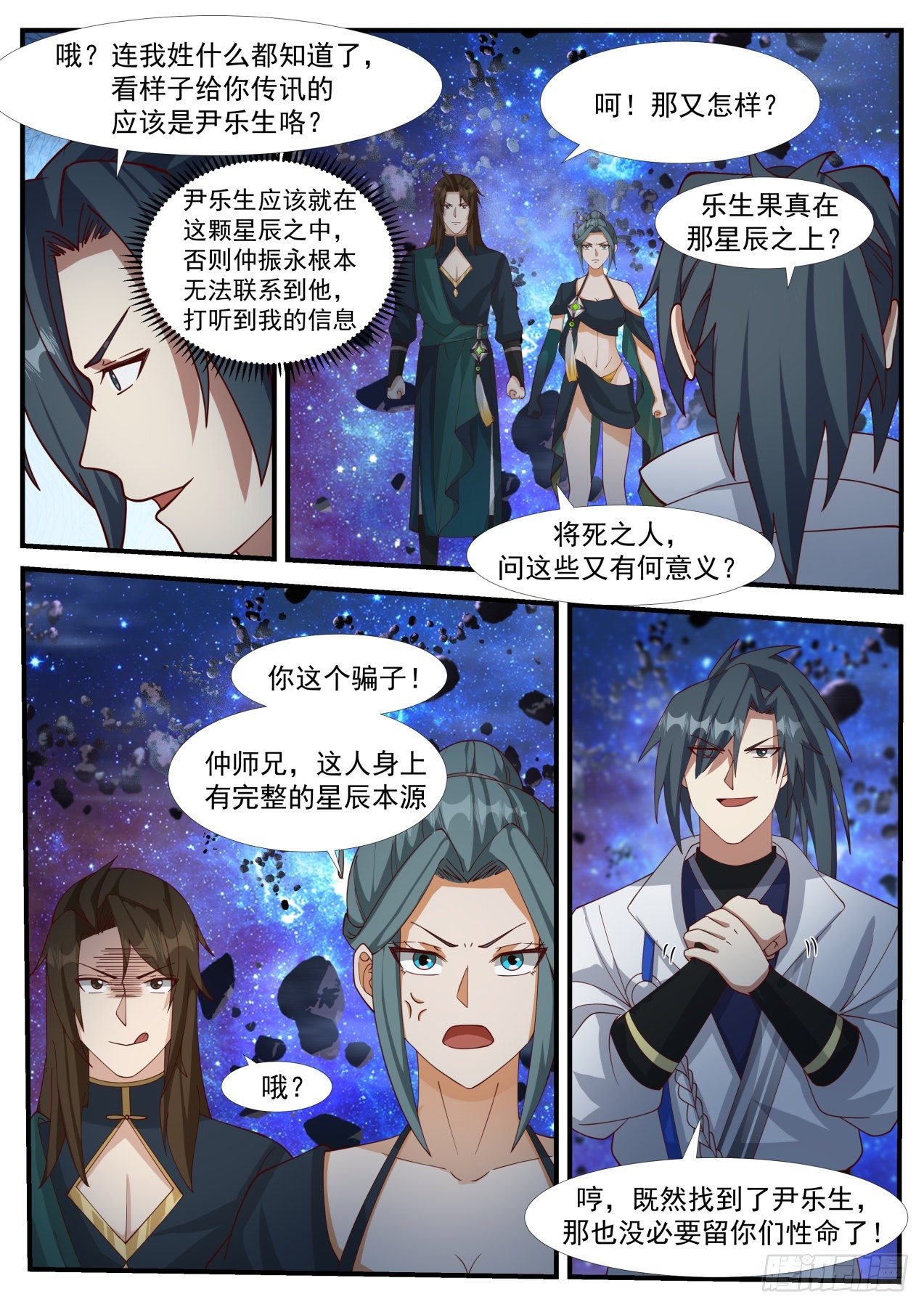 Oh? I even know my surname. It seems that Yin Lesheng should be the one who sent you the message?

Ah! So what?

Yin Lesheng should be in this star, otherwise Zhong Zhenyong will not be able to contact him at all and find out my information

Is Lesheng really above the stars?

Dying people, what's the point of asking these?

you liar!

Senior Brother Zhong, this person has a complete source of stars

Oh?

Hmph, since Yin Lesheng has been found, there is no need to save your lives.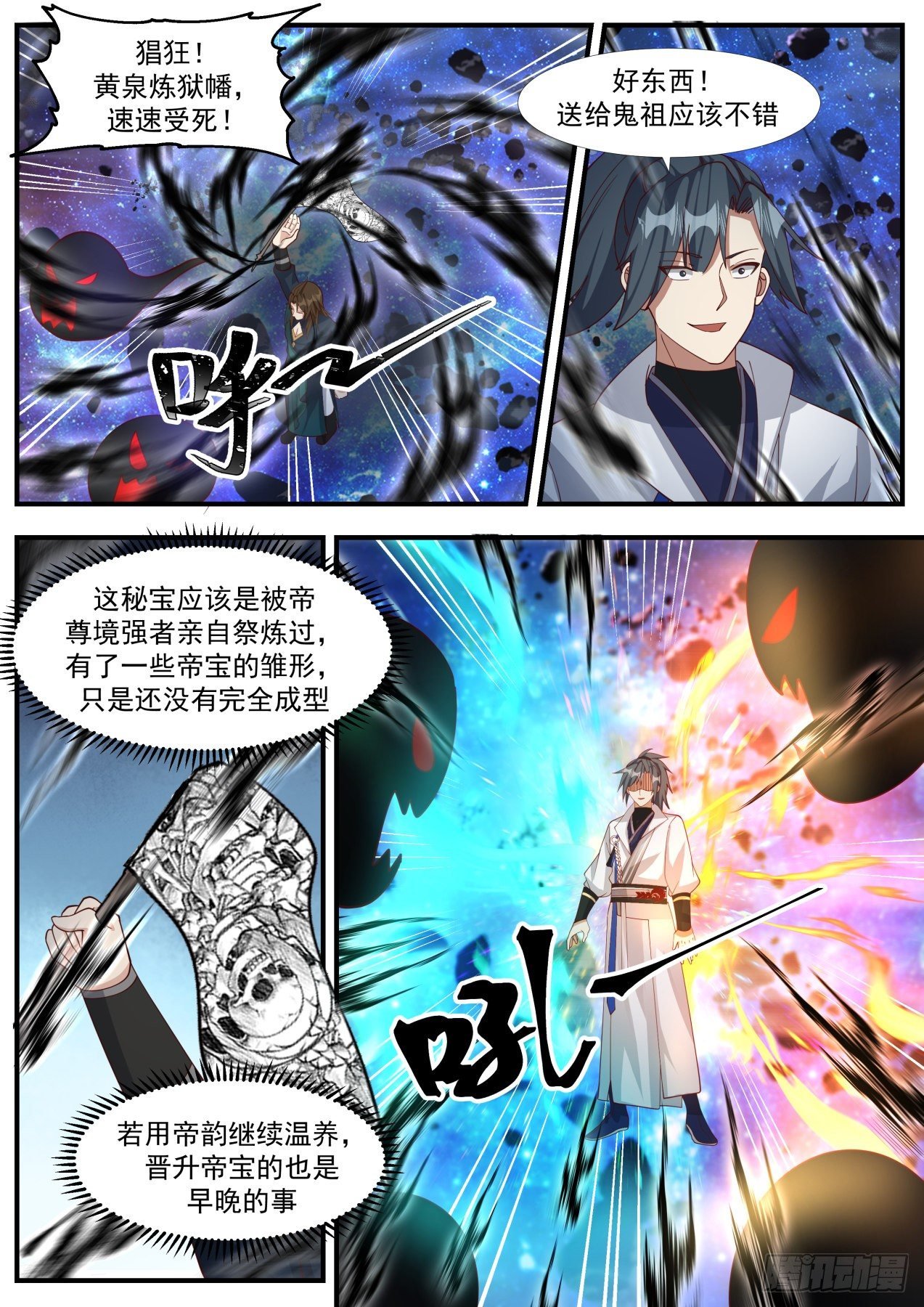 Hedgehog crazy! Yellow Spring Purgatory Banner, die quickly!

good stuff! It should be good for ghost ancestors

This secret treasure should have been sacrificed and refined by the emperor's realm powerhouse! There are some prototypes of Dibao, but they are not fully formed

If you continue to nurture with Di Yun, it will be a matter of time before you will be promoted to Di Bao.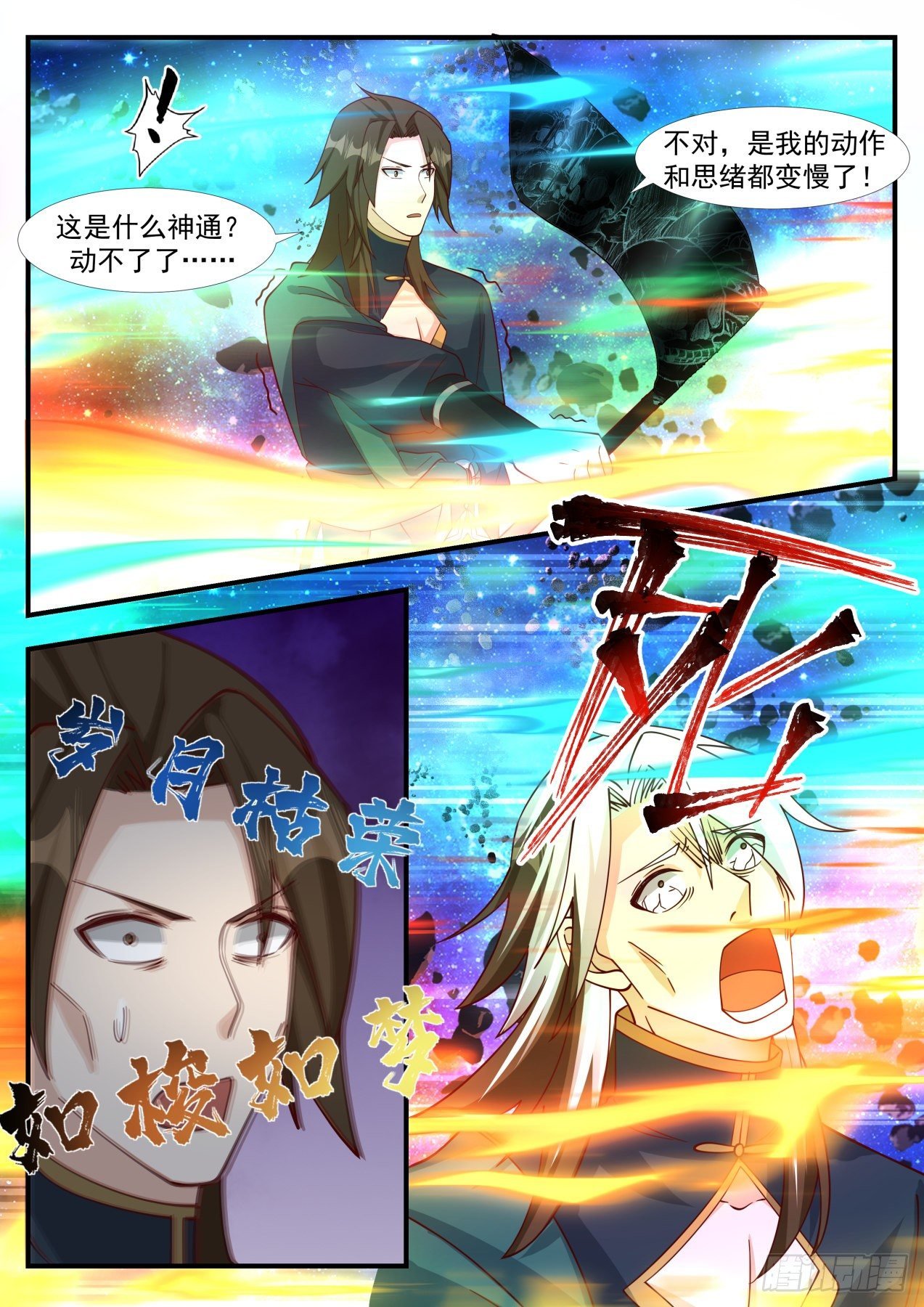 No, my movements and thoughts have slowed down!

What kind of magic is this? can't move…

Fayue dried vegetables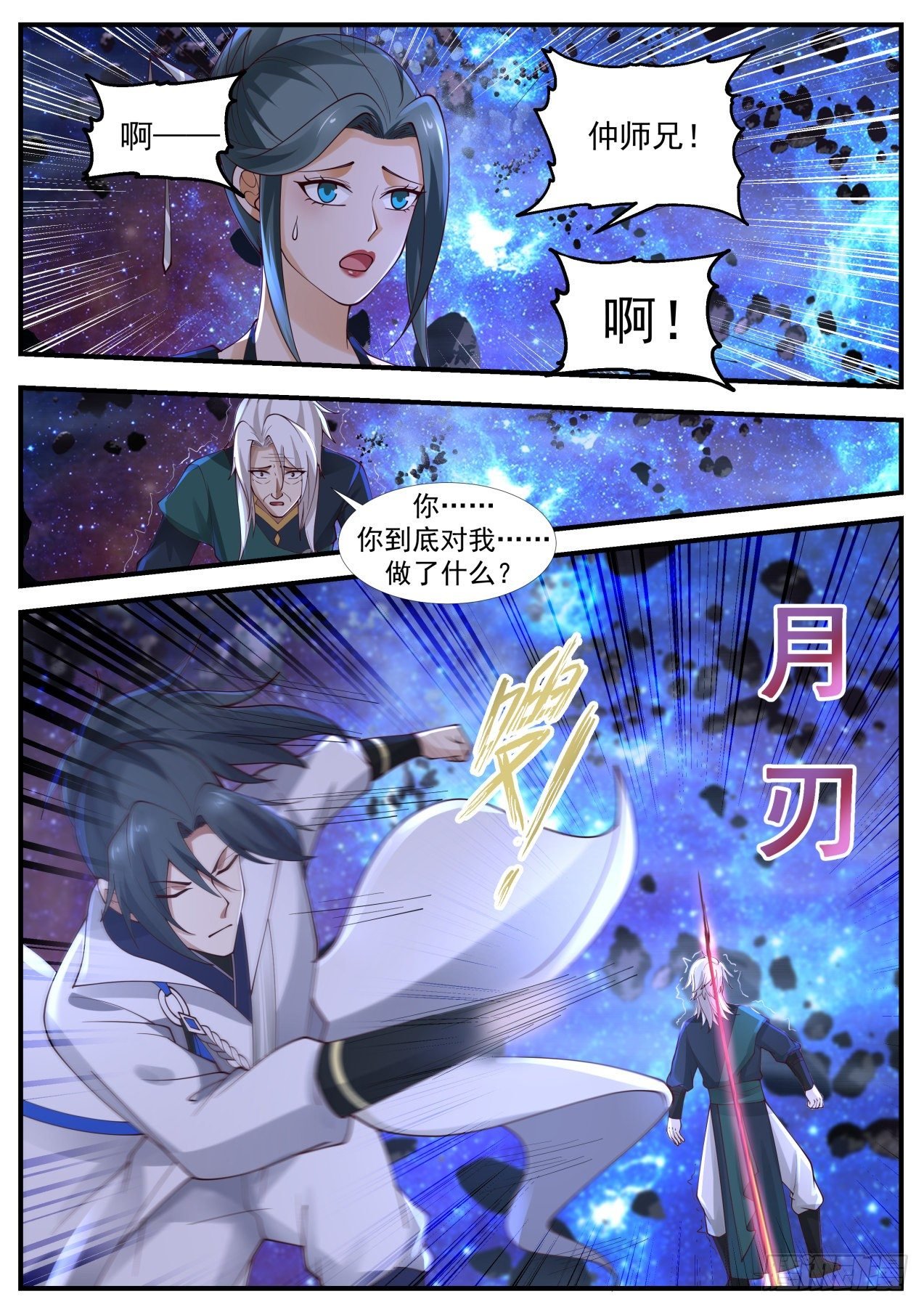 what

Brother Zhong!

what!

you?..what did you do to me?

Moon Blade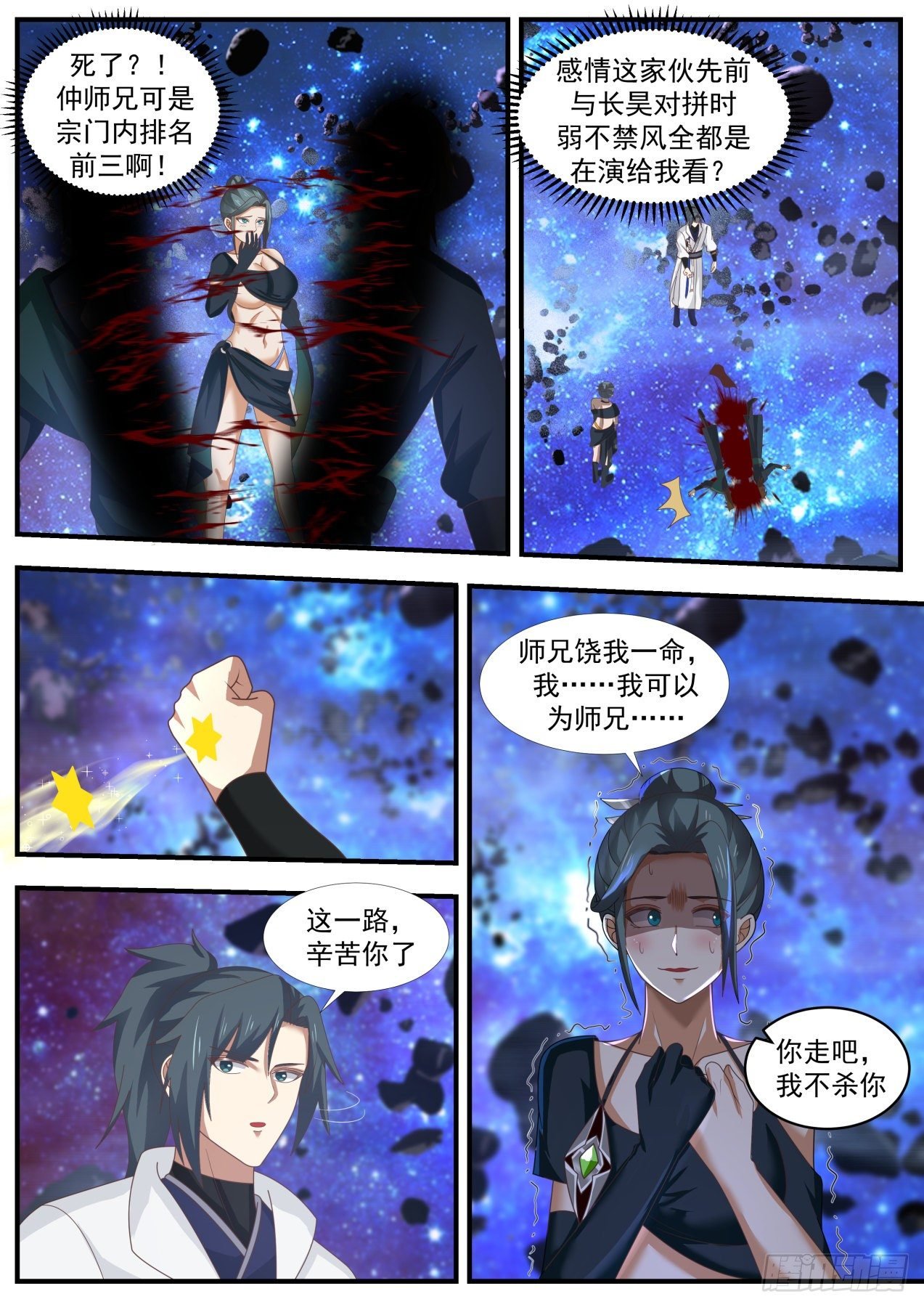 died? ! Senior Brother Zhong is the top three in the sect!

Feeling, this guy was so weak when he fought against Chang Hao before, and he was all playing it for me?

Brother, spare my life, I?. I can do it for my brother.

This way, thanks for your hard work

go away, i won't kill you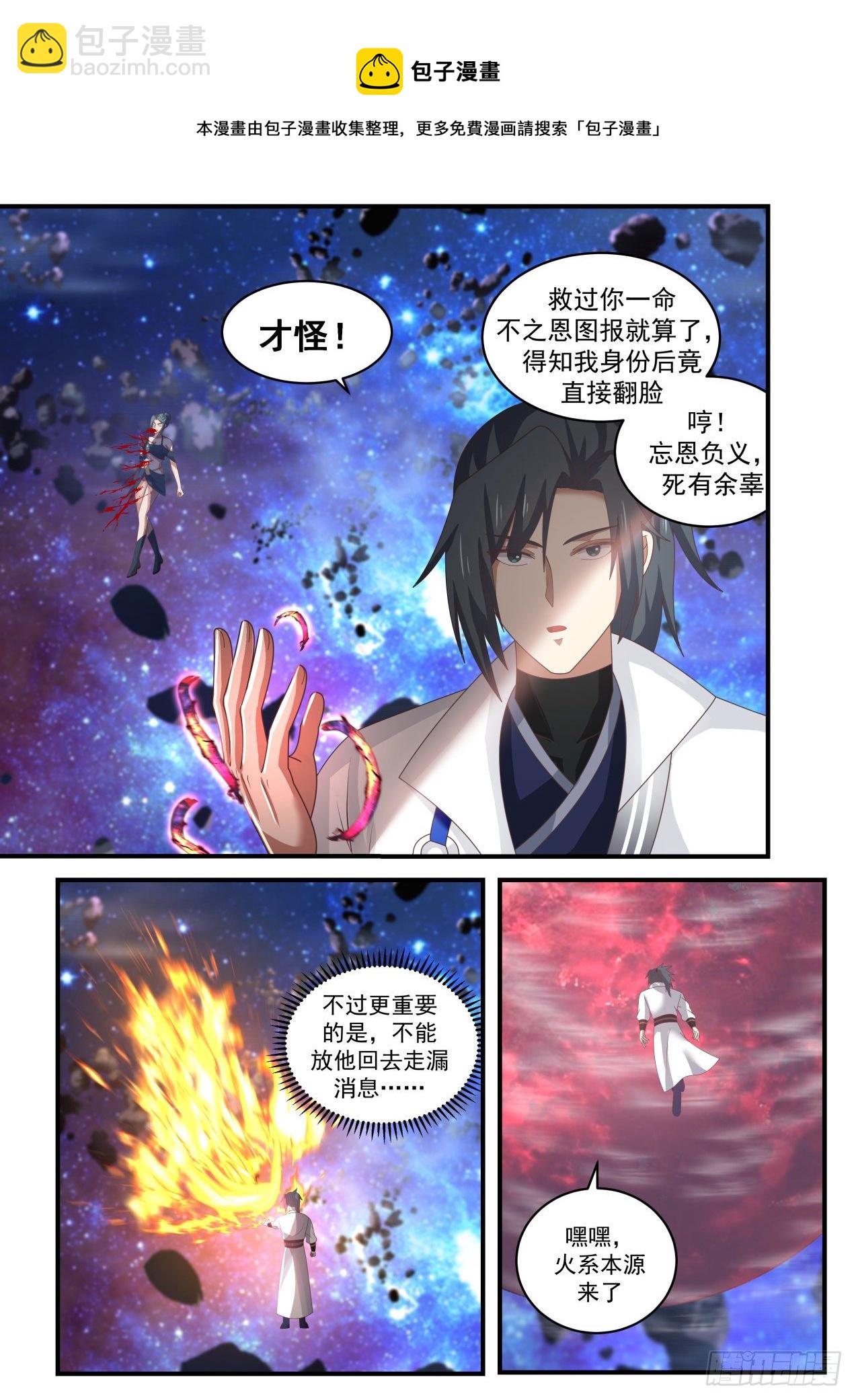 bun man book

This comic is collected and organized by Bao Ziman, for more free comics, please search "Bao Ziman"

For saving your life, it's not worth repaying, but after learning my identity, I turned my face directly

No wonder!

snort! ungrateful, ungrateful

But more importantly, don't let him go back and leak the news…

Hey, here comes the origin of the fire element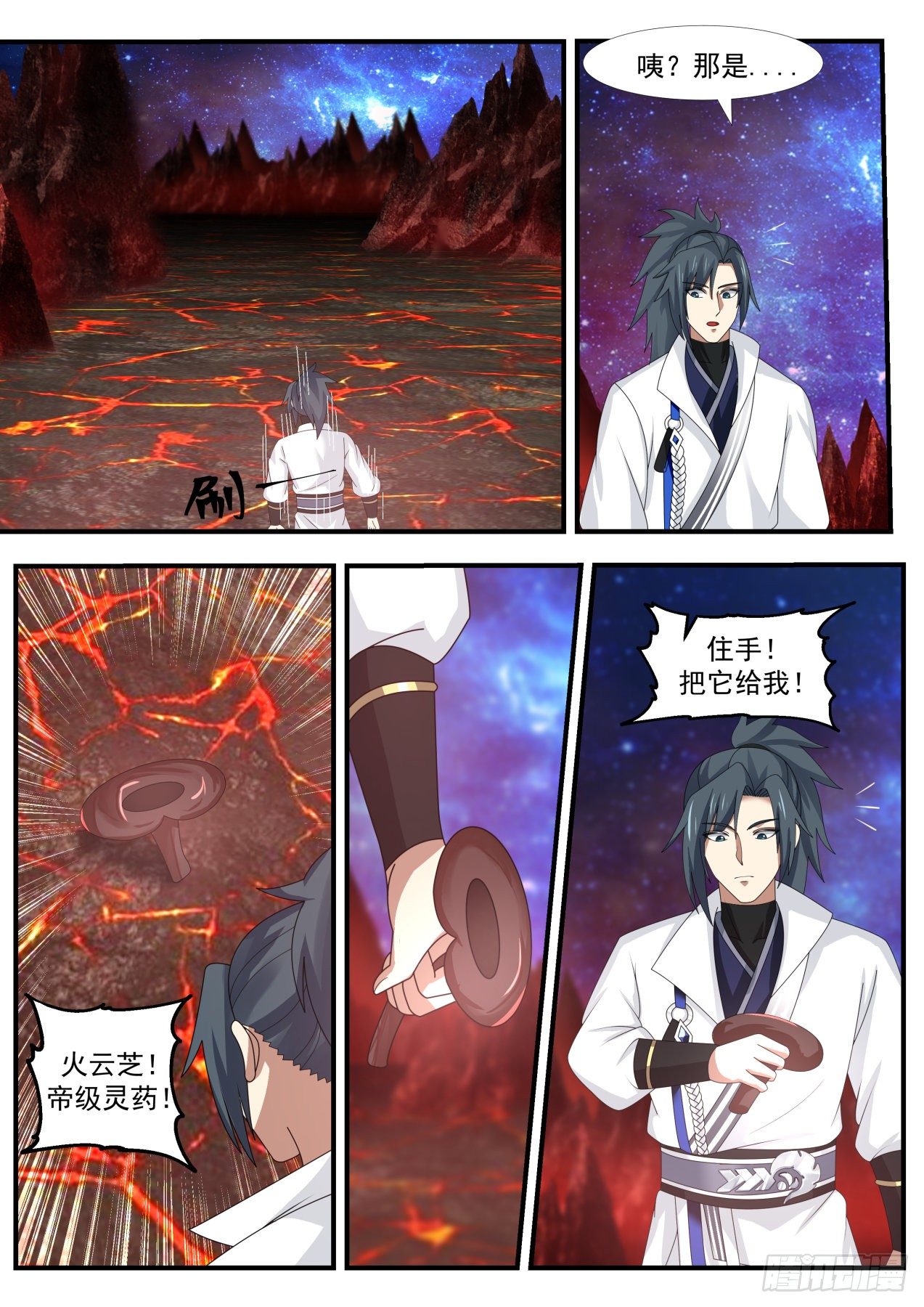 pancreatic? That is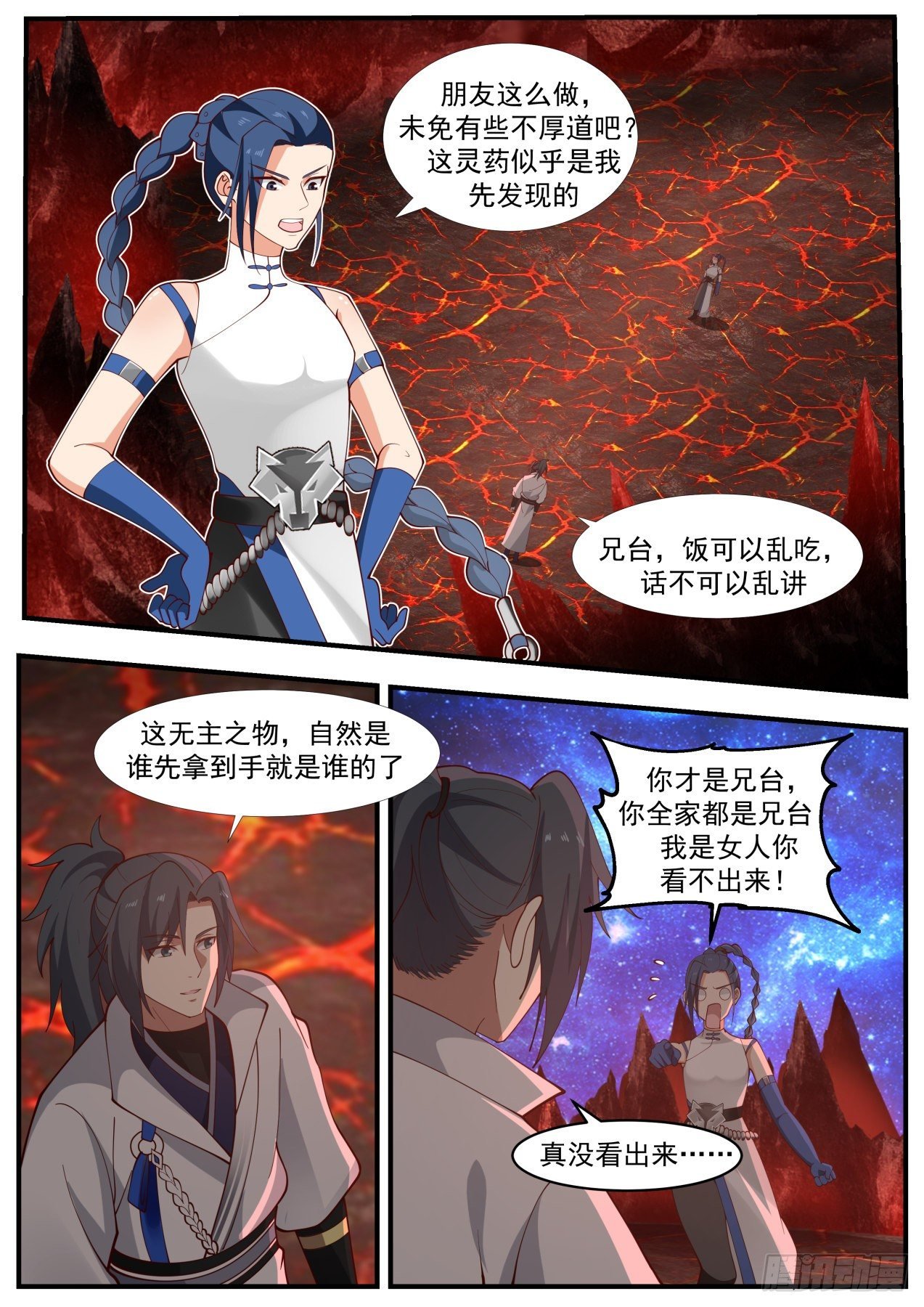 Friends doing this is a bit unkind, right? This elixir seems to have been discovered by me first

Xiongtai, you can eat indiscriminately, but you can't talk indiscriminately

This unowned thing, of course, whoever gets it first will own it.

You are Xiongtai, your whole family is Xiongtai, I am a woman, you can't tell!

I really didn't see it….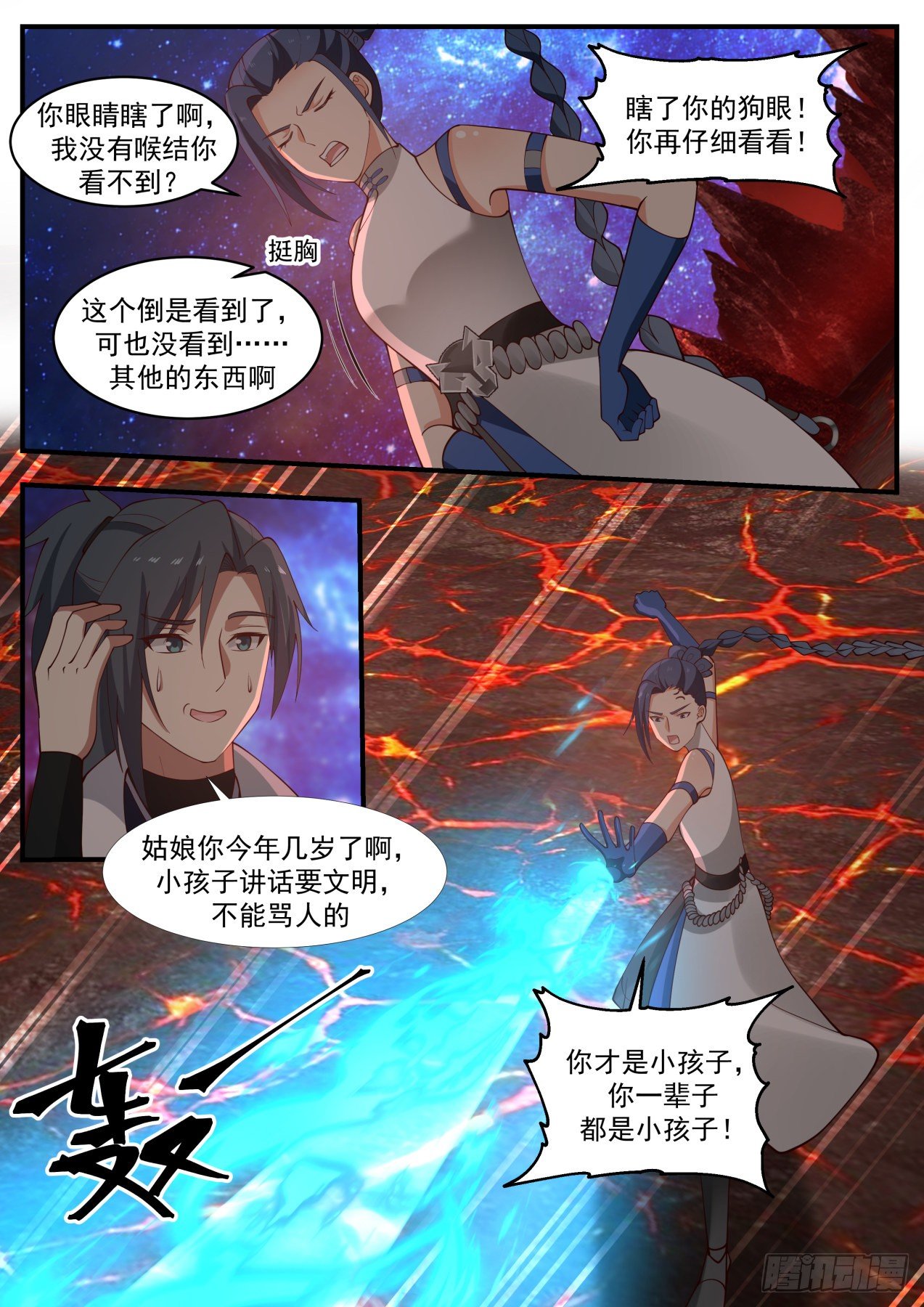 You are blind, I don't have an Adam's apple, can't you see?

Blind your dog eyes! Take a closer look!

chest out

I saw this, but I didn't see anything else.

Girl, how old are you this year? Children should speak civilly and cannot scold others.

You are a child, you are a child all your life!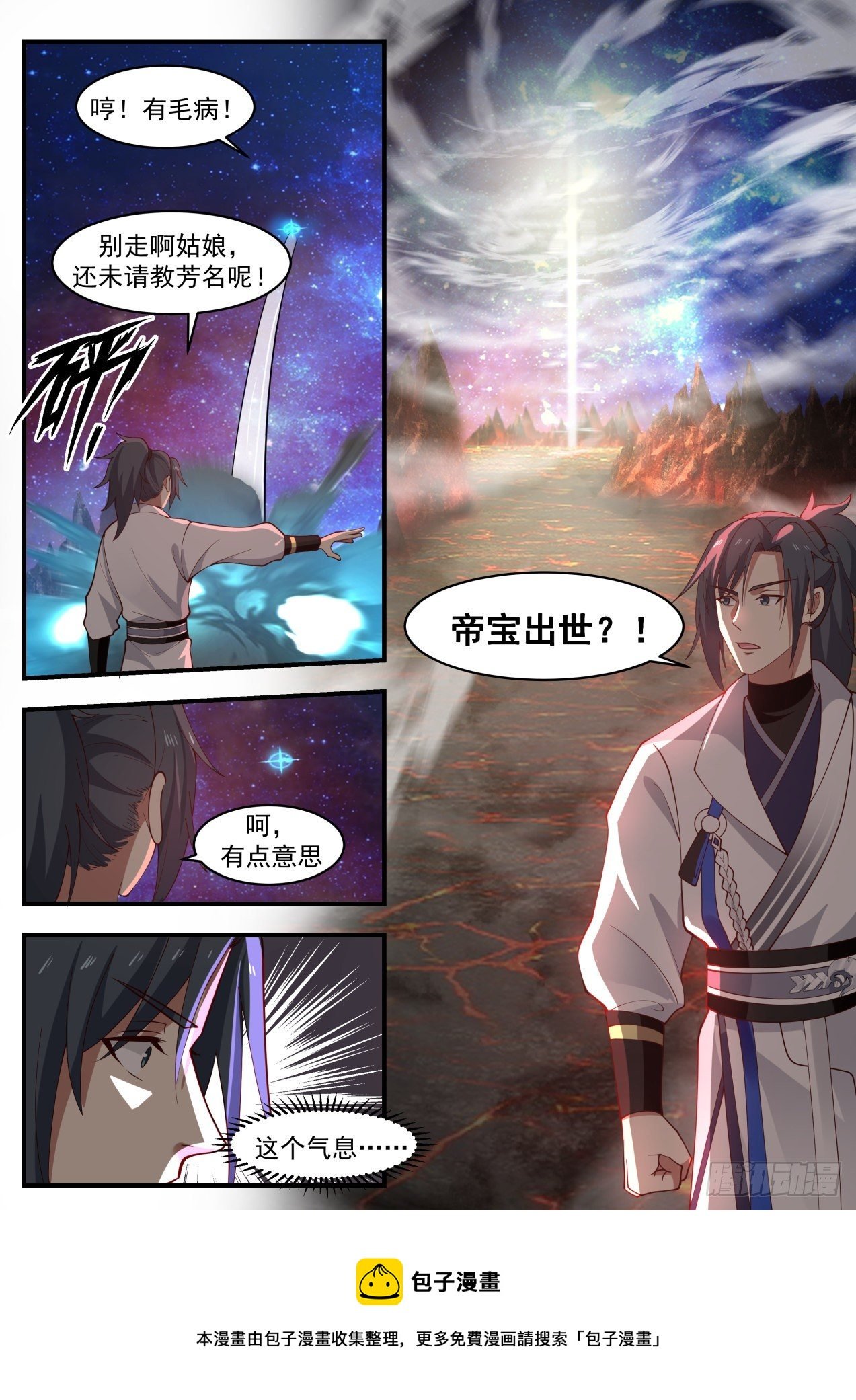 ! Something is wrong!

Don't go, girl, I haven't asked Fang's name yet!

Di Bao was born?

heh, kinda interesting

this breath

Steamed Bun Comics

This comic is collected and organized by Bao Ziman. For more free comics, please search for "Bao Ziman"