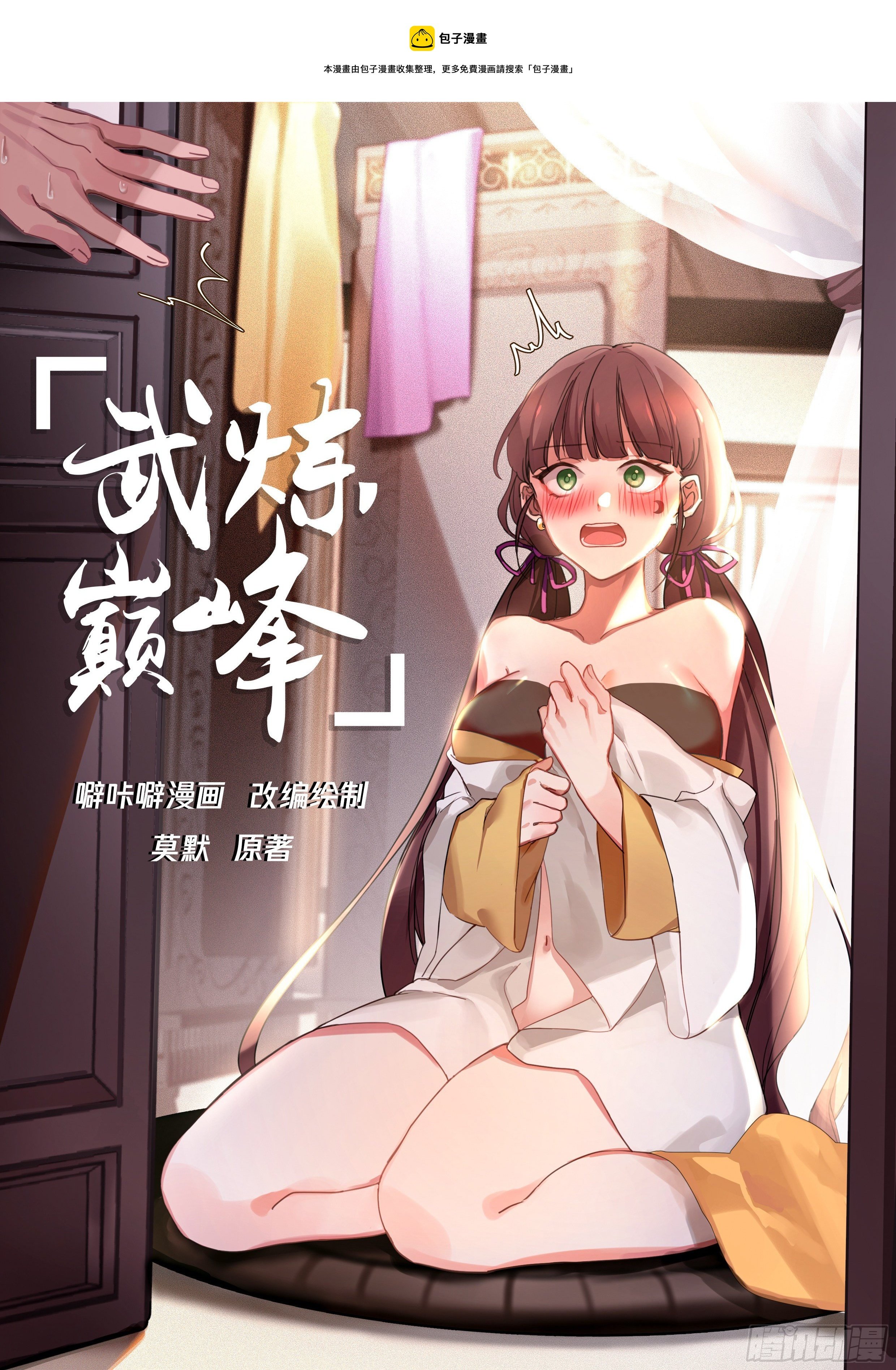 This seat is as timid as a mouse, Lord Feng Xuan, please don't scare me, otherwise, if this seat is nervous, it will be bad if I don't have anything in my hand to destroy this thing.

stop!

oops,

It is said that this seat is timid as a mouse, why does the adult scare me so much, I am really scared to death!

Boy, what are you going to do?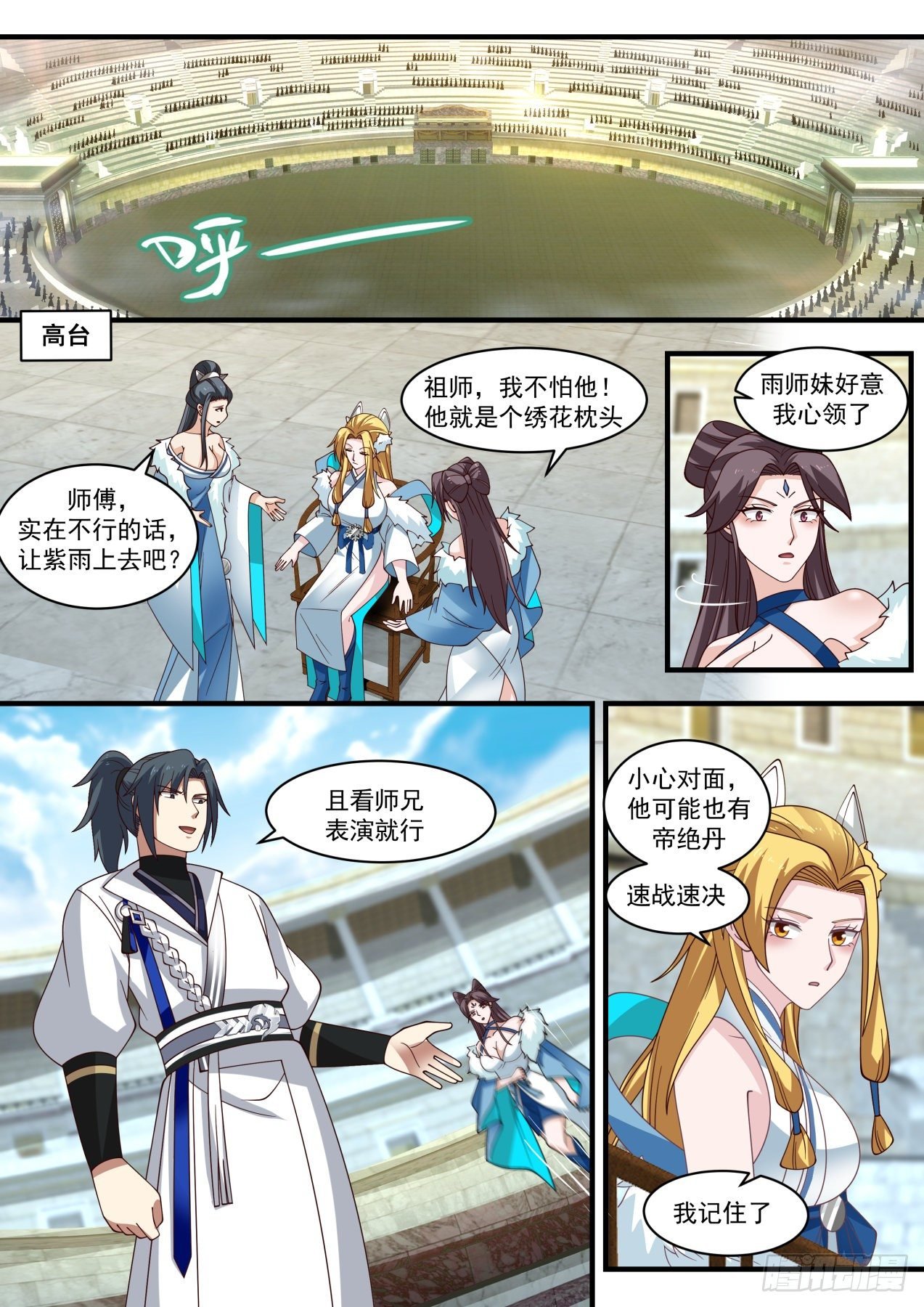 high tower

Patriarch, I am not afraid of him! He's an embroidered pillow

Junior Sister Yu is kind to me

Master, if it really doesn't work, let Ziyu go up?

Be careful on the opposite side, he may also have Emperor Jue Pill to make a quick decision

Just watch your brother perform

I remember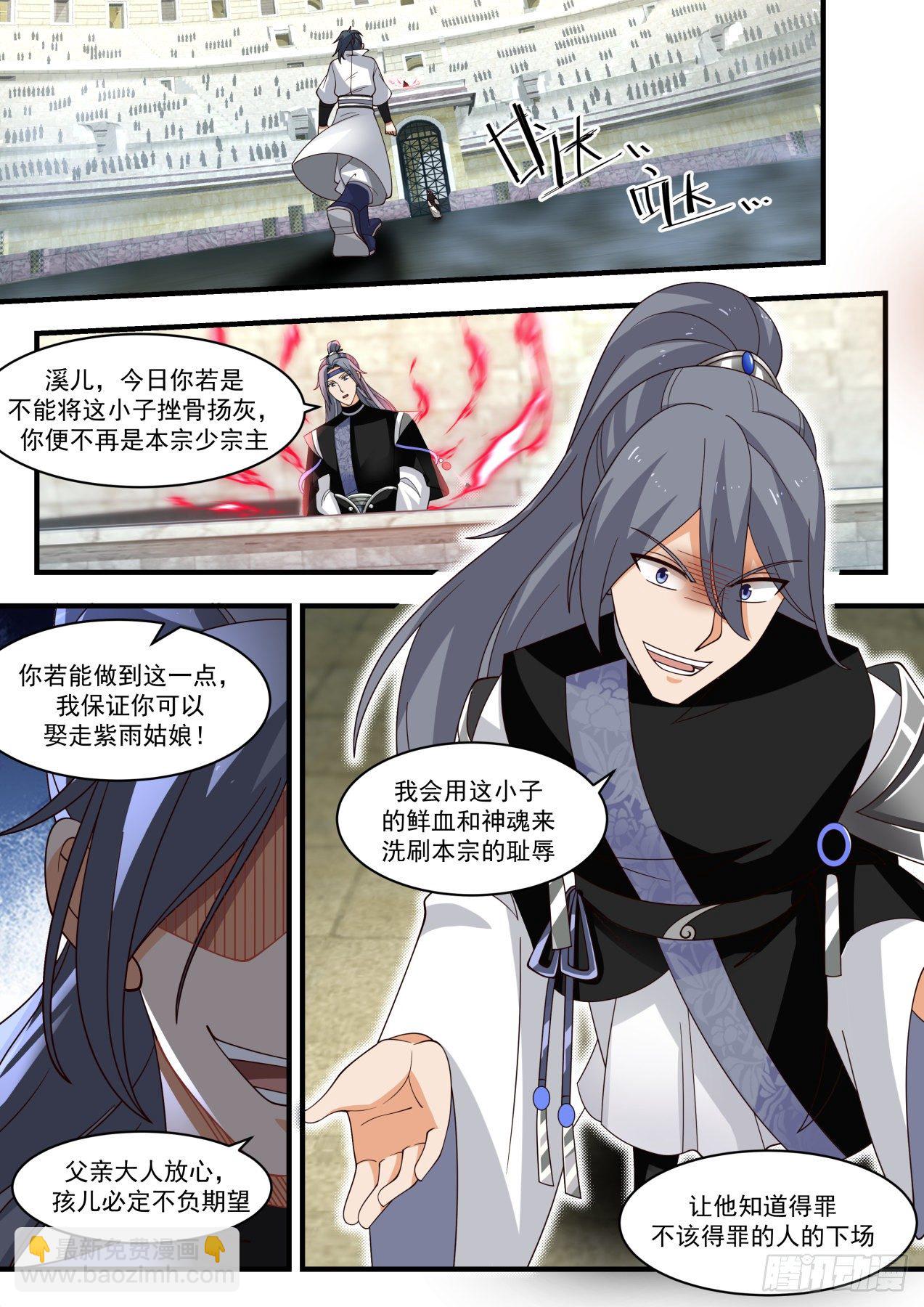 call K

Xi'er, if you can't blow this kid to ashes today, you will no longer be the young sect master of this sect

If you can do this, I promise you can marry the girl Ziyu!

I will use this kid's blood and soul to wash away the shame of this sect

Rest assured, father, the child will live up to expectations

Let him know what happens when he offends someone he shouldn't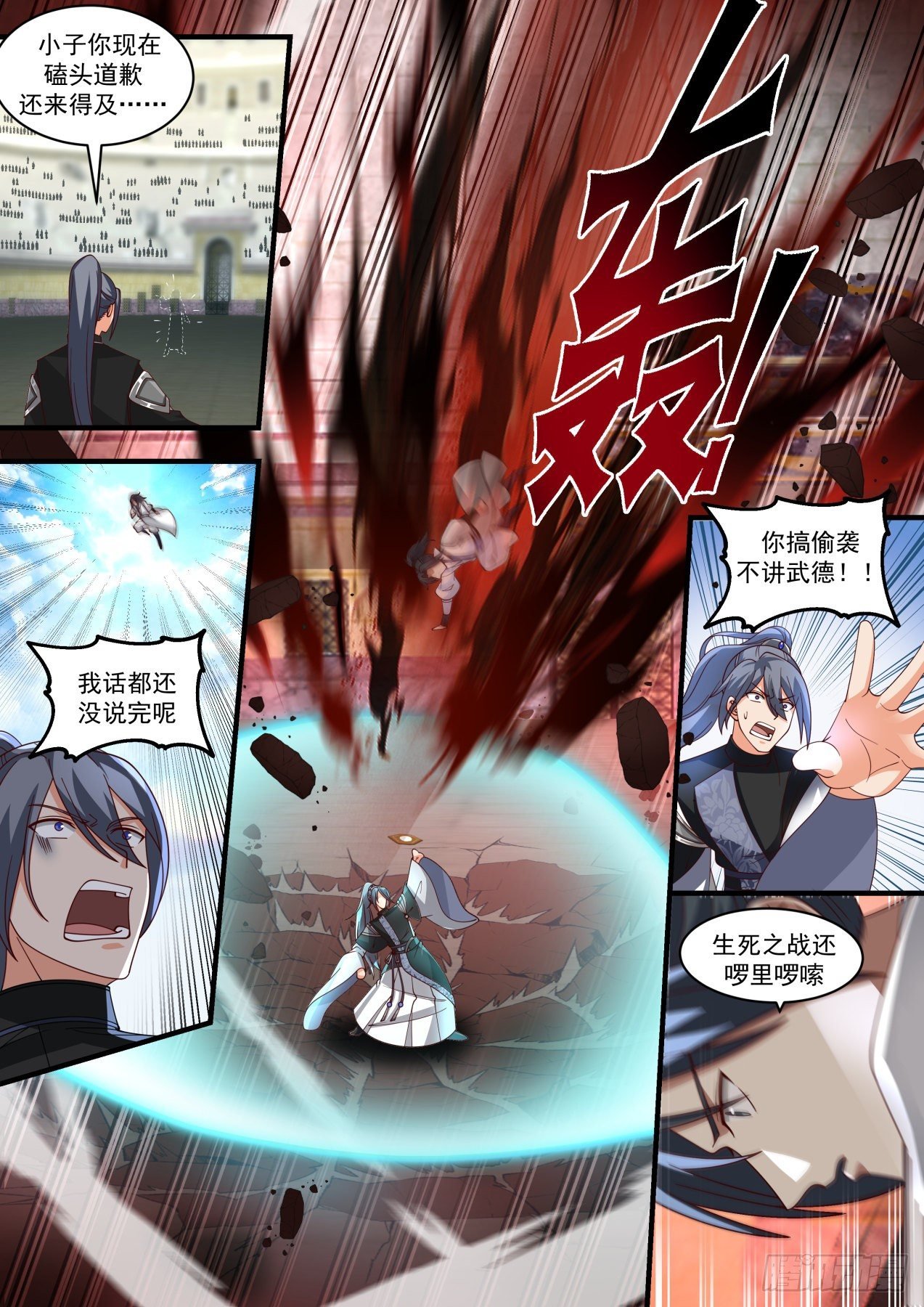 Boy, you are kowtowing hot now

You do sneak attacks and don't talk about martial arts!

I haven't finished speaking yet

The battle of the dead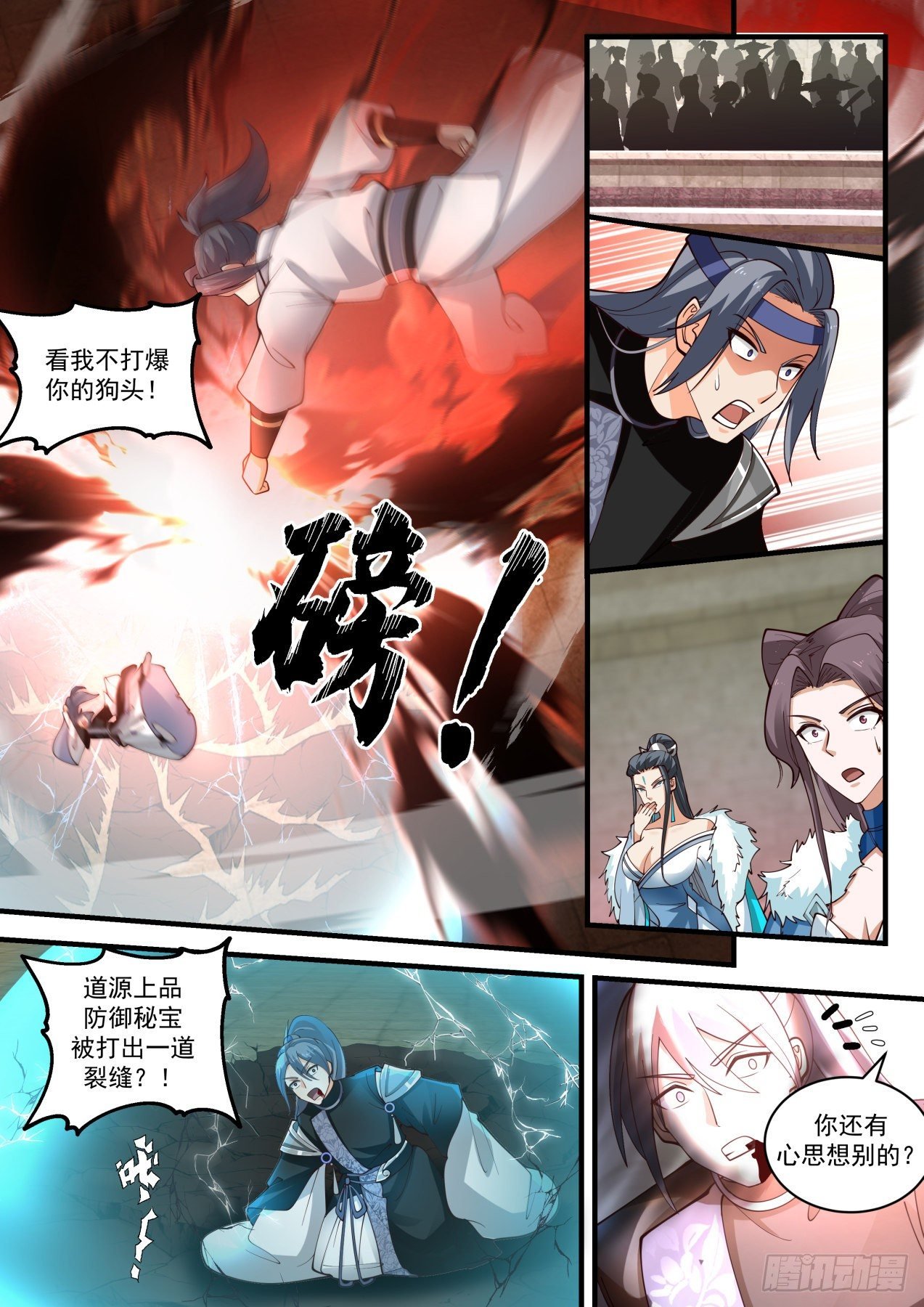 See if I don't blow your dog's head off!

A crack was opened in the top-grade defensive treasure of Daoyuan? !

Do you have other thoughts on your mind?

Tencent animation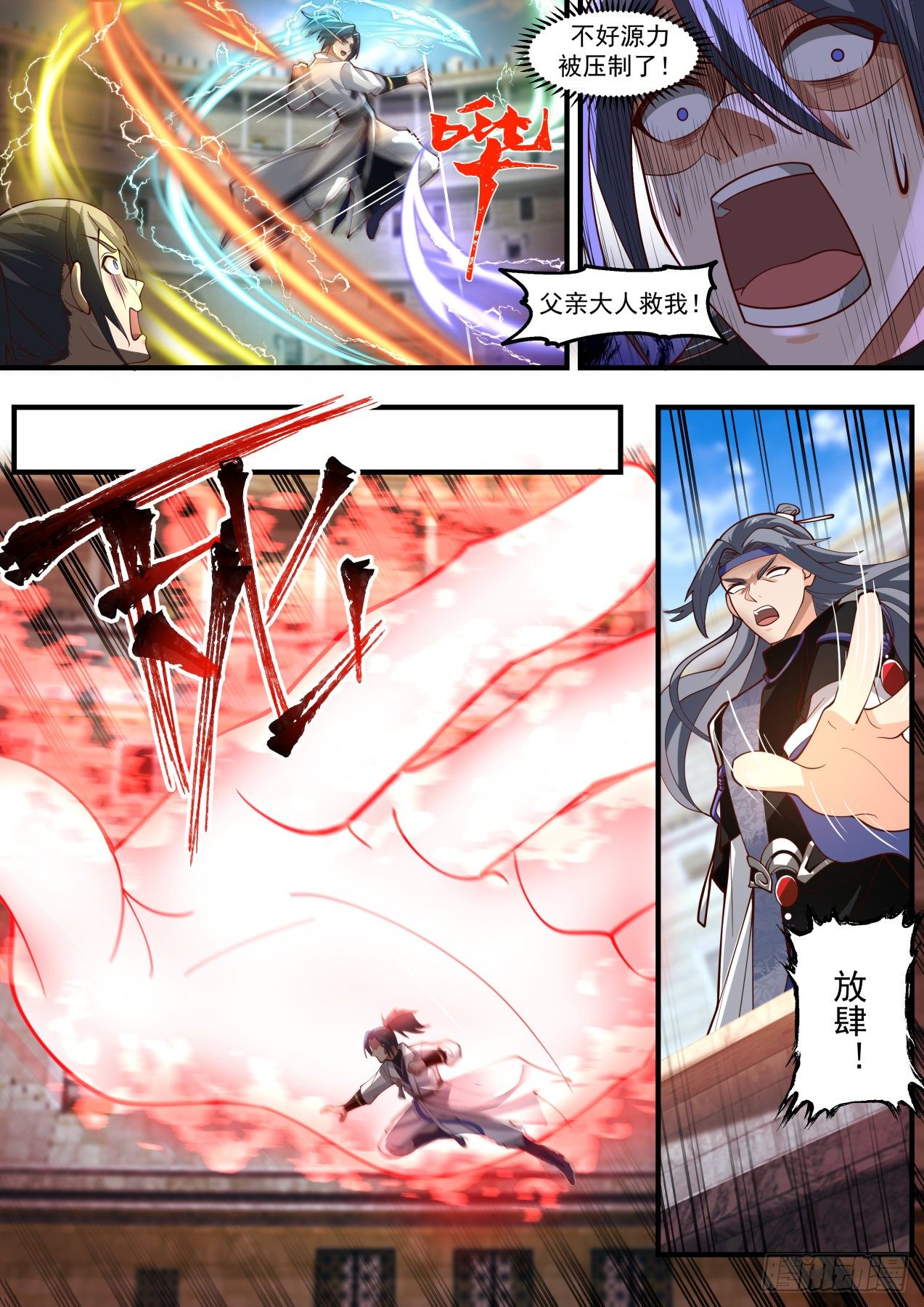 The bad source has been suppressed!

Father, save me!

presumptuous!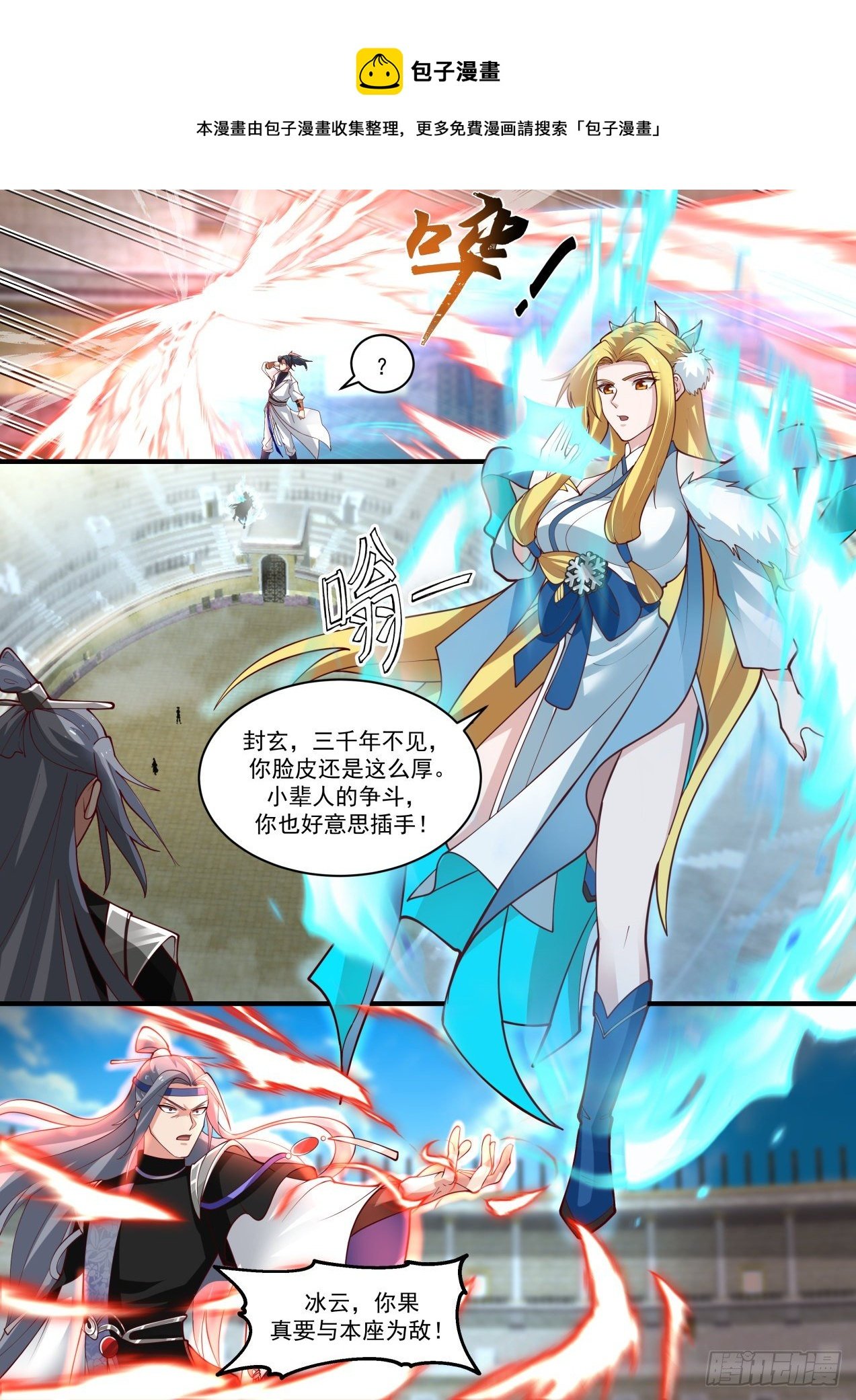 Steamed Bun Comics

This comic is collected and organized by Bao Ziman, for more free comics, please search "Bao Ziman"

Feng Xuan, I haven't seen you for three thousand years, but you are still so thick-skinned. You are too embarrassed to intervene in the battle of the younger generation!

Bingyun, you really want to be your enemy!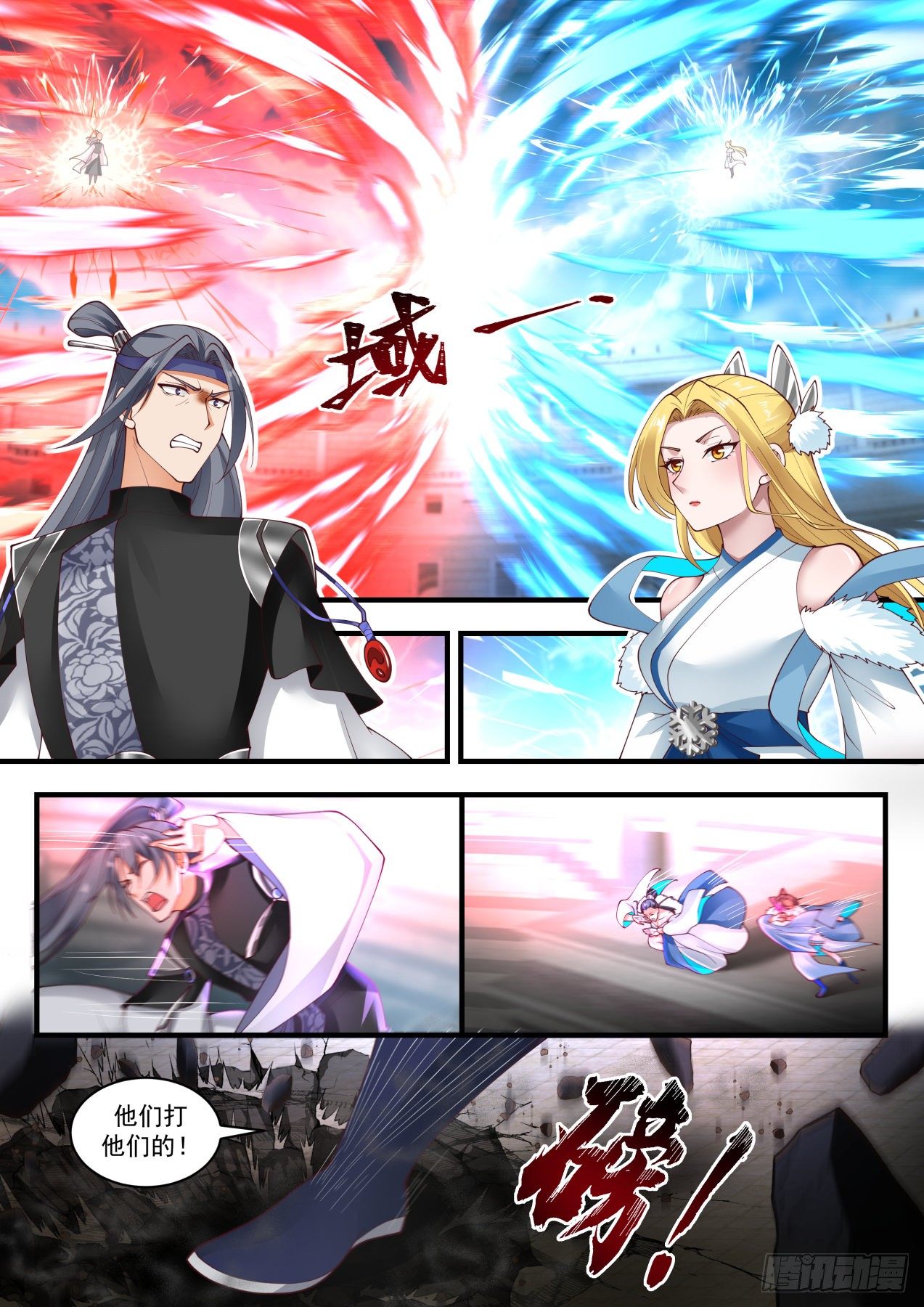 They beat them!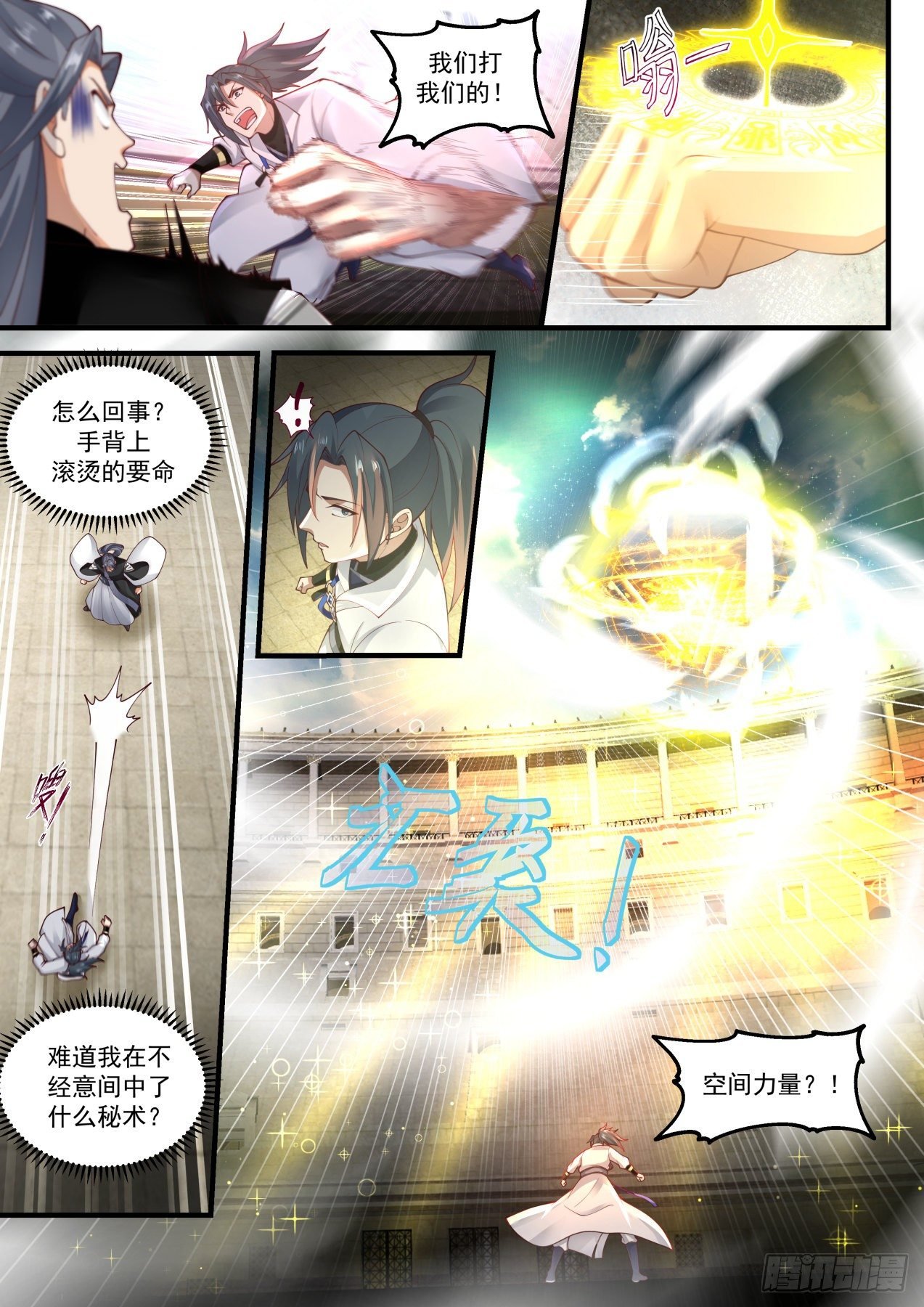 We hit ours!

what happened? It's hot on the back of your hand

Did I inadvertently stumble upon some secret magic?

space power? !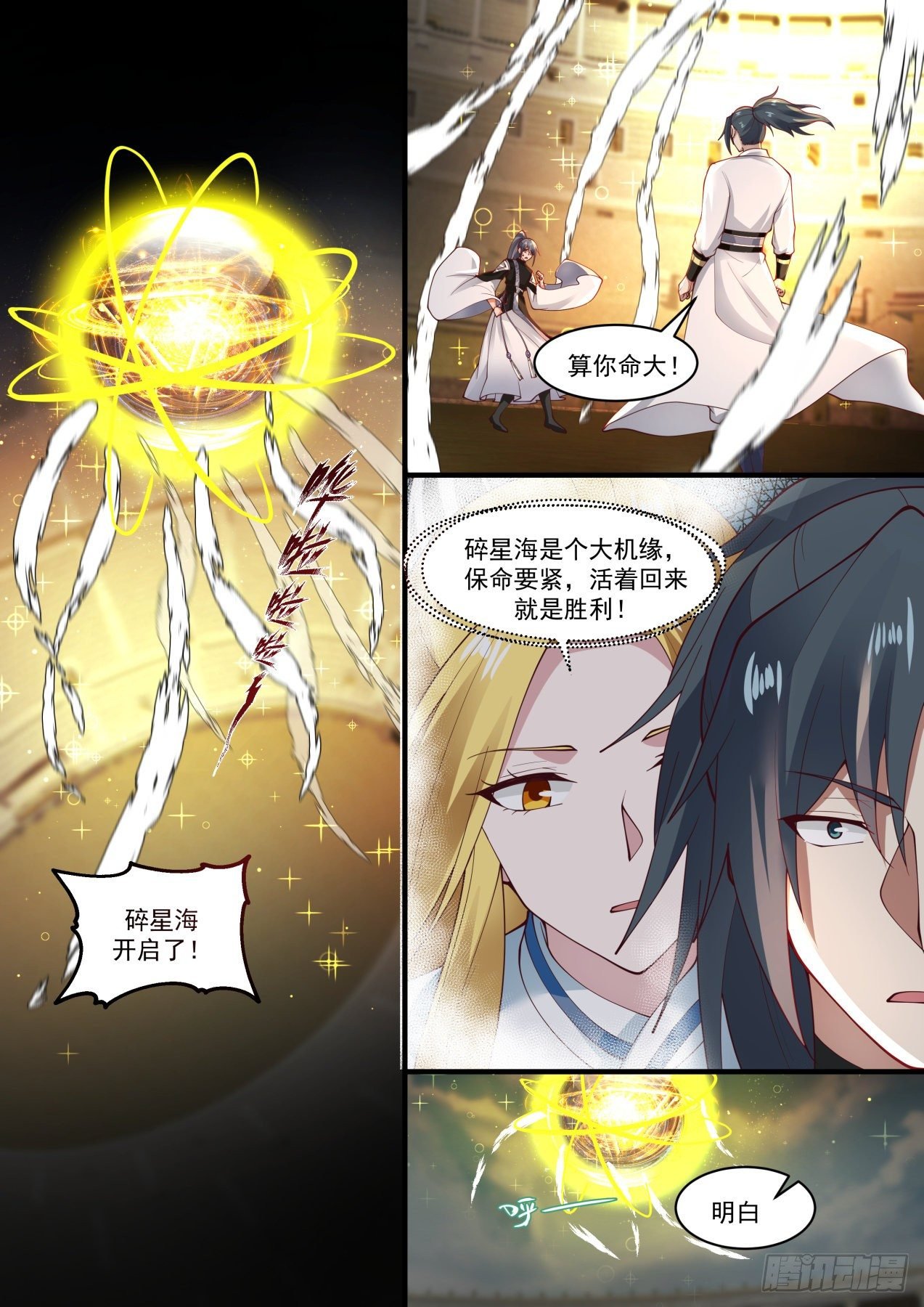 Count your life!

Fragmented Star Sea is a big opportunity, life is the most important thing, coming back alive is victory!

The Sea of ​​Broken Stars is open!

clear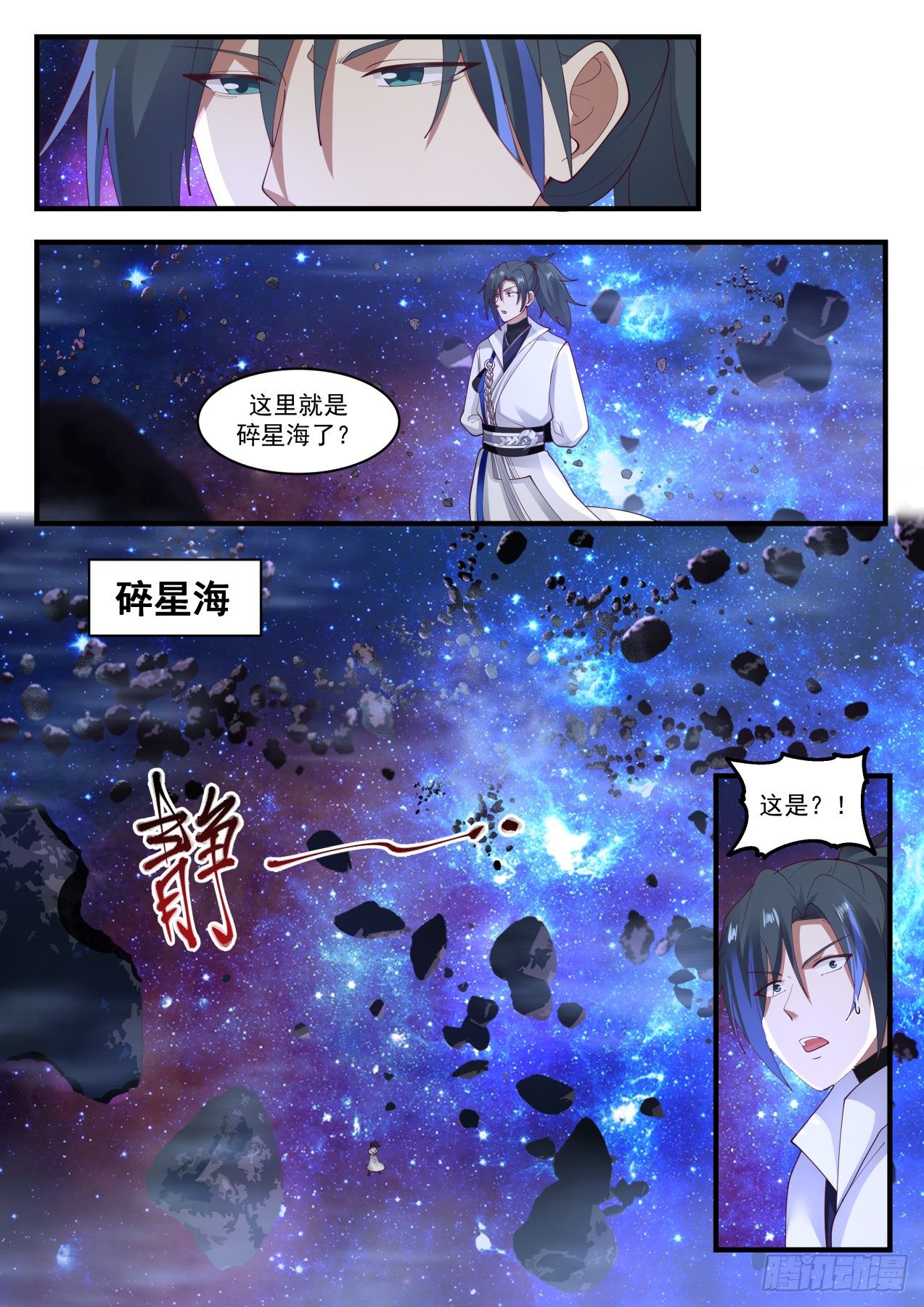 Is this the Sea of ​​Broken Stars?

Broken Star Sea

This is? !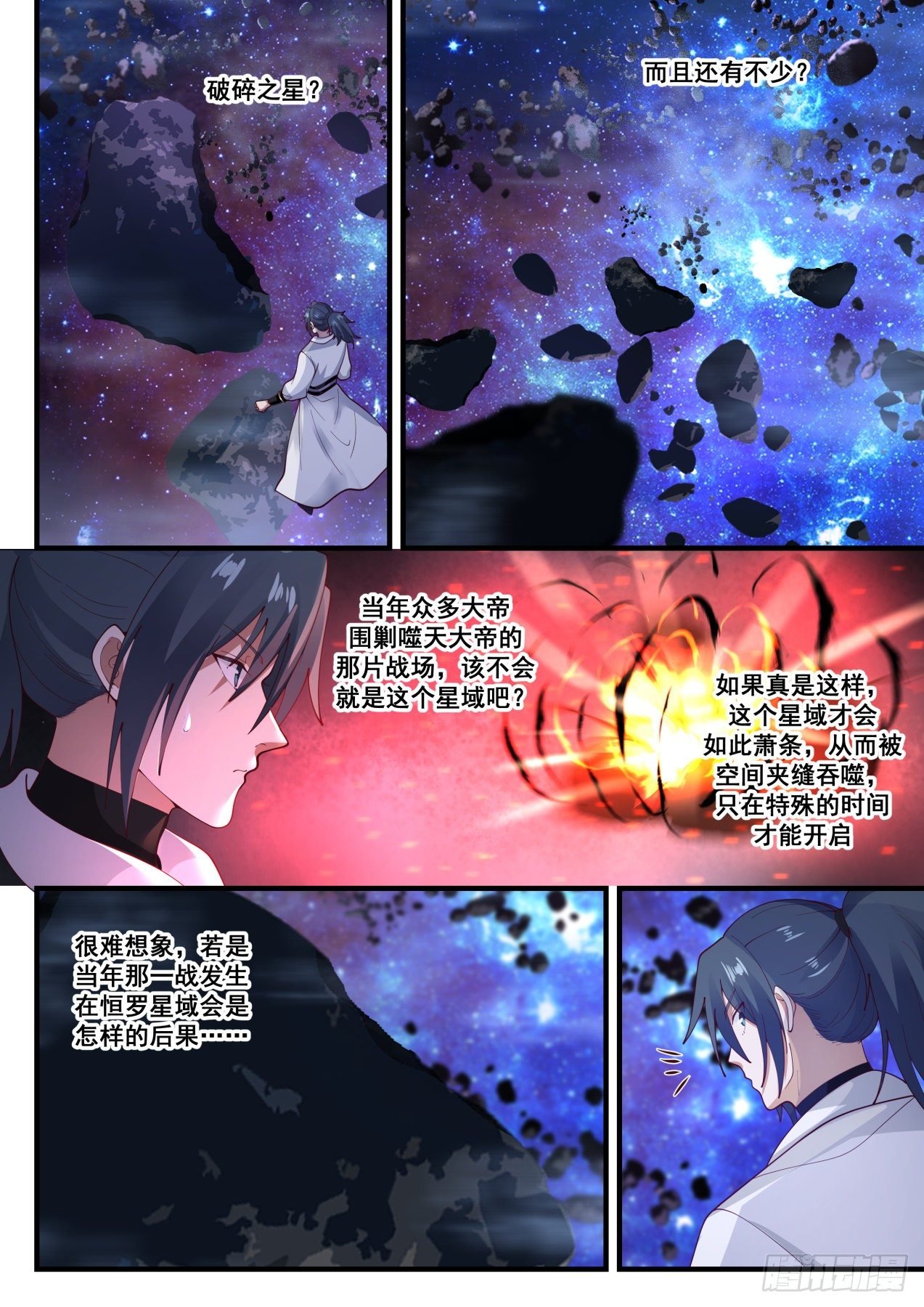 Steamed Bun Comics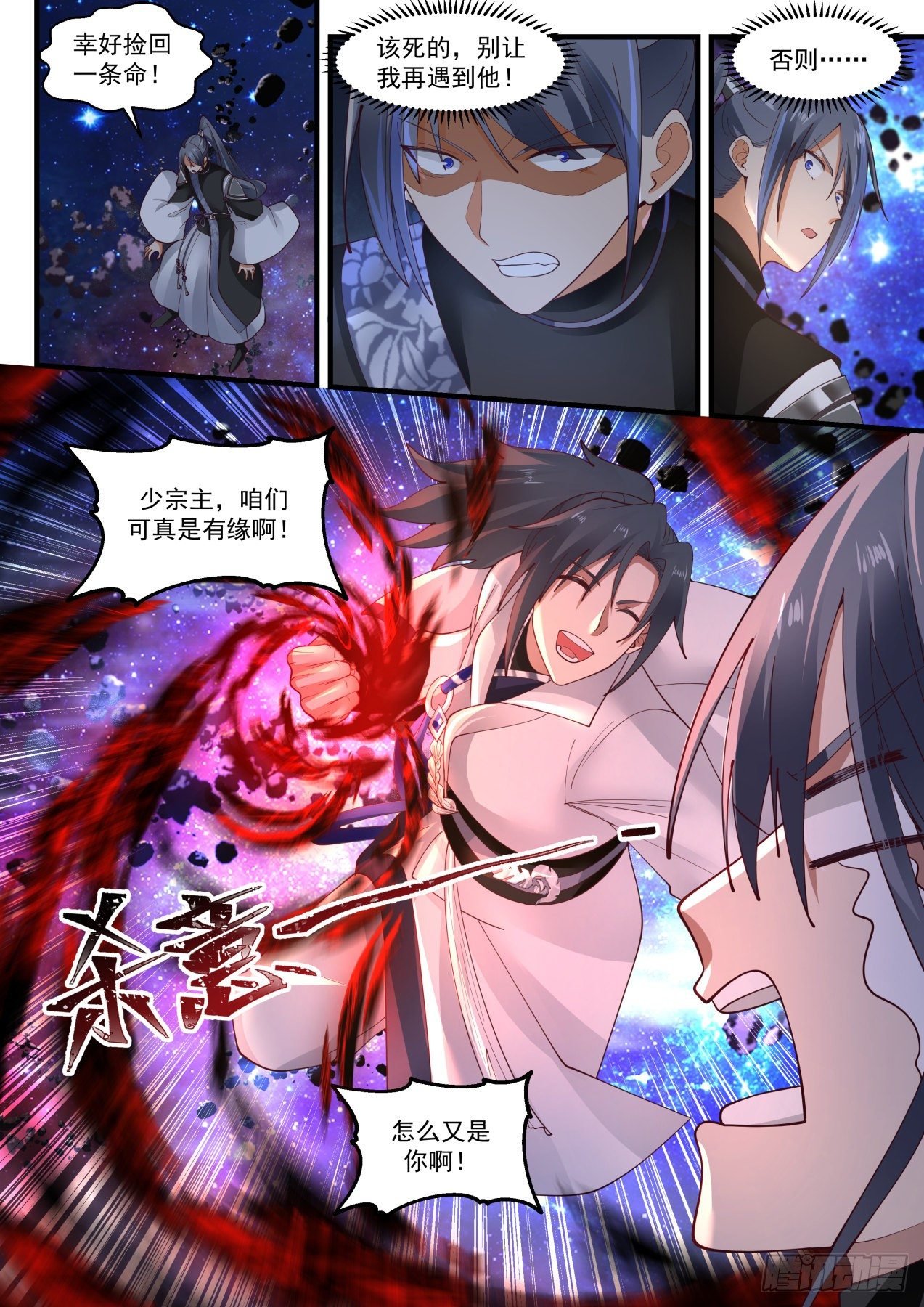 Fortunately, a life was saved!

Damn, don't let me meet him again!

otherwise·

Young Sect Master, we are really destined!

Why is it you again!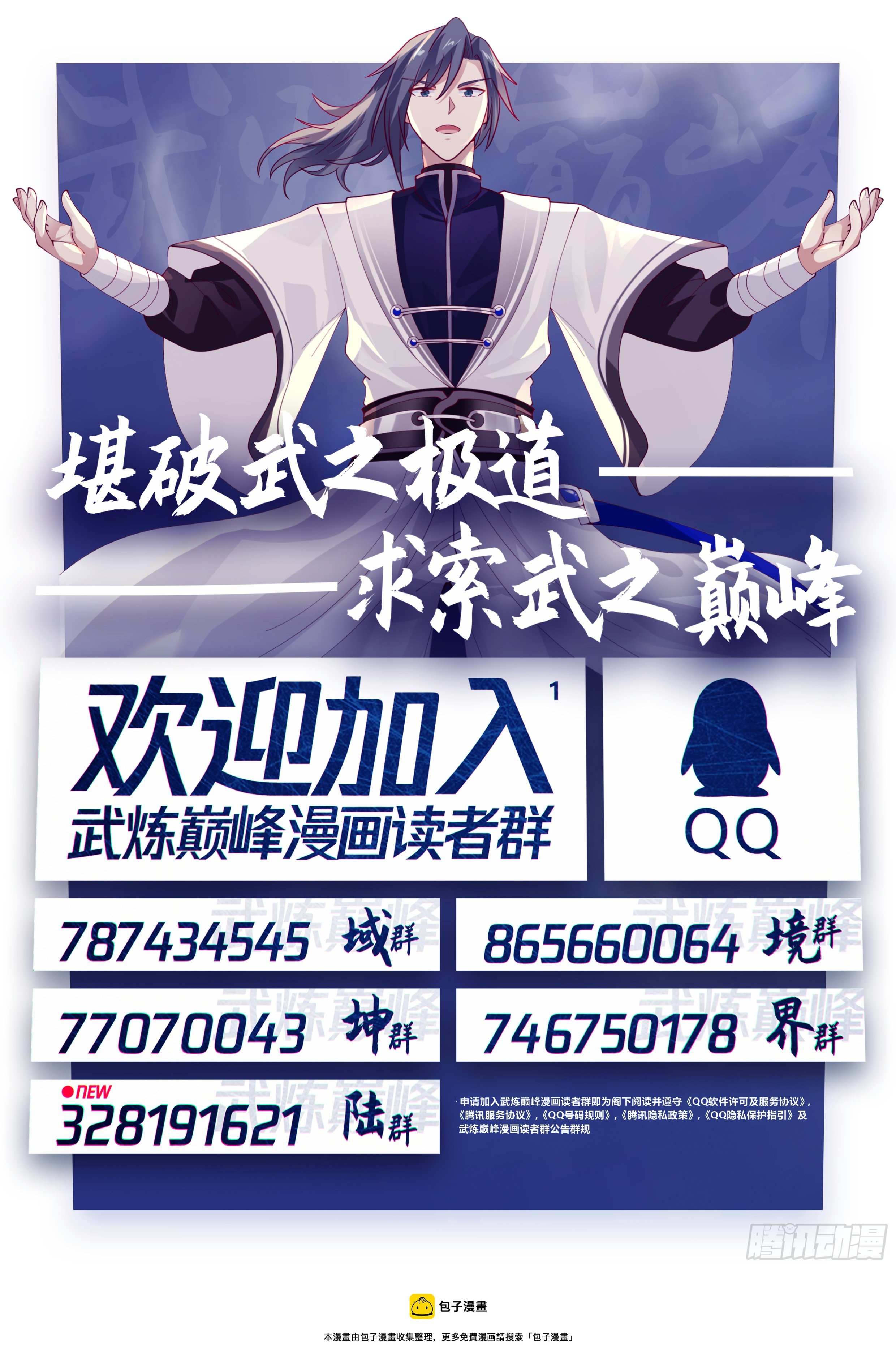 Qi Po Wu Zhi Dao

Seek the pinnacle of martial arts

Welcome to Wulian Peak Comic Reader Group

QO

865660064#

Domain group

787434545

Kunqun Luqun

world group

77070043

746750178

NEV328191621

Tencent animation

This comic is collected by Bao Ziman