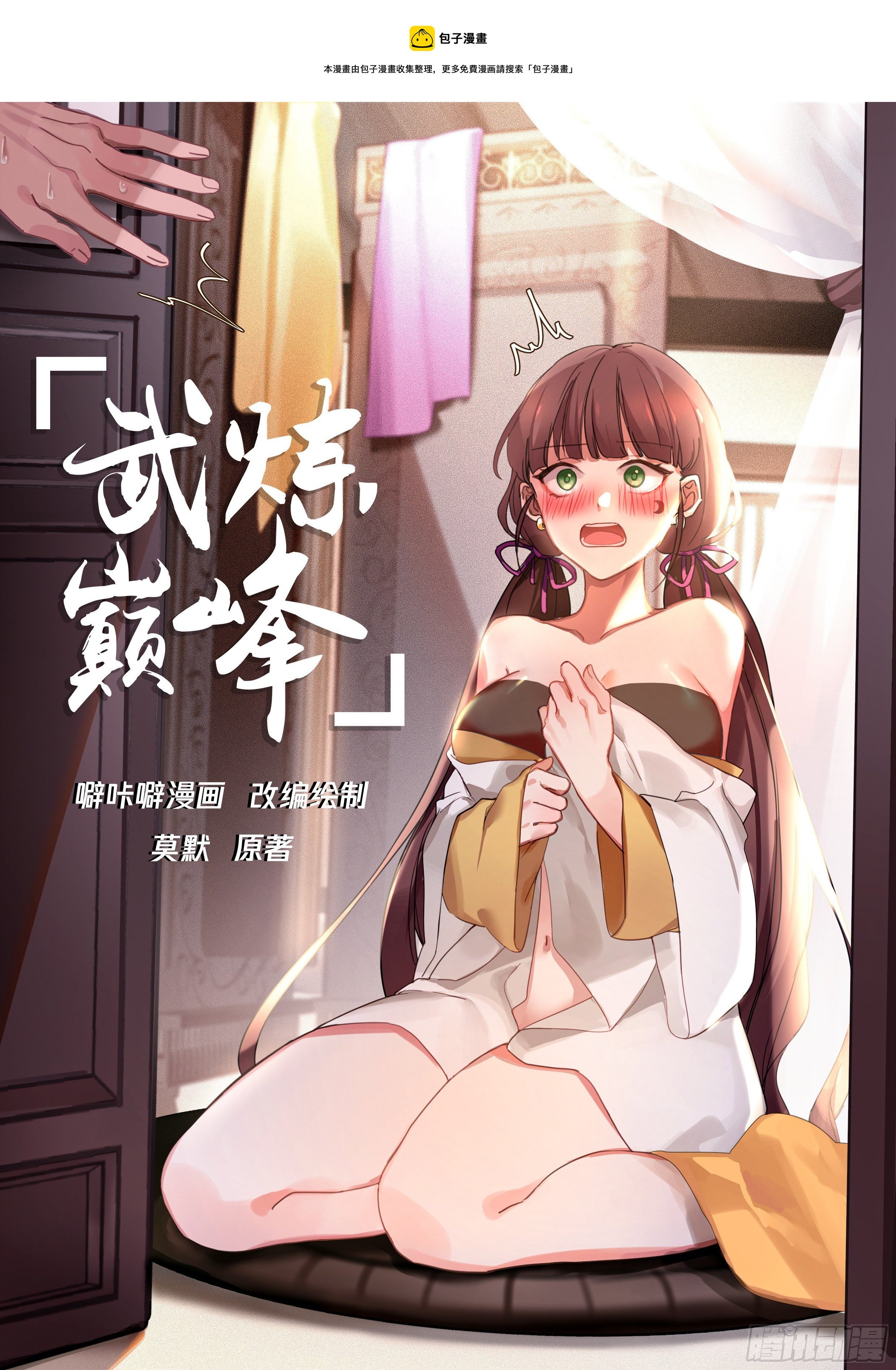 Inn

Sit down and I will tell you slowly

I don't know, why did the senior call me over here?

When I came to the star realm from the Hengluo Star Territory, I only had the Void King 3-layer realm…

I almost lost my life on an adventure. Fortunately, an expert rescued me. In order to save my life, I even sacrificed my strength. After teaching me for half a year, I traveled around the world… This can be said to be my only master in Bingyun.

Yes, at that time I was not worthy of his conspiracy, and I was fortunate to have been taught for half a year, and I was able to get to where I am now.

That master must be an open-minded person who does not ask for anything in return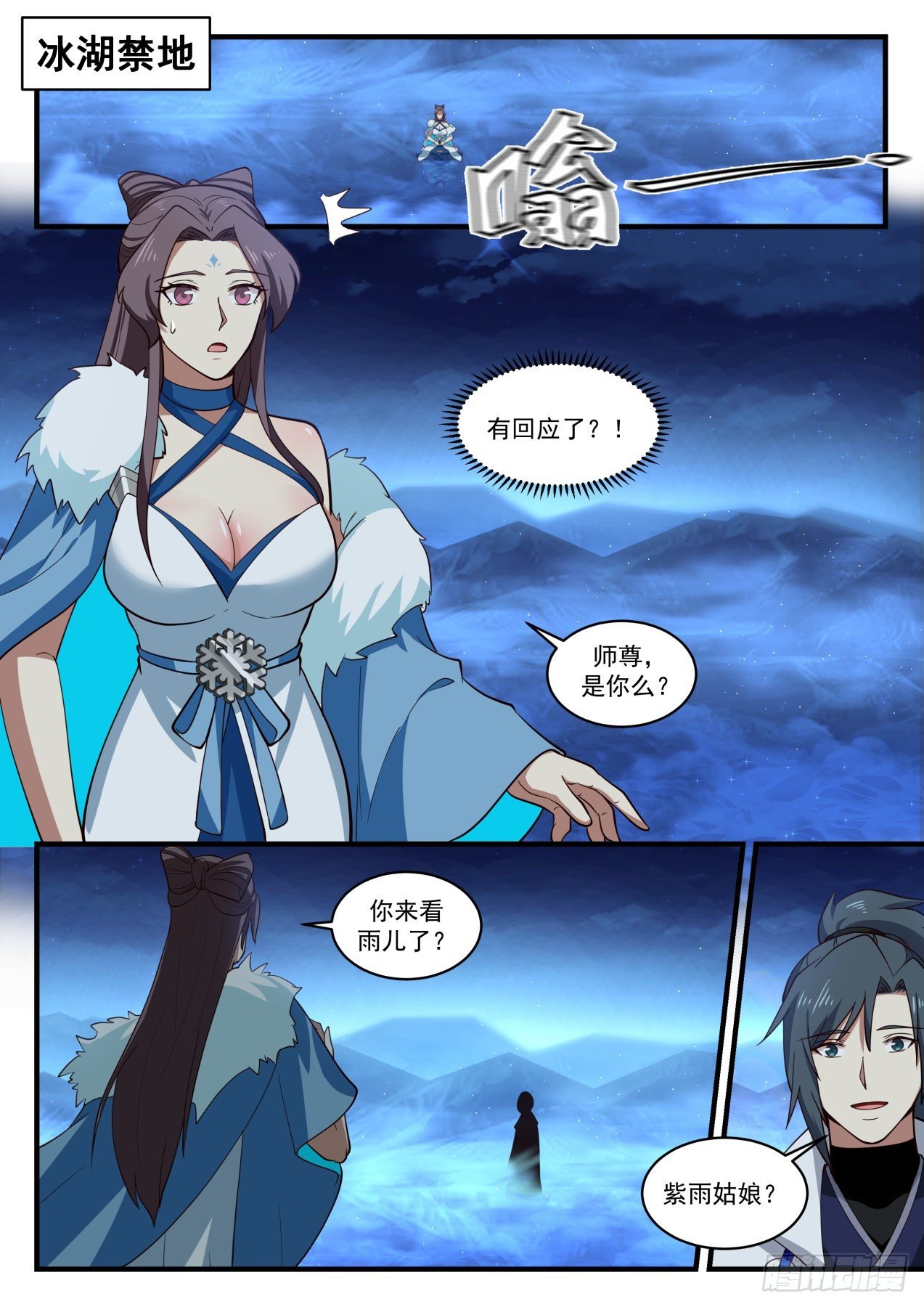 Ice Lake Forbidden Area

Got a response? !

Master, is that you?

Did you come to see Yu'er?

Purple Rain girl?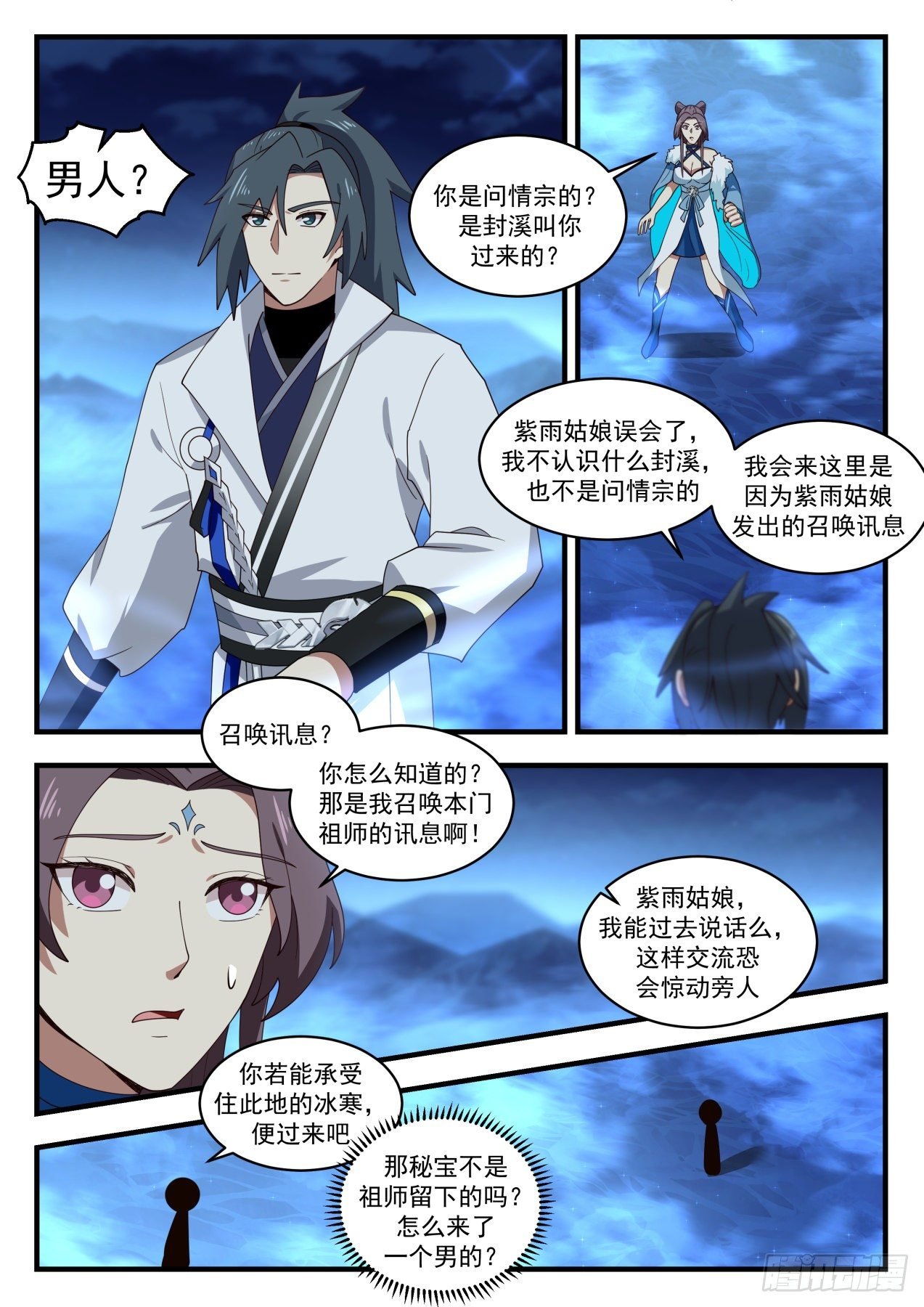 man?

Are you asking about love? Did Fengxi call you here?

Miss Ziyu misunderstood, I don't know Fengxi, and I'm not asking Qingzong

I'm here because of the summoning message from Lady Ziyu

Summoning message?

How did you know? That is my message to summon the ancestors of this sect!

Miss Ziyu, can I speak over there

If you can withstand the cold here,

Isn't that secret treasure left by the ancestor? Why is there a man here?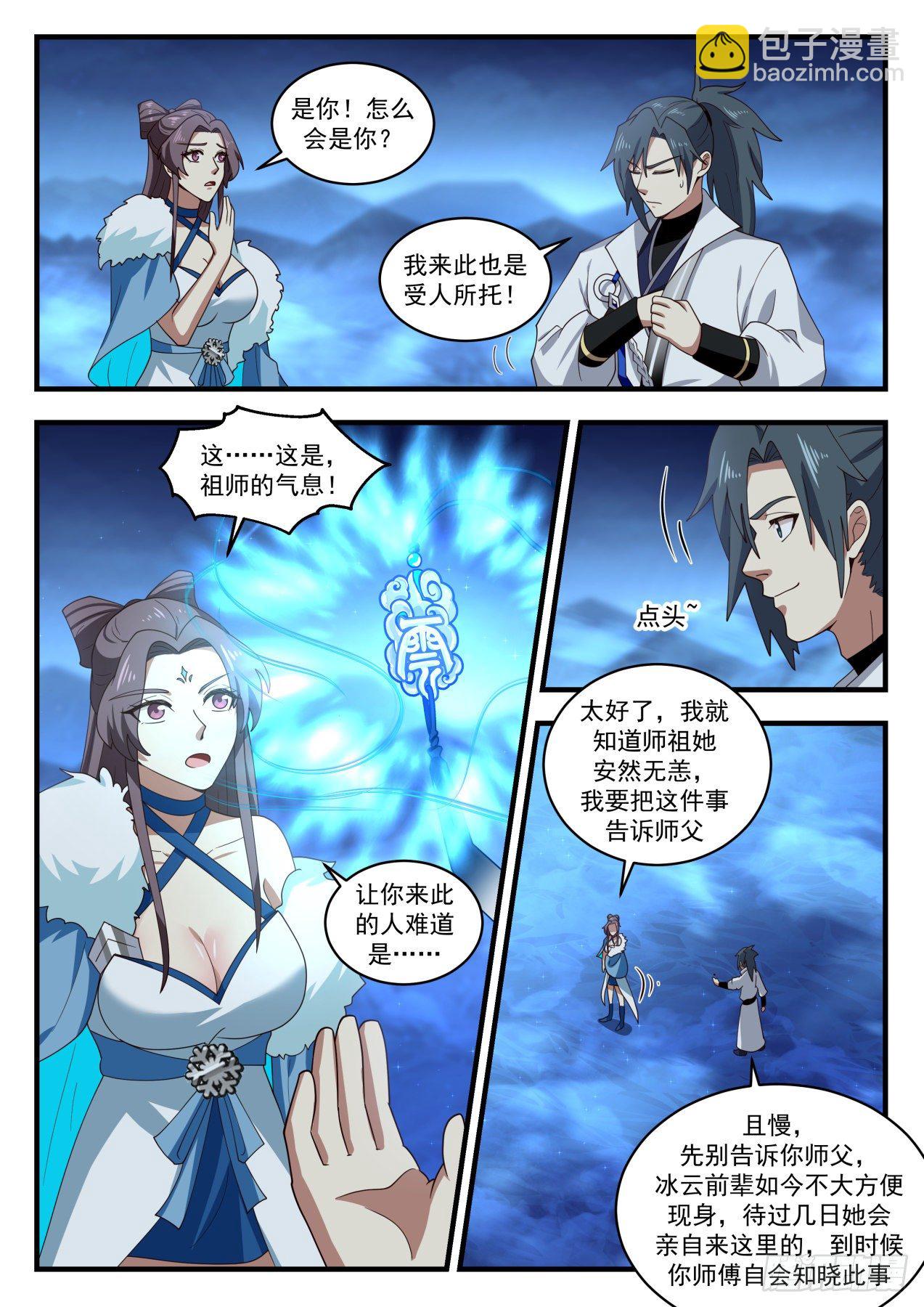 It's you! How could it be you?

I'm here too, on a request!

This? This is the breath of the patriarch!

nod?

That's great, I just knew that Shizu is safe and sound, and I'm going to tell Master about this.

Is the person who brought you here…

Wait a minute, don't tell your master that Senior Bingyun is inconvenient to show up now. She will come here in person in a few days, and your master will know about it by then.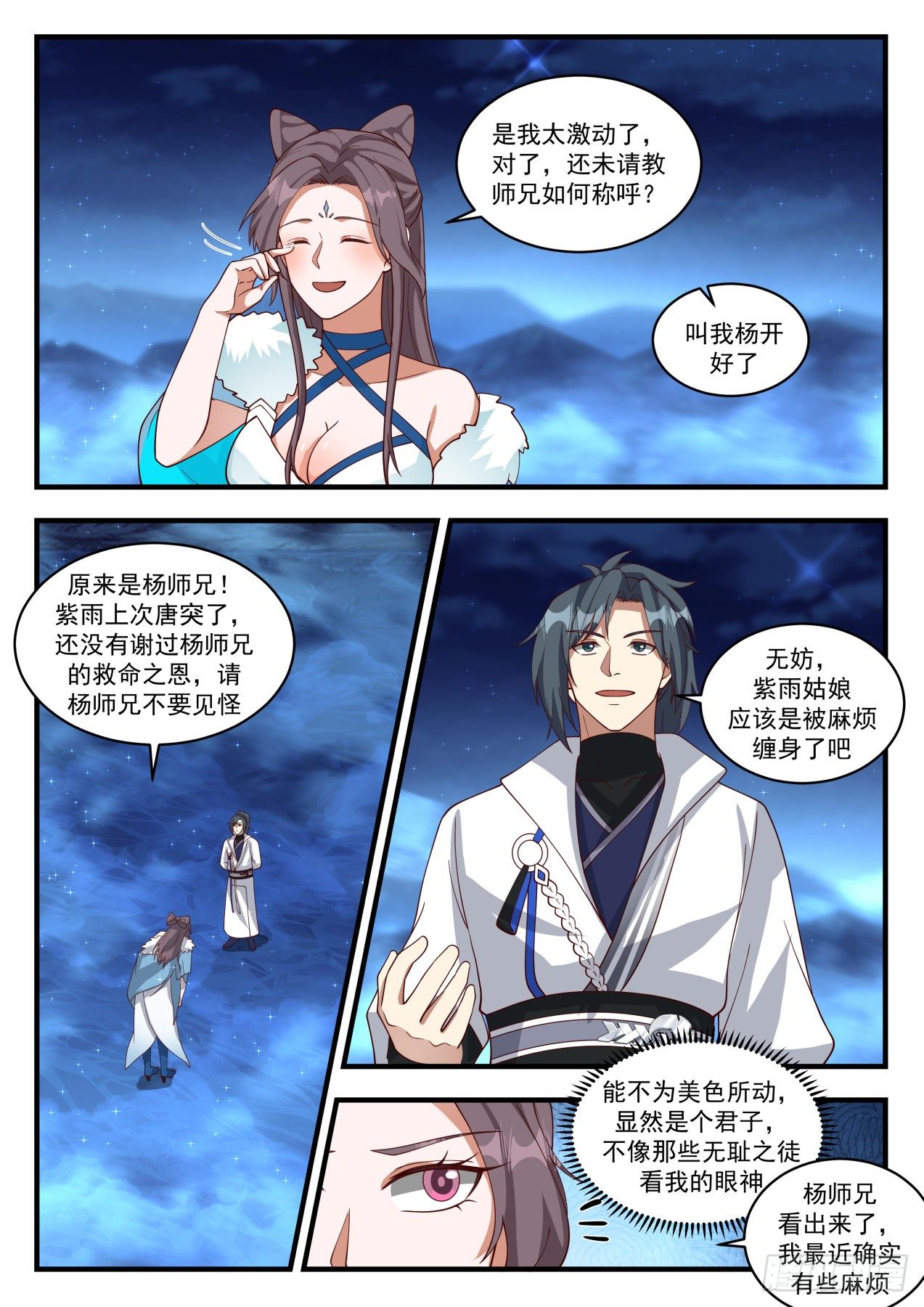 I'm too excited, by the way, what should I call my teacher?

call me Yang Kai

It was Senior Brother Yang! Ziyu was abrupt last time, and I haven't thanked Senior Brother Yang for saving his life. Please don't take offense to Senior Brother Yang.

无妨,紫雨姑娘应该是被麻烦缠身了吧

能不为美色所动,显然是个君子,不像那些无耻之徒看我的眼神

杨师兄看出来了,我最近确实有些麻烦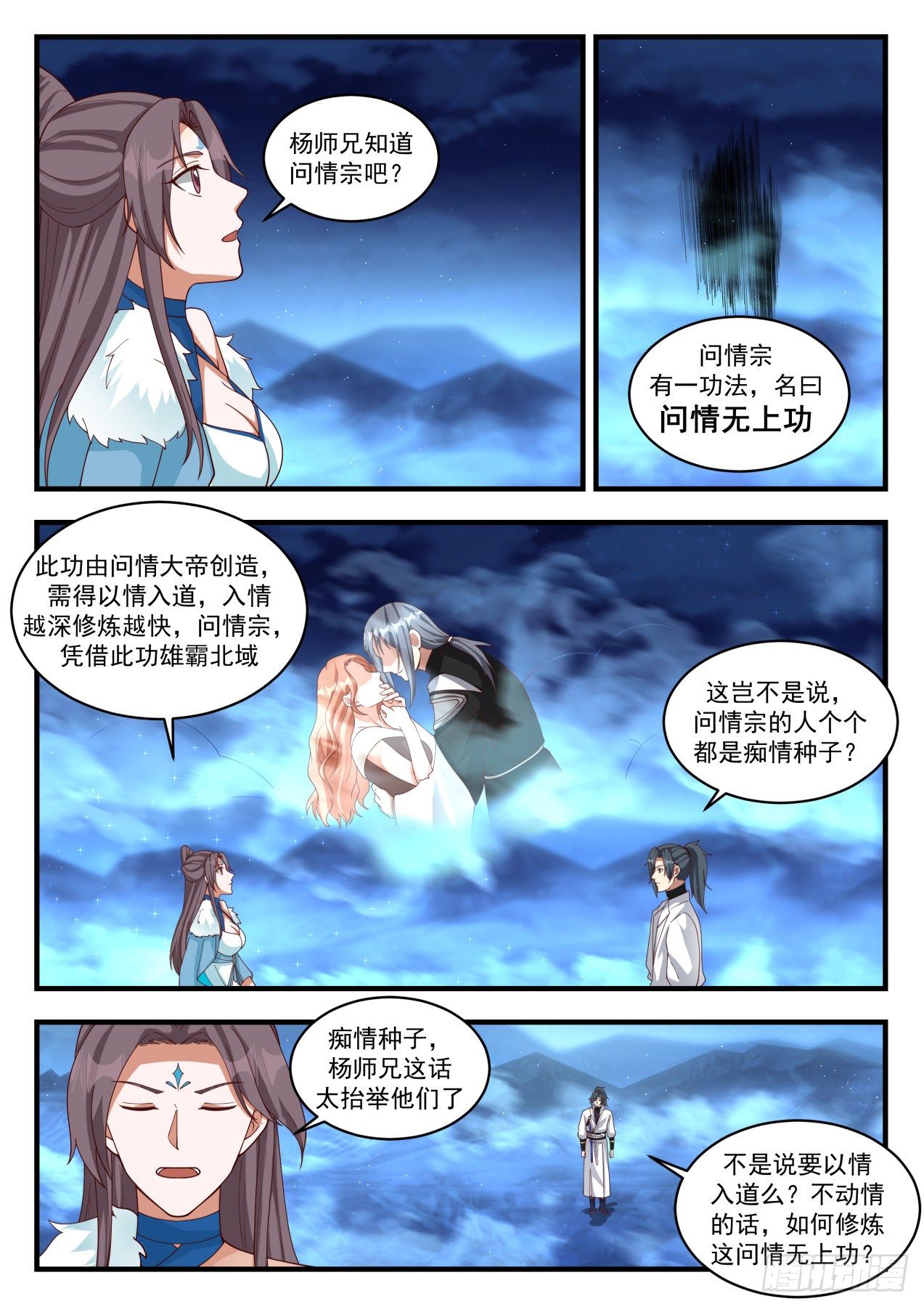 杨师兄知道问情宗吧?

问情宗有一功法,名曰问情无上功

此功由问情大帝创造需得以情入道,入情越深修炼越快,问情宗,凭借此功雄霸北域

这岂不是说,问情宗的人个个都是痴情种子?

痴情种子,杨师兄这话太抬举他们了

不是说要以情入道么?不动情的话,如何修炼这问情无上功?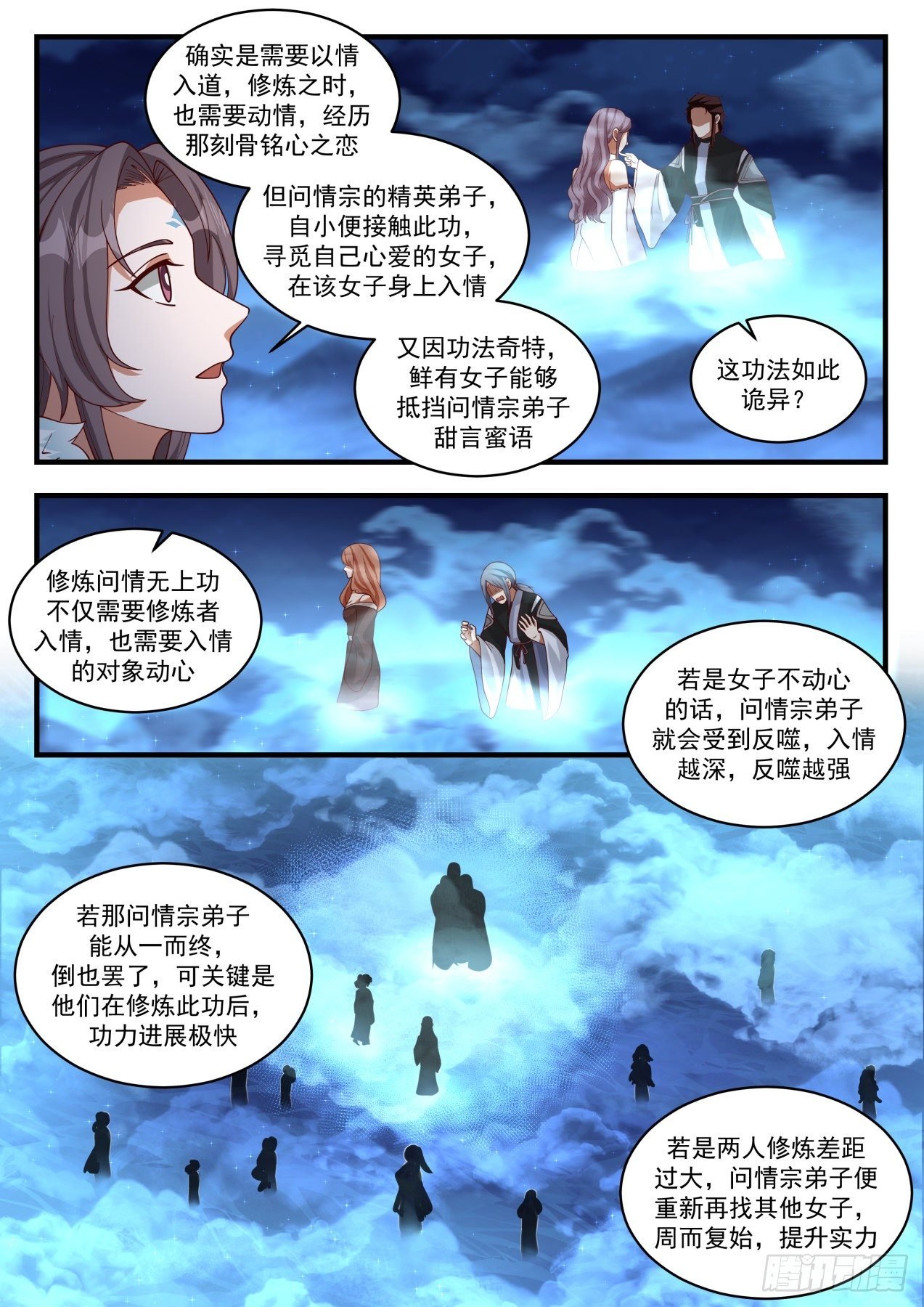 确实是需要以情入道,修炼之时,也需要动情,经历那刻骨铭心之恋

但问情宗的精英弟子,自小便接触此功,寻觅自己心爱的女子在该女子身上入情

又因功法奇特,鲜有女子能够抵挡问情宗弟子甜言蜜语

这功法如此诡异?

修炼问情无上功不仅需要修炼者入情,也需要入情的对象动心

若是女子不动心的话,问情宗弟子就会受到反噬,入情越深,反噬越强

若那问情宗弟子能从一而终,倒也罢了,可关键是他们在修炼此功后,功力进展极快

若是两人修炼差距过大,问情宗弟子便重新再找其他女子,周而复始,提升实力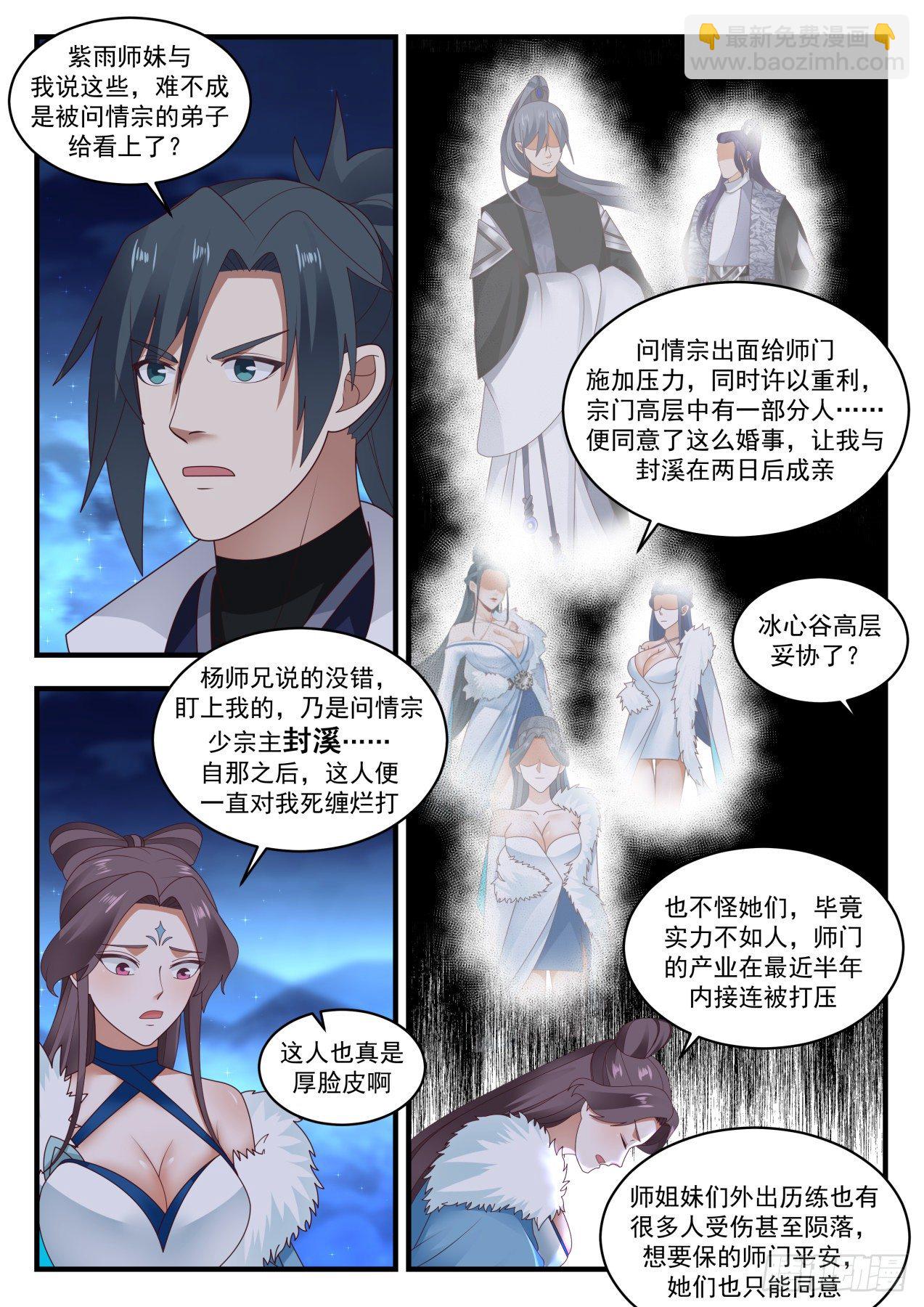 紫雨师妹与我说这些,难不成是被问情宗的弟子给看上了?

问情宗出面给师门施加压力,同时许以重利,宗门高层中有一部分人"..便同意了这么婚事,让我与封溪在两日后成亲

冰心谷高层妥协了?

杨师兄说的没错,上我的,乃是问情宗少宗主封溪..自那之后,这人便-直对我死缠烂打

也不怪她们,毕竟实力不如人,师门的产业在最近半年内接连被打压

这人也真是厚脸皮啊

师姐妹们外出历练也有很多人受伤甚至落,想要保的师门平安,她们也只能同意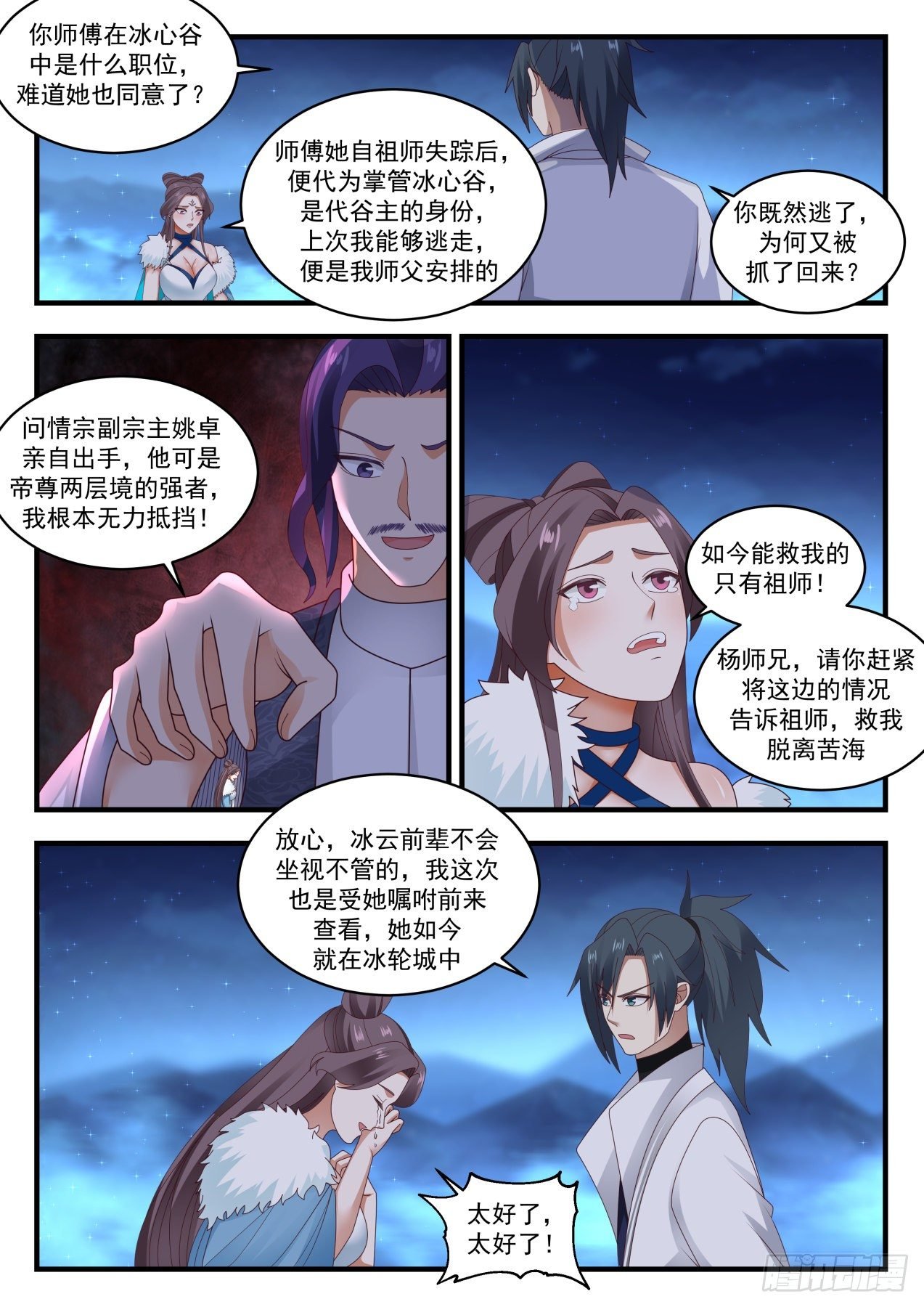 你师傅在冰心谷中是什么职位,难道她也同意了?

师傅她自祖师失踪后便代为掌管冰心谷,是代谷主的身份,上次我能够逃走,便是我师父安排的

你既然逃了,为何又被抓了回来?

问情宗副宗主姚卓亲自出手,他可是帝尊两层境的强者,我根本无力抵挡!

如今能救我的只有祖师!杨师兄,请你赶紧将这边的情况告诉祖师,救我脱离苦海

放心,冰云前辈不会坐视不管的,我这次也是受她瞩附前来查看,她如今就在冰轮城中

太好了,太好了!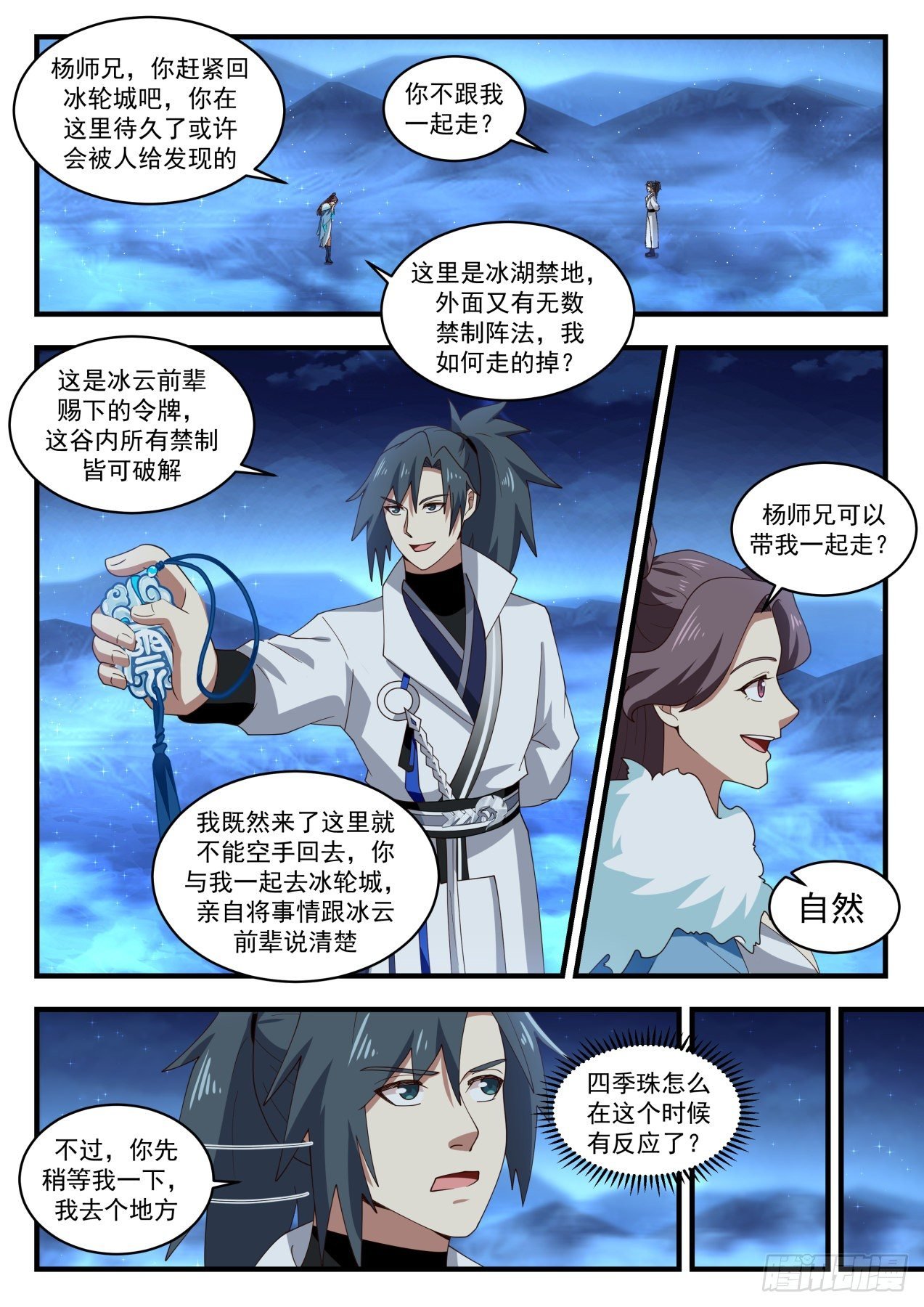 Senior Brother Yang, hurry back to Binglun City, you may be discovered if you stay here for a long time

won't you come with me?

There are countless forbidden formations outside the Ice Lake forbidden area, how can I get out?

This is the token given by Senior Bingyun, all restrictions in this valley can be cracked

Brother Yang, can you take me with you?

Since I'm here, I can't go back empty-handed. You and I will go to Bing Lun City and explain the matter to Senior Bingyun in person.

nature

How did Sijizhu react at this time?

But wait for me first, I'll go somewhere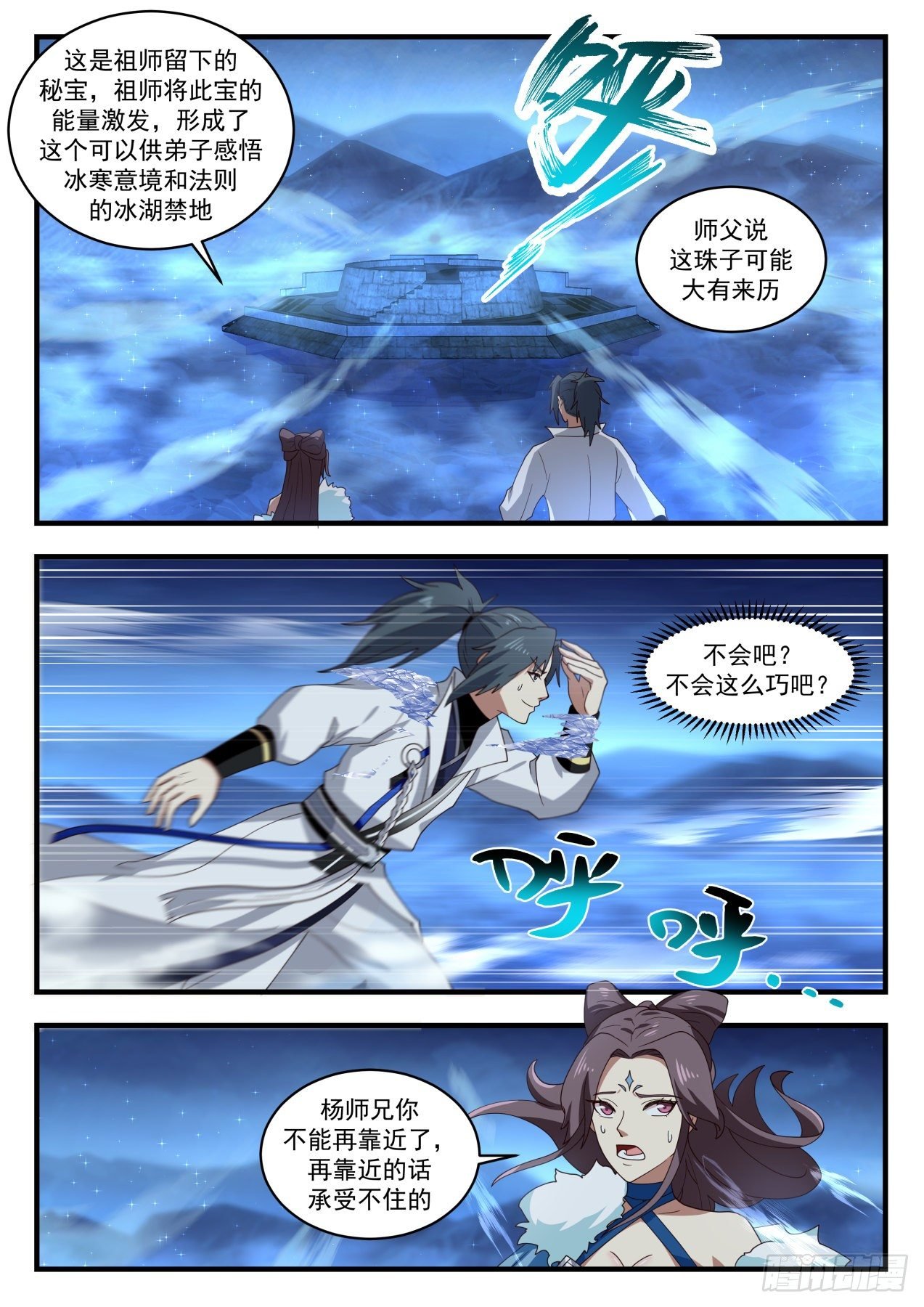 This is the secret treasure left by the ancestors. The ancestors stimulated the energy of this treasure to form this ice lake forbidden area for the disciples to understand the cold mood and law.

Master said that this bead may have a great history

No way? Wouldn't it be so coincidental?

Brother Yang, you can't get closer, if you get closer, you won't be able to bear it anymore.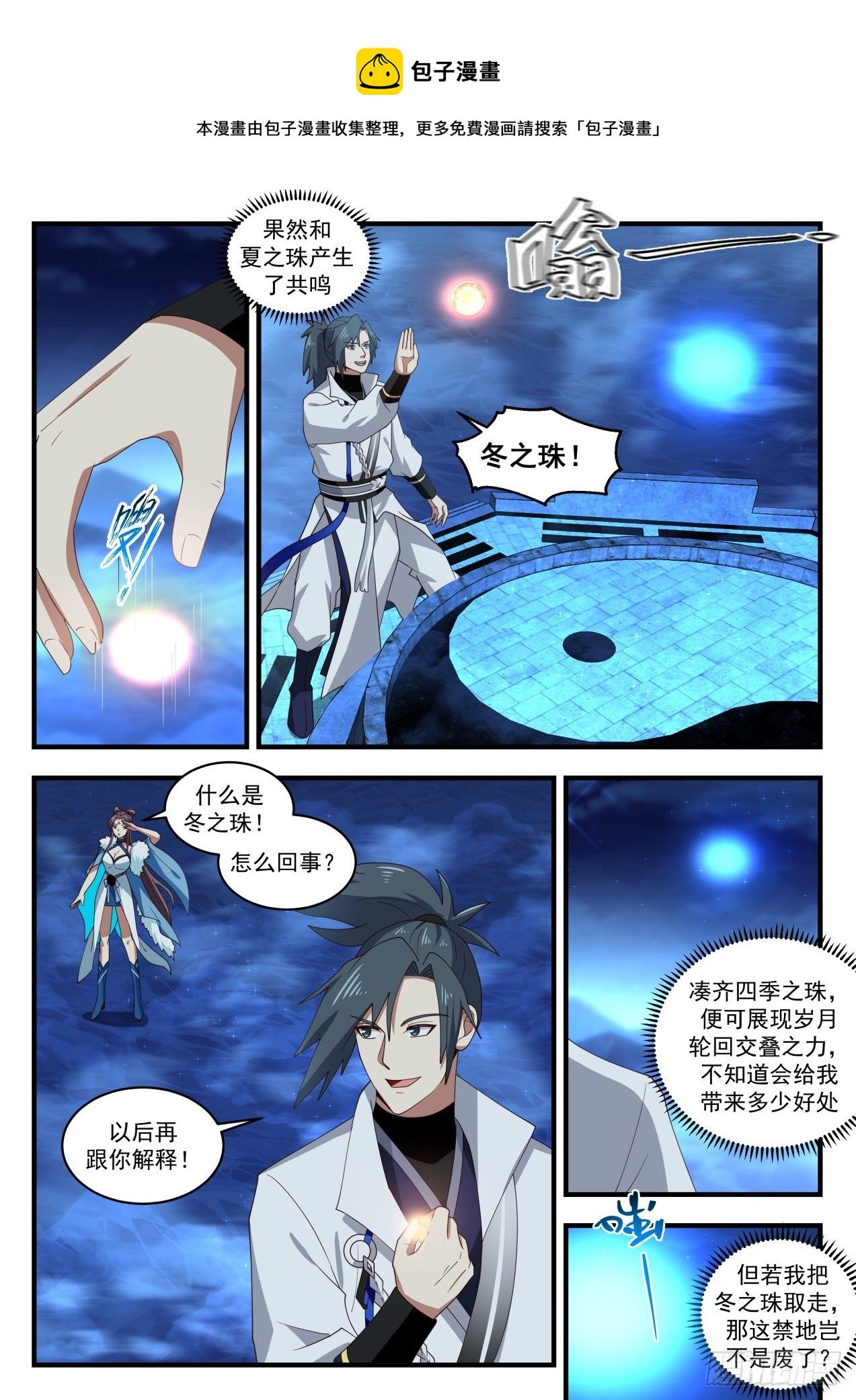 bun man book

This comic is collected and organized by Bao Ziman. For more free comics, please search for "Bao Ziman"

Sure enough, it resonated with Xia Zhizhu

Pearl of Winter!

What is the Pearl of Winter! what happened?

Collecting the Pearl of the Seasons can show the power of the overlapping of the reincarnation of the years. I don't know how much benefit it will bring me.

I'll explain to you later!

But if I take away the Pearl of Winter, wouldn't this forbidden land be abolished? !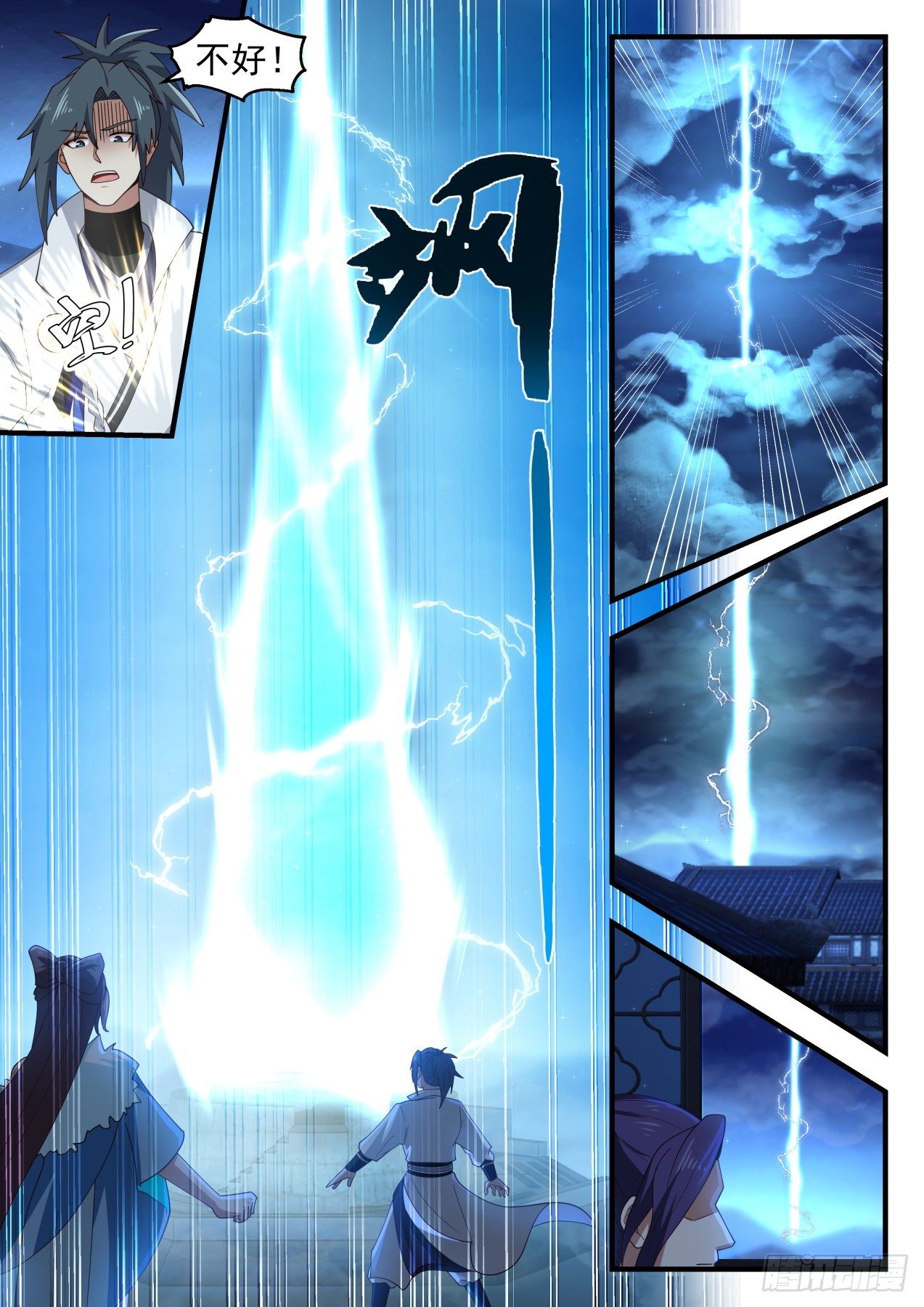 Ziyu, you are so brave

All these elders in Bingxin Valley are Emperor Senior Realm?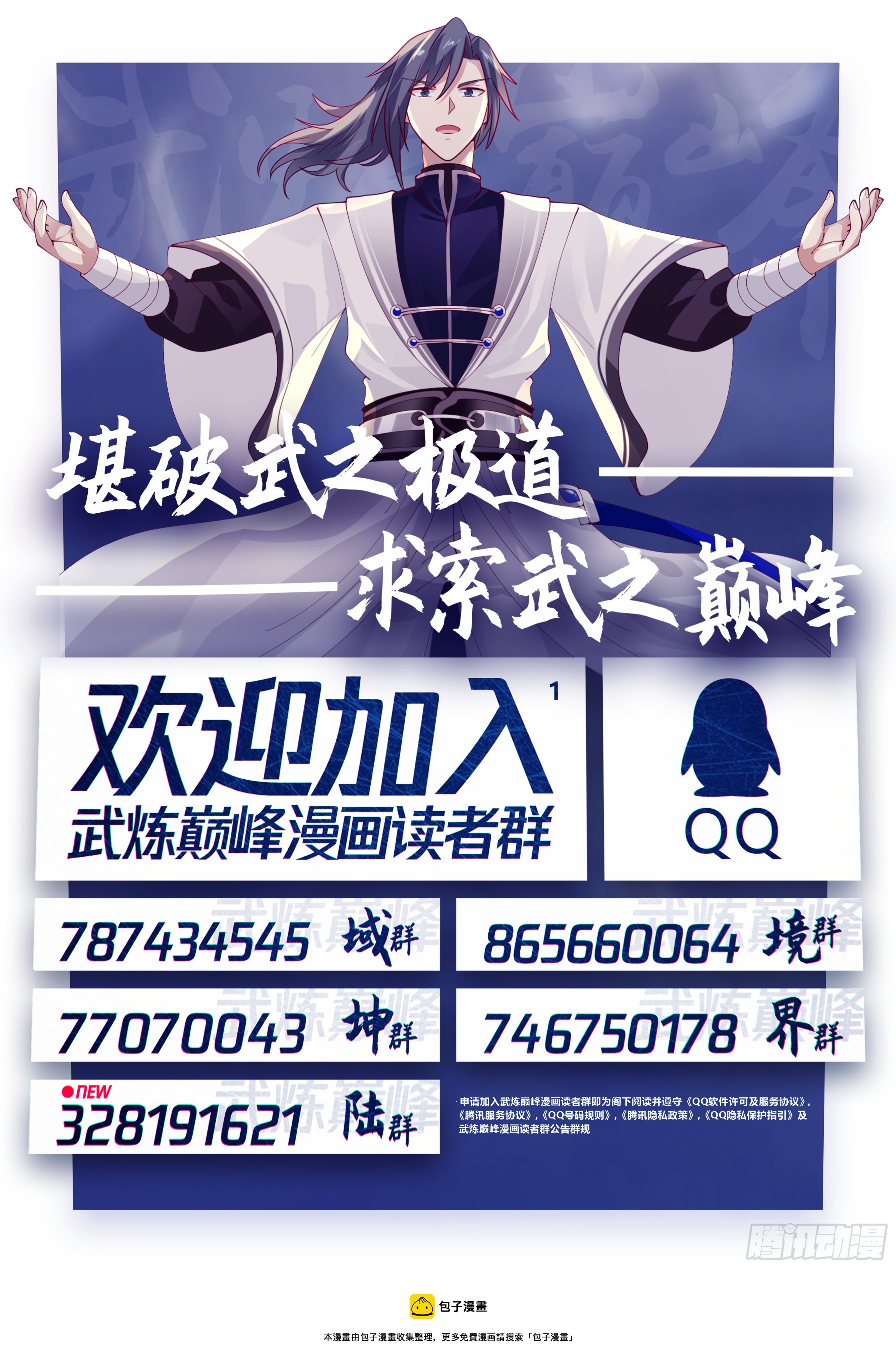 Senior Sister, Zi Yu has no regrets during the confinement period and stole the treasure of the forbidden land. If you don't deal with it, it will be difficult to convince the public.

Yu'er, that ice bead is something left by your ancestor, what are you doing with it?

Master, I didn't take it

Junior Sister Yu, what do you call these two?

One is my master An Ruoyun! The first one is Sun Yunxiu, the elder of Bingxin Valley, and my second uncle. My master, she ranks first among all the teachers and sisters.

Boy Yang Kai, I have seen all the seniors

What kind of onion are you, dare to break into Bingxin Valley at night, and even kidnap my Bingxin Valley disciple!