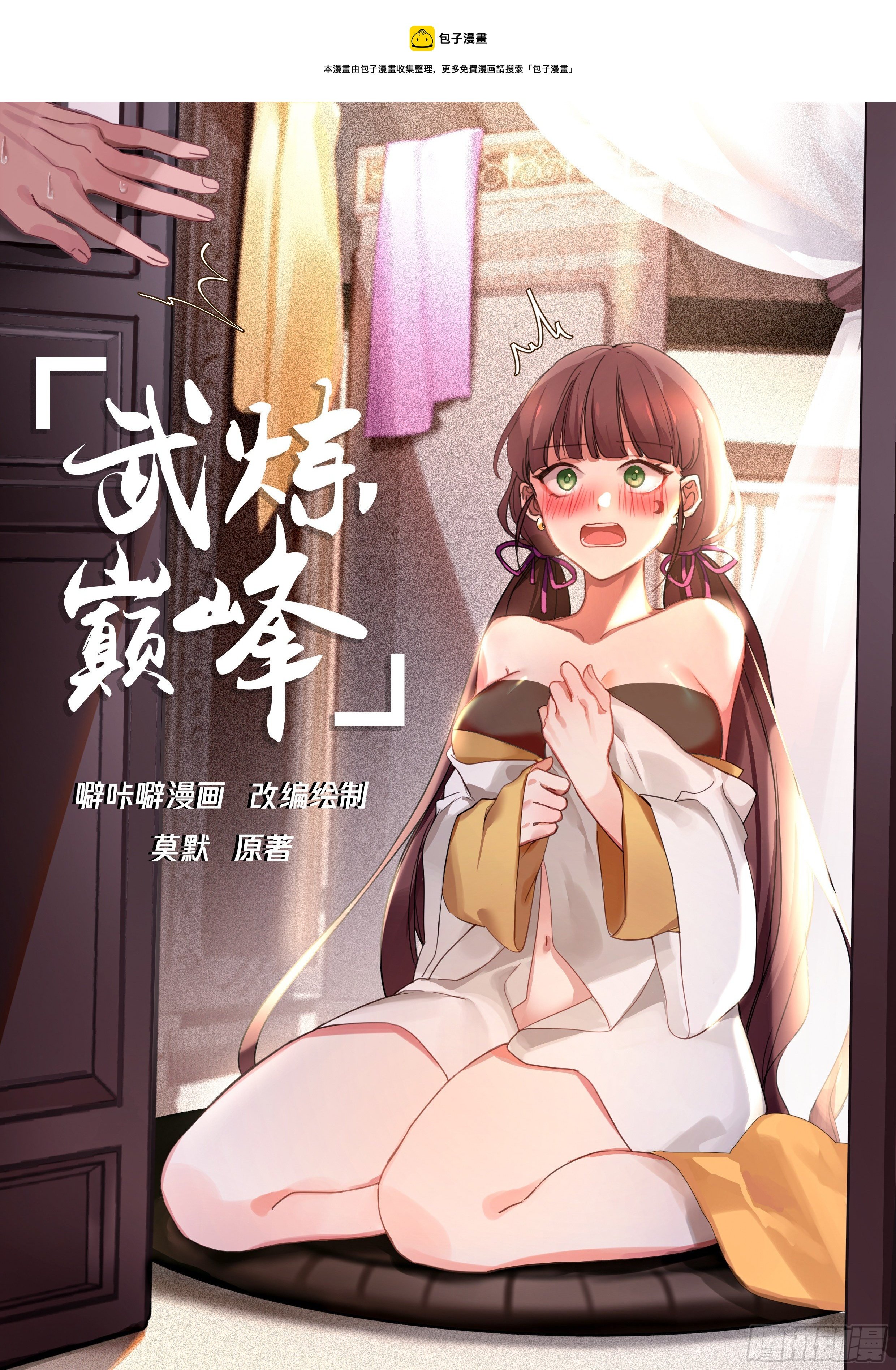 Miss Ziyu, I don't want to make a move, please go back with us? …

I'm dead

Nor will she marry Feng Xi!

Excuse us for being rude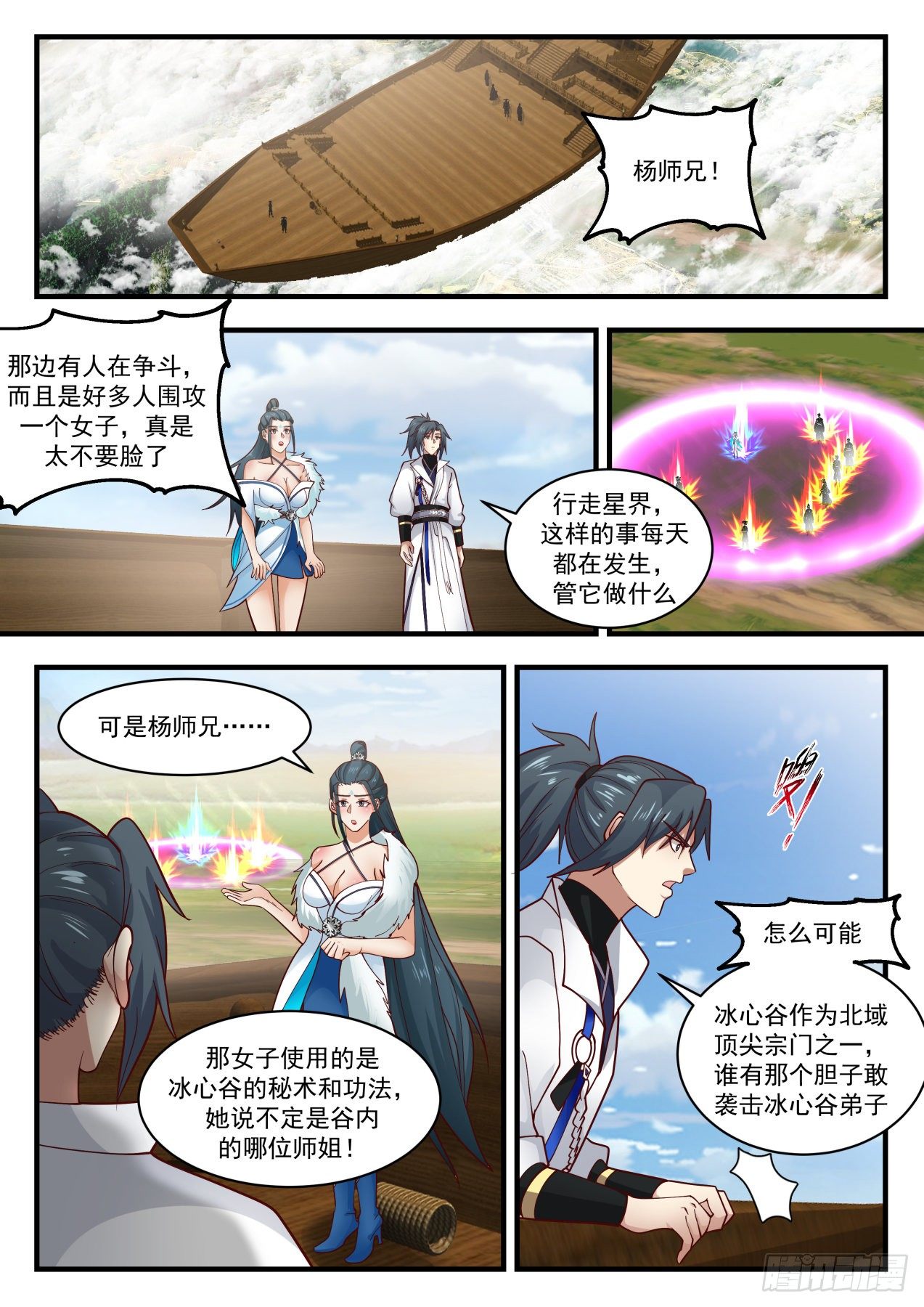 Brother Yang!

There are people fighting over there, and a lot of people are besieging a woman, it's so shameless

Walk the astral plane, this kind of thing happens every day, whatever it does

But Brother Yang…

How could Bingxin Valley, as one of the top sects in the Northern Territory, have the courage to attack the disciples of Bingxin Valley?

That woman was using the secret techniques and exercises of Bingxin Valley, she might be a senior sister in the valley!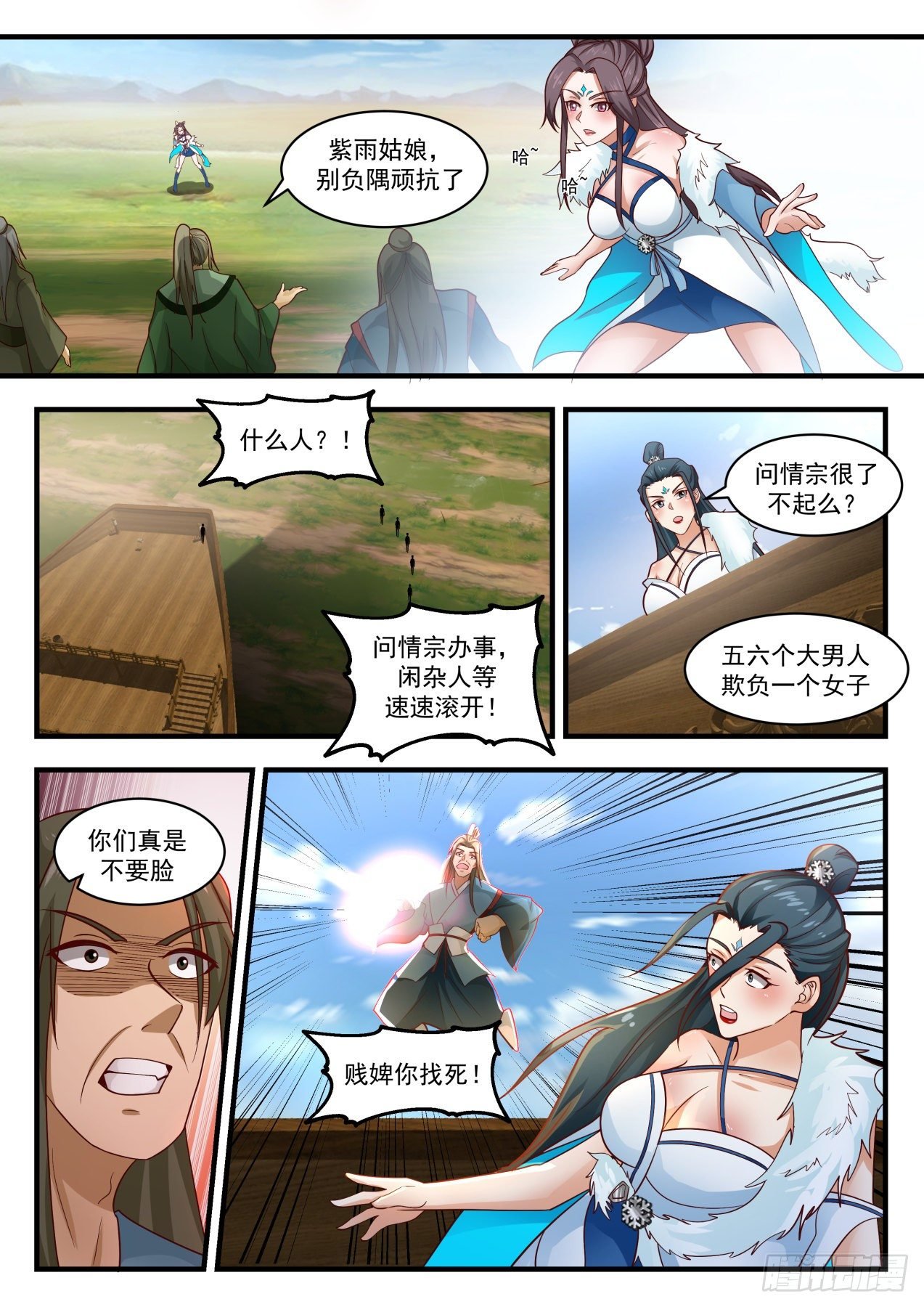 Girl Ziyu, don't be stubborn

who? !

Is it great to ask Qing Zong?

Ask Qing Zong to do business, and the idle people will get out of the way!

Five or six big men bully a woman

You are so shameless

Damn you are courting death!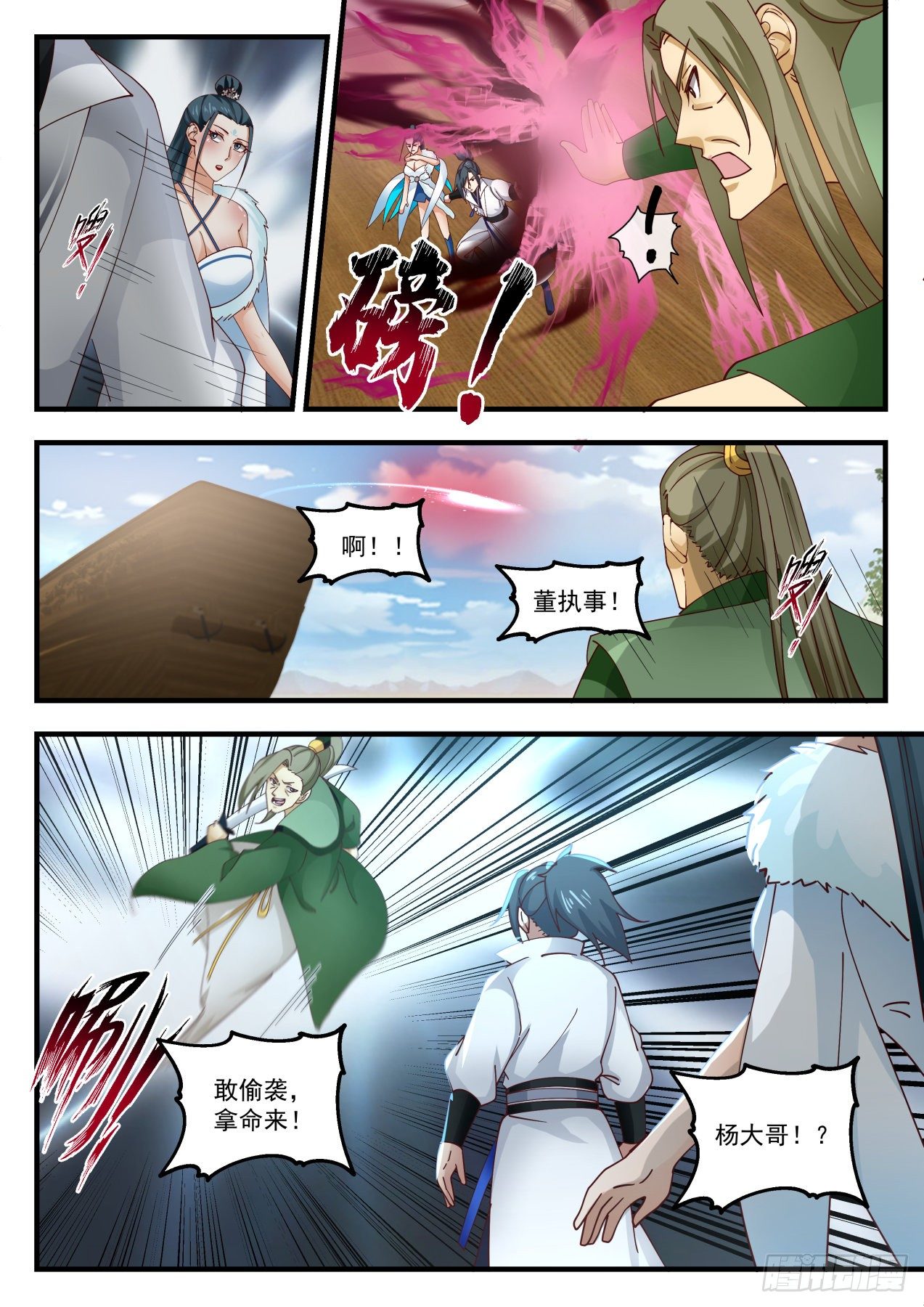 IOL

Director Deacon!

Dare to attack, take your life!

Brother Yang!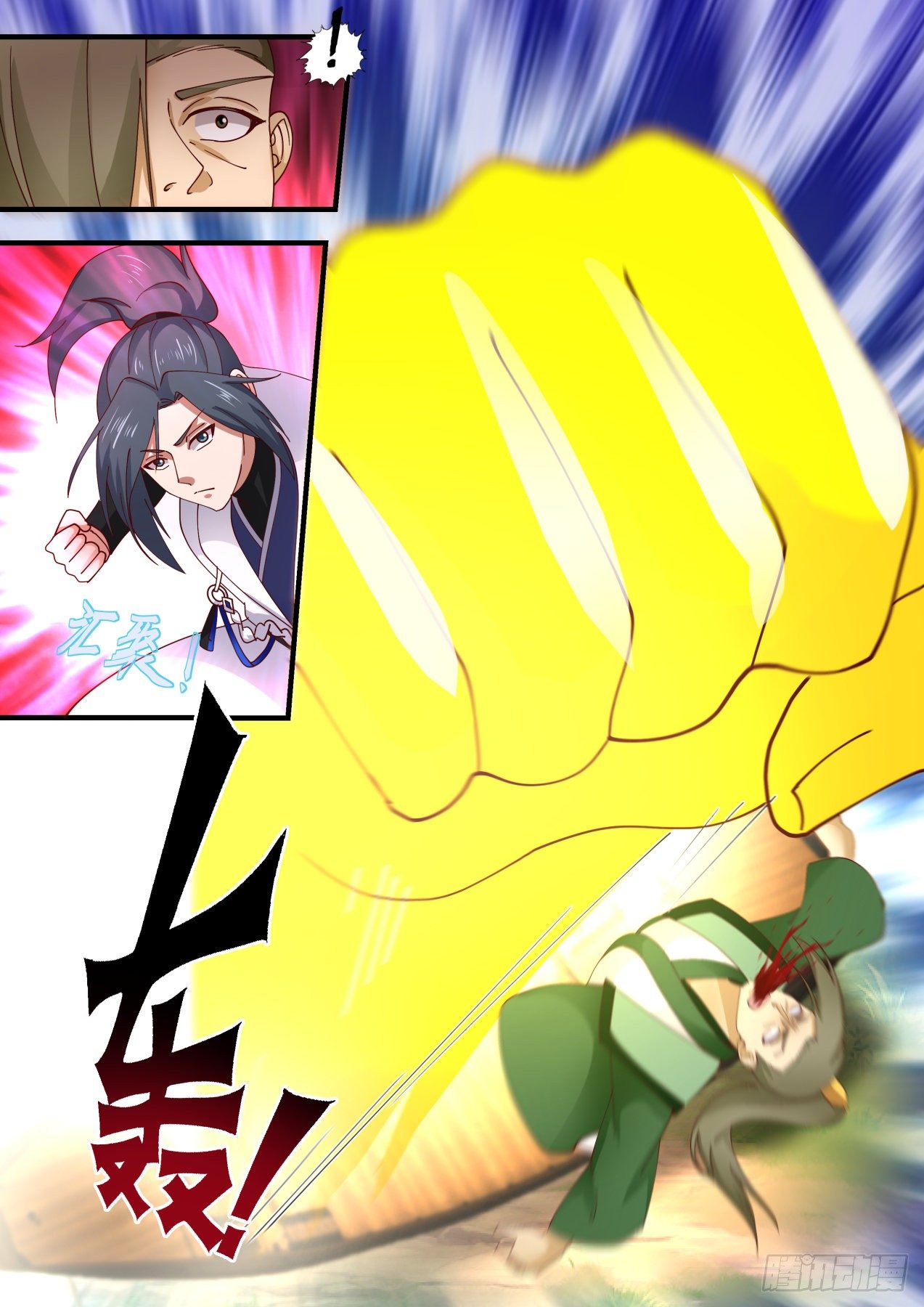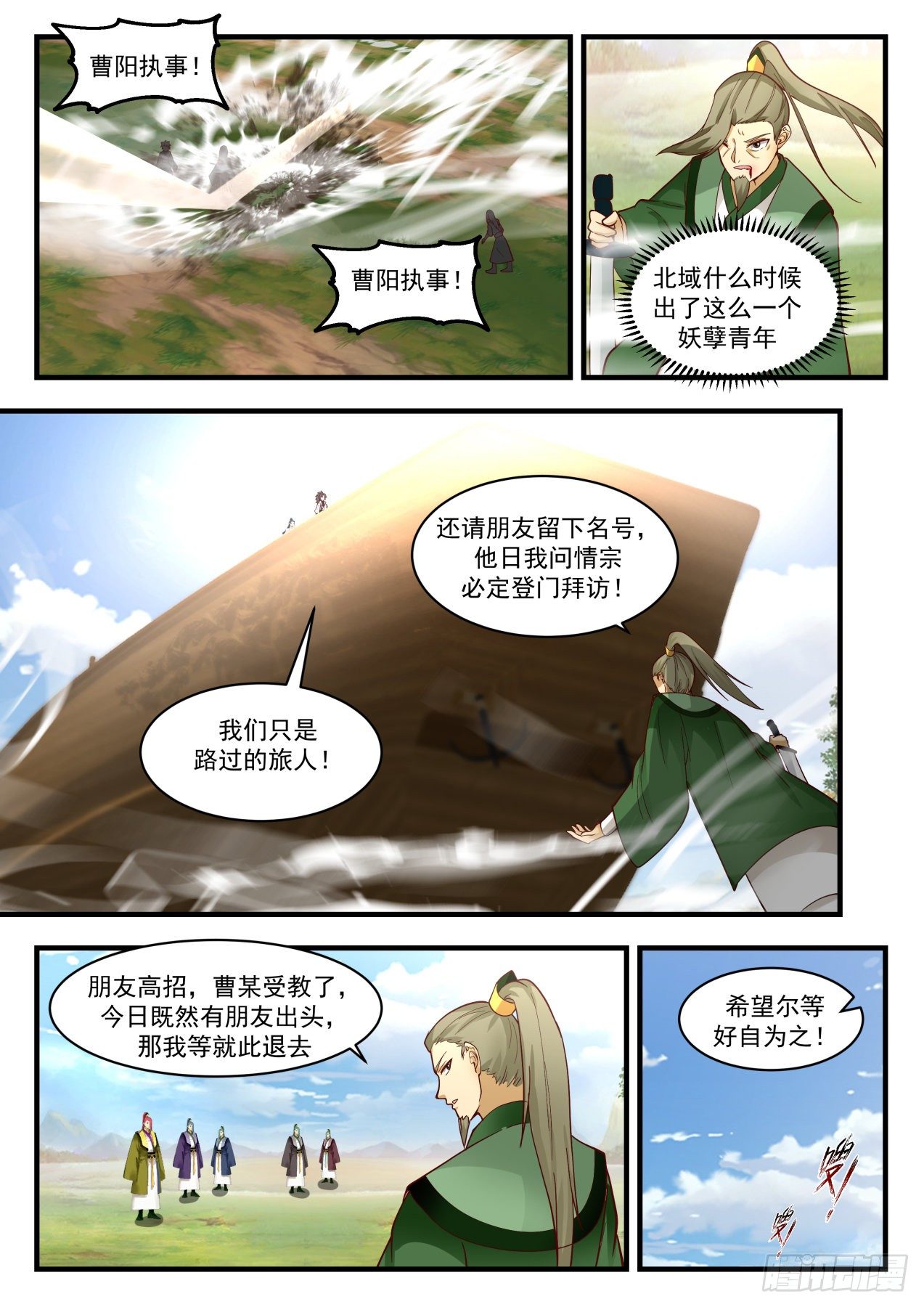 Deacon Cao Yang!

Deacon Cao Yang!

When did such a monstrous young man appear in the Northern Territory?

I also asked friends to leave their names, and I will definitely come to visit when I ask Qingzong!

We are just passing travelers!

My friends are brilliant, Cao has been taught. Since there are friends who are in the early stage today, I will retire from here.

Hope you wait for it!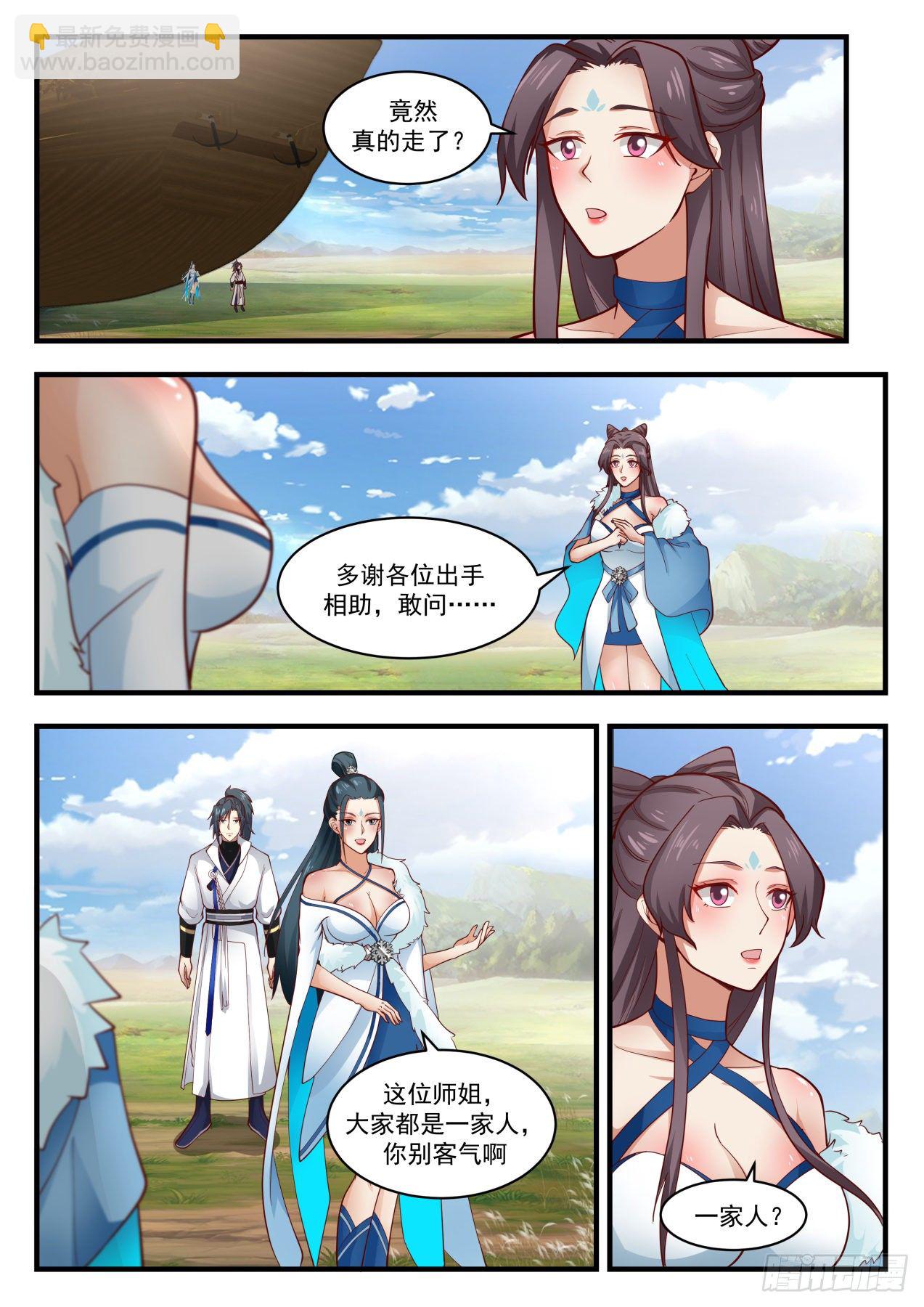 Did it really go?

Thank you for your help, dare to ask……

This senior sister, everyone is a family, you are welcome.

family?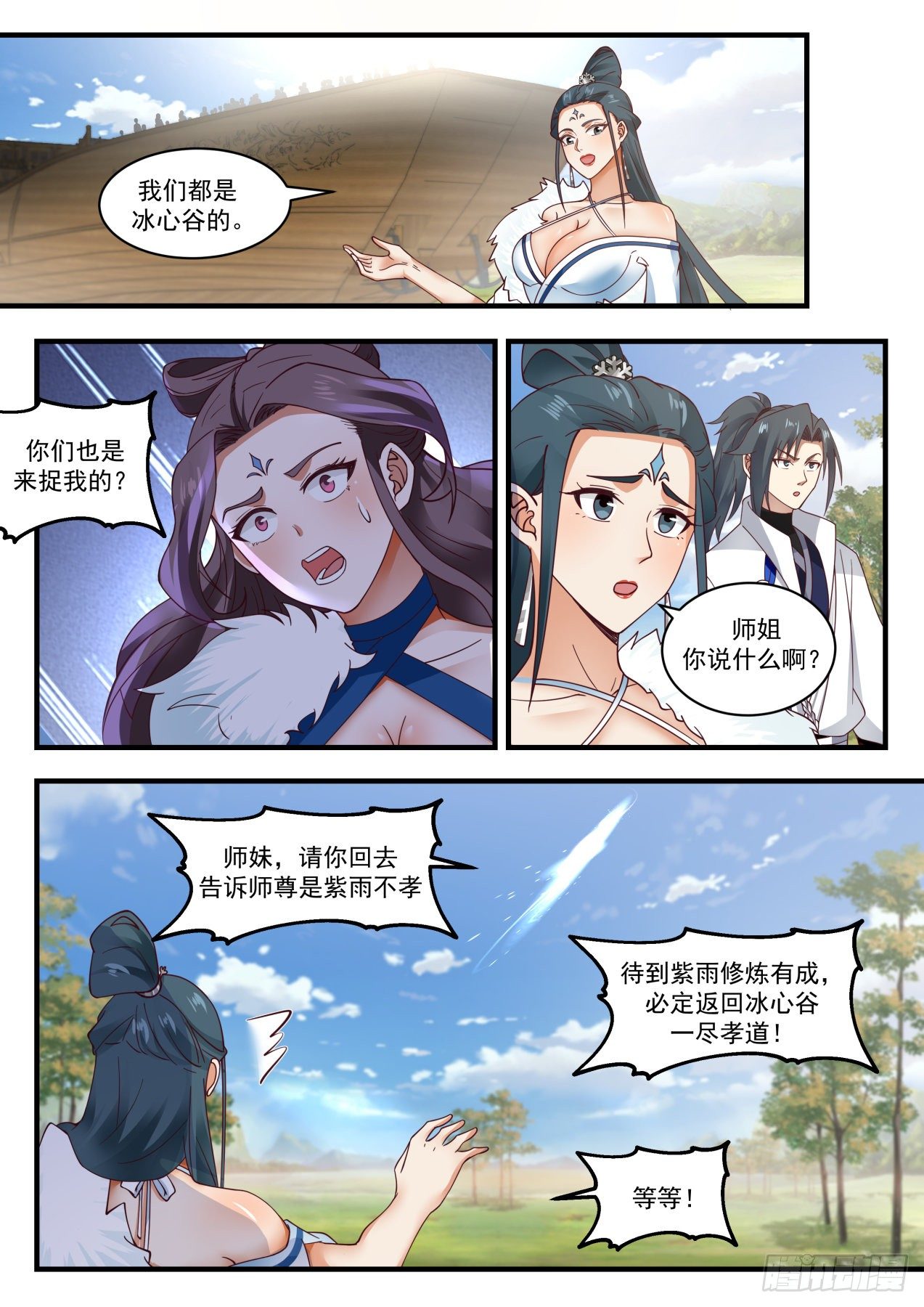 We are all from Bingxin Valley.

Are you here to catch me too?

What are you saying, sister?

Junior sister, please go back and tell Shizun that Ziyu is unfilial

Wait until Zi Yu's cultivation is successful. Be sure to return to Bingxin Valley to complete the test!

and many more!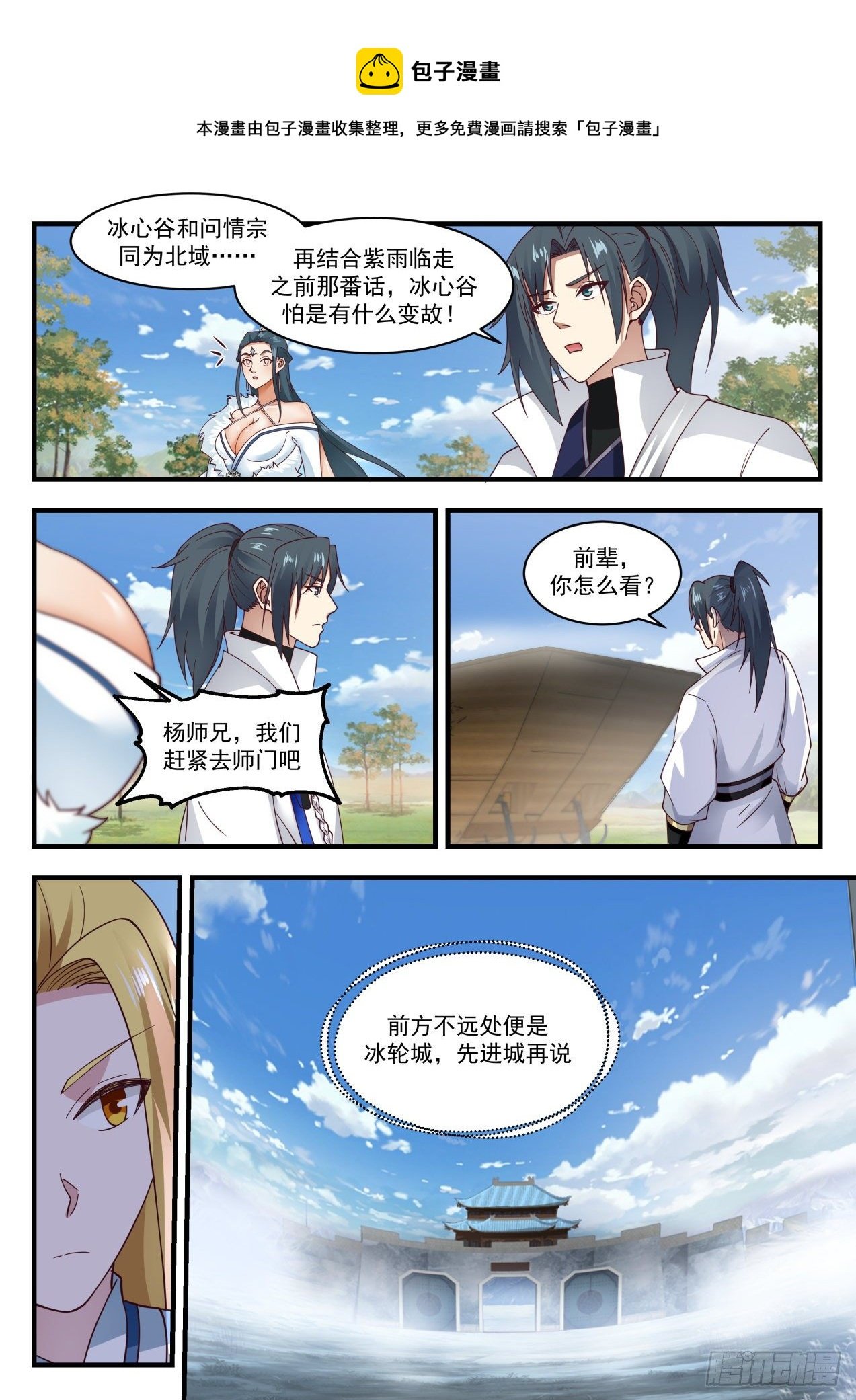 Steamed Bun

This comic is collected and organized by Baozi Manshu. For more free comics, please search for "Baozi Comics"

Bingxin Valley and Asking Love Sect are both Northern Territories? …

Combined with what Zi Yu said before she left, I am afraid that something has changed in Bingxin Valley!

Senior, what do you think?

Brother Yang, let's go to the teacher's door quickly.

Not far ahead is Binglun City, let's talk about advanced city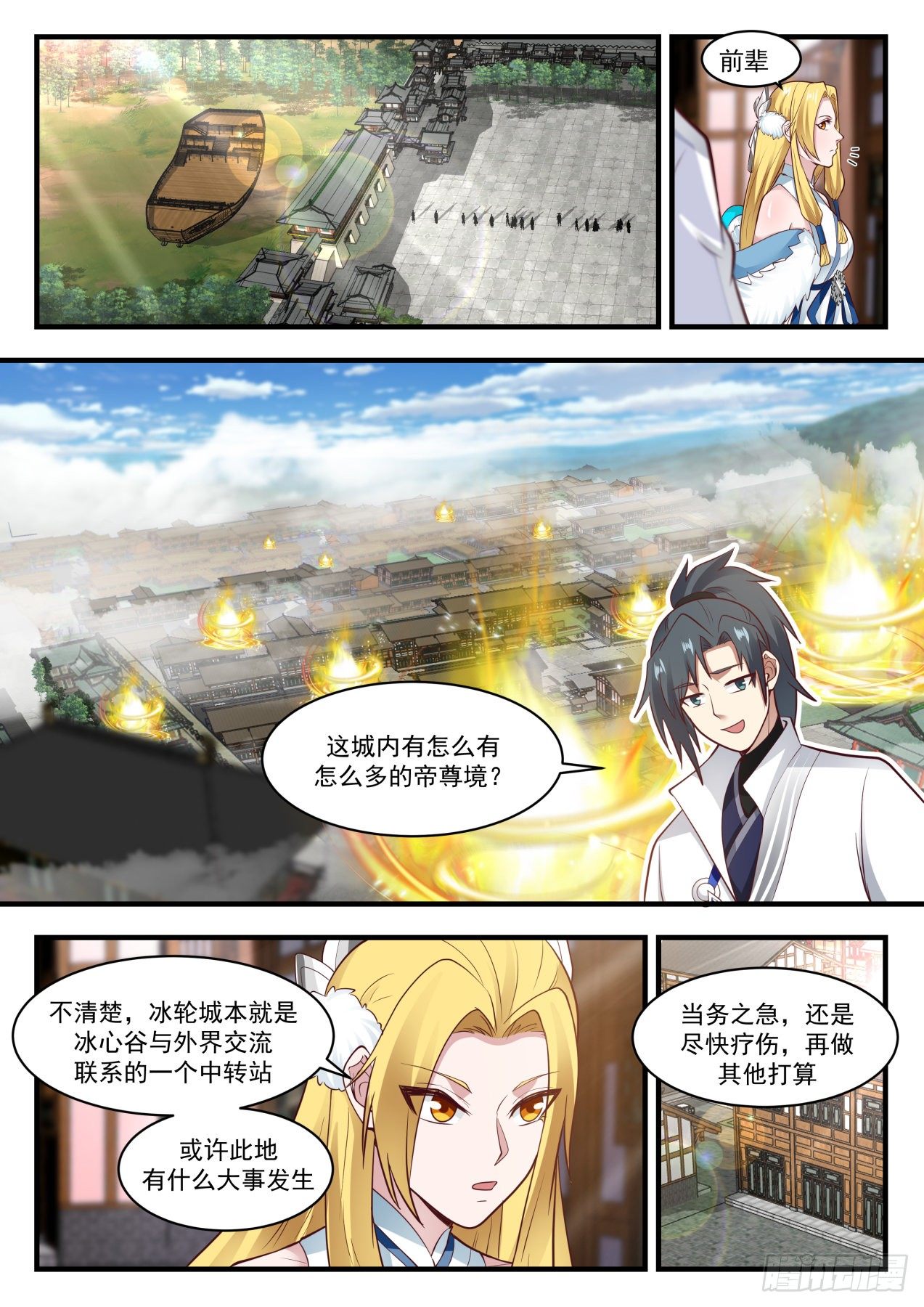 Steamed Bun Comics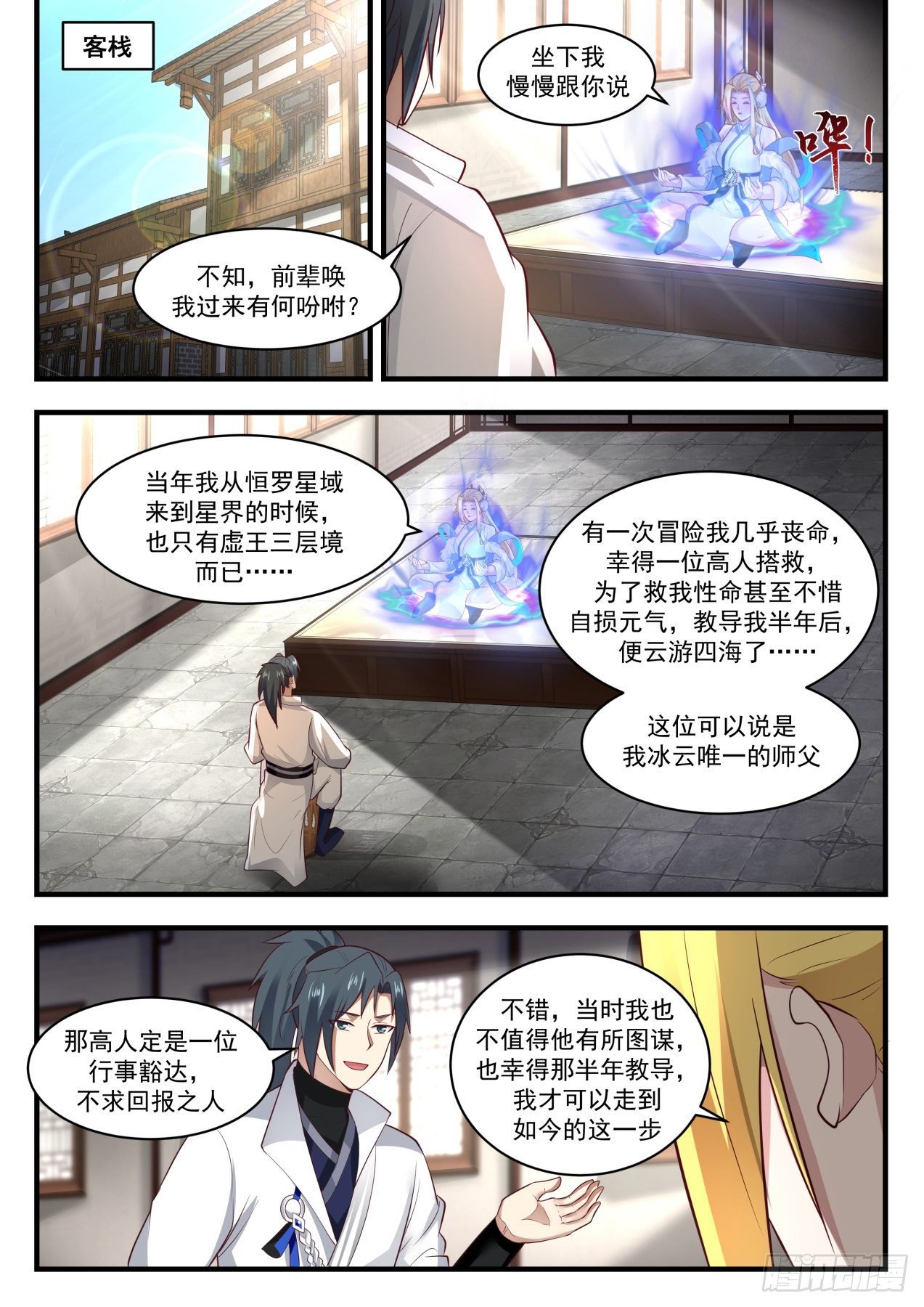 Inn

Sit down and I will tell you slowly

I don't know, why did the senior call me over here?

When I came to the star realm from the Hengluo Star Territory, I only had the Void King 3-layer realm…

I almost lost my life on an adventure. Fortunately, an expert rescued me. In order to save my life, I even sacrificed my strength. After teaching me for half a year, I traveled around the world… This can be said to be my only master in Bingyun.

Yes, at that time I was not worthy of his conspiracy, and I was fortunate to have been taught for half a year, and I was able to get to where I am now.

That master must be an open-minded person who does not ask for anything in return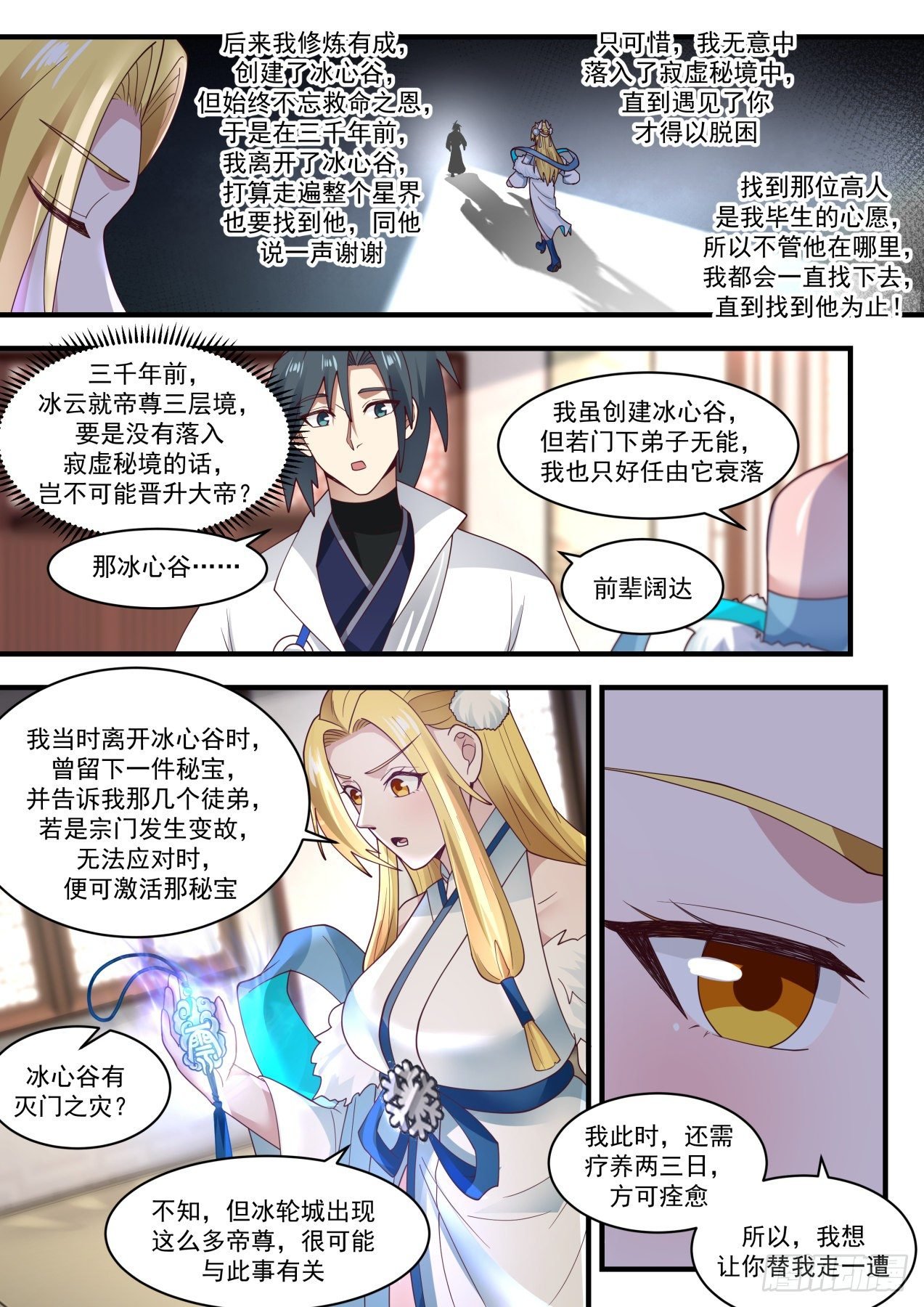 Ice Lake Forbidden Area

Got a response? !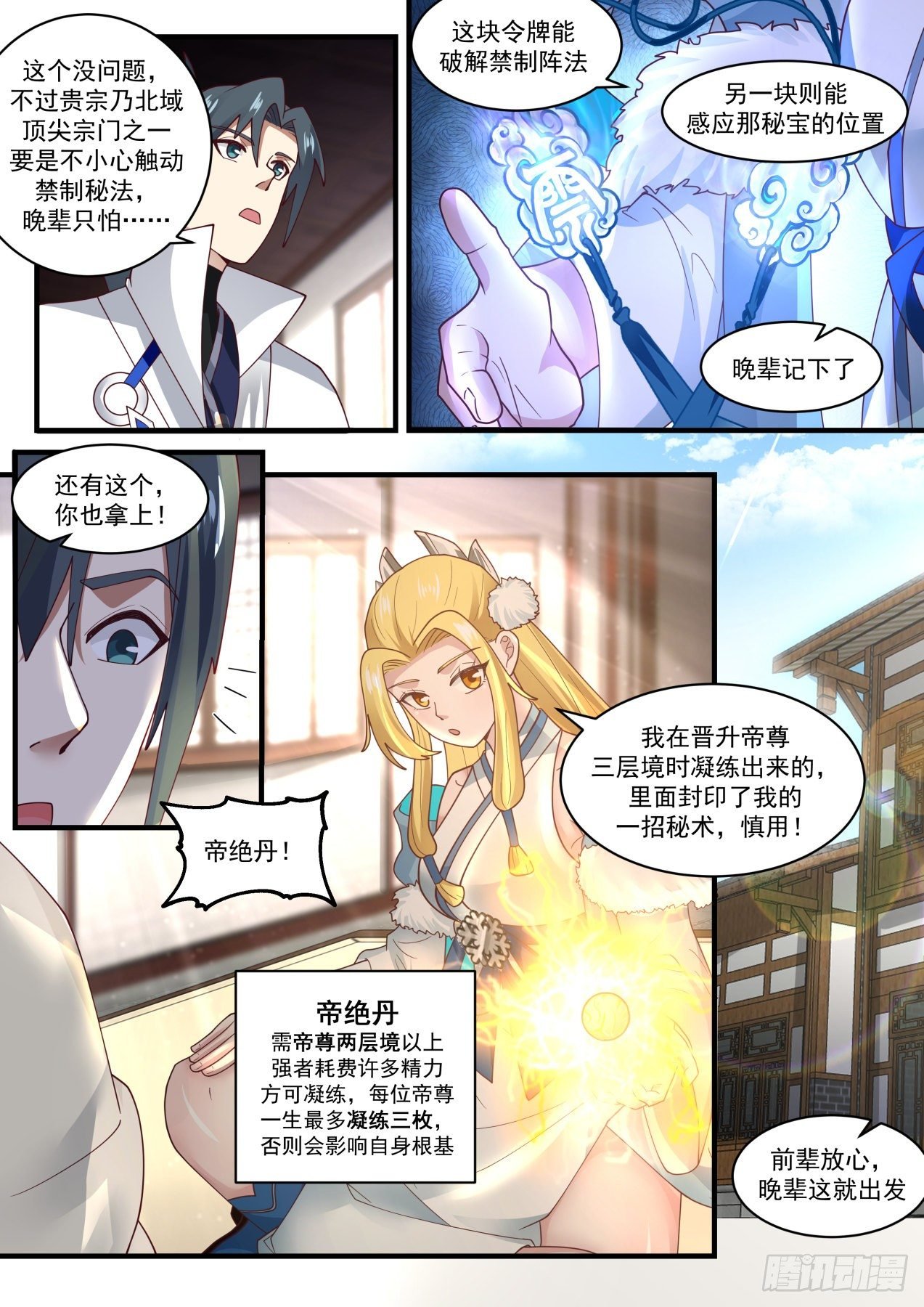 man?

Are you asking about love? It was Fengxi who asked you to cross the folder 2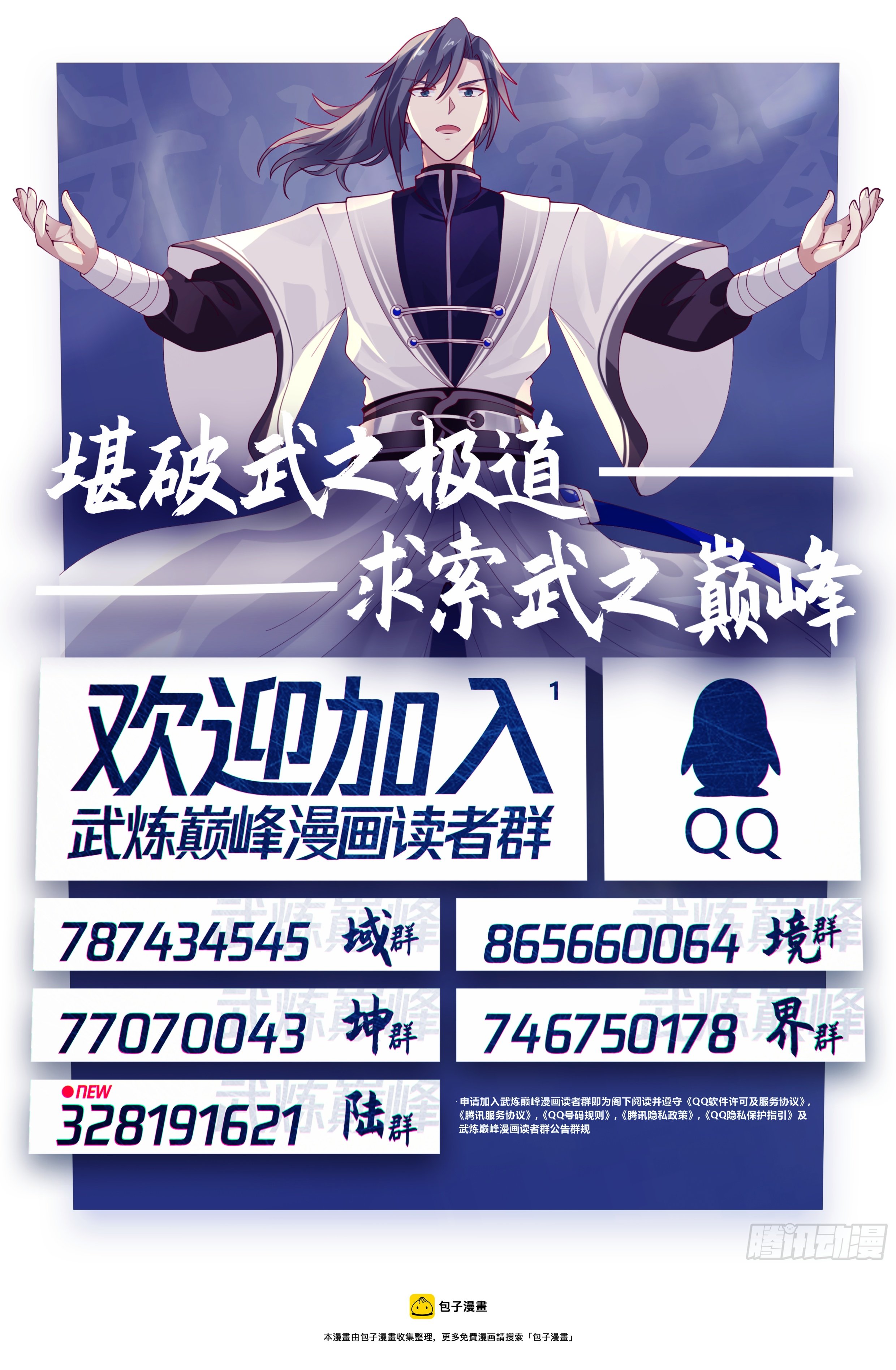 It's you! How could it be you?

I'm here too, on a request!

This .. this is the breath of the patriarch!