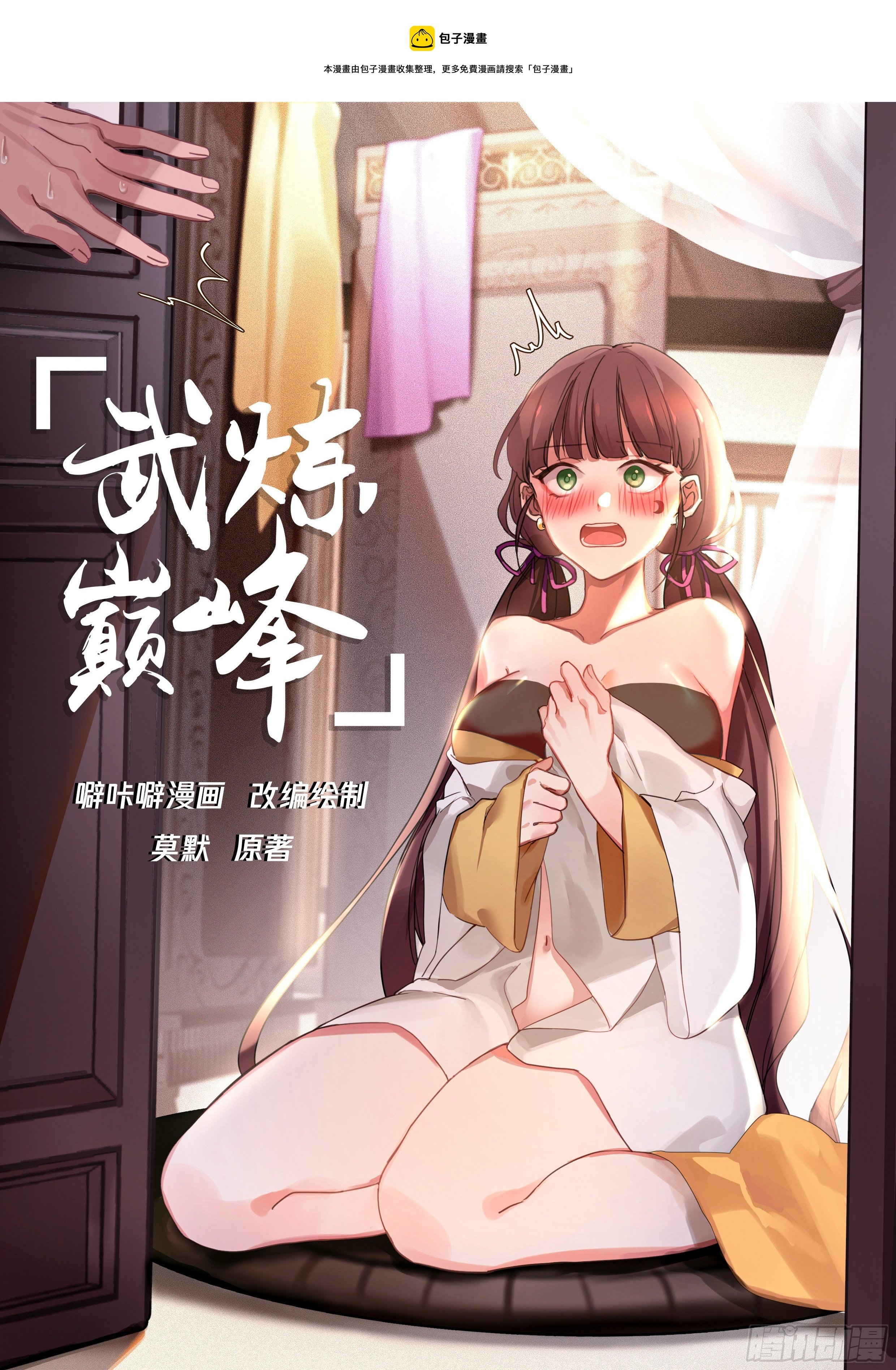 Come in you!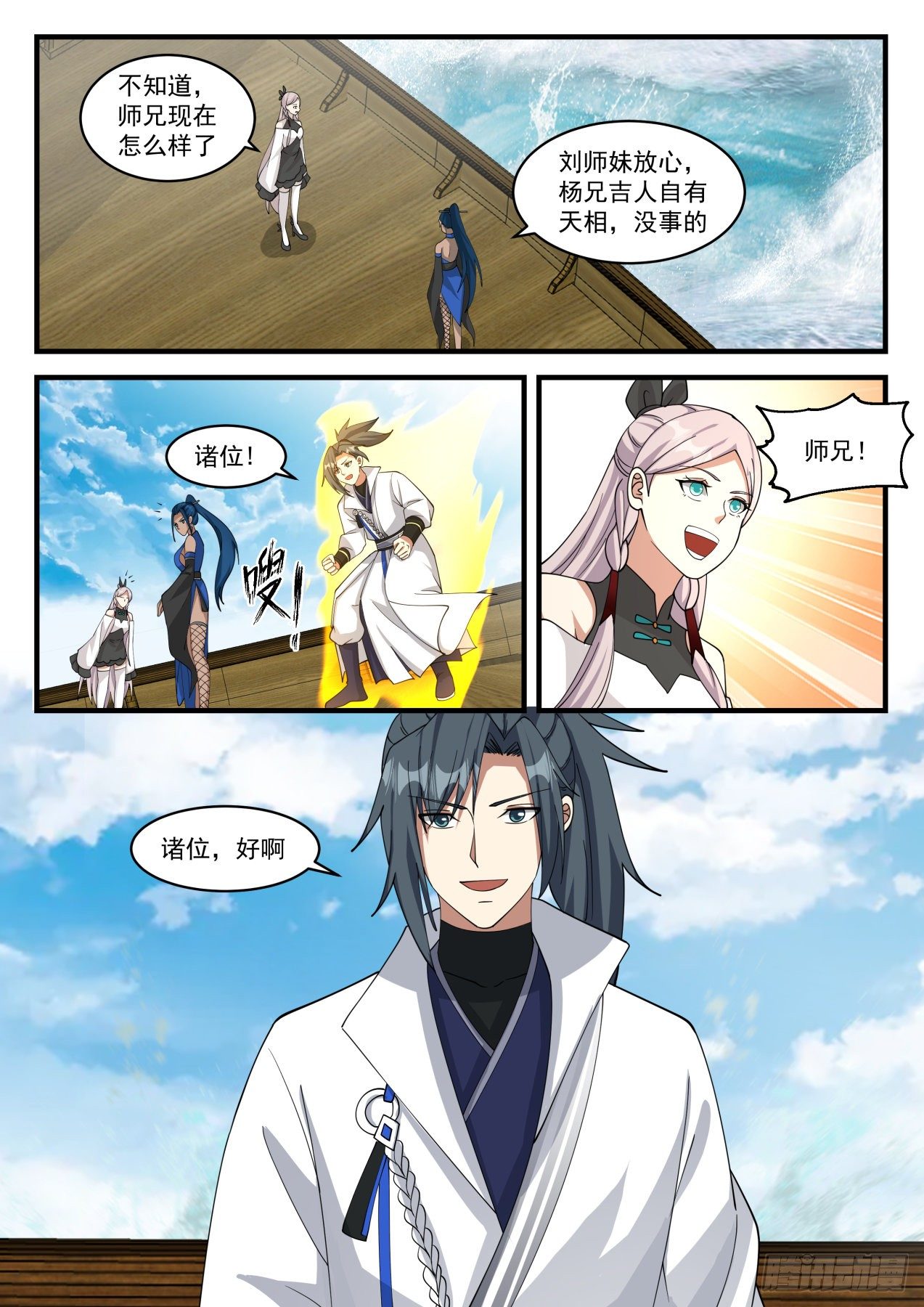 I don't know, how is your brother now?

Sister Liu, don't worry, Brother Yang has a natural appearance, it's all right

everyone!

Brother!

ok guys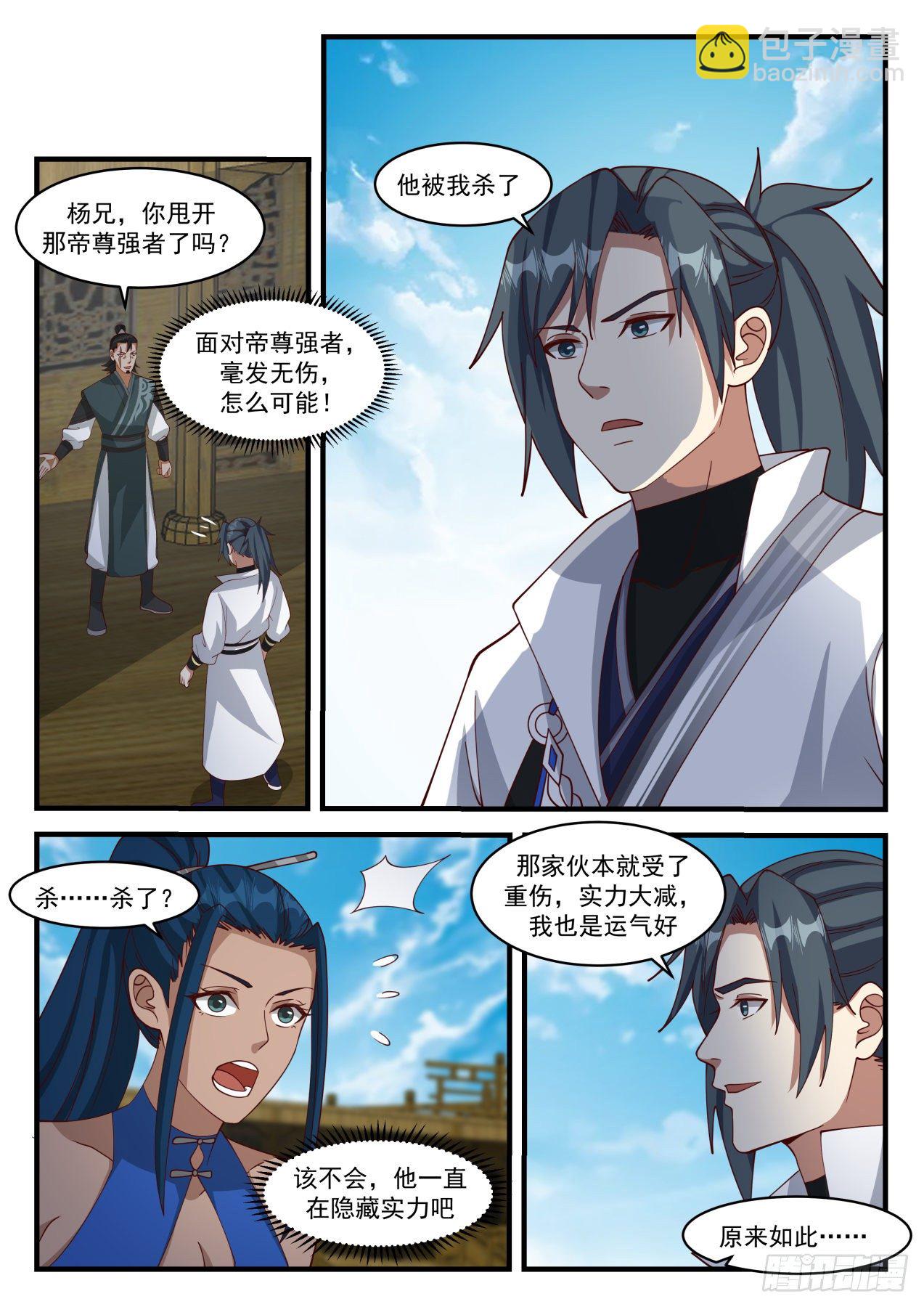 he was killed by me

Brother Yang, have you got rid of the Emperor Venerable Powerhouse?

In the face of the emperor's strong, unscathed, how is it possible!

That guy was seriously injured and his strength was greatly reduced. I was lucky too.

kill..

killed?

Shouldn't he be hiding his strength?

I see··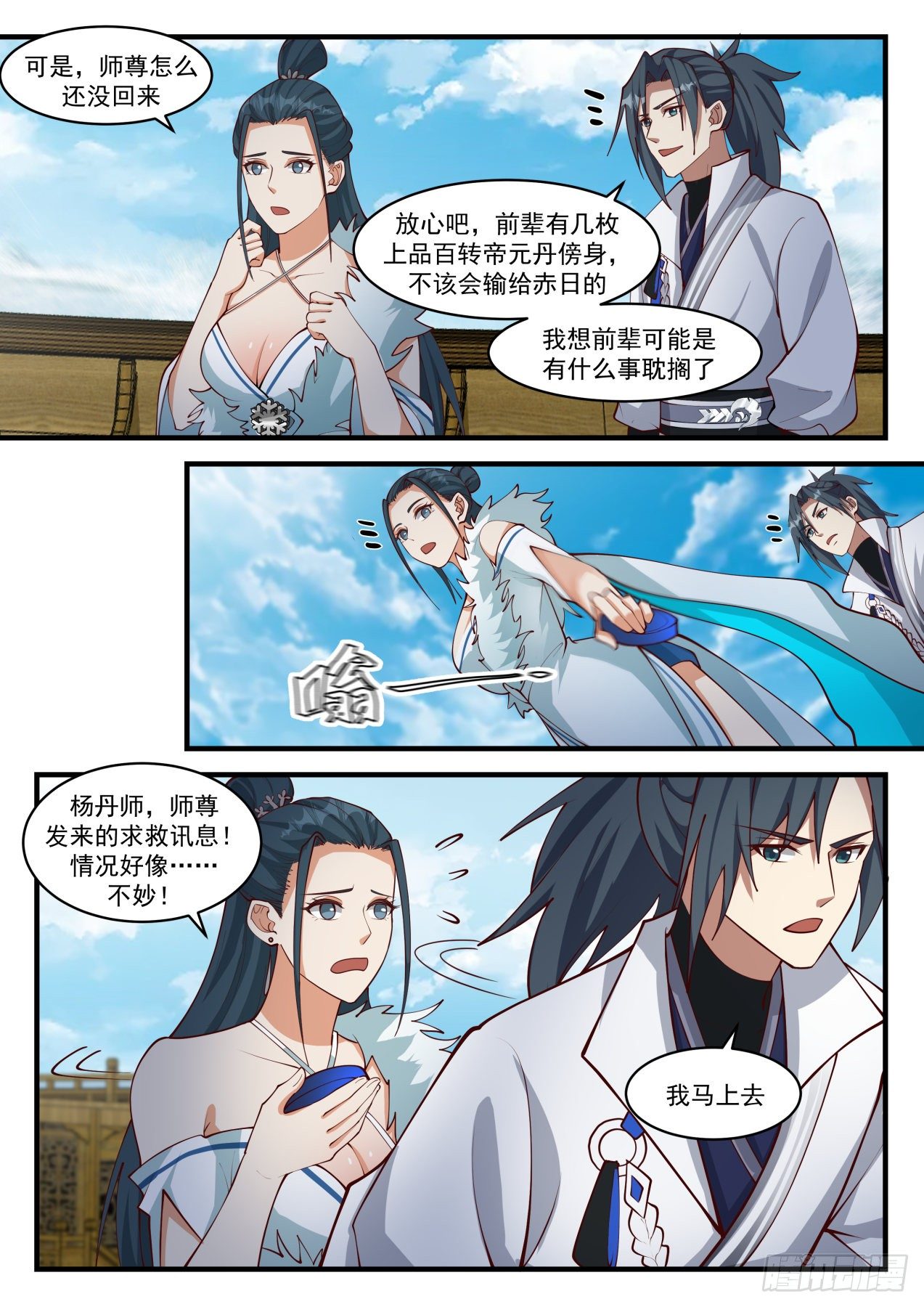 However, why hasn't the master come back?

Don't worry, senior has a few top-grade Baizhuan Emperor Yuan Dan, so he shouldn't lose to Chiri's

I think senior may be delayed by something.

mouth

Danshi Yang, a distress message from Master! Things don't look good!

I'll go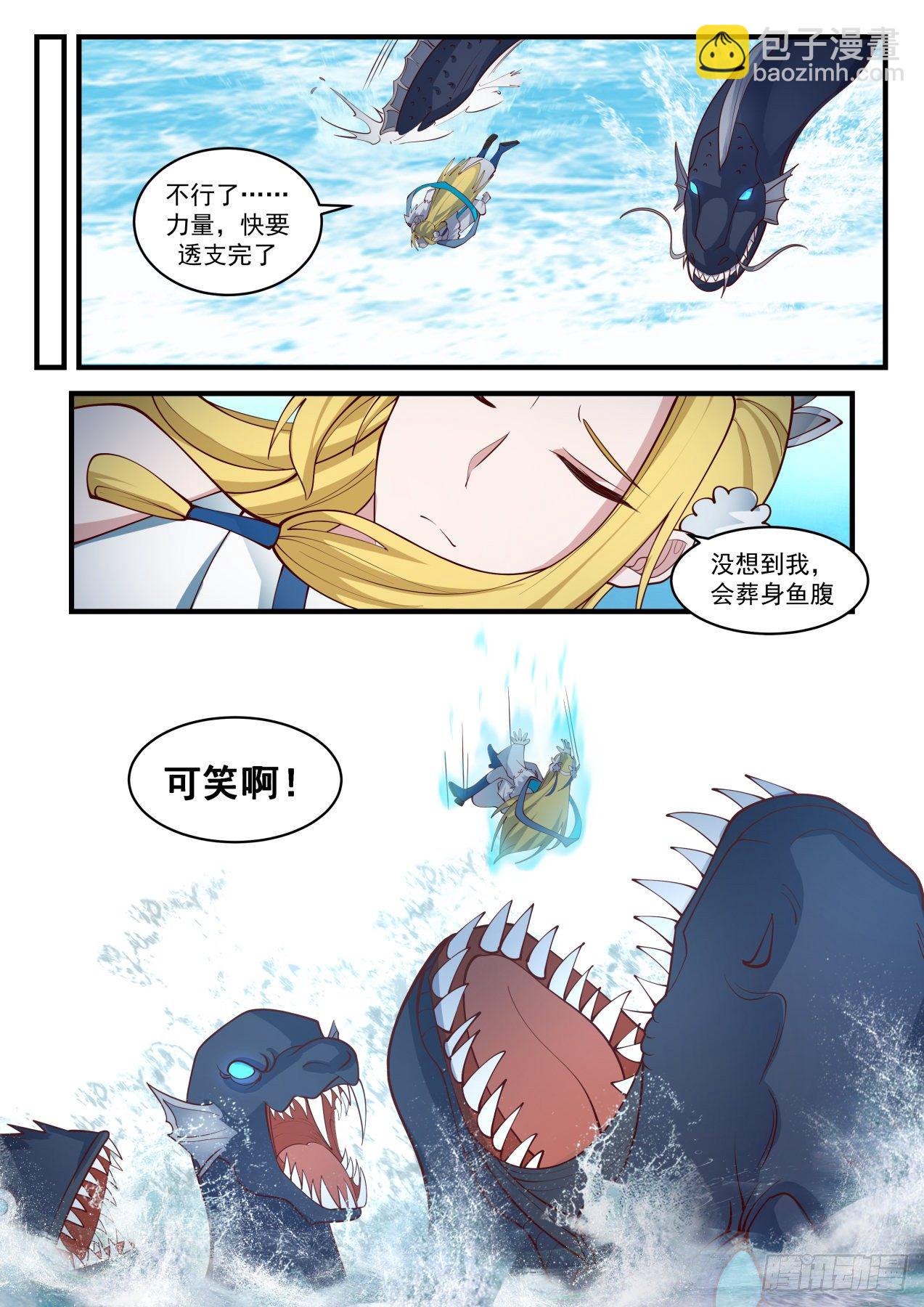 No way… The power is about to be overdrawn.

I didn't expect that I would be buried in the belly of a fish

Funny!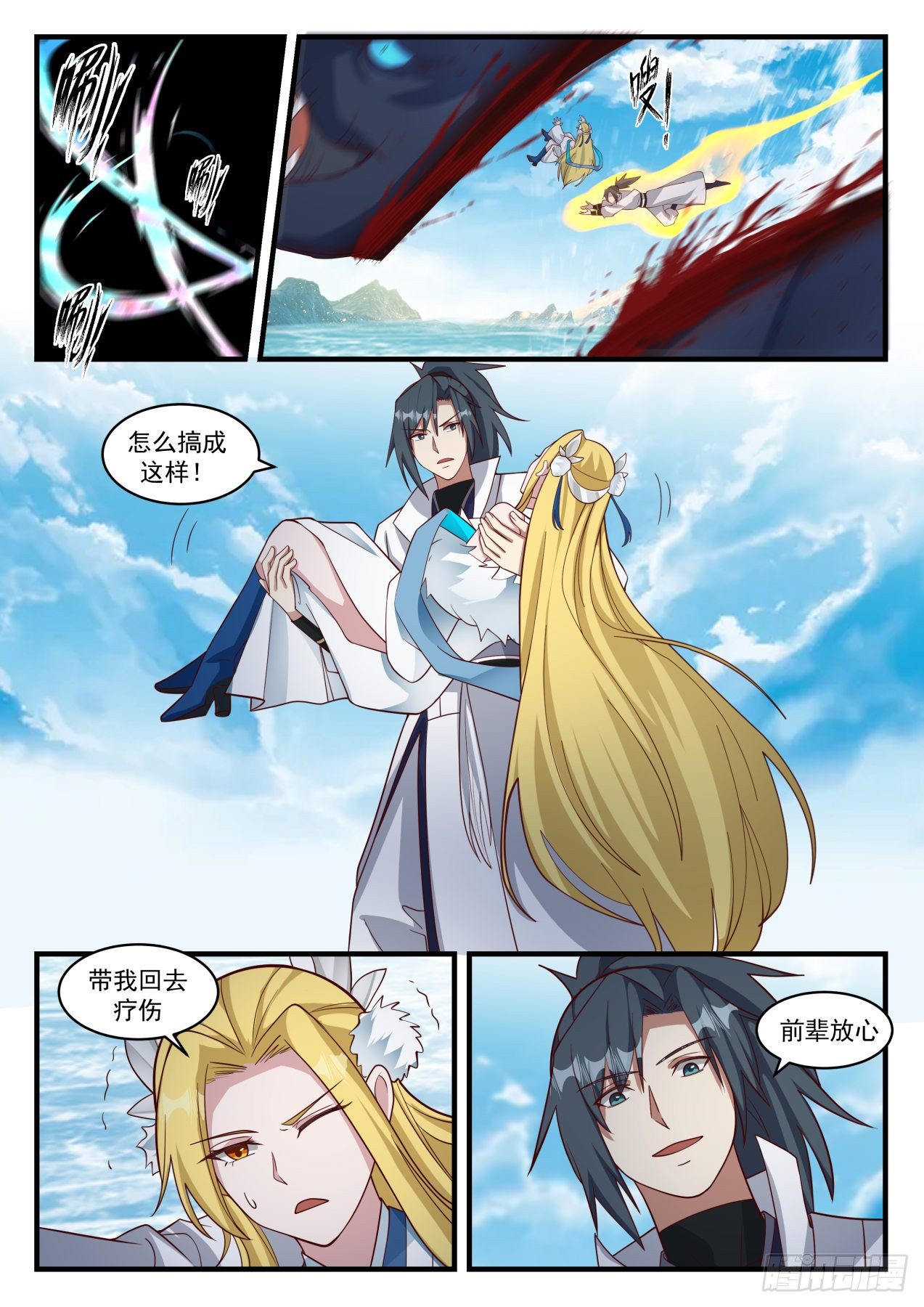 How to do this!

take me back to heal

seniors don't worry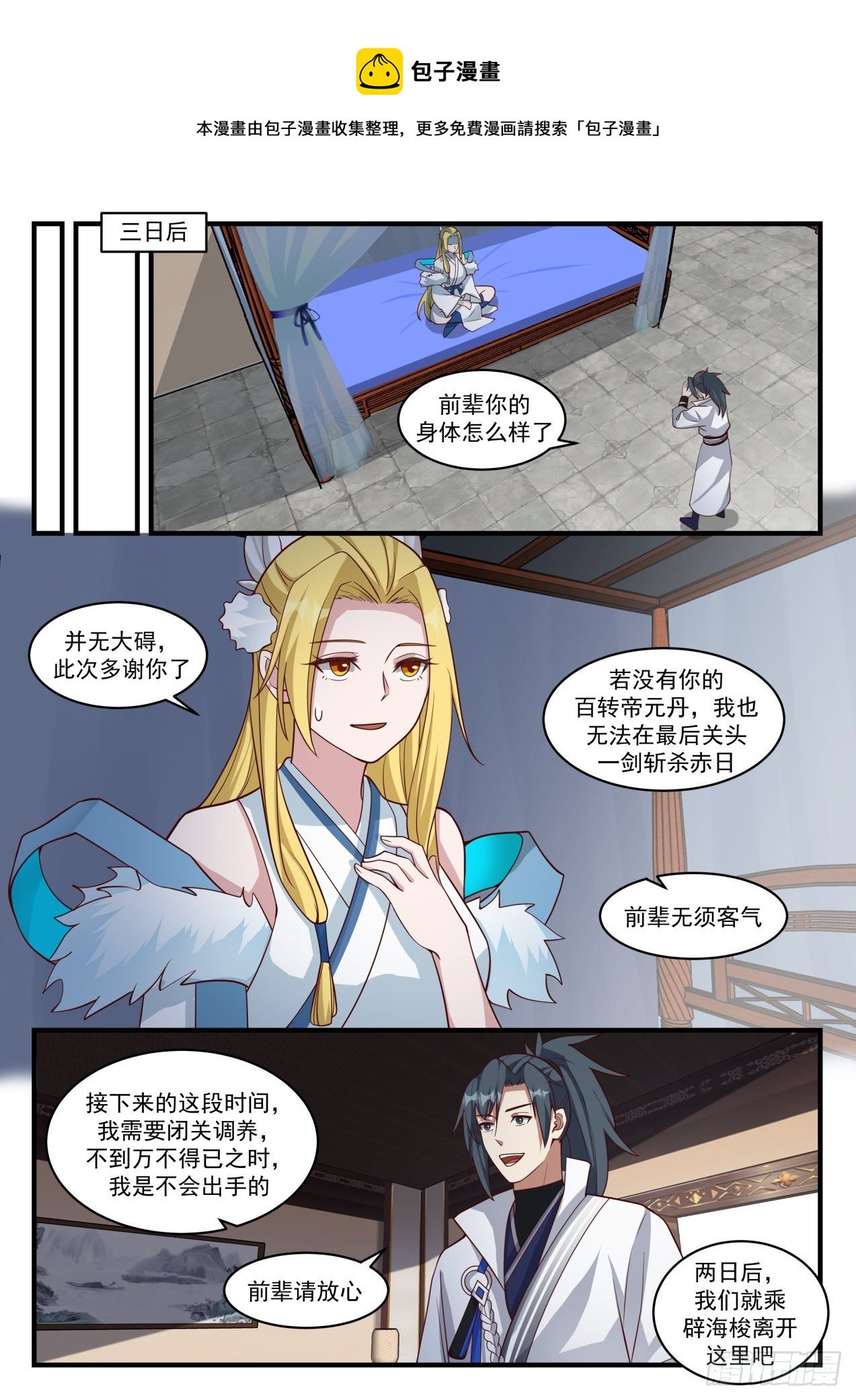 bun man book

This comic is collected and organized by Bao Ziman. For more free comics, please search "Bao Ziman"

three days later

How is your body, senior?

It's alright, thank you this time

Without your Baizhuan Emperor Yuandan, I wouldn't be able to kill Chiri with a sword at the last minute.

Seniors are welcome

In the next period of time, I need to retreat and recuperate, and I will not take action until it is absolutely necessary.

In two days, let's take the Pihai Shuo out of here.

Seniors, please rest assured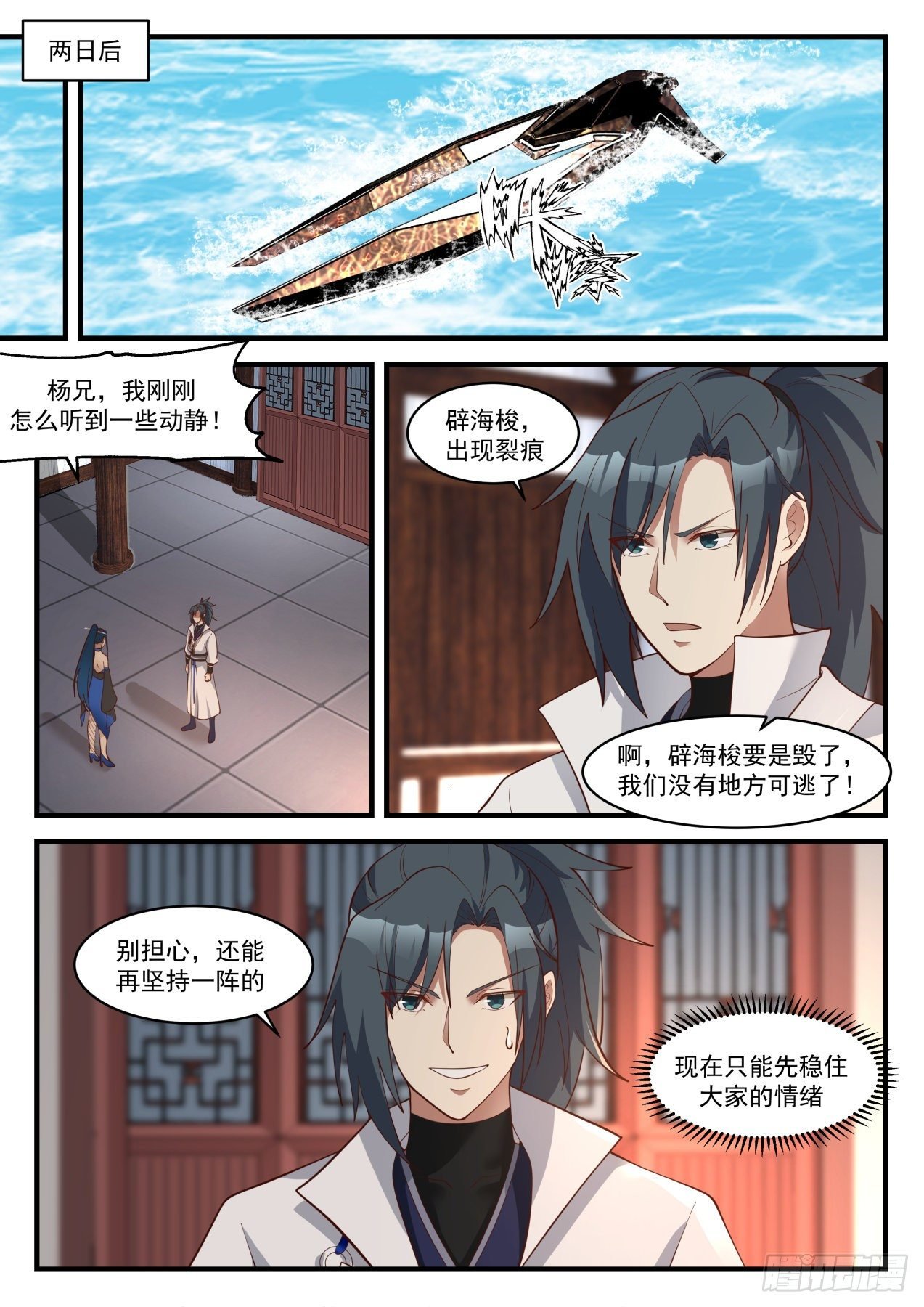 two days later

Brother Yang, why did I just hear some movement!

Open the sea shuttle, cracks appear

Ah, if Pihaishuo is destroyed, we have nowhere to escape!

Don't worry, you can hold on for a while.

Now we can only stabilize everyone's emotions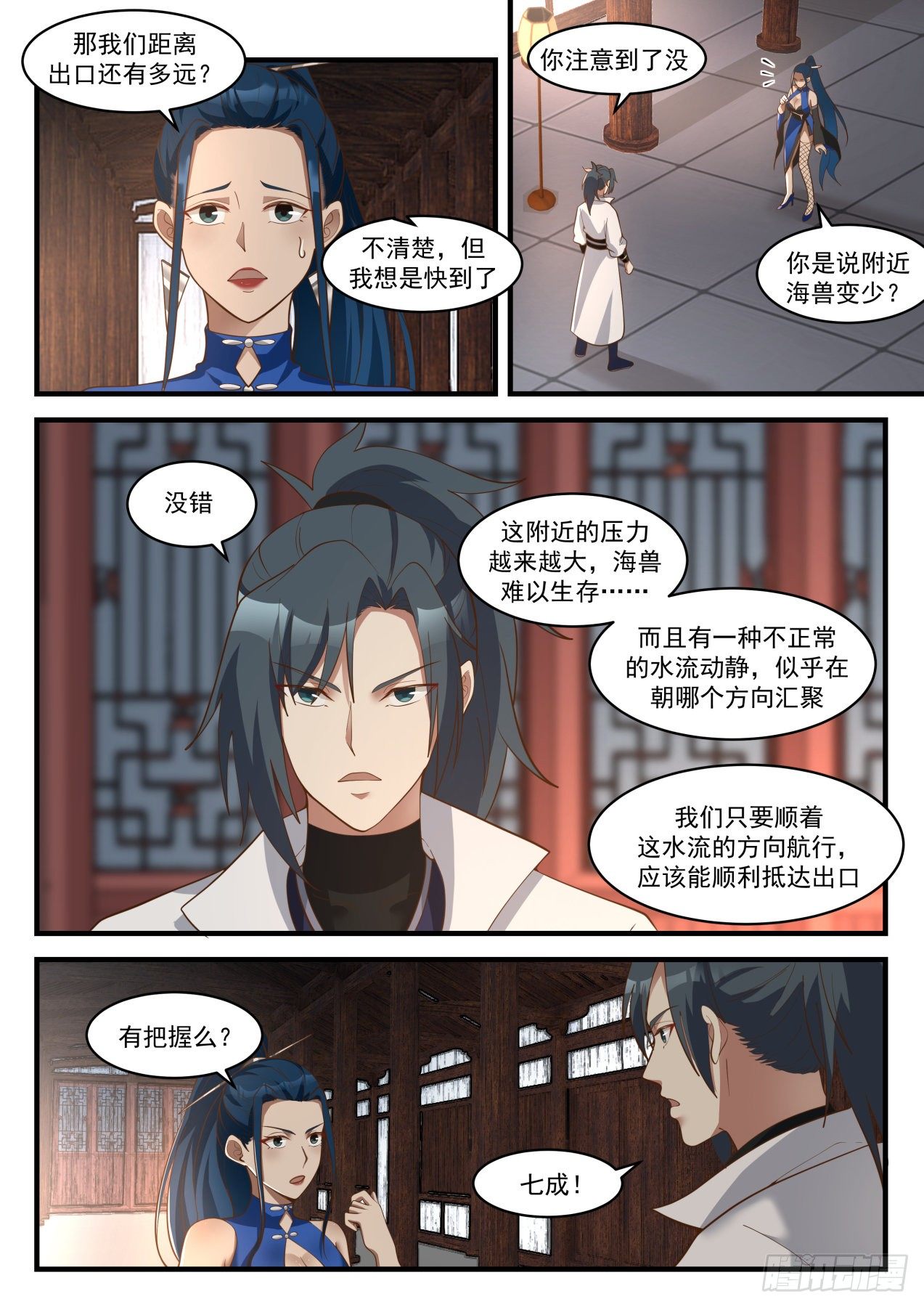 So how far are we from the exit?

did you notice

Not sure, but I think it's almost there

Are you saying that there are fewer sea beasts nearby?

That's right

The pressure around here is getting bigger and bigger, and it is difficult for sea beasts to survive…

And there is an abnormal flow of water that seems to be converging in which direction

As long as we sail in the direction of the current, we should be able to reach the exit smoothly

Are you sure?

Seventy percent!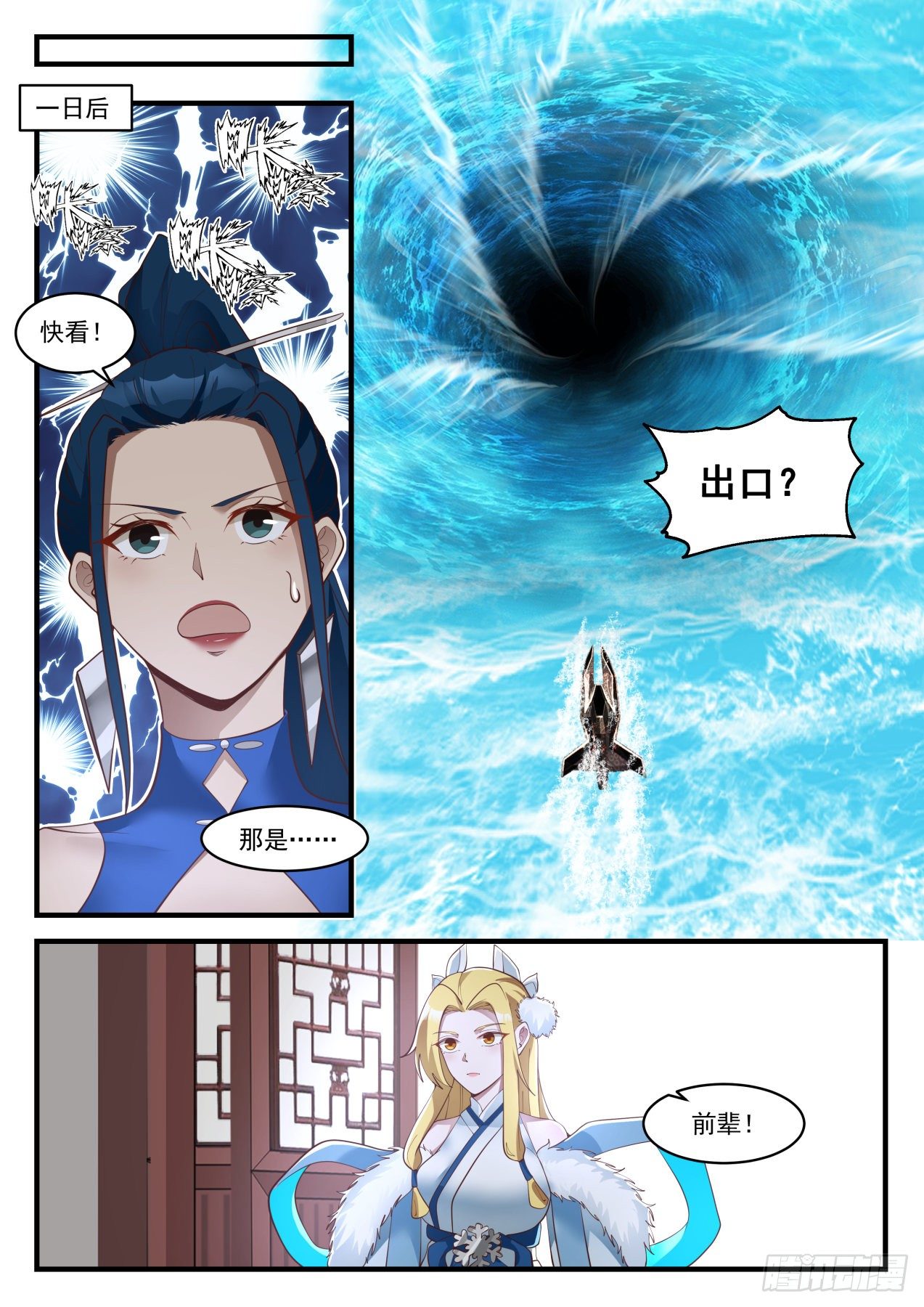 in the future

Check it out!

Export?

That is·

senior!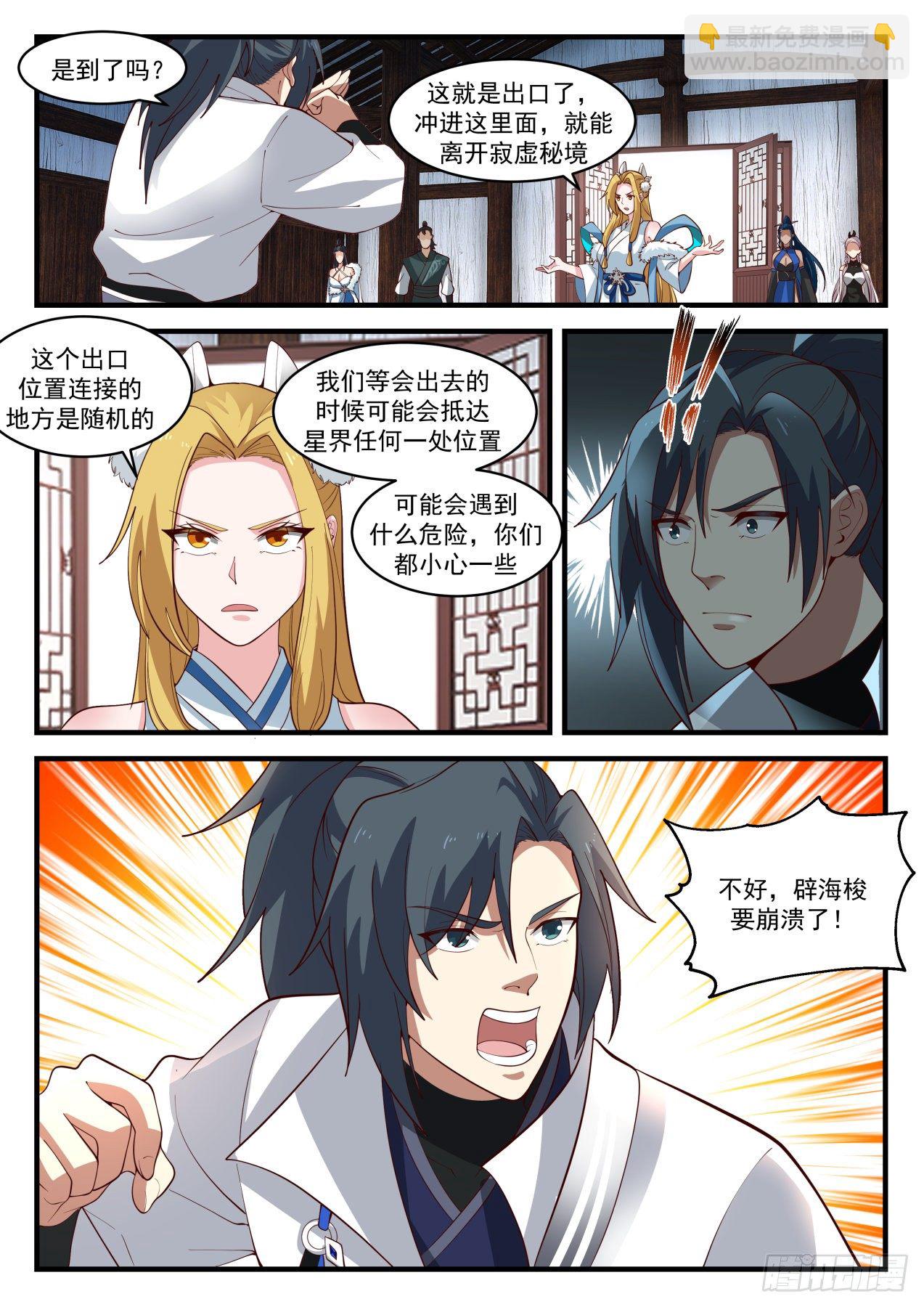 Is it there yet?

This is the exit. If you rush in here, you will be able to leave the Secret Realm of Silence.

Where this exit location connects is random

We may arrive anywhere on the astral plane when we go out.

What danger may be encountered, you all be careful

No, Pihaishuo is about to collapse!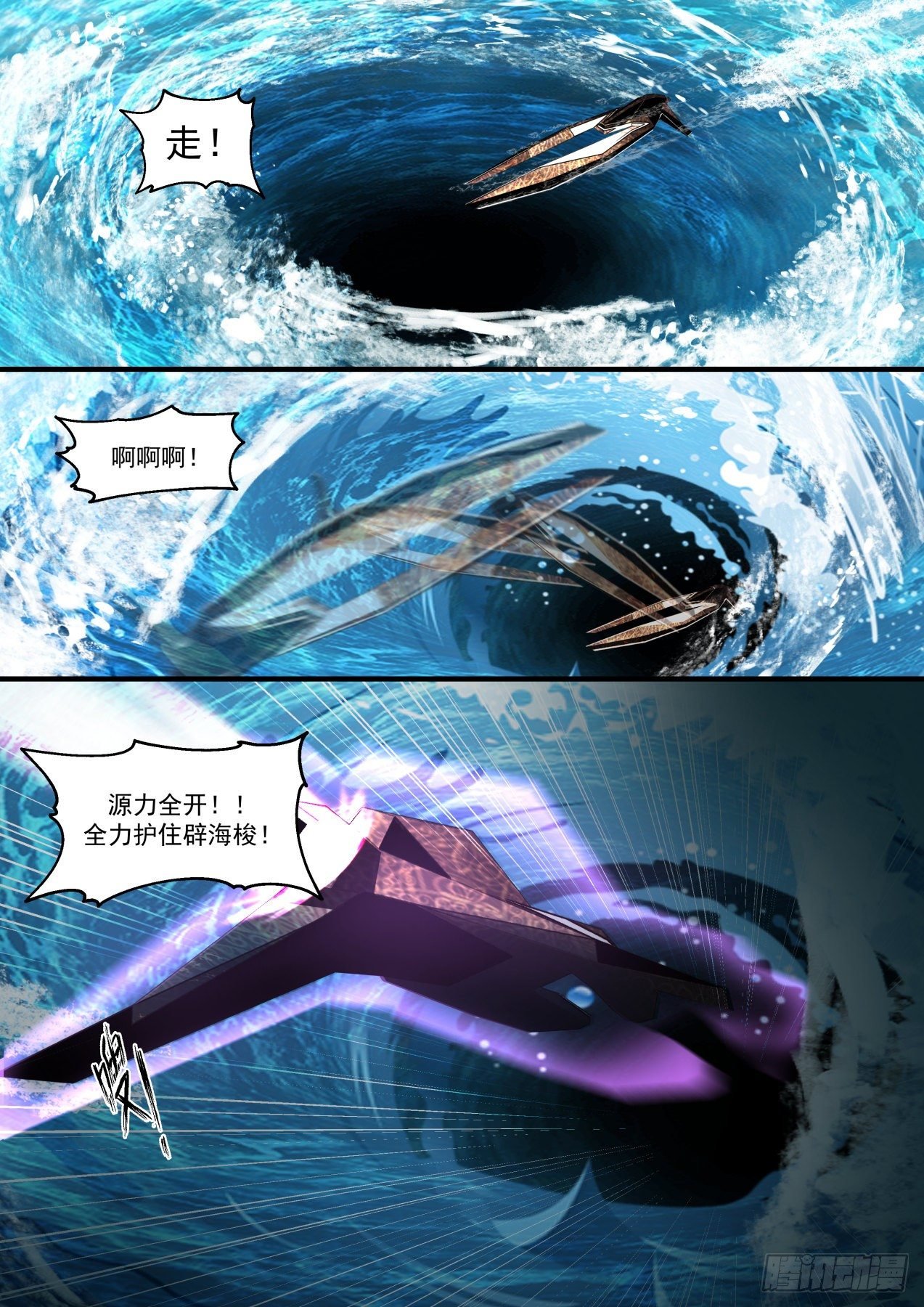 Walk!

Ahhh!

Full power! ! Do your best to protect Pihai Shuo!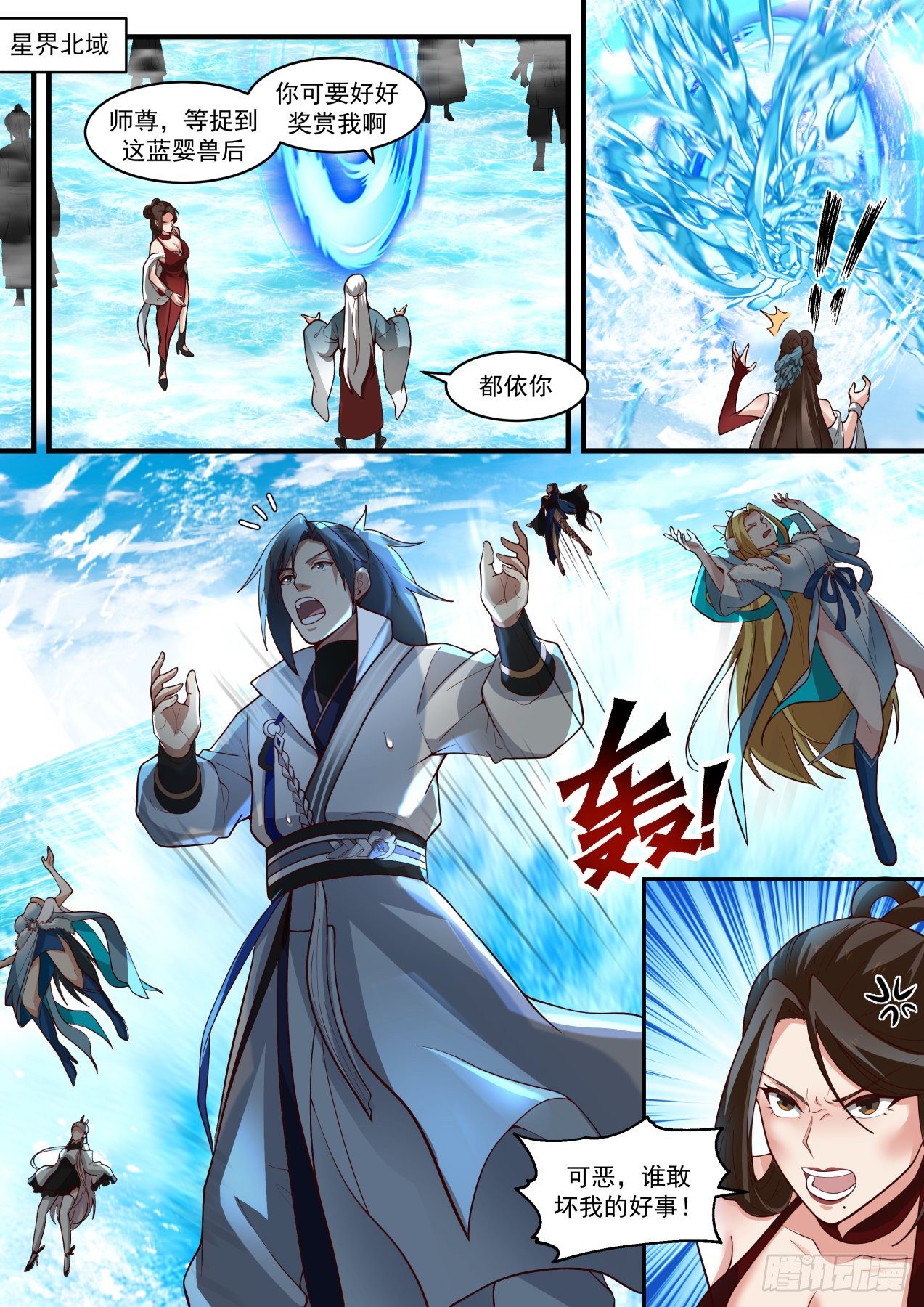 Astral North Territory

You have to reward me well

Master, after catching this blue baby beast

It's all up to you

Damn, who dares to spoil my good deeds!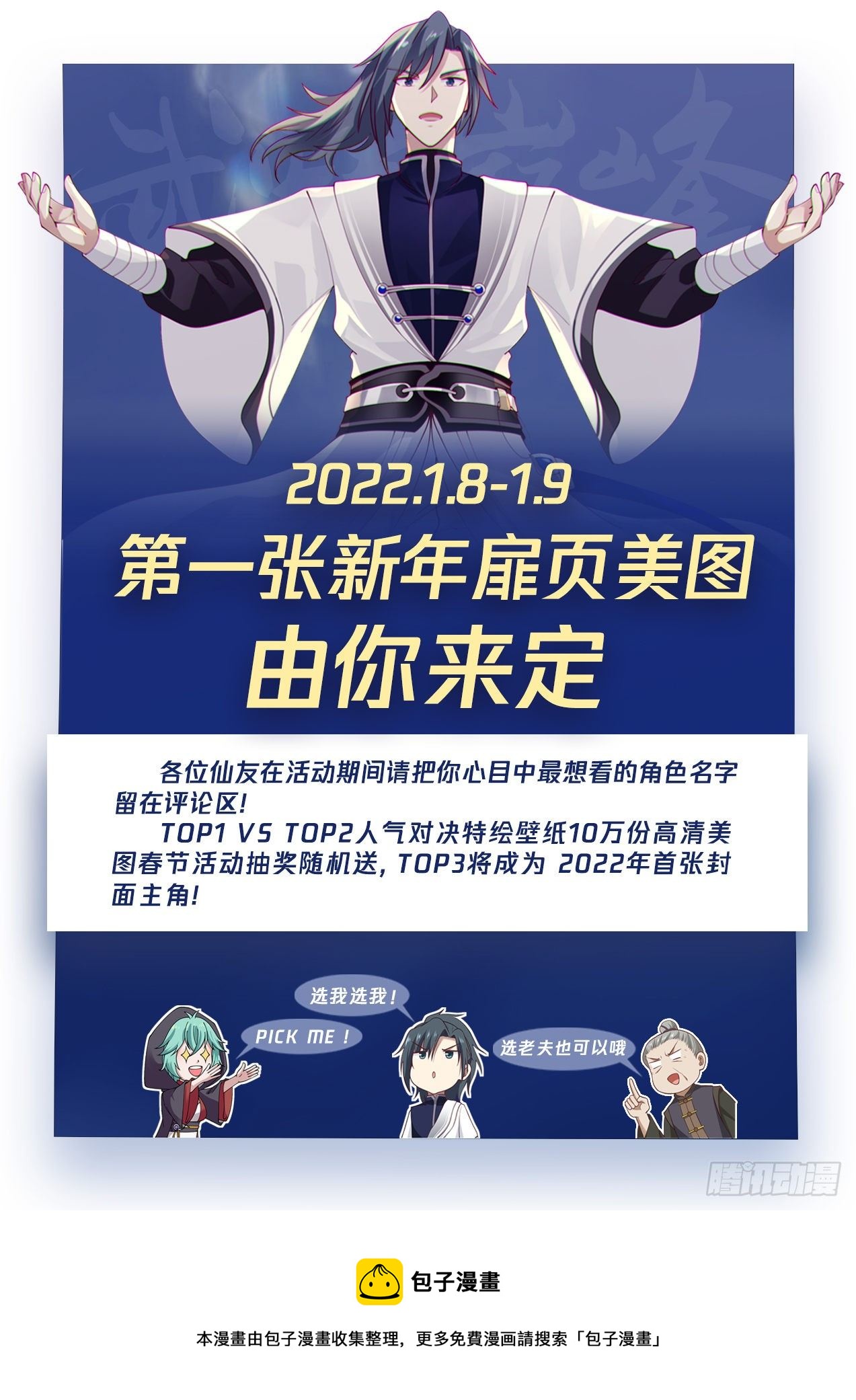 2022.1.8-1.9

The first beautiful picture of the New Year's end page

It's up to you

Dear friends, please leave the name of the character you most want to see in the comment area during the event! 100,000 high-definition beautiful pictures of TOP1VSTOP2 popular showdown wallpapers will be given randomly during the Spring Festival event, and TOP3 will be the protagonist of the first cover in 2022!

choose me choose me! PICKME!

You can choose your husband

Tencent animation

Steamed Bun Comics

This comic is collected and organized by Bao Ziman. For more free comics, please search for "Bao Ziman"