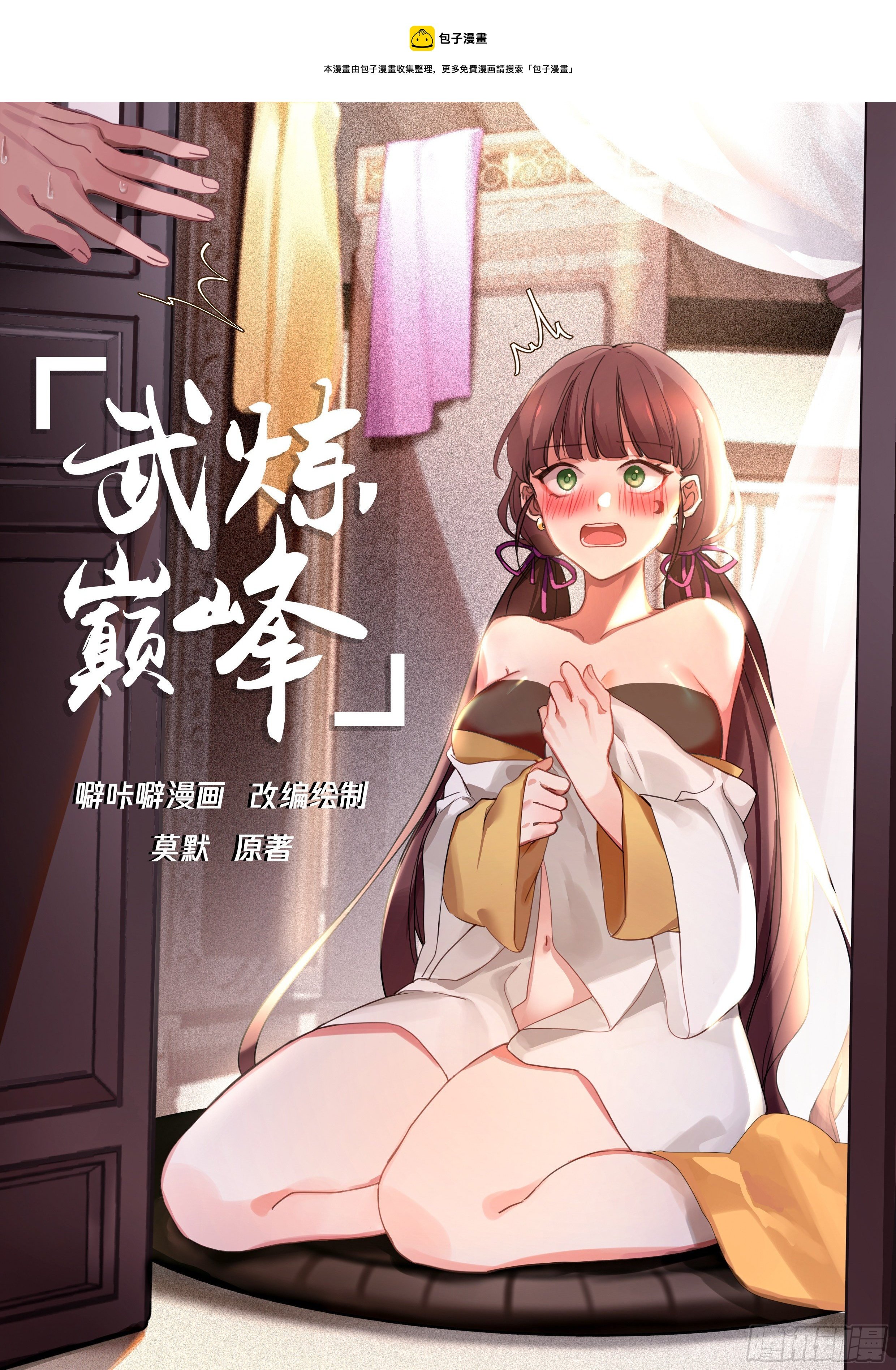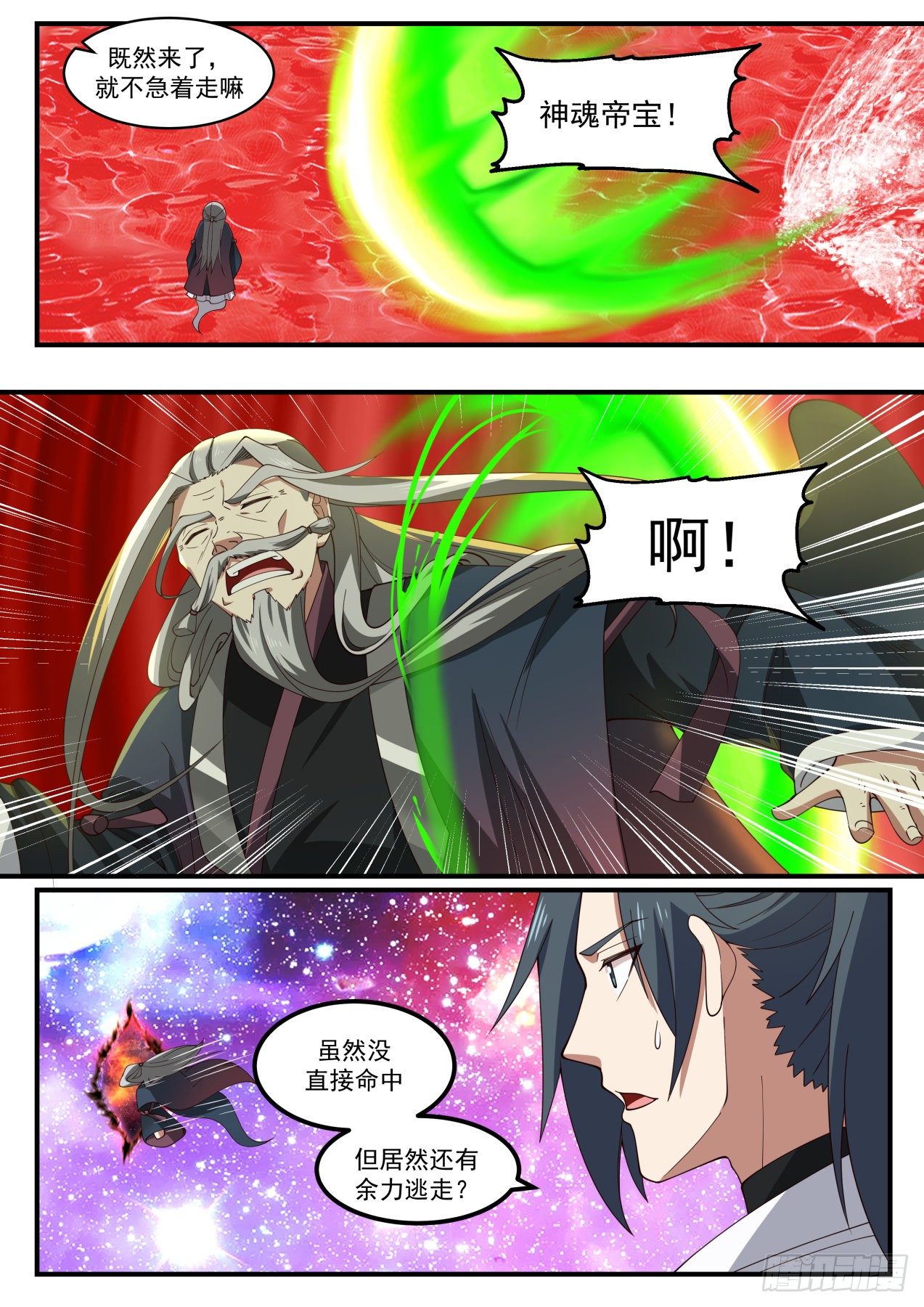 Since you're here, don't rush to leave

Divine Soul Emperor Treasure!

what!

Although not directly hit

But still have the energy to escape?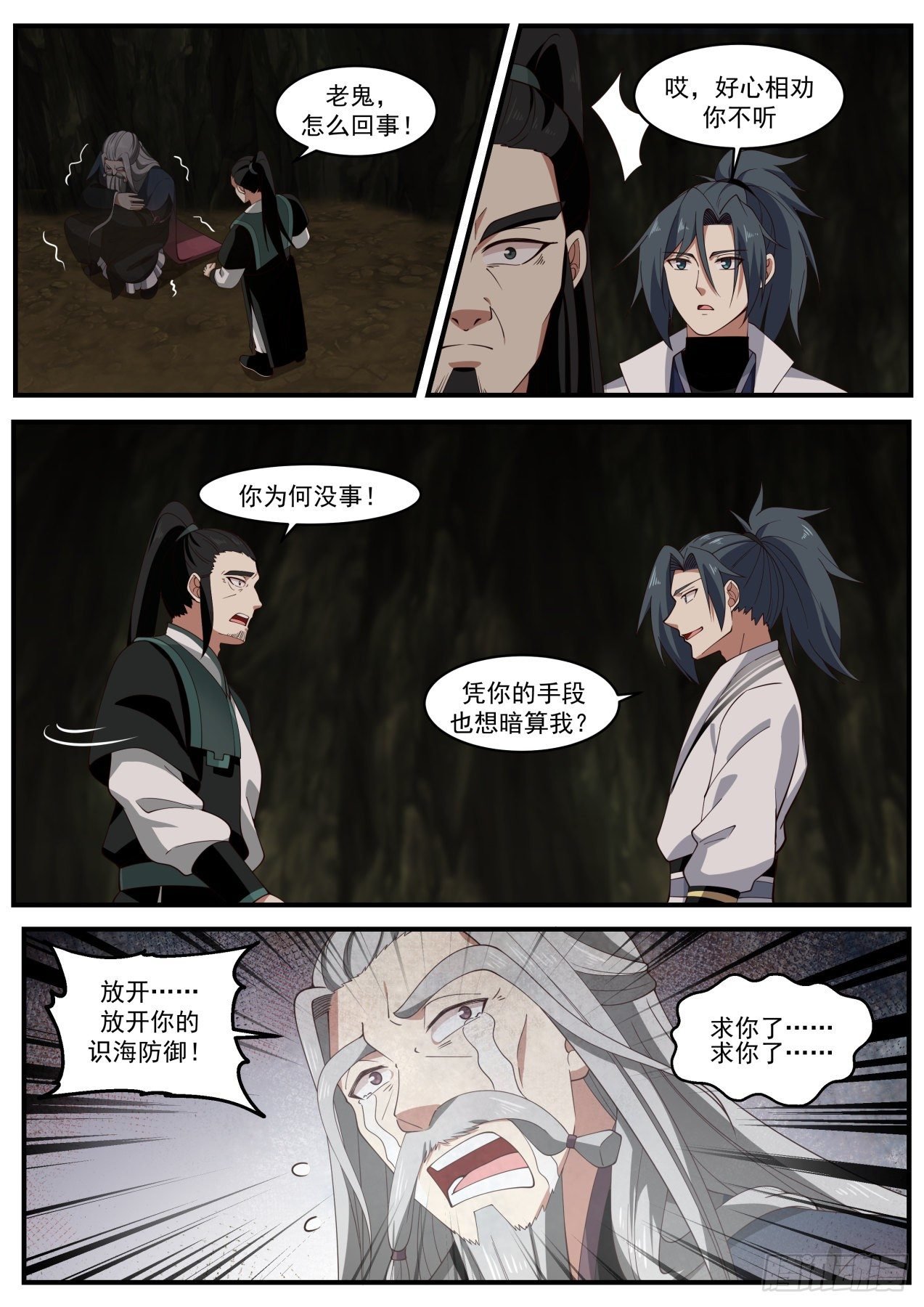 Hey, I kindly advise you not to listen

Old ghost, what's going on!

Why are you alright!

By your means, you also want to plot against me?

Let go… let go of your sea-conscious defenses!

please… please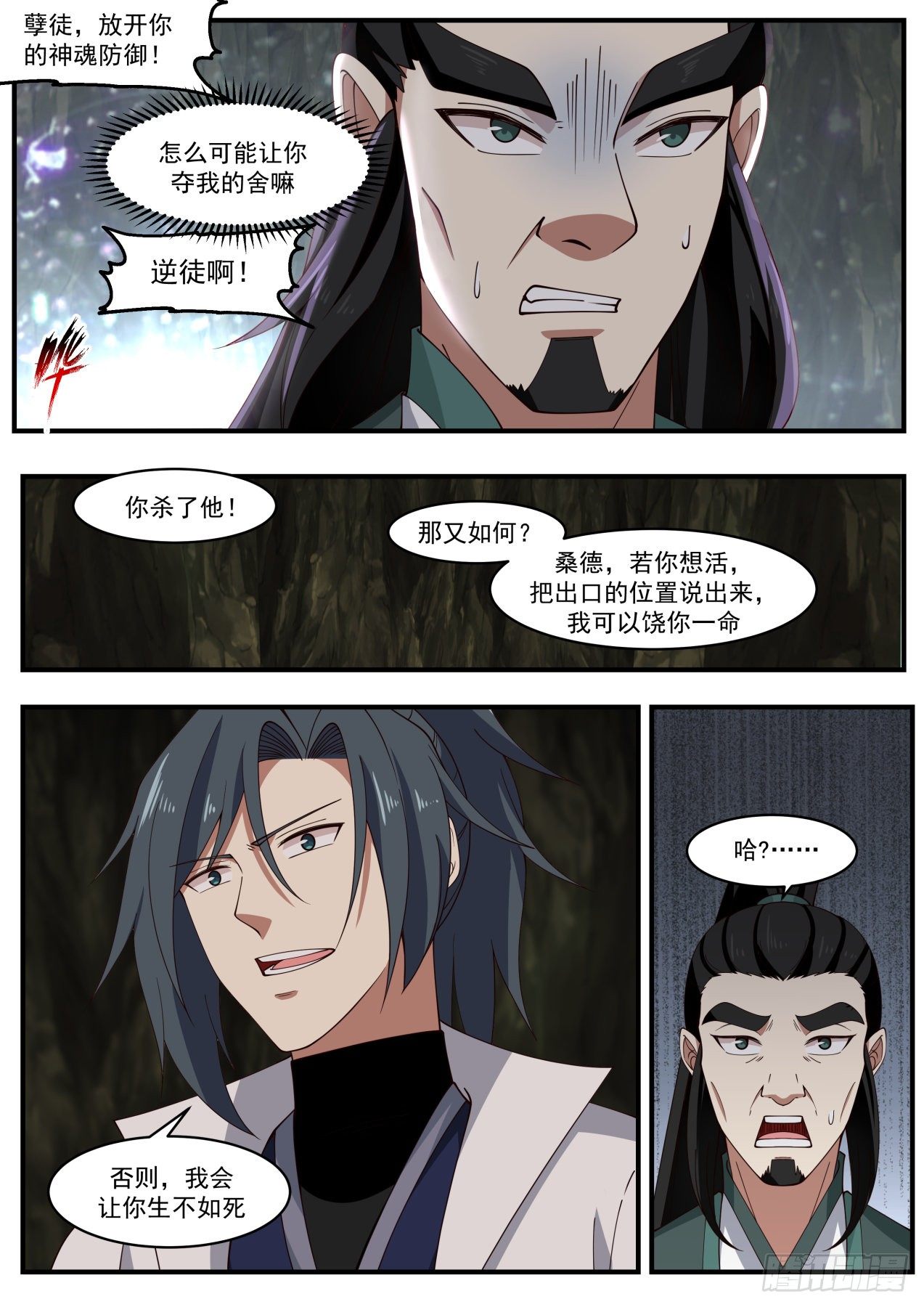 Sinner, let go of your soul defense!

How could it be possible for you to take away my house?

you killed him!

so what?

Sand, if you want to live, tell me where the exit is and I can spare your life

what?….

Otherwise, I'll let you live rather than die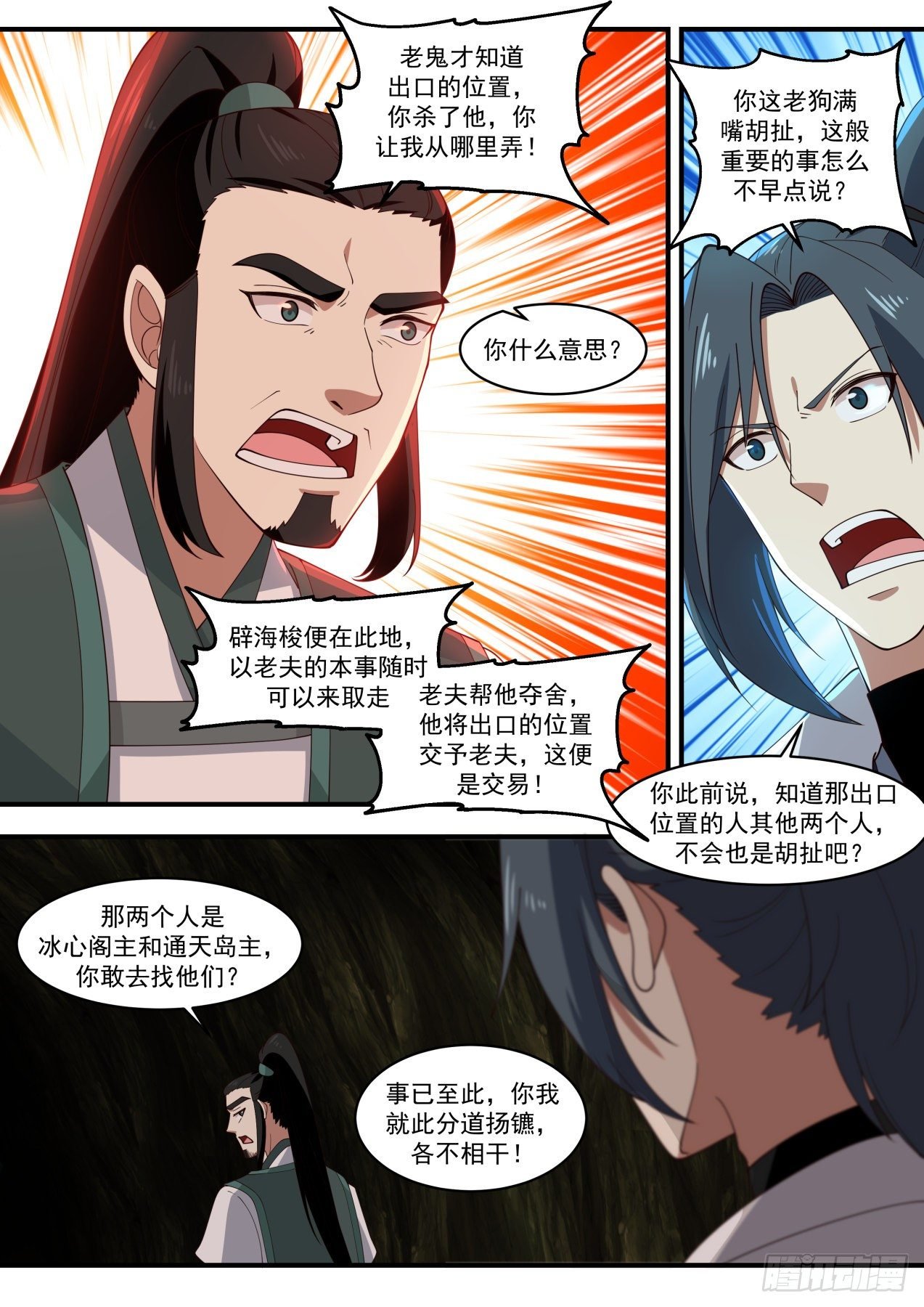 Only the old ghost knows the location of the exit, you killed him, where did you ask me to get it!

You old dog is full of nonsense, why didn't you say something so important earlier?

What do you mean?

Pi Haishuo is here, and I can come and take it at any time with the ability of the old man.

The old man helped him win the house, he handed the exit position to the old man, this is the deal!

You said earlier that the other two people who knew the location of the exit were also nonsense, right?

Those two people are Pavilion Master Bingxin and Island Master Tongtian! Do you dare to find them?

The matter has come to this point, you and I have parted ways, we have nothing to do with each other!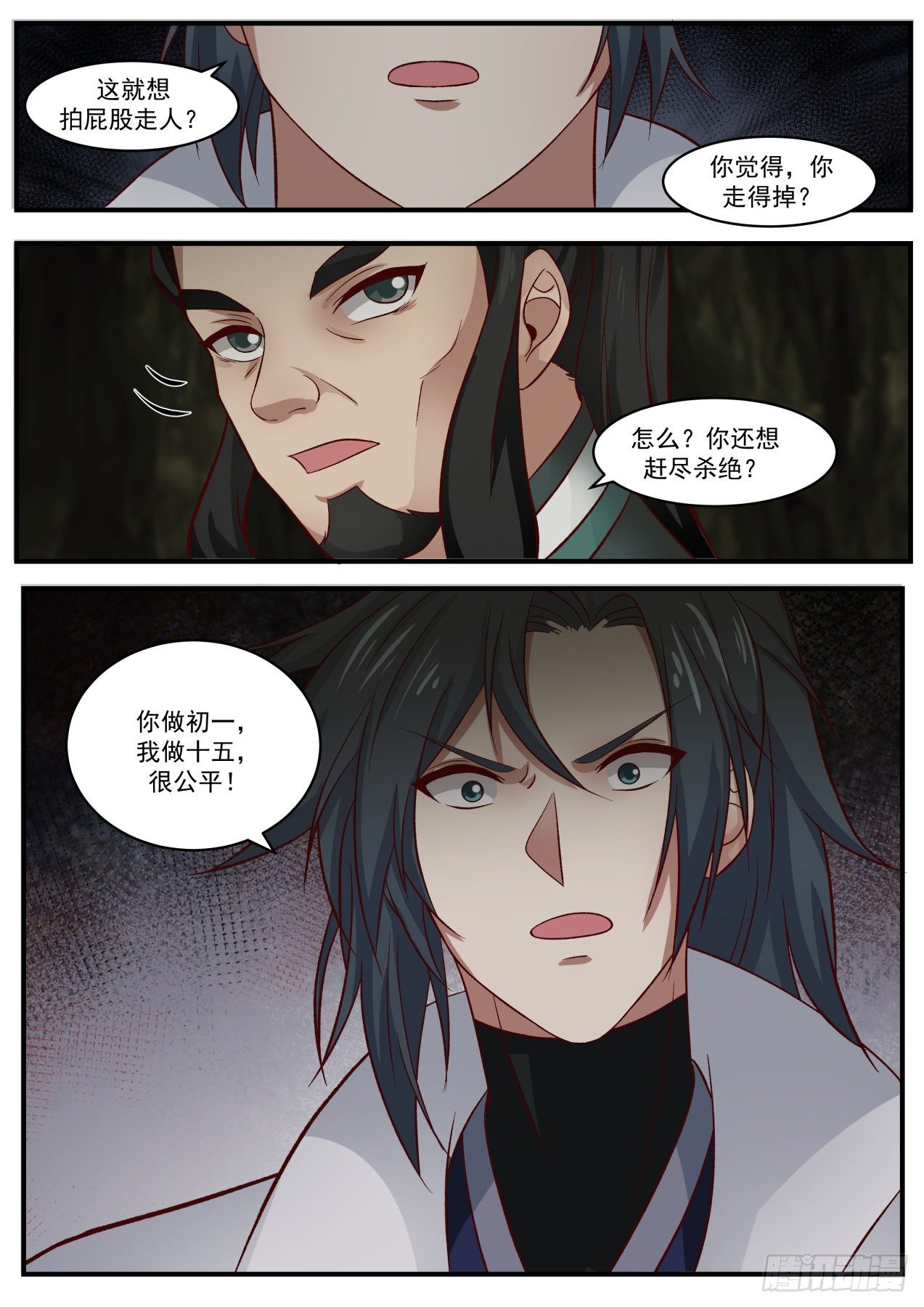 This is to slap the butt and leave?

Do you think you can get away?

how? Do you still want to kill them all?

You are the first year of junior high school, and I am the fifteenth. It's fair!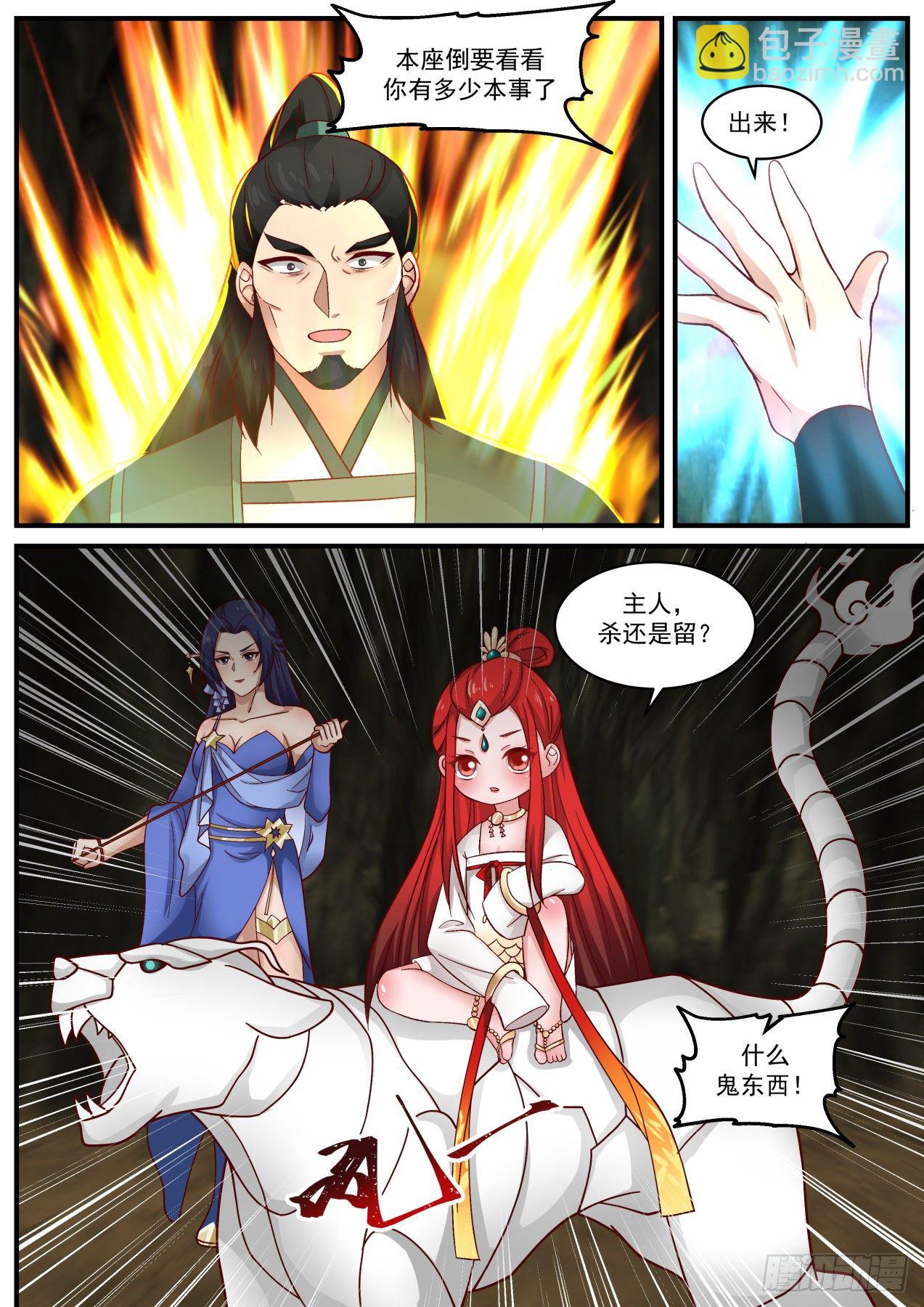 I'm going to see how much skill you have.

come out!

Master, kill or stay?

what the hell!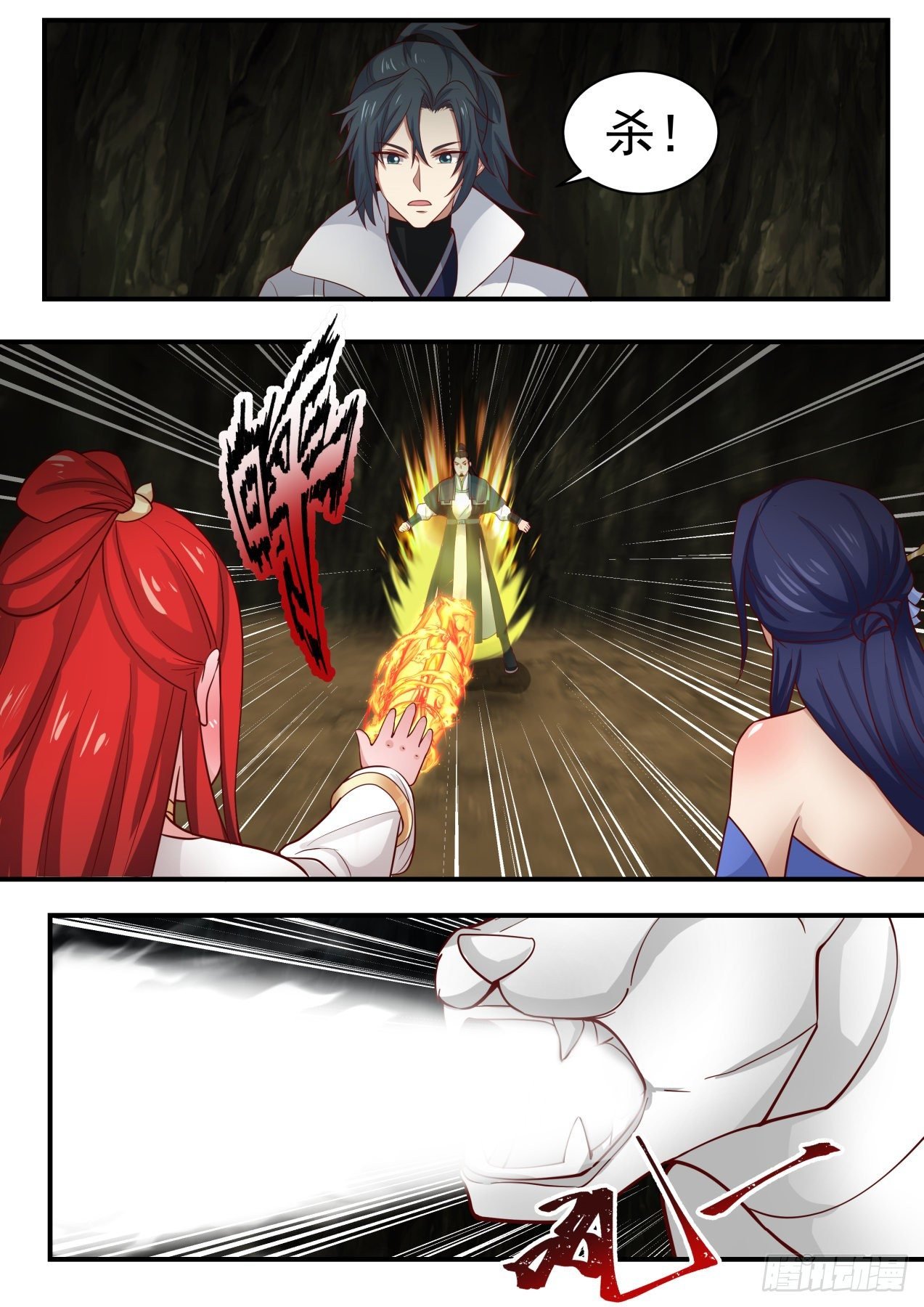 kill!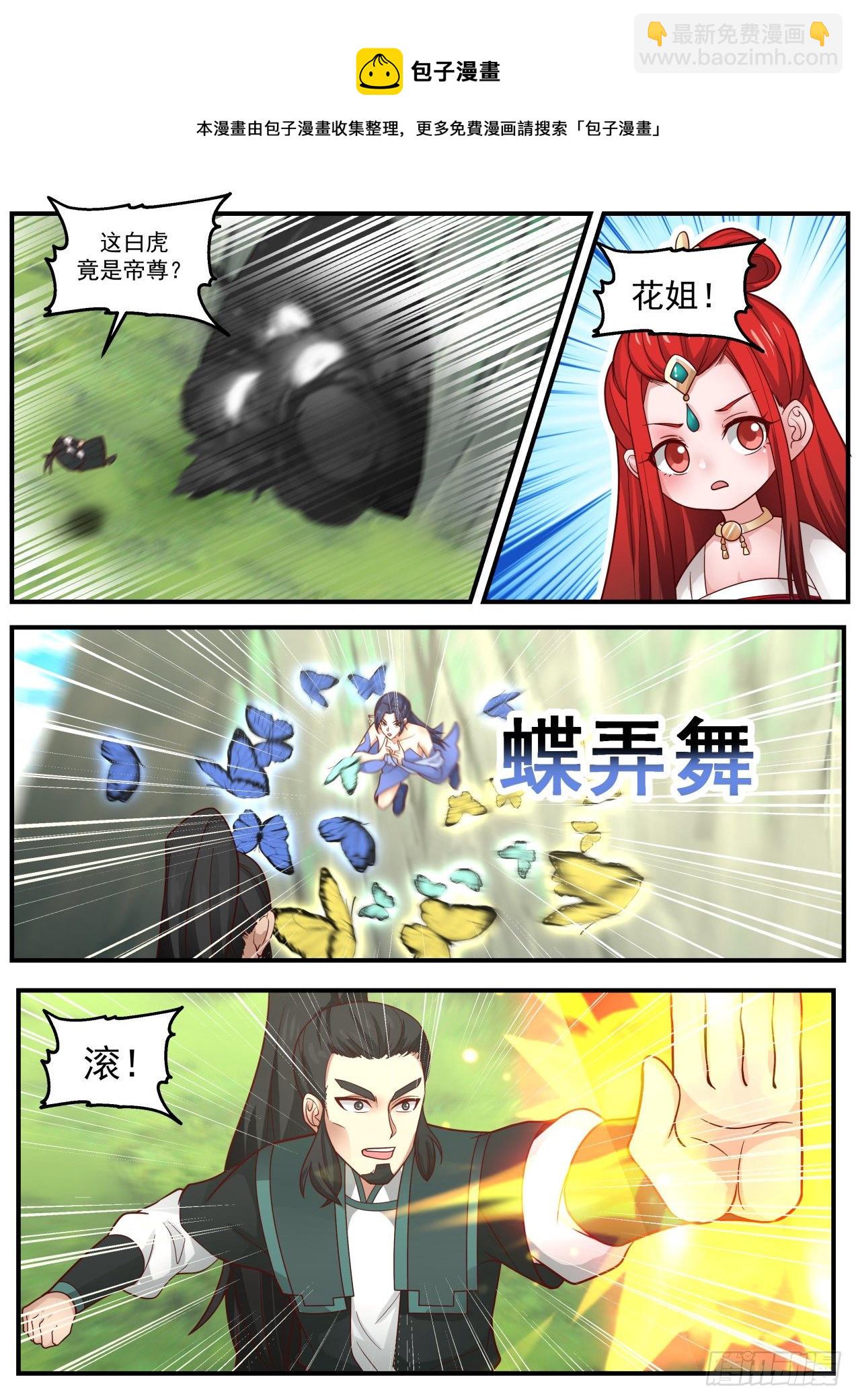 Steamed Bun Comics

This comic is collected and organized by Bao Ziman, for more free comics, please search "Bao Ziman"

This white tiger is actually the emperor?

Miss Hua!

Butterfly dance

roll!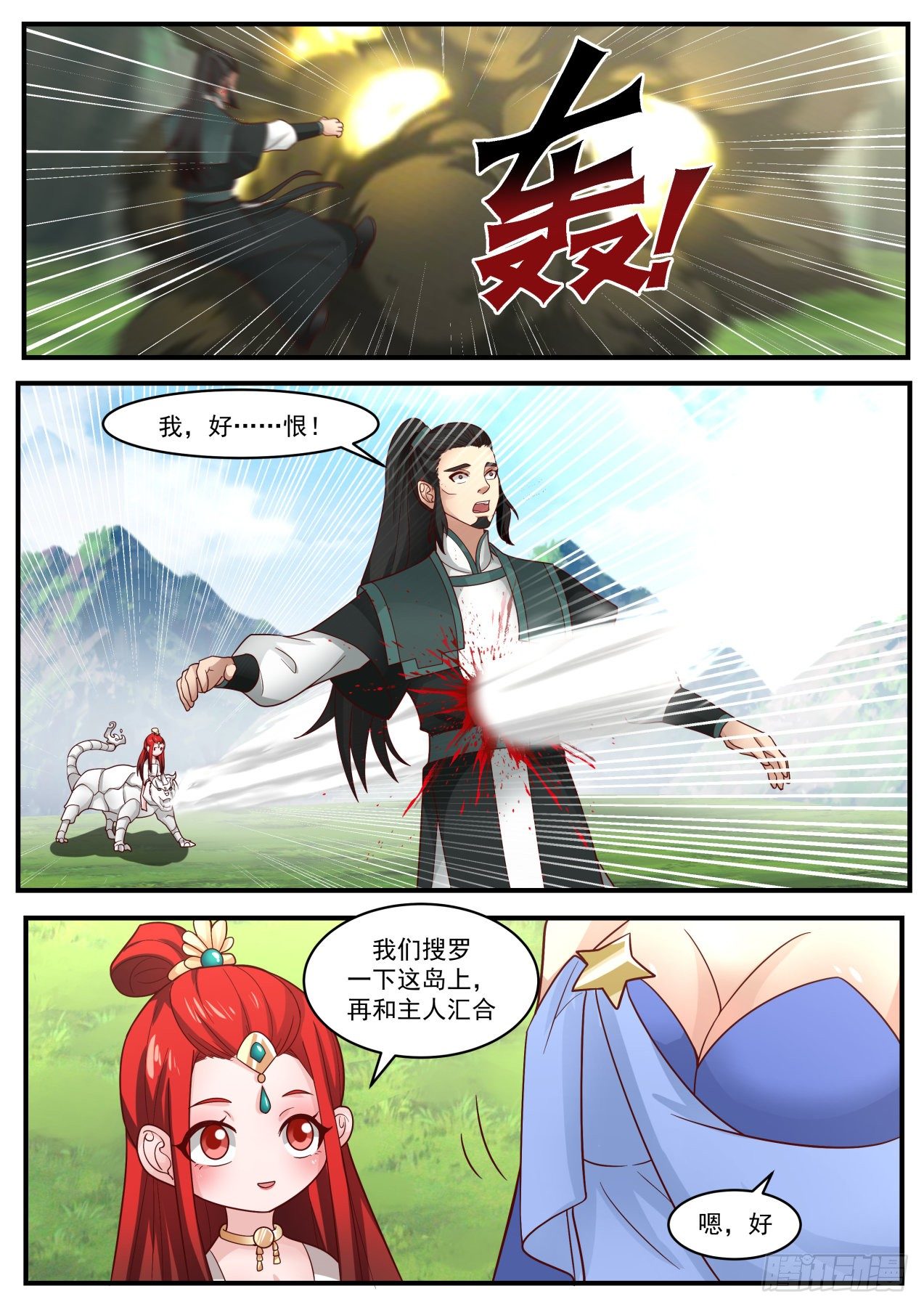 I, well…. hate!

Let's scour the island and meet up with the master

okay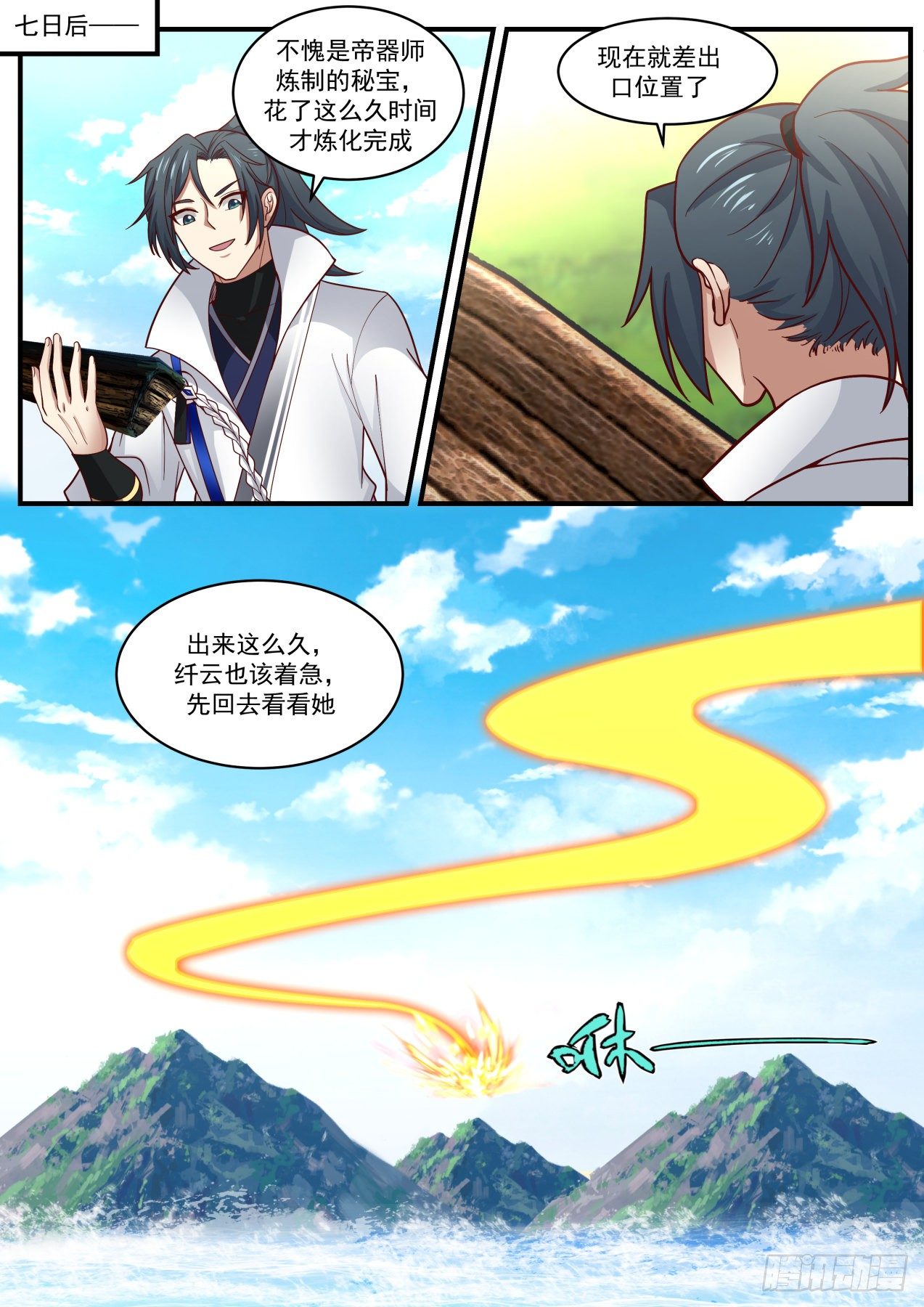 Steamed Bun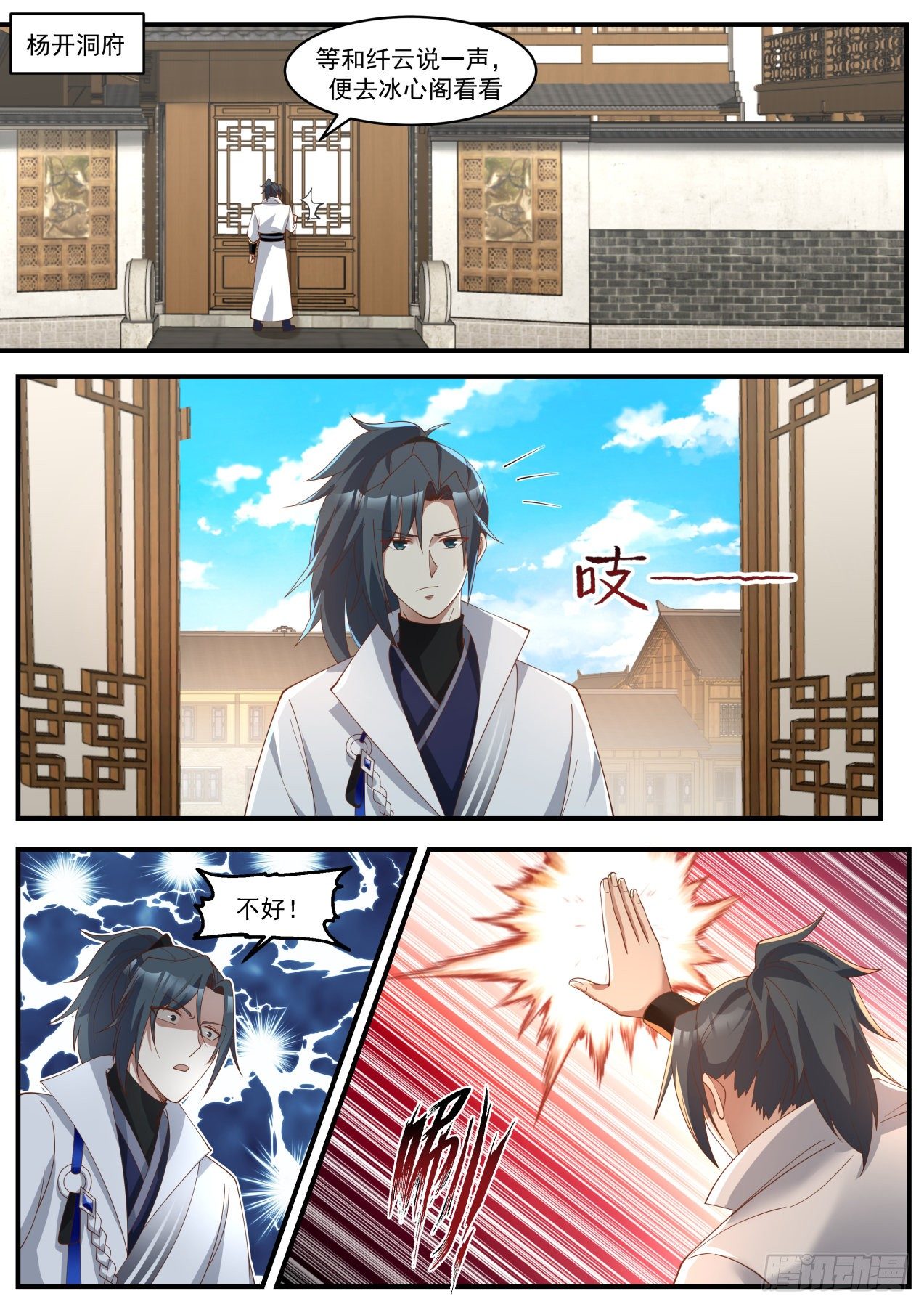 Yang Kai Dong Mansion

After talking to Xianyun, go to Bingxin Pavilion to have a look

not good!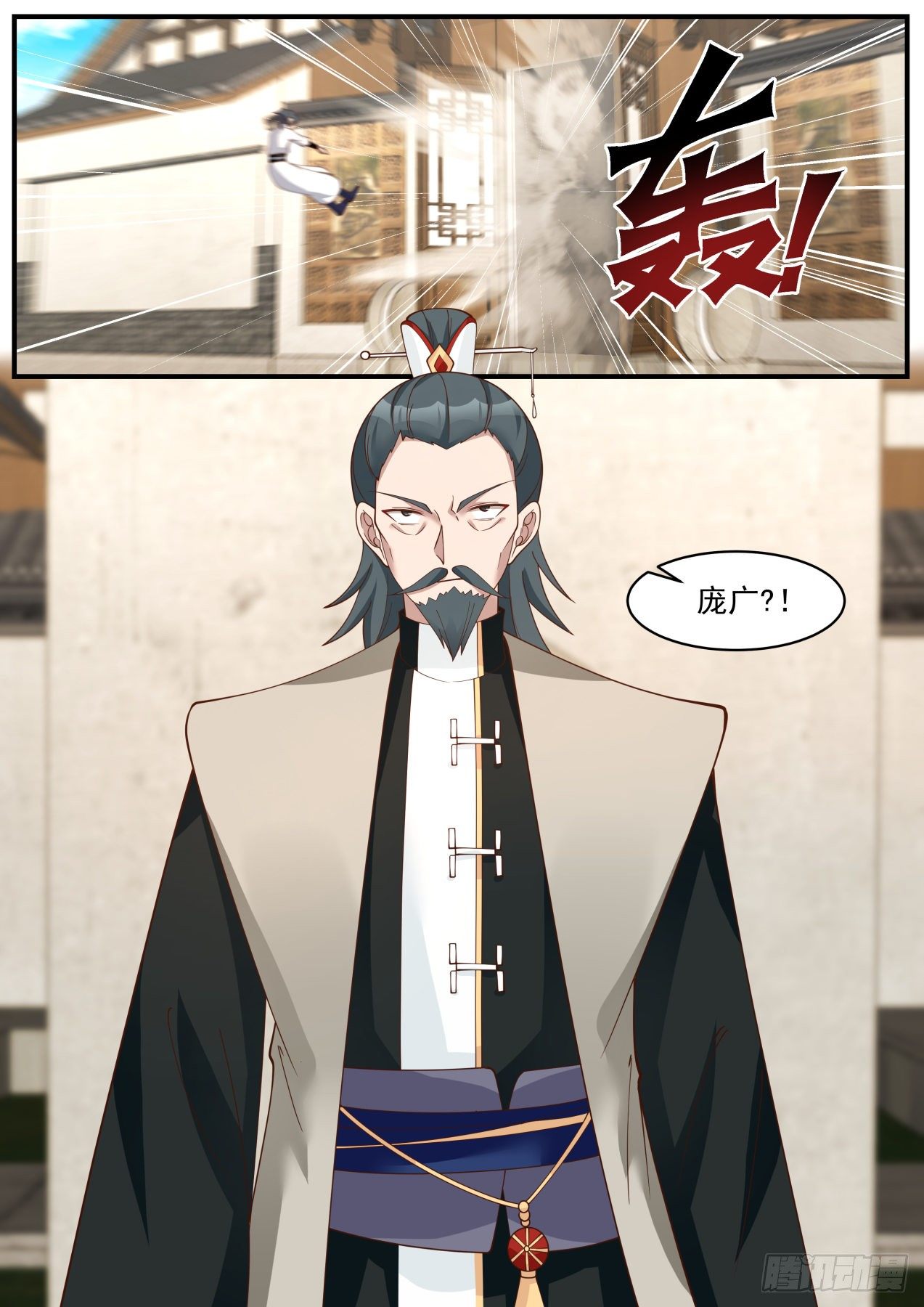 Pang Guang? !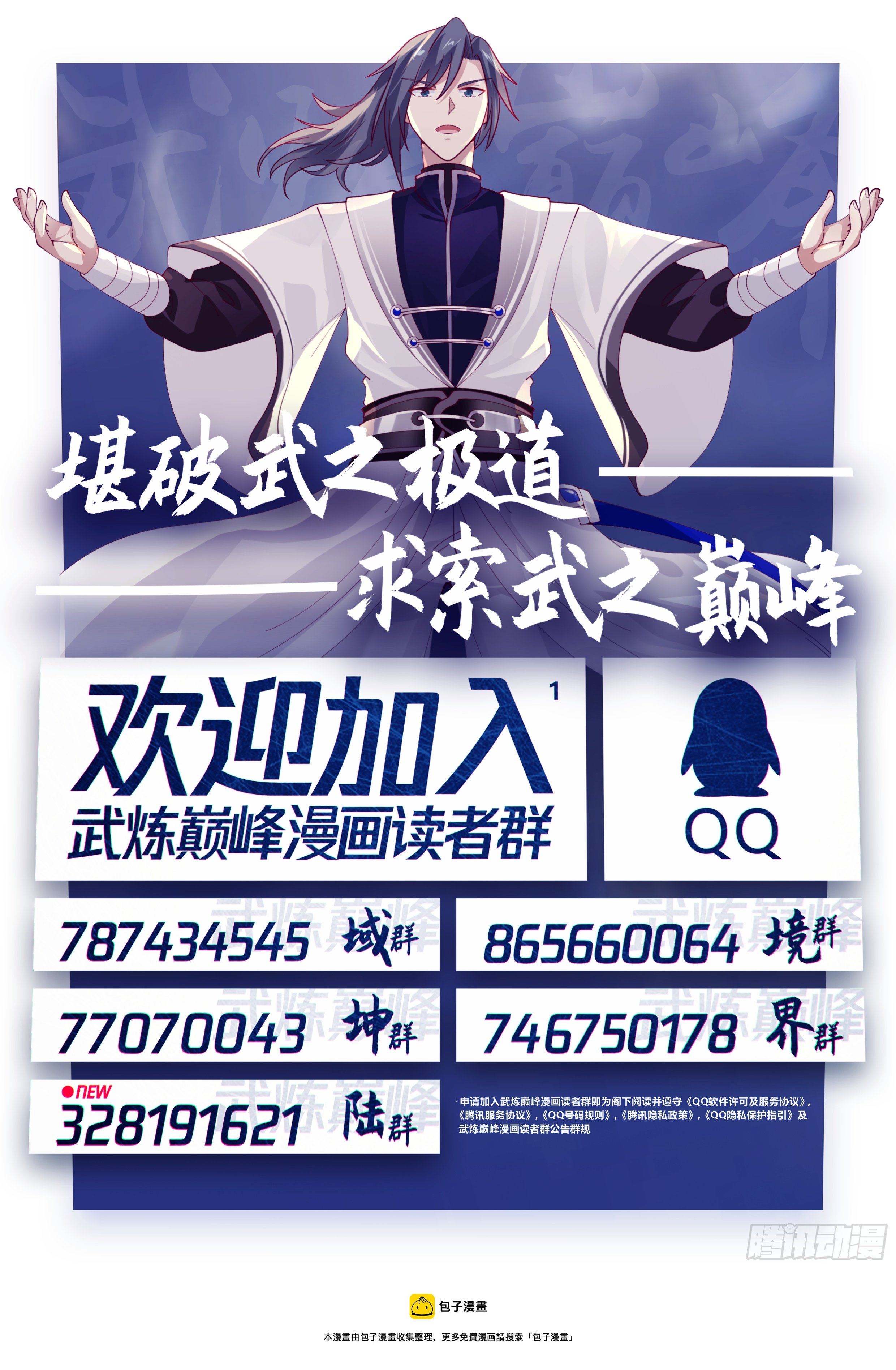 It's a bit of a skill, boy

Brother…

I'm fine, he didn't do anything to you, did he?

No, he's just waiting for you to come back!