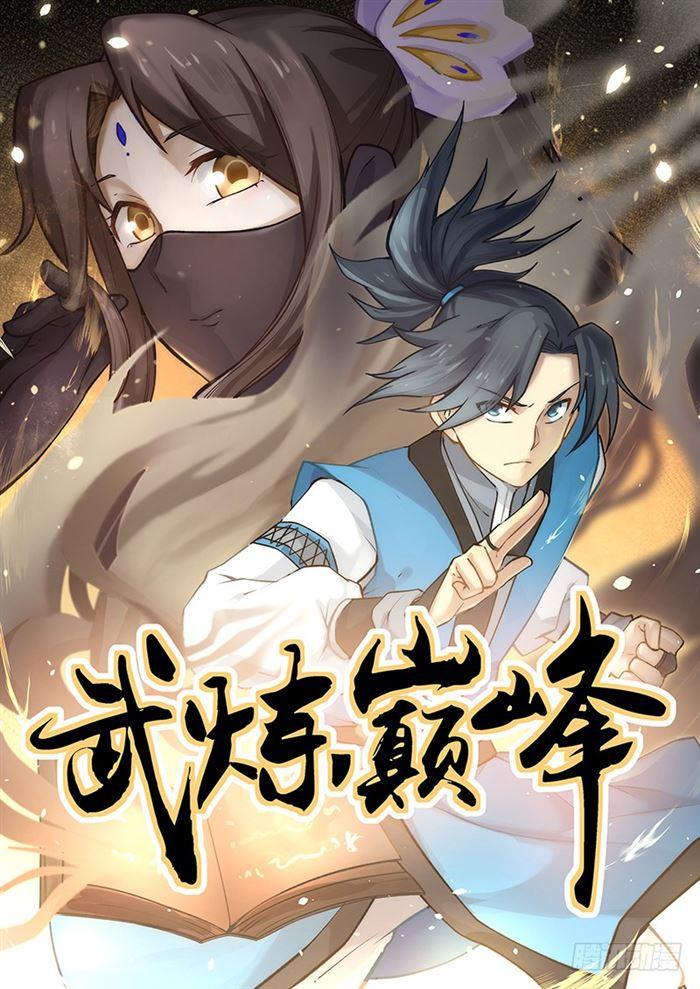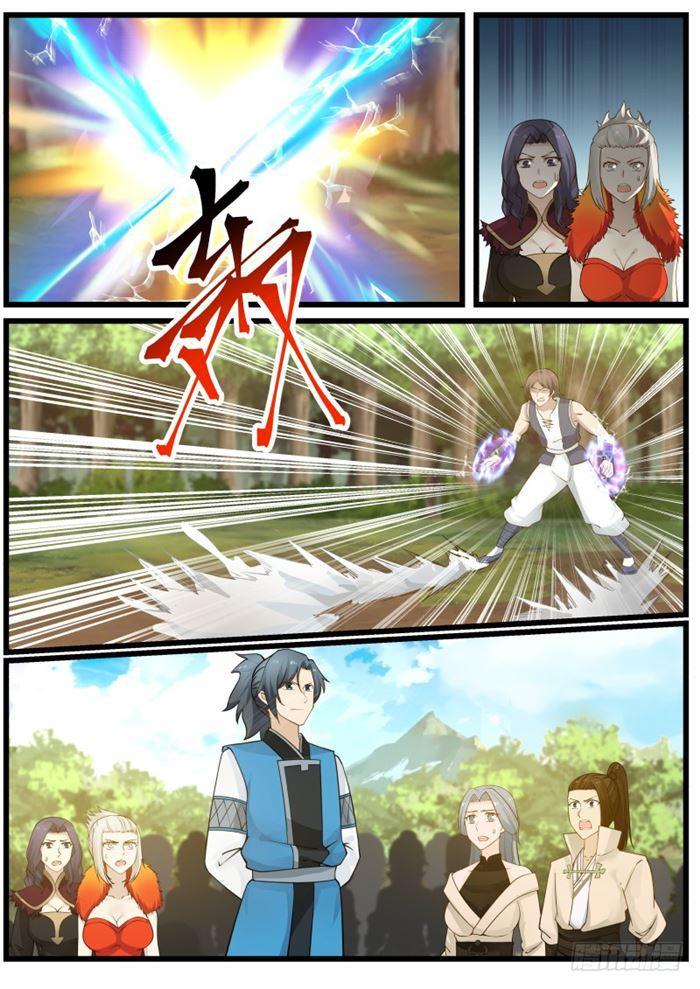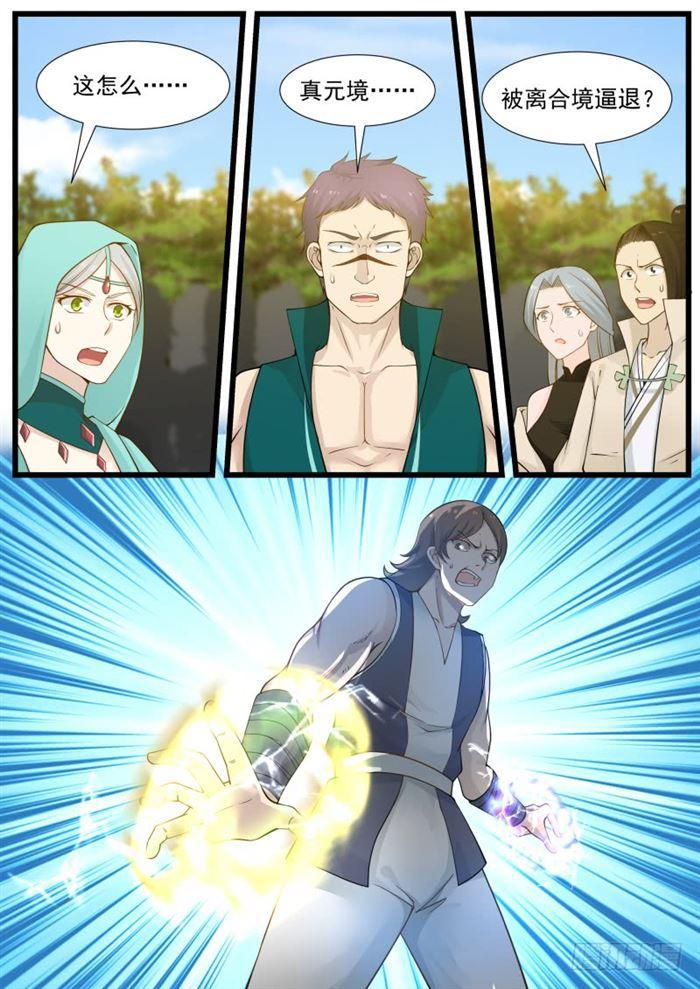 How?…

True Yuan Realm

Forced to retreat by the separation and reunion border?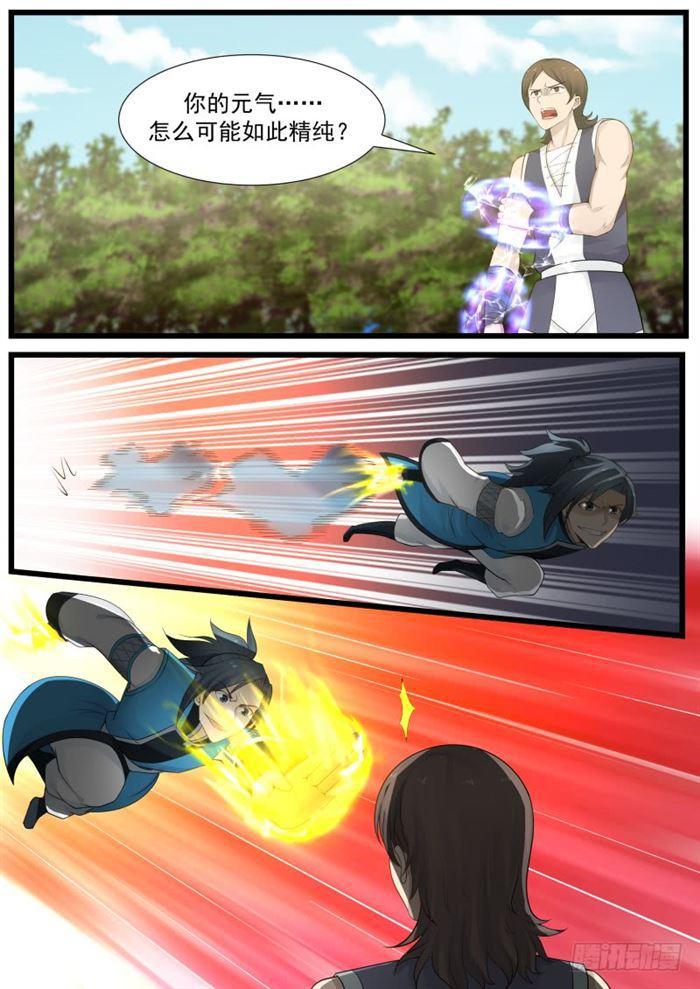 How can your vitality be so pure?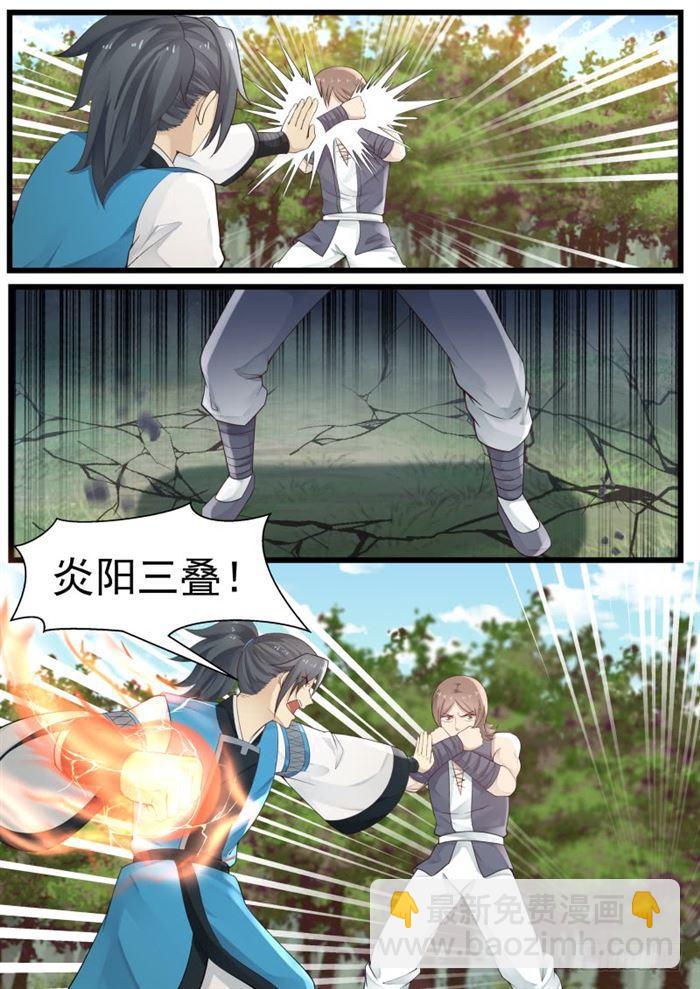 Yanyang three stacks!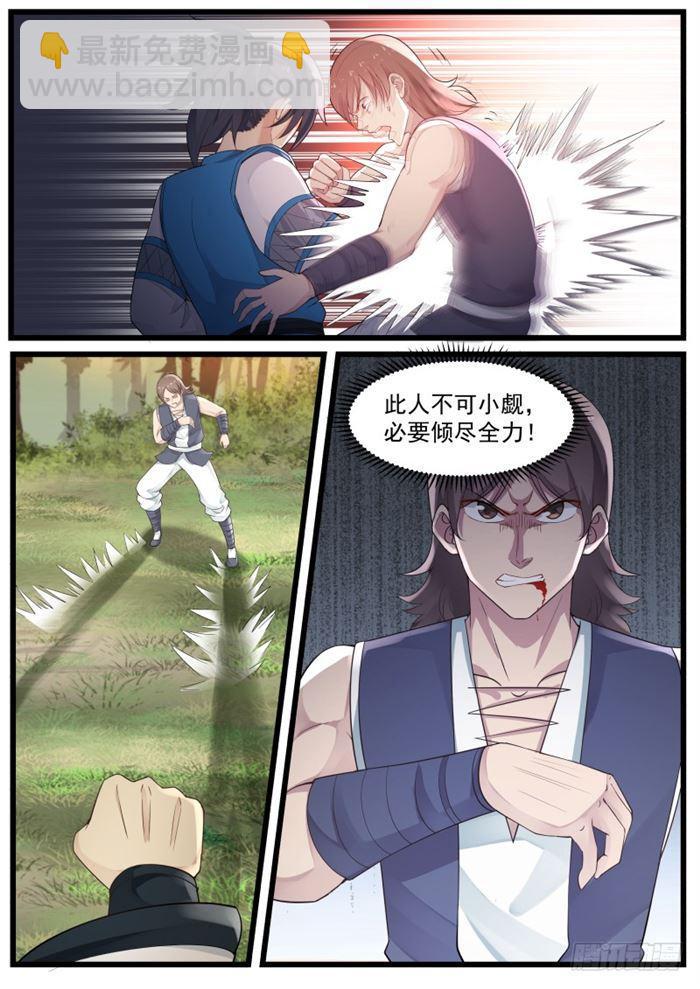 This person is not small, he must do his best!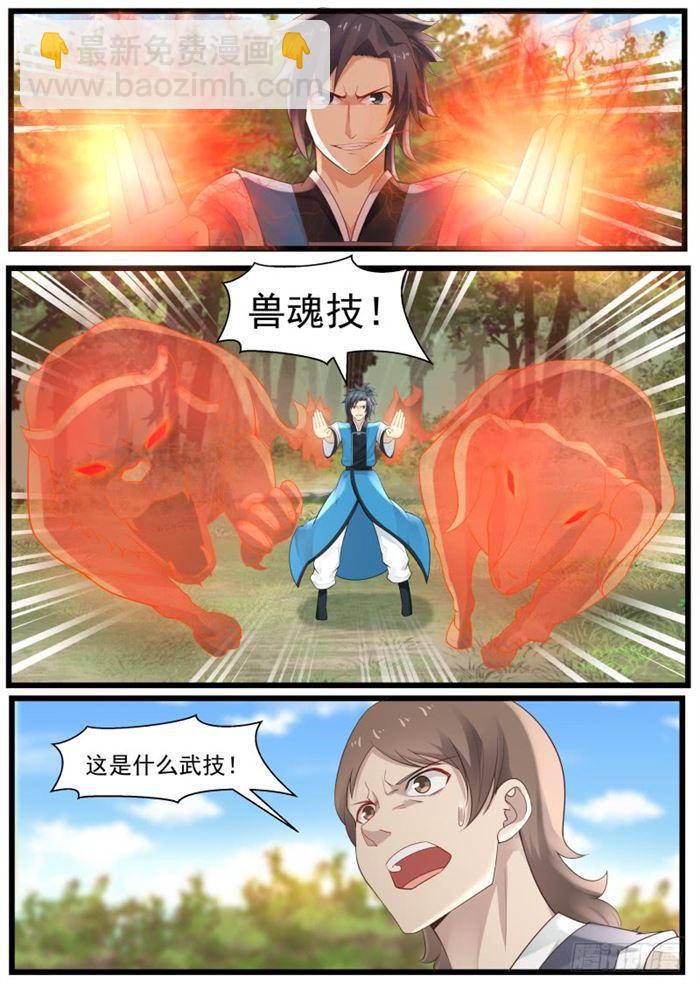 Beast Soul Skill!

What martial arts is this!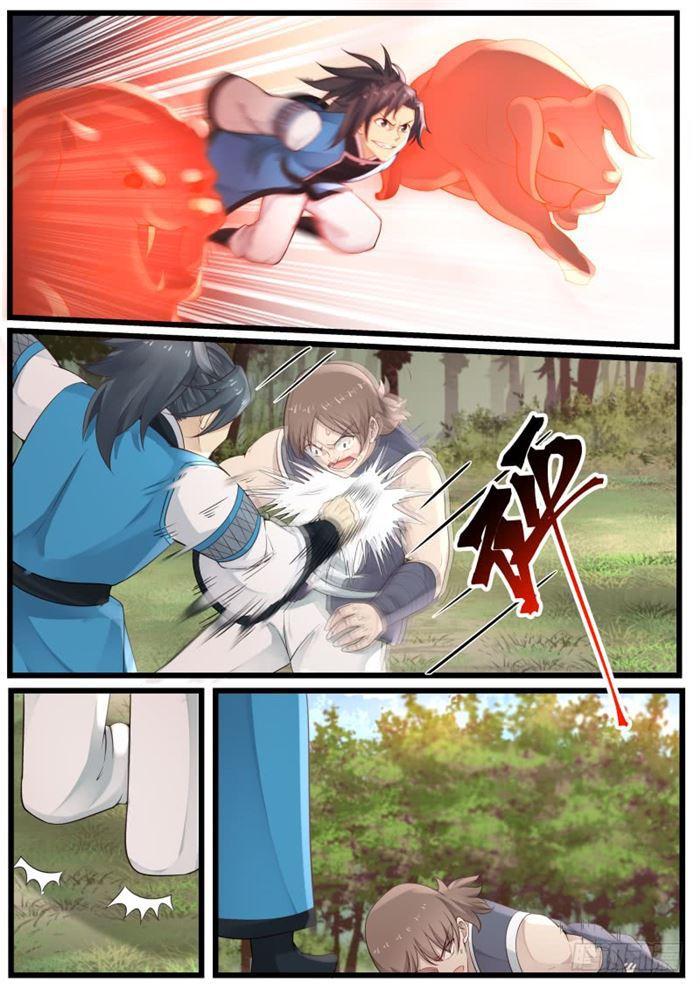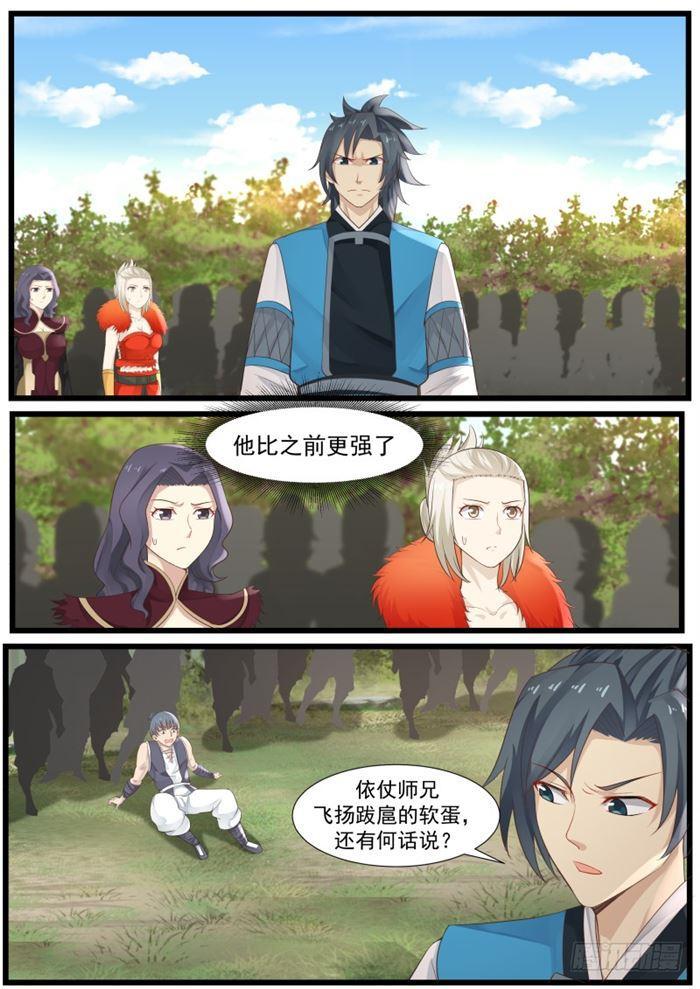 He is stronger than before

Relying on the soft egg of senior brother Fei Yangba, what else is there to say?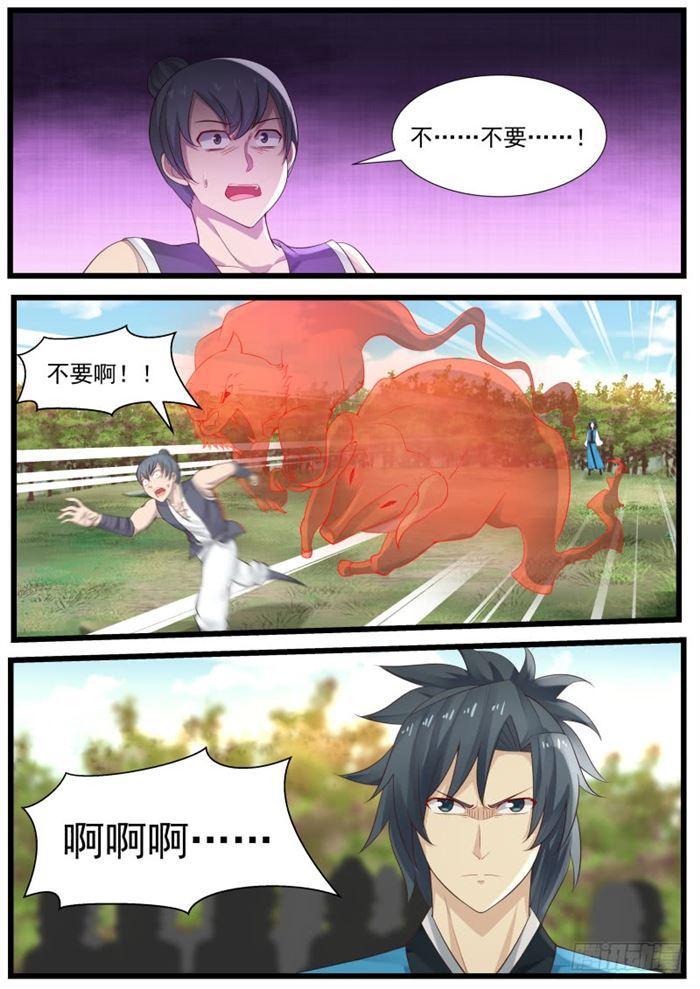 no, do not want…

No!

Ahhhh…!!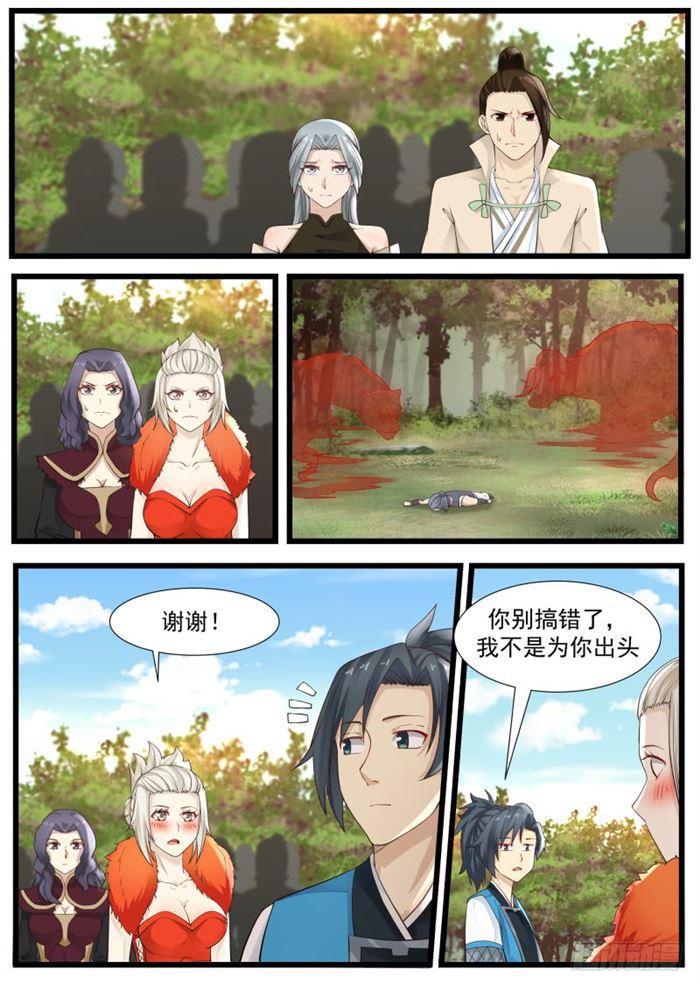 Thanks!

Make no mistake, I'm not here for you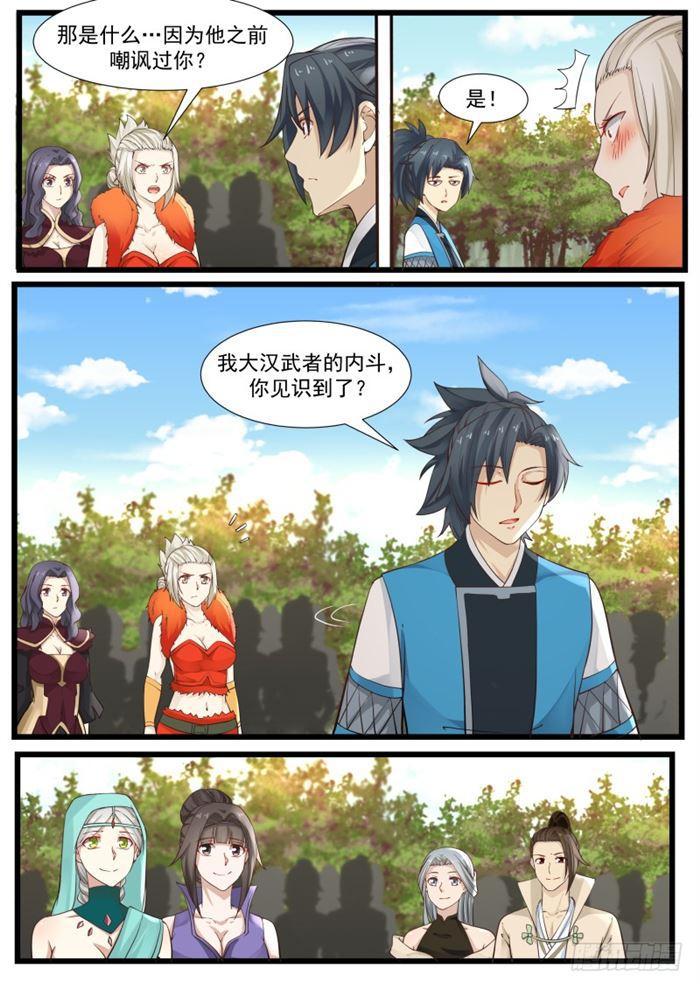 What is that because he taunted you before?

Yes!

Have you seen the infighting of my big Han warriors?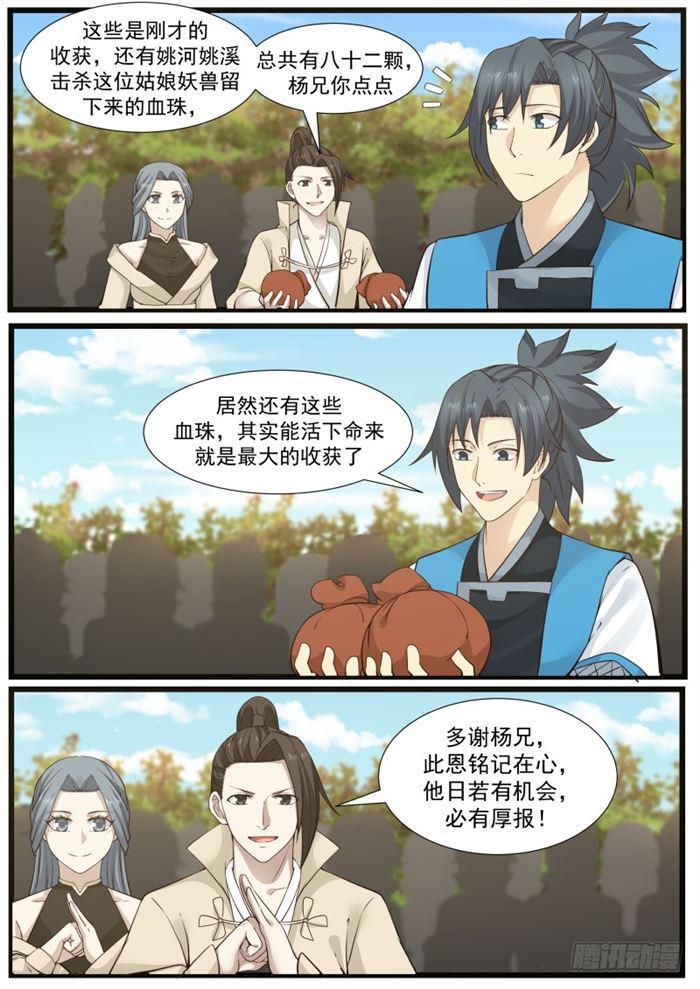 These are the harvests just now, and the blood beads left by Yao He and Yao Xi who killed this girl monster,

There are eighty-two in total. Brother Yang, please order

There are still these blood beads, in fact, being able to survive is the biggest gain.

Thank you Brother Yang, I will keep this kindness in my heart. If there is an opportunity in the future, there will be a great reward!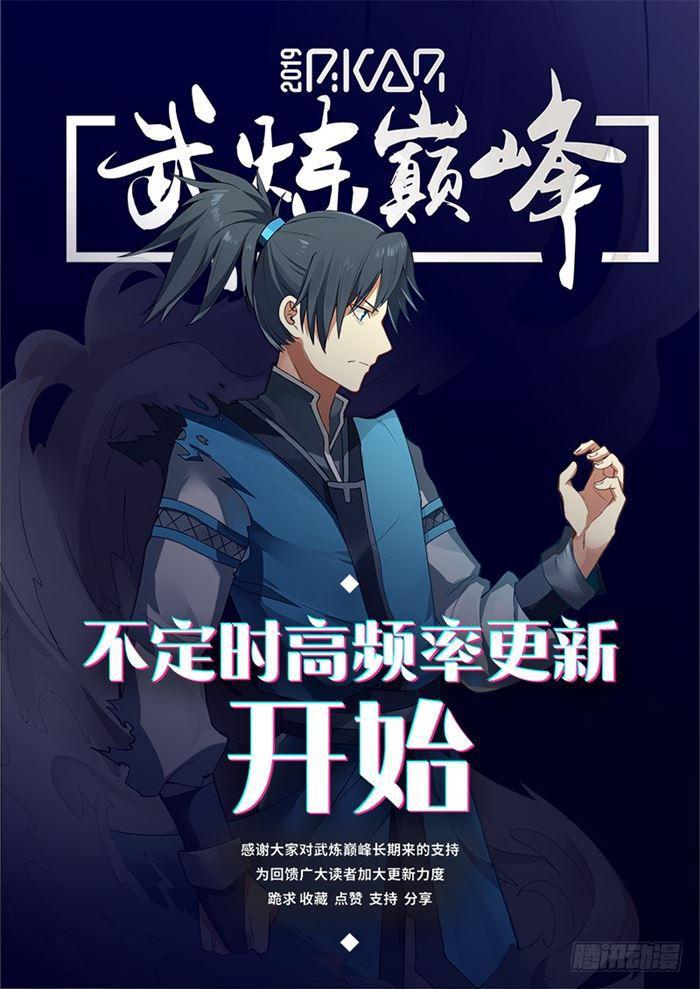 Irregular high frequency updates

Begin to thank everyone for your long-term support for Wulian Peak In order to give back to the readers to increase the update efforts, I beg to collect, like, support and share