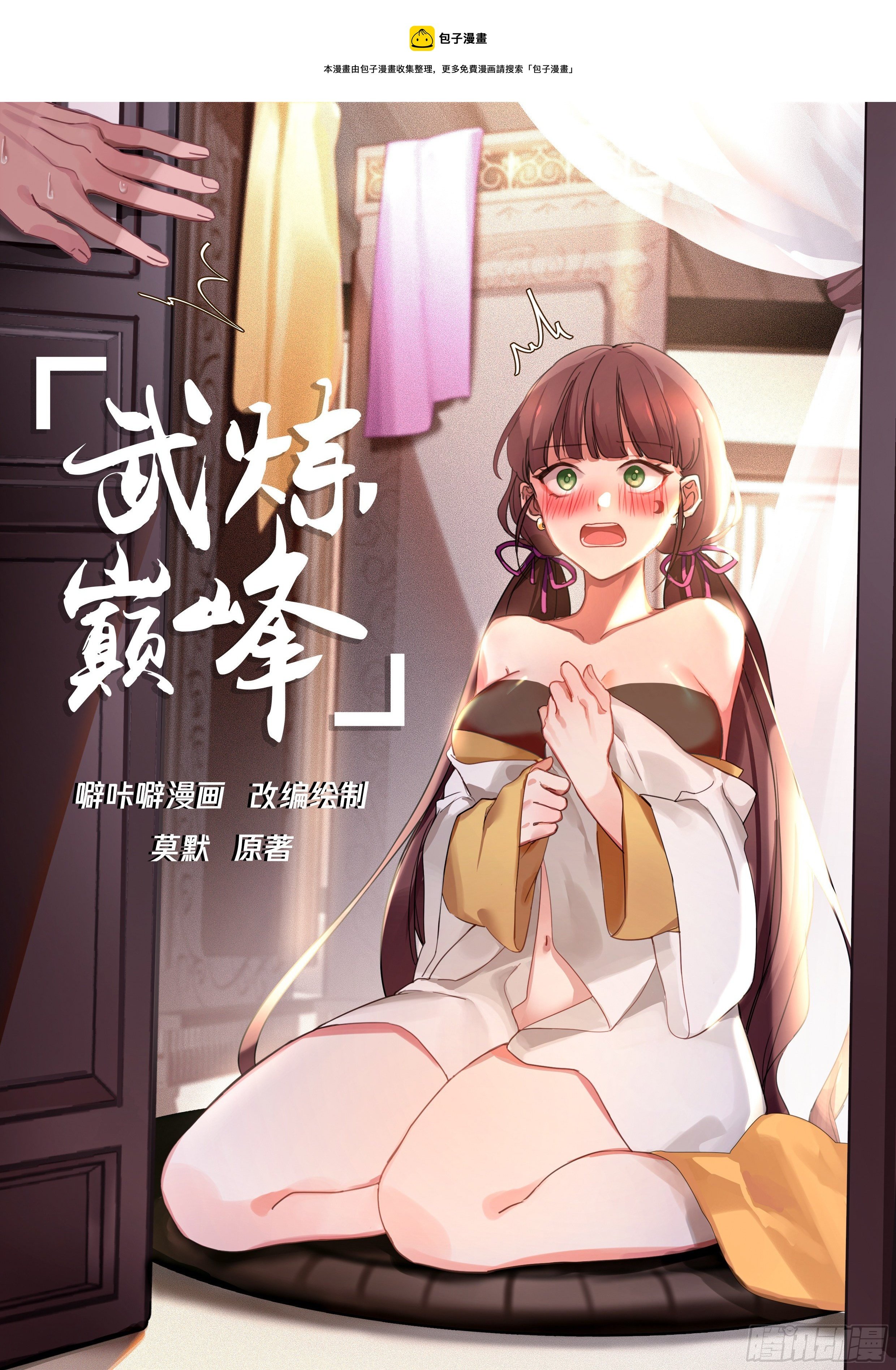 The ultimate way of breaking the martial arts

Momo Original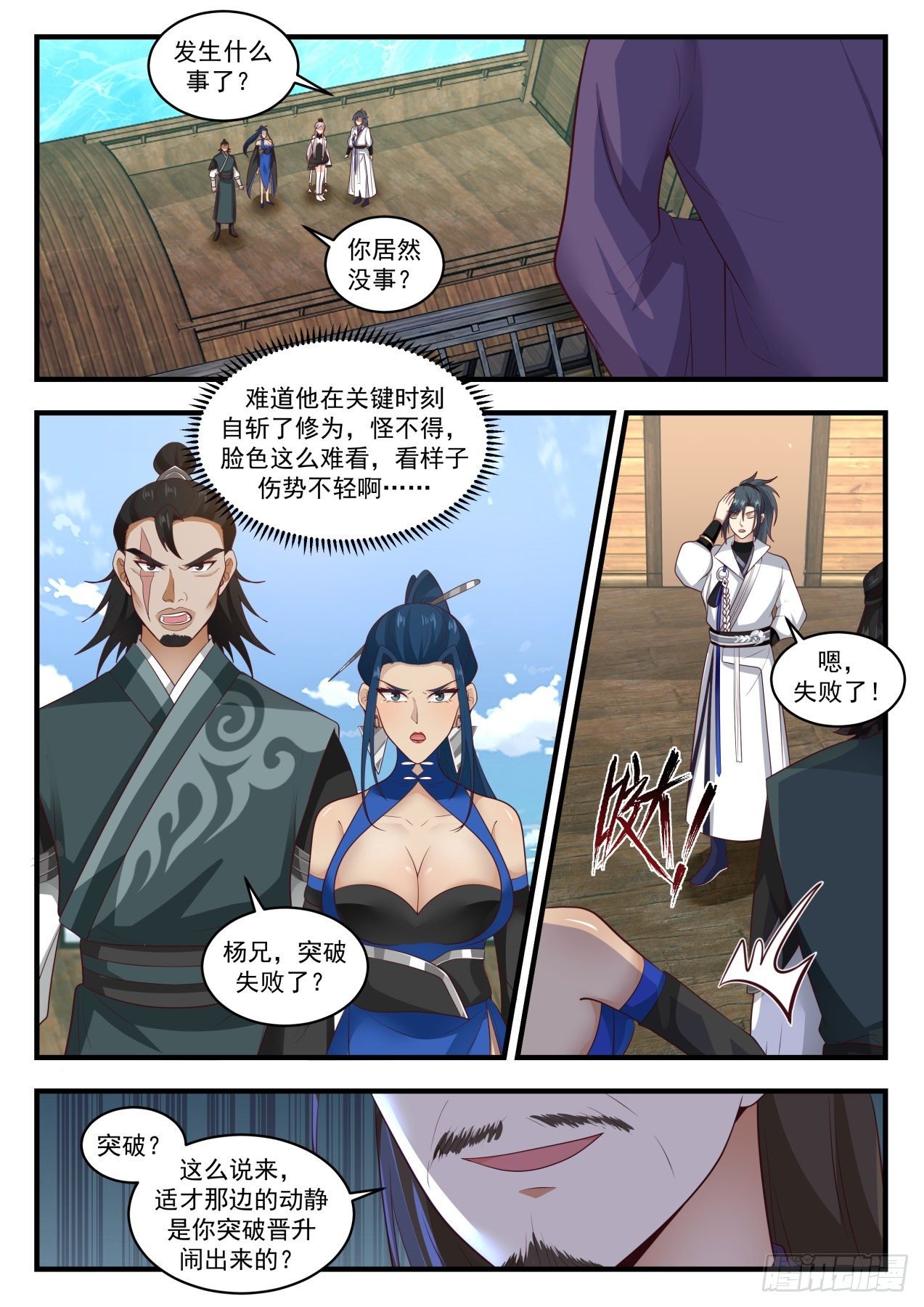 What happened?

Are you all right?

Could it be that he cultivated himself at a critical moment, no wonder his face was so ugly, and it seemed that the injury was not light? …

Well, failed!

Brother Yang, did the breakthrough fail?

breakthrough? Is the movement on Shicai's side caused by you breaking through Pusheng?

So to say,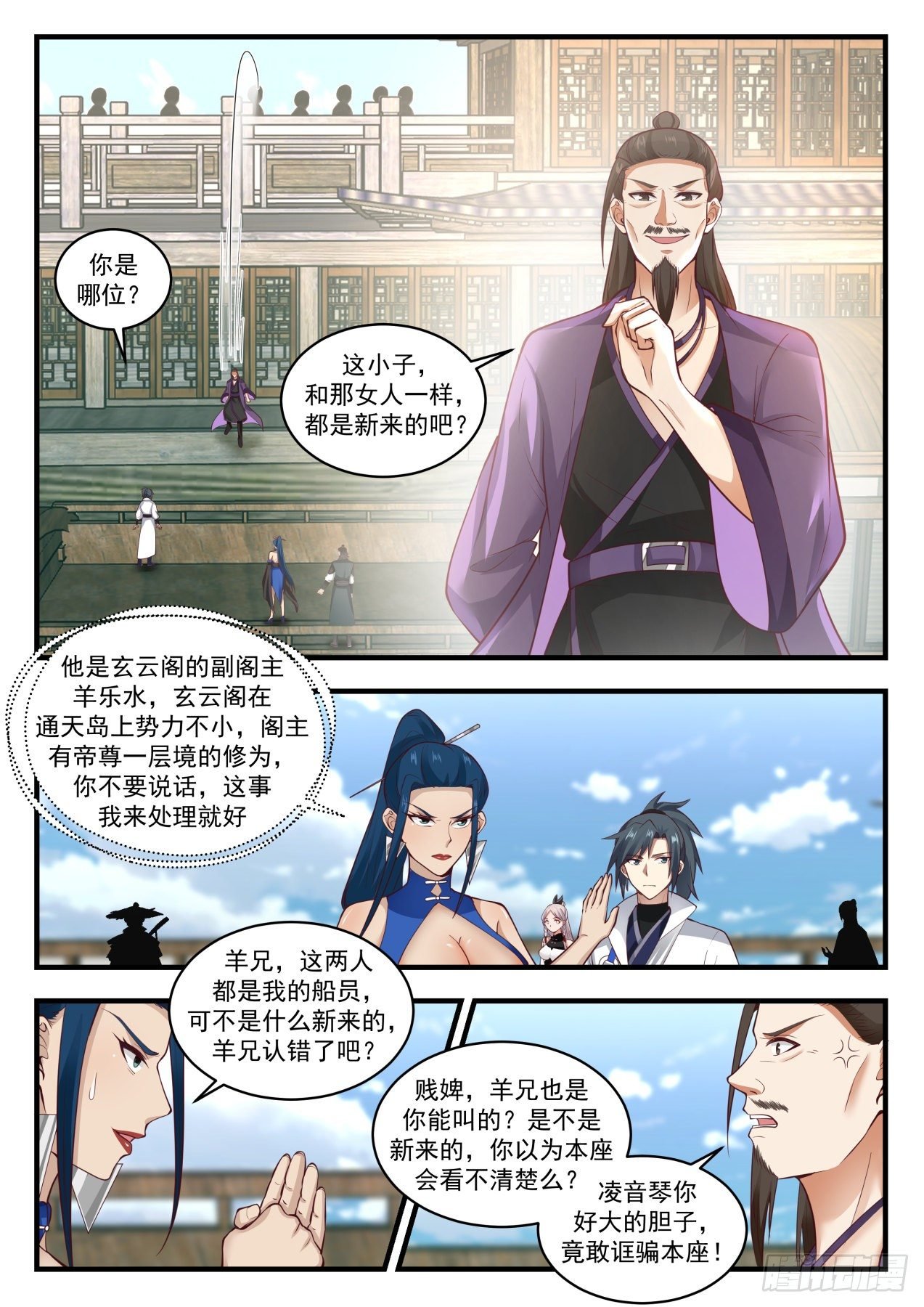 Who are you?

This kid, like that woman, is new here, right?

He is Yang Leshui, the deputy pavilion owner of Xuanyun Pavilion. Xuanyun Pavilion has a lot of influence on Tongtian Island. The pavilion owner has the cultivation level of the first-level emperor. Don't talk, I will handle this matter.

Brother Yang, these two are my crew members, but they are not new arrivals. Brother Yang admits that he is wrong?

Poor maid, brother sheep is also your name? Are you new here, do you think this seat

How bold, how dare you to deceive this seat!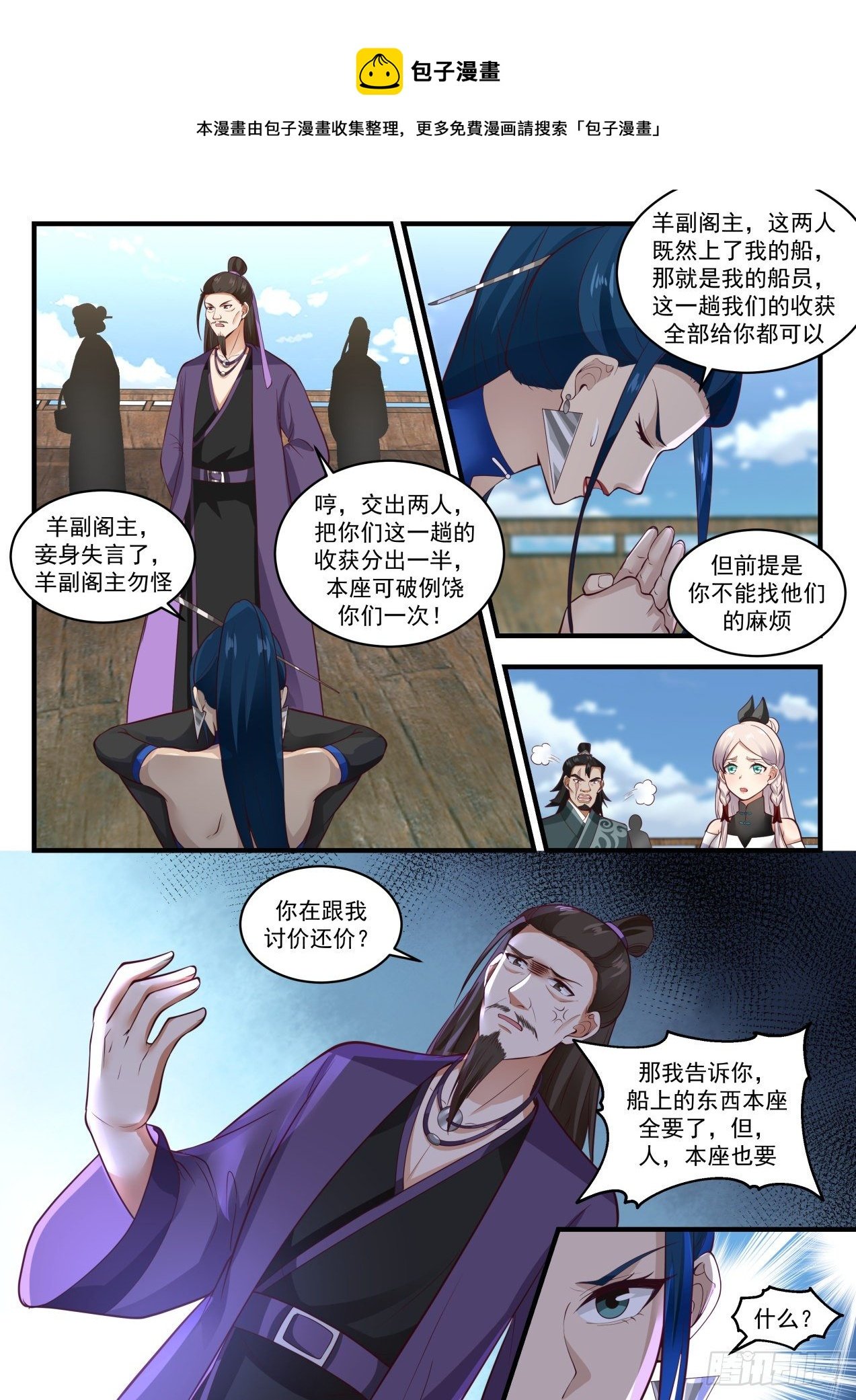 bun man book

This comic is collected and organized by Bao Ziman, for more free comics, please search "Bao Ziman"

Deputy Pavilion Master Yang, since these two are on my ship, they are my crew members. You can give all of our harvest this trip to you.

Hmph, hand over the two of you, and divide half of the gains of your trip, this seat can make an exception to spare you once!

Yang deputy pavilion owner, concubine lost her words, Yang deputy pavilion owner do not blame

But only if you can't trouble them

Are you haggling with me?

Then let me tell you, I want all the things on the ship, but, people, I also want this seat

What?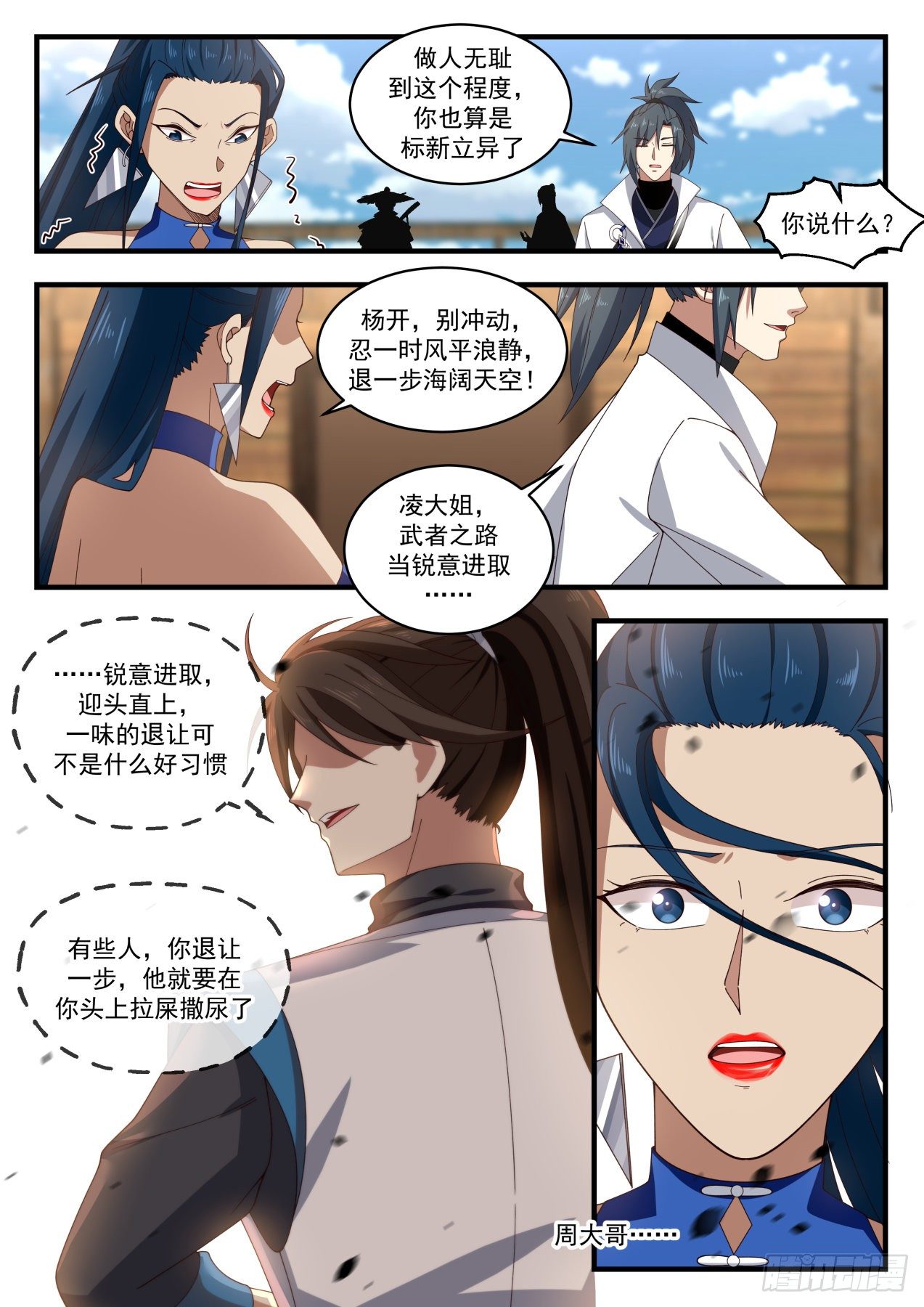 Being shameless to such a degree, you can be considered unconventional

What did you say?

Yang Kai, don't be impulsive, endure the calm for a while, take a step back and open the sky!

Sister Ling, the road of warriors should be determined and enterprising

?. It is not a good habit to forge ahead, to go straight ahead, and to give in blindly

Some people, you back-step, he's going to shit and pee on your head

Brother Zhou….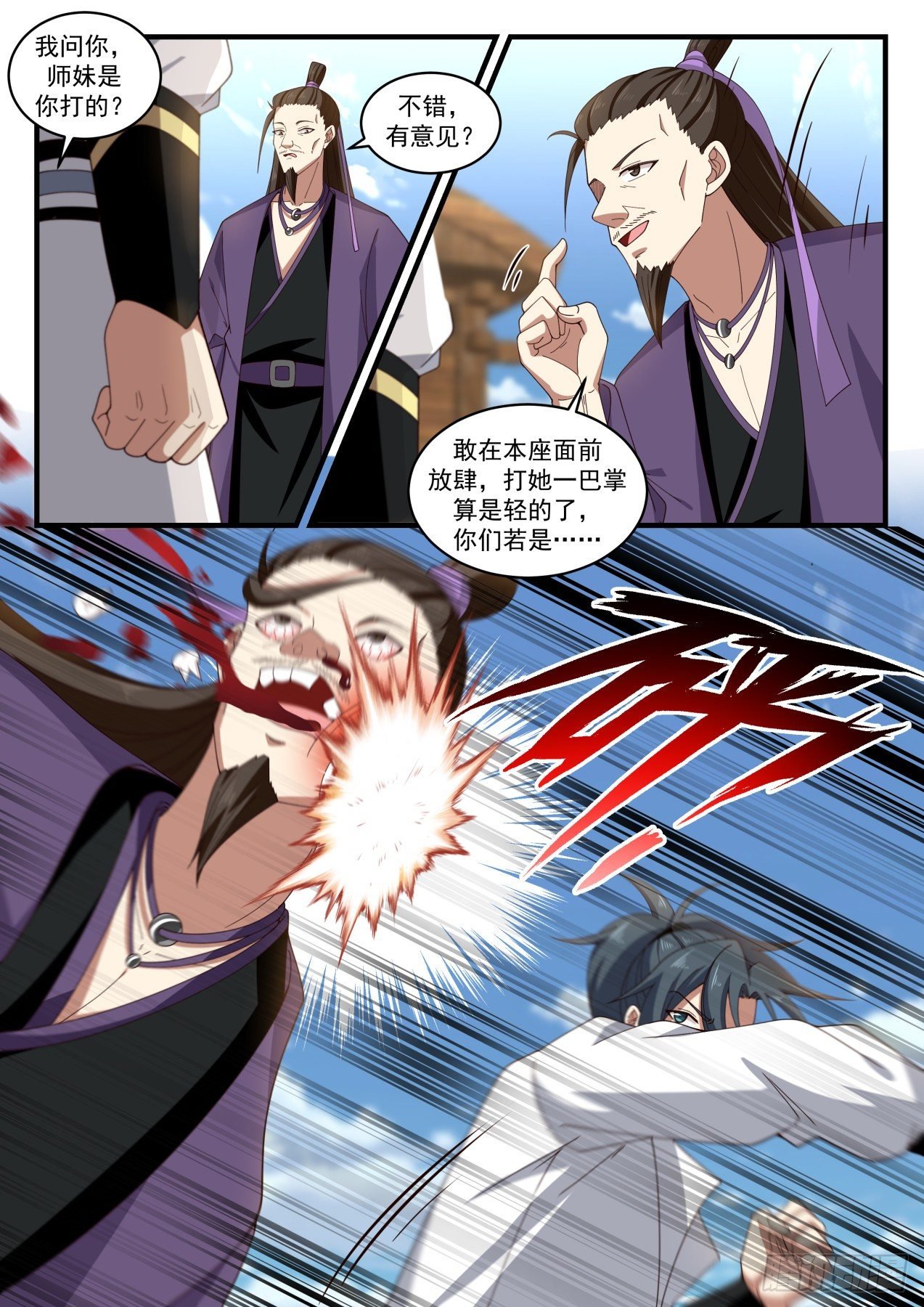 I ask you, did you beat the junior sister?

Nice, have an opinion?

Dare to be presumptuous in front of this seat, and slap her is considered light, if you…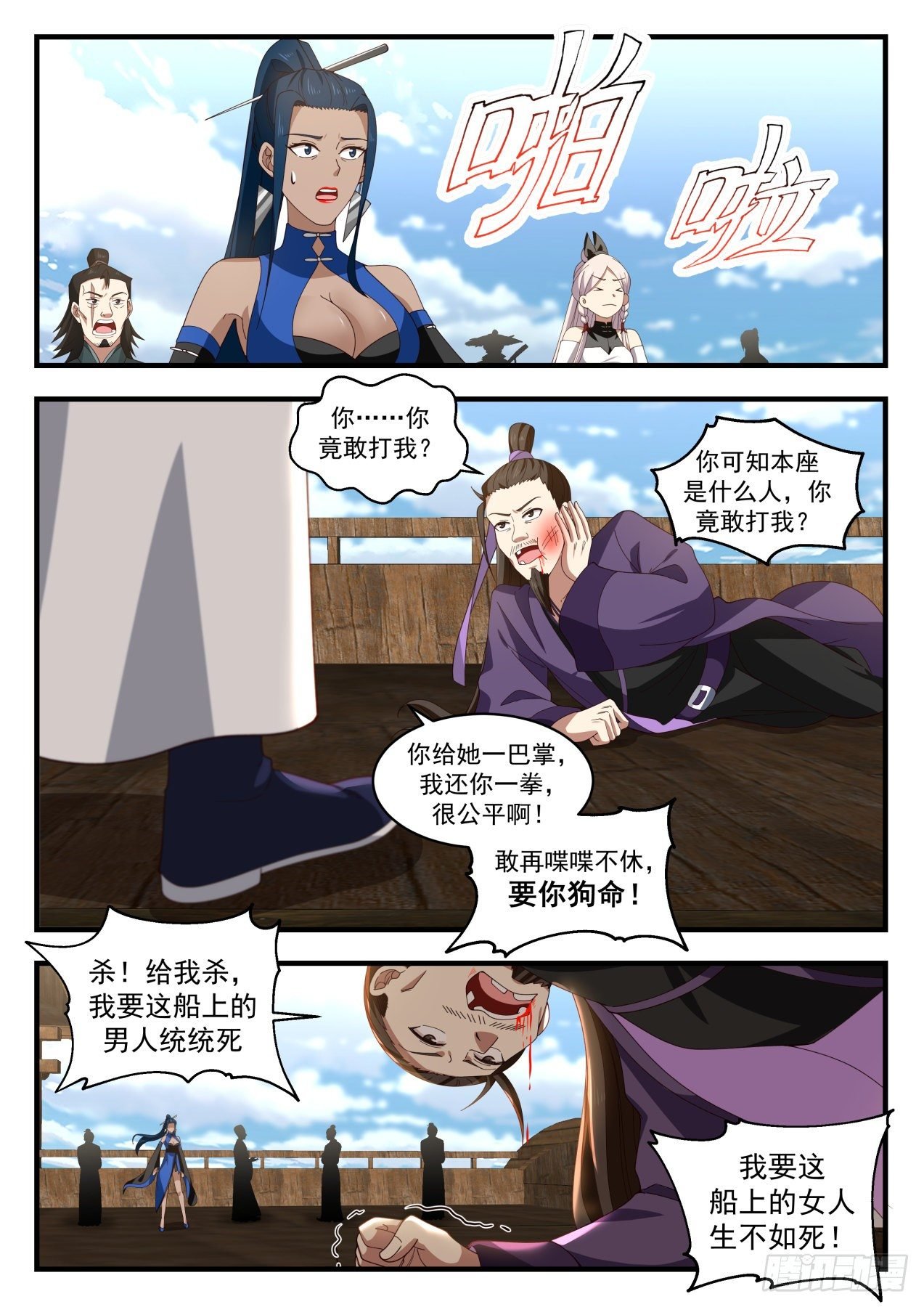 You… how dare you hit me?

Do you know who this seat is, how dare you hit me?

You give her a slap, I'll give you a punch, it's fair! Dare to puff again and again, I will kill you!

kill! Kill me, I want all men on this ship to die

I want the women on this boat to live rather than die!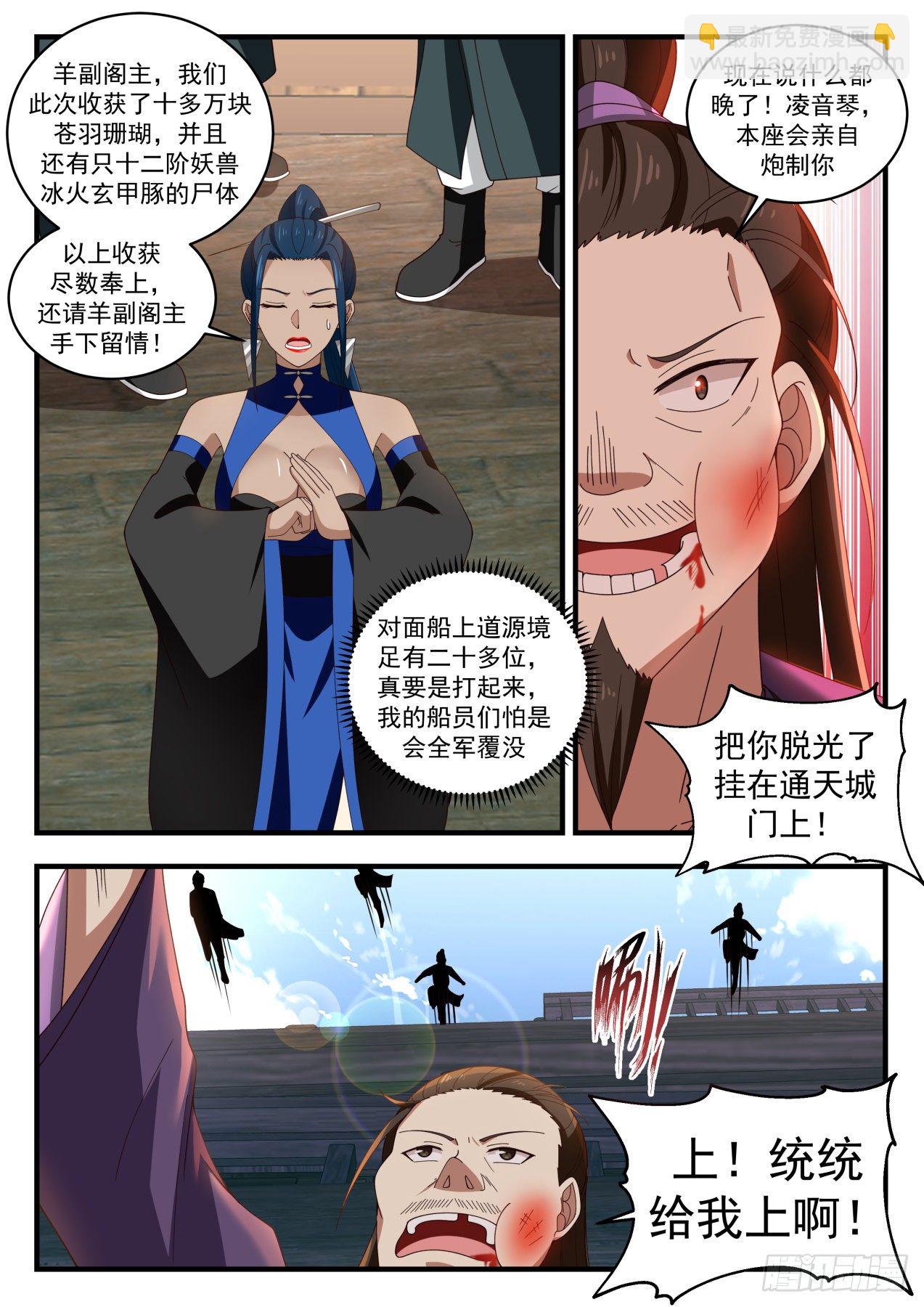 Vice Pavilion Master Yang, we have harvested more than 100,000 pieces of blue feather coral this time, and there is a 12th-order monster ice-fire black armored dolphin with all the above harvests. We also ask the Deputy Pavilion Master Yang to be merciful!

It's too late to say anything now! Ling Yinqin, this seat will concoct you personally

There are more than 20 Daoyuan people on the opposite boat. If there is a fight, my crew will be wiped out.

I strip you naked and hang it on the gate of Tongtian City!

superior! Give it all to me!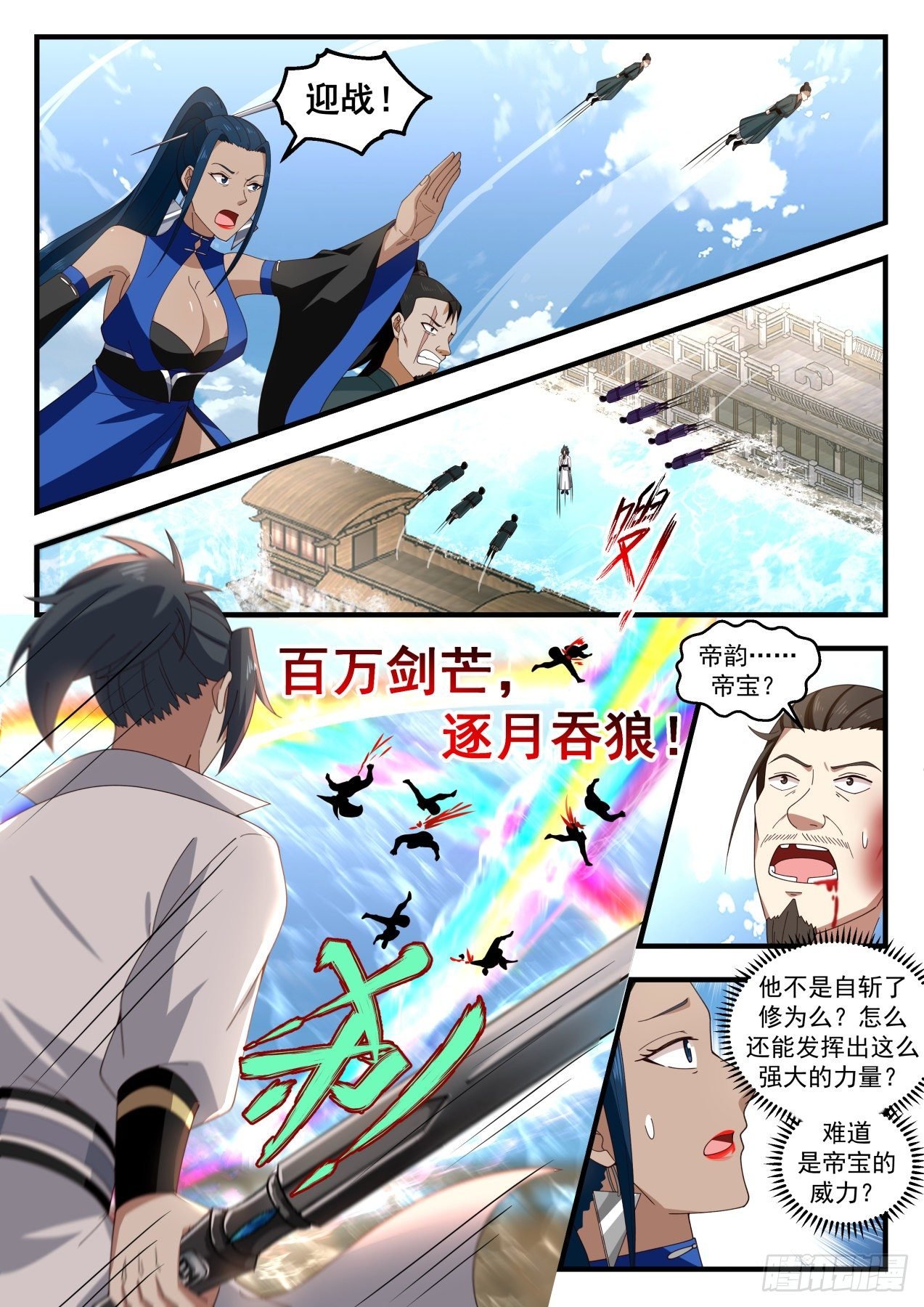 against

A million sword lights,

Di Yun?… Di Bao?

Swallow the wolf month by month!

Isn't he self-cultivation? How can it be so powerful?

Could it be the power of Dibao?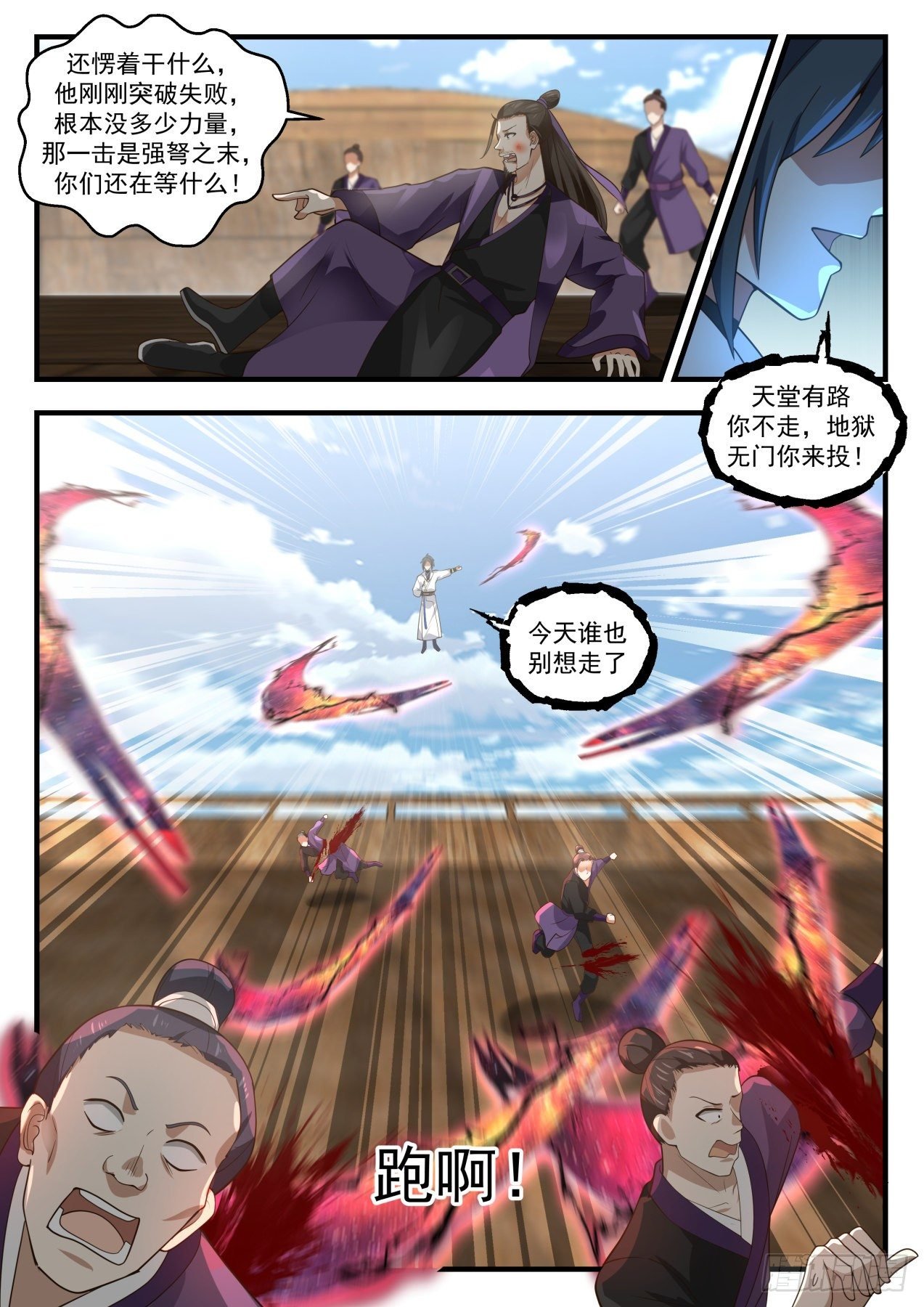 What are you still doing, he just failed to break through, and he doesn't have much power at all, that blow is the end of the force, what are you waiting for!

Heaven has a way, you don't go, hell has no door, you come to vote!

No one wants to leave today

run!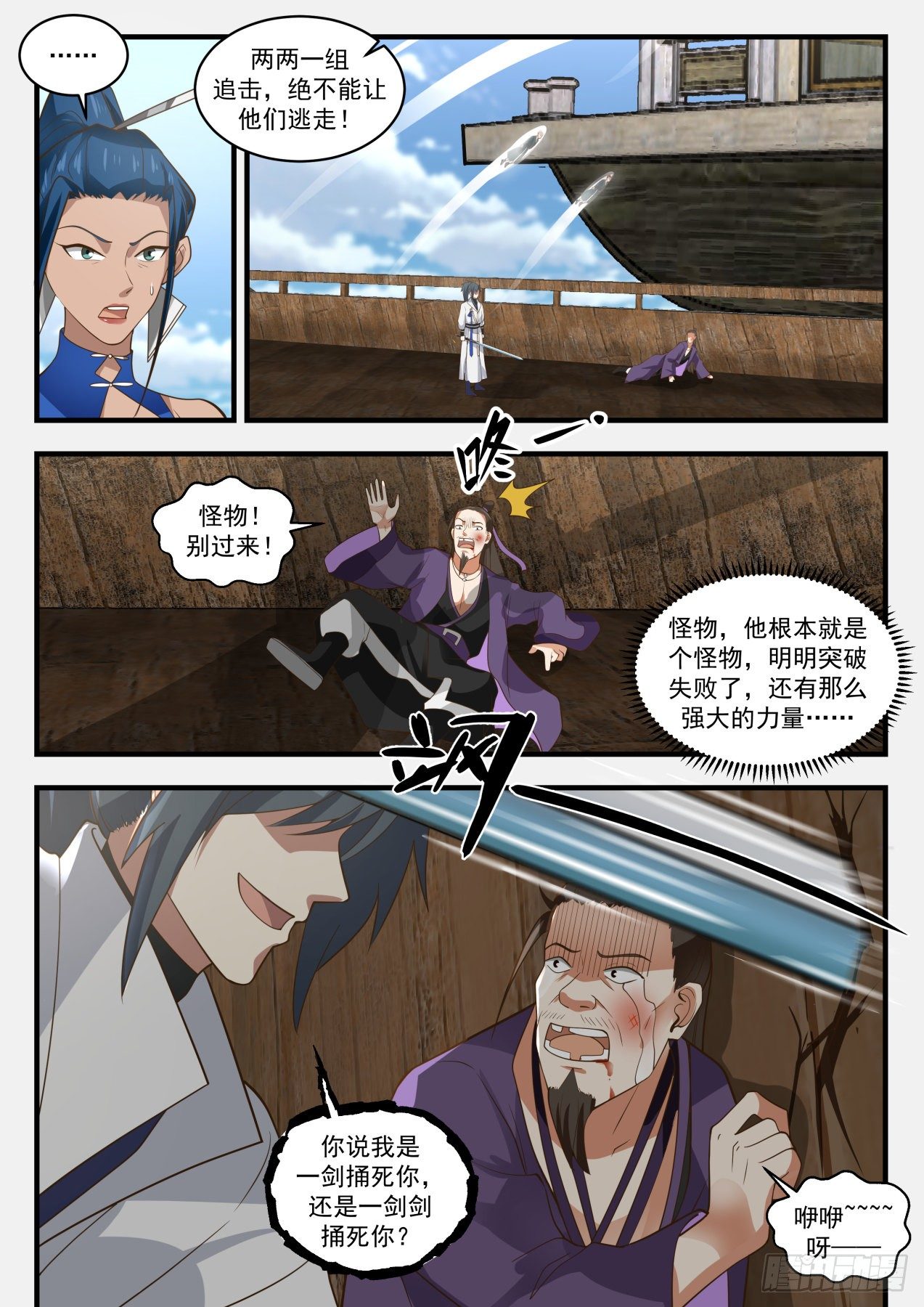 Pursue them in pairs, never let them escape!

monster! do not come!

A monster, he is a monster at all. He clearly failed to break through, and he still has such a powerful power?·

You said I killed you with a barrel of swords, or killed you with a sword?

babble?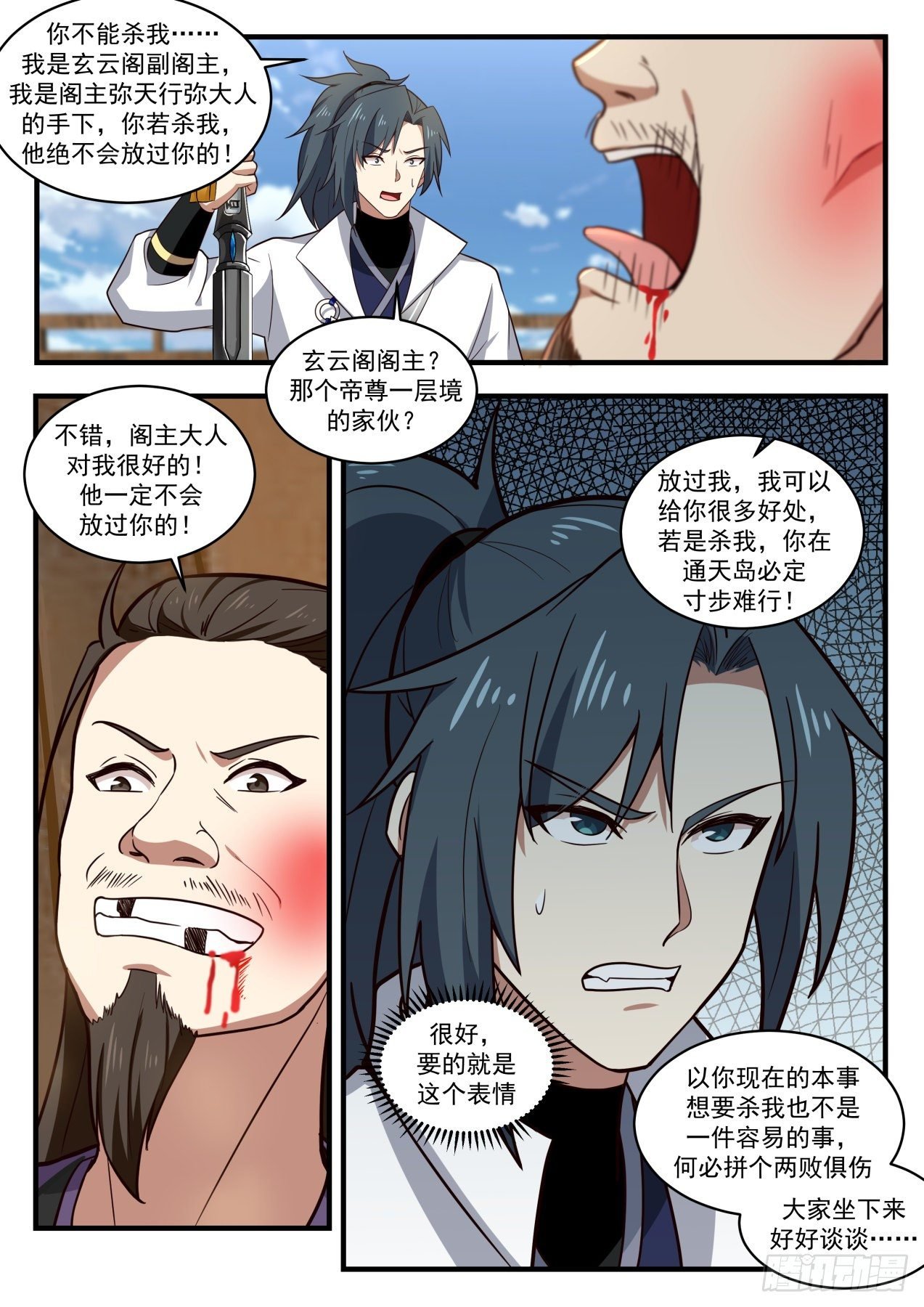 You can't kill me… I am the deputy pavilion owner of Xuanyun Pavilion, and I am the subordinate of the pavilion owner Mi Tian Xingmi. If you kill me, he will never let you go!

Pavilion Master of Xuanyun Pavilion? That guy at the first level of Emperor Venerable?

Yes, the pavilion master is very good to me! He will never let you go!

If you let me go, I can give you a lot of benefits. If you kill me, you will be unable to do anything in Tongtian Island!

Good, that's what I want

It's not easy to kill me with your current ability, why fight for both sides

Sit down and have a good talk…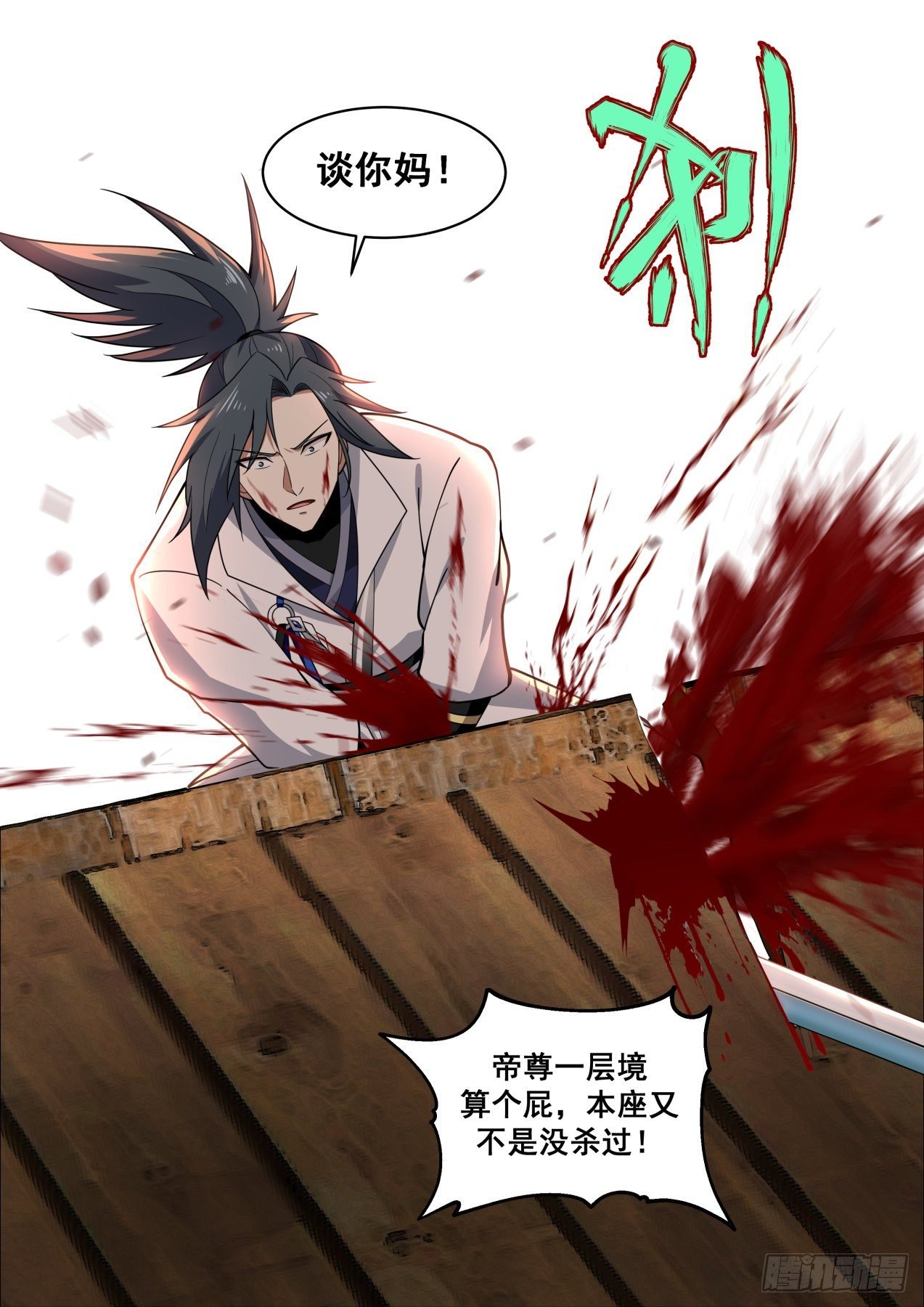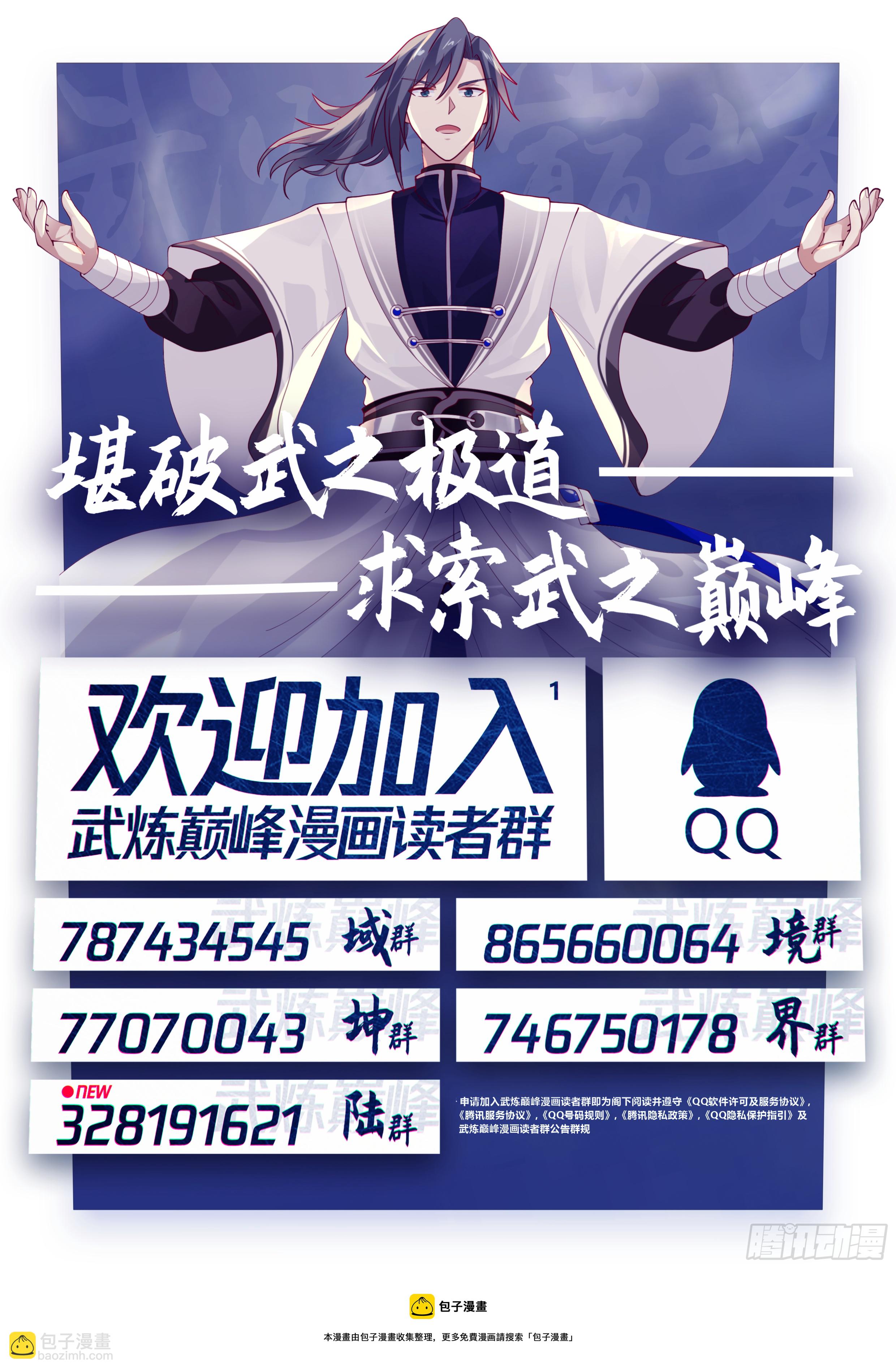 Qi Po Wu Zhi Dao

Seek the pinnacle of martial arts

Welcome to Wulian Peak Comic Reader Group

QO

865660064#

Domain group

787434545

Kunqun Luqun

world group

77070043

746750178

NEV328191621

Tencent animation

This comic is collected by Bao Ziman