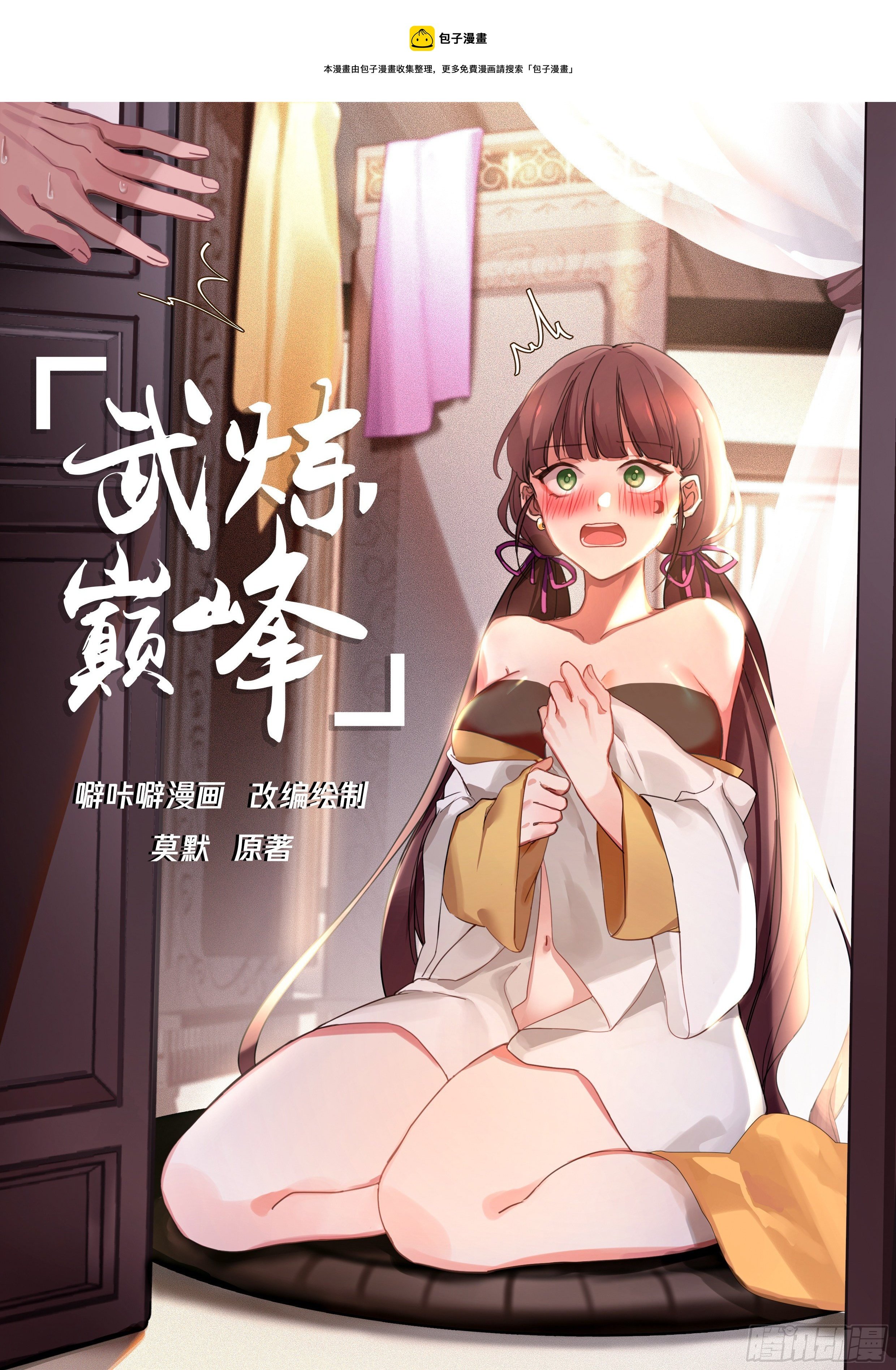 Qi Po Wu Zhi Dao

Seek the pinnacle of martial arts

Free Kabeer cartoon adaptation and drawing

Momo Original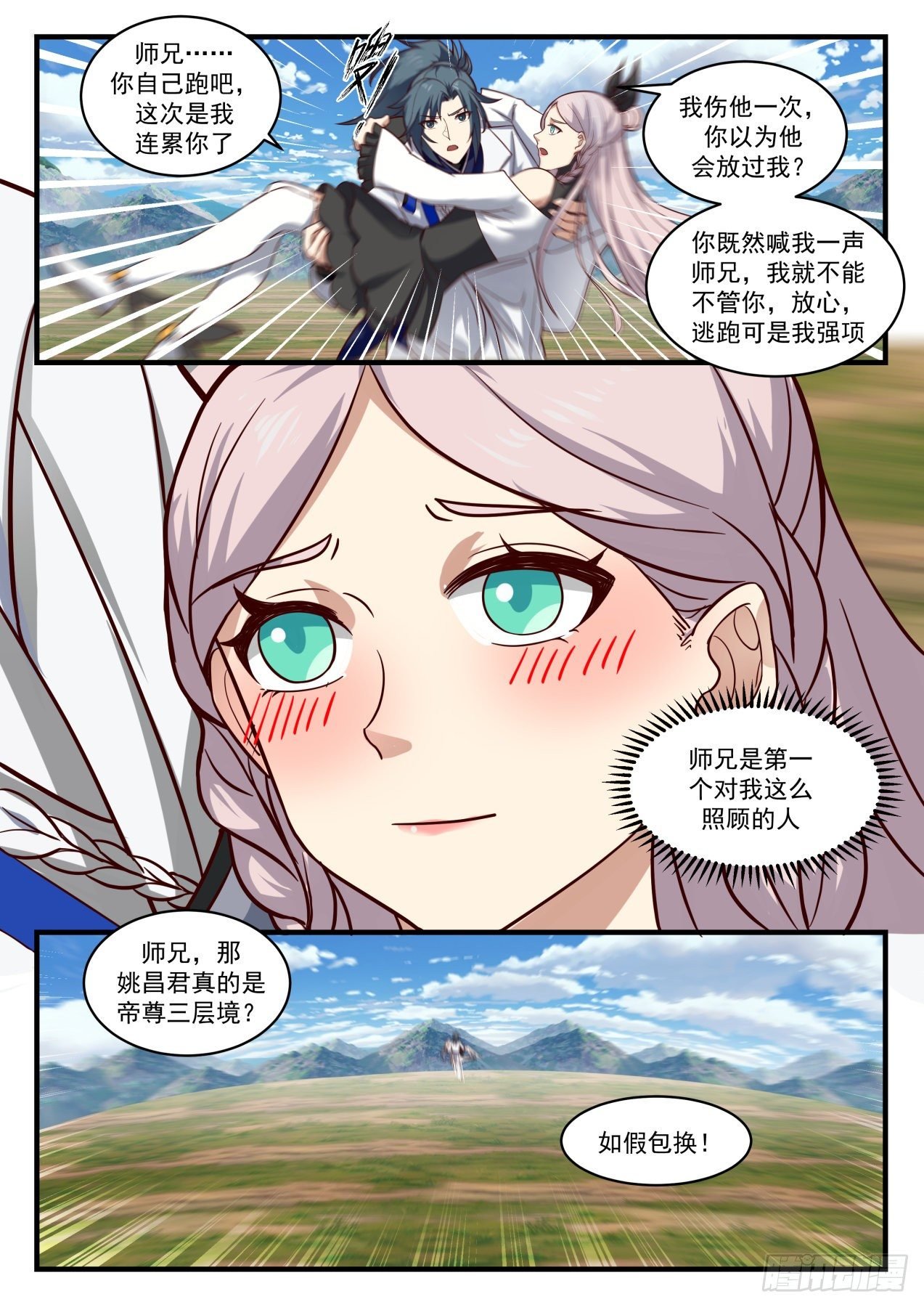 Senior buddy… run away by yourself

I hurt him once, do you think he will let me go? Since you called me senior brother, I can't leave you alone, don't worry, running away is my forte

Brother is the first person to take care of me like this

Senior Brother, is Yao Changjun really a third-layer emperor?

Such as fake replacement!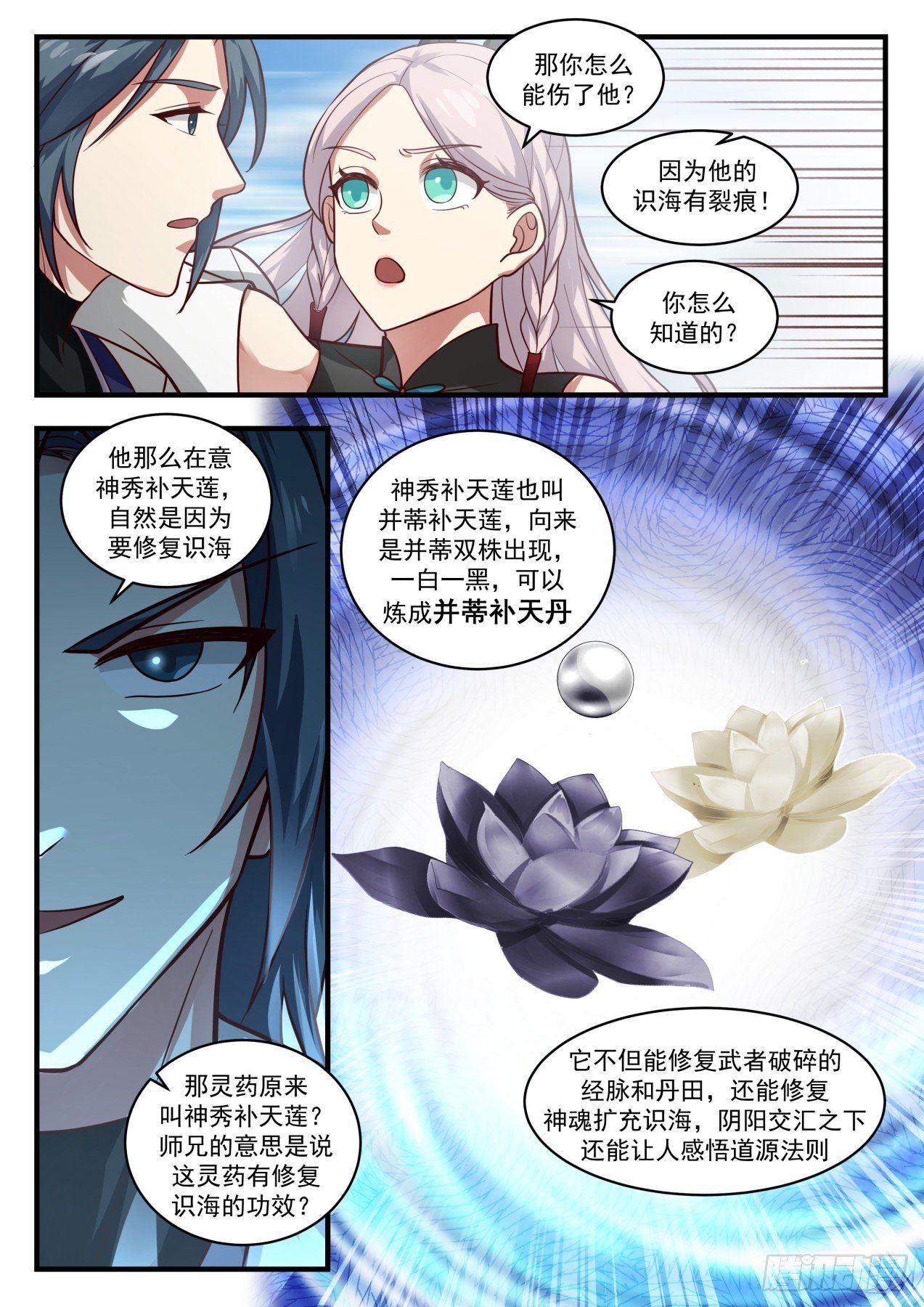 Then how could you hurt him?

Because his sea of ​​consciousness is cracked!

How did you know?

He cares so much about Shenxiu Butian Lotus, naturally because he wants to repair the sea of ​​consciousness

Shenxiu Butian Lotus is also called Bingdi Butian Lotus.

It can not only repair the broken meridians and dantian of warriors, but also repair the soul and expand the sea of ​​​​knowledge. Under the intersection of yin and yang, it can also make people feel the source of the law.

That elixir was originally called Shenxiu Butian Lotus? What does your brother mean to say that this elixir has the effect of repairing the sea of ​​consciousness?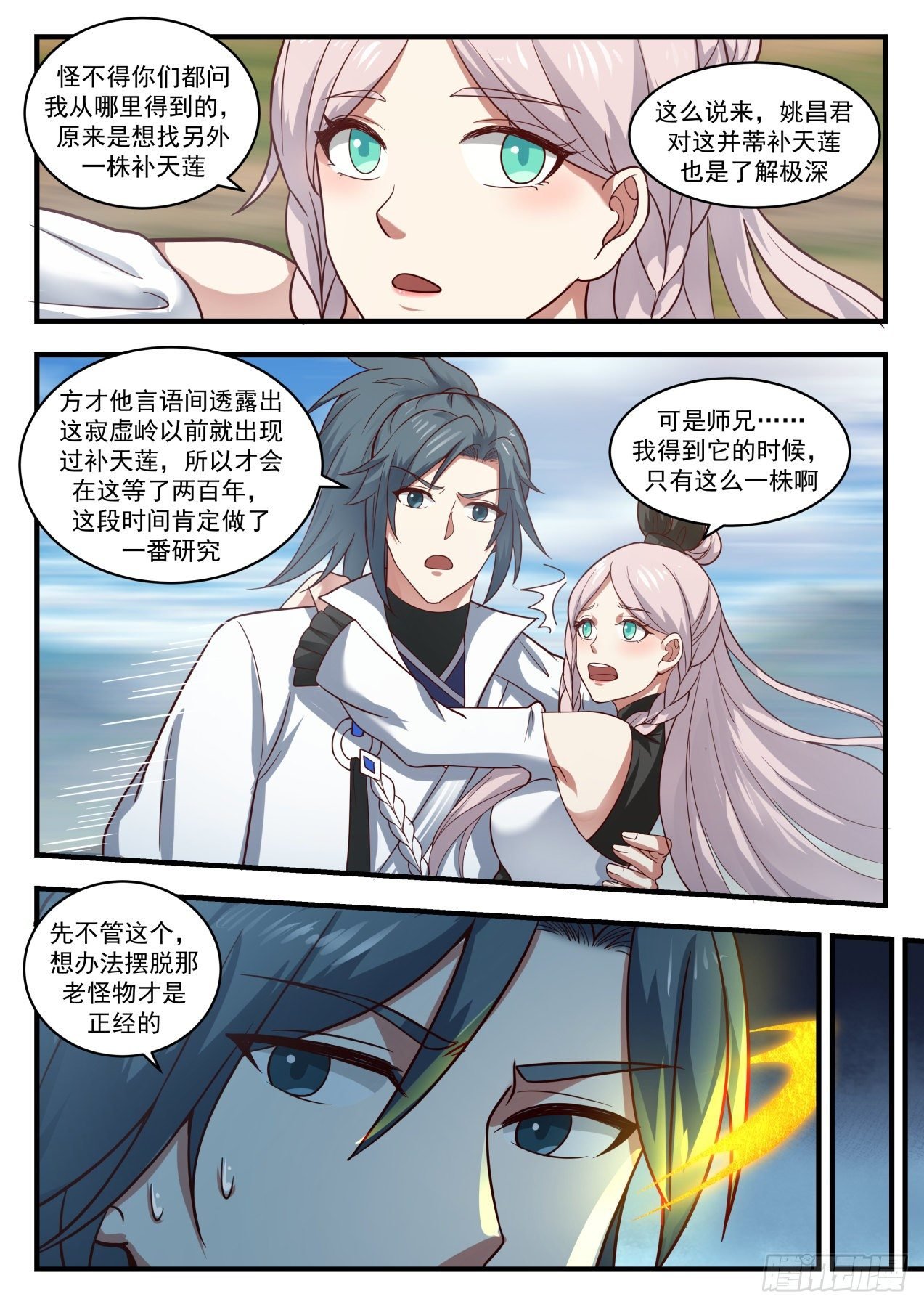 No wonder you all asked me where I got it from, it turned out to be looking for another lotus plant

In this way, Yao Changjun also has a very deep understanding of this Bingdi Butianlian.

Just now, he revealed in his words that there was a lotus in the sky before in Jixu Mountain, so he waited here for two hundred years, and he must have done some research during this time.

But brother?….When I got it, there was only one such plant.

Ignore this for now, it's serious to find a way to get rid of that old monster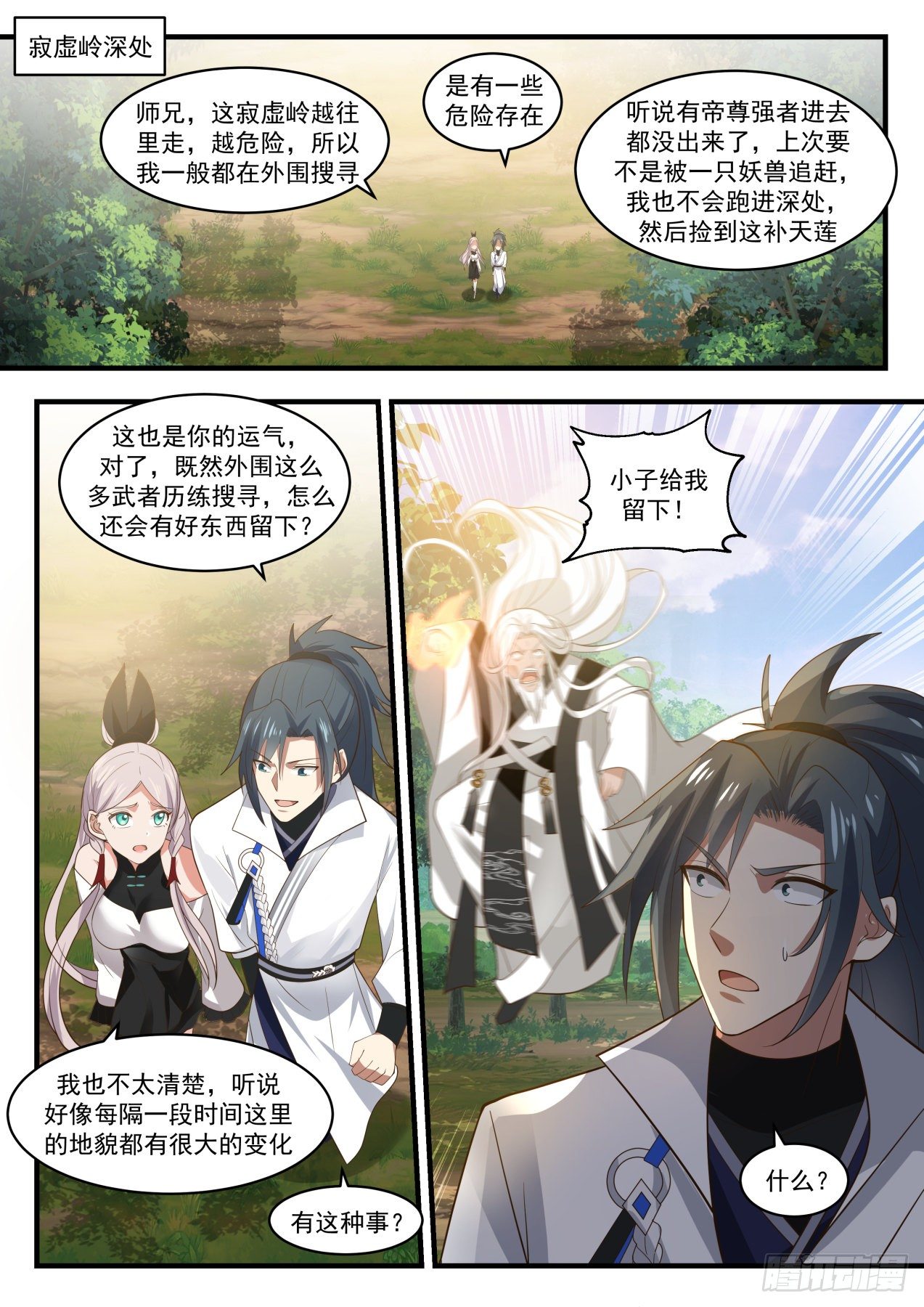 Deep in Silent Void Hill

there is some danger

Brother, the further you go in this Silent Void Mountain, the more dangerous it is, so I usually search around the periphery.

I heard that there are some strong emperors who went in and didn't come out. If I wasn't chased by a monster last time, I wouldn't have run into the depths, and then picked up this lotus.

This is also your luck. By the way, since there are so many martial artists in the periphery who have experienced searching, how can there still be good things left?

小子给我留下!

我也不太清楚,听说好像每隔一段时间这里的地貌都有很大的变化

什么?

有这种事?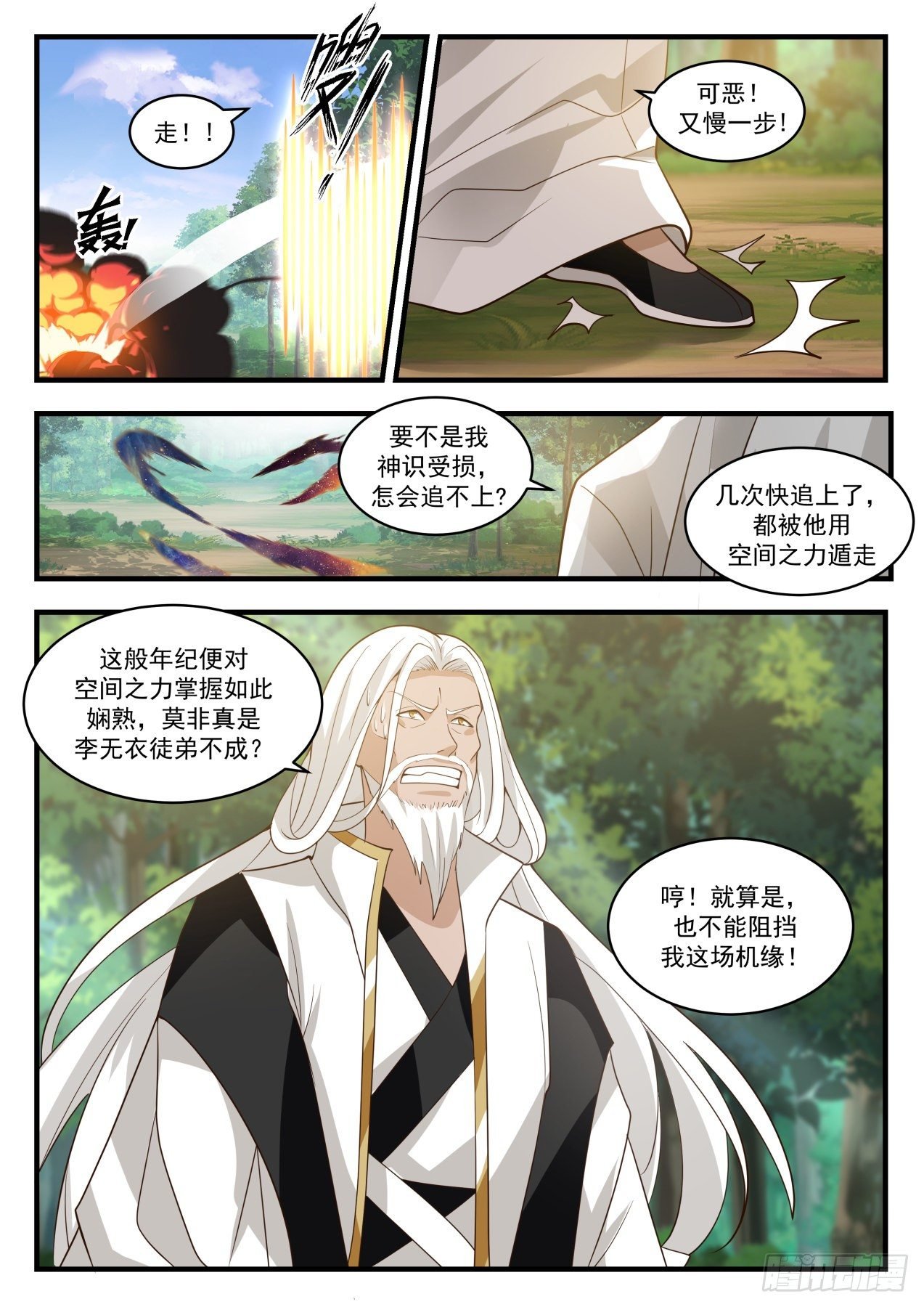 可恶!又慢一步!

走!!

要不是我神识受损,怎会追不上?

几次快追上了,都被他用空间之力遁走

这般年纪便对空间之力掌握如此娴熟,莫非真是李无衣徒弟不成?

哼!就算是,也不能阻挡我这场机缘!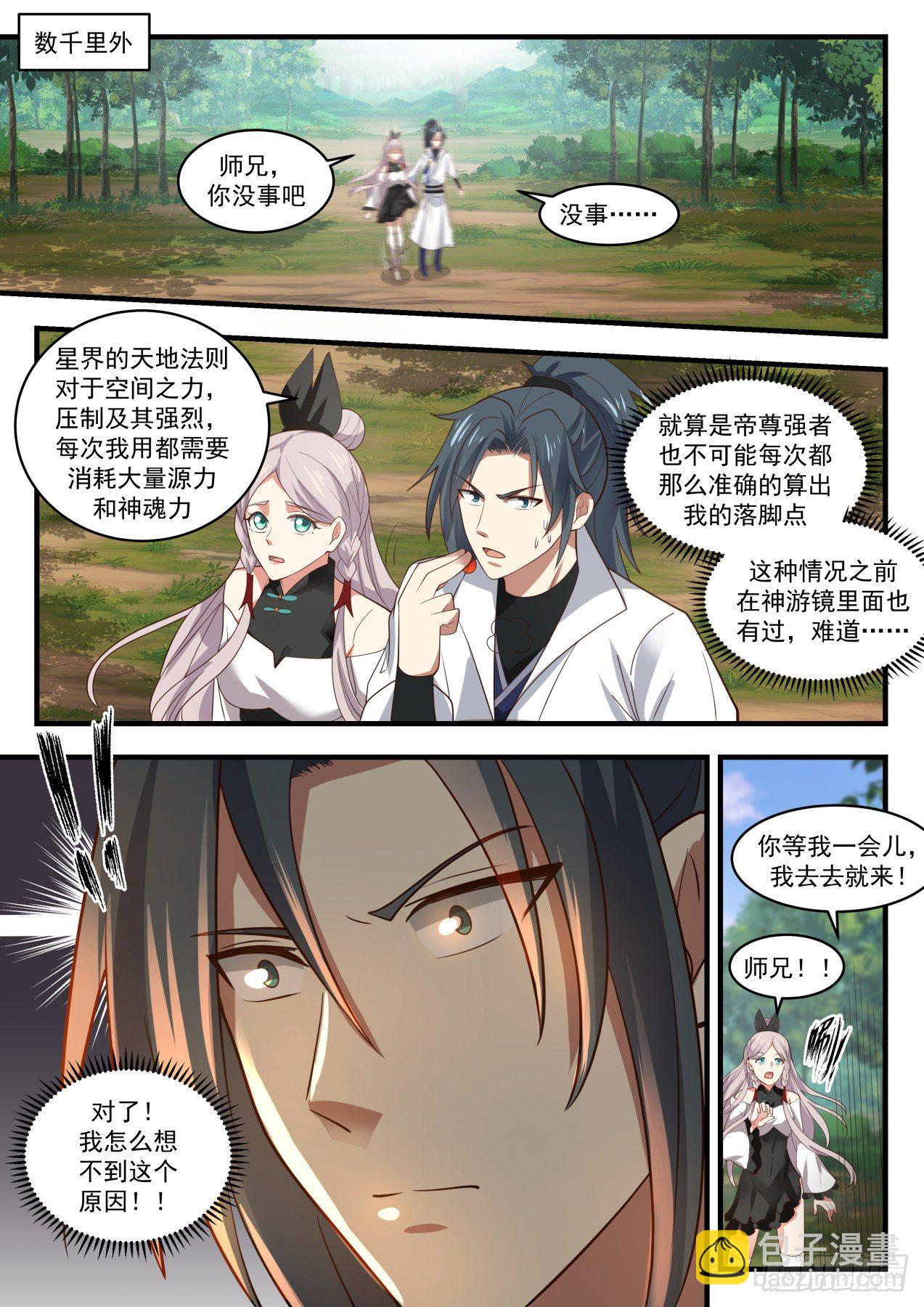 数千里外

师兄,你没事吧

没事…

星界的天地法则对于空间之力,压制及其强烈,每次我用都需要消耗大量源力和神魂力

就算是帝尊强者也不可能每次都那么准确的算出我的落脚点这种情况之前在神游镜里面也有过,难道

1

你等我一会儿,我去去就来!师兄!

对了!我怎么想不到这个原因!!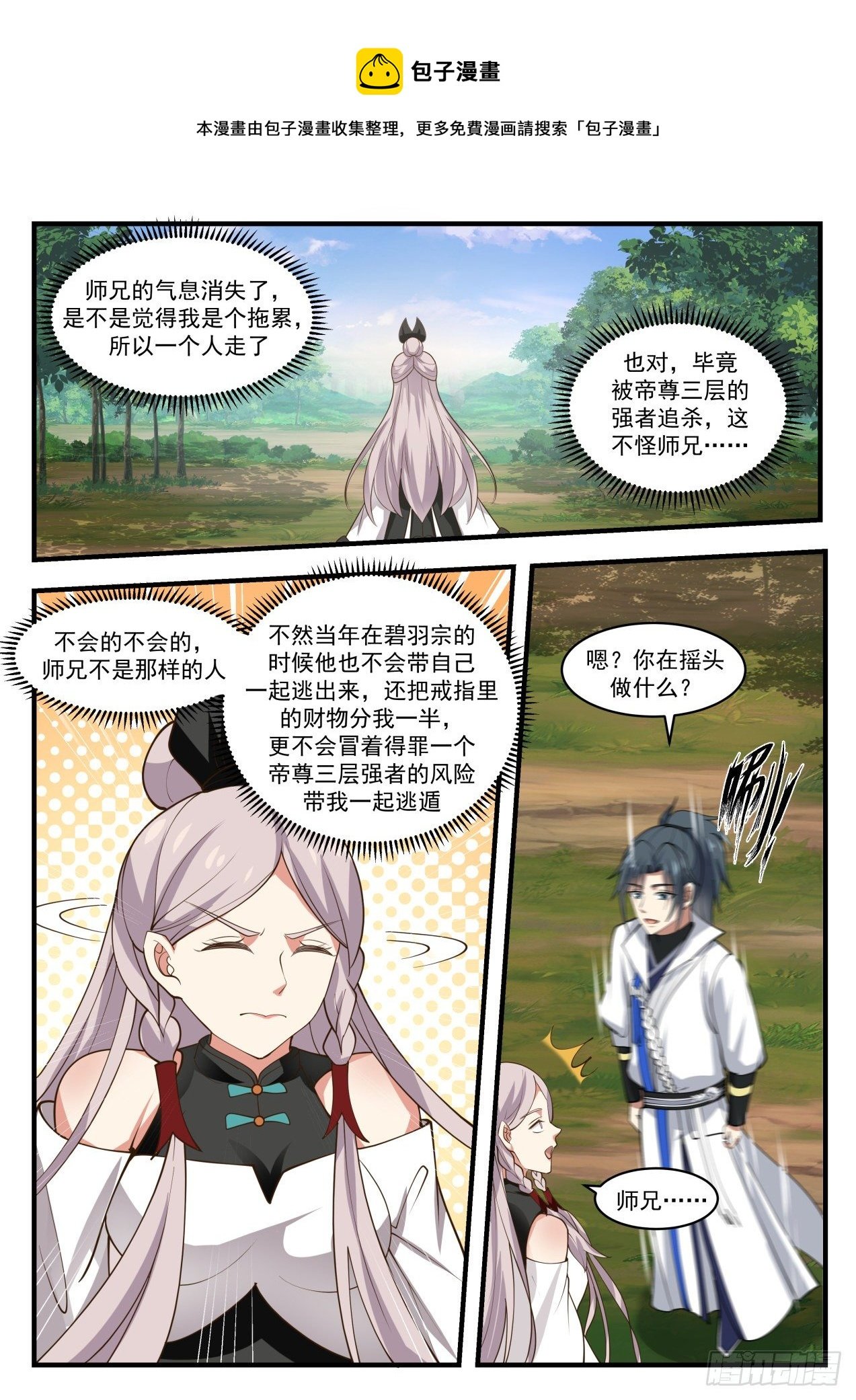 包子漫書

本漫畫由包子漫收集整理,更多免费漫画请搜索「包子漫」

师兄的气息消失了,是不是觉得我是个拖累,所以一个人走了

也对,毕竟被帝尊三层的强者追杀,这不怪师克?….

不然当年在碧羽宗的时候他也不会带自己起逃出来,还把戒指里的财物分我一半,更不会冒着得罪一个帝尊三层强者的风险带我一起逃遁

不会的不会的,师兄不是那样的人

嗯?你在摇头做什么?

师兄…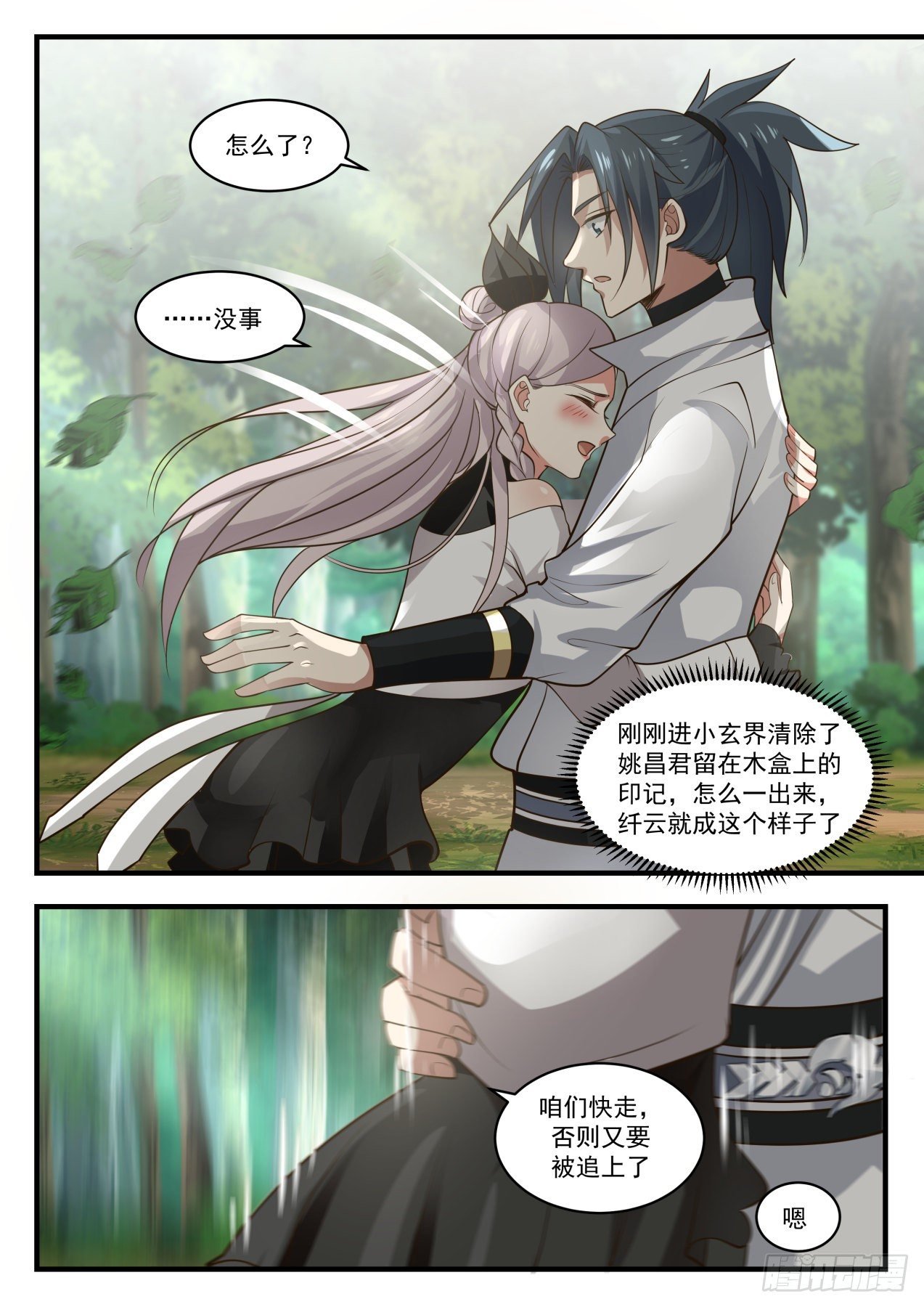 怎么了?

·没事

刚刚进小玄界清除了姚昌君留在木盒上的印记,怎么一出来,纤云就成这个样子了

咱们快走,否则又要被追上了

嗯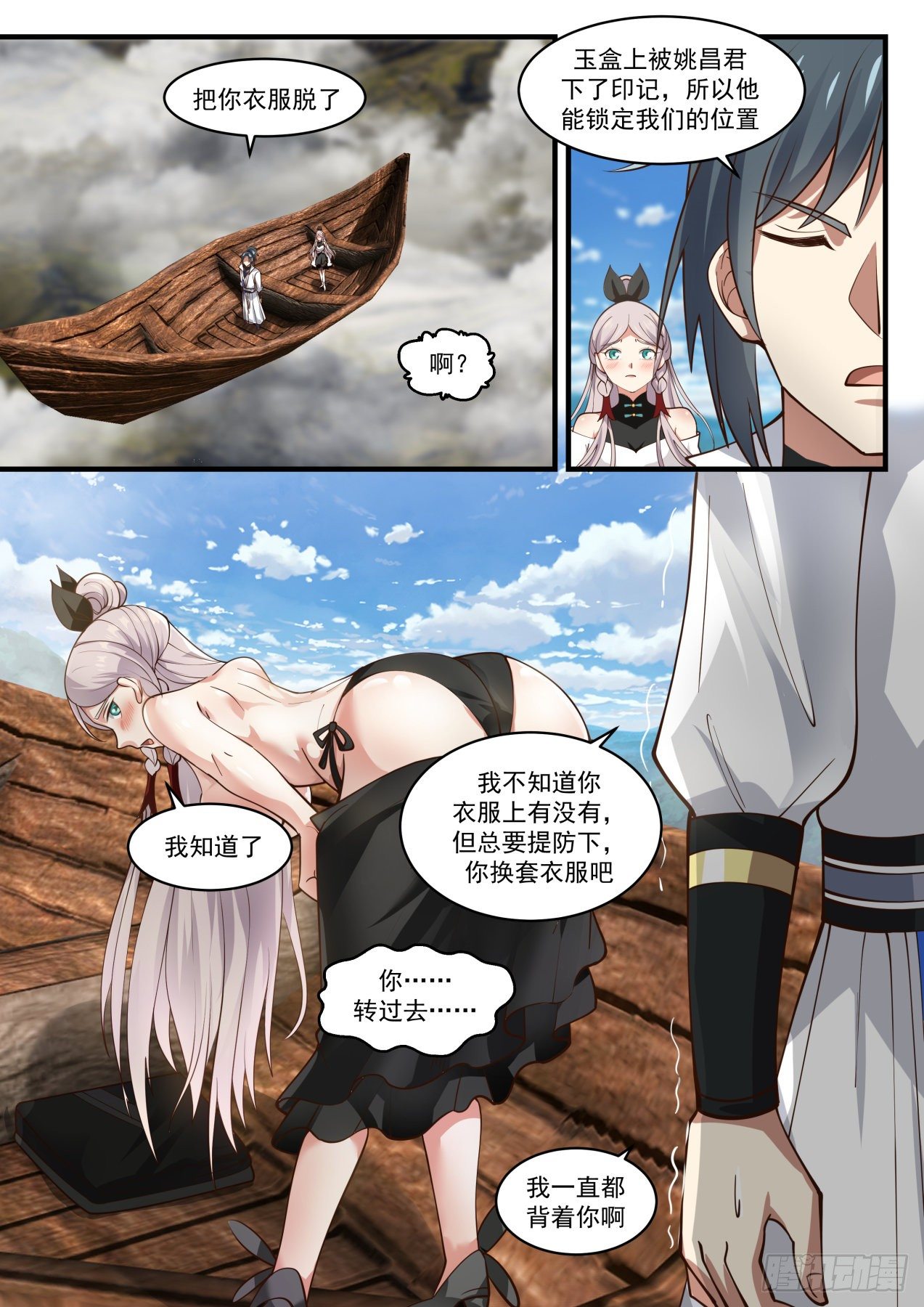 玉盒上被姚昌君下了印记,所以他能锁定我们的位置

把你衣服脱了

啊可?

我不知道你衣服上有没有,但总要提防下,你换套衣服吧

我知道了

你?….转过去?…

我一直都背着你啊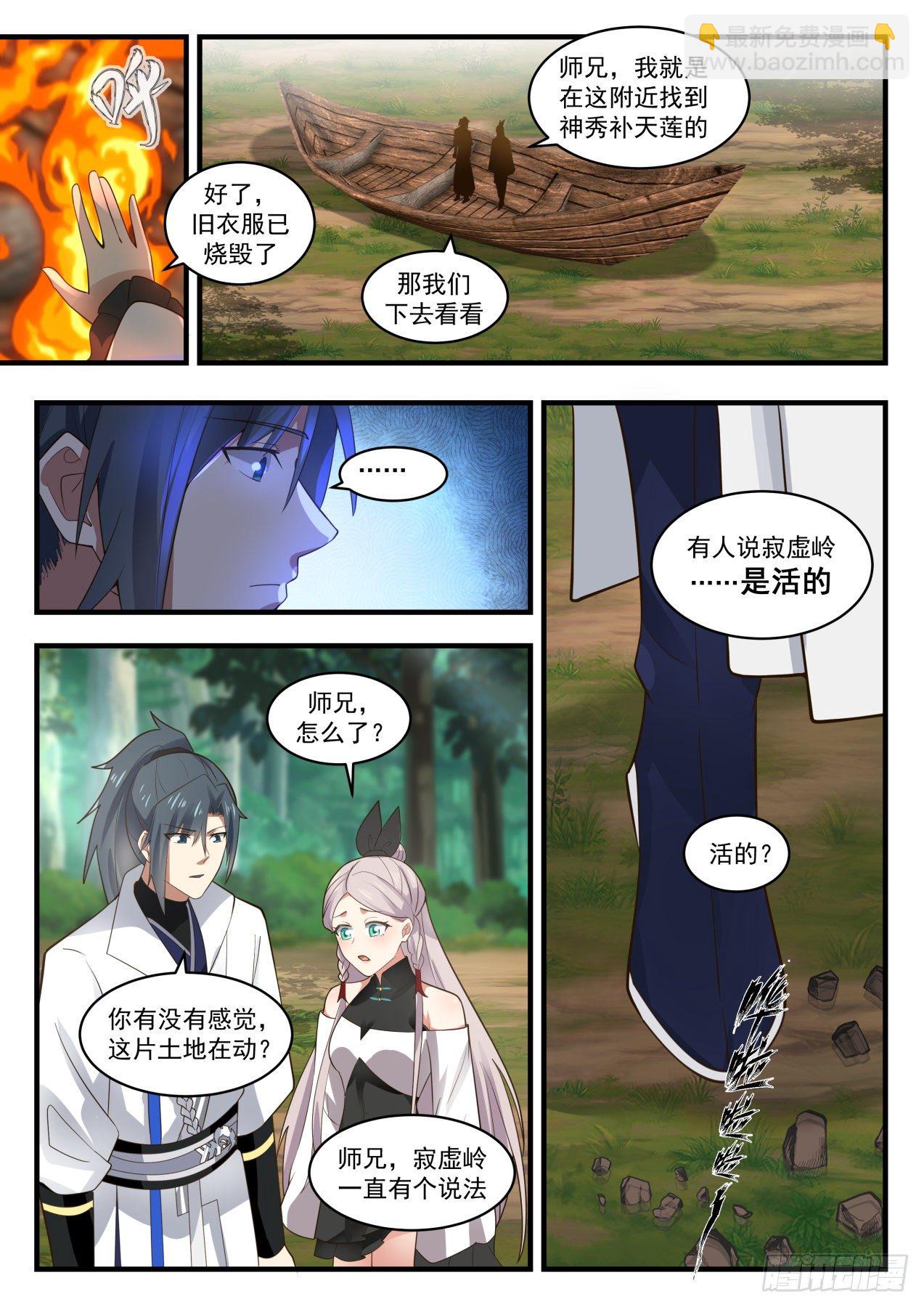 师兄,我就是在这附近找到神秀补天莲的

好了,旧衣服已烧毁了

那我们下去看看

有人说寂虚岭…是活的

师兄,怎么了?

活的?

你有没有感觉,这片土地在动?

师兄,寂虚岭一直有个说法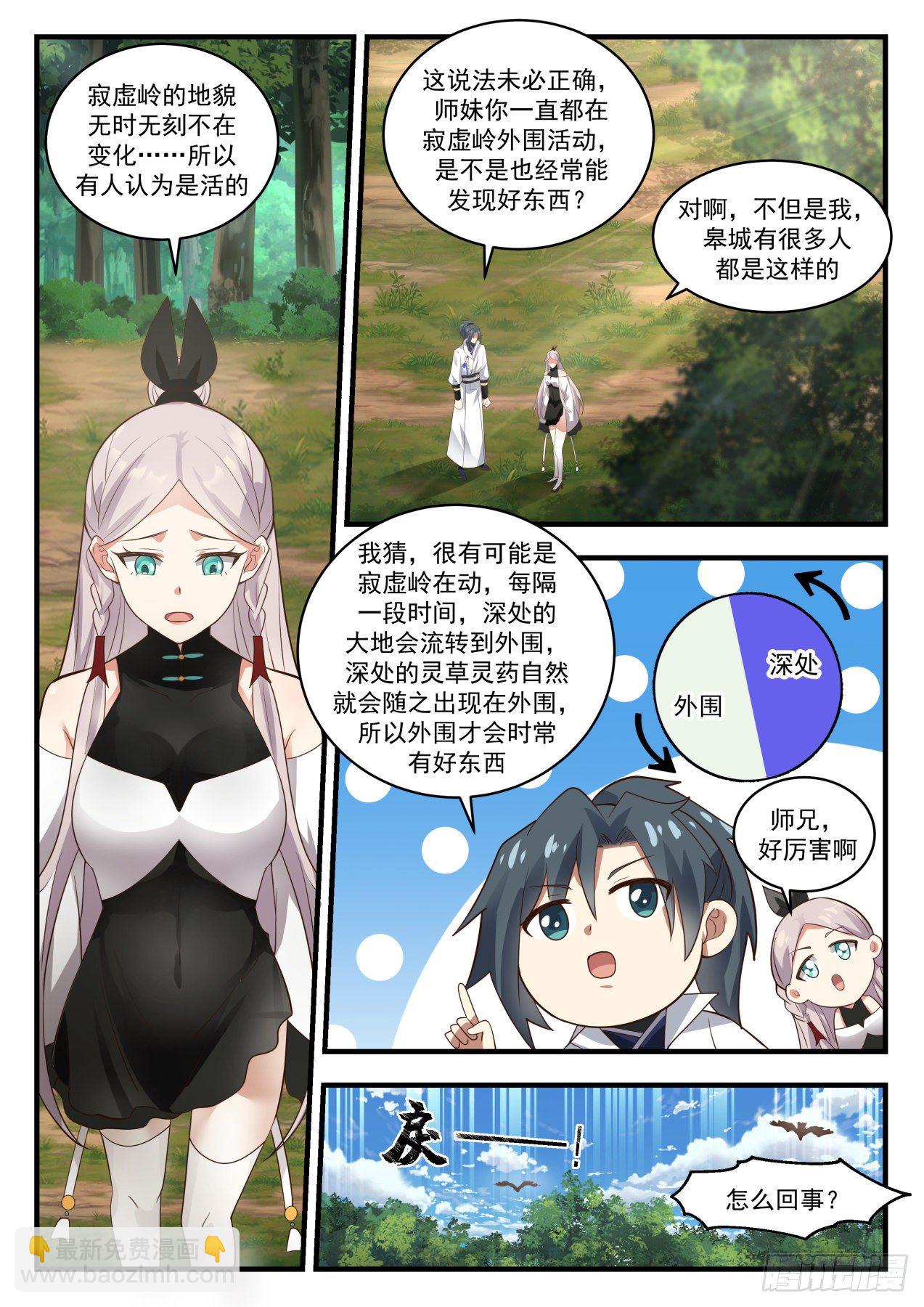 包子漫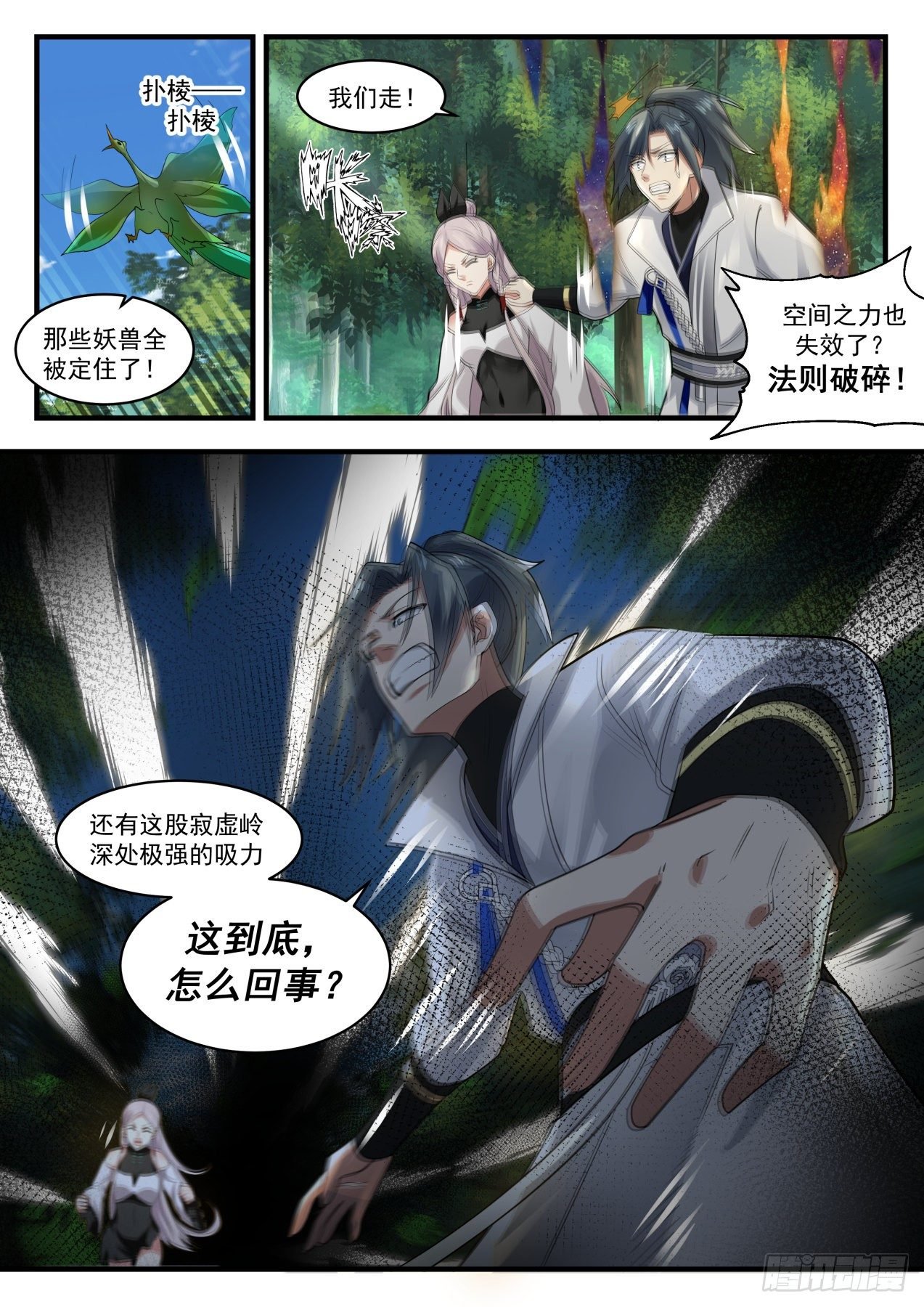 扑棱扑棱

我们走!

空间之力也失效了?法则破碎!

那些妖兽全被定住了!

还有这股寂虚岭深处极强的吸力

这到底,怎么回事?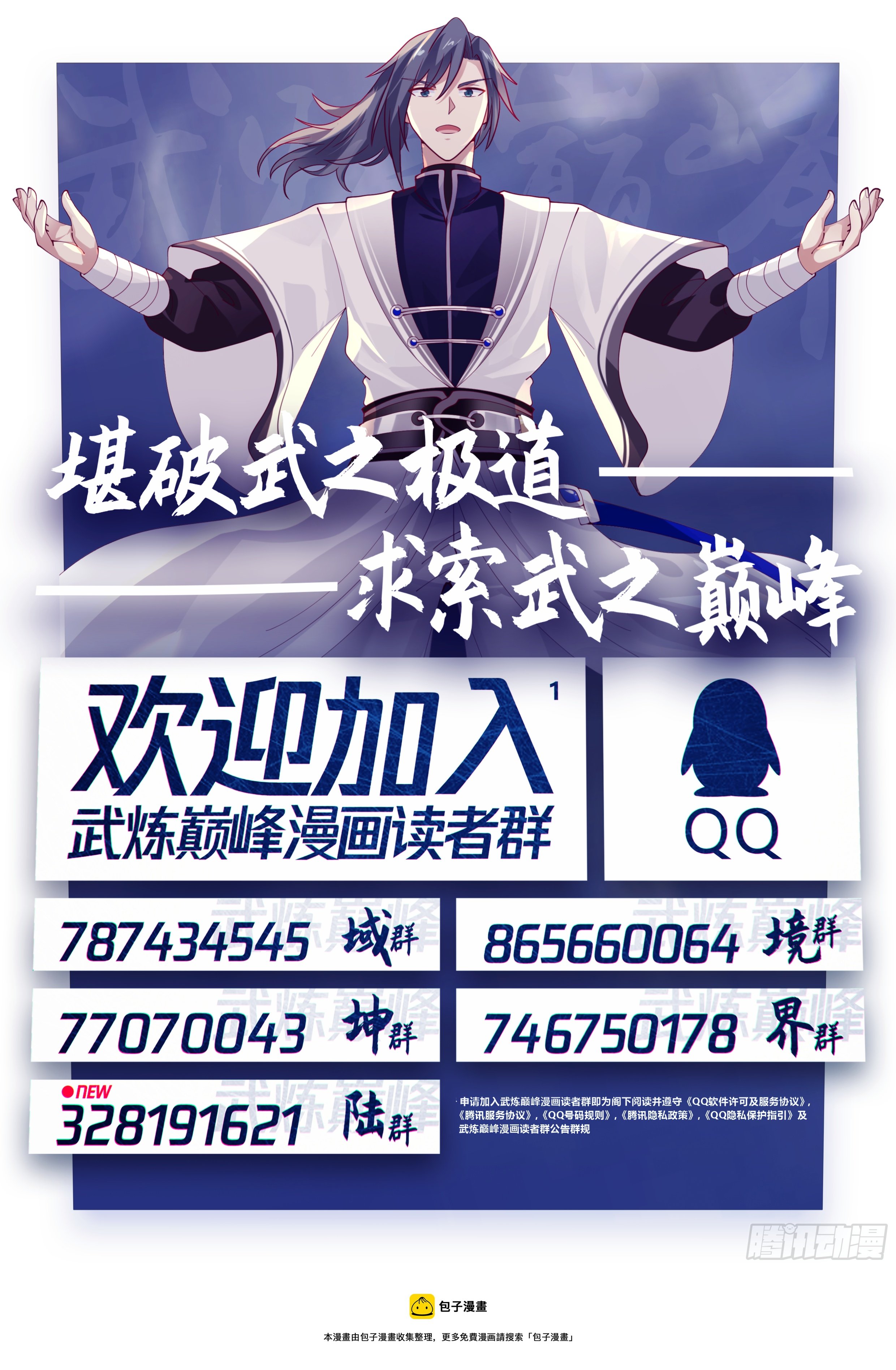 琪破武之极道

求索武之巅峰

欢迎加入武炼巅峰漫画读者群

QO

865660064#

域群

787434545

坤群陆群

界群

77070043

746750178

NEV328191621

Tencent animation

This comic is collected by Bao Ziman