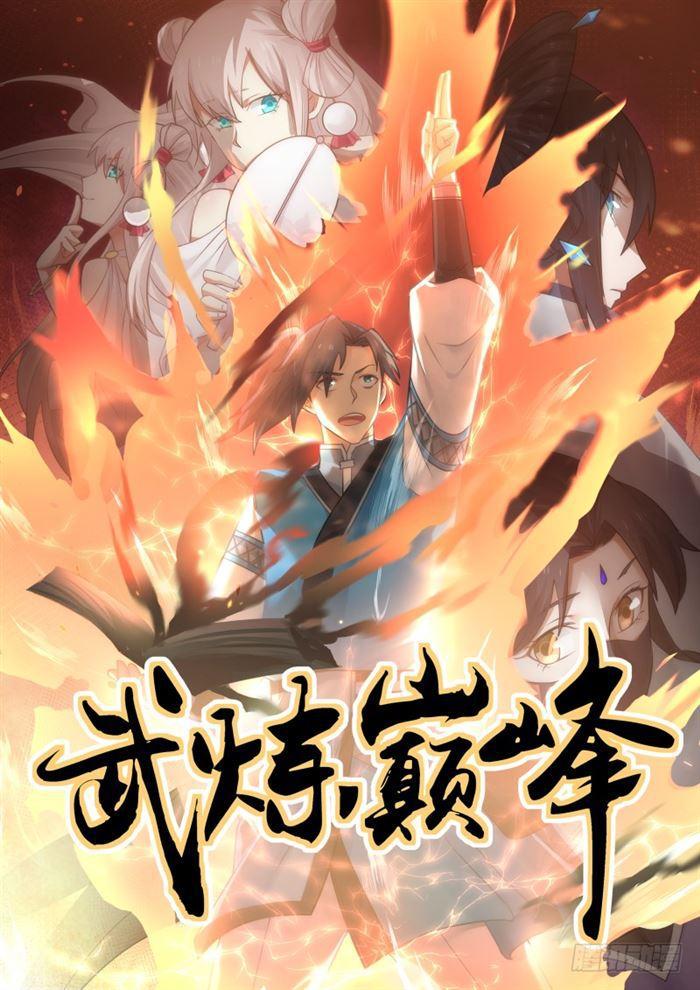 peak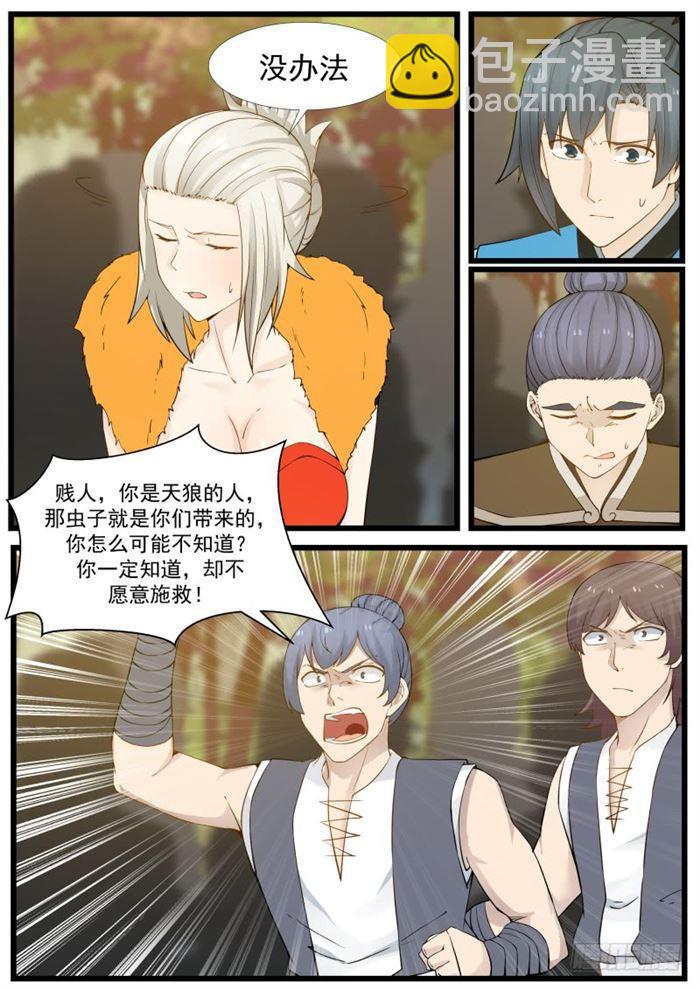 no way

Bitch, you are from Sirius, how could you not know that the bug was brought by you? You must know, but you are not willing to help!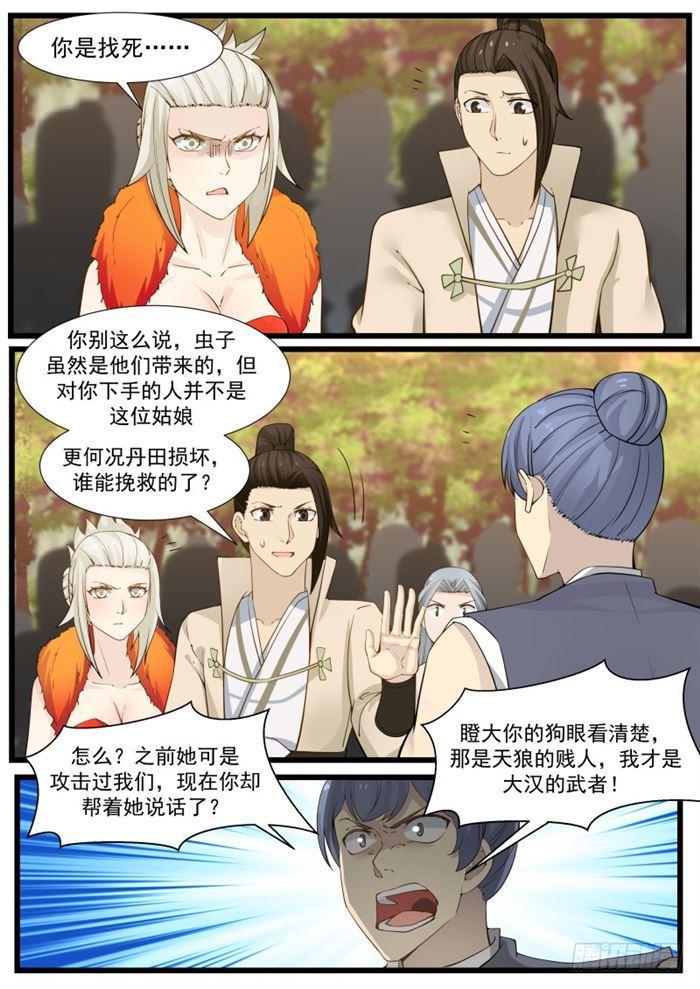 you are looking for death…

Don't say that, although the bugs were brought by them, the person who attacked you is not this girl, not to mention the damage to the dantian, who can save it?

Stare your dog eyes to see clearly! That is the bitch of Sirius, and I am the warrior of Dahan!

how? She attacked us before, but now you speak for her?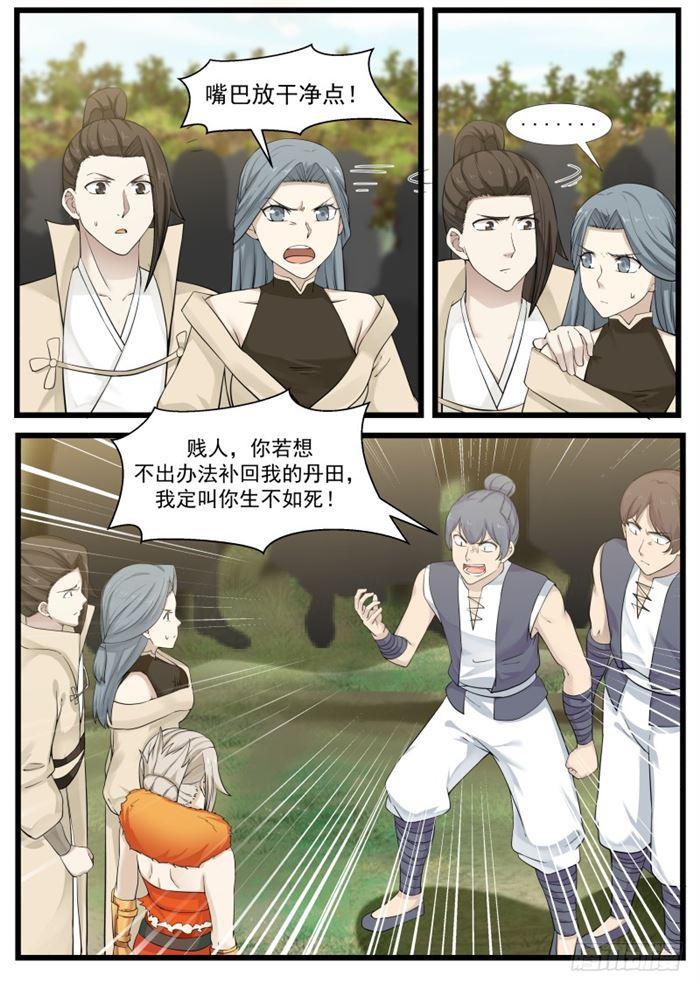 Keep your mouth clean!

Bitch, if you can't think of a way to make up my dantian, I'll make you die!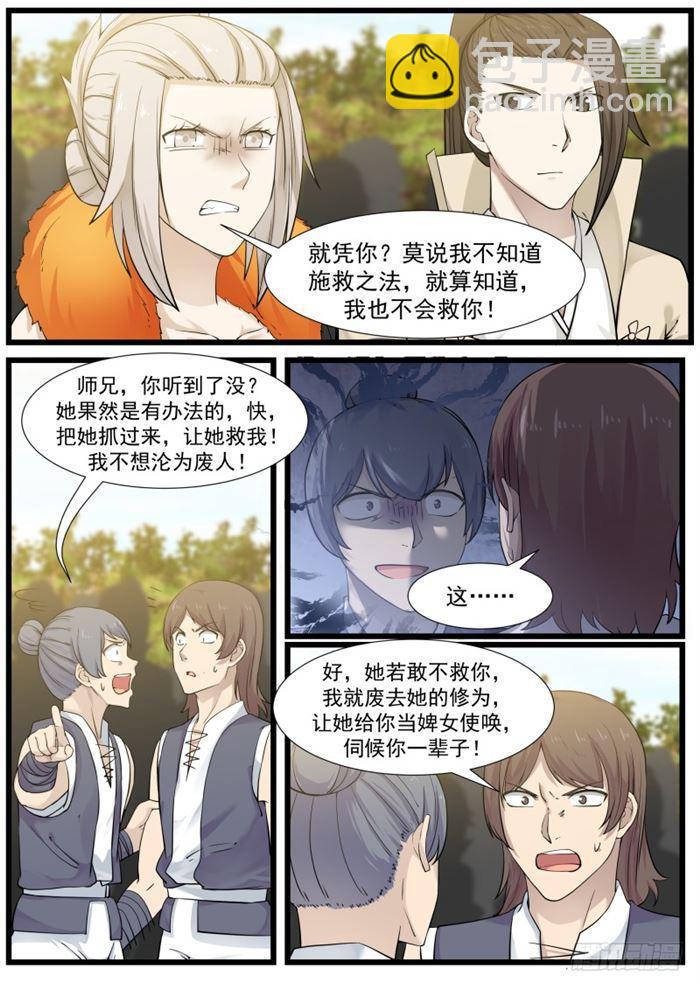 Just you? Not to mention that I don't know how to save you, even if I did, I wouldn't save you!

Brother, have you heard? She really has a way, hurry up, catch her and let her save me! I don't want to be a waste!

Well, if she dares not to save you, I will abolish her cultivation and let her be your maid and serve you for the rest of your life!

What is this thousand?

Bi Xiuming, you should know that what this girl just said was just angry words, and she also saved our lives….

save our lives? If she hadn't attacked together with those two Sirius thieves, how could we have become prisoners of others? Chen Xueshu, don't worry about this!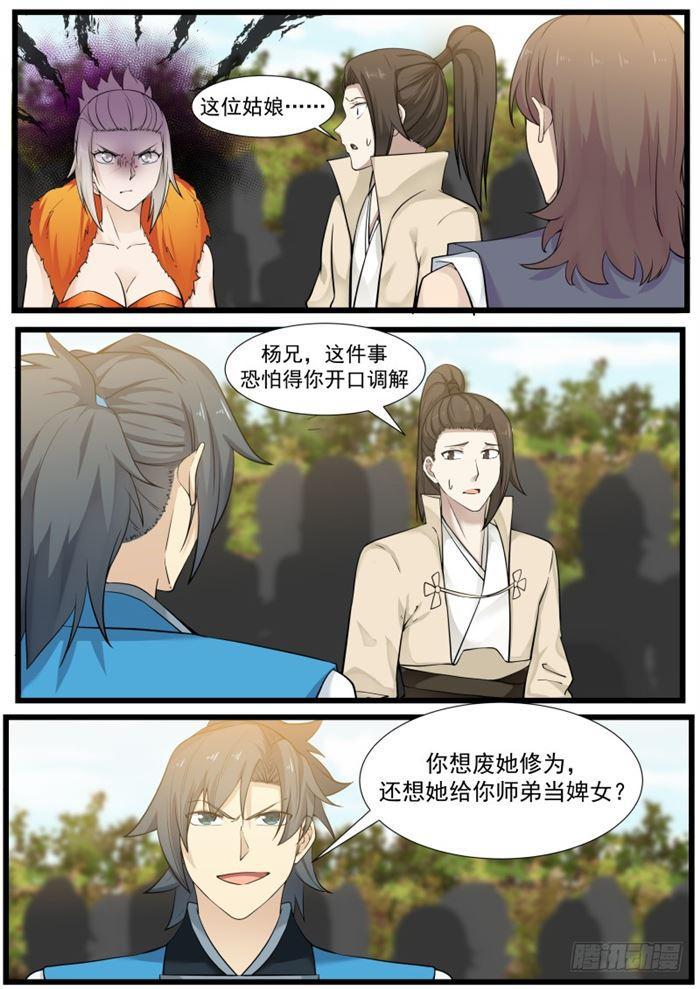 this girl

Brother Yang, I'm afraid you have to mediate this matter.

You want to abolish her cultivation, and still want her to be a daughter for your junior brother?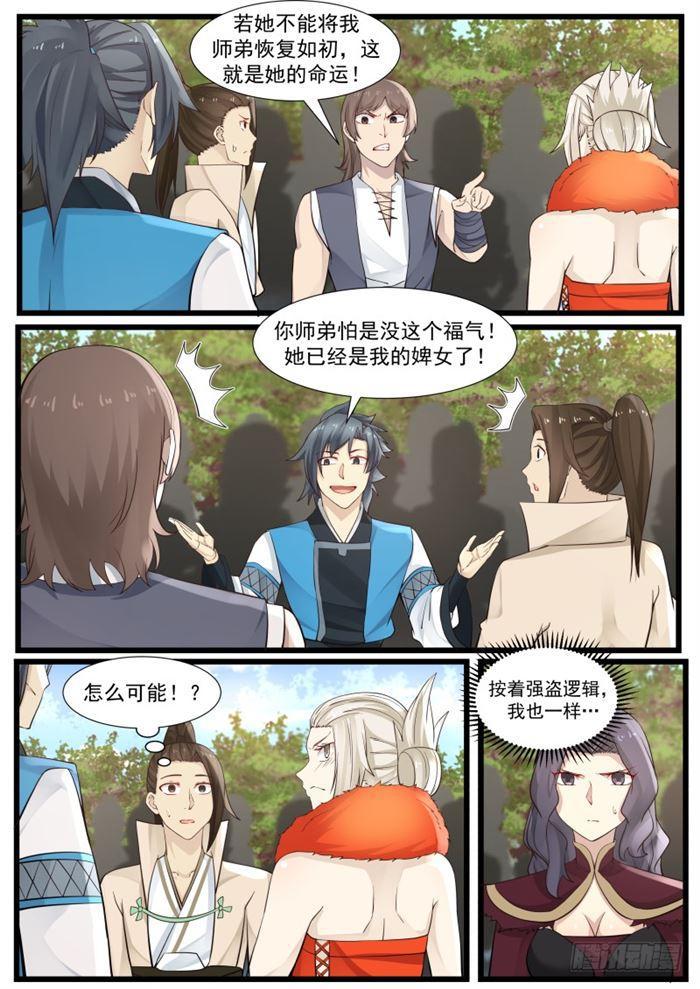 If she can't restore my junior brother to the original, this is her fate!

I'm afraid your younger brother is not so lucky! She is already my daughter!

how is this possible!

According to robber logic, so do I. ..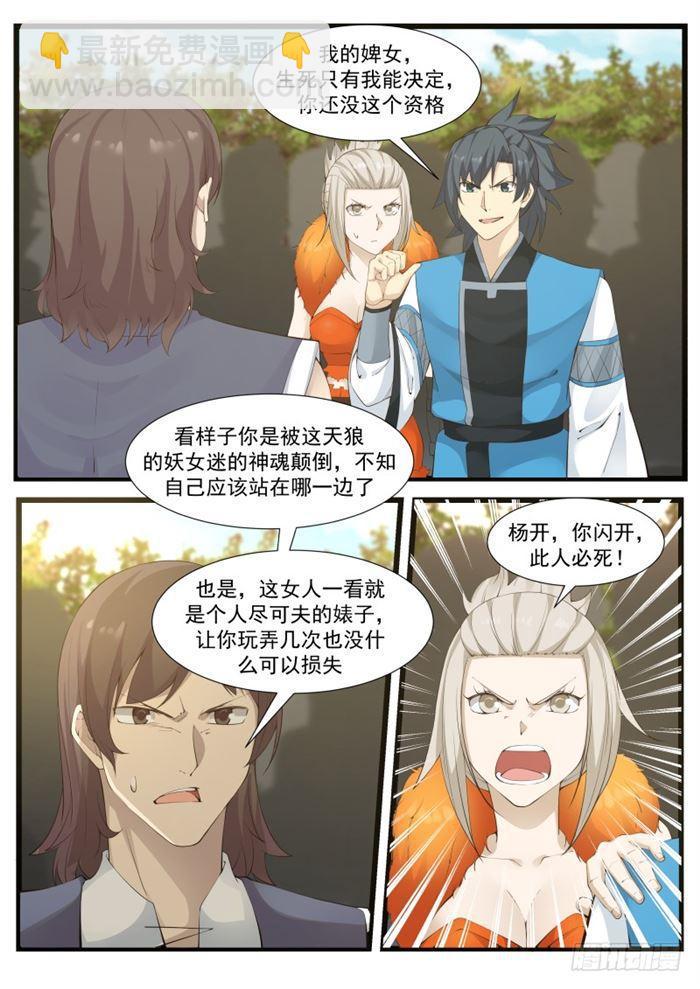 My maid, only I can decide whether you live or die

It seems that you are fascinated by this demon girl of Sirius, and you don't know which side you should stand on. This woman looks like a lovable sister-in-law. If you play with it a few times, there is nothing to lose.

Yang Kai, get out of the way, this person will die!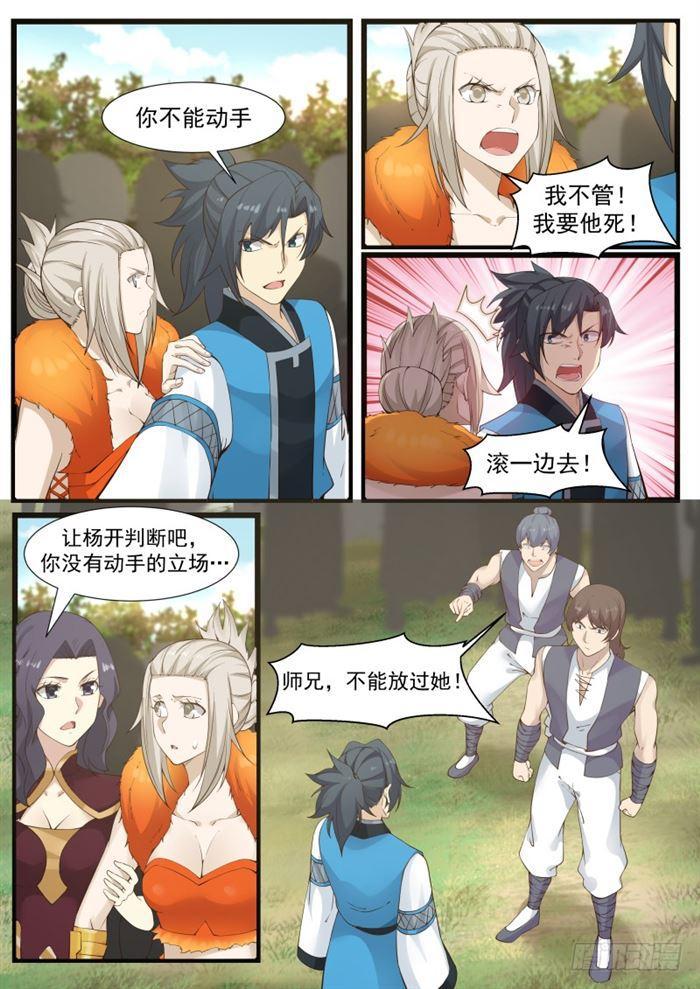 you can't do it

I do not care! I want him to die!

go away!

Let Yang Kai judge! you have no stand

Brother, don't let her go!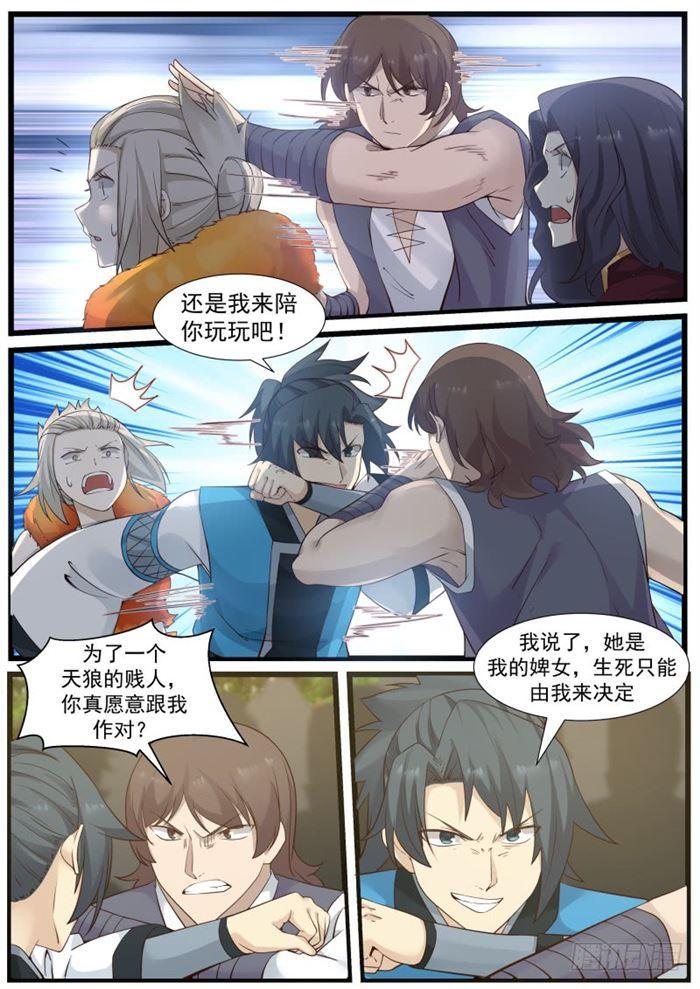 Or let me play with you!

I said, she is my handmaid, life and death can only be decided by me

Are you really willing to go against me for a bitch of Sirius?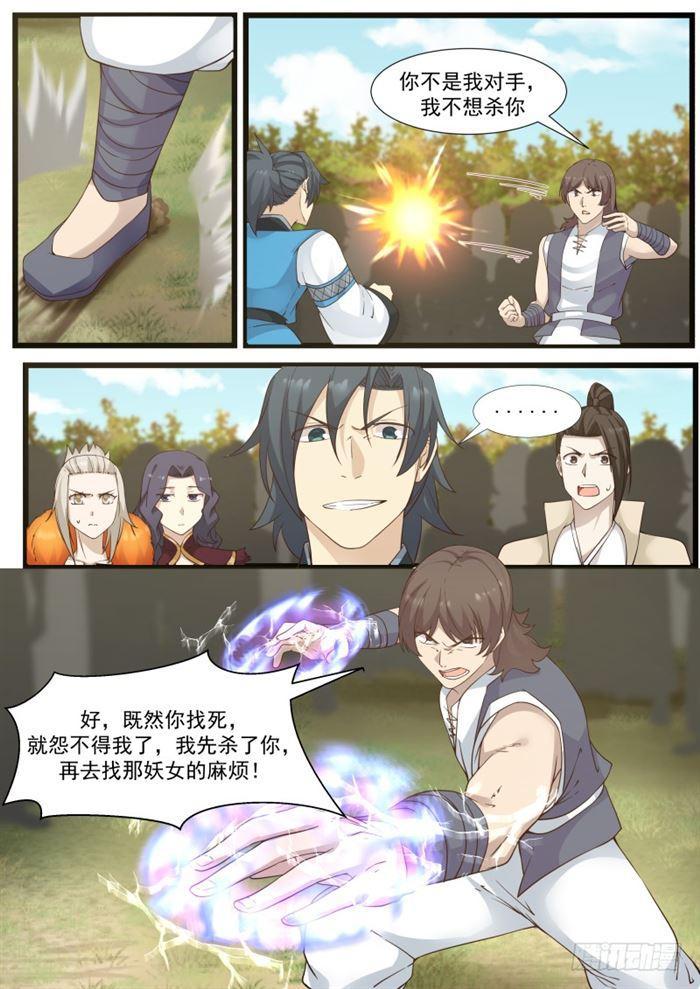 You're not my opponent, I don't want to kill you

Well, since you're looking for death, you can't blame me. I'll kill you first, and then go to trouble with that witch!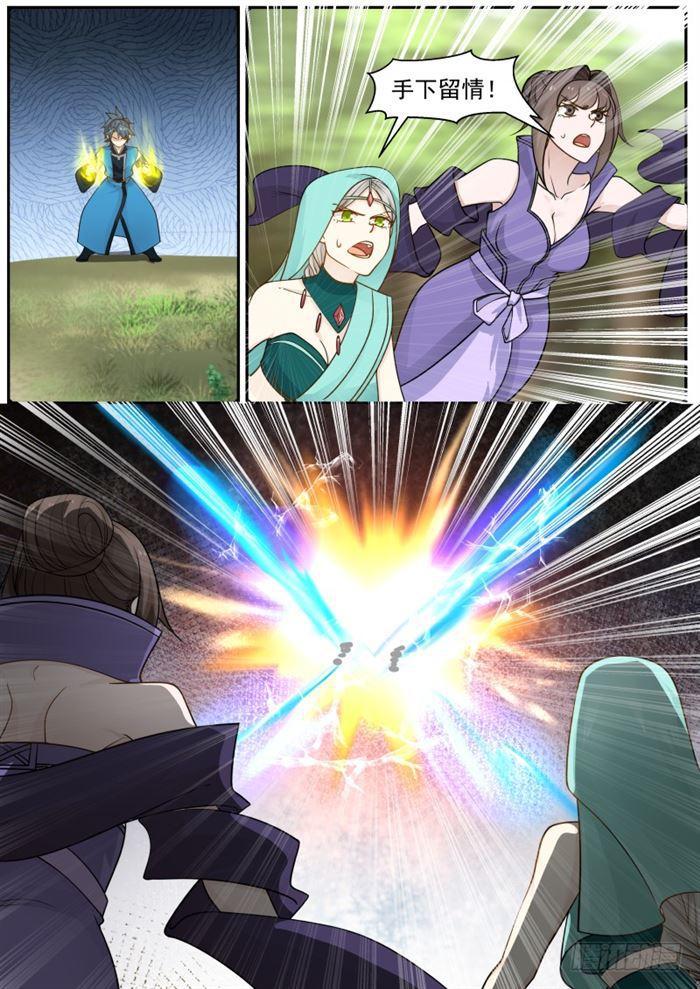 Show mercy!