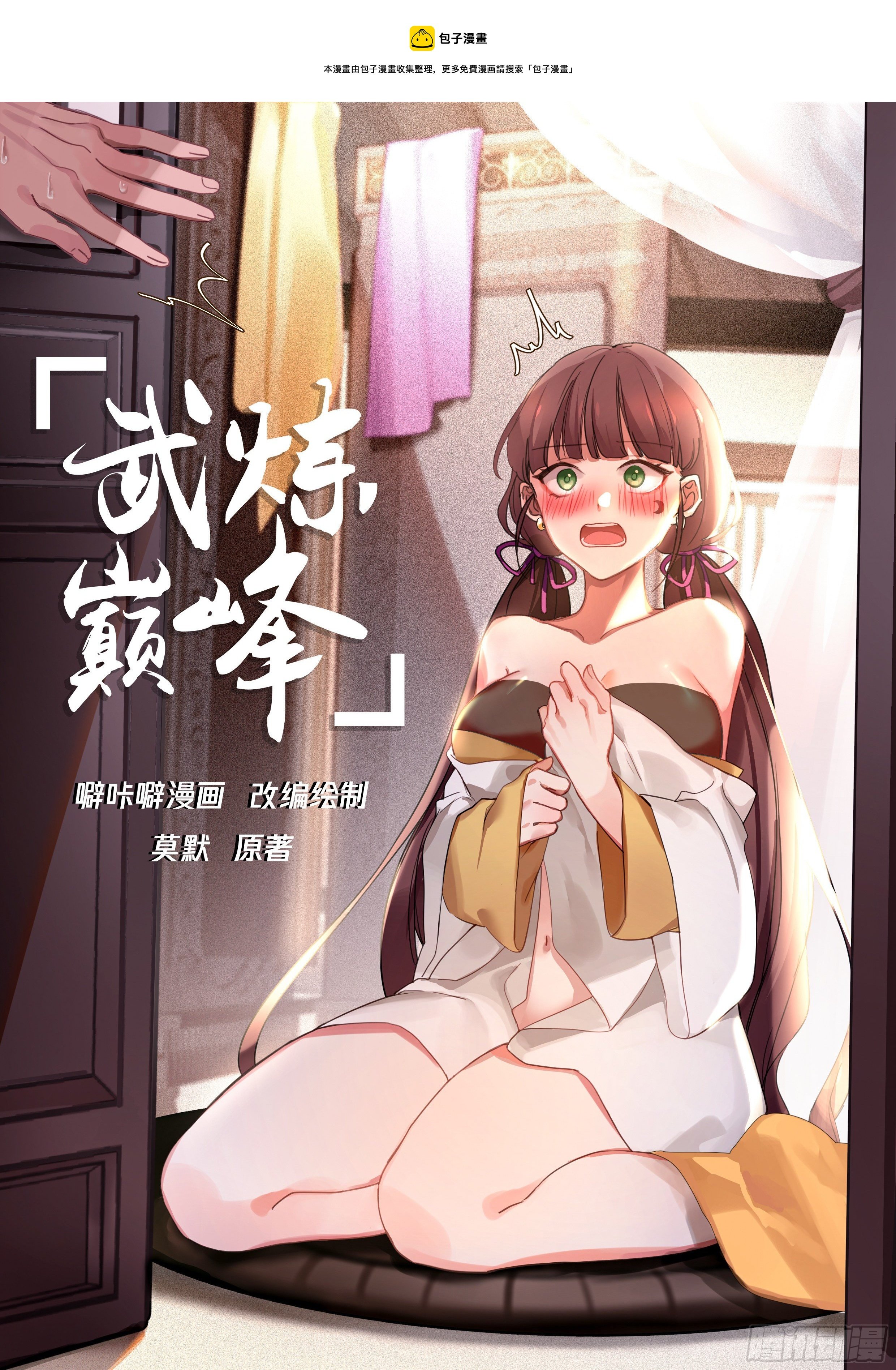 What's up?

Yang Kai

Brother, tell me

It's like this, we discussed it for a while and planned to join the Qianye Sect. I don't know what the Sect Master thinks.

I have to ask Sect Master Ye about this.

No need, just wanted to ask your opinion

how about you? Where to?

Sect Master Ye mentioned this to us

If you're both interested, it's better to stay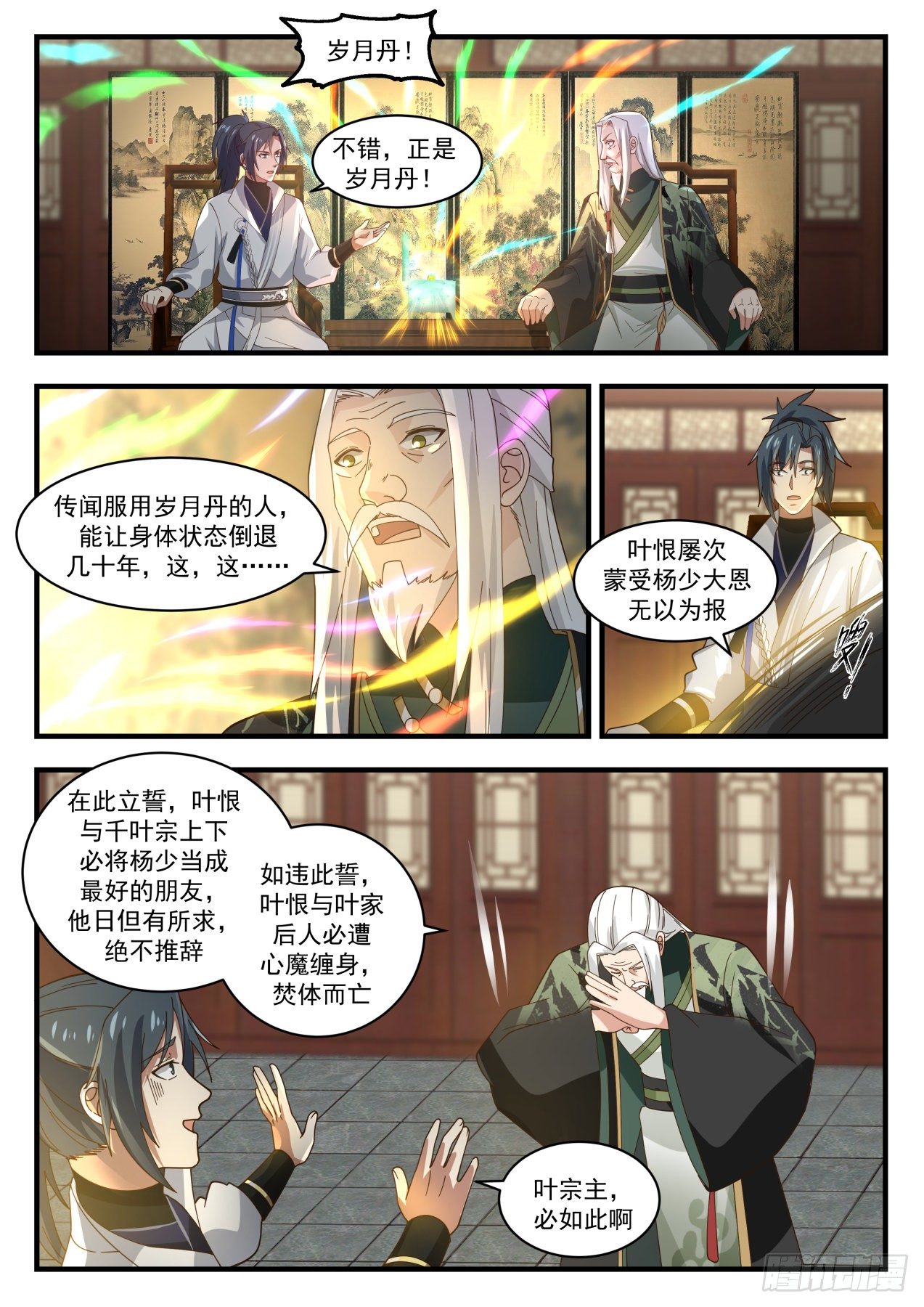 I don't dare to take it, it's just that my seniors said they wanted the baby to be in Gongyebao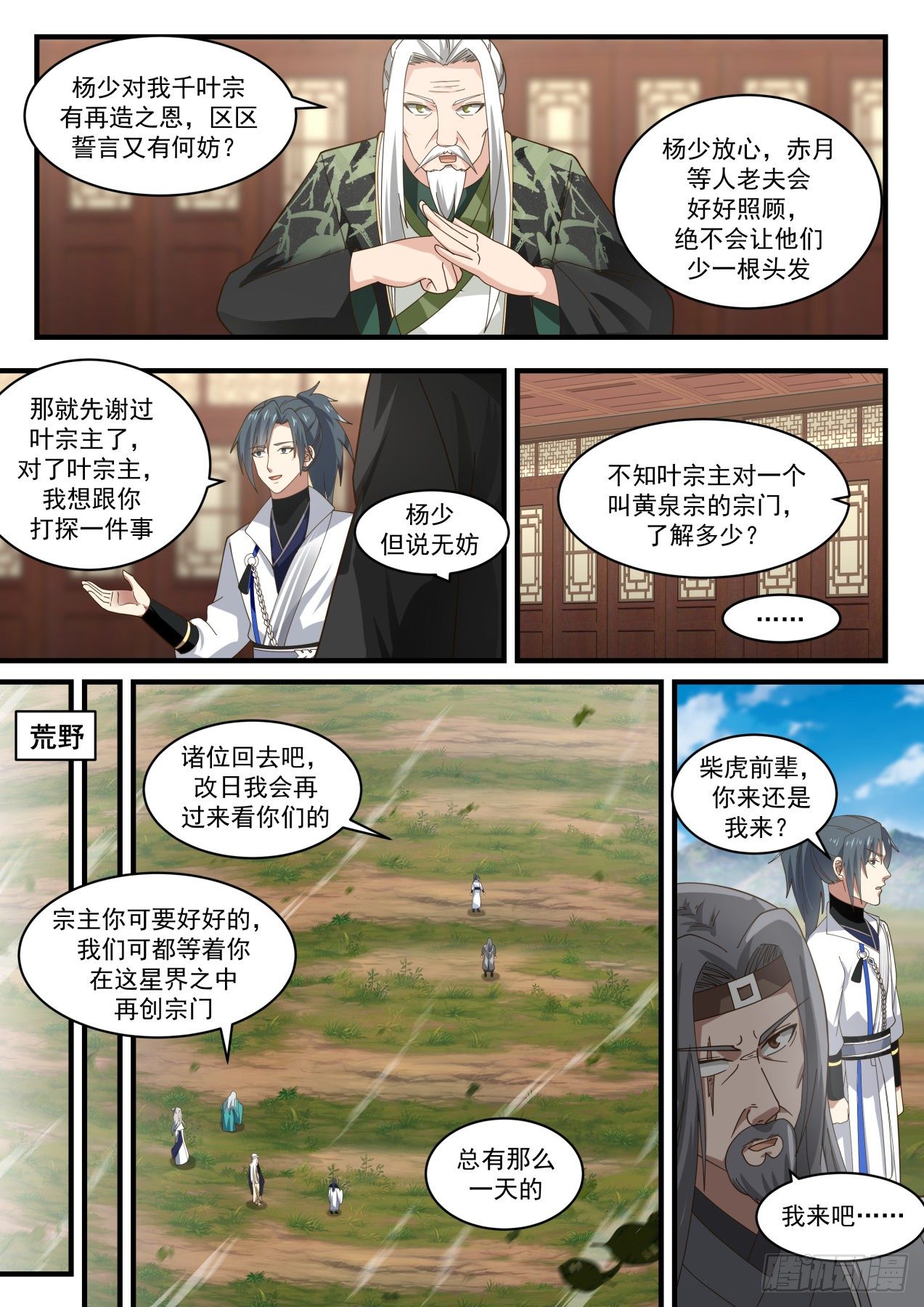 Young Master Yang has rebuilt my Qianye Sect, so what's the harm in mere oath?

Rest assured, Young Master Yang, Chiyue and others will take good care of them and will never let them lose a single hair.

Then I would like to thank Sect Master Ye first. By the way, Sect Master Ye, I want to inquire about something with you.

I wonder how much Sect Master Ye knows about a sect called Huang Quan Sect?

Yang Shao said it's okay

wilderness

Go back everyone, I'll come to see you another day

Senior Chai Hu, are you coming or am I?

Sovereign, please do well, we are all waiting for you to create another sect in this astral world

someday

Let me do it·…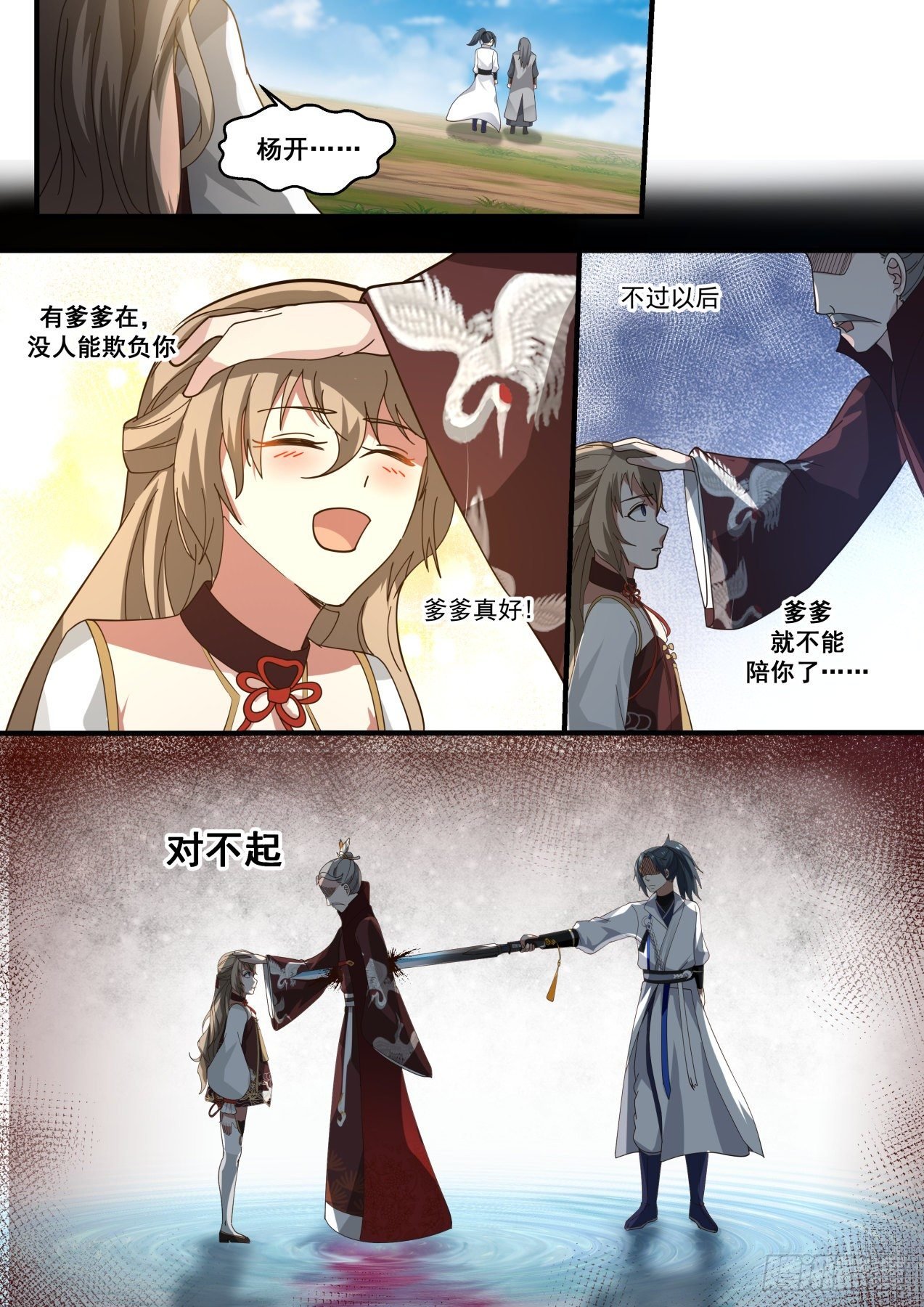 Yang Kai·

But later

There are many fathers, no one can bully you

A lot of good!

Daddy can't accompany you???

sorry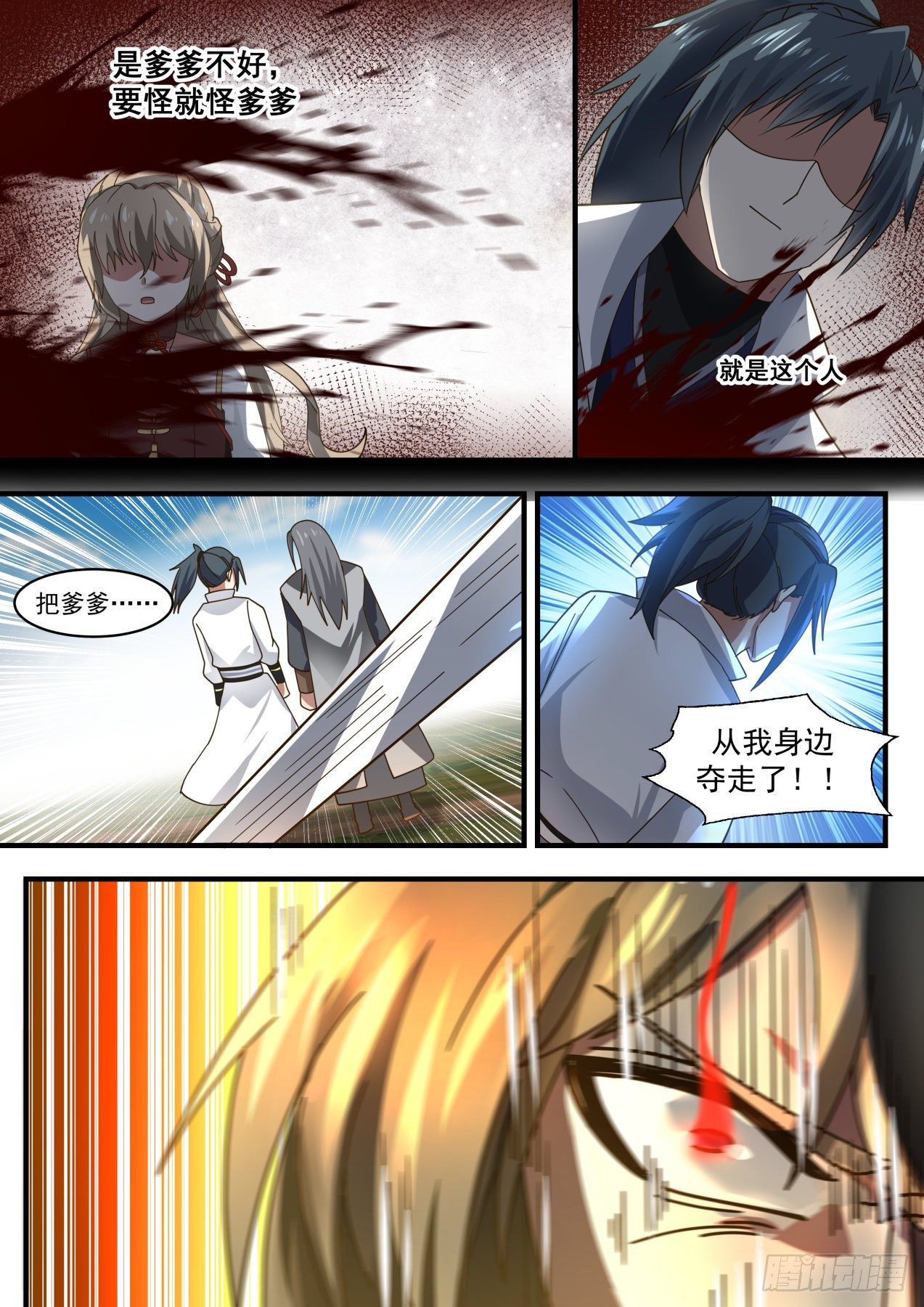 It's daddy, if it's not good, blame daddy

it's this guy

put daddy

Taken from me! !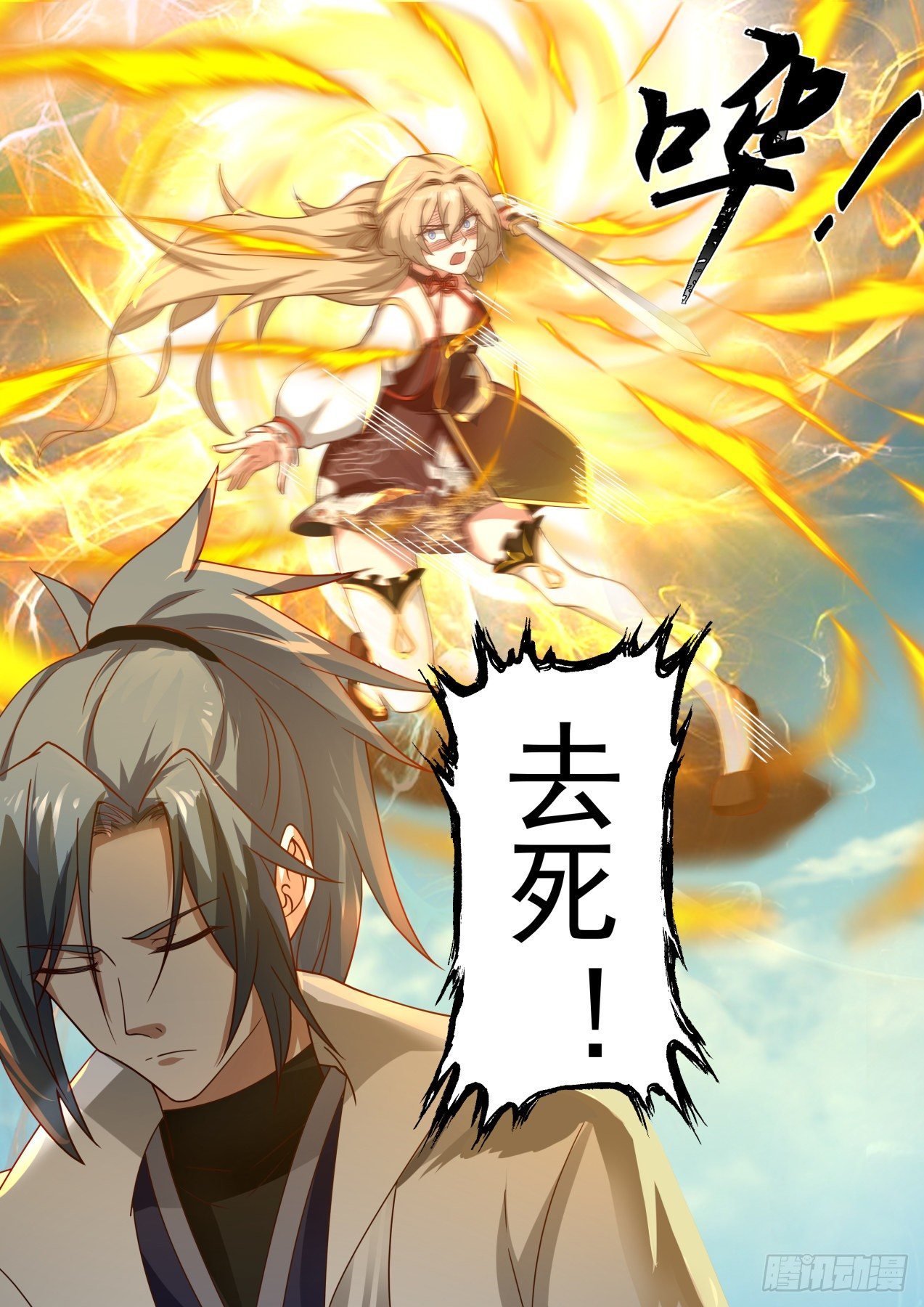 to die

Tencent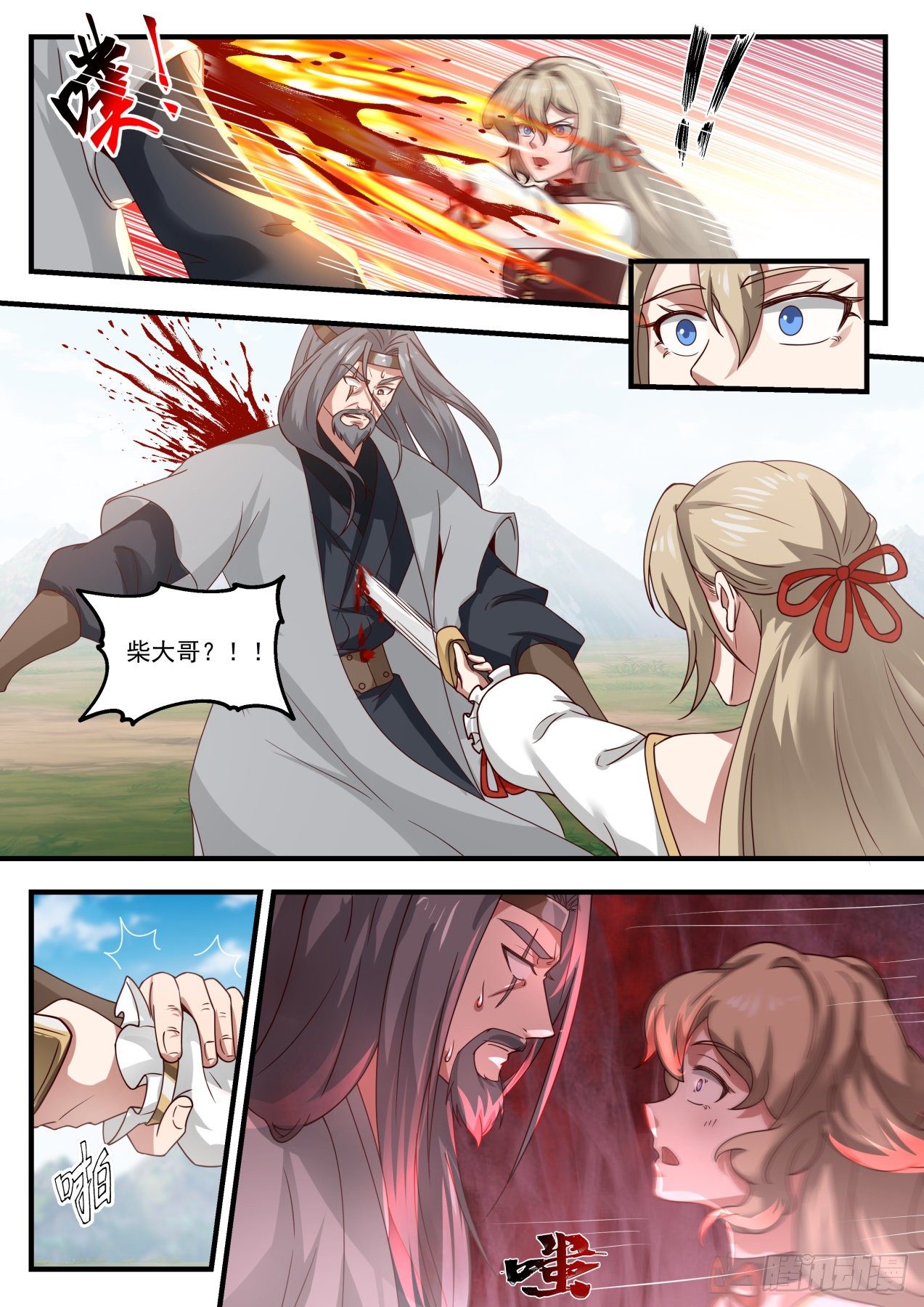 Brother Chai? ! !

fan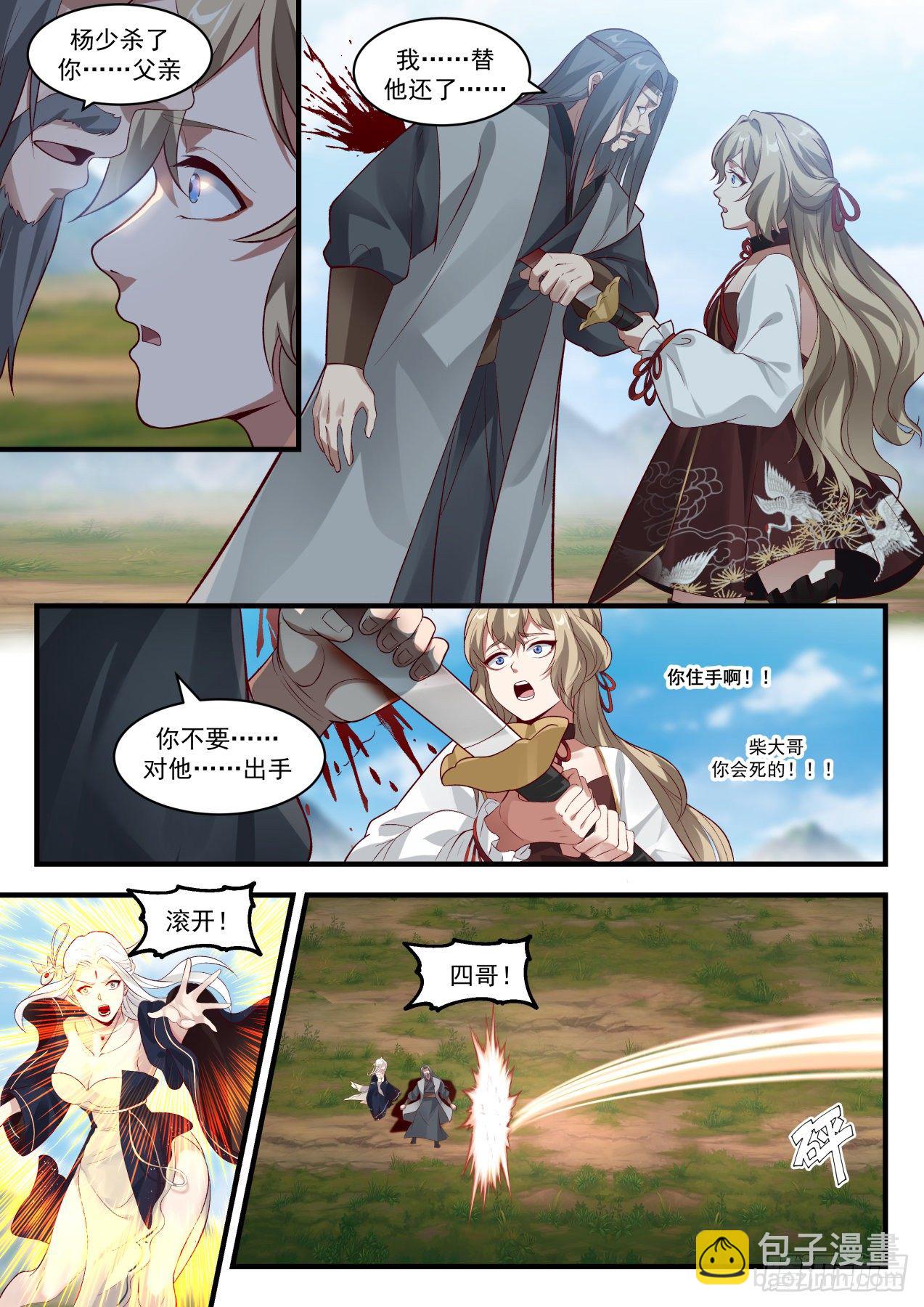 Young Master killed you?. Father

I… paid him back…

Stop it! !

don't you?…to him…take

Brother Chai, you will die! ! !

Get off!

Fourth brother!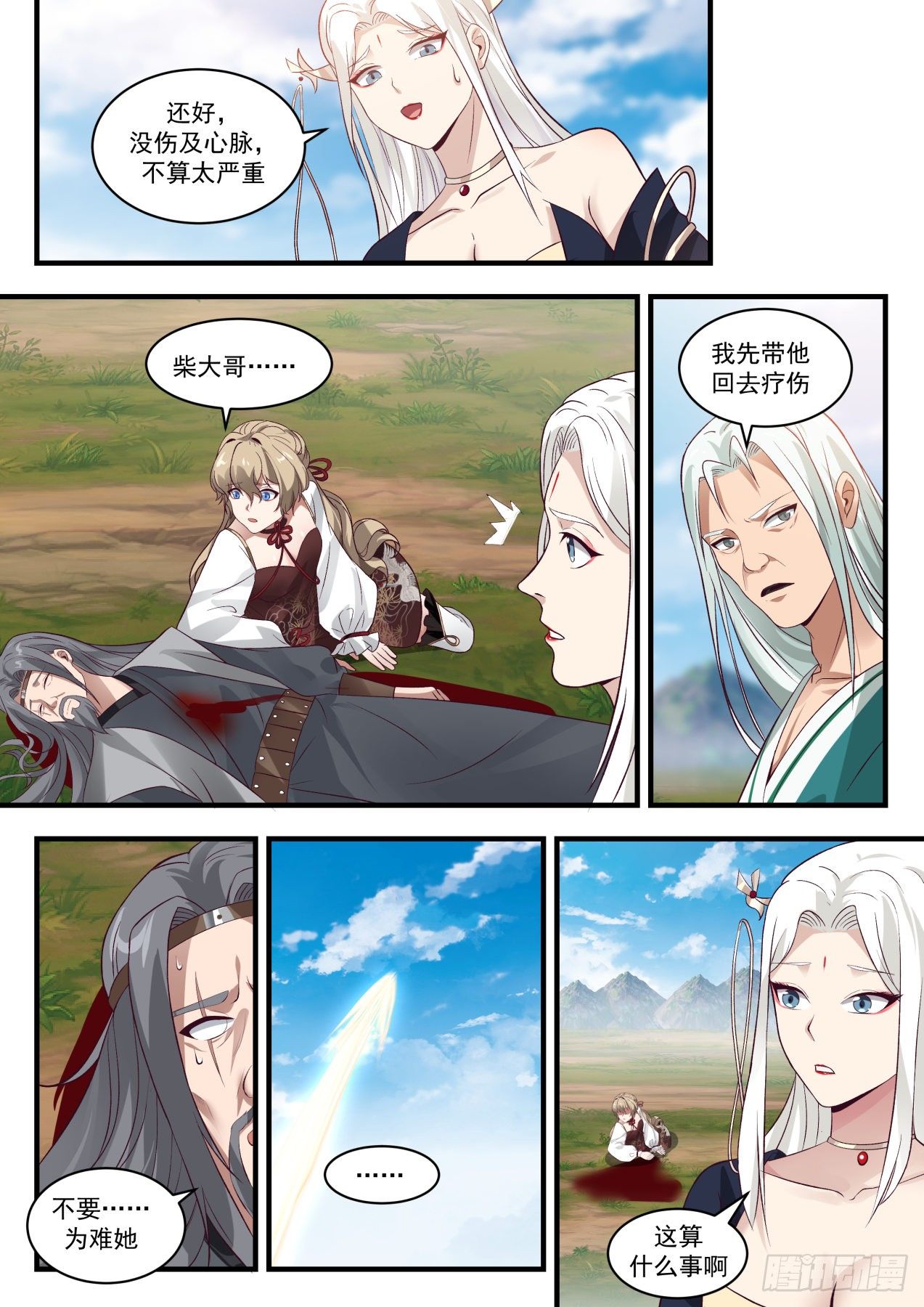 Fortunately, it didn't hurt the heart, it's not too serious

I'll take him back to heal first

Big Brother Chai…·

don't?.. embarrass her

What is this?】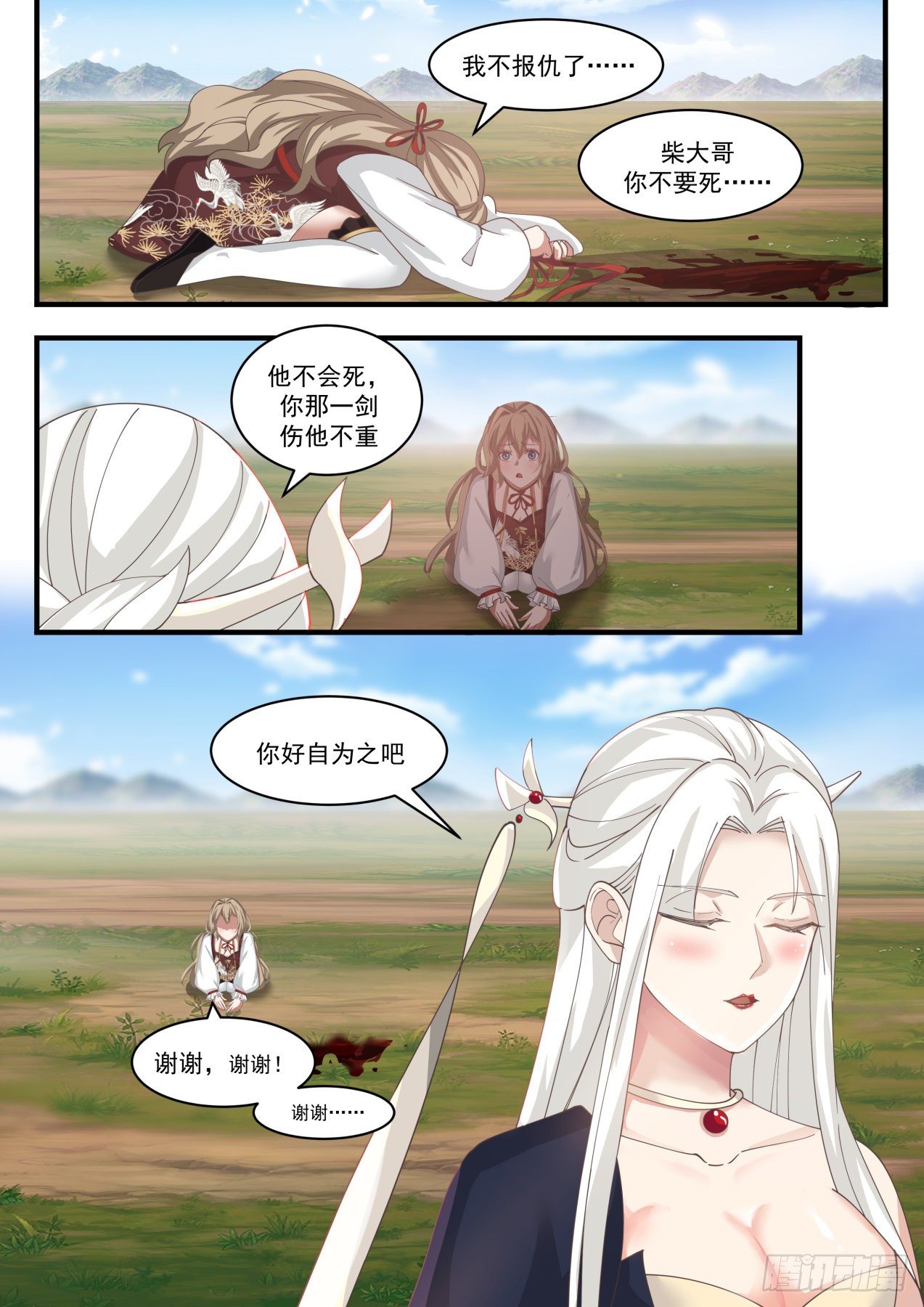 I will not take revenge

Brother Chai, don't die

He won't die, your sword won't hurt him badly

do it yourself

thanks, thanks!

thanks..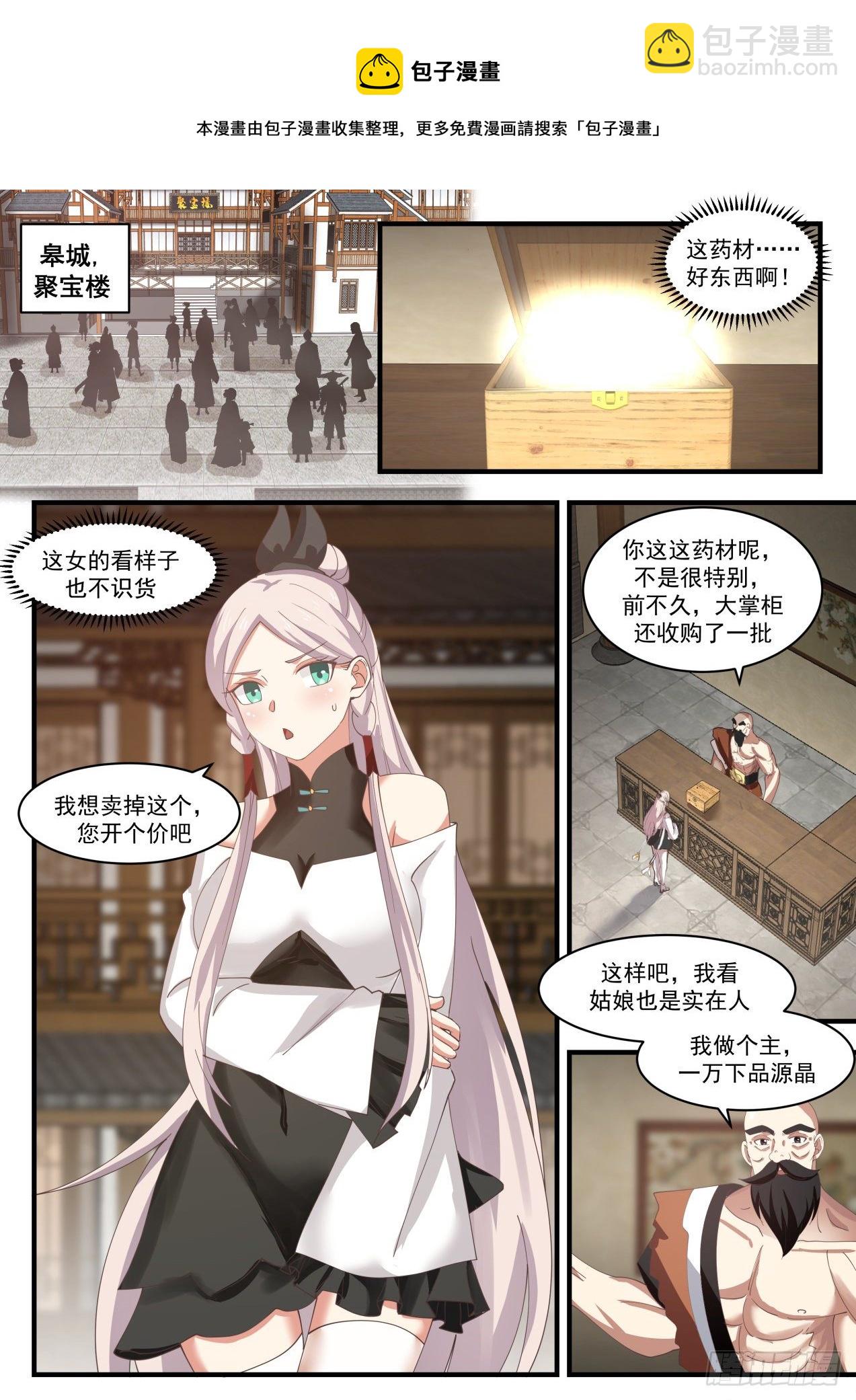 Steamed Bun Comics

This comic is collected and organized by Bao Ziman, for more free comics, please search "Bao Ziman"

Gaocheng, Jubaolou

This herb… Good stuff!

What about your medicinal herbs? It's not very special. Not long ago, the big shopkeeper also bought a batch of

This girl doesn't seem to know anything

I want to sell this, please make a price

Well, I think the girl is also a real person

I am the master, 10,000 low-grade source crystals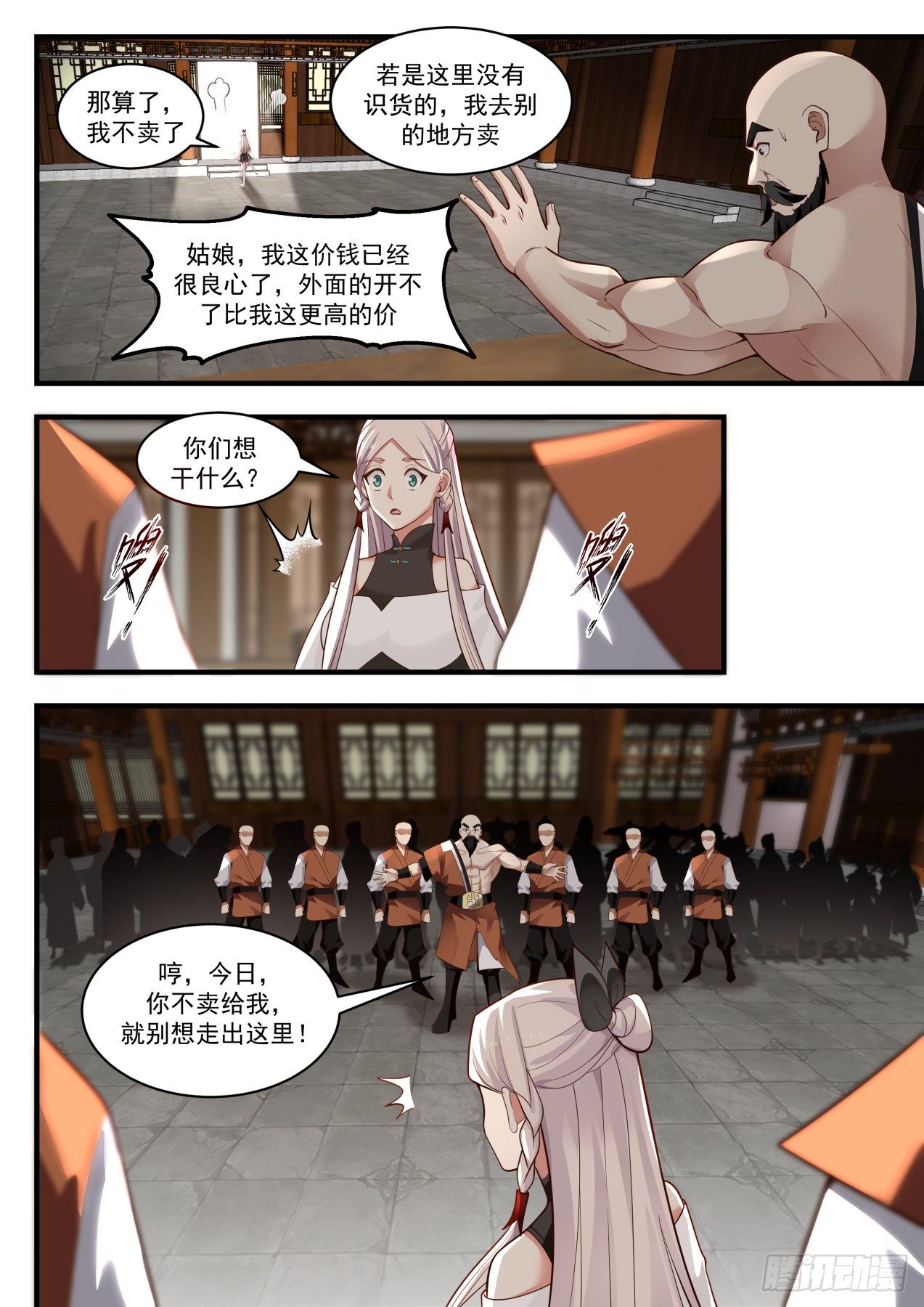 If I don't know the goods here, I will sell them elsewhere

Well, I'm not selling it

Girl, my price is already very conscientious. I can't open a higher price outside.

What do you want?

Hmph, today, if you don't sell it to me, don't even think about getting out of here!

find a move