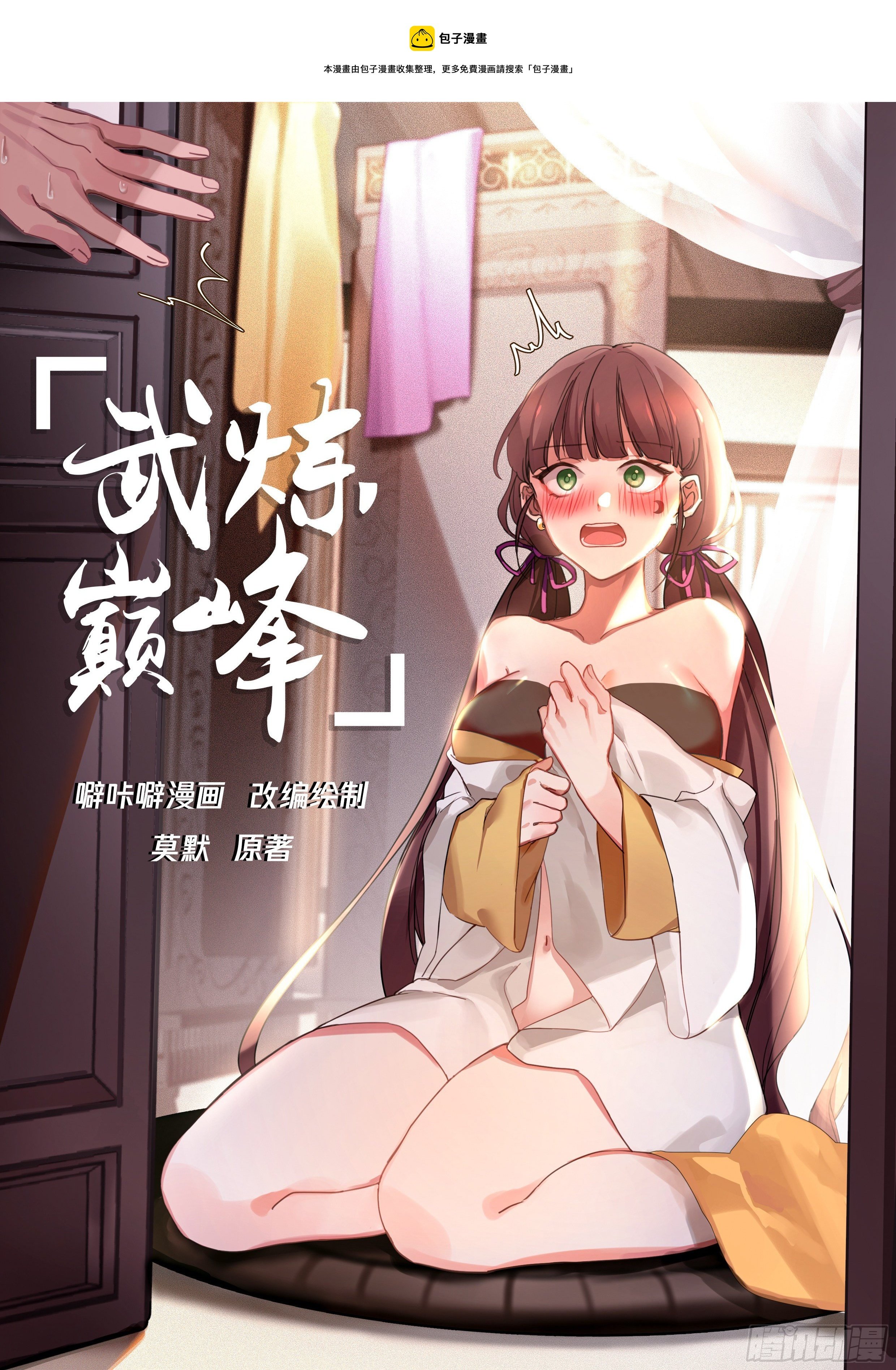 I can't imagine how powerful the Emperor of the Years was at his peak.

I got the three beads of spring, summer and autumn in the land of the four seasons

The law of time allows one to experience the passage of time in an instant

They all have the breath of the power of the years, if all the Four Seasons Pearls are collected

Maybe it is possible to reproduce the supernatural powers of the Great Emperor of the Years and get the inheritance of the Great Emperor of the Years!

With such a blow, even the real Emperor Senior 3-layer, there is absolutely no way to survive!

With my cultivation level, I may not be able to get in. This life is probably hopeless.

It's a pity that I don't know when the land of the four seasons will be opened again, even if it is reopened at that time.

Master, that guy doesn't seem to be dead yet!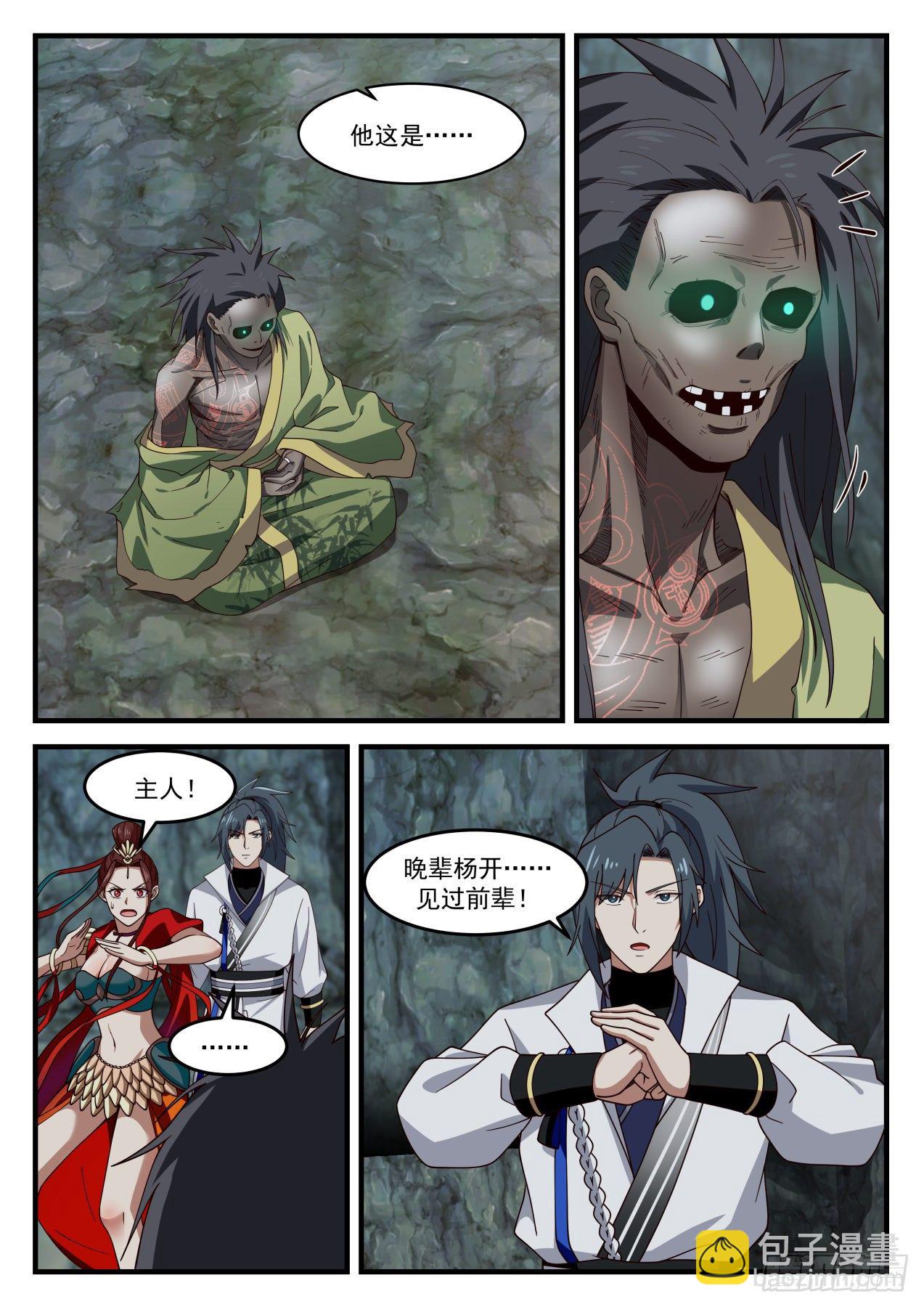 he is…

Owner!

The junior Yang Kai has met the senior!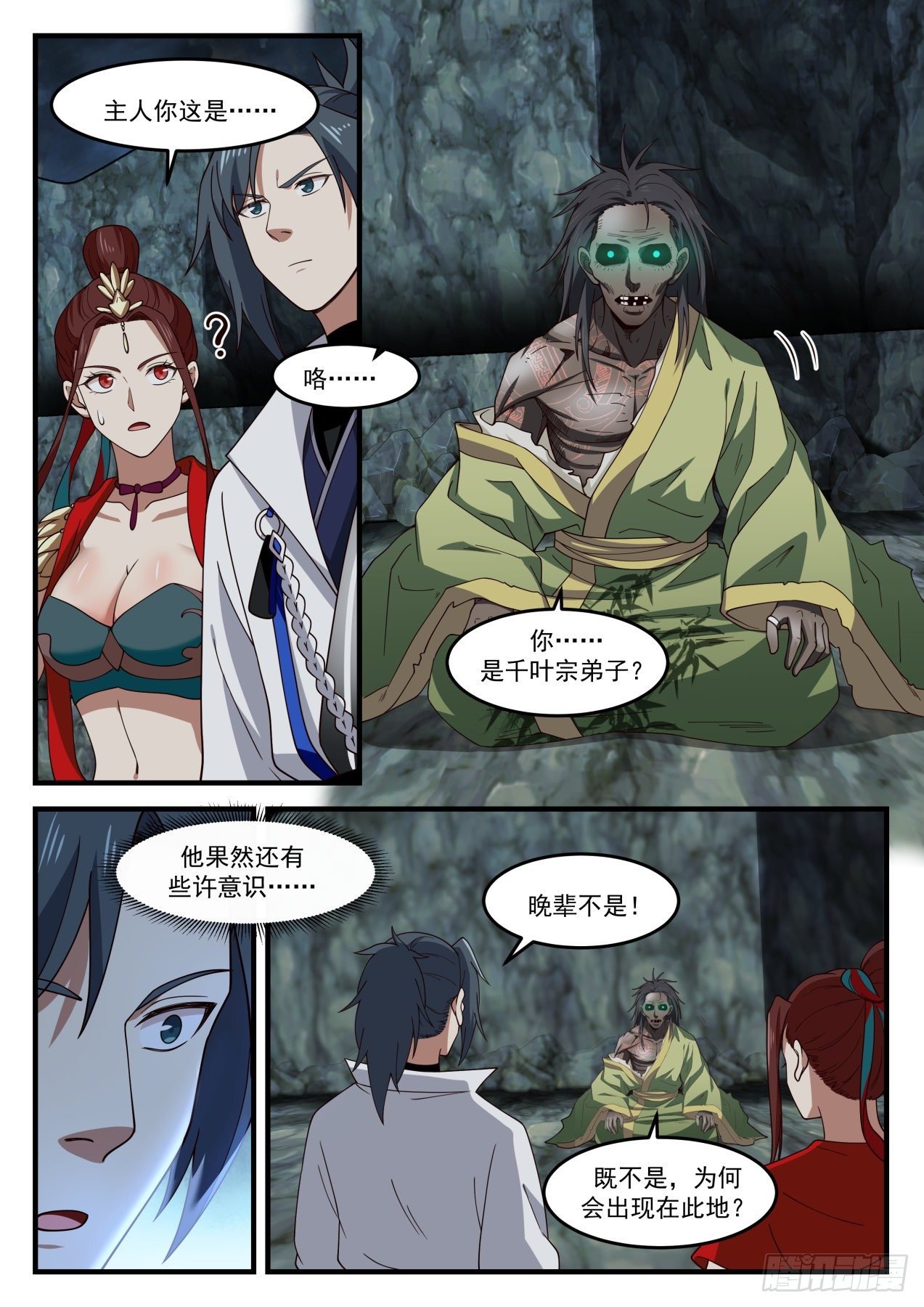 Master, you are

Slightly…..

Are you…a disciple of Chiba Sect?

He is still a little bit conscious…

Junior is not!

If it is not, why does it appear here?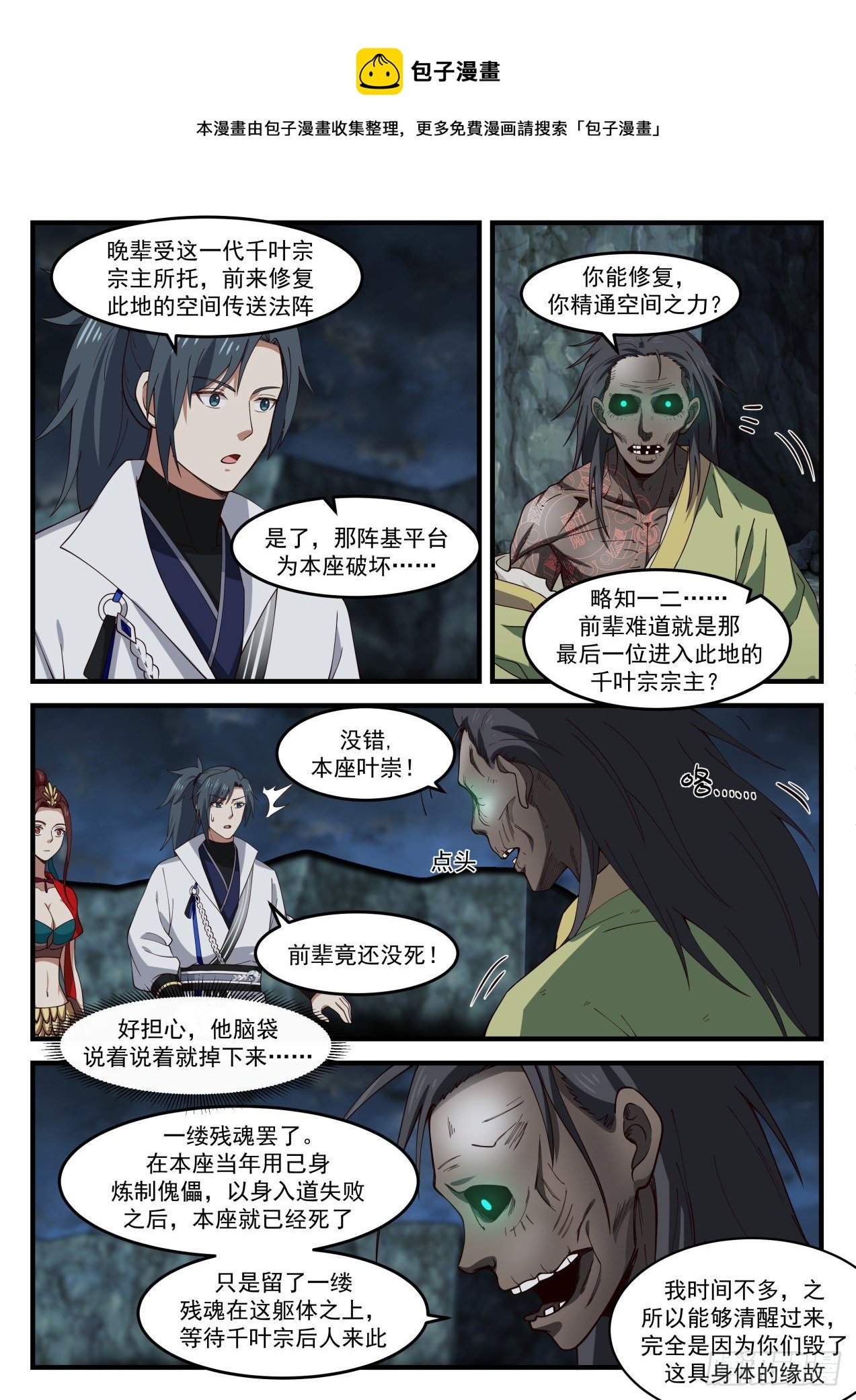 bun man book

This comic is collected and organized by Bao Ziman, for more free comics, please search "Bao Ziman"

The younger generation was entrusted by this generation of Chiba Sect Master to repair the space teleportation circle here

Can you repair, are you proficient in the power of space?

Yes, the formation platform is the destruction of the seat? …

Could it be that the senior was the last Qianye Sect Sect Master to enter this place?

That's right, Ye Chong!

nod

The senior is not dead yet!

So worried, his head fell off as he talked.

Just a sliver of soul. After I used my body to refine Ni and failed to enter the Dao with my body, I was already dead.

I just left a remnant of the soul on this body, waiting for the descendants of Qianye Sect to come here

I don't have much time, the reason why I can wake up is entirely because you destroyed this body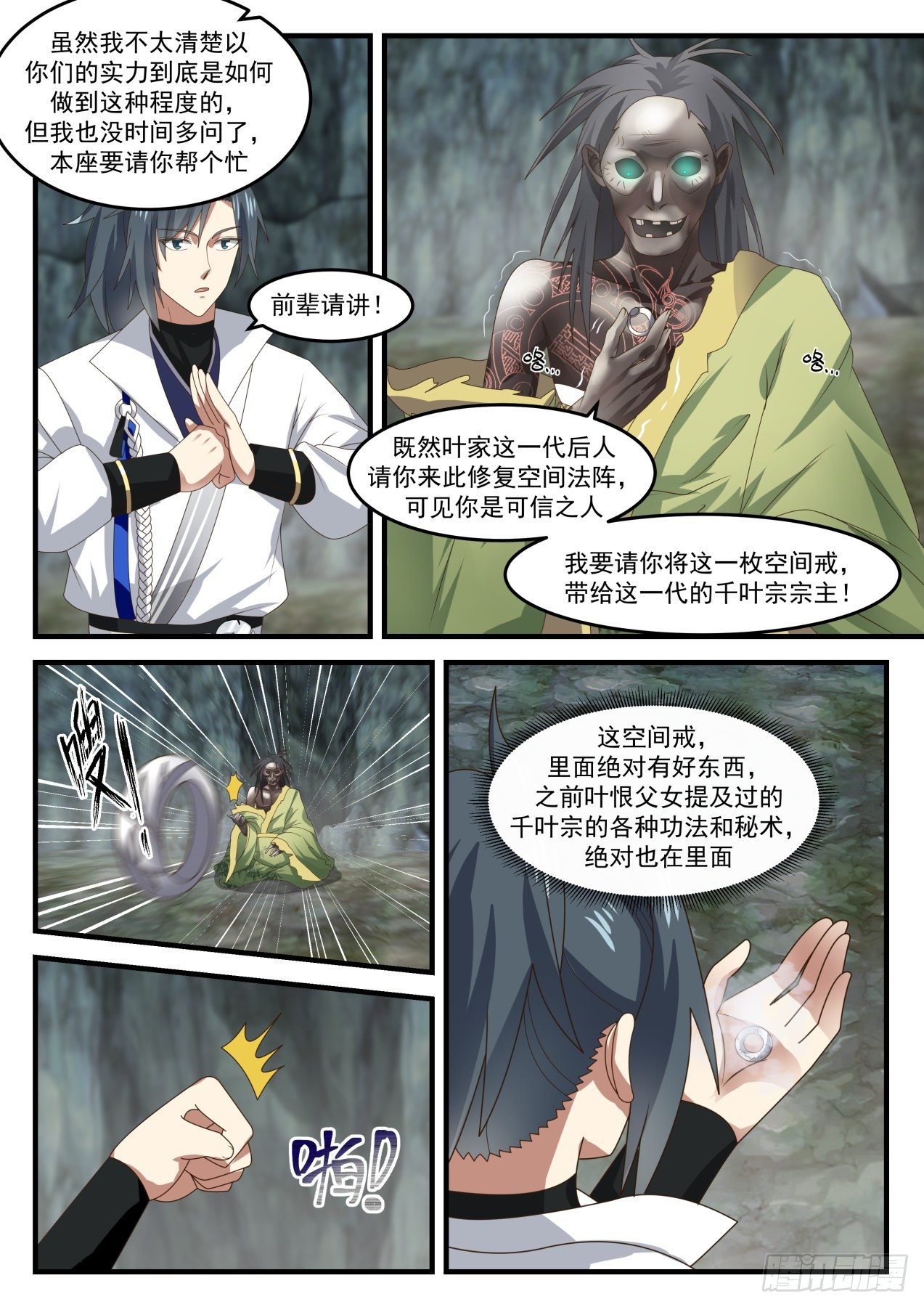 Although I don't know exactly how you can achieve this level with your strength, I don't have time to ask any more questions. I would like to ask you a favor.

Seniors, please speak!

Since the descendants of the Ye family invited you to come here to repair the space magic circle, it can be seen that you are a credible person

I want to ask you to bring this space ring to the Qianye Sect Sect Master of this generation!

This space ring, there are definitely good things in it, the various exercises and secret techniques of Qianye Sect mentioned by Ye Hen and his daughter before

definitely in it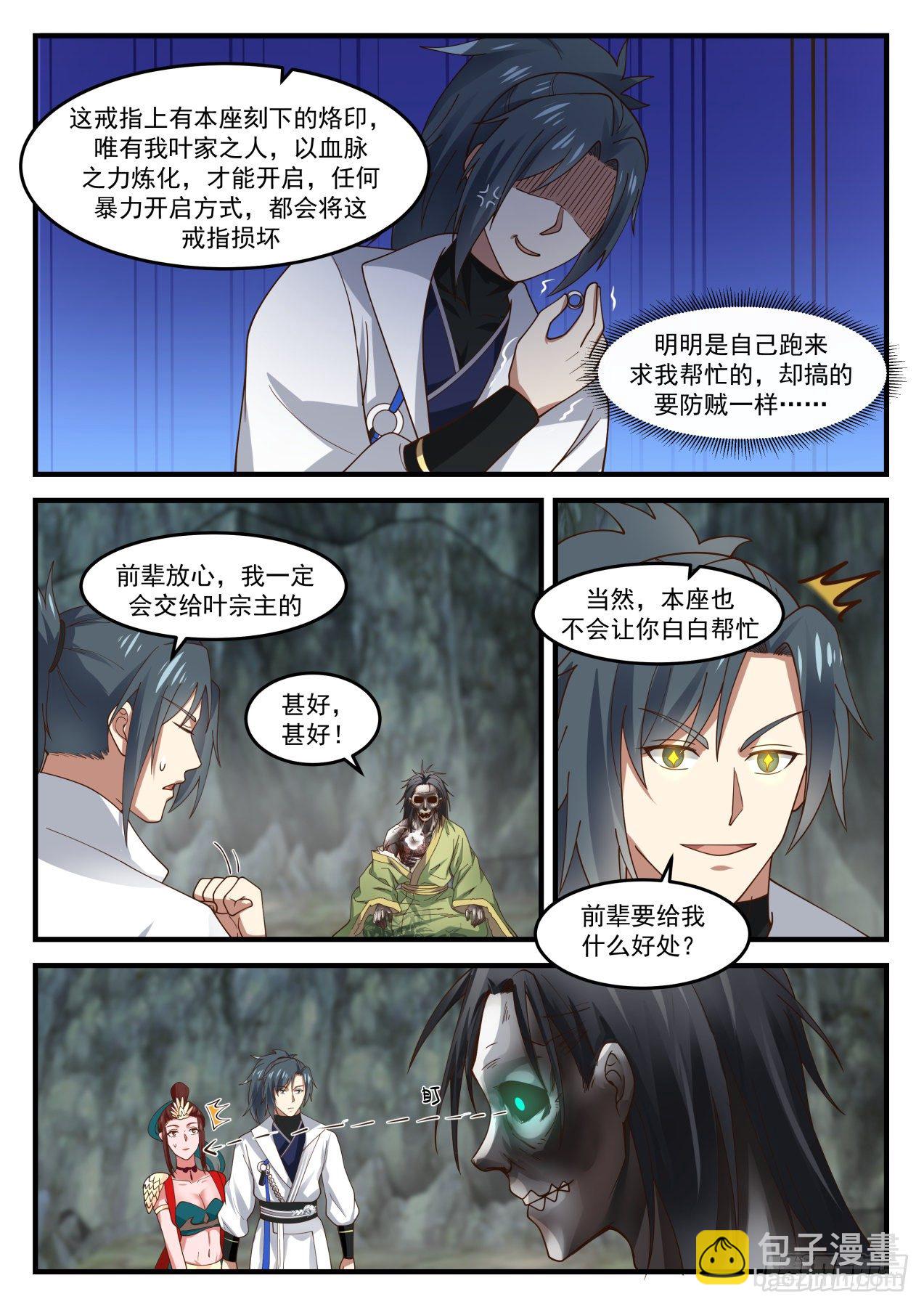 This ring has the brand engraved by this seat. Only the people of my Ye family, refining it with the power of blood, can open it. Any violent opening method will open this ring

broken ring

Obviously he came to ask me for help, but he did it like he wanted to guard against thieves??…

Don't worry, senior, I will definitely give it to Sect Master Ye

Of course, this seat will not let you help in vain.

Very good, very good!

What benefits will the seniors give me?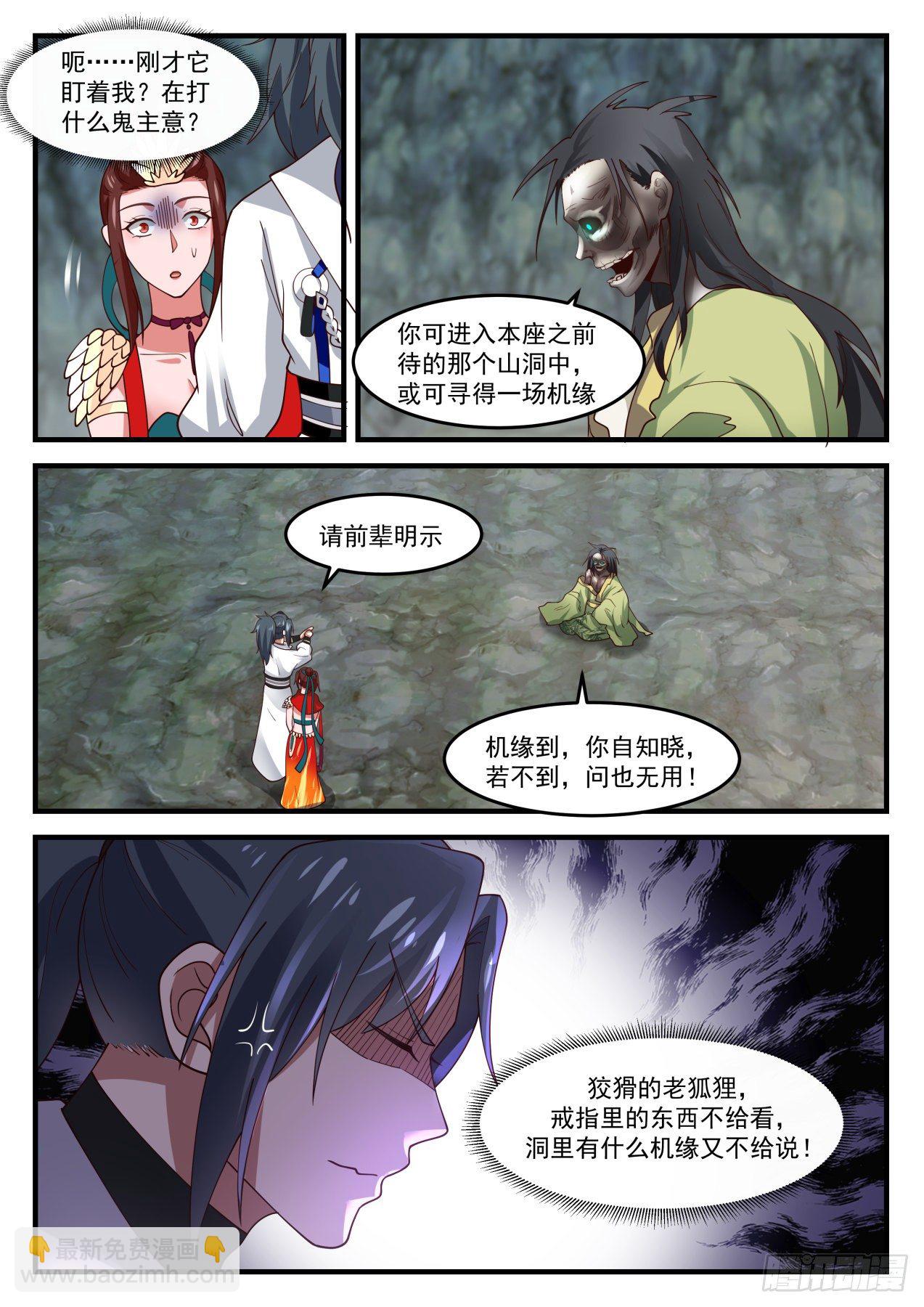 What. It was hitting me just now? What the hell are you thinking?

You can enter the cave where this seat was before, or you can find a chance

Seniors please express

When the opportunity comes, you know that if you don't get it, it's useless to ask!

Don't show what's in the sly old fox's ring, and don't tell you what chance there is in the hole!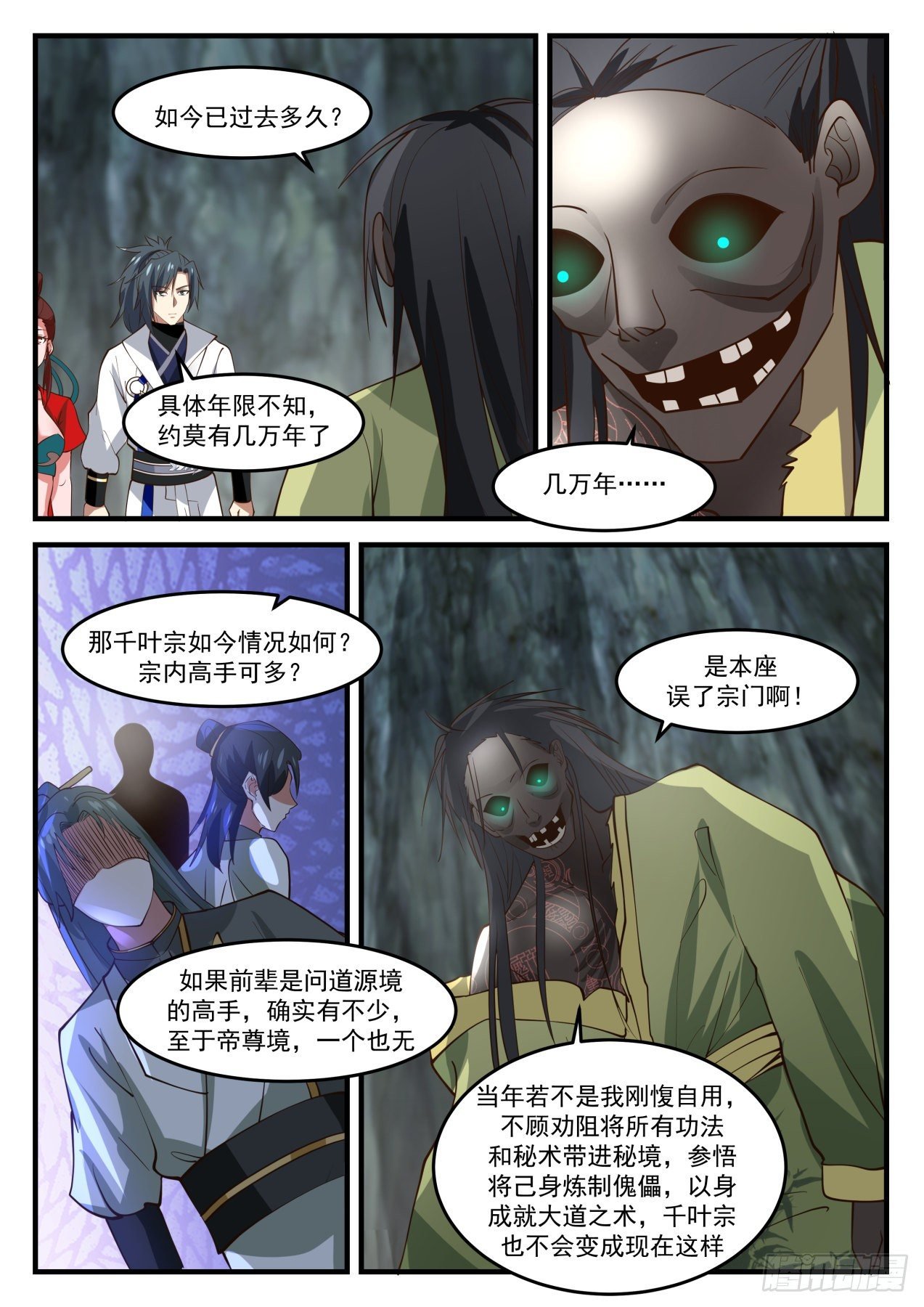 How long has it been now?

I don't know the exact age, but it's probably tens of thousands of years.

Thousands of years…

How is the Chiba Sect now? How many experts are there in the sect?

It is this seat that has mistaken the sect!

If the senior is a master of the Origin Realm, there are indeed quite a few in the Emperor Senior Realm, and none of them are.

Back then, if I hadn't been slow to use it for myself, regardless of the dissuasion, I brought all the exercises and secret techniques into the secret realm, and Shen Wu refined my body into Ni, and used my body to achieve the technique of the Dao, and the Qianye Sect would not have become what it is now.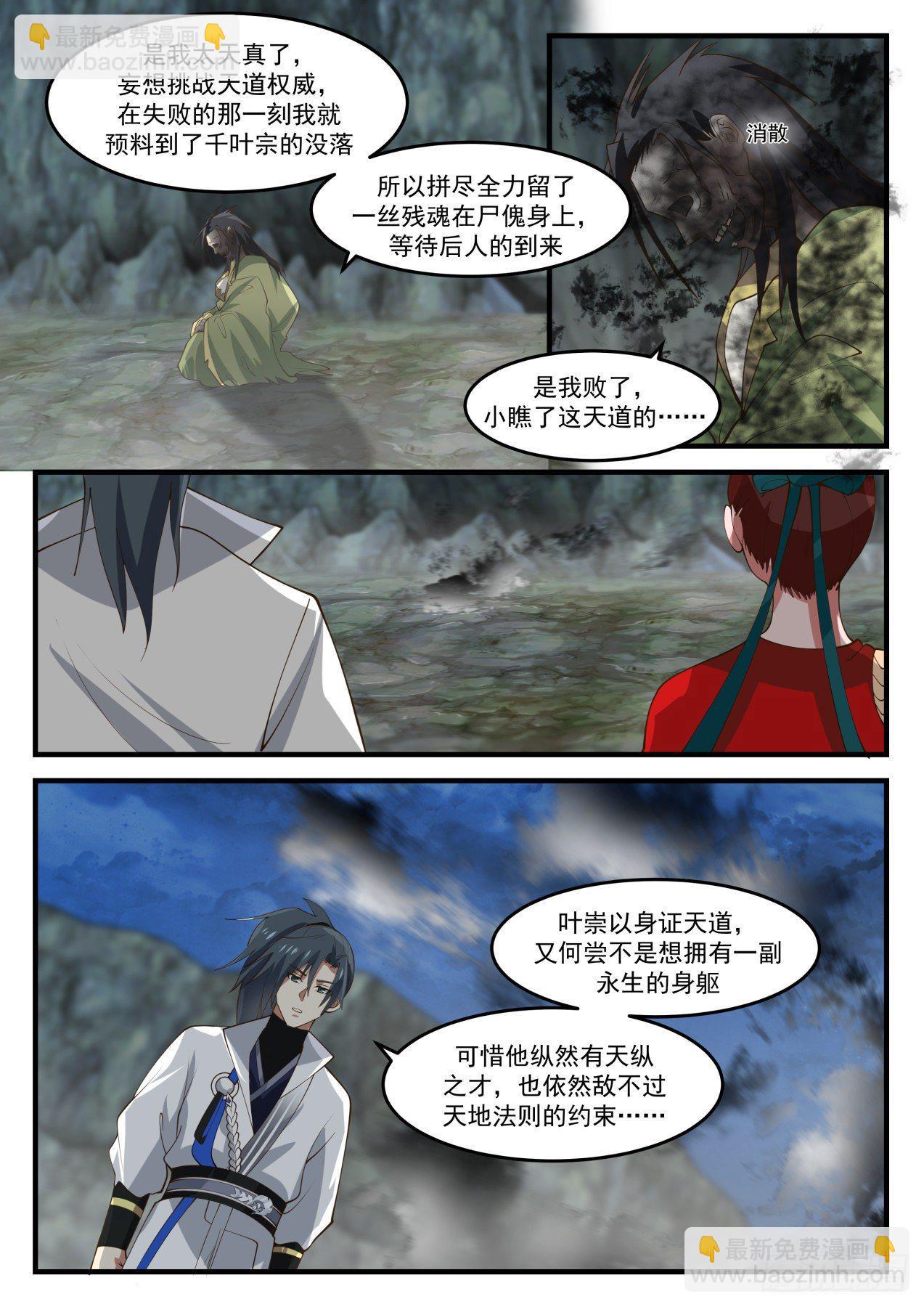 I was too naive, delusional to challenge the authority of heaven, and at the moment of failure, I expected the decline of Qianye Sect

dissipate

So I did my best to leave the silk remnant on the household to wait for the arrival of future generations.

It's me who lost, I'm too small…

Ye Chong used his body to prove the way of heaven, why didn't he want to have a body of immortality

It's a pity that even if he has the talent of heaven and earth, he is still no match for the constraints of the laws of heaven and earth? …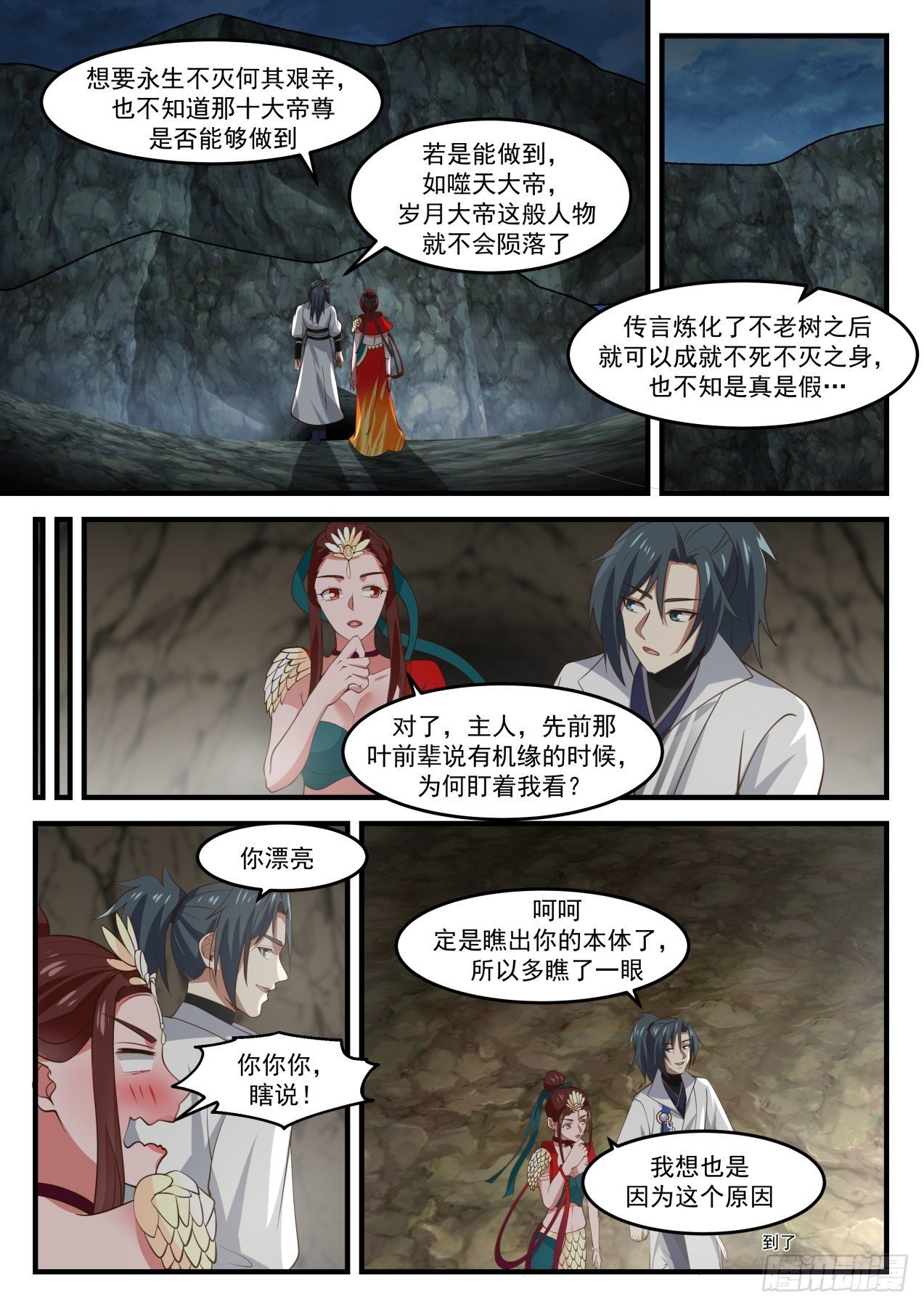 It is so hard to want to be immortal, and I don't know if the ten emperors can do it.

If it can be done, such as the Heaven-devouring Emperor, the Great Emperor of the Years will not fall.

It is rumored that after refining the tree of eternity, you can achieve immortality and immortality. I don't know if it is true or not?

By the way, Master, why did Senior Ye look at me when he said he had a chance?

you are pretty

Oh, so I took a look

It must be out of your body,

You you you, nonsense!

I think it's also for this reason

arrive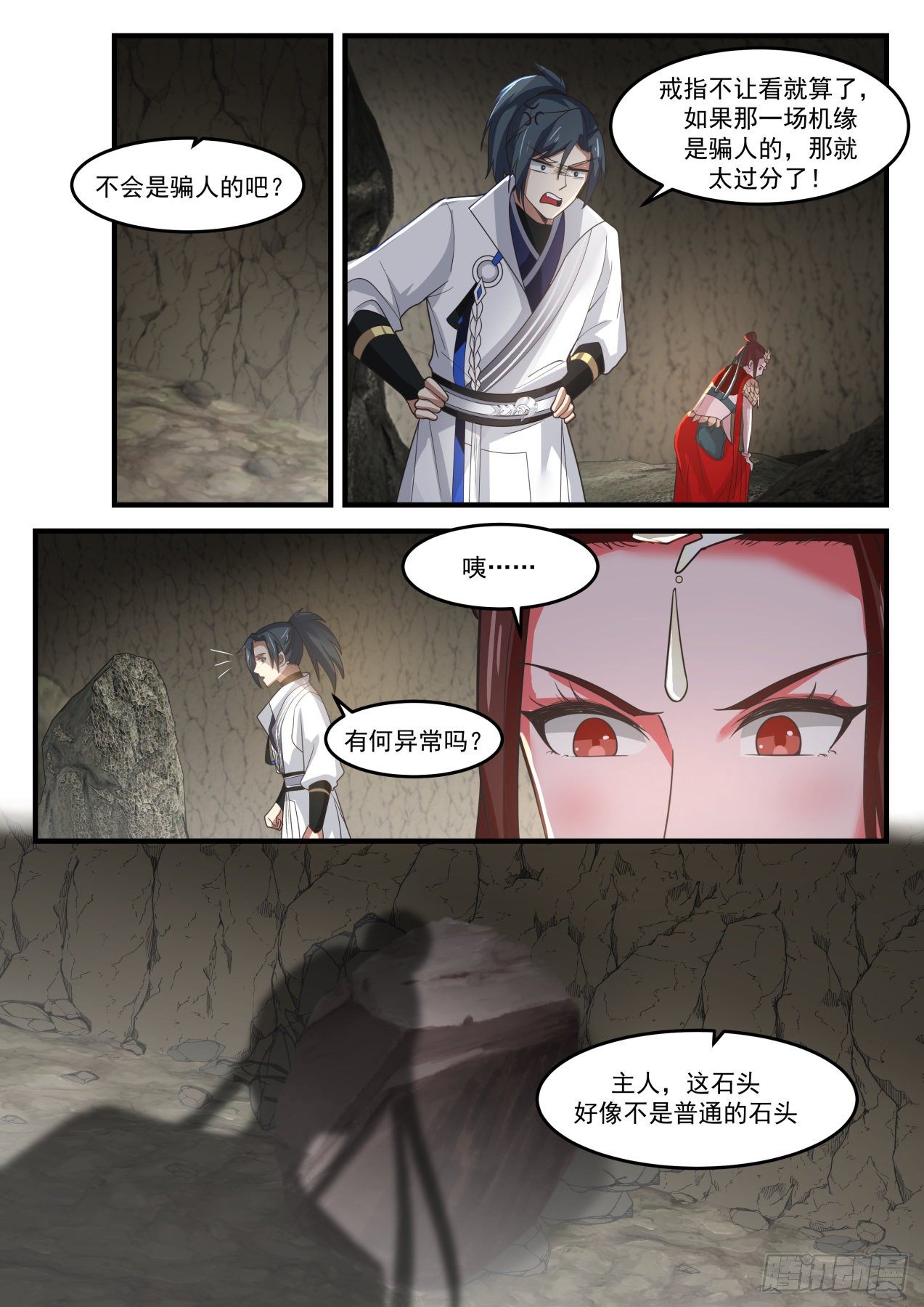 Don't let the ring be seen, if that chance is a lie, it's too much!

It's not a lie, is it?

pancreatic..

Is there anything unusual?

Master, this stone doesn't seem to be an ordinary stone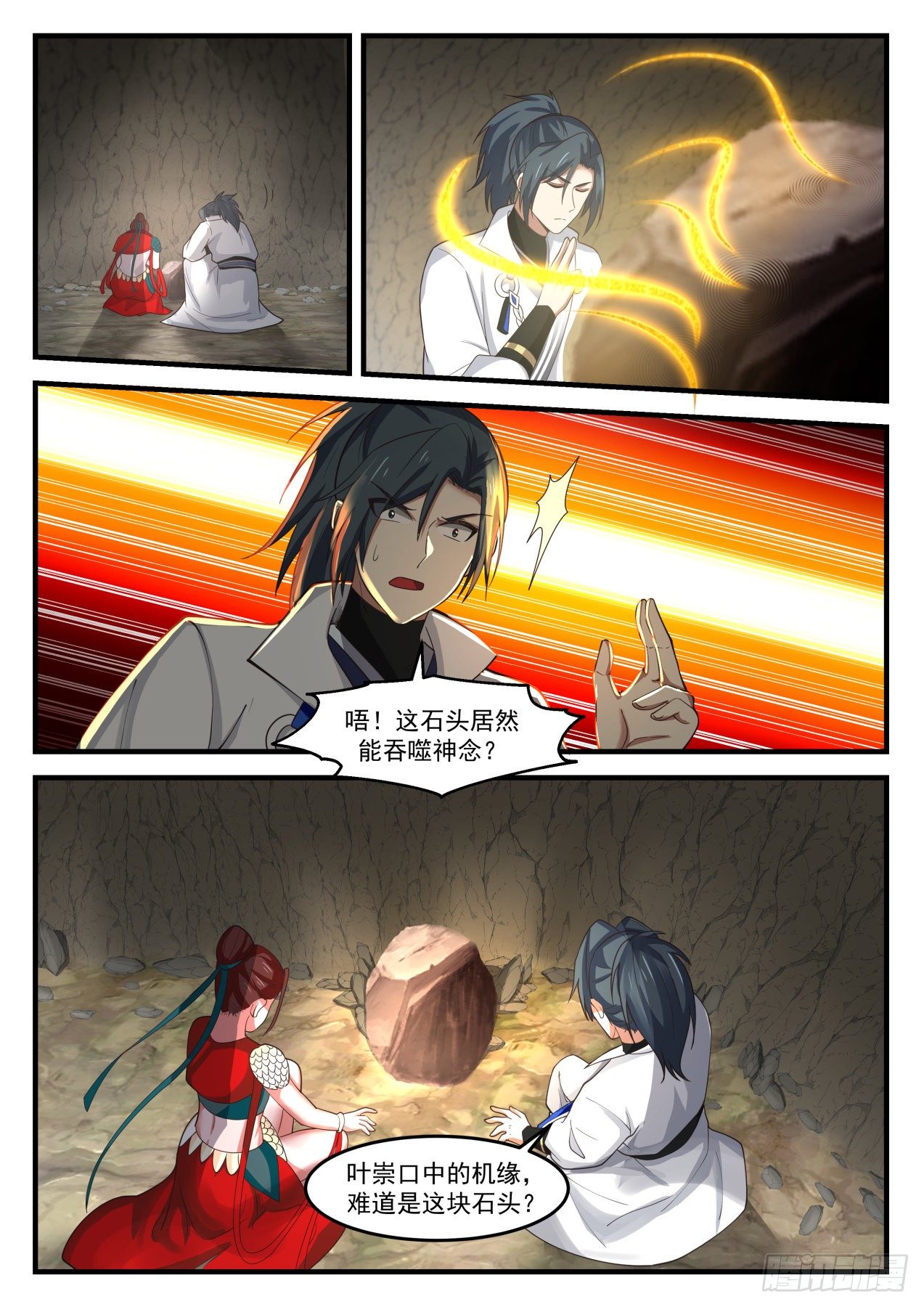 Well! Can this stone actually devour spiritual thoughts?

The chance in Ye Chong's mouth, could it be this stone?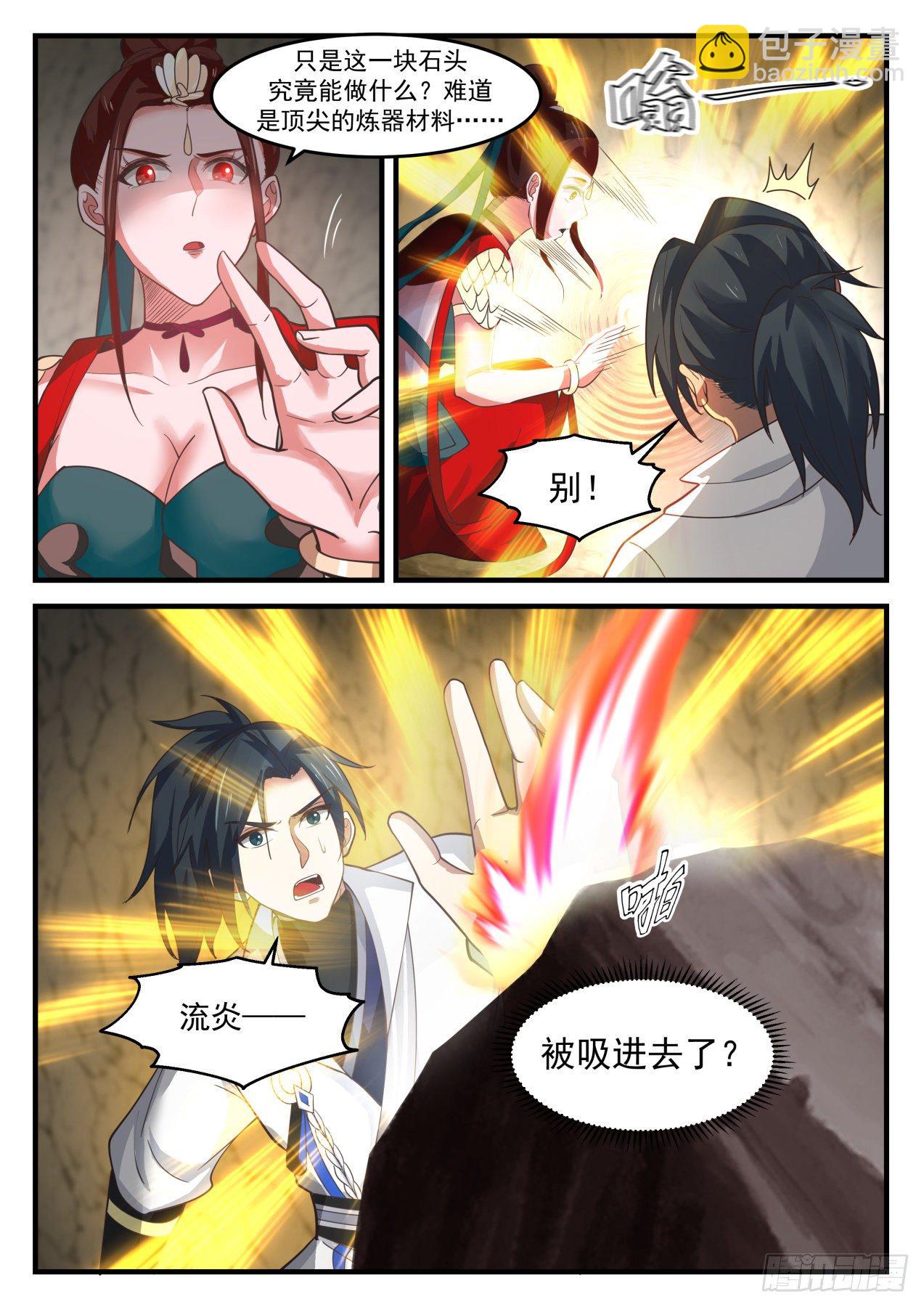 Just what can this stone do? Could it be the top refining material…

do not!

rheumatic fever

Inhaled?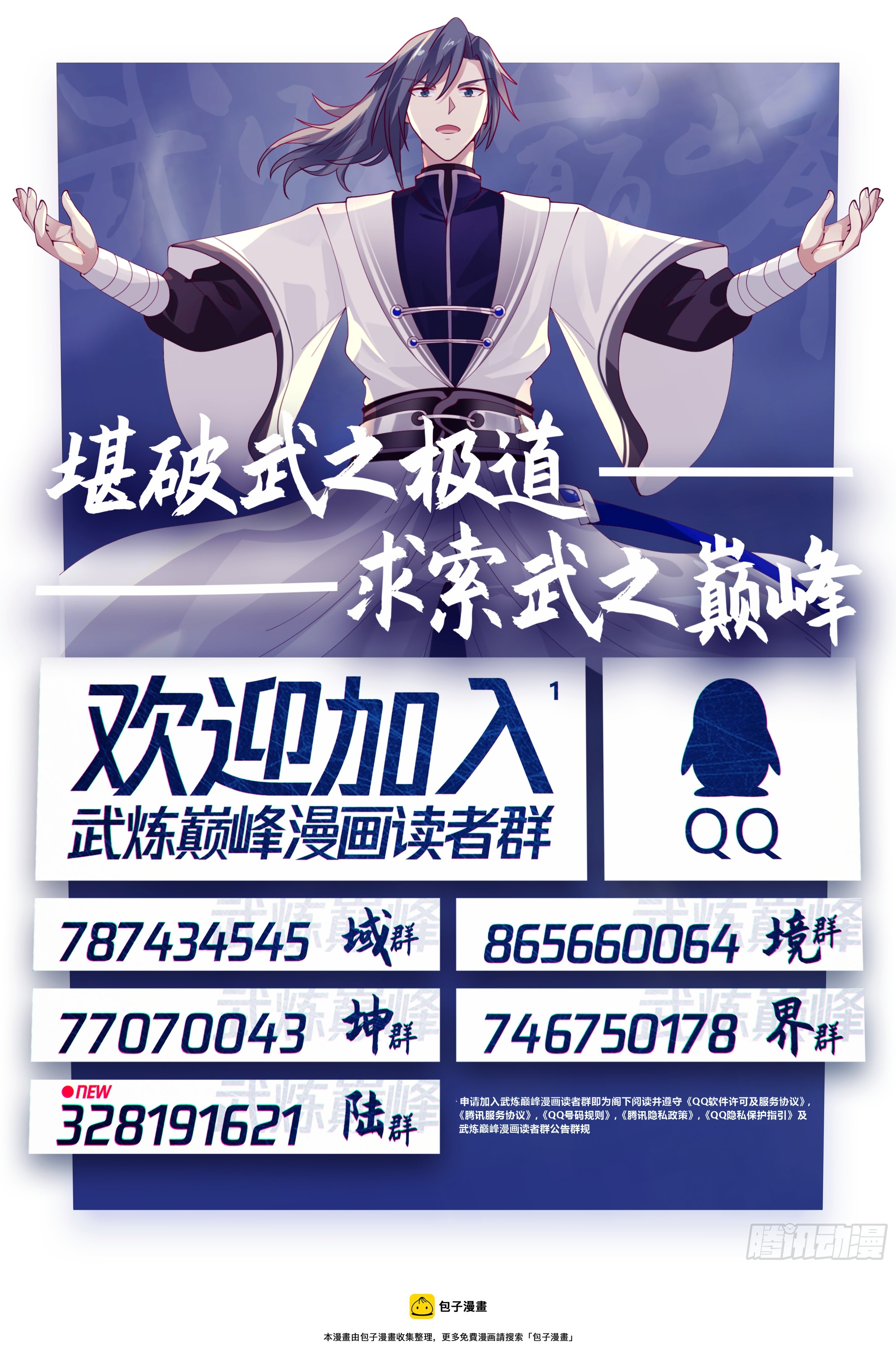 Kiyoshi Takeshi

Welcome to Wulian Peak Comic Reader

QQ

787434545 Domain Group

5660064 border fees

86

77070043 Year of God

6750178*

7L

328191621 Lu Qun