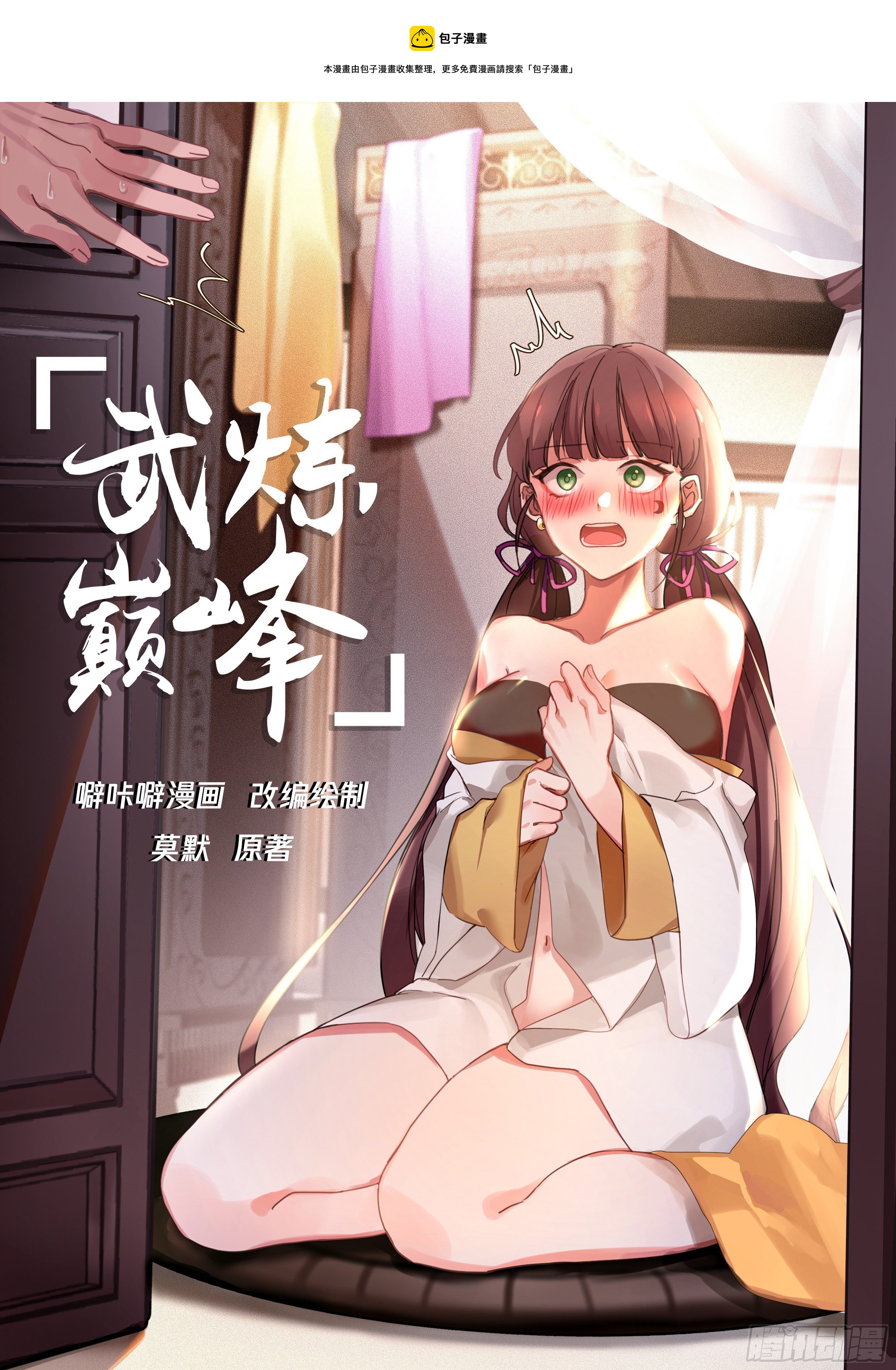 The ultimate way of breaking the martial arts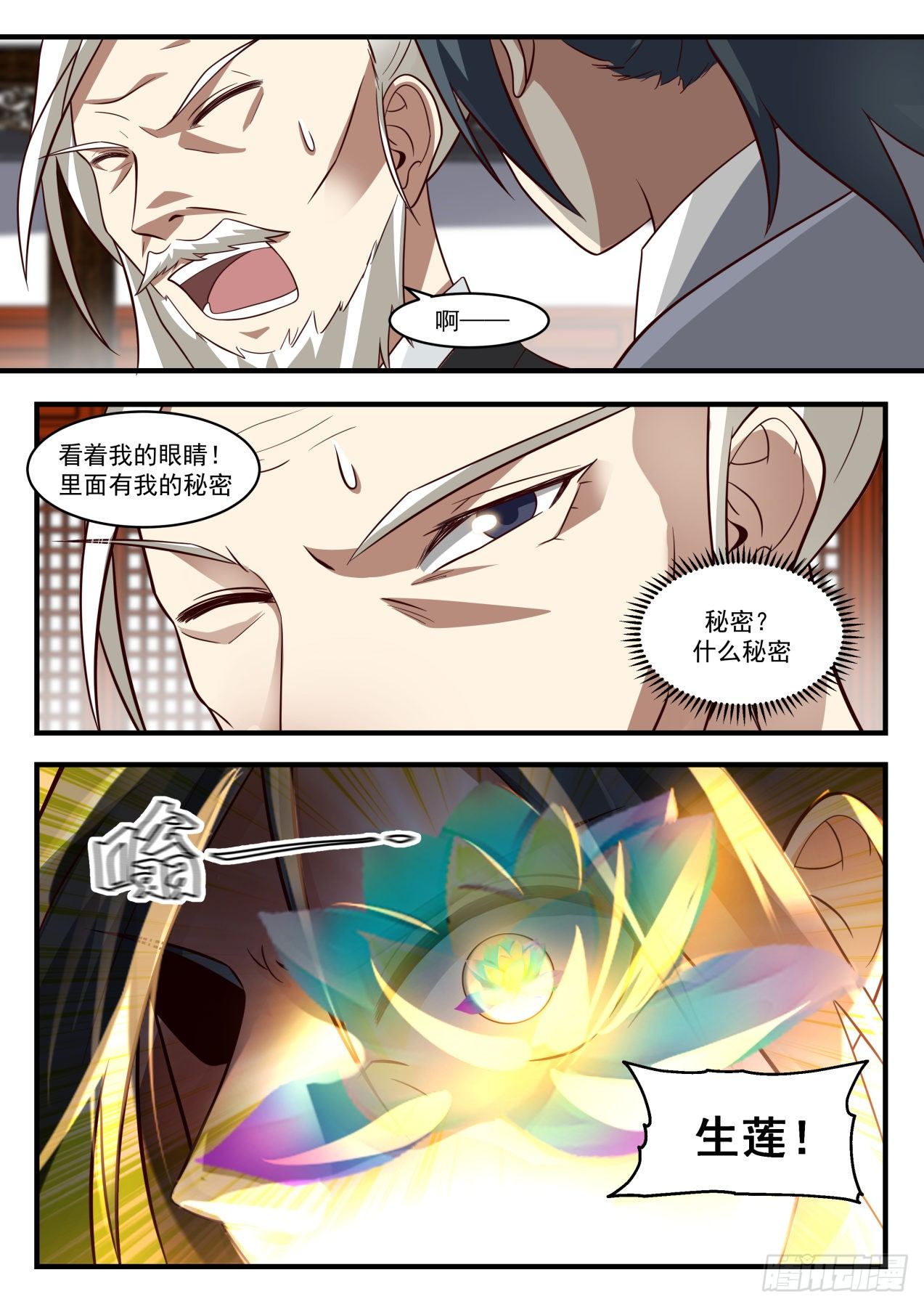 ah one

look into my eyes! there's my secret

secret? what a secret

Raw lotus!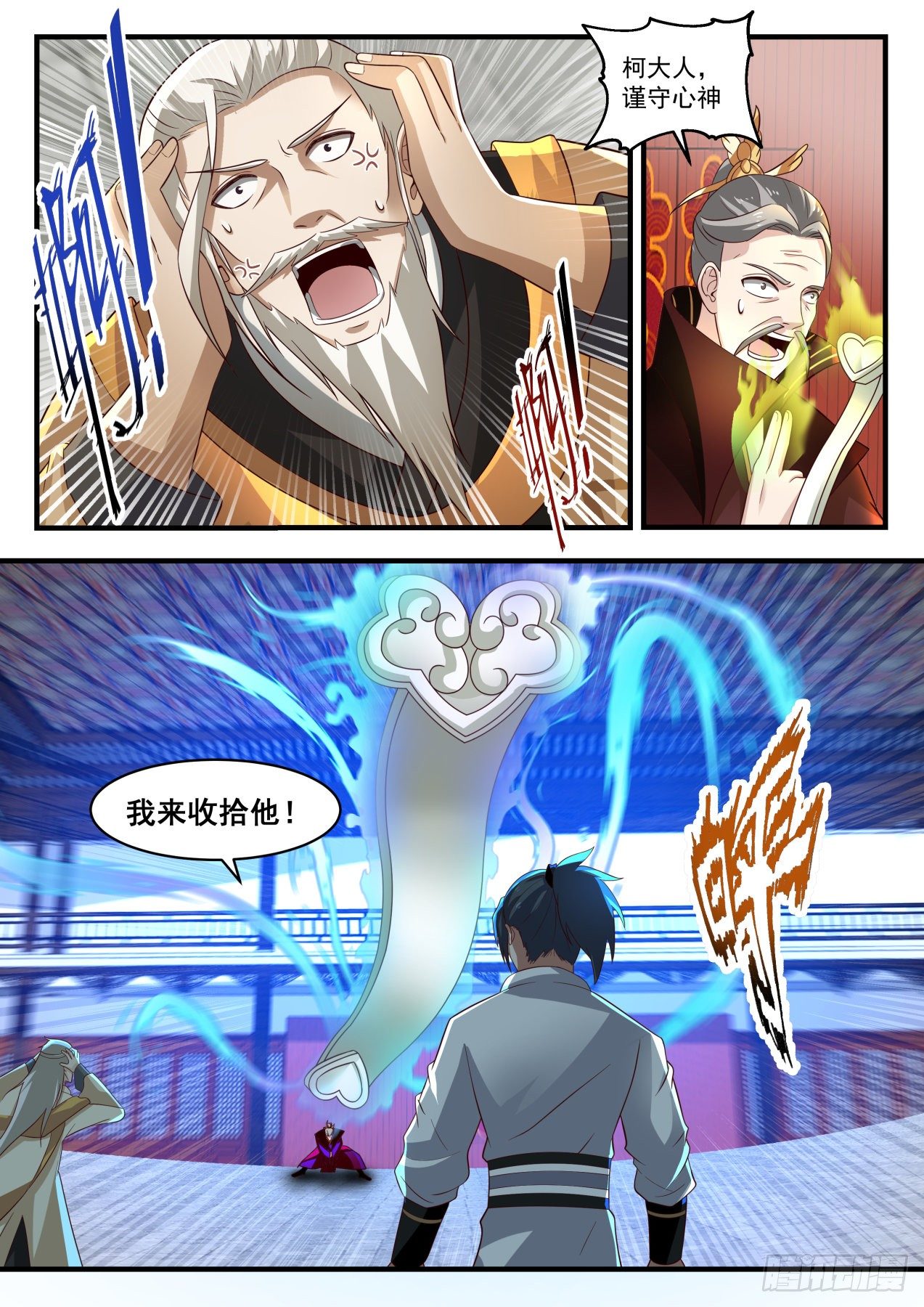 Lord Ke, keep your mind

I'll take care of him!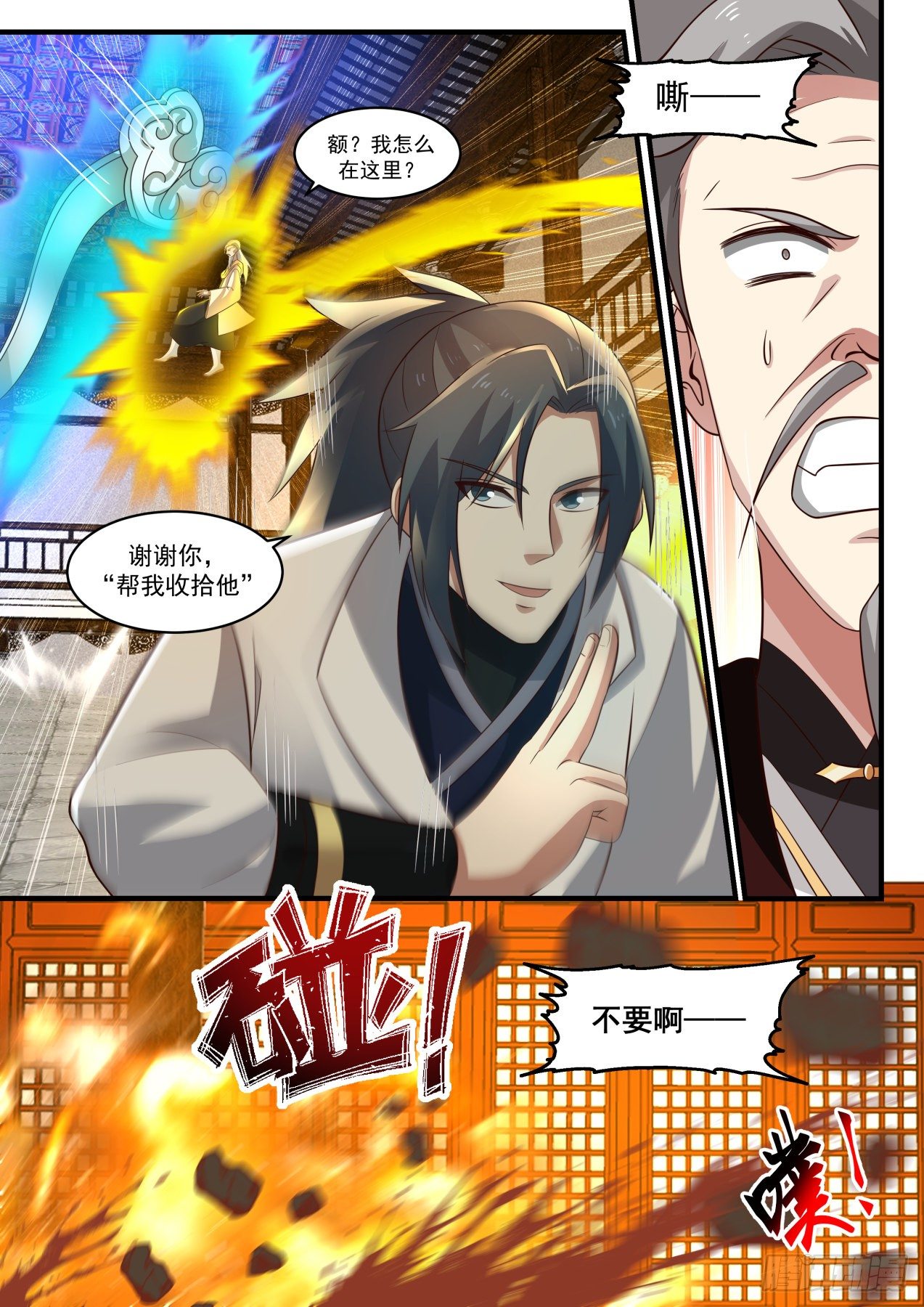 hiss

Forehead? How am I here?

Thank you, "Help me clean him up"

No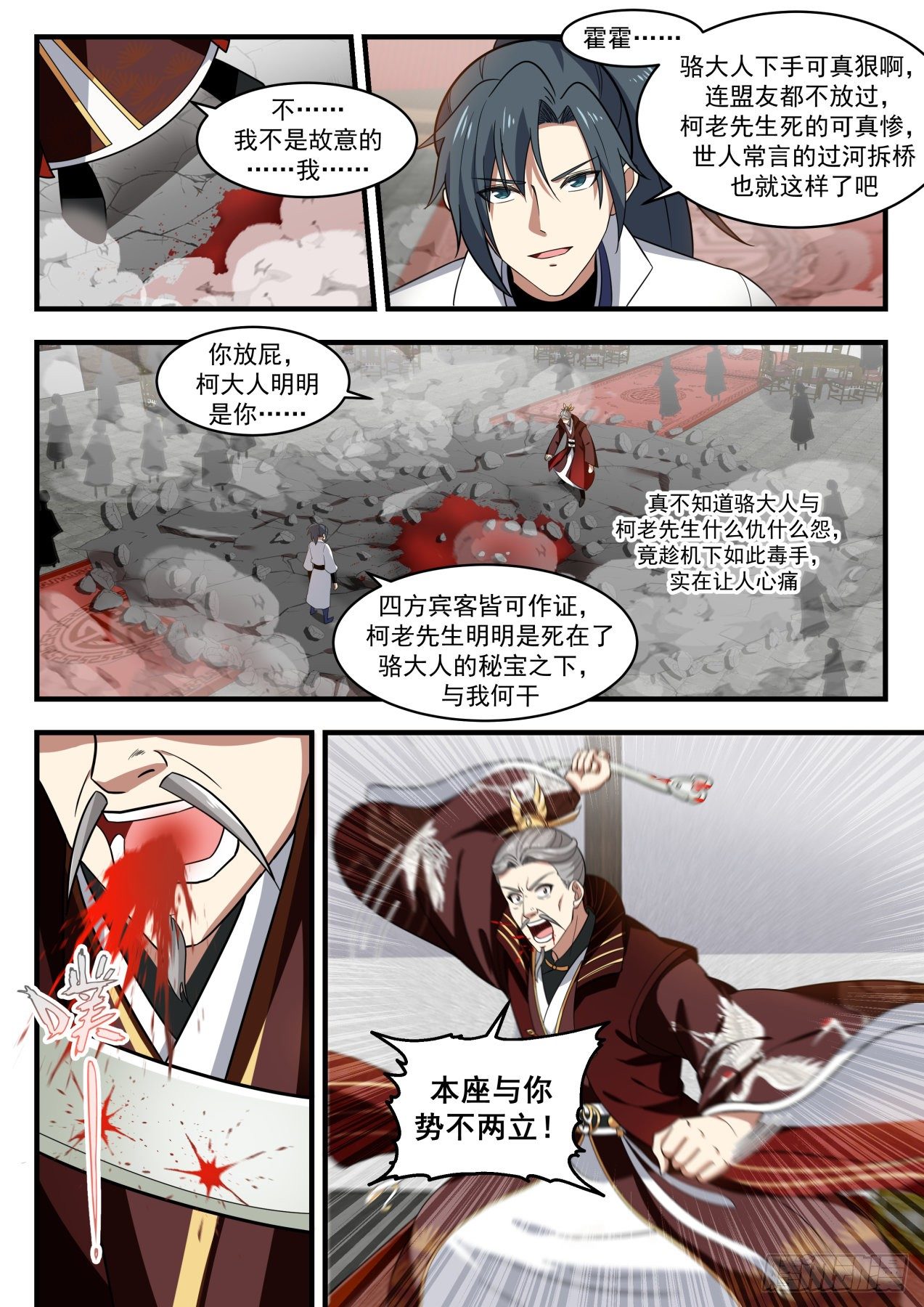 Hoho

Mr. Luo is really cruel, even his allies are not spared. Mr. Ke's death is really tragic. It's just like crossing the river and demolishing the bridge as people say.

No…I didn't mean to "I

You fart, Mr. Ke is obviously you

I really don't know what kind of grievances Master Luo has with Mr. Ke Lao. It is really heartbreaking to take advantage of this opportunity

All guests from all over the world can testify that Mr. Ke Lao clearly died under the secret treasure of Lord Luo, what does it have to do with me?

This seat is incompatible with you!

you?..

Lord Luo, don't move. I'm not very timid. If you move around, maybe I will panic and break your heart, which will not be fun.

Don't, don't!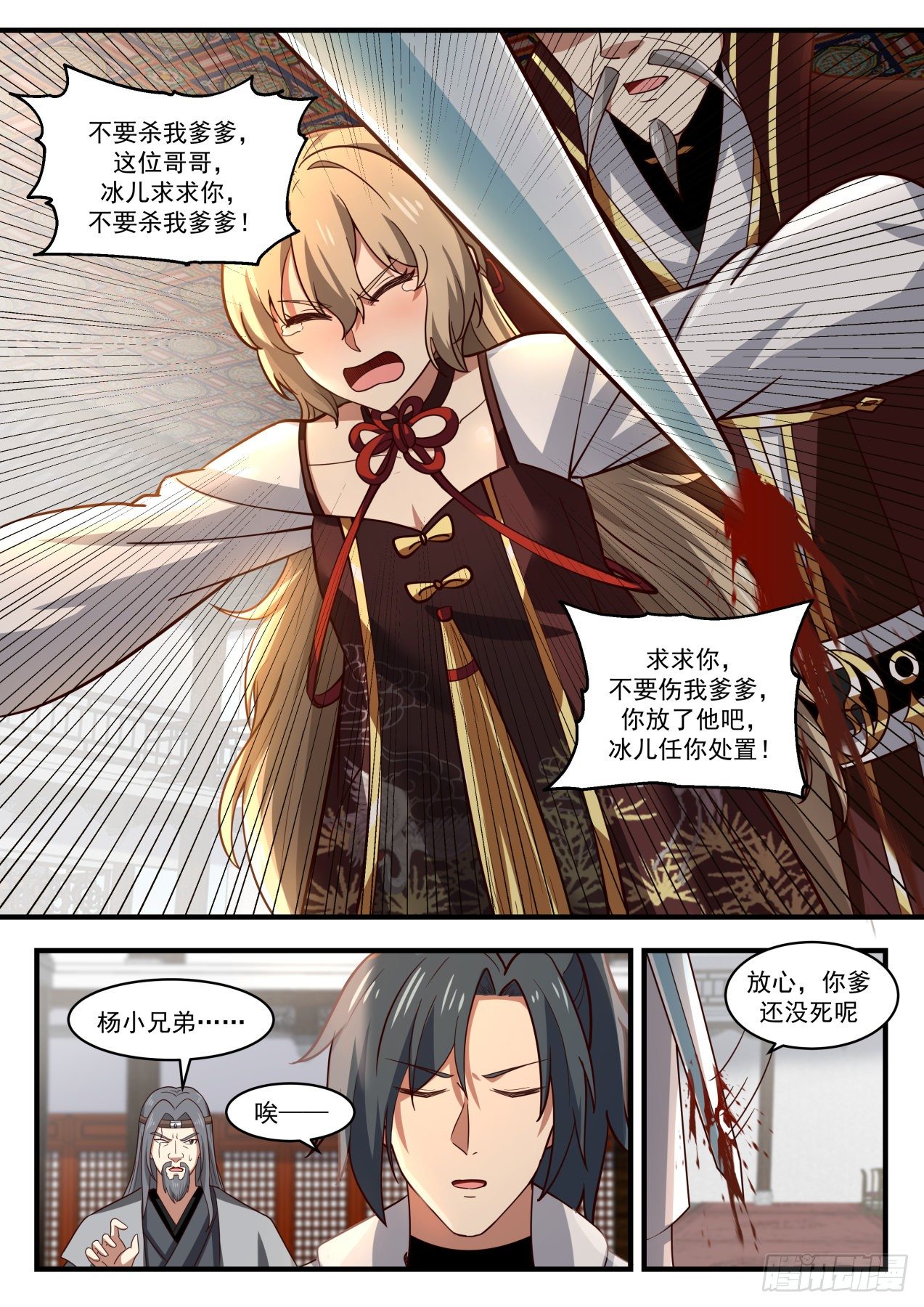 Don't kill my dad too much, this brother, Bing'er, please, don't kill my dad!

Please, don't hurt my father, let him go, Binger is at your disposal!

Don't worry, your dad isn't dead yet

Young Brother? …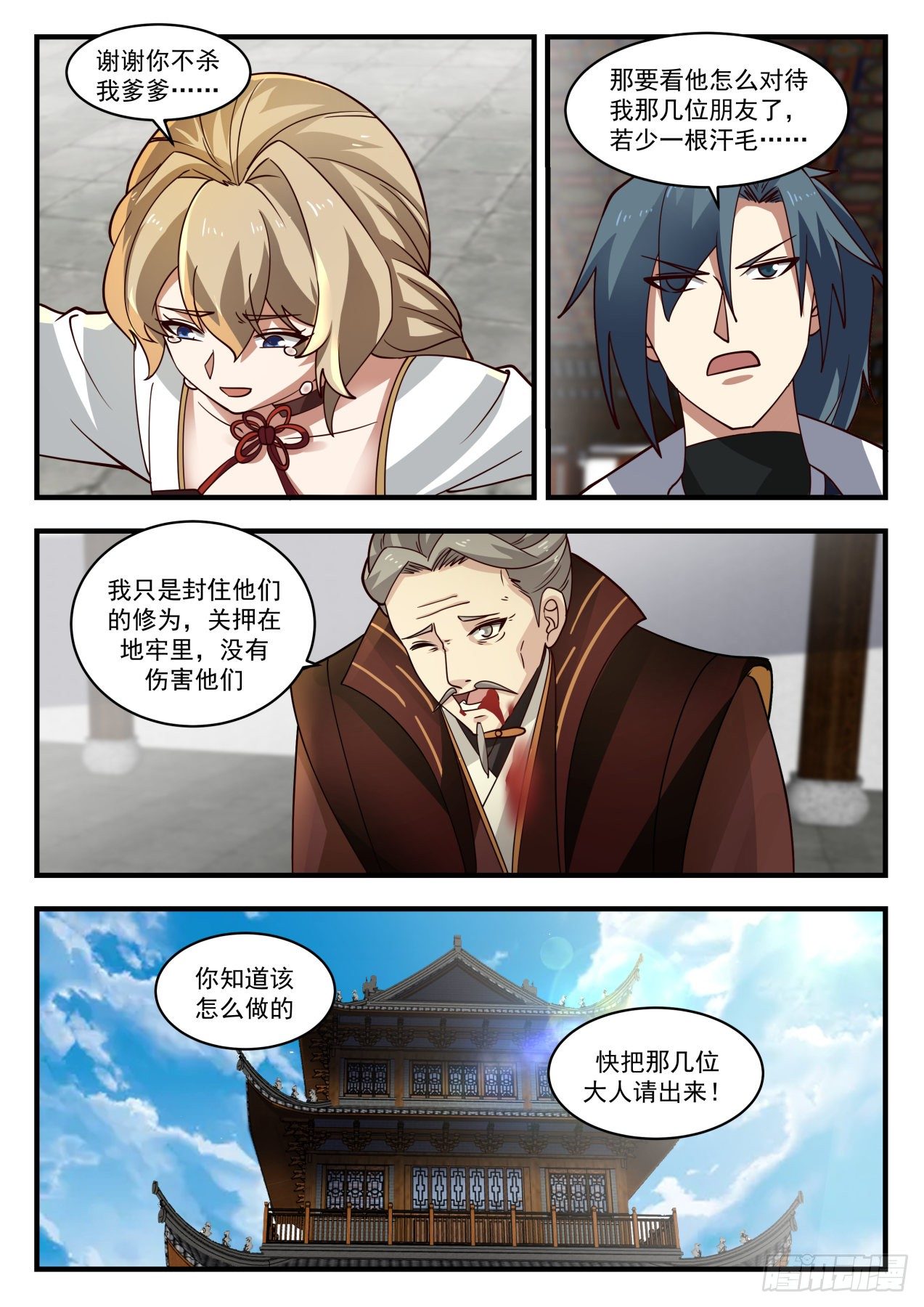 Thank you for not killing my dad? …

It depends on how he treats my friends. If there is one hair missing? …

I just sealed their cultivation base and imprisoned them in the dungeon without hurting them

you know what to do

Get those adults out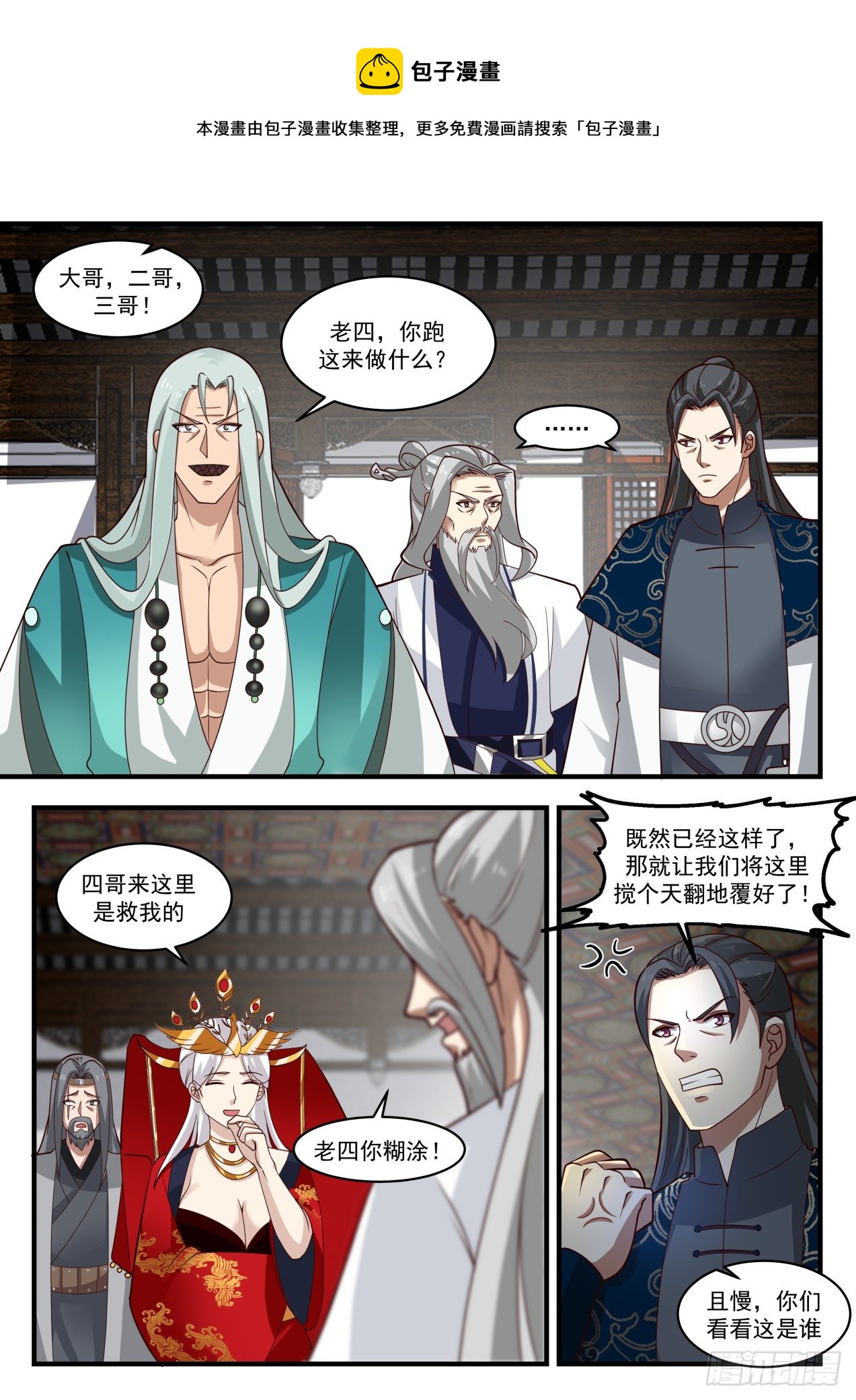 Steamed Bun

This comic is collected and organized by Bao Ziman, for more free comics, please search for "Baozi Comics"

Big brother, second brother, third brother!

Fourth, what are you doing here?

Now that this is the case, let's turn this place upside down!

Fourth brother came here to save me

Fourth, you are confused!

wait a minute, look who this is

blessing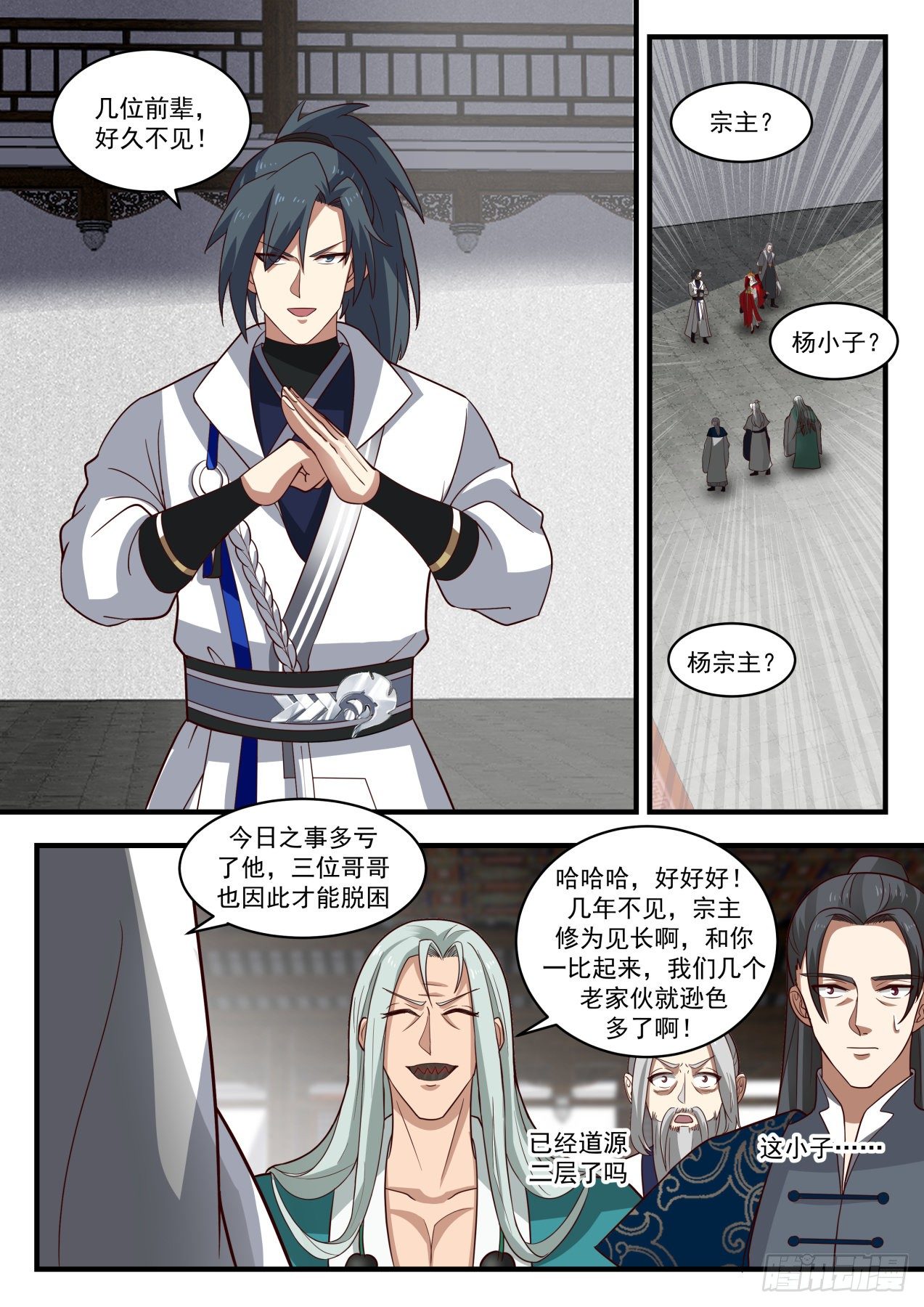 Seniors, long time no see!

metropolitan?

Young boy?

Sect Master Yang?

Thanks to him for what happened today, the three brothers were able to get out of trouble.

Hahaha, good good! I haven't seen you for a few years. The sect master is good at cultivation. Compared with you, our old guys are much inferior!

Is it already the third floor of Daoyuan?

this kid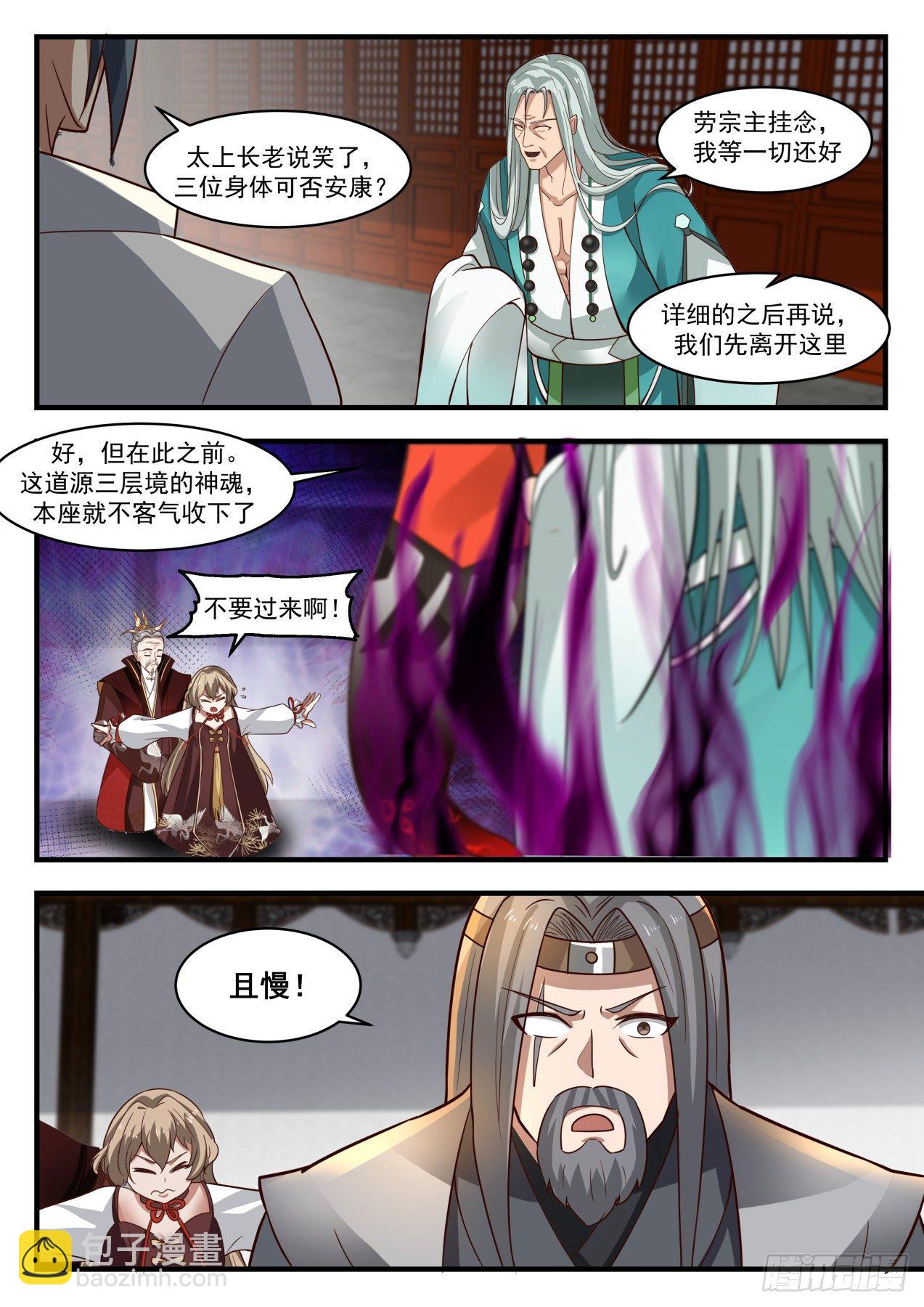 Sect Master Lao misses, I'm waiting for everything to be alright

Elder Tai is joking, can the three bodies be healthy?

I'll talk about the details later, let's get out of here first

Good, but before that. The soul of the Daoyuan third-layer realm, this seat is welcome to accept it

Don't come here!

Wait a minute!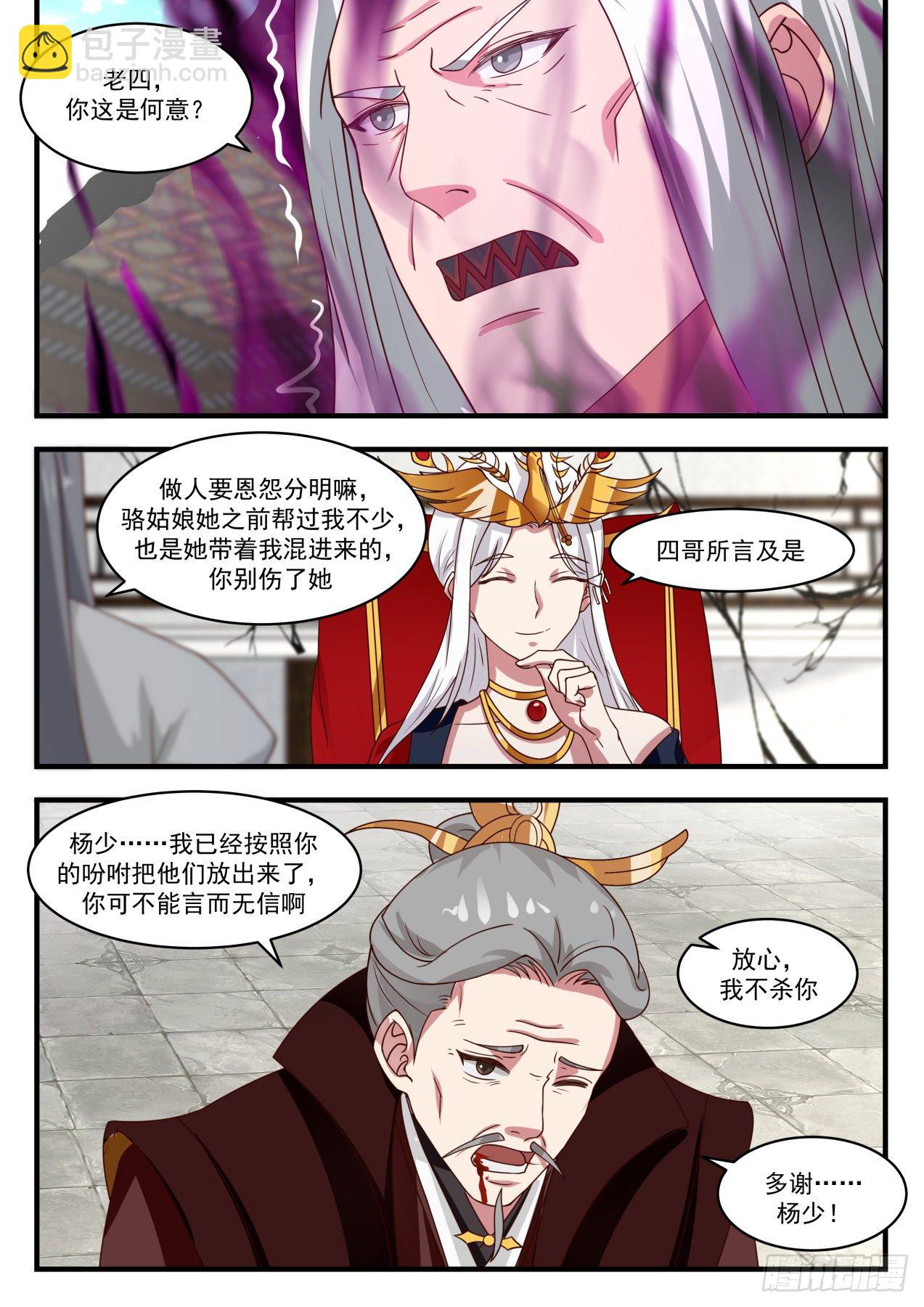 Fourth, what do you mean?

As a human being, you have to be clear about your grievances and grievances. Miss Luo, she has helped me a lot before, and she also brought me in.

What the fourth brother said is

don't hurt her

Young Master Yang?*..I have released them according to your wishes, you can't keep your word

Don't worry, I won't kill you

Thank you… Young Master!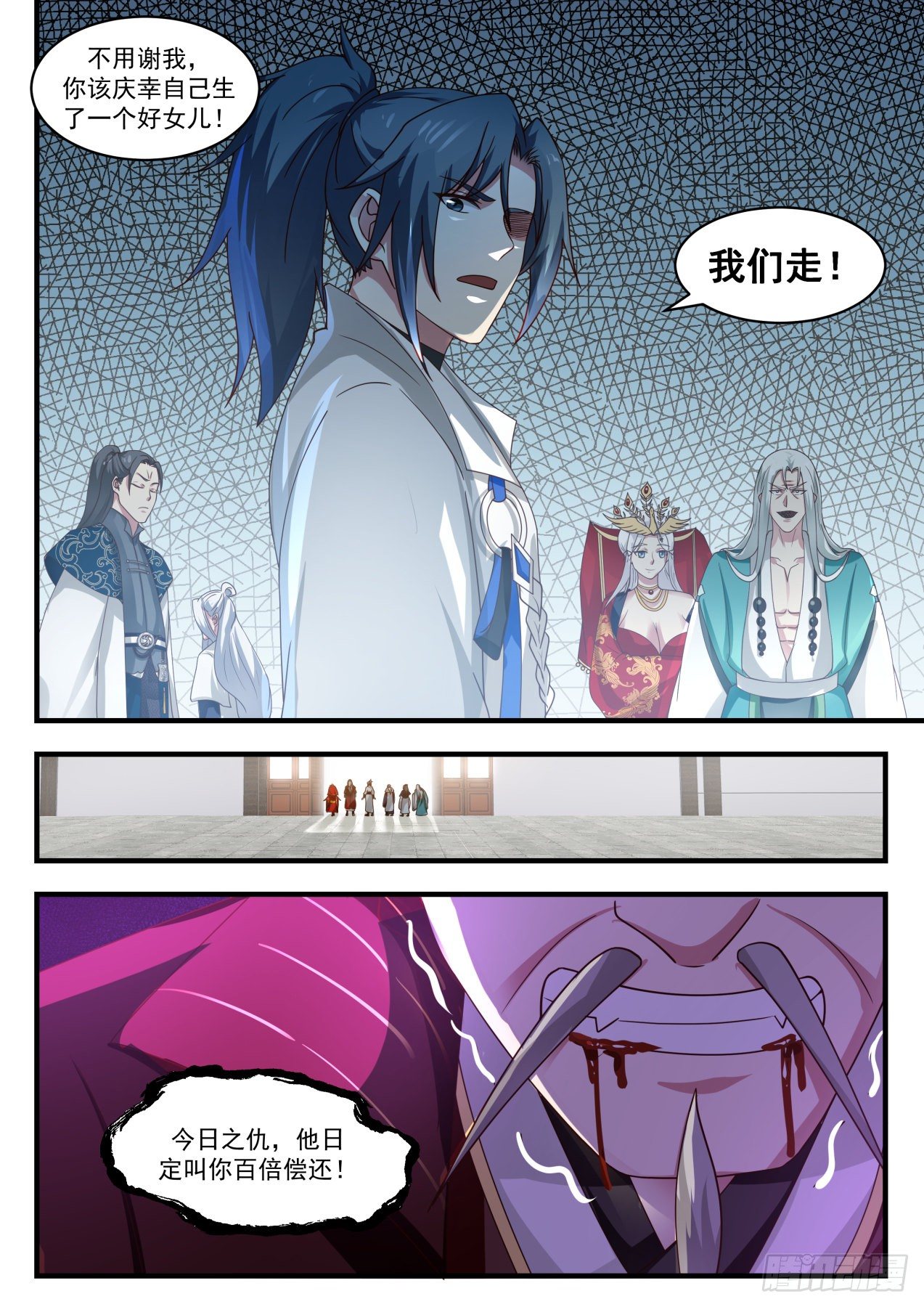 Don't thank me, you should be glad you gave birth. A good daughter!

let's go!

Today's revenge, he will ask you to repay a hundredfold!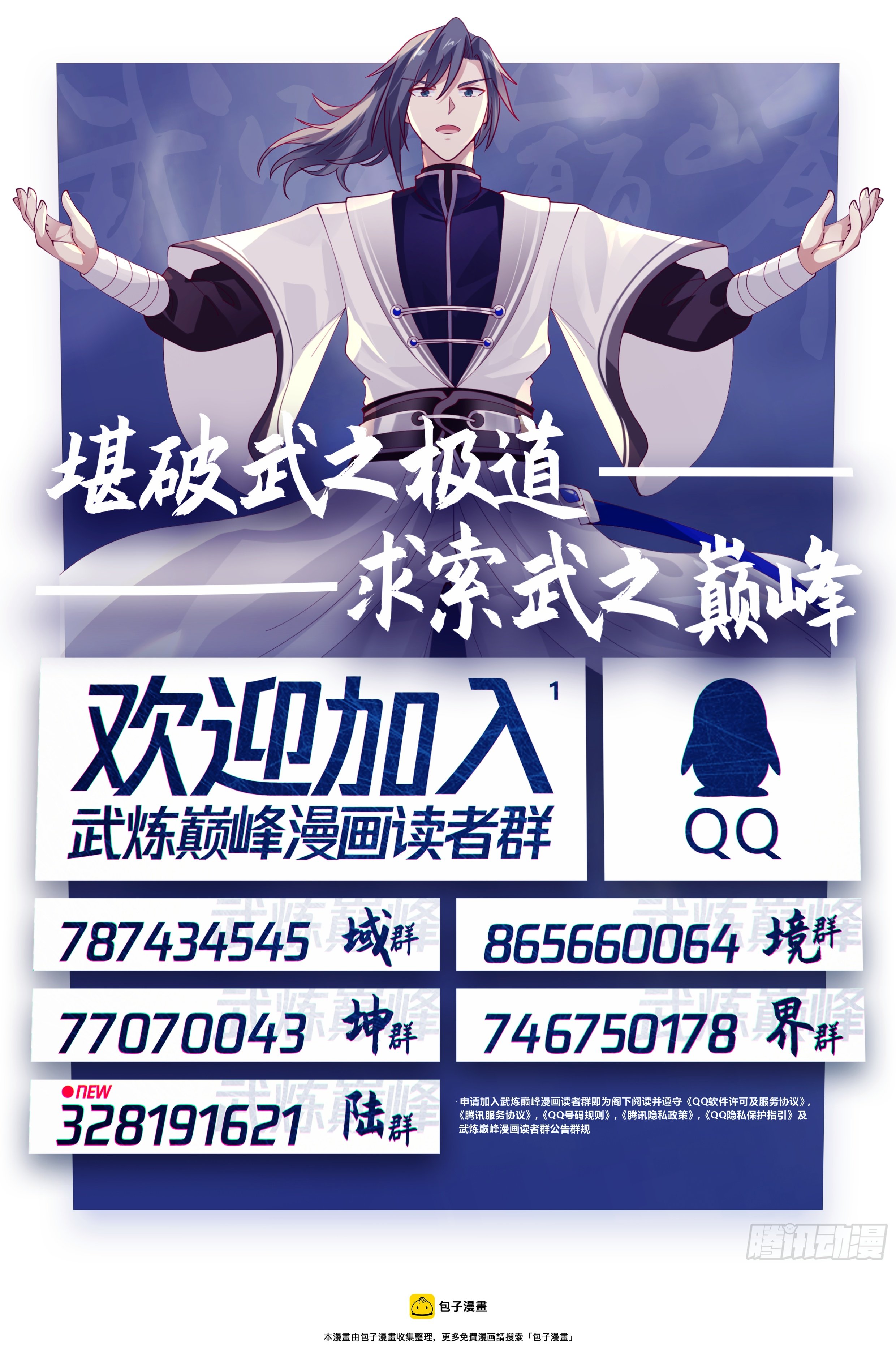 Qi Po Wu Zhi Dao

Seek the pinnacle of martial arts

Welcome to Wulian Peak Comic Reader Group

QO

865660064#

Domain group

787434545

Kunqun Luqun

world group

77070043

746750178

NEV328191621

Tencent animation

This comic is collected by Bao Ziman