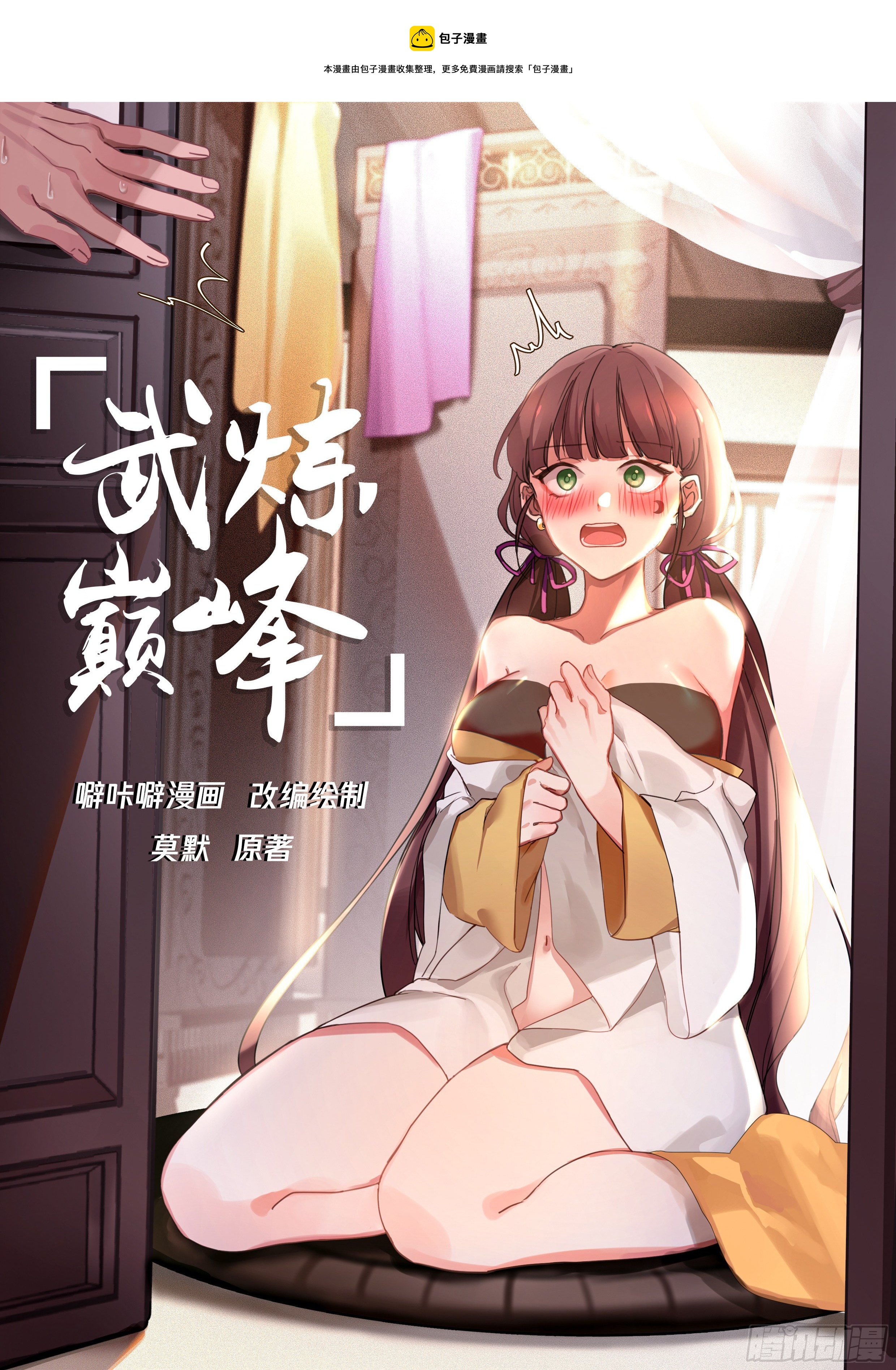 1st place in the overall list

(final sprint

Waiting for you to link up!

mouth

Wulian monthly pass

Dengdi made a great gift

Last week of events to start:

December 19 = December 25

Steamed Bun

This comic is collected and organized by Bao Ziman. For more free comics, please search "Bao Ziman"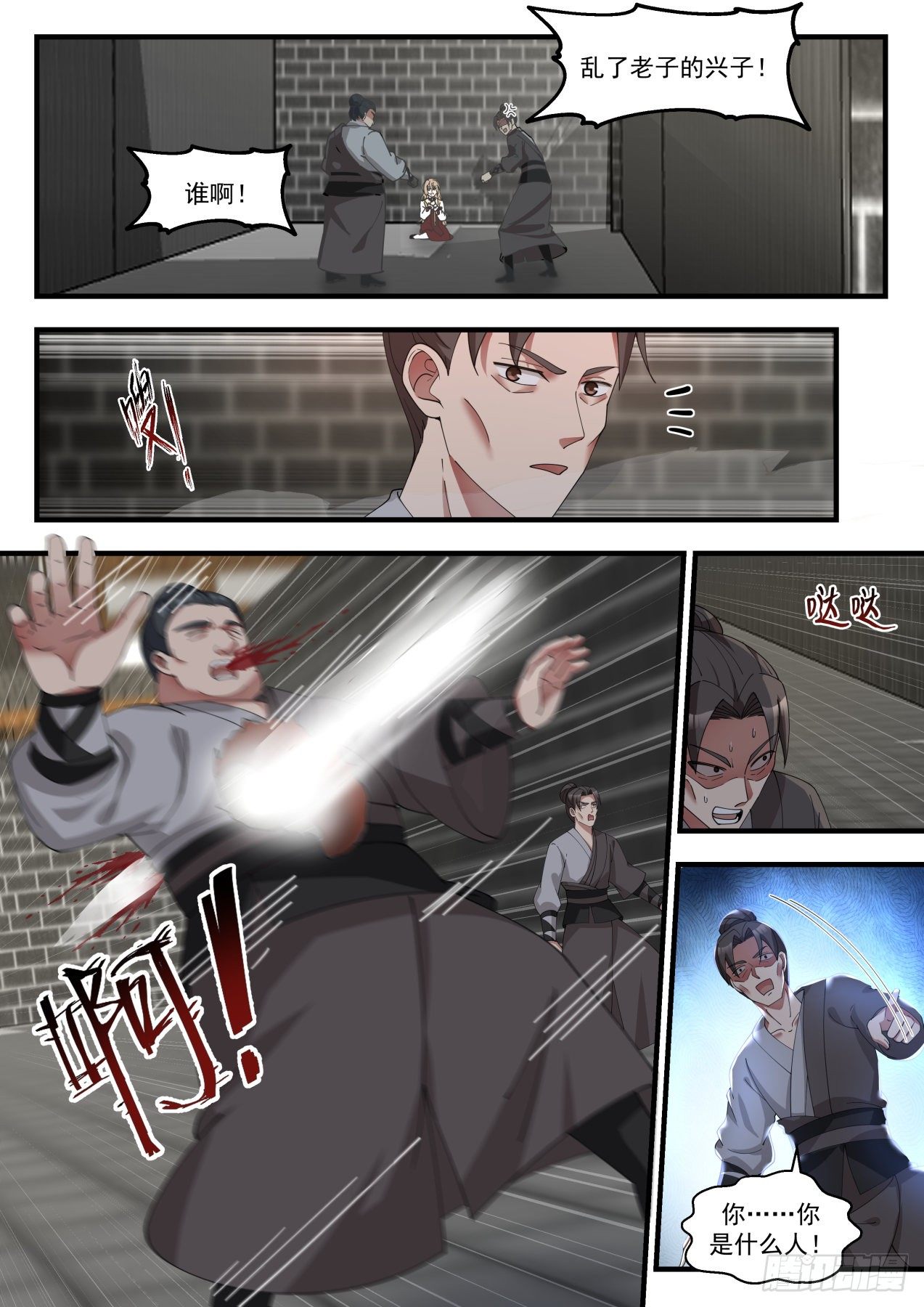 I messed up Laozi's Xingzi!

Who!

Da da

You…what are you!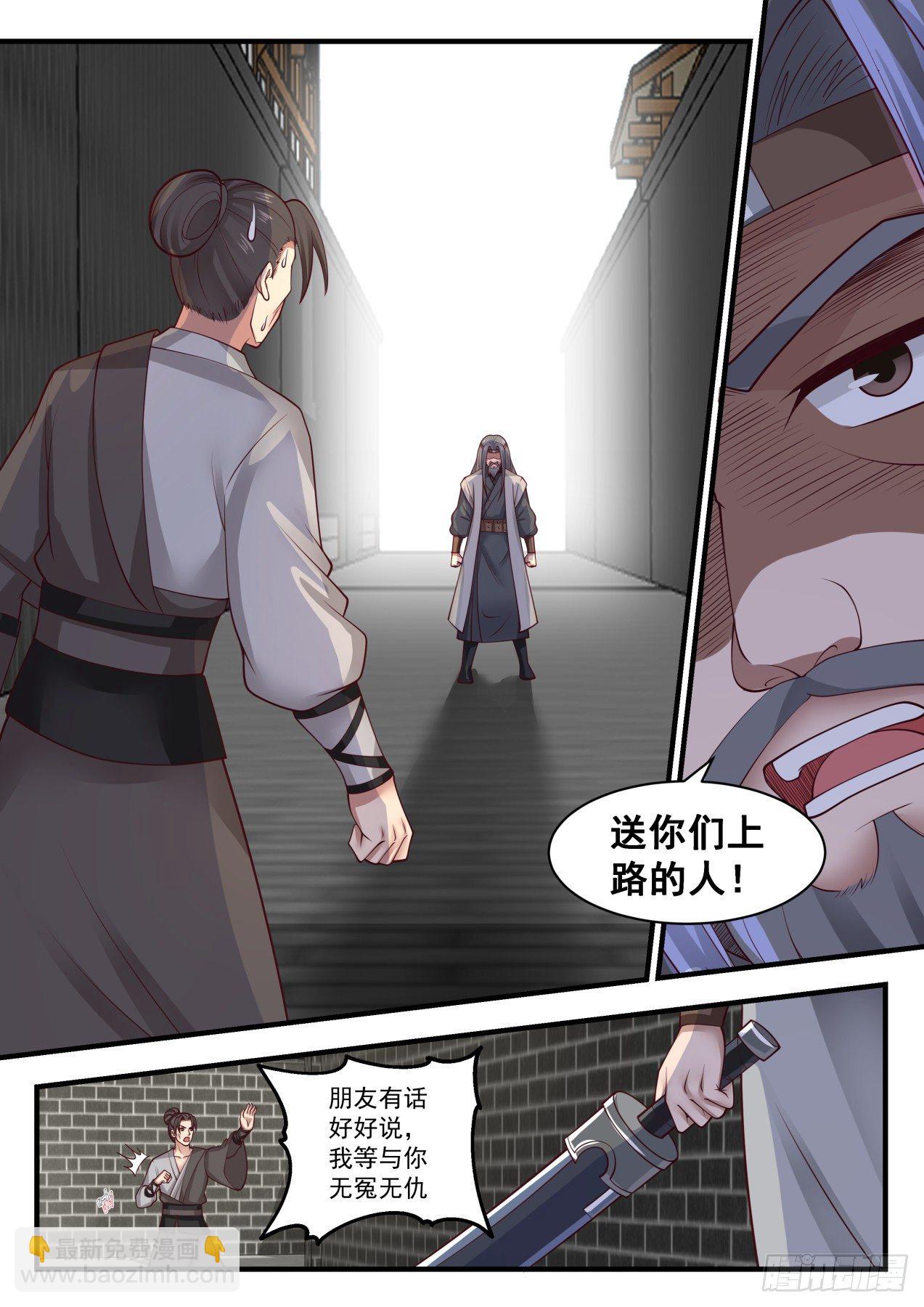 Those who send you on the road!

Friends have something to say, I will have no enmity with you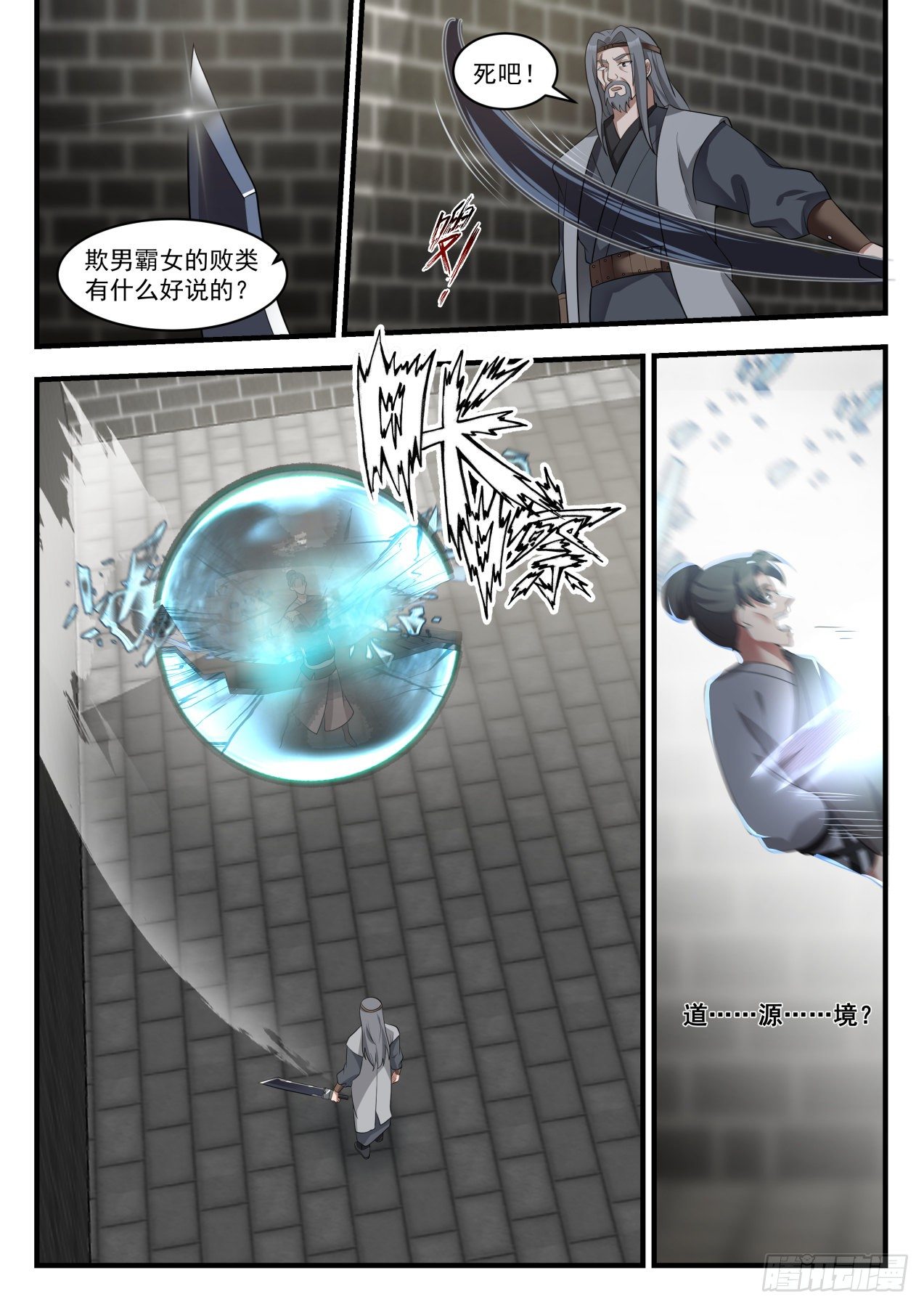 Die!

What do the scum who bully men and women have to say?

Dao a0o source… realm?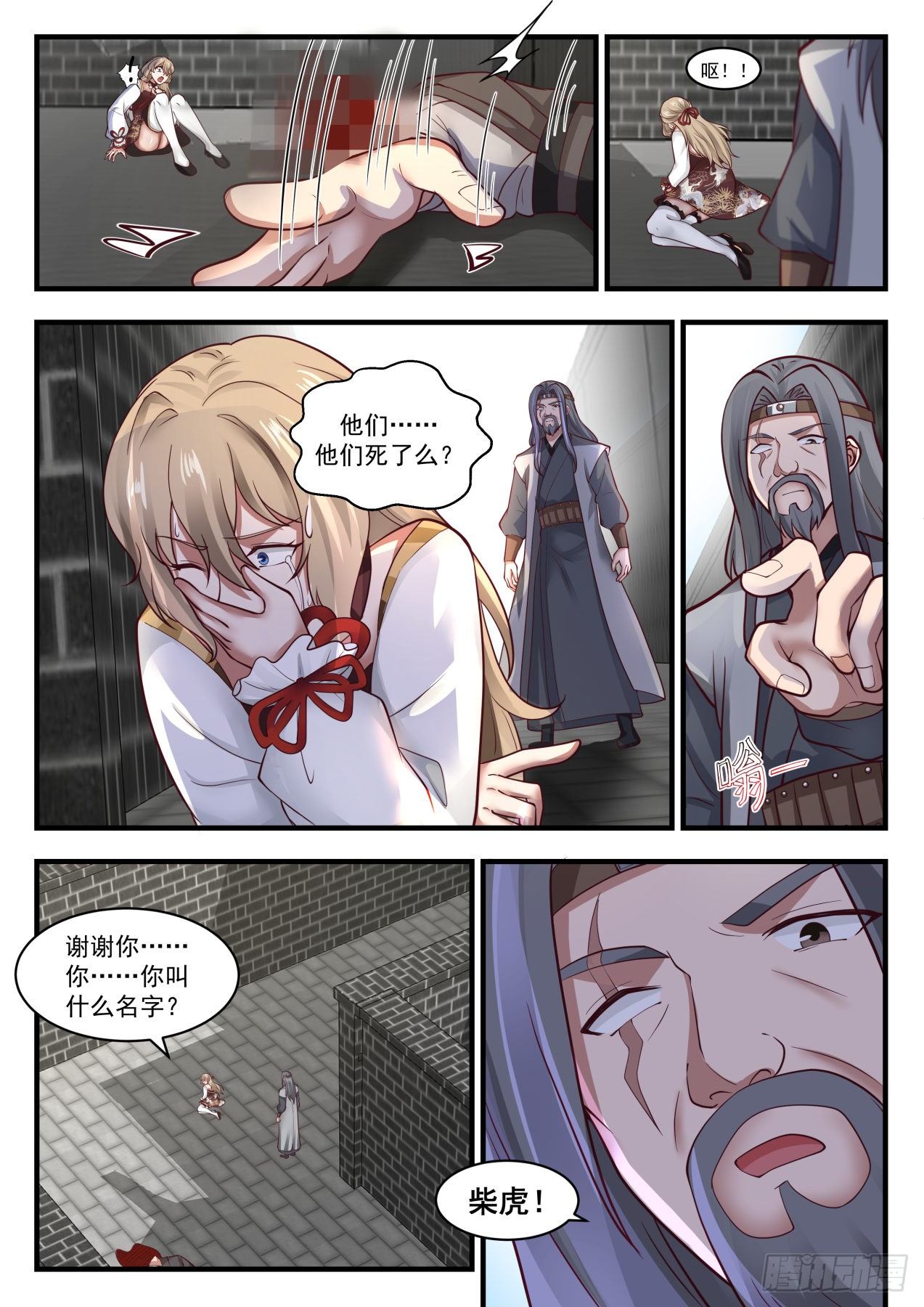 They….are they dead?

Thank you…you..what's your name?

Chai Hu!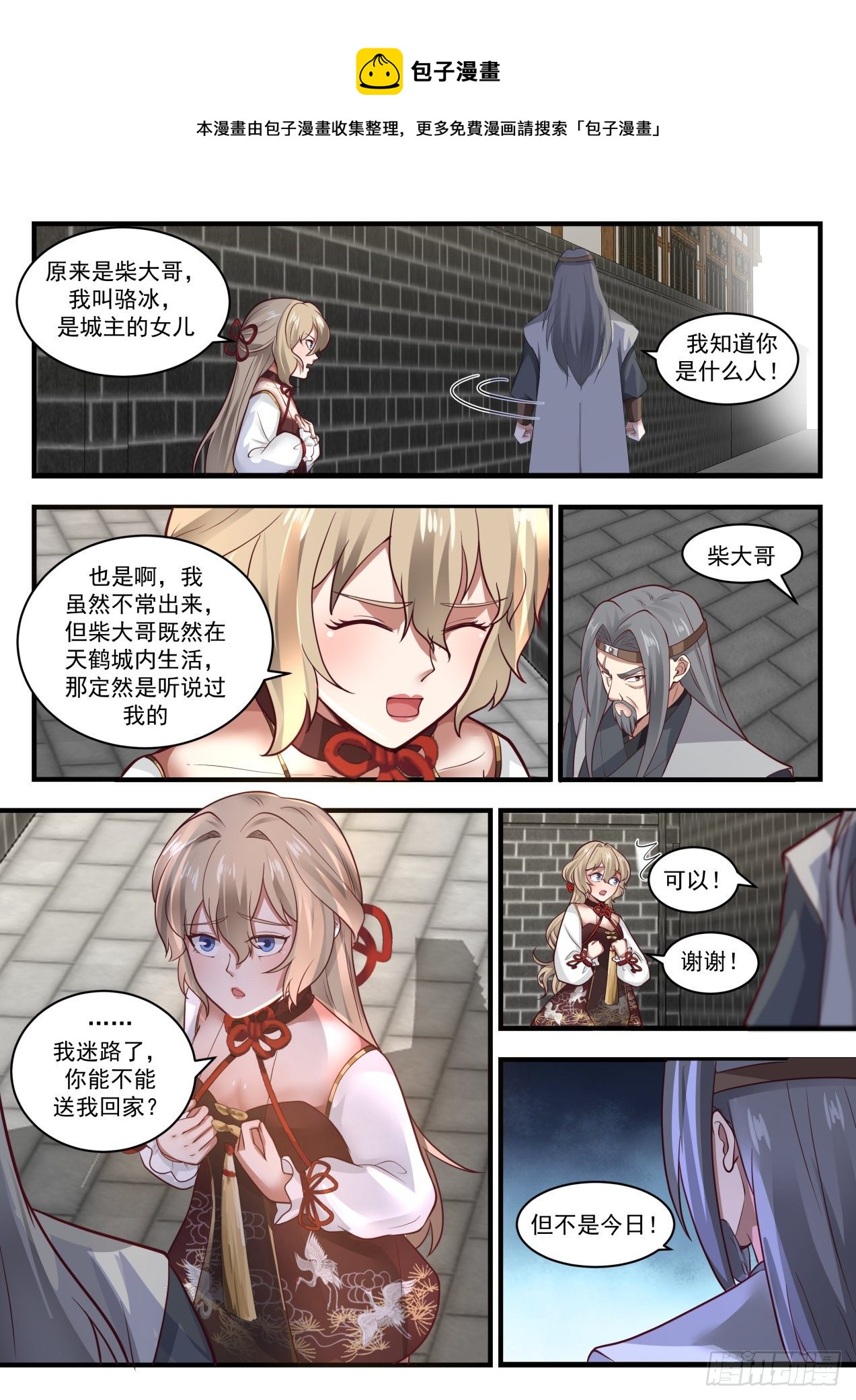 bun man book

This comic is collected and organized by Bao Ziman, for more free comics, please search "Bao Ziman"

It turned out to be Brother Chai, my name is Luo Bing, the daughter of the city lord

I know who you are!

Brother Chai

Yes, although I don't come out often, since Big Brother Chai lives in Tianhe City, he must have heard of me.

Can! Thanks!

I'm lost, can you take me home?

But not today!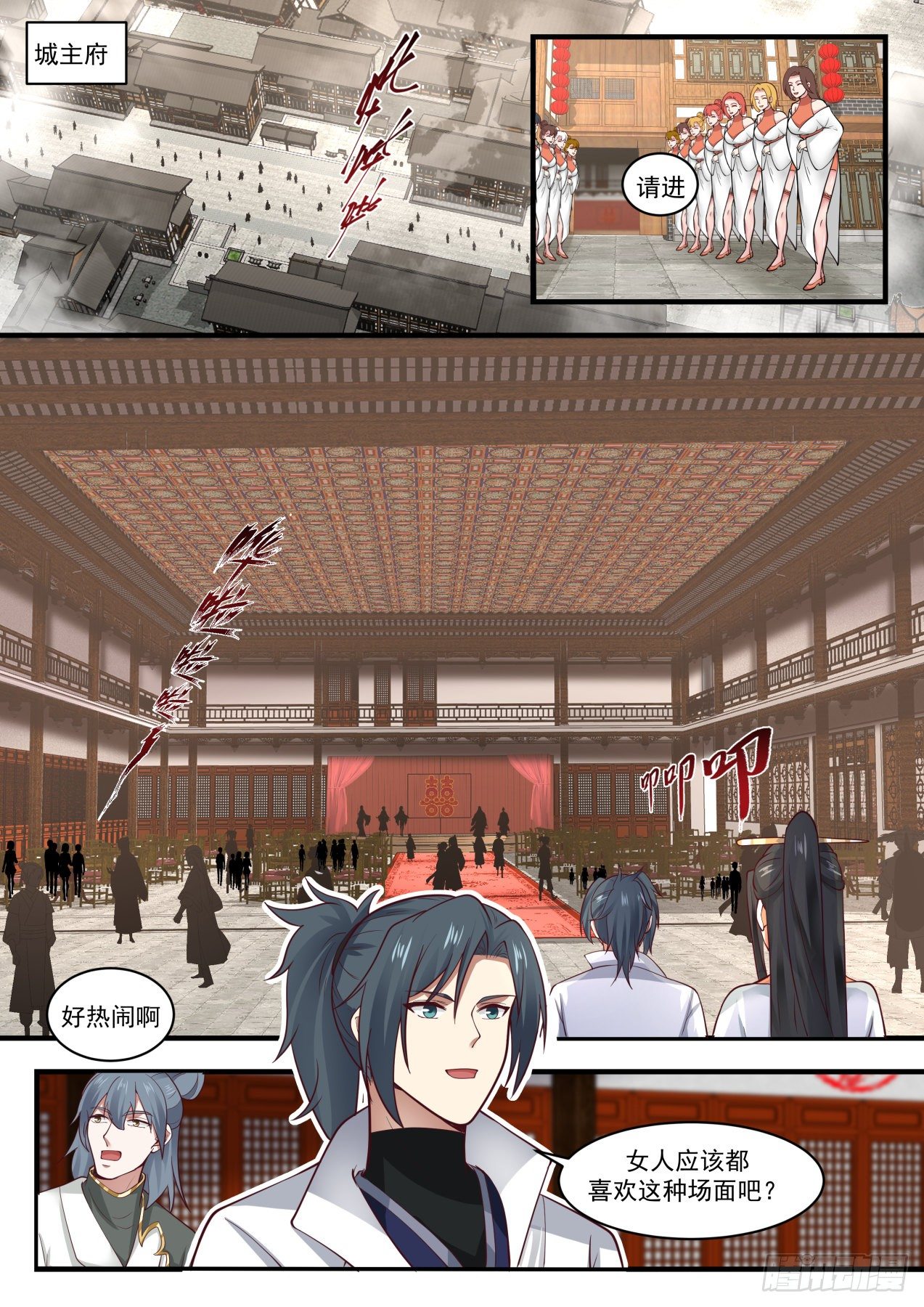 City Lord's Mansion

please come in

so lively

Women should like this scene, right?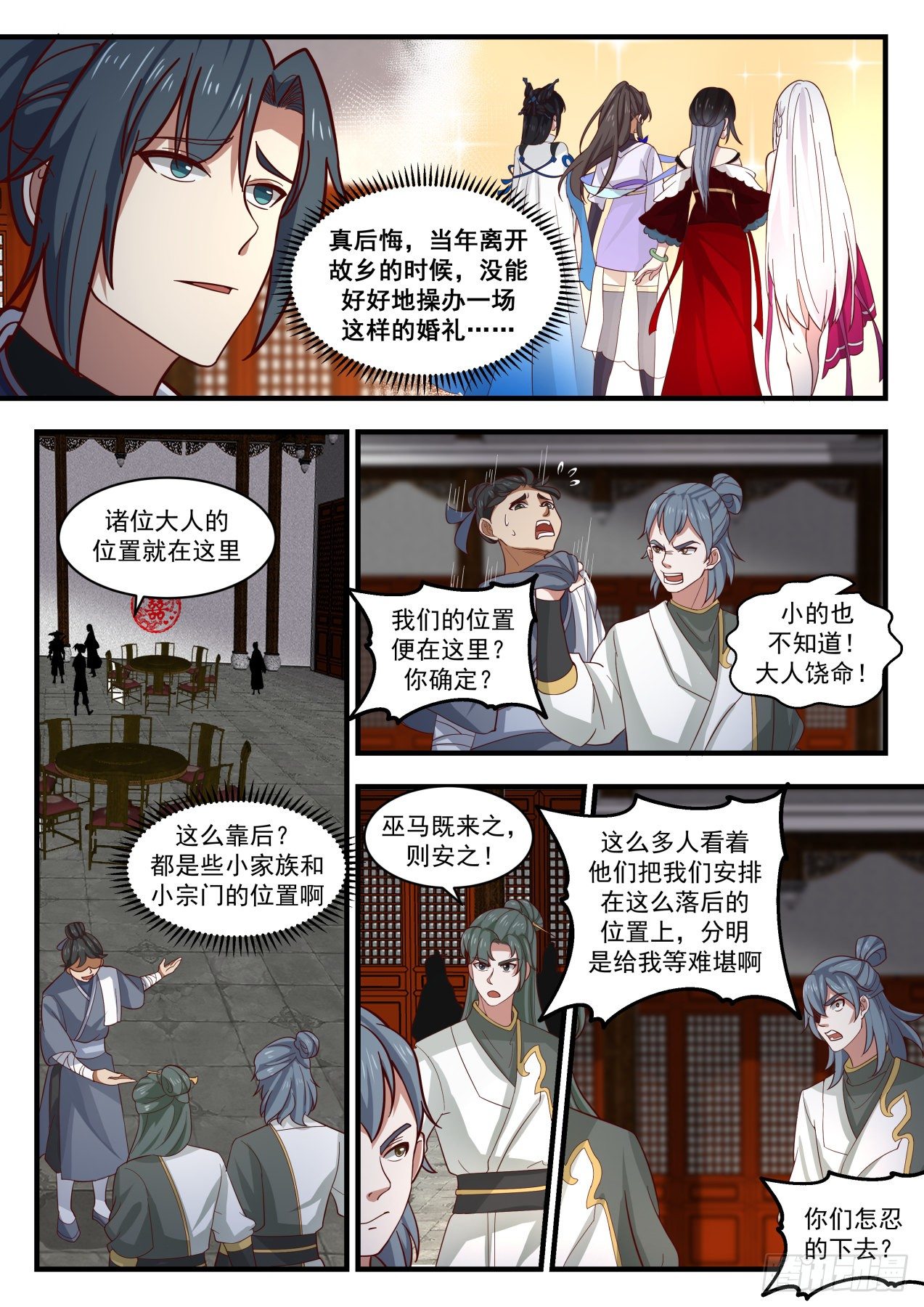 I really regret that when I left my hometown, I couldn't organize such a wedding well…

The location of all the adults is here

Where is our place? you sure?

Little do not know! Lord, forgive me!

As soon as the Wuma comes, be safe!

so far behind? These are the locations of small families and small sects.

So many people watching them put us in such a backward position is obviously embarrassing for me.

How can you bear it?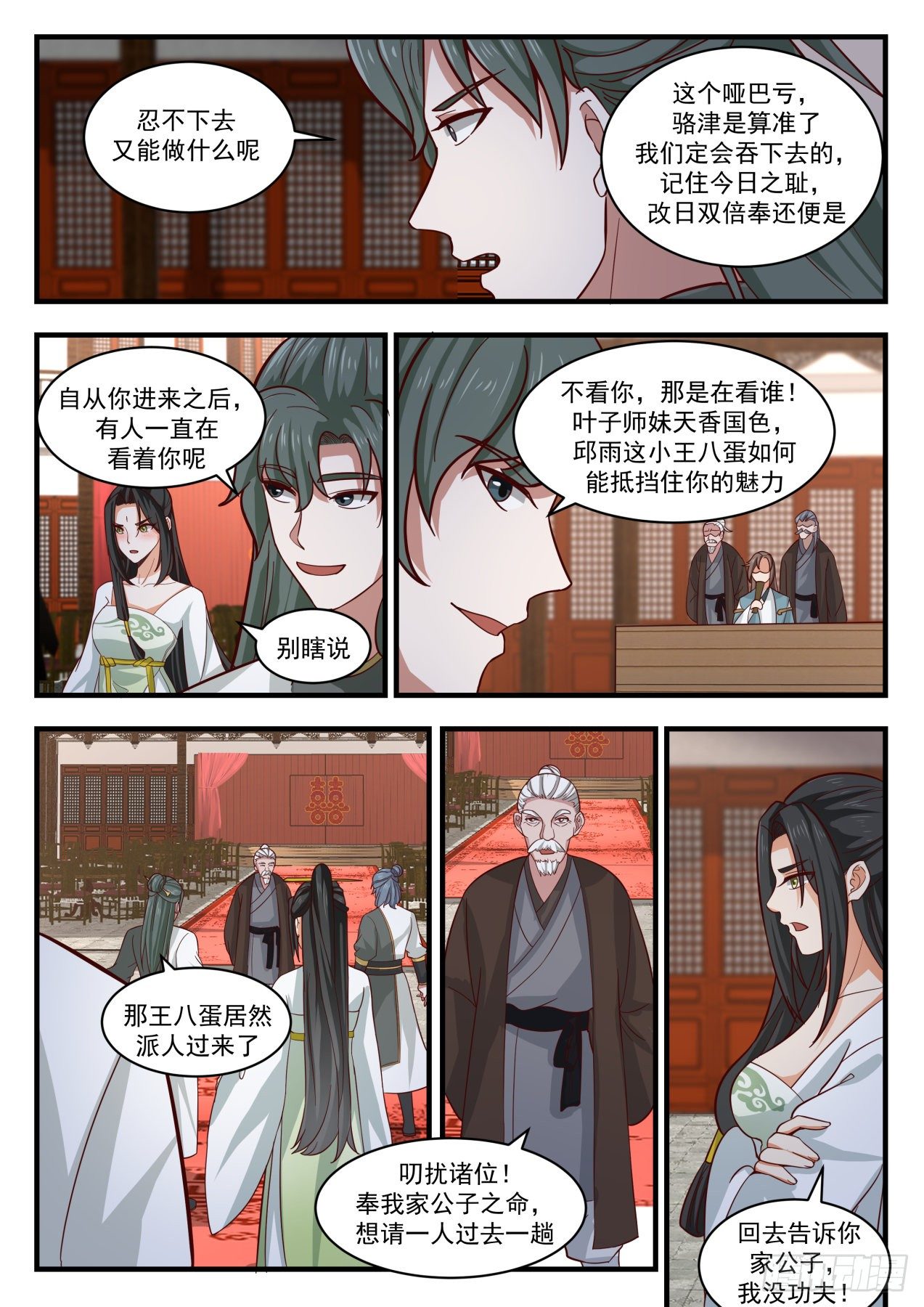 This dumb loss, Luo Jin is sure that we will swallow it, remember the shame today, and give it back double the next day.

What can I do if I can't bear it?

Someone's been watching you since you came in

Don't look at you, who are you looking at! Junior sister Ye Ye is beautiful, how can Qiu Yu, this little bastard, resist your charm

don't talk nonsense

That bastard actually sent someone here

harass you all! On the orders of my son, I would like to invite someone over there

Go back and tell your son, I have no time!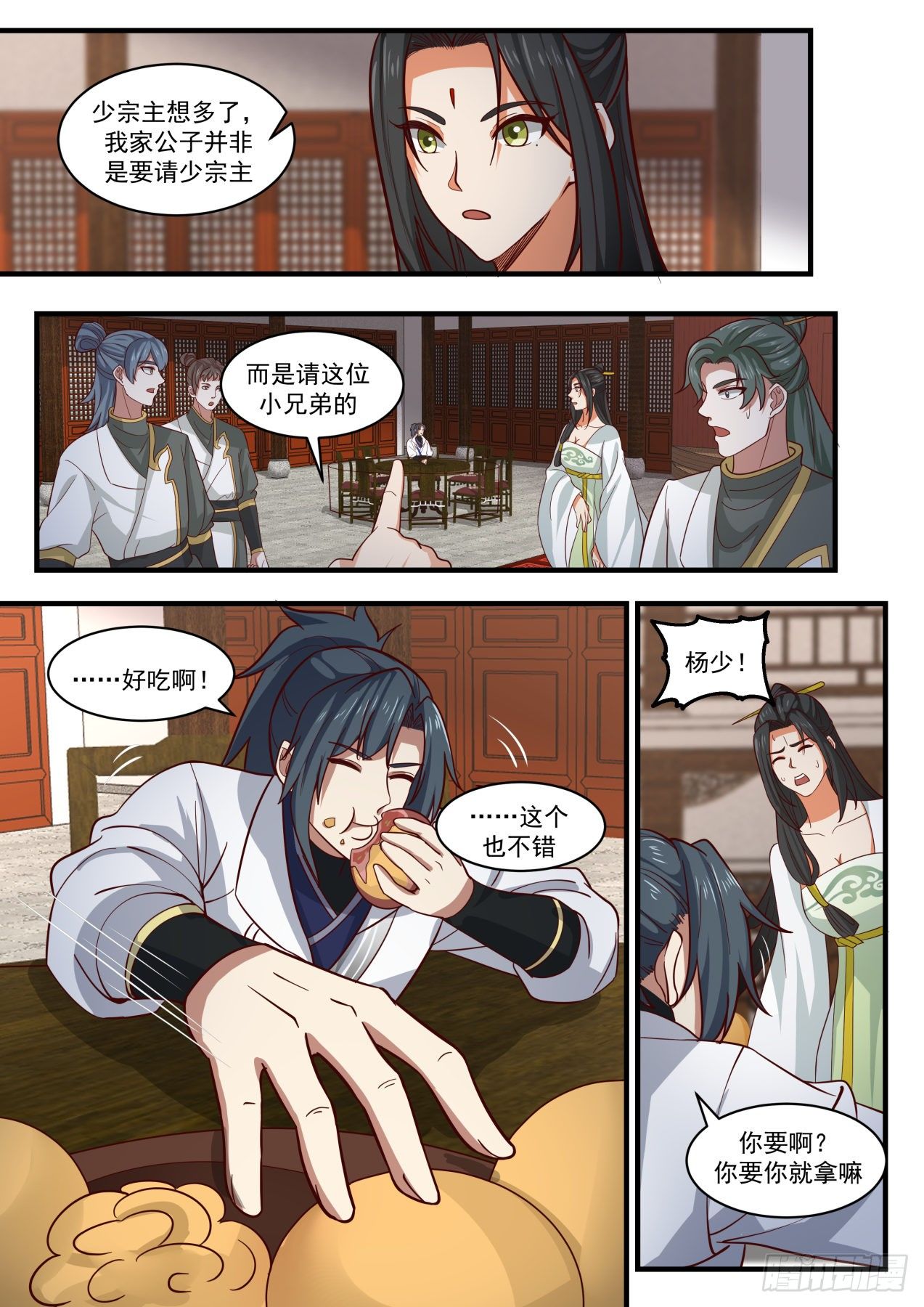 Young Sect Master thinks too much, my son is not asking for Young Sect Master

But please this little brother

Young Master!

"delicious!

"This is also good

do you want it? Take it if you want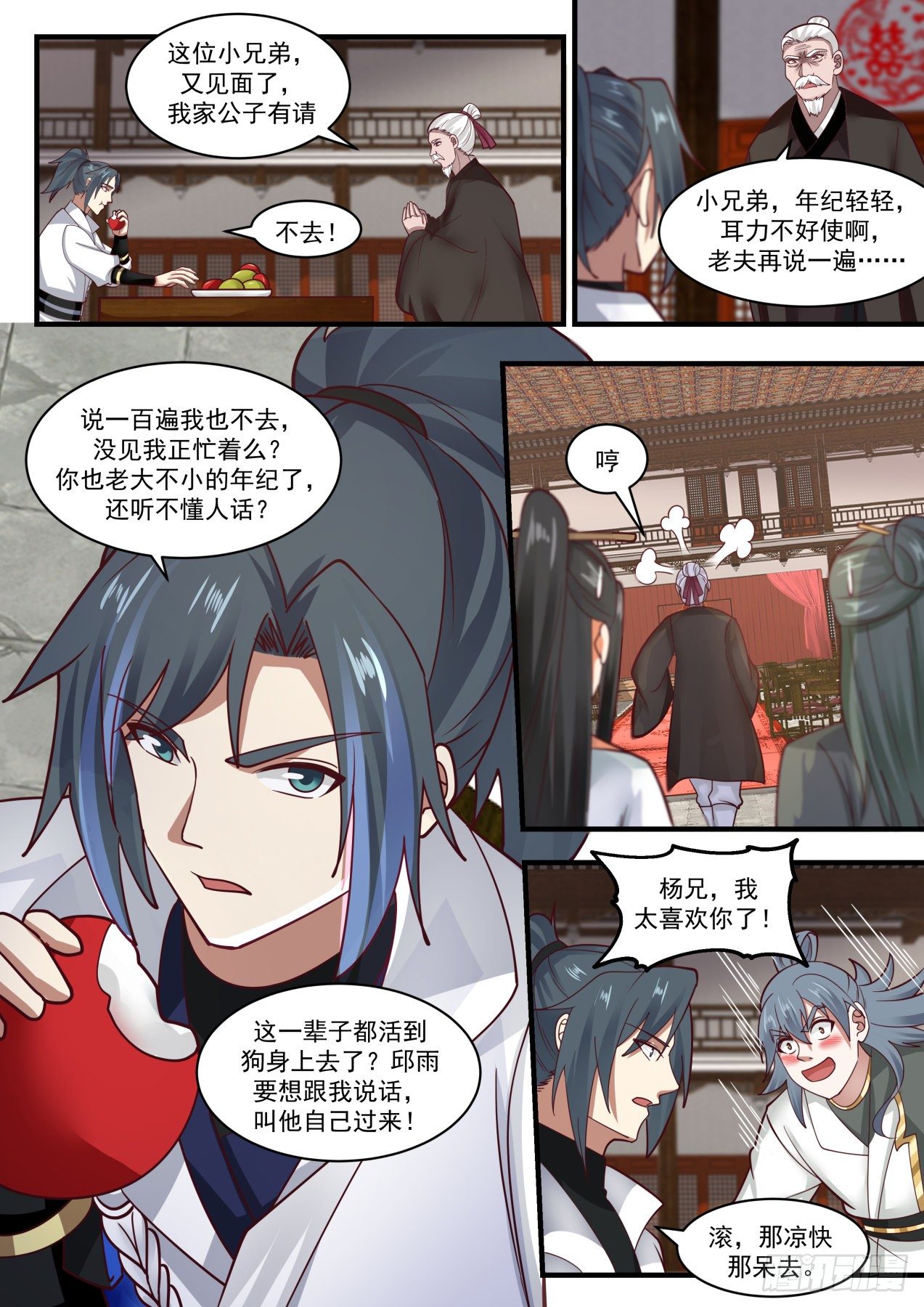 This little brother, we meet again, my son has a request

Little brother, you are young and your ears are not good, I will say it again.

don't go!

Said a hundred times I won't go, don't you see I'm busy? You are too old and still can't understand human language?

Brother Yang, I love you so much!

Have you lived your whole life on a dog? If Qiu Yu wants to talk to me, ask him to come over by himself!

Go away, stay cool.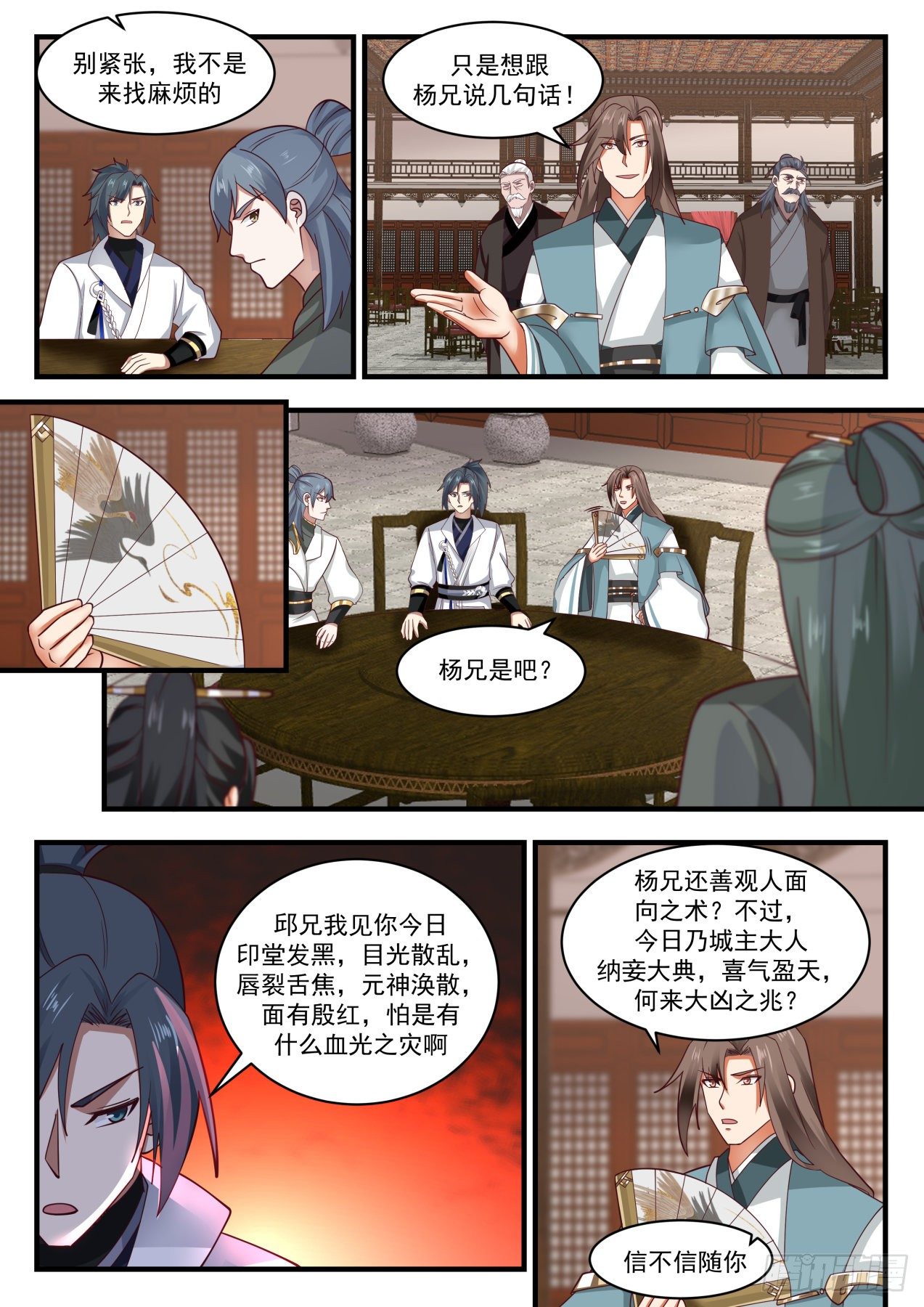 Don't be nervous, I'm not here to make trouble

I just want to say a few words to Brother Yang!

Brother Yang, right?

Brother Yang is also good at looking at the art of face-to-face? However, today is the concubine ceremony of the Lord of the City, where is the ominous omen that the sky is full of joy?

Brother Qiu, I see that your hall is black today, your eyes are scattered, your lips are cleft, your tongue is burnt, and your Yuanshen's face is red.

believe it or not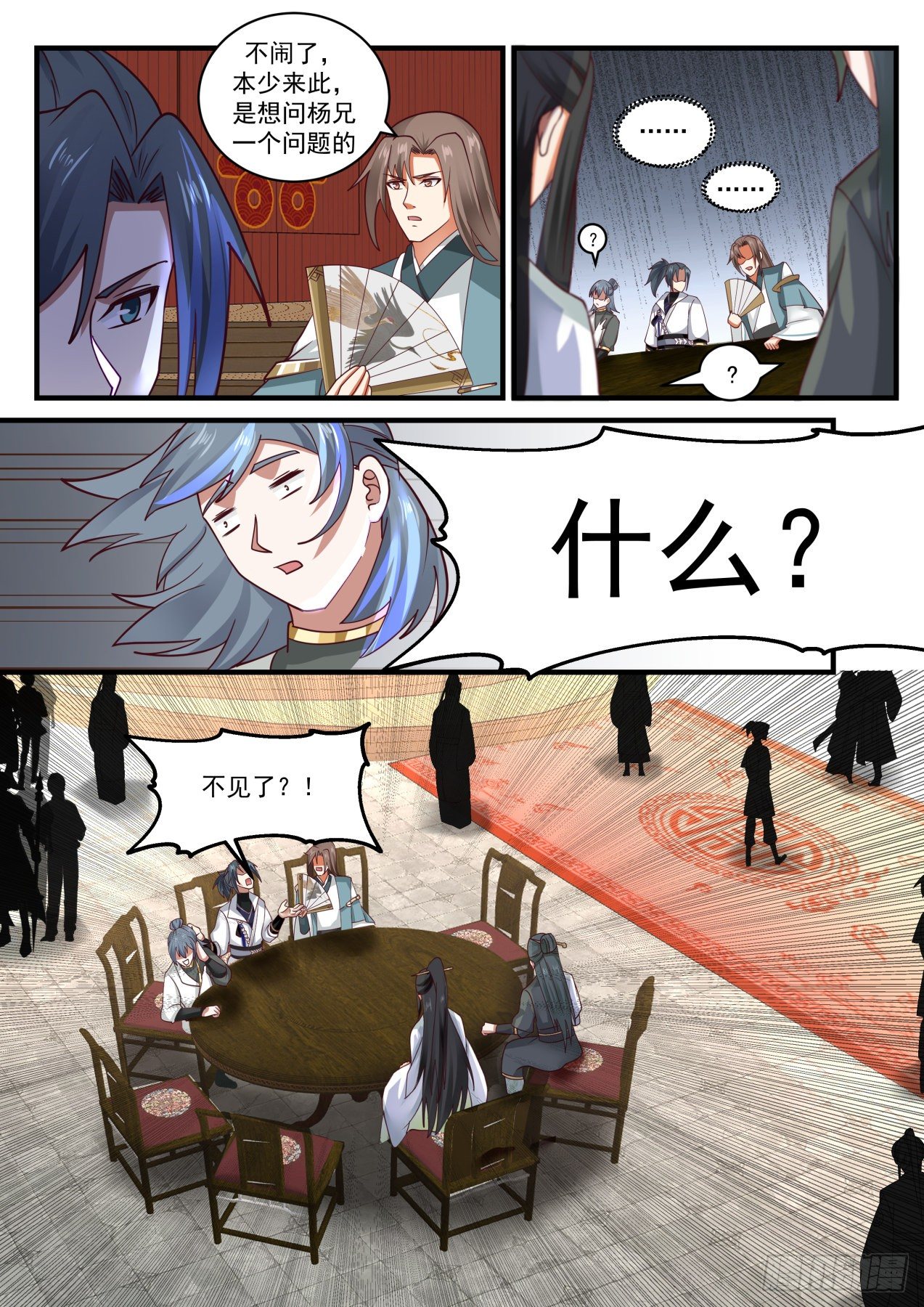 City Lord's Mansion

Brother Qiu, you are in big trouble now!

What? gone? !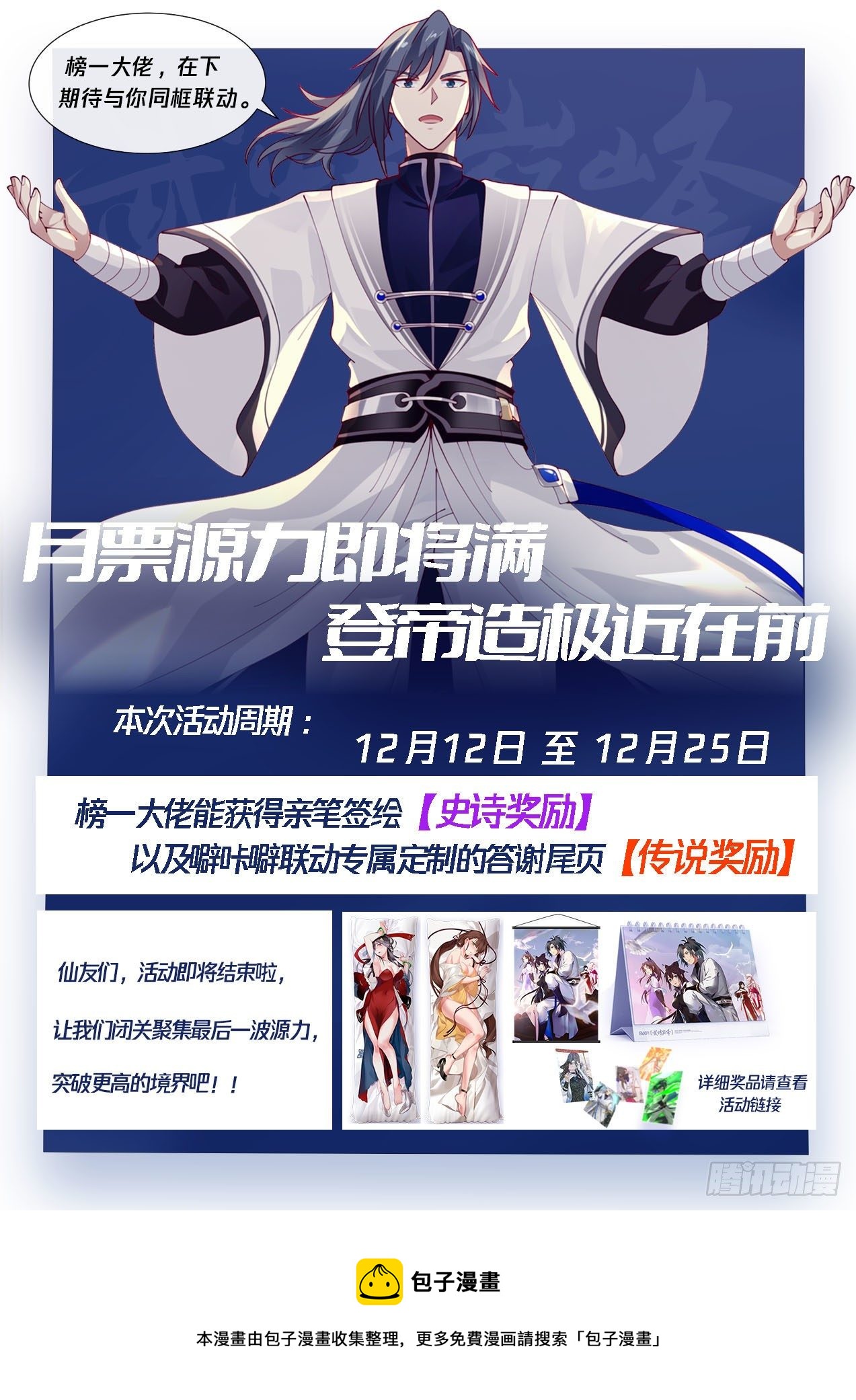 The list is one of the biggest, and I look forward to working with you in the same frame.

The monthly ticket source is about to be full

Treasure made very close

This activity cycle

December 12 to December 25

The leader of the list can get autographed [Epic Rewards] and a thank you end page that is exclusive to the linkage!

[Legendary reward]

Immortal friends, the event is coming to an end, let us retreat to gather the last wave of source power and break through a higher realm! !

Please check the event link for detailed prizes

Steamed Bun Comics

This comic is collected and organized by Bao Ziman. For more free comics, please search for "Bao Ziman"