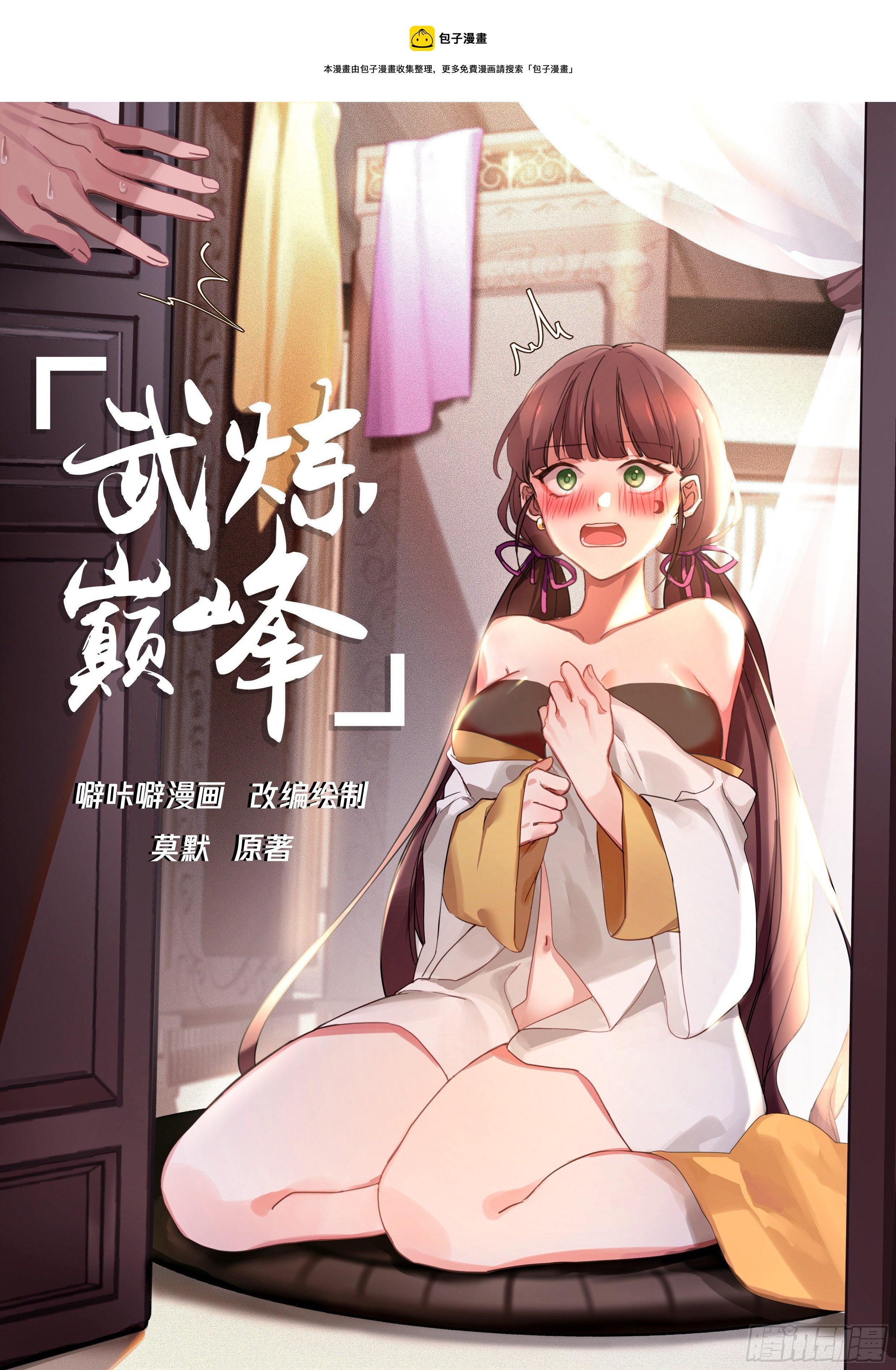 By the way, have you ever seen a fist like the mountain?

This is a fist as big as a mountain!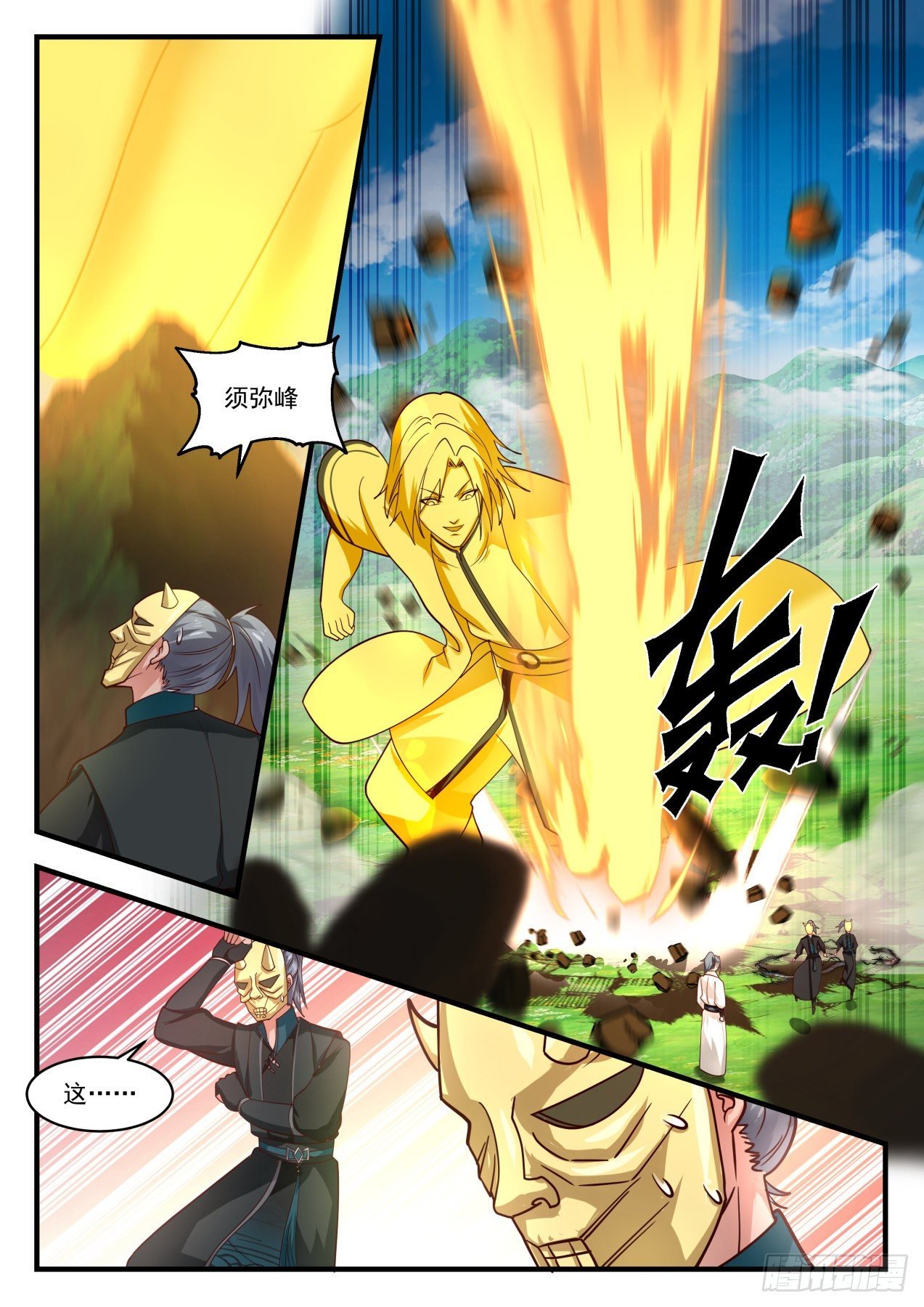 Xumi Peak

This·…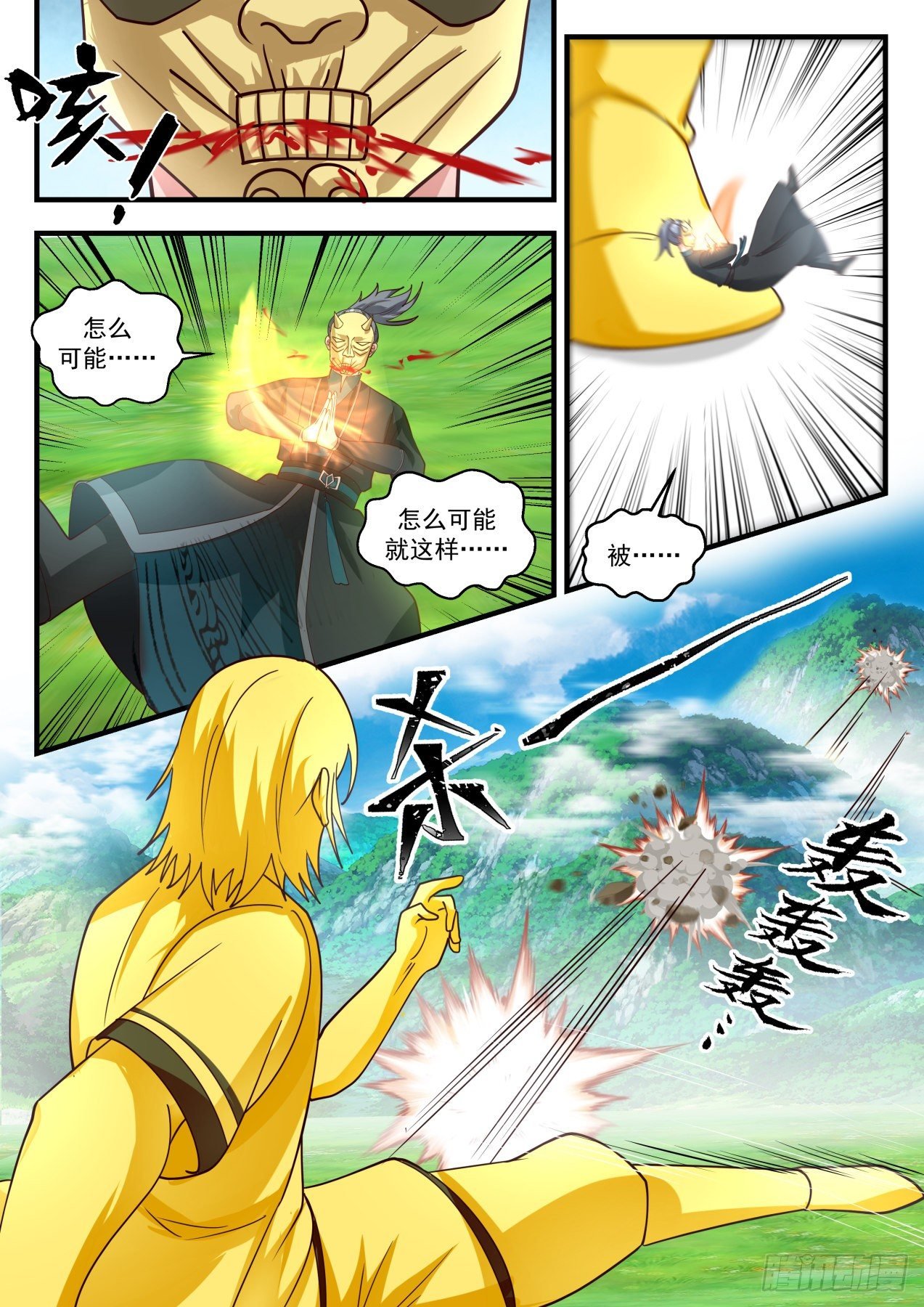 how is this possible??…

How could this be so…

quilt…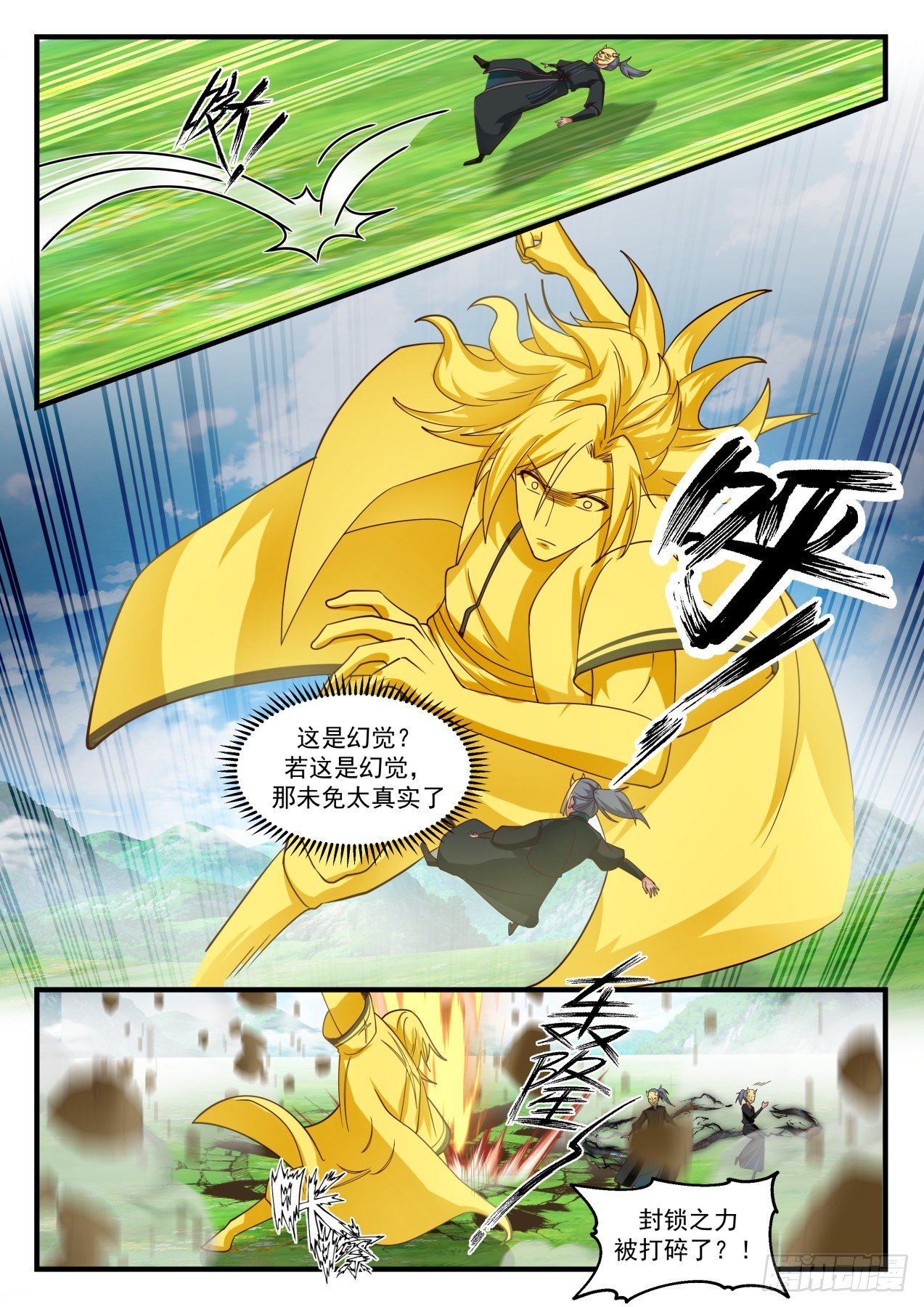 Is this an illusion? If it's an illusion, it's too real

The power of the blockade was shattered? !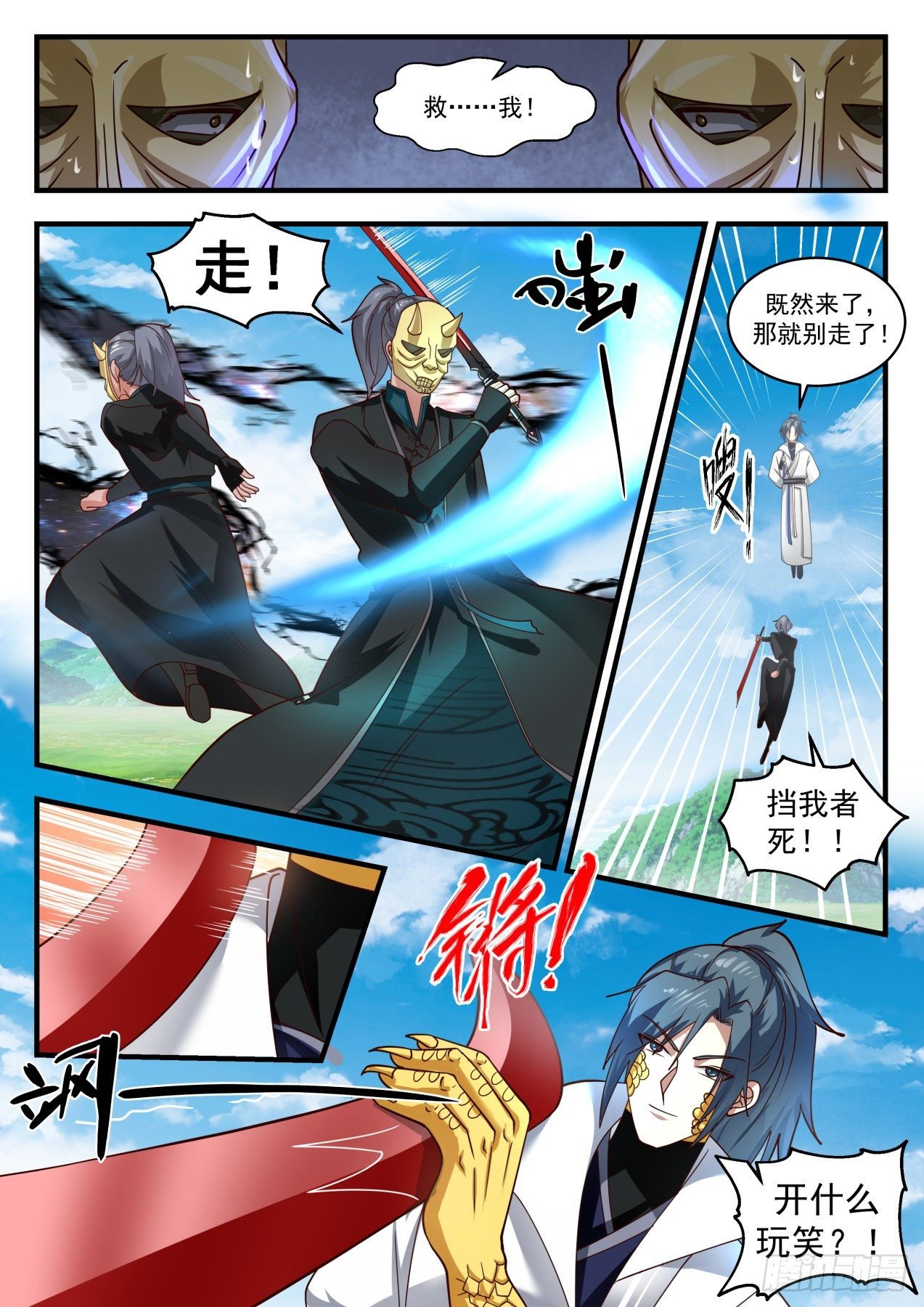 help me!

Walk!

Since you're here, don't leave!

Kill me! !

What are you kidding? !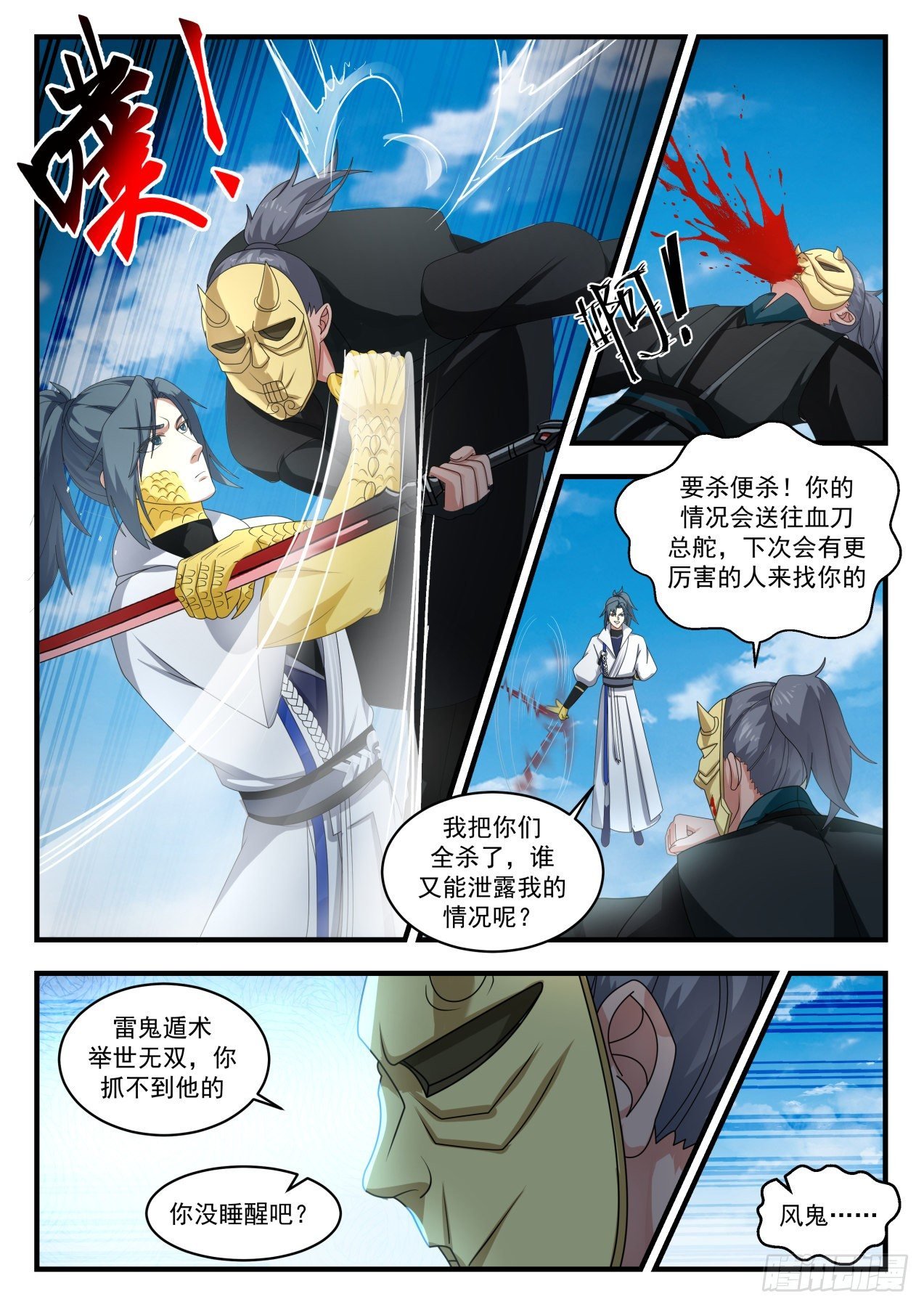 Kill to kill! Your situation will be sent to the helm of the blood knife, and there will be more powerful people coming to you next time

I killed you all, who can reveal my situation?

Reggae escape is unparalleled in the world, you can't catch him

You didn't wake up, did you?

wind ghosts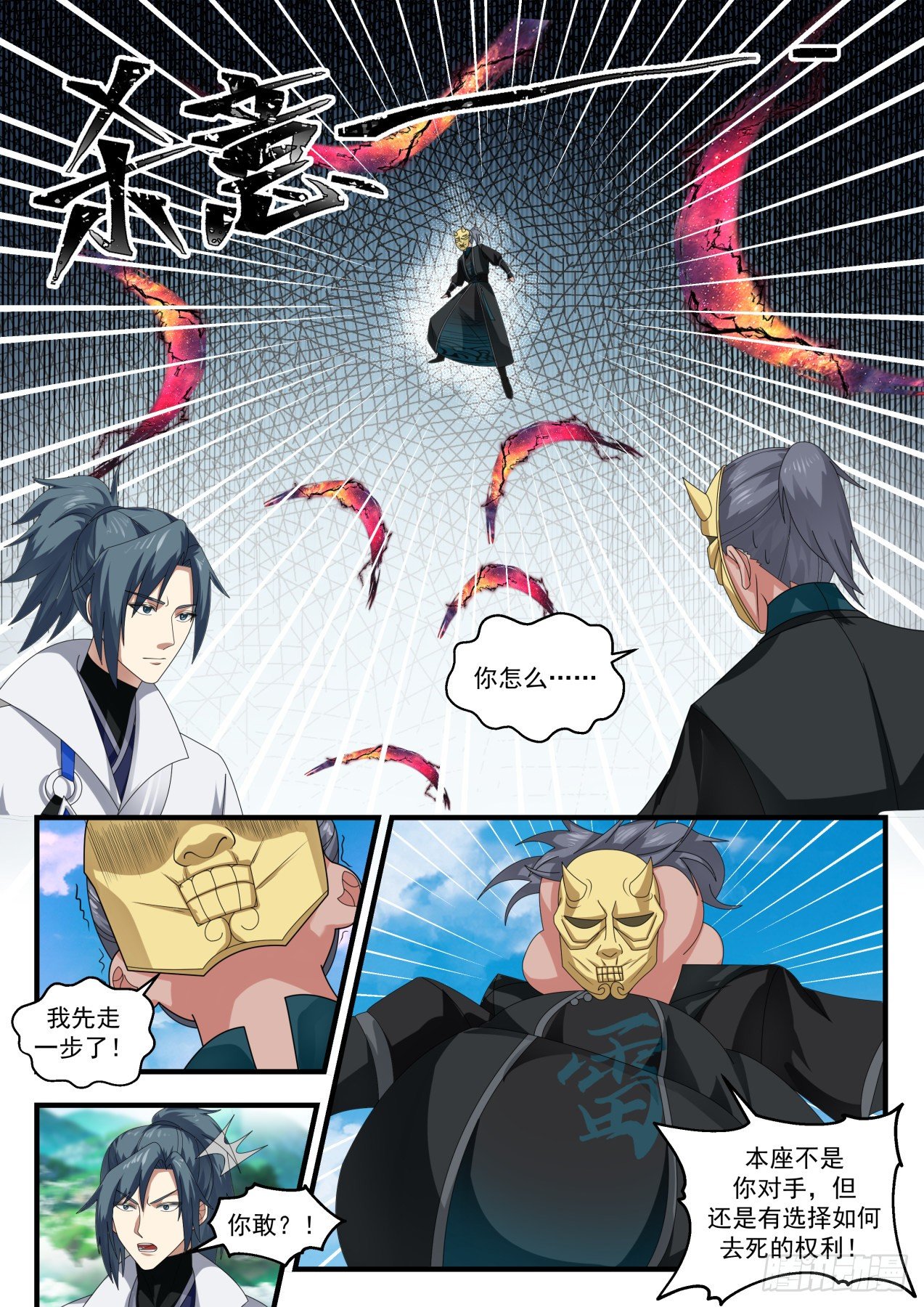 how do you"

I'm walking first!

This seat is not your opponent, but you still have the right to choose how to die!

you dare? !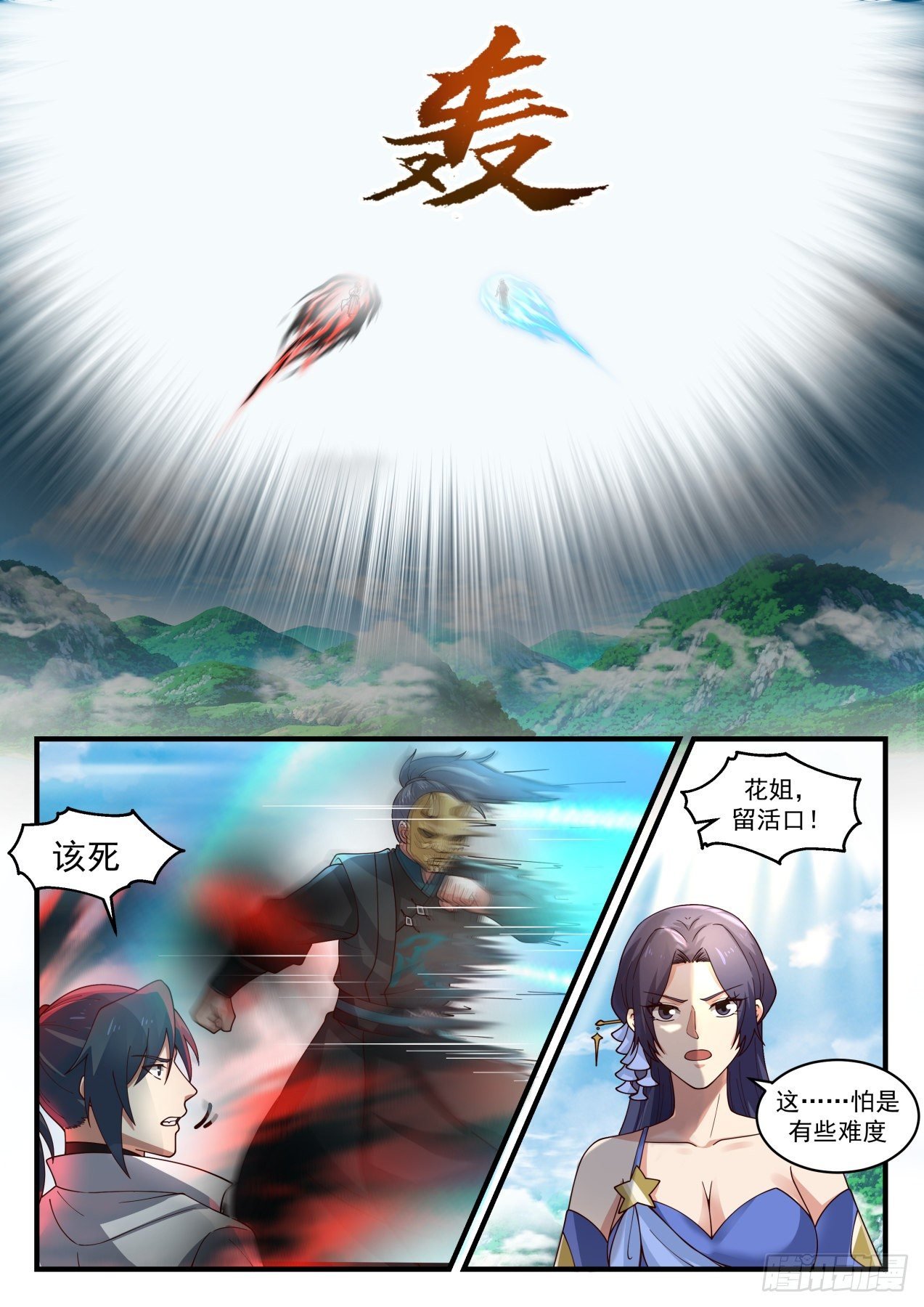 boom

Sister Hua, stay alive!

damn

It's a bit difficult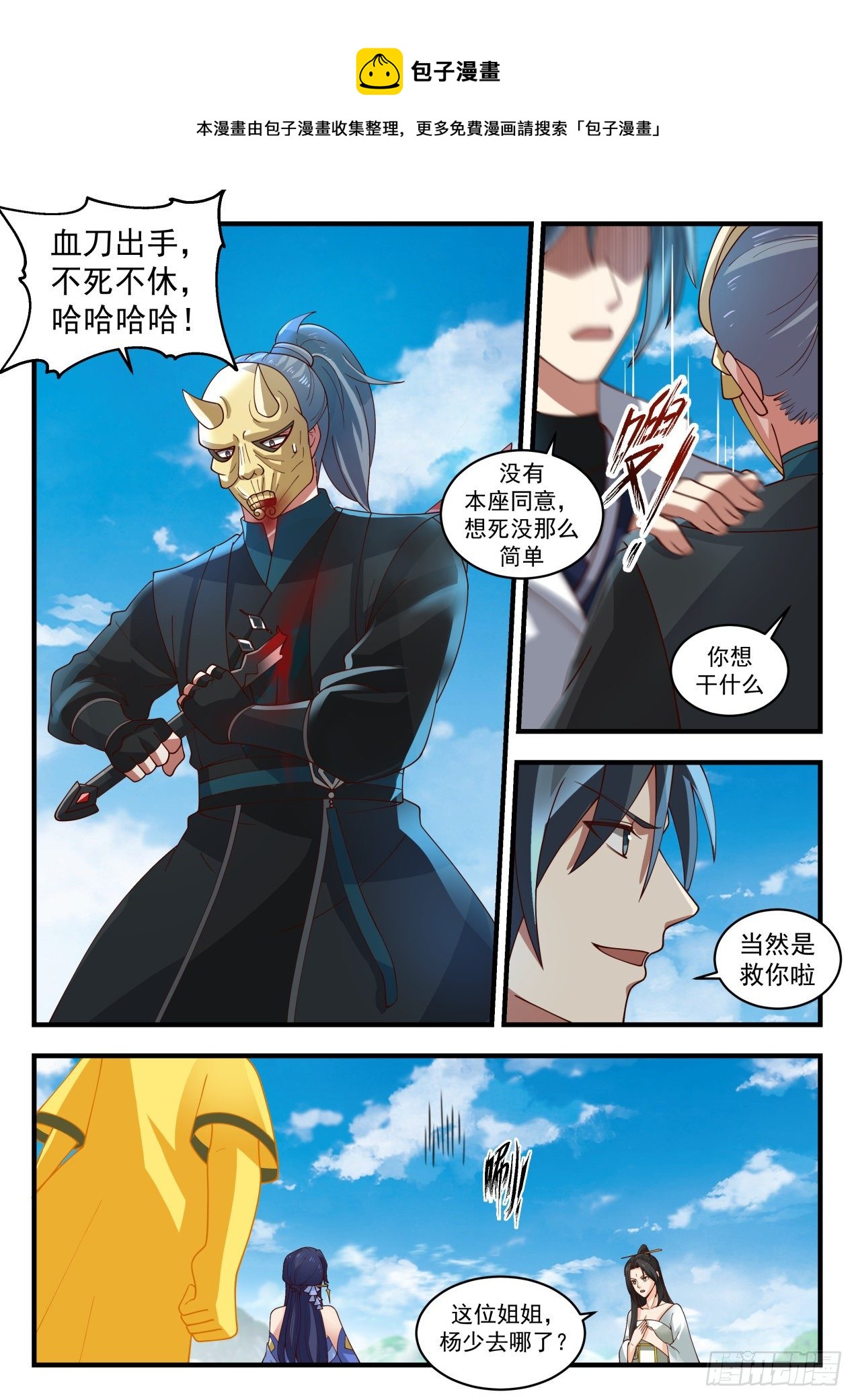 bun man book

This comic is collected and organized by Bao Ziman, for more free comics, please search "Bao Ziman"

The blood knife shot, never die hahahaha!

Without the consent of this seat, it is not so simple to want to die

What do you want to do

Of course it saves you

This sister, where did Young Master Yang go?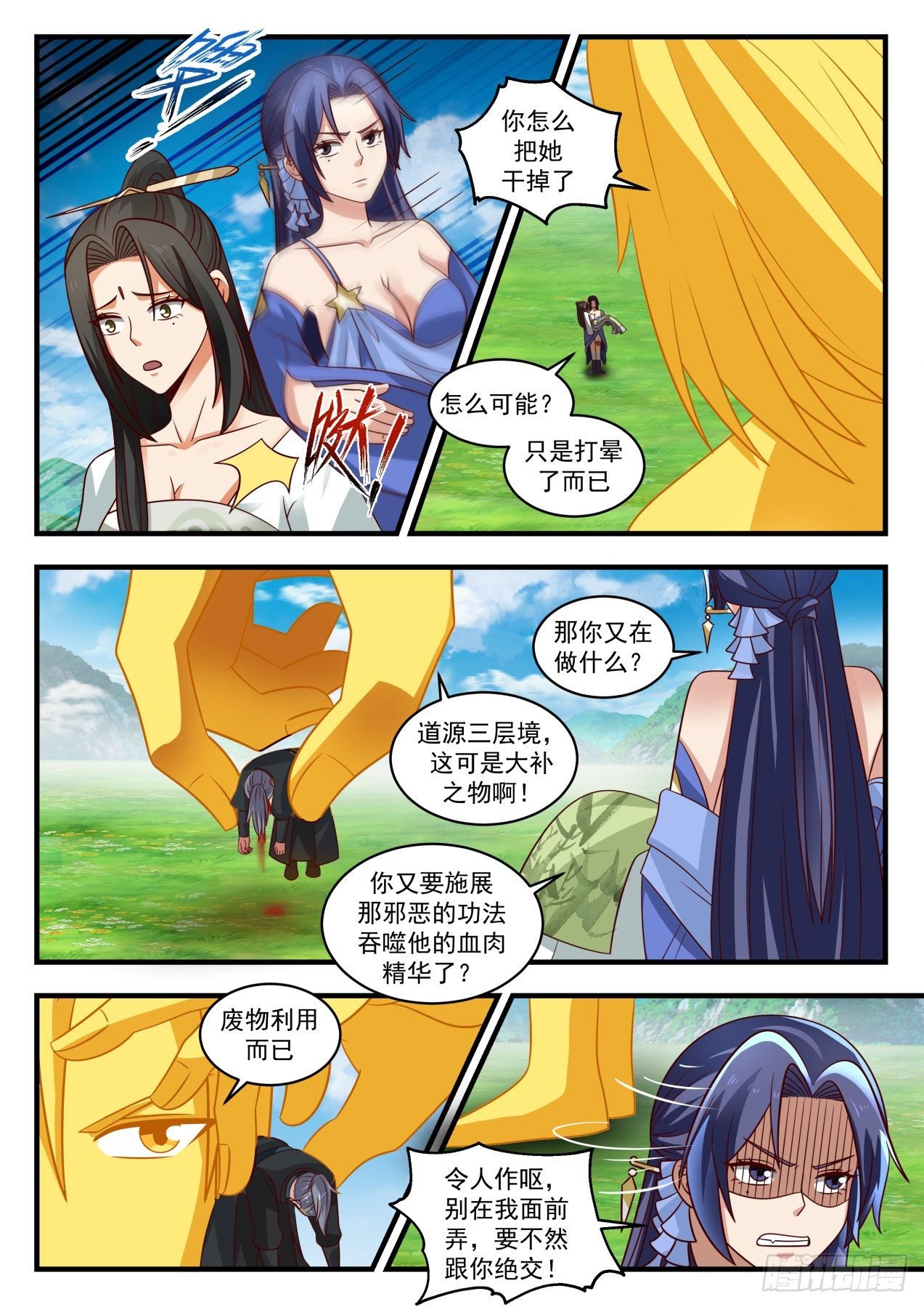 how did you kill her

how is this possible?

just stunned

So what are you doing?

Daoyuan third-layer, this is a great supplement!

Are you going to use that evil exercise to swallow his flesh and blood again?

waste use only

It's disgusting, don't do it in front of me, or you'll end your relationship!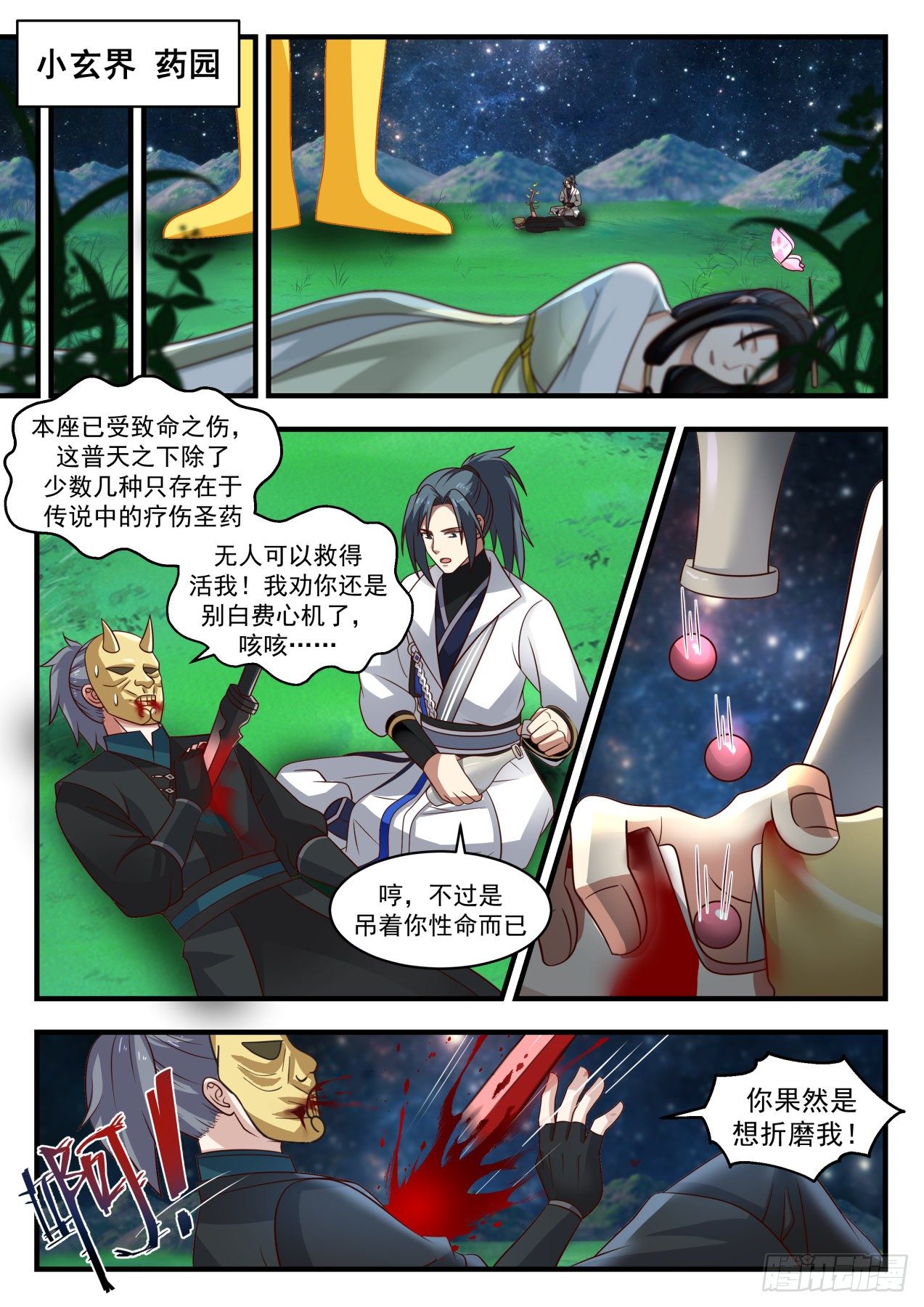 Xiaoxuanjie Medicine Garden

This seat has been mortally wounded, except for a few holy medicines that only exist in legends

No one can save me! I advise you not to waste your time, ahem…

Hmph, it's just hanging your life

You really want to torture me!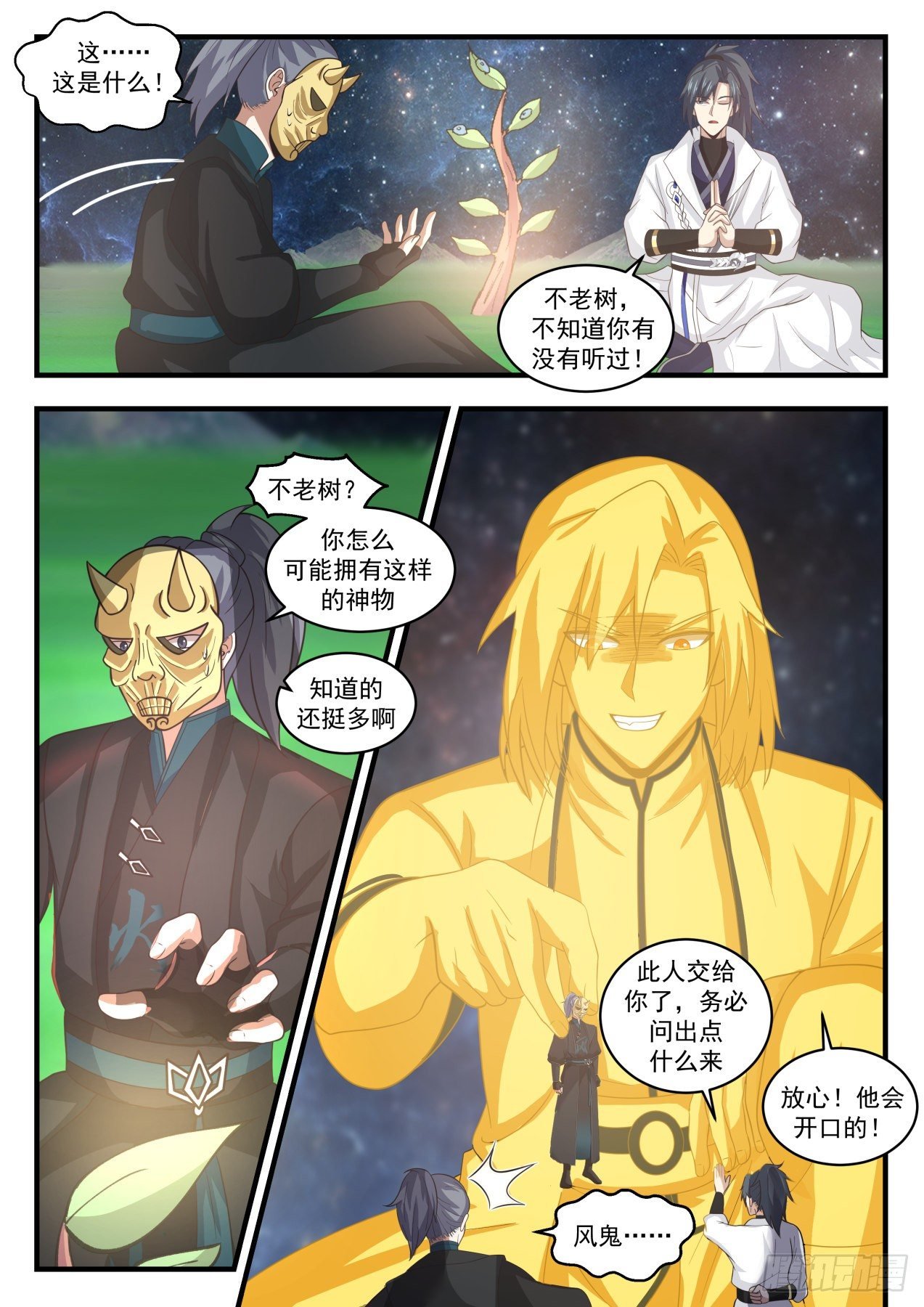 Steamed Bun Comics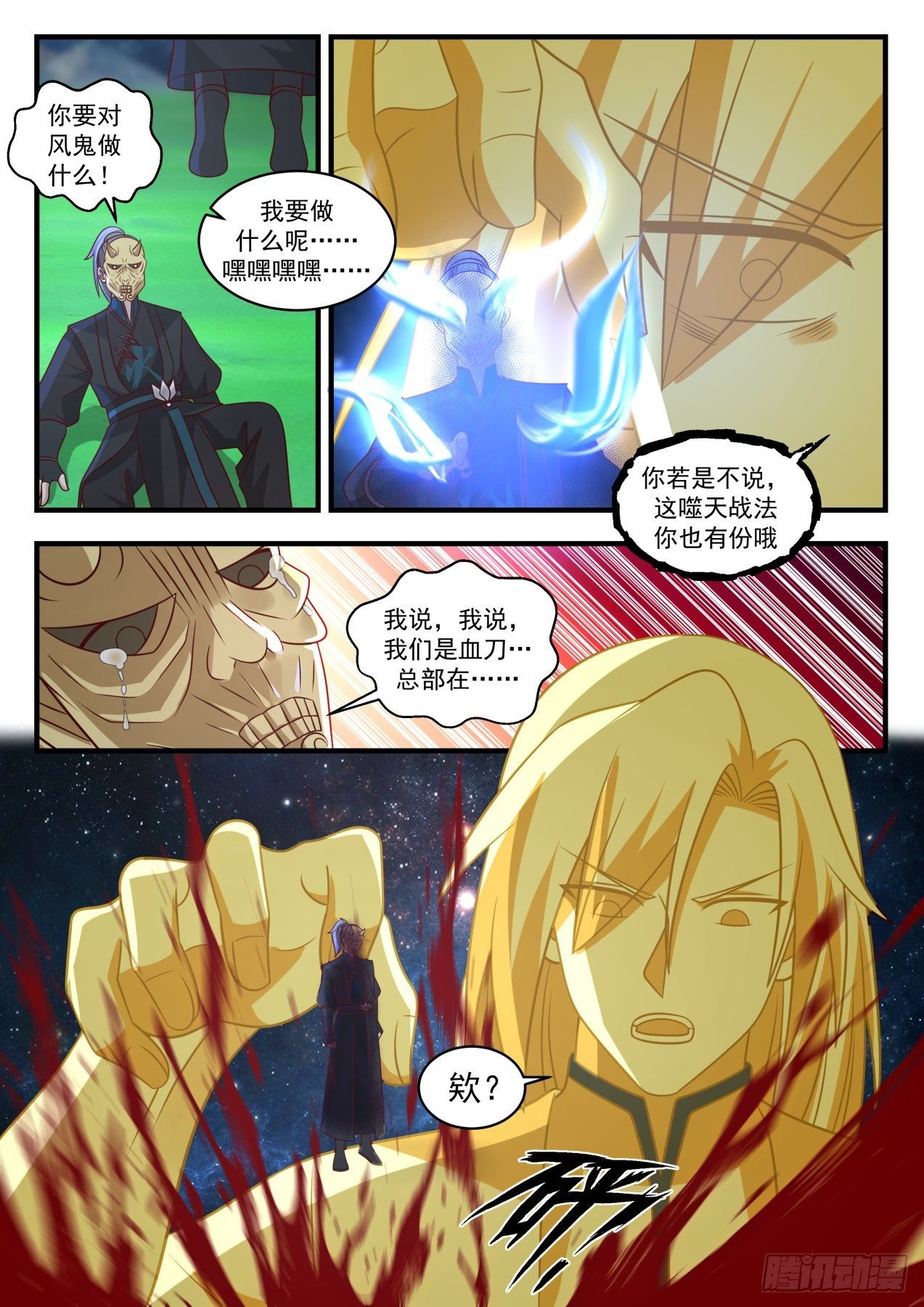 What are you going to do to the wind ghost!

What am I going to do…hehehehe?…

If you don't say it, you will also have a share of this sky-devouring tactics.

I said, I said, we are Blood Knife… Headquartered in?…

Chin?

Tencent style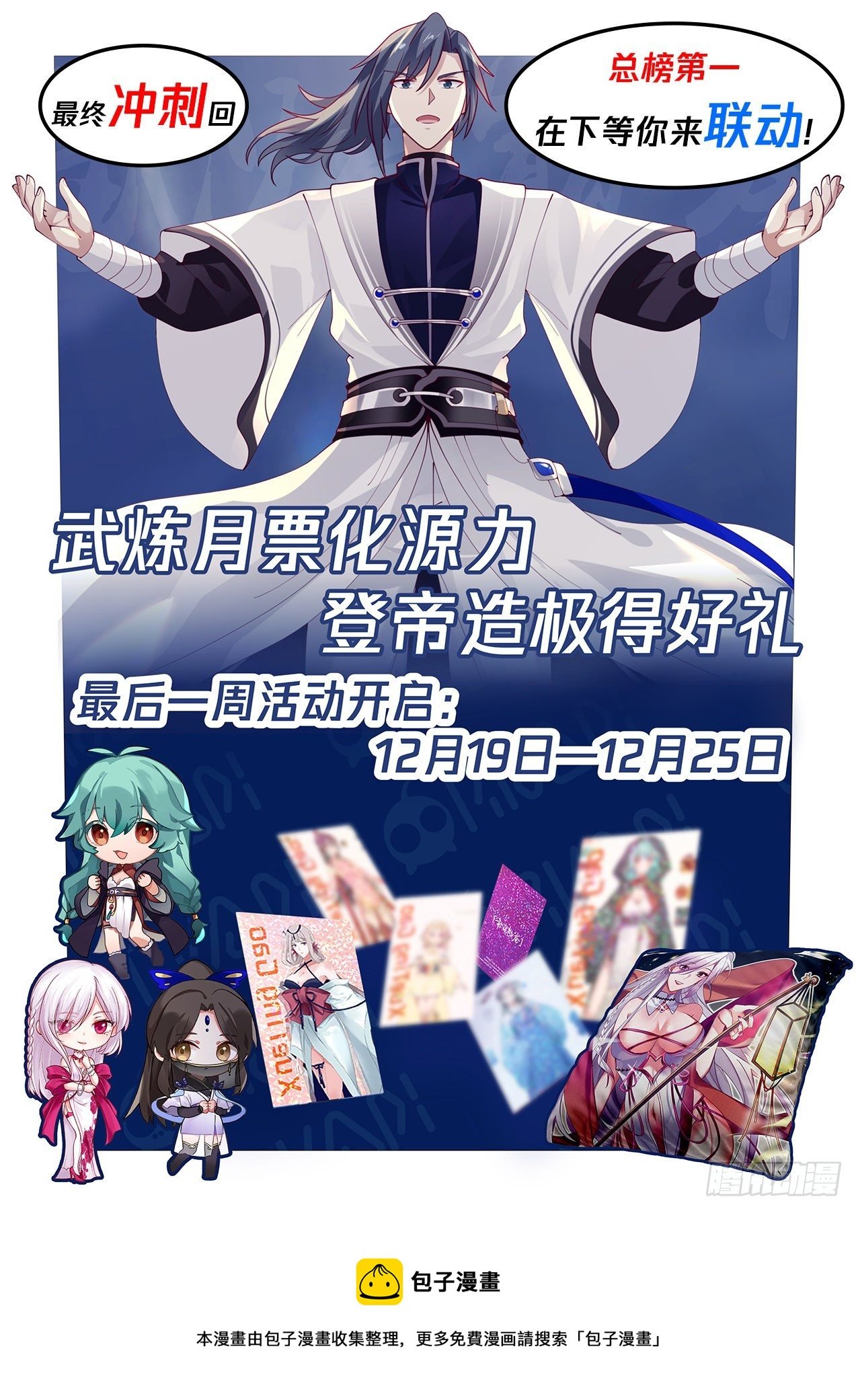 1st place in the overall list

(final sprint

Waiting for you to link up!

mouth

Wulian monthly pass

Dengdi made a great gift

Last week of events to start:

December 19 = December 25

Steamed Bun

This comic is collected and organized by Bao Ziman. For more free comics, please search "Bao Ziman"