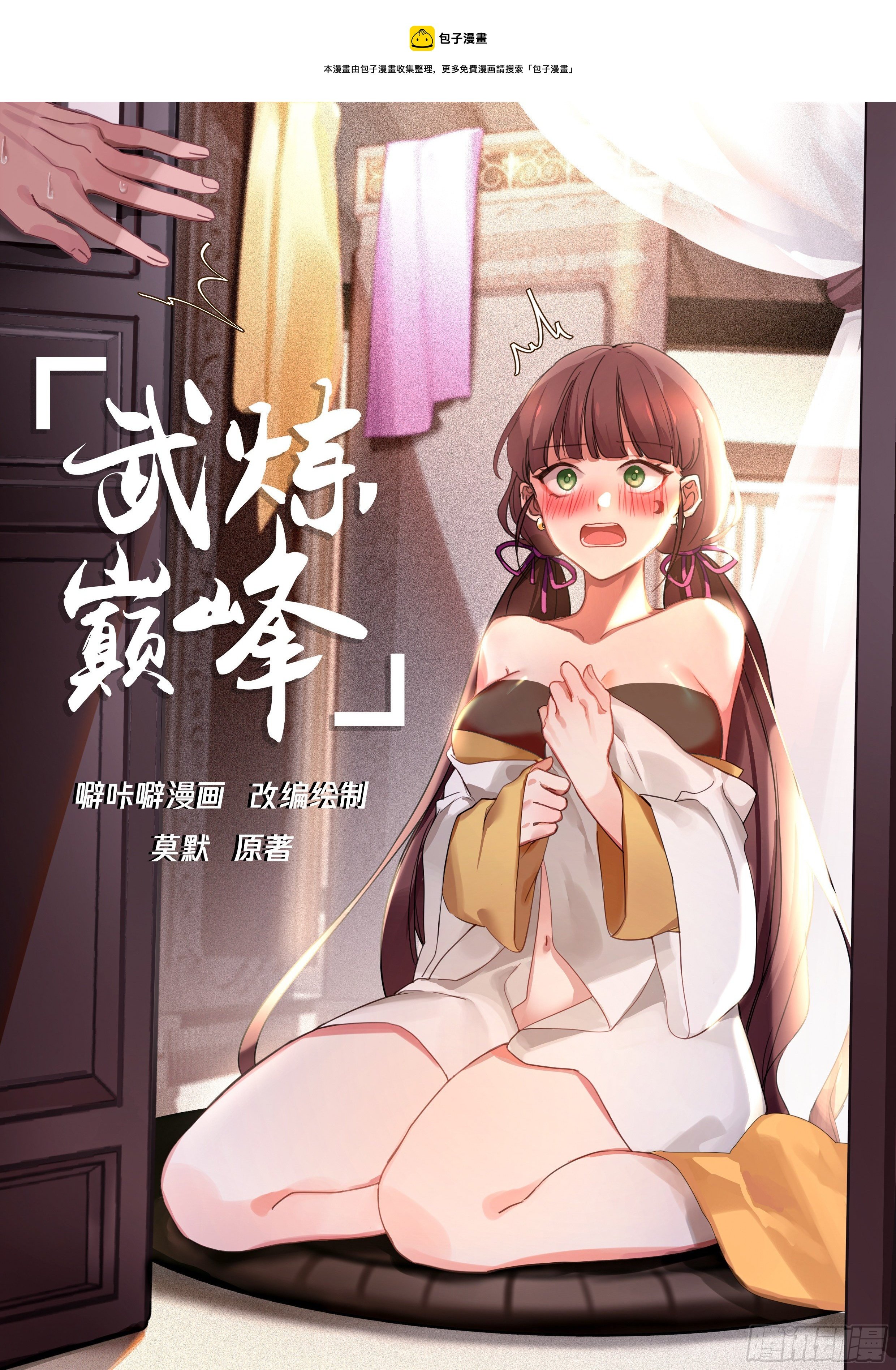 Steamed Bun

Drunk beer cartoon adaptation and drawing

Momo Original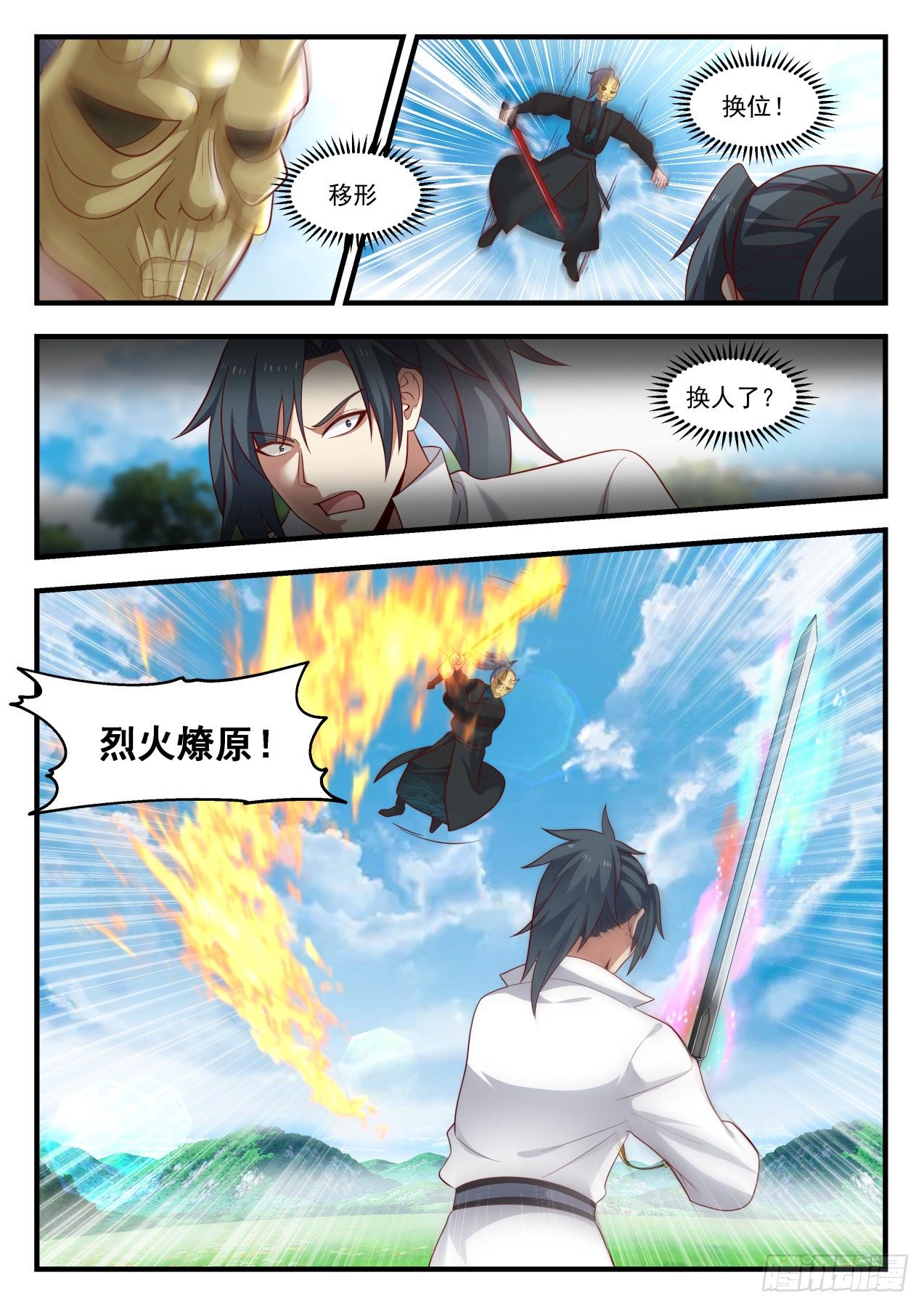 transposition!

Replaced?

Blazing fire!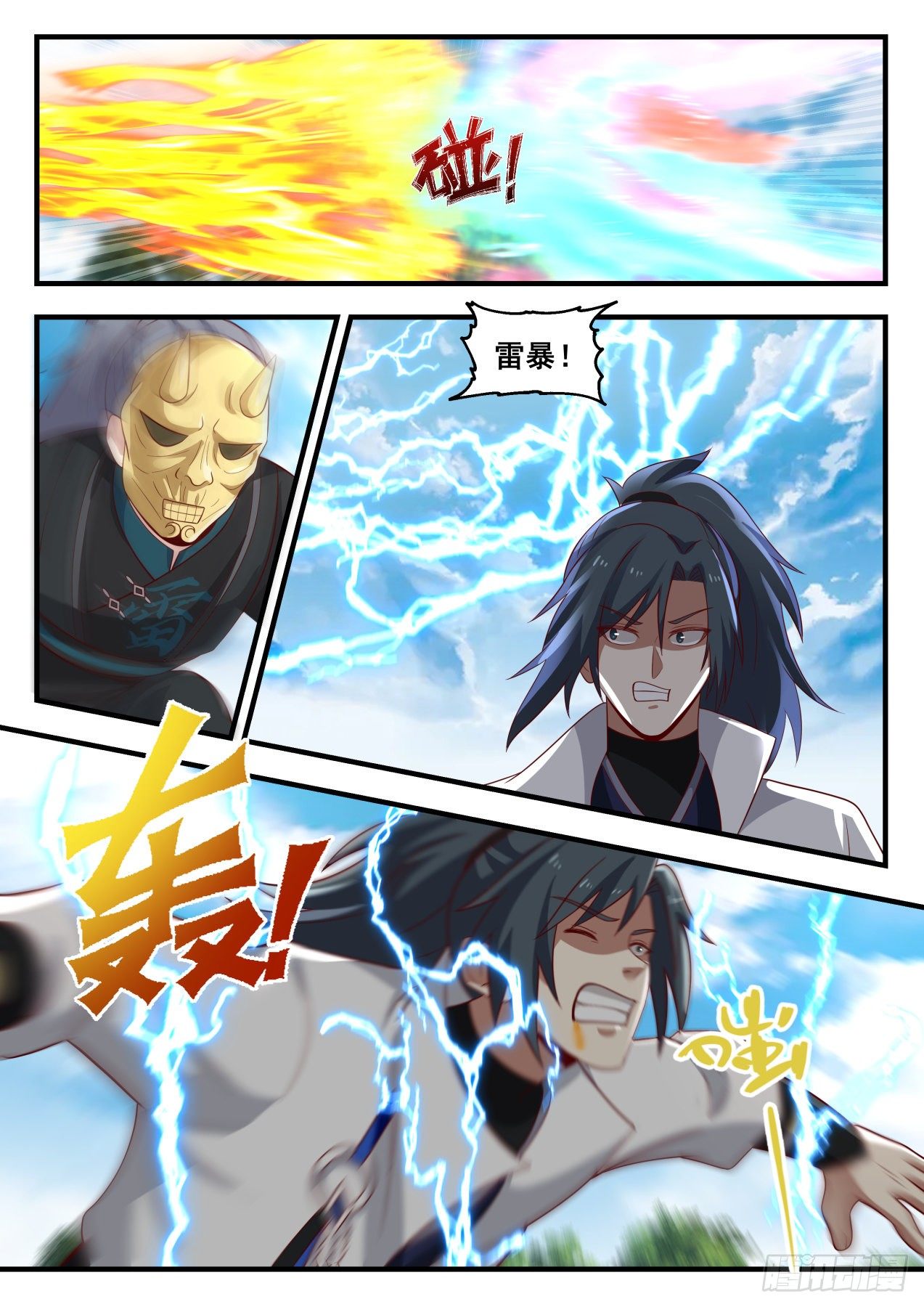 Thunderstorm!

Know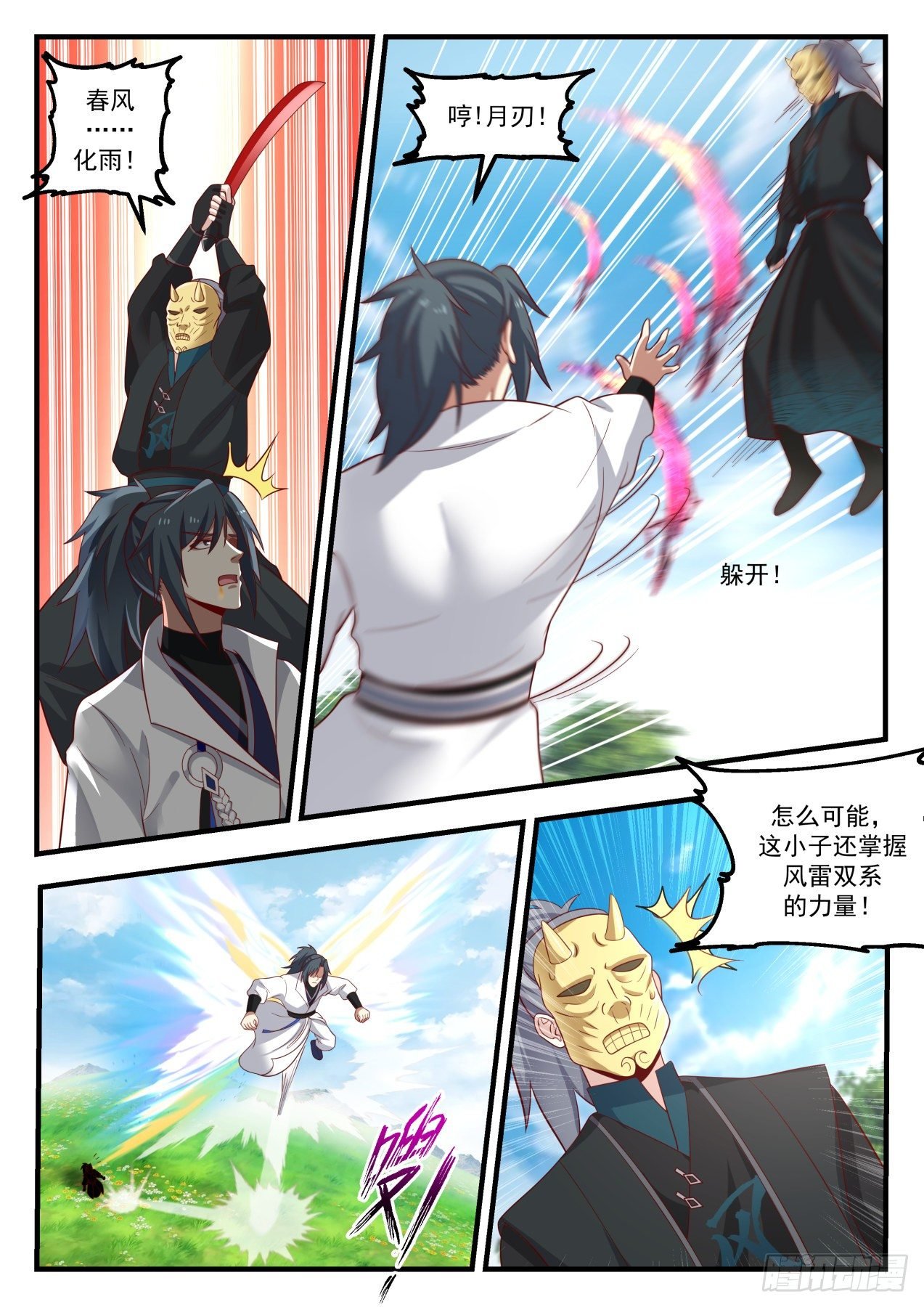 Spring wind and rain!

snort! Moon Blade!

dodge!

How is it possible that this kid still has the power of the wind and thunder dual system!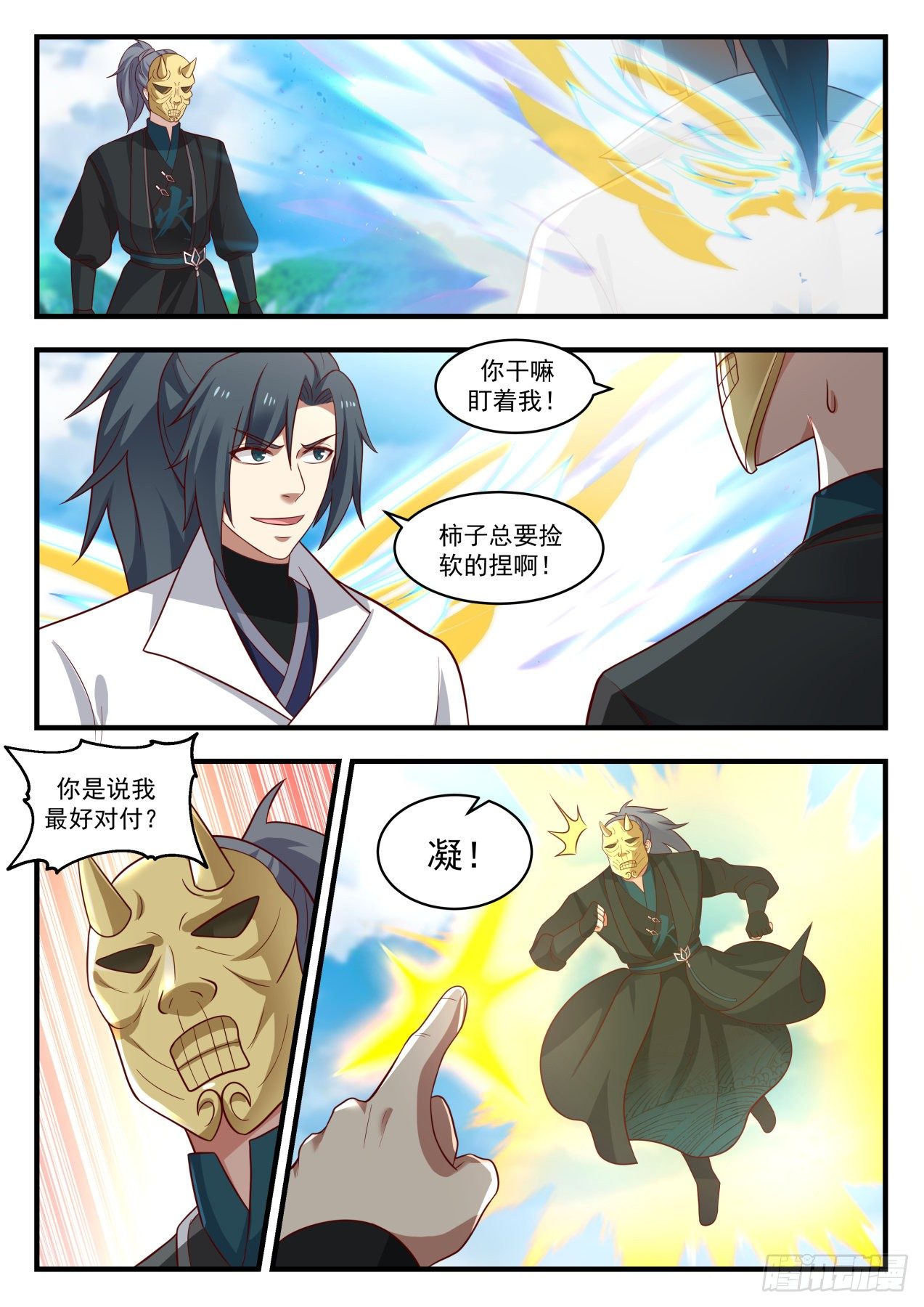 Why are you stalking me!

Persimmons always have to be picked up softly!

You mean I'm the best deal?

Congeal!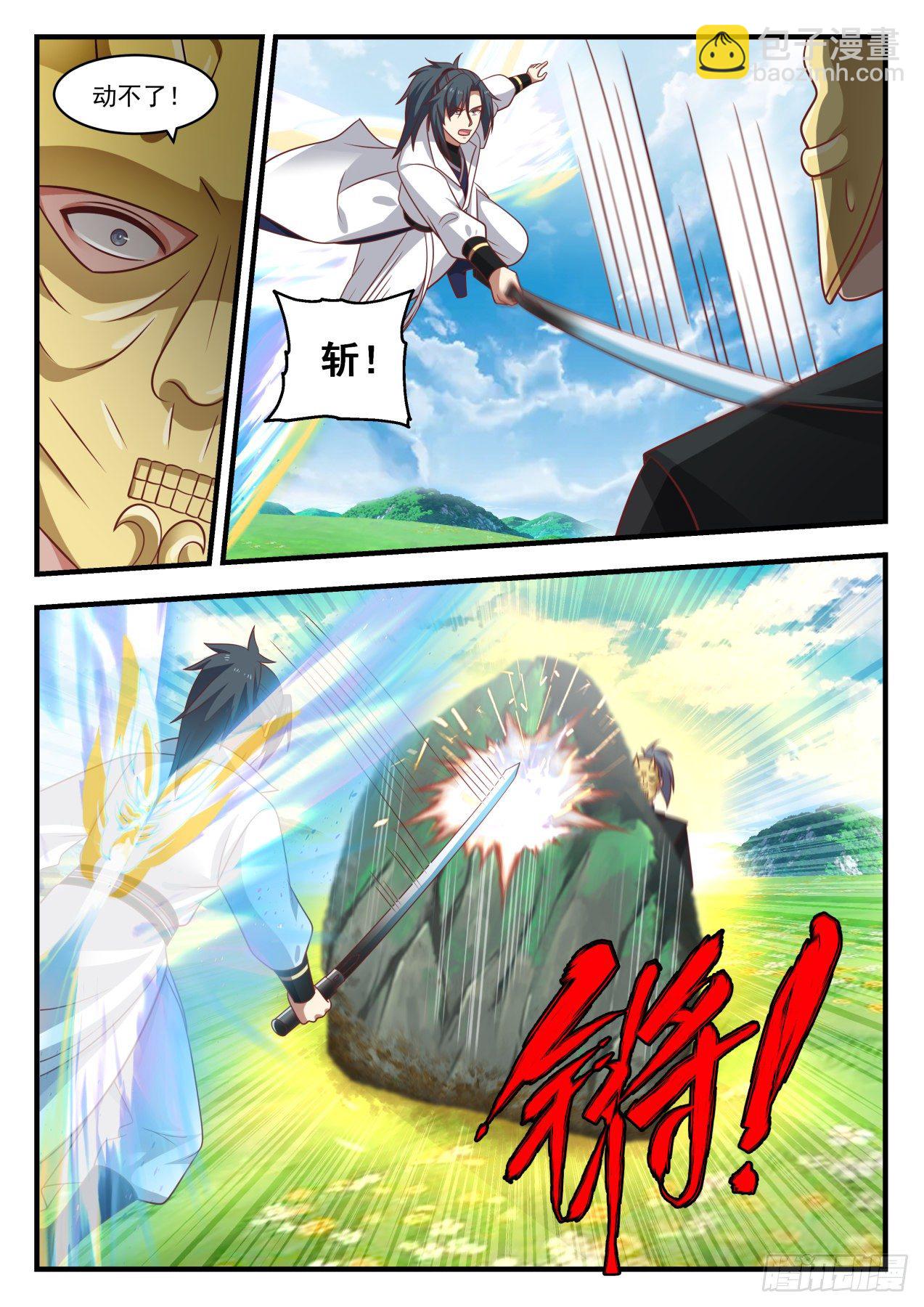 Can't move!

cut!

horn!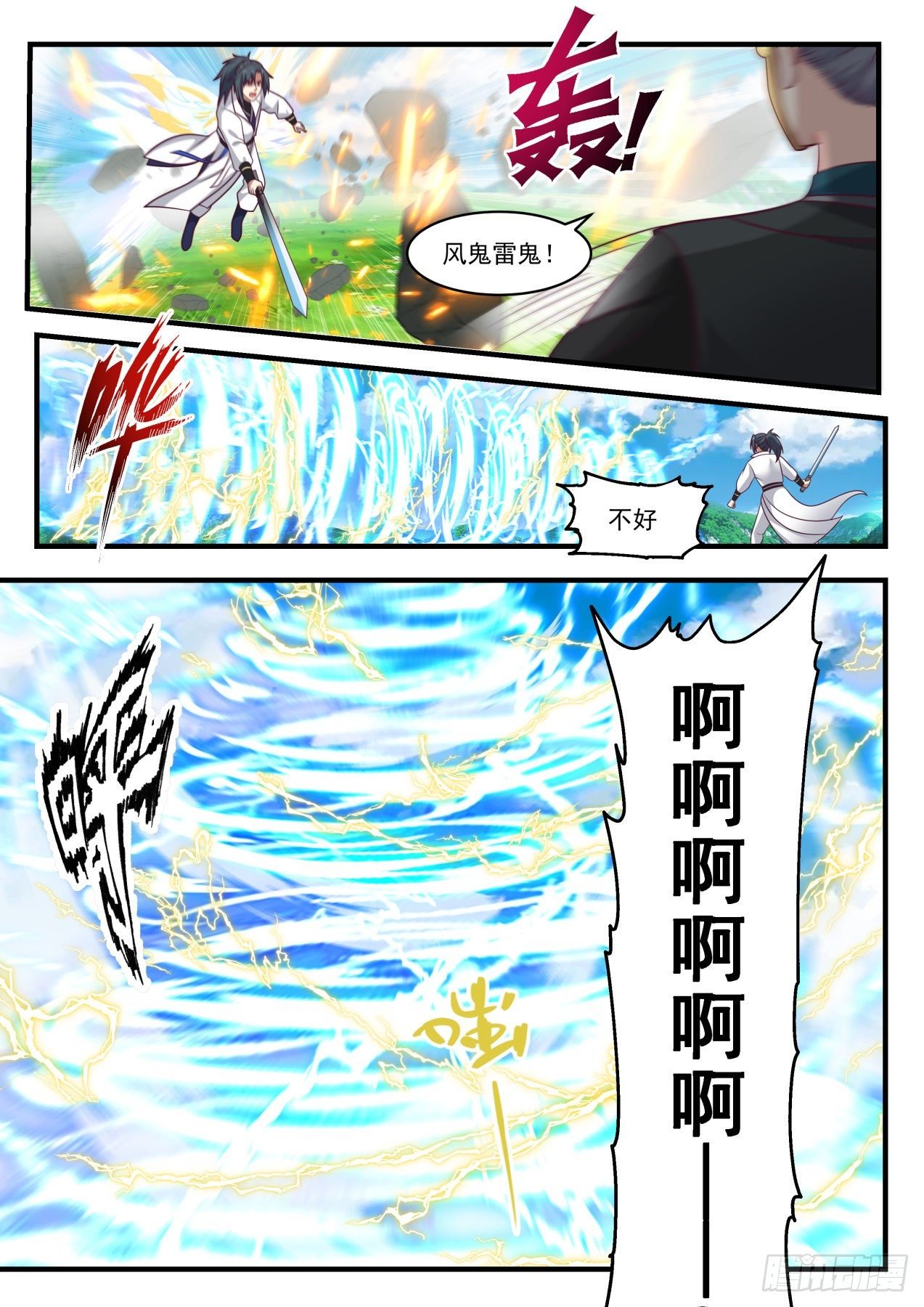 East

Wind ghost reggae!

not good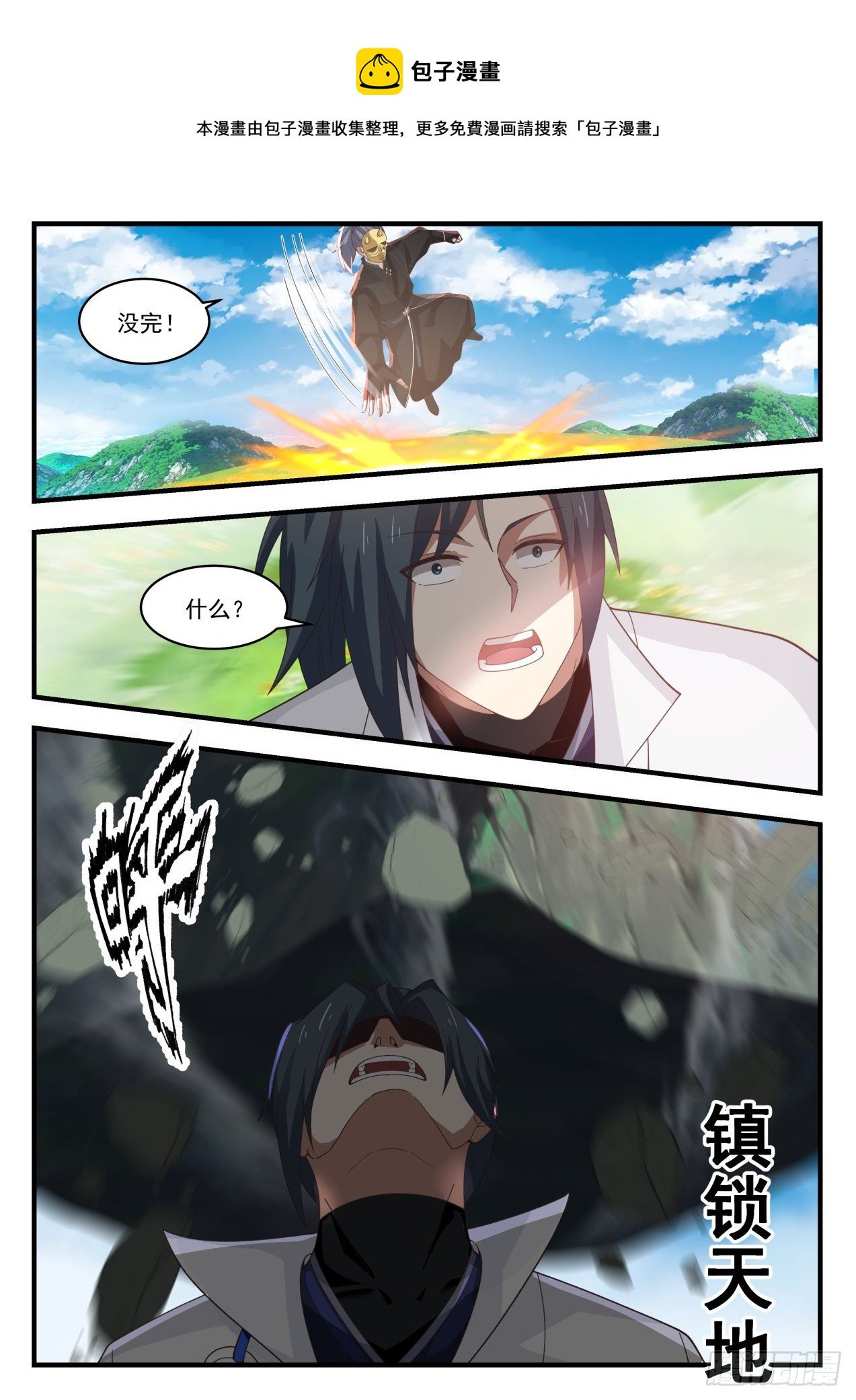 Steamed Bun

This comic is collected and organized by Bao Ziman. For more free comics, please search "Bao Ziman"

It's not over!

What?

Lock the world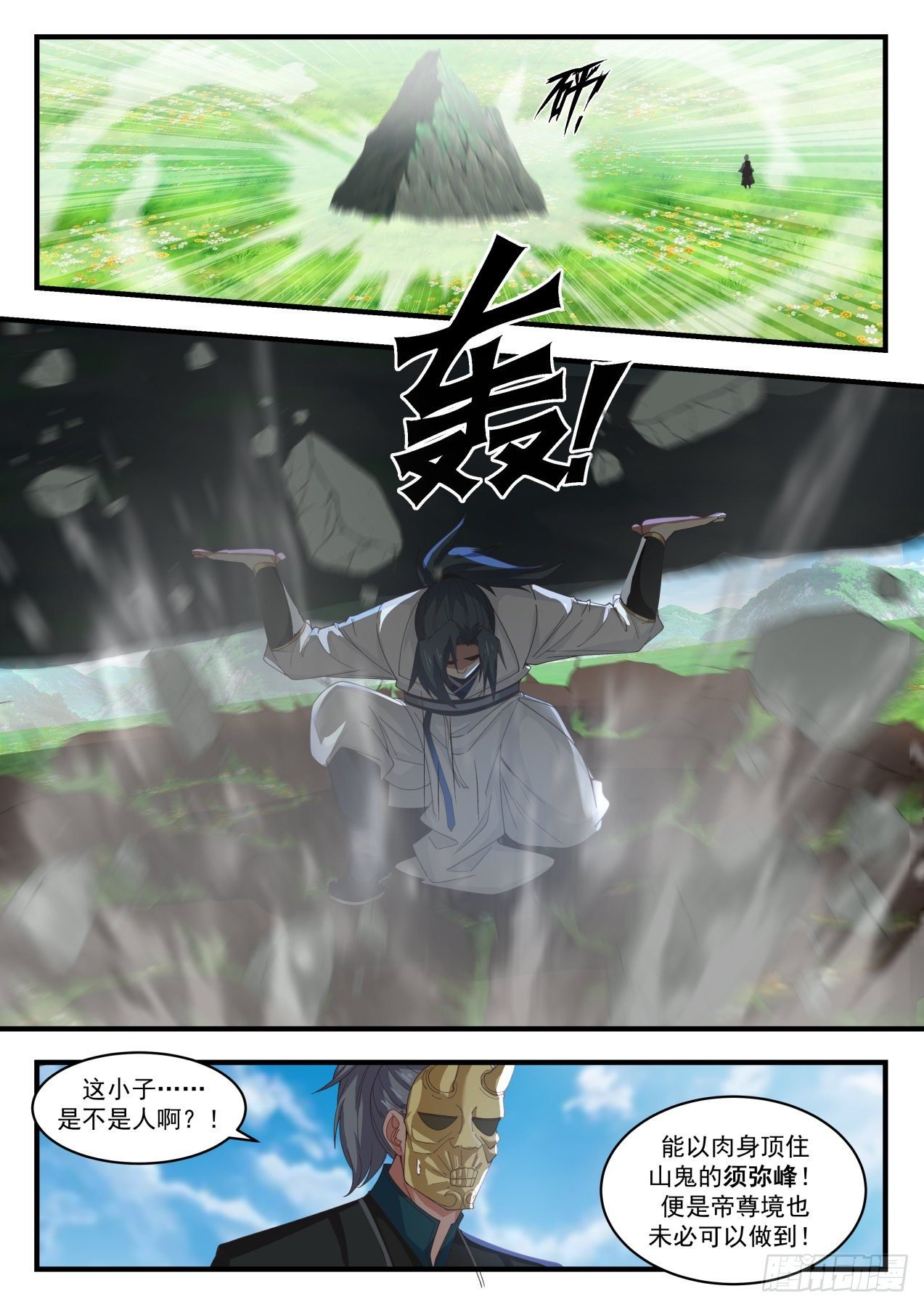 This kid…isn't he human? !

Xumi Peak, which can withstand mountain ghosts with flesh! Even the emperor realm may not be able to do it!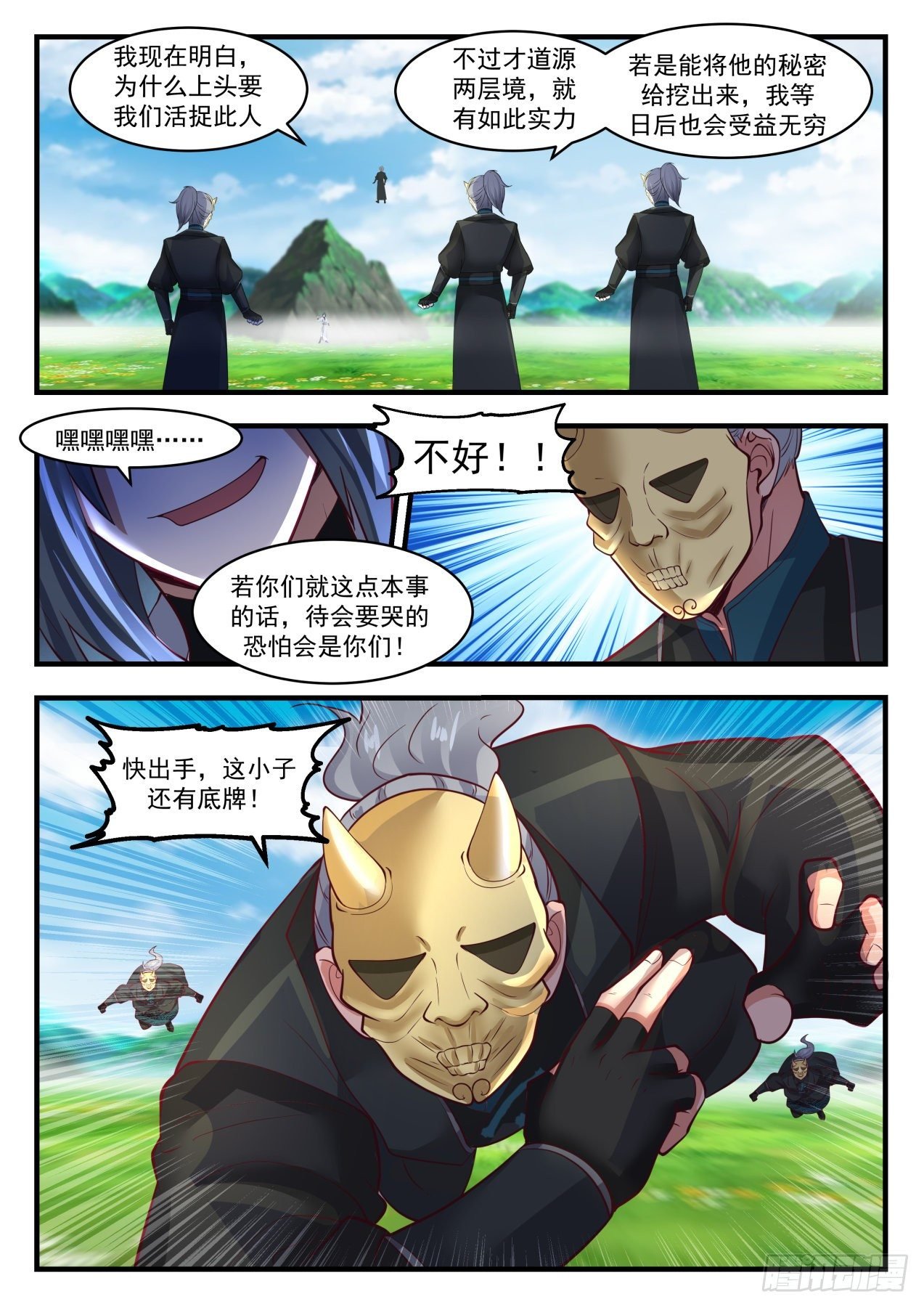 I understand now why we were asked to capture this man alive

However, only the two layers of Daoyuan have such strength.

If I can dig out his secrets, I will benefit greatly in the future.

Hey Hey·

not good!

If you only have this ability, I am afraid it will be you who will cry later!

Hurry up, this kid still has a hole card!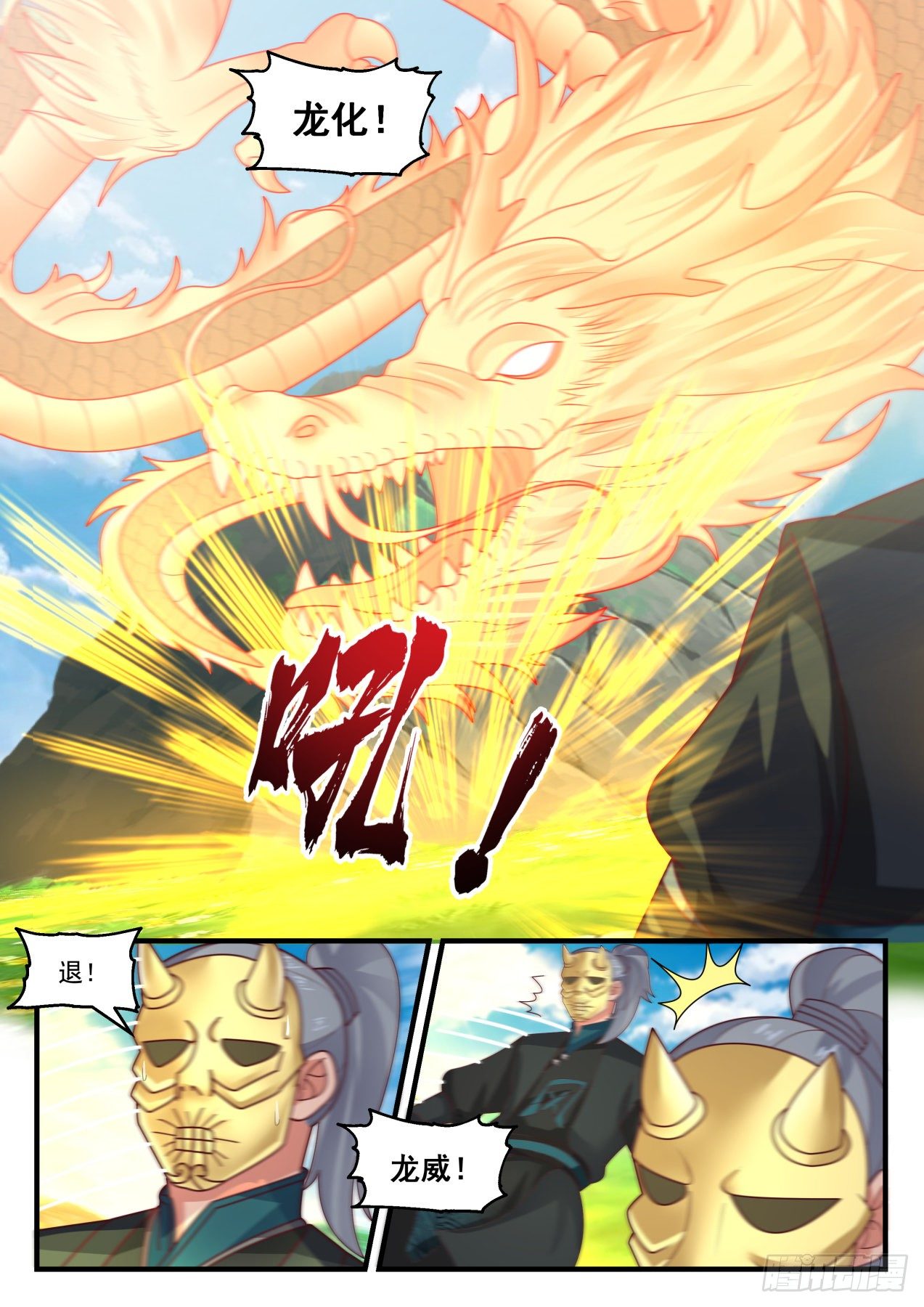 Dragonized!

retreat!

Longwei!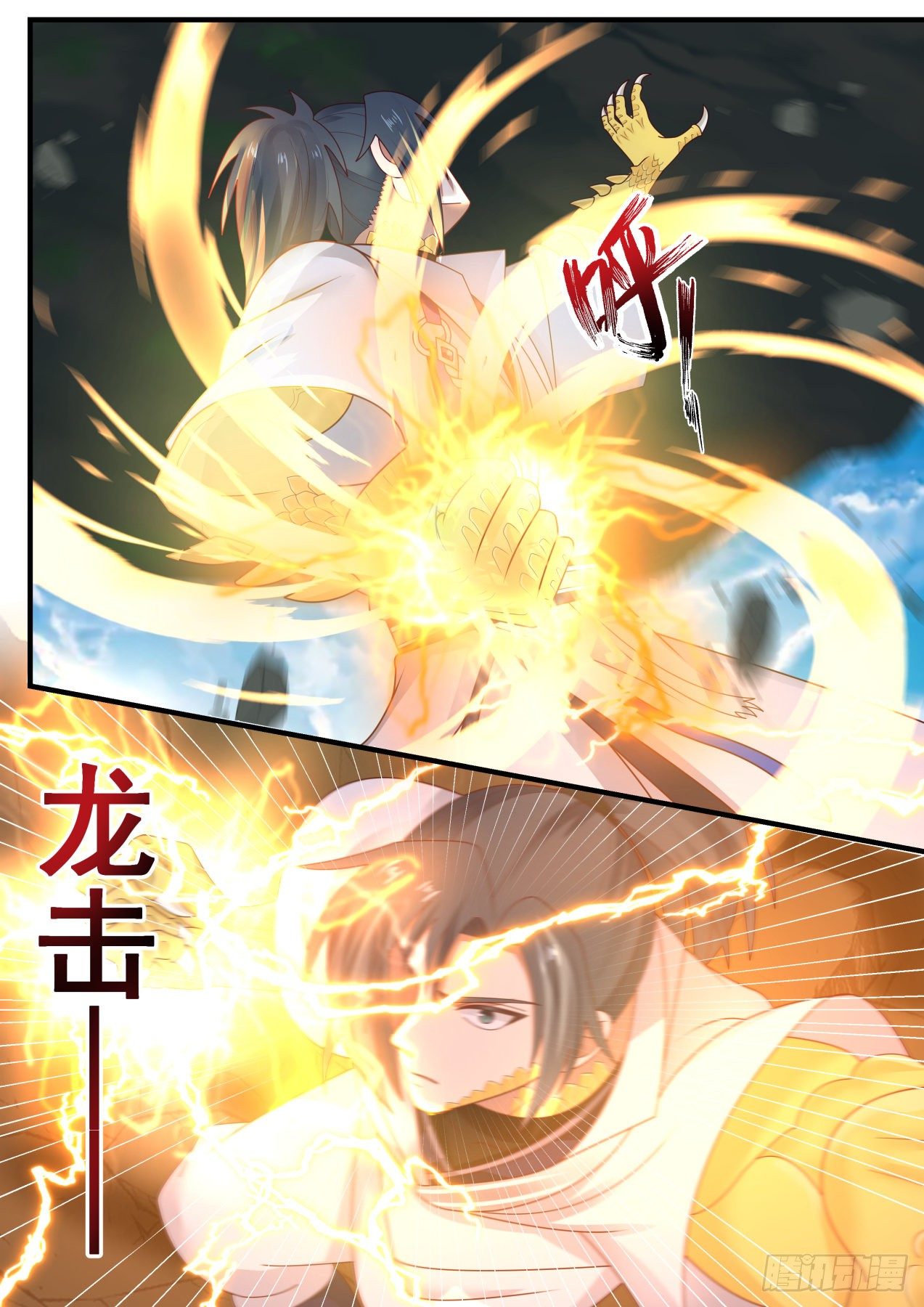 dragon strike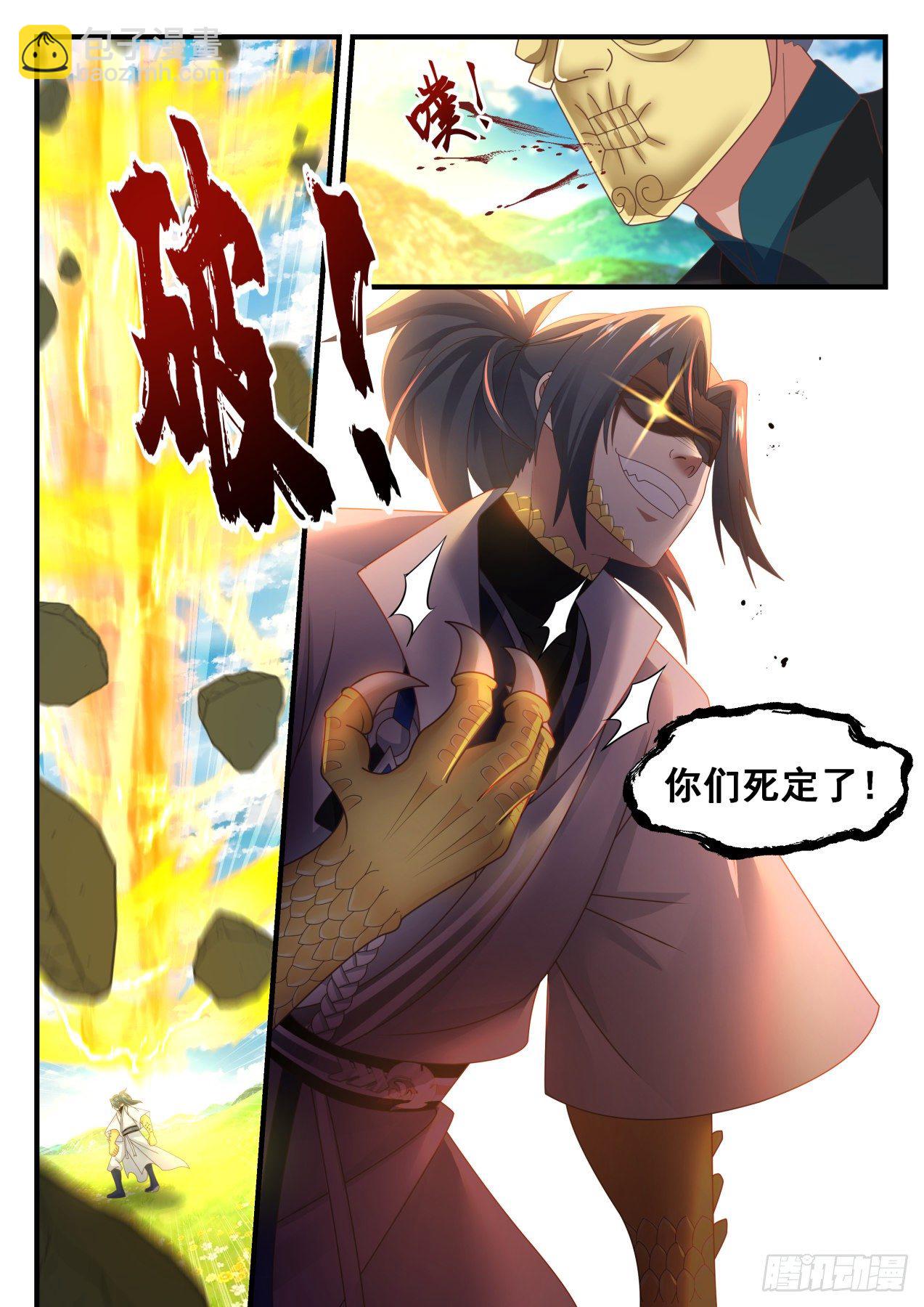 You are dead!

Tencent animation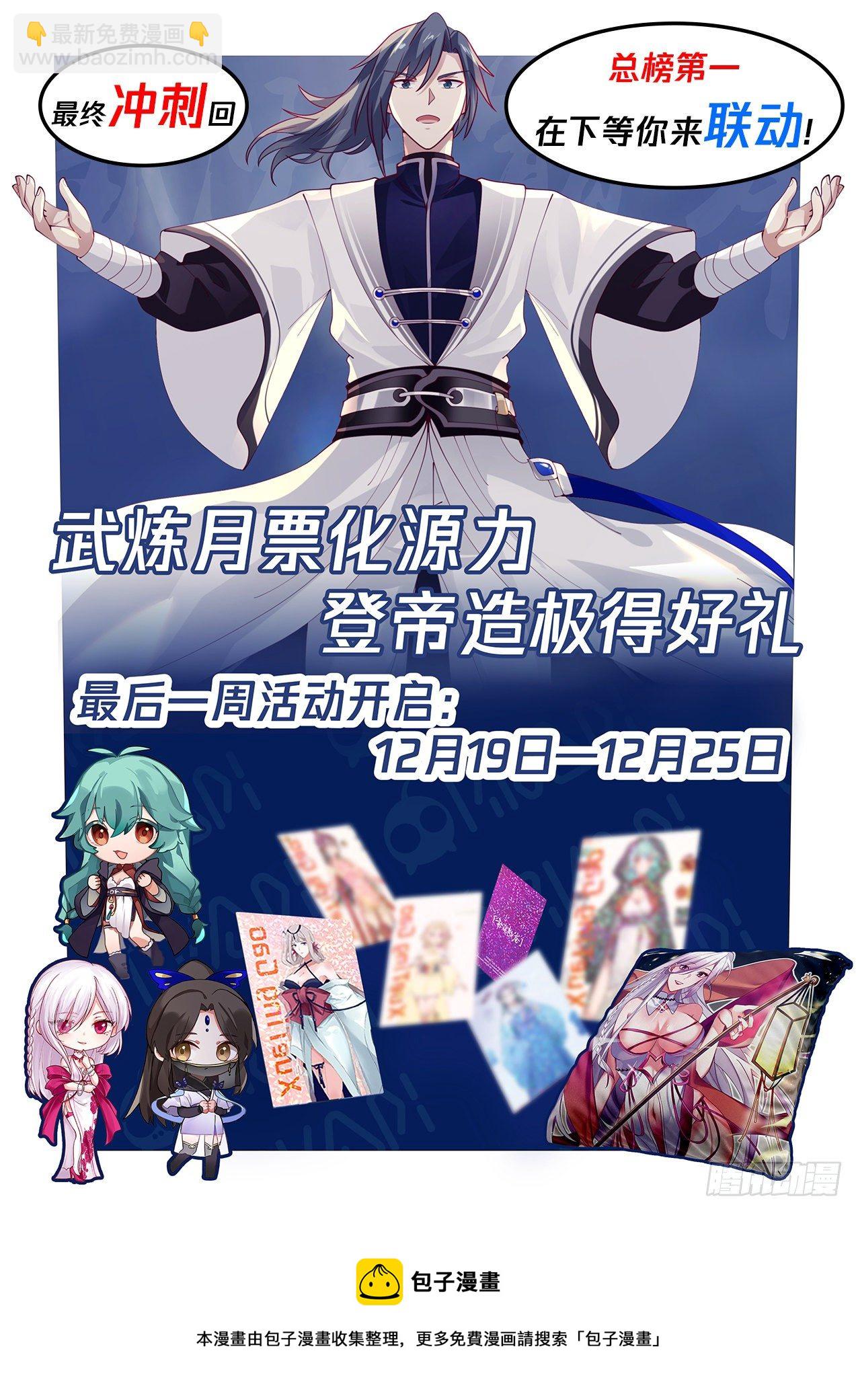 1st place in the overall list

(final sprint

Waiting for you to link up!

mouth

Wulian monthly pass

Dengdi made a great gift

Last week of events to start:

December 19 = December 25

Steamed Bun

This comic is collected and organized by Bao Ziman. For more free comics, please search "Bao Ziman"