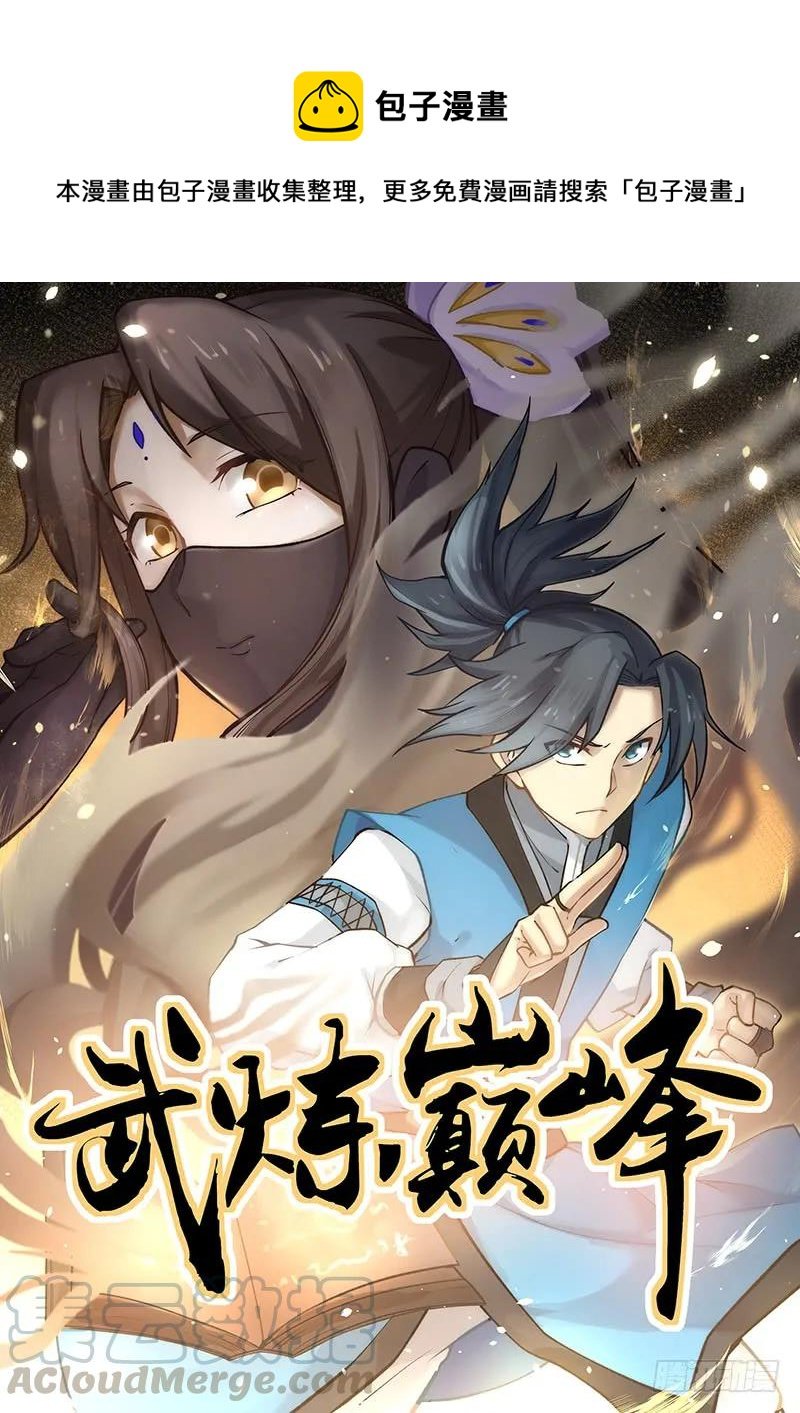 Steamed Bun

This comic is collected and organized by Bao Ziman, for more free comics, please search "Bao Ziman"

Wubin

Acloudmerge.c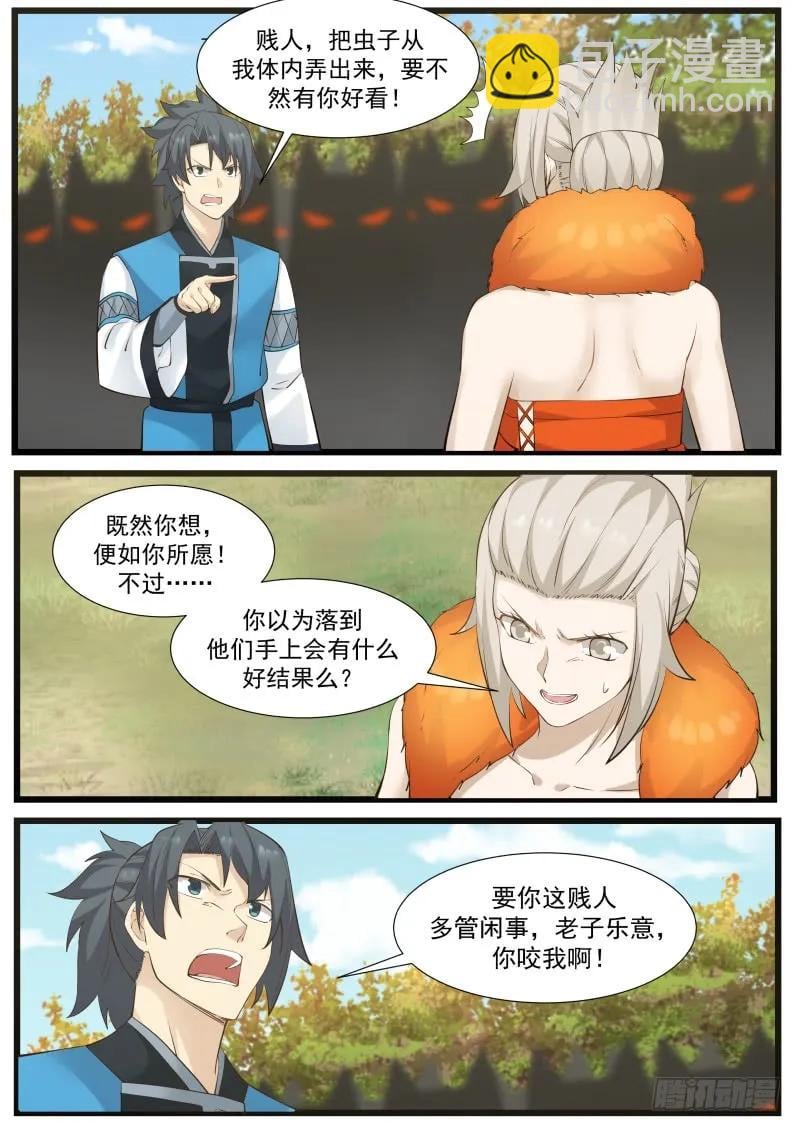 Bitch, get the bugs out of me, or you will look good!

If you want, as you want! But?…what good results will they have on their hands?

you thought you fell

I want you to mind your own business, I am happy for you to bite me!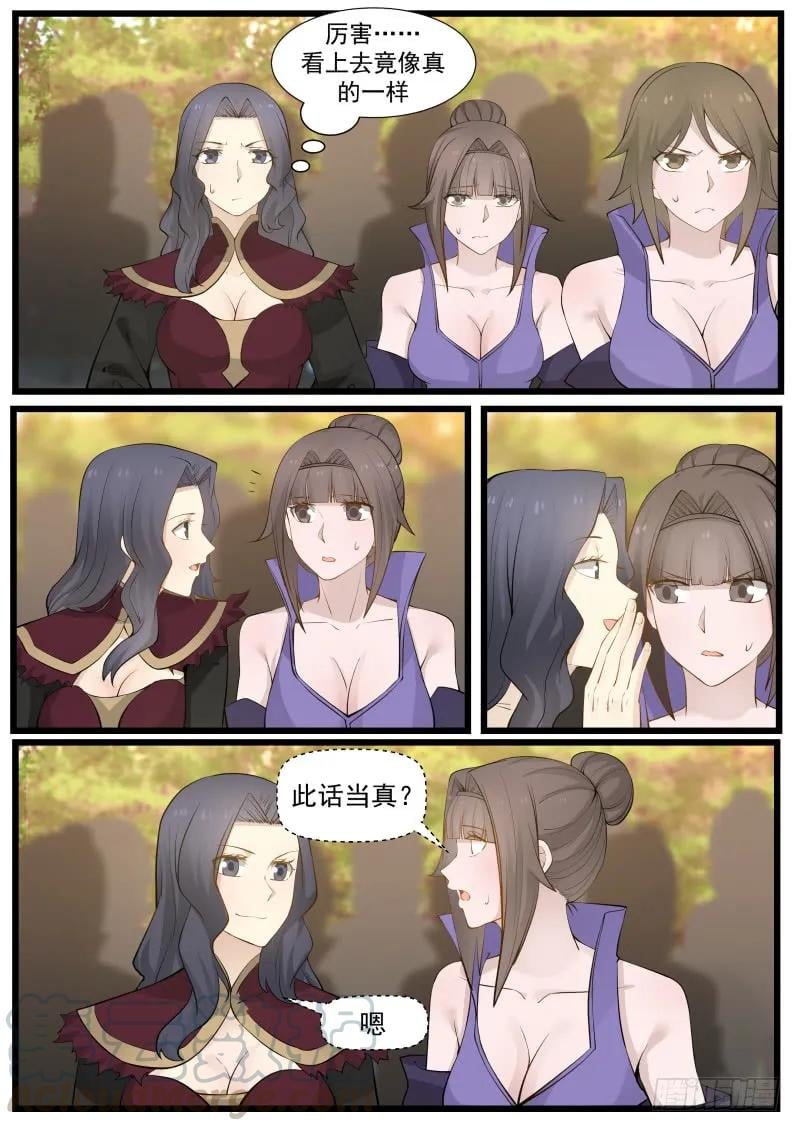 Awesome…looks like the real thing

Is this true?

Um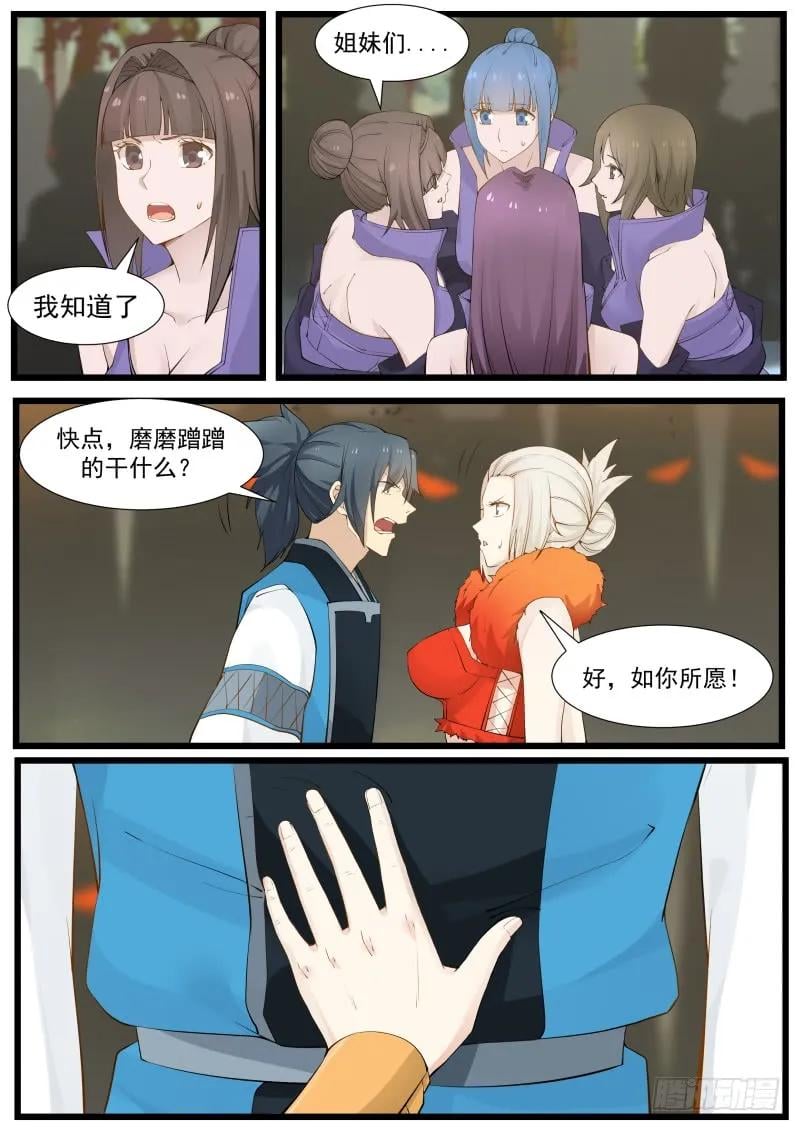 sisters.

I see

Come on, what are you doing?

OK, as you wish!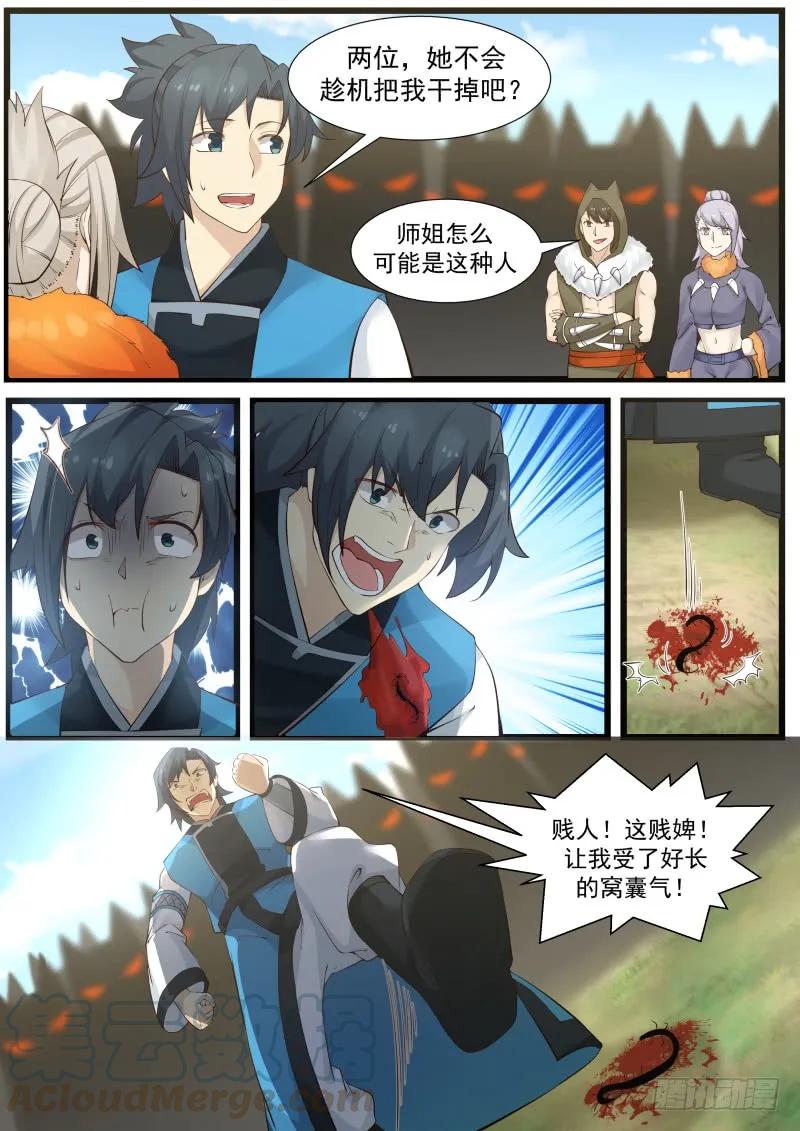 Two, she won't take the opportunity to kill me?

How could she be like this, Mrs.

people! This! Let me suffer a long time of useless gas!

icloudmerg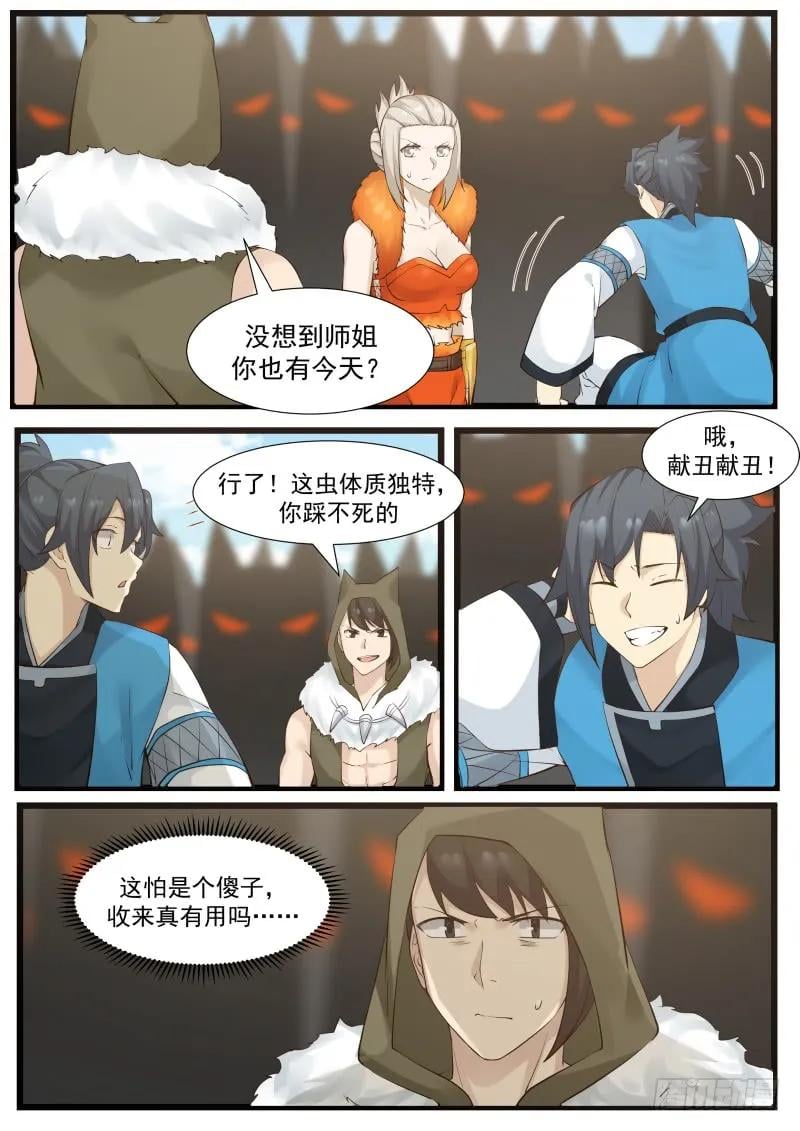 I didn't expect you, sister, to have today too? okay! This worm has a unique physique, you can't step on it

Oh, show ugliness!

I'm afraid this is a fool, is it really useful to collect…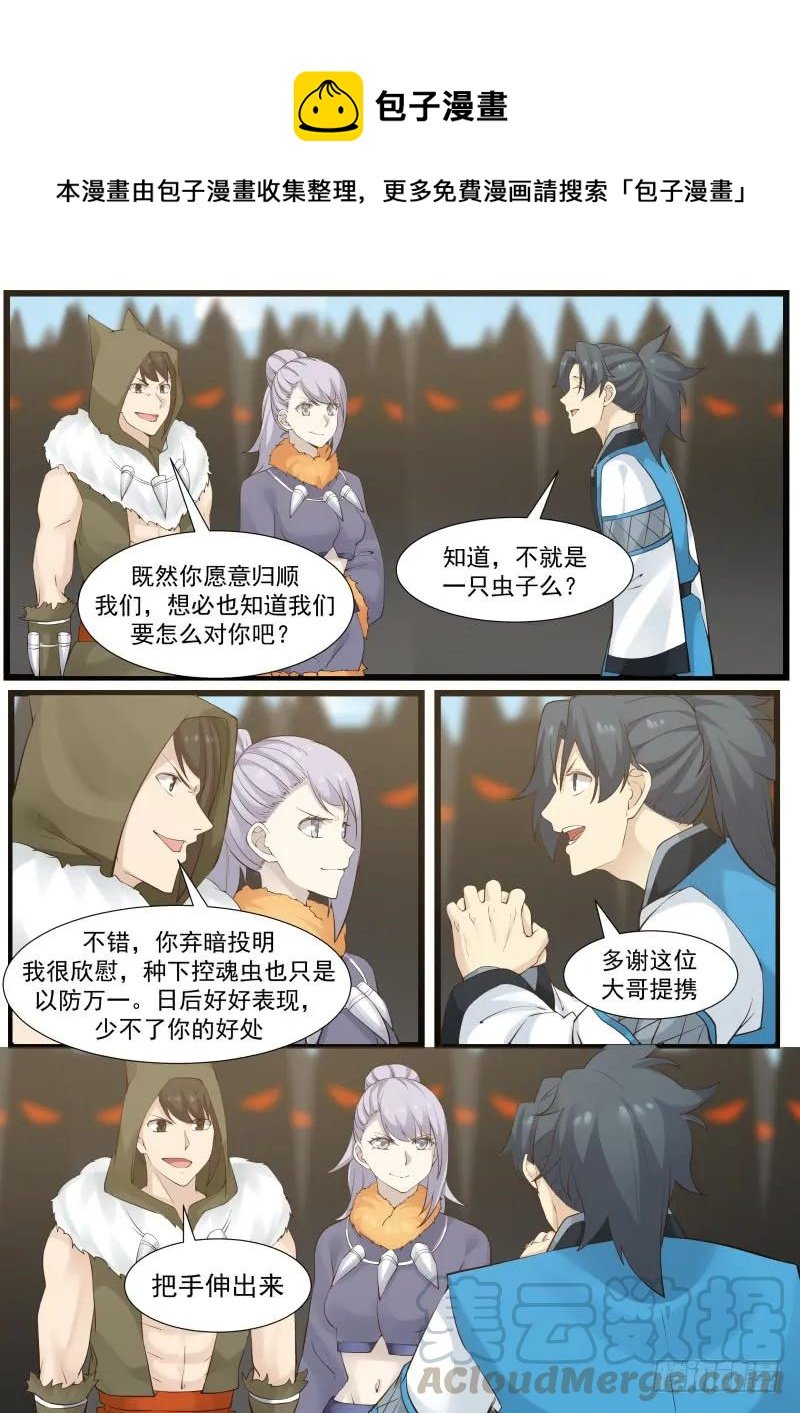 Steamed Bun

This comic is collected and organized by Bao Ziman. For more free comics, please search for "Bao Ziman"

You know, isn't it just a bug?

Since you are willing to submit to us, you must know what we are going to do to you, right?

Yes, I am very pleased that you abandoned the darkness and cast the light, and planting the soul-controlling worms is just in case. Perform well in the future, and your benefits are indispensable

Thanks for this big brother

put your hand out

Male Cloud Data ACIudmergelcom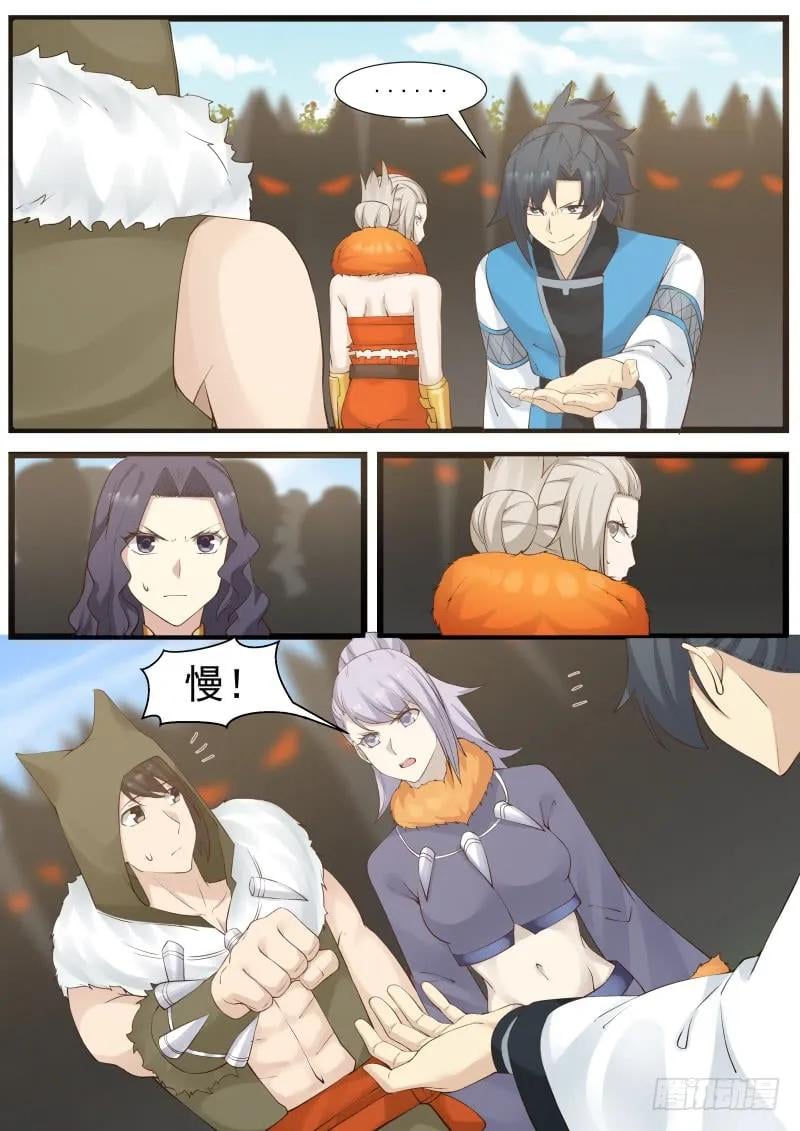 slow!

Tencent animation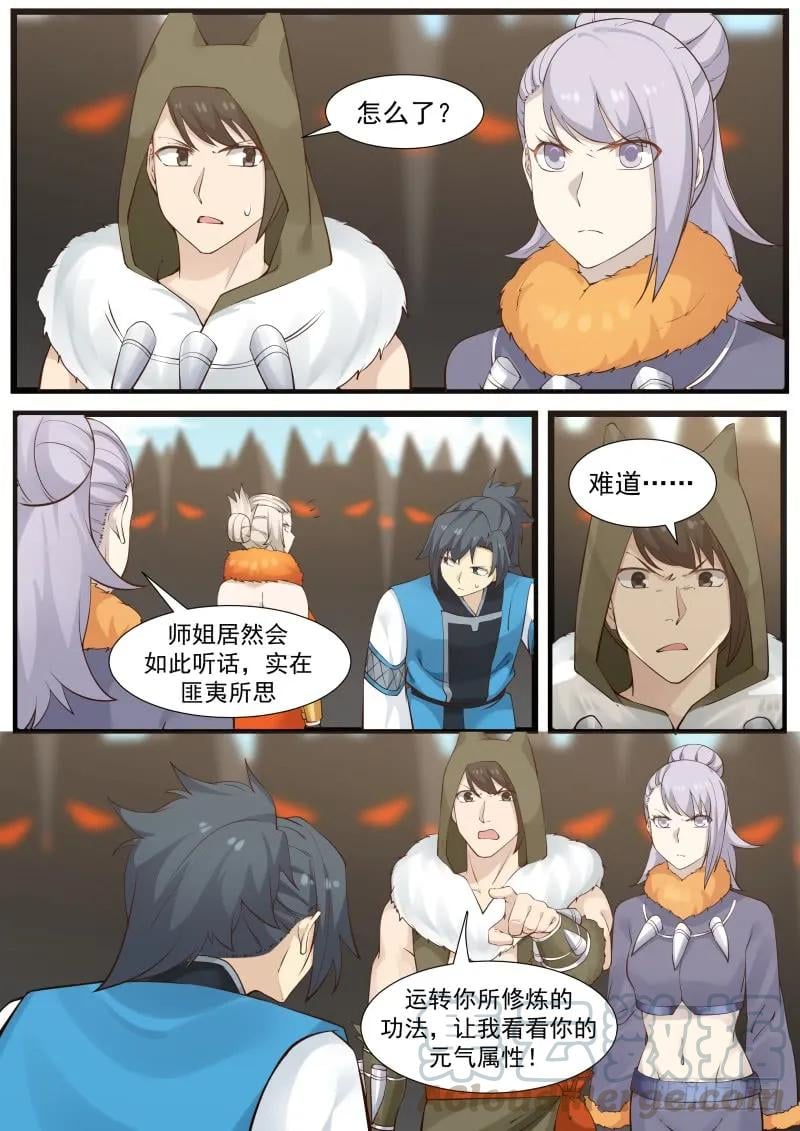 What's wrong?

Is it

It's unbelievable that Senior Sister is so obedient.

Run the exercises you have cultivated, and let me see your vitality attributes! 2

it is good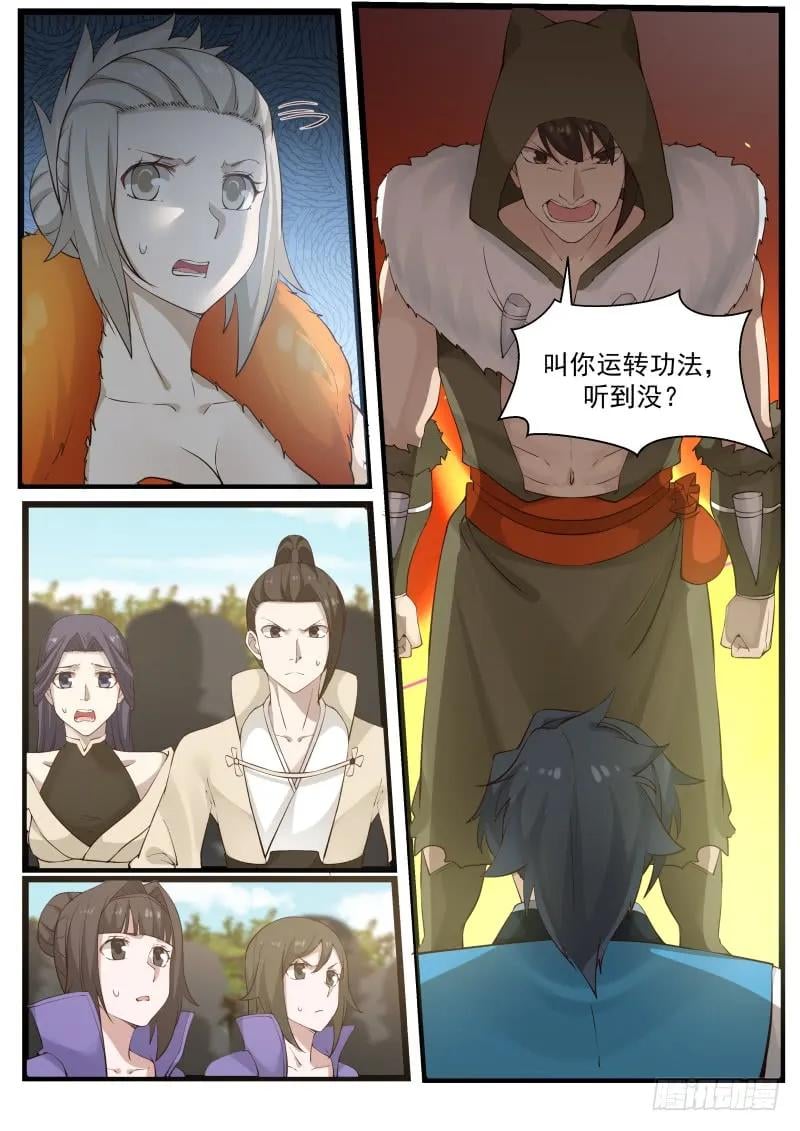 I asked you to run the exercises, did you hear me?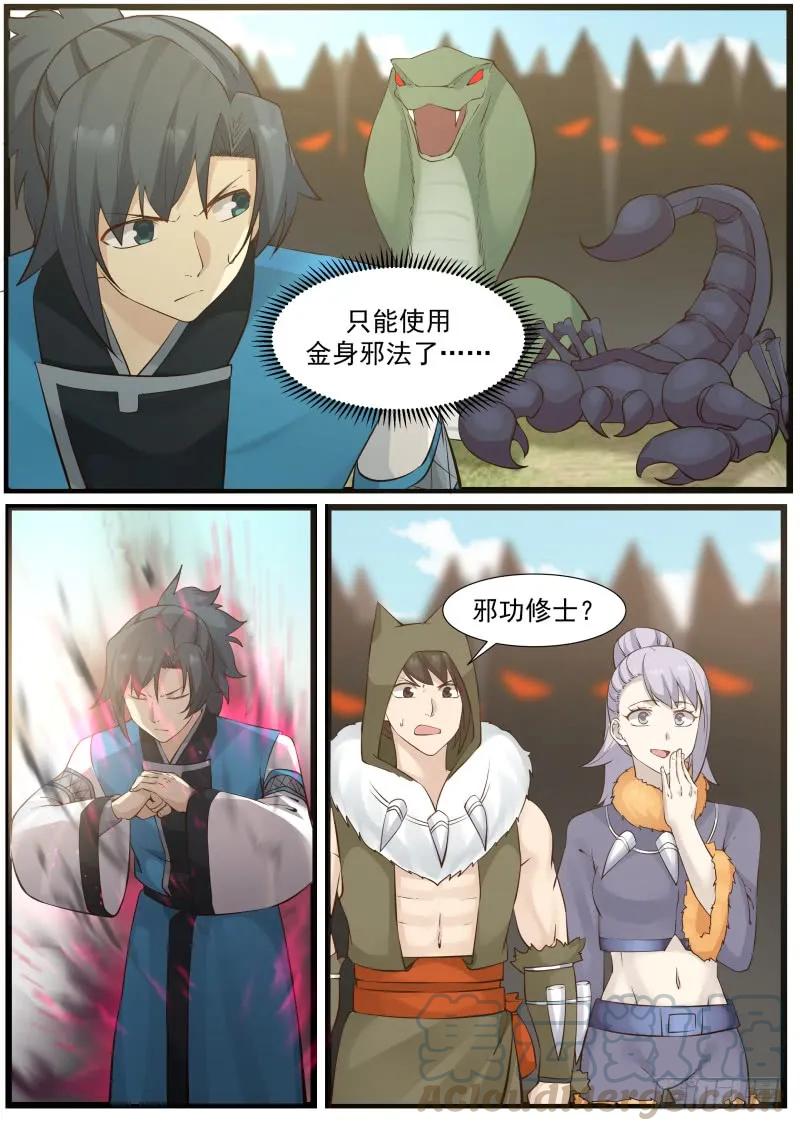 You can only use the evil magic of the golden body.

Evil monk?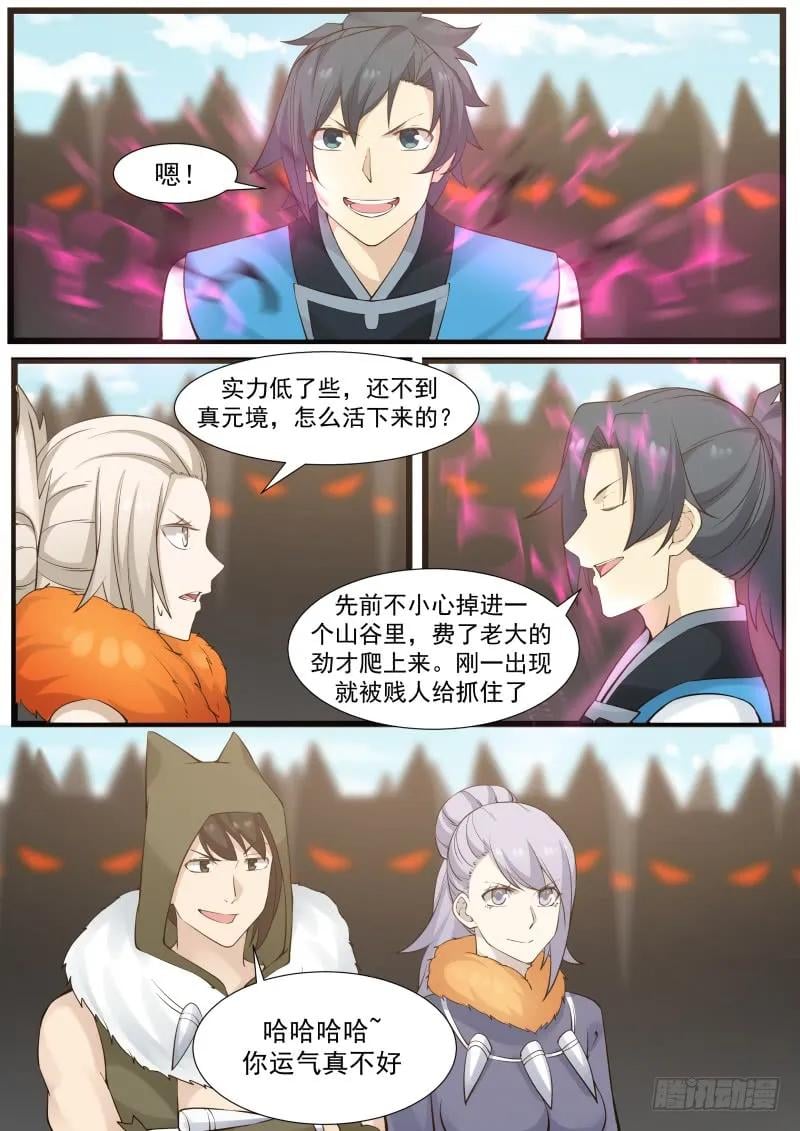 Um!

The strength is a little lower, and it is not yet in the real yuan realm, how can you survive?

I accidentally fell into a valley before, and it took my boss's strength to climb up. As soon as he appeared, he was caught by the disabled

Hahahaha you are so unlucky

Tencent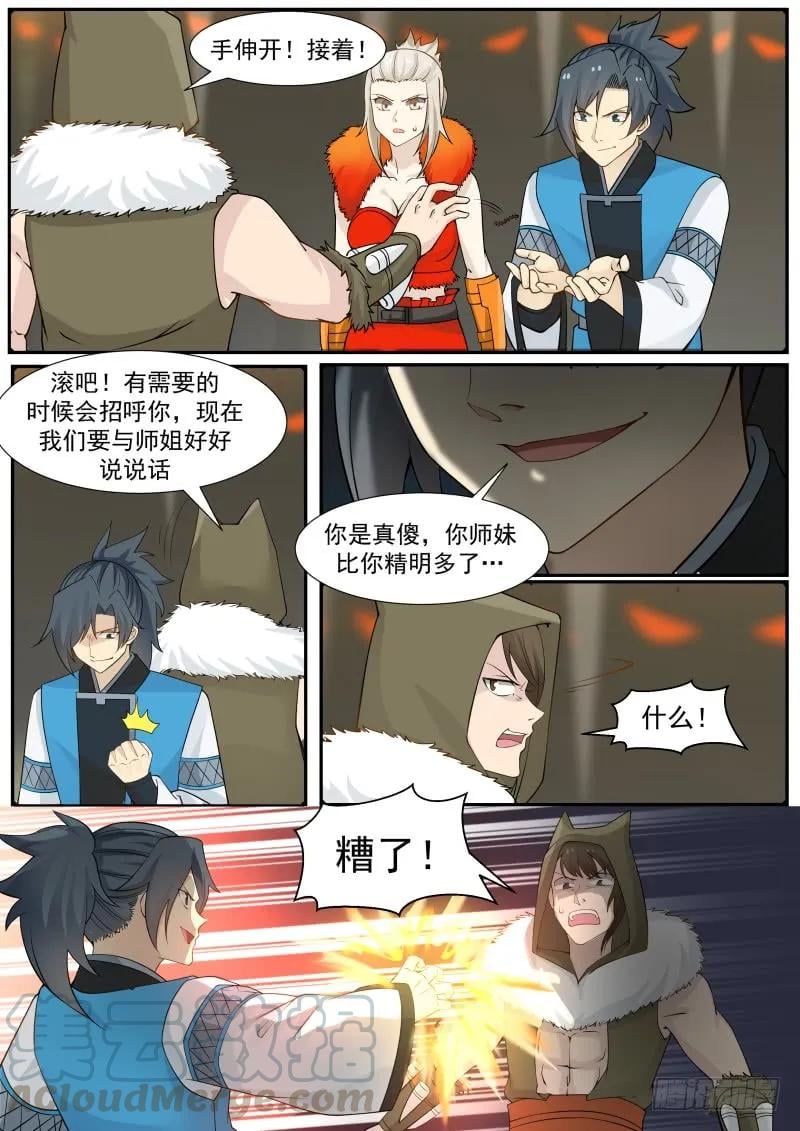 Hands out! then!

get out! I will greet you when you need it, and now we have to talk to the senior sister

You are so stupid, your junior sister is much smarter than you..

what!

Oops!

Meiyun rice according to oudM

iecom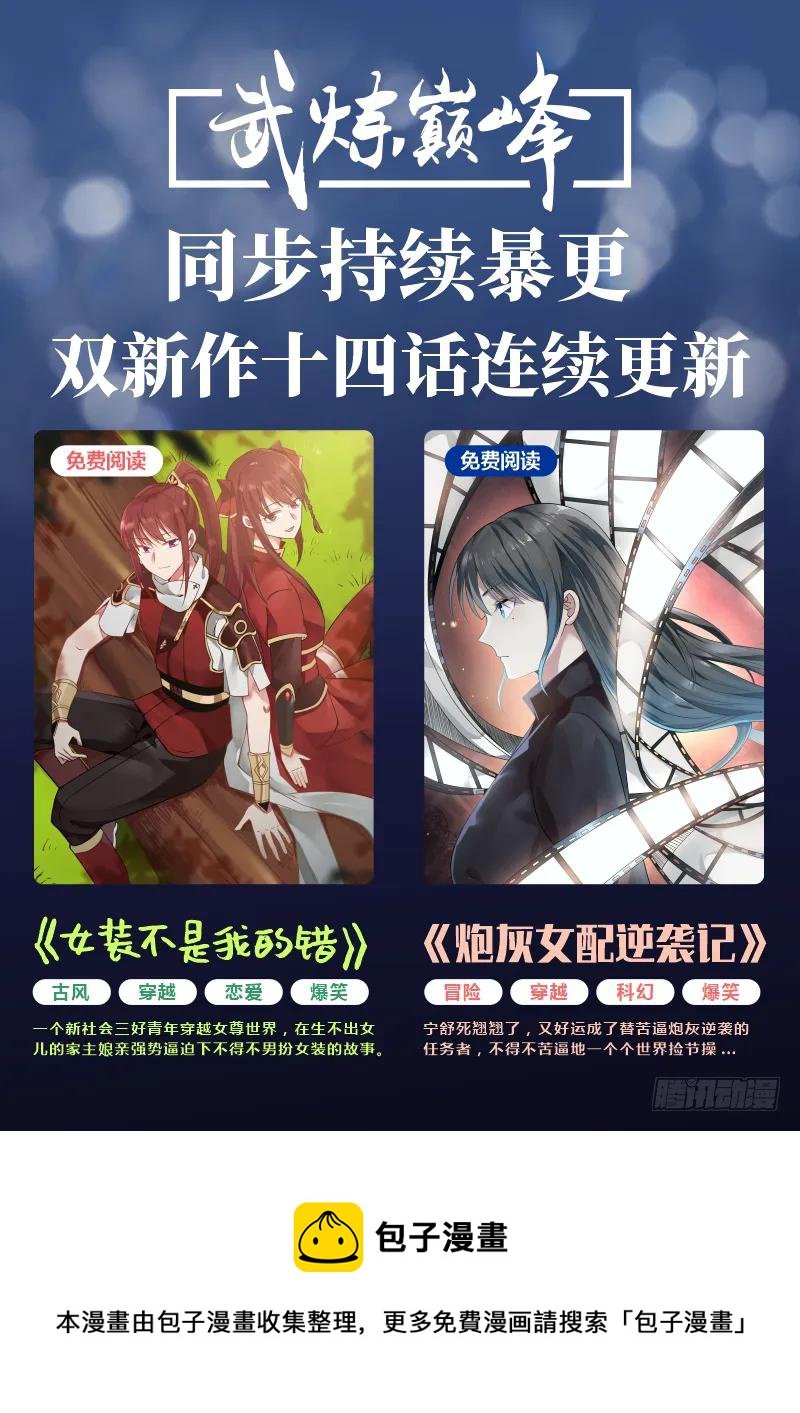 Continue to update synchronously

Double new work fourteen consecutive updates for free reading

free reading

"Women's clothing is not my fault" ancient style travel, love

"Cannon Fodder Female Supporting Attack" adventure through science fiction, Ning Shu died, and luckily became the tasker for the hard-working cannon fodder to counterattack, and had to work hard to pick up morals one by one. ..

hilarious

hilarious Tencent style

The story of a young man with three virtues in a new society who travels through the world of women's respect, and has to disguise himself as a woman under the strong pressure of his mother who can't give birth to a daughter.

Steamed Bun

This comic is collected and organized by Bao Ziman. For more free comics, please search for "Bao Ziman"