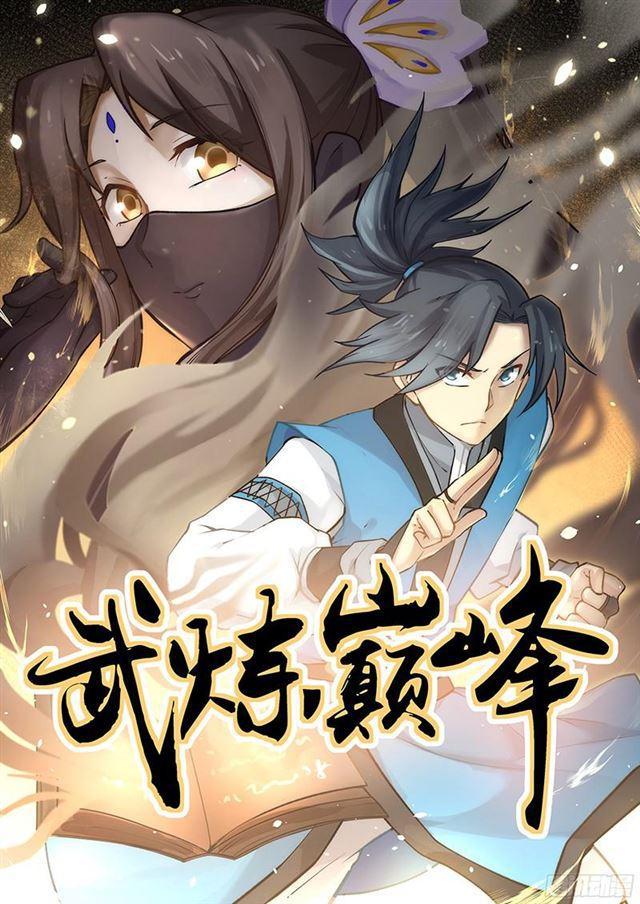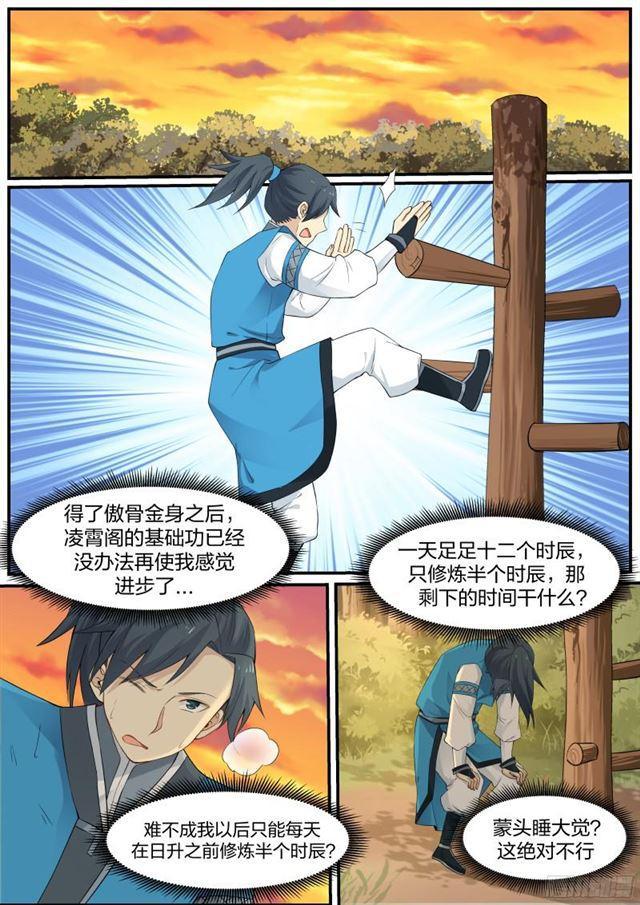 After obtaining the Proud Golden Body, Ling Xuege's basic skills were no longer able to make me feel improved.

There are twelve hours in the sky and only half an hour of cultivation, so what is the remaining time?

Could it be that I can only practice for half an hour every day before the sun rises?

Sleep with your head covered? this is absolutely not possible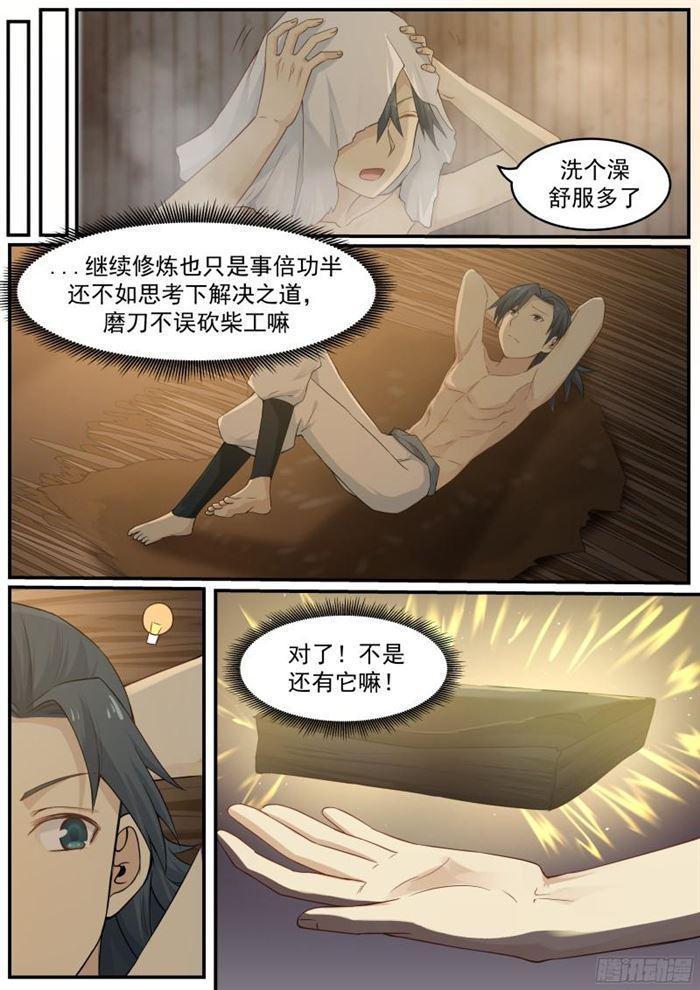 Taking a bath is more comfortable

Continuing to practice is just getting twice the result with half the effort. It's better to think about the solution.

correct! Isn't it still there!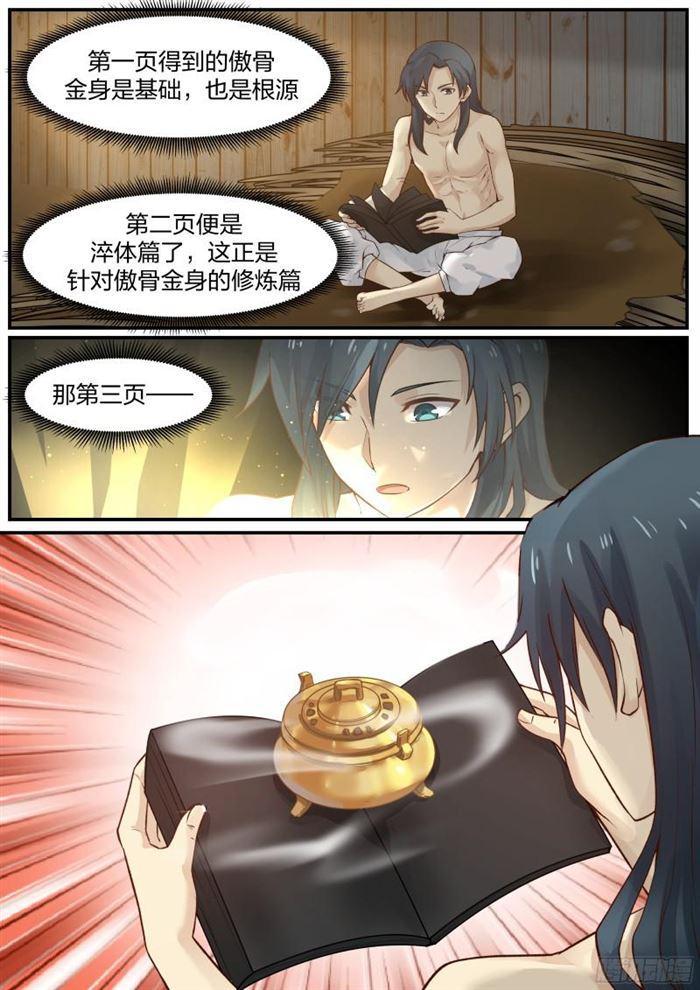 The proud golden body obtained on the first page is the foundation and the root

The second page is the body article, which is the third page of the cultivation article for the proud golden body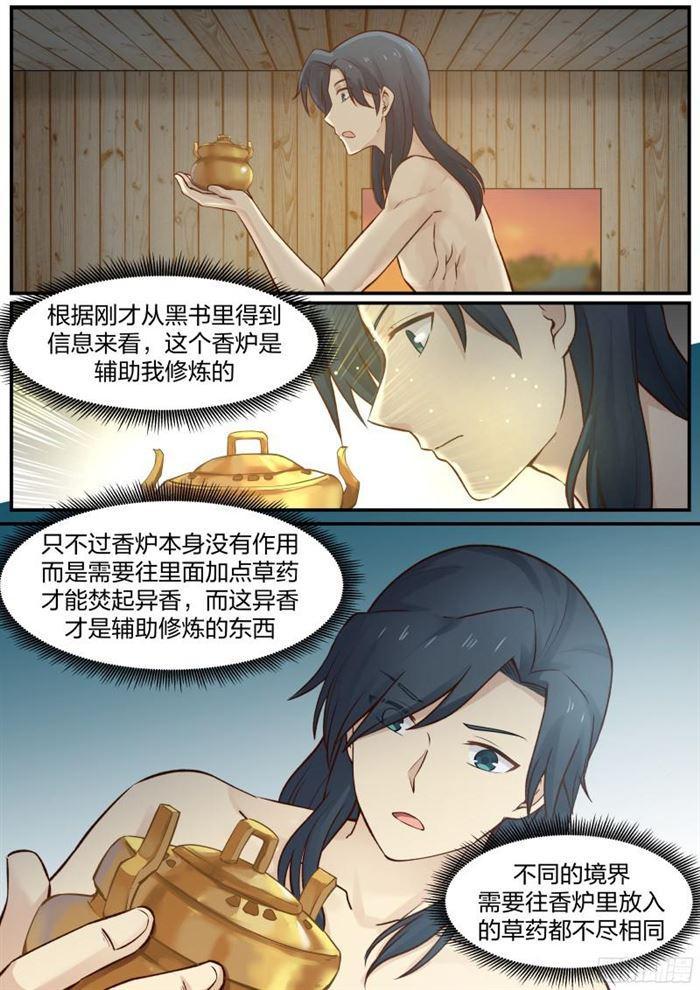 According to the information I got from the black book just now, this incense burner is to assist me in my cultivation.

It's just that the incense burner itself has no effect, but you need to add some herbs to it to burn the fragrance, and this fragrance is what assists the cultivation.

Different realms require different herbs to be put into the incense burner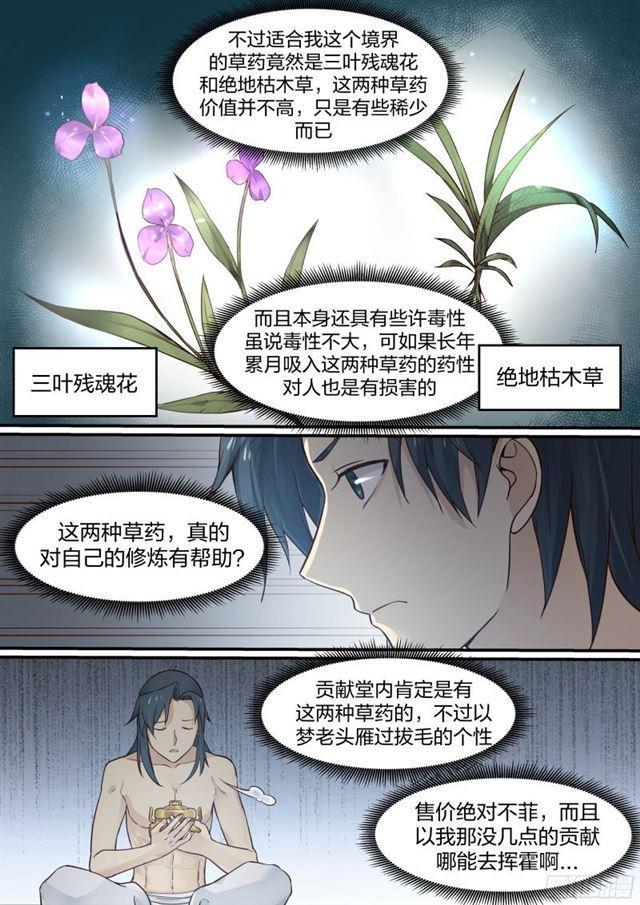 However, the herbs suitable for my realm turned out to be three-leaf remnant soul flower and Jedi dead wood grass. These two herbal medicines are not of high value, but they are only a little rare.

And it is also a little toxic, although it is not very toxic, but if you inhale the medicinal properties of these two herbs for many years, it will be harmful to people.

three-leaf remnant flower

Jedi Deadwood

Are these two herbs really helpful to your cultivation?

There must be these two kinds of herbal medicines in the hall of quality, but with the personality of the old man dreaming of plucking hair

The price is definitely not cheap, and with my little contribution, how can I squander it…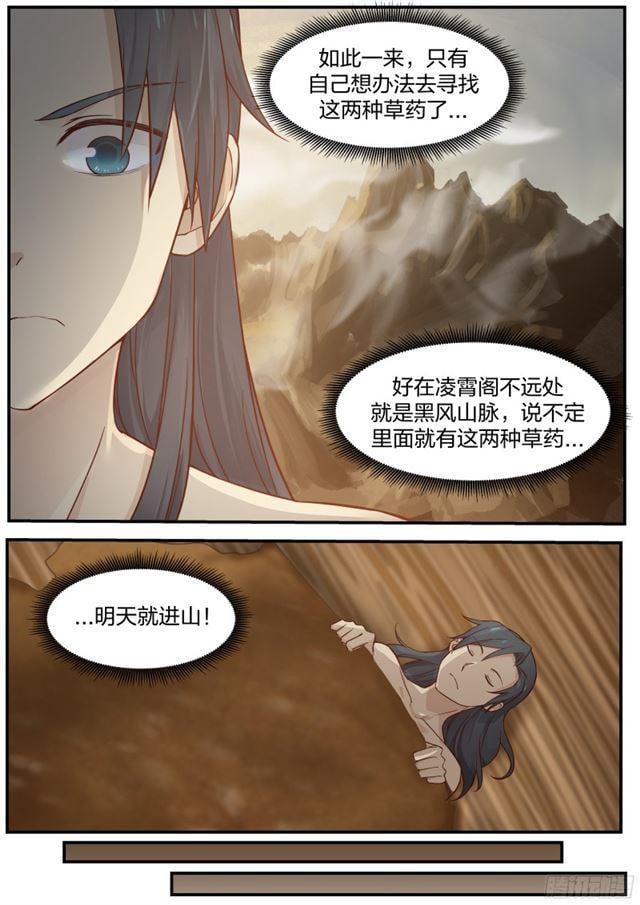 In this way, I have to find a way to find these two herbs.

Fortunately, not far from the High Heaven Pavilion is the Black Wind Mountains, maybe there are these two kinds of herbs in it..

.. into the mountains tomorrow!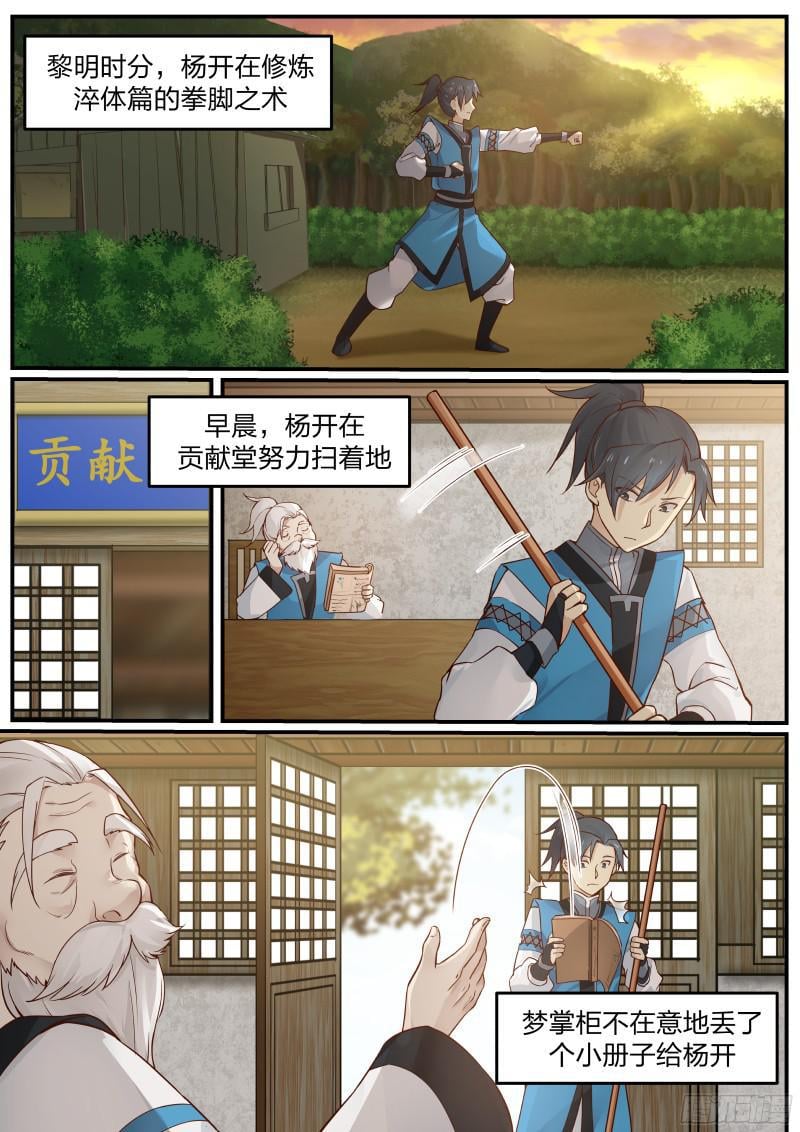 At dawn, Yang Kai was practicing the fist technique of the body quenching chapter

In the morning, Yang Kai swept the ground hard in the Contribution Hall

contribute

Shopkeeper Meng casually threw a pamphlet to Yang Kai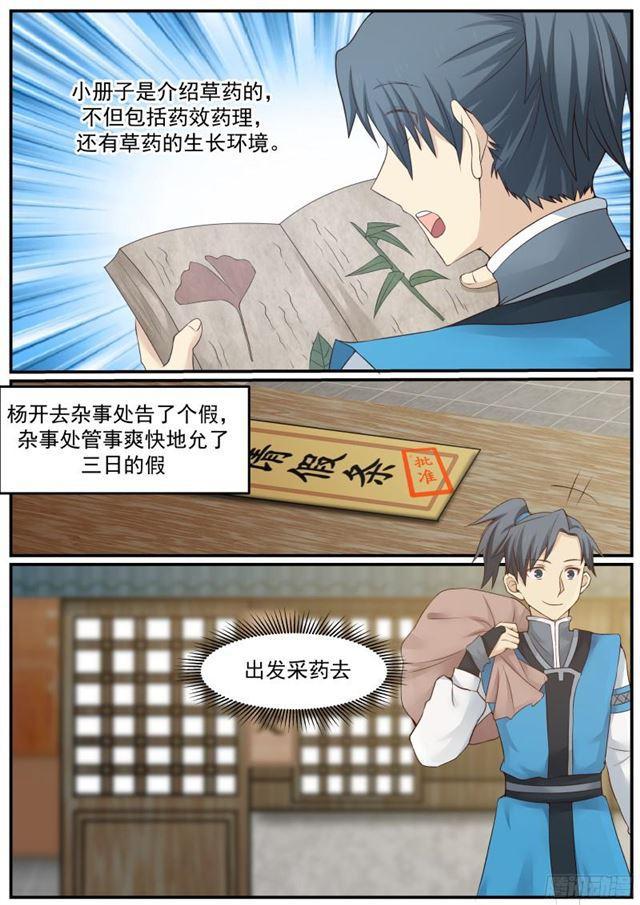 The booklet is to introduce not only the pharmacological effects of herbal medicines, but also the growth environment of the herbal medicines.

Yang Kai went to the chores office to sue a fake errand office manager and readily granted a three-day leave.

go to get medicine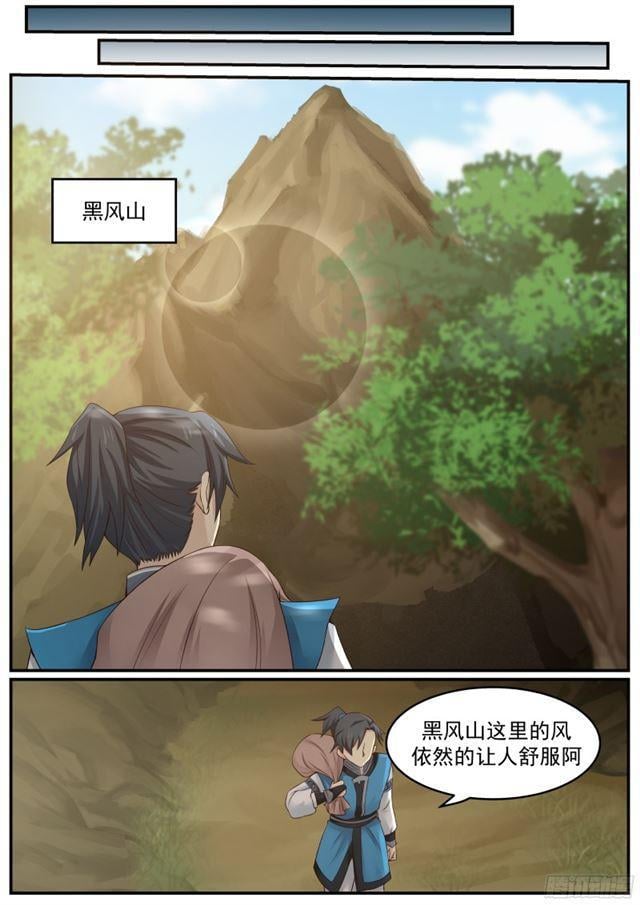 Black Wind Mountain

The wind here in Heifeng Mountain is still very comfortable.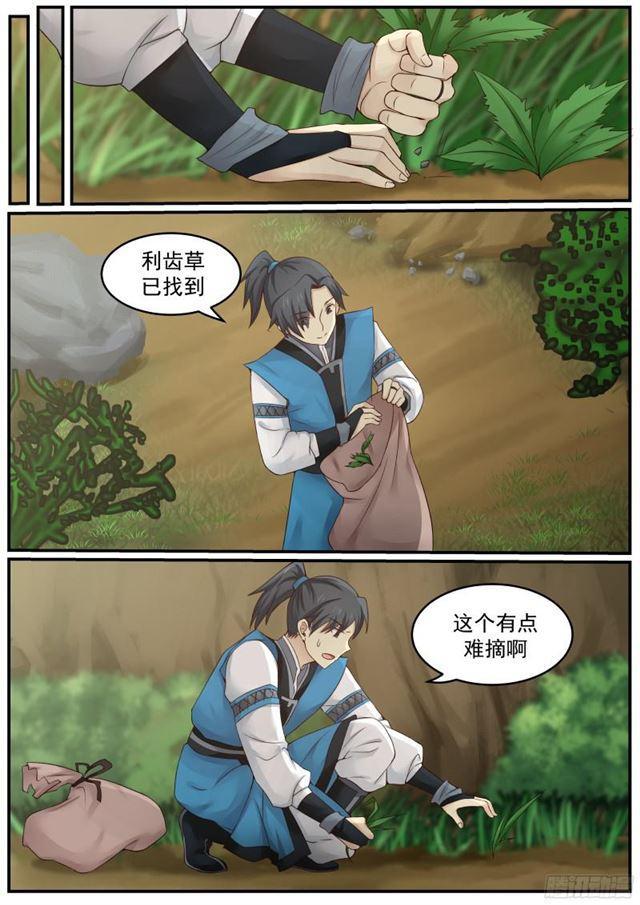 Tooth grass has been found

This is a bit hard to pick up.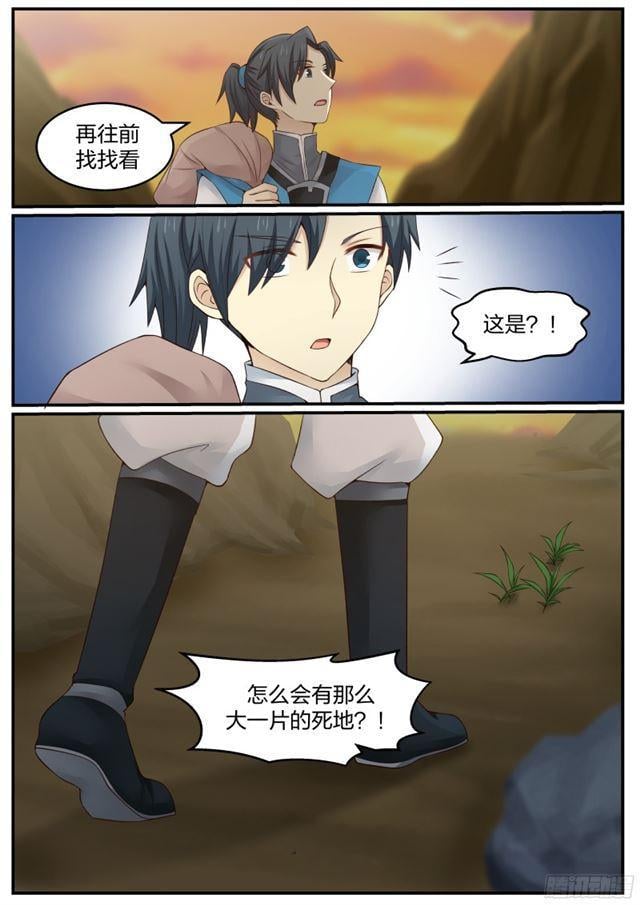 look further ahead

This is?

How can there be such a large area of ​​death?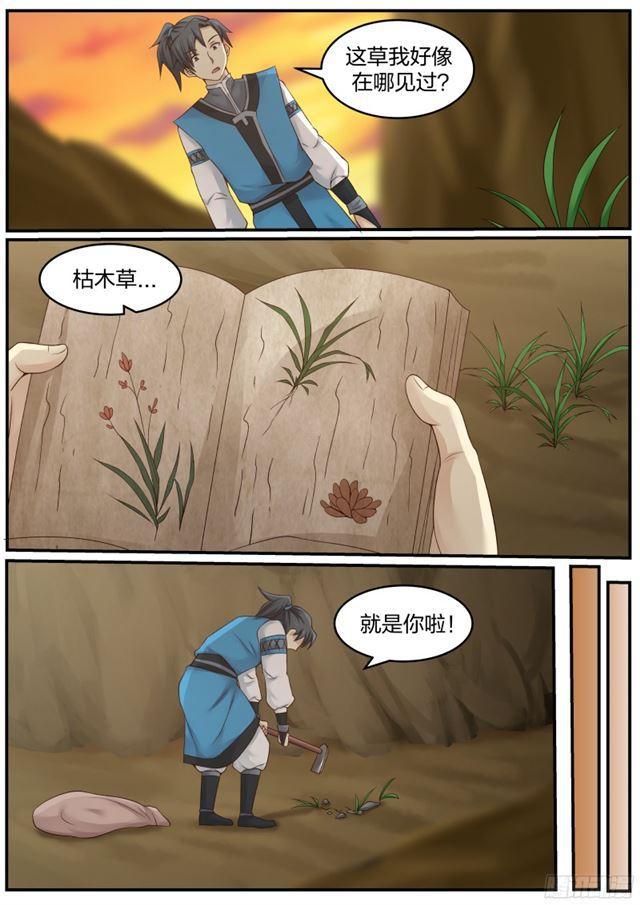 Where have I seen this grass?

Dead wood grass..

It's you!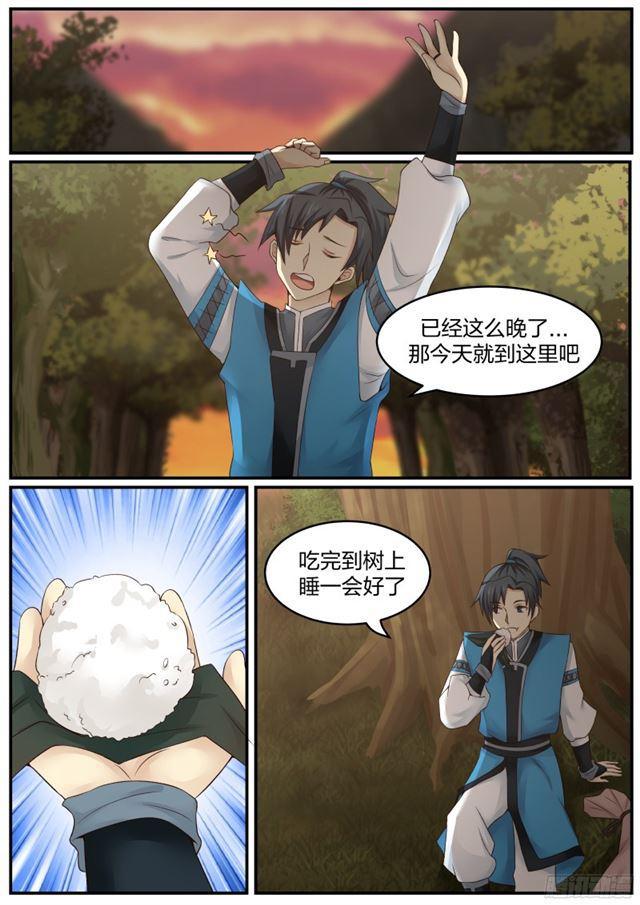 It's already so late. So let's be here today

After eating, go to the tree and sleep for a while.

Going to find herbs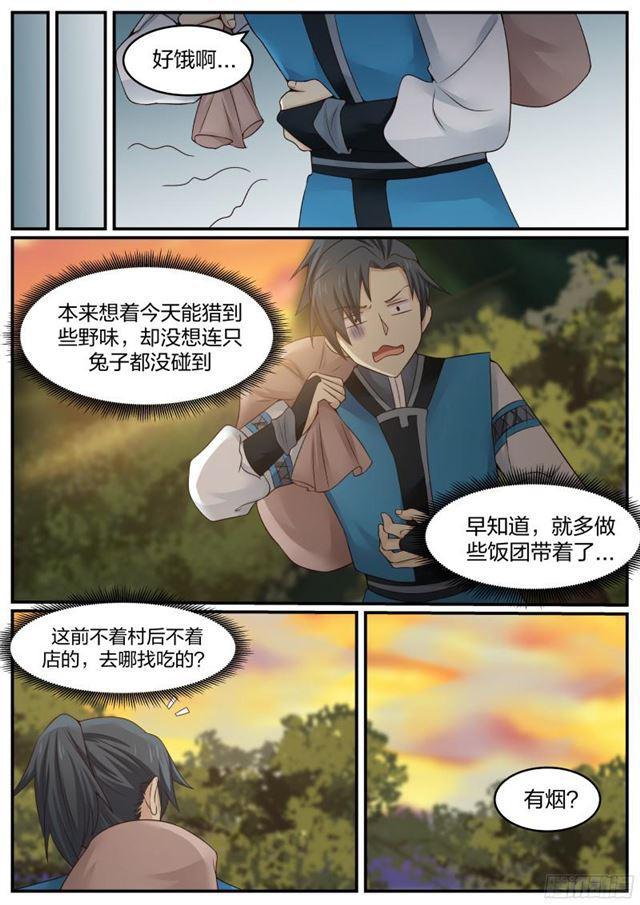 very hungry.

I thought I could hunt some game today, but I didn't think I didn't even encounter a rabbit

If I knew it earlier, I would make more rice balls with me…

If there is no shop in front of the village, where can I find food?

Have a cigarette?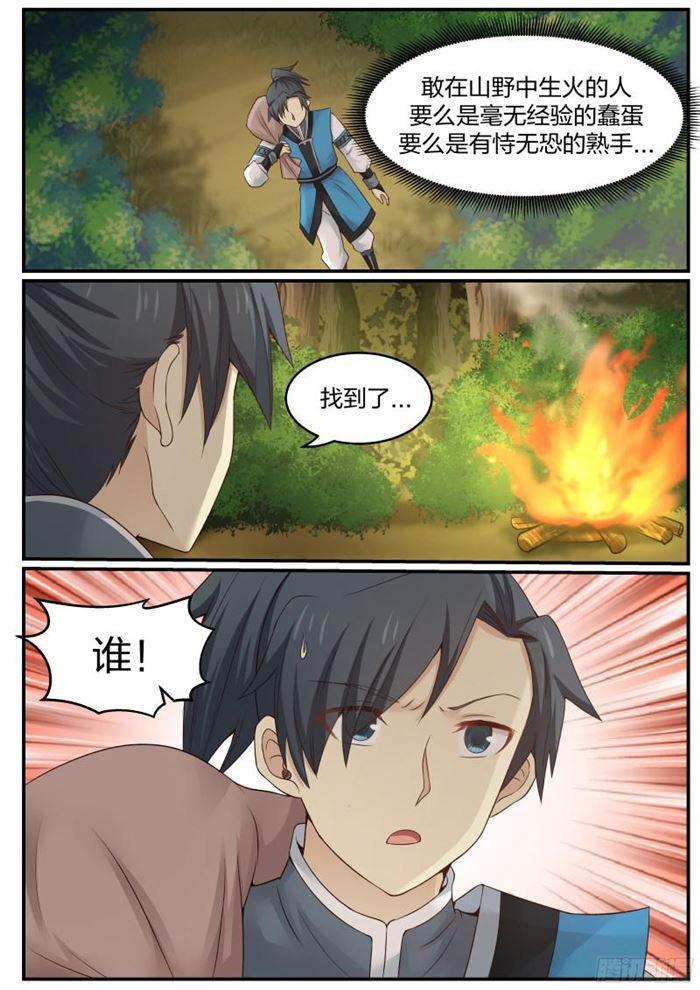 Those who dare to start a fire in the mountains are either inexperienced idiots or fearless adepts.

found it..

Who!