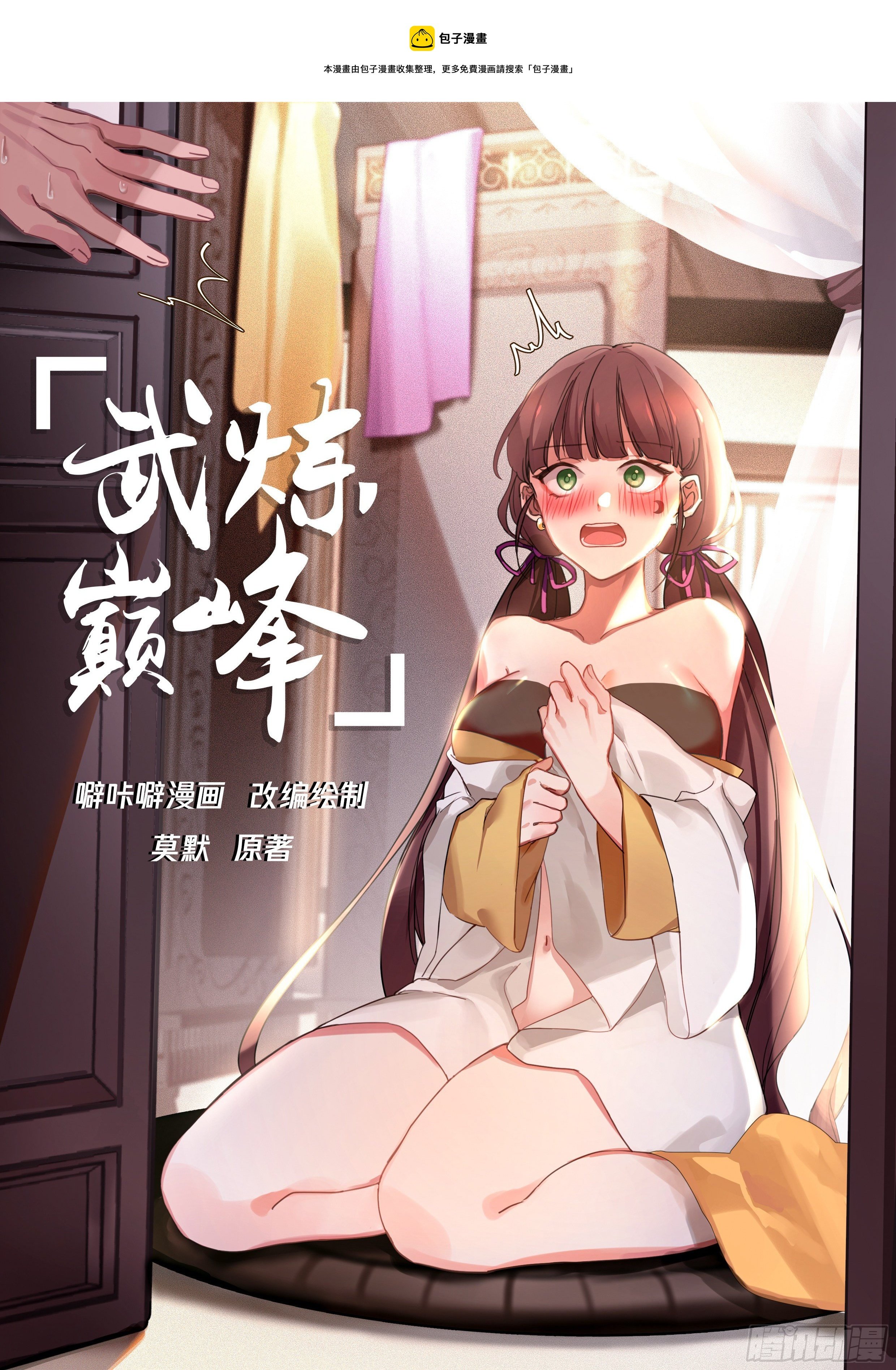 Great Master Yang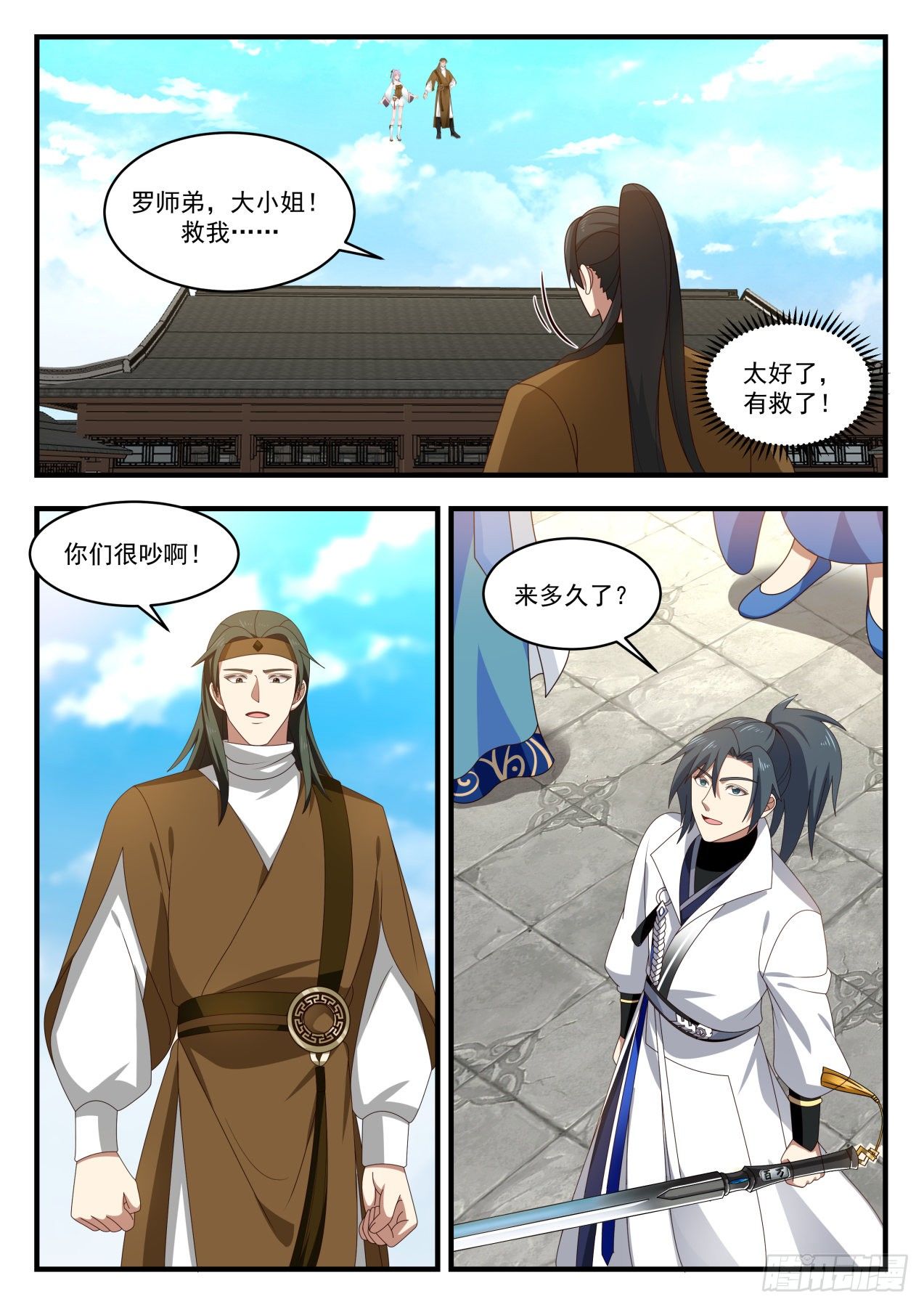 Brother Luo, Miss! help me?..

Great, it helped!

You are so noisy!

How long have you been here?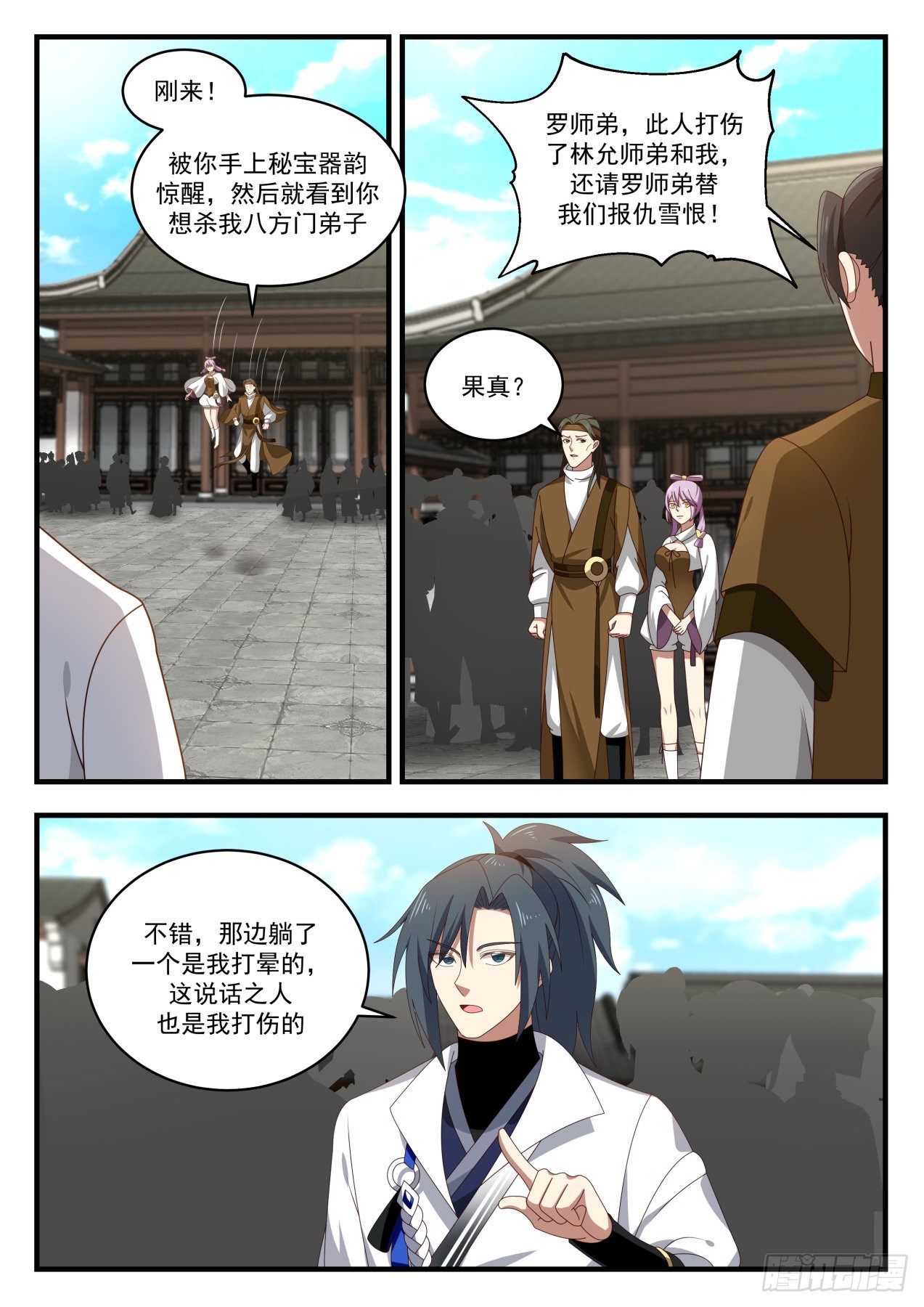 Just arrived! I was awakened by Yun Yun, the secret treasure in your hand, and then I saw that you wanted to kill my Bafang Sect disciple

Junior Brother Luo, this person injured Junior Brother Lin Yun and me, and asked Junior Brother Luo to take revenge for us!

really?

Yes, the one lying there was knocked out by me, and the person who spoke was also injured by me.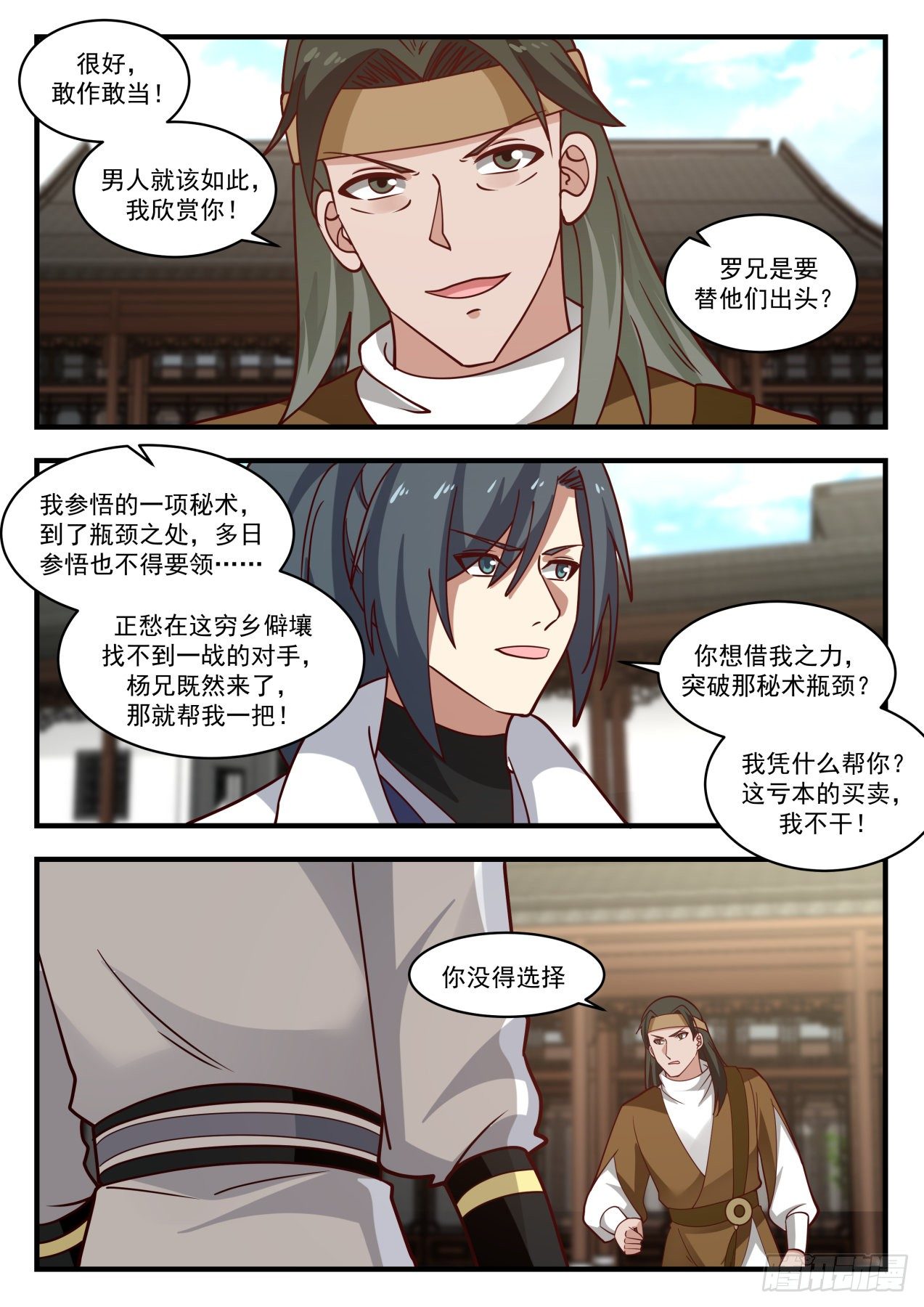 Very good, dare to do it!

Men should be like this, I appreciate you!

Brother Luo is going to stand up for them?

One of the secret techniques I comprehended has reached the bottleneck, and I have been comprehending for many days without getting the point…

Zhengchou couldn't find a match for the first battle in this poor country. Since Brother Yang is here, please help me!

Do you want to use my power to break through the bottleneck of that secret technique?

Why should I help you? I won't do this loss-making business!

you have no choice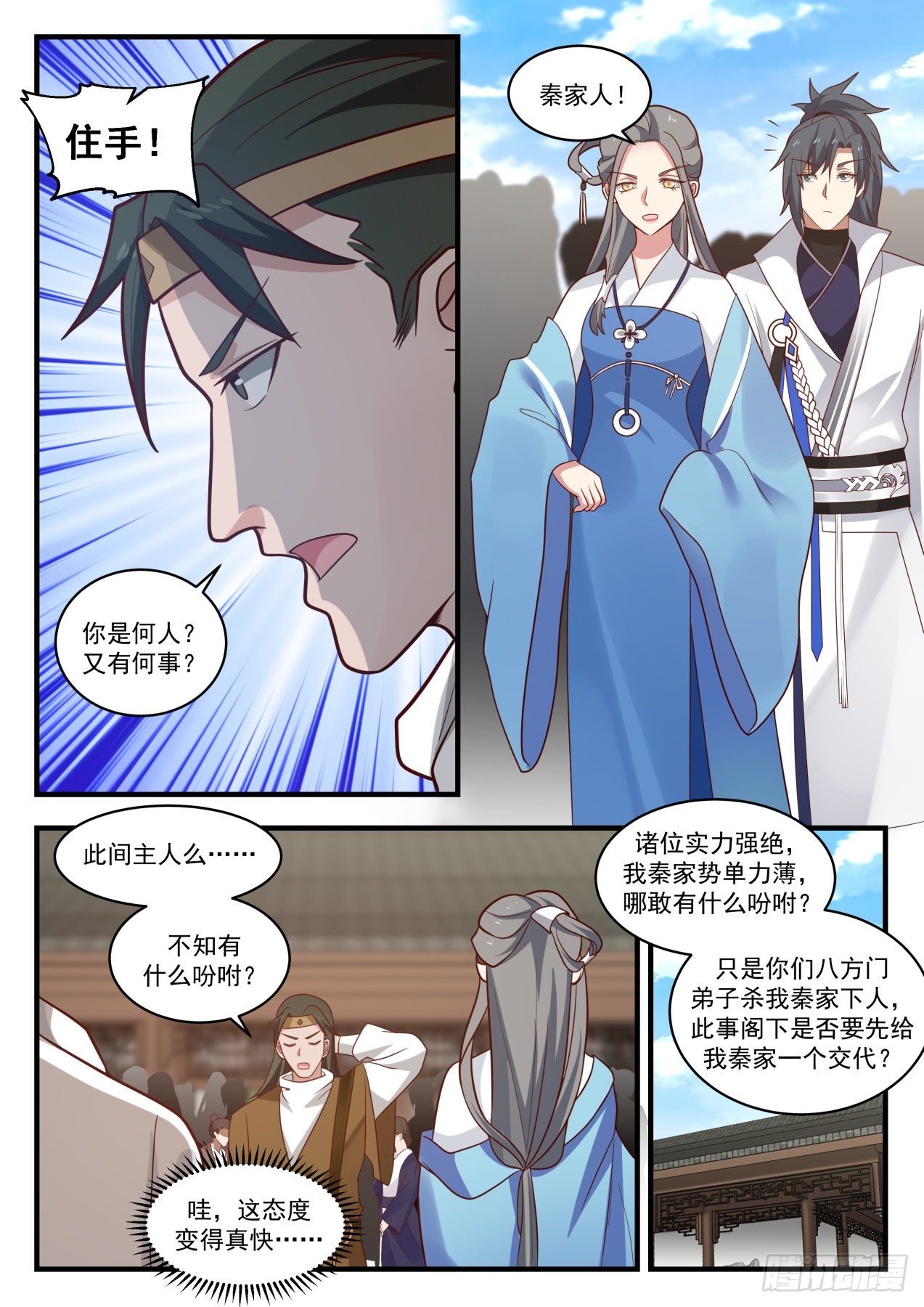 Many new peripherals

Waiting for you to take it home!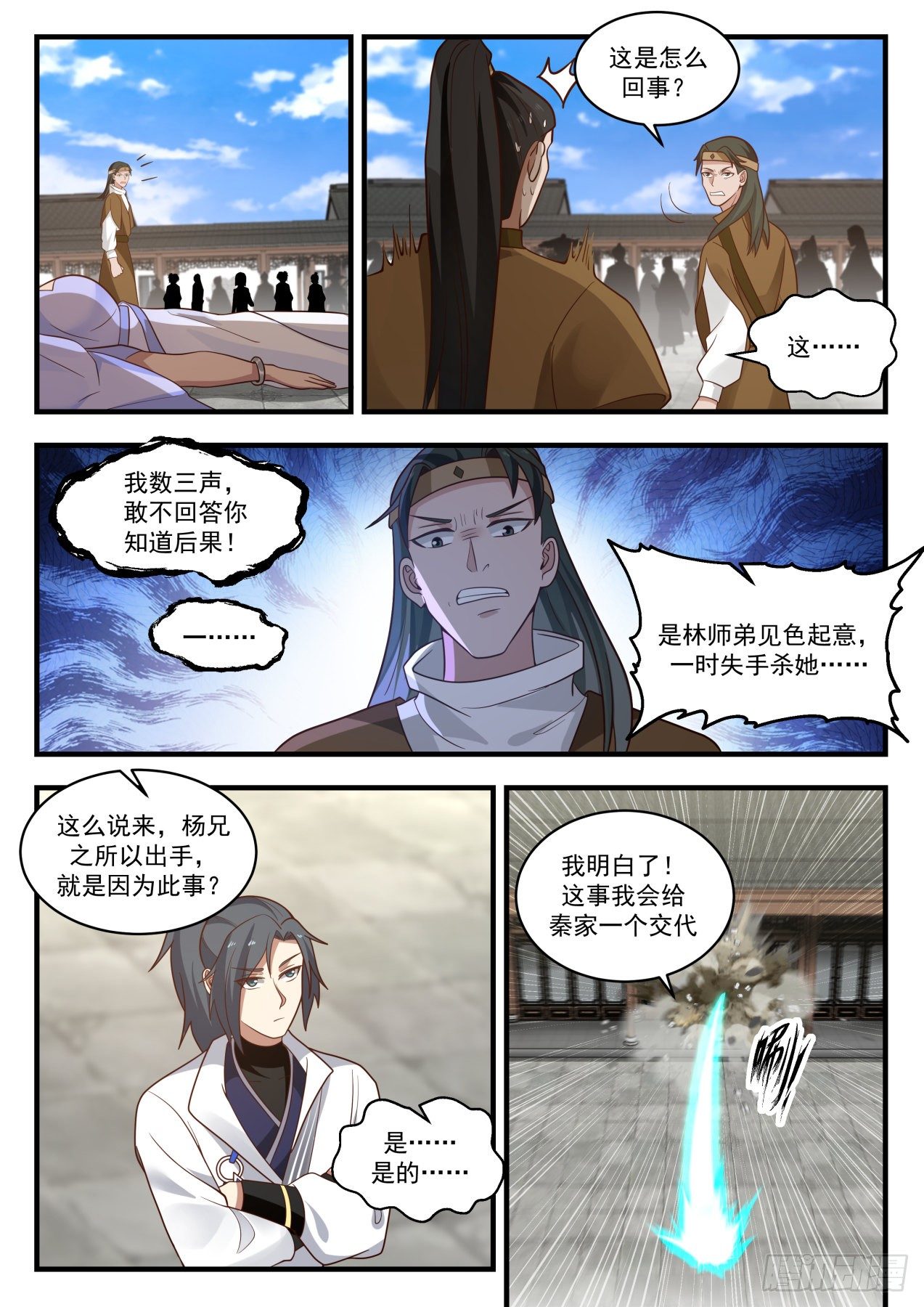 what happened

This··.

I count three times, if you don't answer, you know the consequences!

It was Junior Brother Lin who had an idea and accidentally killed her…

So, Brother Yang made his move because of this?

I understand! I will explain this to the Qin family.

Yes··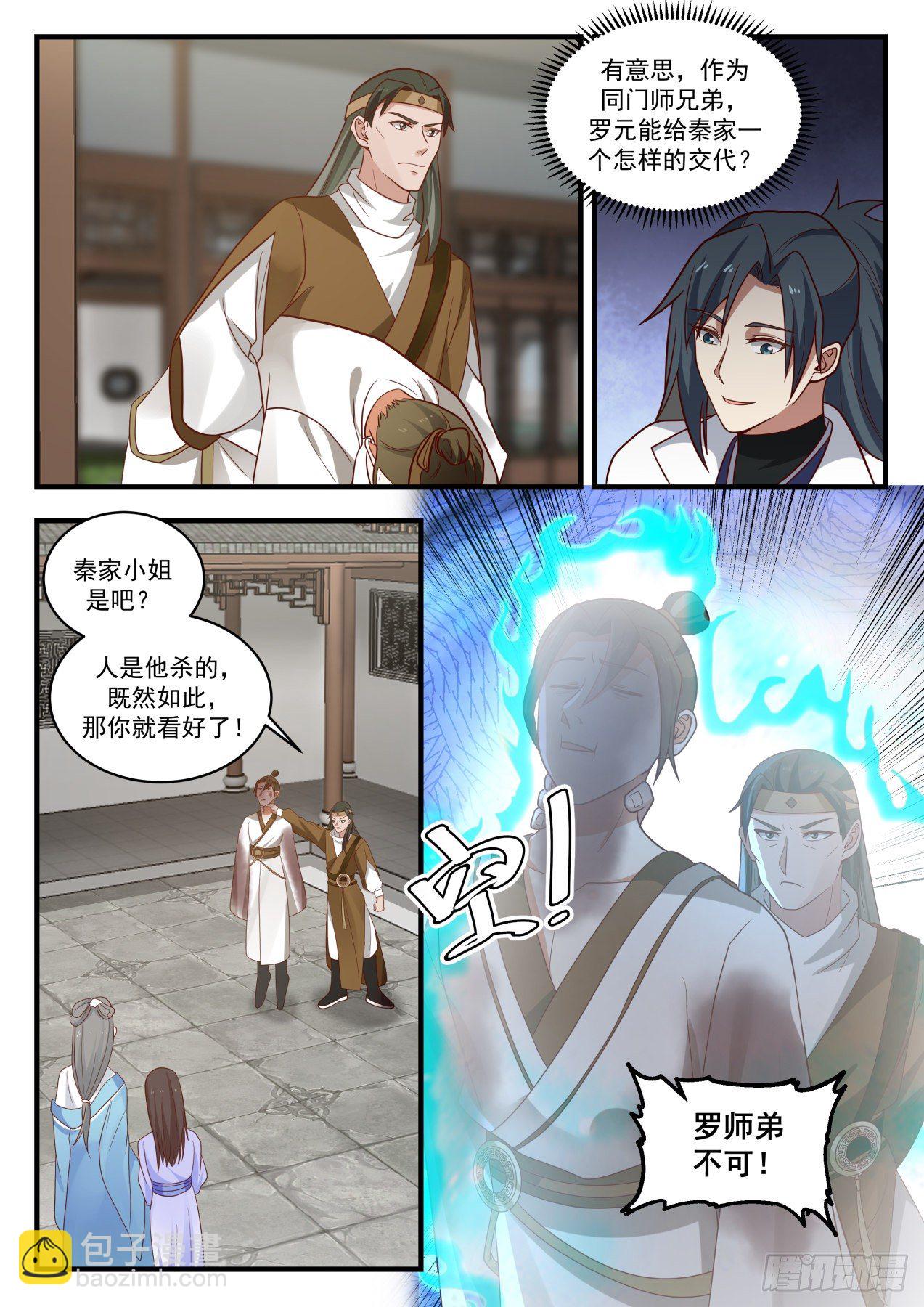 Interesting, as a fellow apprentice brother, what kind of explanation can Luo Yuan give to the Qin family?

Miss Qin, right? People are killed by others, since that's the case, then you should be optimistic!

Brother Luo can't!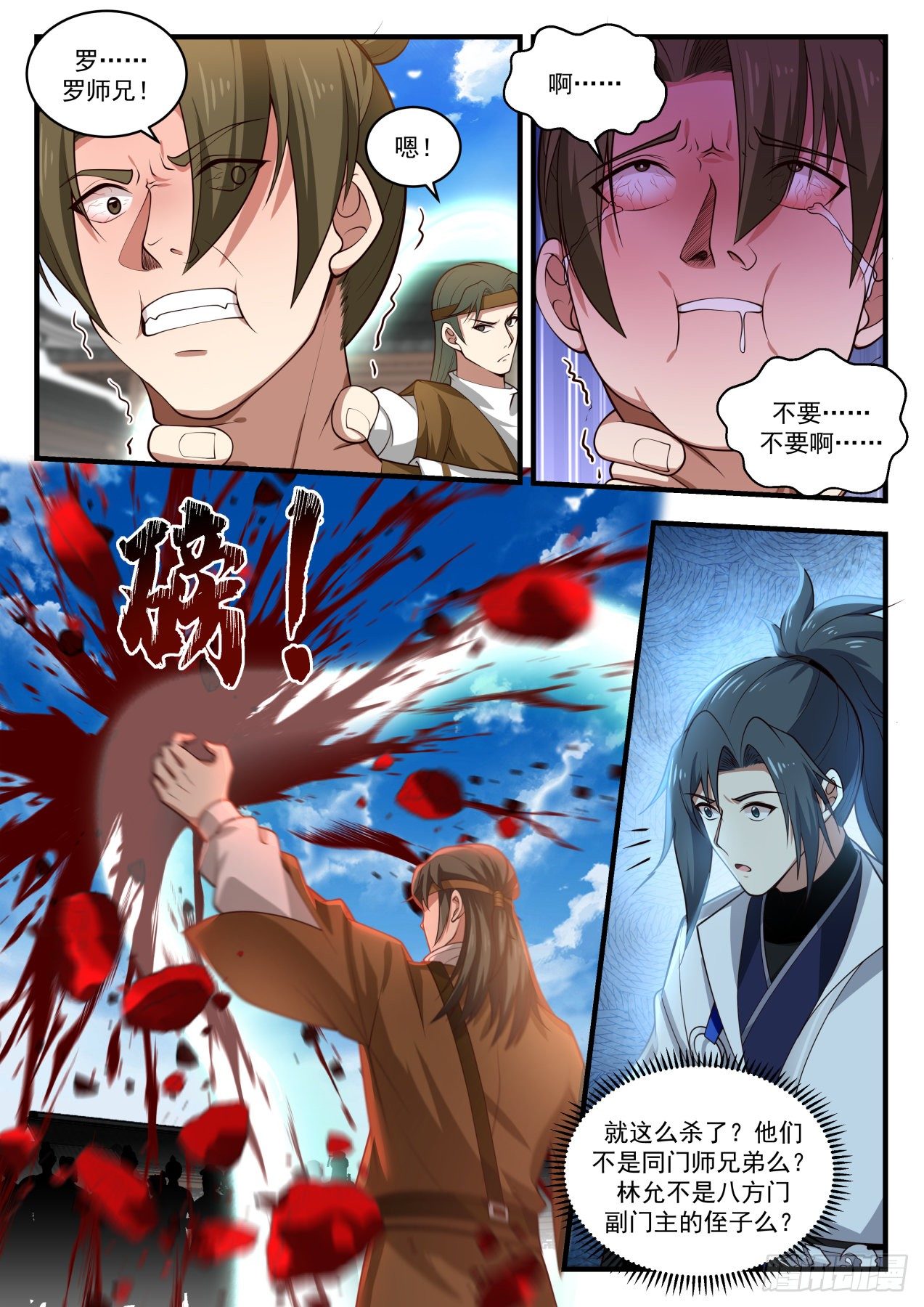 Luo…Senior Brother Luo!

what

Um!

don't… don't…

Just kill it? Aren't they brothers and sisters? Isn't Lin Yun the nephew of the deputy head of Bafangmen?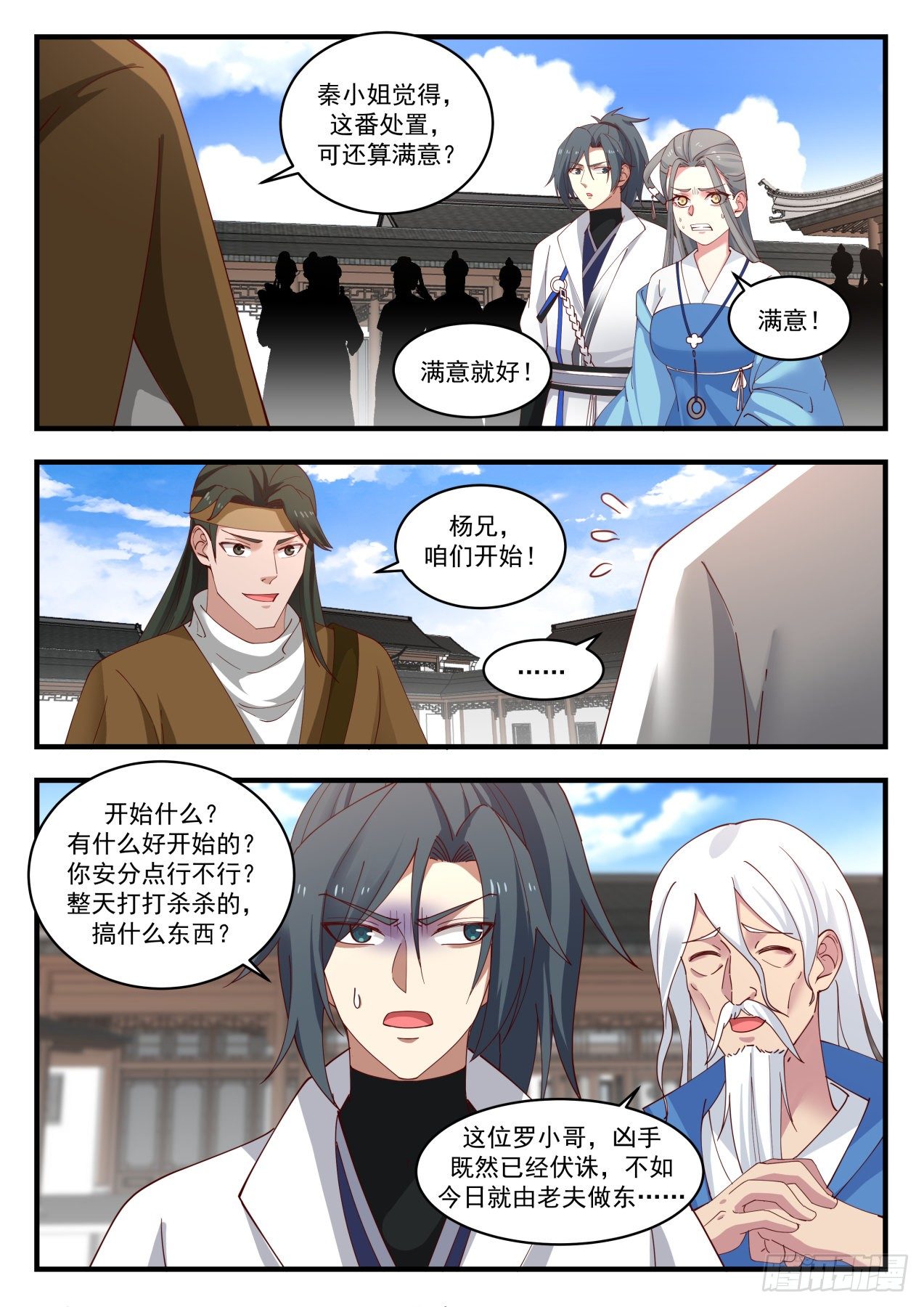 Miss Qin thinks that this treatment is still satisfactory?

satisfy!

Just satisfied!

Brother Yang, let's start!

What to start with? What's a good place to start? Calm down, okay? Fighting and killing all day, what are you doing?

This little brother Luo, since the murderer has already been executed, it is better to let the old man do it today.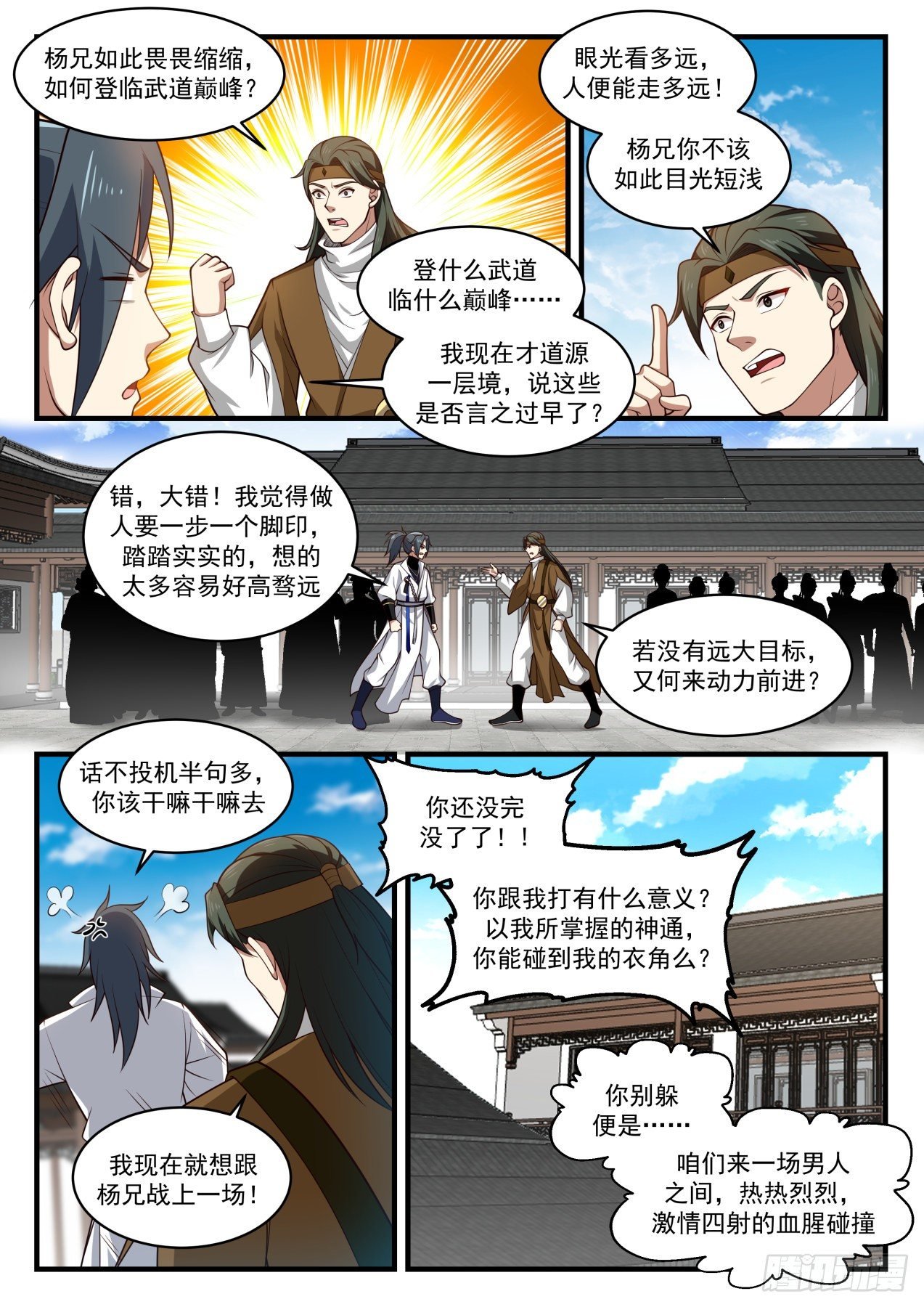 Brother Yang is so timid, how can he reach the peak of martial arts?

The farther the eyes see, the farther one can go! Brother Yang, you shouldn't be so short-sighted

What is the peak of the martial arts??…I am only at the first level of Daoyuan, is it too early to say this?

Wrong, big mistake! I think that being a person should be one step at a time, down-to-earth, and it is easy to think too much.

If there is no lofty goal, where is the motivation to move forward?

If you don't talk too much, what should you do?

You are not finished yet! ! What's the point of you fighting me? With the supernatural powers I have mastered, can you touch the corner of my clothes?

don't you hide??…

I want to fight Brother Yang right now!

Let's have a bloody collision between men, passionate and passionate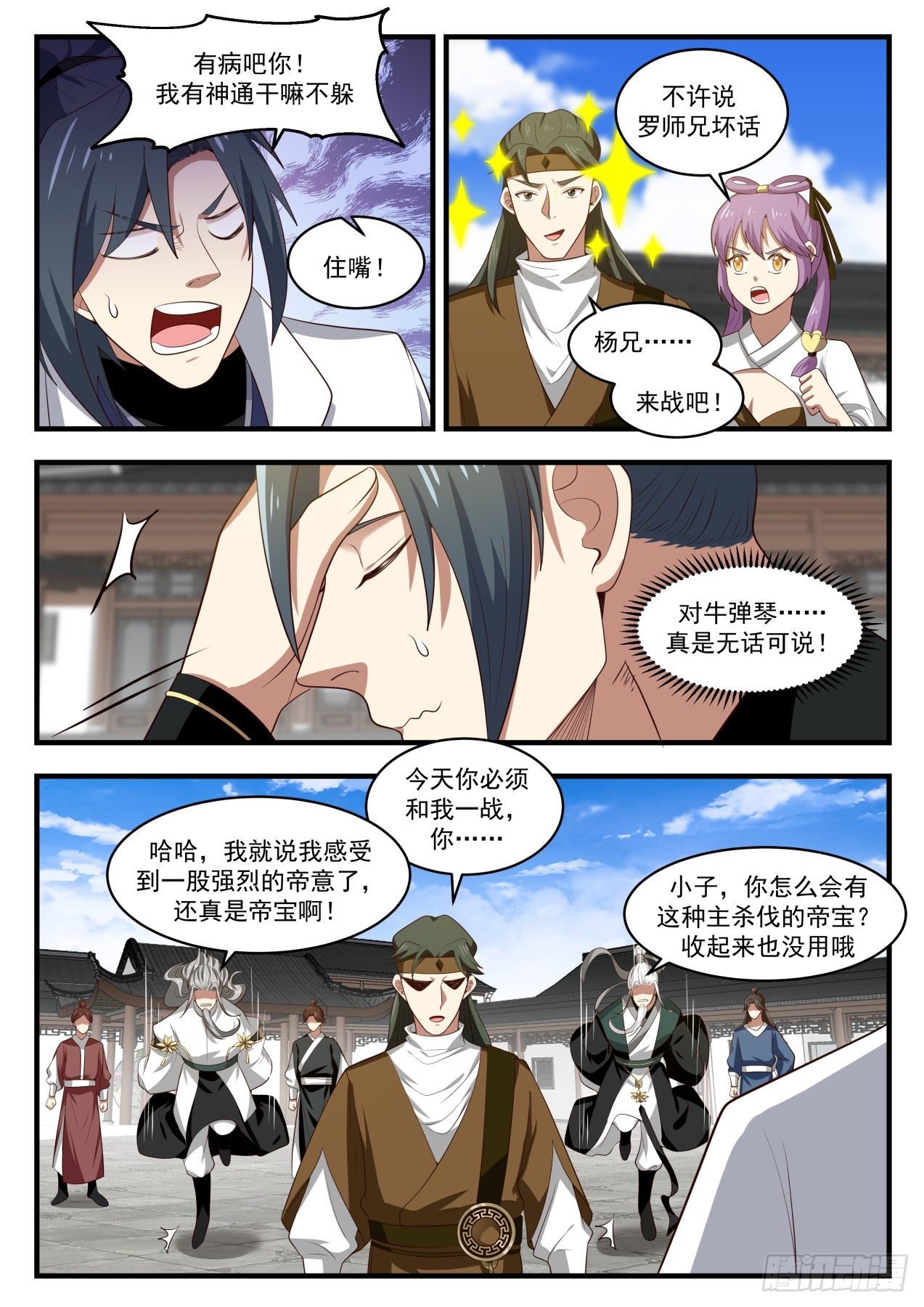 You are sick! I have supernatural powers, why don't I hide?

Don't speak ill of Brother Luo

Shut up!

Brother Yang… let's fight!

Playing the piano to the cow?….I really have nothing to say!

You have to fight me today, you?…

Haha, I just said that I felt a strong emperor's will, it's really an emperor's treasure!

Boy, how can you have such an emperor's treasure? It's useless to put it away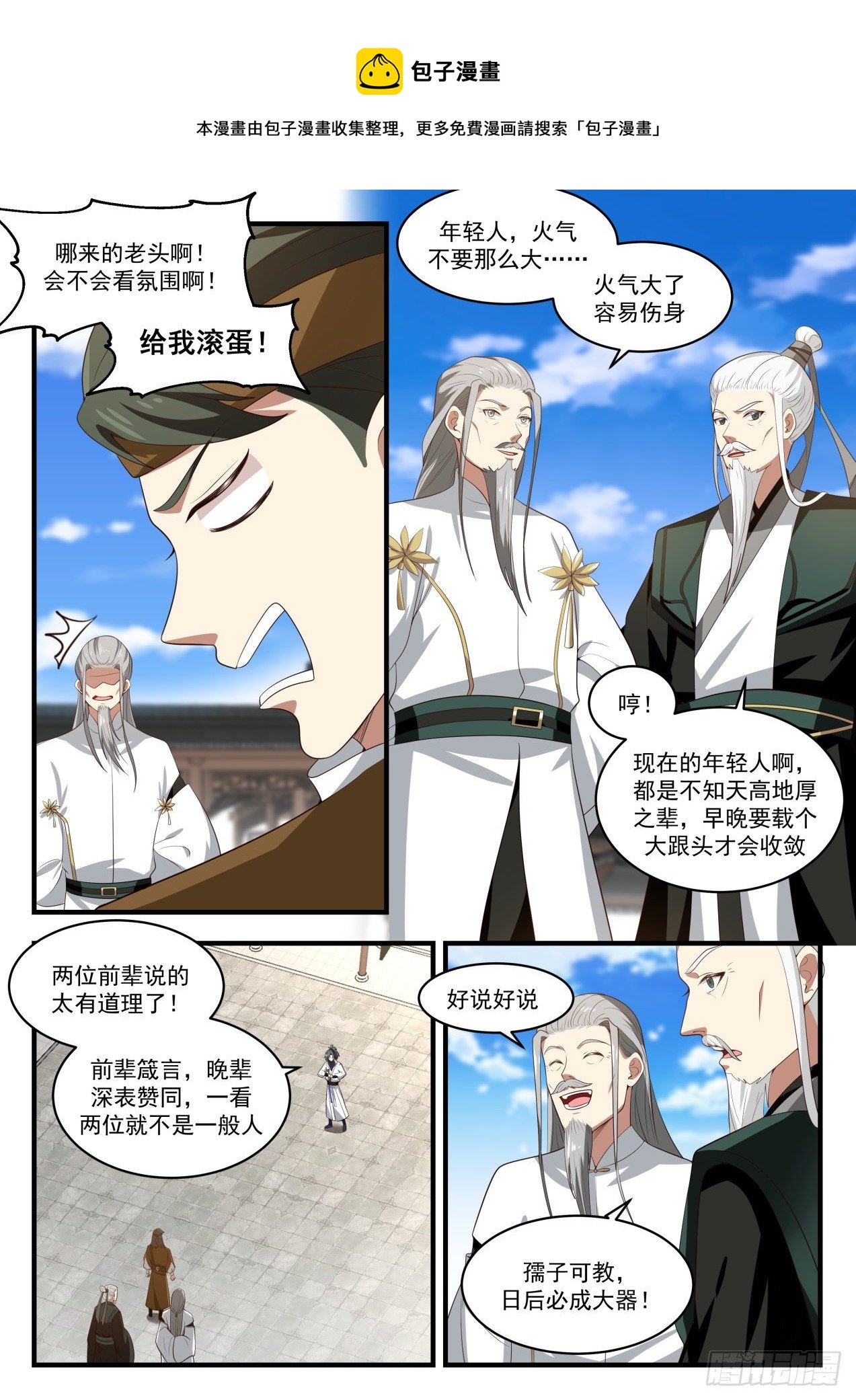 bun man book

This comic is collected and organized by Bao Ziman. For more free comics, please search for "Bao Ziman"

Young man, don't be so angry??…

Where did the old man come from! Will it look at the atmosphere?

It's easy to get hurt when you get angry

Fuck me!

snort! Today's young people are all ignorant of the sky and the earth. Sooner or later, they will have to carry a big somersault to restrain

What the two seniors said is too reasonable! The senior said, the junior agrees deeply, the two of you are not ordinary people

good talk good talk

one look

Ruzi can be taught, and will become a great tool in the future!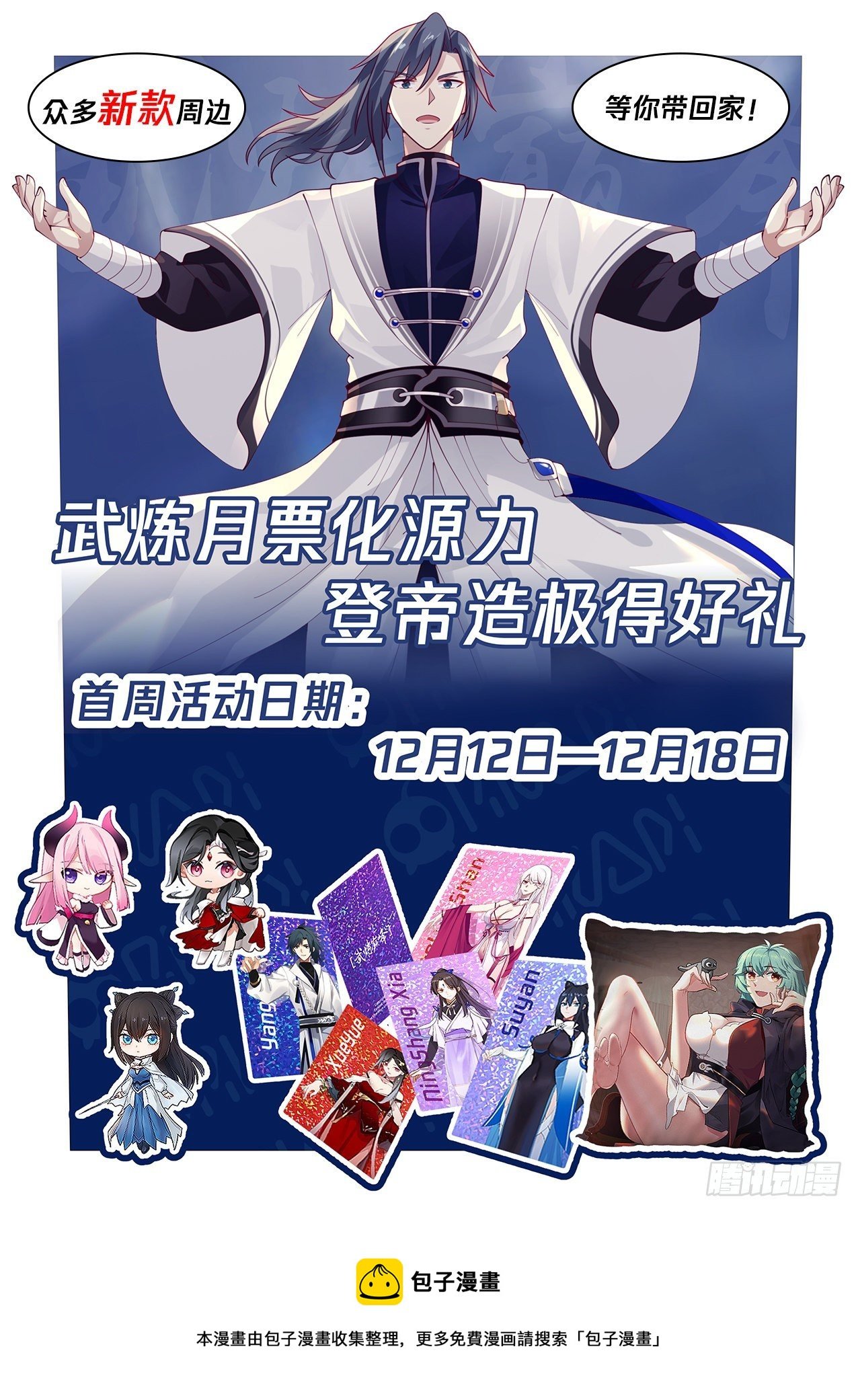 Many new peripherals

Waiting for you to take it home!

Wulian monthly pass

Dengdi made a great gift

Dates of the first week of activities:

December 12 = December 18

Steamed Bun Comics

This comic is collected and organized by Bao Ziman. For more free comics, please search "Bao Ziman"