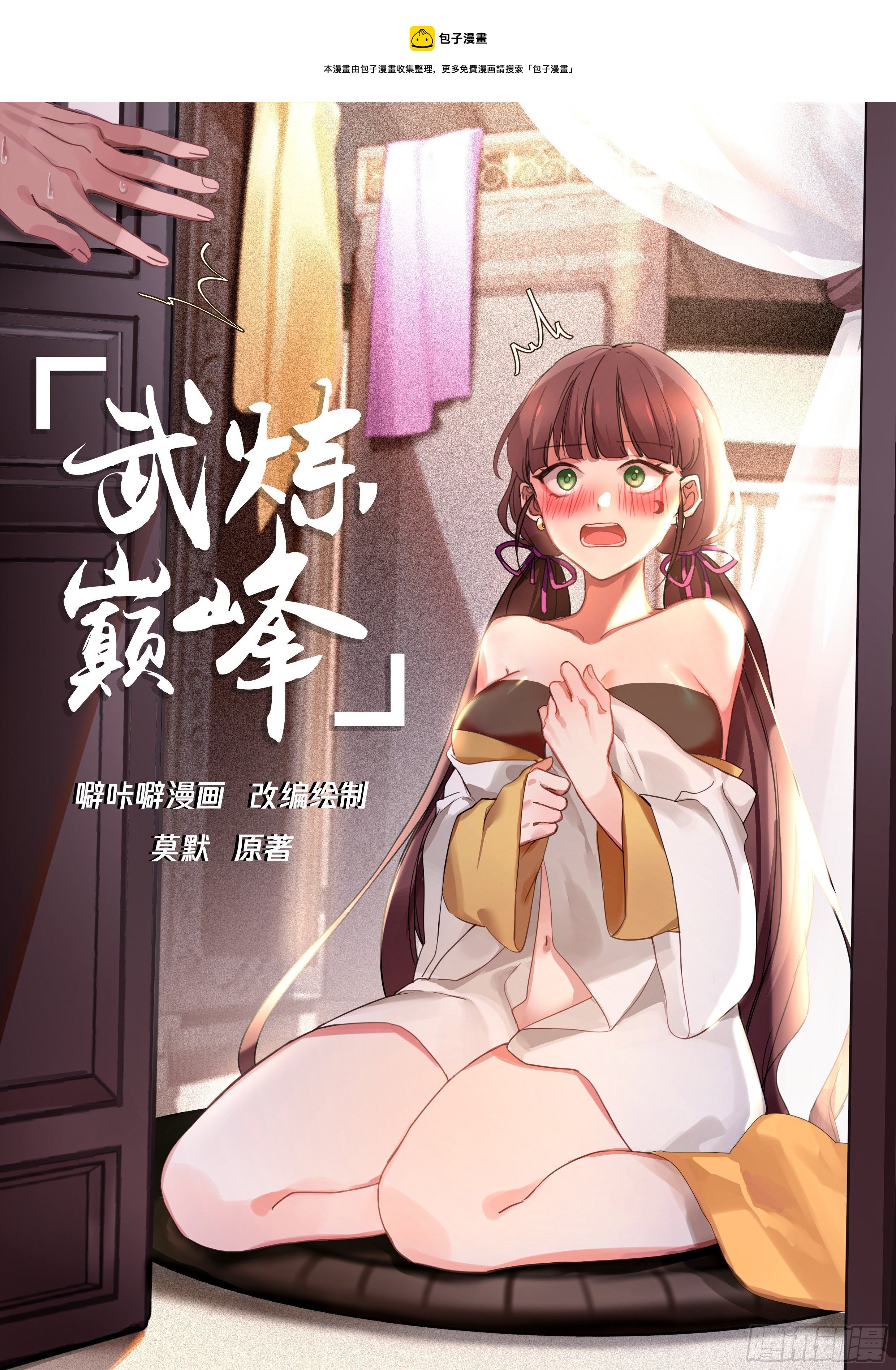 Or will Miss Yu come to scold me too?

This young master will give you a chance to be a good rogue, rogue me!

Why! As if I didn't see it, I can't care about it anymore, this is all what you asked for? …

roll!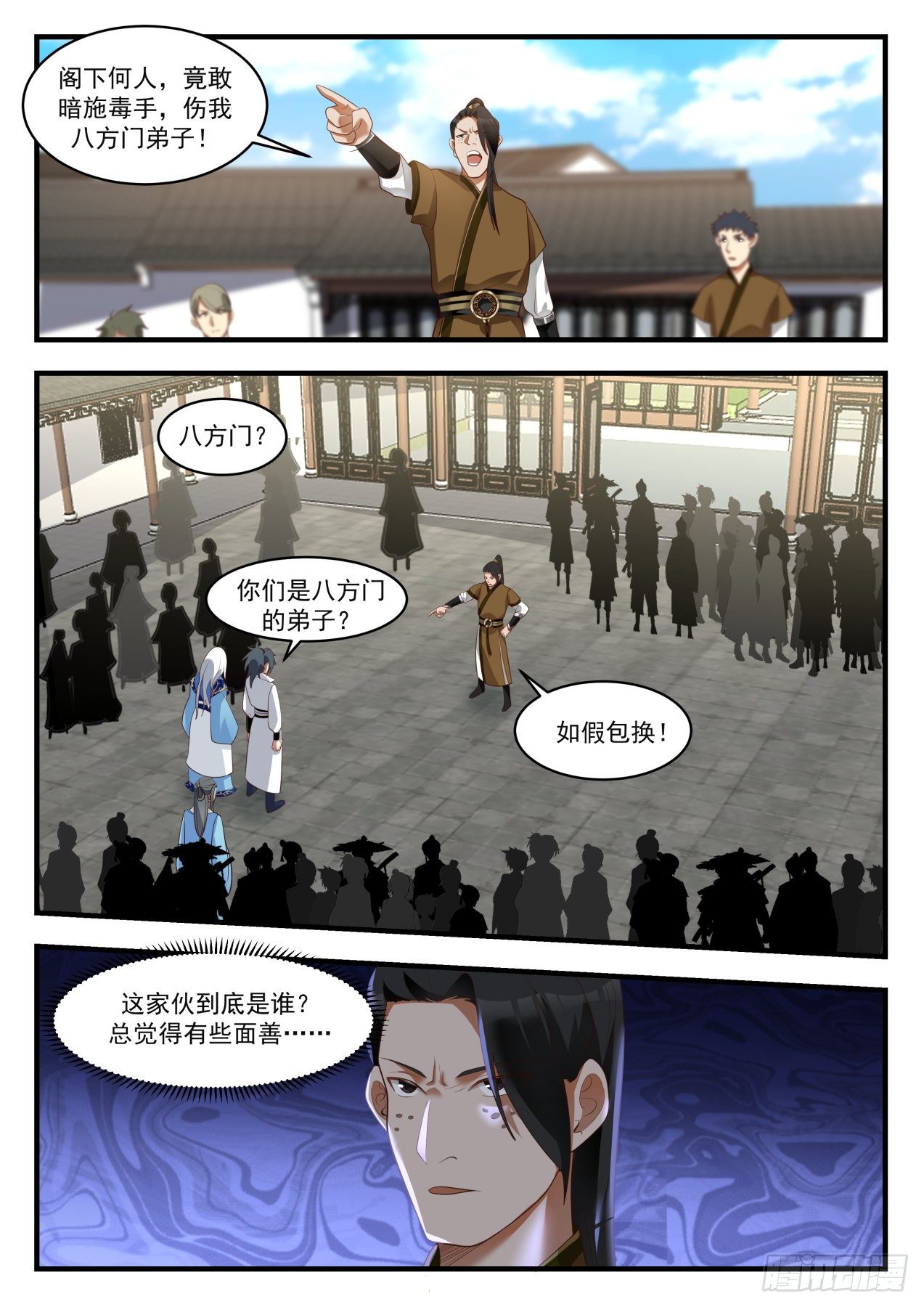 Who, Your Excellency, dares to secretly use poisonous hands to hurt my Bafang Sect disciples!

Bafangmen?

Are you disciples of Bafangmen?

Such as fake replacement!

Who is this guy? Always feel a little bit nice? …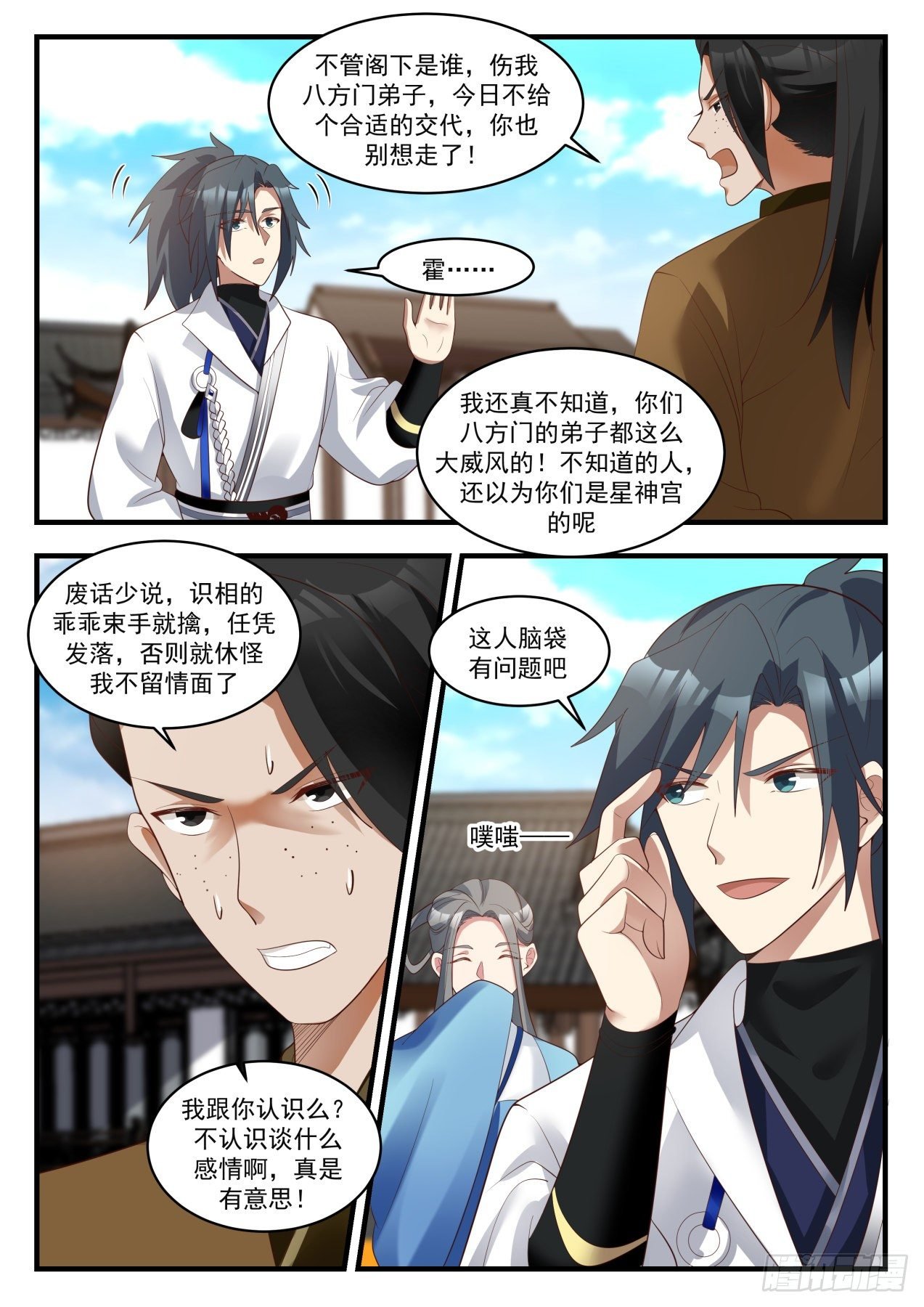 No matter who your Excellency is, if you hurt my Bafang Sect disciple, if you don't give a proper explanation today, don't even think about leaving!

I really don't know, your Bafangmen disciples are so majestic! People who don't know think you are the Star God Palace

what about

Don't talk nonsense, the obedient obedient who knows the appearance will be captured, let the hair fall, otherwise don't blame me for being merciless

Is there something wrong with this guy's head?

puff meow

do I know you? I don't know what to talk about, it's really interesting!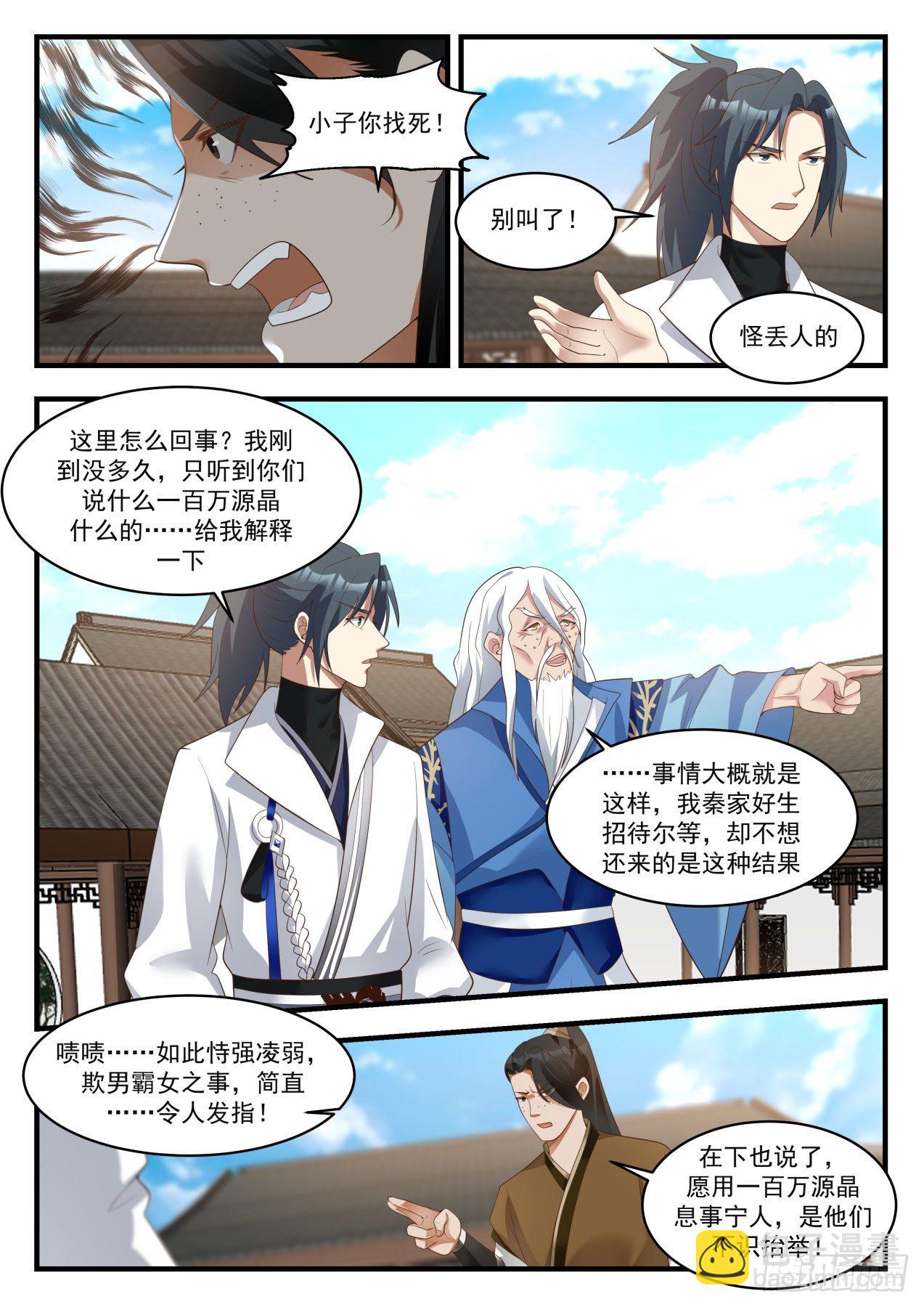 Boy, you are courting death!

Stop calling!

shameful

What's going on here? Not long after I arrived, I only heard what you guys said about a million source crystals… Explain to me

a bit

·This is probably the case. My Qin family entertains you, but I don't want to pay back this result.

Puff?. Such a thing of bullying the weak and bullying men and women, it's simply? . . . outrageous!

I also said below that I am willing to use one million source crystals to calm people down, but they do not know how to praise!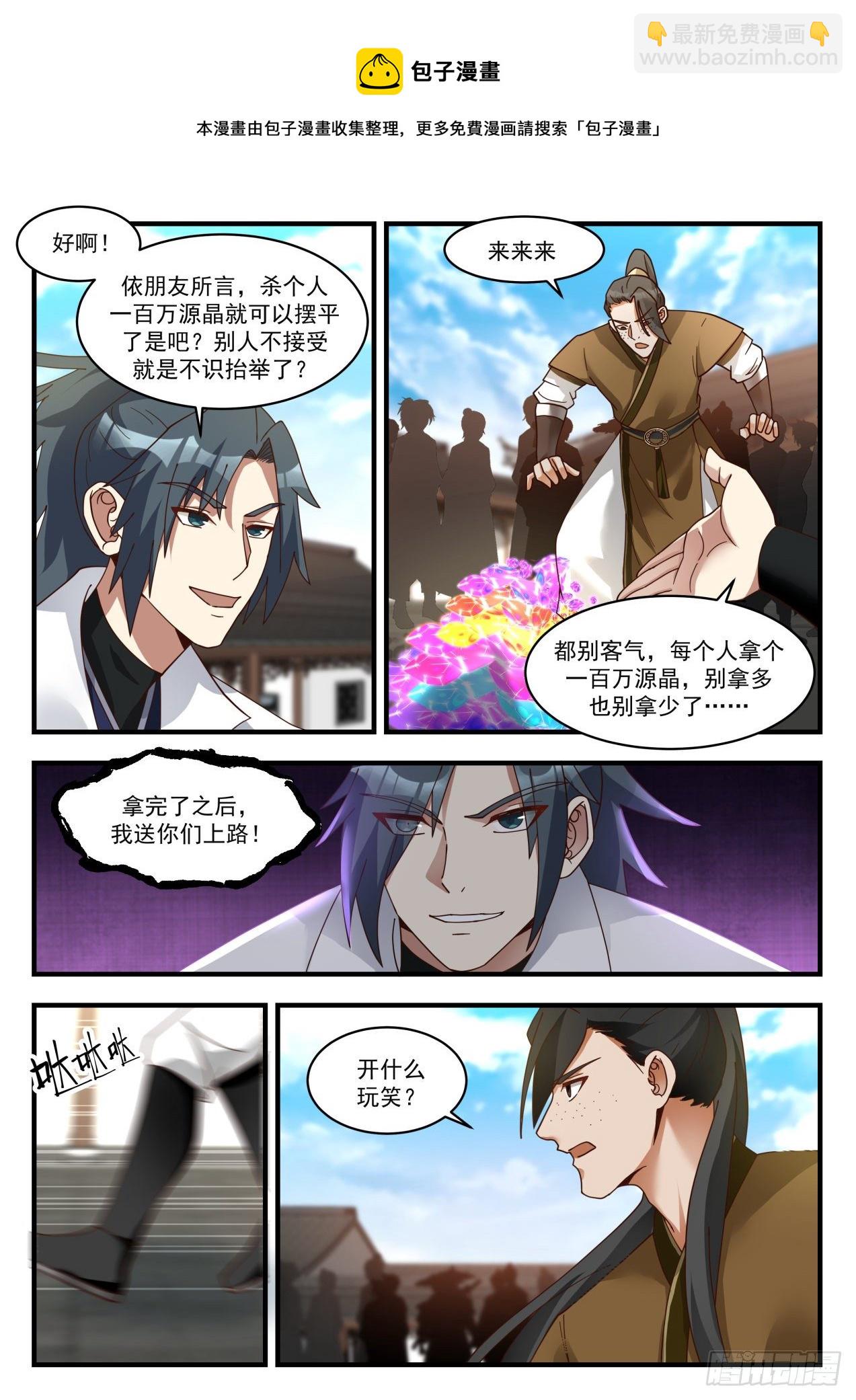 Steamed Bun

This comic is collected and organized by Bao Ziman, for more free comics, please search "Bao Ziman"

OK!

come come come

According to what my friends said, killing a million source crystals can be settled, right? If others don't accept it, they don't know how to praise it?

Don't be polite, everyone gets one million source crystals, don't take too much and don't take too little…

After I'm done, I'll send you on your way!

What are you kidding?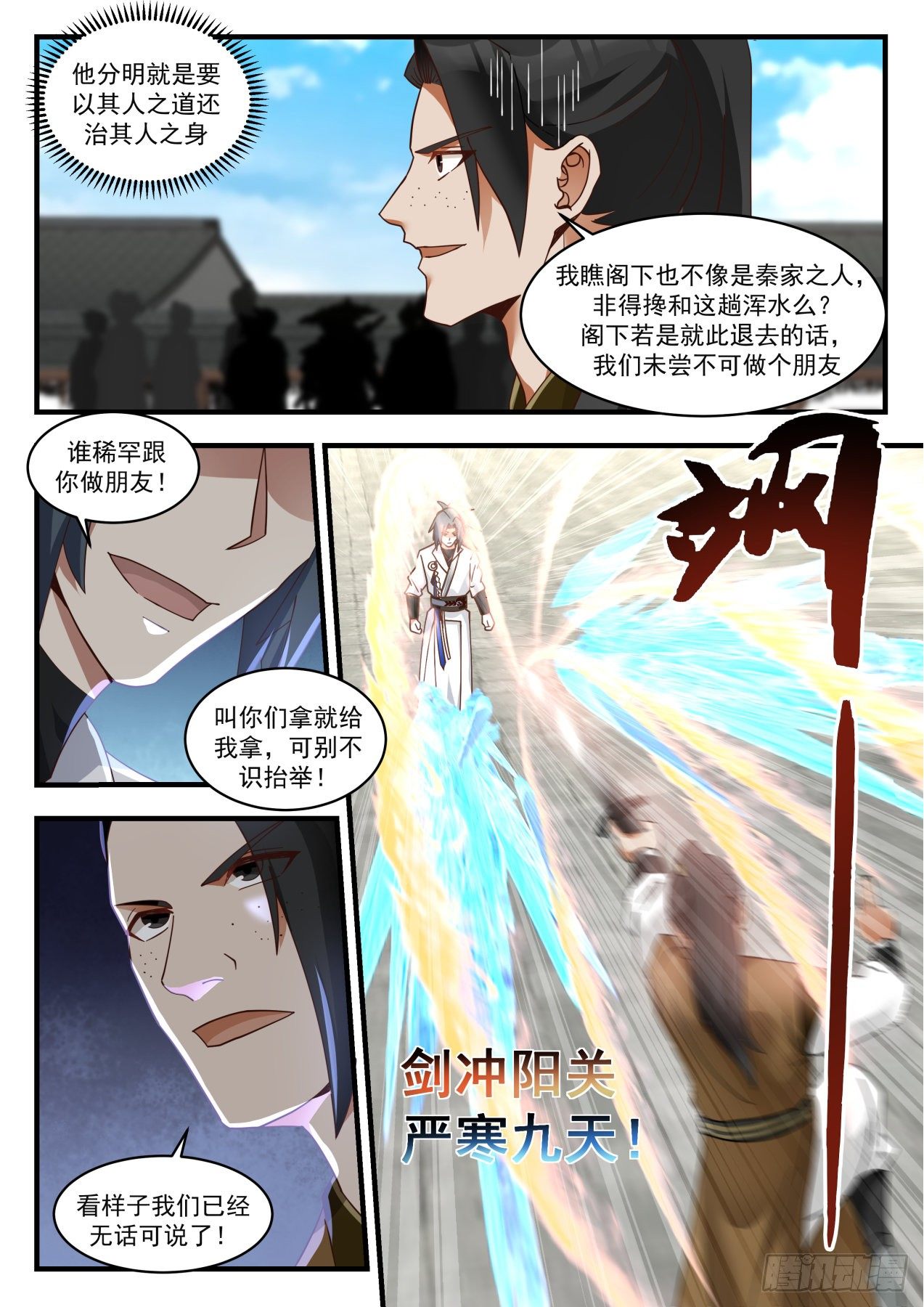 He clearly wants to use the way of others to repay the body of others

Doesn't my Excellency look like someone from the Qin family who has to change and deal with this muddy water? If you just retire, we might as well be friends

Who wants to be friends with you!

If you tell me to take it, give it to me, but don't be ignorant of flattery!

Jianchongyangguan is cold for nine days!

It looks like we have nothing to say!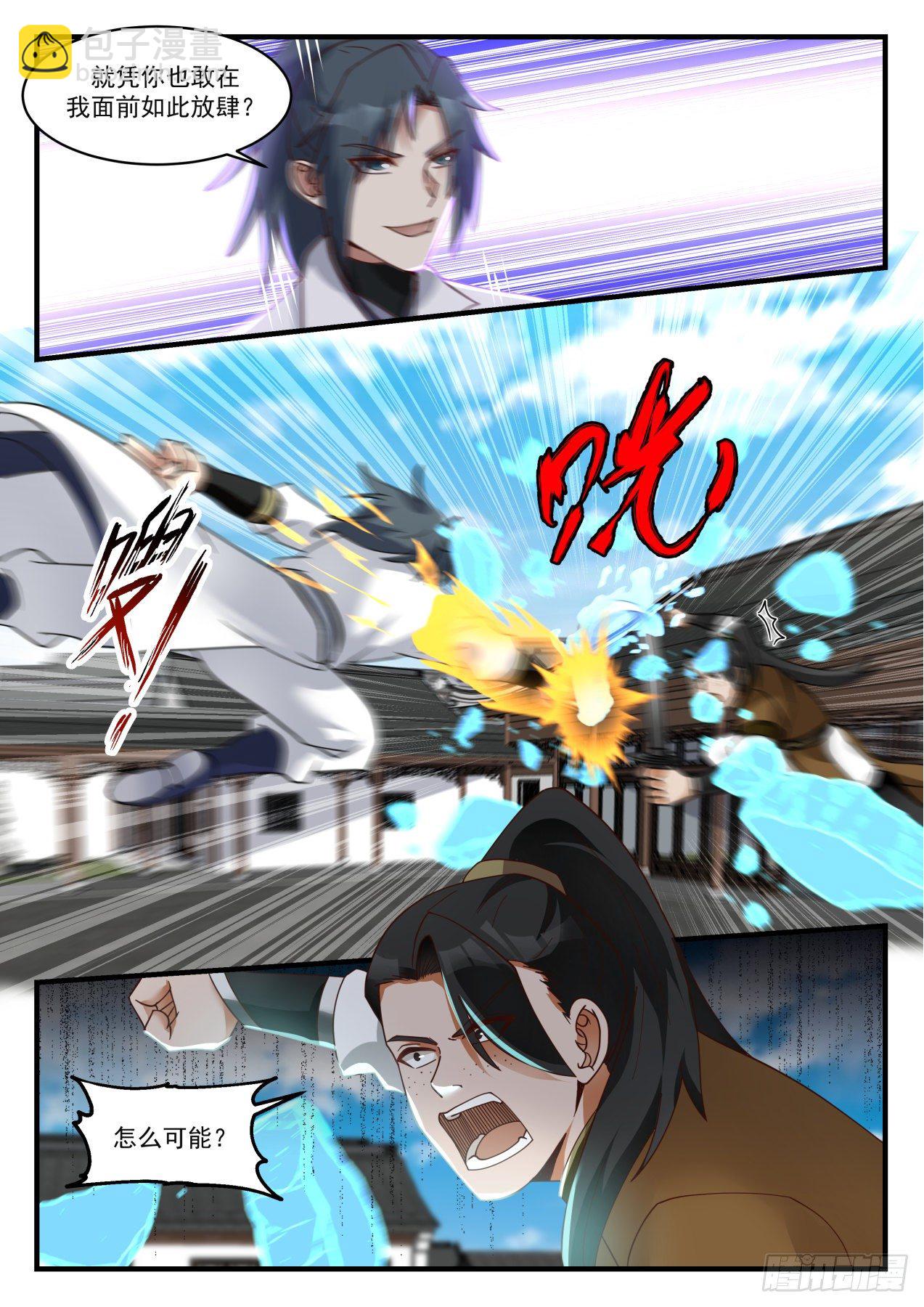 How dare you be so presumptuous in front of me?

how is this possible?

You don't see enough, it's almost as good as asking Luo Yuan to come out!

Do you know Junior Brother Luo? Are you Yang from the Land of Four Seasons?…!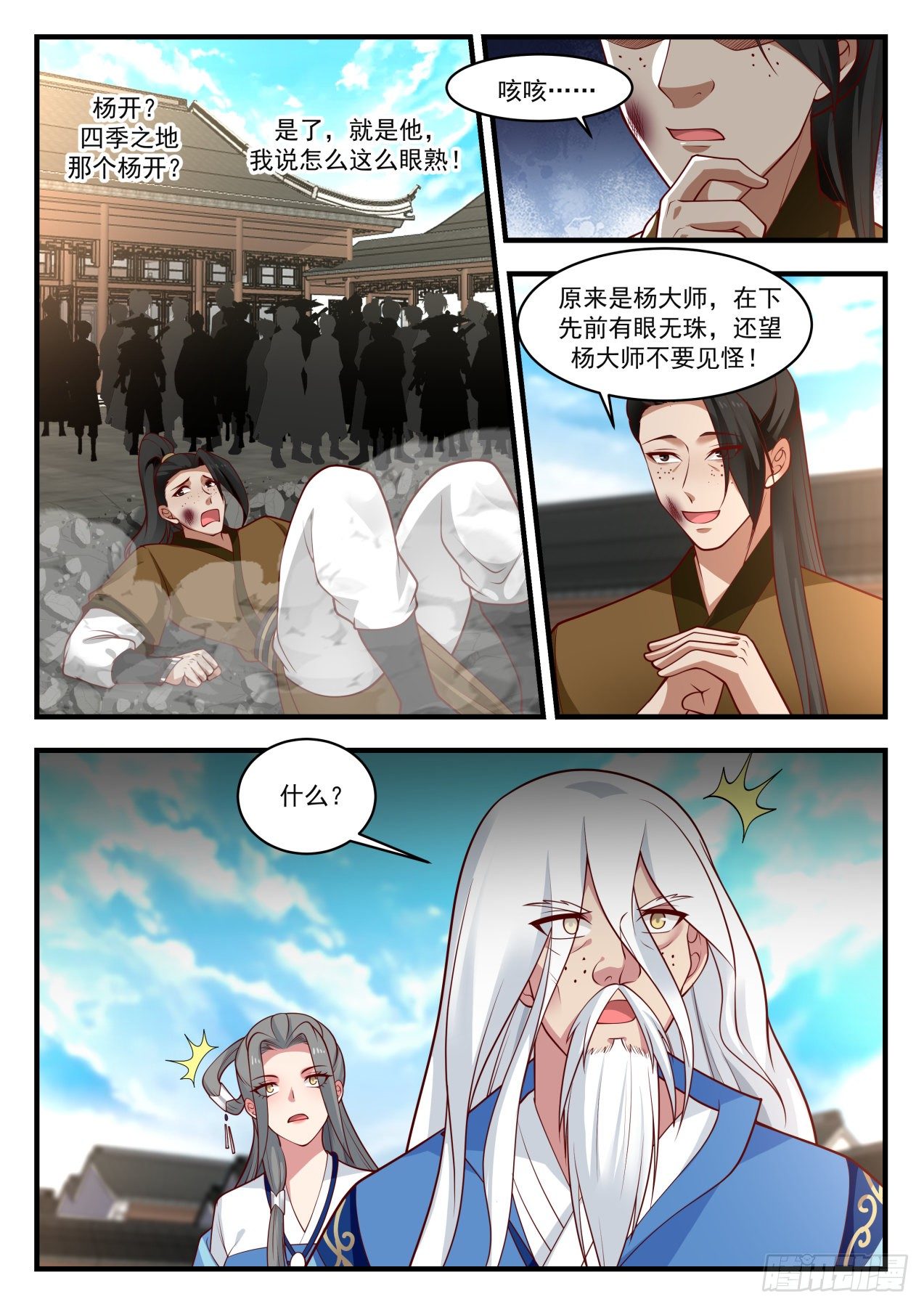 Steamed Bun Comics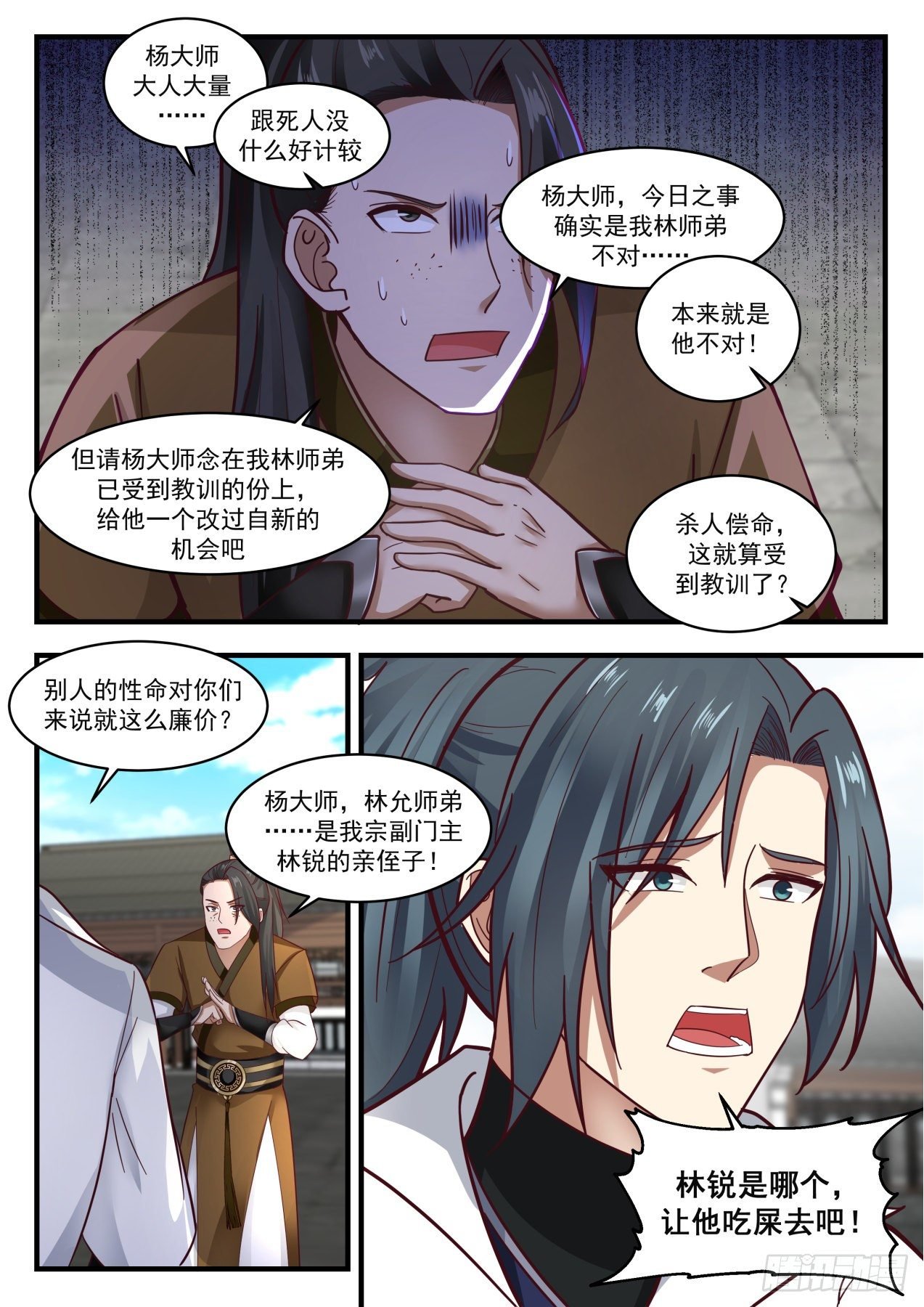 Great Master Yang

Nothing to do with the dead

Master Yang, what happened today is indeed my brother Lin's fault.

It was him who was wrong!

But please Master Yang, for the sake of my brother Lin's lessons, and give him a chance to reform himself.

Killing for life, is this a lesson?

Other people's lives are so cheap to you?

Master Yang, Junior Brother Lin Yun?… He is the nephew of Lin Rui, the deputy head of my sect!

Who is Lin Rui, let him eat shit!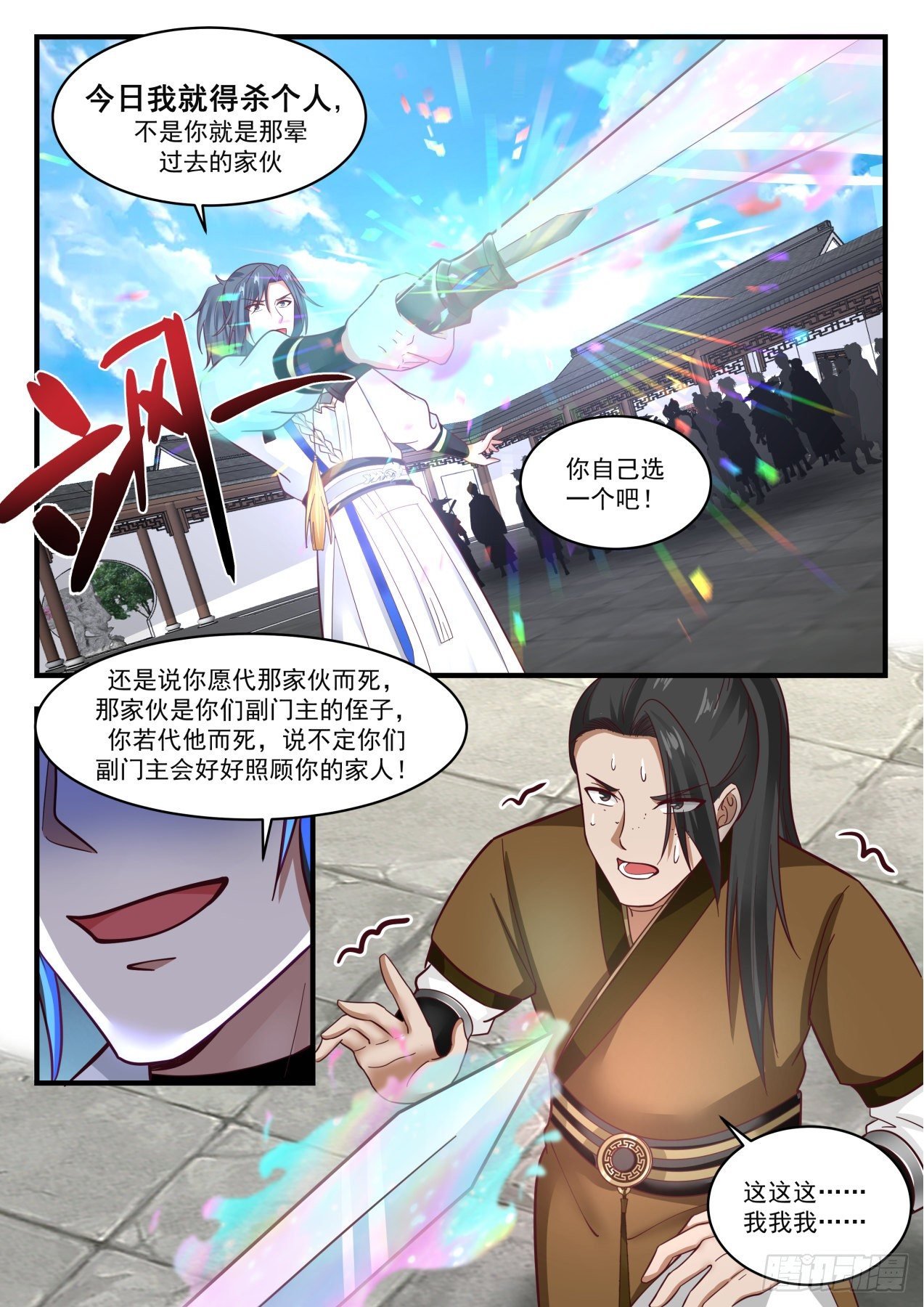 Just arrived! I was awakened by Yun Yun, the secret treasure in your hand, and then I saw that you wanted to kill my Bafang Sect disciple

Junior Brother Luo, this person injured Junior Brother Lin Yun and me, and asked Junior Brother Luo to take revenge for us!

really?

Yes, the one lying there was knocked out by me, and the person who spoke was also injured by me.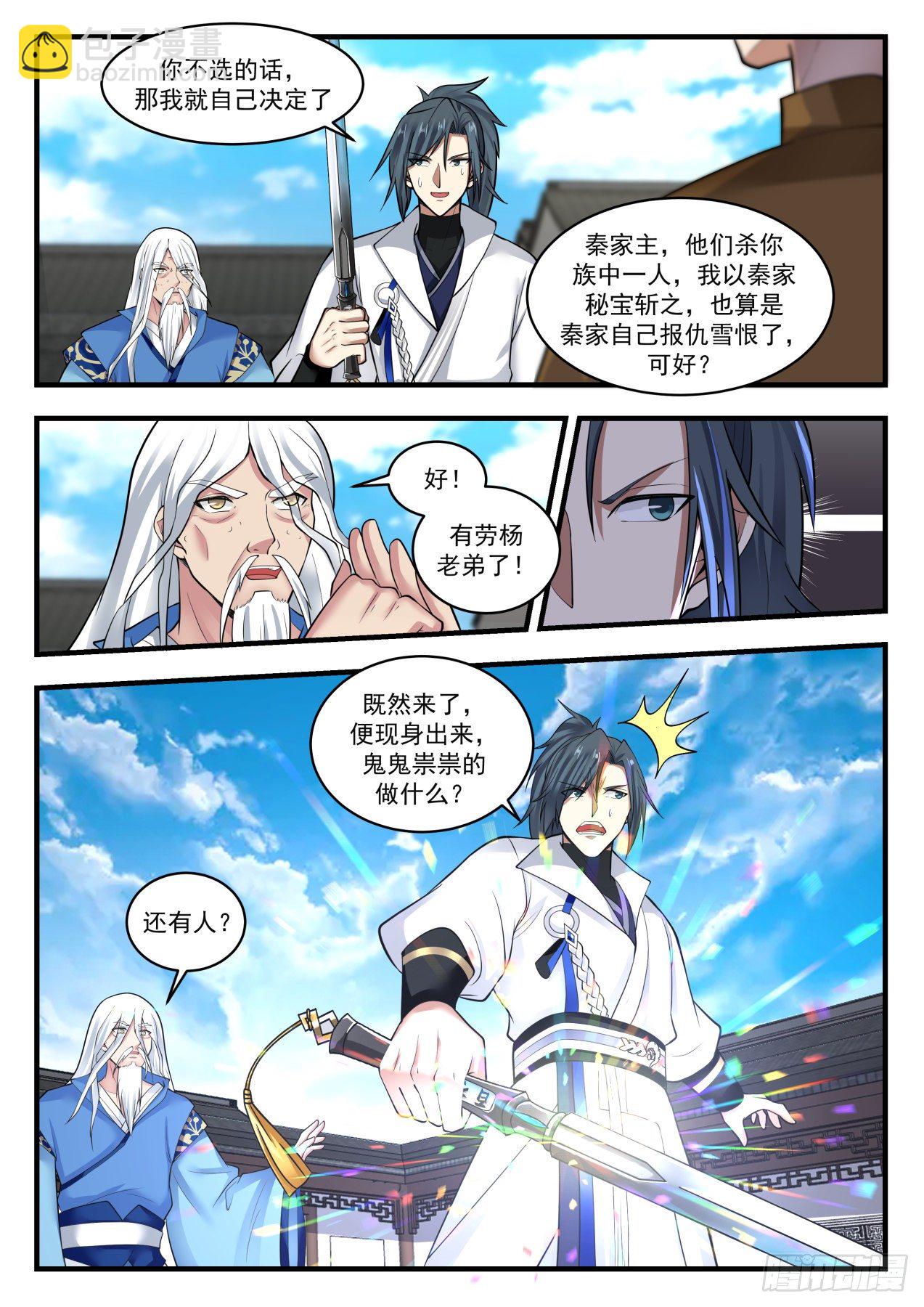 If you don't choose, then I'll decide

Patriarch Qin, they killed one of your clan, and I killed him with the Qin family's secret treasure, which can be regarded as the Qin family's own revenge.

ok?

it is good! Brother Lao Yang is here!

Now that he's here, he'll show up, what is the ghost ticket doing?

Anyone else?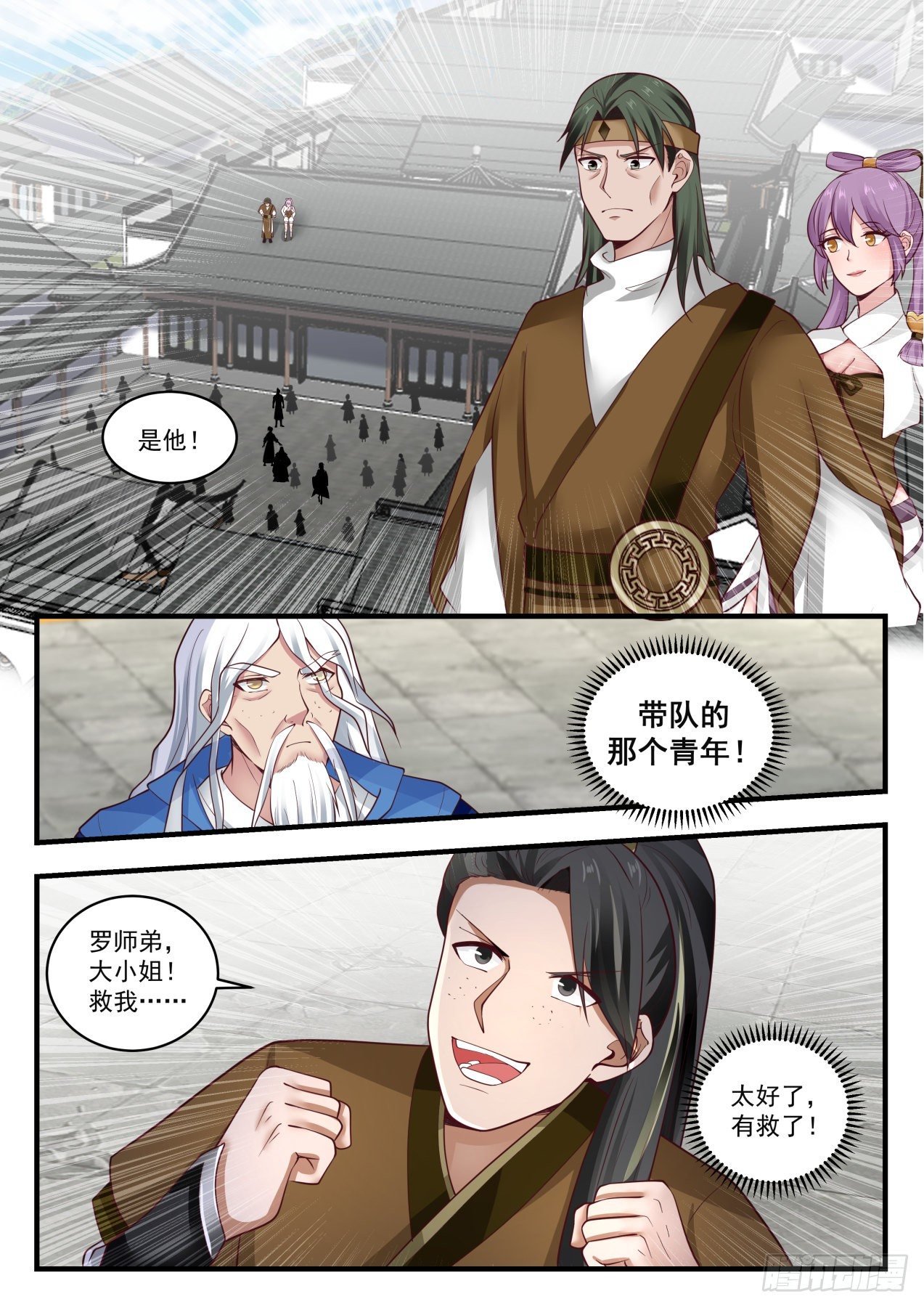 It's him!

The young man who led the team!

Brother Luo, Miss! help me·

Great, it helped!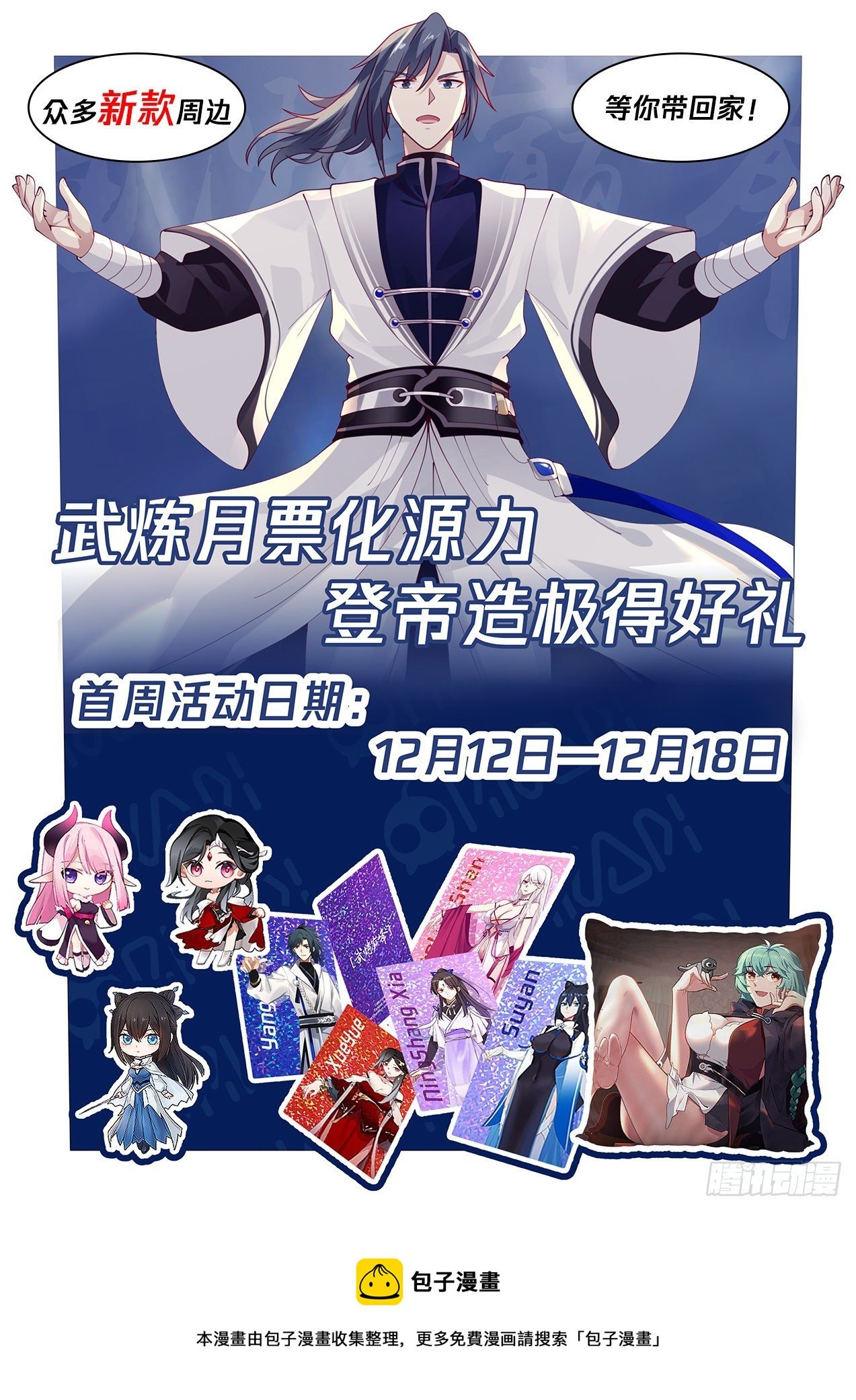 Many new peripherals

Waiting for you to take it home!

Wulian monthly pass

Dengdi made a great gift

Dates of the first week of activities:

December 12 = December 18

Steamed Bun Comics

This comic is collected and organized by Bao Ziman. For more free comics, please search "Bao Ziman"