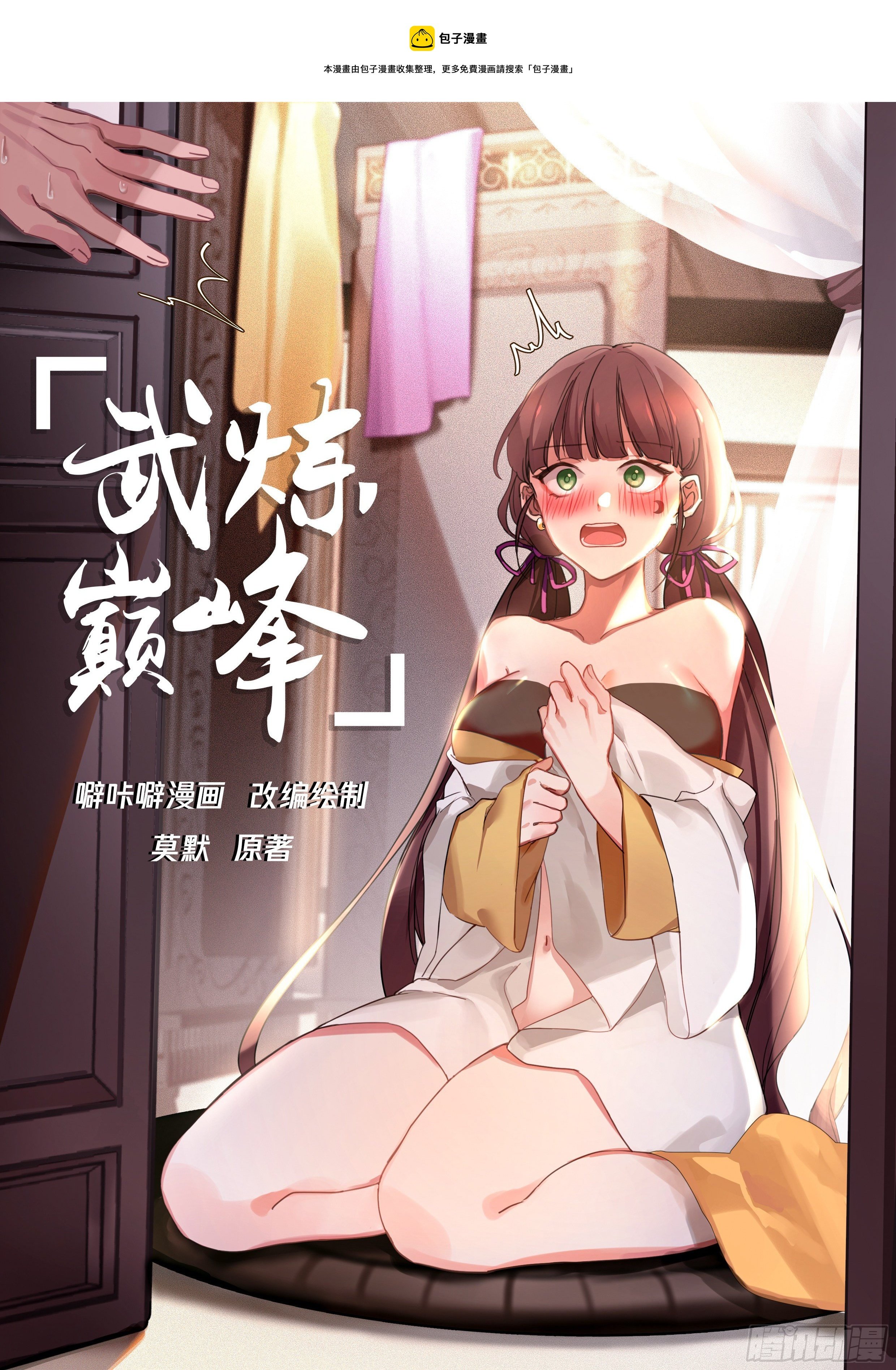 Steamed Bun

This comic is collected and organized by Bao Ziman. For more free comics, please search "Bao Ziman"

Blood spider-footed silkworm steel ants ~ silver-patterned hexagonal spider, overlord bee… On each wine porcelain, there is a strange name that has never been heard of

A few of them have heard of it, and they all let the warriors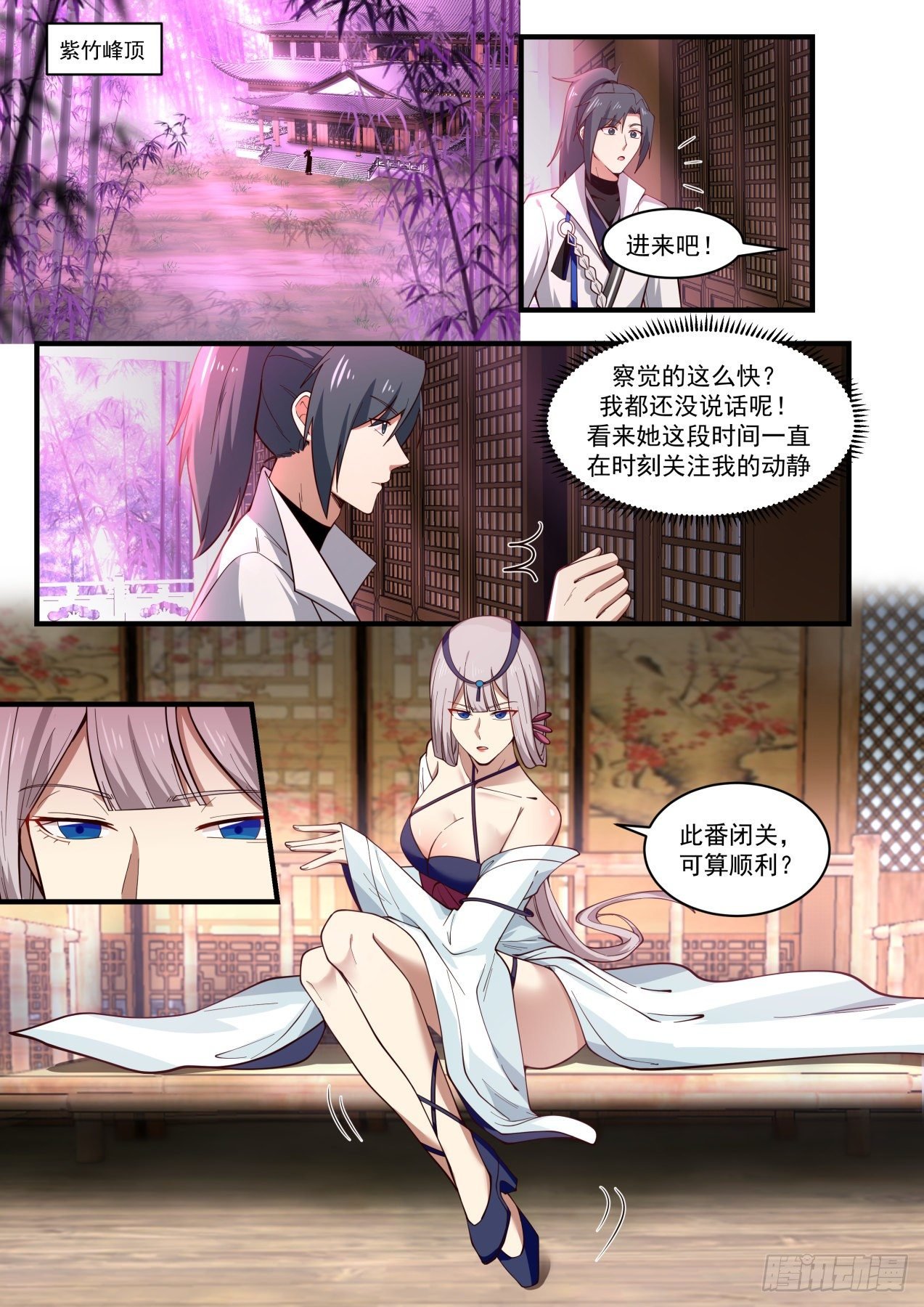 Purple Bamboo Peak

come in!

Did you notice it so quickly? I haven't even spoken yet! It seems that she has been paying attention to my movements all the time.

Is this closure a success?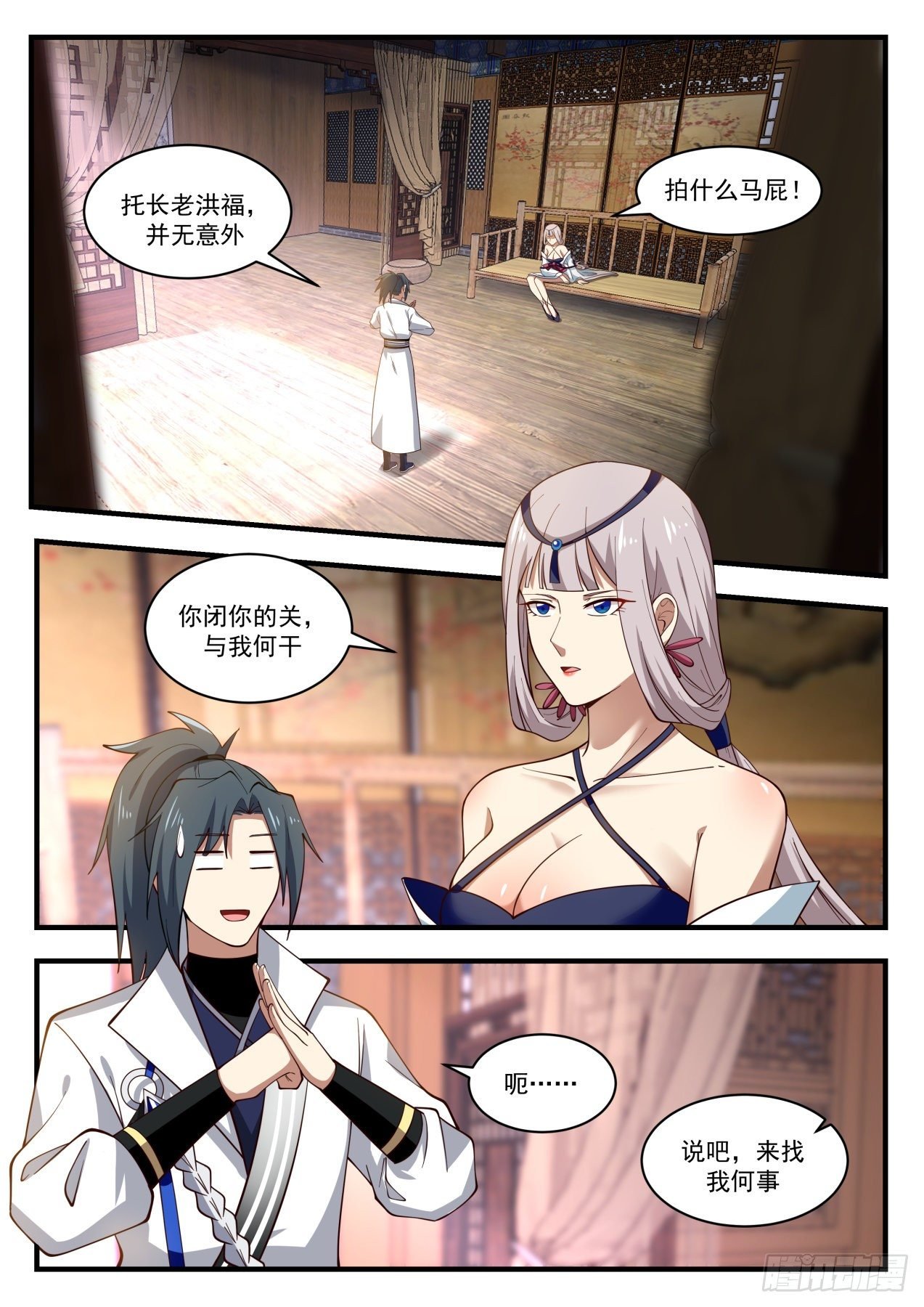 That's right, I would like to ask Elder Gao, is there any phaseless mysterious grass in the Qingyang Temple?

Phaseless Mysterious Grass?

What do you want this for?

Elder Gao, you also know that I am an alchemist. If you want spirit grass, of course it is alchemy……

Let me ask you, since this spirit grass is not a rare thing, there should be stock in the warehouse

Thank you Elder Gao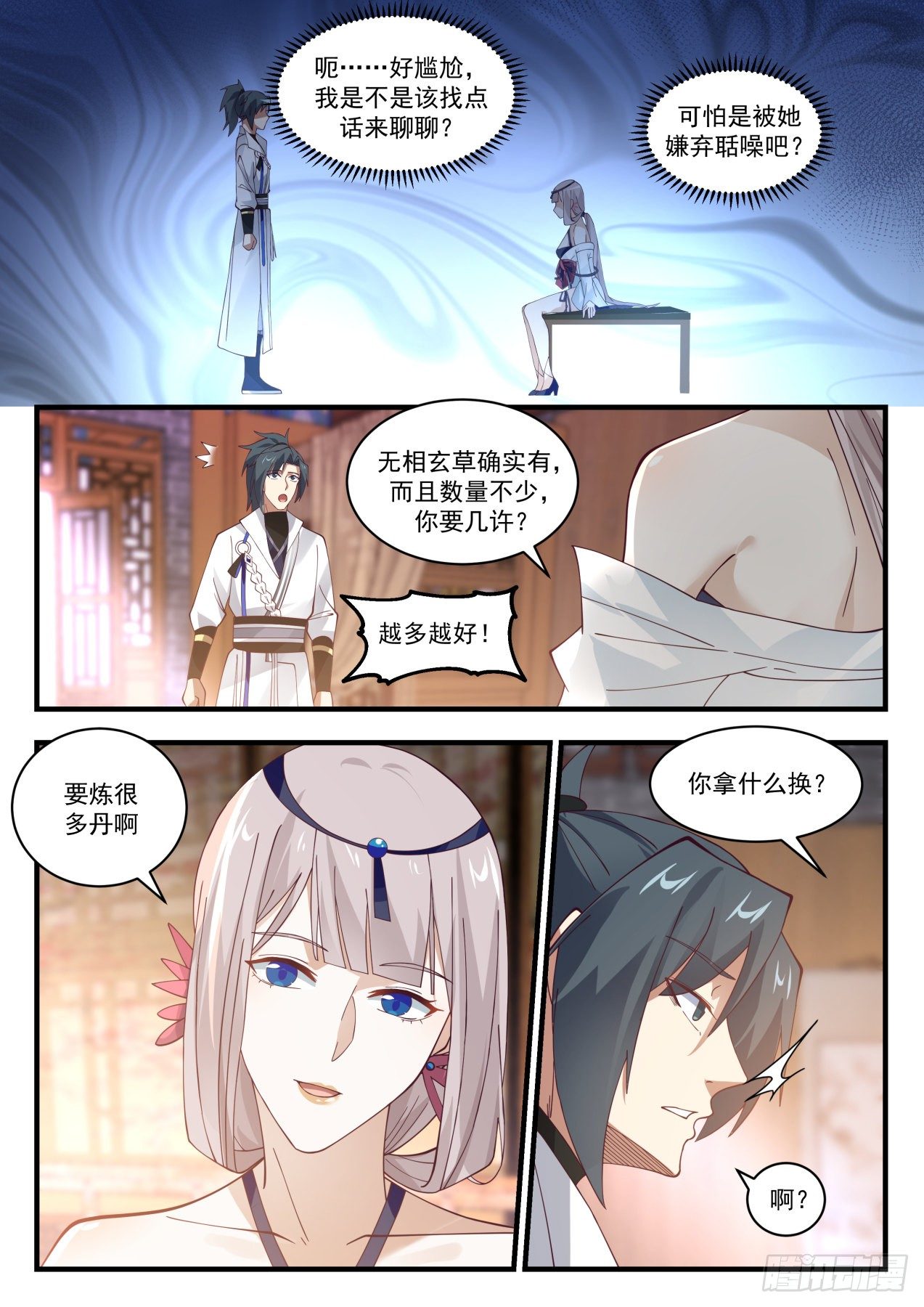 What… so embarrassing, should I find something to talk about?

It's scary because she's despised by her, isn't it?

There are indeed a lot of Wuxiang Xuancao, how much do you want?

The more the better!

It takes a lot of pills

What do you get in exchange?

ah?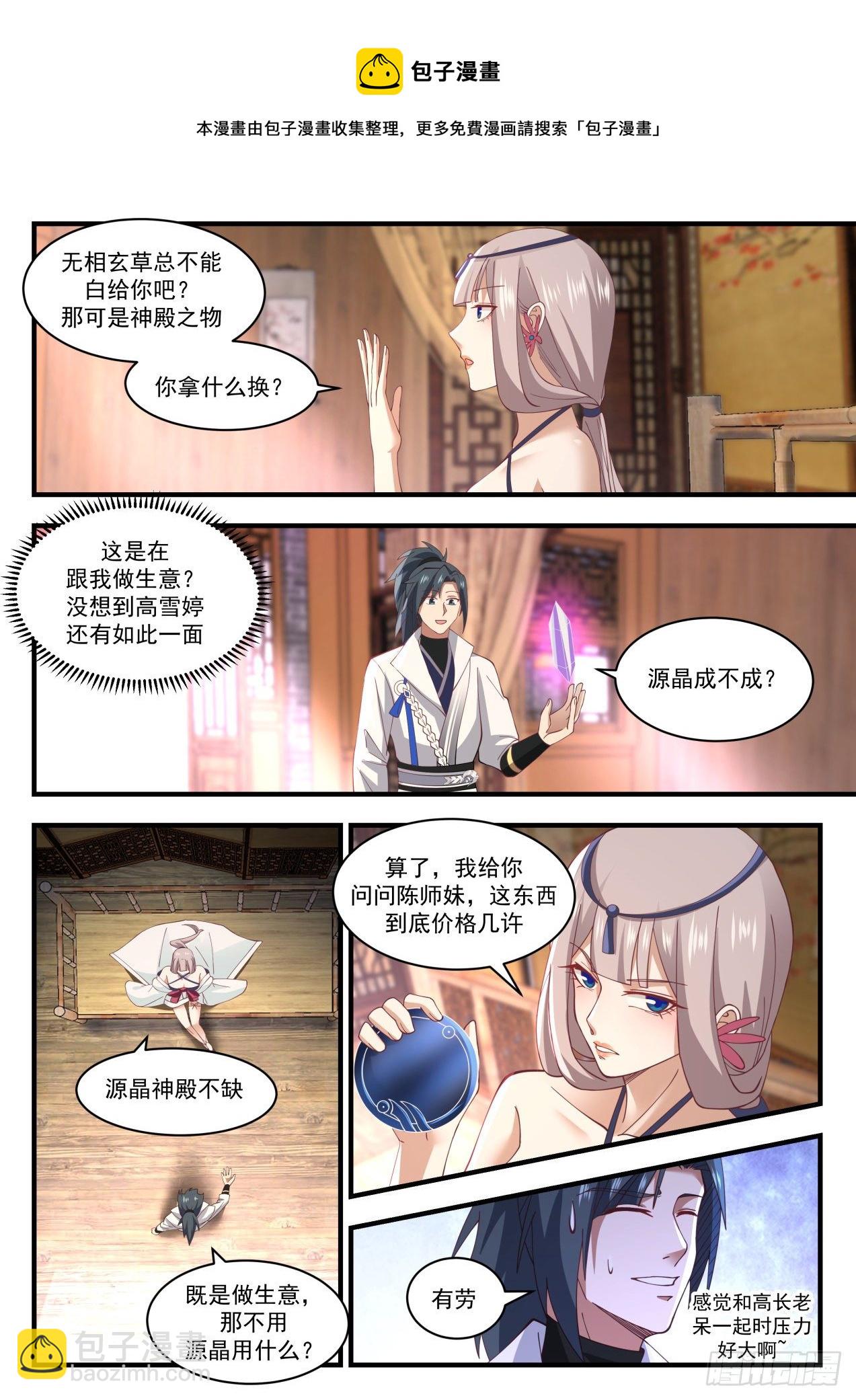 bun man book

This comic is collected and organized by Bao Ziman, for more free comics, please search "Bao Ziman"

Wuxiang Xuancao can't be given to you for nothing, right? That's a temple thing

What do you get in exchange?

Is this doing business with me? I didn't expect Gao Xueting to have such a side

Can the source crystal succeed?

Forget it, let me ask Junior Sister Chen what the price of this thing is.

Source Crystal Temple is not lacking

Since it's business, why don't you use source crystal?

have work

[It feels so stressful when I stay with Elder Gao.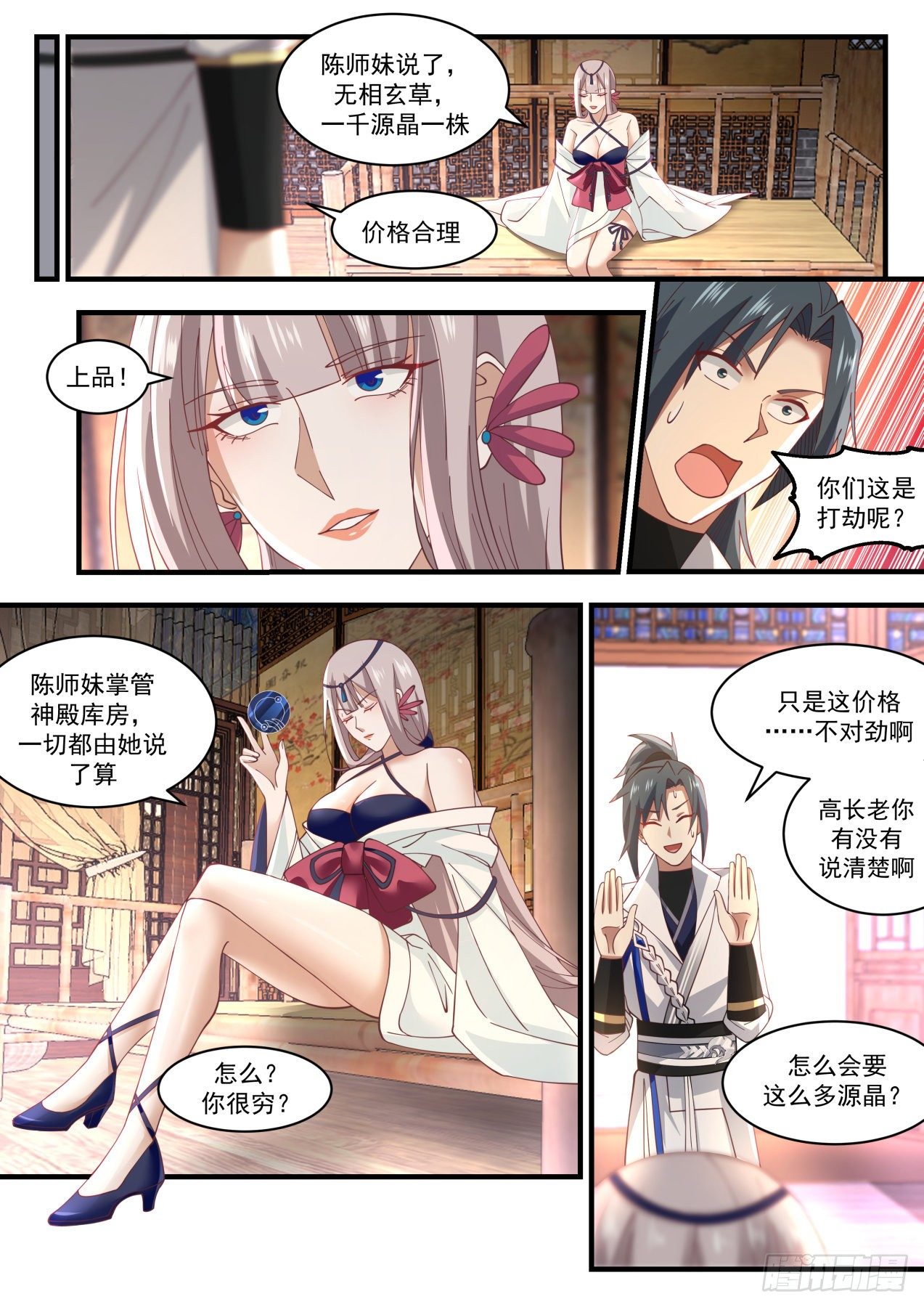 Back to God

Just waiting is too boring, go to the sea of ​​​​knowledge and try the sky-shattering strike!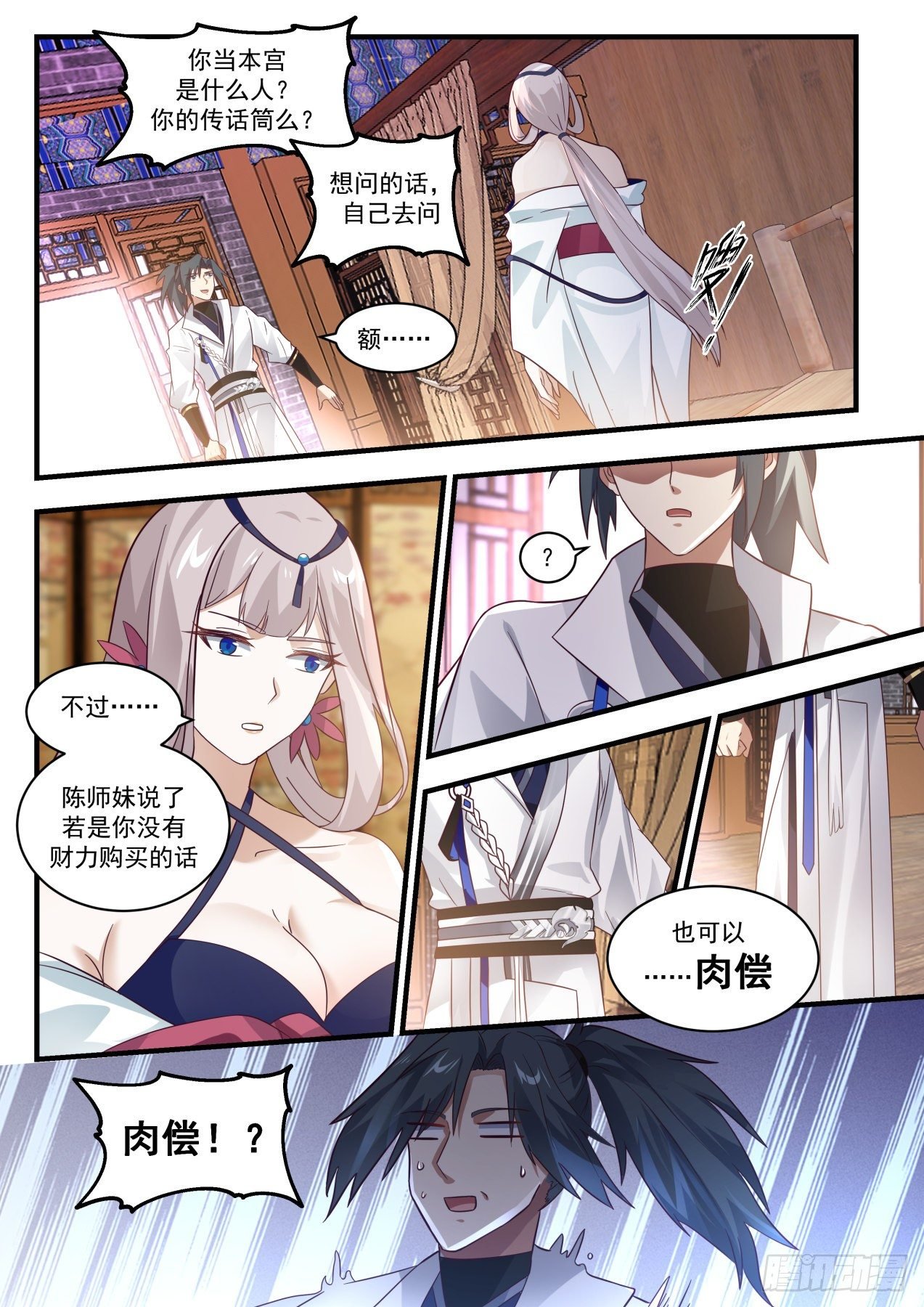 Who are you in this palace? Is your mic?

If you want to ask, ask yourself

But Sister Chen said that if you don't have the financial resources to buy it

You can also. Meat Compensation

meat compensation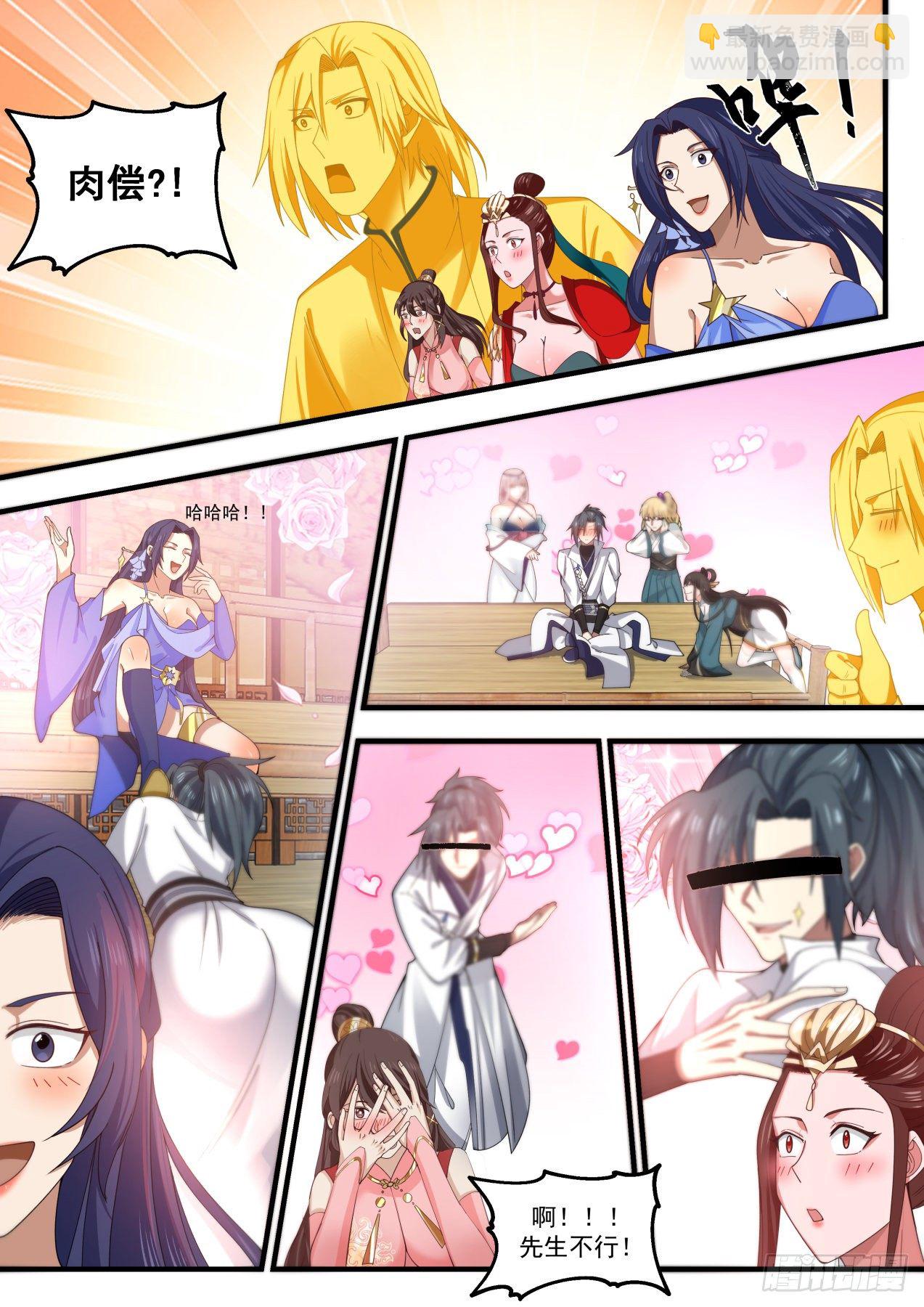 someone is coming?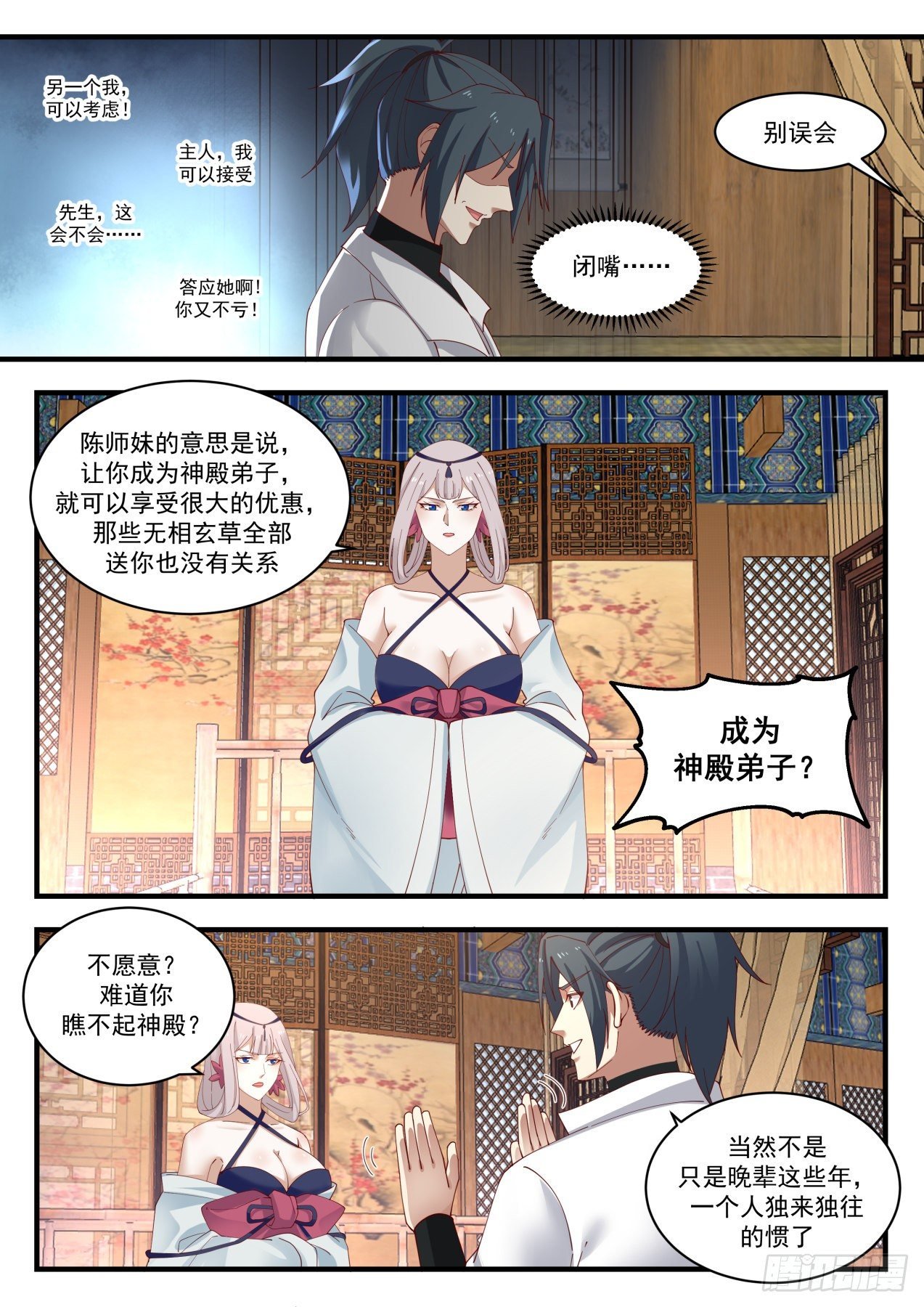 Is there any news?

On the order of the Lord of the Palace, I came here to tell Young Master Yang, what do you need?…I have found it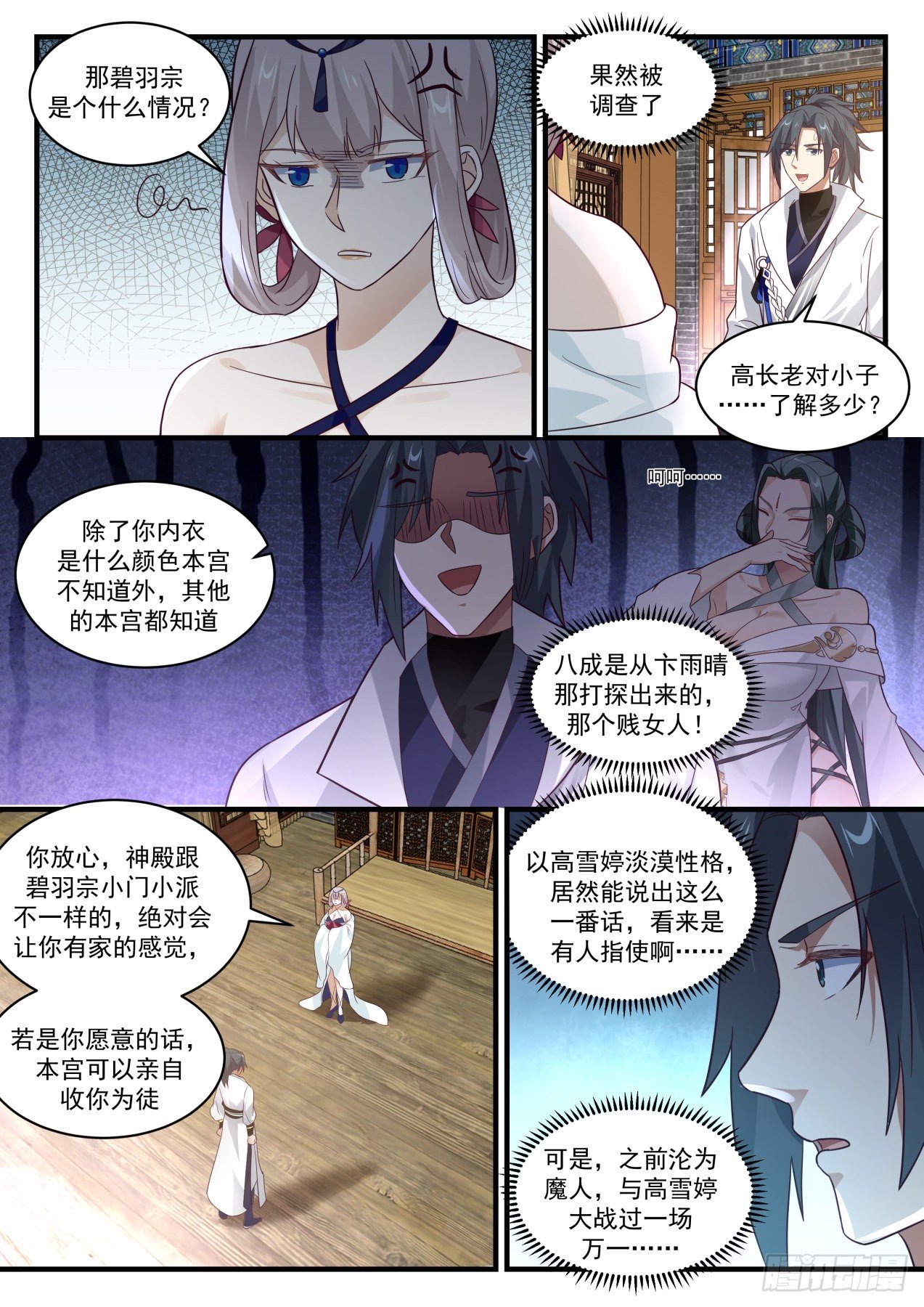 Have you seen Palace Master Wen?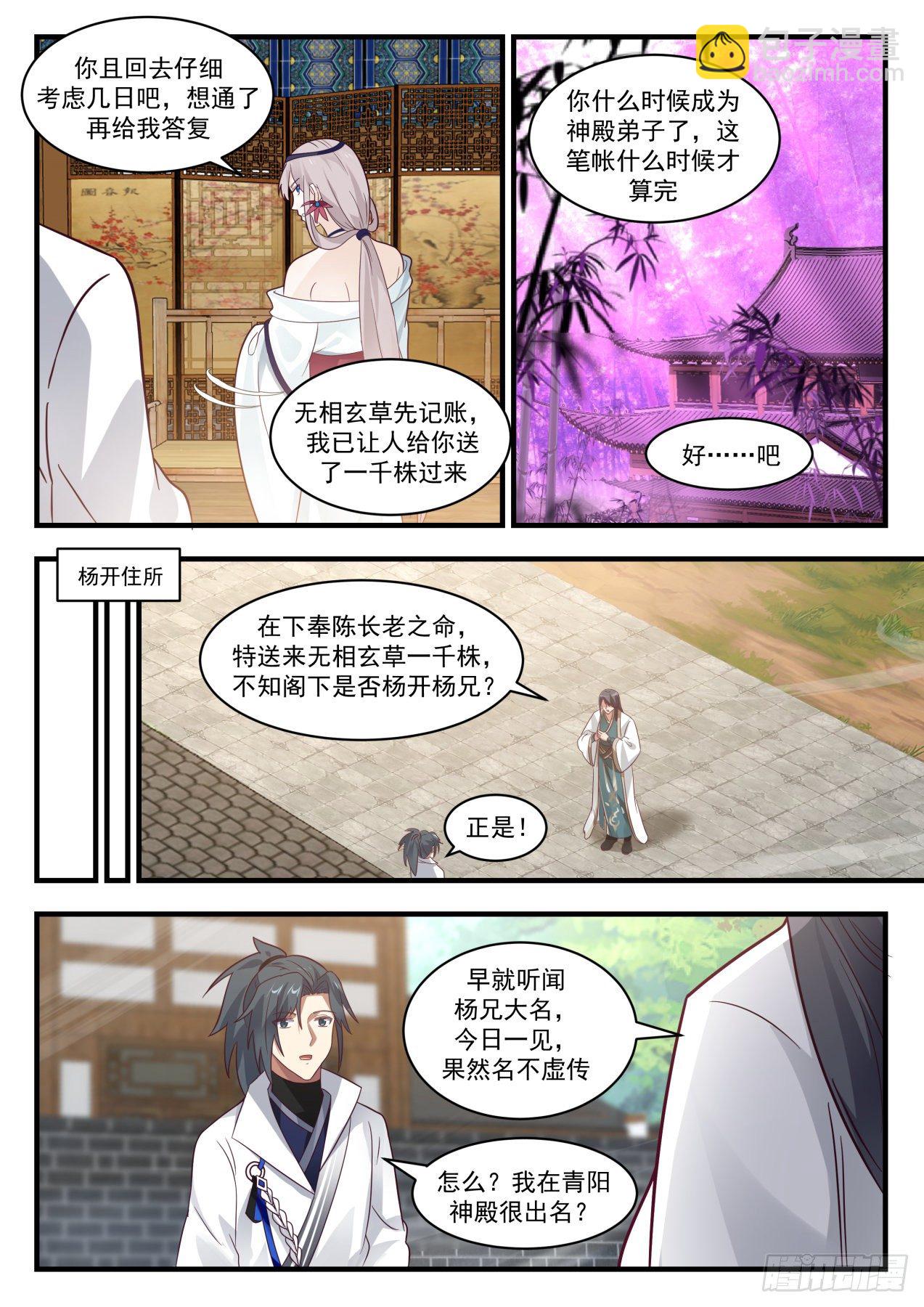 Steamed Bun

This comic is collected and organized by Bao Ziman, for more free comics, please search "Bao Ziman"

Xiao Xueting last time

Sure enough, it's Lord Wen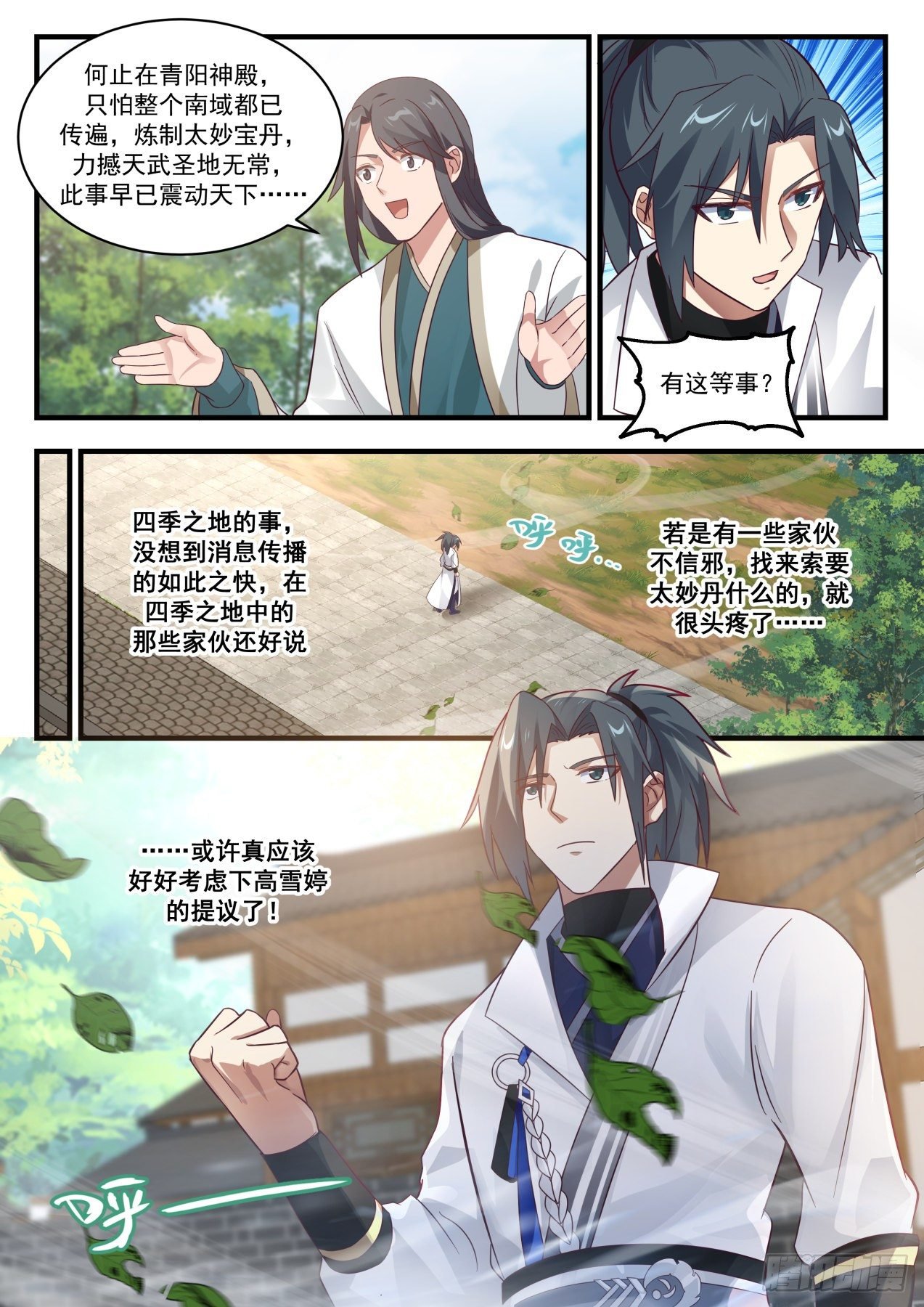 More than in the Qingyang Temple, I am afraid that the whole southern region has spread, refining the magic treasure pill to shake the impermanence of the Tianwu Holy Land, this matter has already shaken the world…

Is there such a thing?

The matter of the Four Seasons, I did not expect the news to spread so fast, those guys in the Four Seasons are still good to say

If there are some guys who don't believe in evil and ask for Taimiao Pill or something, it will be a headache

"Perhaps we should really consider Gao Xueting's proposal!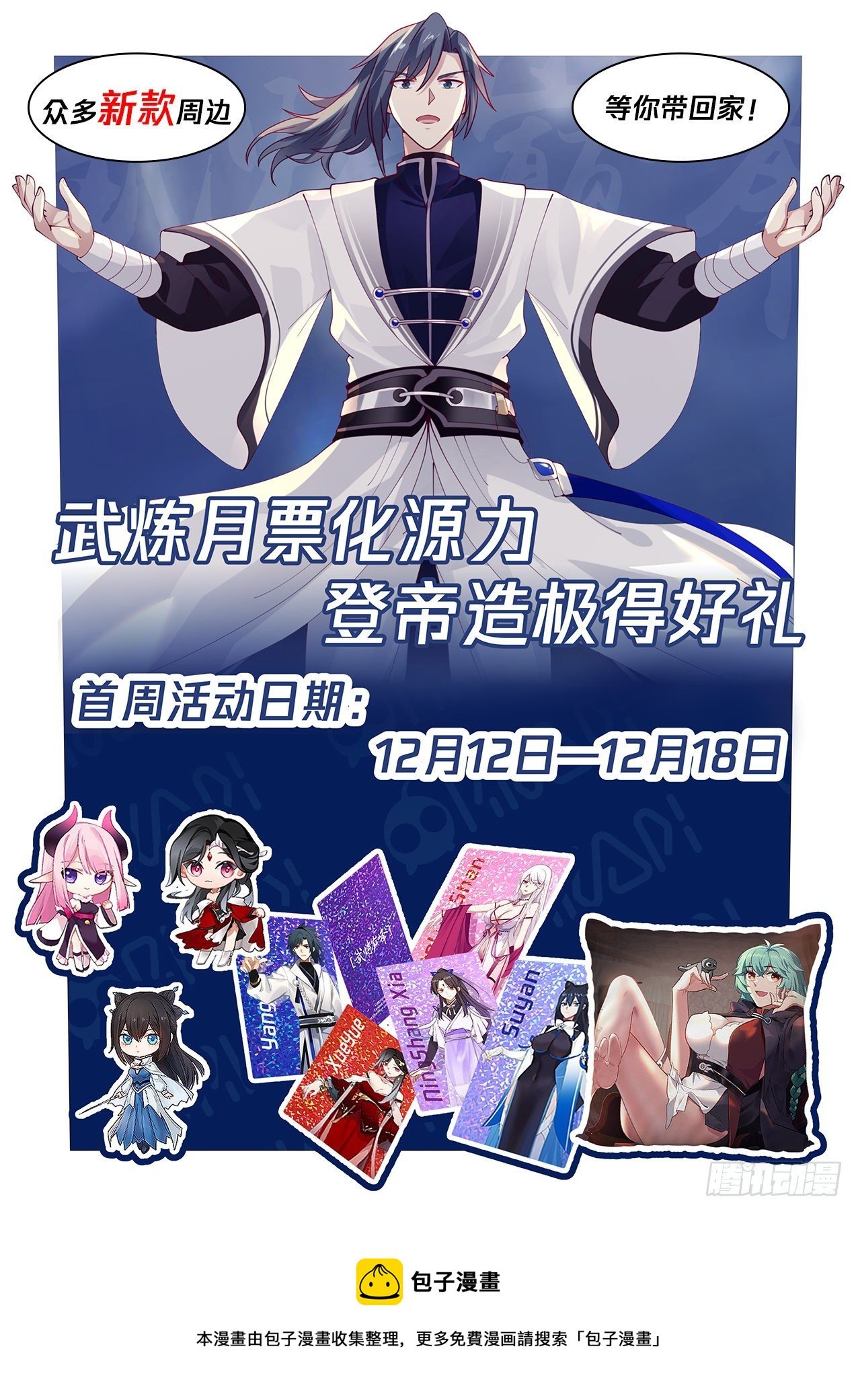 Many new peripherals

Waiting for you to take it home!

Wulian monthly pass

Dengdi made a great gift

Dates of the first week of activities:

December 12 = December 18

Steamed Bun Comics

This comic is collected and organized by Bao Ziman. For more free comics, please search "Bao Ziman"