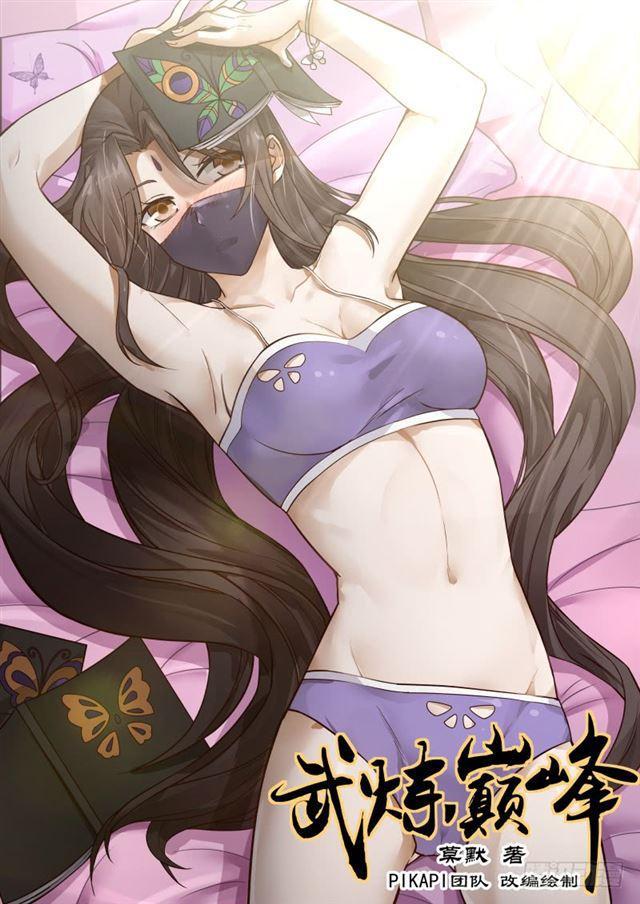 Wu Roasted Baofeng

Momo, adapted and drawn by the PIKAPI team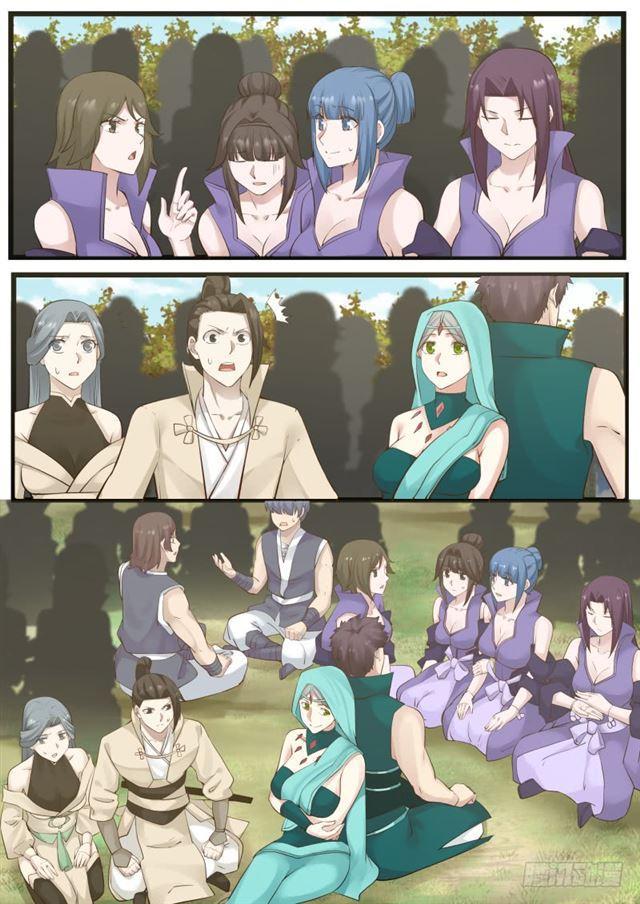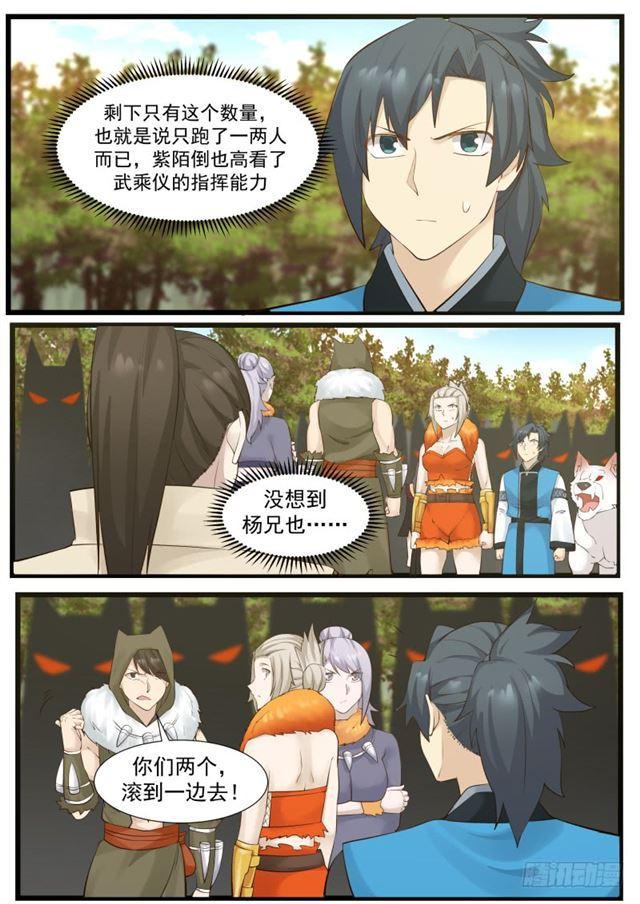 There is only this number left, which means that there are only one or two people who have run away. Zi Mo also highly appreciates Wu Chengyi's commanding ability.

Unexpectedly, Brother Yang also…

You two, get away!

Xinxun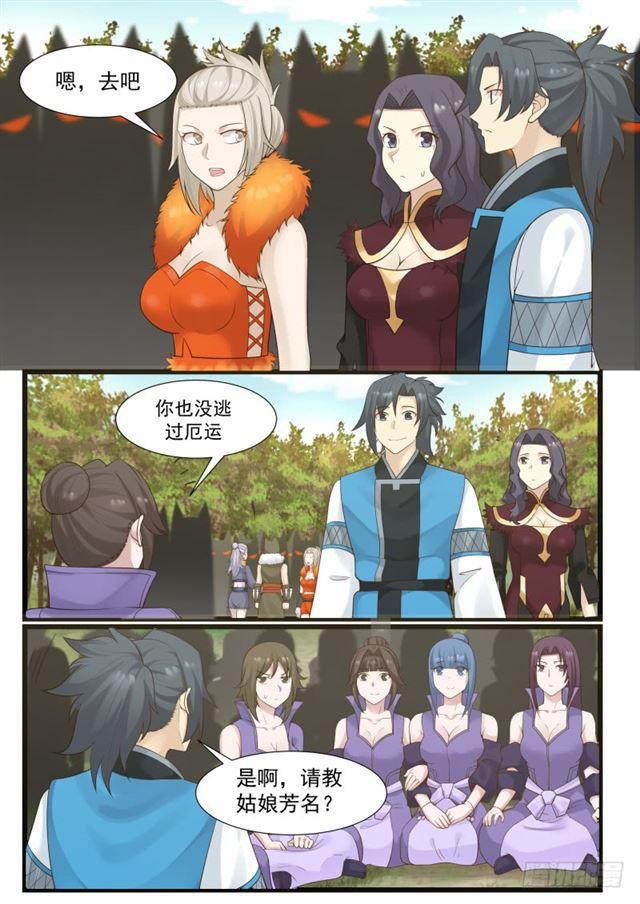 hmm, go

you haven't escaped bad luck

Yes, may I ask the girl's name?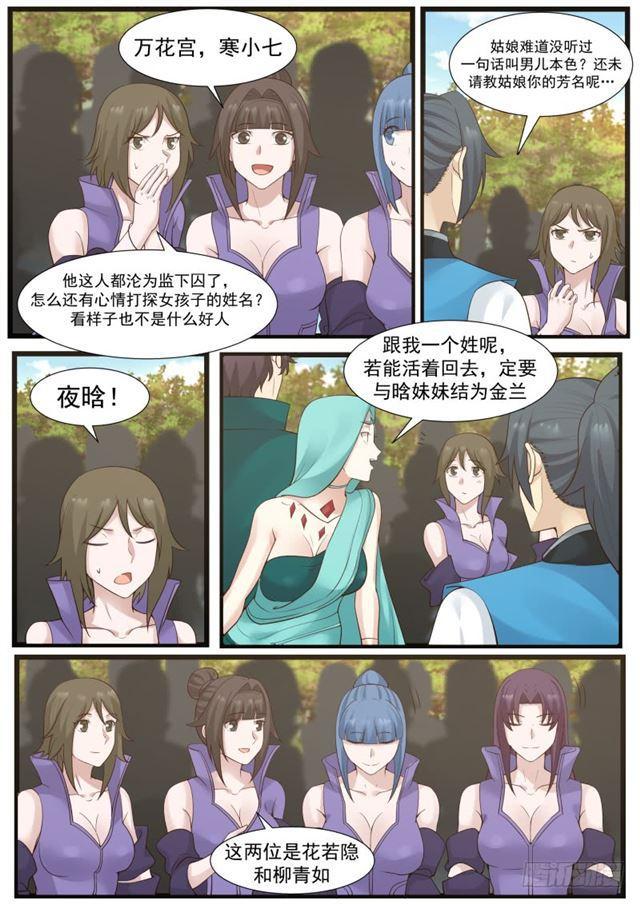 Wanhua Palace, Han Xiaoqi

Haven't the girl heard a sentence called the true character of a man? I haven't asked the girl your name yet…

He has become a prisoner, why is he still in the mood to find out the girl's name? It doesn't look like a good person Yehan!

I have the same surname as me. If I can go back alive, I will definitely become a golden orchid with sister Han.

These two are Hua Ruoyin and Liu Qingru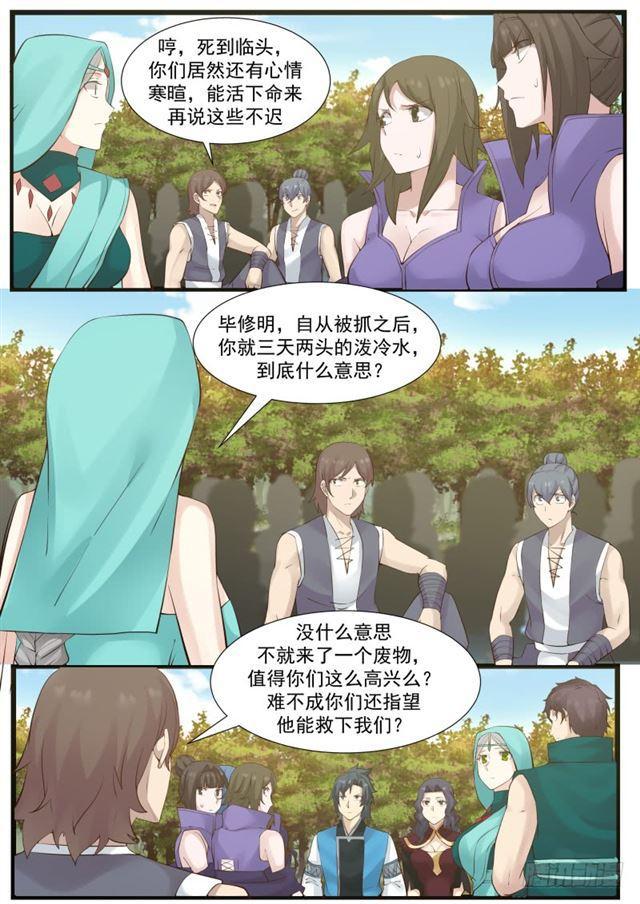 Hmph, when death is imminent, you are still in a cold mood, and you can survive and say these things will not retreat

Bi Xiuming, since you were arrested, you have been pouring cold water on your head every three days. What do you mean?

It's not interesting, but a piece of trash has come, is it worth your joy? Could it be that you still expect him to save us?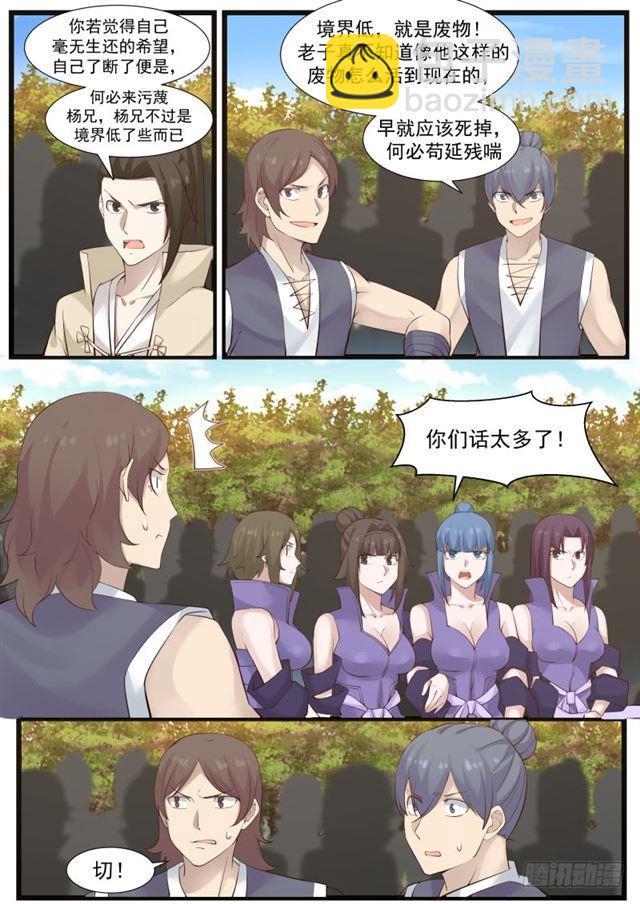 If you feel that you have no hope of surviving, and you are cut off, why bother to contaminate Brother Yang, Brother Yang is just a little lower in realm

The realm is low, it is waste! I really don't know how a waste like him can survive until now. He should have died a long time ago, why should he survive?

You talk too much!

cut!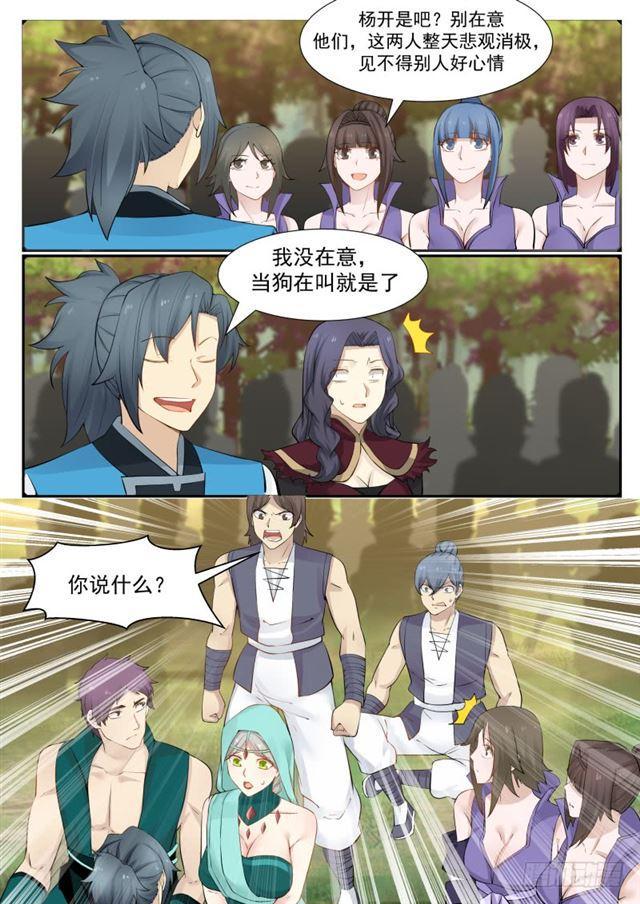 Yang Kai, right? Don't care about them, these two people are pessimistic and negative all day long, and they can't see the good mood of others

I don't care, just when the dog is barking

What did you say?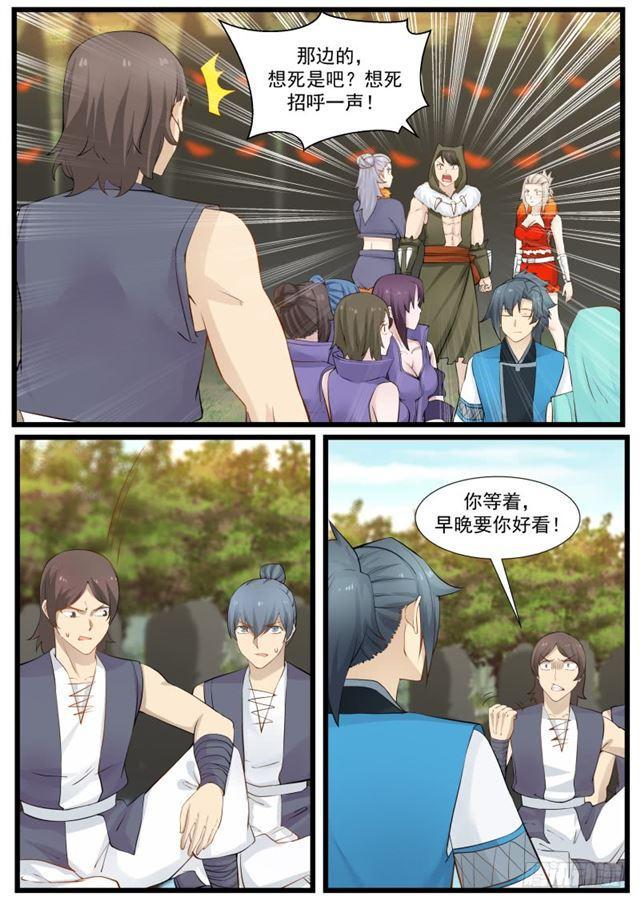 Over there, want to die, right? Want to die say hello!

You wait, I want you to look good sooner or later!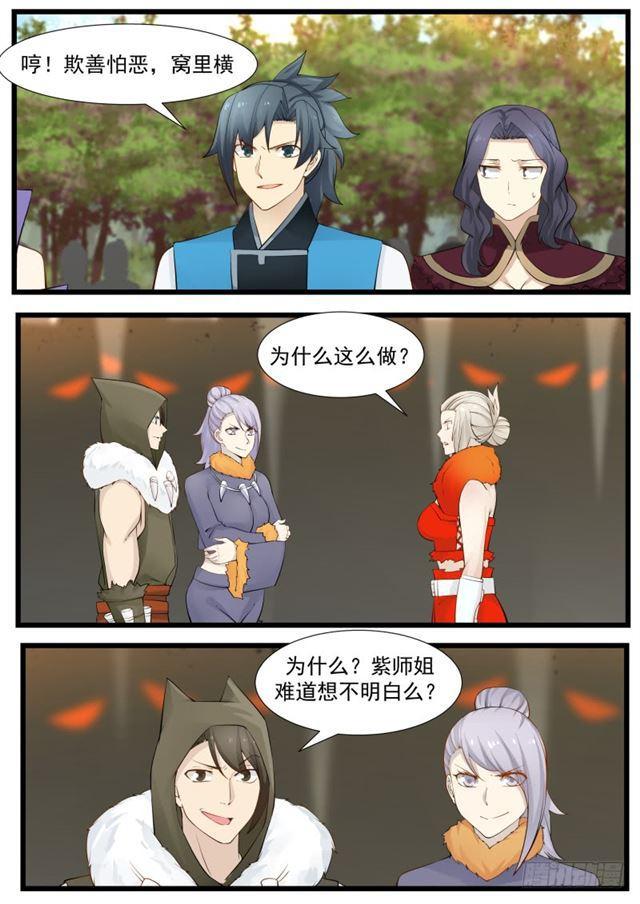 neck! Bullying the good and fearing the evil

Why do this?

Why? Sister Zi, don't you understand?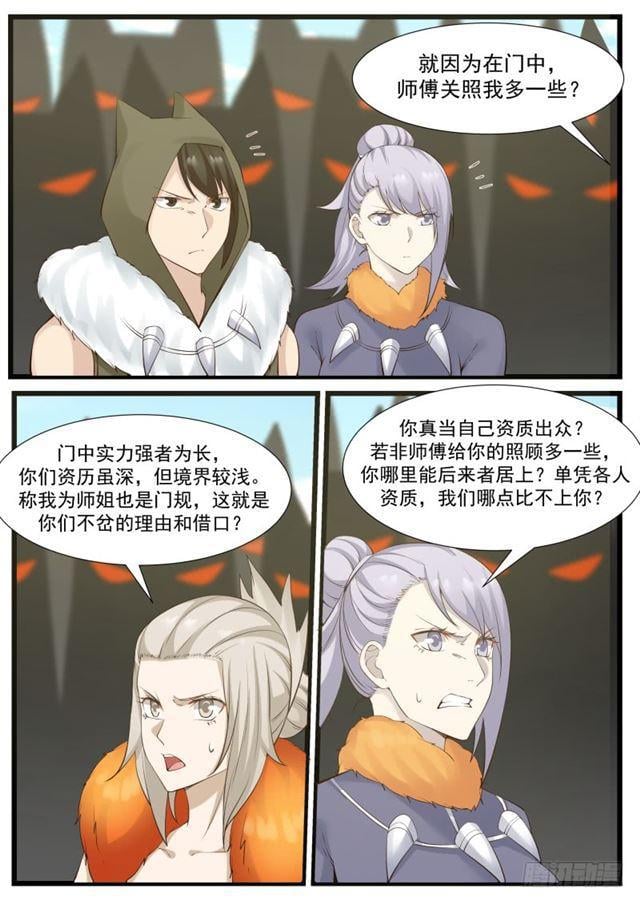 Just because I was in the door, the master took care of me more?

Do you really think you are talented? If it weren't for the more care given to you by the master, how could you be the next generation? In terms of individual qualifications alone, how can we not compare to you?

The strongest in the sect are the most powerful. Although you have deep qualifications, but your realm is relatively shallow. Calling me a senior sister is also a sect rule. Is this the reason and excuse for you not to disagree?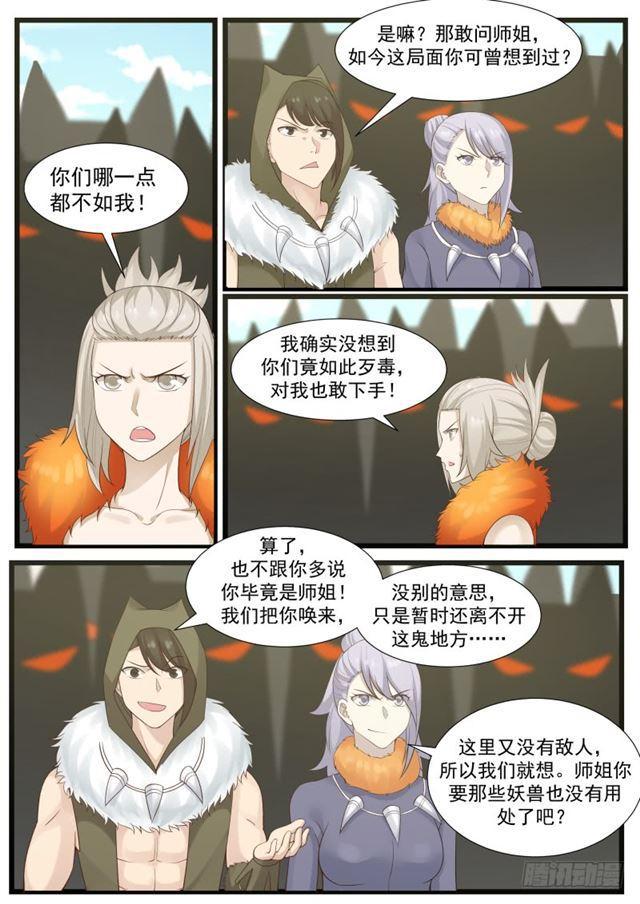 Really? Then dare to ask Senior Sister, have you ever thought of this situation now?

You are nothing like me!

I really didn't expect you to be so poisonous, and you dare to attack me!

Forget it, I won't tell you too much that you are a senior sister after all! we call you,

No other meaning, just can't leave this ghost place for the time being…

There are no enemies here so we thought. Senior Sister, it's useless for you to ask for those monsters, right?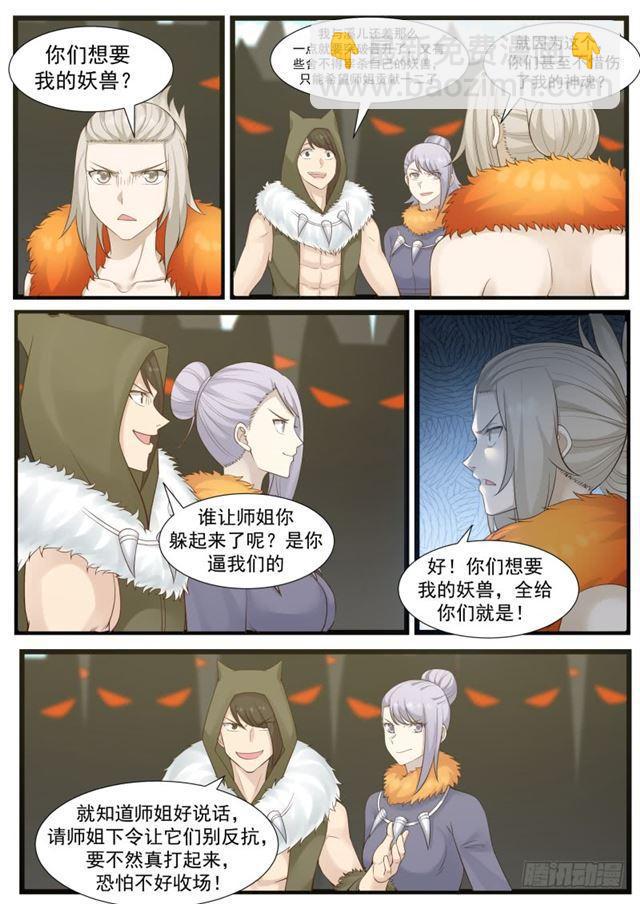 Xi'er and I are so close to breaking through and being promoted, and some are reluctant to slaughter their own monsters, so I can only hope that senior sister will contribute one or two.

Do you want my monster?

Just because of this, you didn't even hesitate to hurt my soul?

Who told you to hide, sister? you forced us

it is good! You want my monsters, all of them are for you!

I know that Senior Sister is very talkative, please ask Senior Sister to order them not to resist, or else they will fight, I am afraid it will not end well!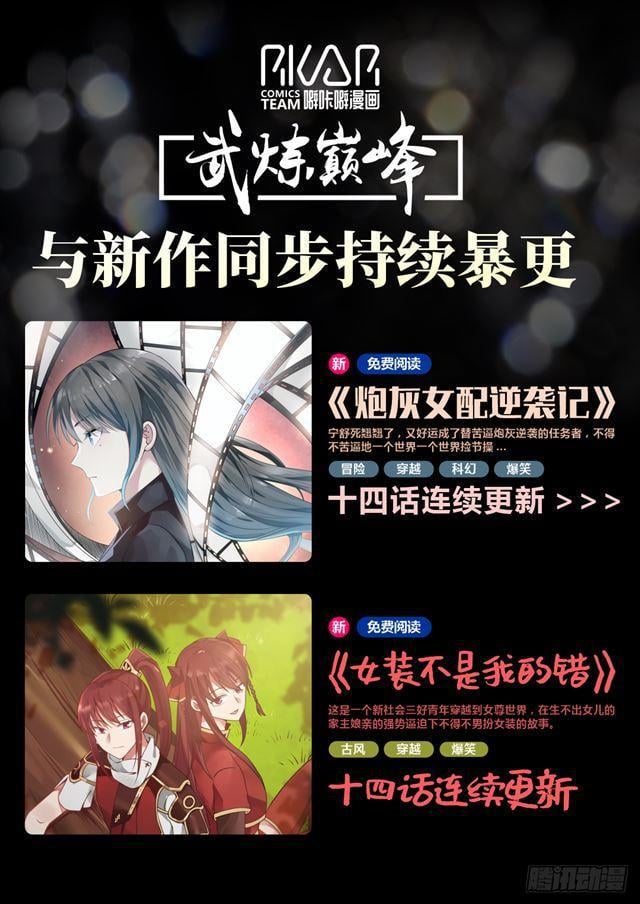 RIARPAM Hi Flavor Beer Comic Wu Roast Treasure

Continue to update in sync with the new work

New free reading "The Counterattack of the Cannon Fodder Female Match" Ning Shu died and was lucky, and became the tasker for the hard cannon fodder to counterattack, and had to work hard from world to world… science fiction hilarious

Chapter Fourteen Continuous Update >>>

"Women's Clothing Isn't My Fault" is a story about a young man with three virtues in the new society who travels to the world of women's respect, and has to disguise himself as a woman under the force of the mother-in-law who cannot give birth to a daughter. Ancient style crossing the fourteenth episode of continuous telecast

hilarious