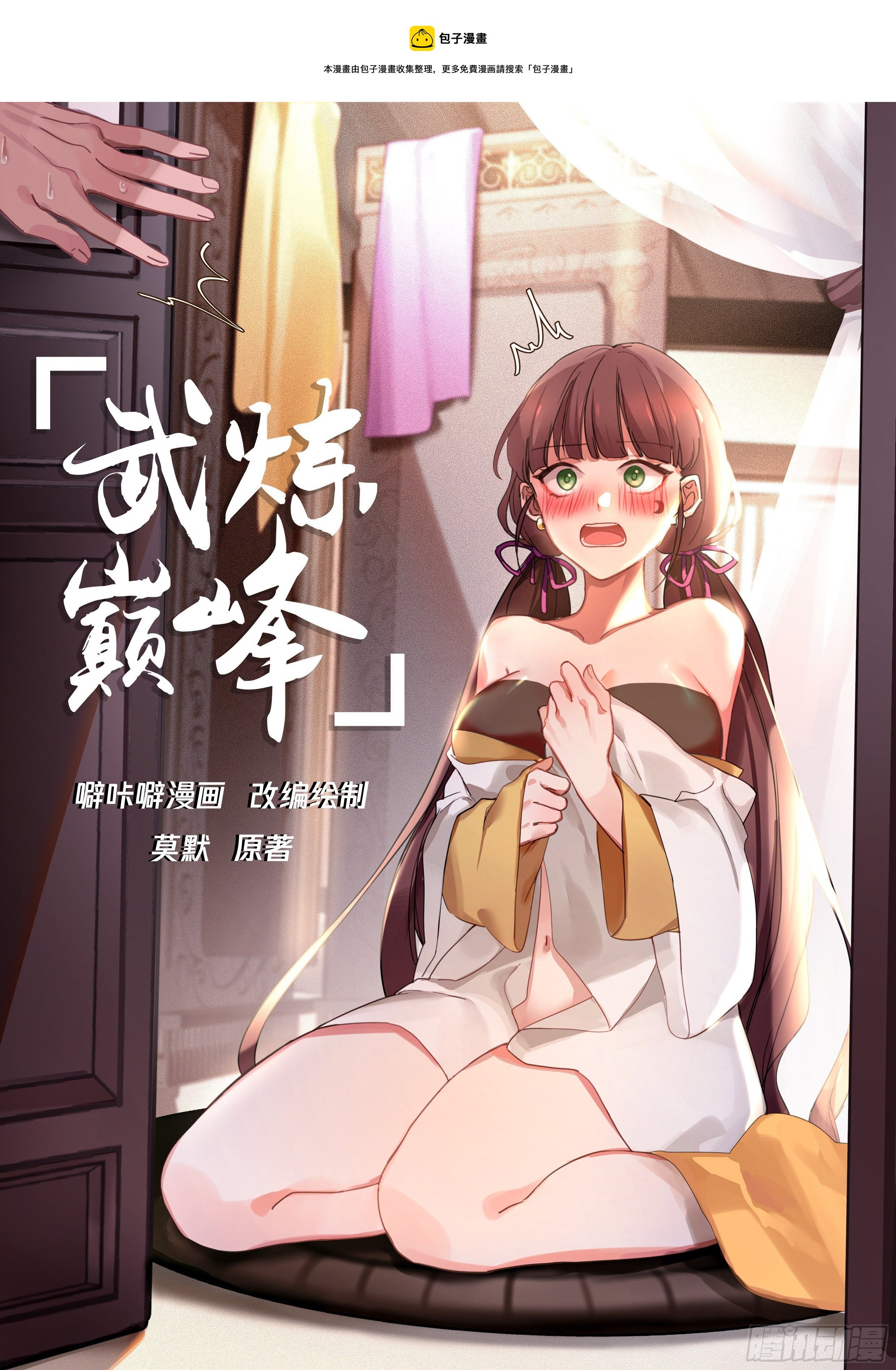 Many new peripherals

Waiting for you to take it home!

Wulian monthly pass

Dengdi made a great gift

Dates of the first week of activities:

December 12 = December 18

Steamed Bun Comics

This comic is collected and organized by Bao Ziman. For more free comics, please search "Bao Ziman"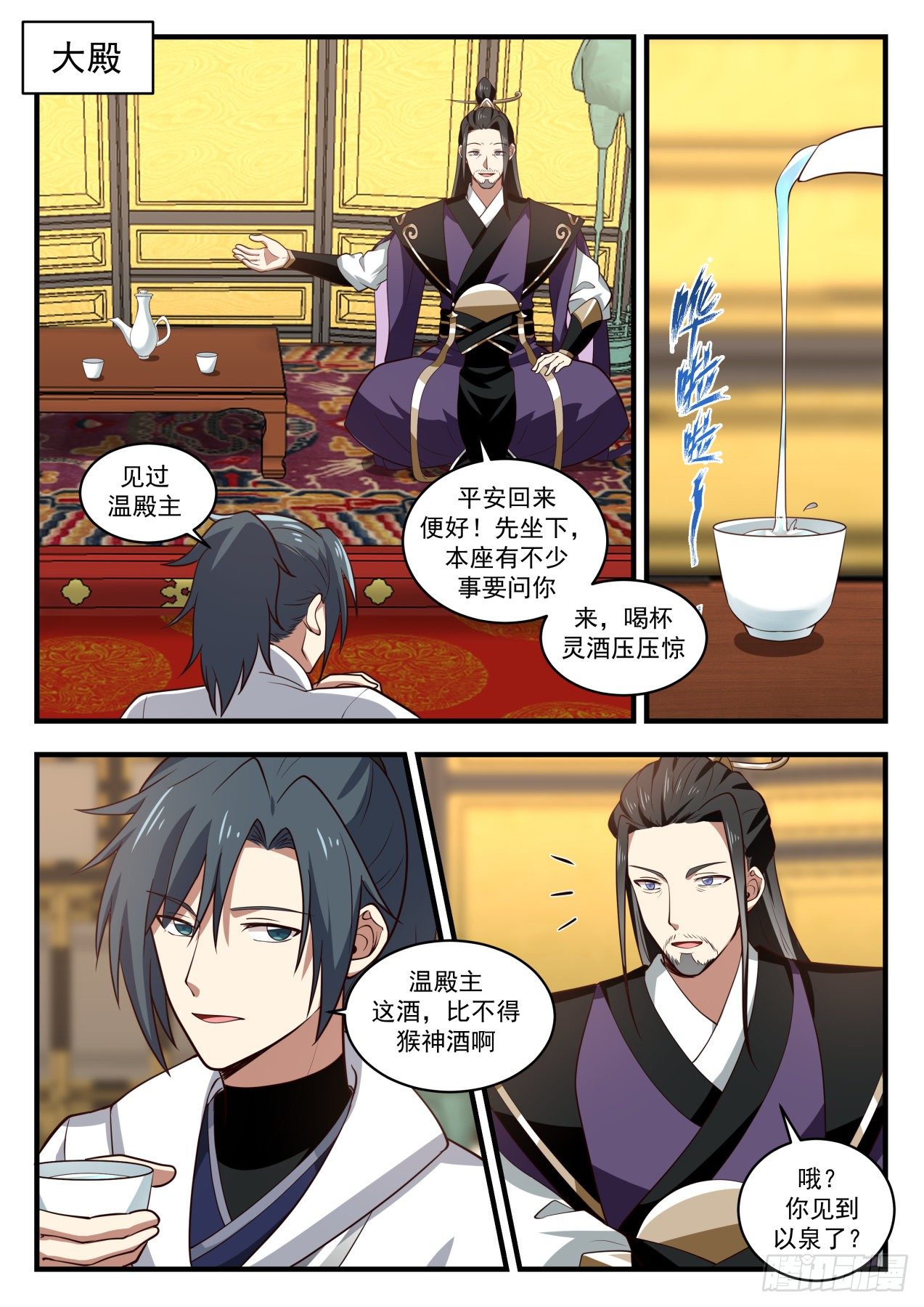 main hall

I have seen Lord Wen

Come back safely! Sit down first, I have a lot to ask you

Come, drink a glass of spirit wine

Palace Master Wen, this wine is no match for the Monkey God wine.

Oh? Have you met Yiquan?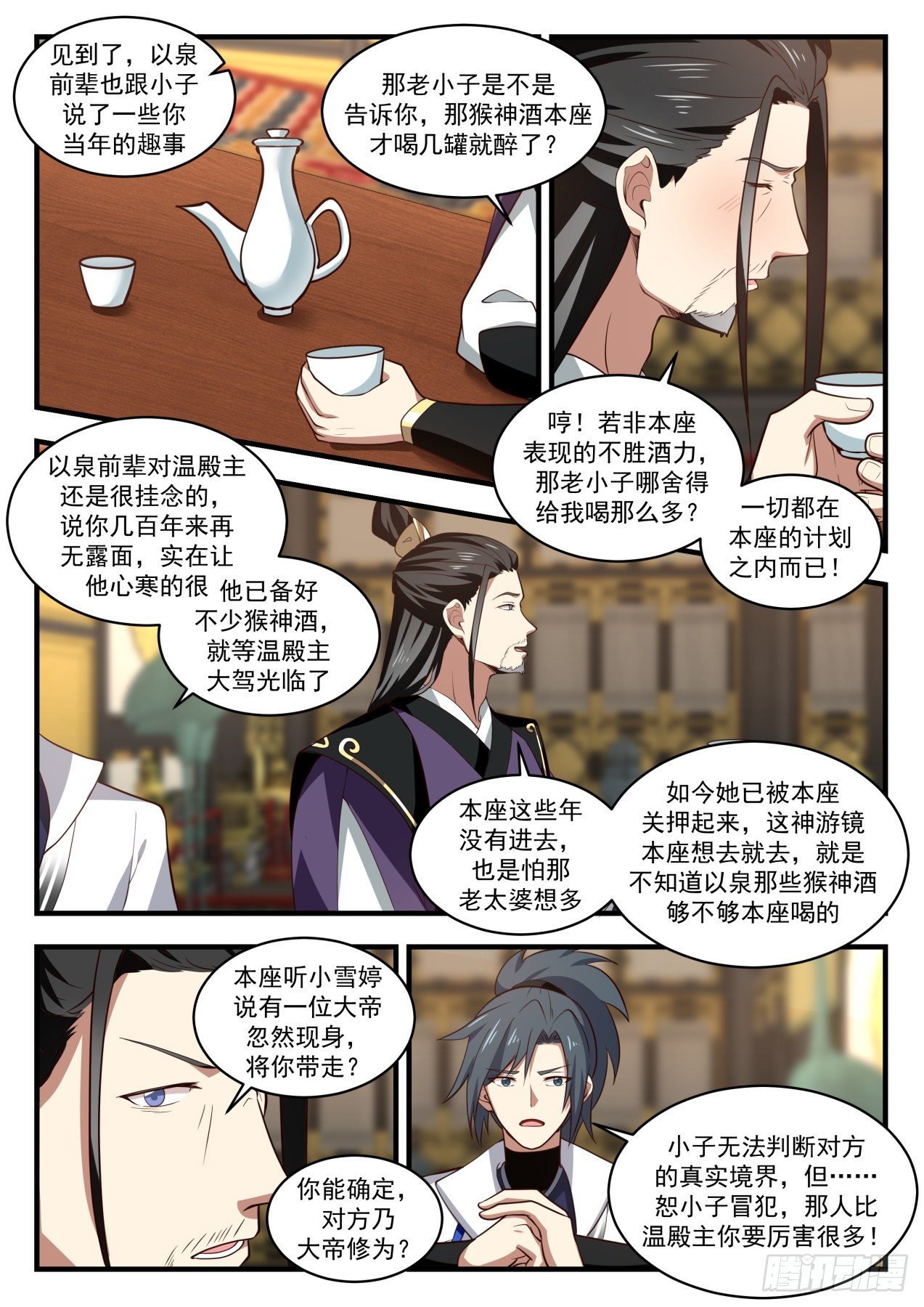 I see, senior Yiquan also told the kid some interesting things about you back then

Did that old boy tell you that the Monkey God Wine was drunk after only a few cans?

snort! If it weren't for the invincible drinking power of this seat, how could the old man be willing to give me so much?

Senior Yiquan still misses Palace Master Wen very much, saying that you haven't shown your face for hundreds of years, it really makes him feel cold and he is ready.

Everything is within the plan of this seat!

Many monkey god wines are waiting for the visit of Lord Wen.

Now that she has been imprisoned by this seat, this Shenyoujing can go to this seat if she wants, but she doesn't know if the monkey god wine in Yiquan is enough for this seat to drink.

I haven't been in this seat for years because I'm afraid that the old woman thinks too much

I heard from Xiao Xueting that an emperor suddenly appeared and took you away?

The kid can't judge the real realm of the other party, but ??… Forgive the kid to offend, that person is much better than you, Hall Master Wen!

Can you be sure that the other party is the emperor's cultivation base?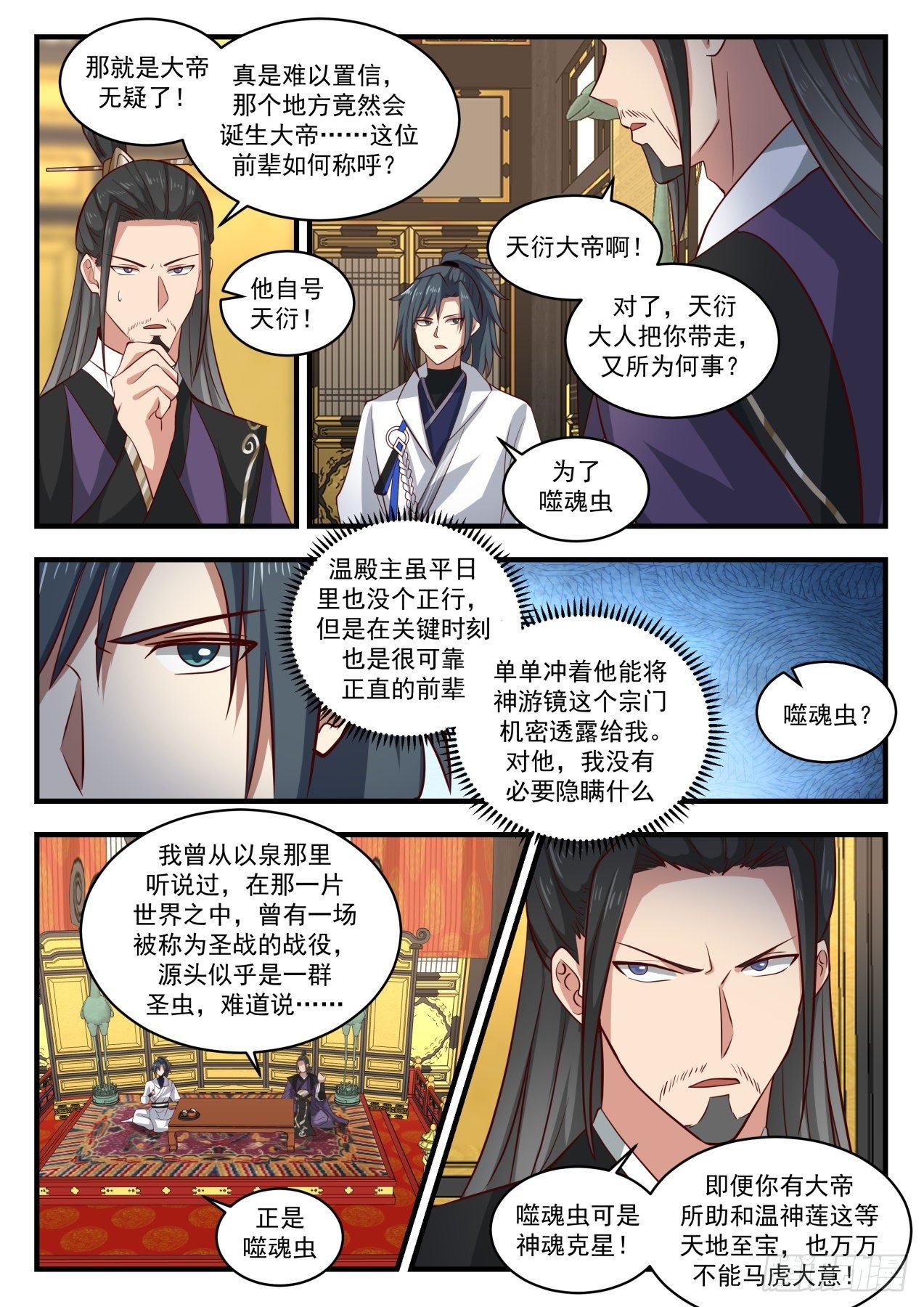 That is the emperor without a doubt!

It's unbelievable that there will be a great emperor born in that place? …… What is the name of this senior?

Heavenly Emperor!

He calls himself Tianyan!

By the way, Lord Tianyan took you away! And why?

For Soul Eater

Although Hall Master Wen is not upright on weekdays, he is also a very reliable and upright senior at critical moments.

单单冲着他能将神游镜这个宗门机密透露给我。对他,我没有必要隐瞒什么

噬魂虫?

我曾从以泉那里听说过,在那一片世界之中,曾有一场被称为圣战的战役,源头似乎是一群圣虫,难道说…

即便你有大帝所助和温神莲这等天地至宝,也万万不能马虎大意!

正是噬魂虫

噬魂虫可是神魂克星!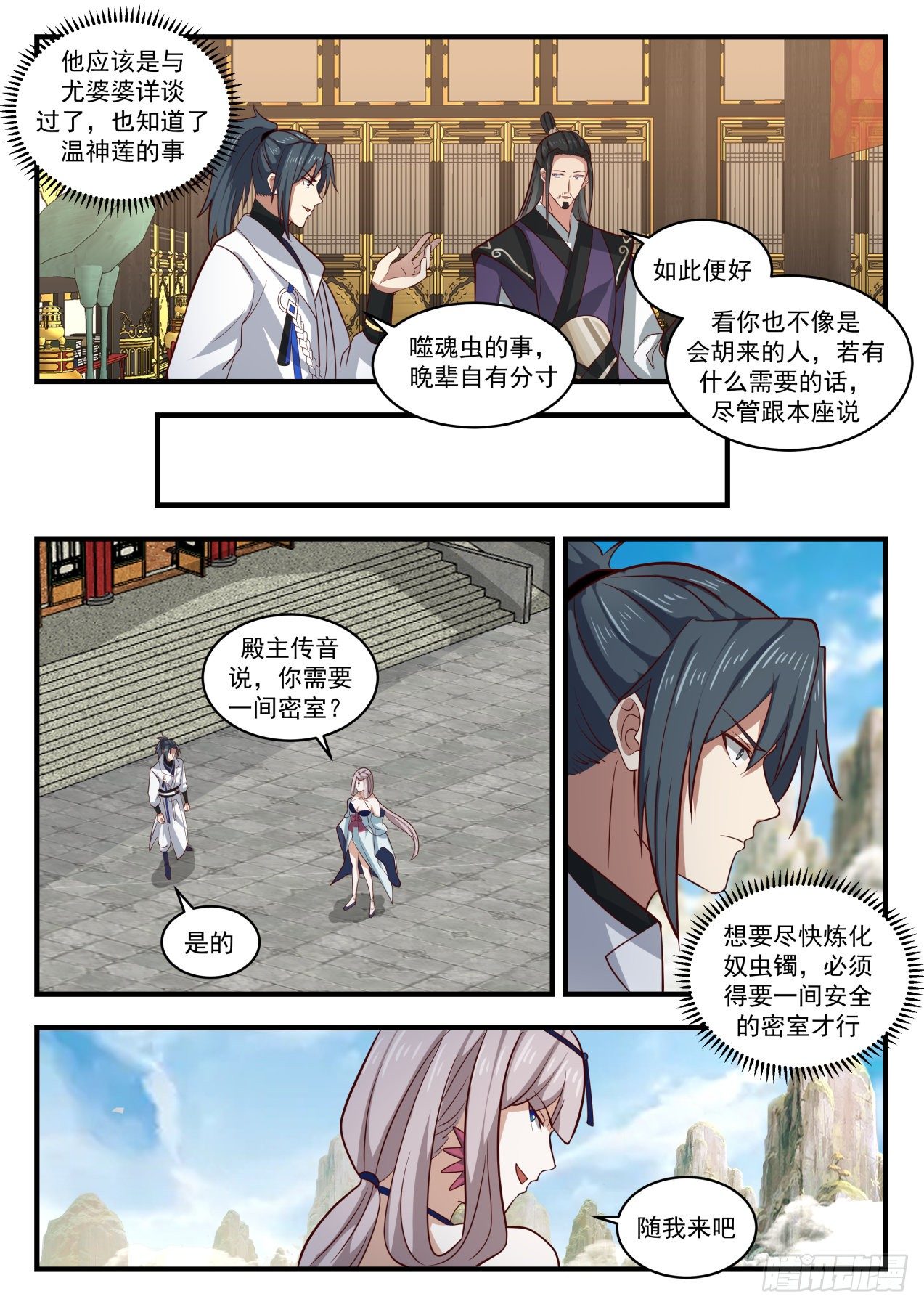 他应该是与尤婆婆详谈过了,也知道了温神莲的事

如此便好看你也不像是会胡来的人,若有什么需要的话,尽管跟本座说

魂虫的事,晚辈自有分寸

殿主传音说,你需要-间密室?

想要尽快炼化奴虫镯,必须得要一间安全的密室才行

是的

随我来吧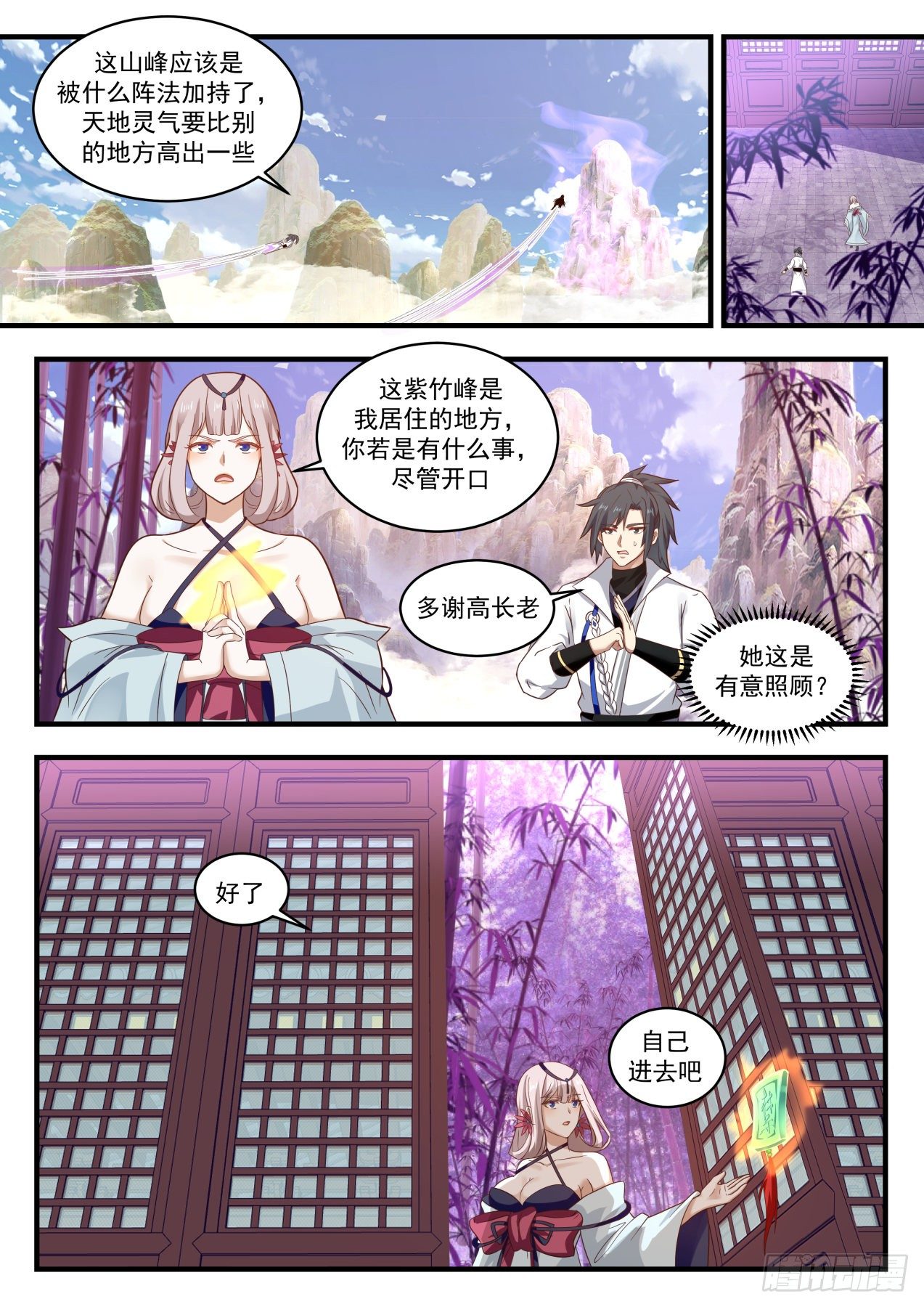 这山峰应该是被什么阵法加持了天地灵气要比别的地方高出一些

这紫竹峰是我居住的地方,你若是有什么事,尽管开口

多谢高长老

她这是有意照顾?

好了

自己进去吧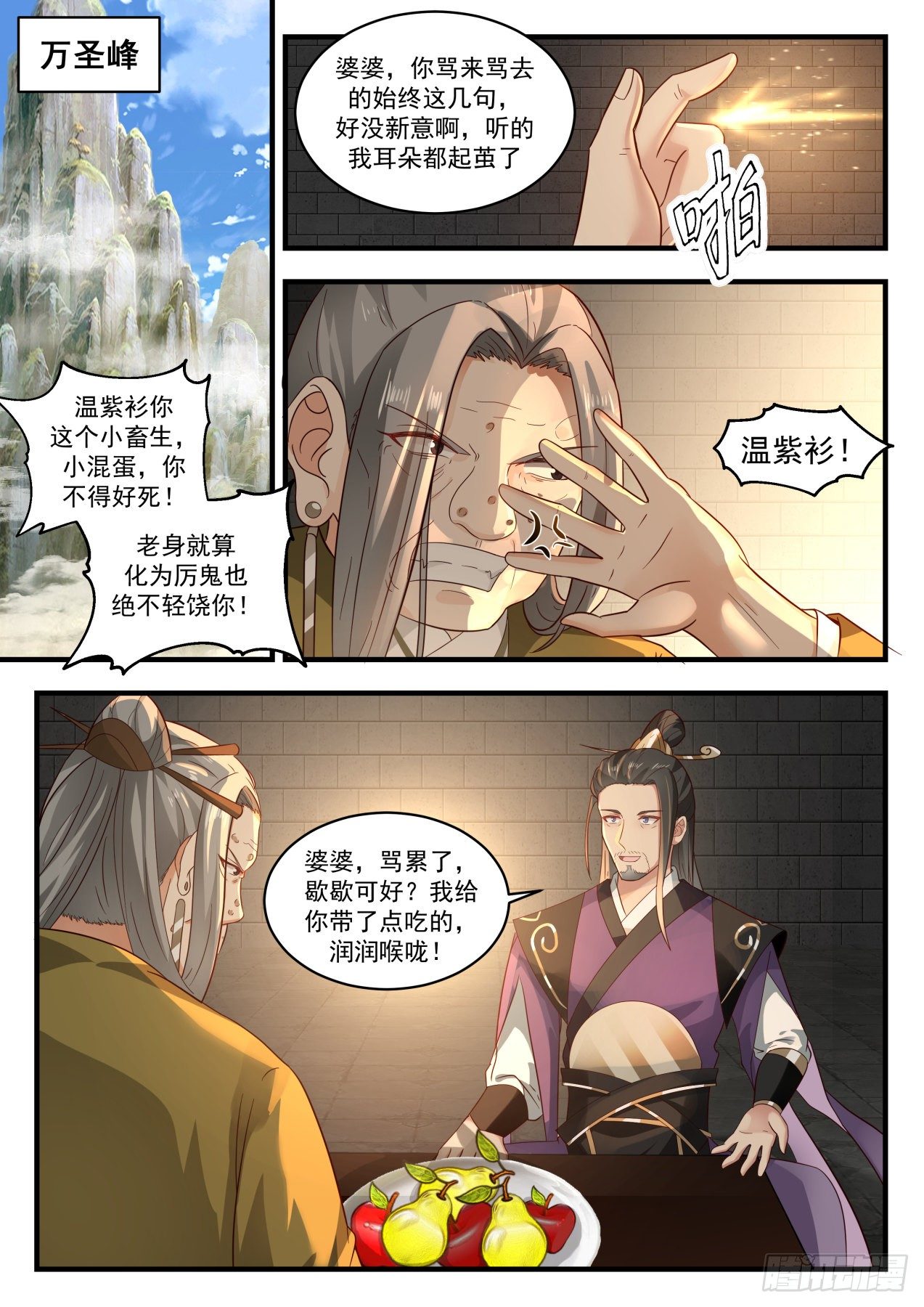 万圣峰

婆婆,你骂来骂去的始终这几句,好没新意啊,听的我耳朵都起茧了

温紫衫你这个小畜生,小混蛋,你不得好死!

温紫衫!

老身就算化为厉鬼也绝不轻饶你!

婆婆,骂累了,歇歇可好?我给你带了点吃的,润润喉哦!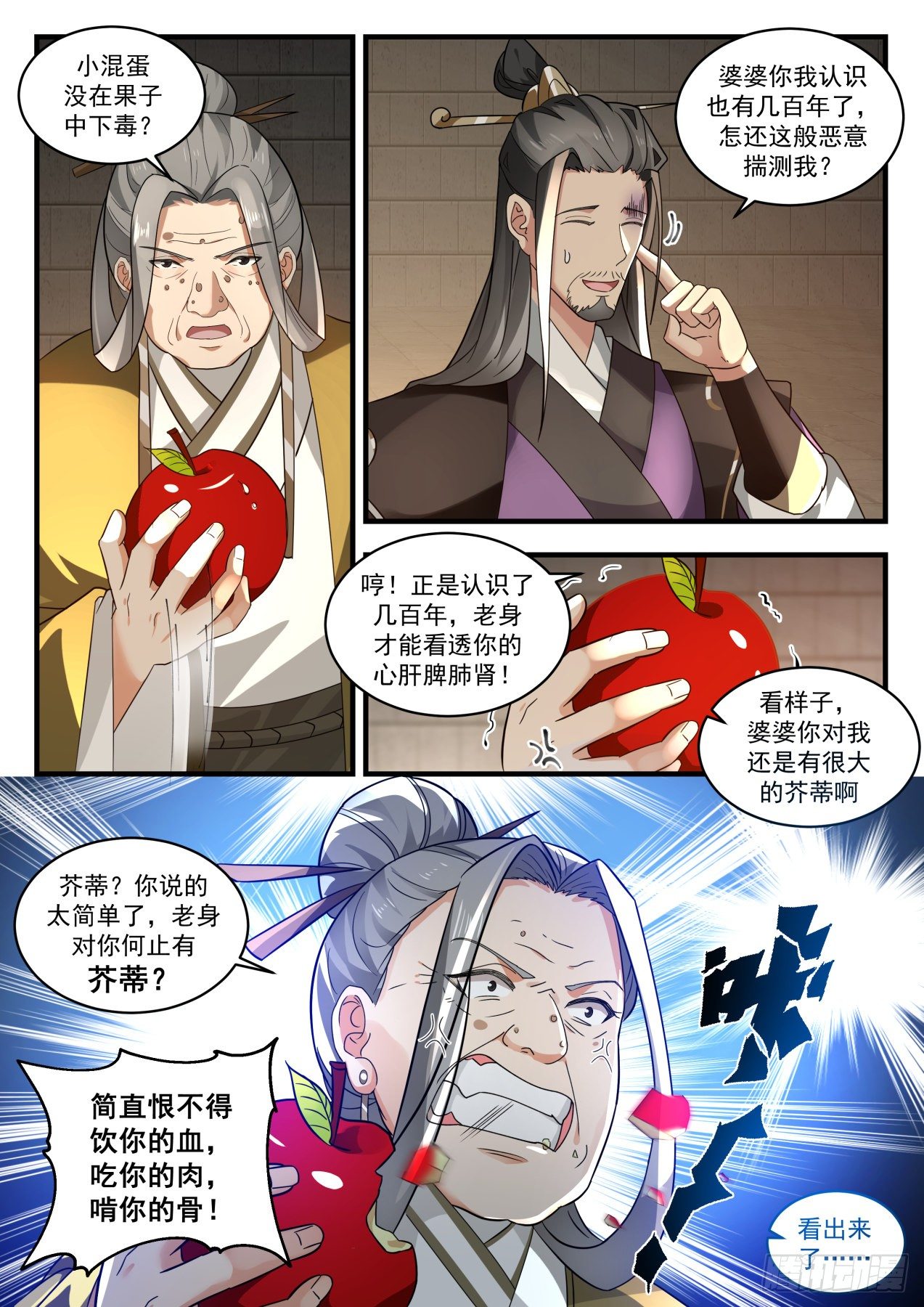 小混蛋没在果子中下毒?

婆婆你我认识也有几百年了,怎还这般恶意瑞测我?

停!正是认识了几百年,老身才能看透你的心肝脾肺肾!

看样子,婆婆你对我还是有很大的芥蒂啊

芥蒂?你说的太简单了,老身对你何止有芥蒂?

简直恨不得饮你的血,吃你的肉,啃你的骨!

看出来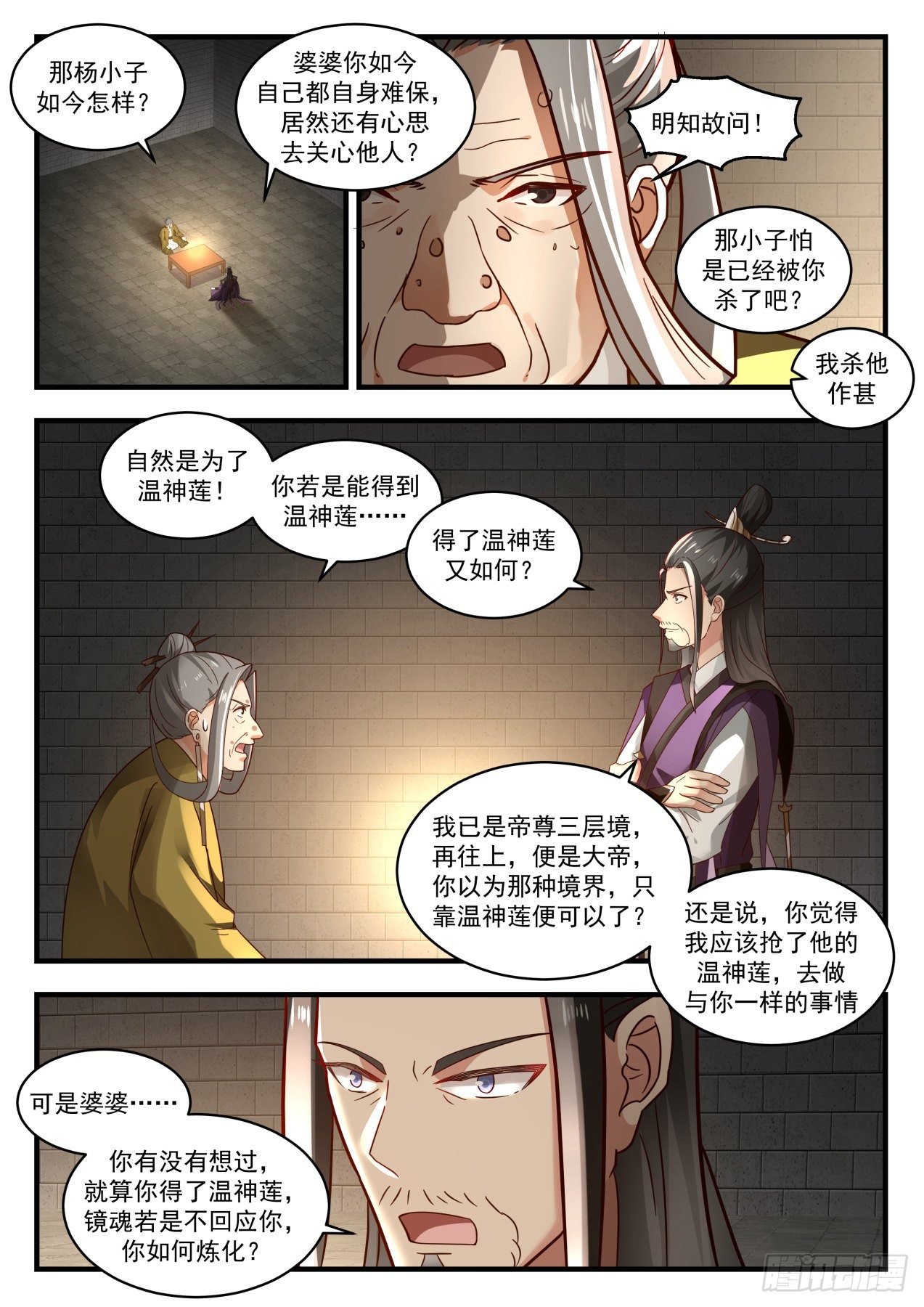 那杨小子如今怎样?

婆婆你如今自己都自身难保居然还有心思去关心他人?

明知故问!

那小子怕是已经被你杀了吧?

我杀他作甚

自然是为了温神莲!

你若是能得到温神莲

得了温神莲又如何?

我已是帝尊三层境,再往上,便是大帝,你以为那种境界,只靠温神莲便可以了?

还是说,你觉得我应该抢了他的温神莲,去做与你一样的事情

可是婆婆?..

你有没有想过,就算你得了温神莲!镜魂若是不回应你,你如何炼化?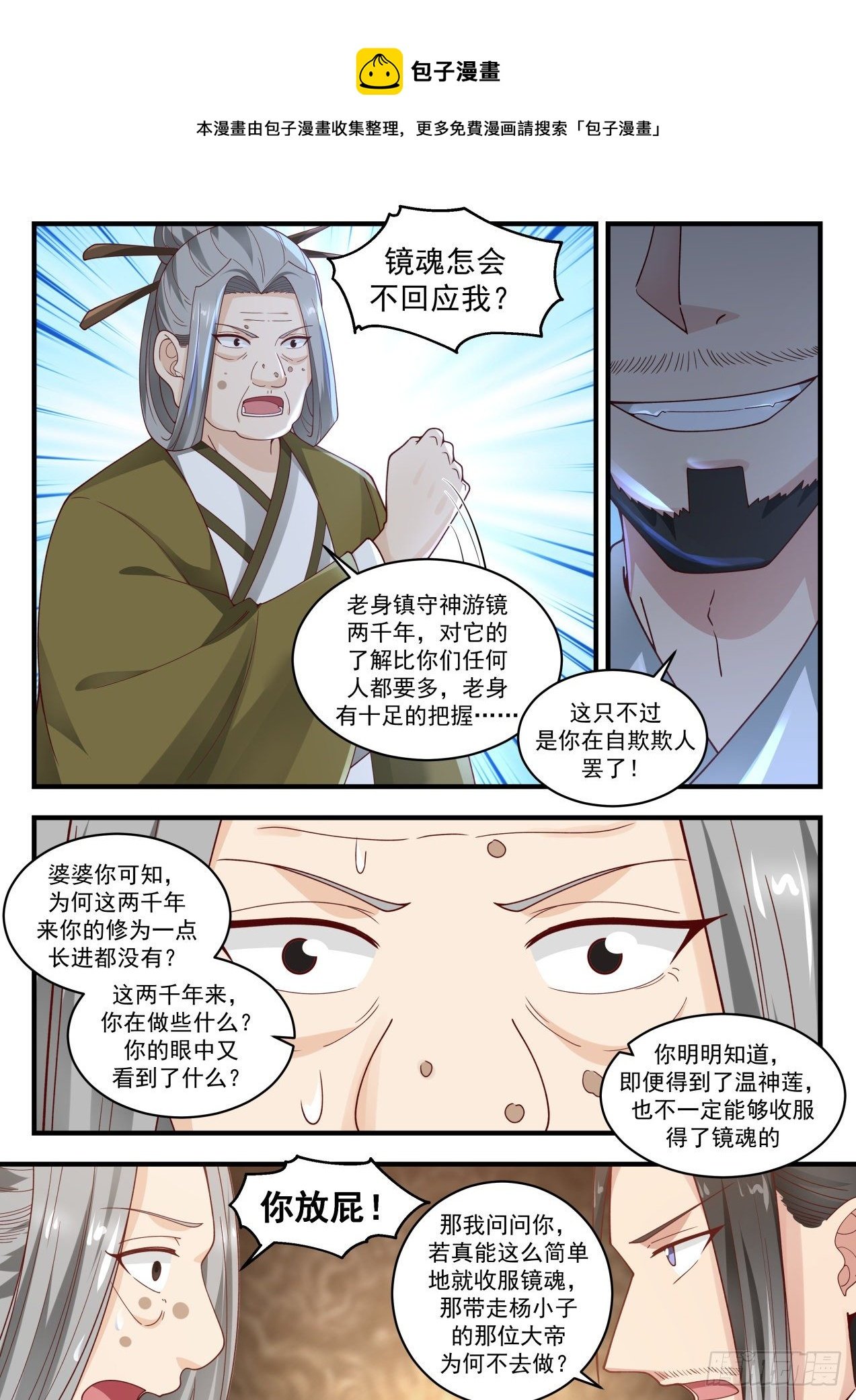 包子漫畫

本漫由包子漫收集整理,更多免费漫画请搜索「包子漫

镜魂怎会不回应我?

老身镇守神游镜两千年,对它的了解比你们任何人都要多,老身有十足的把握?.·.

这只不过是你在自欺欺人罢了!

Mother-in-law, do you know why your cultivation has not improved at all in the past two thousand years? What have you been doing for two thousand years? What do you see in your eyes?

You clearly know that even if you get Wen Shenlian, you may not be able to conquer the mirror soul.

you fart!

Then let me ask you, if you can really conquer the mirror soul so easily, why didn't the great emperor who took Yang Xiaozi do it?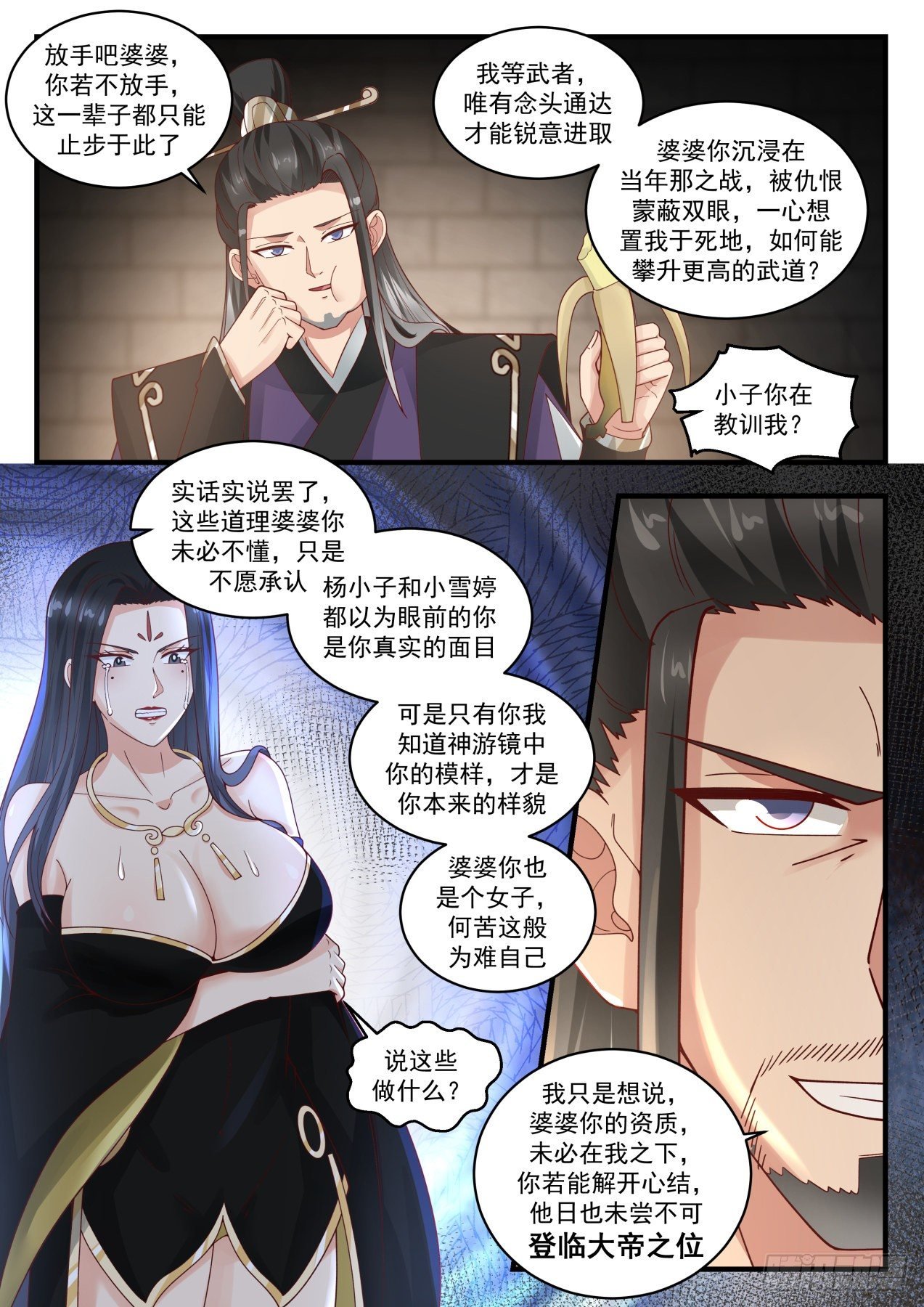 Let it go, mother-in-law, if you don't let go, you can only stop here

I am waiting for a warrior, only with a clear mind can we forge ahead

Mother-in-law, you were immersed in the battle of the year, blinded by hatred, and you wanted to kill me, how can you climb higher martial arts?

Boy, are you teaching me?

Let's be honest, you may not understand these truths, but you just don't want to admit Yang Xiaozi and Xiao Xueting

Everyone thinks that you are your real face

But only you and I know what you look like in the mirror, that's what you look like, mother-in-law, you're also a woman, why bother yourself like this

Say what?

I just want to say, mother-in-law, your aptitude is not necessarily lower than mine. If you can untie the knot, you will be able to ascend to the throne of the emperor in the future.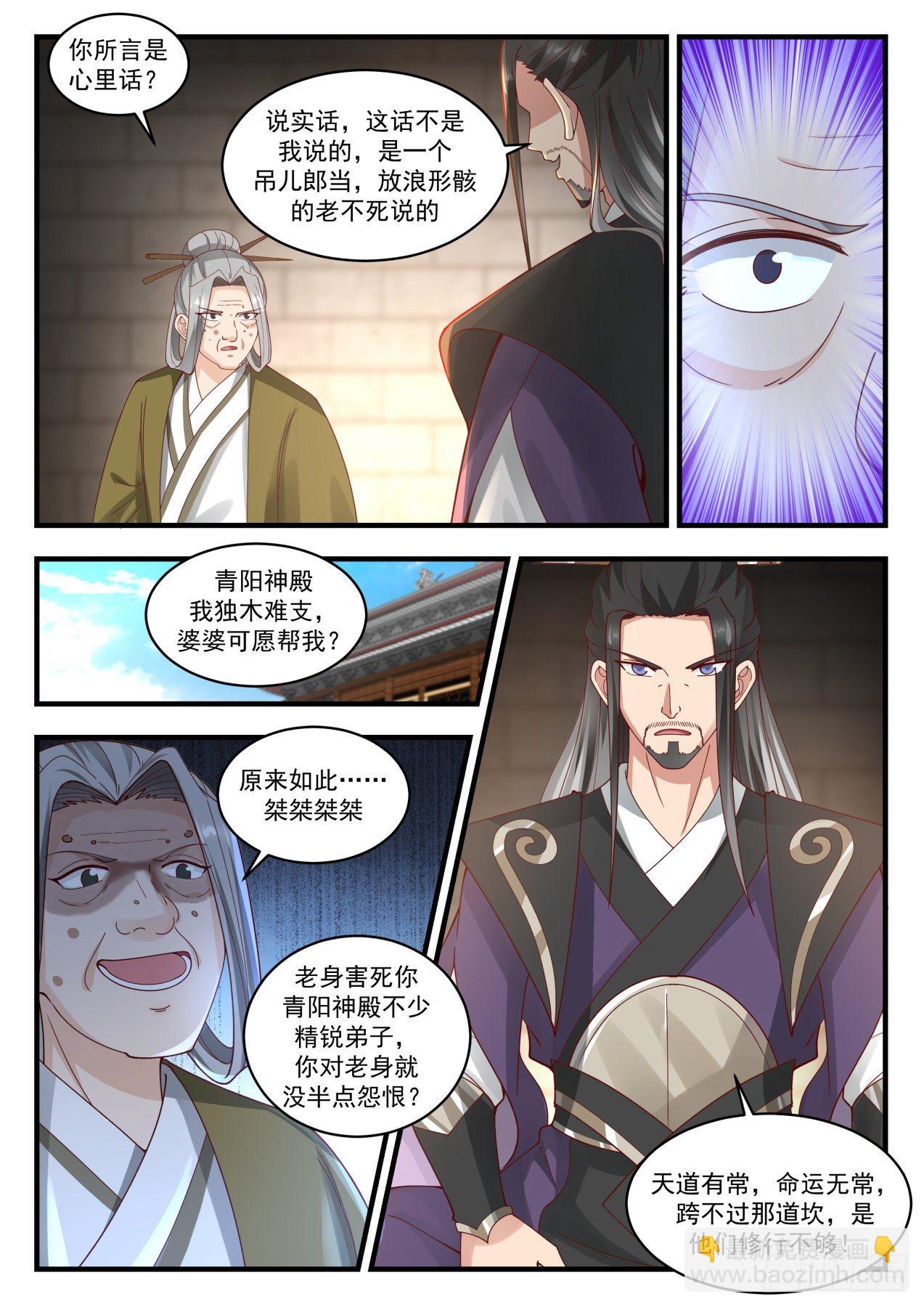 Are you speaking from your heart?

To be honest, I didn't say this, it was said by a sloppy, rambunctious old immortal.

I can't support the Qingyang Temple alone. Will my mother-in-law help me?

That's it… Jie Jie Jie Jie

Lao Shen killed many of your elite disciples in Qingyang Temple, you have no resentment towards Lao Shen?

The way of heaven is constant, but fate is impermanent, but they can't cross that hurdle, because they don't practice enough!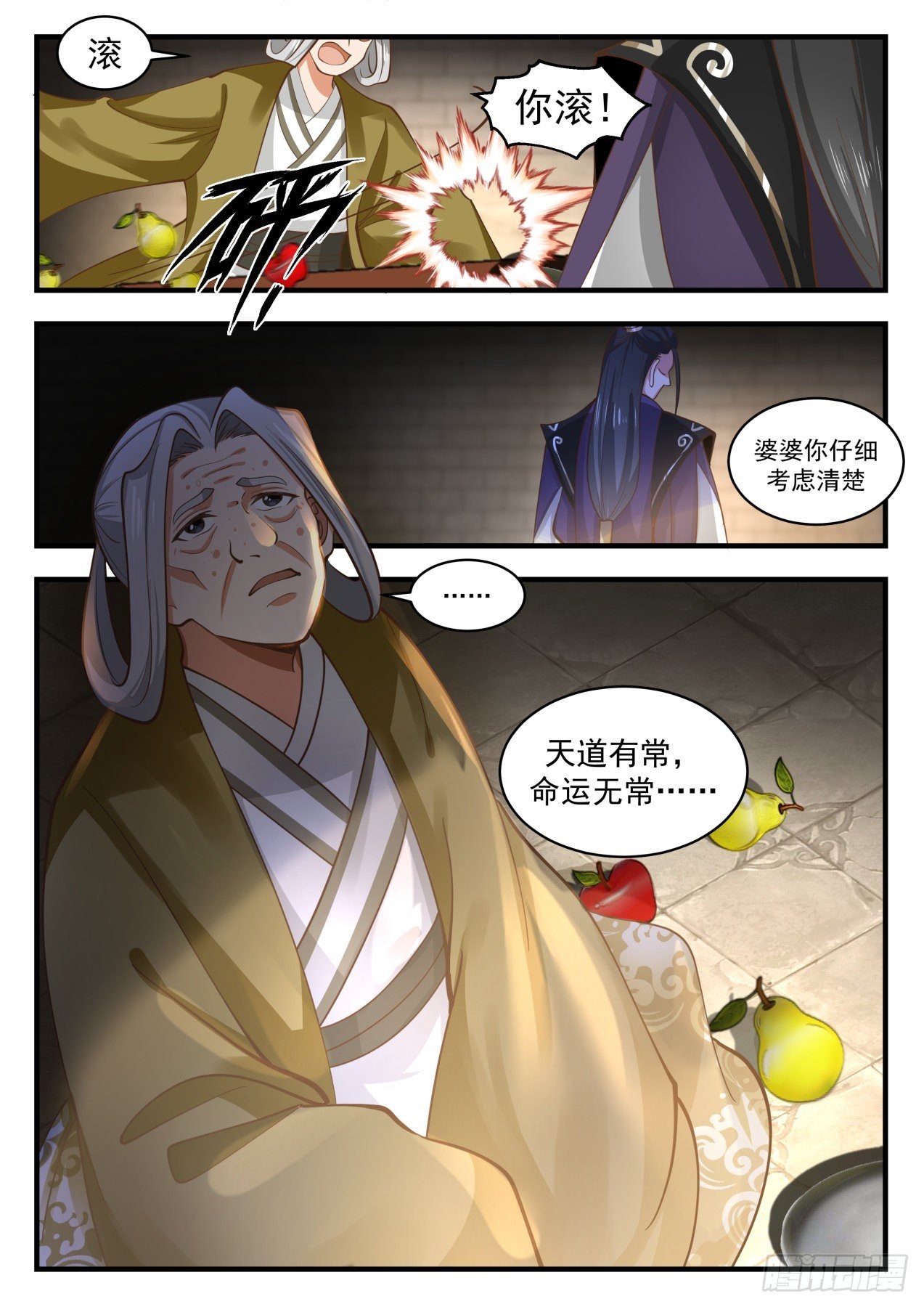 roll

go away!

Mother-in-law, think carefully

Heaven is constant, fate is impermanent….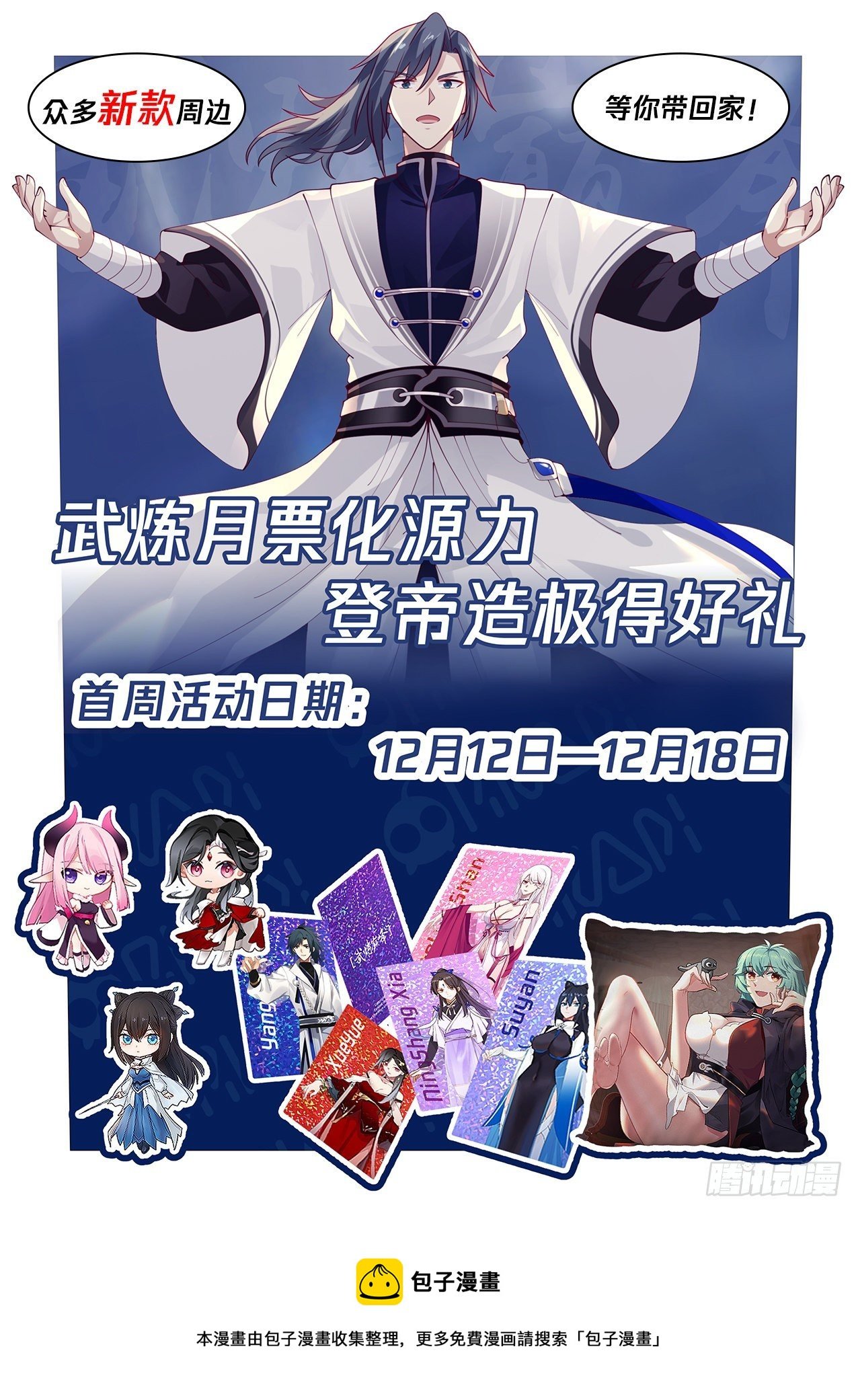 Many new peripherals

Waiting for you to take it home!

Wulian monthly pass

Dengdi made a great gift

Dates of the first week of activities:

December 12 = December 18

Steamed Bun Comics

This comic is collected and organized by Bao Ziman. For more free comics, please search "Bao Ziman"