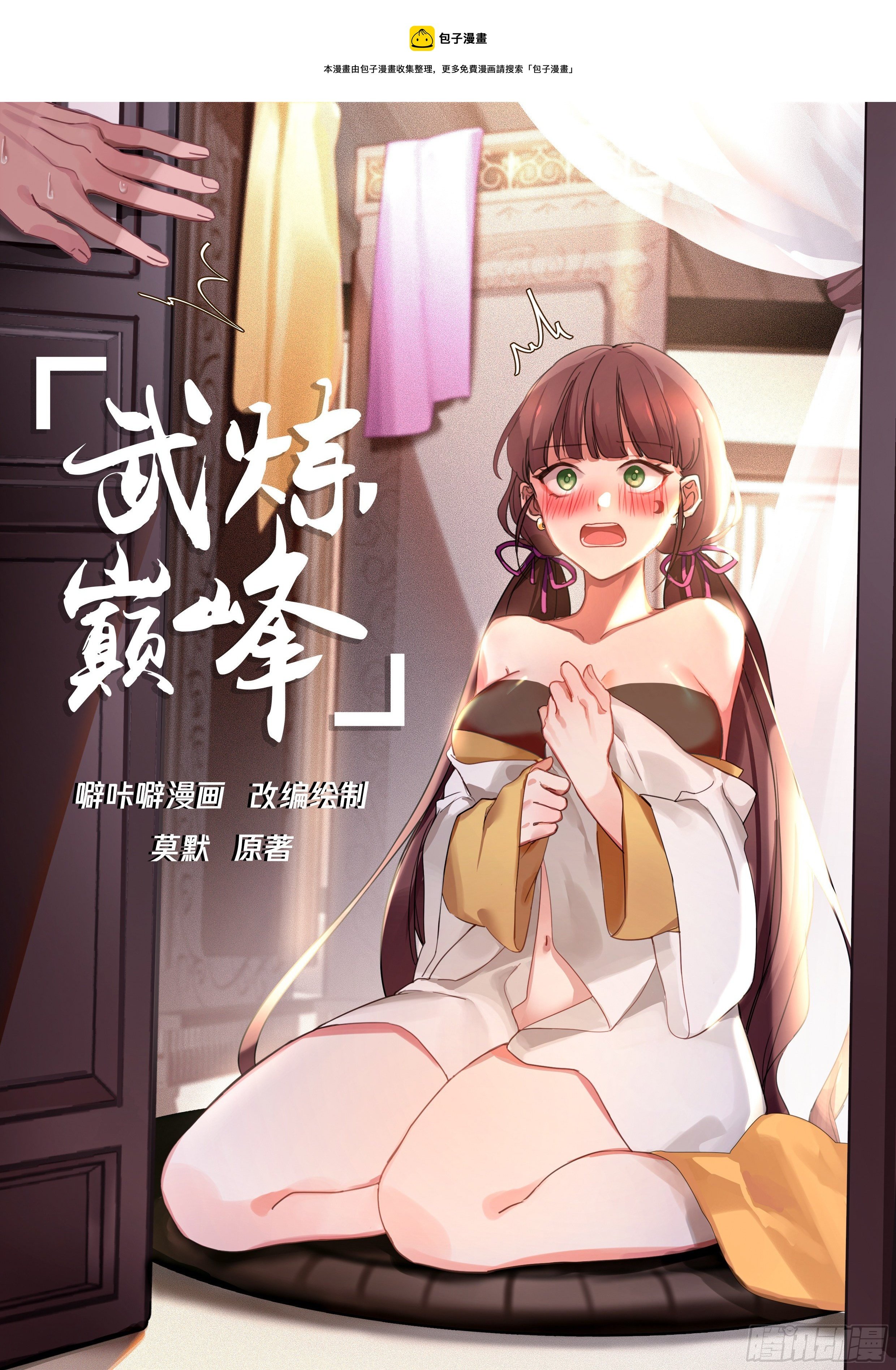 Steamed Bun

Drunk beer cartoon adaptation and drawing

Momo Original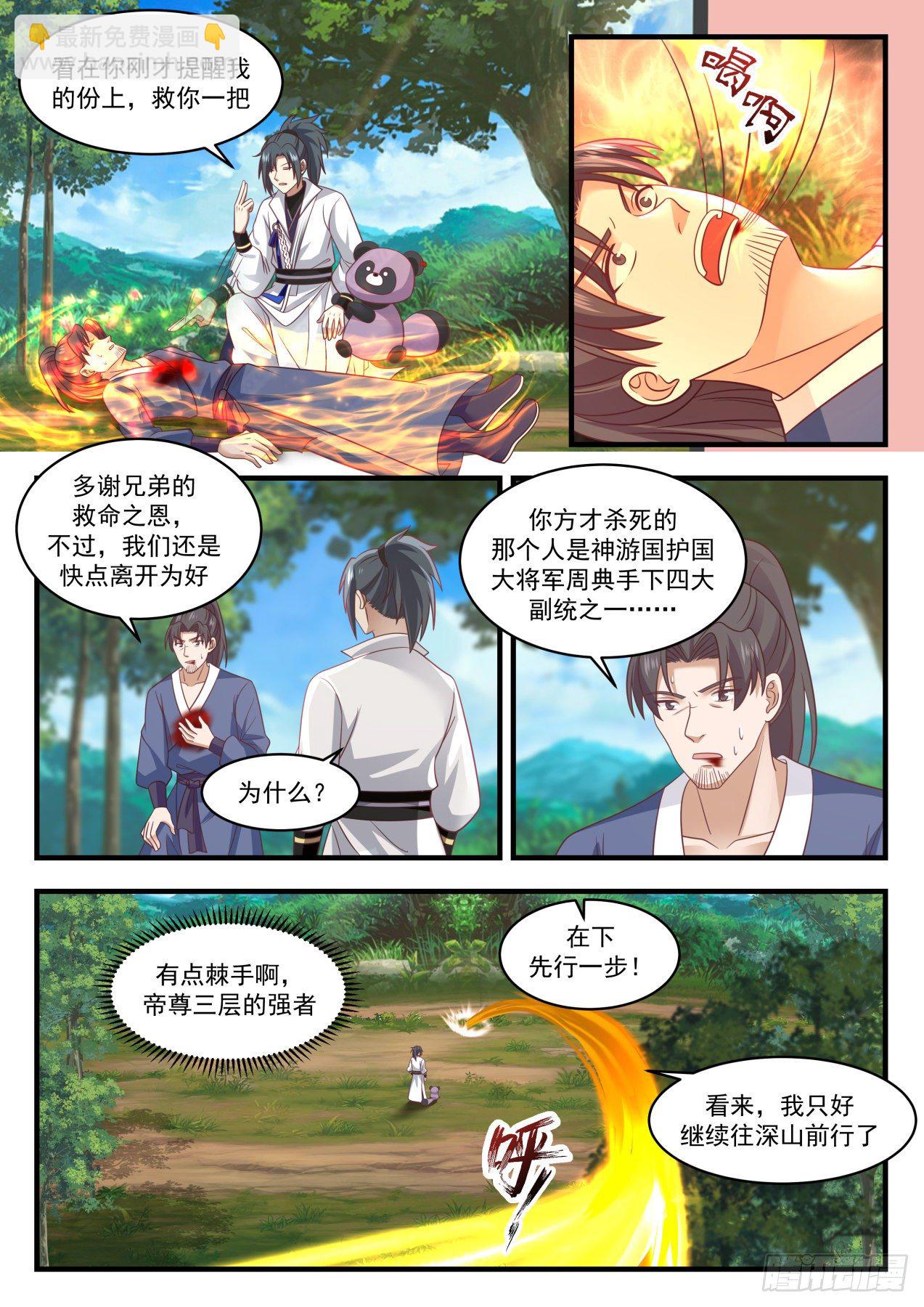 For the sake of reminding me just now, save you

Thank you brother for saving your life, but we'd better leave as soon as possible

The person you just killed was one of the four deputy commanders of Zhou Dian, the great general who protects the country.

Why?

One step ahead!

It's a bit tricky, the powerhouse of the third floor of Emperor Zun

It seems that I have no choice but to keep going deep into the mountains.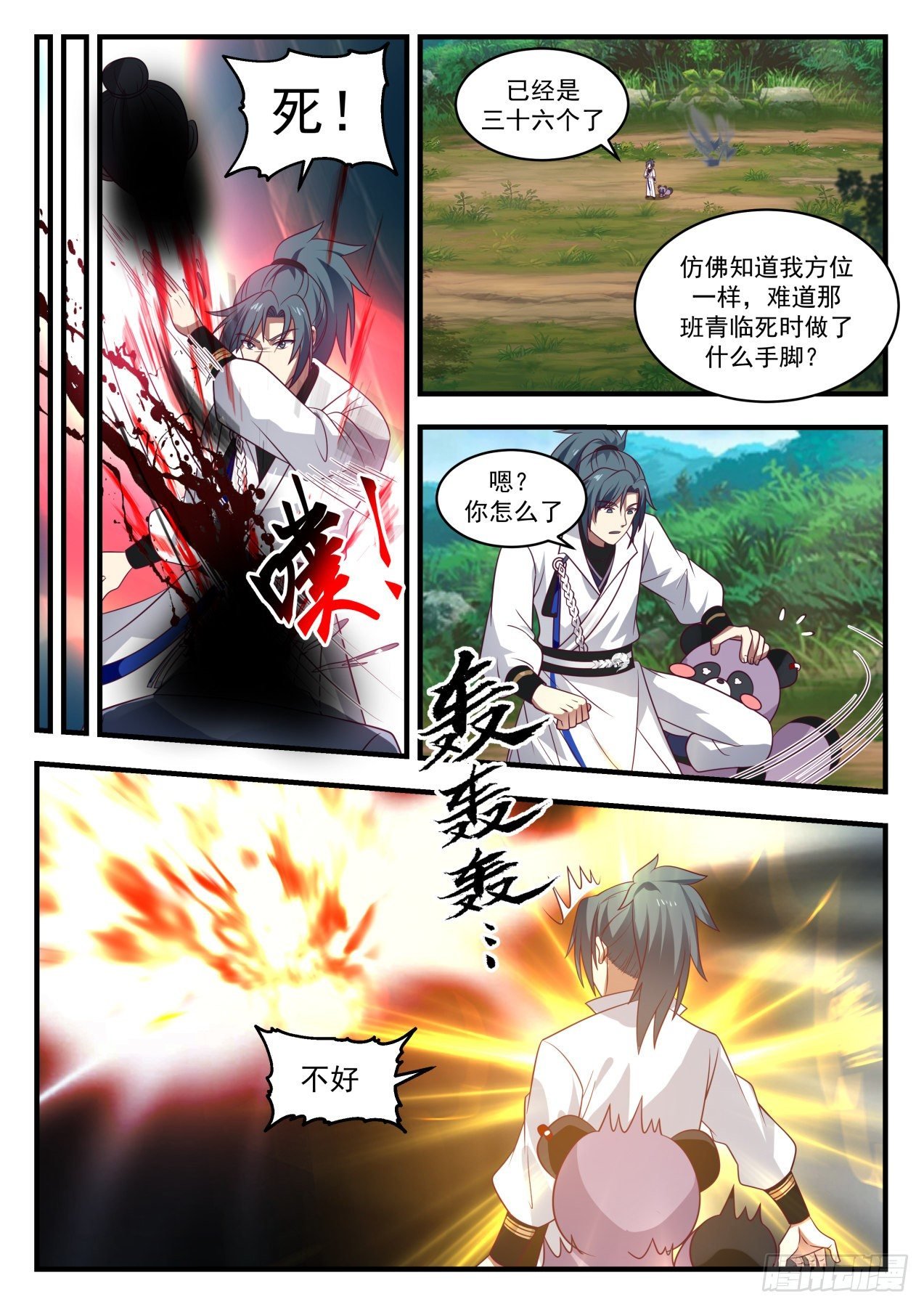 die!

It's already thirty-six

As if he knew where I was, could it be that Ban Qing did something when he was about to die?

Um? What's wrong with you

not good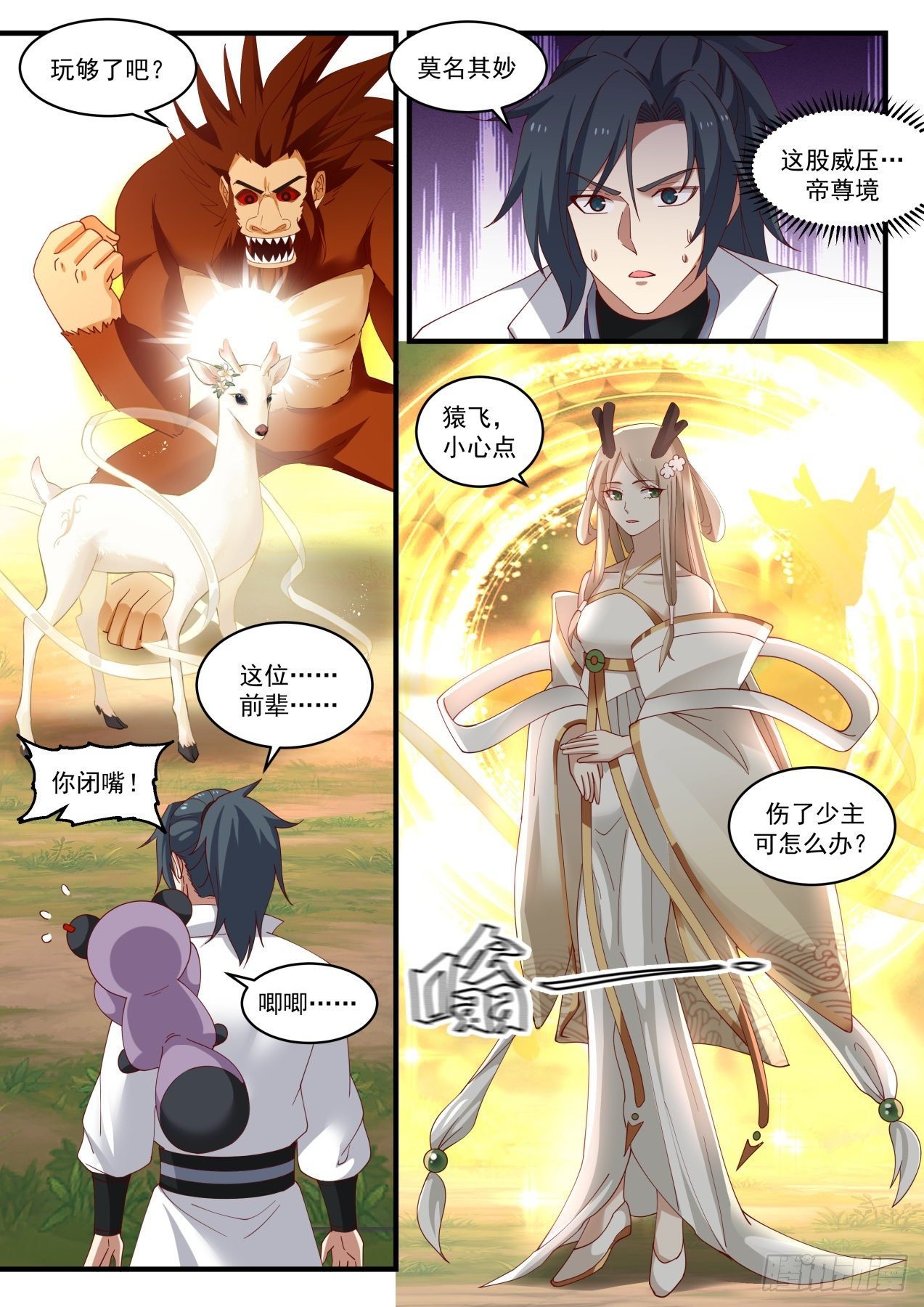 Have you had enough?

baffling

This coercion… Emperor Zunjing

Sarutobi, be careful

This… Senior? ..

you shut up!

What should I do if I hurt the young master?

mouth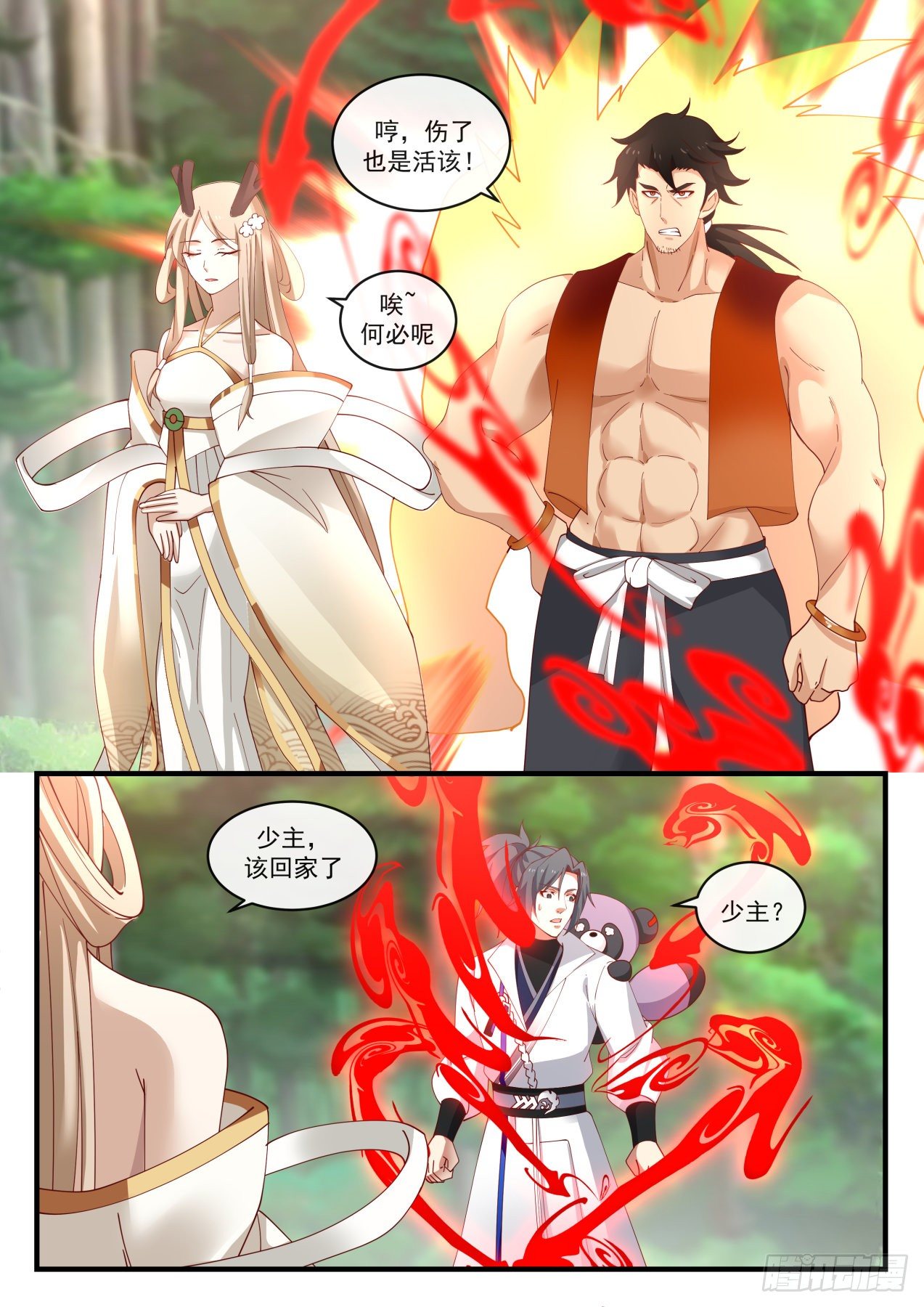 Hmph, you deserve to be hurt!

Why bother

Lord, it's time to go home

Little Lord?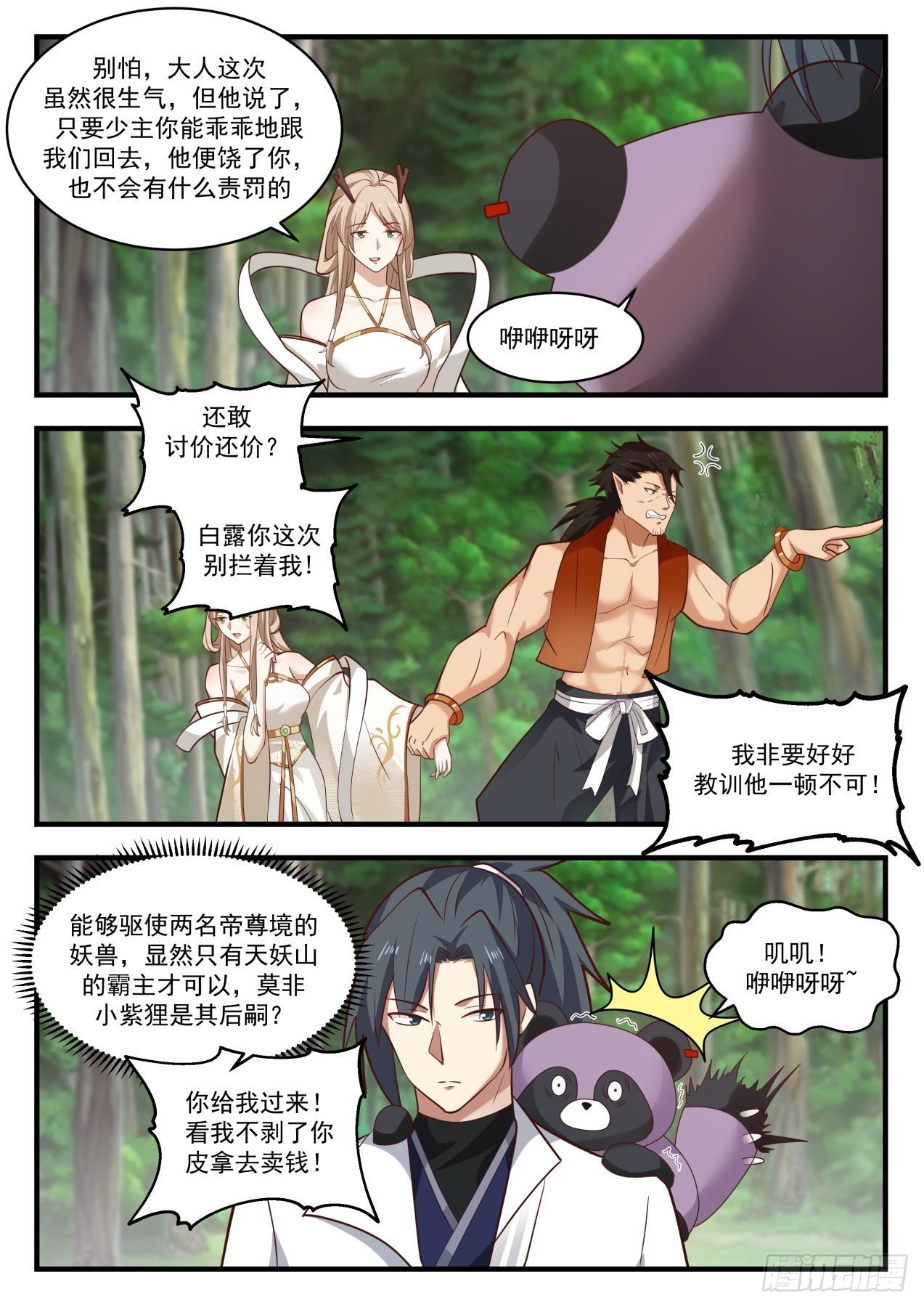 Don't be afraid, although the lord is very angry this time, he said that as long as you can go back with us obediently, young master, he will forgive you and there will be no punishment.

babble

Dare to bargain? Bai Lu, don't stop me this time!

I have to teach him a good lesson!

Obviously, only the overlord of Tianyao Mountain can drive two monsters in the Emperor Venerable Realm. Could it be that Xiao Zili is his heir?

Muscle horn! babble

come to me! See if I don't skin you and sell it for money!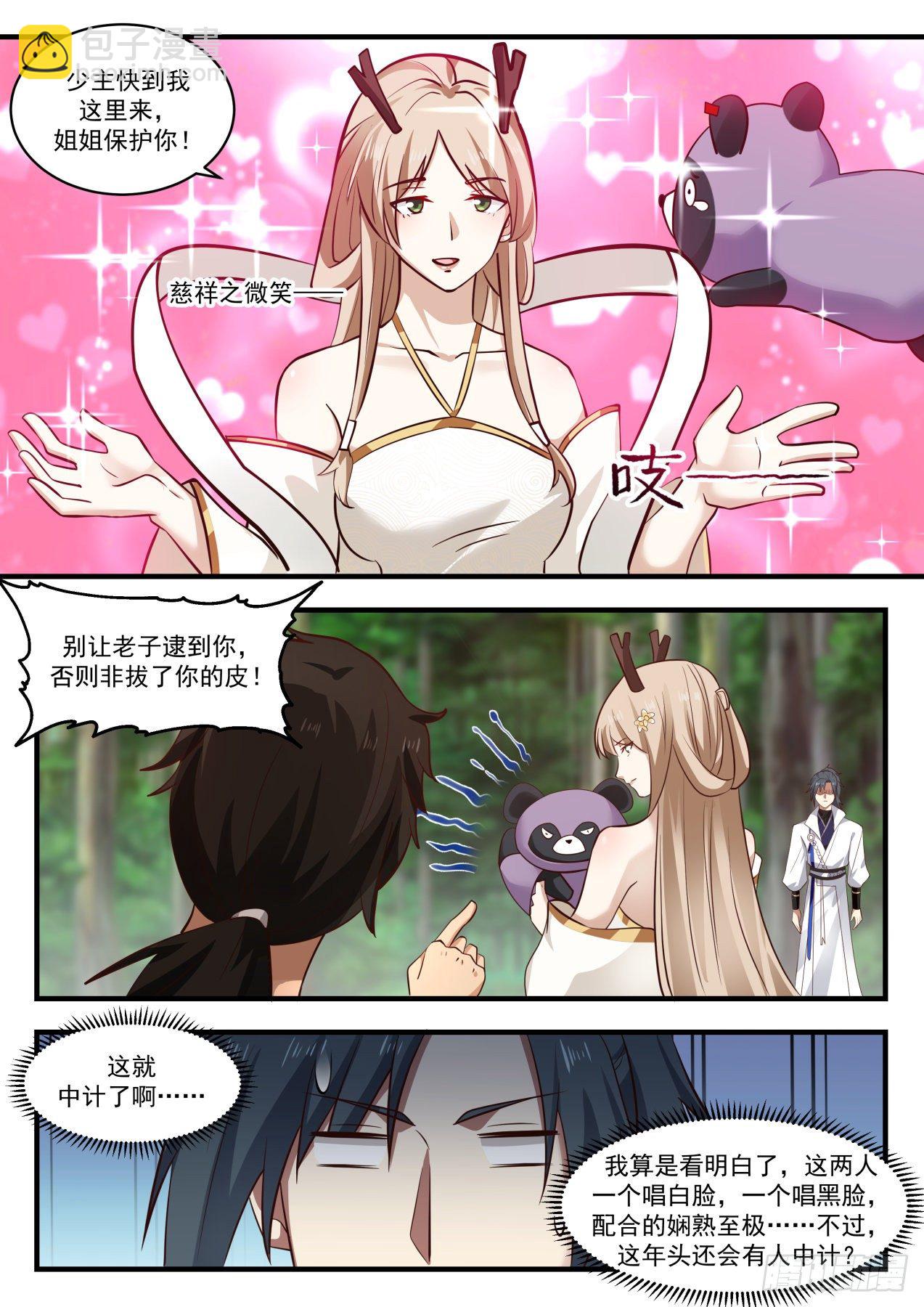 Young Master, come to me soon, my sister protects you!

kind smile

Don't let Lao Tzu catch you, or I will pull your skin!

This is the trick…

I can see it clearly, the two of them sing the white face, and the other sings the black face, and they cooperate extremely skillfully… However, there are still people who fall into the trap these days?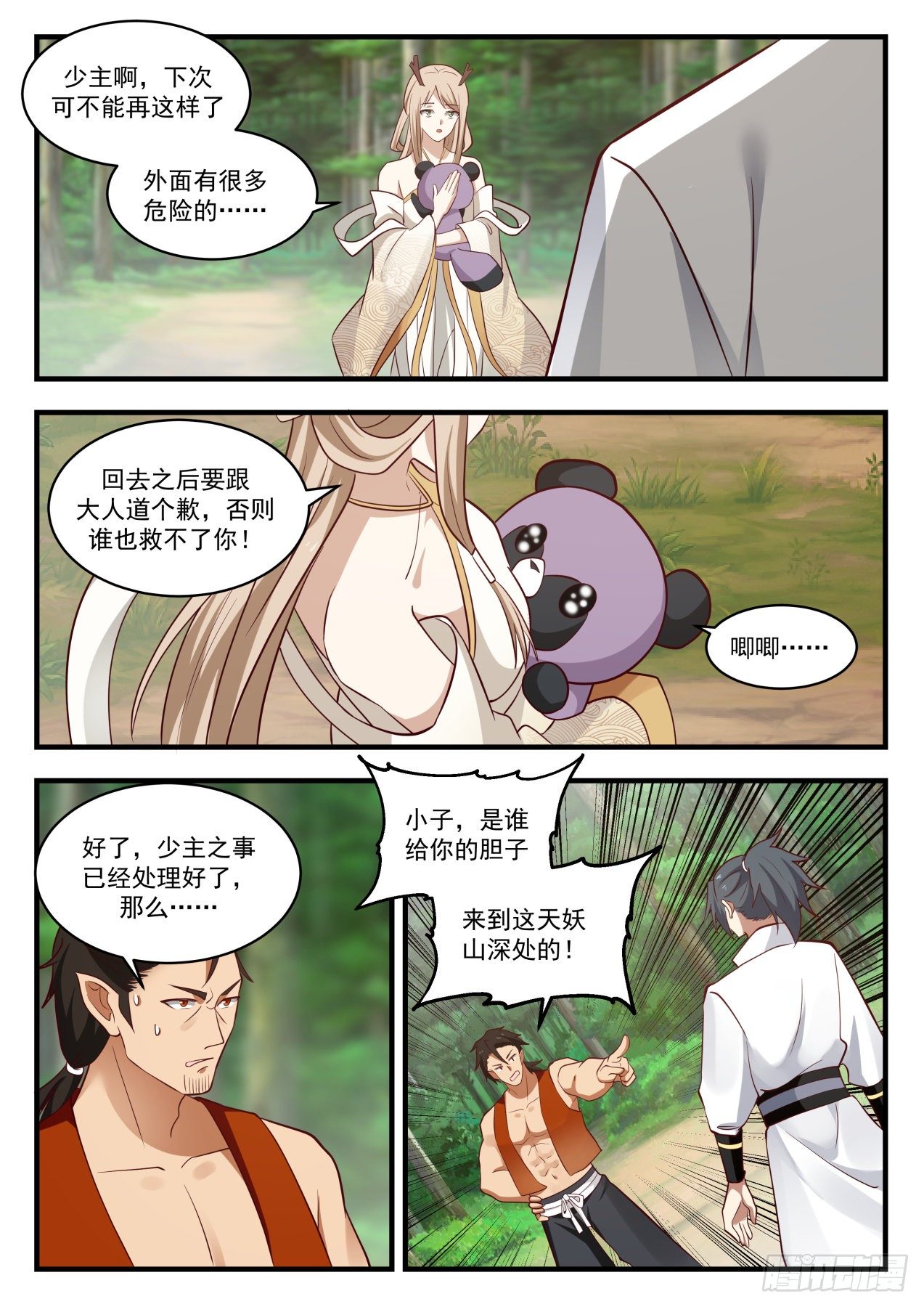 Lord, don't do this again next time

There are many dangers out there…

After you go back, you have to apologize to the adults, otherwise no one can save you!

Boy, who gave you the courage to come to the depths of this demon mountain!

Well, the matter of the young master has been dealt with, then "…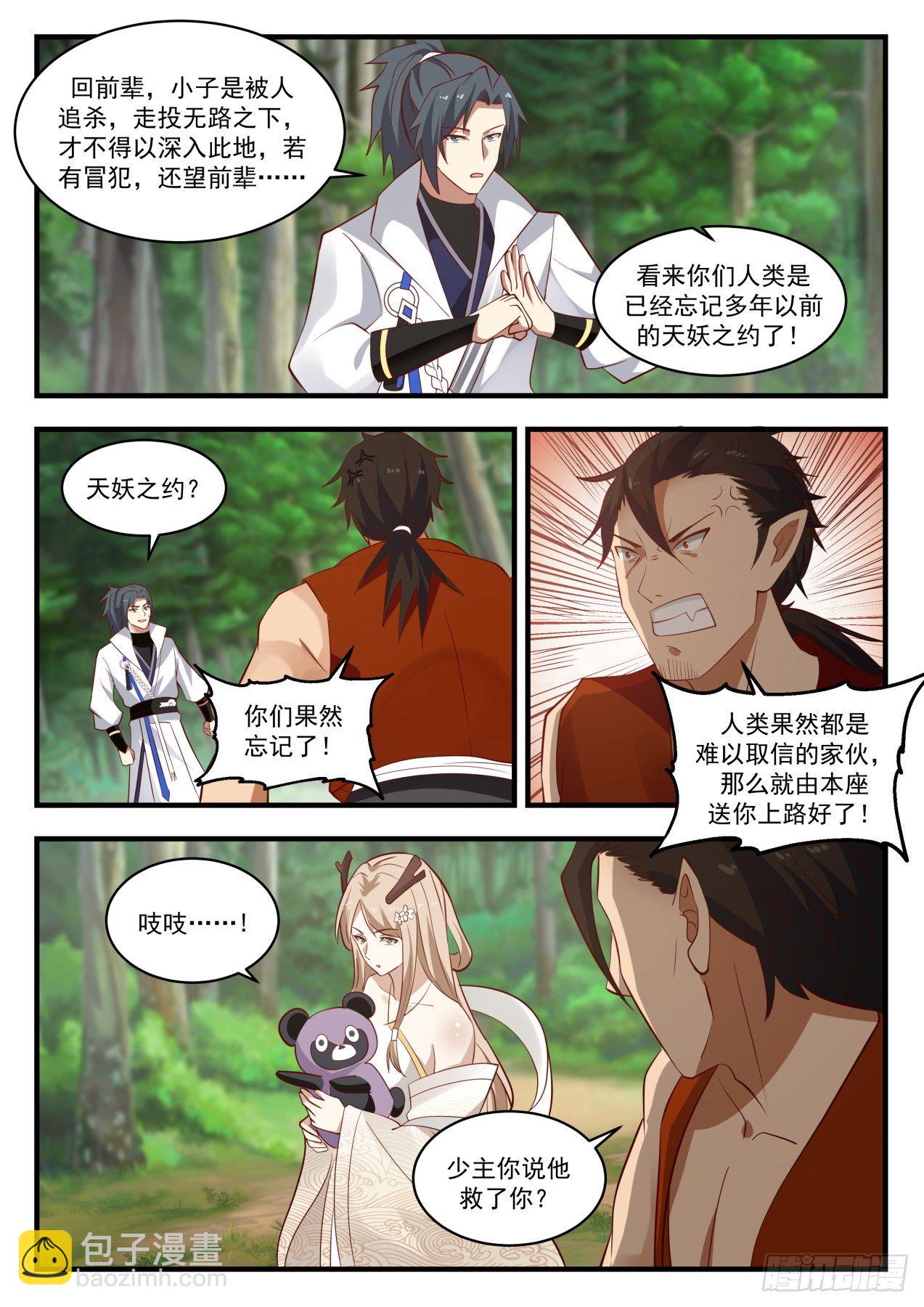 Back to the senior, the kid was hunted and killed, and he was desperate, so he was not allowed to go deep into this place. If there is any offense, I hope the senior?

It seems that you humans have forgotten the covenant between the demons many years ago!

Heavenly Demon Covenant?

You really forgot!

Humans are really unbelievable guys, so I will send you on the road by this seat!

Young Master, you said he saved you?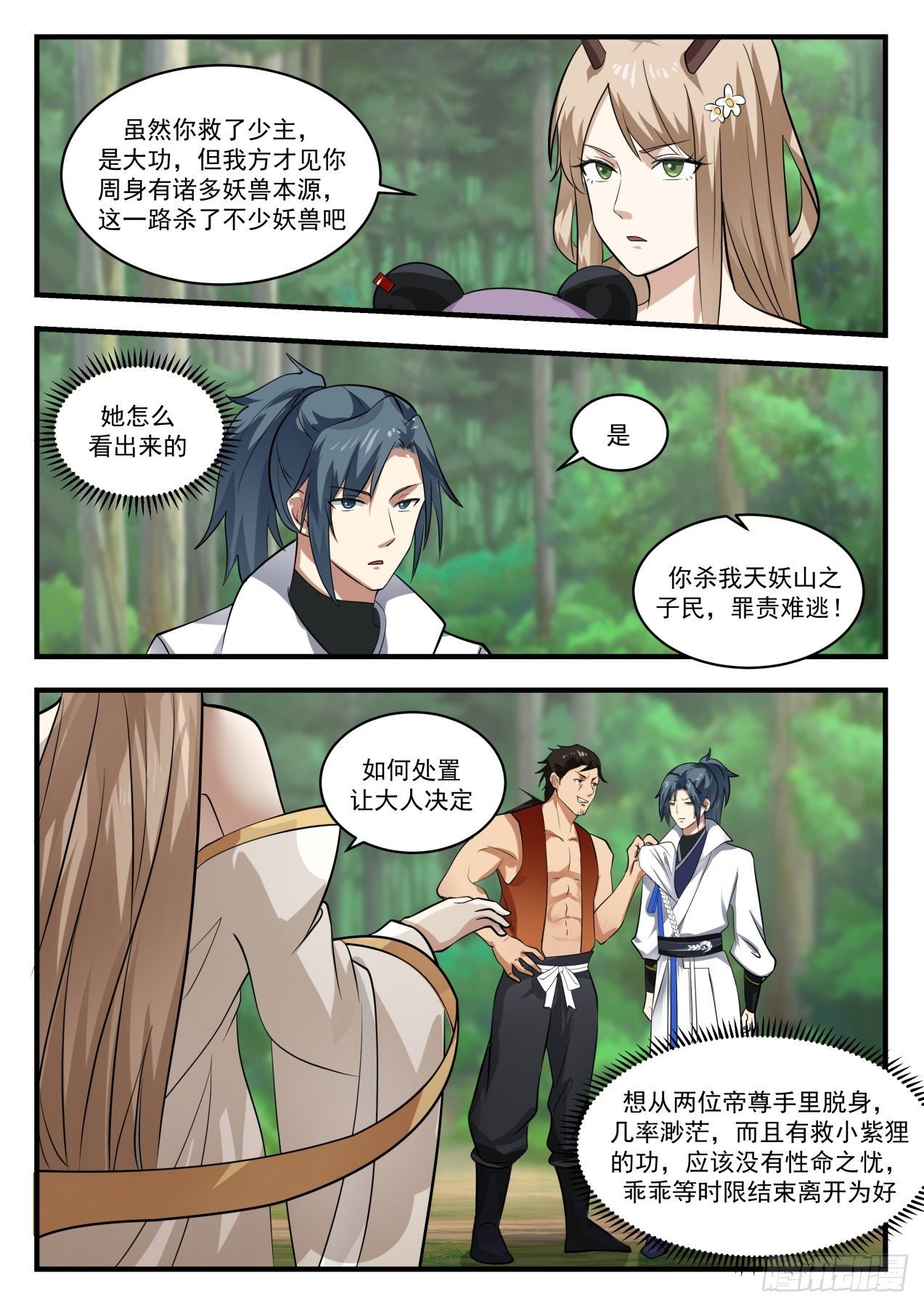 Although you saved the young master, it was a great achievement, but I just saw that you have the origin of many monsters around you. You have killed a lot of monsters along the way.

how did she see

You kill the people of Tianyao Mountain, the guilt cannot escape!

How to deal with letting adults decide

If you want to get out of the hands of the two emperors, there is little chance of the child, and he has the ability to save the little purple raccoon, so there should be no worries about his life. It's better to wait until the time limit is over and leave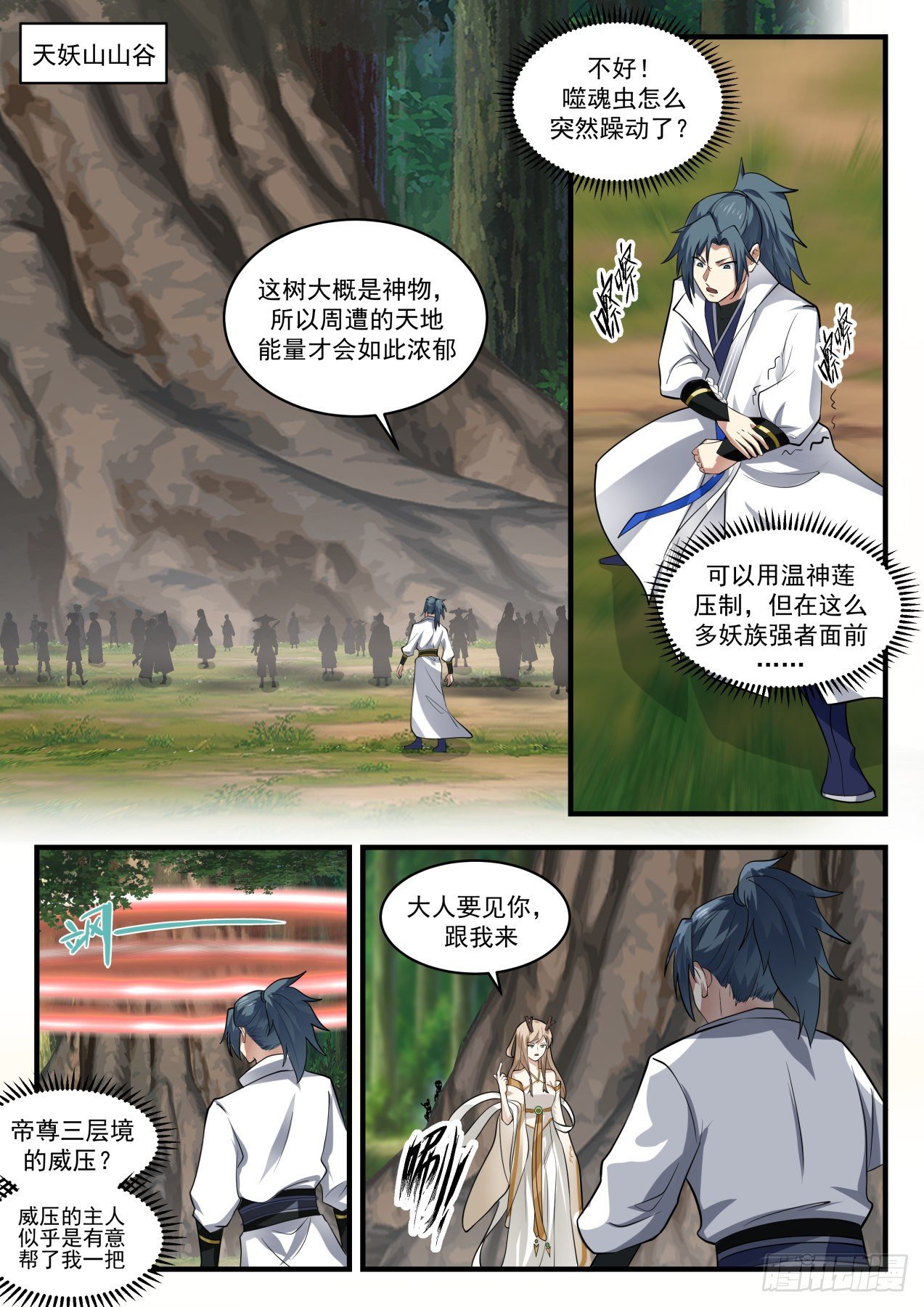 Tianyao Mountain Valley

not good! Why is Soul Eater suddenly restless?

This tree is probably a fetish, so the energy of the surrounding heaven and earth is so strong

It can be suppressed with Wenshen Lotus, but in front of so many powerful monsters

The adults want to see you, come with me

The coercion of the emperor's third-layer realm? The master of coercion seems to have intentionally helped me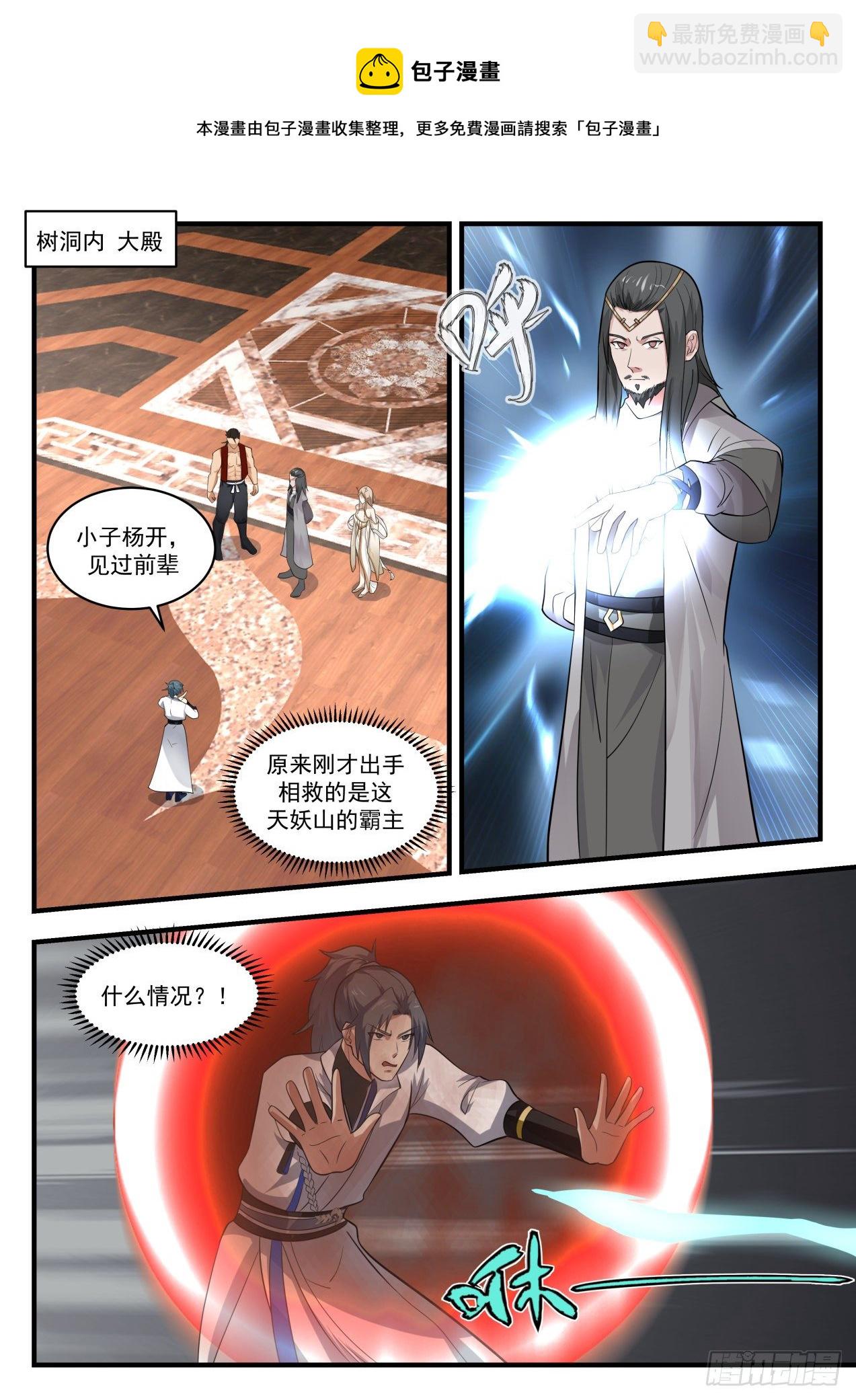 bun man book

This comic is collected and organized by Bao Ziman, for more free comics, please search "Bao Ziman"

Inside the tree cave

Boy Yang Kai, I have seen Senior

It turned out that it was the overlord of the Heavenly Demon Mountain who was rescued just now.

what's the situation? !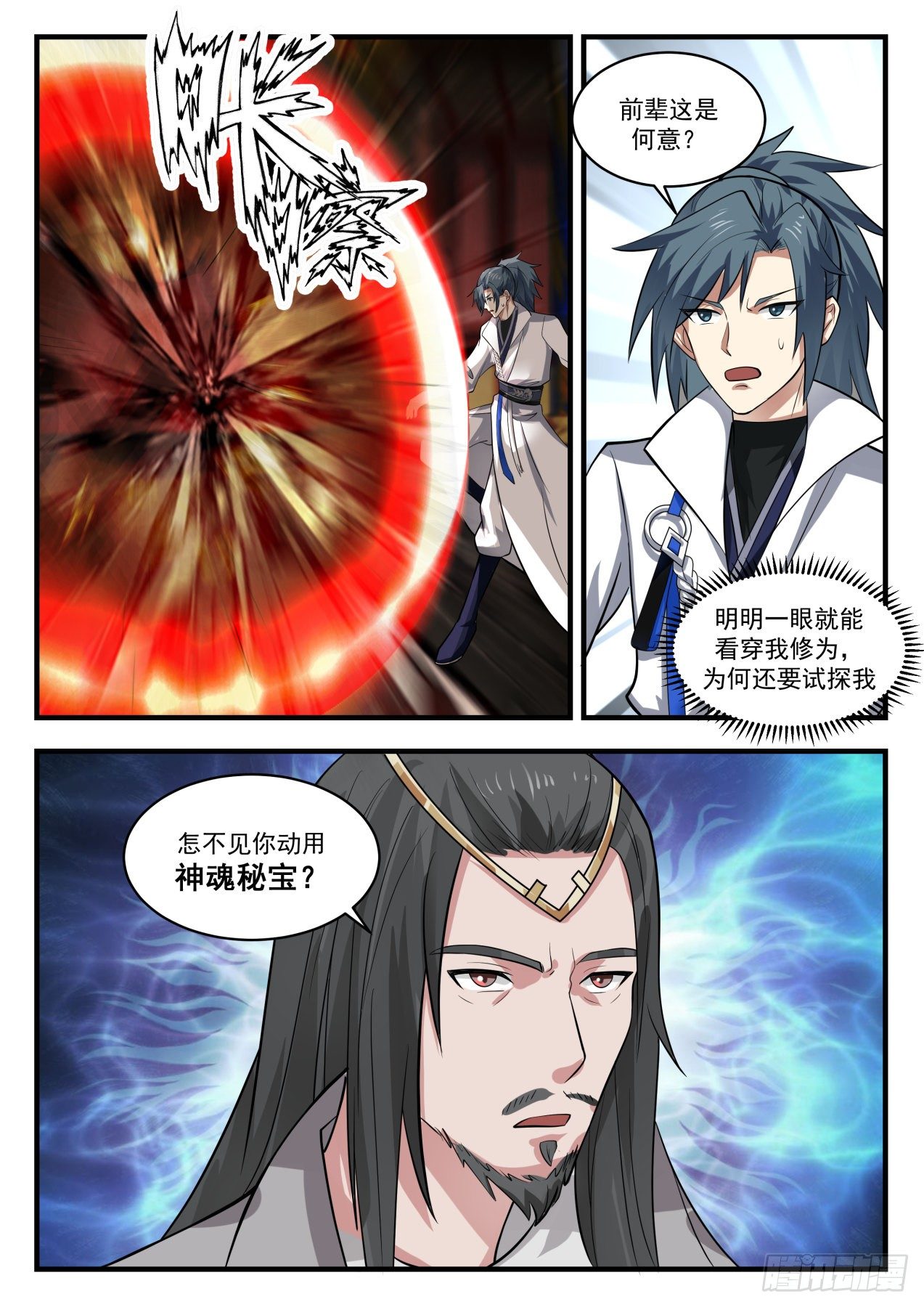 What does this mean, senior?

You can see through my cultivation base at a glance, why are you still testing me?

Why didn't you use the Soul Secret Treasure?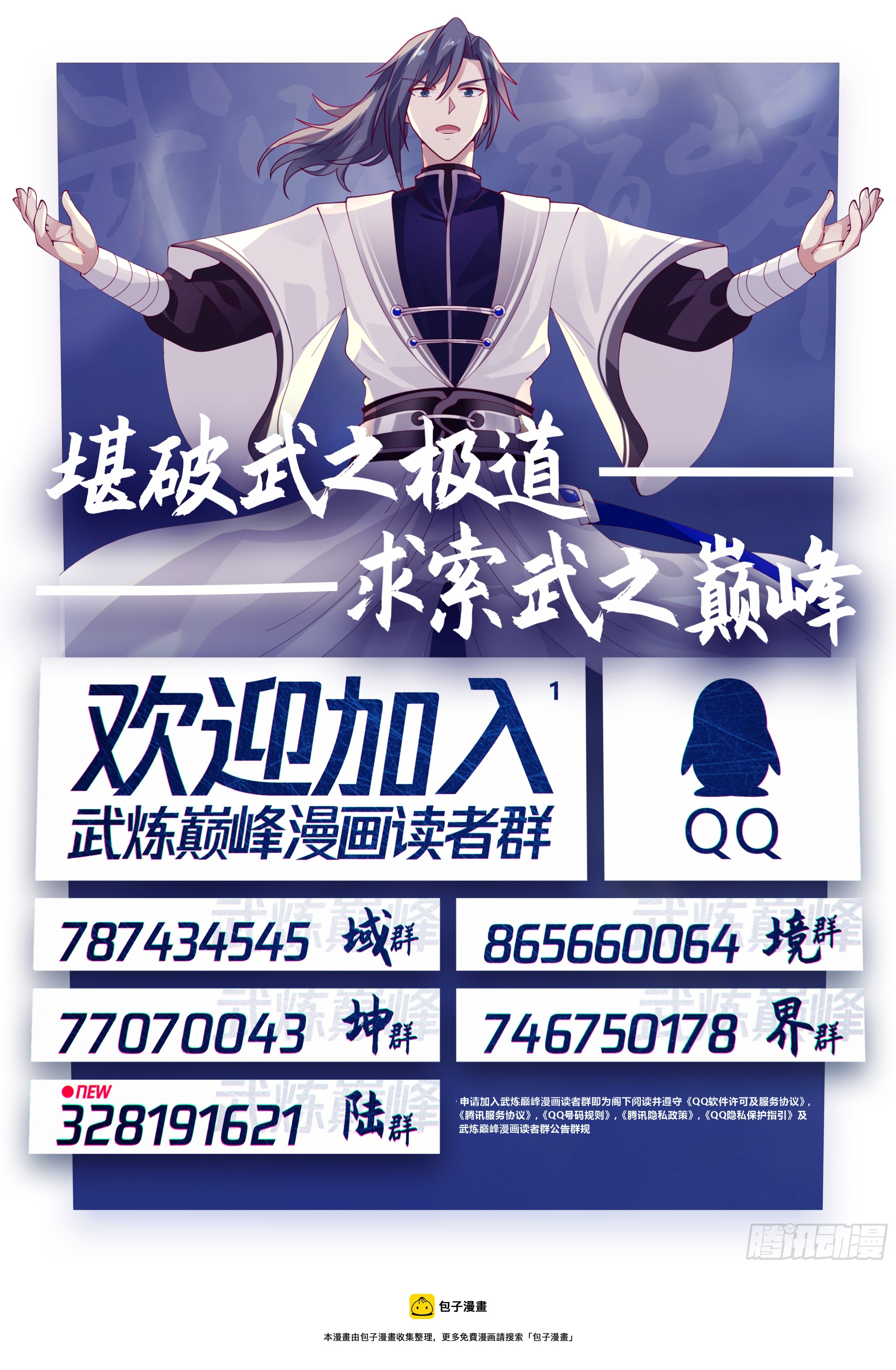 hall in tree cave