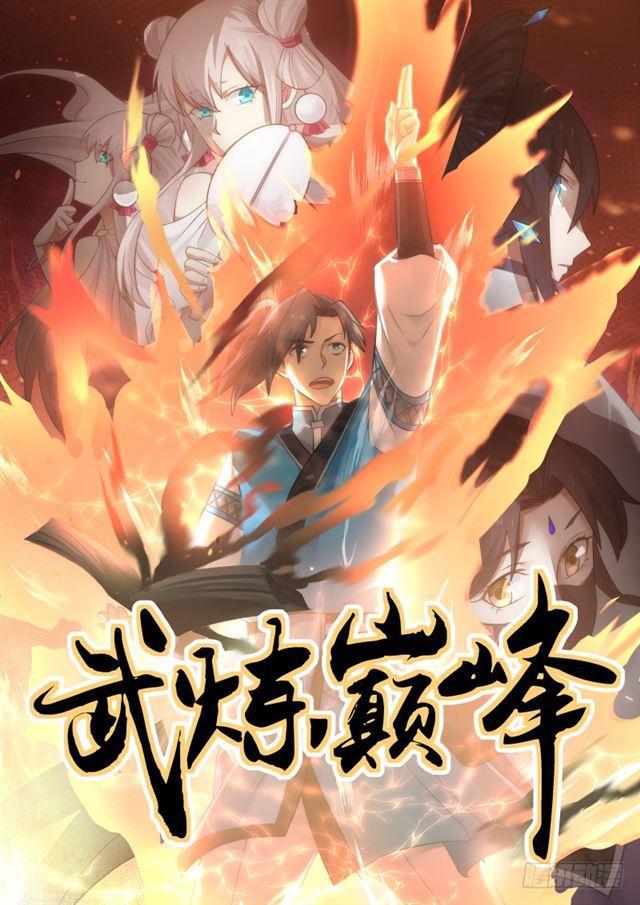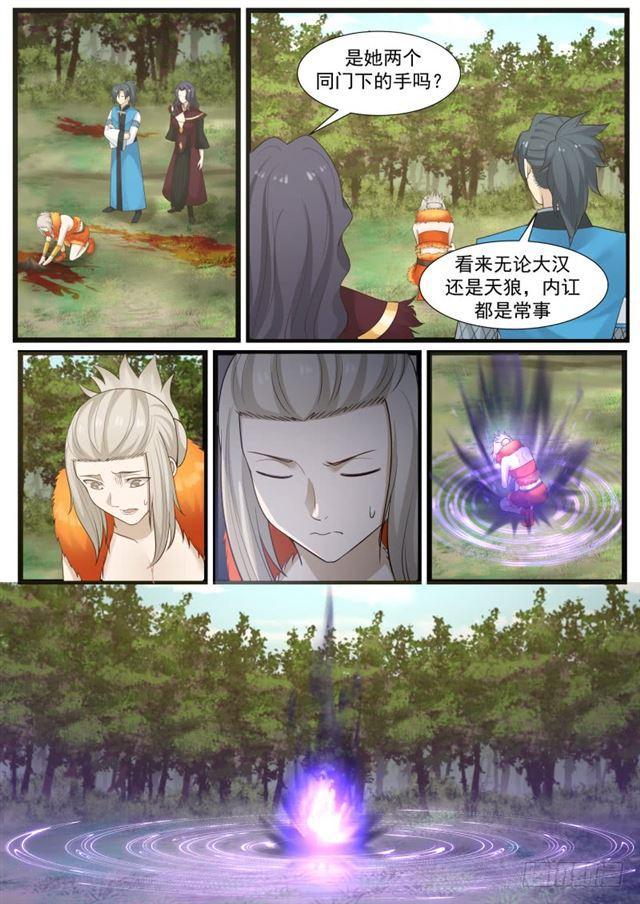 Is it the hands of her two fellow students?

It seems that no matter whether it is a big man or a Sirius, it is a common thing.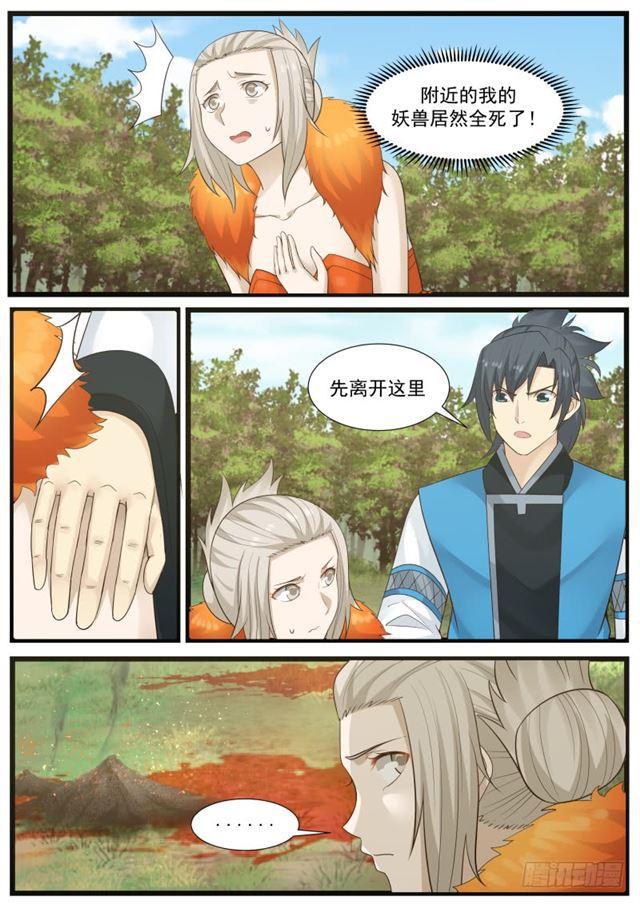 My monsters nearby are all dead!

get out of here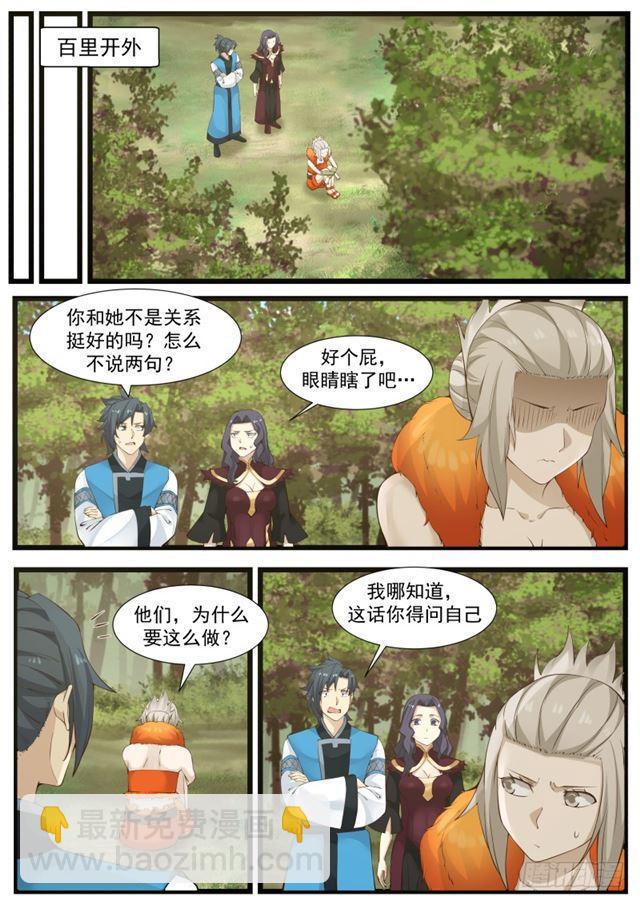 hundreds of miles away

Don't you have a good relationship with her? Why don't you say a few words?

What a shit, my eyes are blind…

How would I know. You have to ask yourself this

Why do they do this?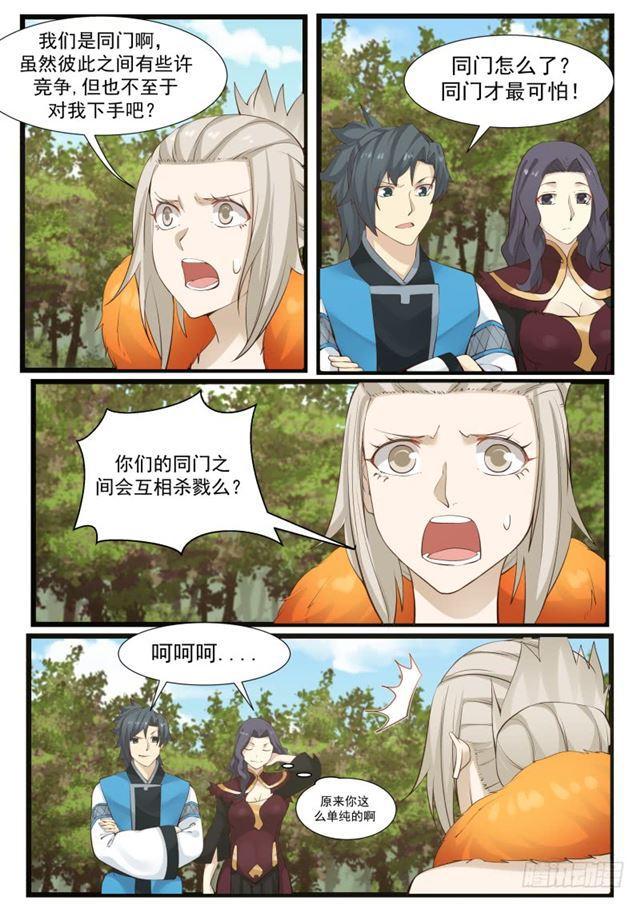 We are from the same school. Although there is a little competition between each other, they are not going to attack me, right?

What happened to the same door? Colleagues are the most terrifying!

Will your siblings kill each other?

Hehehe.

You are so innocent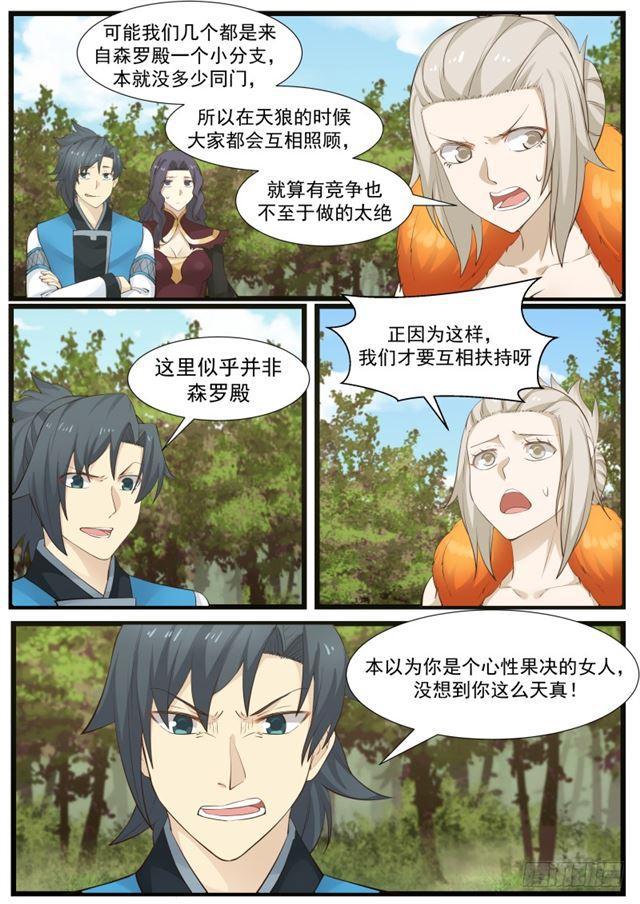 Maybe we are all from a small branch of Senluo Temple, and we don't have many people in the same school, so when we were in Sirius, everyone would take care of each other, and even if there was competition, we would not be too extreme.

That's why we have to support each other

This does not seem to be Senluo Temple

I thought you were a resolute woman, but I didn't expect you to be so naive!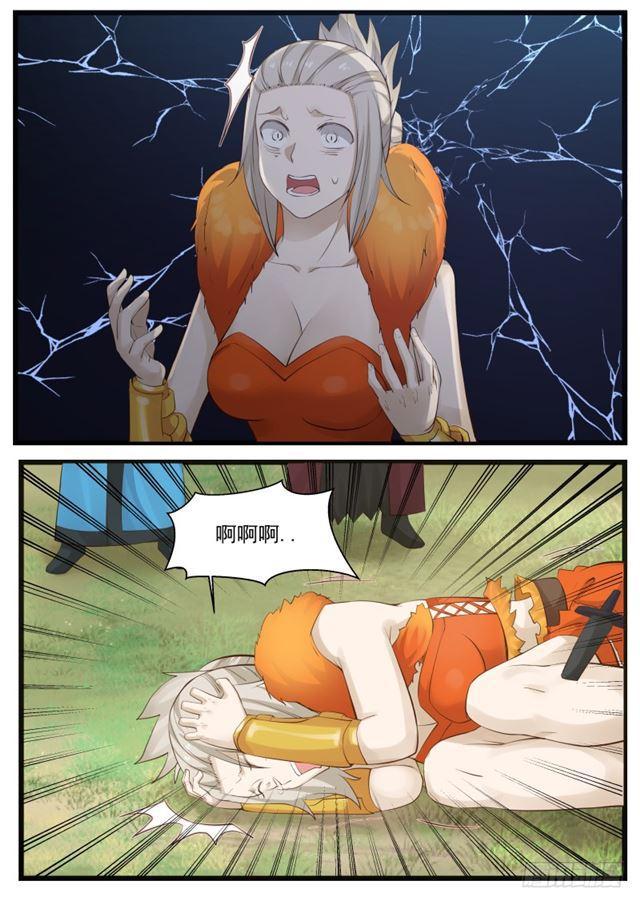 ah ah ah..

It's alright!

them. ..Ler me get through!

Help me kill them!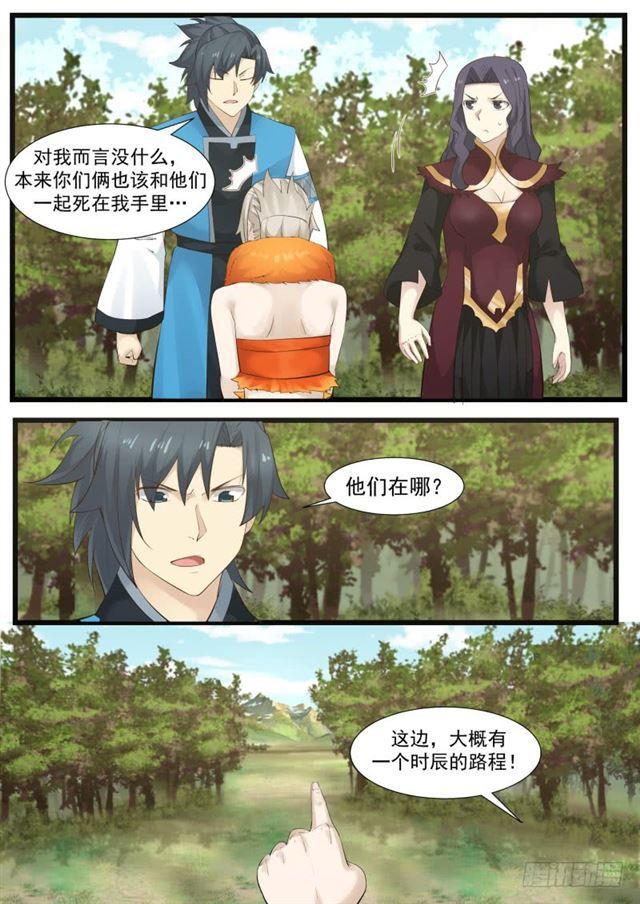 Nothing to me, you both should have died at my hands with them…

where are they?

Here, about an hour away!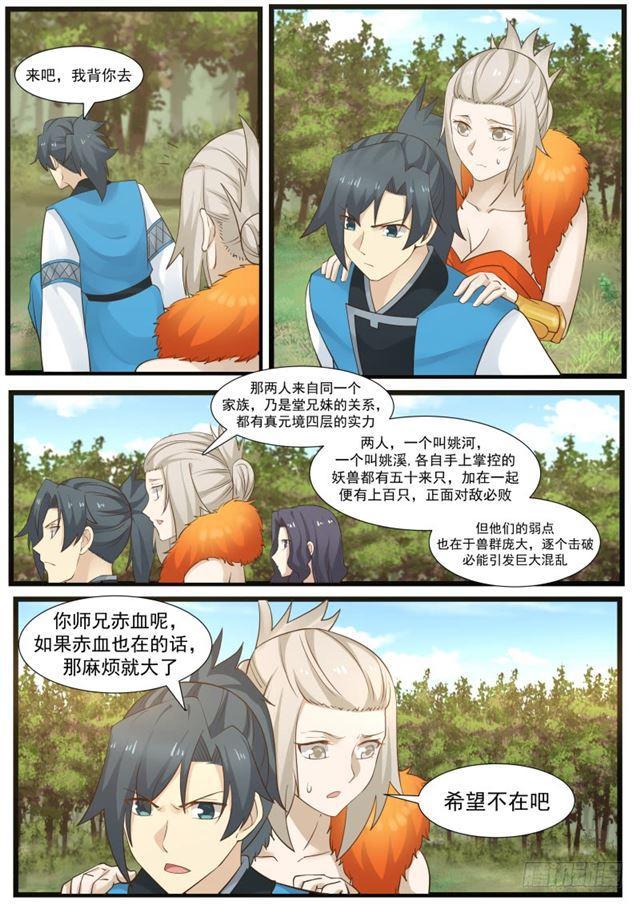 Come on, I'll carry you

The two are from the same family, but they are cousins, and both have the strength of the fourth layer of the True Yuan Realm.

The two of them, one named Yao He and the other named Yao Xi, each had fifty or so monsters under their control, and together they would have hundreds of them, and they would definitely lose in the face of the enemy.

But their weakness is also that the Lu group is huge, and breaking them one by one will surely cause huge chaos

What about your senior brother Chixue, if Chixue is also there: Then the trouble will be big

Hope not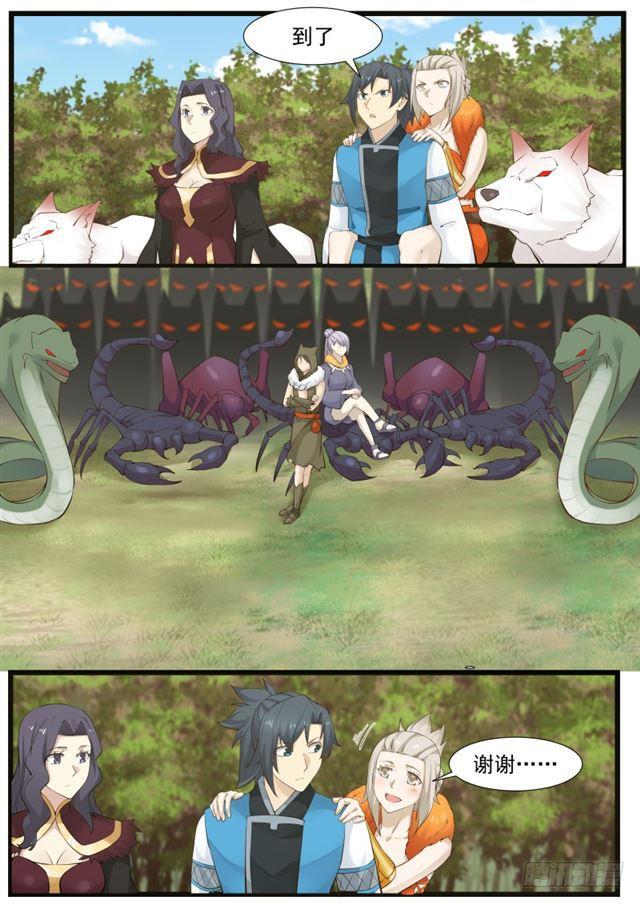 arrive

thanks·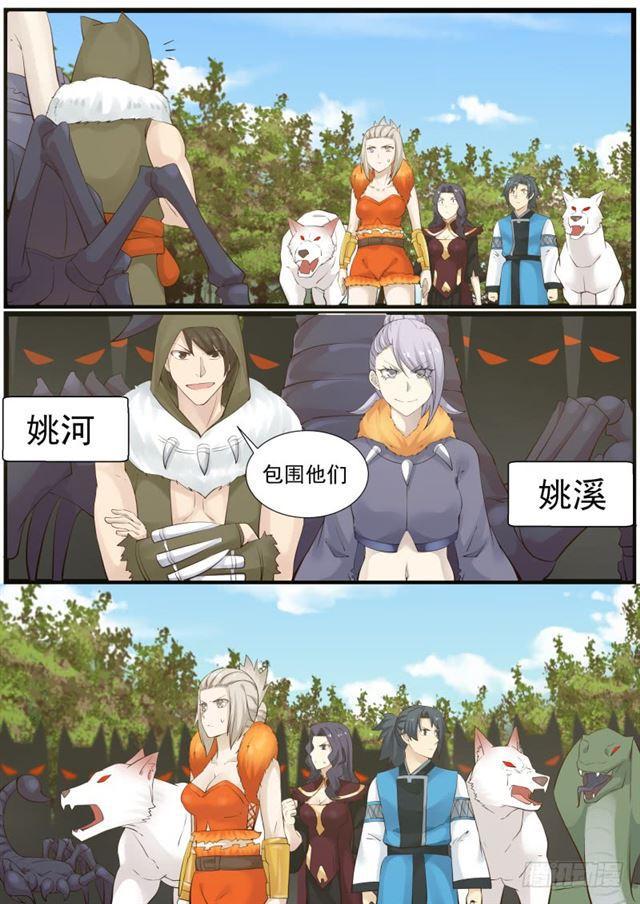 Yao He

surround them

Yao Xi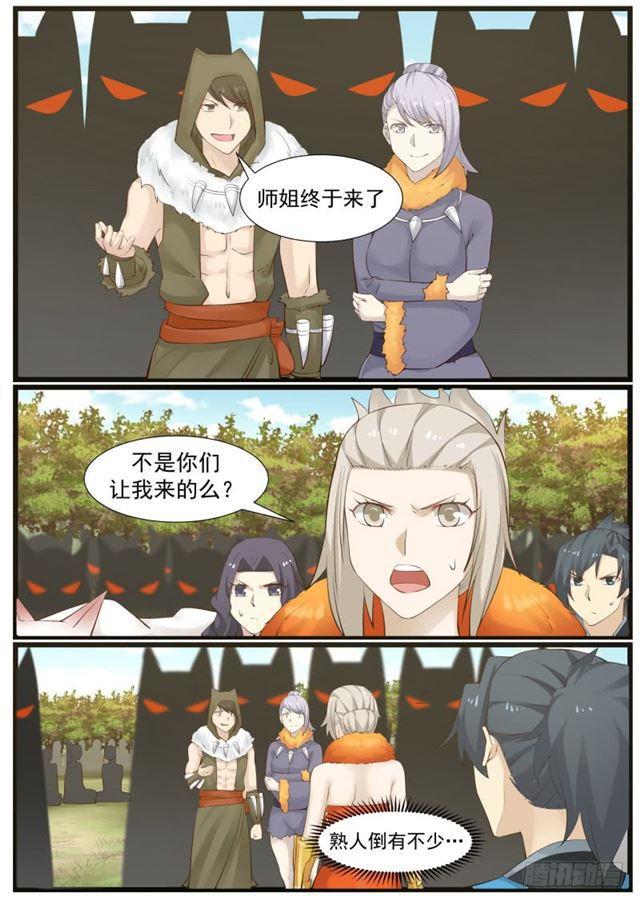 Sister is finally here

Didn't you let me come?

There are many acquaintances.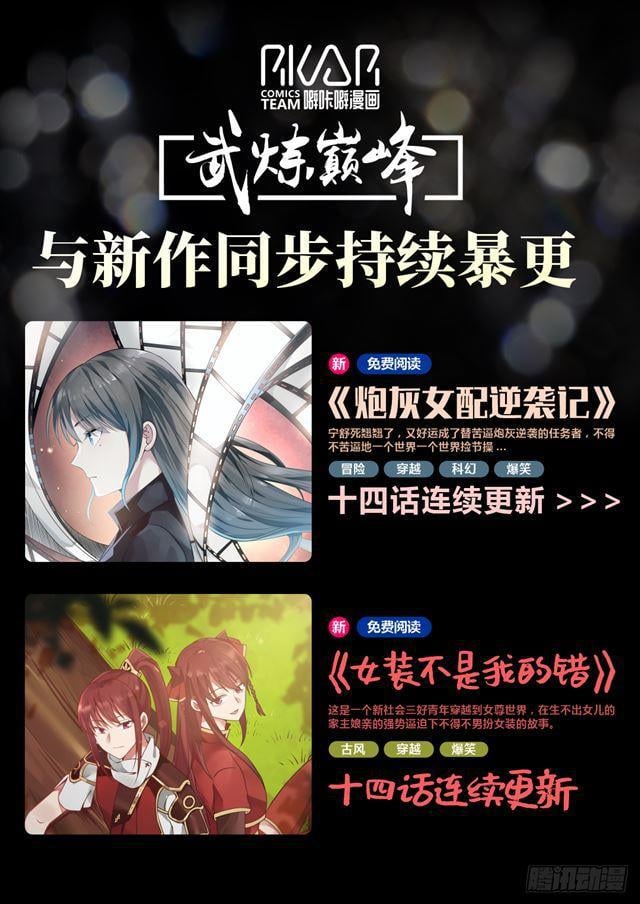 RIARPAM Hi Flavor Beer Comic Wu Roast Treasure

Continue to update in sync with the new work

New free reading "The Counterattack of the Cannon Fodder Female Match" Ning Shu died and was lucky, and became the tasker for the hard cannon fodder to counterattack, and had to work hard from world to world… science fiction hilarious

Chapter Fourteen Continuous Update >>>

"Women's Clothing Isn't My Fault" is a story about a young man with three virtues in the new society who travels to the world of women's respect, and has to disguise himself as a woman under the force of the mother-in-law who cannot give birth to a daughter. Ancient style crossing the fourteenth episode of continuous telecast

hilarious