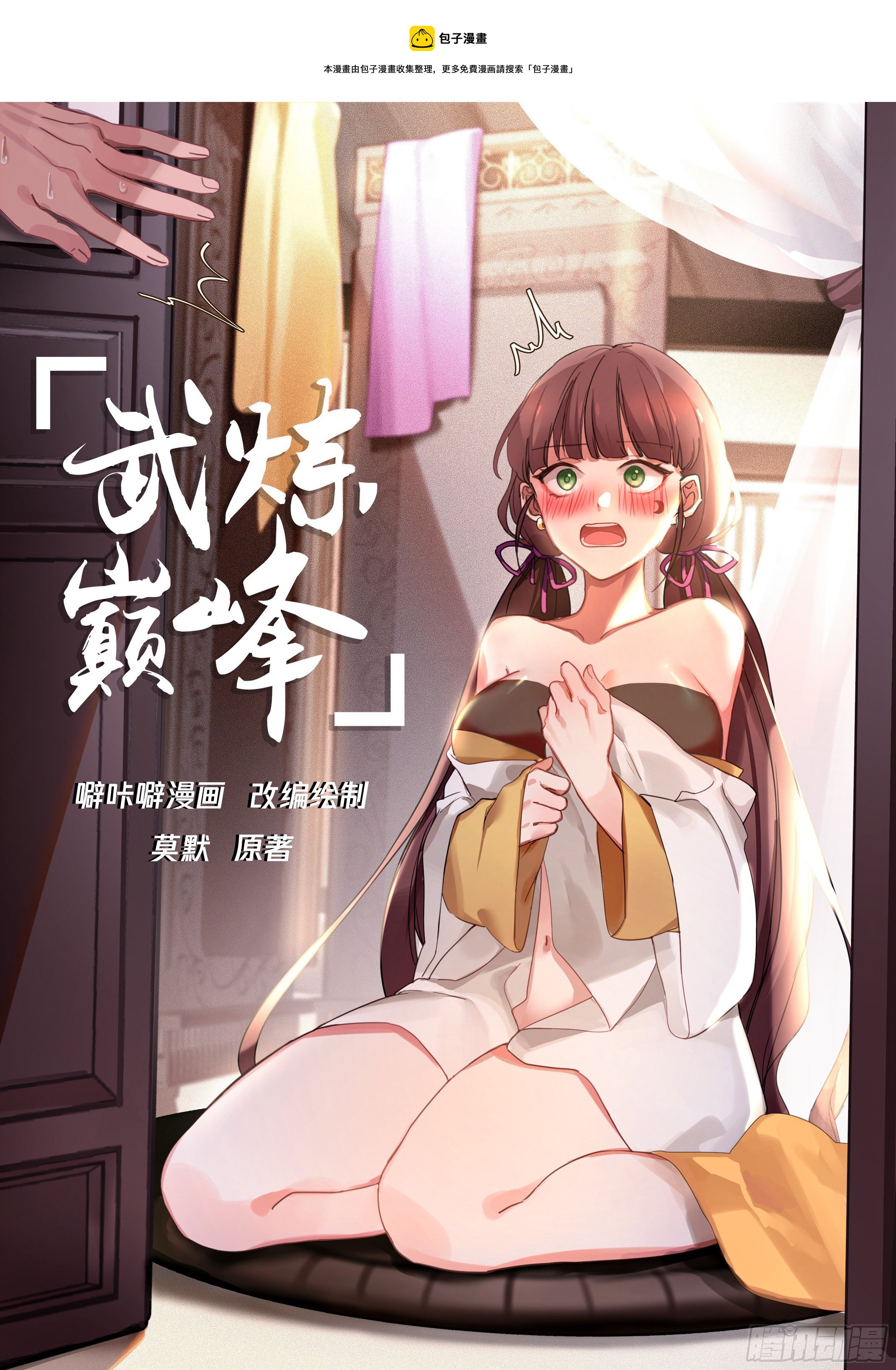 Which direction is Brother Yang going?

over here!

Do you want to go deeper? "Brother Yang, you have to be careful, Elder Gao said that there are many beings in the Heavenly Demon Mountain that even she dare not provoke.

I will also do what I can, and will not be greedy for success

Then?

It's time to let go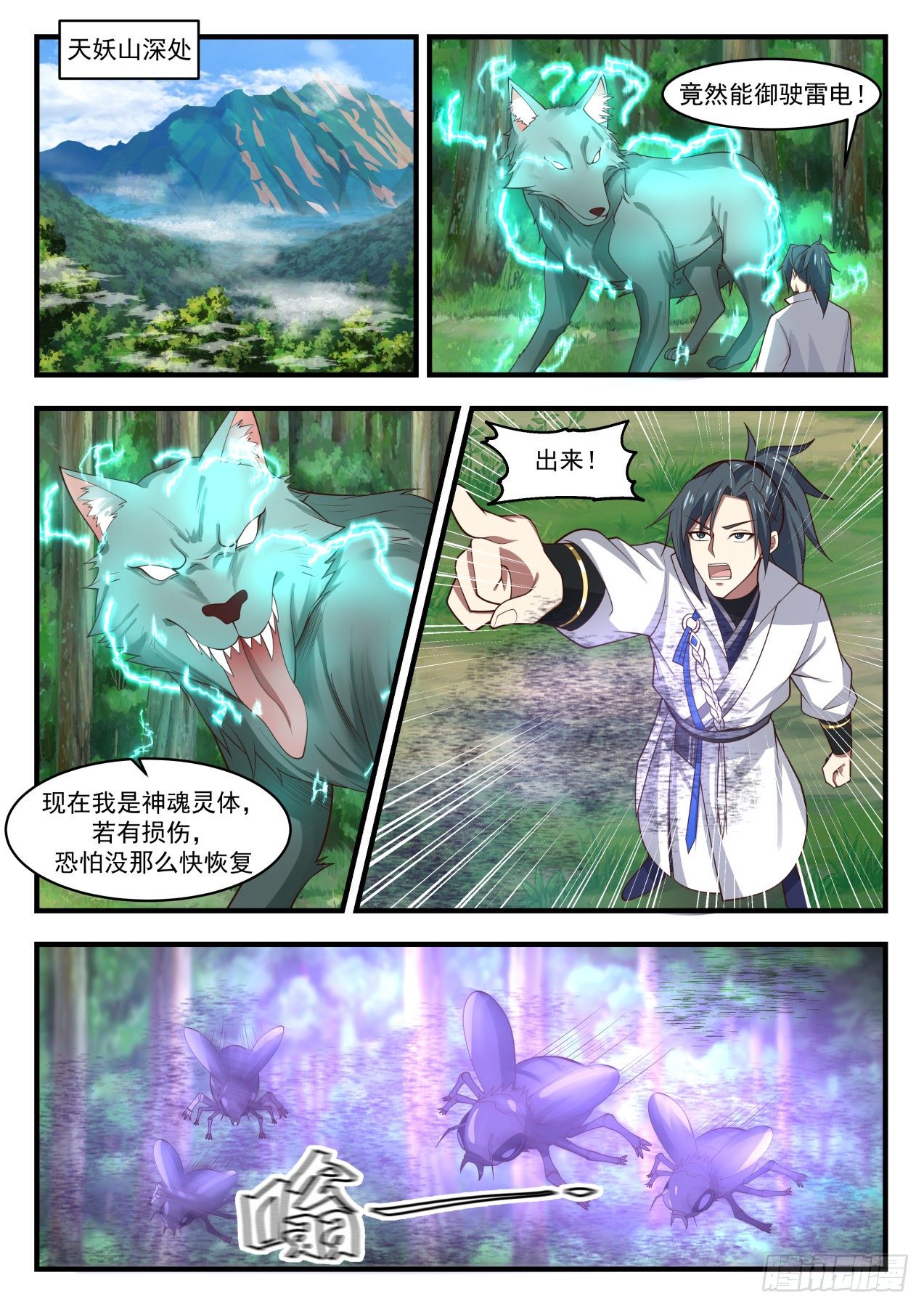 Deep in Tianyao Mountain

It can even drive thunder and lightning!

come out!

Now I am a spirit body, if there is any damage, I am afraid it will not recover so quickly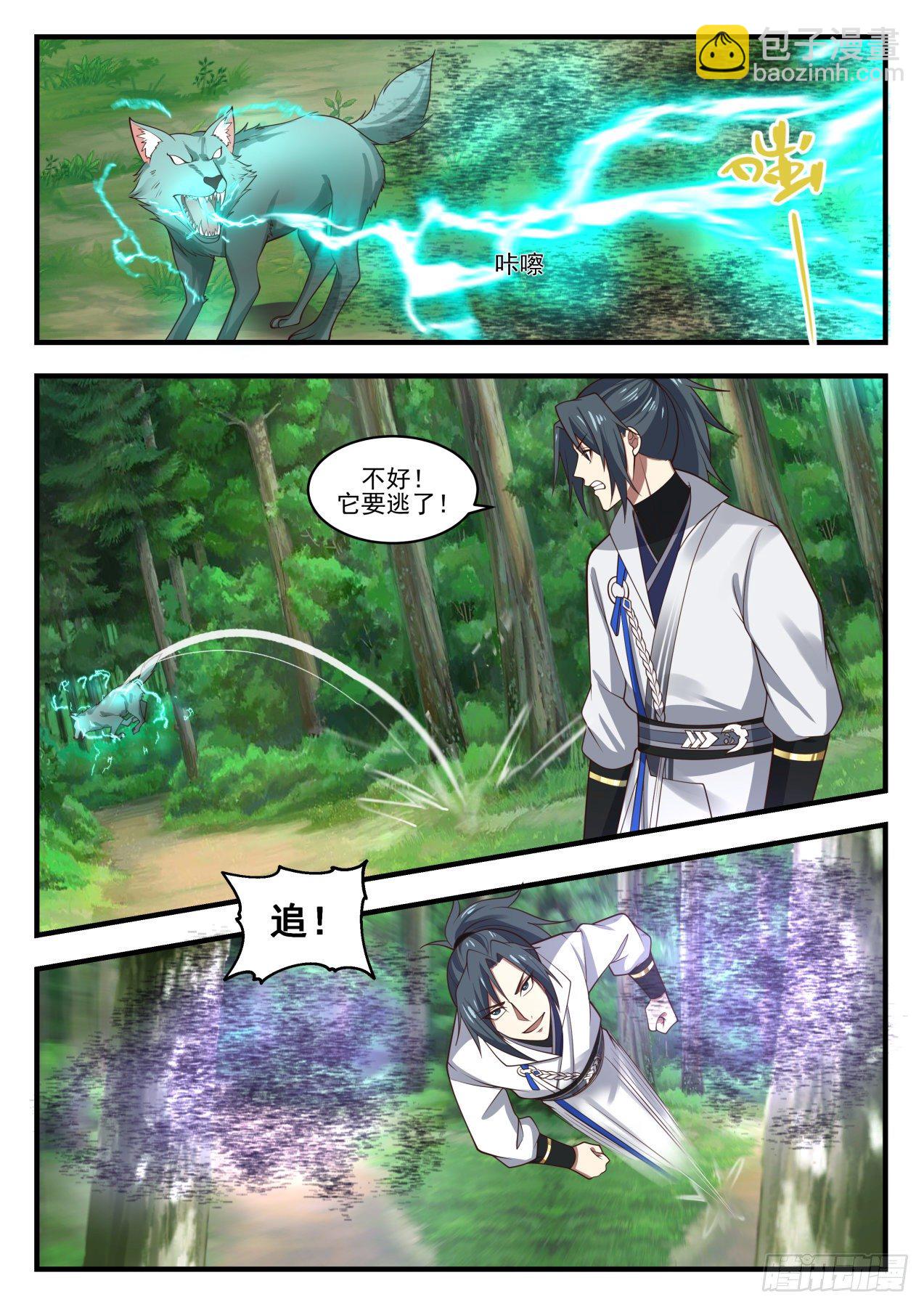 Katu

not good! It's running away!

Chase!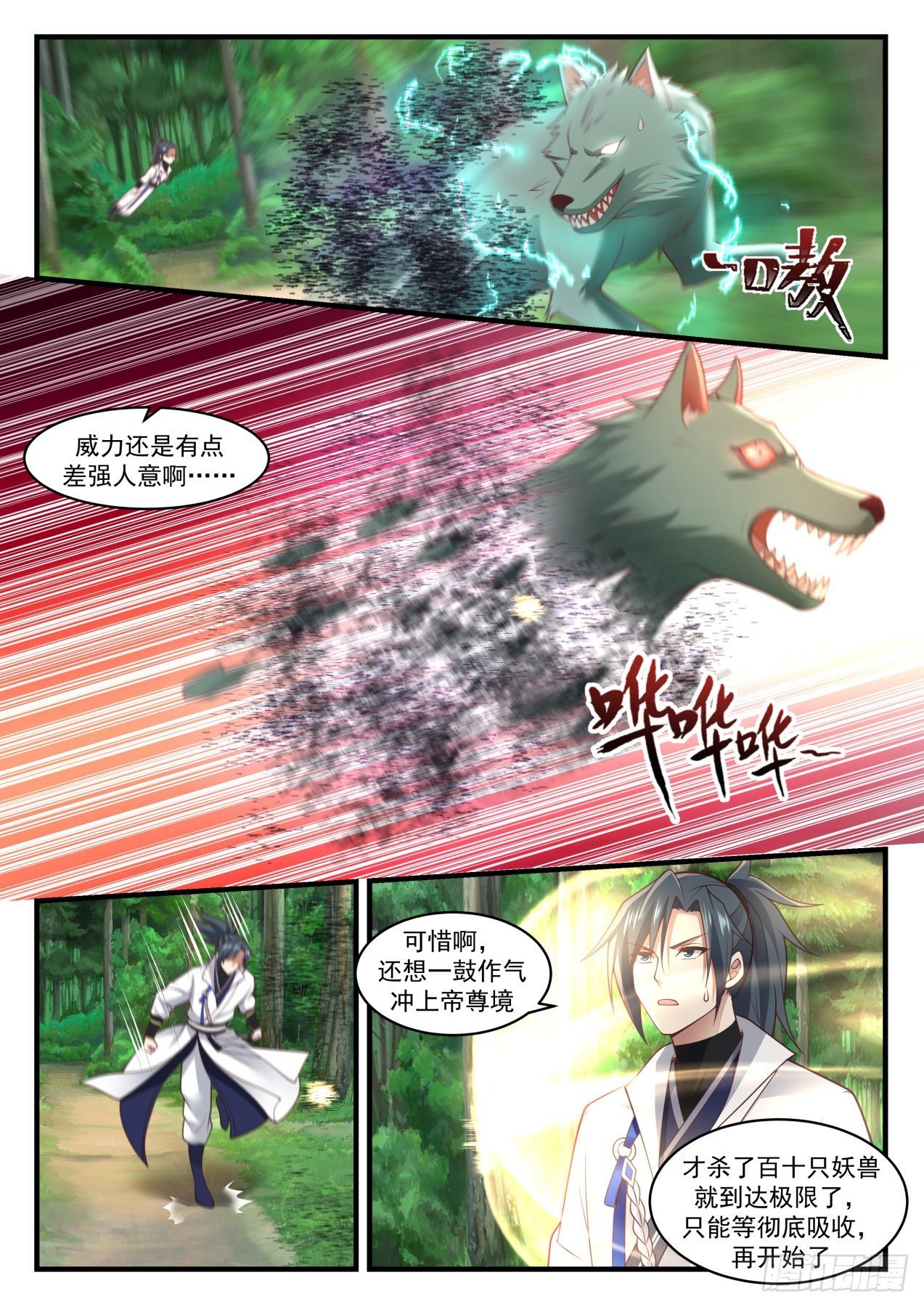 The power is still a bit unsatisfactory, isn't it?

It's a pity, I still want to go to God's realm in one go

After killing a hundred or ten monsters, the limit is reached, and we can only wait until it is completely absorbed before starting again.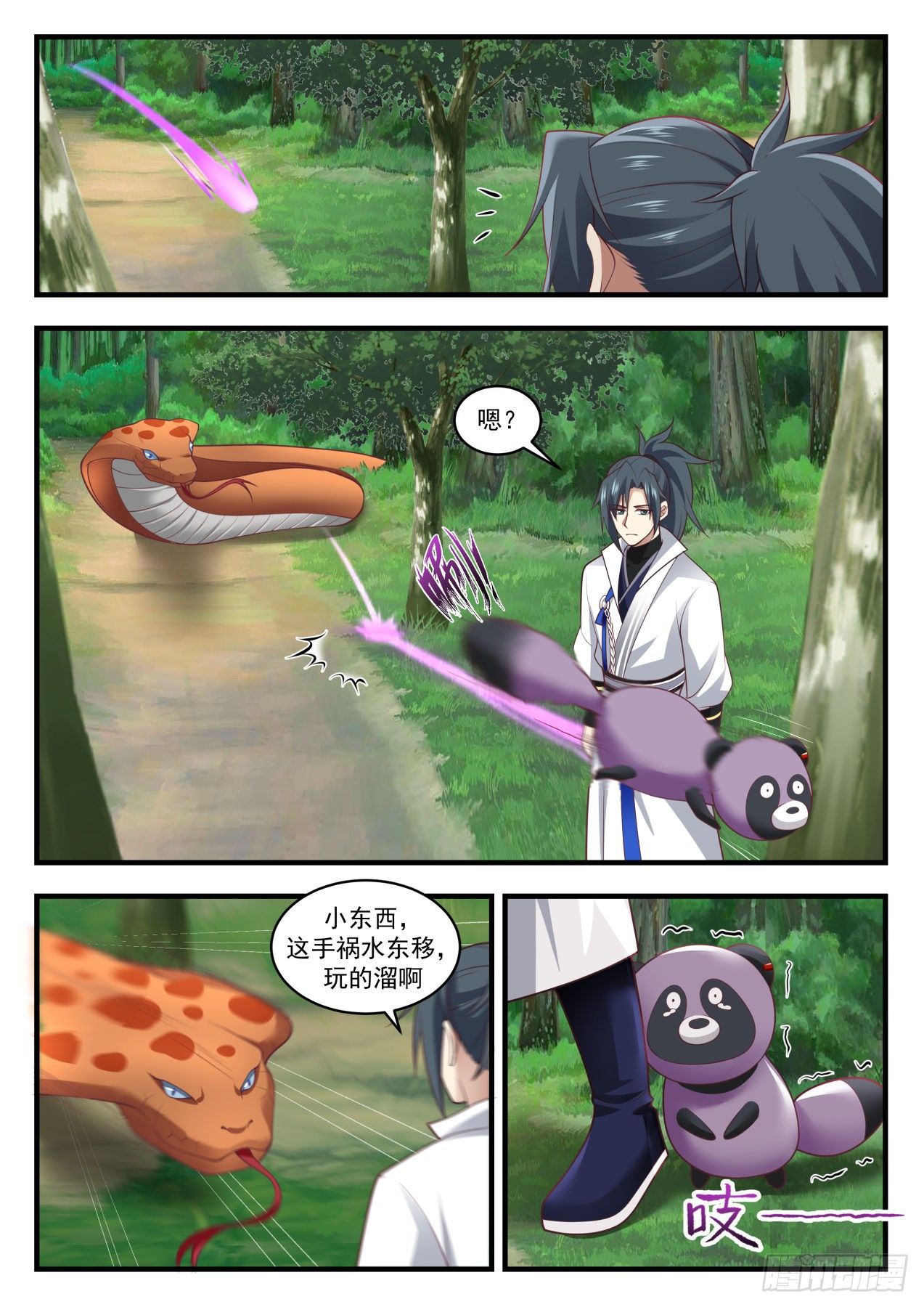 Um?

Little thing, this hand disaster is moving east, play slippery ah

Toki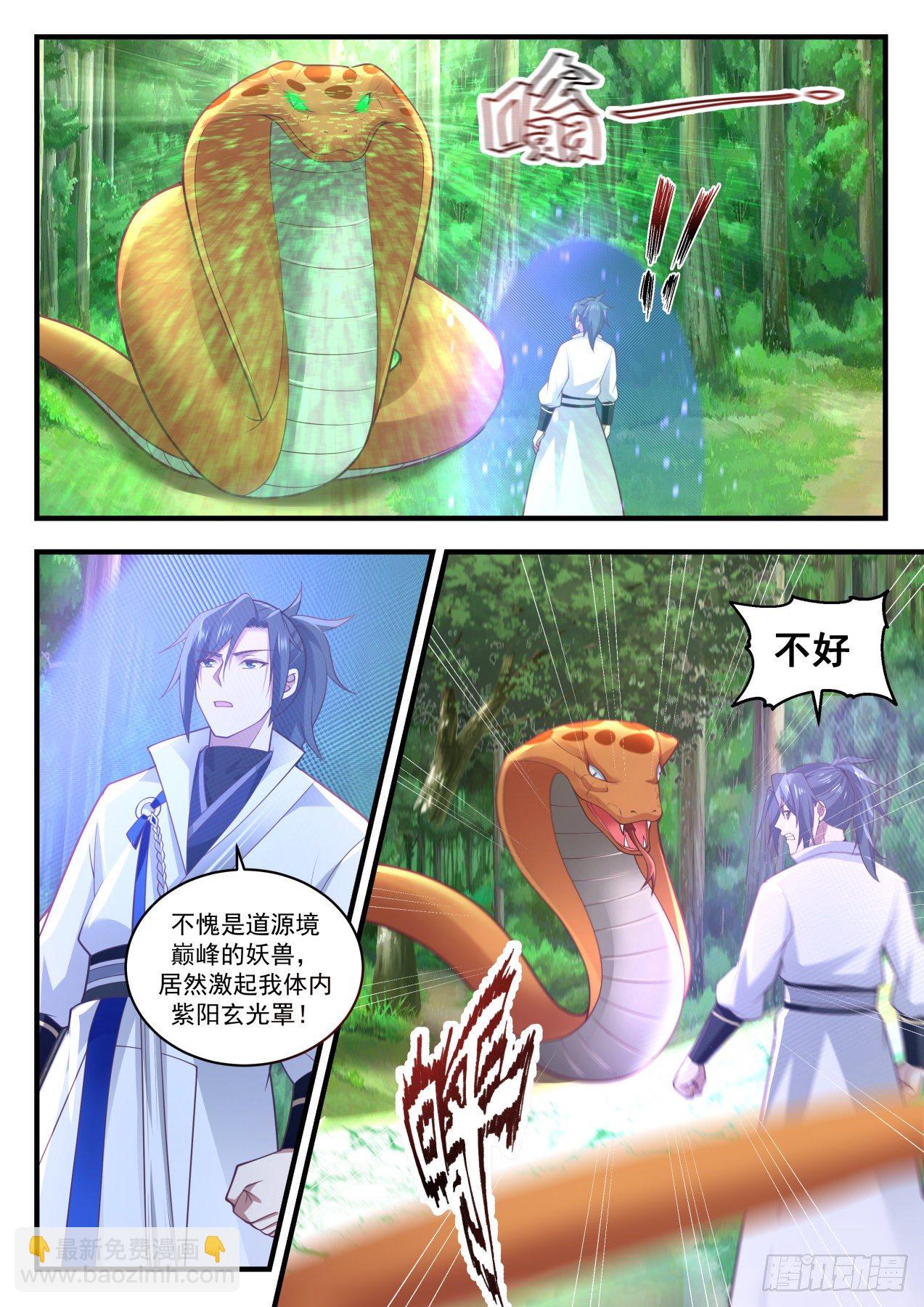 mouth

not good

As expected of the beast at the peak of the Daoyuan Realm, it actually aroused the purple sun mask in my body!

Tencent animation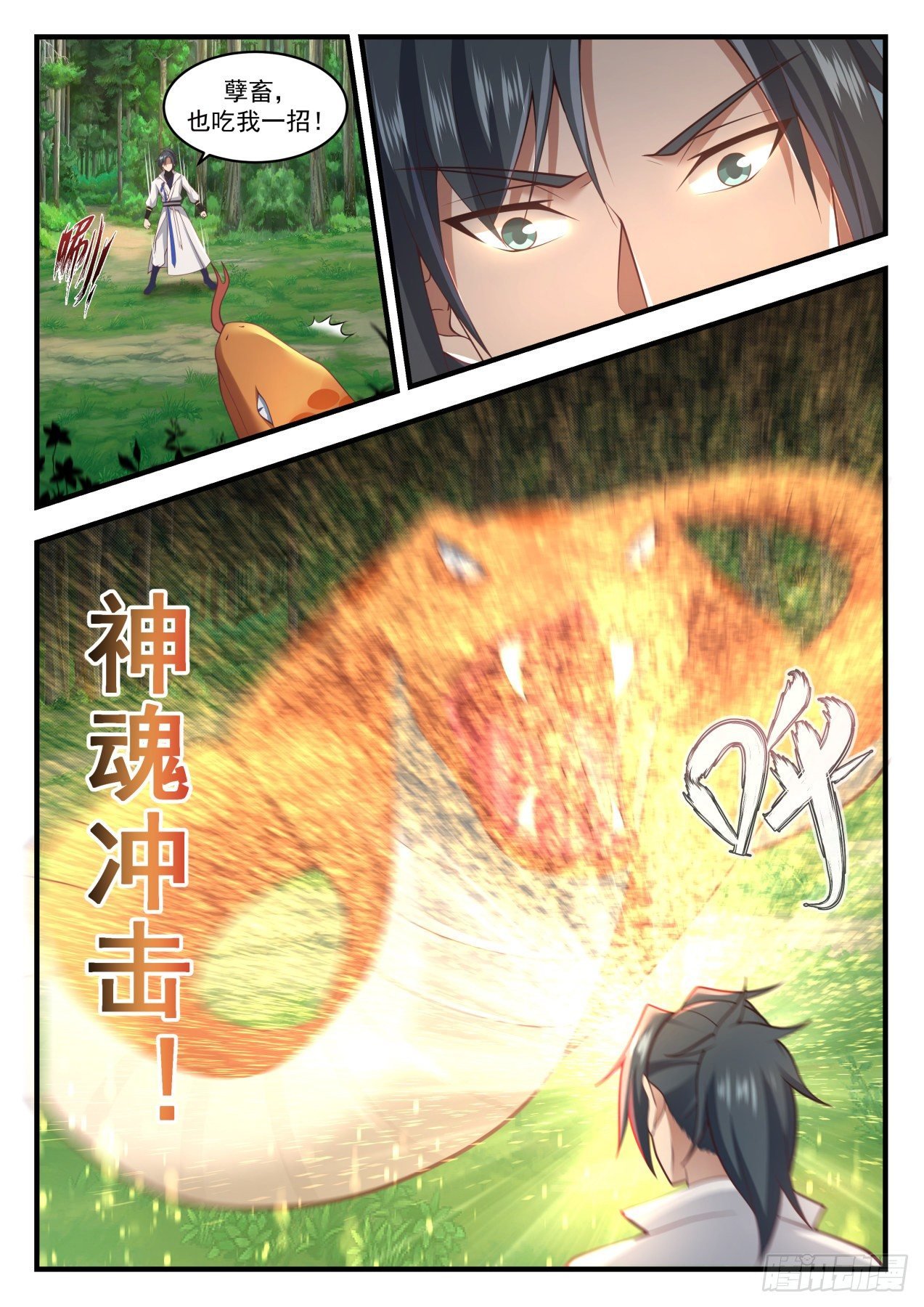 Evil animal, eat my trick too!

Soul Shock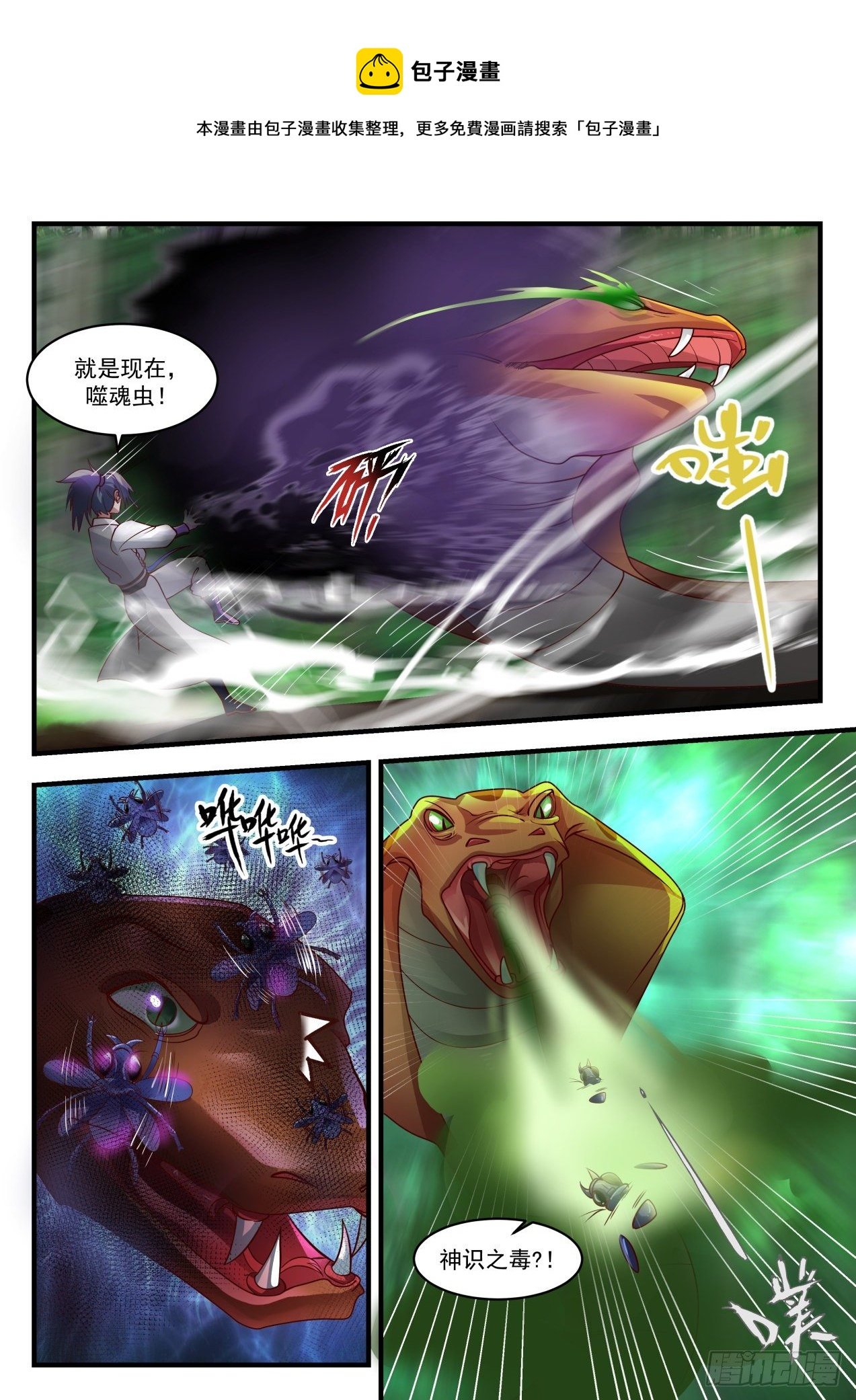 bun man book

This comic is collected and organized by Bao Ziman. For more free comics, please search "Bao Ziman"

Right now, Soul Eater!

Poison of consciousness? !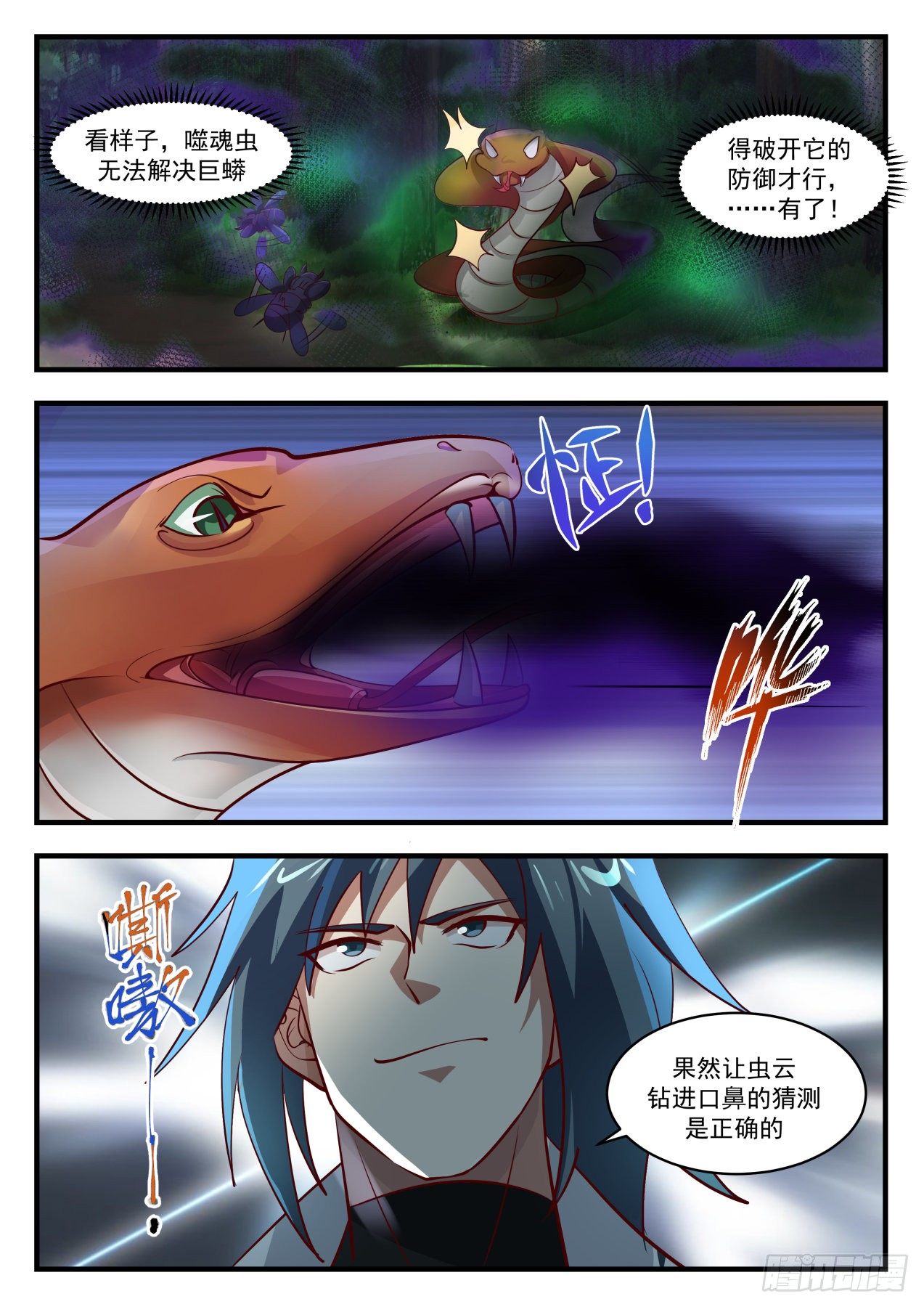 It seems that Soul Eater can't solve the python

It has to break through its defenses! .. there!

Sure enough, the guess that let the insect cloud drill into the nose is correct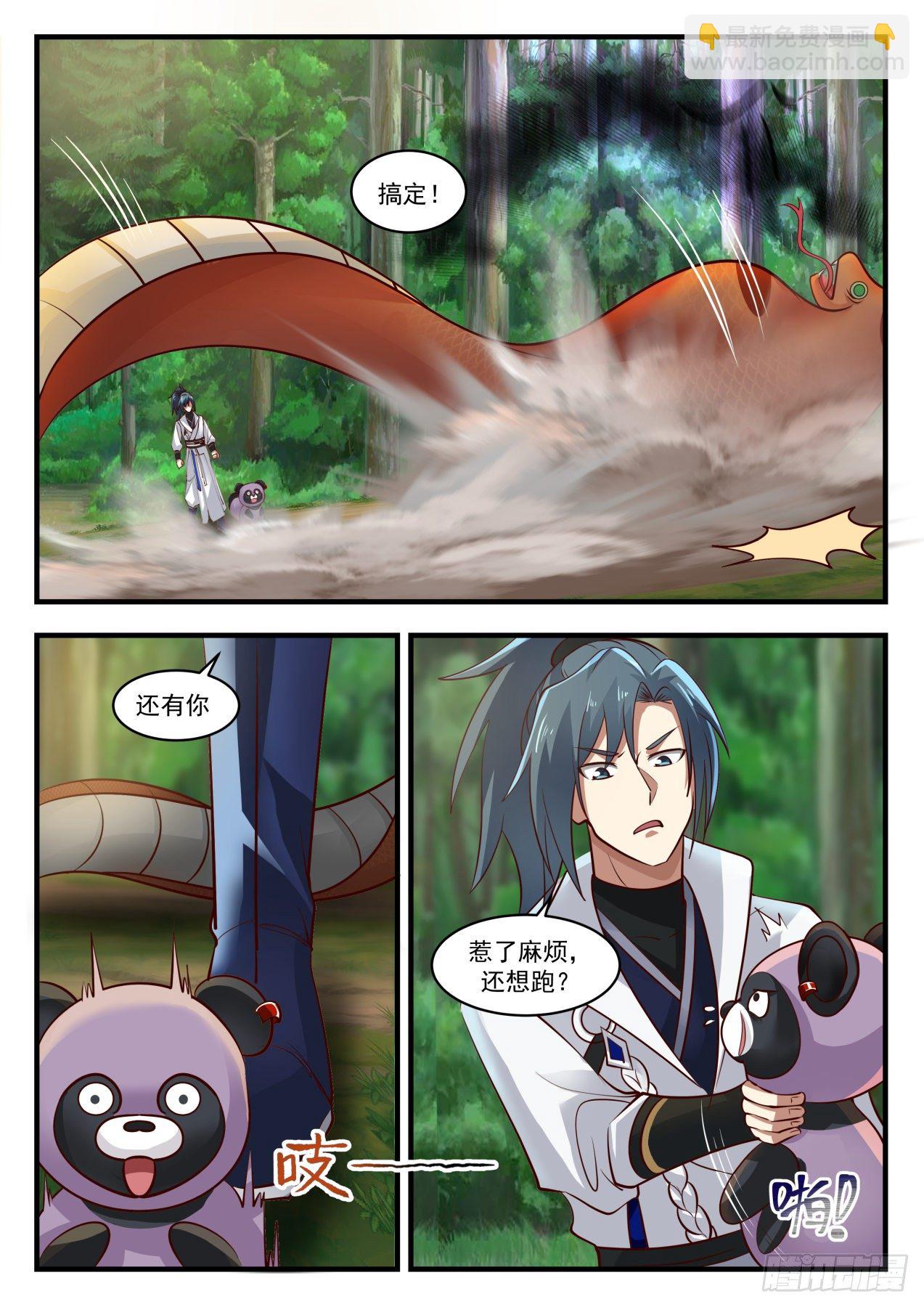 Get it!

and you

Getting in trouble and want to run?

thing!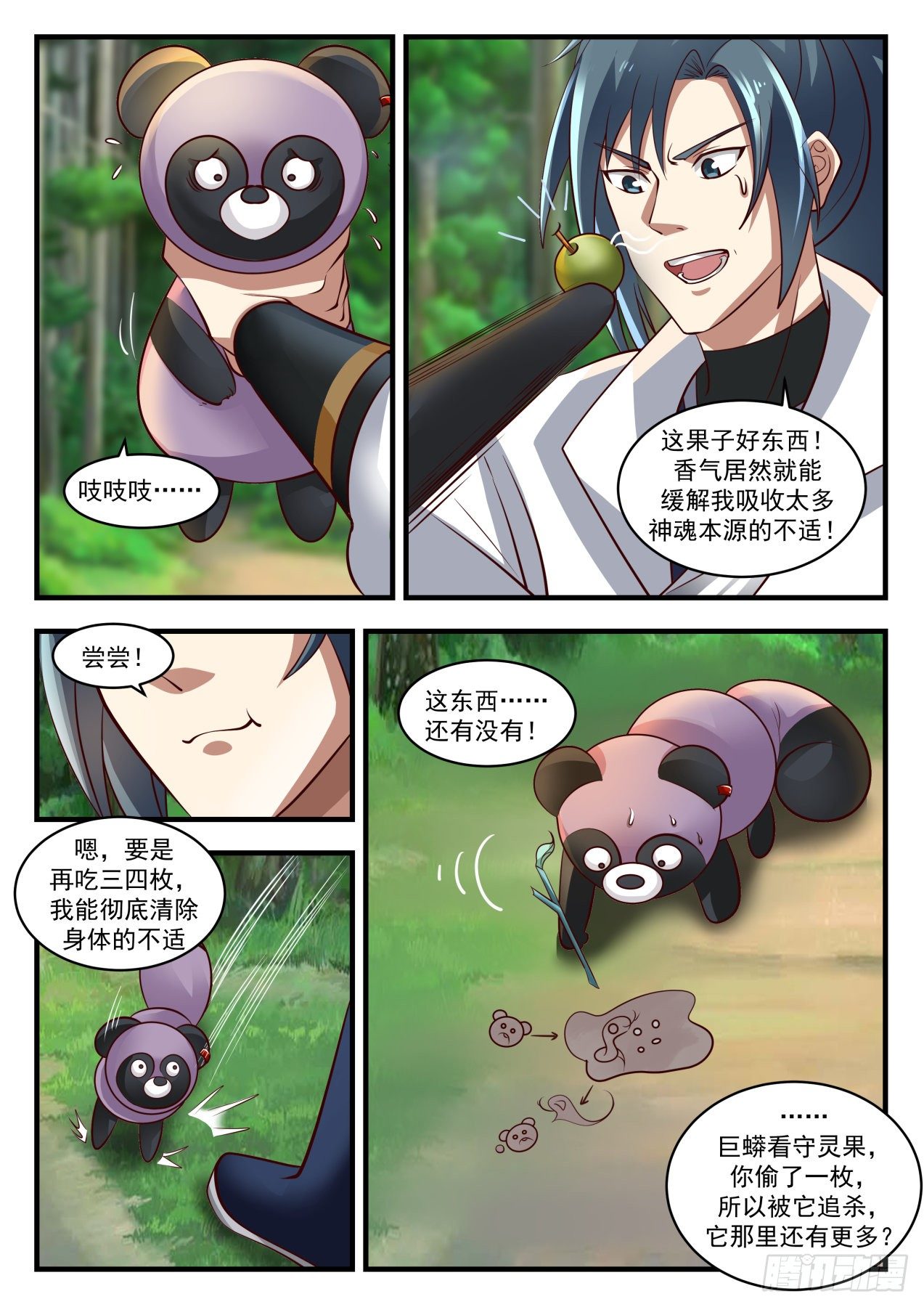 This fruit is good stuff! The aroma can actually relieve my discomfort from absorbing too much of the source of the soul!

Try it!

This thing…is there any more!

Well, if I eat three or four more, I can completely remove the discomfort from my body

Giant Guardian Spirit Fruit, you stole one, so you were hunted down by it, there are more there?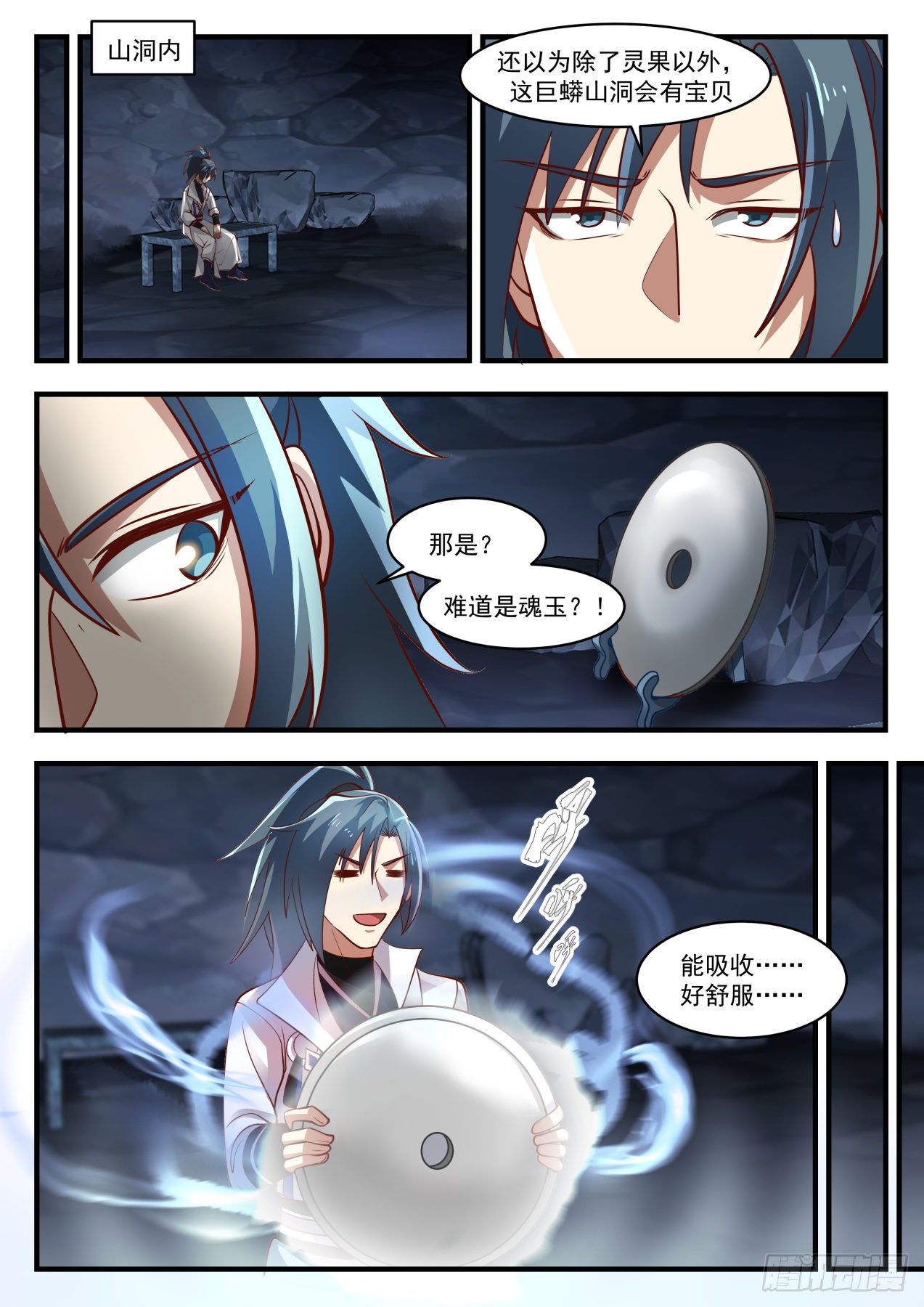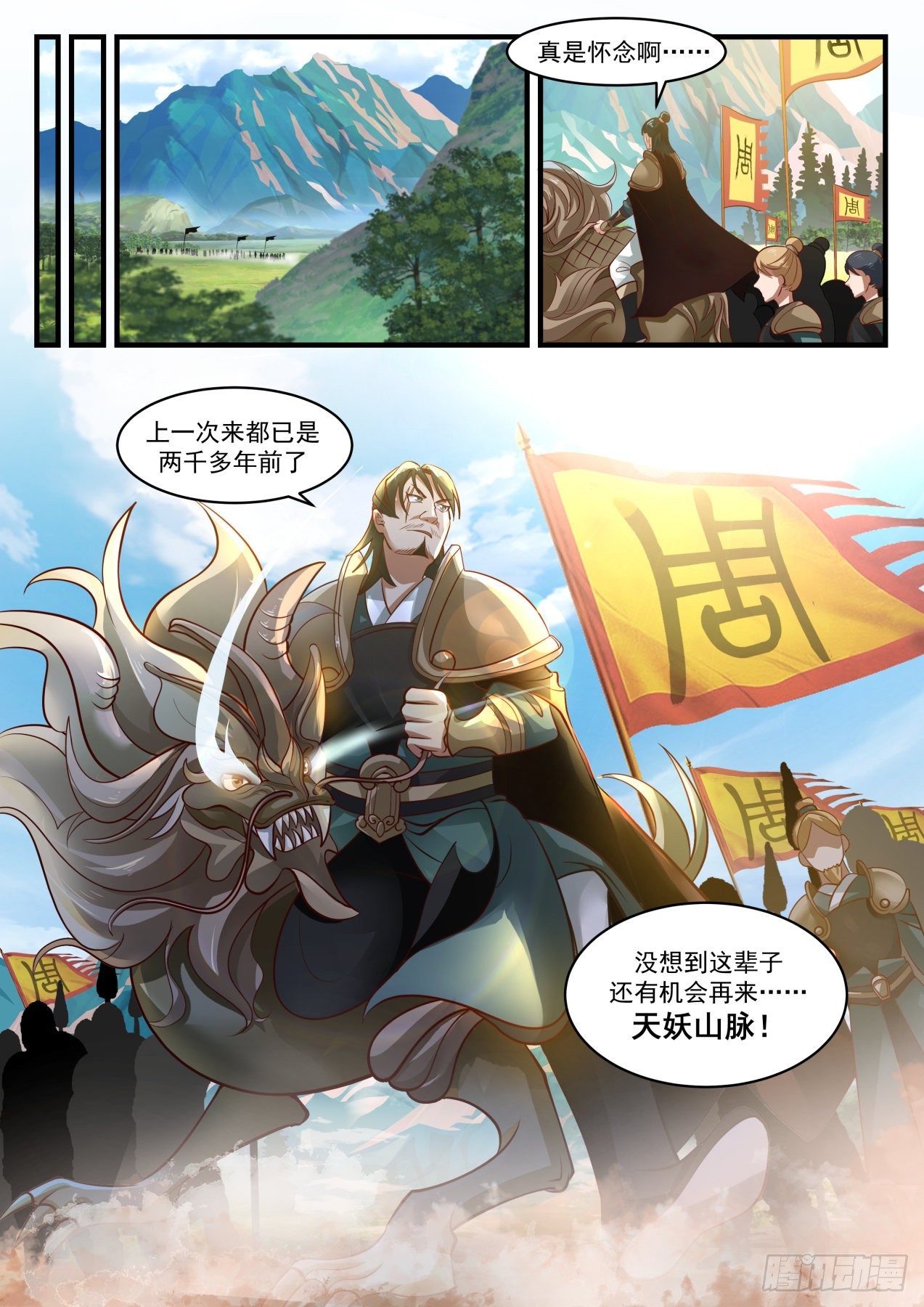 I really miss it….

The last time I came was more than 2,000 years ago

week

I didn't expect to have a chance to come again in this life?…Tianyao Mountains!