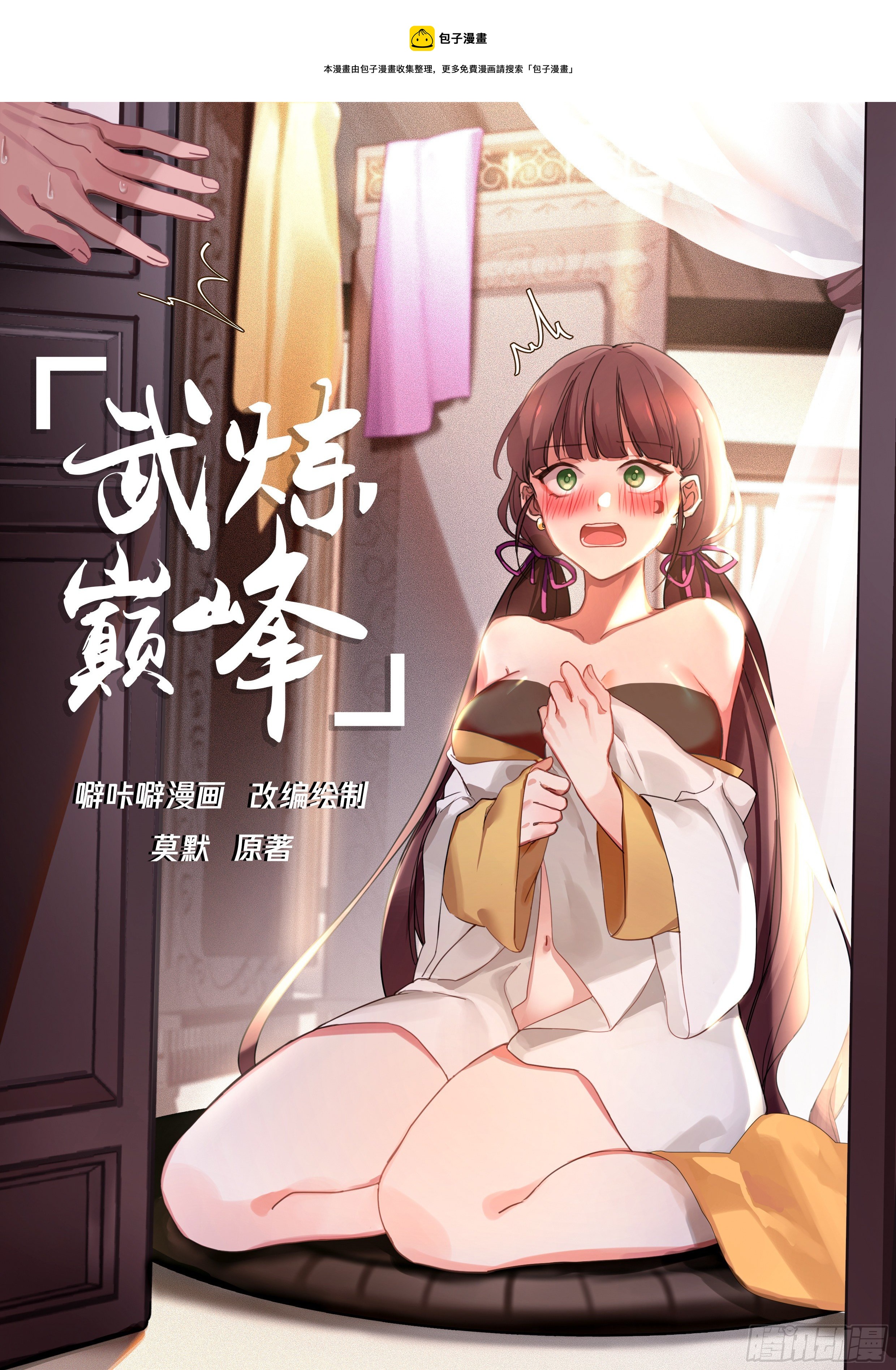 Are you trying to say that the most precious thing is at the bottom of the lake?

It's so cold that it doesn't freeze

I gonna go see!

Master, be careful!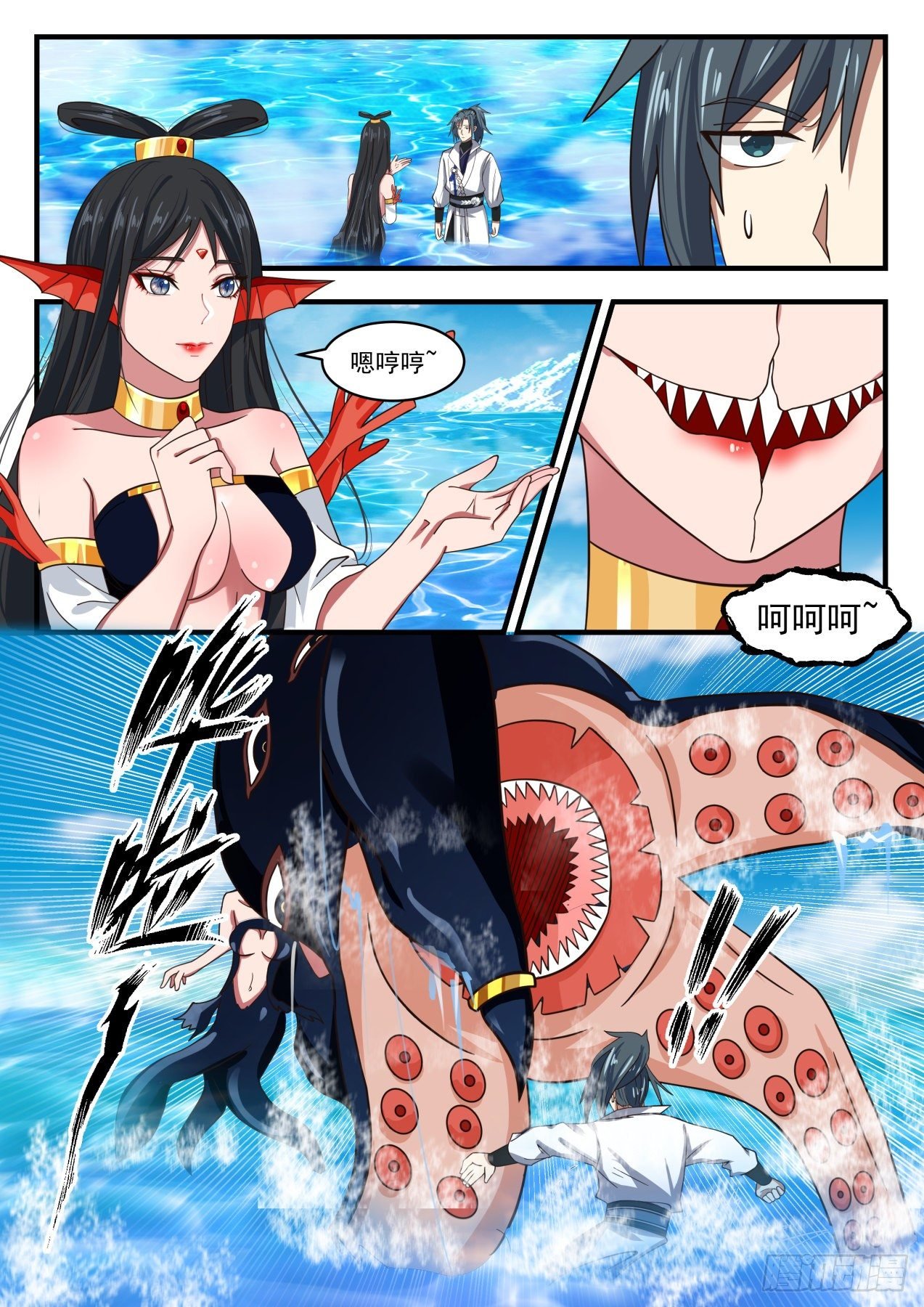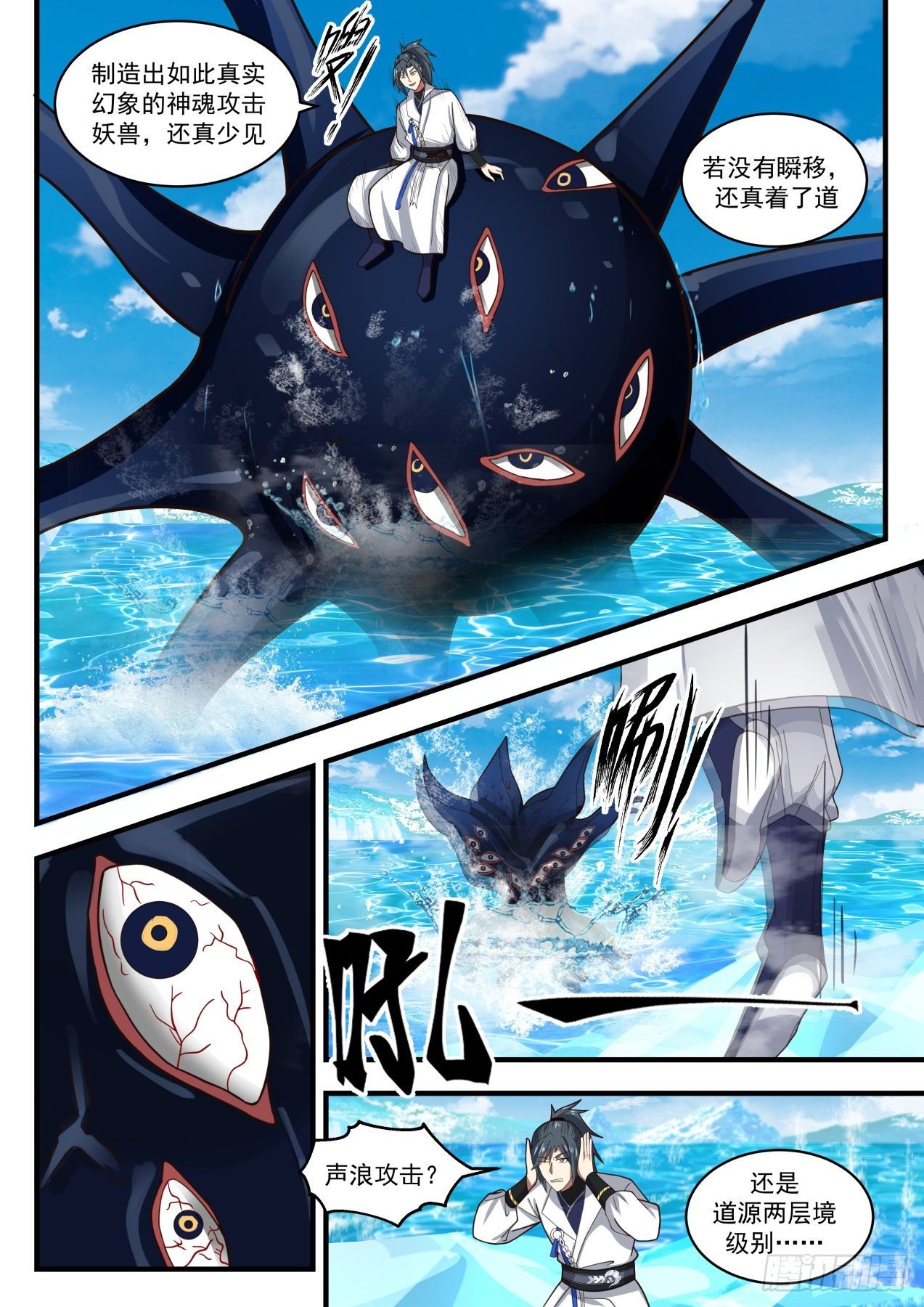 It is rare for a spirit to create such a real illusion to attack monsters

If there is no teleportation, it is really true

Sound attack?

Or Daoyuan two-layer level…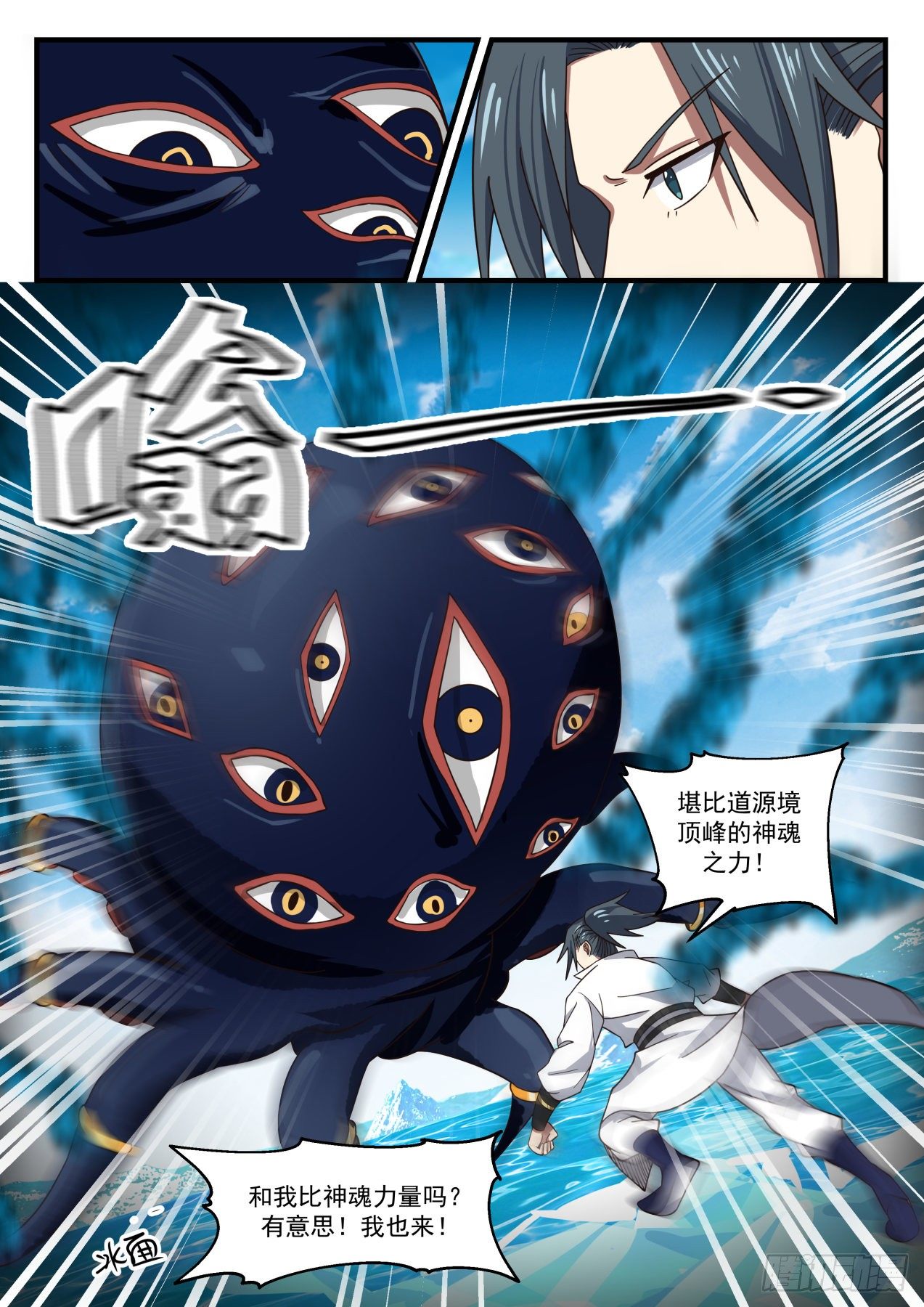 The power of the soul comparable to the peak of Daoyuan Realm!

Is it more powerful than my soul? interesting! I'm coming too!

water surface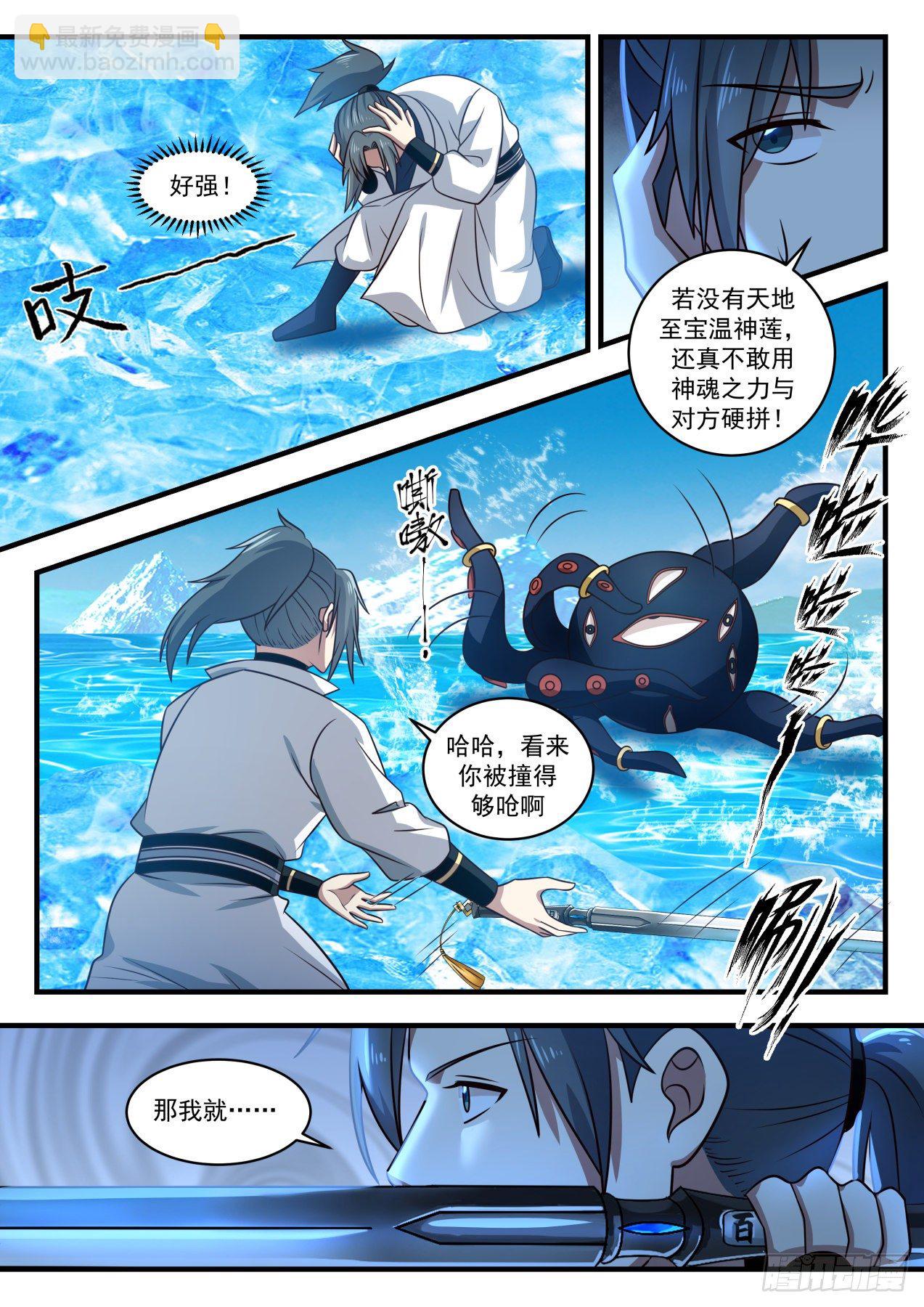 So strong!

If there is no heaven and earth treasure Wen Shenlian, I really dare not use the power of the soul to fight with each other recklessly!

Haha, looks like you got hit hard enough

then i will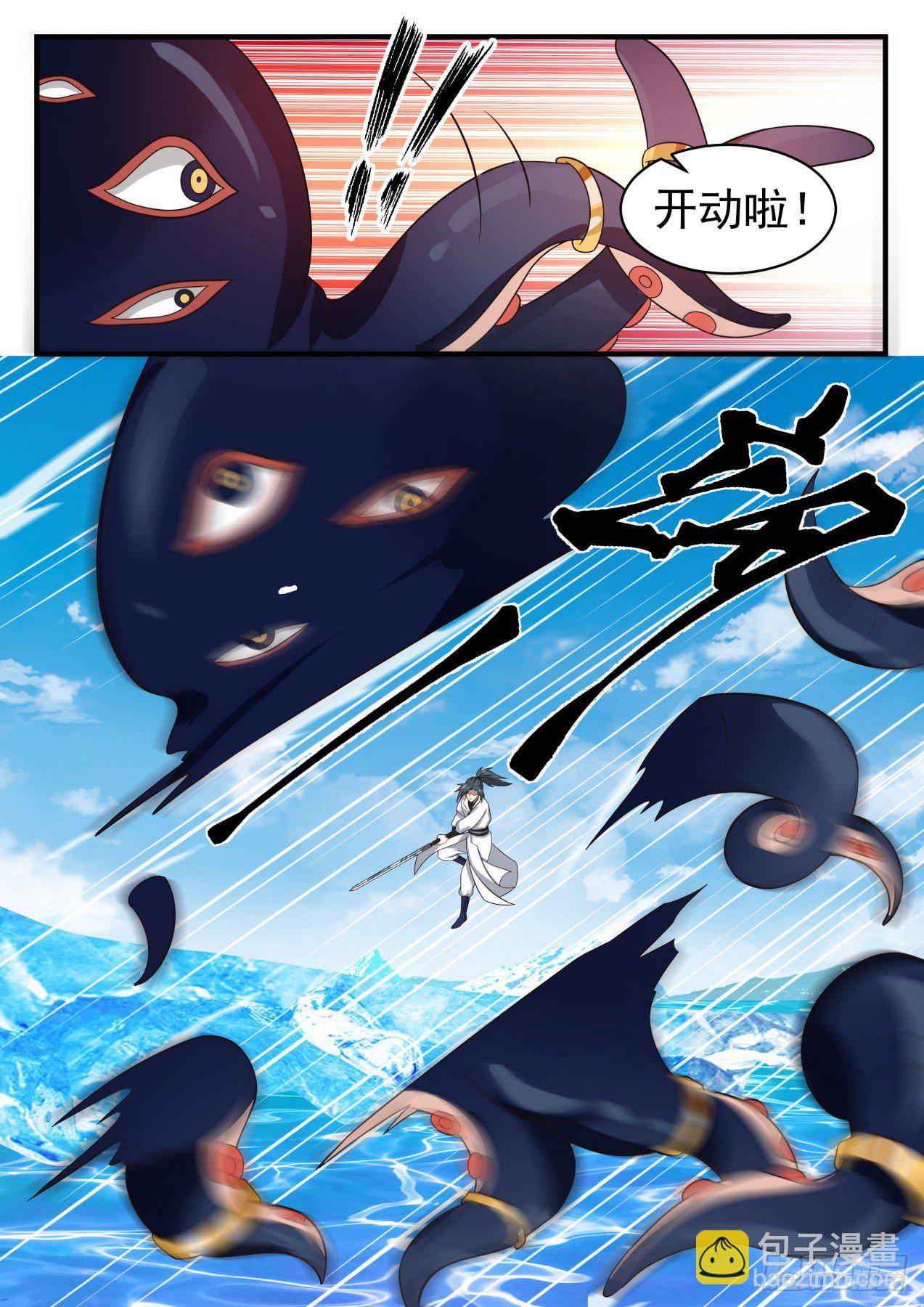 It's on!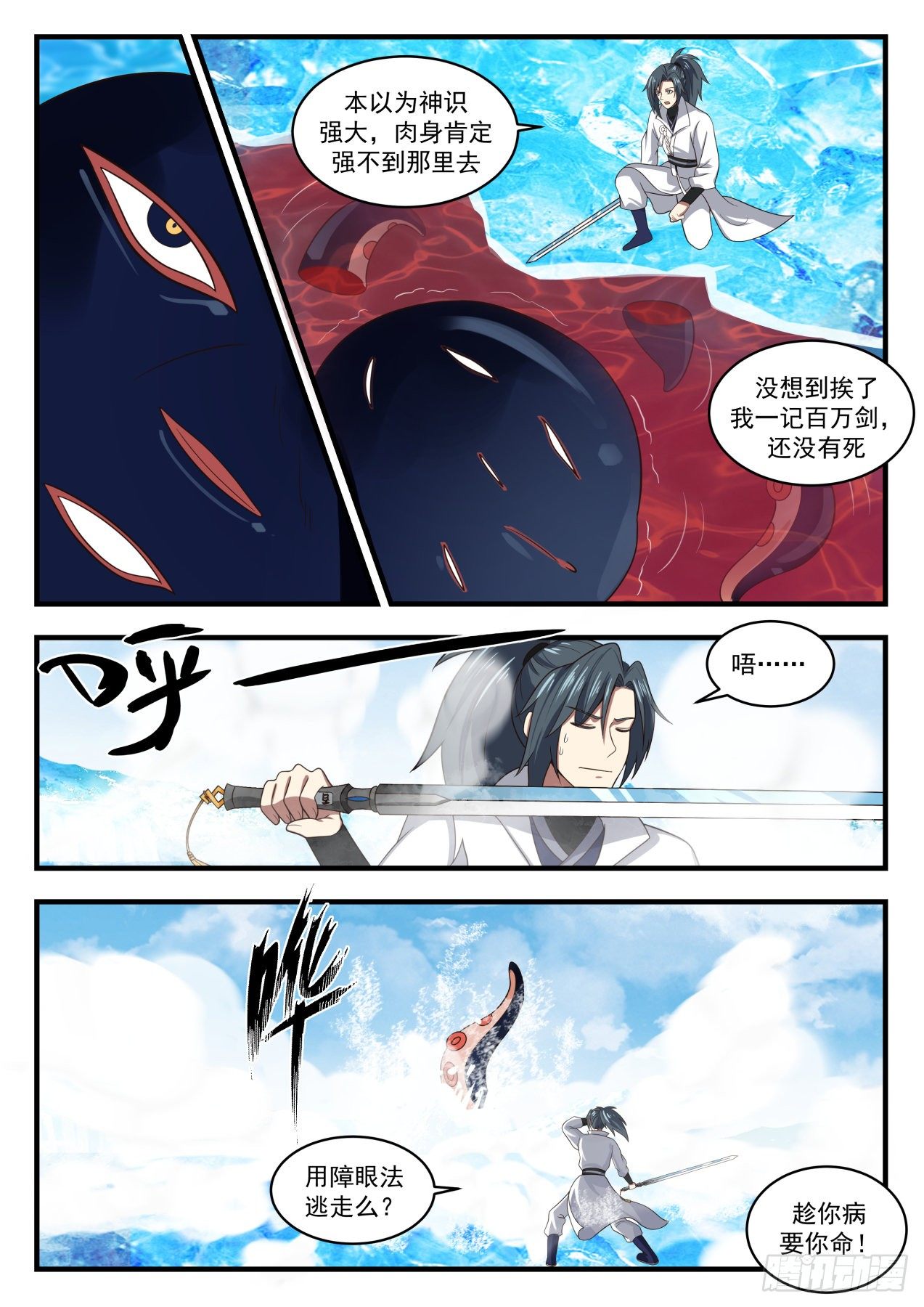 I thought that the spiritual sense was strong, but the physical body would definitely not be strong there.

I didn't expect to be hit by a million swords from me, and I still haven't died

yy

Well·

Escape by blindfolding?

Take advantage of your illness to kill you!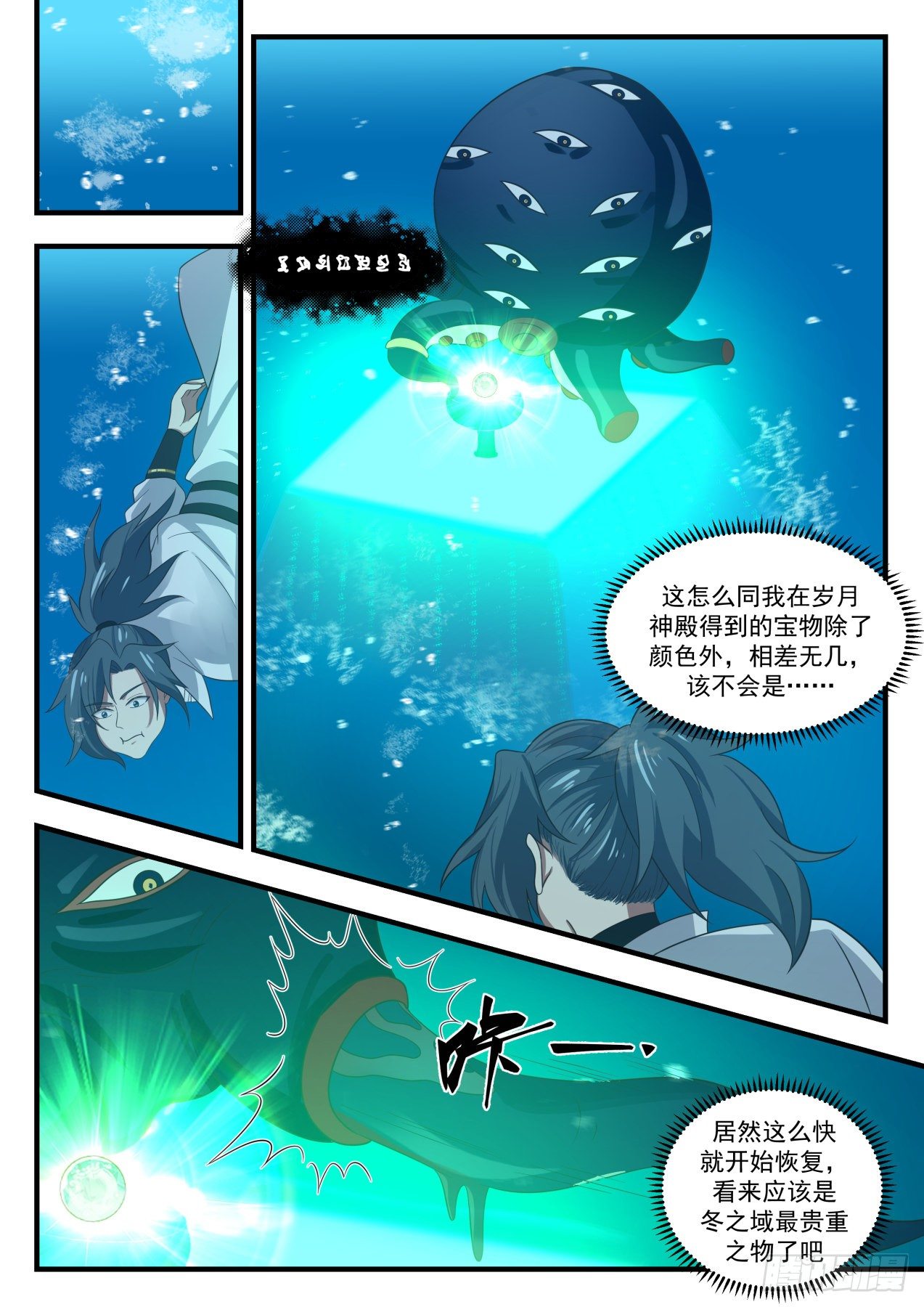 How can this be the same as the treasure I got in the Temple of the Years except for the color, shouldn't it be?

It started to recover so quickly. It seems that it should be the most valuable thing in the winter domain.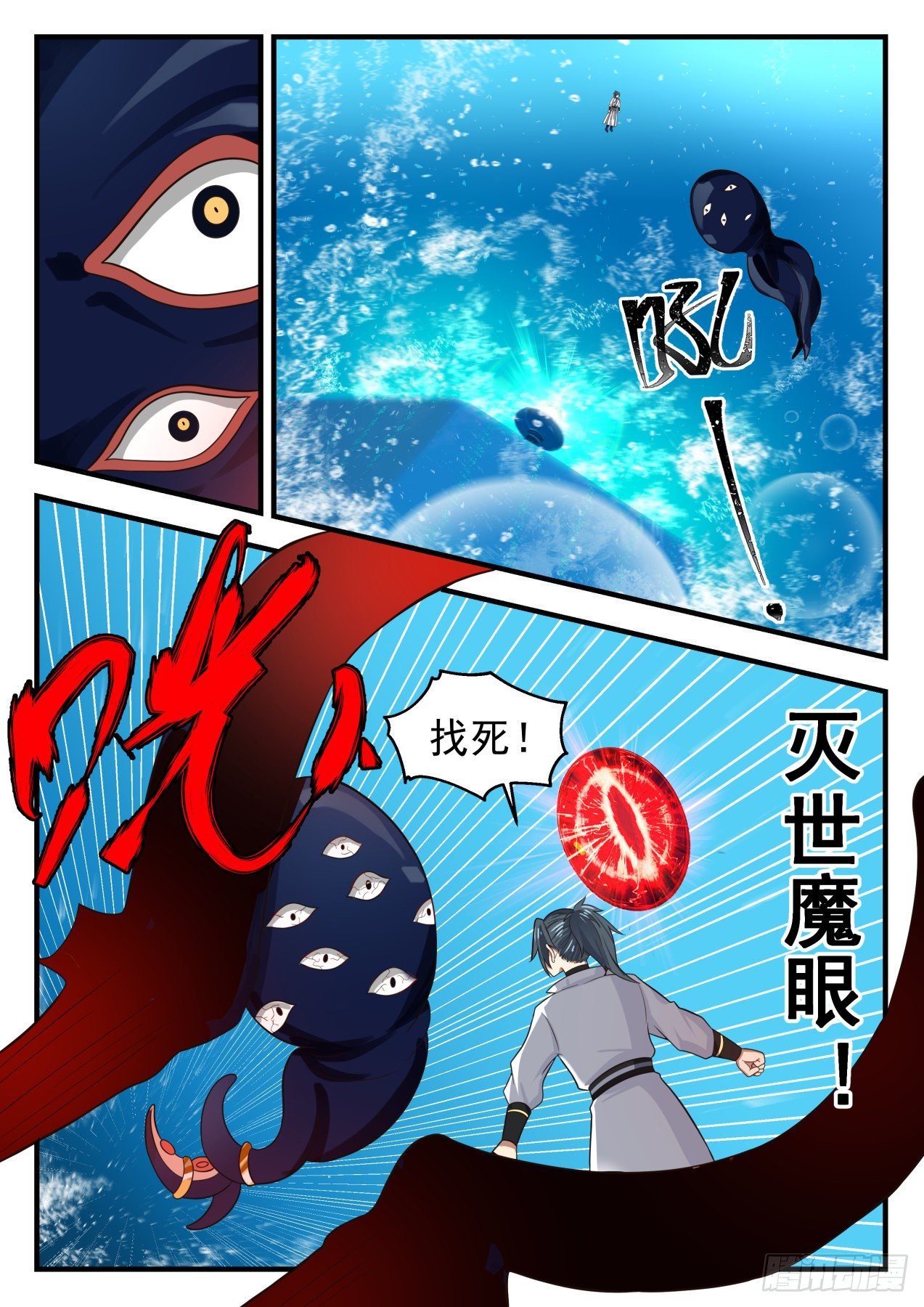 wind

court death!

Devil's Eye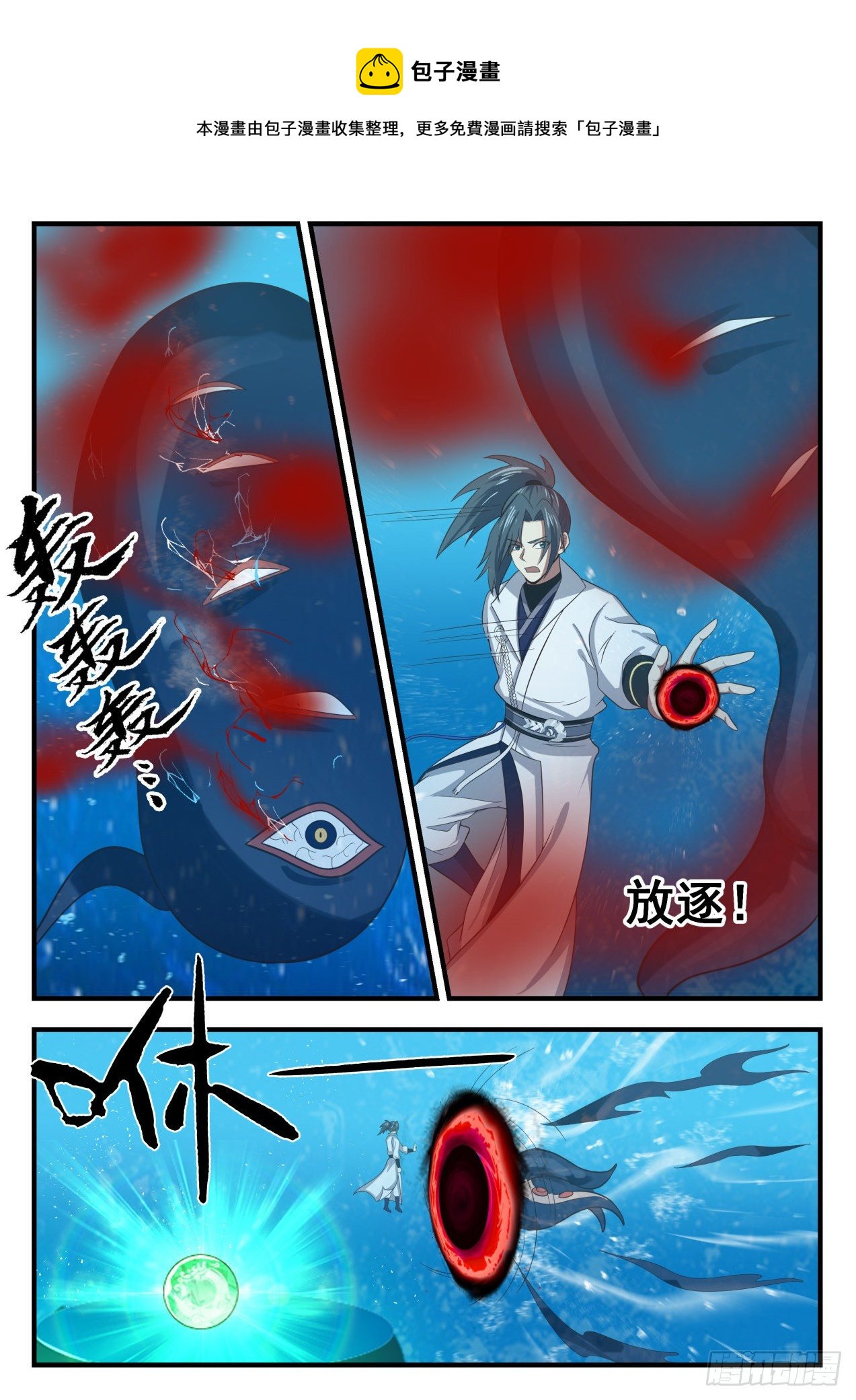 Steamed Bun

This comic is collected and organized by Bao Ziman. For more free comics, please search "Bao Ziman"

exile!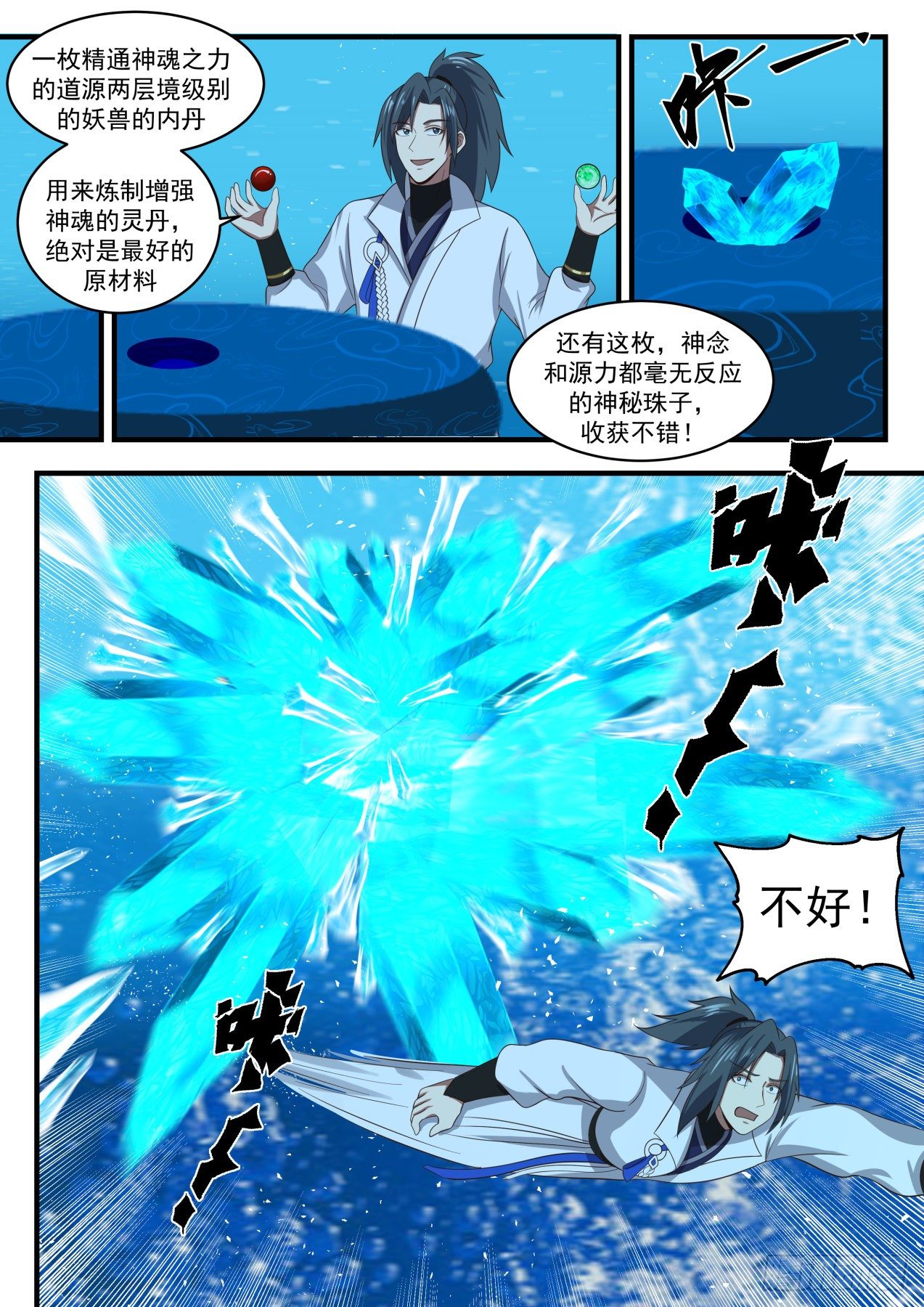 The inner elixir of a two-layer Daoyuan monster who is proficient in the power of the soul is used to refine the elixir to strengthen the soul. It is definitely the best raw material.

There is also this mysterious bead that neither divine sense nor source power responds, and the harvest is good!

not good!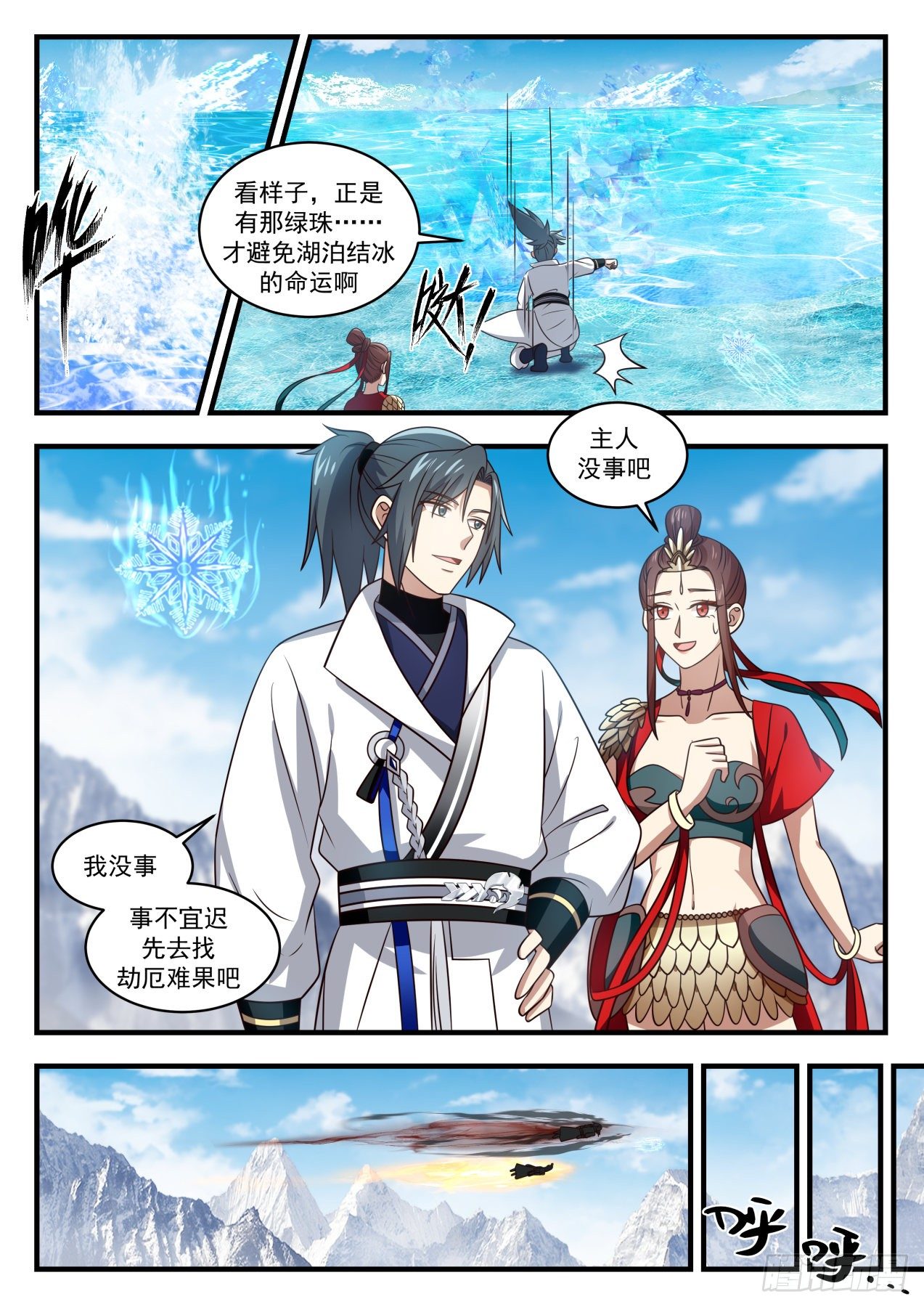 It seems that it is the green beads?…. that avoids the fate of the lake freezing.

master, are you okay?

I have nothing to do, so it's not too late to find the calamity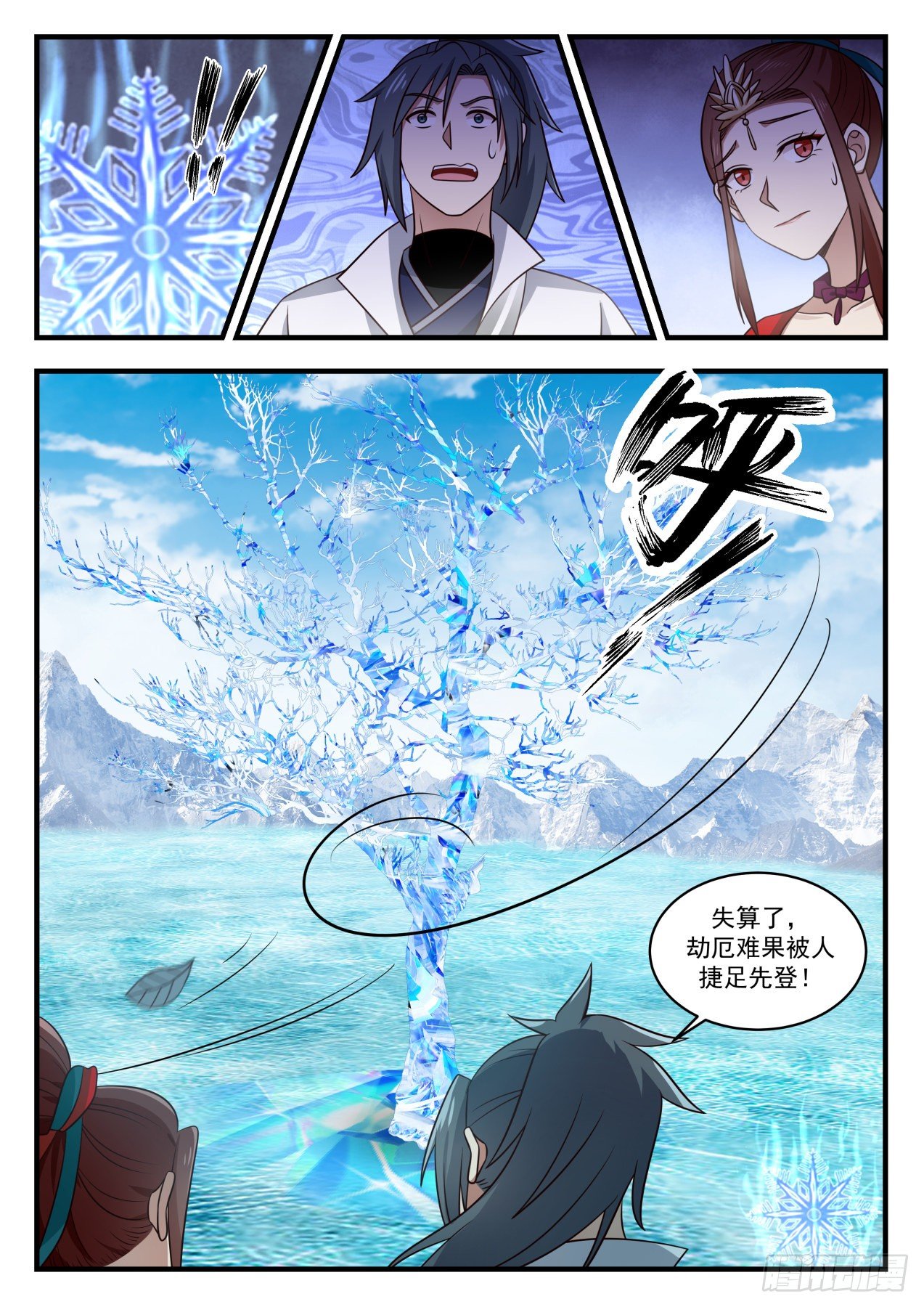 Miscalculation, the catastrophe will be the first to come!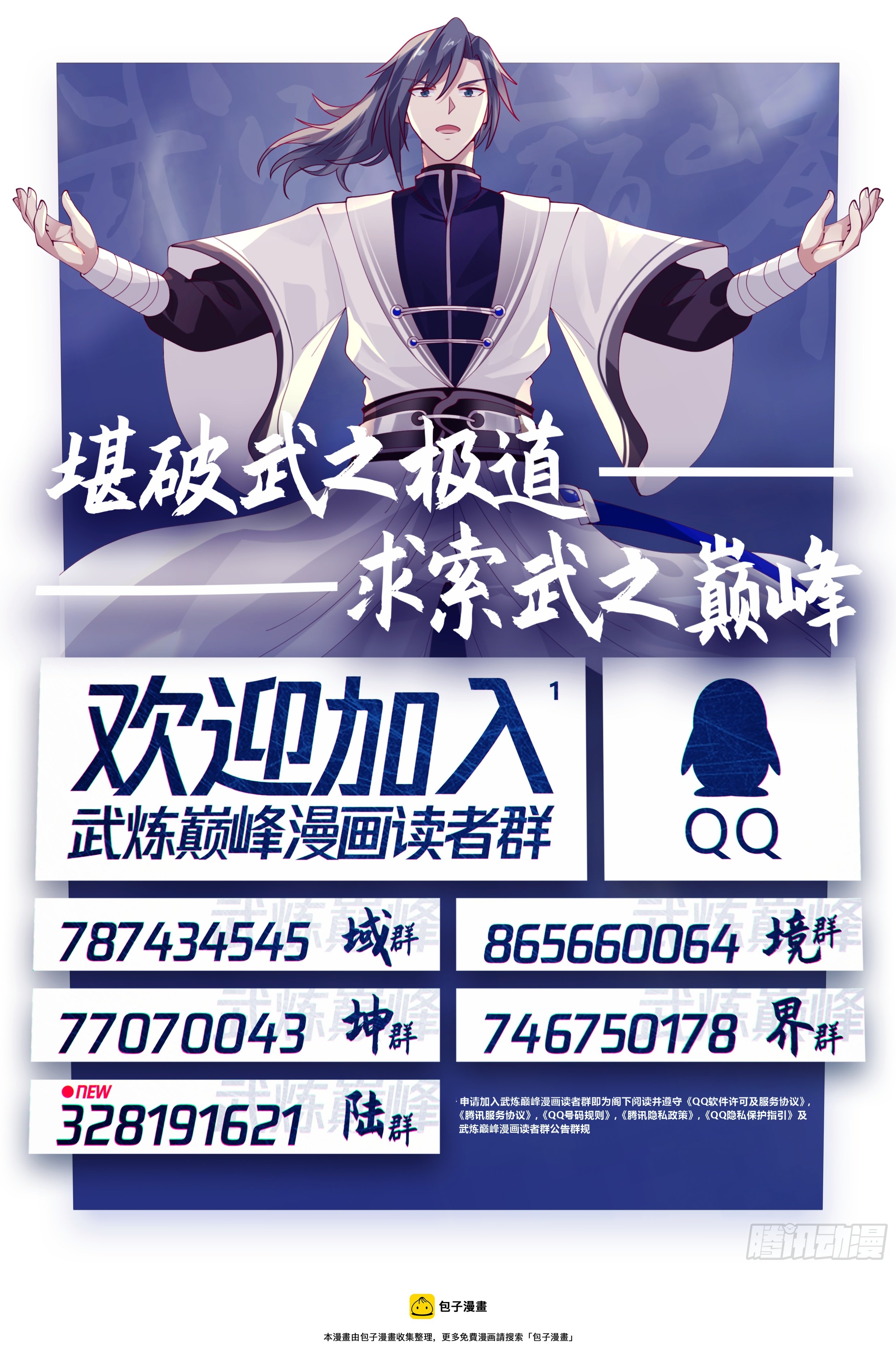 , Baoziman

Xiao Erzheng

Shuangwu

Oow welcome to join the Dongdianshan comic reader group

QO

Domain group

realm group

787

434545

865660064

Kunqun Luqun

770328

770043

746750178

NEW

191621

Tencent animation

C steamed buns