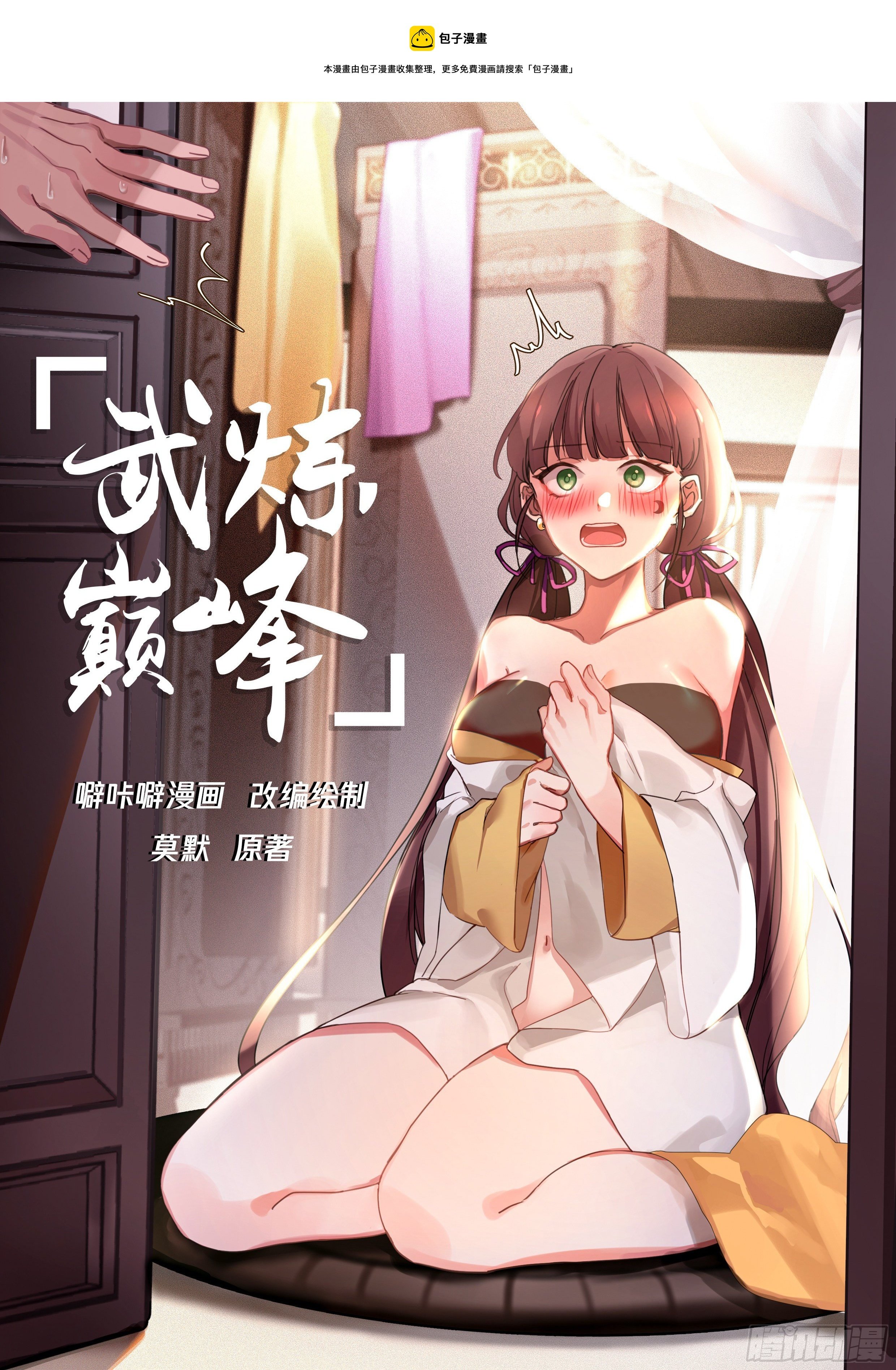 Qi Po Wu Zhi Dao

Seek the pinnacle of martial arts

Welcome to Wulian Peak Comic Reader Group

QO

865660064#

Domain group

787434545

Kunqun Luqun

world group

77070043

746750178

NEV328191621

Tencent animation

This comic is collected by Bao Ziman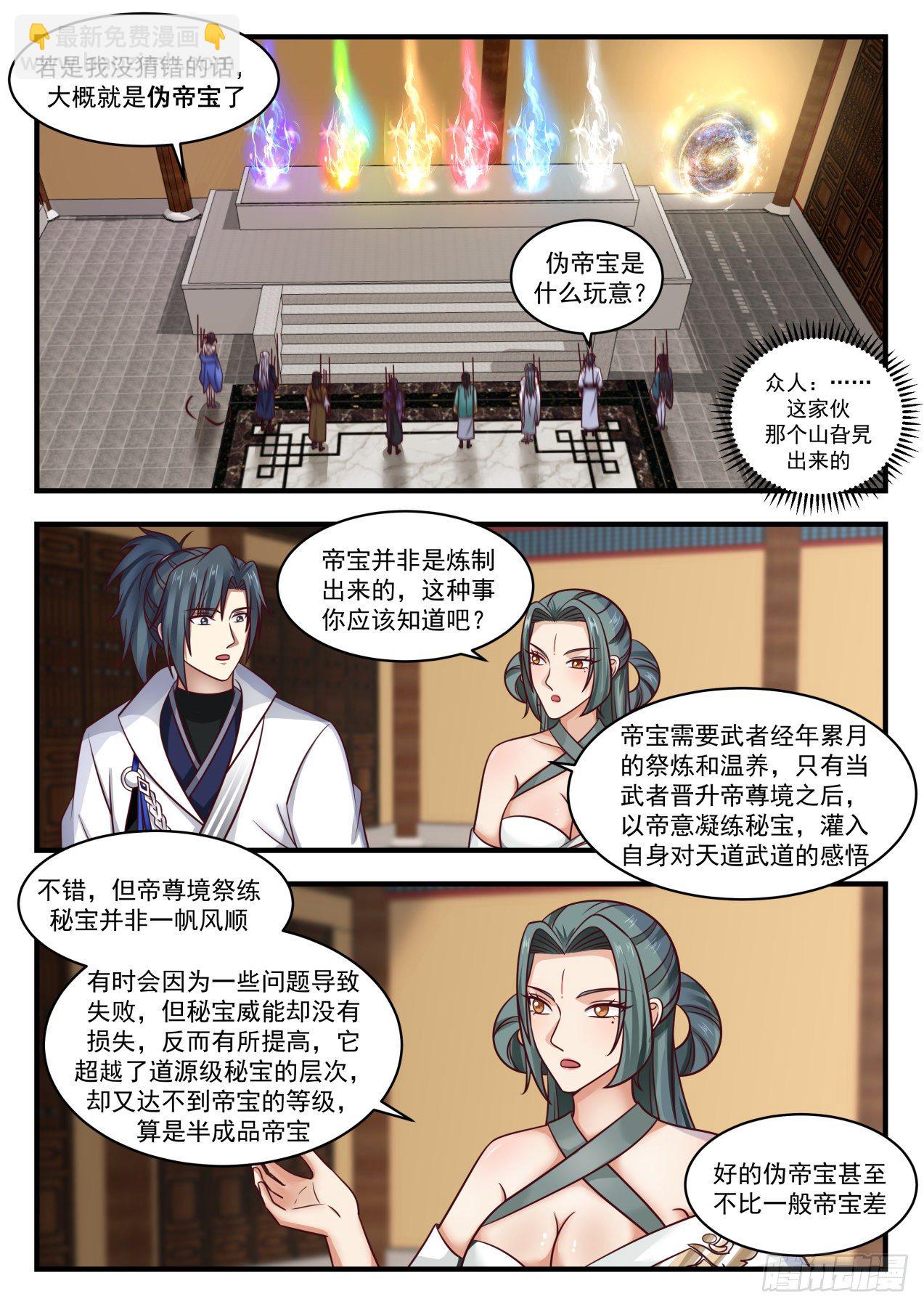 If I'm not mistaken, it's probably a fake emperor treasure.

What is the fake emperor treasure?

Everyone: This guy came out of that mountain

Dibao is not refined, you should know this kind of thing?

Emperor Treasure needs the martial artist to sacrifice and nurture over the years, only when the martial artist is promoted to the Emperor Venerable Realm, condensed the secret treasure with the emperor's will, and poured into his own perception of heaven and martial arts.

Yes, but it is not all smooth sailing for the Emperor Venerable Realm sacrificing and training the secret treasure. Sometimes it fails due to some problems, but the power of the secret treasure has not been lost, but has improved. It surpasses the level of the Taoyuan level secret treasure, but it cannot reach the level of the emperor treasure. Grade, it is considered as semi-finished product Dibao

A good fake Emperor Bao is not even worse than a normal Emperor Bao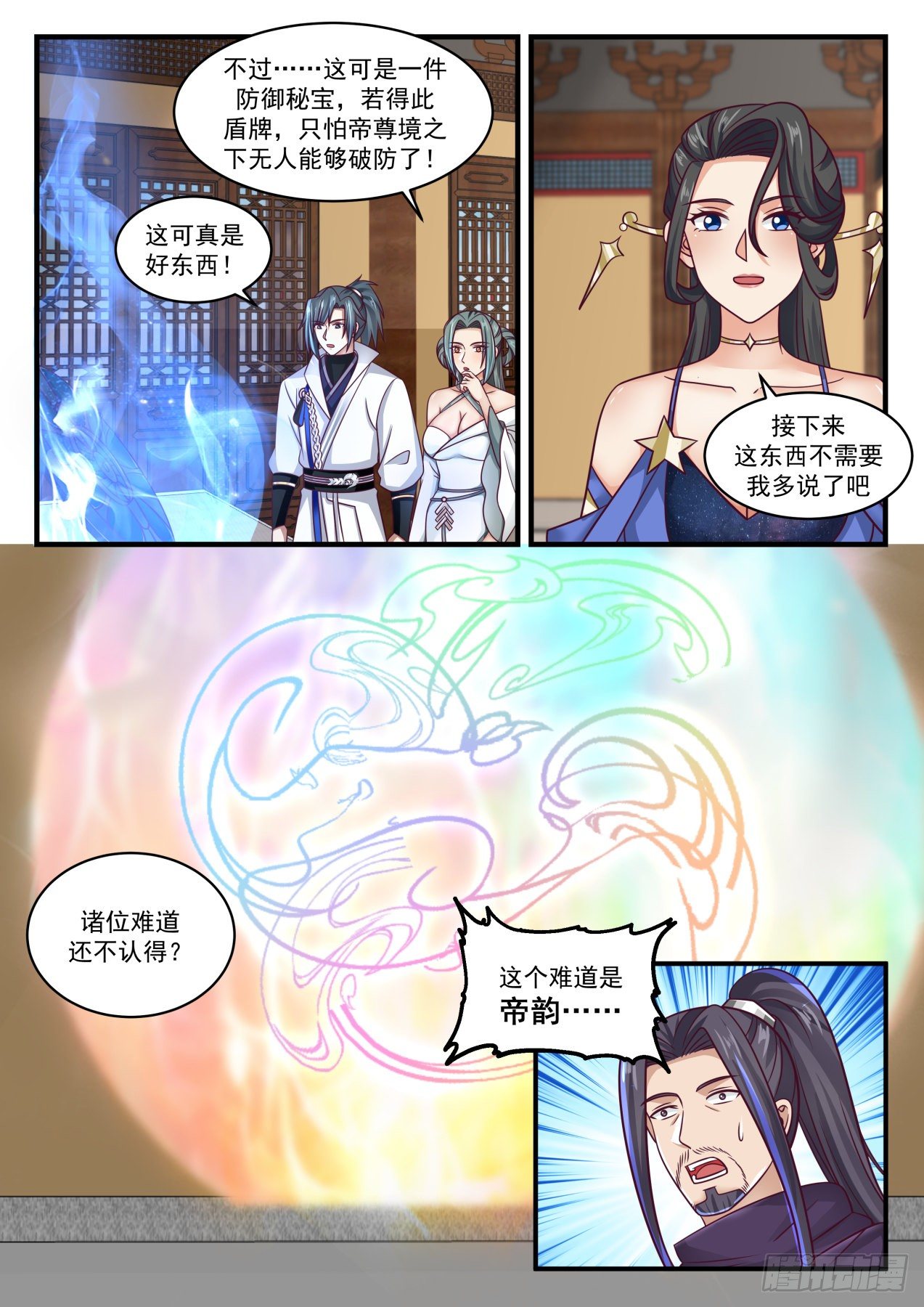 However… this is a defensive secret treasure. If you get this shield, I am afraid that no one under the emperor's realm will be able to break the defense!

This is really good stuff!

I don't need to say more about this.

Do you still not recognize?

Is this Di Yun…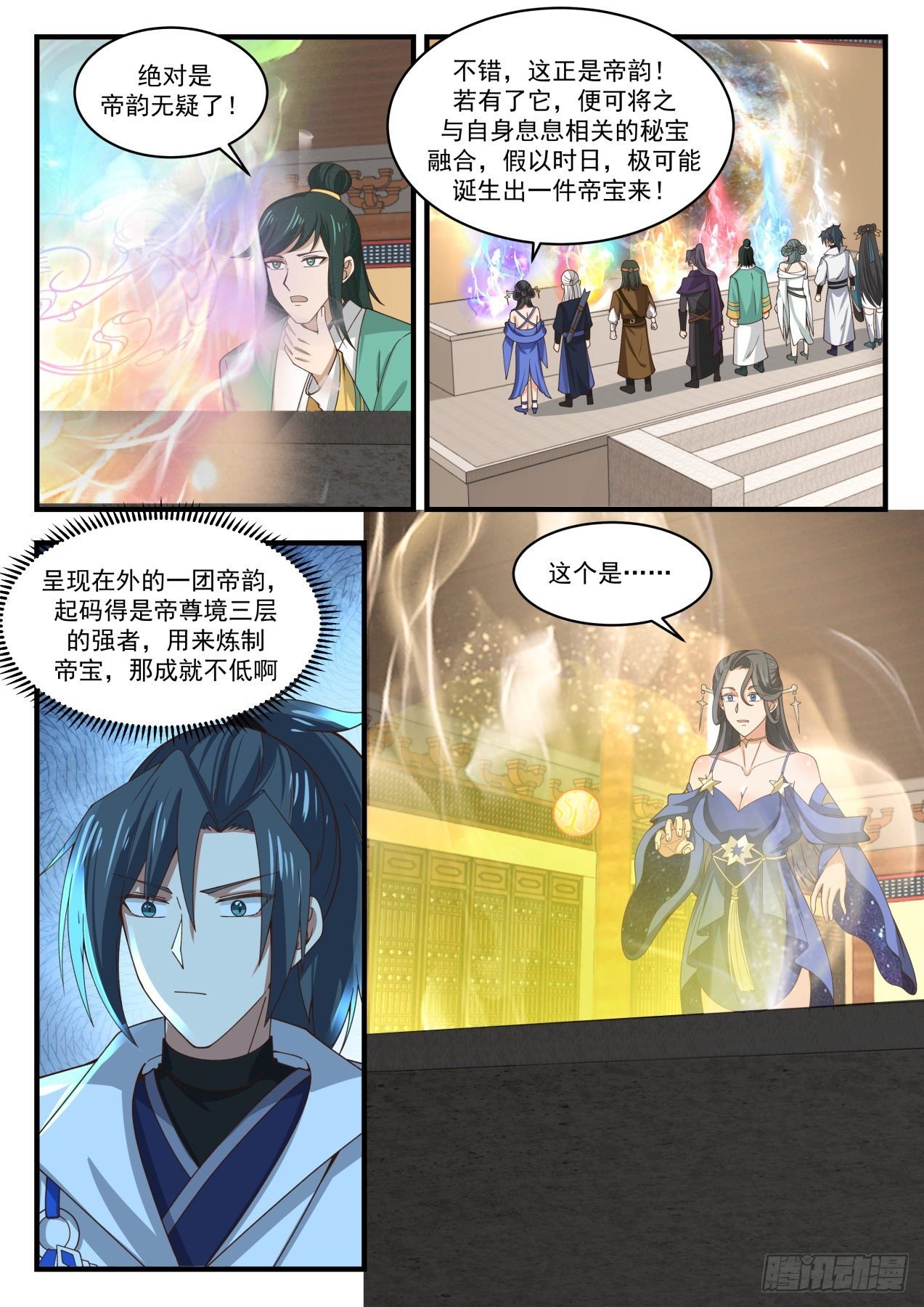 It's definitely Di Yun!

Yes, this is Di Yun! If you have it, you can fuse it with the secret treasure that is closely related to yourself. With time, it is very likely that an emperor treasure will be born!

this is·

The group of emperor rhymes that appears outside must be at least a powerhouse on the third floor of the emperor's realm. It is used to refine the emperor's treasure. That achievement is not low.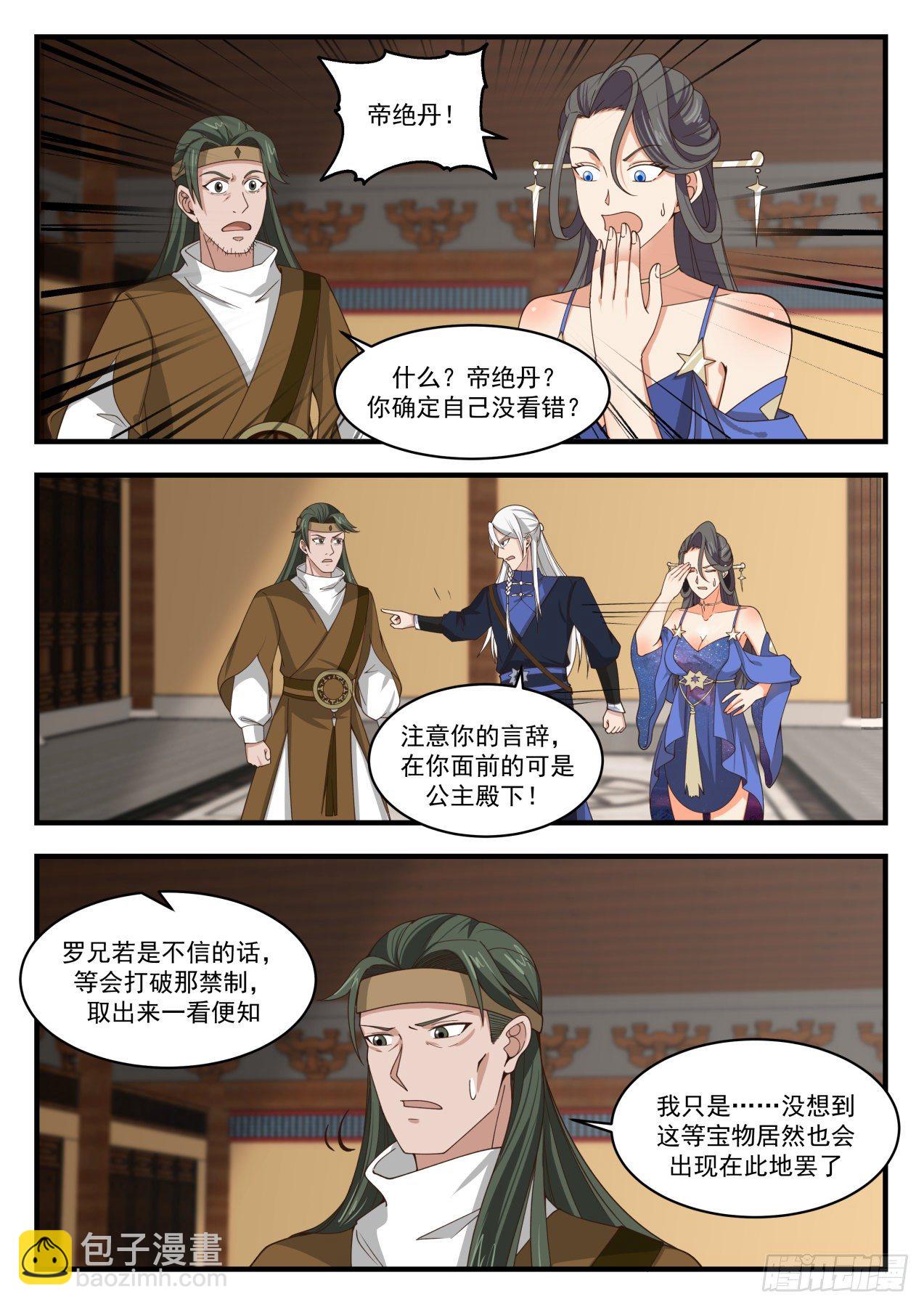 Emperor Jue Dan!

What? Emperor Jue Dan? Are you sure you read it right?

Pay attention to your words, in front of you is Her Royal Highness!

If Brother Luo doesn't believe it, he will break the restriction later, take it out and see it

我只是??..没想到这等宝物居然也会出现在此地罢了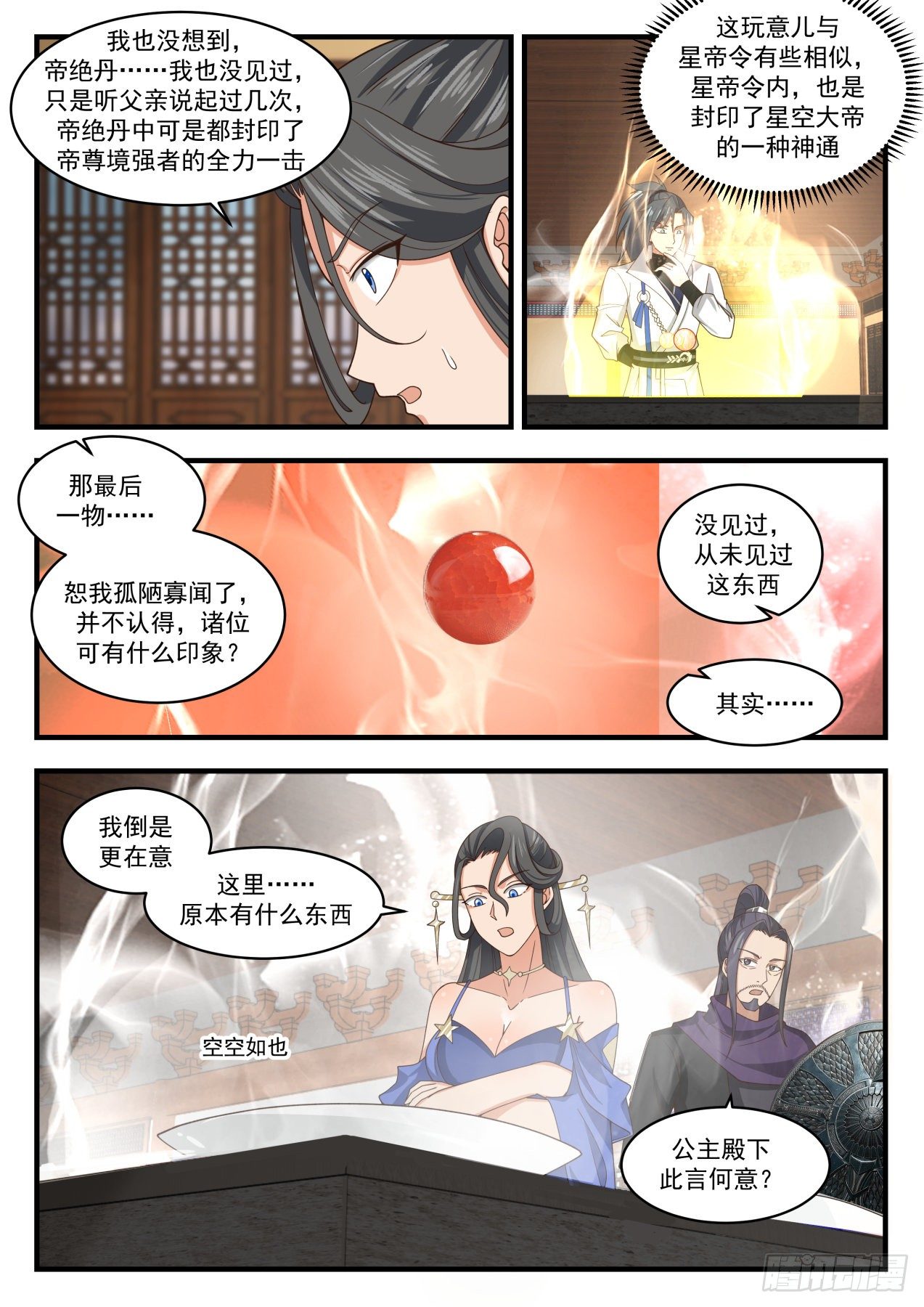 这玩意儿与星帝令有些相似,星帝令内,也是封印了星空大帝的一种神通

我也没想到,帝绝丹………我也没见过,只是听父亲说起过几次,帝绝丹中可是都封印了帝尊境强者的全力一击

那最后一物?…恕我孤陋寡闻了,并不认得,诸位可有什么印象?

没见过,从未见过这东西

其实·

我倒是更在意

这里?….原本有什么东西

空空如也

公主殿下此言何意?

这个禁制之内,可是残存了极强的帝威之力,若是我没猜错的话,这里原本应该有一件帝宝的?·

这个好看么"

帝宝?

当真?

不会吧!

难道那凤彩霞衣是·

不管这里是不是曾有一件帝宝,如今既然不见,那便说明我等无缘,还是说说这剩下的东西,该如何分配吧?

诸位,萧某有个提议,不知诸位愿不愿听!

宝物有五件,而人却有八个,这显然无法平均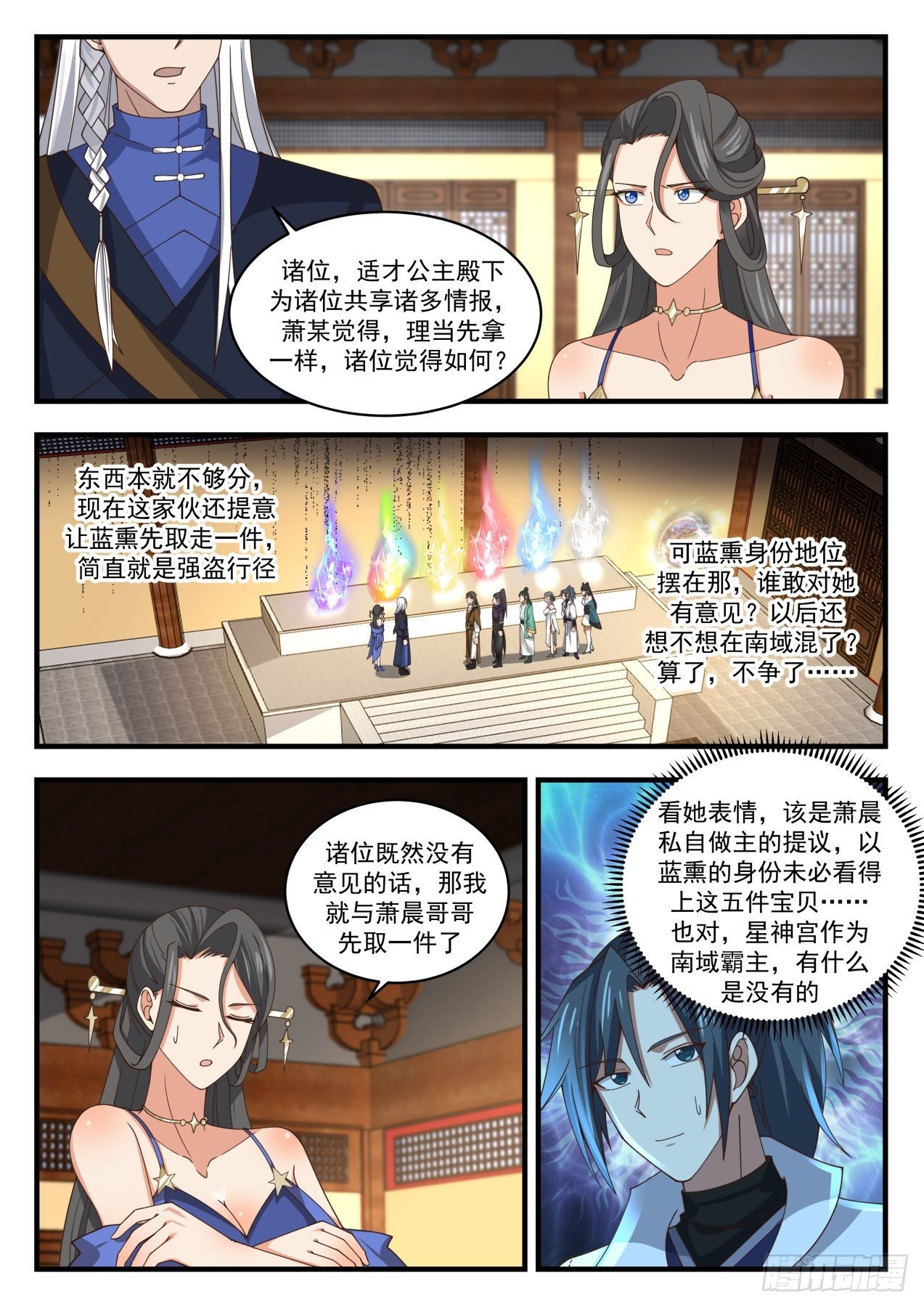 诸位,适才公主殿下为诸位共享诸多情报,萧某觉得,理当先拿-样,诸位觉得如何?

东西本就不够分,现在这家伙还提意让蓝熏先取走一件,简直就是强盗行径

可蓝熏身份地位在那,谁敢对她有意见?以后还想不想在南域混了8算了,不争了.

看她表情,该是萧晨私自做主的提议,以蓝熏的身份未必看得上这五件宝贝…也对,星神宫作为南域霸主,有什么是没有的

诸位既然没有意见的话,那我就与萧晨哥哥先取一件了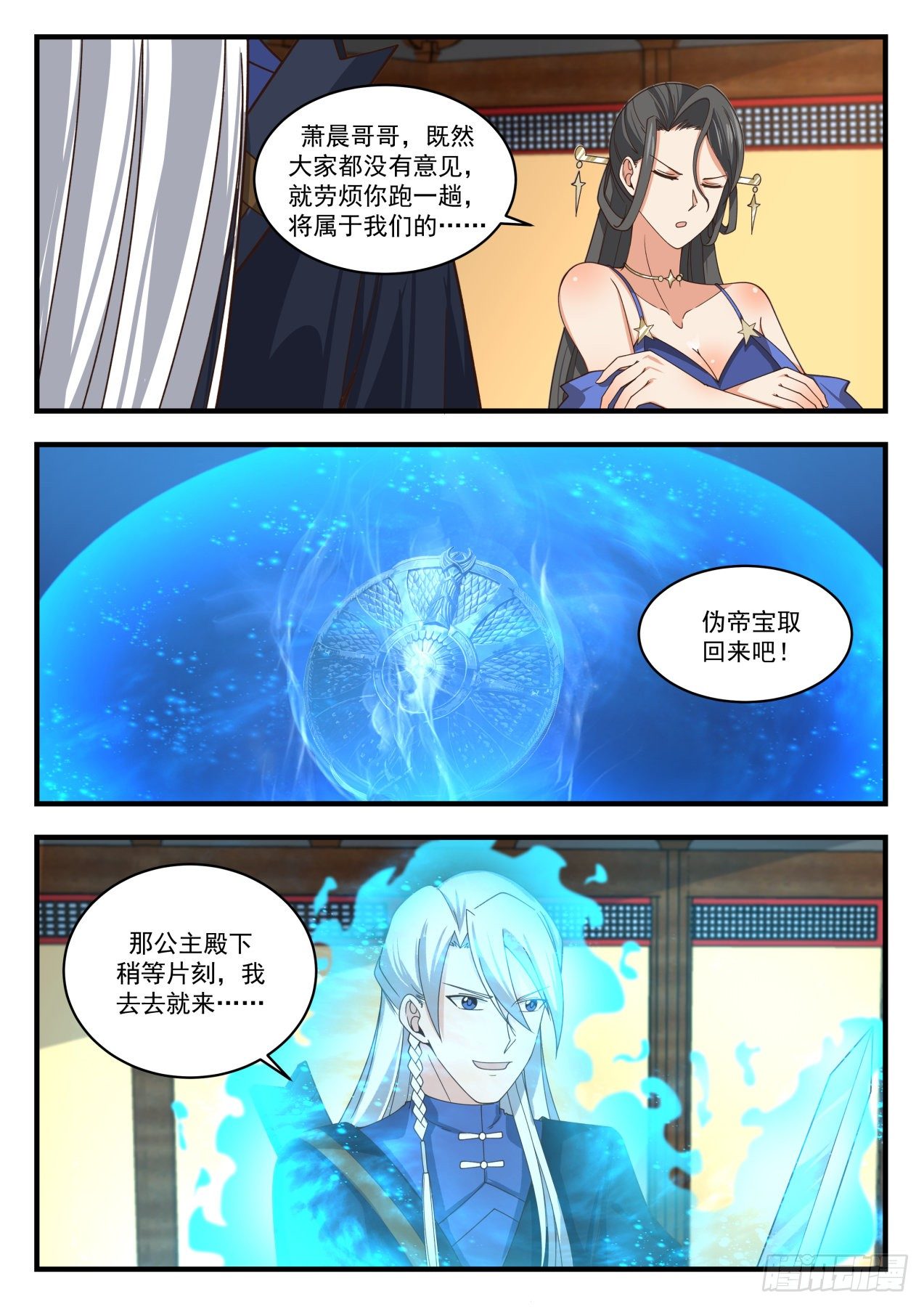 萧晨哥哥,既然大家都没有意见,就劳烦你跑一趟,将属于我们的……·.

伪帝宝取回来吧!

那公主殿下稍等片刻,我去去就来?.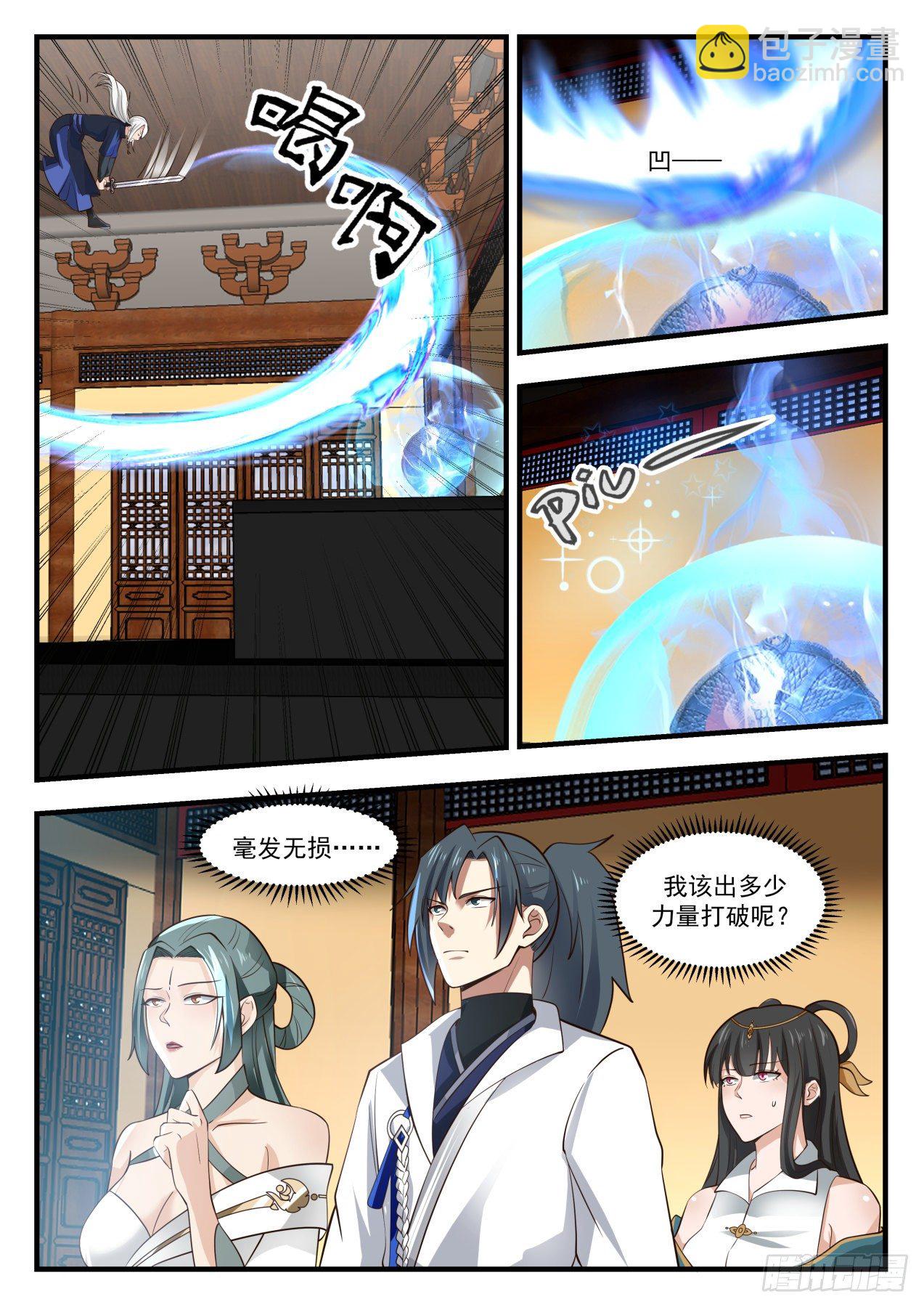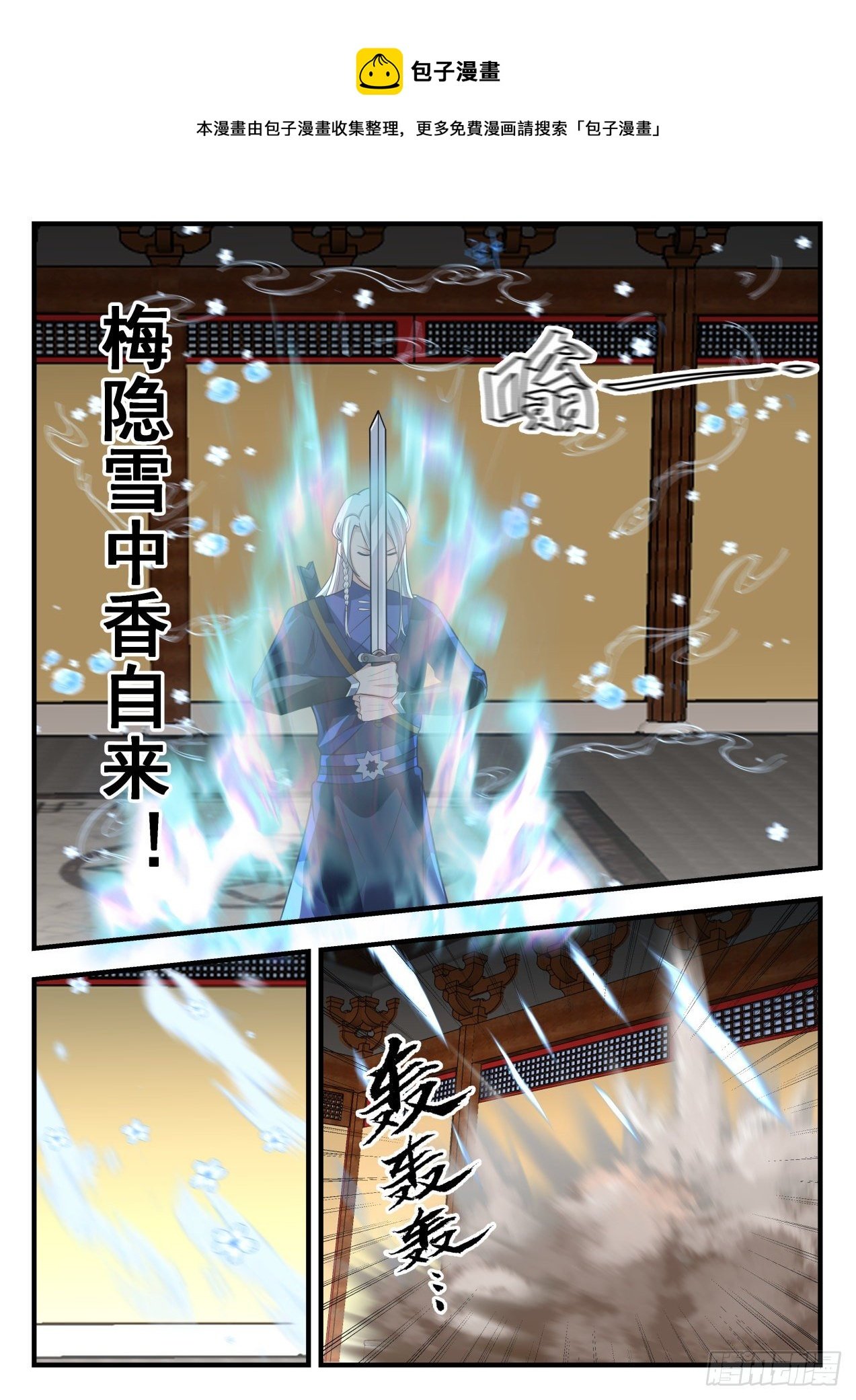 帝绝丹封印了帝尊强者的全力一击,拥有它就有了保命的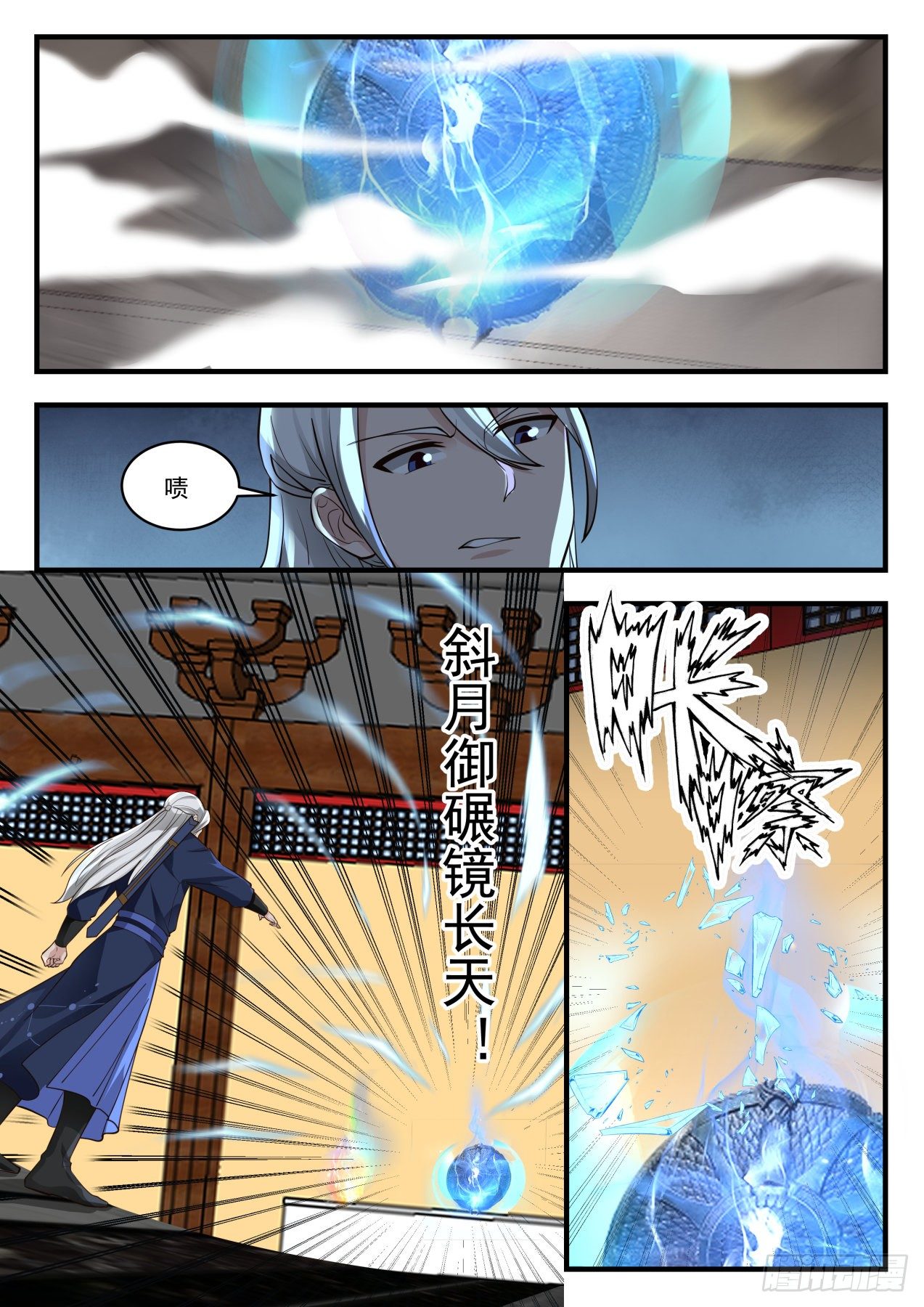 龙化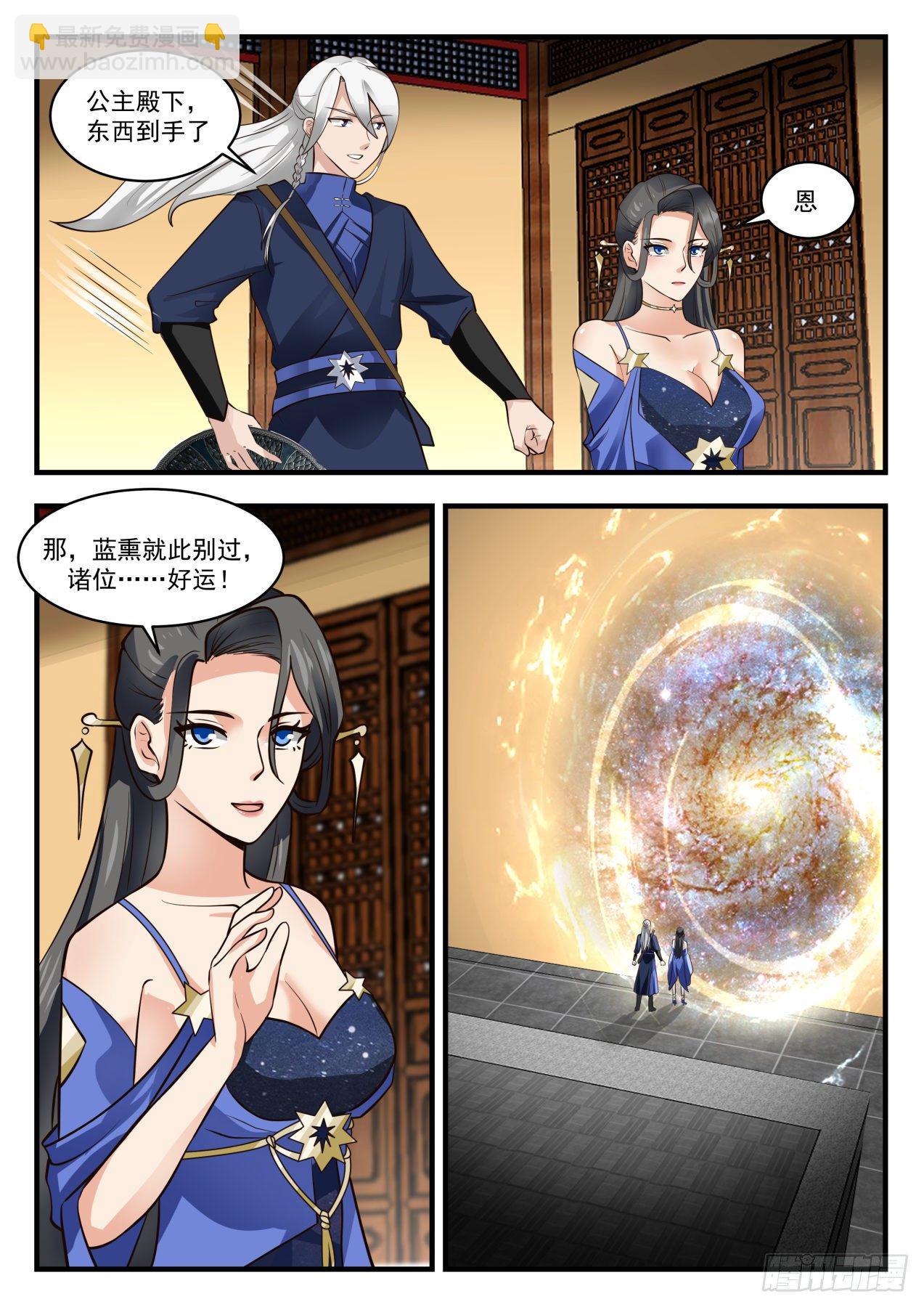 公主殿下,东西到手了

那,蓝熏就此别过,诸位?*…好运!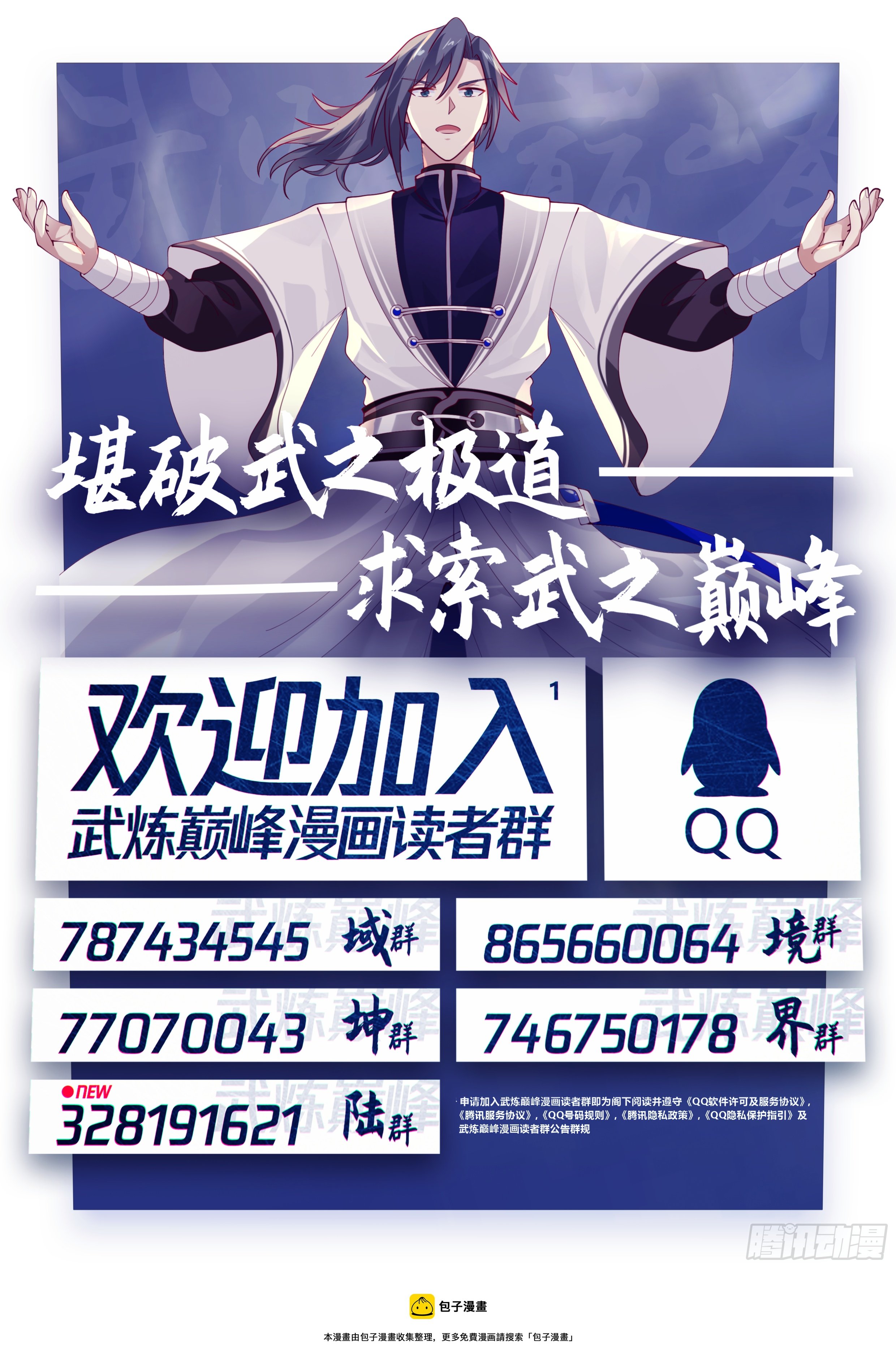 琪破武之极道

求索武之巅峰

欢迎加入武炼巅峰漫画读者群

QO

865660064#

域群

787434545

坤群陆群

界群

77070043

746750178

NEV328191621

腾讯动漫

本漫畫由包子漫收集整理