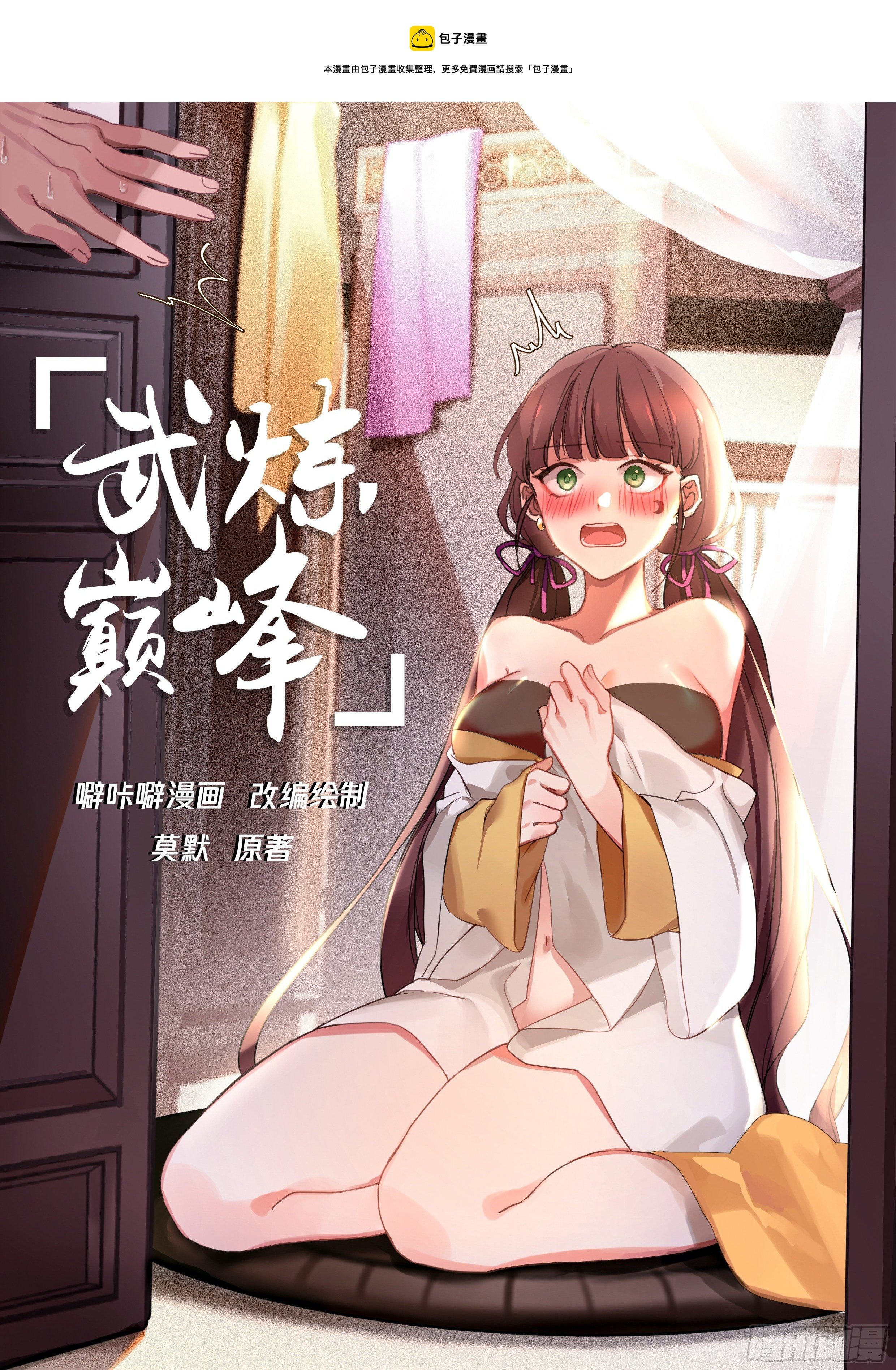 Earth Sword! Yard Ray,

Remember, my name is Xiao Baiyi!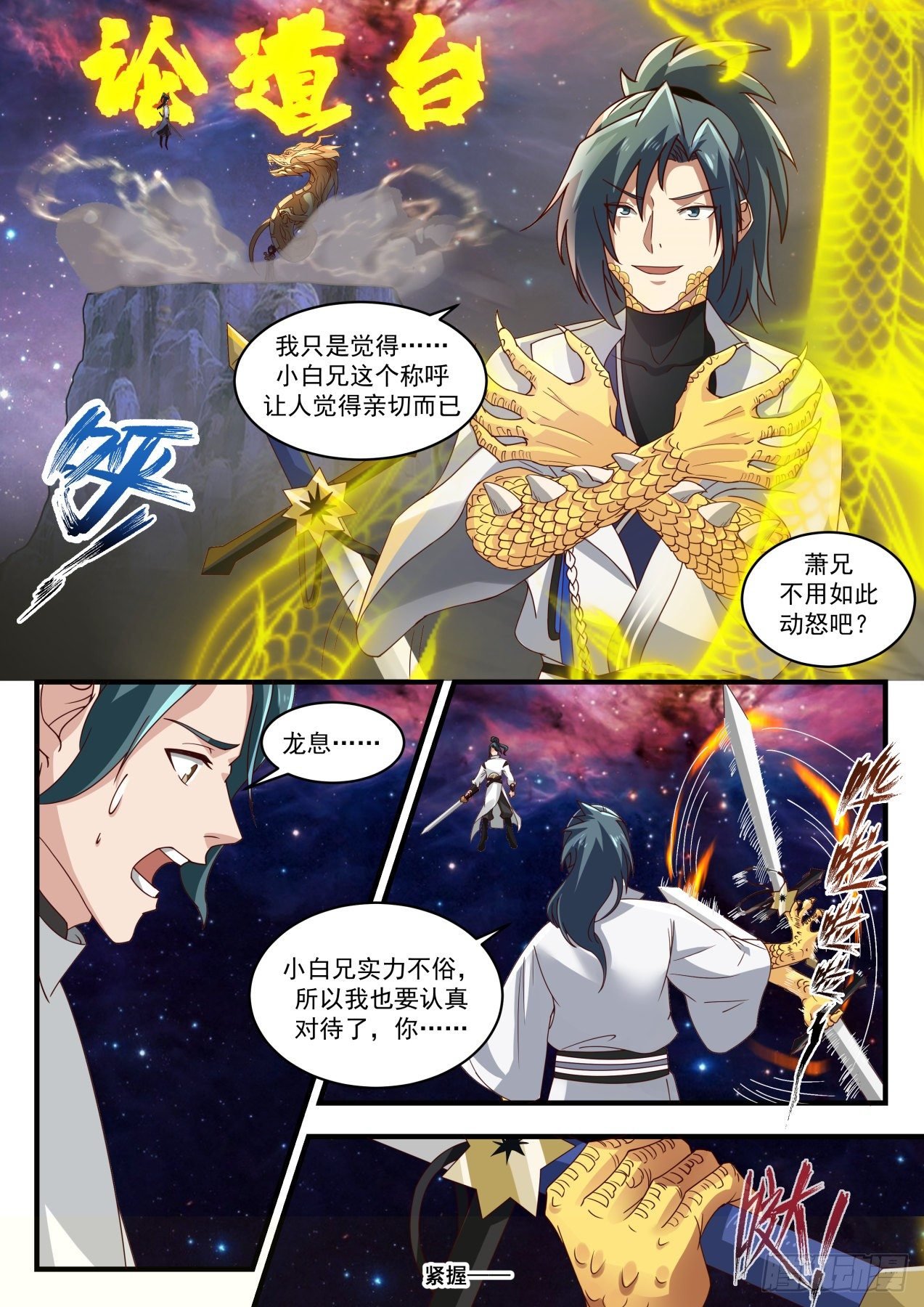 Clinic table

I just think? The name Xiaobai makes people feel friendly

Brother Xiao, don't you need to be so angry?

Dragon's Breath

Brother Xiaobai's strength is not bad, so I have to take it seriously, you……

hold one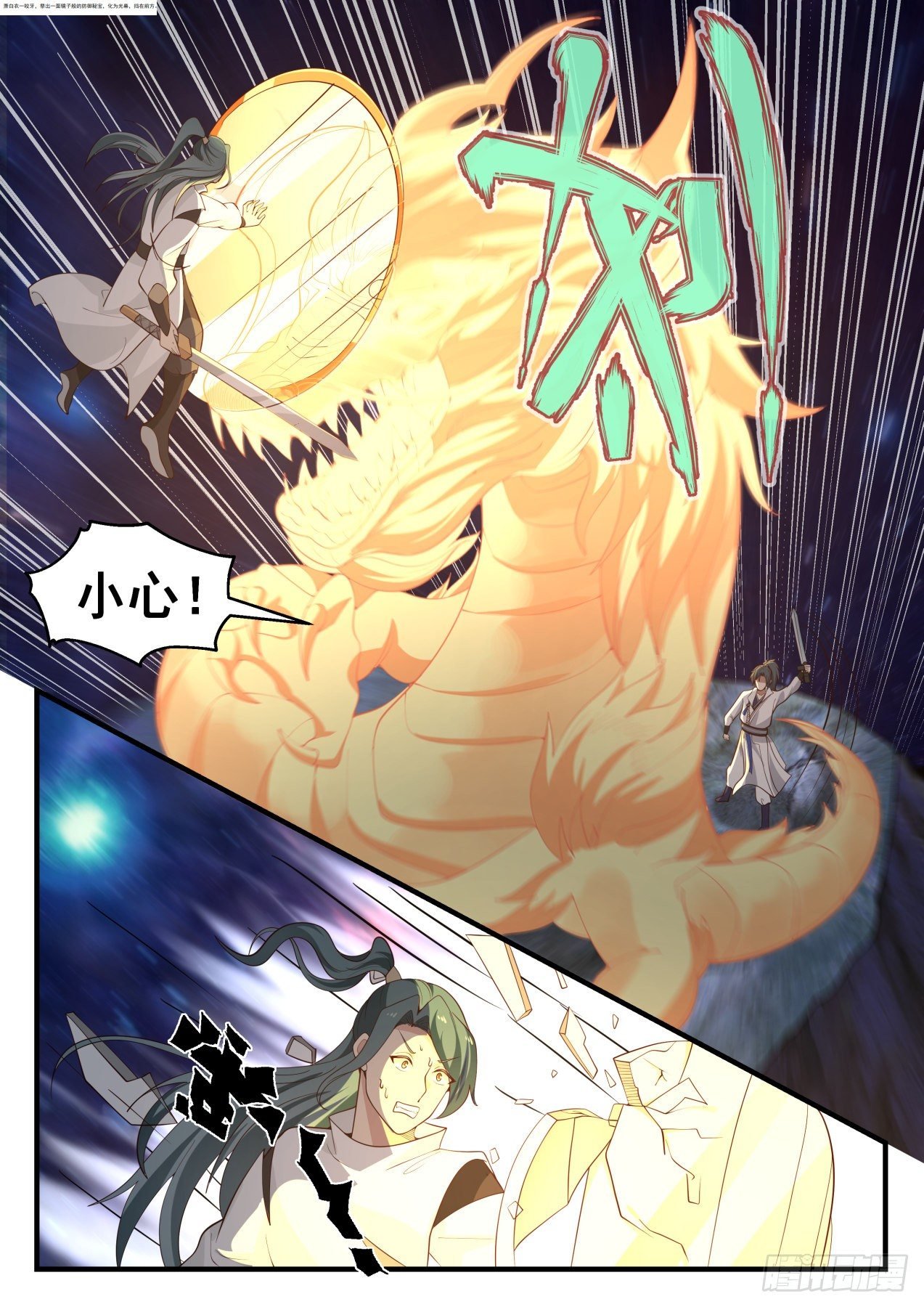 Be careful!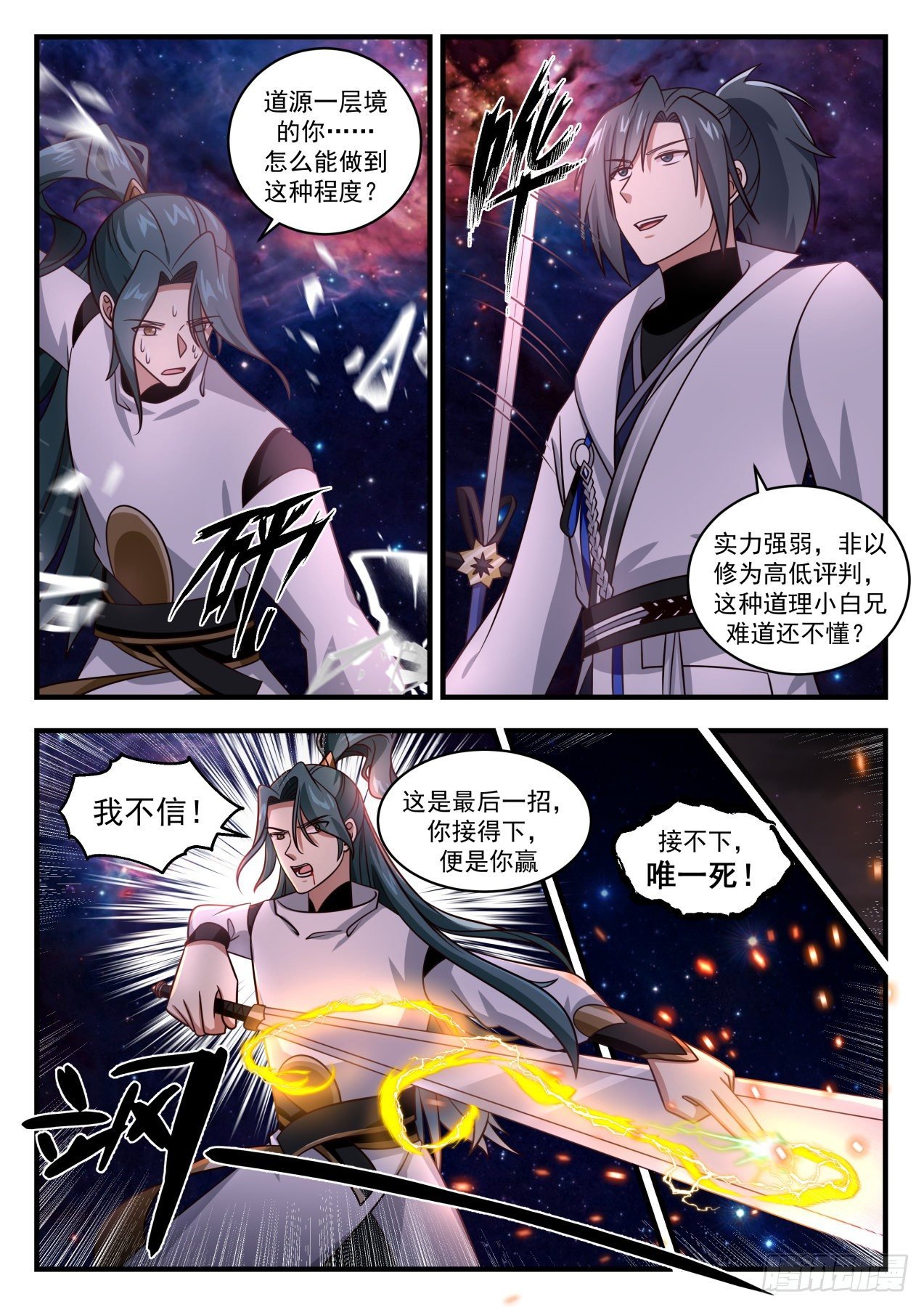 You at the first level of Daoyuan?? How can you achieve this level?

The strength of strength is not judged by the level of cultivation. Does brother Bai still understand this kind of truth?

This is the last move, if you can take it, you win

I do not believe!

Can't take it, the only death!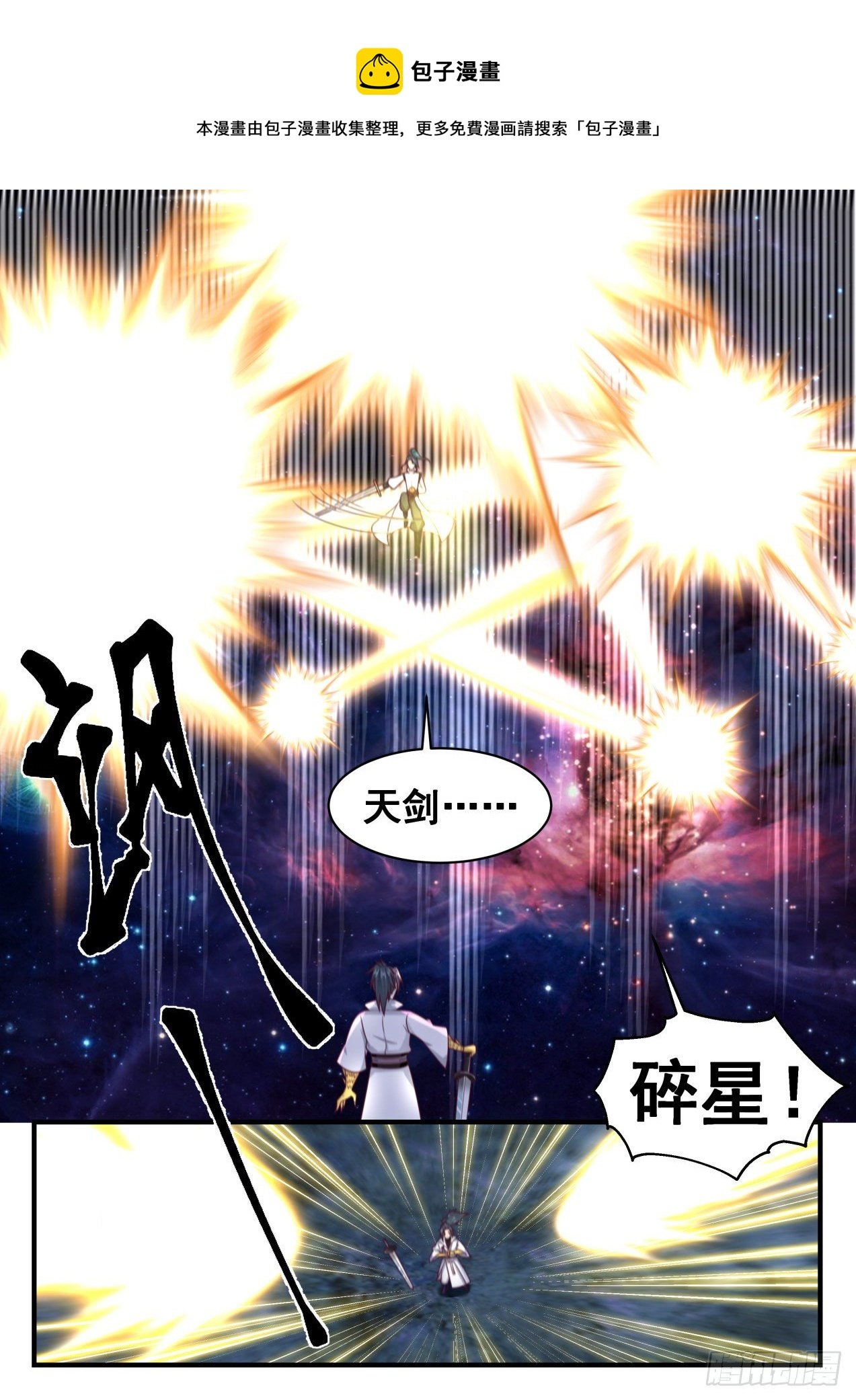 包子漫

This comic is collected and organized by Bao Ziman. For more free comics, please search for "Baozi Comics"

Heavenly Sword

Broken Star!

1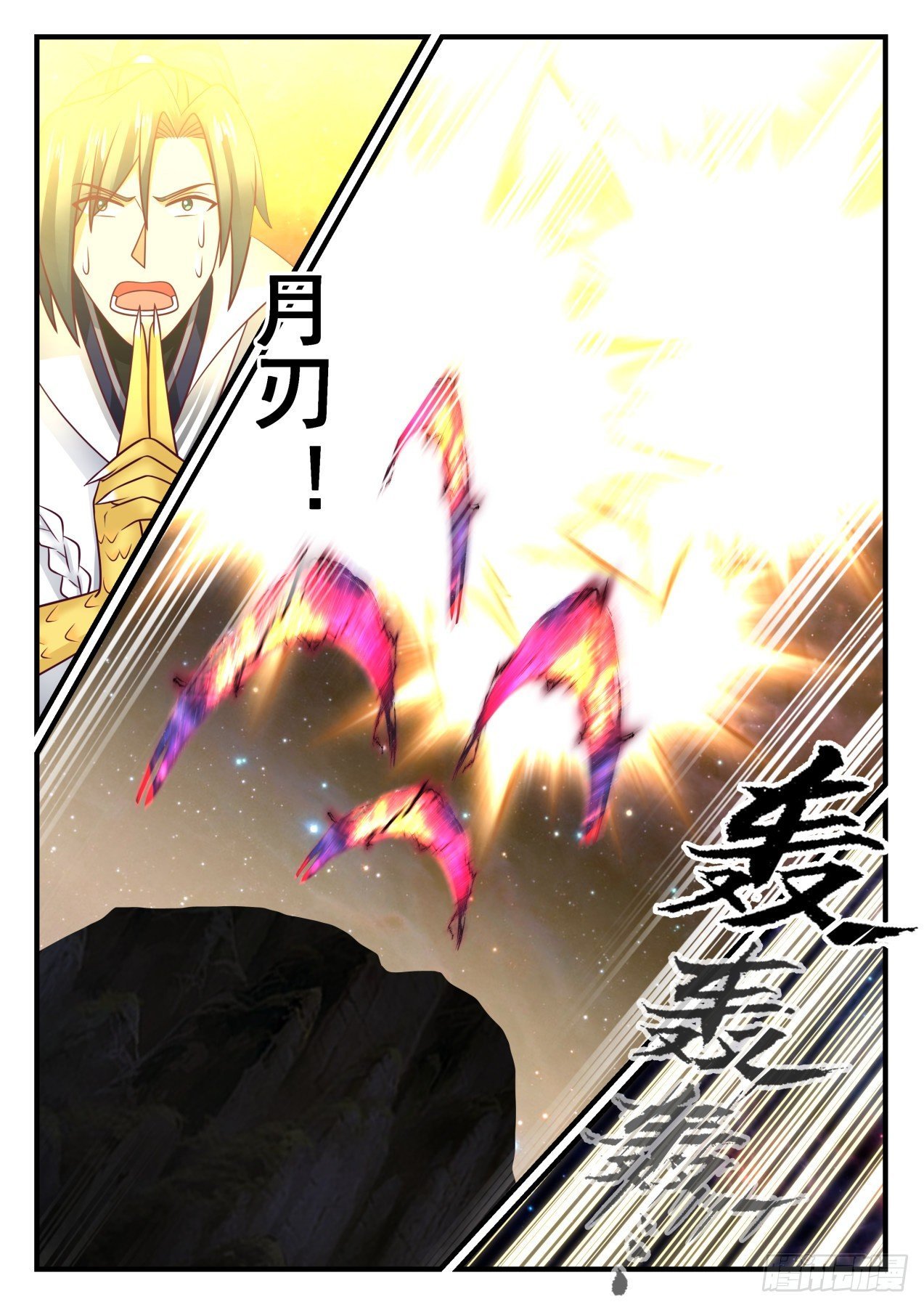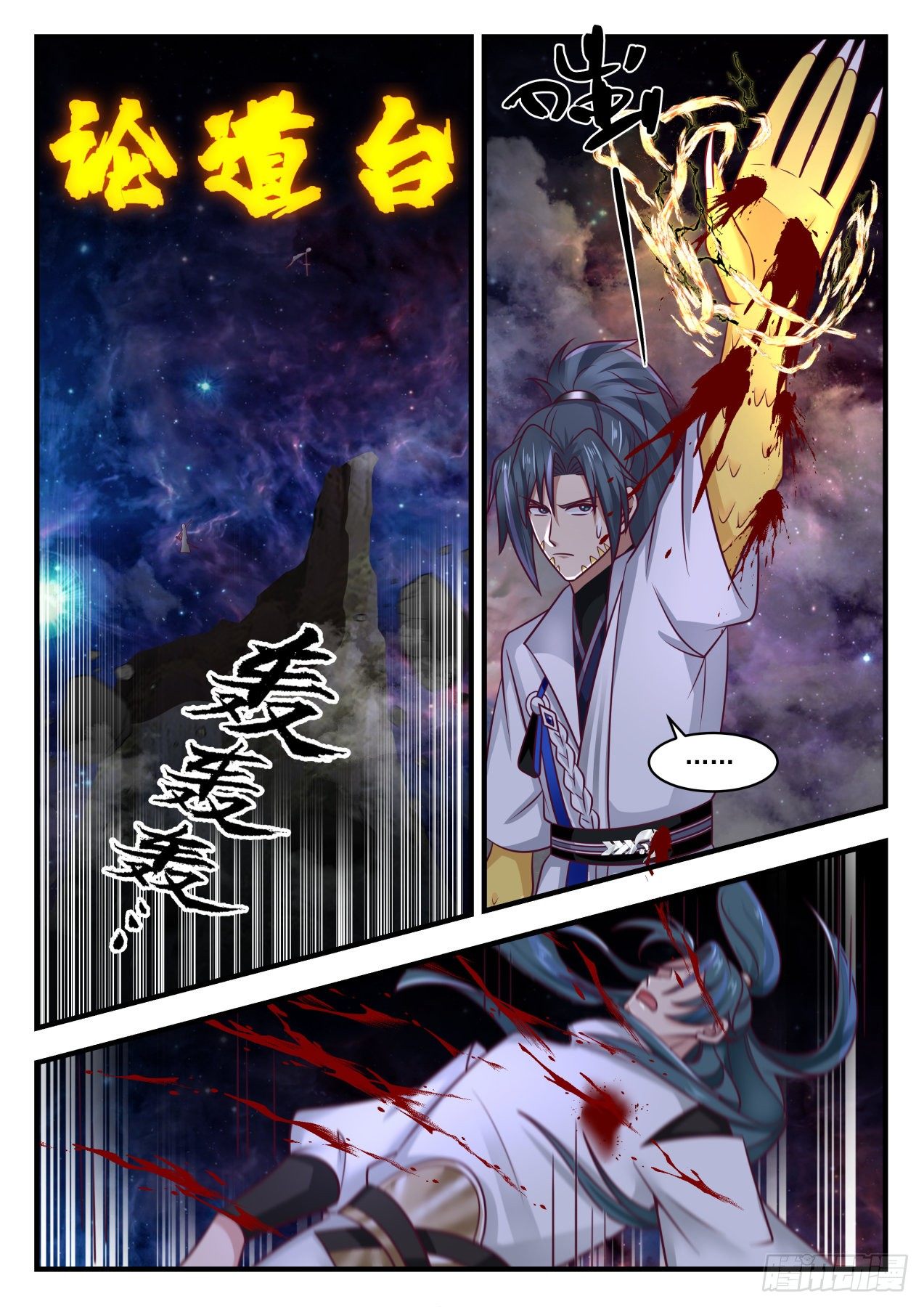 Clinic desk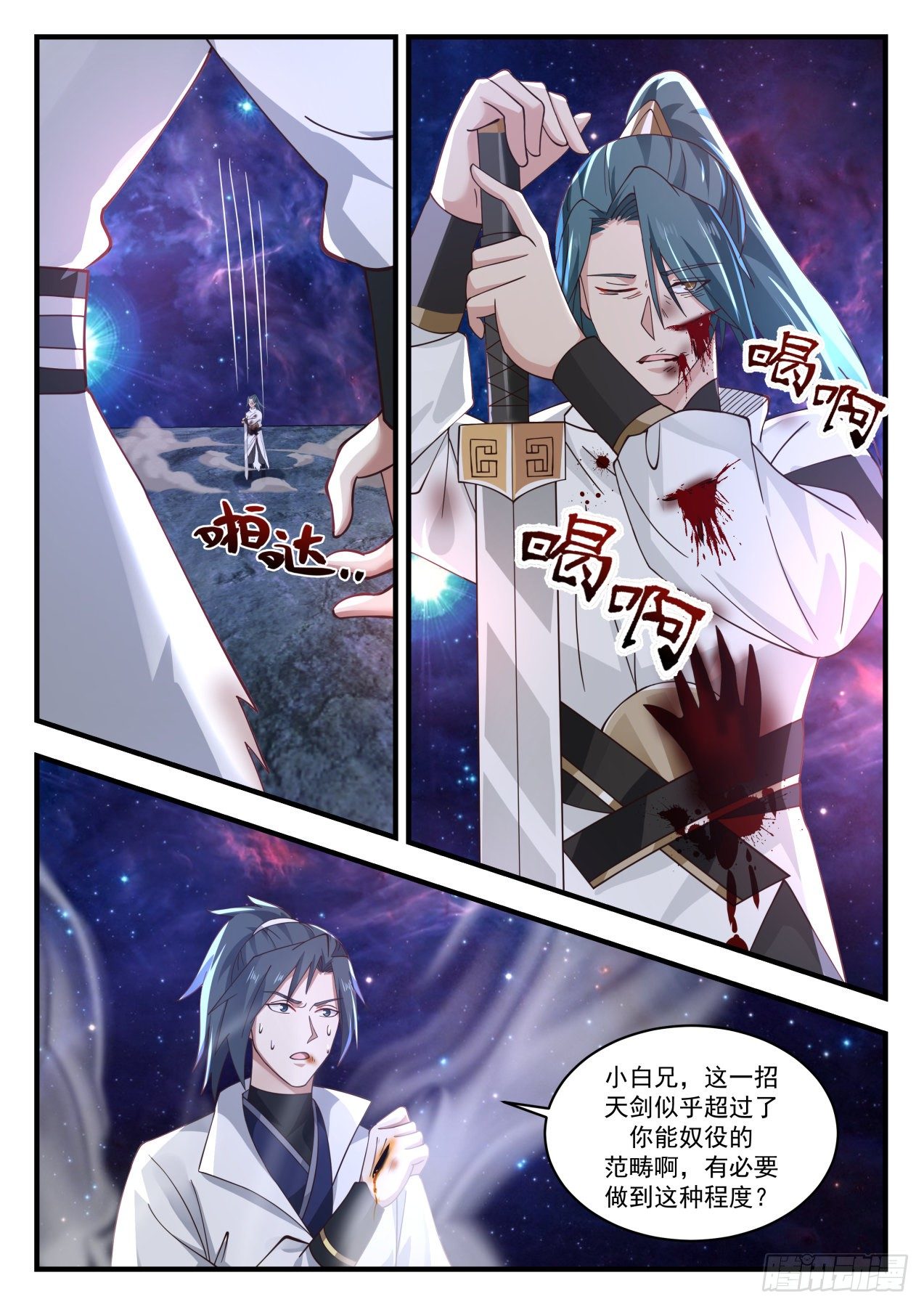 Brother Xiaobai, this Heavenly Sword move seems to be beyond the scope of your enslavement. Is it necessary to do this?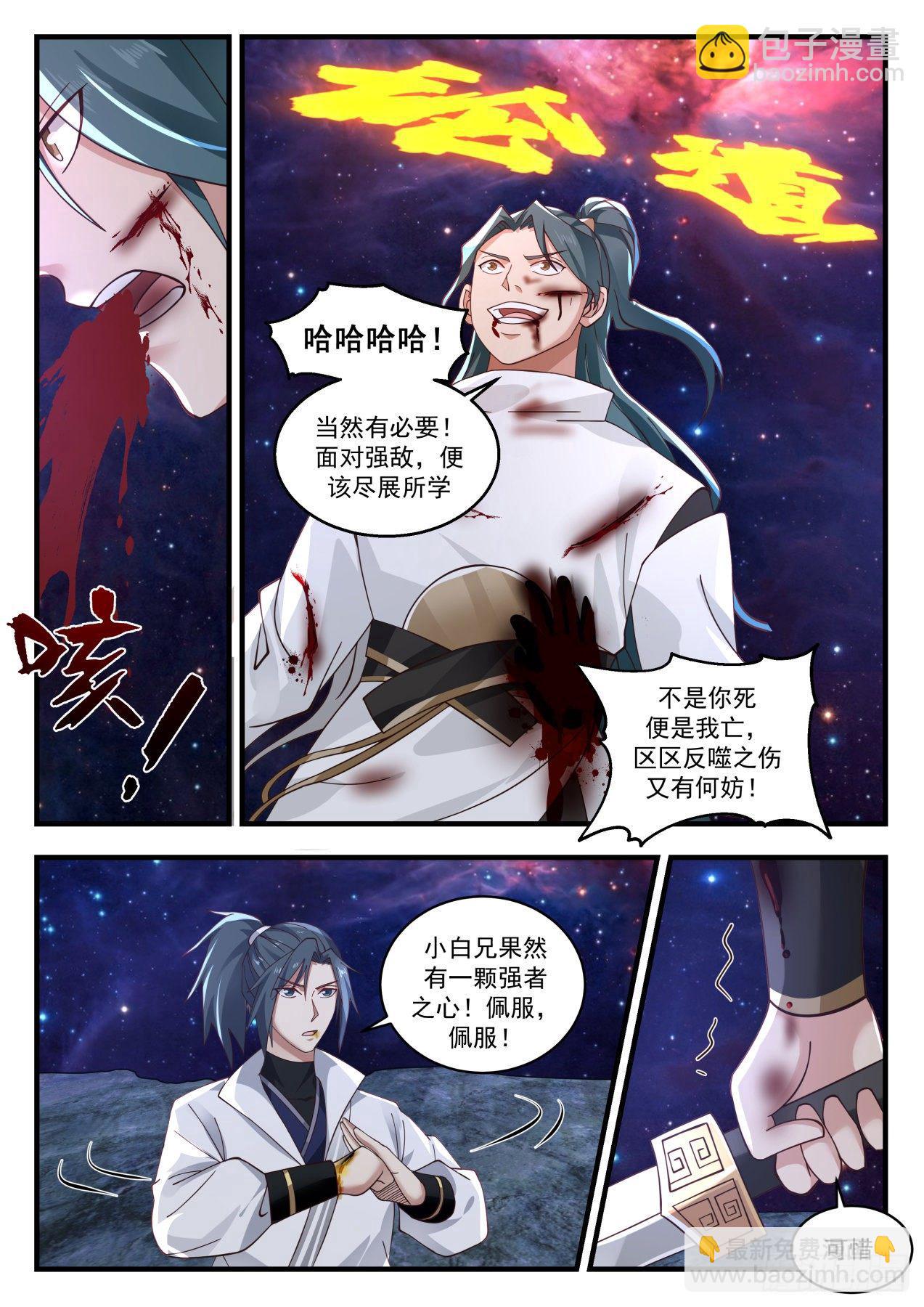 Ha ha ha ha! Of course it is necessary! In the face of a strong enemy, you should do your best

Either you die or I die, so what's the harm in the mere backlash!

Brother Xiaobai really has a strong heart! I admire you!

pity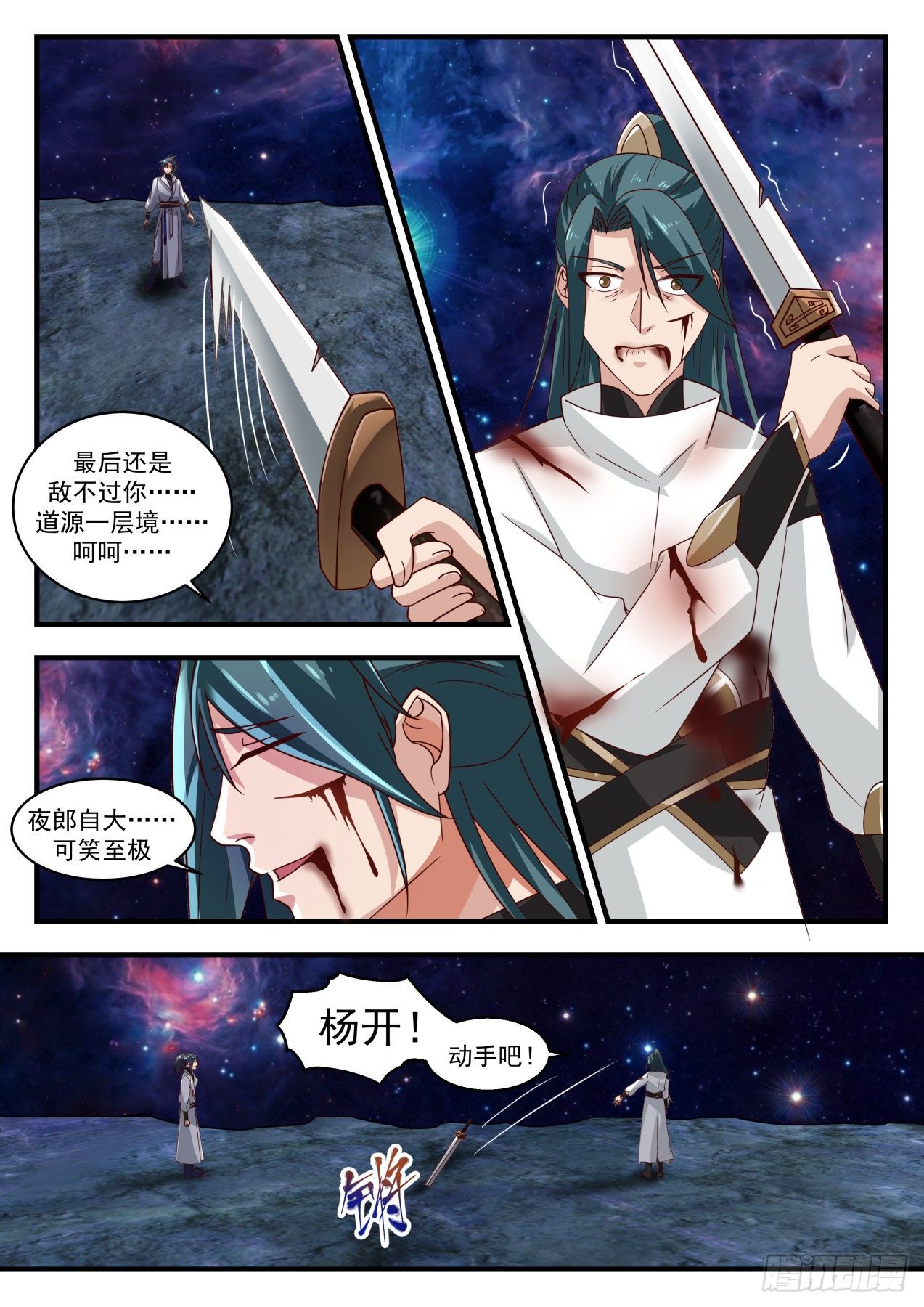 In the end, I still can't match you?…Daoyuan 1st layer…hehe…

Yelang is arrogant…it's ridiculous

Yang Kai!

Do it!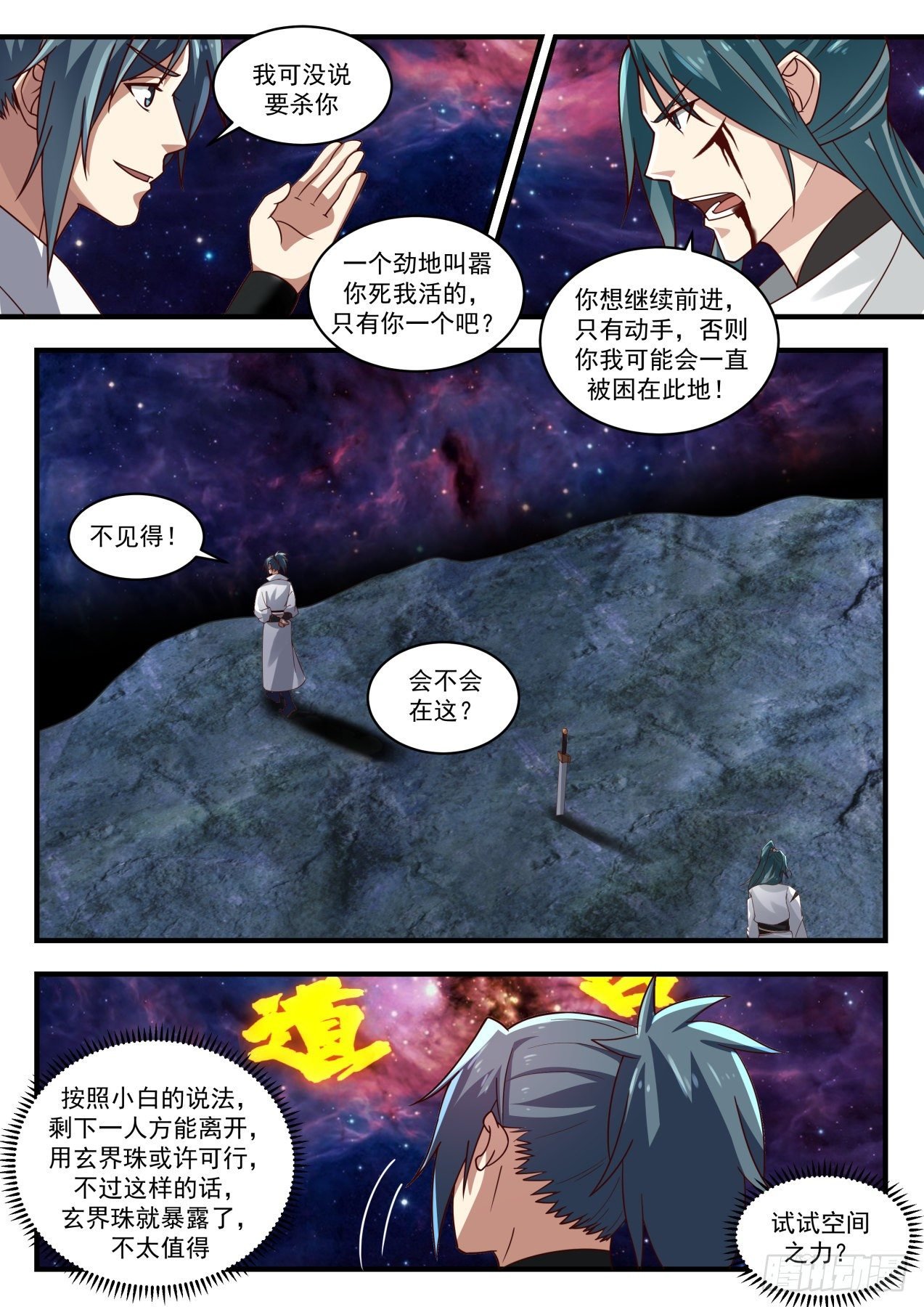 Steamed Bun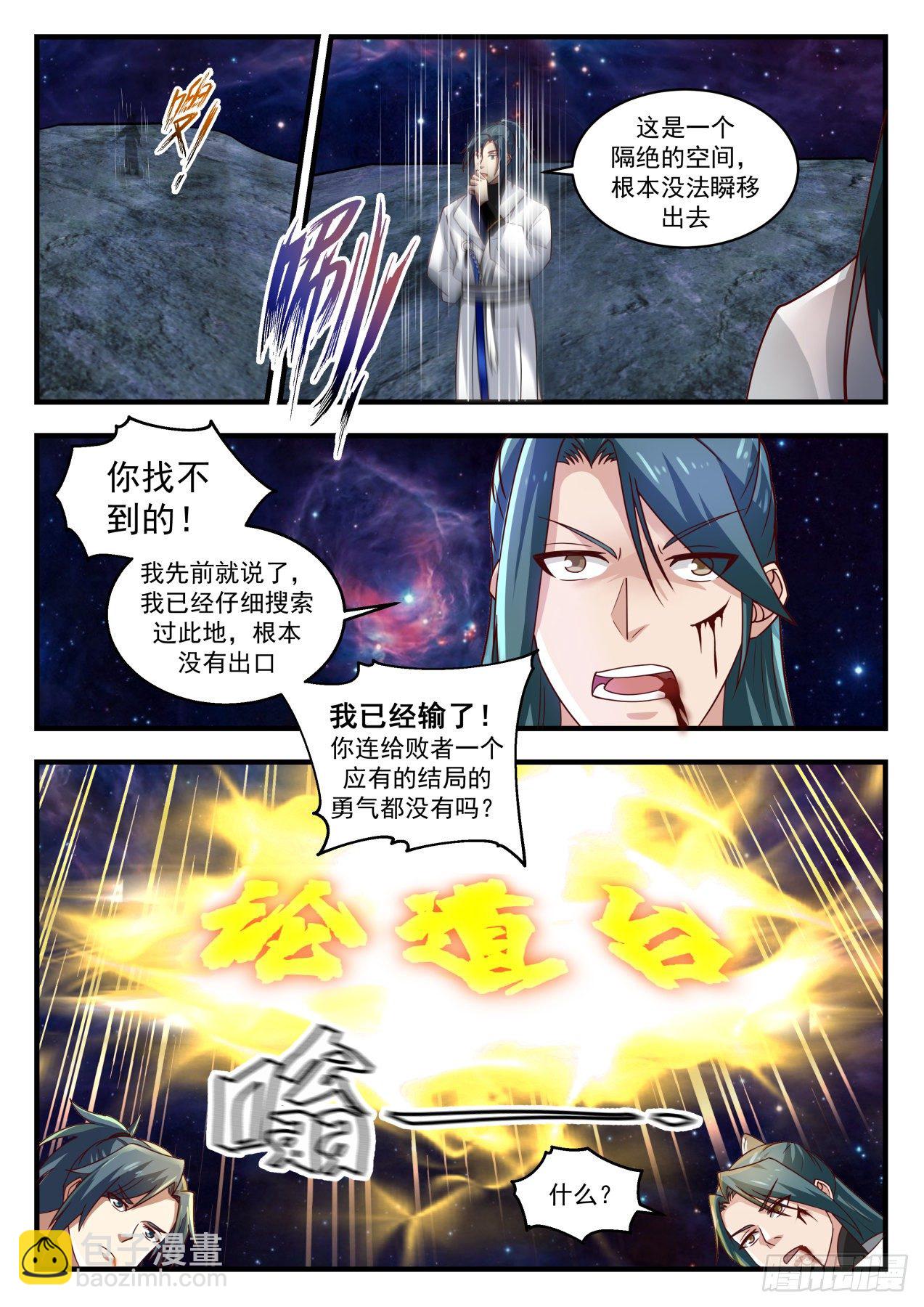 This is an isolated space, and there is no way to teleport out.

You can't find it! As I said before, I have searched this place carefully and there is no exit at all

I have lost! Don't you even have the courage to give the loser the ending they deserve?

What?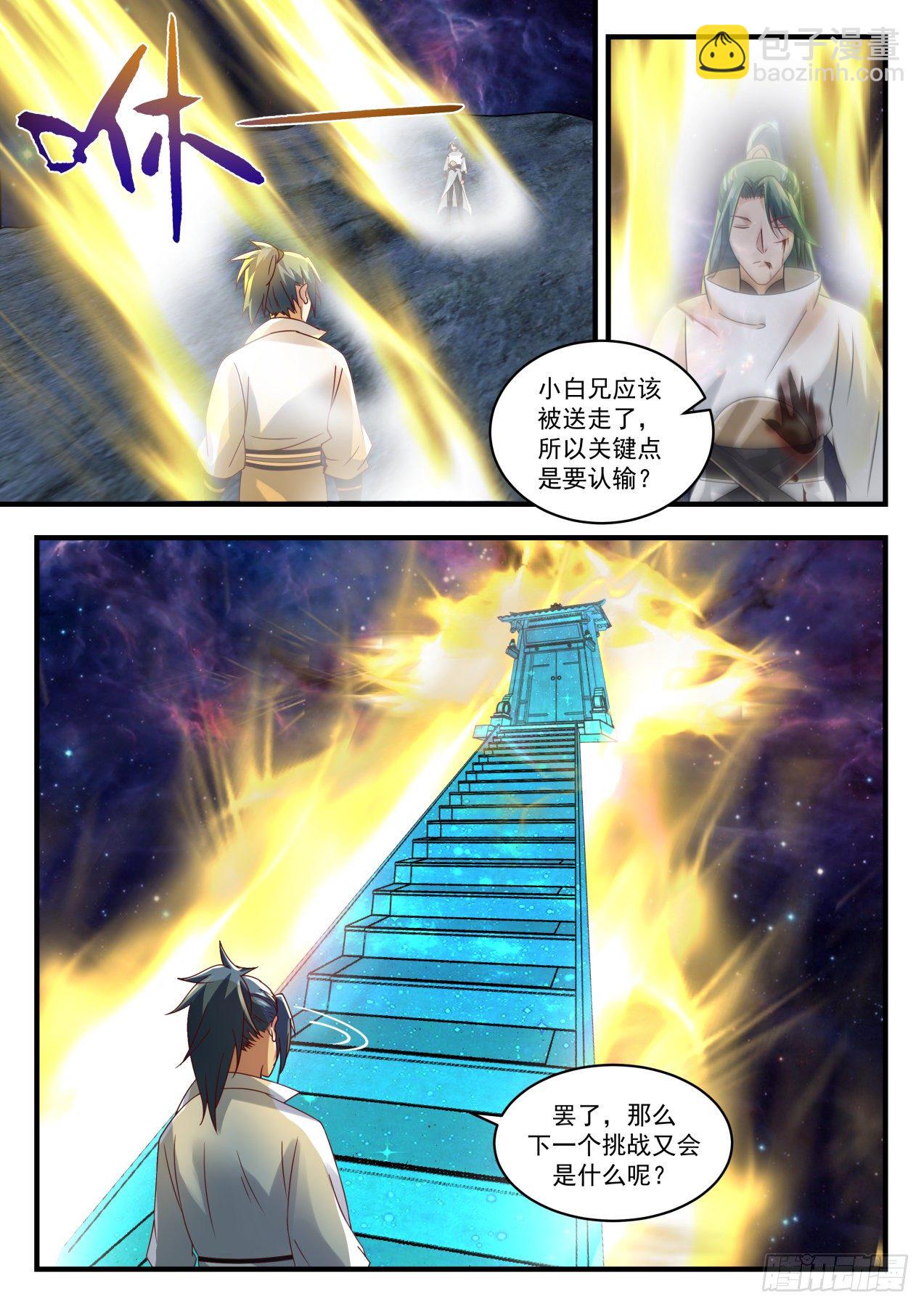 The entrance of the main hall in the depths of the Temple of the Years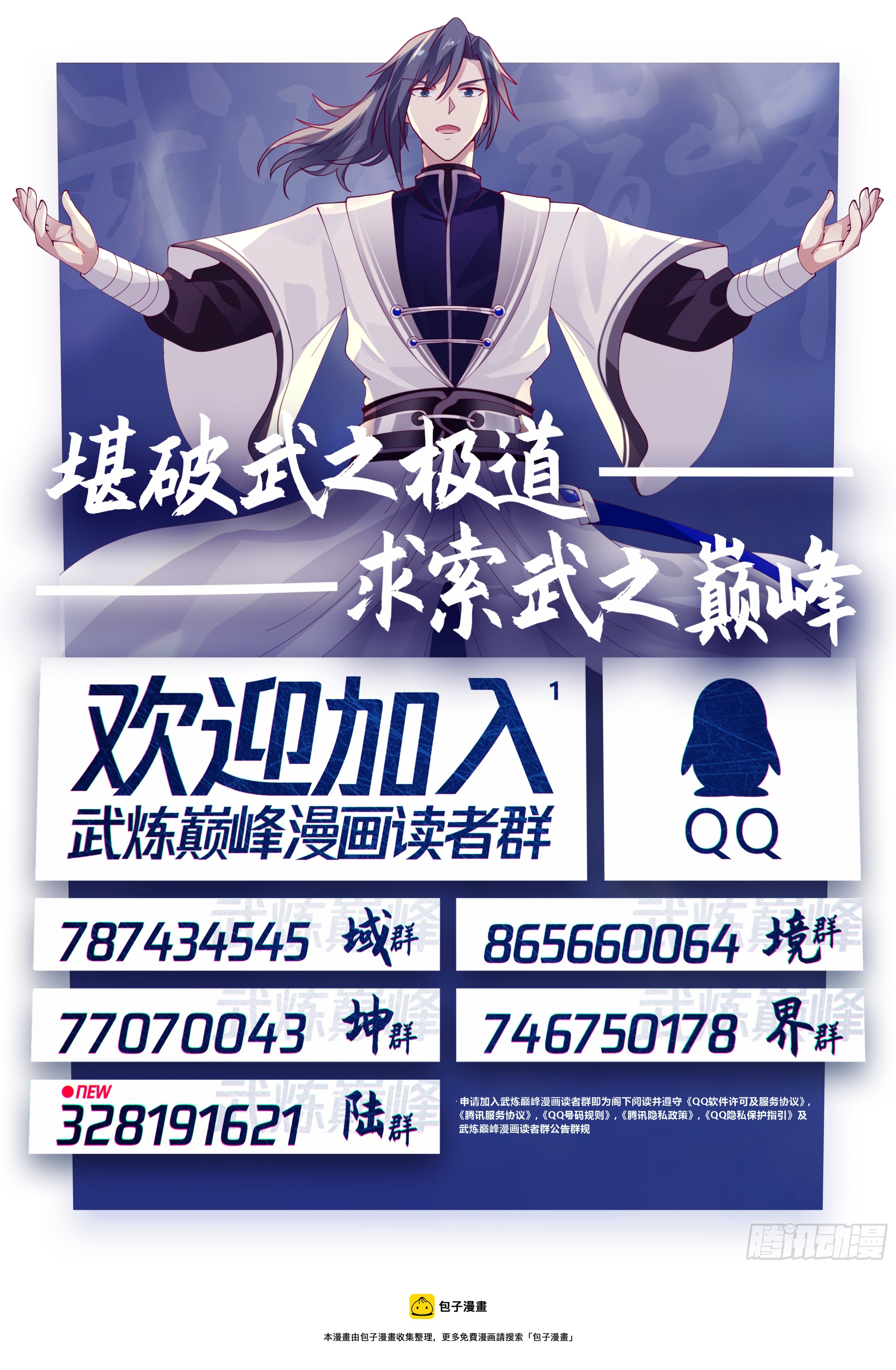 ah?