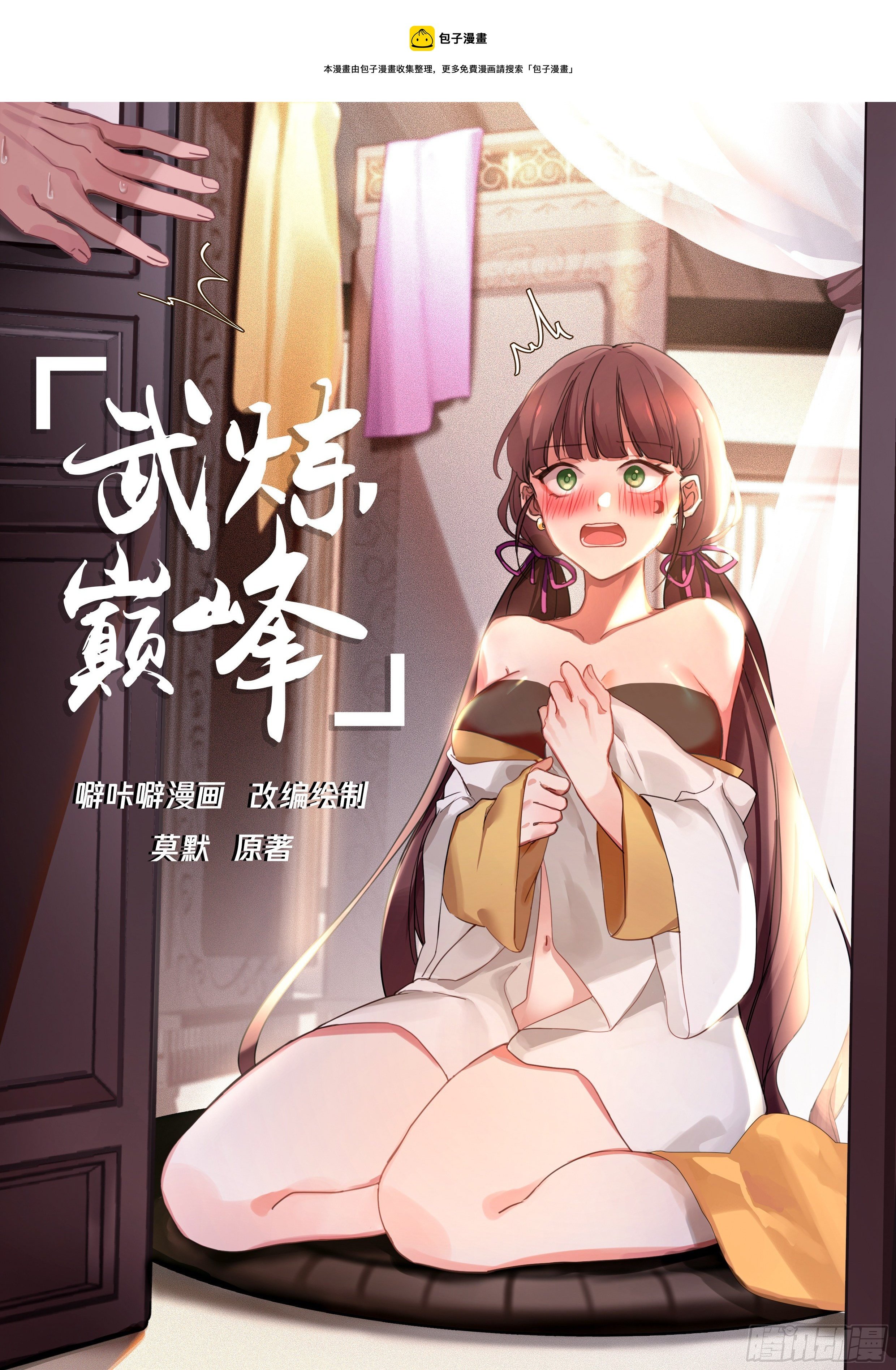 I don't know what kind of mystery is in this white jade ladder…

Take her out and ask

Did you find the Temple of the Years? !

It's a coincidence, it's not known why it appeared, you look at this first?.

just use me, huh, man

Tencent animation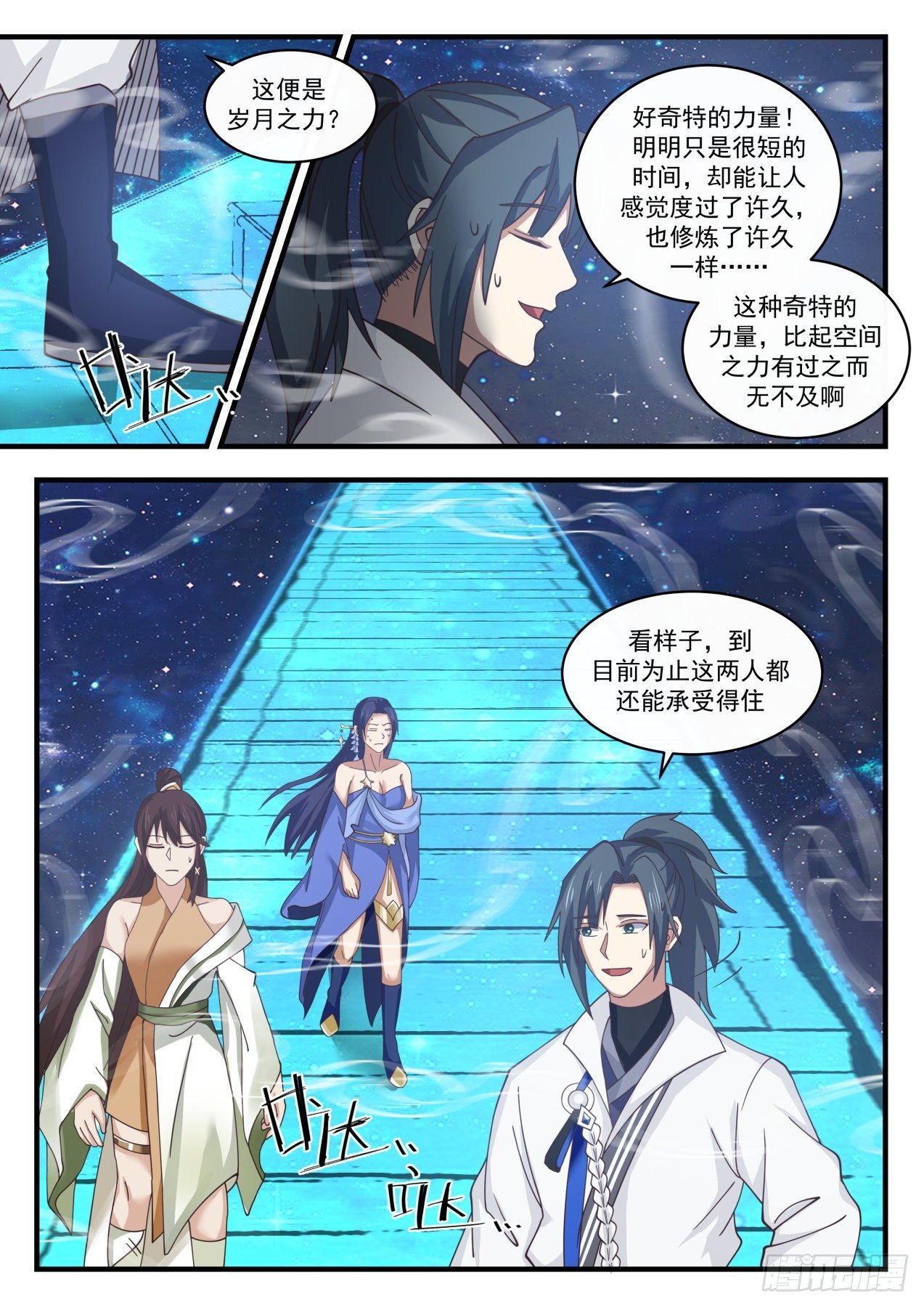 Is this the power of time?

Curious power! It is only a short time, but it can make people feel that they have spent a long time and practiced for a long time.

This kind of peculiar power is even better than the power of space.

It seems that both of them have been able to take it so far.

Can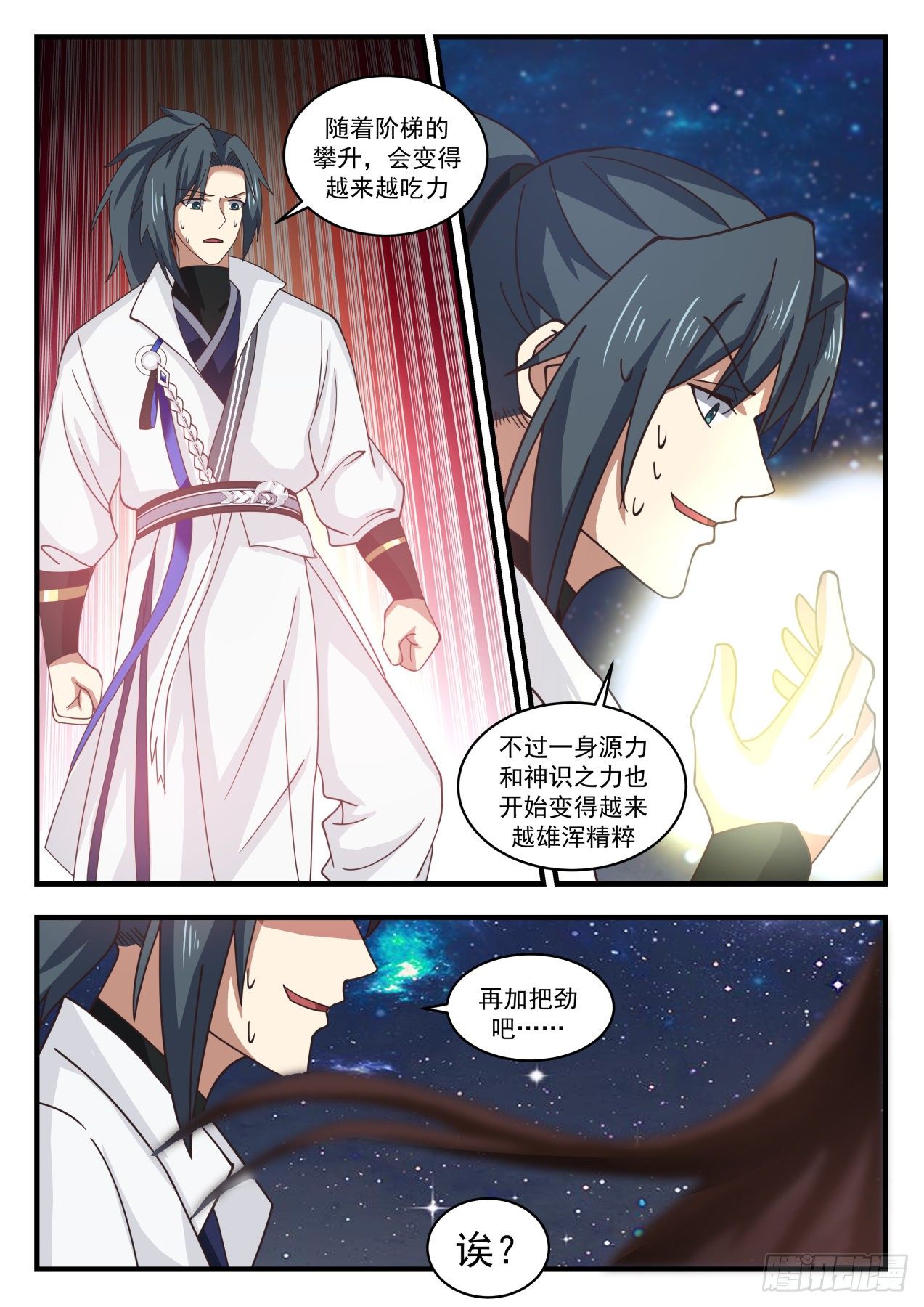 It gets harder and harder as you climb the ladder

However, the power of source power and consciousness has also begun to become more and more powerful.

Work harder….

error?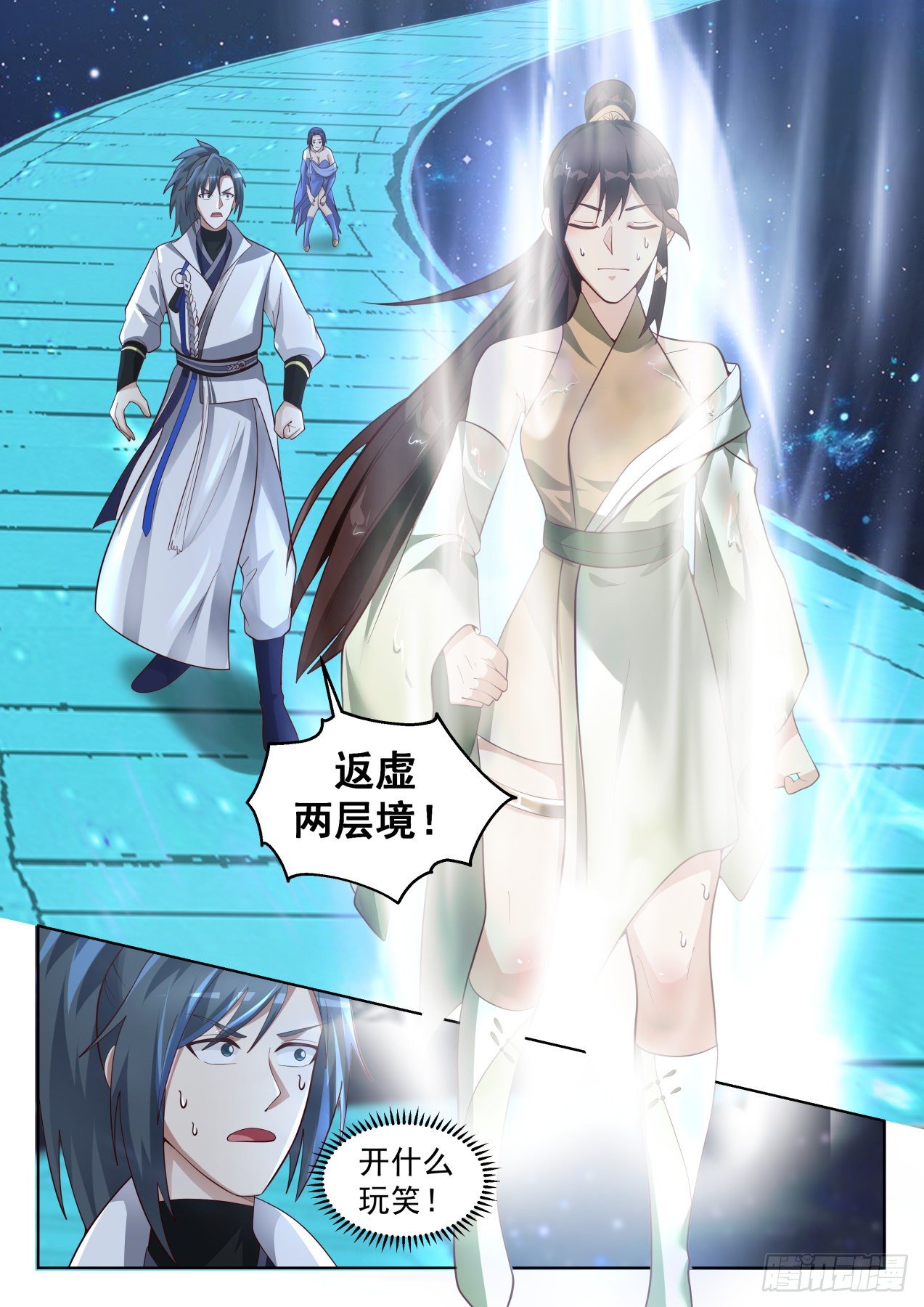 Return to the virtual two-layer realm!

What a joke!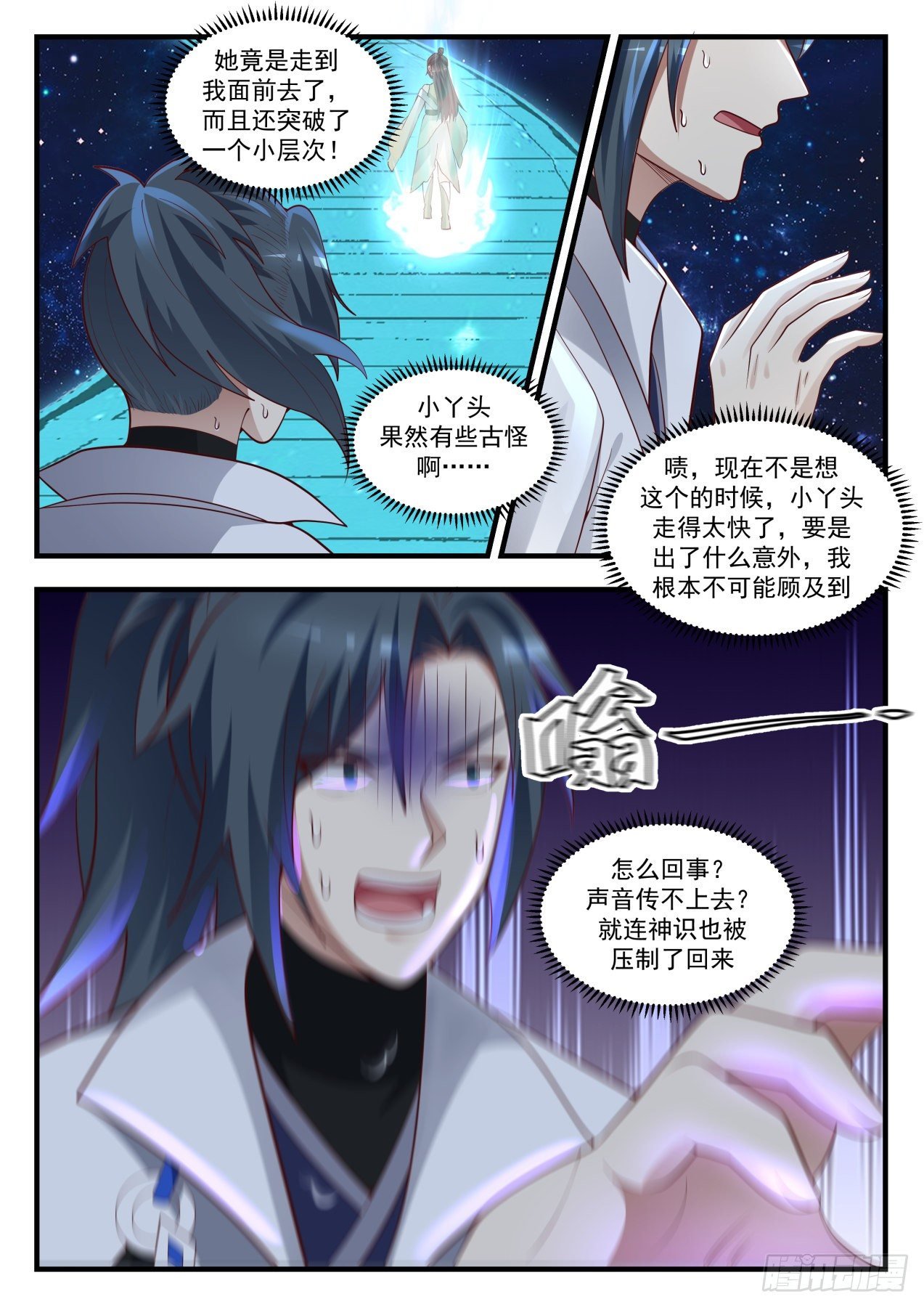 She actually walked in front of me, and she even broke through a small level!

The little girl is really weird…

Spray, now is not the time to think about this, the little girl is walking too fast, if something happens, I can't take it into account at all

mouth

what happened? Can't get the sound? Even the consciousness has been suppressed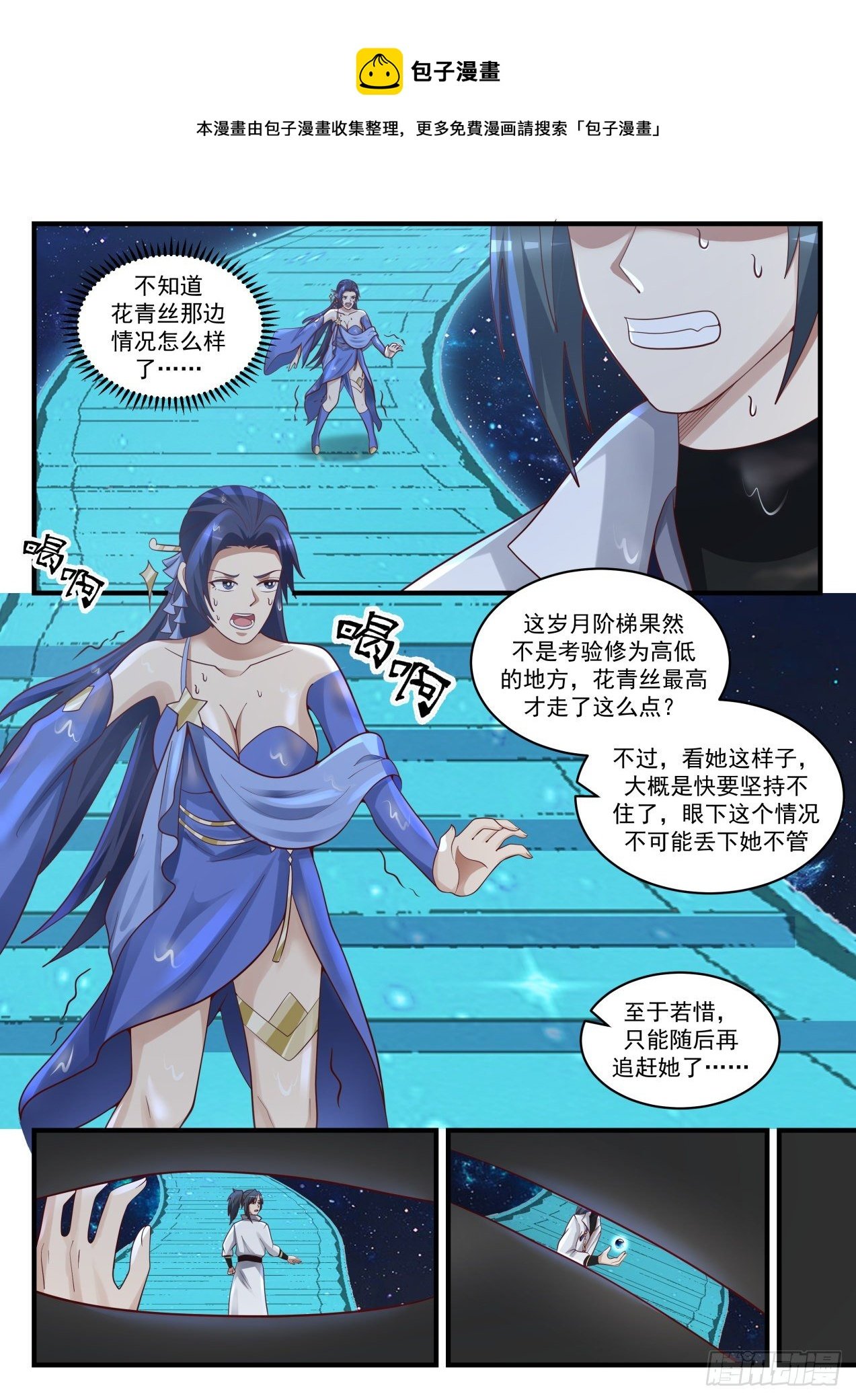 bun man book

This comic is collected and organized by Bao Ziman, for more free comics, please search for "Baozi Comics"

I don't know what's going on with Hua Qingsi.

This ladder of years is really not a place to test the level of cultivation, Hua Qingsi is the highest to go so far?

However, looking at her like this, she is probably about to be unable to hold on, and it is impossible to leave her alone in this situation.

As for Ruoxi, I can only chase after her later…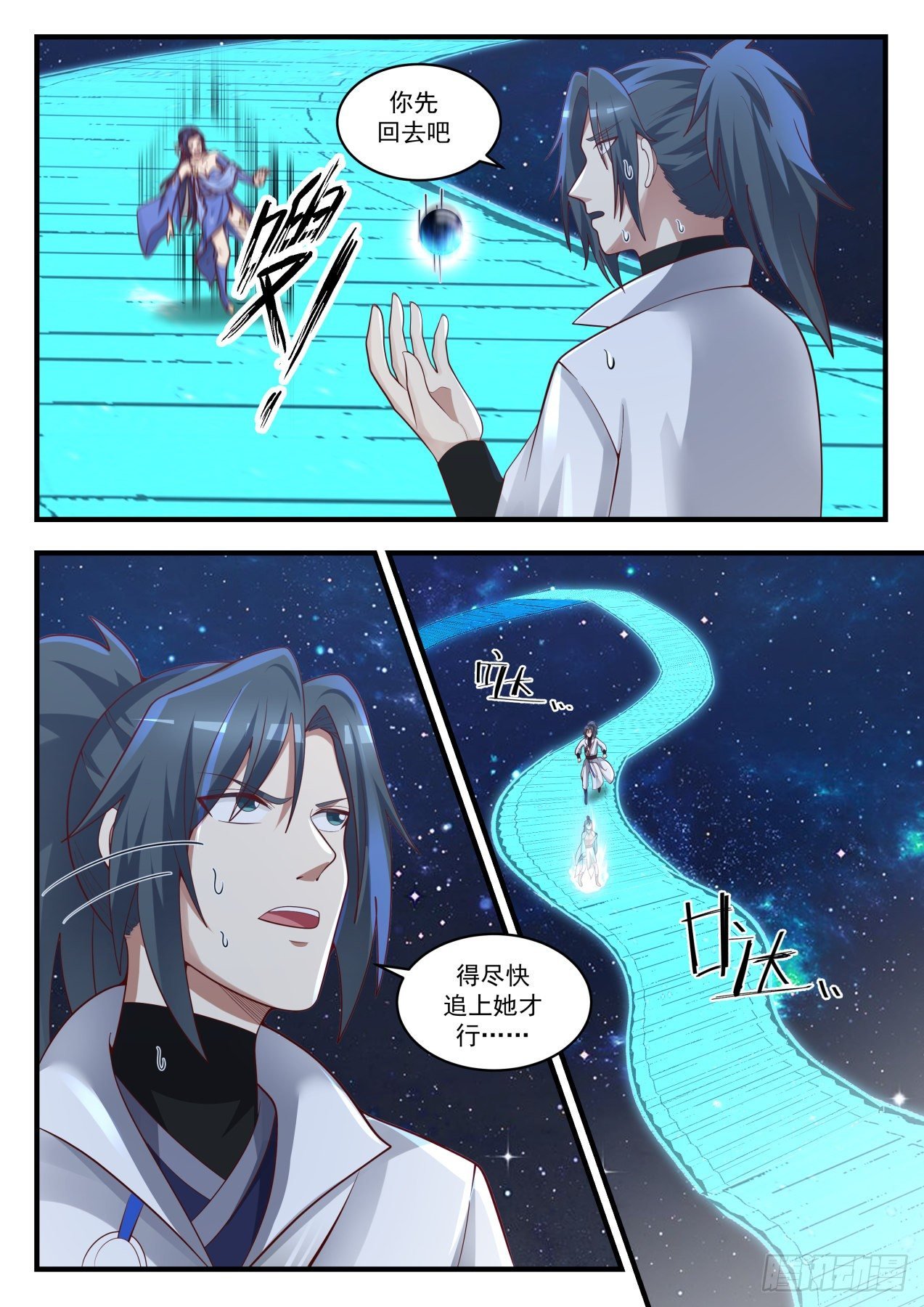 go back first

Gotta catch up with her as soon as possible…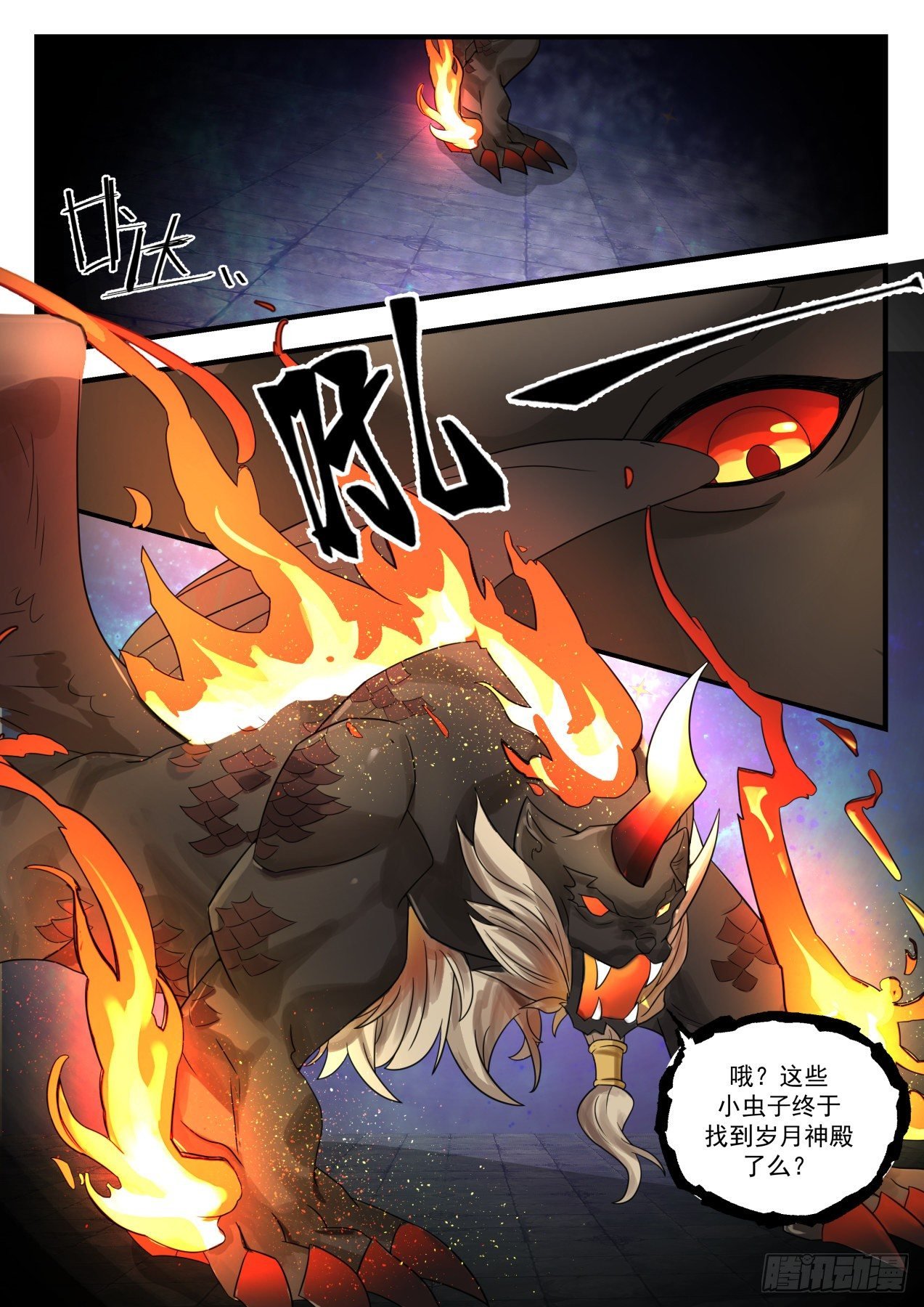 Oh? Have these little bugs finally found the Temple of Time?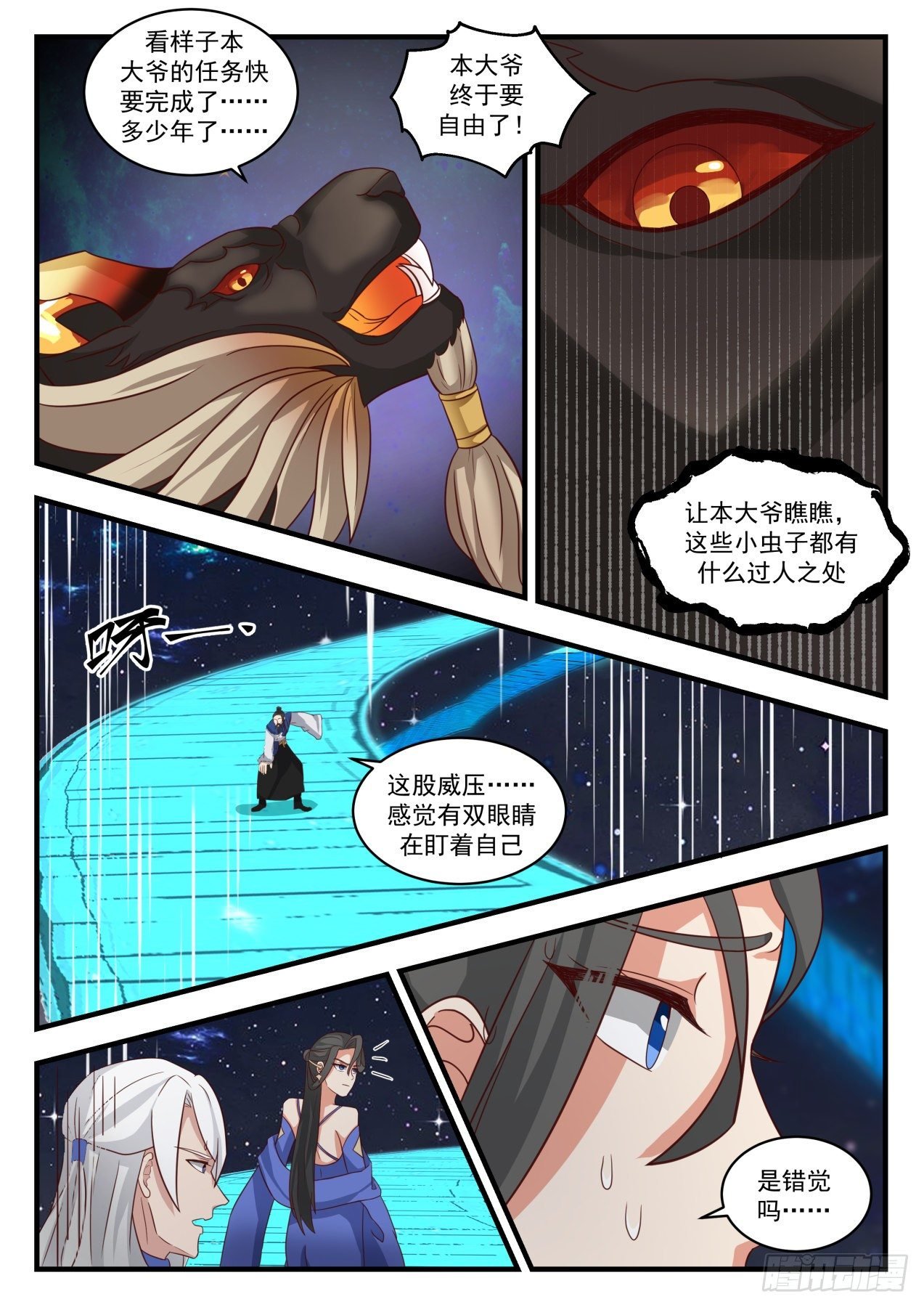 It looks like this uncle's mission is about to be completed… how many years have passed!

This uncle is finally free!

Let this uncle see, what's so special about these little bugs

This coercion… I feel like there are eyes on me

It's an illusion code…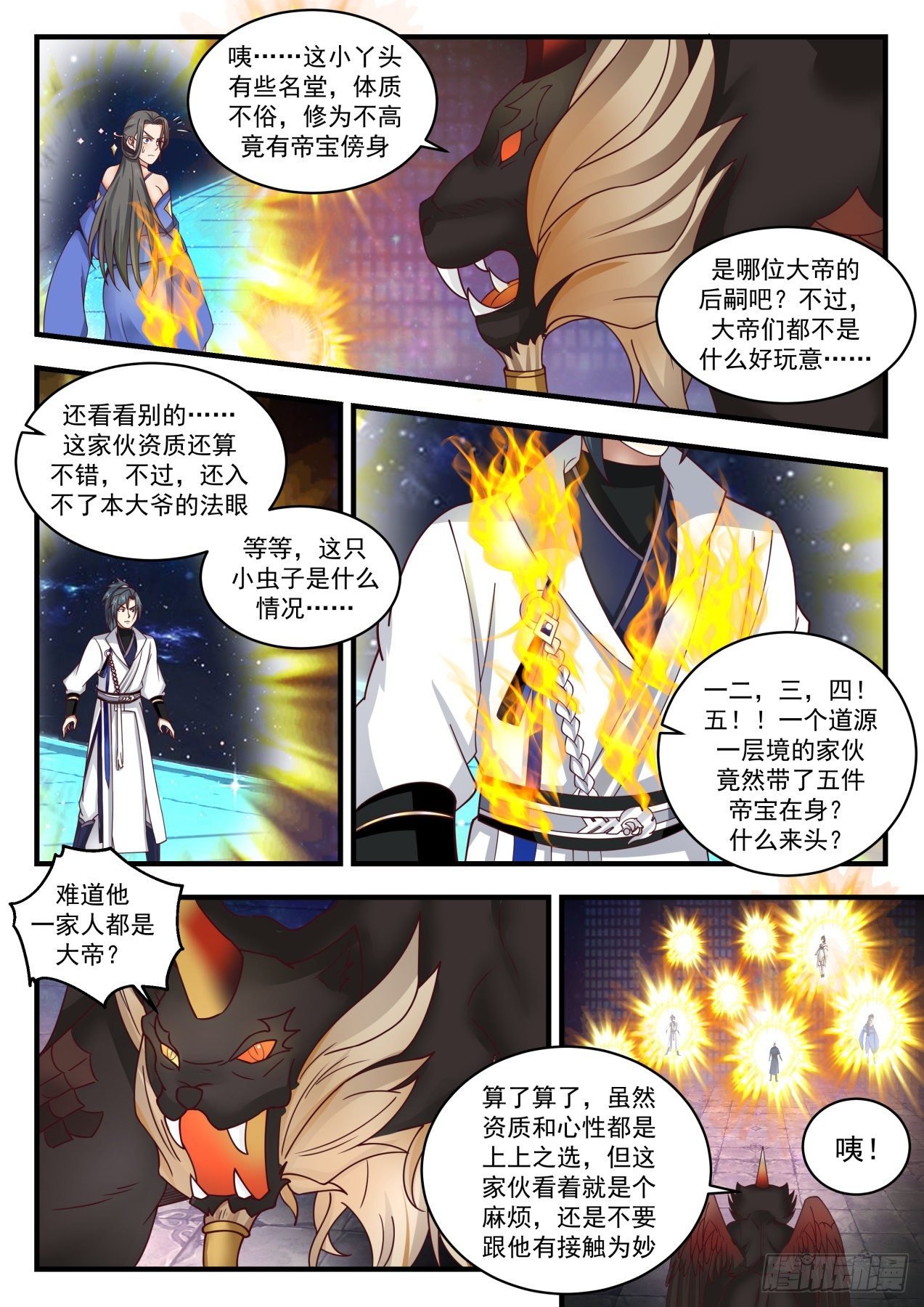 This little girl has some fame, her physique is not bad, and her cultivation is not high, but she has the body of an emperor.

Which emperor's heir is he? However, the emperors are no fun

Let's take a look at other things… This guy's qualifications are not bad, but he can't get into the eyes of the uncle.

Wait, what's up with this little bug…

Three, four! The guy at the first level actually brought five emperor treasures with him? What's going on?

five! ! a source

Is his family all emperors?

Forget it, although aptitude and temperament are the best choices, this guy looks like a trouble, so it's better not to have contact with him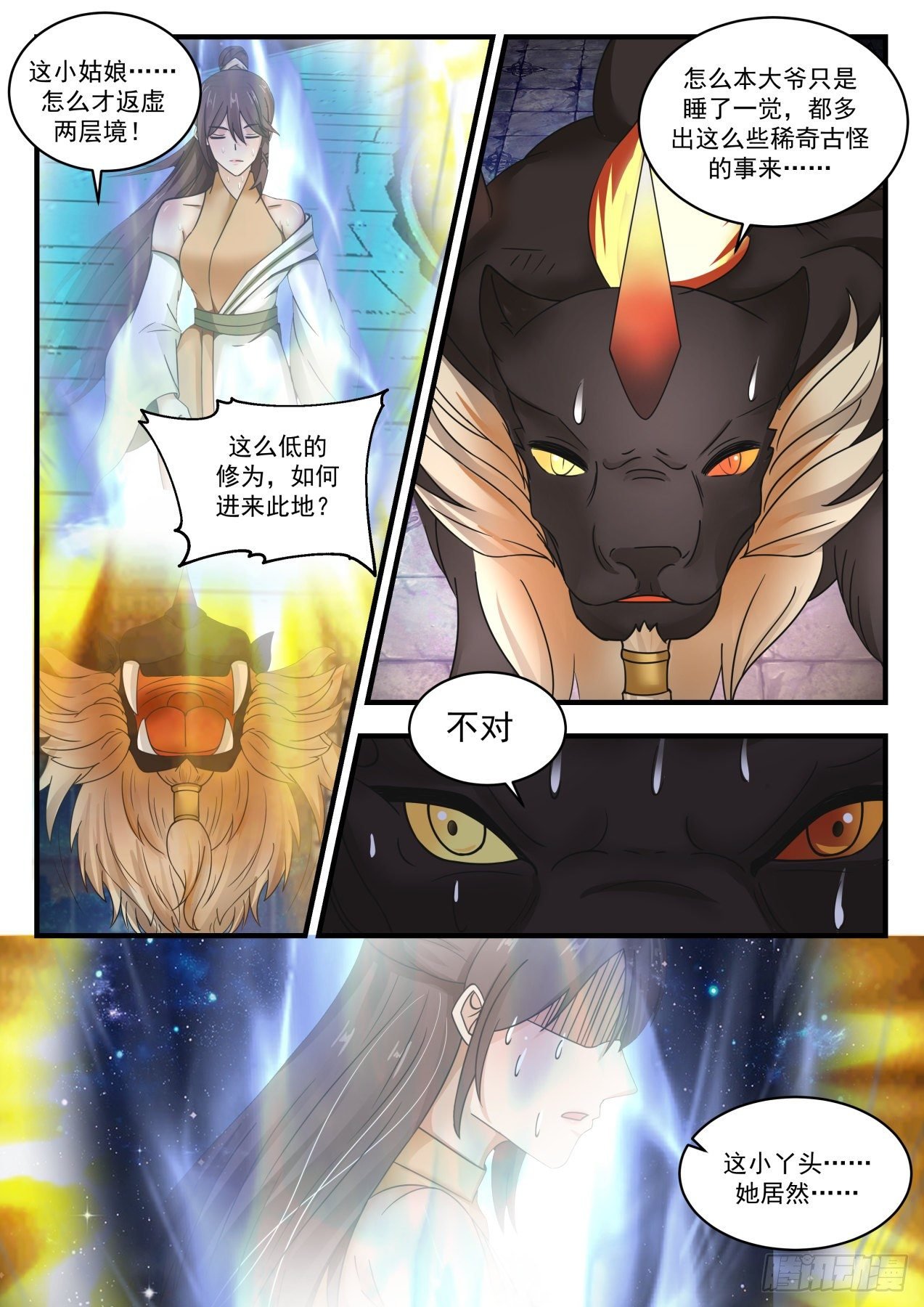 This little girl… how did she return to the 2-layer Void Realm!

Why did the uncle just take a nap, and there are so many strange things?? . . .

With such a low level of cultivation, how do you get in here?

wrong

This little girl…she actually…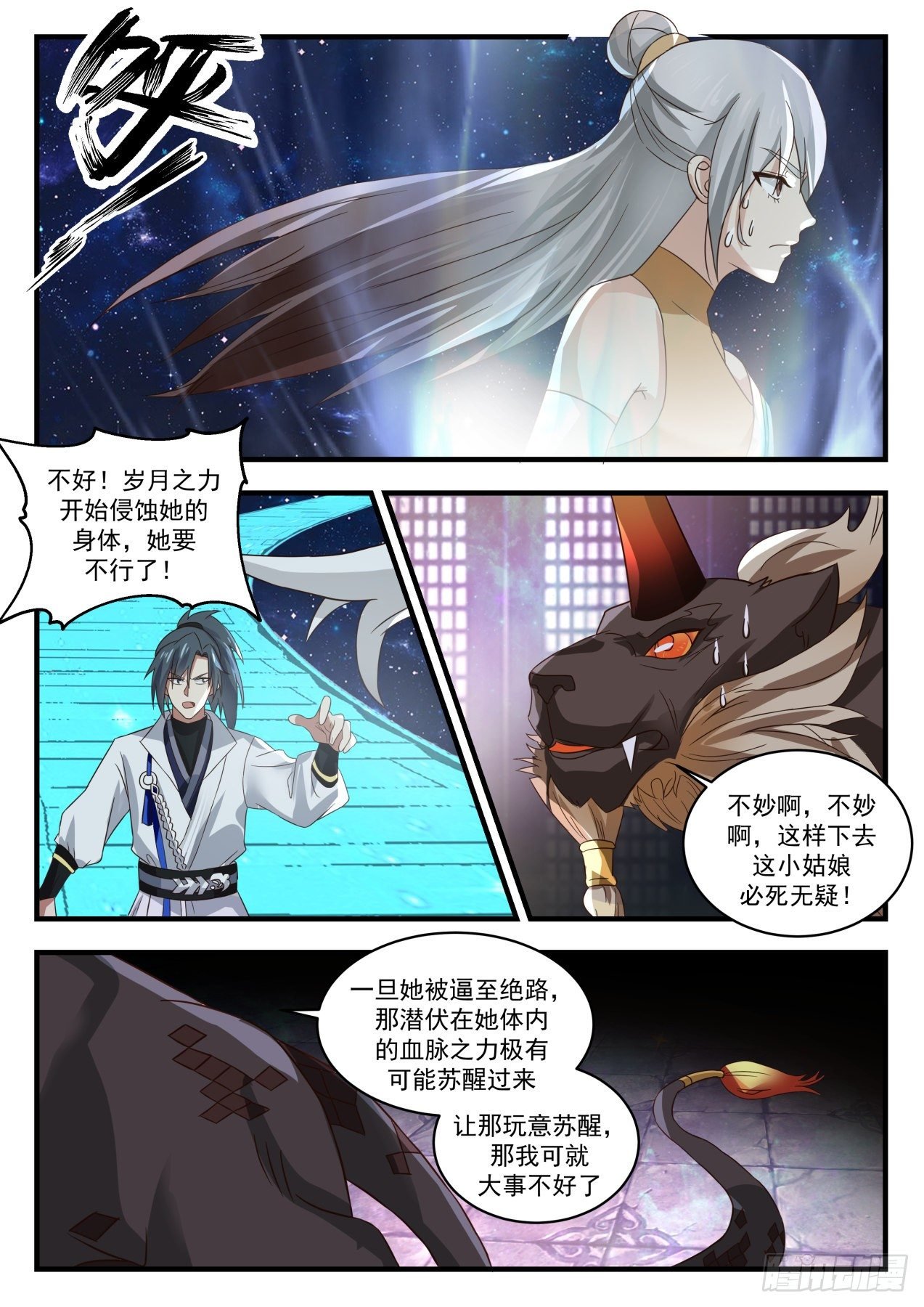 not good! The power of the years began to erode her body. She wanted to

It's not good, it's not good, this little girl will die without a doubt!

Once she is cornered, the power of blood lurking in her body is very likely to wake up and let that thing wake up, then I will be in trouble.

If sorry!

Doom ah doom?…I don't know if this is right or wrong!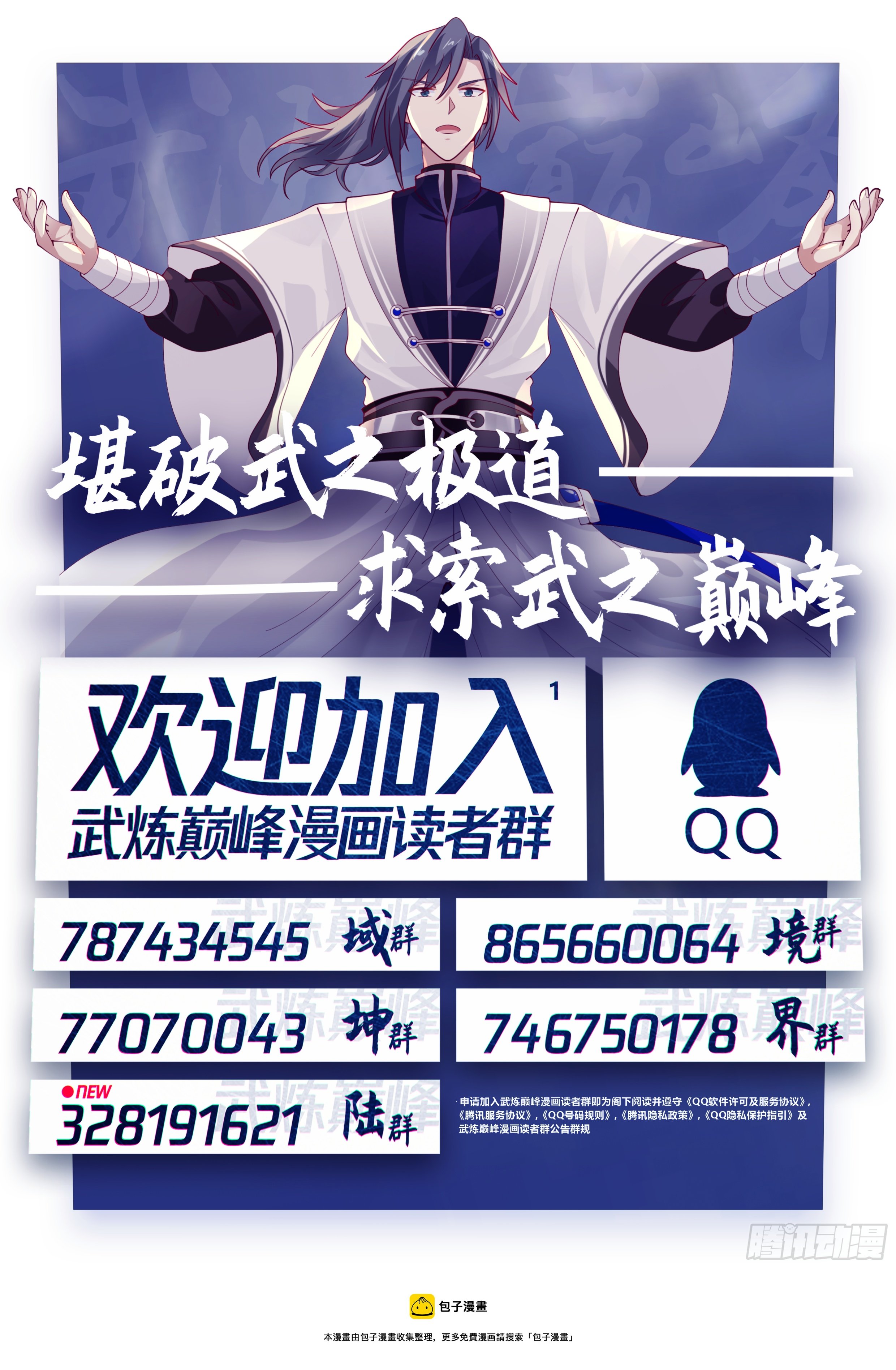 Qi Po Wu Zhi Dao

Seek the pinnacle of martial arts

Welcome to Wulian Peak Comic Reader Group

QO

865660064#

Domain group

787434545

Kunqun Luqun

world group

77070043

746750178

NEV328191621

Tencent animation

This comic is collected by Bao Ziman