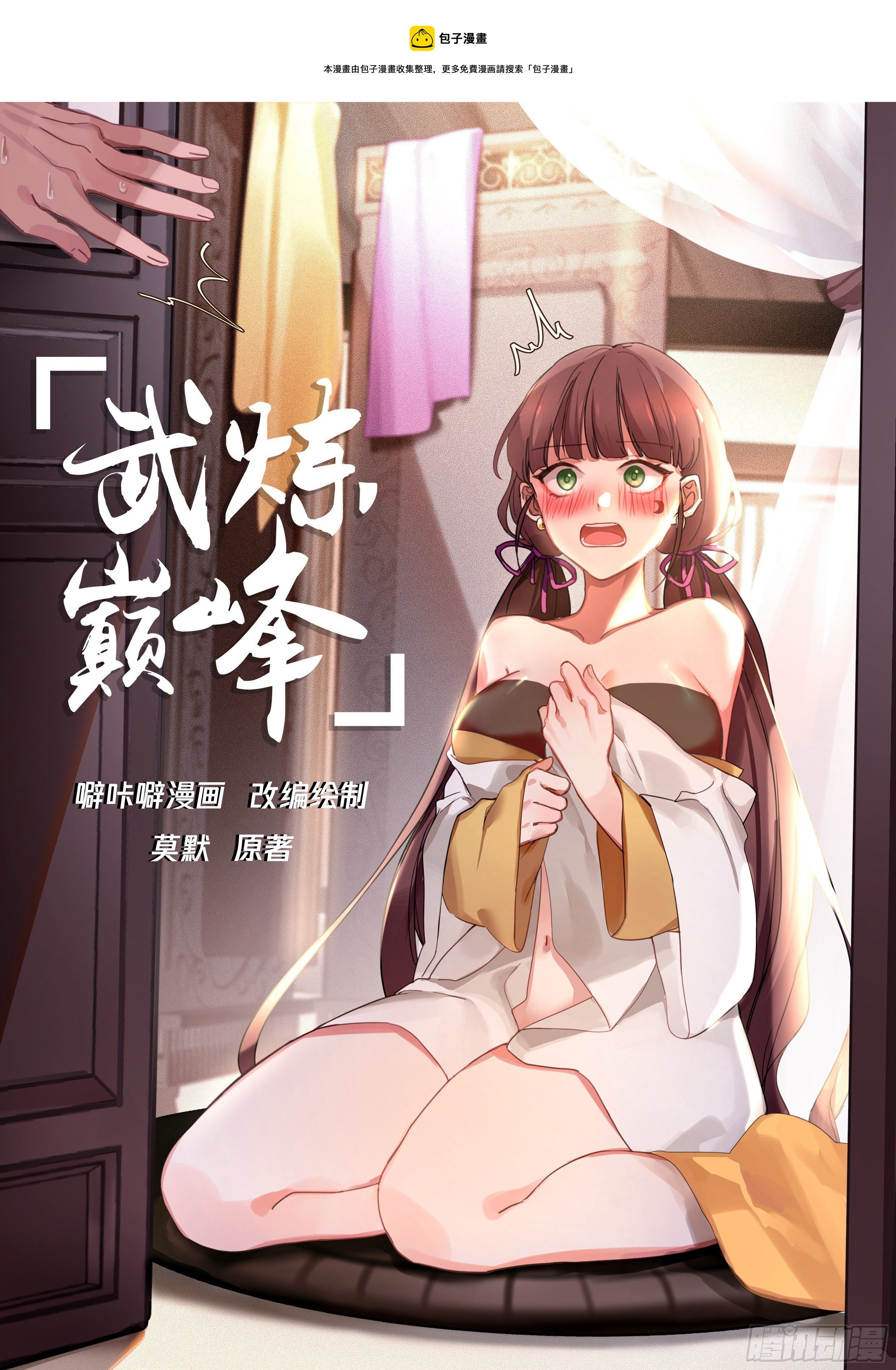 Wulian Peak November Event Announcement

The recipients of the autographs are:

1347956689

Is this the power of the boss?

Wow! want to!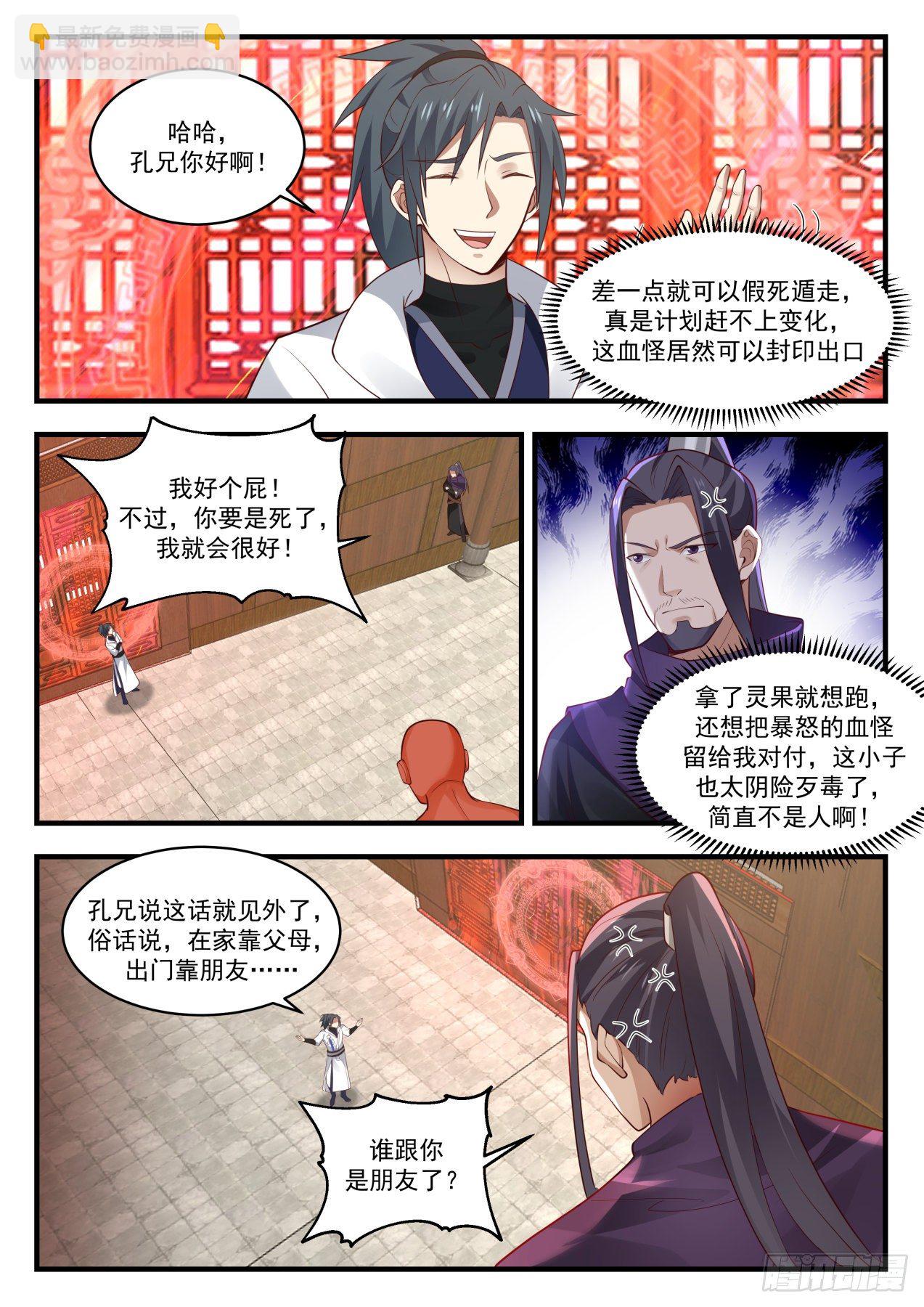 Haha, hello brother Kong!

It was almost impossible to escape with a suspended animation. The plan couldn't keep up with the changes. This blood monster can actually seal the exit.

I'm such a fart! But if you die, I'll be fine!

He wanted to run away after taking the Spirit Fruit, and he wanted to leave the angry blood monster to me to deal with. This kid is too insidious and poisonous, he is simply not a human being!

When Brother Kong said this, he was out of sight. As the saying goes, rely on parents at home, and rely on friends when going out.

Who is your friend?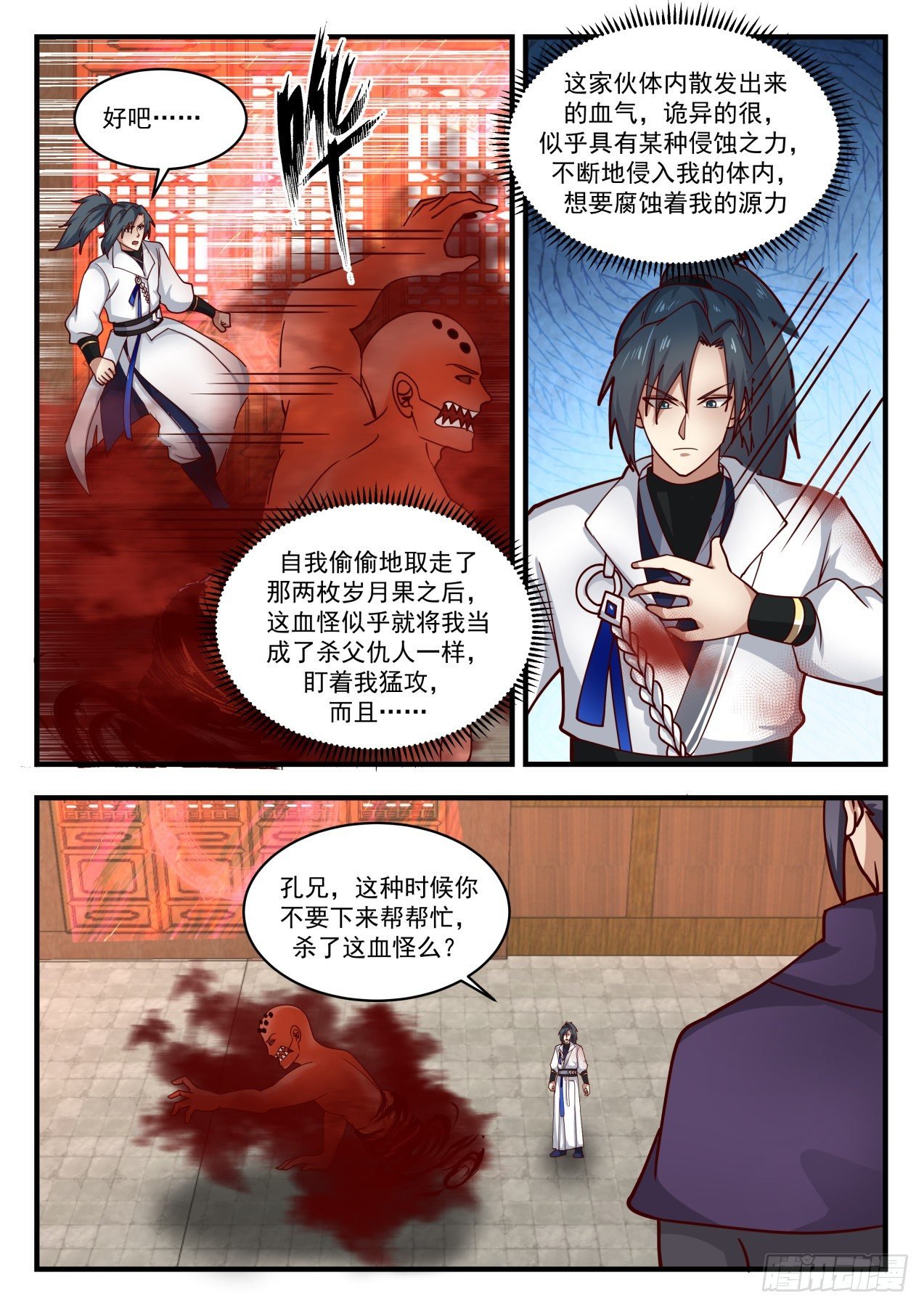 The blood emanating from this guy's body seems to have some kind of erosive power that keeps invading my body, trying to corrode my source power.

All right…

After I secretly took the two fruit of the years, the blood monster seemed to treat me like a father-killer, attacking me fiercely, and…

Brother Kong, don't come down and help at this time, kill this blood monster?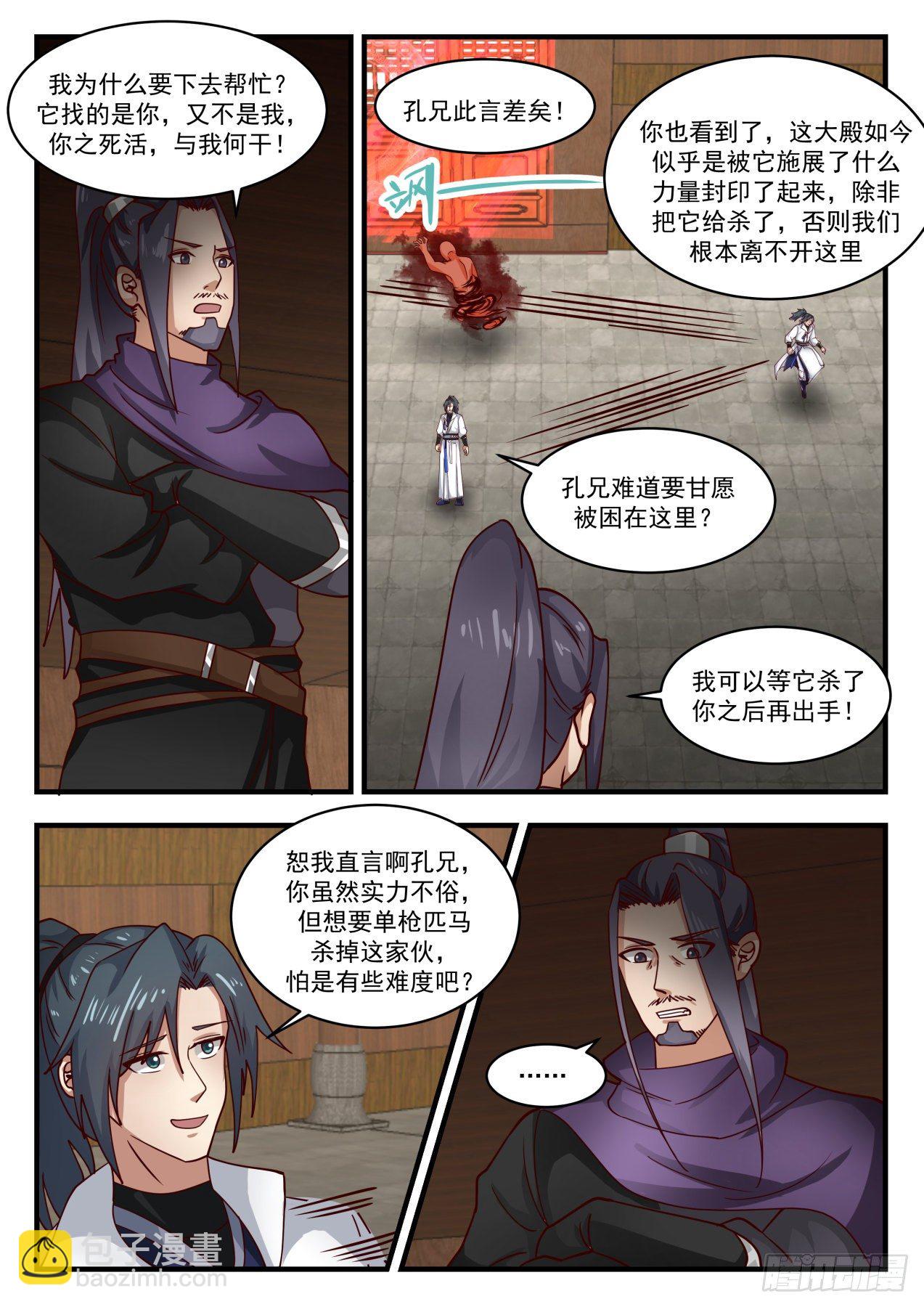 Why should I go down to help? It is looking for you, not me and your life and death, what is it with me!

Brother Kong's words are wrong!

You can also see that this hall seems to be sealed by some kind of power it exerted. Unless it is killed, we can't do without it.

Is Brother Kong willing to be trapped here?

I can wait until it kills you!

With all due respect, Brother Kong, although your strength is not bad, it might be difficult to kill this guy single-handedly, right?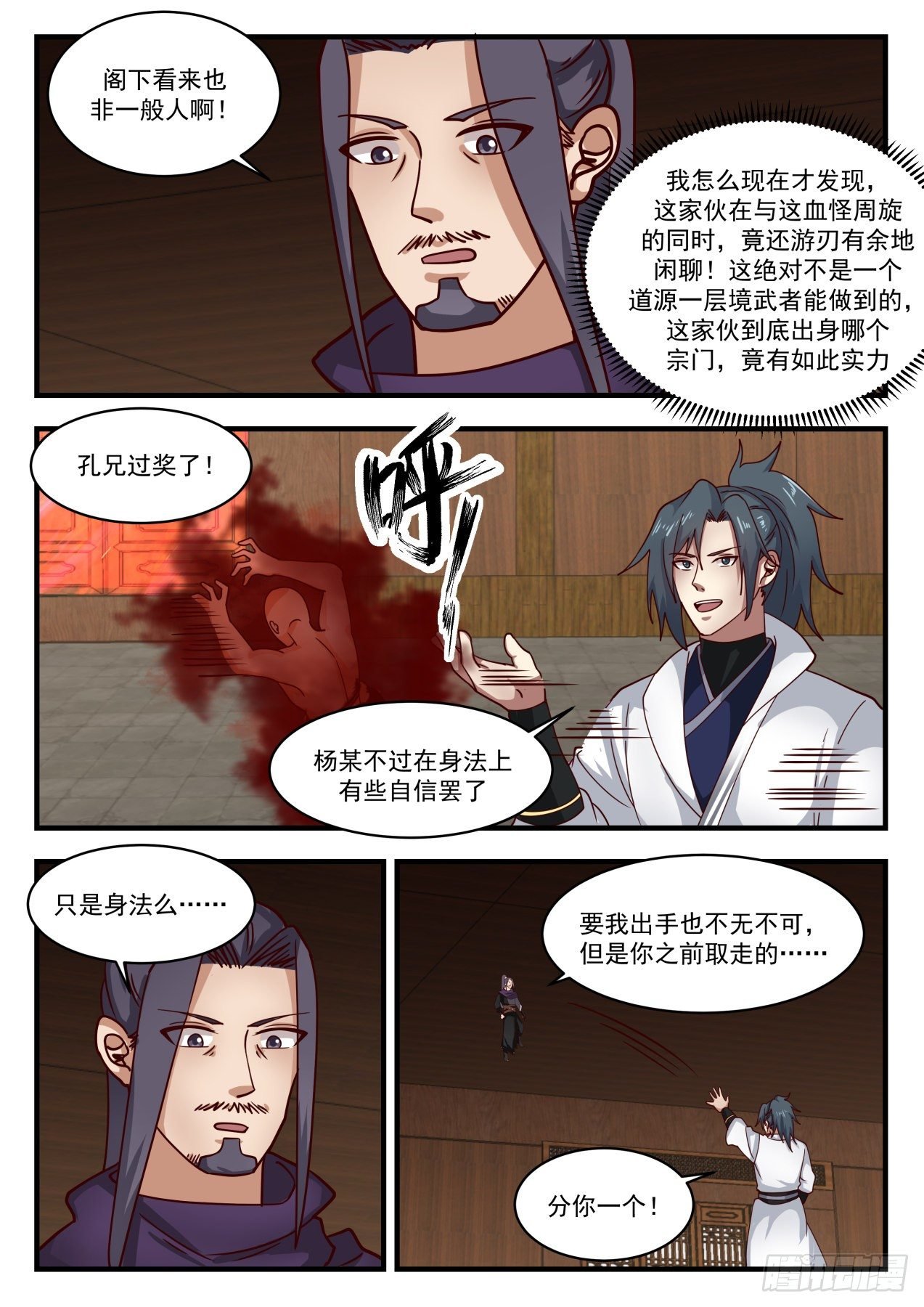 You don't look like an ordinary person!

Why did I only find out now that this guy was able to gossip with ease while dealing with this blood monster! This is definitely not something that a Daoyuan first-level martial artist can do. Which sect did this guy come from, and he has such strength.

Brother Kong has won the prize!

Yang is just a little confident in his body style.

Is it just physical…

It's not impossible for me to shoot, but what you took before…

Divide you one!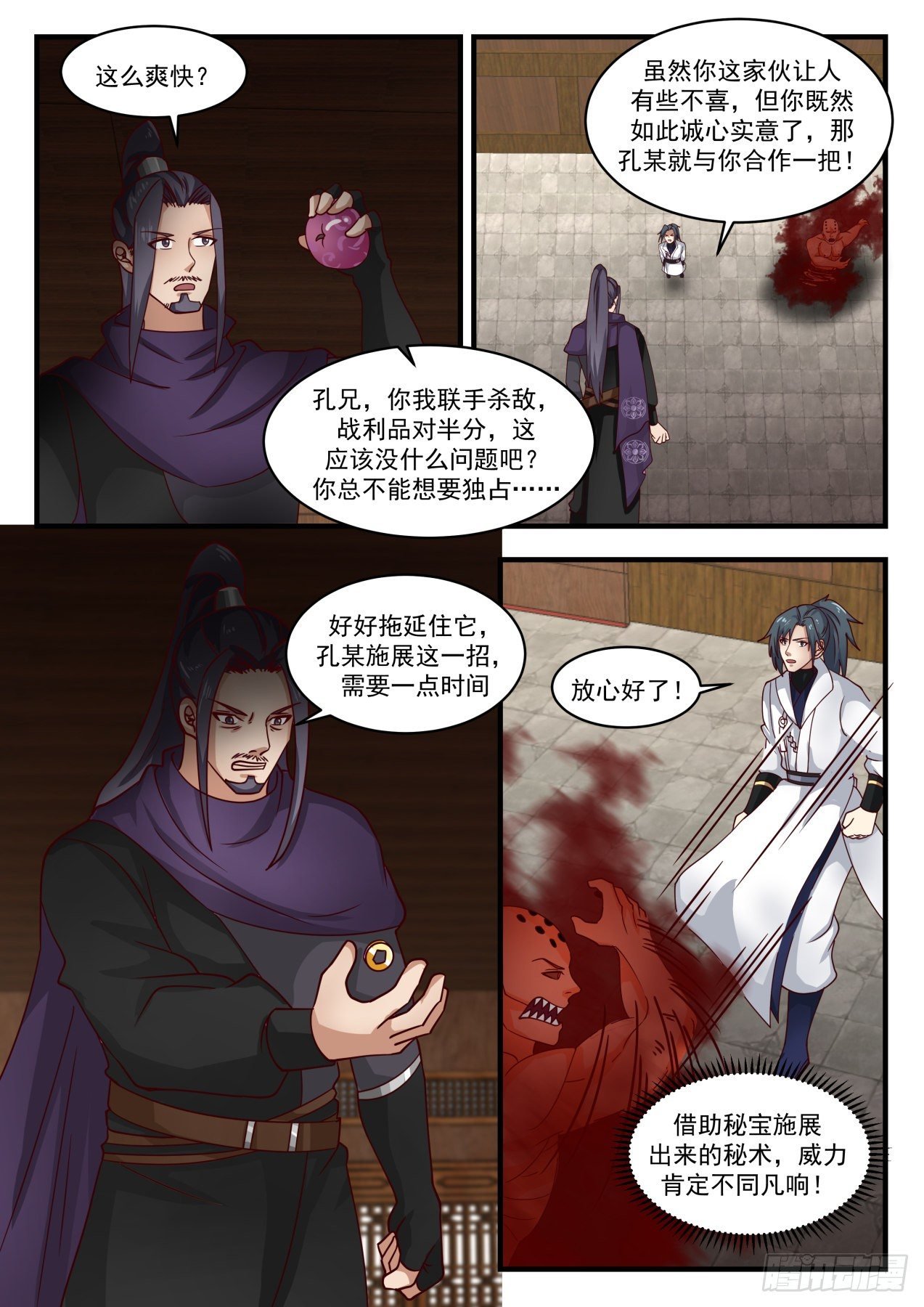 So refreshing?

Although you are a little unpleasant, since you are so sincere, then Kong will cooperate with you!

Brother Kong, you and I join forces to kill the enemy and the spoils are divided into half. This should be no problem, right? You can't always want to be exclusive

Procrastinate it well, it will take a little time for Kong to perform this trick

Don't worry!

With the help of the secret technique displayed by the secret treasure, the power must be extraordinary!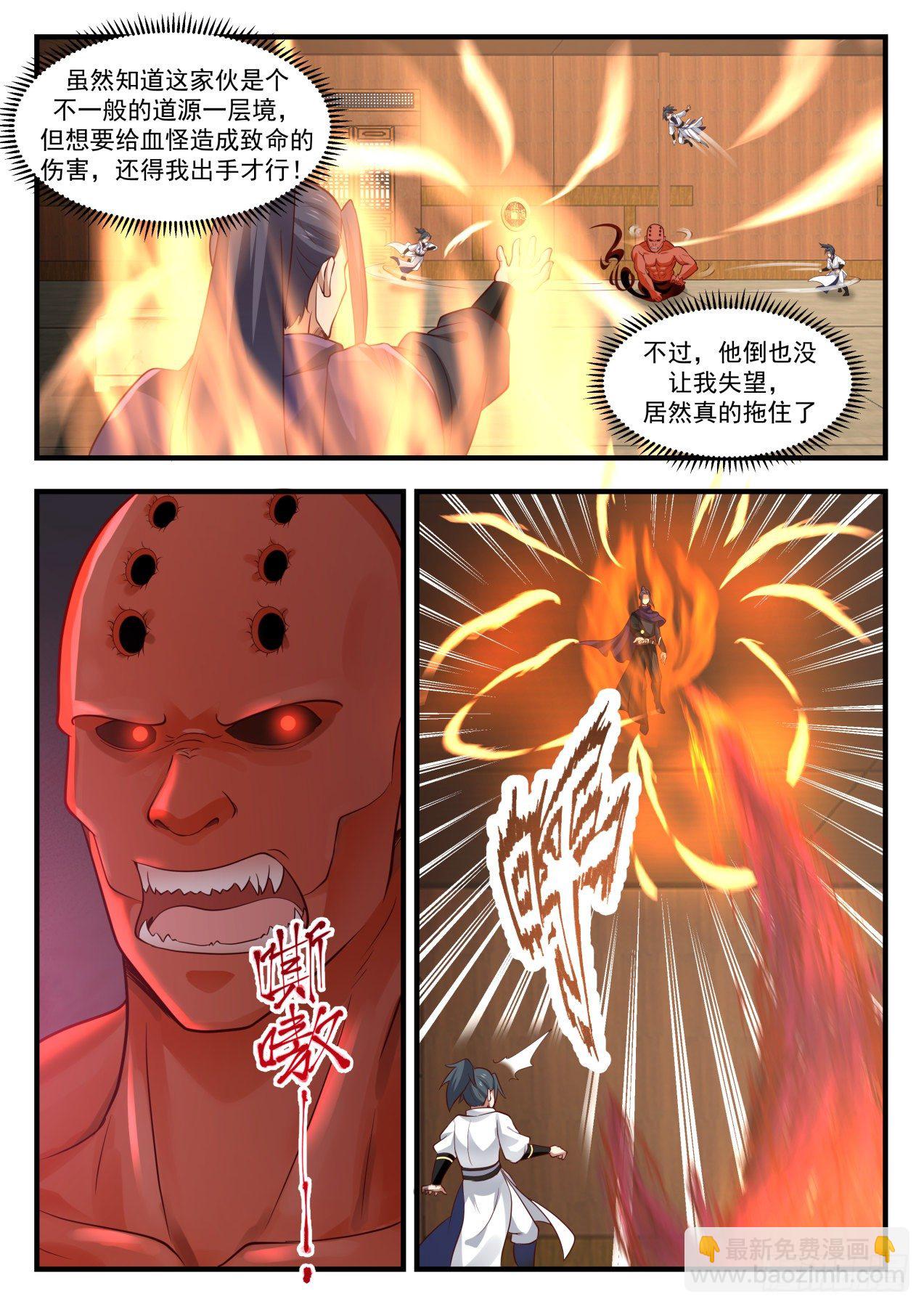 Although I know that this guy is an unusual Daoyuan 1st layer, but if I want to cause fatal damage to the blood monster, I have to take action!

However, he didn't let me down, he really dragged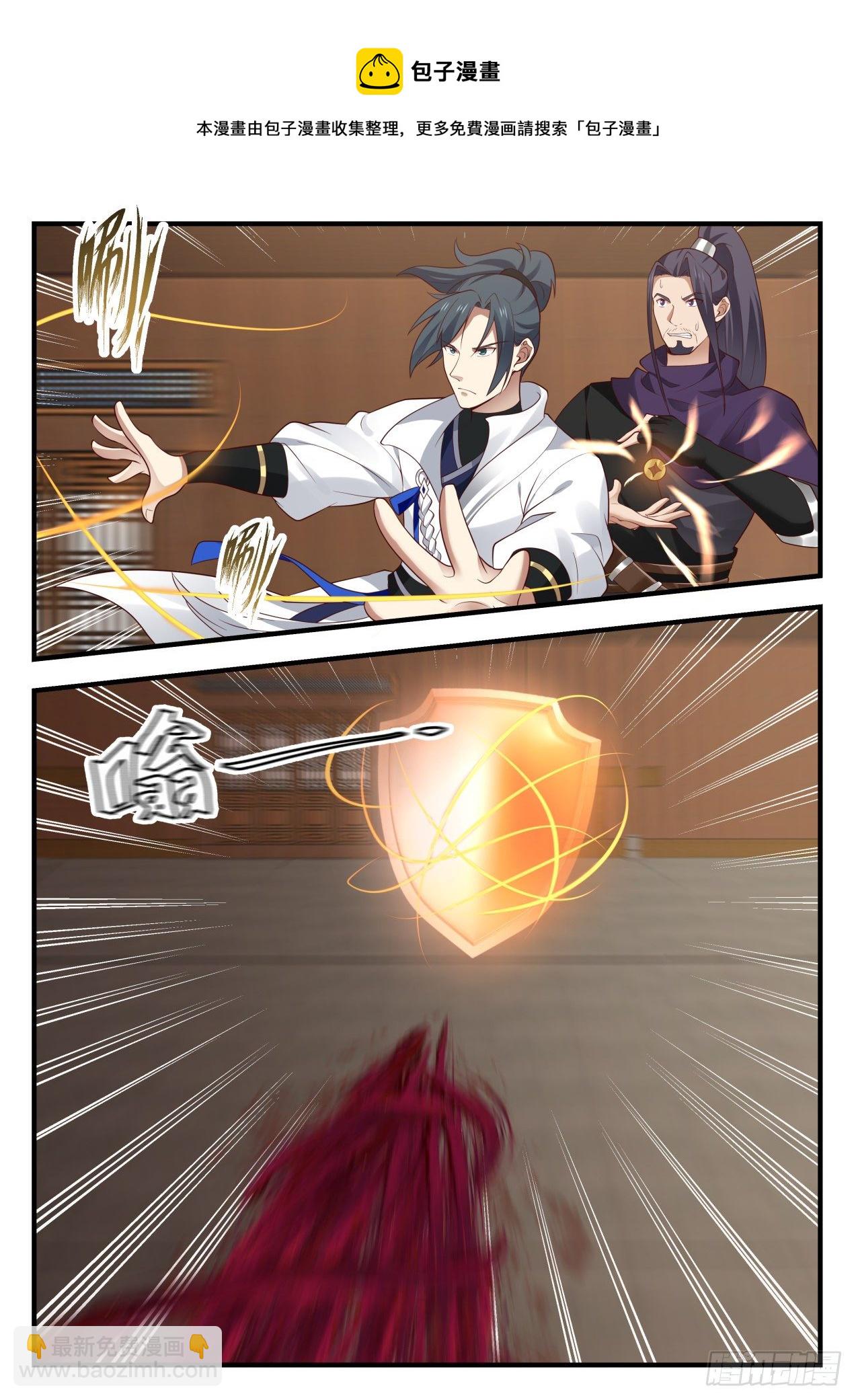 Steamed Bun

This comic is collected and organized by Bao Ziman. For more free comics, please search for "Baozi Comics"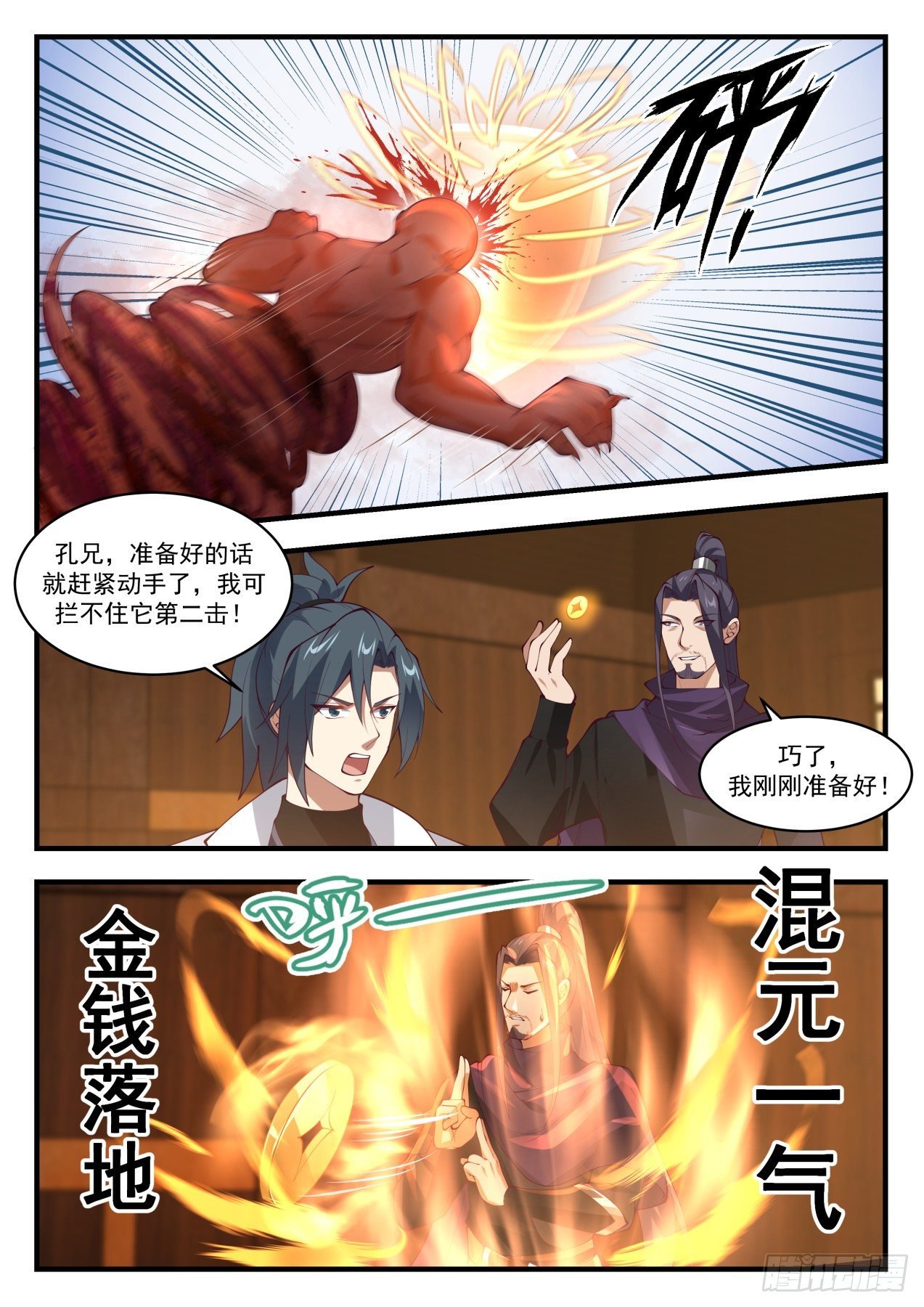 Brother Kong, if you're ready, hurry up, I can't stop the second blow!

Coincidentally, I was just getting ready!

mixed together

money falls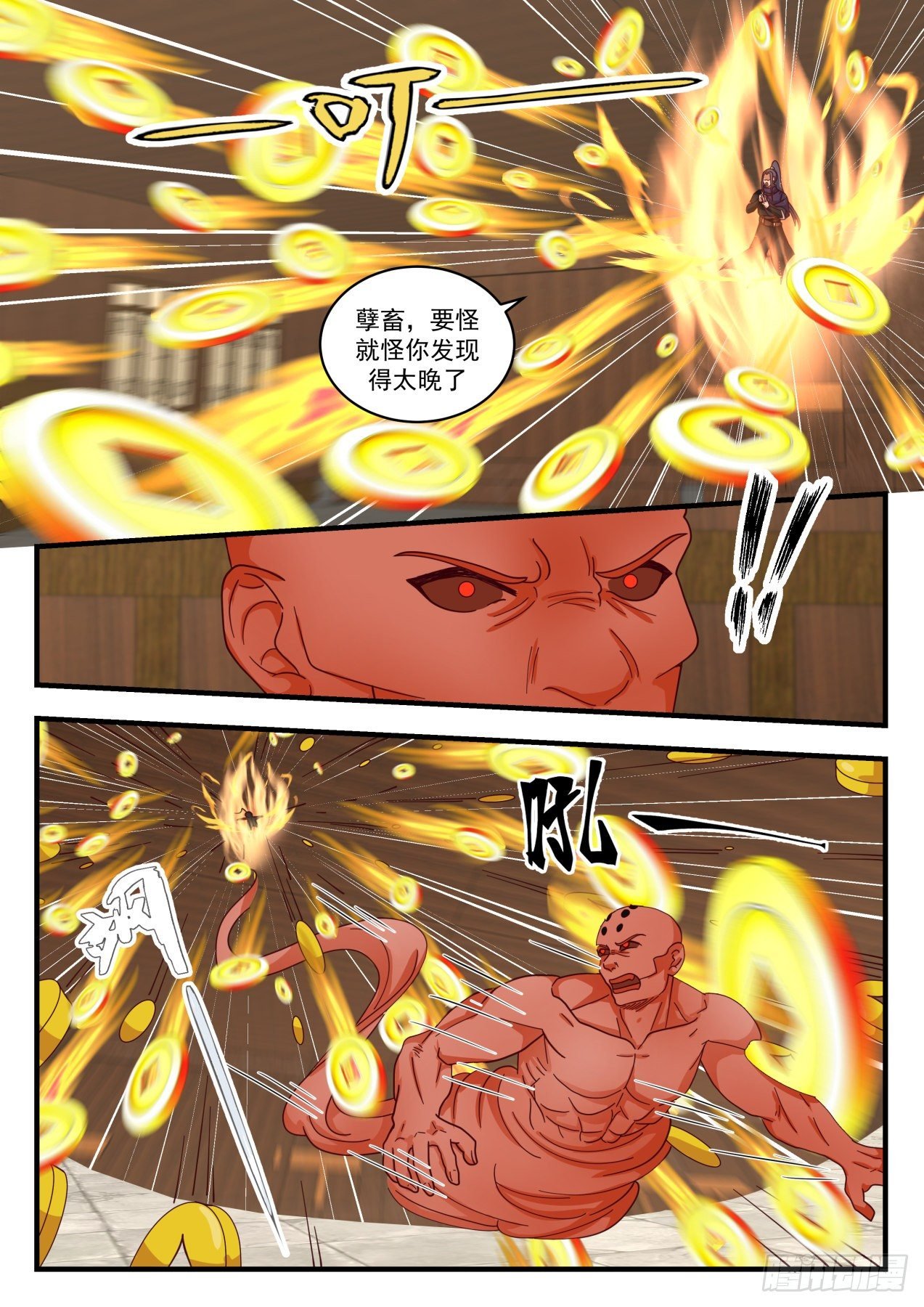 Bitch, blame you for finding out too late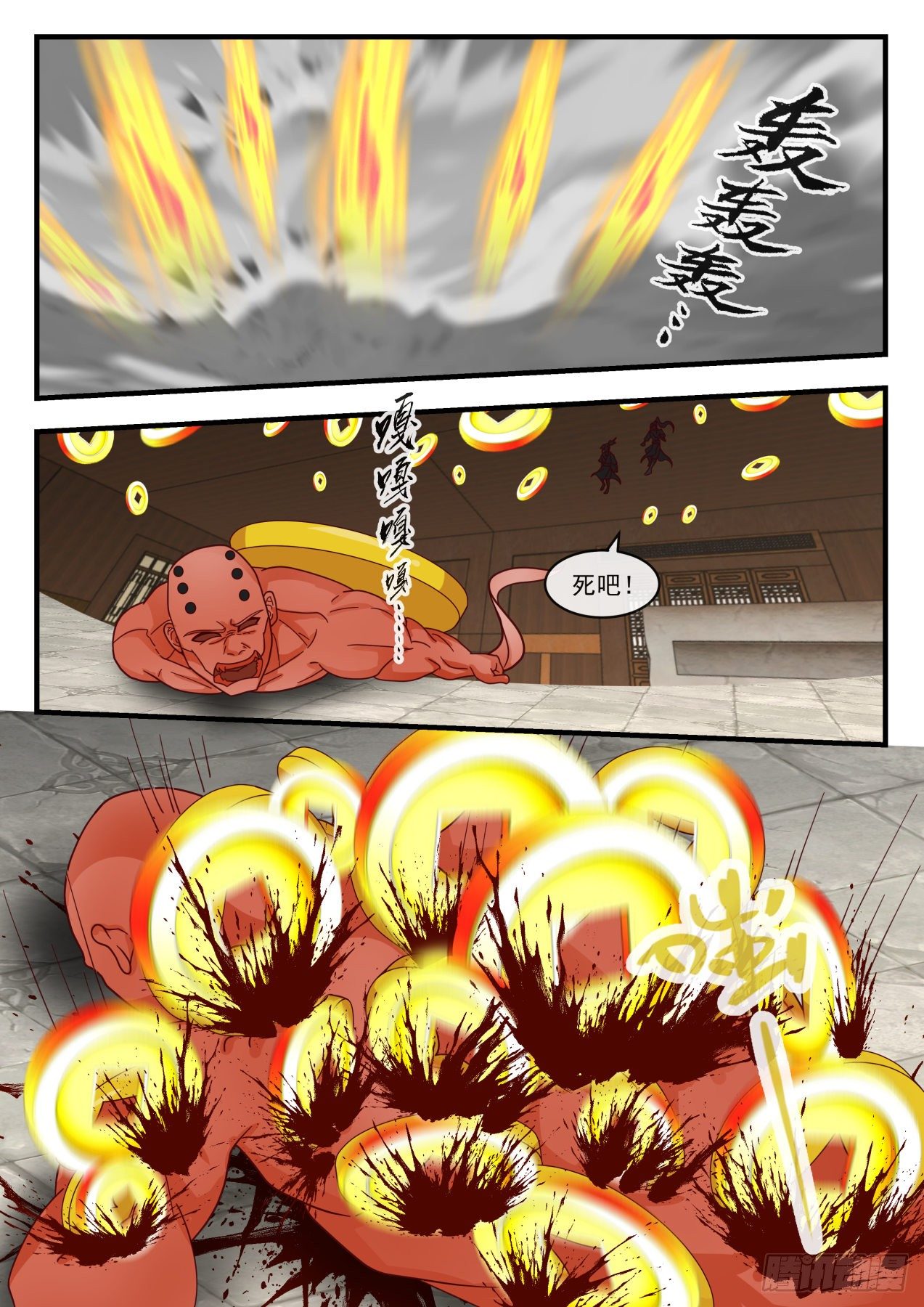 Die!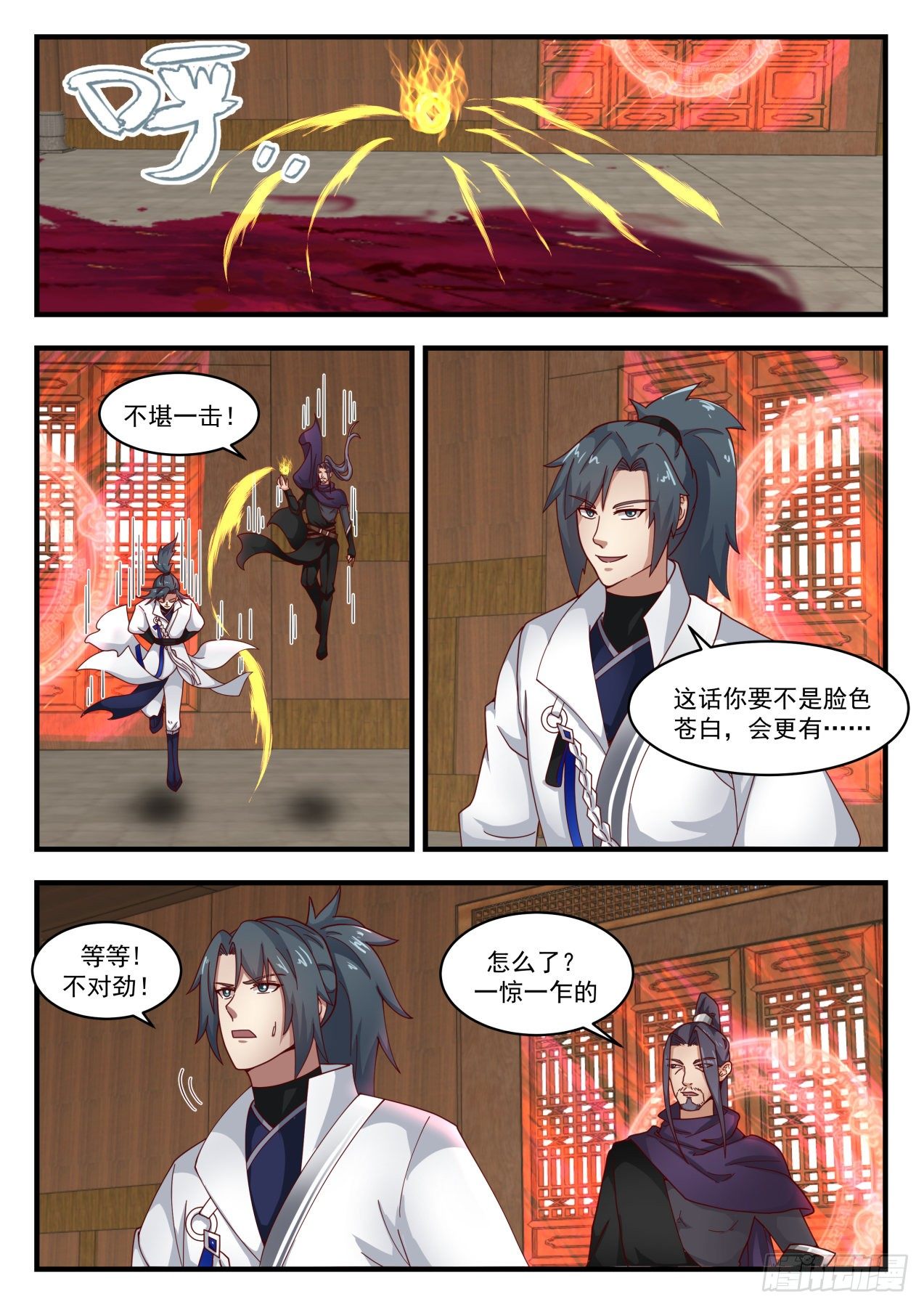 Vulnerable!

If you didn't look pale, it would be more…

and many more! Not right!

What's wrong? – startled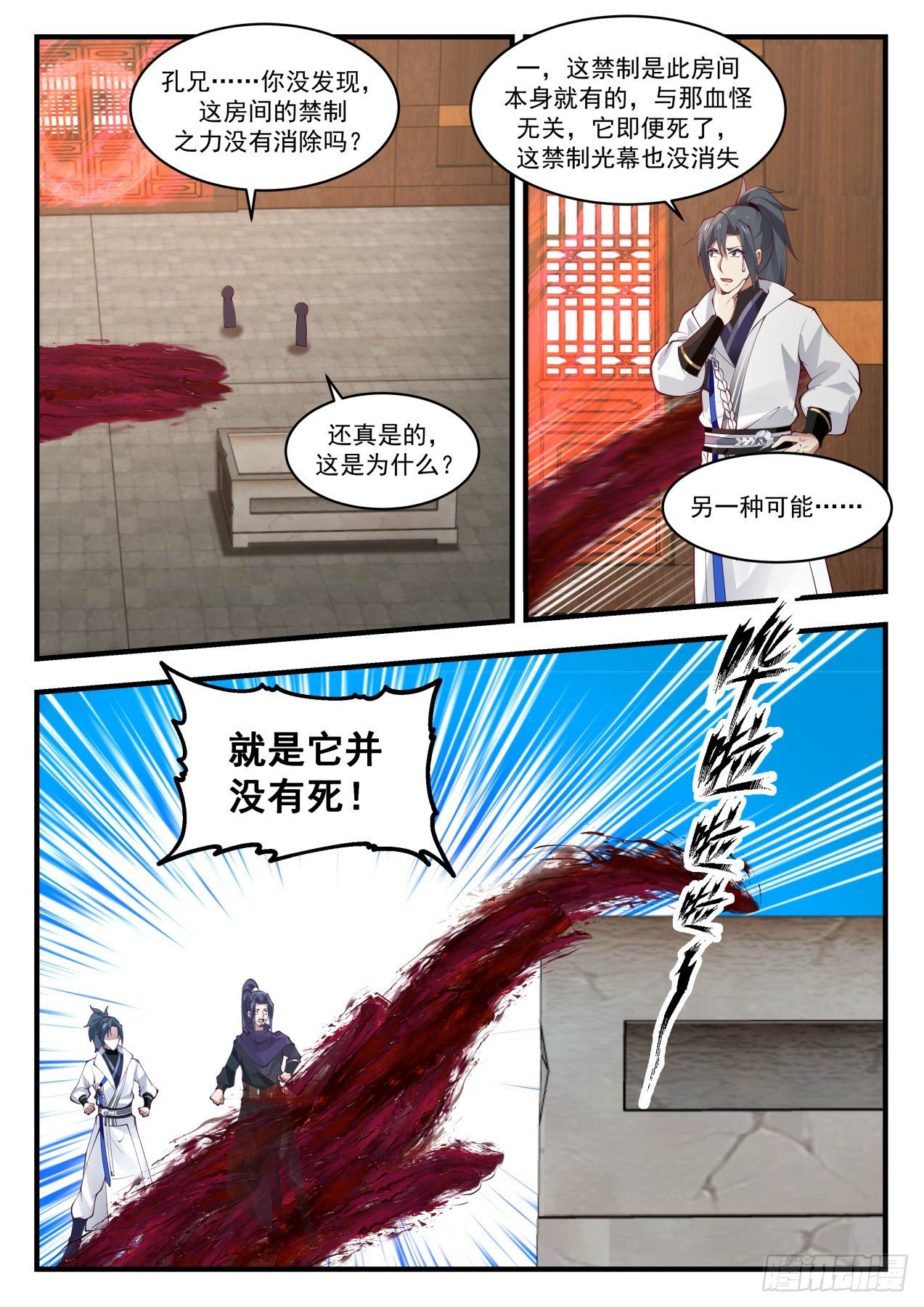 , this prohibition exists in the room itself, and has nothing to do with the blood monster. Even if it dies, the prohibition light curtain will not disappear.

Brother Kong, didn't you realize that the power of restraint in this room has not been eliminated?

Really, why is that?

Another possibility

It's just that it's not dead!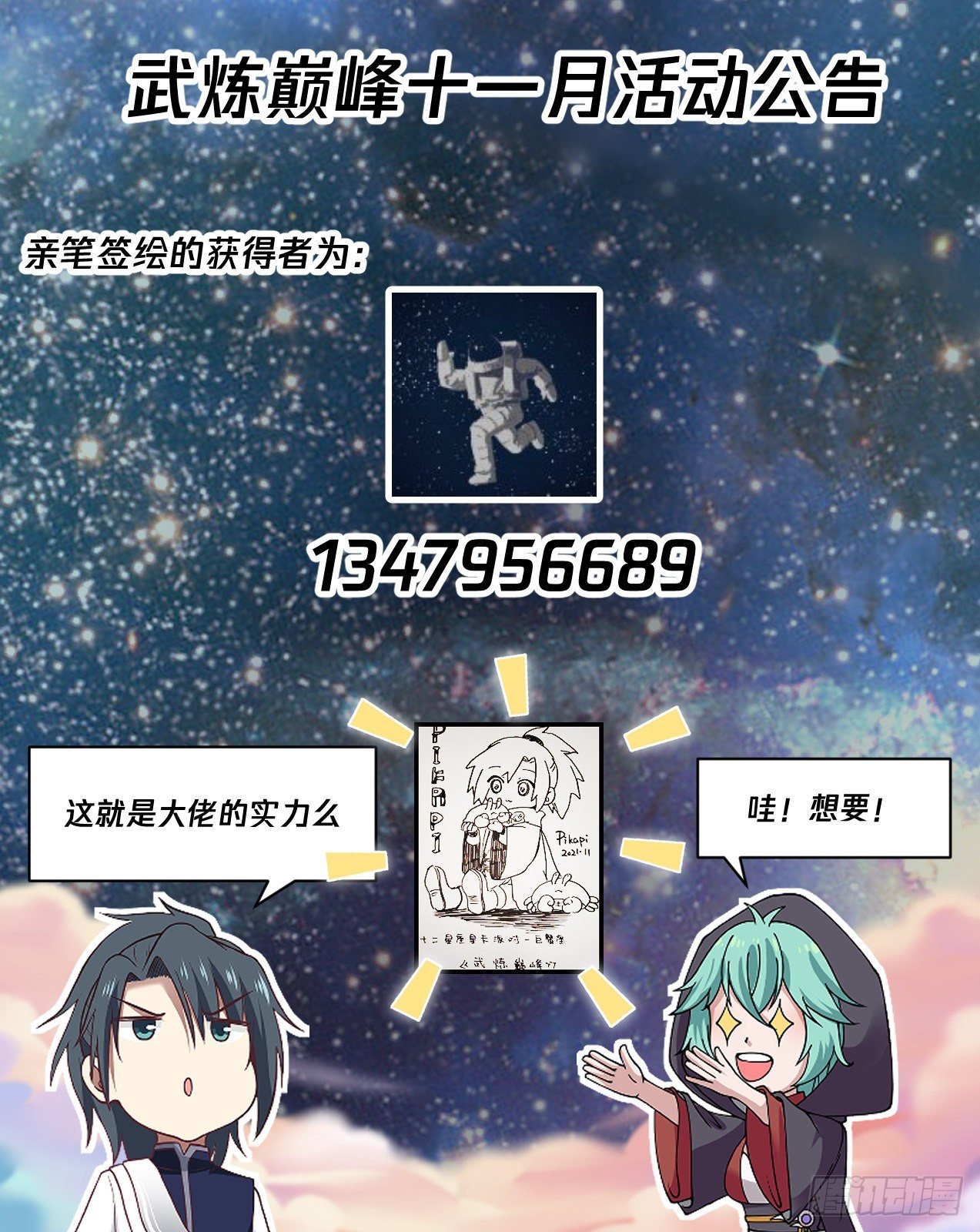 Wulian Peak November Event Announcement

The recipients of the autographs are:

1347956689

Is this the power of the boss?

Wow! want to!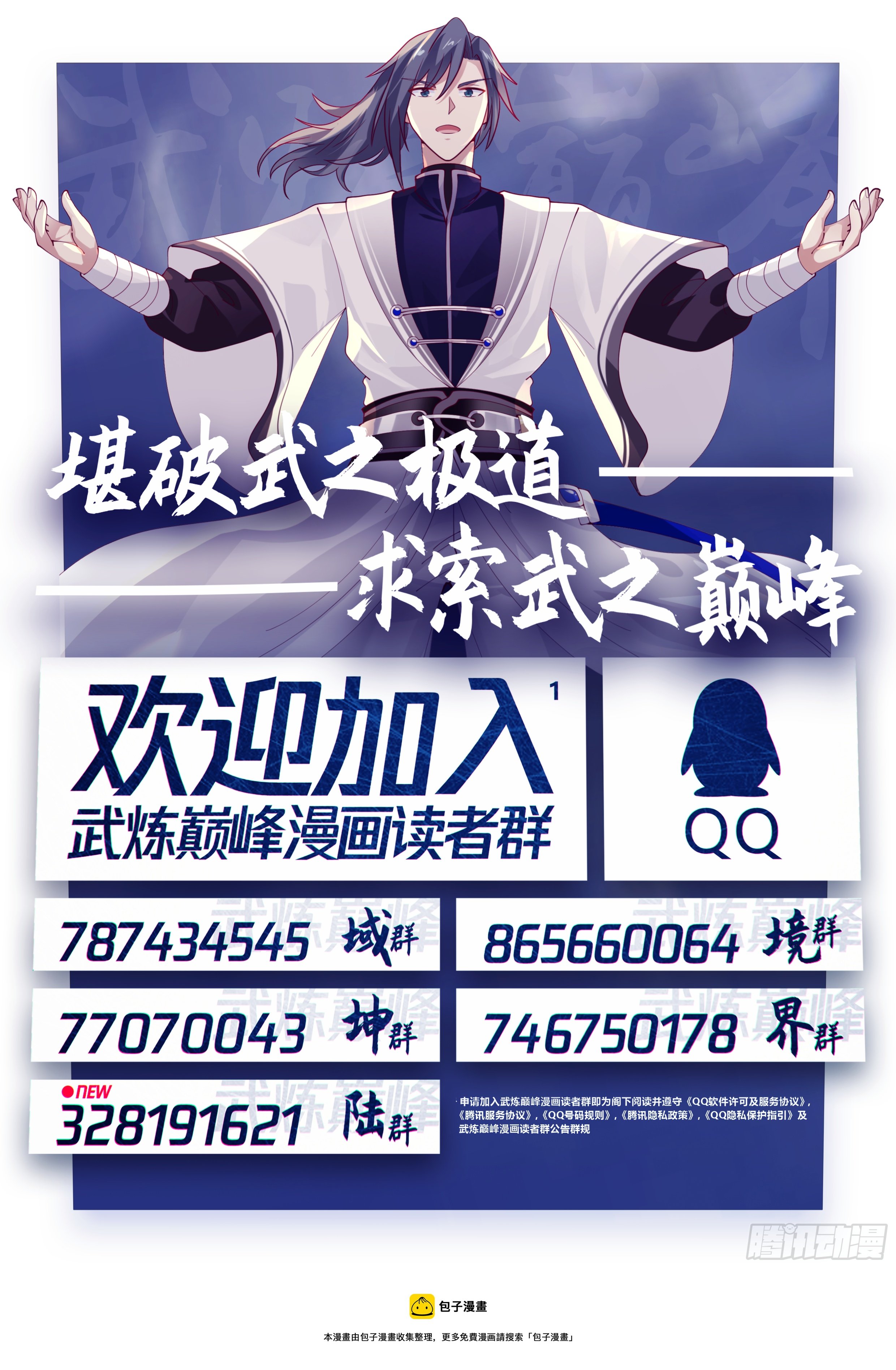 Qi Po Wu Zhi Dao

Seek the pinnacle of martial arts

Welcome to Wulian Peak Comic Reader Group

QO

865660064#

Domain group

787434545

Kunqun Luqun

world group

77070043

746750178

NEV328191621

Tencent animation

This comic is collected by Bao Ziman