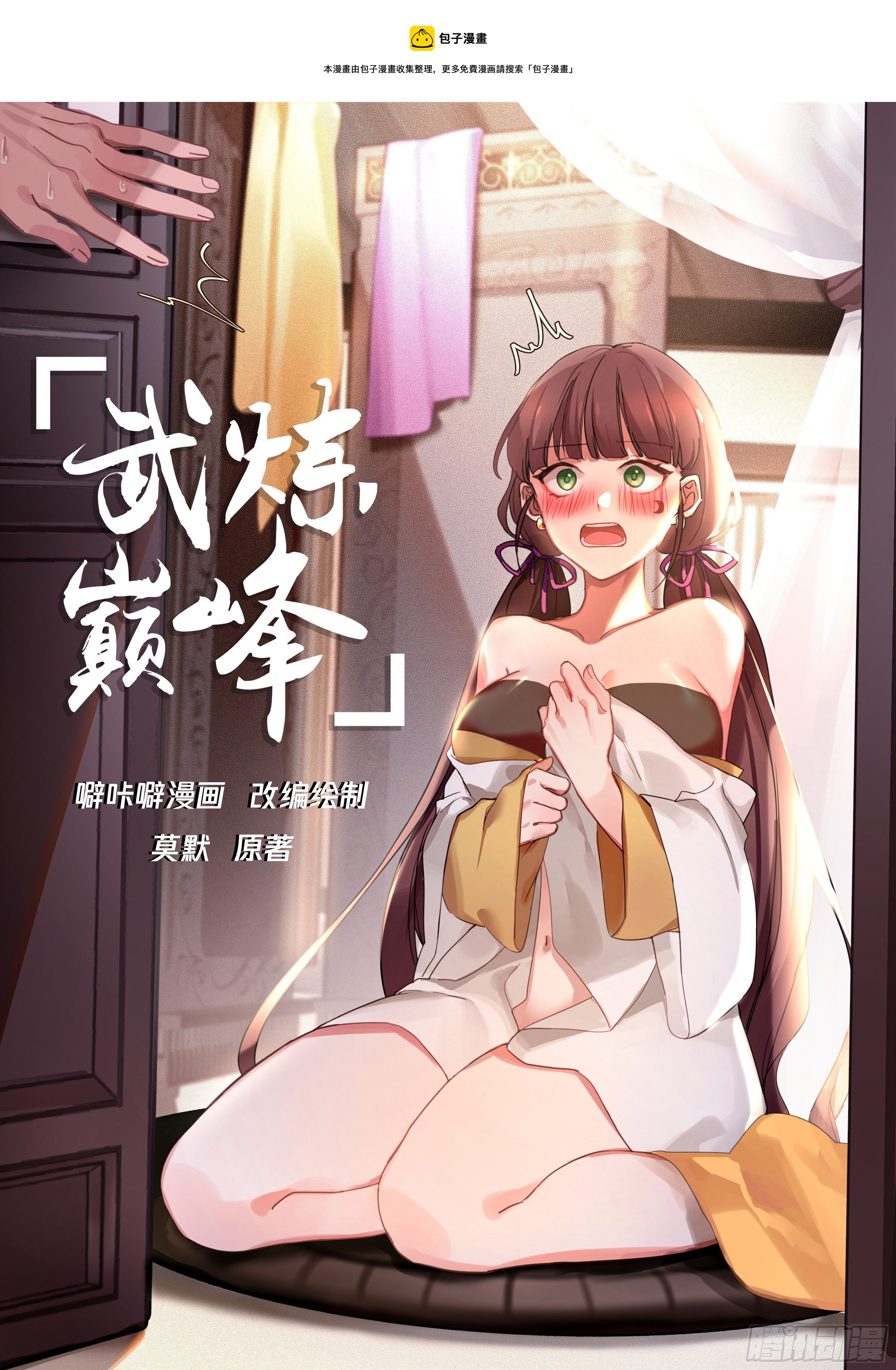 Zhan Shuo's ultimate martial arts

Qiu Suowu Erjian

Welcome to Wulian Peak Comic Reader Group

Domain group

realm group

787434545

865660064

Kunqun Luqun

77070043NEW328191621

746750178

Group announcement group#

d steamed buns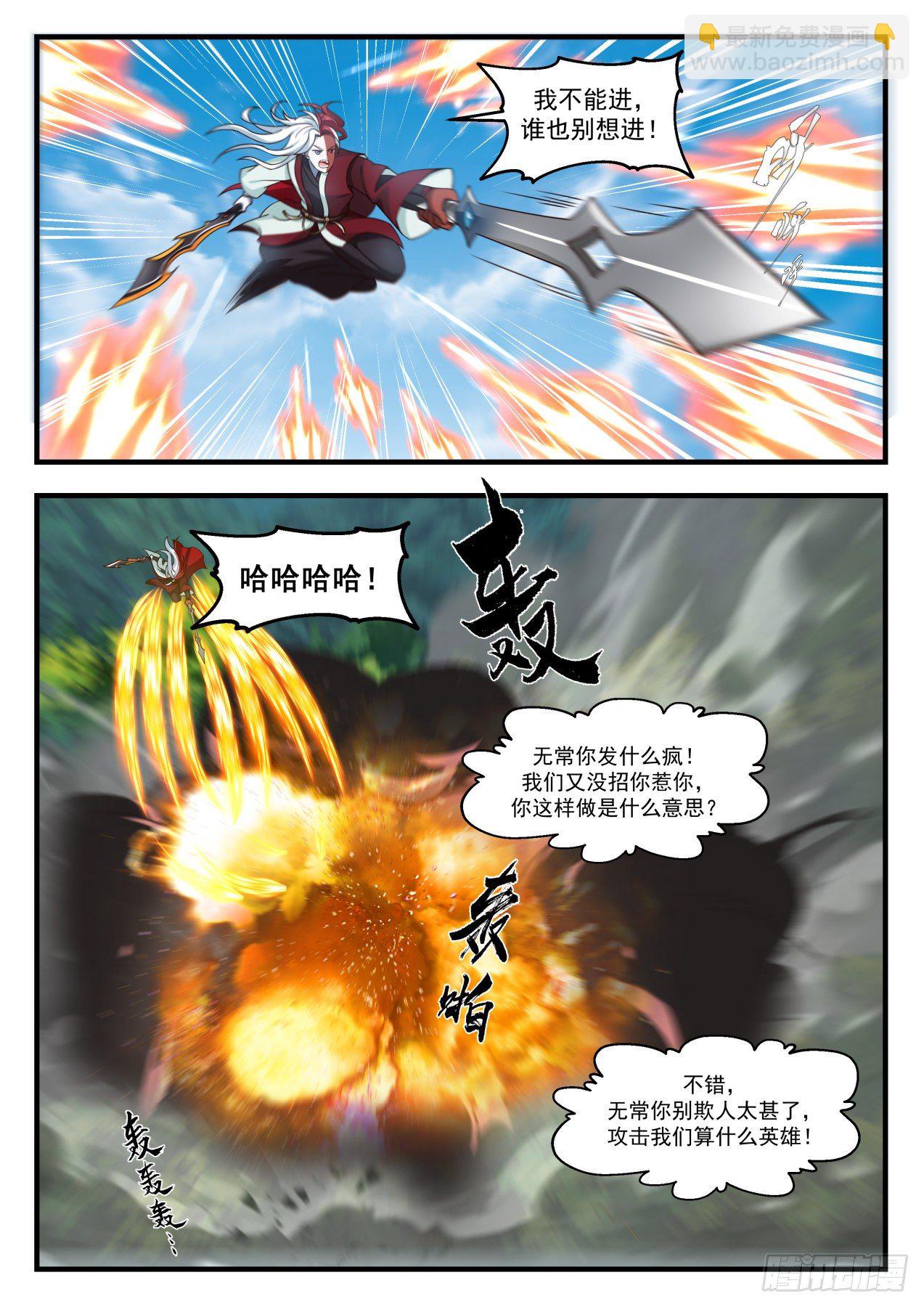 I can't get in, and no one wants to get in!

Ha ha ha ha!

What are you crazy about! We didn't invite you to mess with you, what do you mean by that?

steaming

good,

Impermanence, don't deceive people too much, what kind of hero is attacking us!

car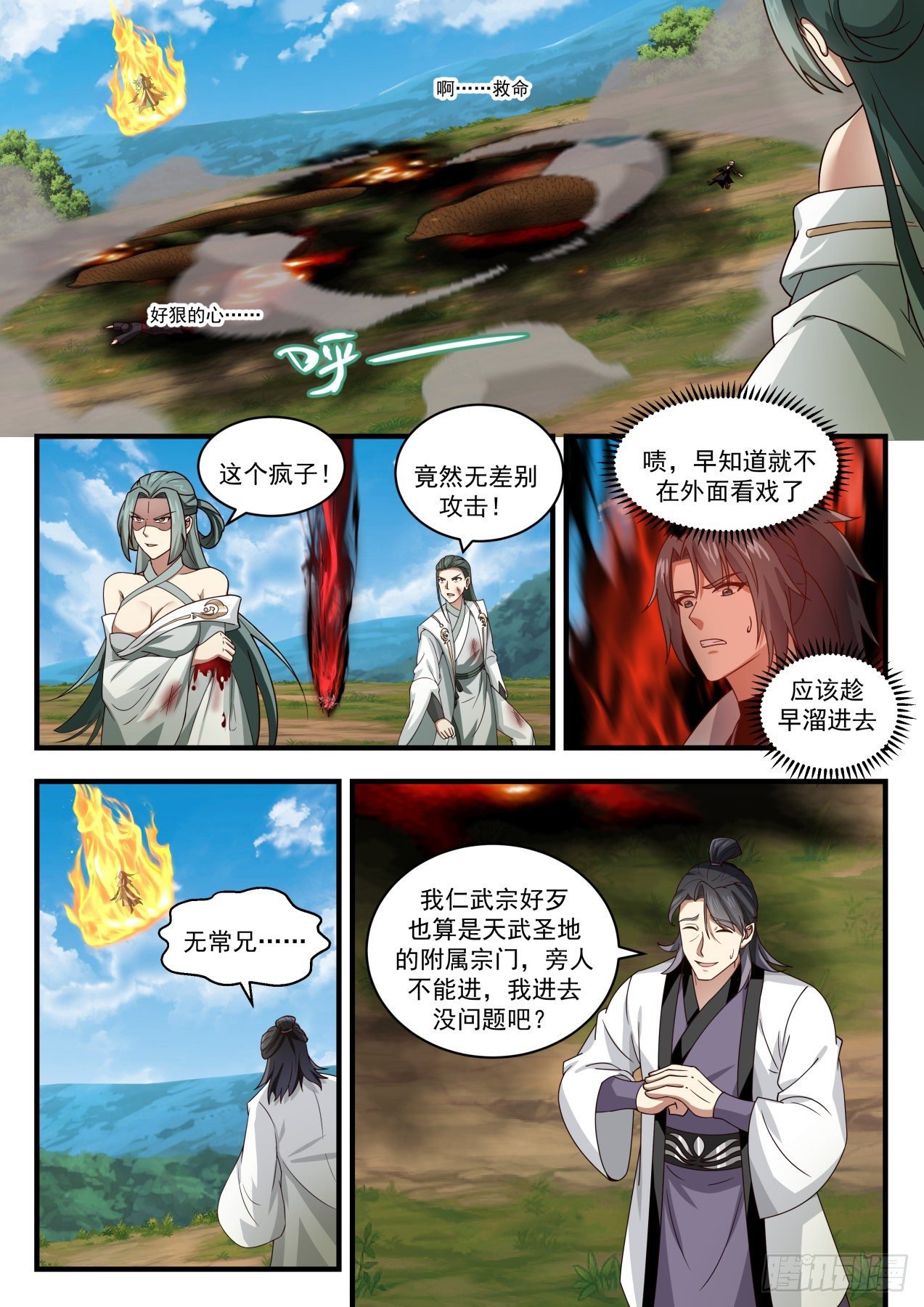 ah, decree

so cruel…

Squirt, I knew I wouldn't go out to watch a play.

This lunatic!

Indiscriminate attack!

Should have slipped in early

I, Renwu Zong Hao Hu, can also be regarded as an affiliated sect of Tianwu Holy Land. Others can't enter. Is it okay for me to enter?

impermanence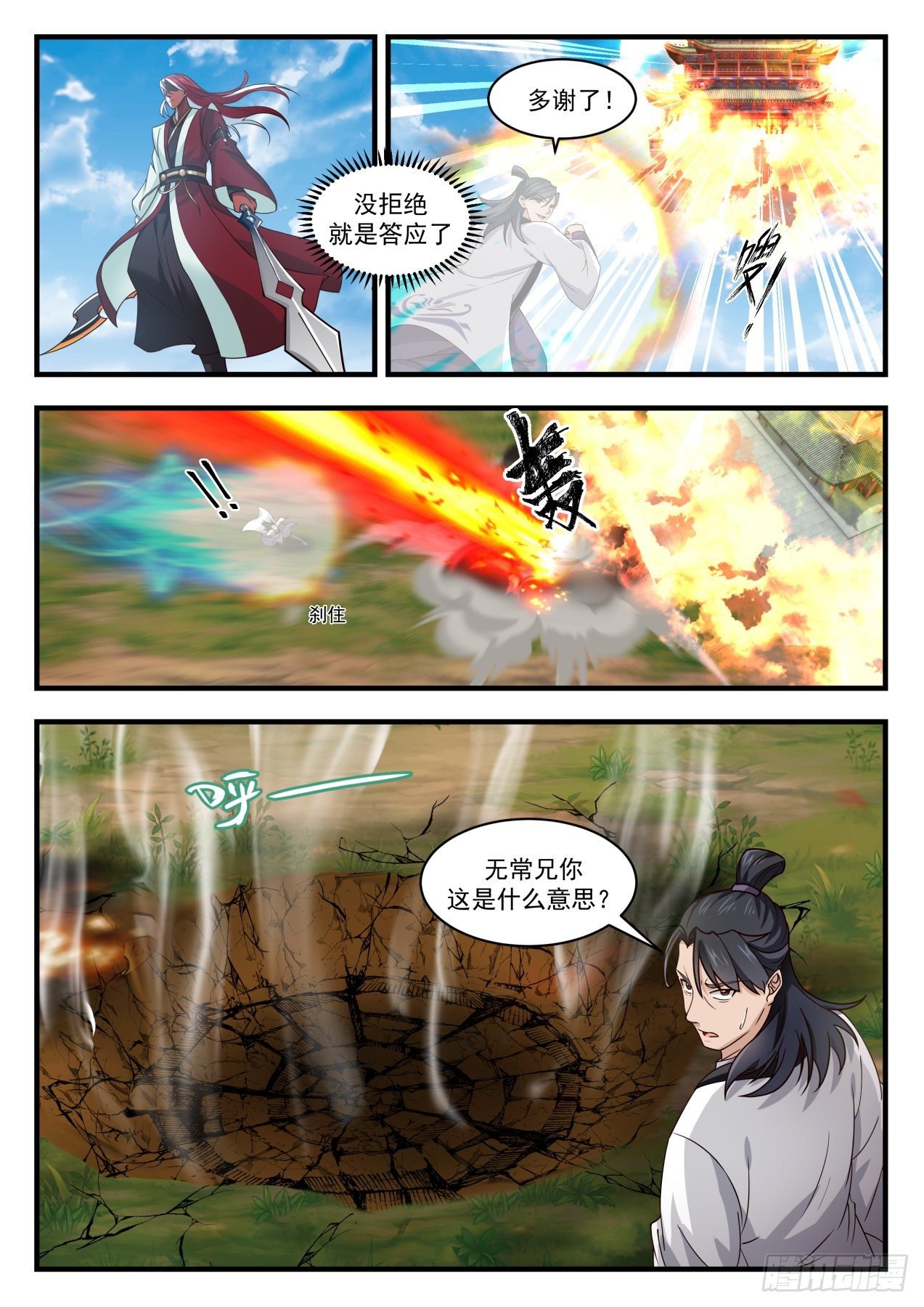 Thanks a lot!

Don't refuse, just agree

stop

Brother impermanence, what do you mean?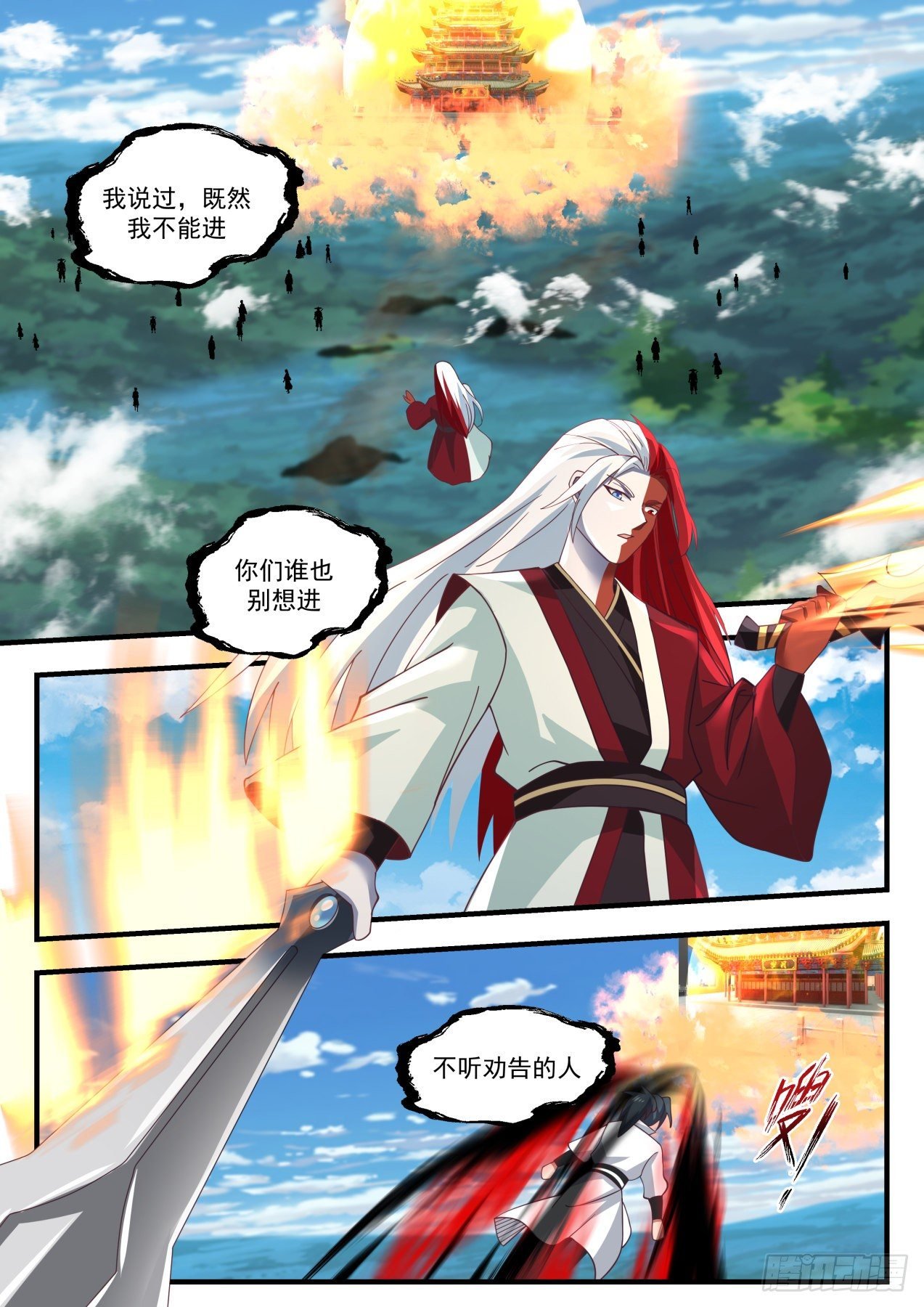 I said, since I can't get in

none of you want to enter

people who don't listen to advice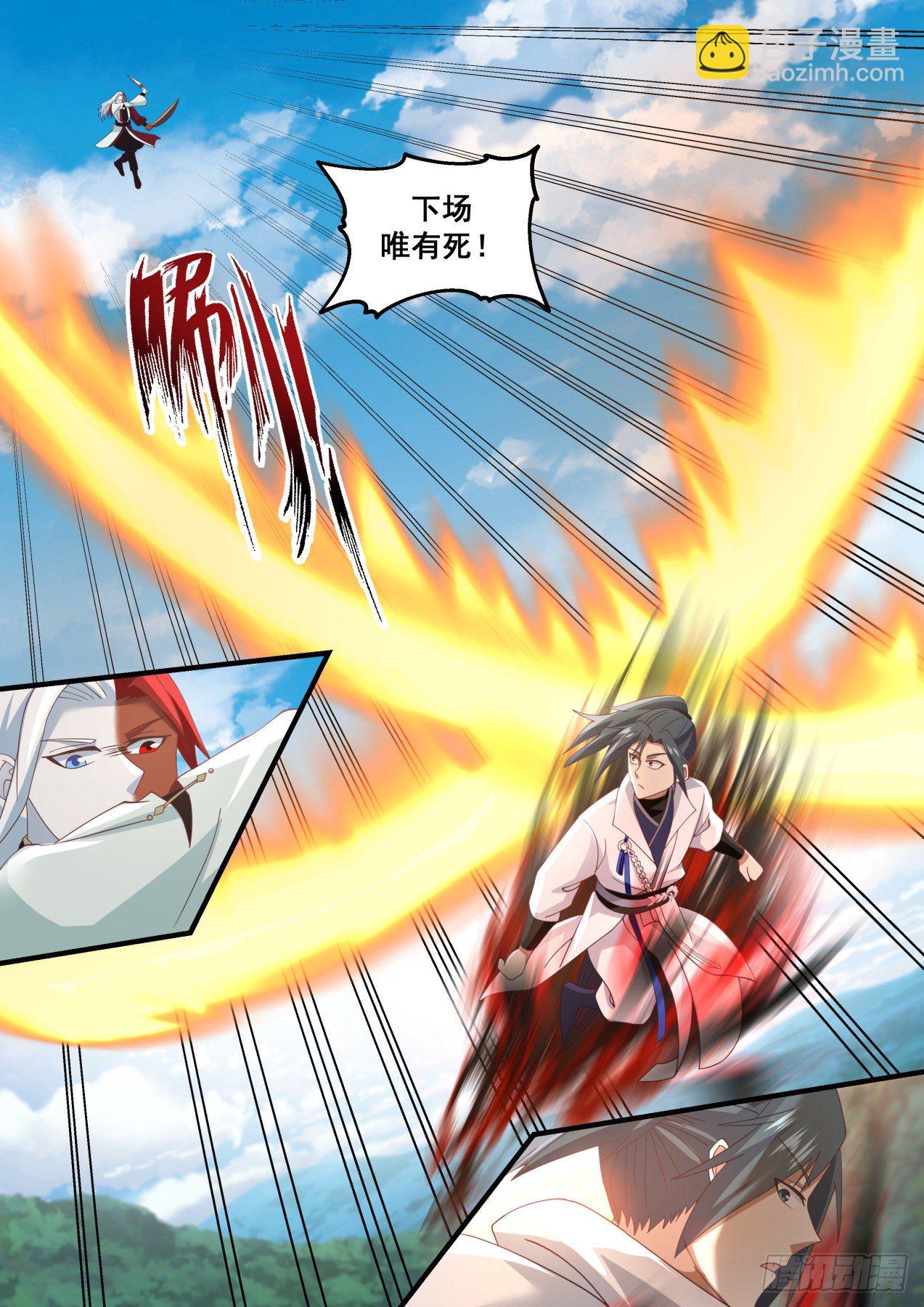 The only way to go is to die!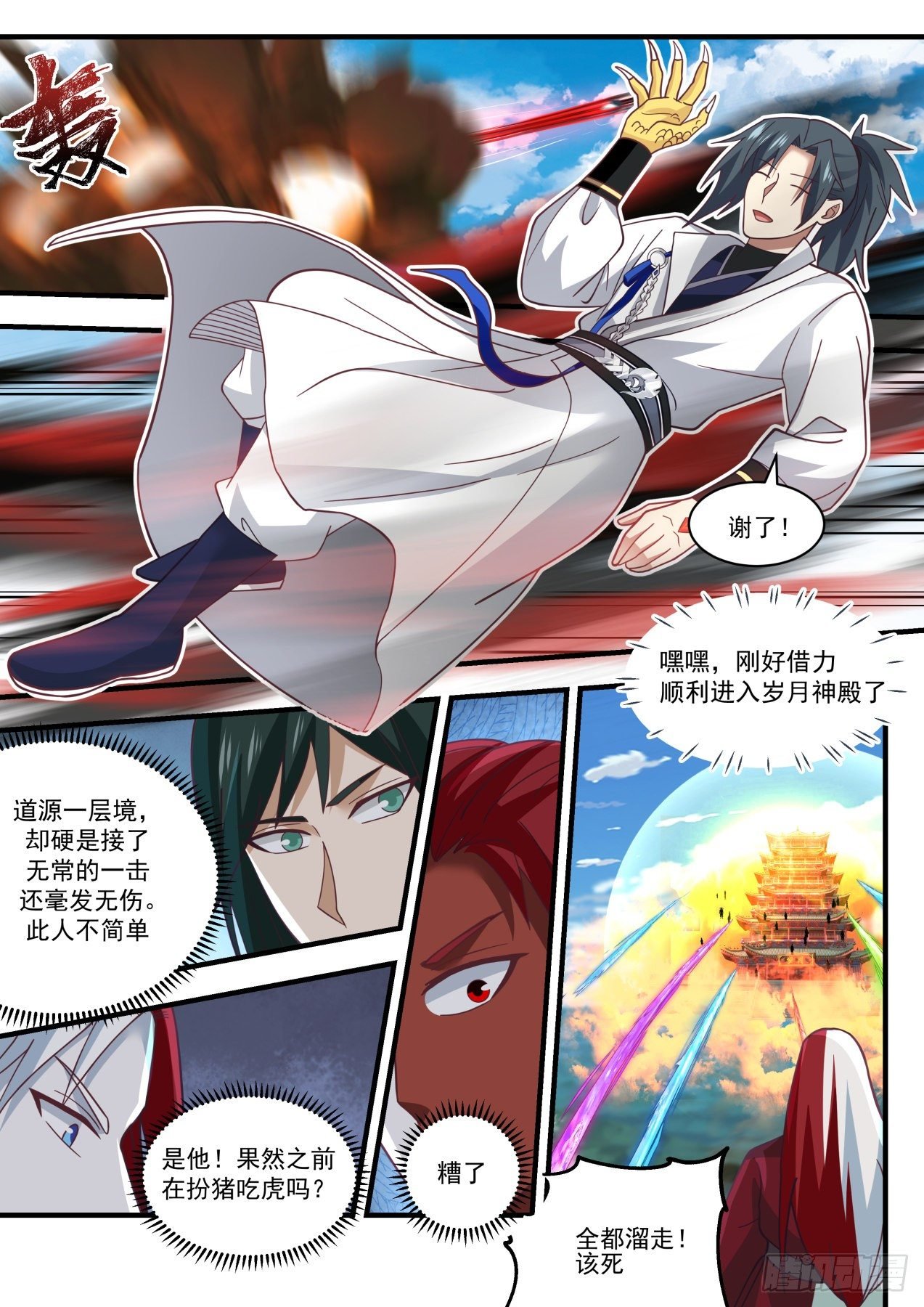 Thanks!

Hey, I just took advantage of the strength to enter the Temple of the Years successfully.

Daoyuan 1st layer, but he just took the impermanence blow and was unscathed. This man is not simple

It's him! Sure enough, you were pretending to be a pig and eating a tiger before?

Oops

All slip away! damn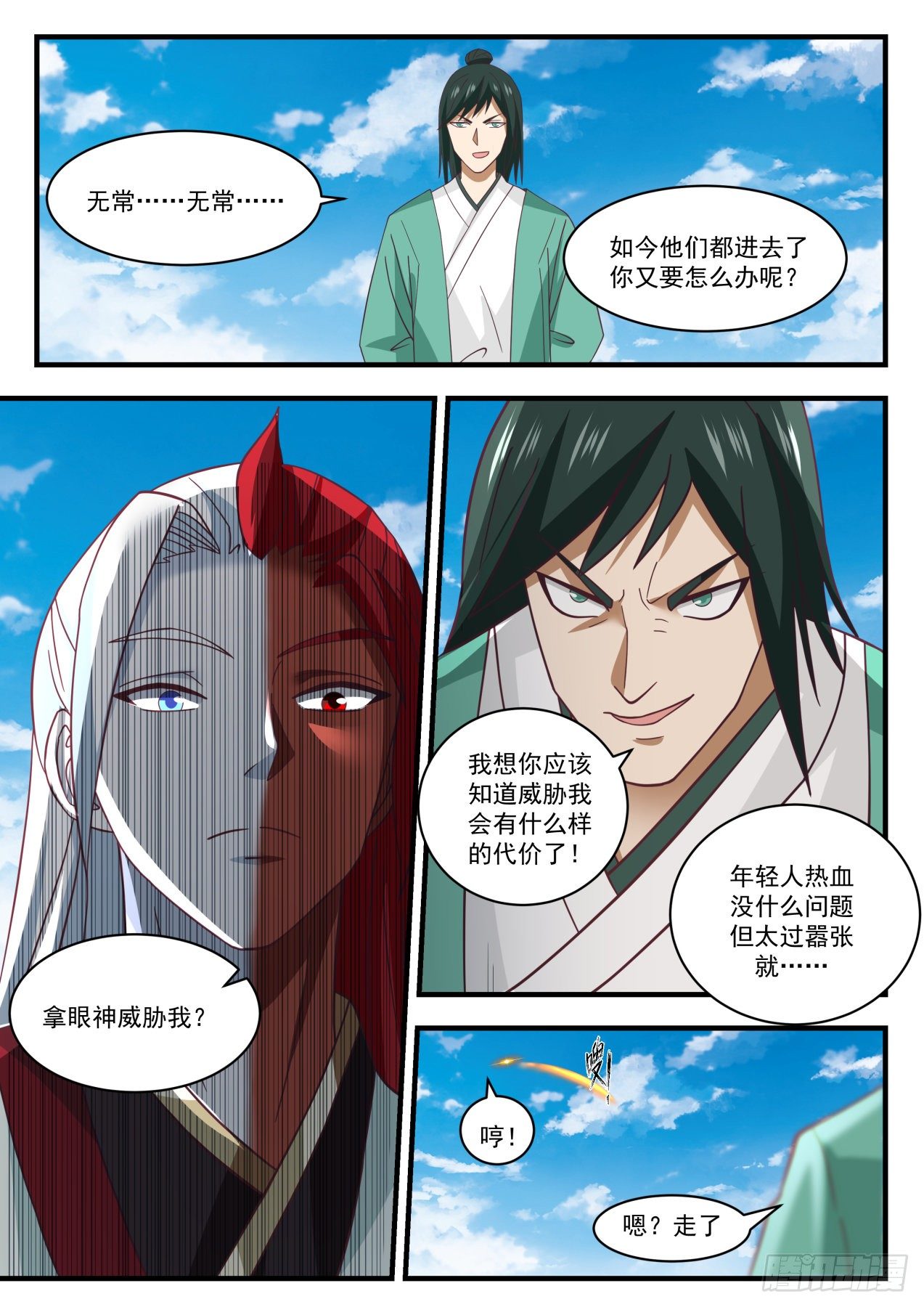 Impermanence and impermanence…·

Now that they're all in, what are you going to do?

I think you should know the price of threatening me!

There is nothing wrong with young people's blood, but if they are too arrogant…

Threatening me with eyes?

laugh

Um? gone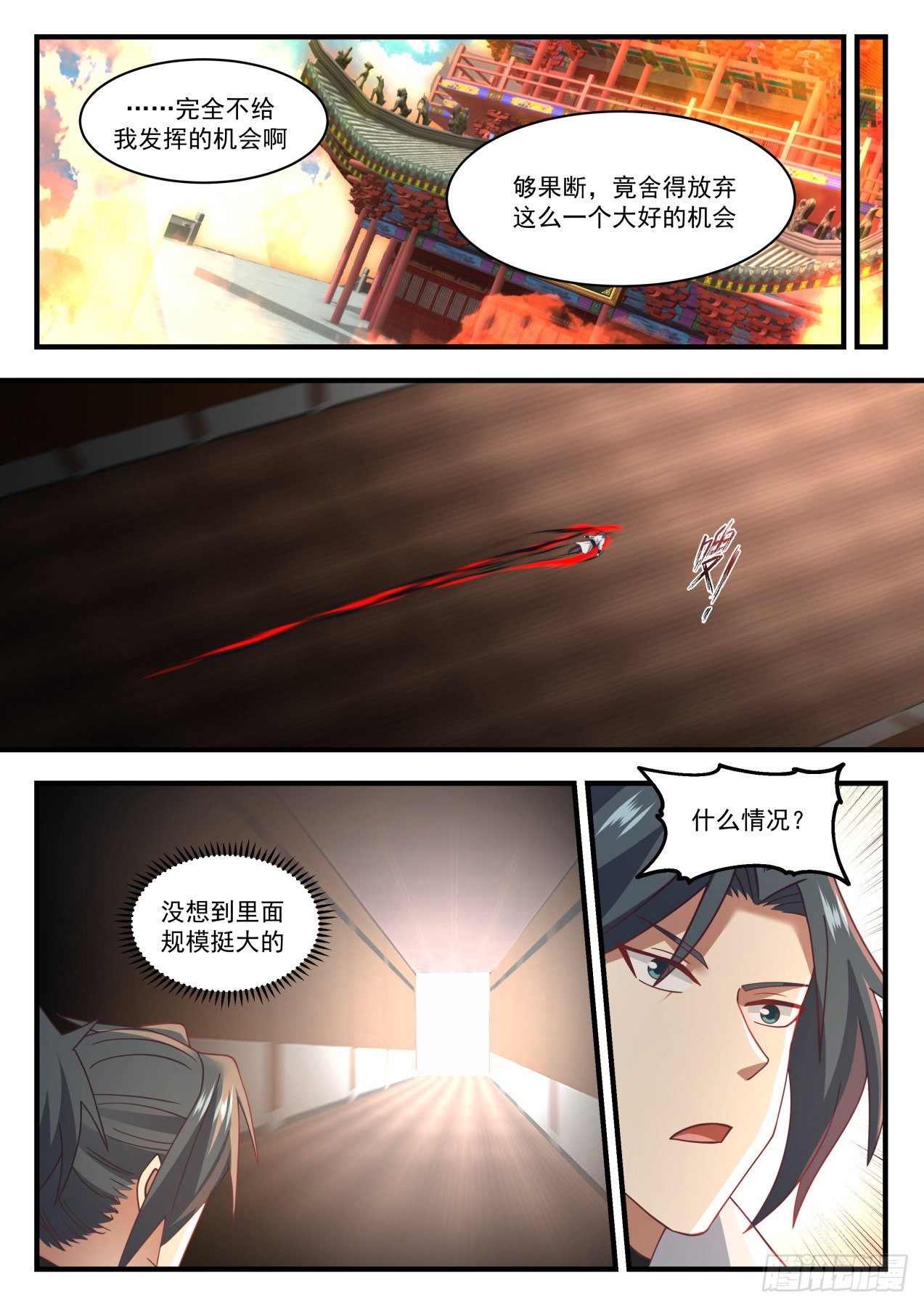 ? Don't give me a chance to play at all

Decisive enough to give up such a great opportunity

what's the situation?

I didn't expect it to be so big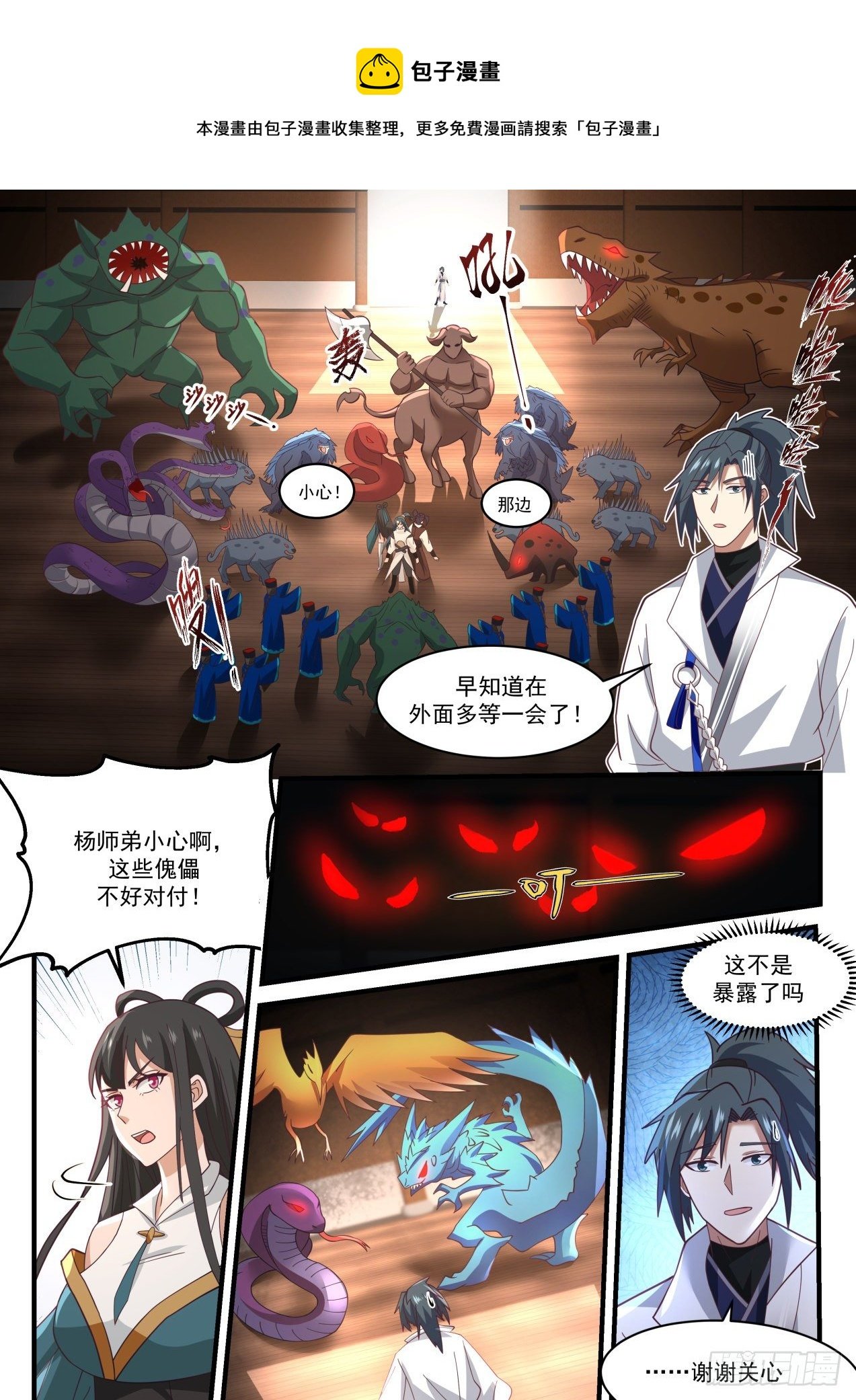 Steamed Bun Comics

This comic is collected and organized by Bao Ziman, for more free comics, please search "Bao Ziman"

I knew I would have to wait a little longer outside!

Junior Brother Yang, be careful, these Ni Gus are not easy to deal with!

Isn't this revealing?

?…Thank you for your concern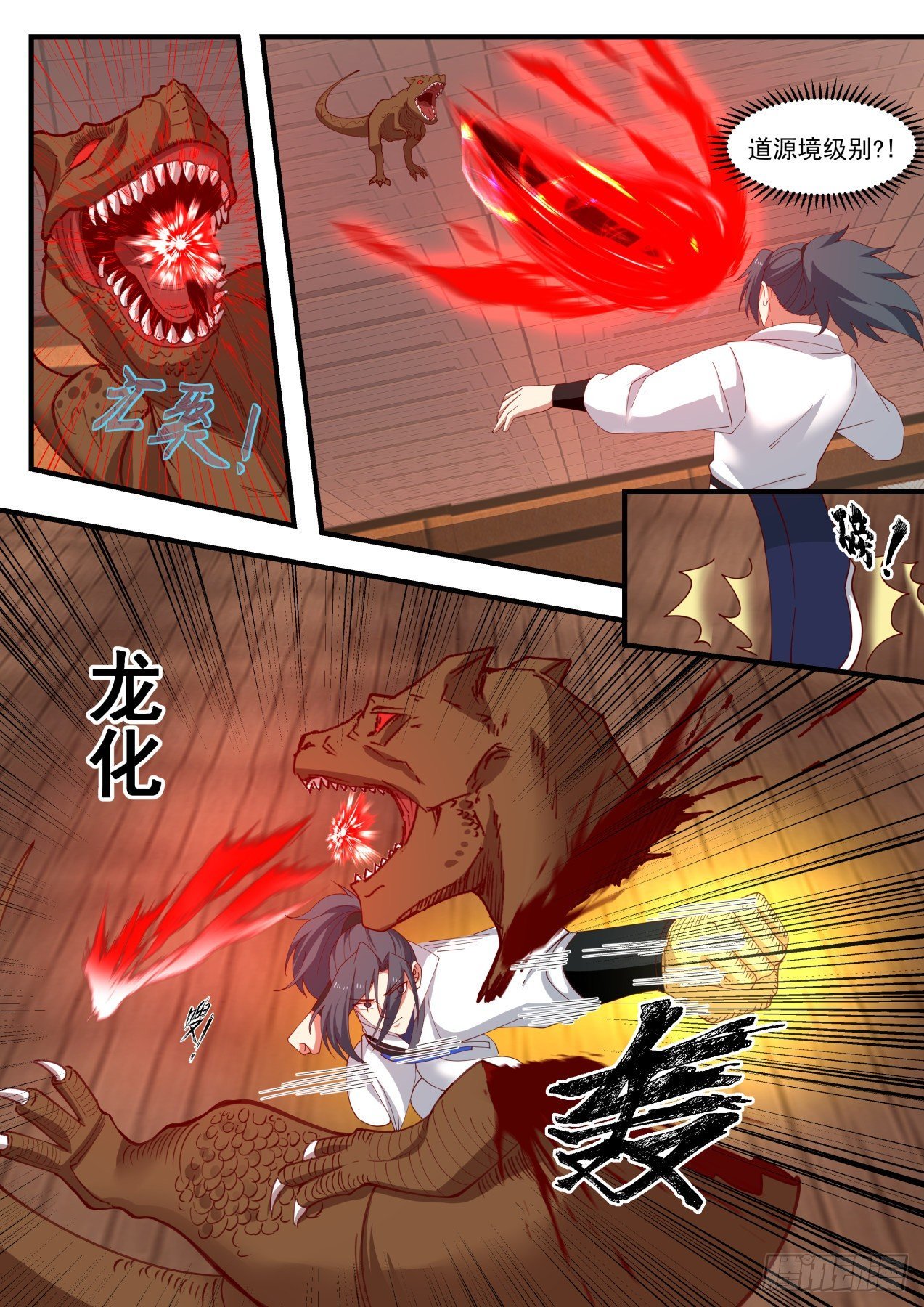 Daoyuan level? !

Longhua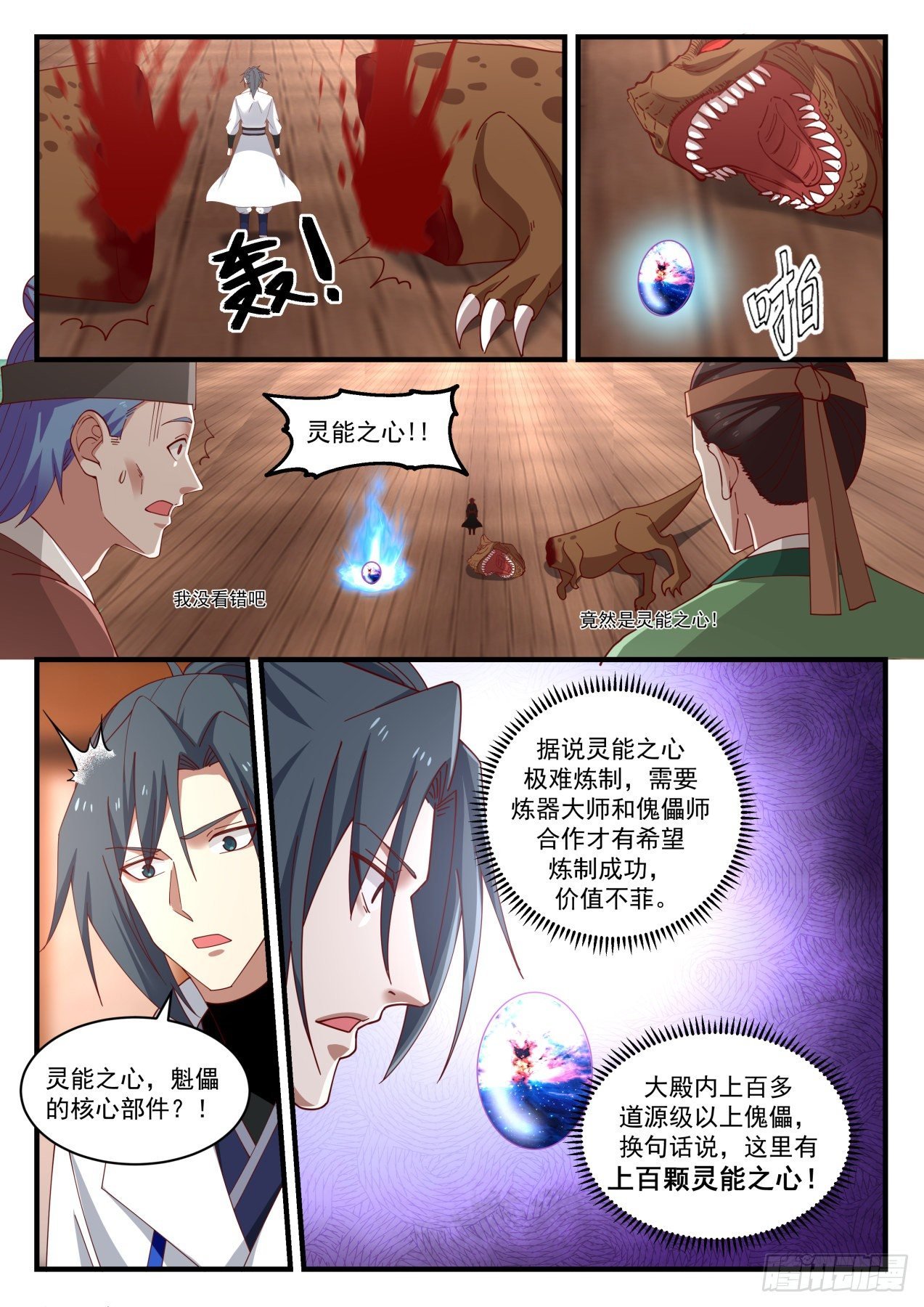 Spiritual Heart! !

I am not wrong, right

It turned out to be a psychic heart!

It is said that the heart of psionic energy is extremely difficult to refine, and it requires the cooperation of Master Refiner and Master Ni to hope for successful refining, which is very valuable.

Psionic heart, the core component of Kui? !

There are more than 100 sources above the main hall, in other words, there are hundreds of psychic hearts here!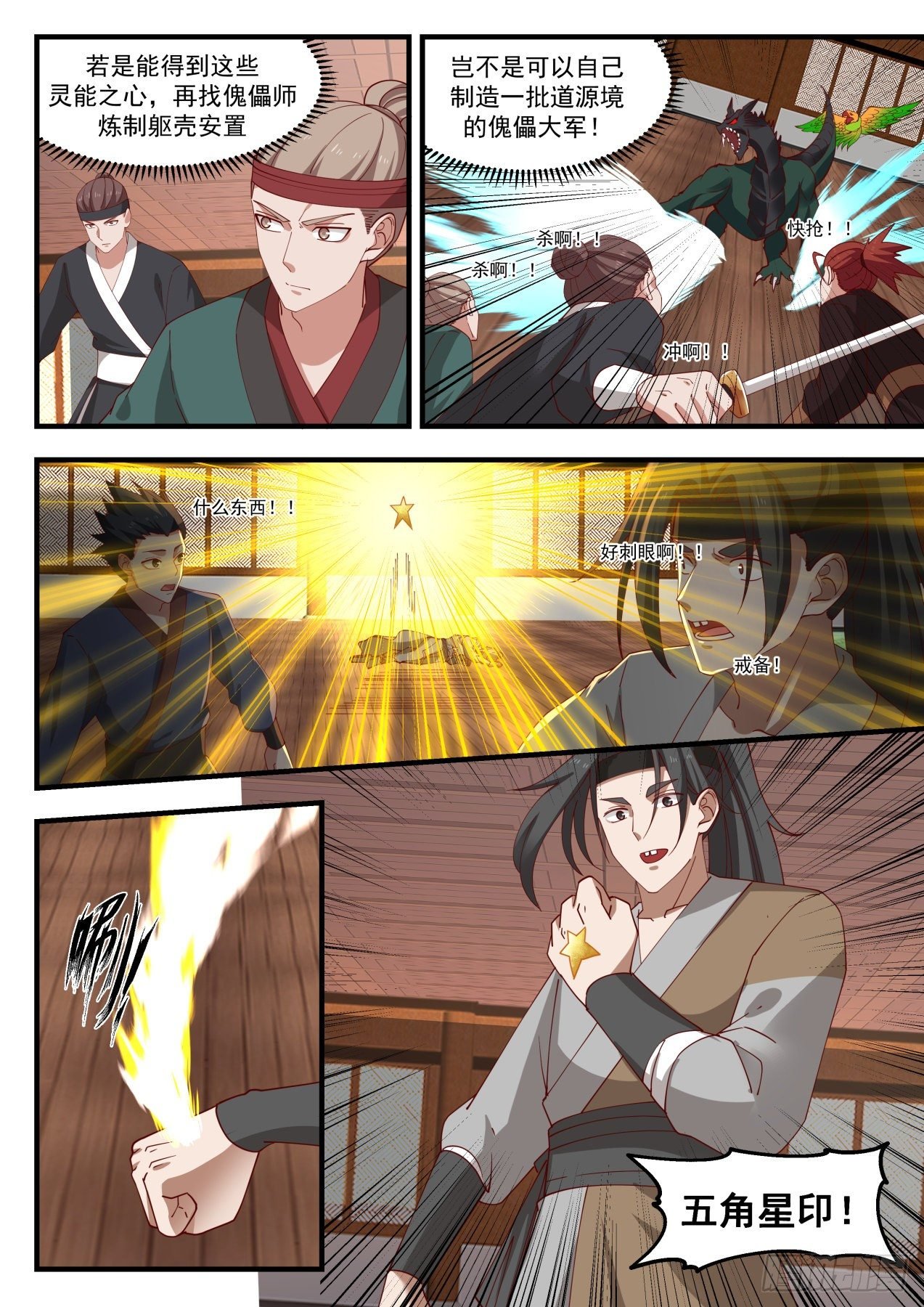 If you can get these psionic hearts, then find a teacher to refine the shell and place it

Wouldn't it be possible to create a batch of Ni Dajun in the Daoyuan realm by himself!

kill

public stuff!

alert!

Pentagram!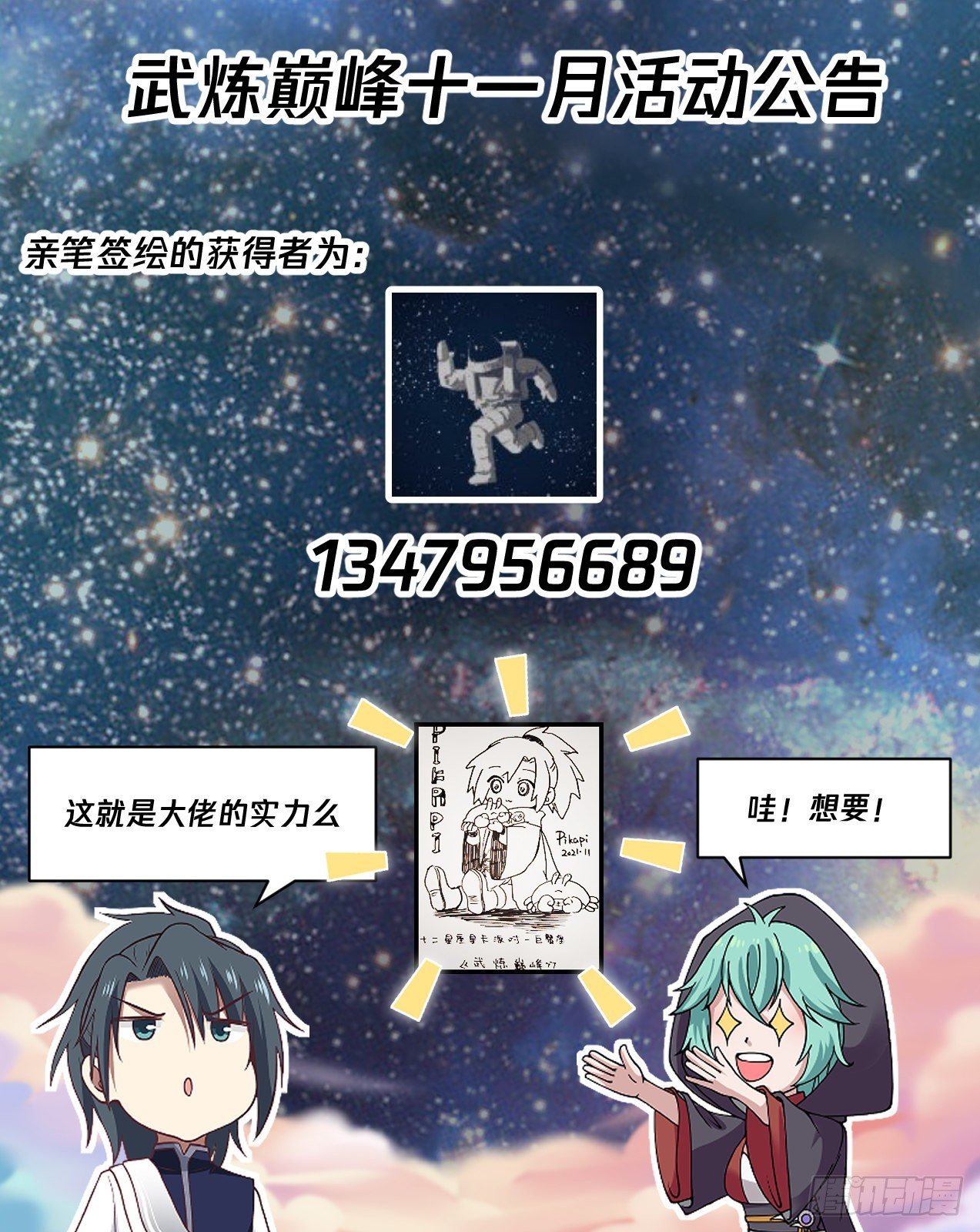 Pentagram!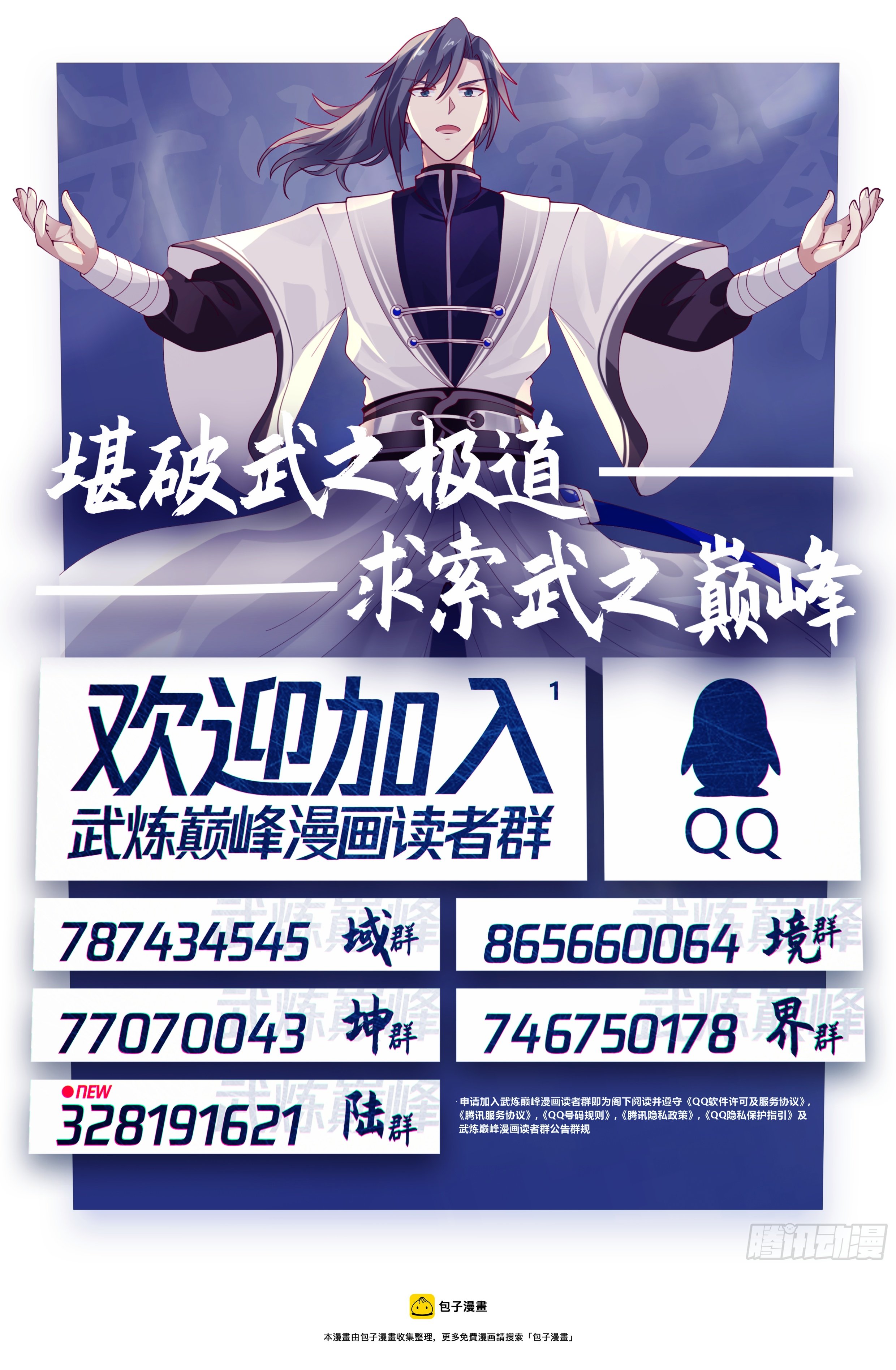 Why?