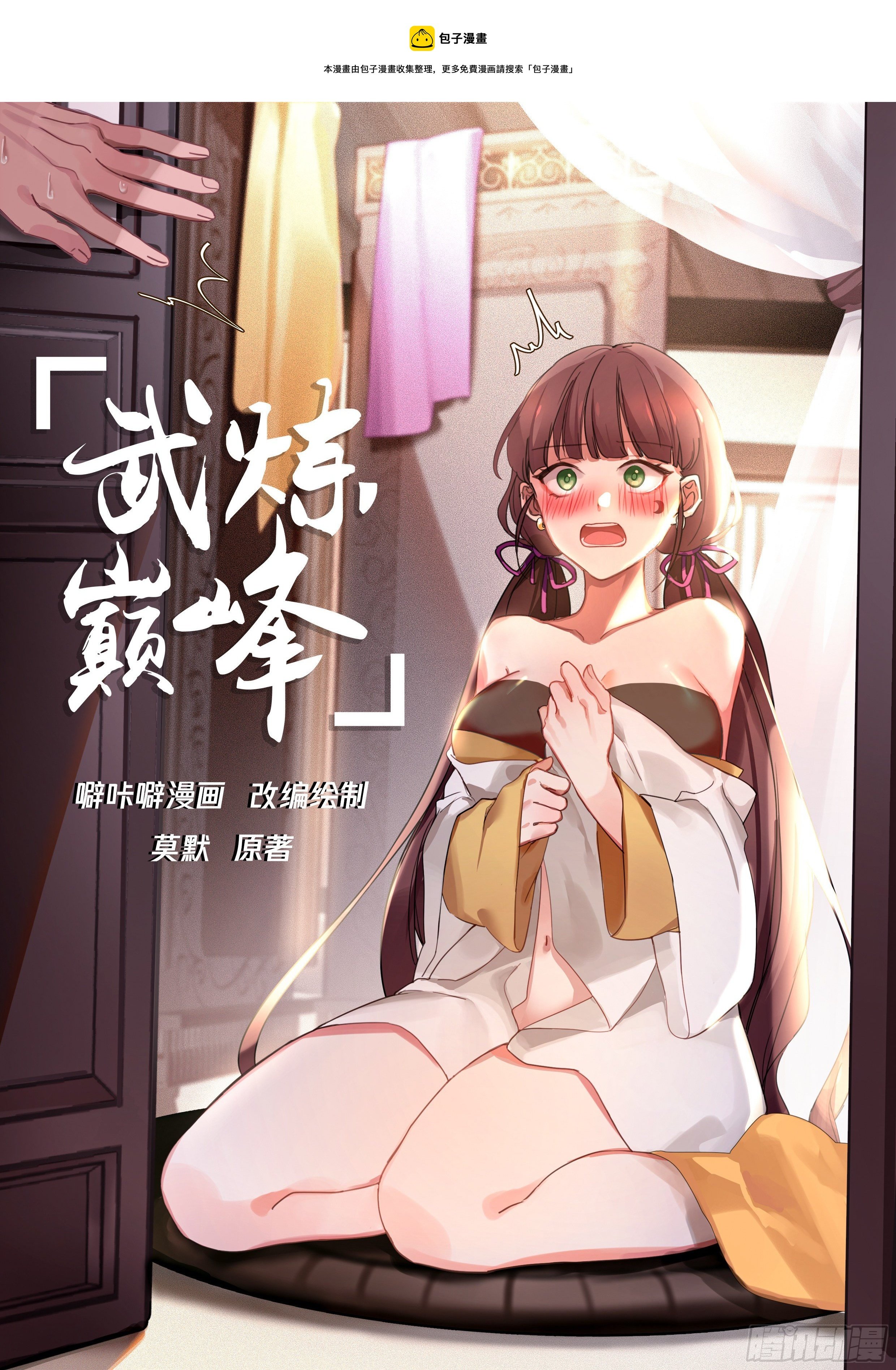 alright alright, I'm standing here saying

what are you doing?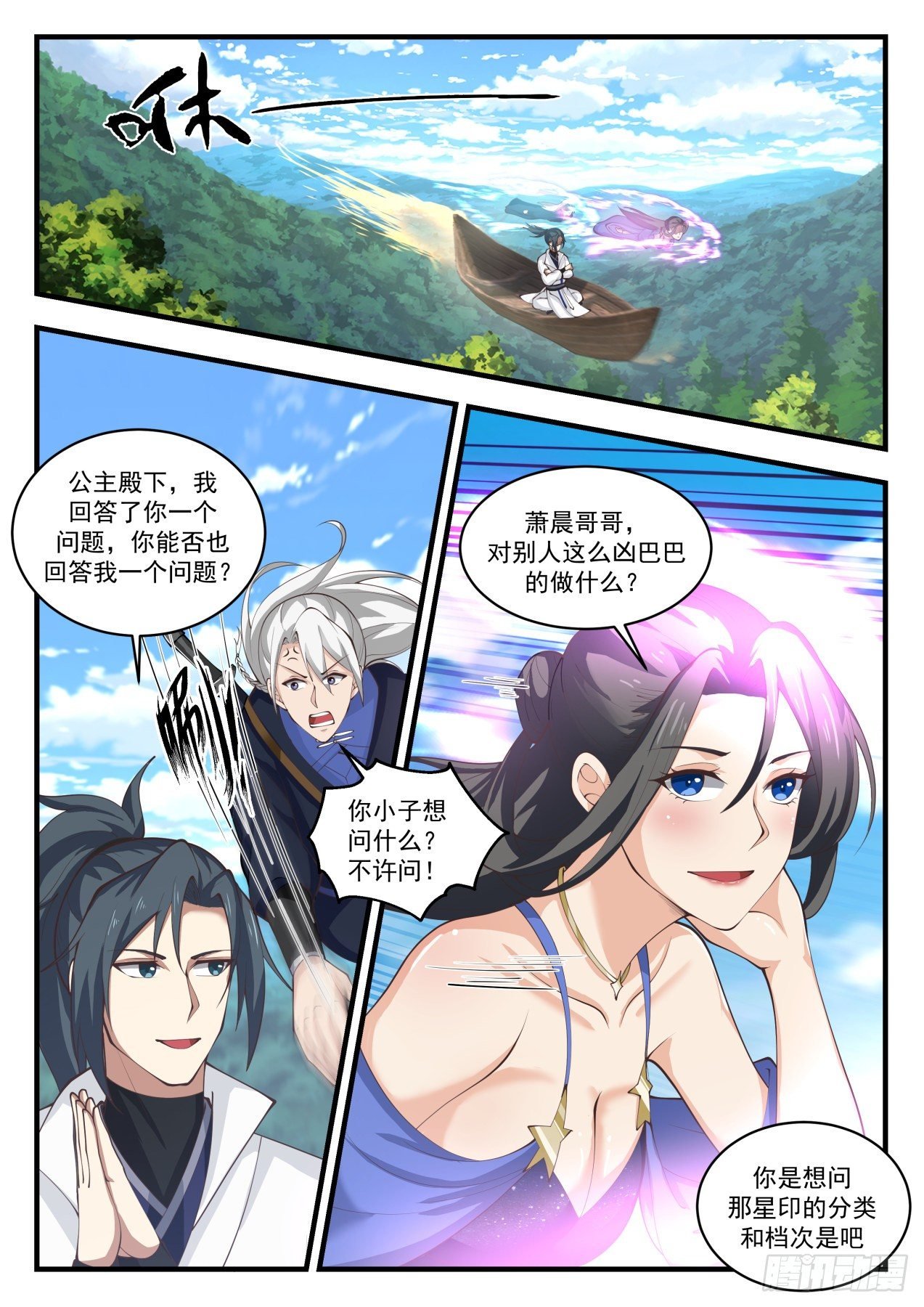 stop

Your Royal Highness, I have answered a question for you, can you answer a question for me as well?

Brother Xiao Chen, what are you doing to others so fiercely?

What do you want to ask kid? Don't ask!

You want to ask about the classification and grade of the star seal, right?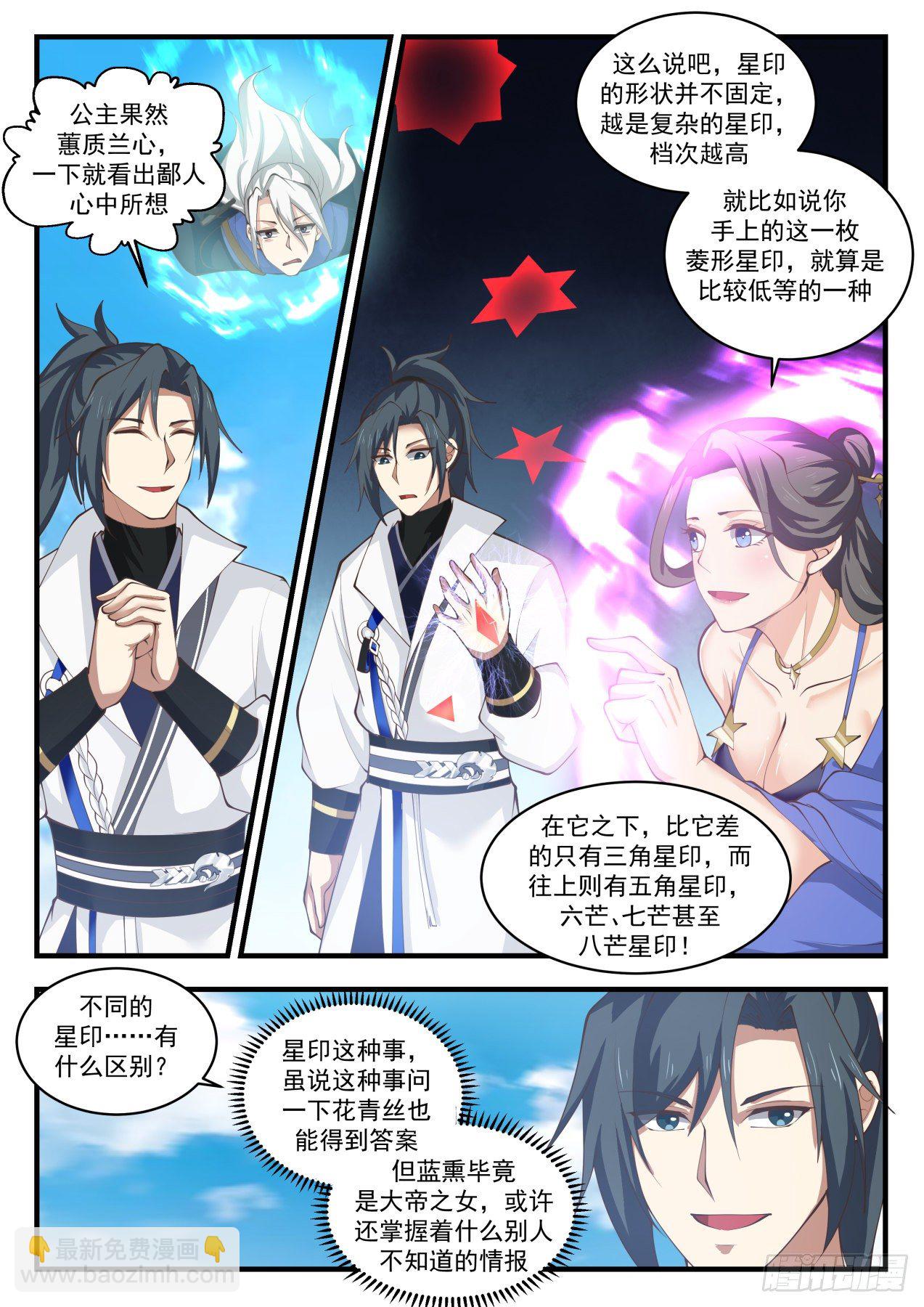 Let's put it this way, the shape of the star seal is not fixed. The more complex the star seal, the higher the grade.

The princess really has a high quality orchid heart, and she can see what her followers are thinking

For example, this diamond-shaped star mark on your hand is even a relatively low-level one.

Below it, the only thing worse than it is the three-pointed star, and above it, there are five-pointed, six-, seven-, and even eight-pointed stars!

Different star seals?.*..what's the difference?

This kind of thing, even if you ask Hua Qingsi about this kind of thing, you can get the answer

But Lan Xun is the daughter of the Great Emperor after all, and maybe she has some information that others don't know.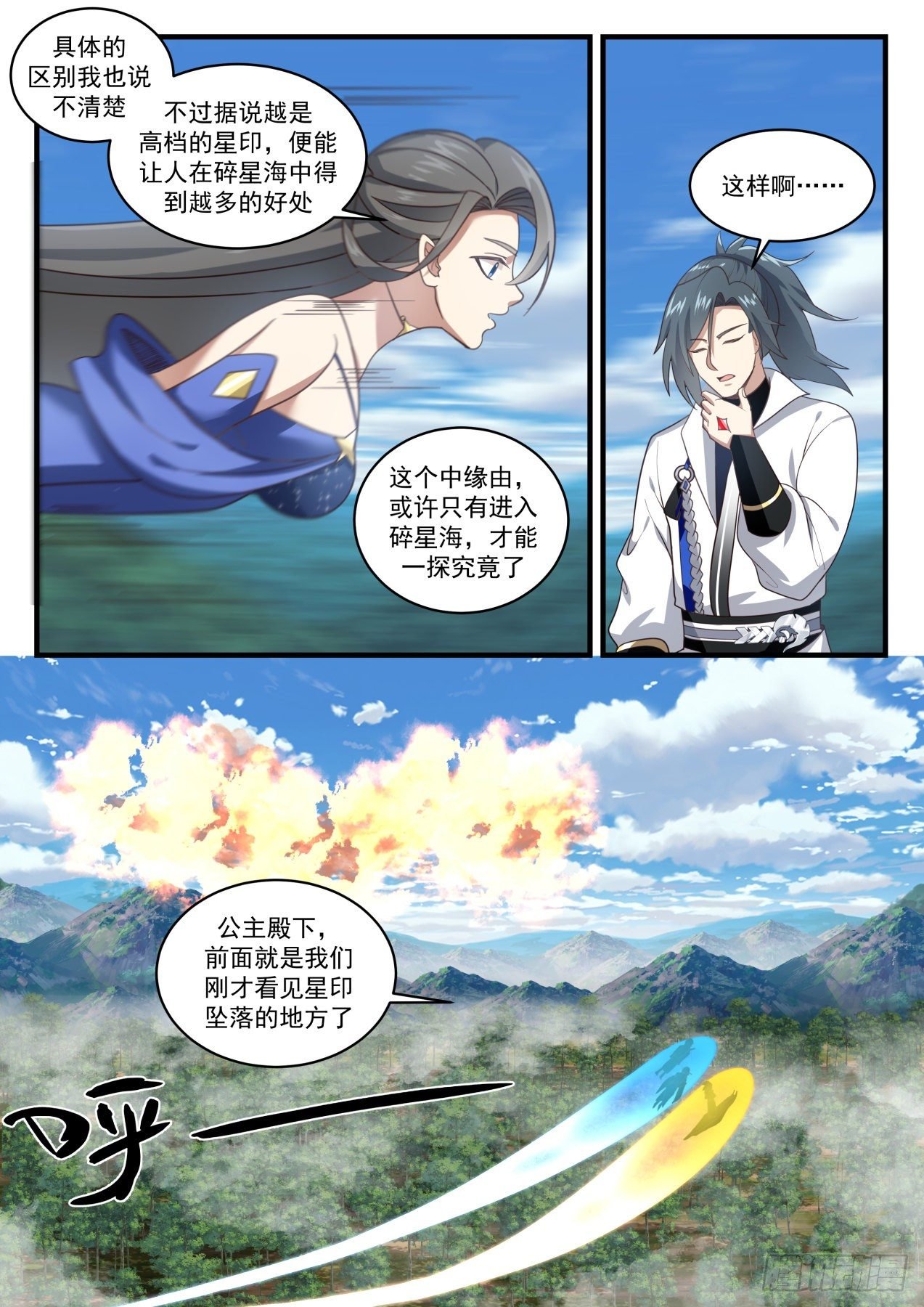 I can't tell the exact difference.

However, it is said that the more high-end star seal, the more benefits people can get in the sea of ​​broken stars.

That's it…·

The reason for this may only be explored by entering the Sea of ​​Broken Stars.

Your Royal Highness, the front is where we saw the star fall.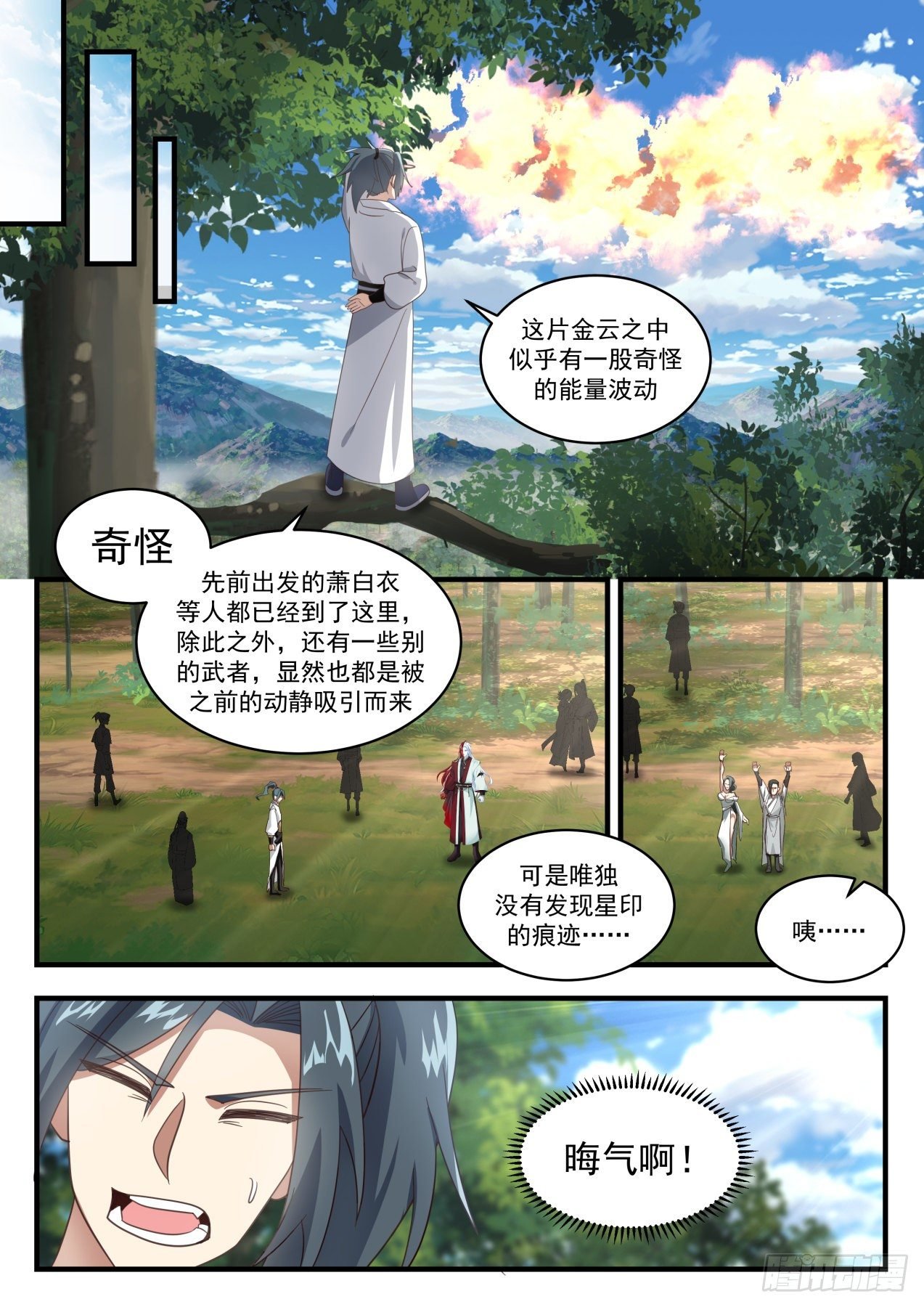 There seems to be a strange energy fluctuation in this golden cloud

strangeness

Xiao Baiyi and others who set out before have already arrived here. In addition, there are some other warriors who are obviously attracted by the previous movement.

But the only thing that has not been found is the trace of the star mark? . .

pancreatic..

Enzyme gas!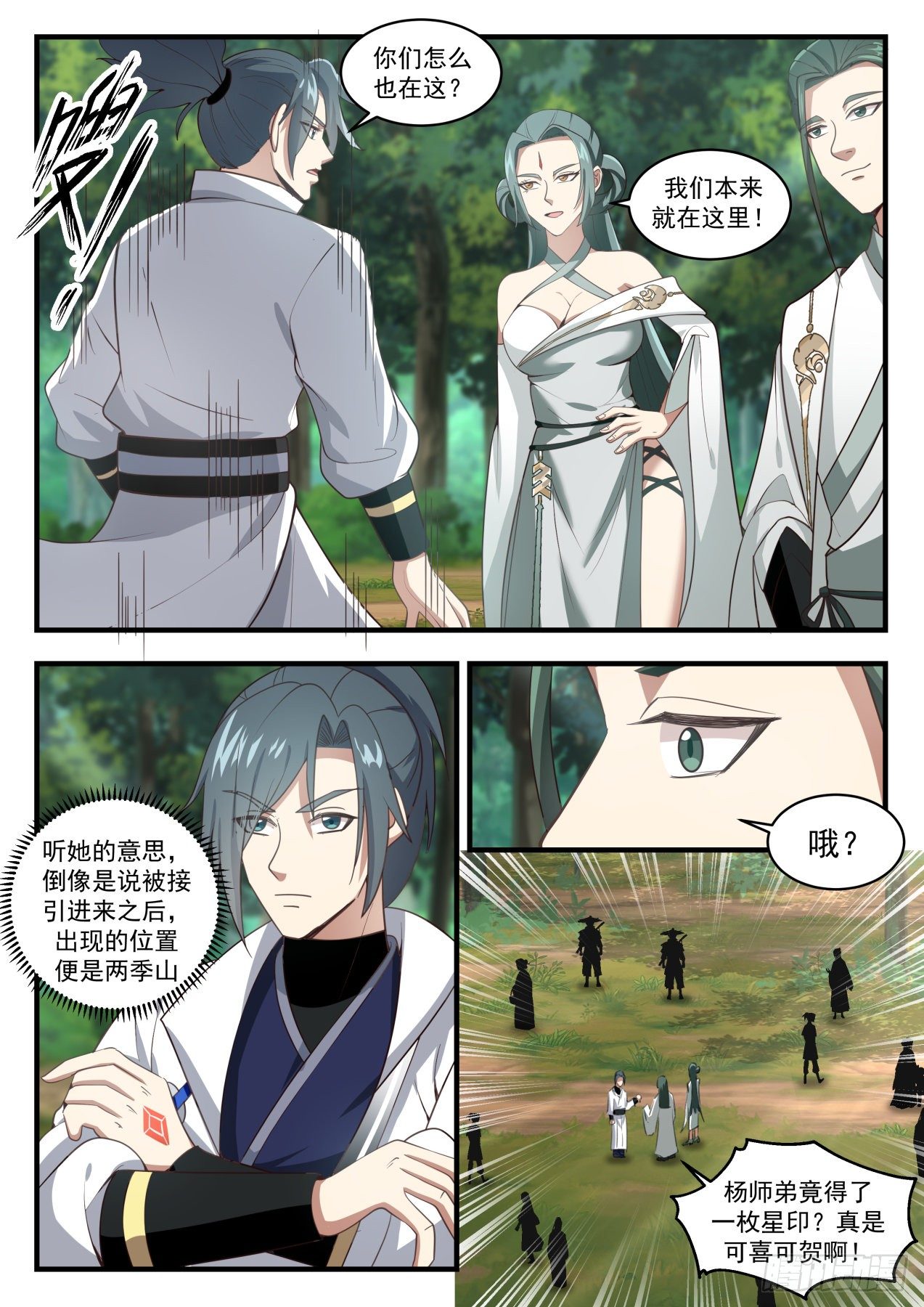 Why are you here?

We were already here!

Oh?

listen to her. It seems to say that after being brought in, the location that appears is Liangji Mountain.

Junior Brother Yang actually got – a star seal? What a joy!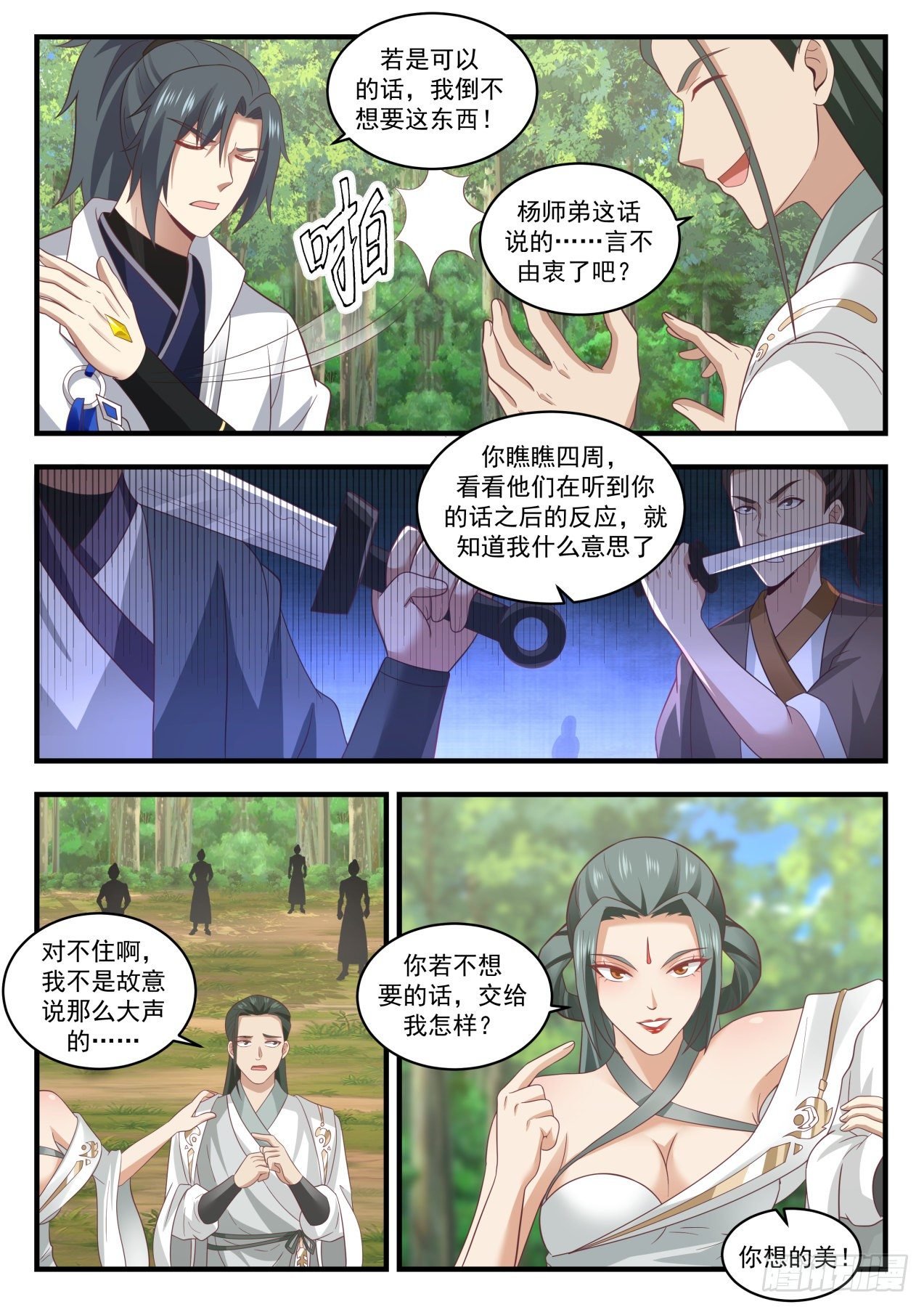 I wouldn't want this if I could!

What Junior Brother Yang said…isn't it sincere?

You look around and see how they react when they hear you and you'll know what I mean

Sorry, I didn't mean to say that loudly…

If you don't want it, how about leaving it to me?

In your dreams!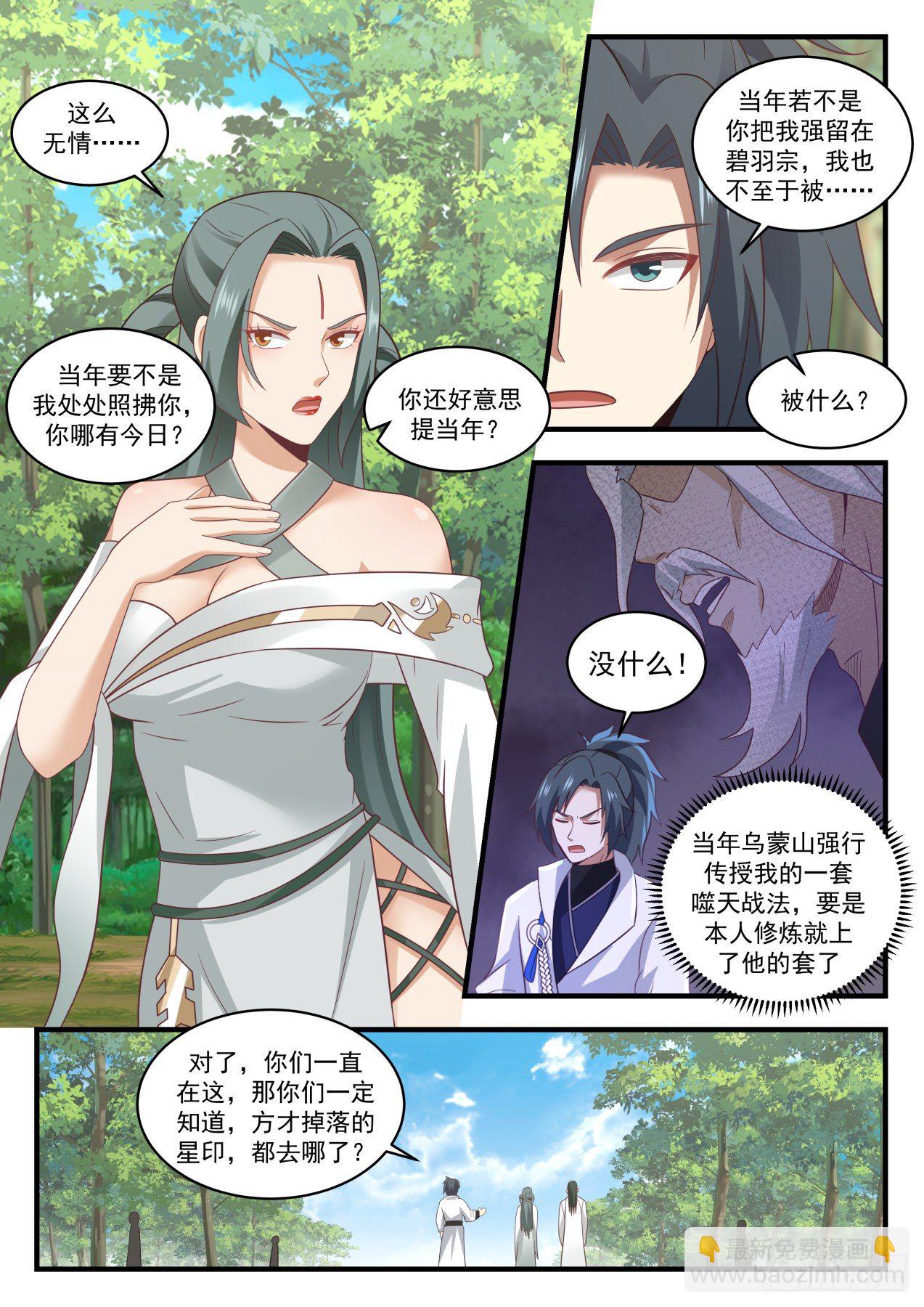 If you hadn't forced me to stay in the Biyu Sect, I wouldn't have been

so ruthless….

1

If I hadn't looked after you everywhere back then, how could you be today?

Would you mind to mention the year?

By what?

nothing!

Back then, Wumengshan forcibly taught me a set of sky-devouring tactics. If I practiced myself, I would fall into his trap.

By the way, you have been here all the time, so you must know, where did the star seals that just dropped go?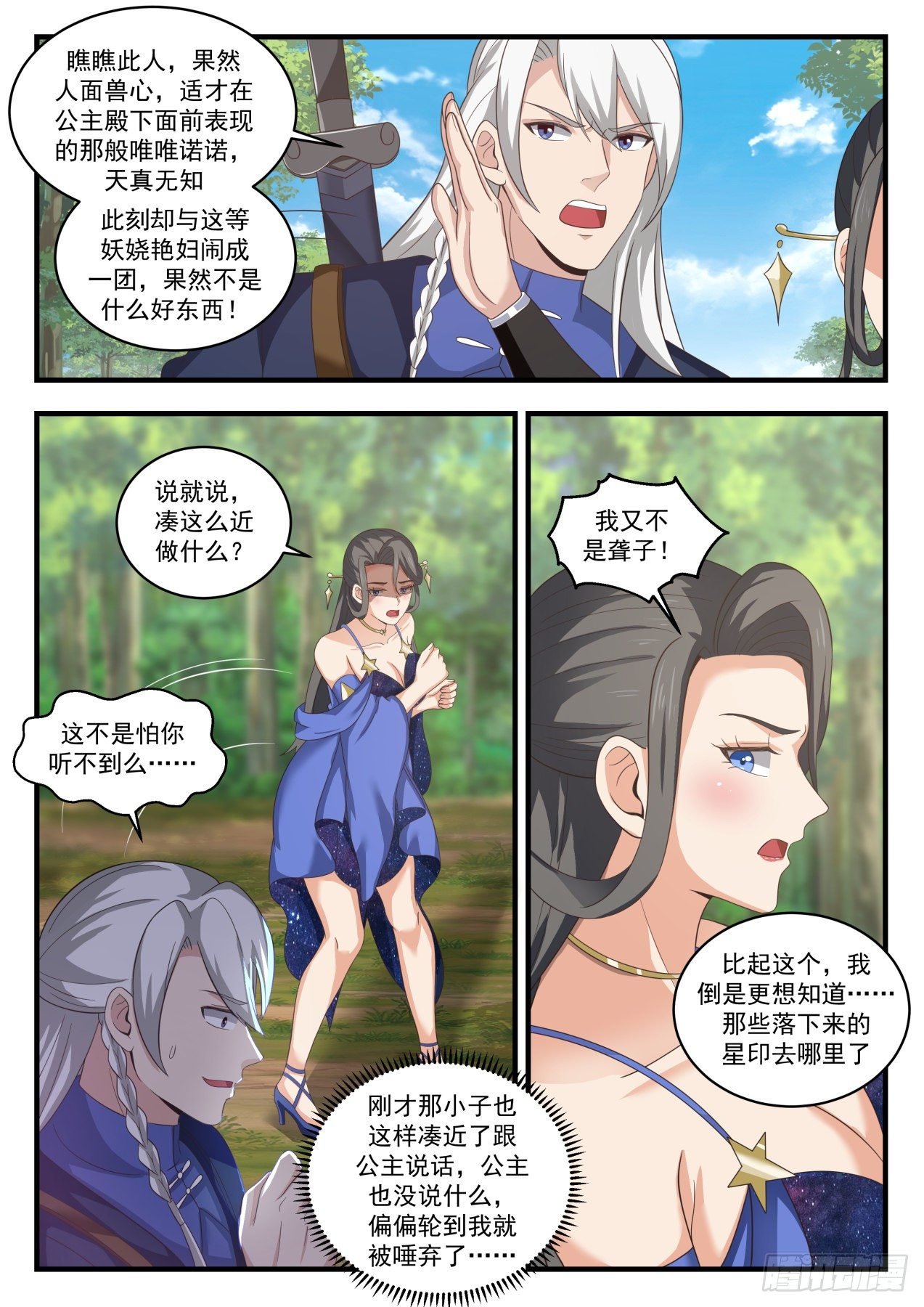 Look at this person, as expected, with a human face and a beast-like heart, he just behaved so submissively in front of the Princess' Highness, but he was naive and ignorant, but at this moment, he was in trouble with such a bewitching woman. It really isn't a good thing!

Let's just say, what is Ling doing so close?

I'm not deaf!

Aren't you afraid that you won't hear?

More than this, I want to know more?. Where are the fallen stars?

Just now that kid also approached to talk to the princess, but the princess didn't say anything, but it was my turn to be abandoned…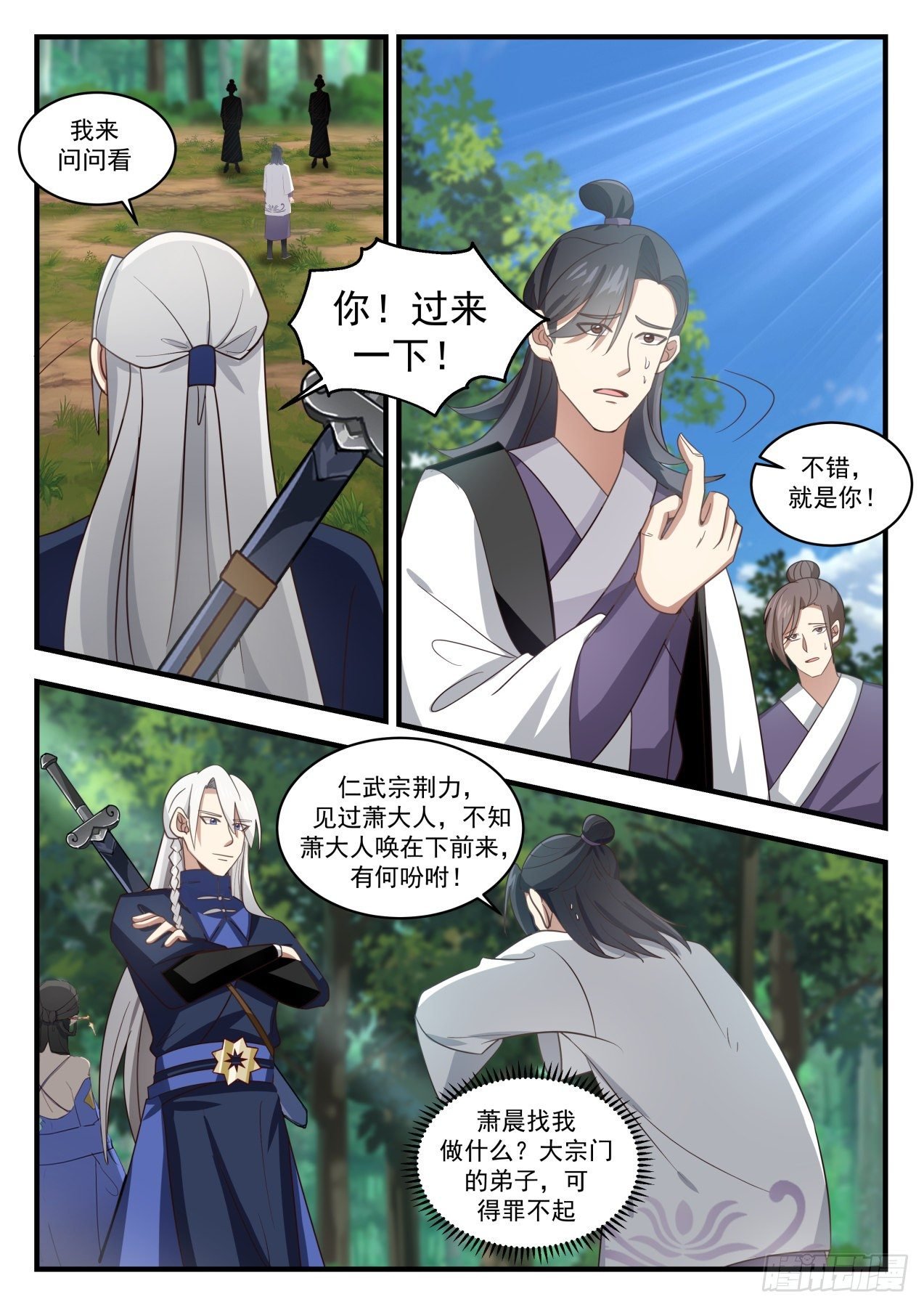 I'll ask

you! Come here twice!

Yes, it's you!

Jing Li, Renwu Zong, had seen Lord Xiao, but I didn't know that Lord Xiao was calling to come down, what hope did he have!

What did Xiao Chen want me to do? Disciples of major sects can't afford to offend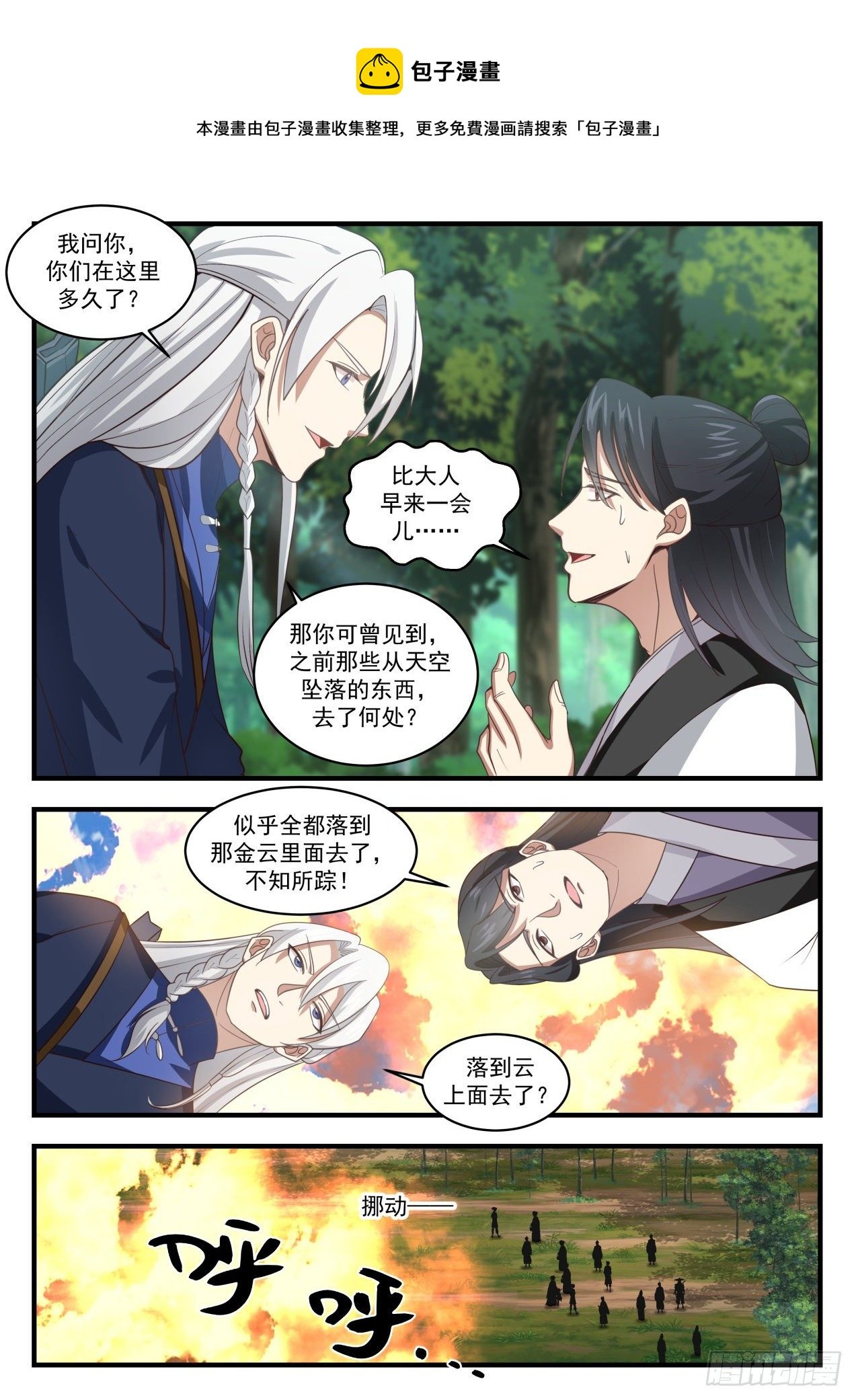 bun man book

This comic is collected and organized by Bao Ziman, for more free comics, please search "Bao Ziman"

I ask you, how long have you been here?

Come a little earlier than adults""

So have you ever seen, where did those things that fell from the sky go?

It seems that all of them have fallen into the golden cloud, nowhere to be found!

Falling on the cloud?

move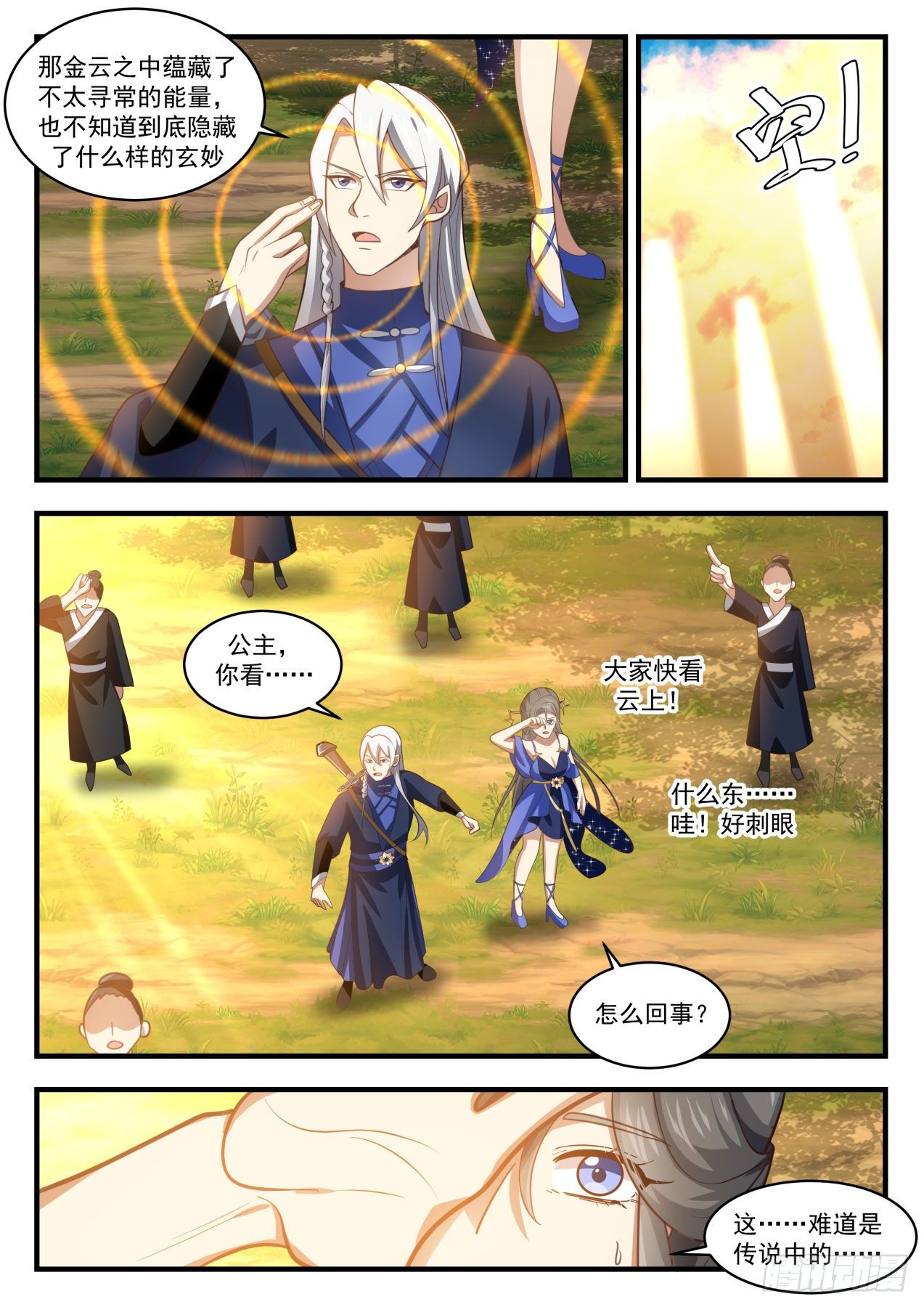 The golden cloud contains unusual energy, and I don't know what kind of mystery is hidden.

Princess, look.

Everyone, look at the clouds!

Shigongdong.. Wow! so dazzling

what happened?

This?…is it a legend?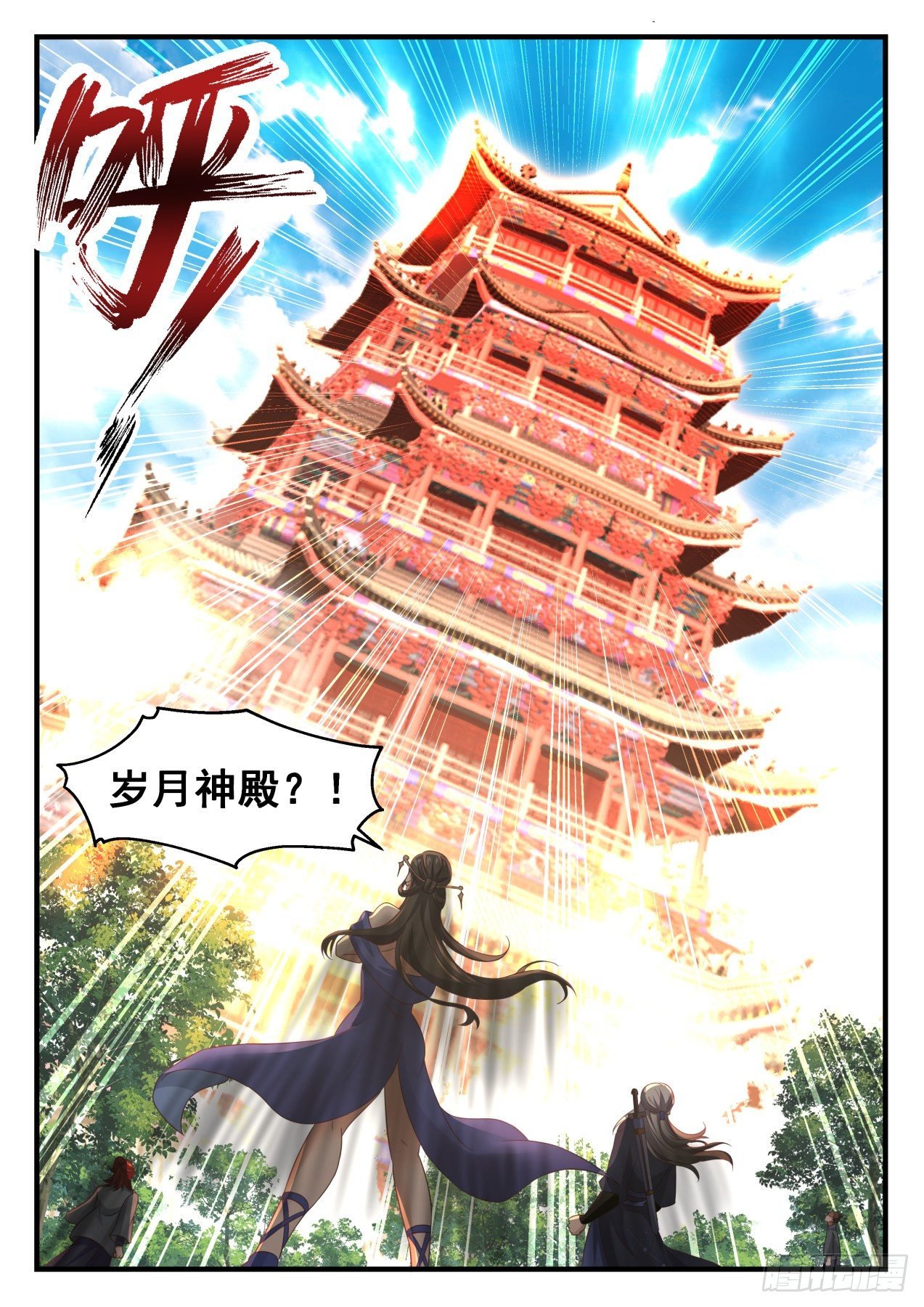 Temple of the Years? !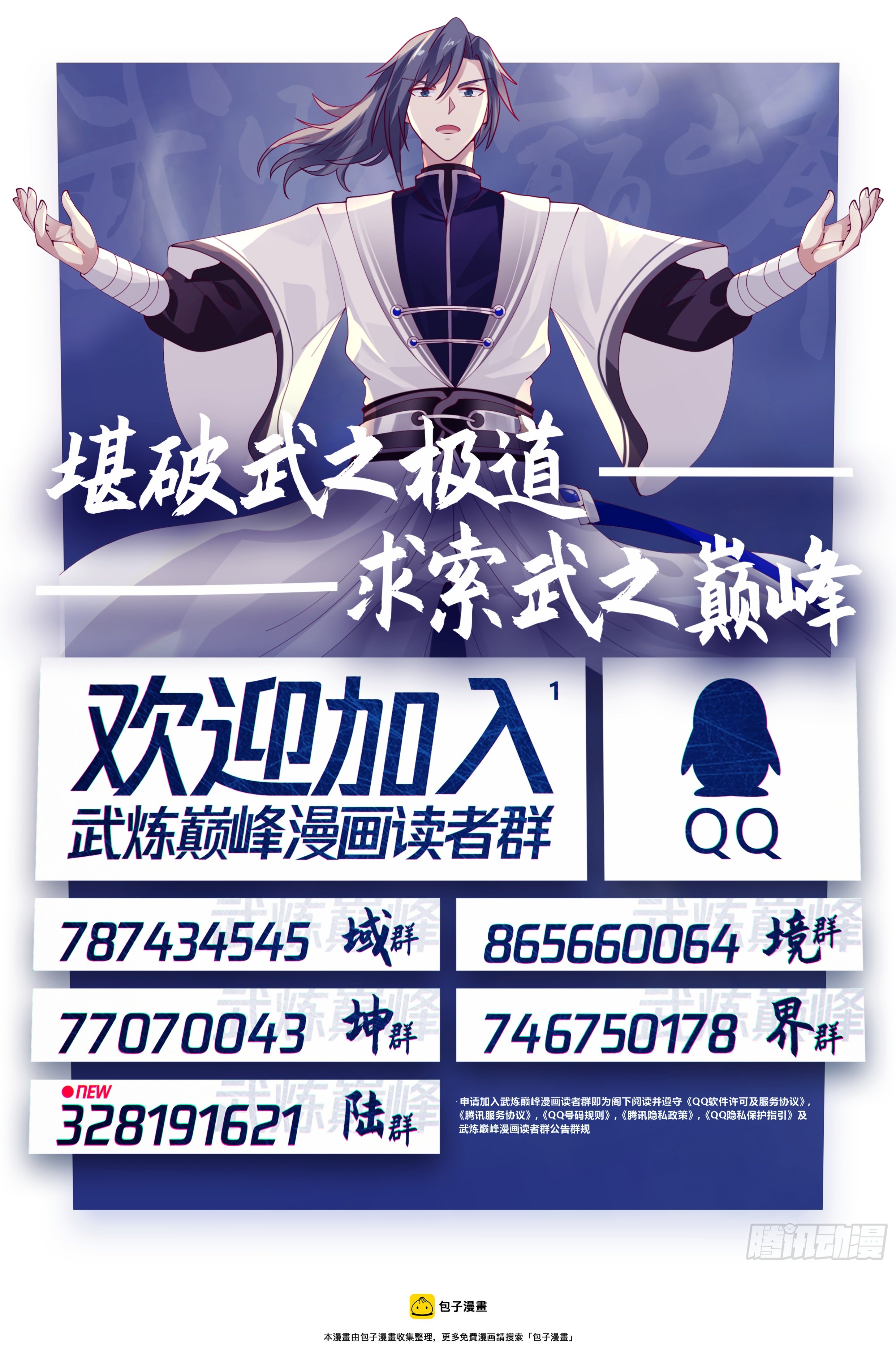 According to the location on the map that Hua Qingsi gave me, the Temple of the Years is probably here.