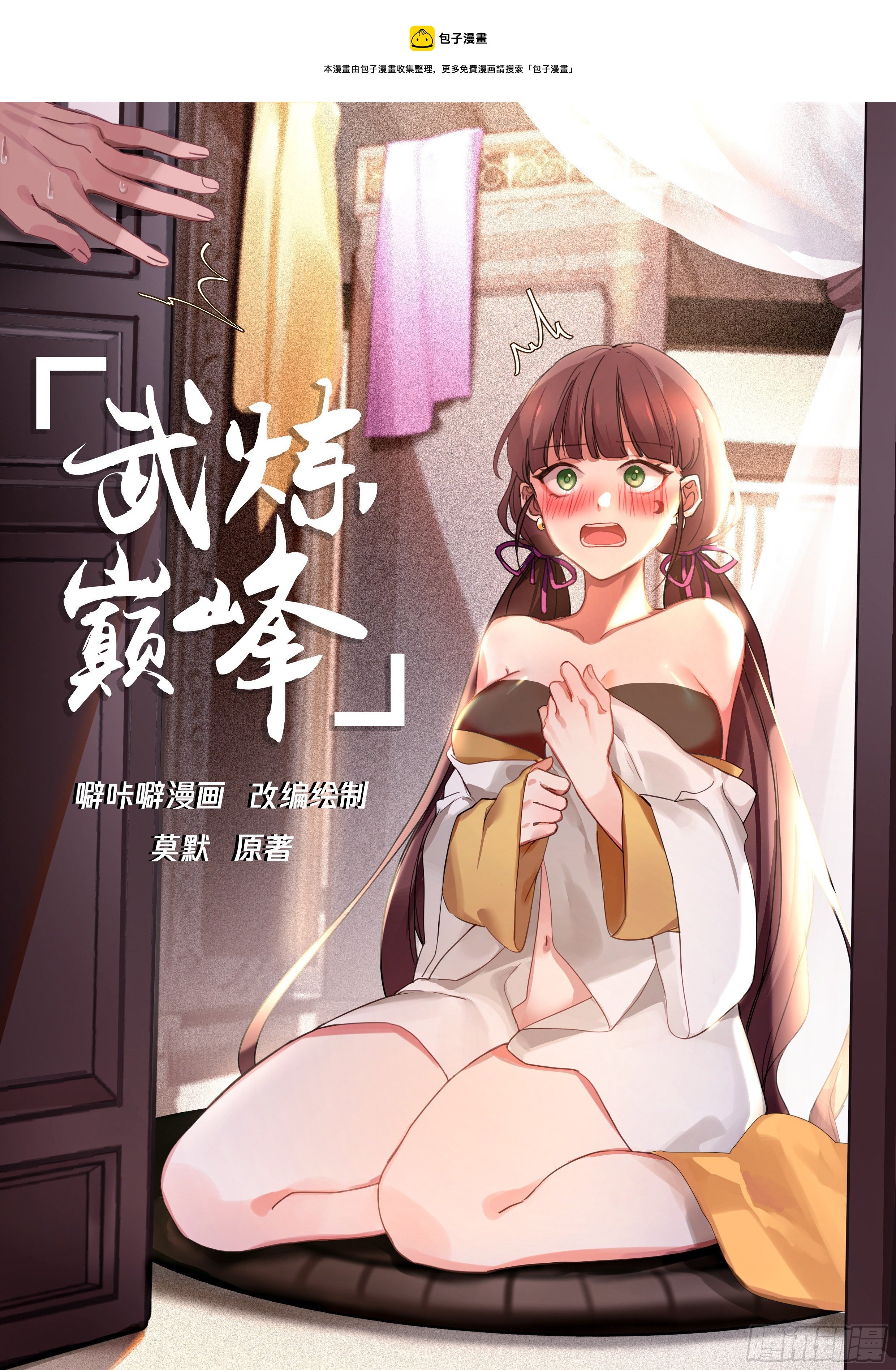 Steamed Bun

Drunk beer cartoon adaptation and drawing

Momo Original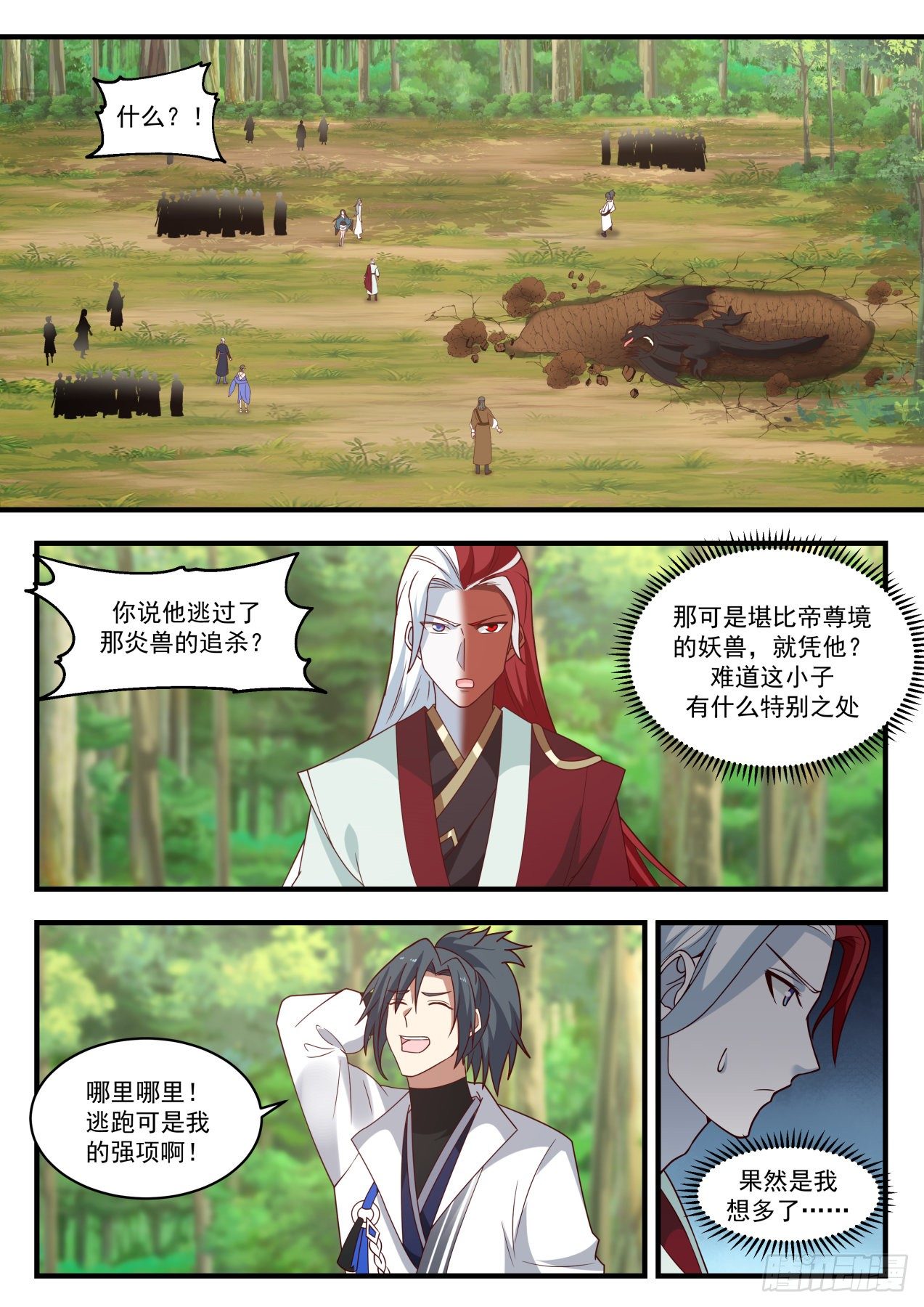 What? !

You said he escaped the pursuit of the flame beast?

That is a monster comparable to the emperor's realm, just rely on him? Is there anything special about this kid?

where where! Running away is my forte!

Sure enough, I was thinking too much…

Needless to say nonsense, hand over Xingyin, and you won't die!

Although it's a bit redundant, I still want to ask what is your name?

Bafangmen

Luo Yuan!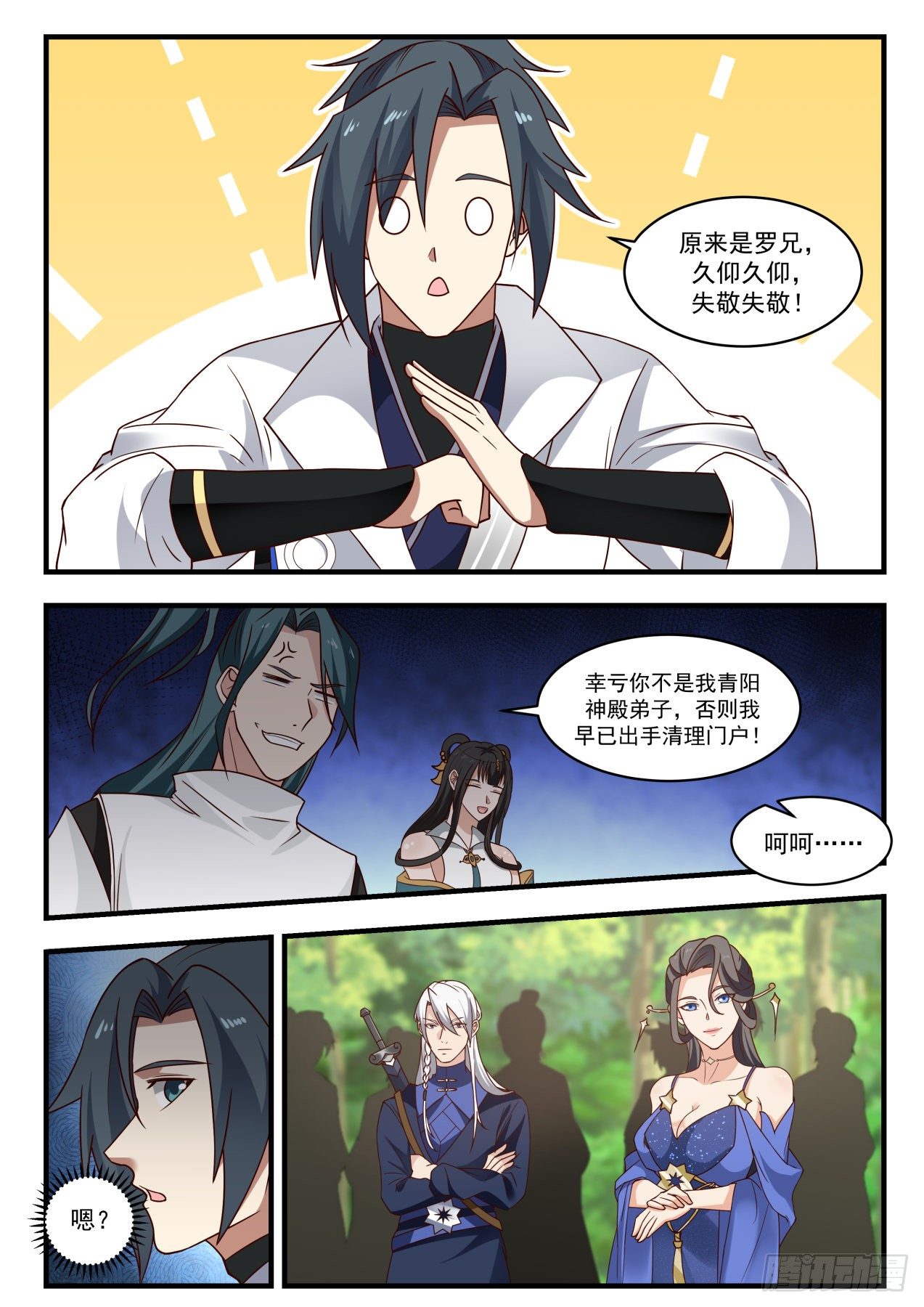 It turned out to be Brother Luo, I have looked up for a long time, and I have lost respect and disrespect!

Fortunately, you are not a disciple of my Qingyang Temple, otherwise I would have already taken action to clear the door!

Ha ha·.·

Um?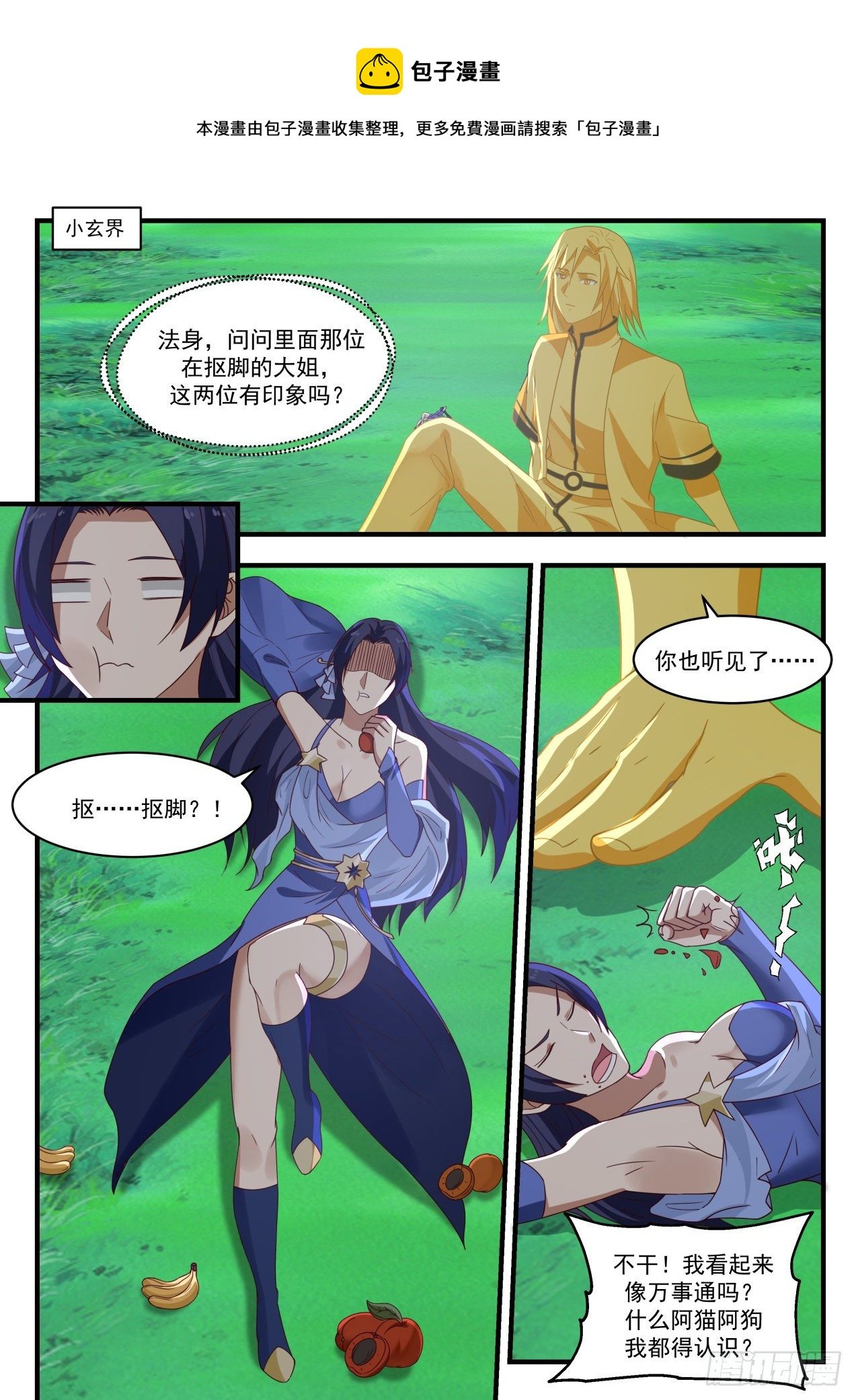 bun man book

This comic is collected and organized by Bao Ziman, for more free comics, please search "Bao Ziman"

Xiaoxuanjie

Fashen, ask the elder sister who is picking her feet, do you have any impression of these two?

you heard too

Pick your feet? !

Don't do it! Do I look like a jack of all trades? What kind of cat and dog should I know?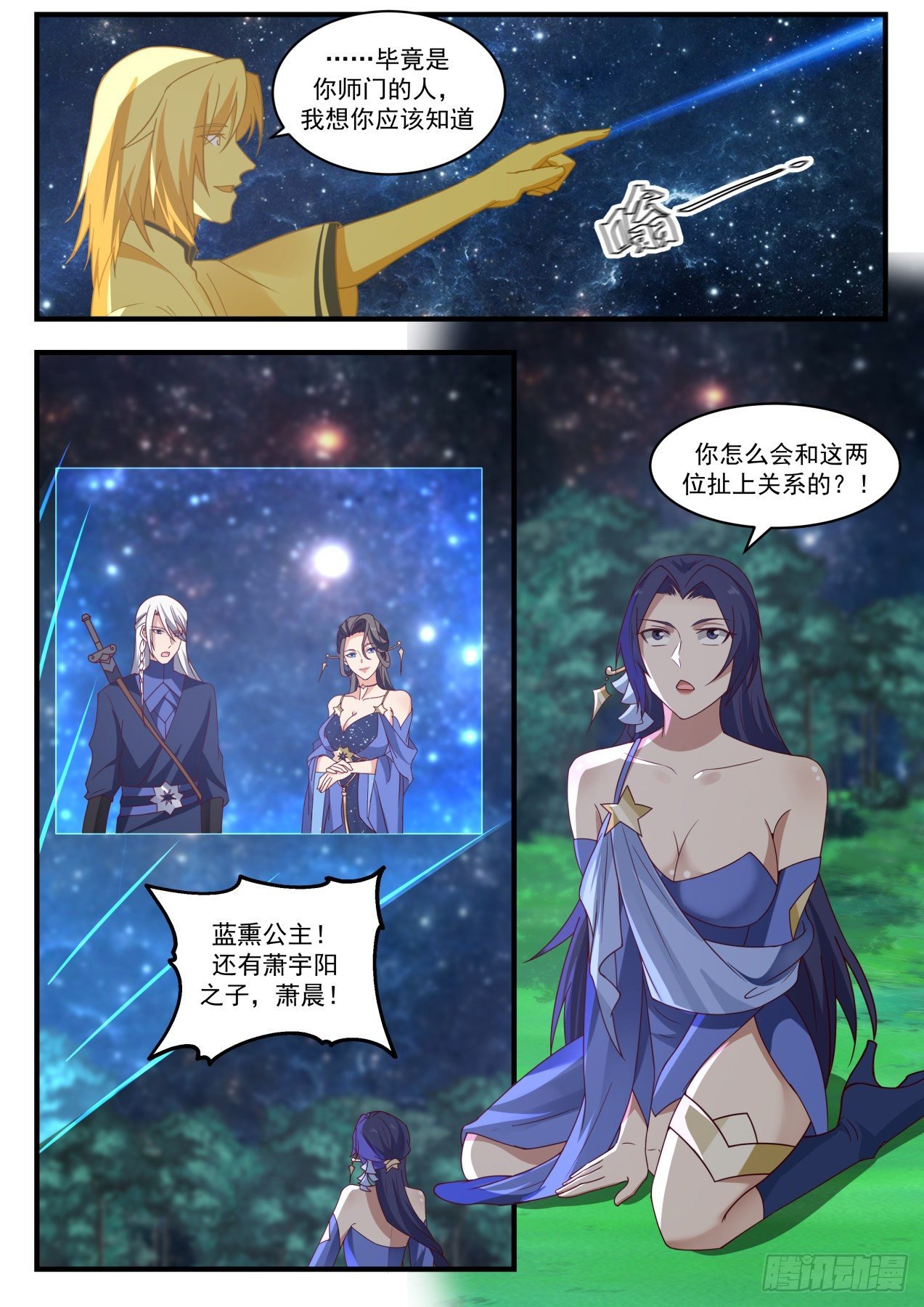 ! After all, it's your teacher, I think you should know

How did you get involved with these two? !

Blue smoked princess! And Xiao Yuyang's son, Xiao Chen!

Tencent animation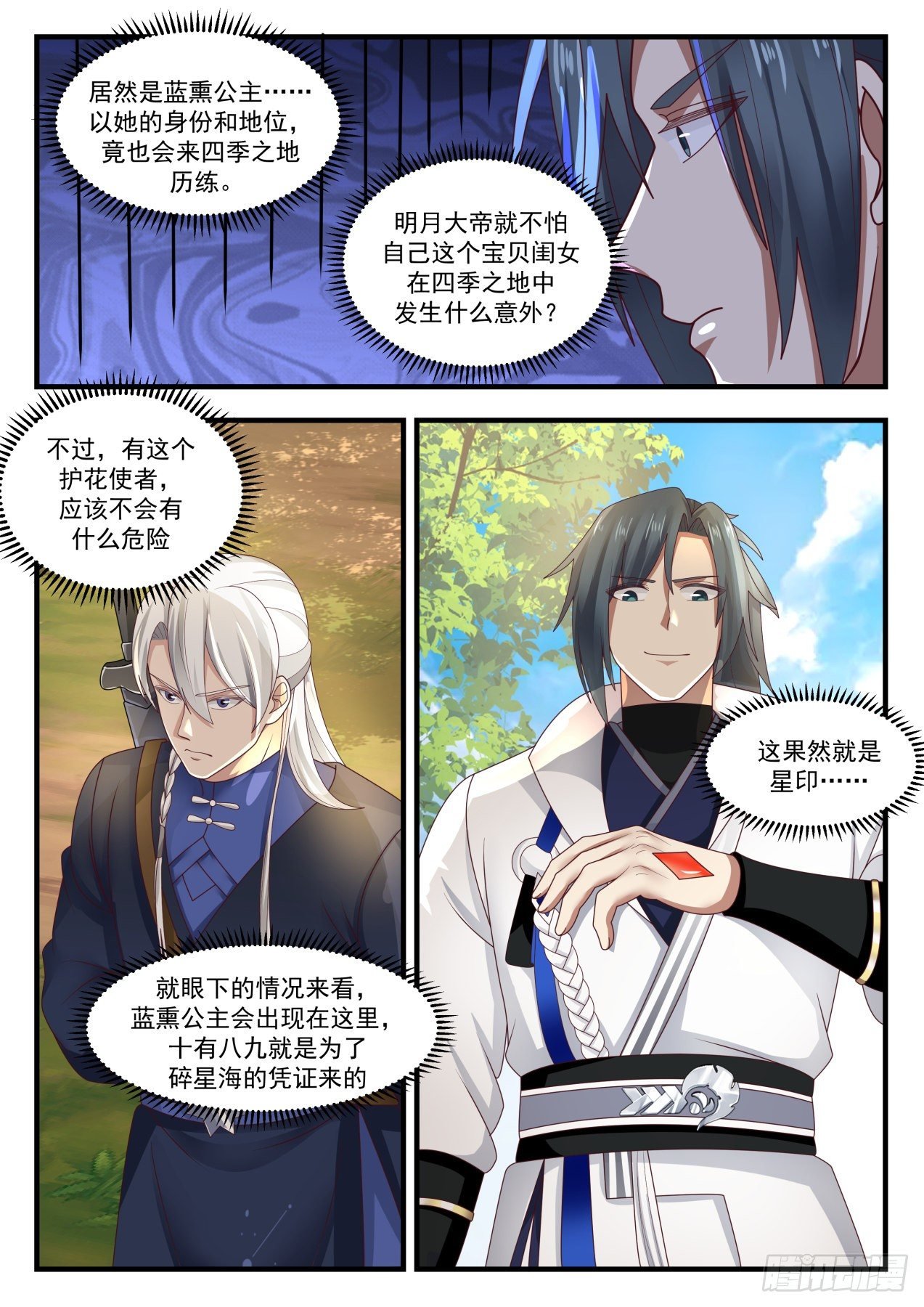 It is actually Princess Lan Xun. With her identity and status, she will come to the land of the four seasons to experience.

Emperor Mingyue is not afraid of what accident will happen to his precious girl in the Land of Four Seasons?

However, with this flower protector, there should be no danger.

Is this really the Star Seal? …

Judging from the current situation, Princess Lan Xun will appear here in all likelihood because of the certificate of Shattered Star Sea.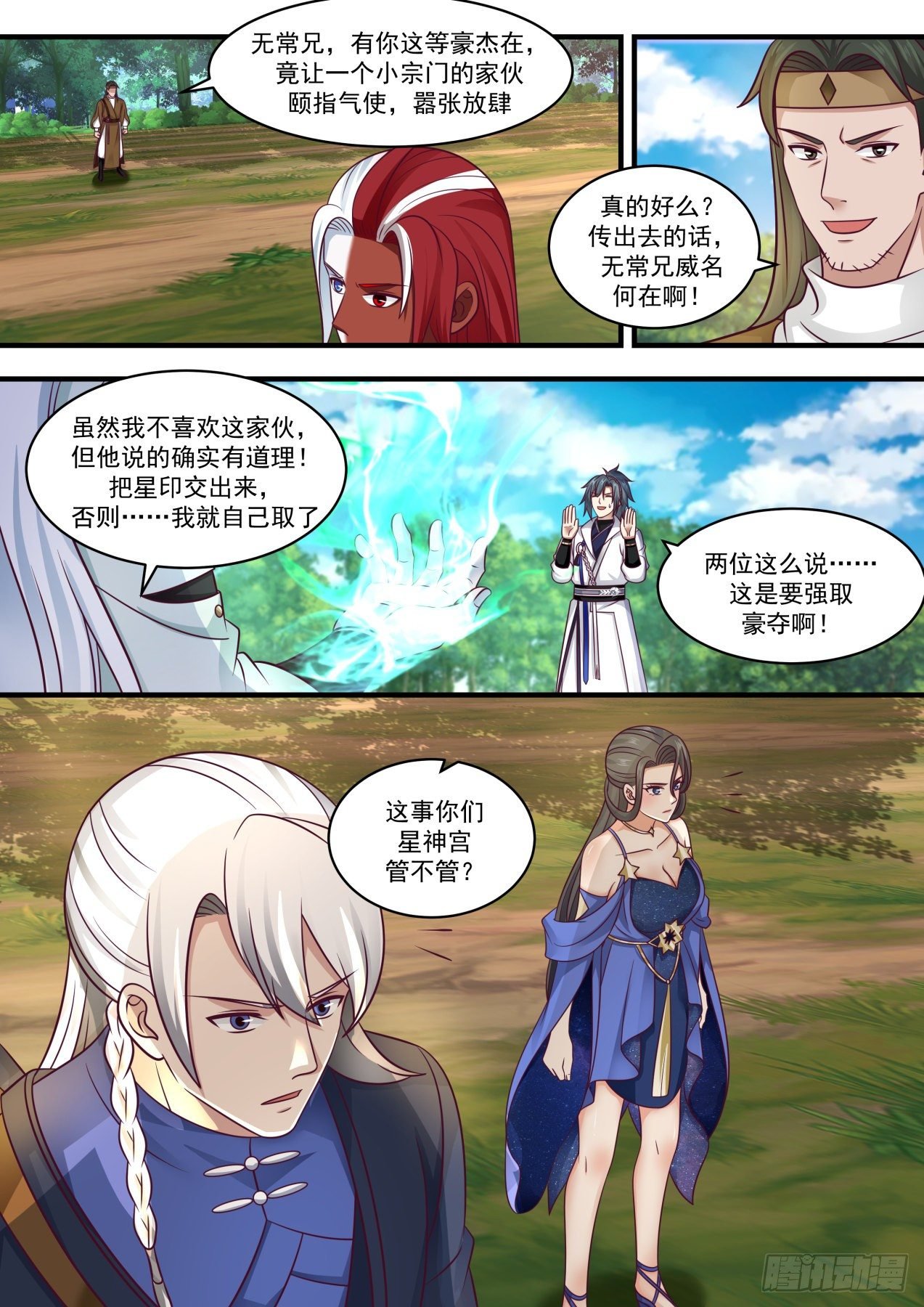 Brother Wuchang, with such a hero as you, you actually let a guy from a small sect do his best to be arrogant and arrogant.

Is it really good? If it is spread out, what is the name of Brother Wuchang!

I don't like this guy but he does make sense! Hand over the star seal, or else? .. I'll take it myself

The two of them said that this is going to be robbed and robbed!

Does your Star God Palace care about this?

Tencent animation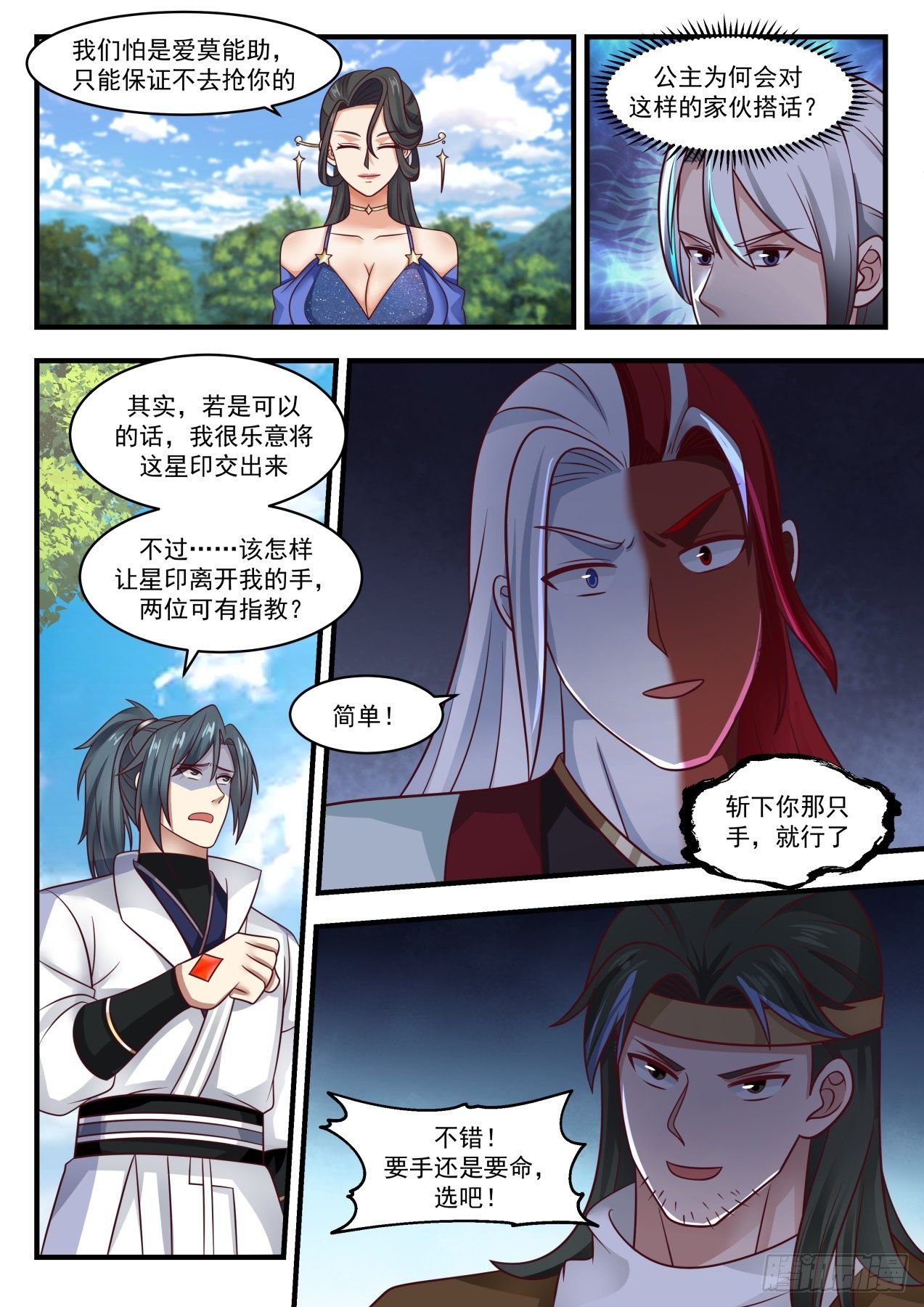 We are afraid we are helpless, we can only promise not to rob you

Why would the princess talk to such a guy?

Actually, if possible, I'd be happy to hand over this Xingyin, but… How can I get Xingyin out of my hand, can you give me some advice?

Simple!

Just cut off your hand

good! Hand or death, choose!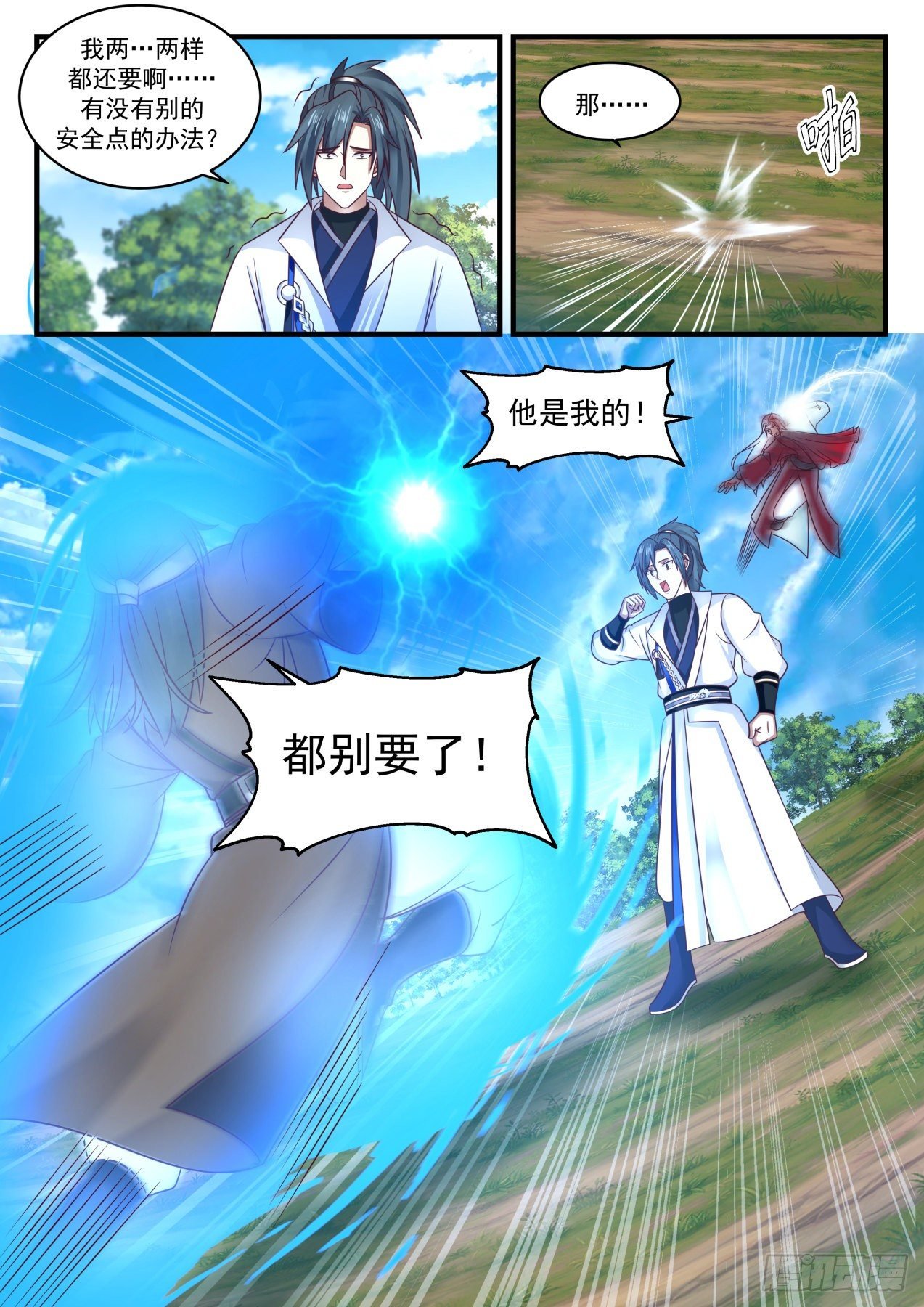 Steamed Bun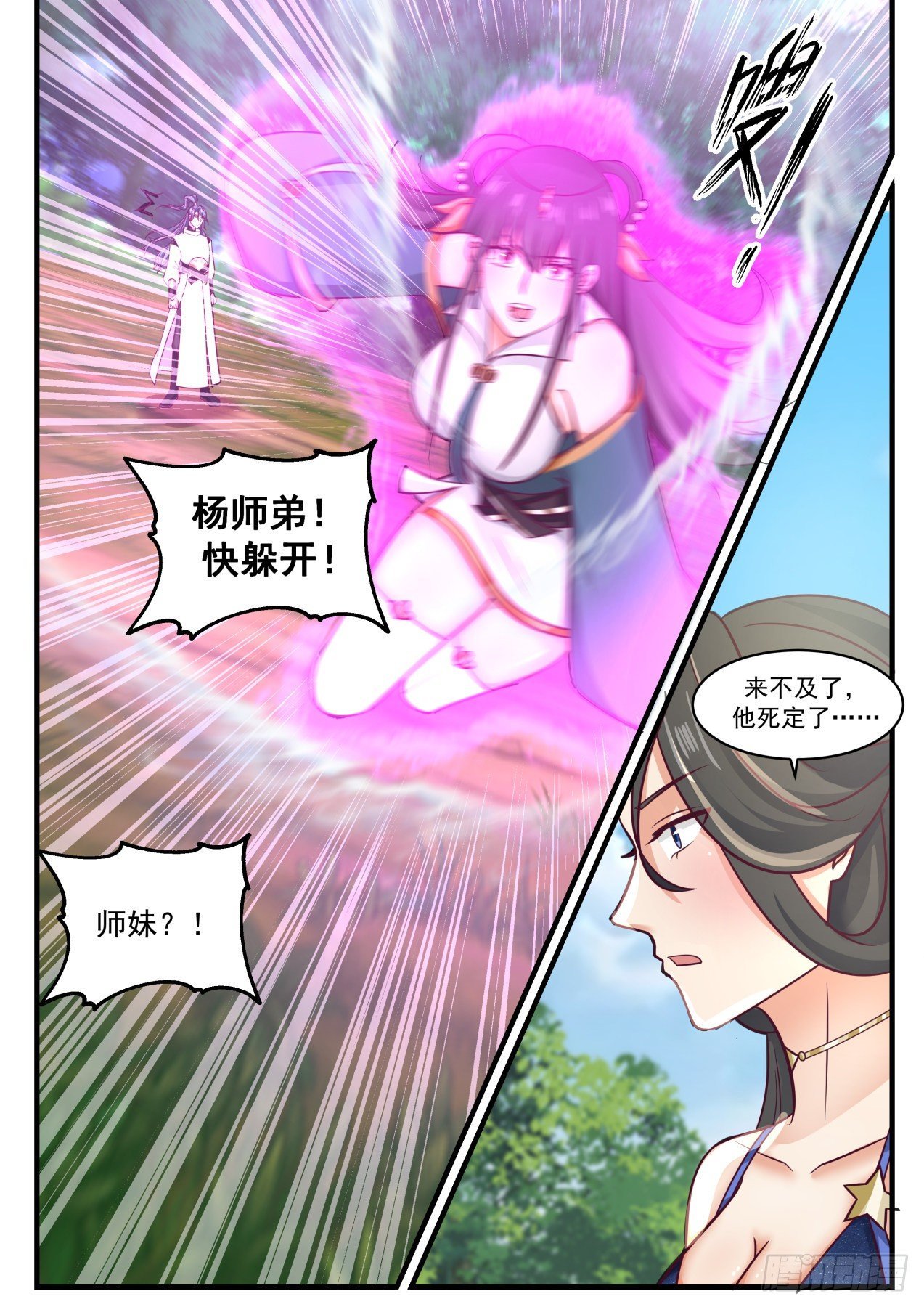 Junior Brother Yang! Get out of the way!

It's too late, he's dead…

Junior sister? !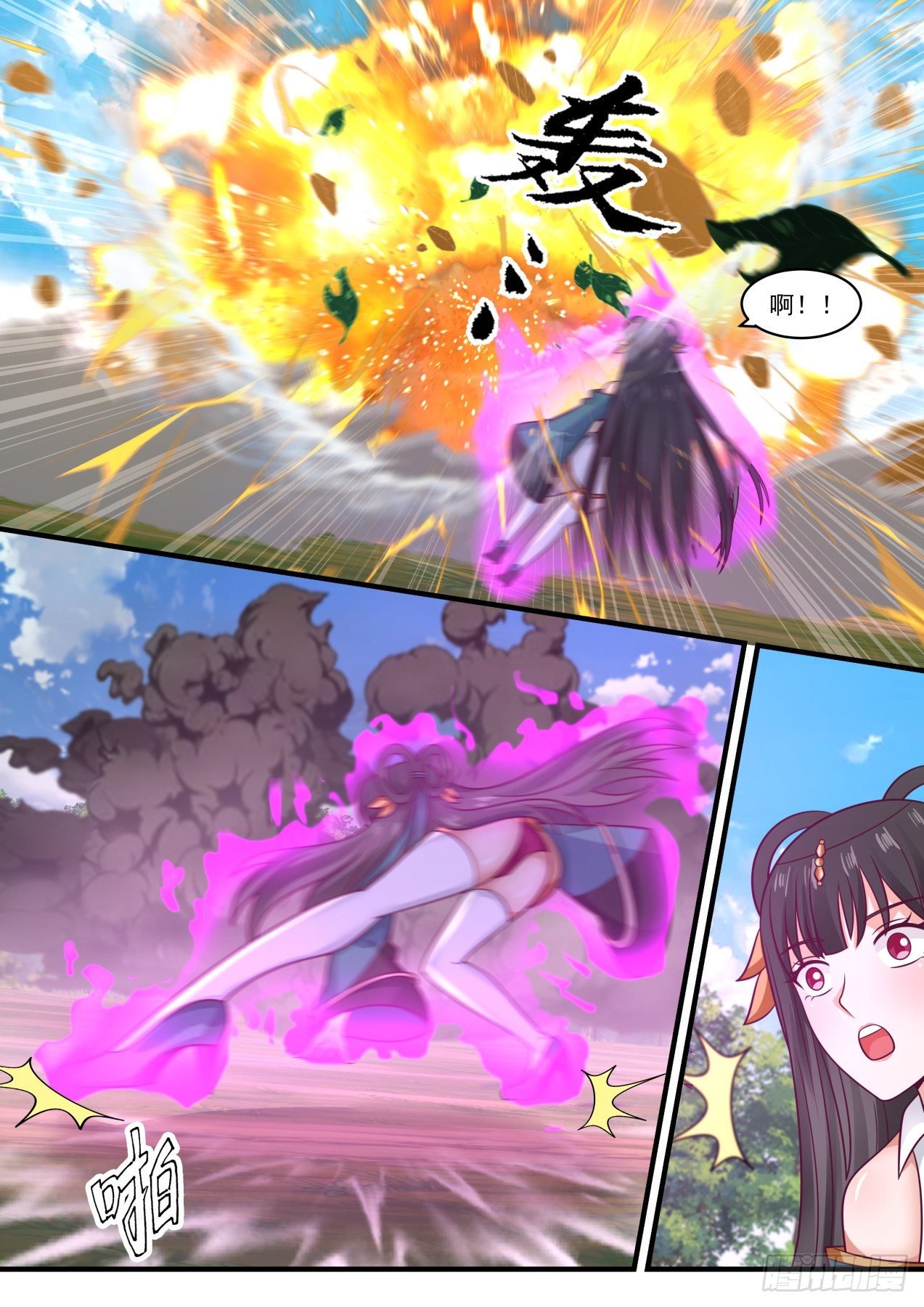 nice

what! !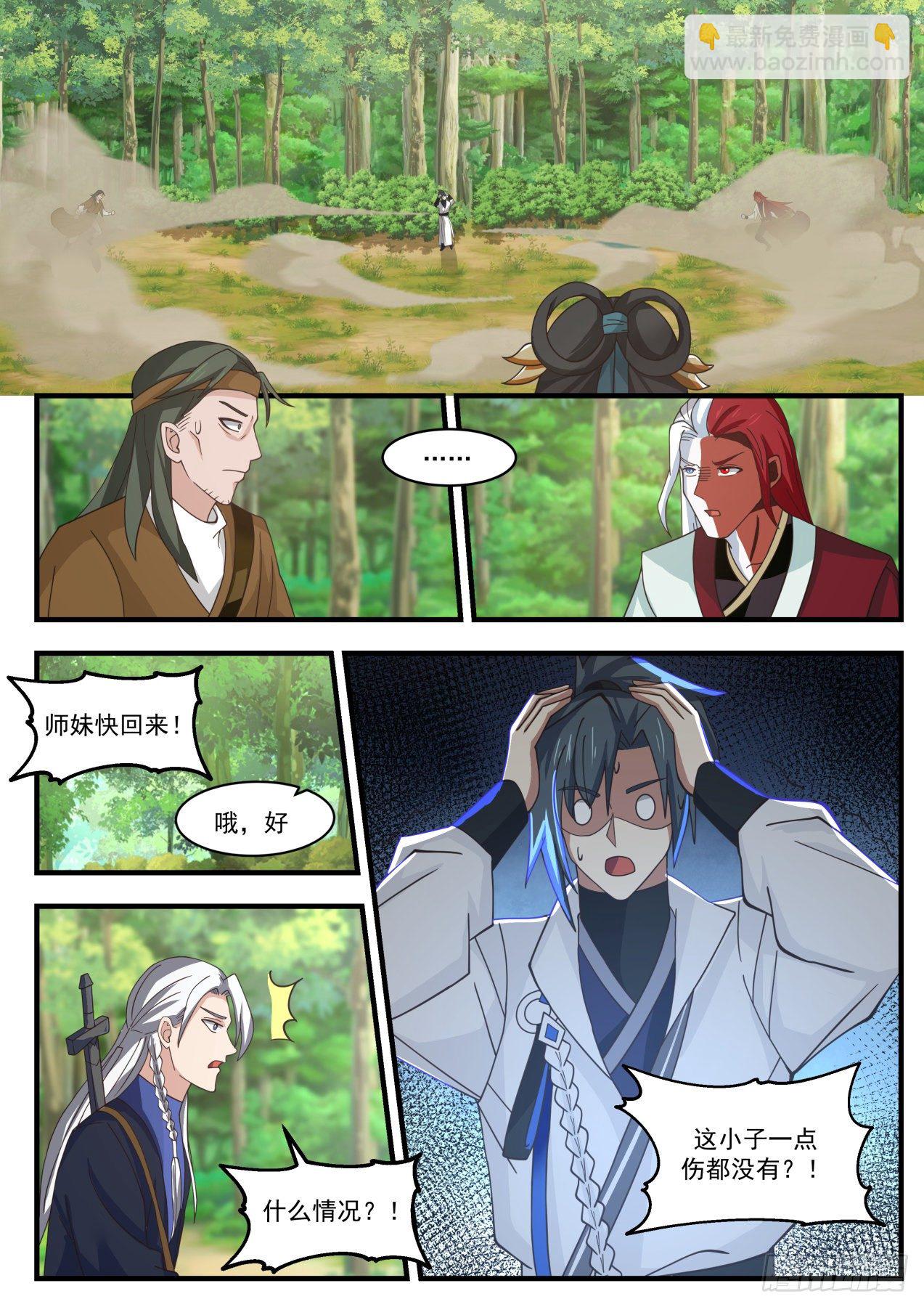 You're not talking about me, are you?

you wanna die?

You don't really want to fight, do you?

I'm guessing this fight will be an eye-opener for me.

Do these three or two sentences disagree?

I am optimistic about impermanence, this person will do anything to win, he will win

Luo Yuan's strength is unfathomable, and it can't be underestimated.