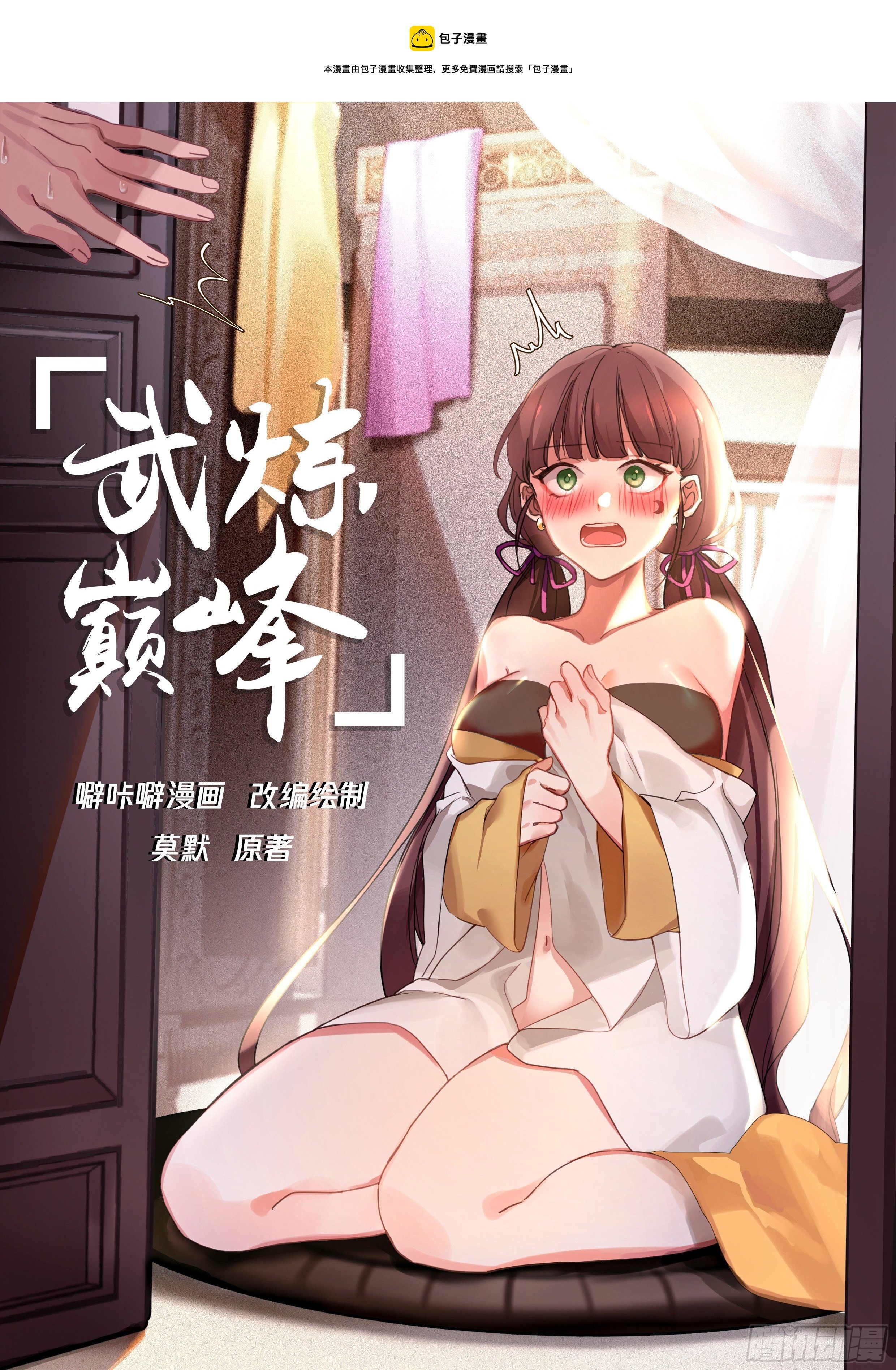 Remember, if you enter the Land of Four Seasons, if you encounter this person of impermanence, you will run as far as you want, and never confront him head-on!

Yes, Brother Zhuang!

Is that the impermanence of Tianwu Holy Land?

good

I've played against this guy a few times and it's hard to deal with

Meter

Even Brother Xiao can't deal with him?

If you use the Emperor Treasure given by your father, you will definitely be able to defeat him, but the price is too high!

so…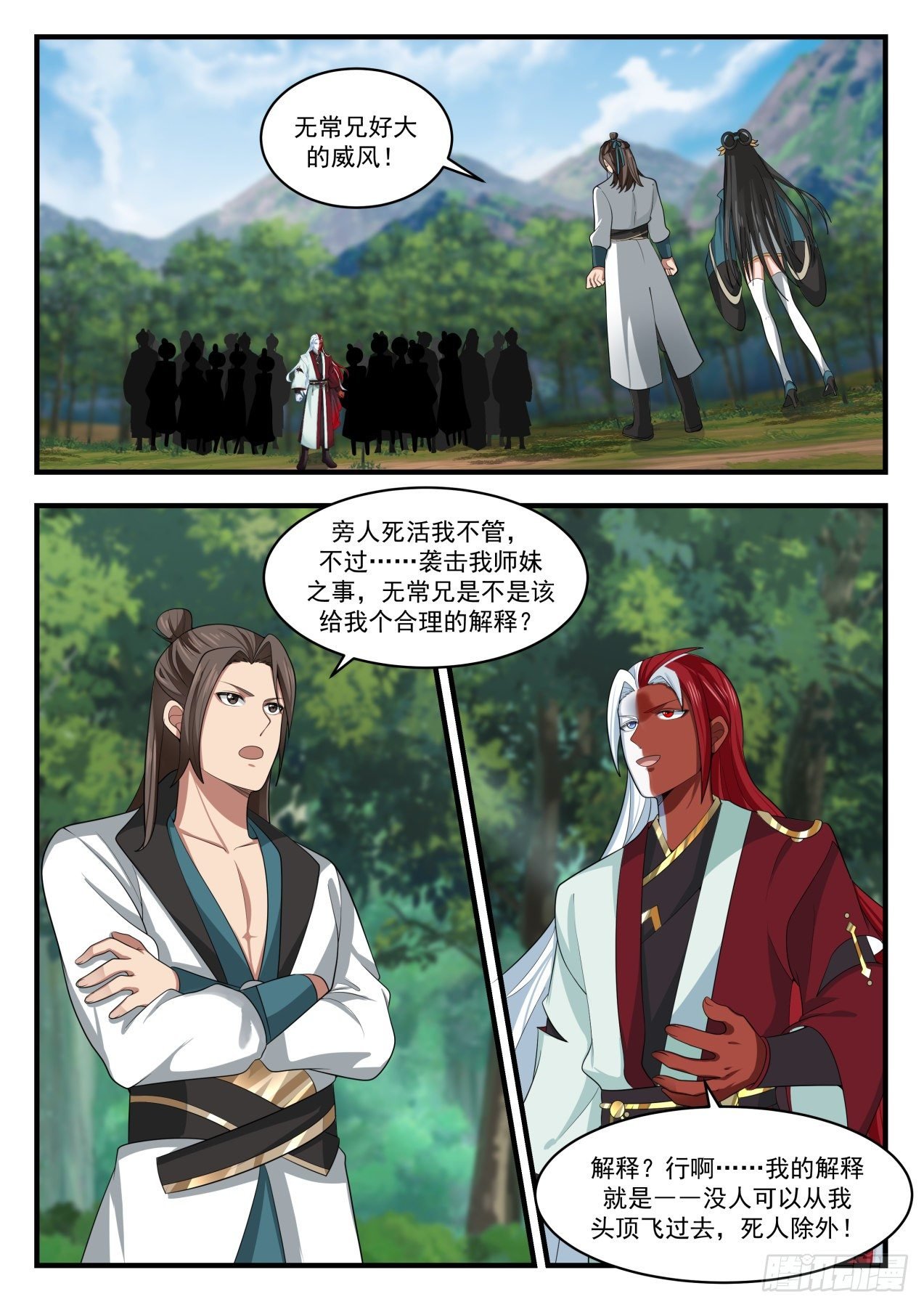 The impermanence brother is so majestic!

I don't care whether others live or die, but for the attack on my junior sister, shouldn't Brother Wuchang give me a reasonable explanation?

explain? Okay?… My explanation is that no one can fly over my head, except the dead!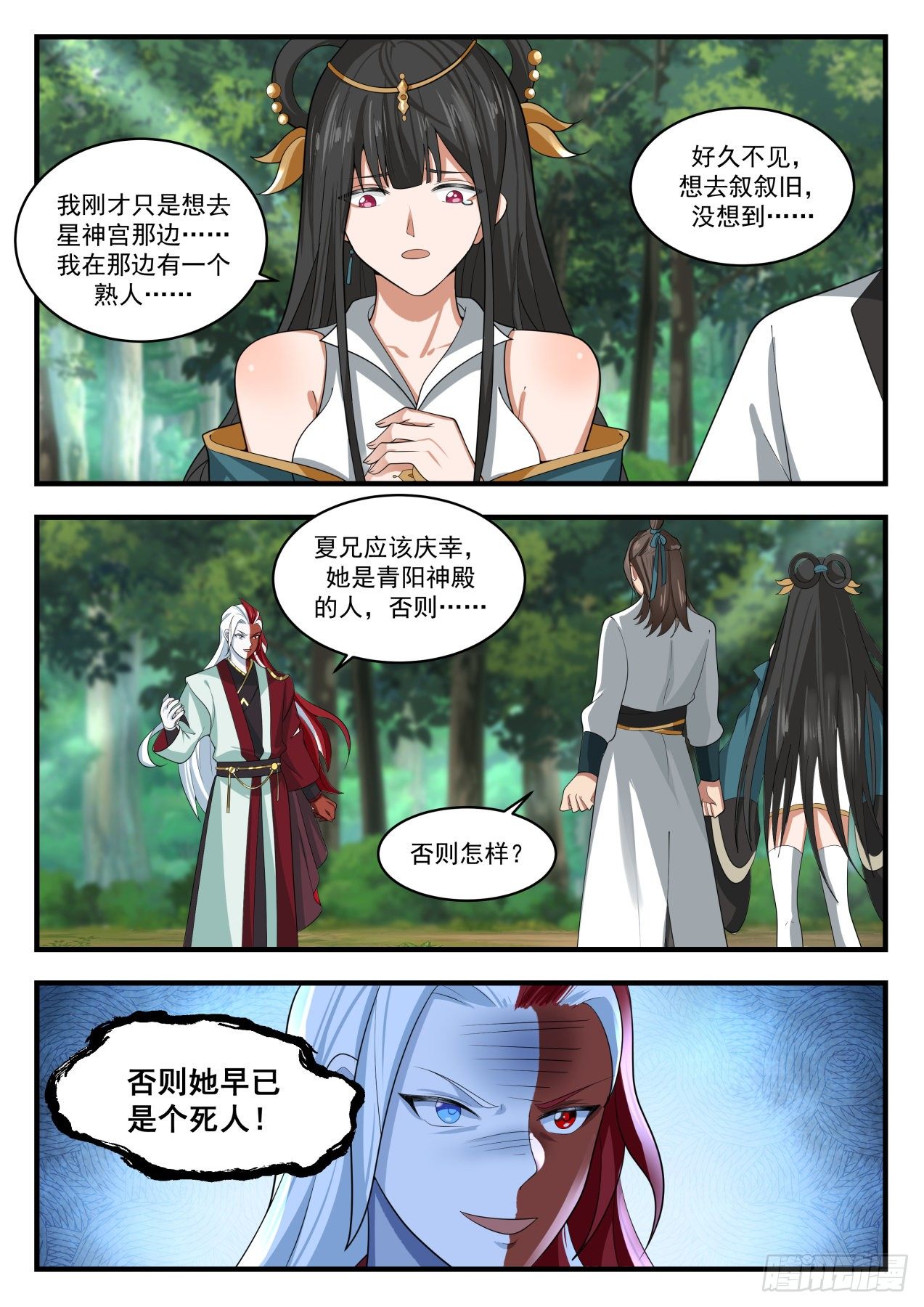 It's been a long time, I want to catch up, but I didn't think so? …

I just wanted to go to the Star God Palace. I have an acquaintance there""..

Brother Xia should be glad that she is from the Qingyang Temple, otherwise……

Otherwise what?

Otherwise she would already be dead!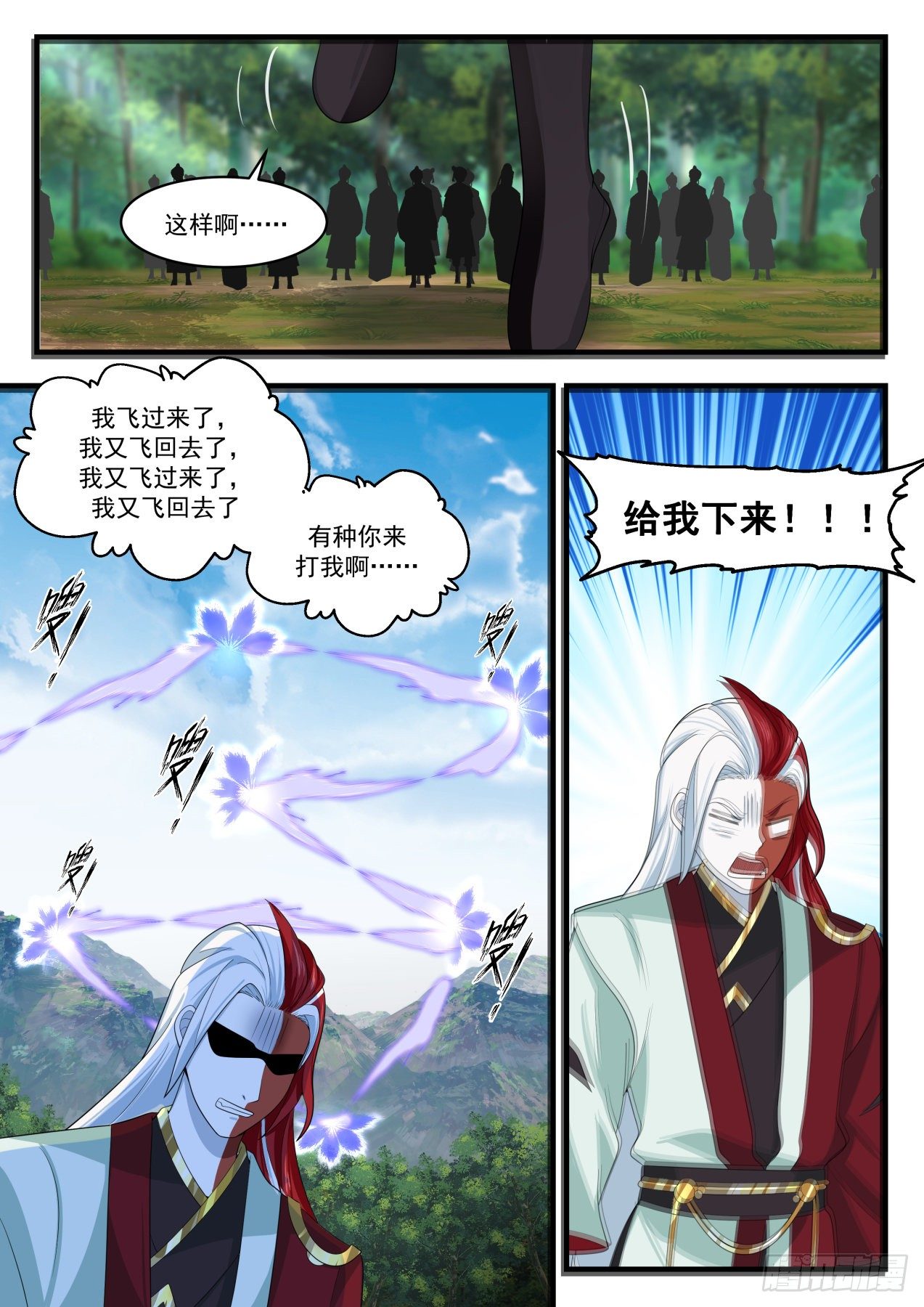 Is that so?.

I'm flying over, I'm flying back, I'm flying over, I'm flying back

get me down! ! !

Some kind of you come to hit me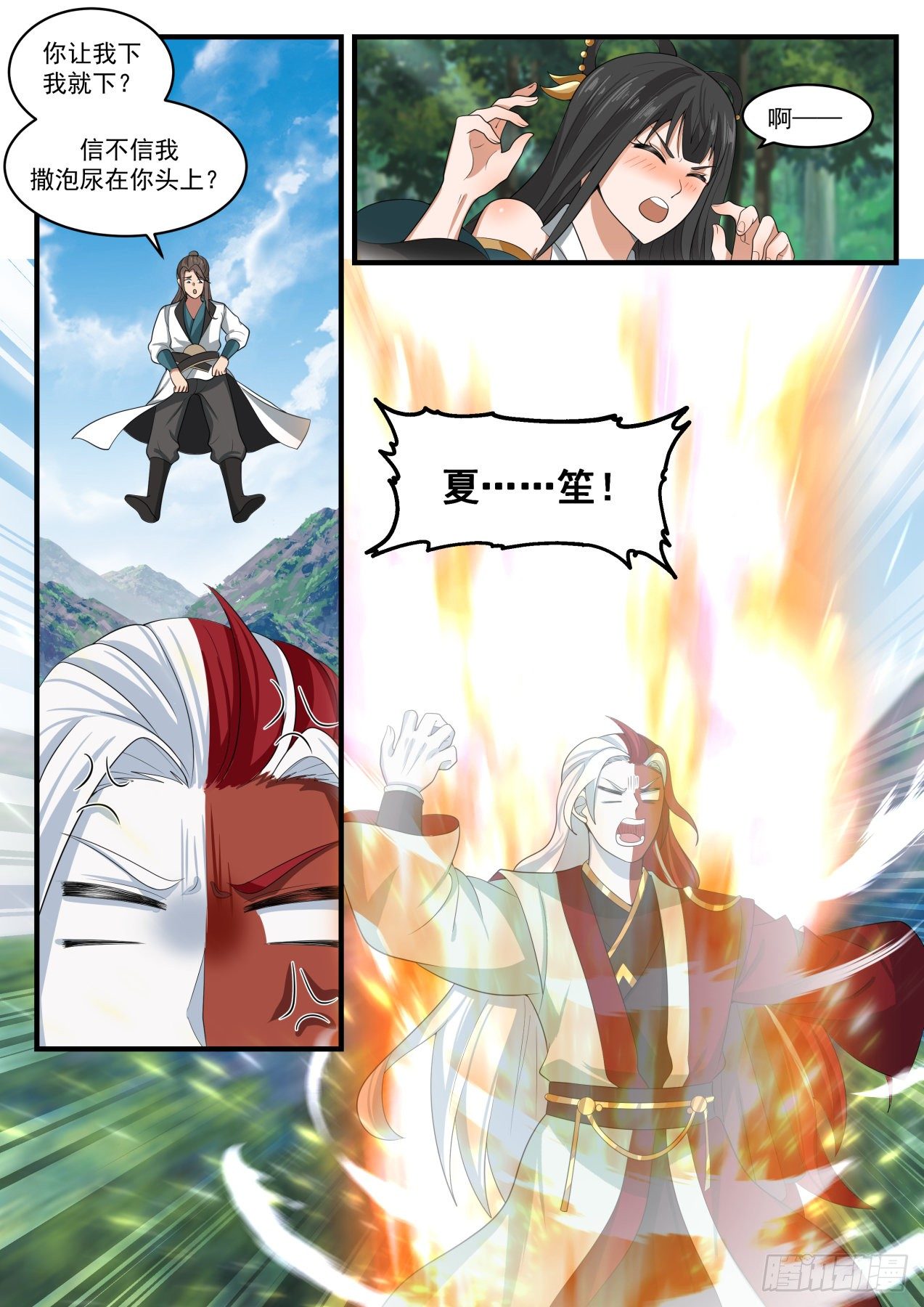 You let me down and I'll get down? Believe it or not I pissed on your head?

Summer??….pen!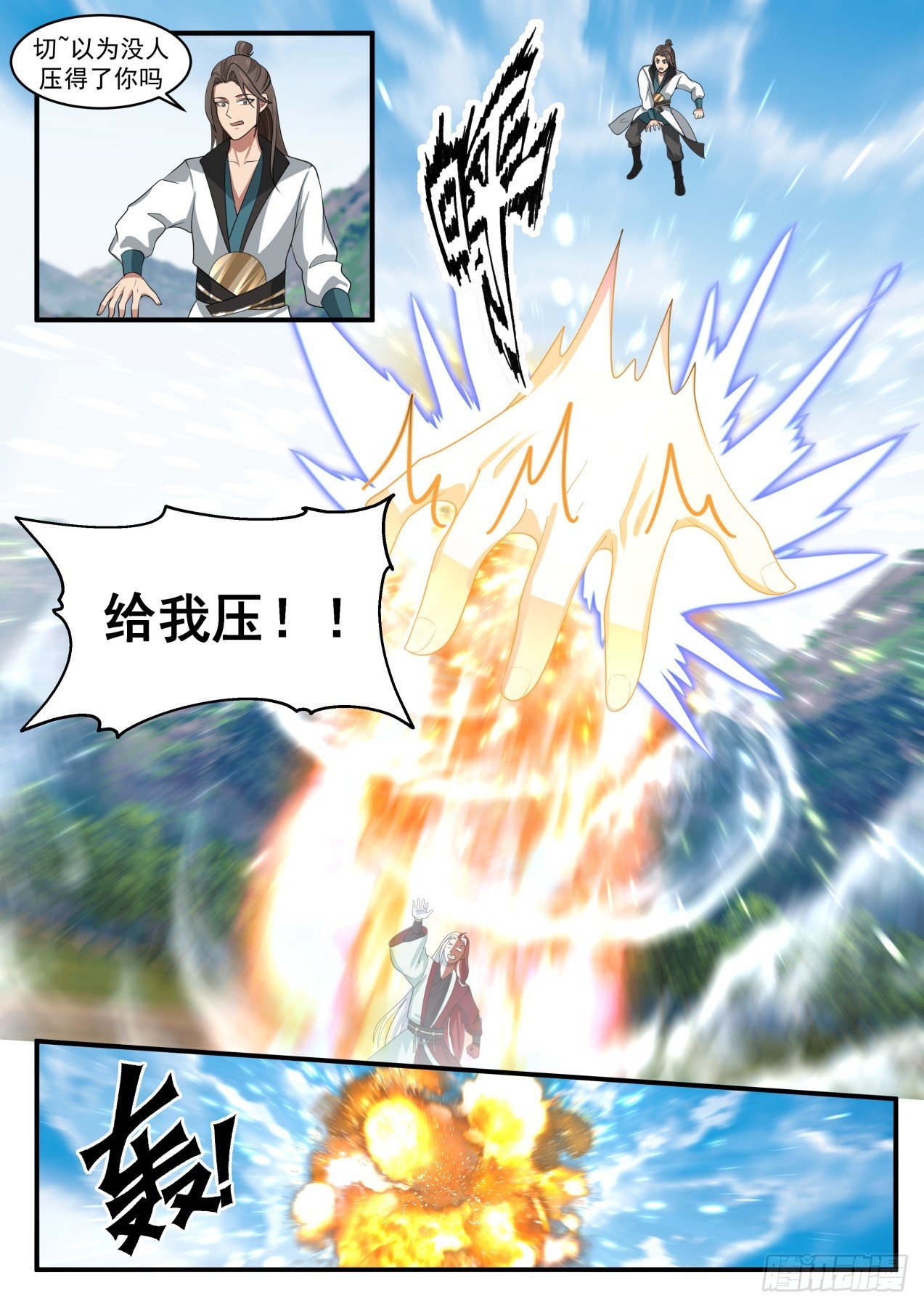 Cut~ Do you think no one can hold you down?

Press me! !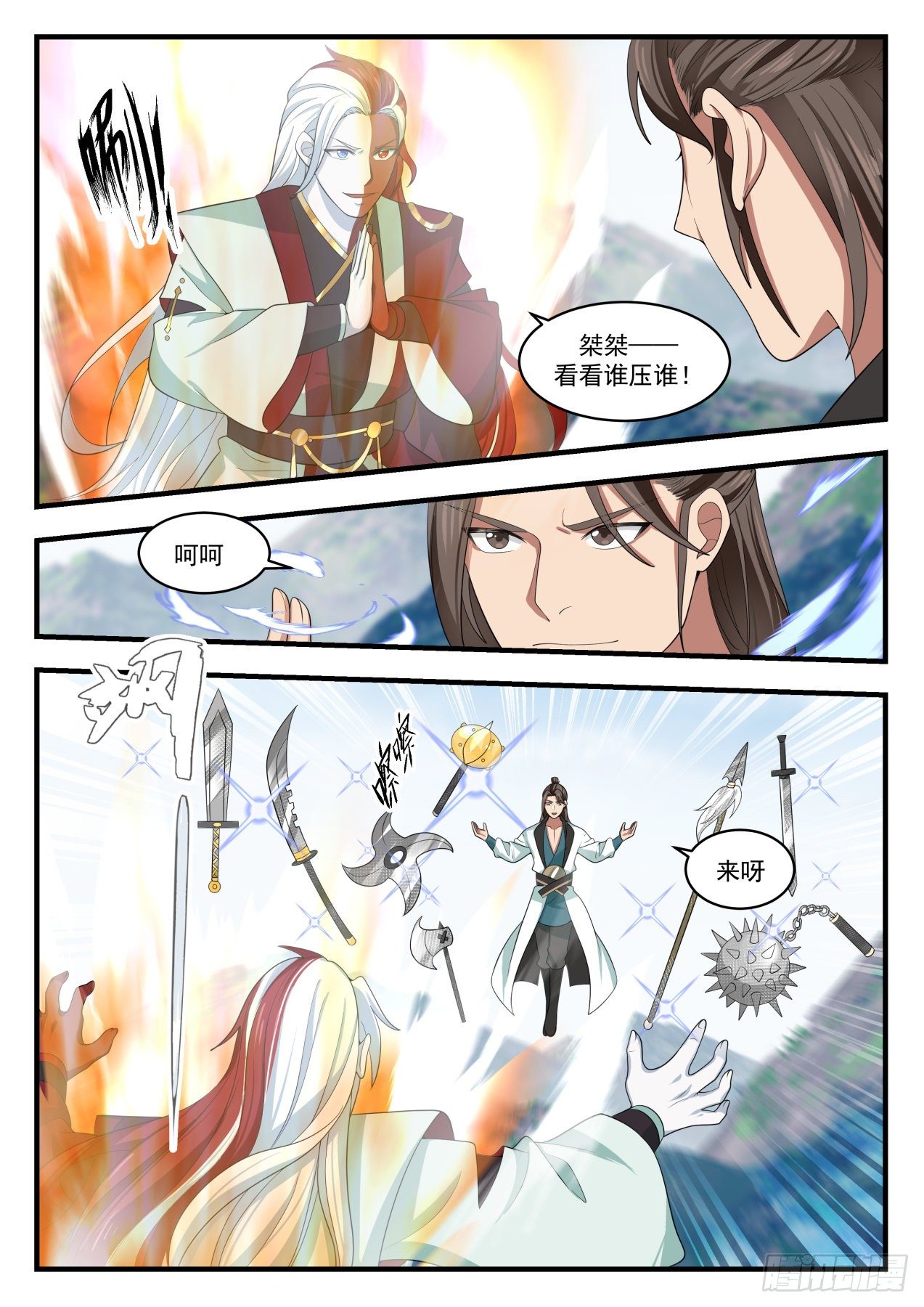 Jie Jie to see who oppresses who!

Ha ha

come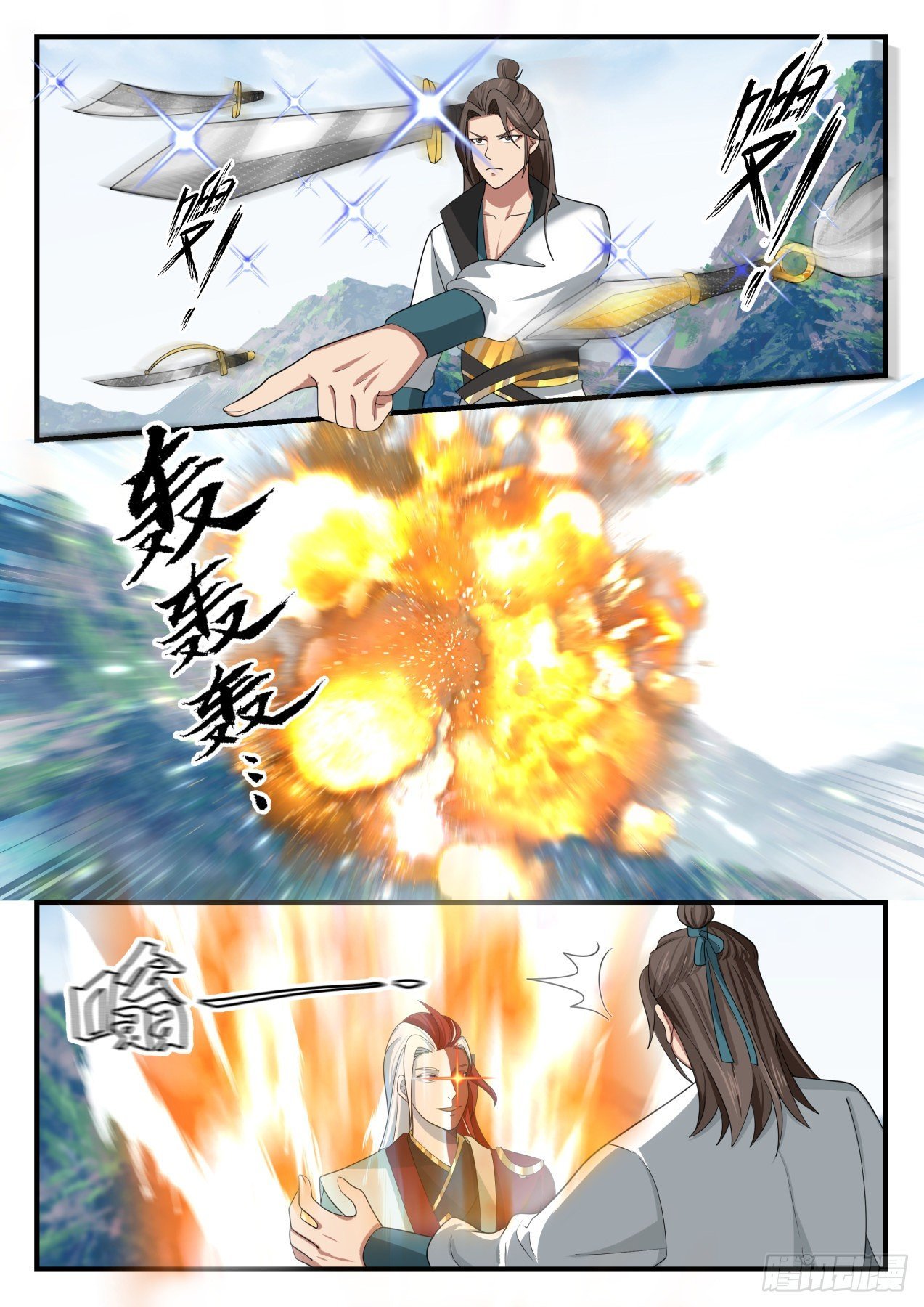 mouth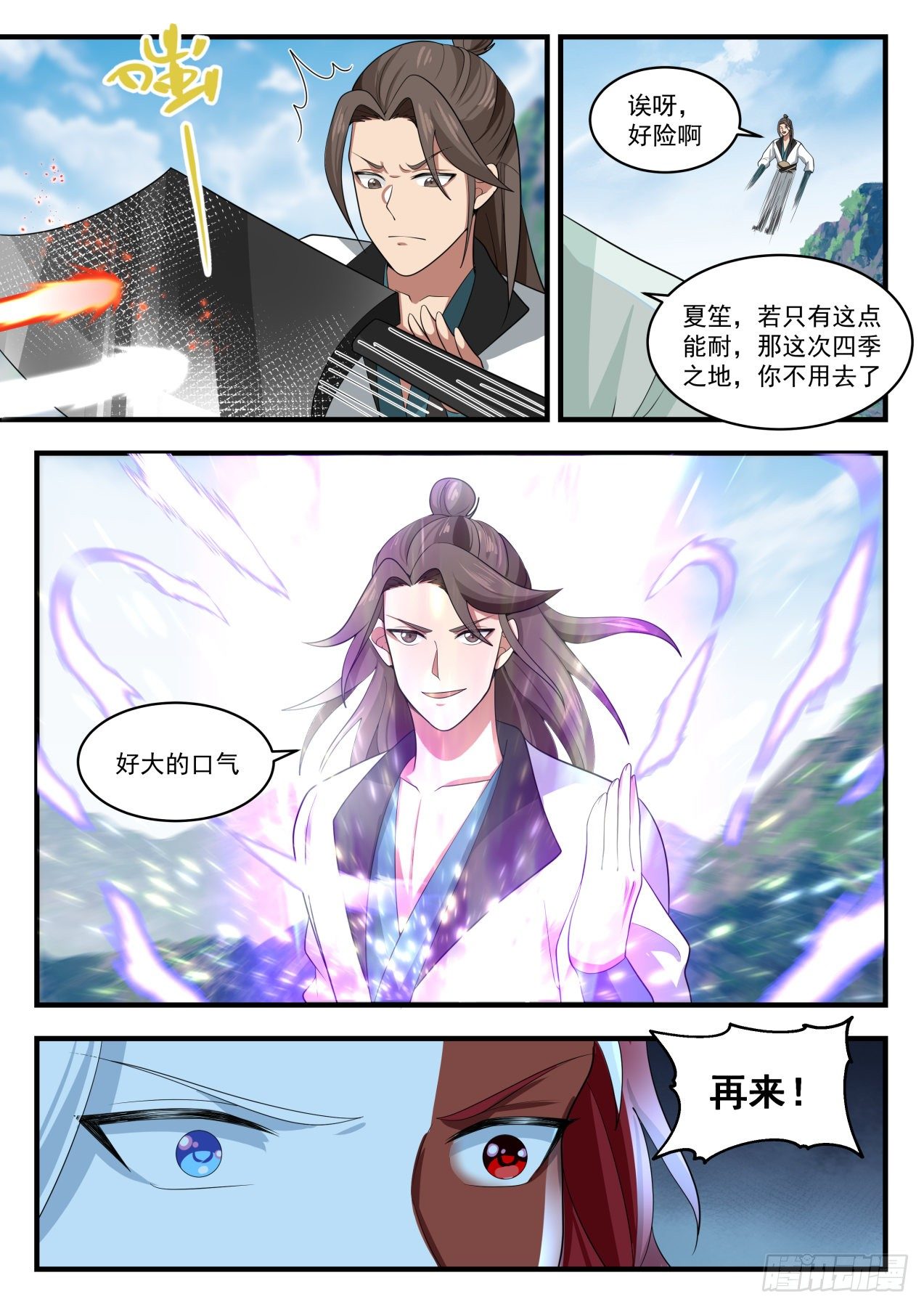 Wrong, it's dangerous

Xia Sheng, if you only have this ability, then you don't have to go to the Land of Four Seasons this time.

great breath

Come again!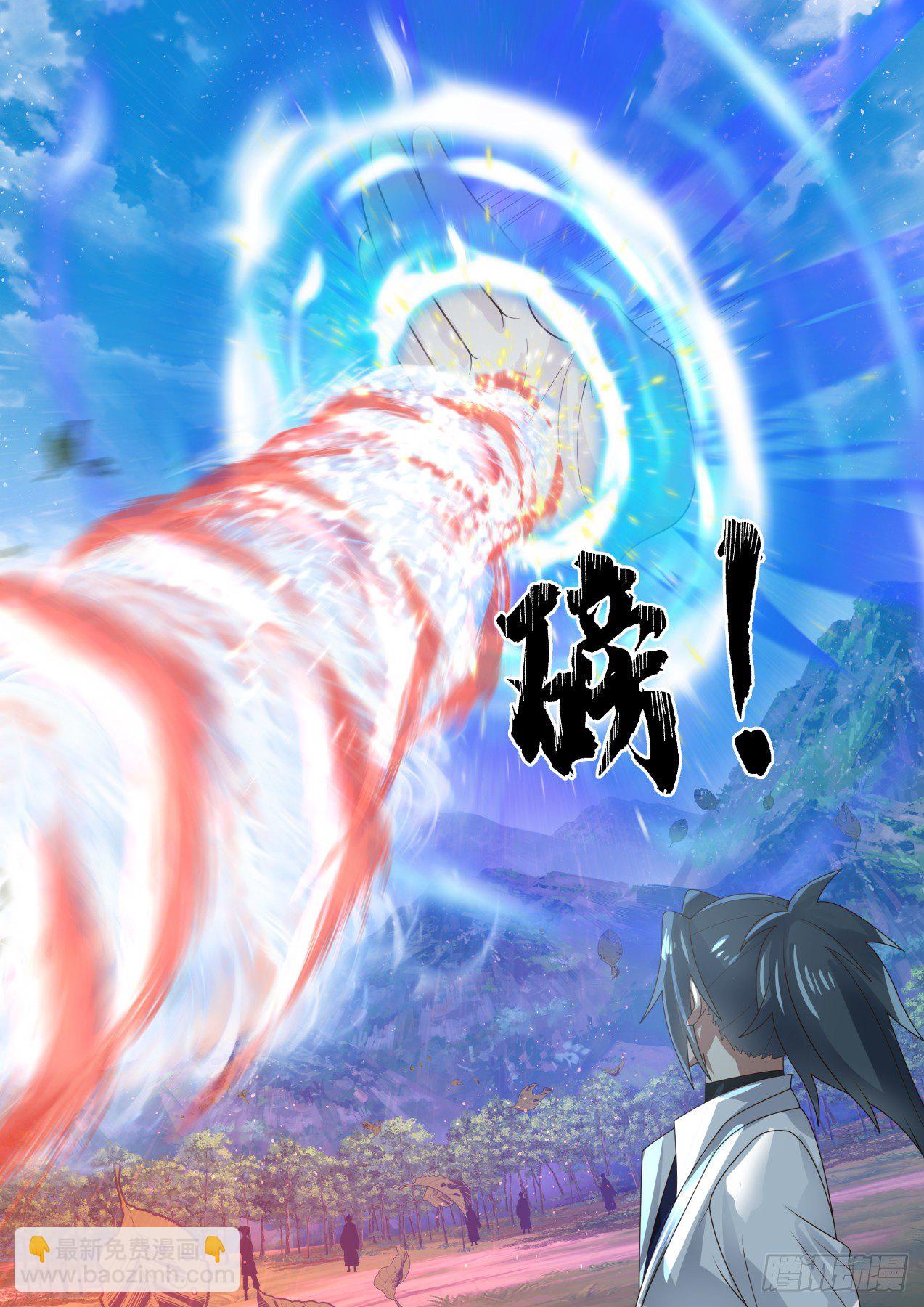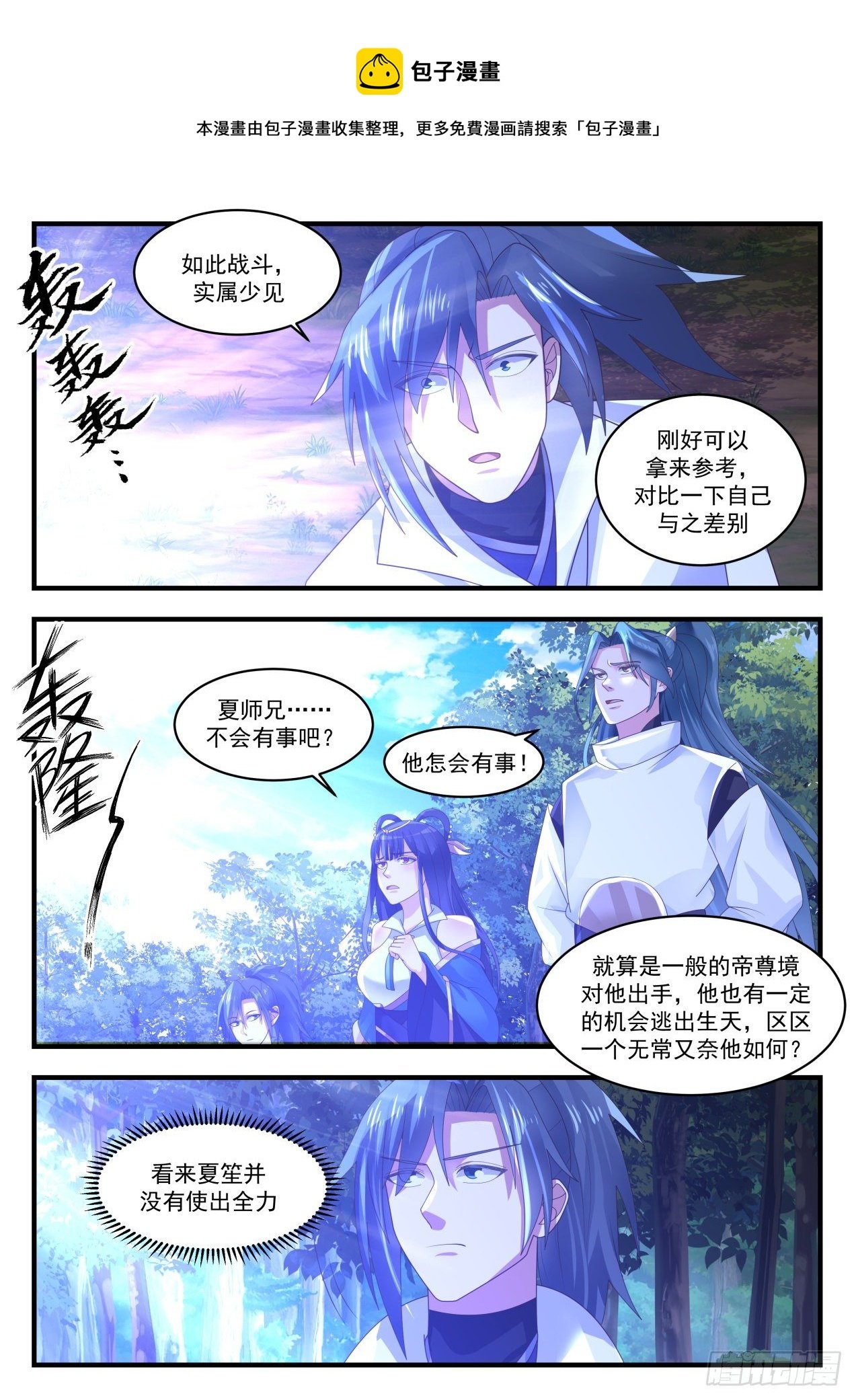 bun man book

This comic is collected and organized by Bao Ziman. For more free comics, please search "Bao Ziman"

It's rare to fight like this

You can just use it as a reference to compare yourself with the difference.

Senior Brother Xia…. will it be alright?

What's wrong with him!

Even if an ordinary Emperor Senior Stage shoots at him, he still has a certain chance of escaping.

It seems that Xia Sheng did not use all his strength.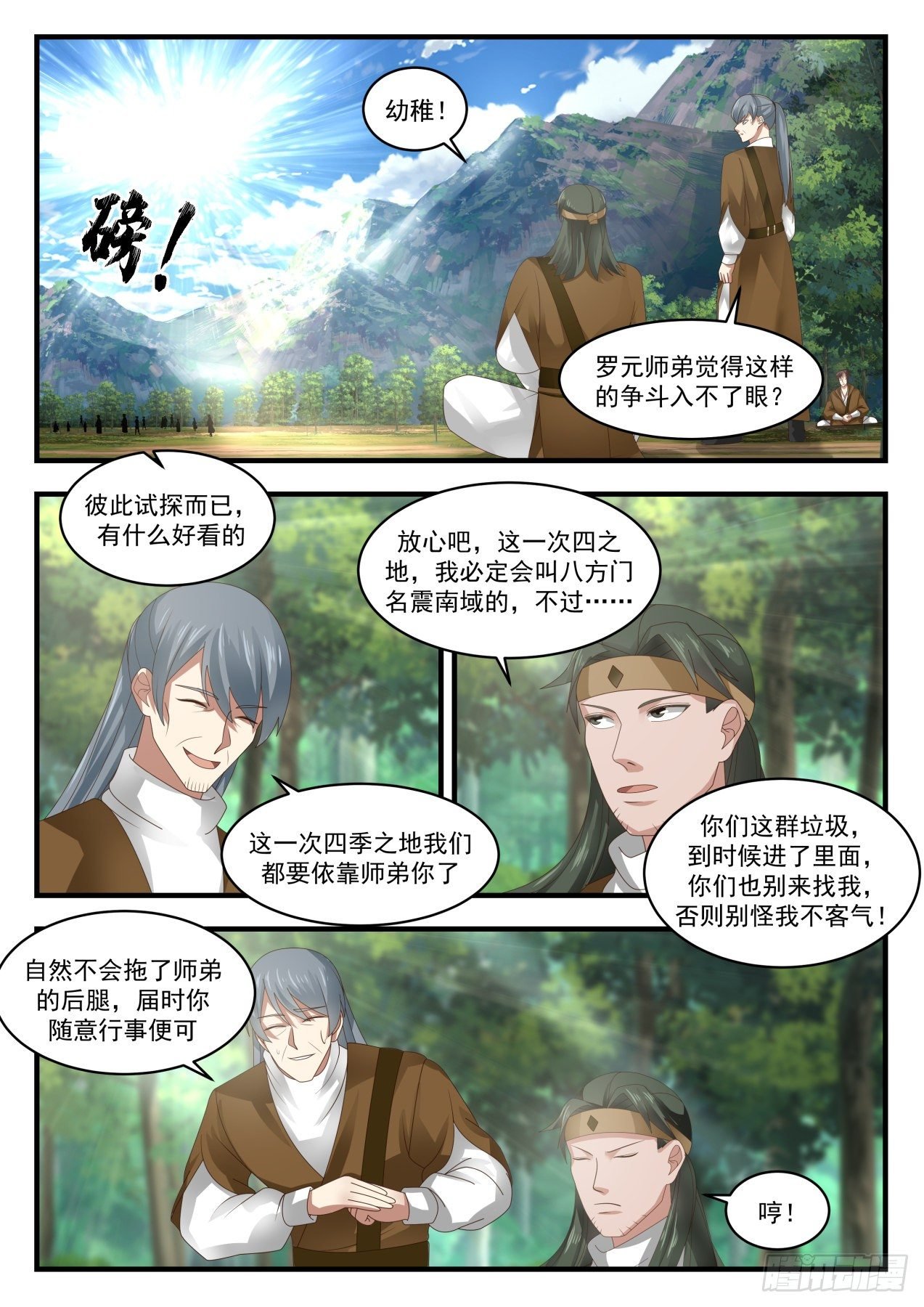 childish!

Junior Brother Luo Yuan thinks this kind of struggle can't be seen?

It's just testing each other, what's so good about it?

Don't worry, this time in the four places, I will definitely call Bafangmen famous in the southern region, but…

You rubbish, when the time comes, don't come to me, otherwise don't blame me for being rude!

This time in the Land of Four Seasons, we all have to rely on you, Junior Brother

Naturally, it won't hold back the younger brother, and you can do whatever you want.

snort!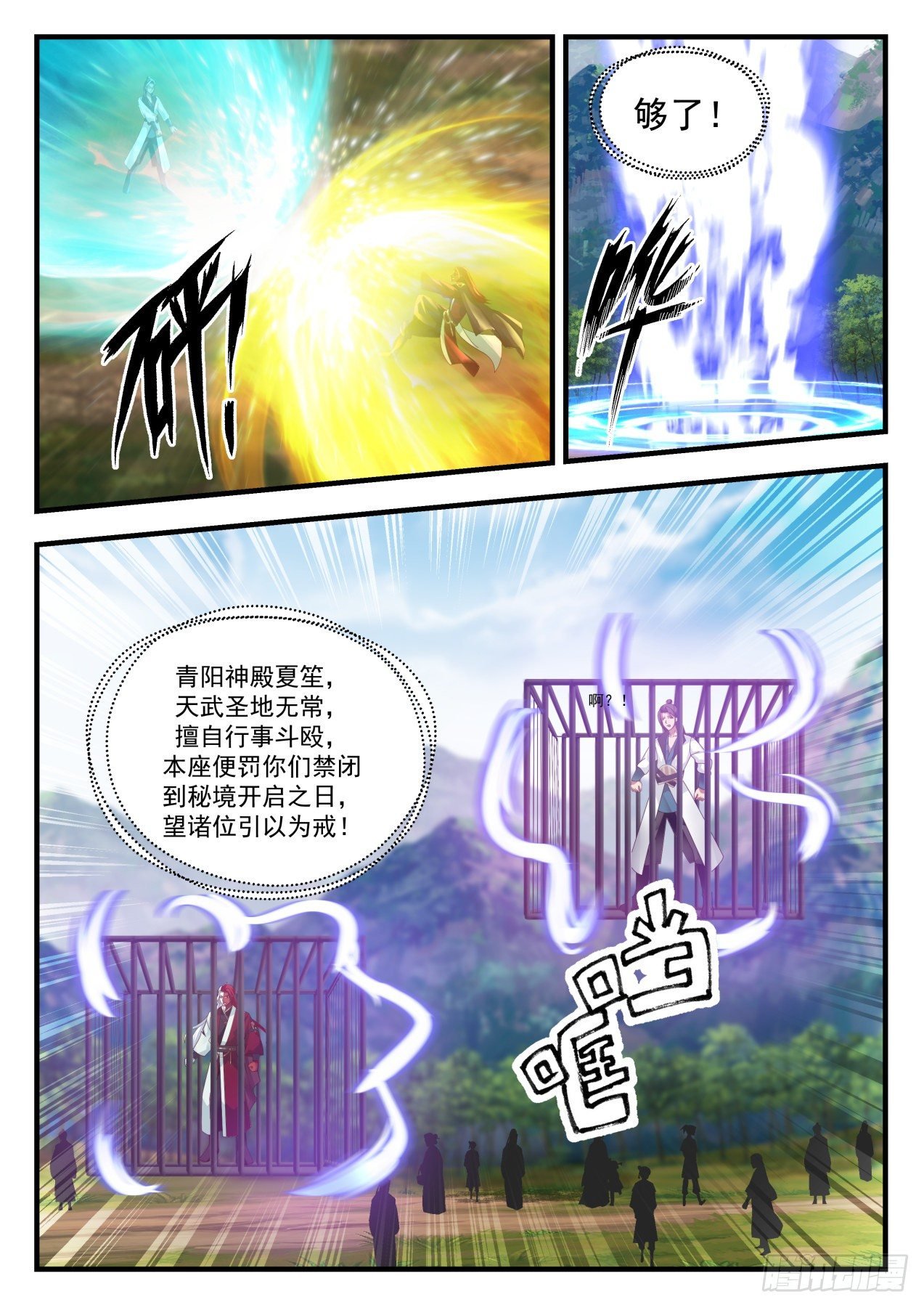 enough!

Qingyang Temple Xia Sheng Tianwu Holy Land is impermanent, and fights without authorization. This seat will punish you for confinement until the day the secret realm is opened. I hope you take a warning!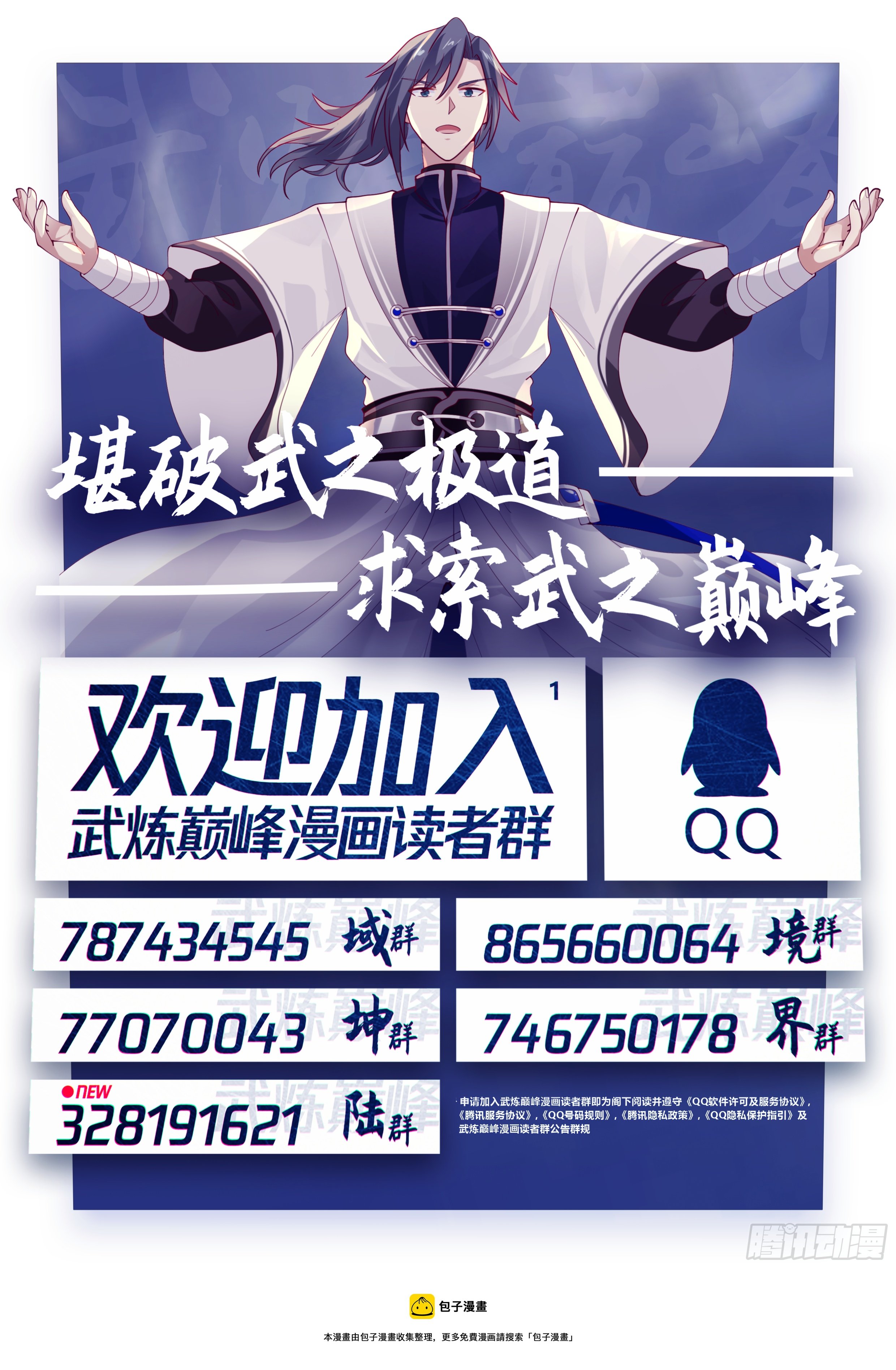 It's not that you don't understand the market and you were slaughtered by a black-hearted dealer!

wry smile

You can't just blame me, didn't you notice it?

Please accept these eight bottles of elixir

One bottle is used for healing, two bottles are used to restore Sheng Yuan, and the other bottle is ice and snow pill to resist the heat, you can keep it yourself, although I only refined two bottles of ice and snow pill…

This is too precious… I have a lot of this kind of thing, so don't turn it down