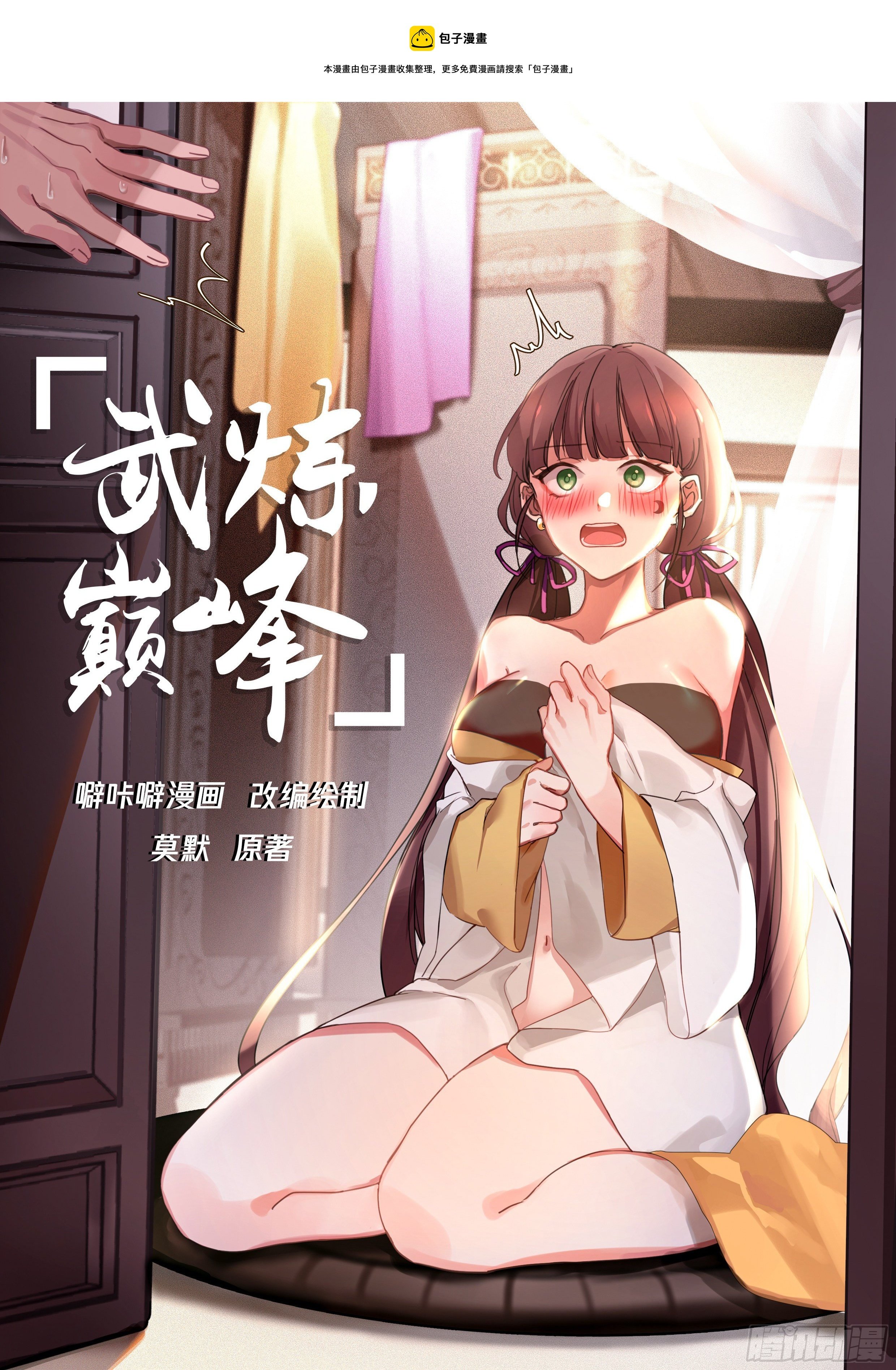 Qi Po Wu Zhi Dao

Looking for martial arts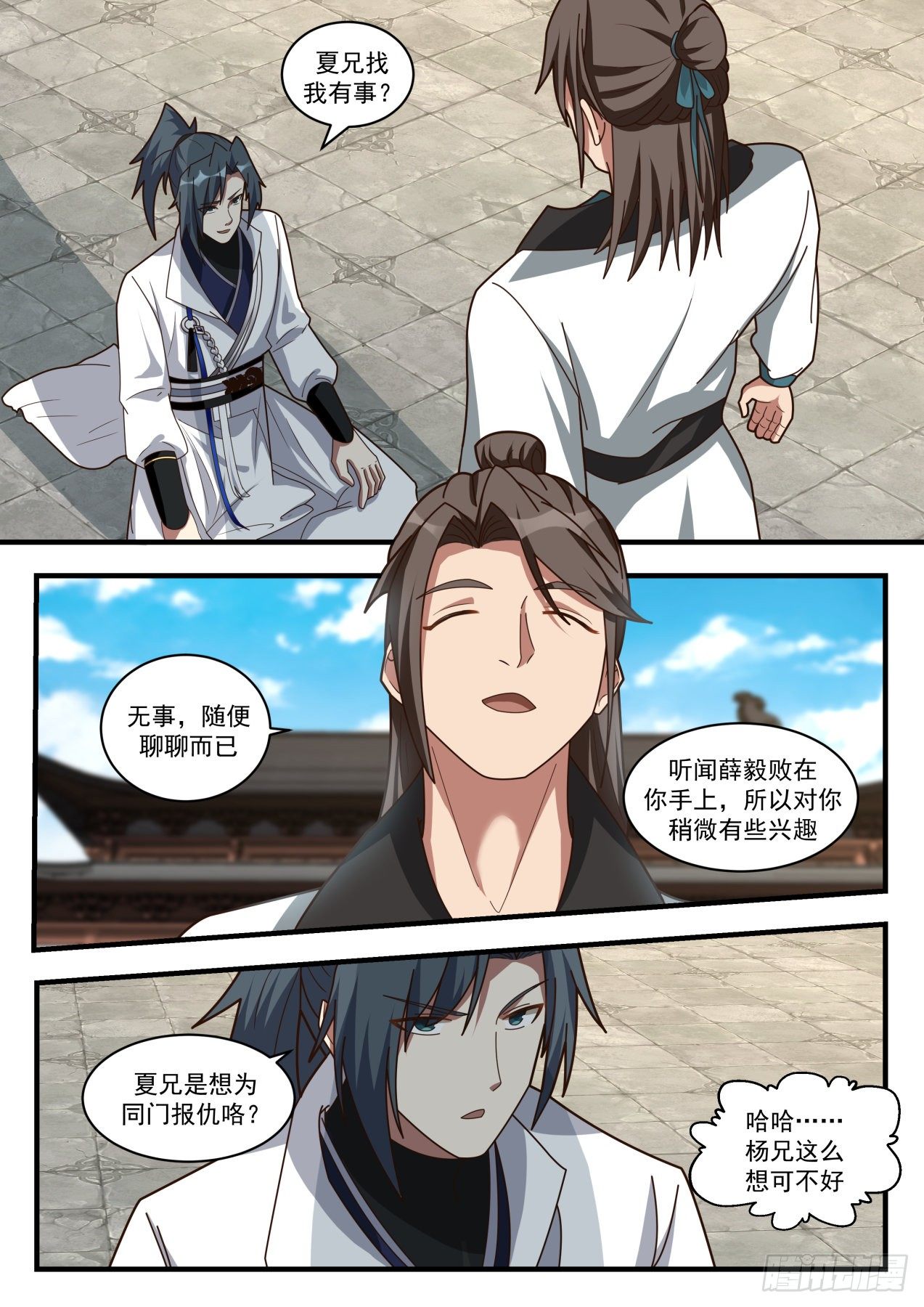 Brother Xia, is there something wrong with me?

It's alright, just chat

I heard that Xue Yi was defeated by you, so I am a little interested in you

Is Brother Xia trying to take revenge for the same family?

Haha?. Brother Yang is not good to think so

I don't have that mind

only·

Although Xue Yi is a bit of a waste, he should be able to defeat Brother Yang with a level of cultivation that is weaker than him.

people like you and me

destined to dominate the world

To become the overlord of this world, let those old guys? …

Go eat shit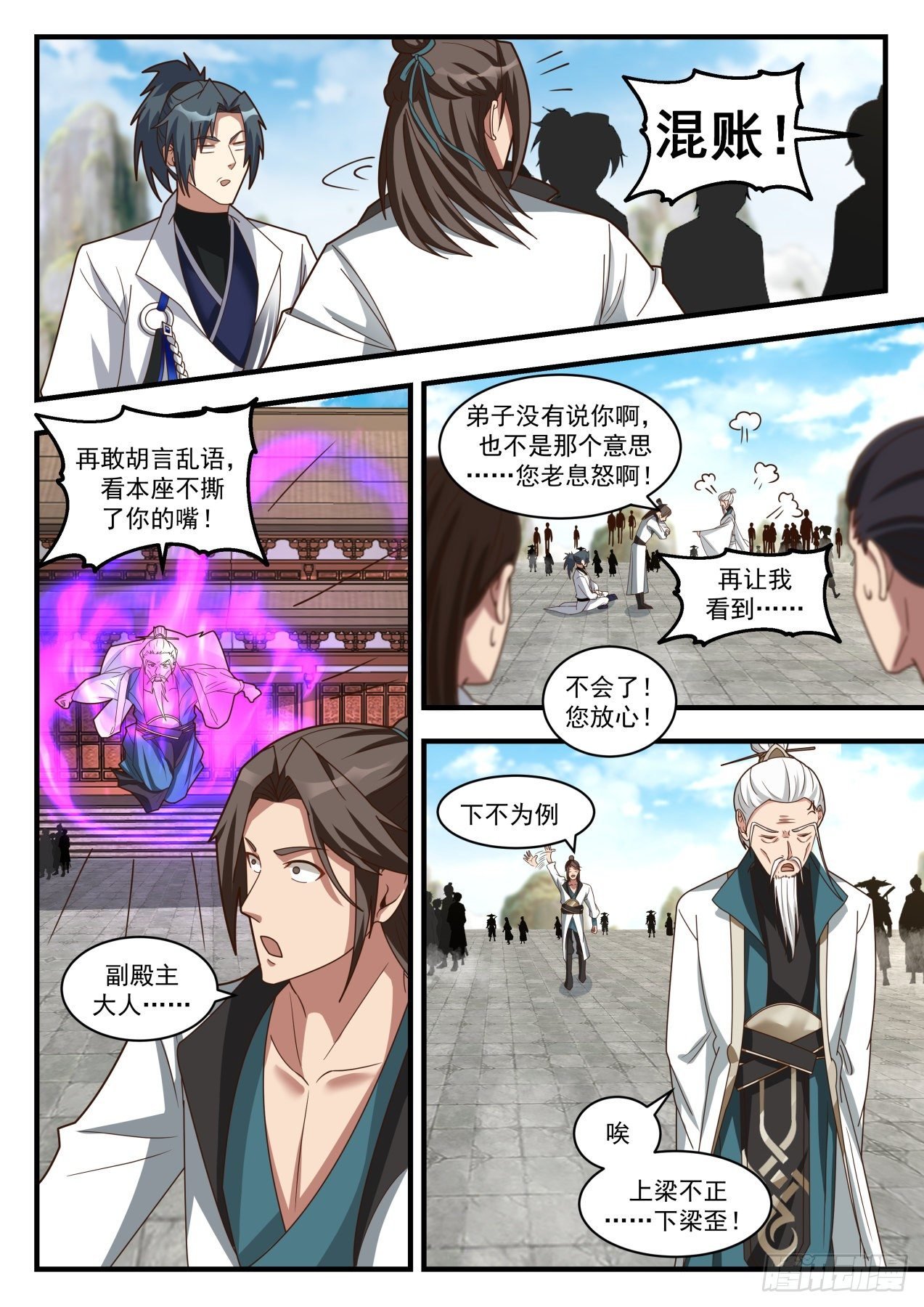 bastard

The disciple didn't say you, and that's not what he meant. You should calm down!

If you dare to talk nonsense again, I will not tear your mouth apart!

Let me see again? …

Not anymore! do not worry!

not an example

Lord Vice-President? …

The upper beam of the throat is not straight and the lower beam is crooked!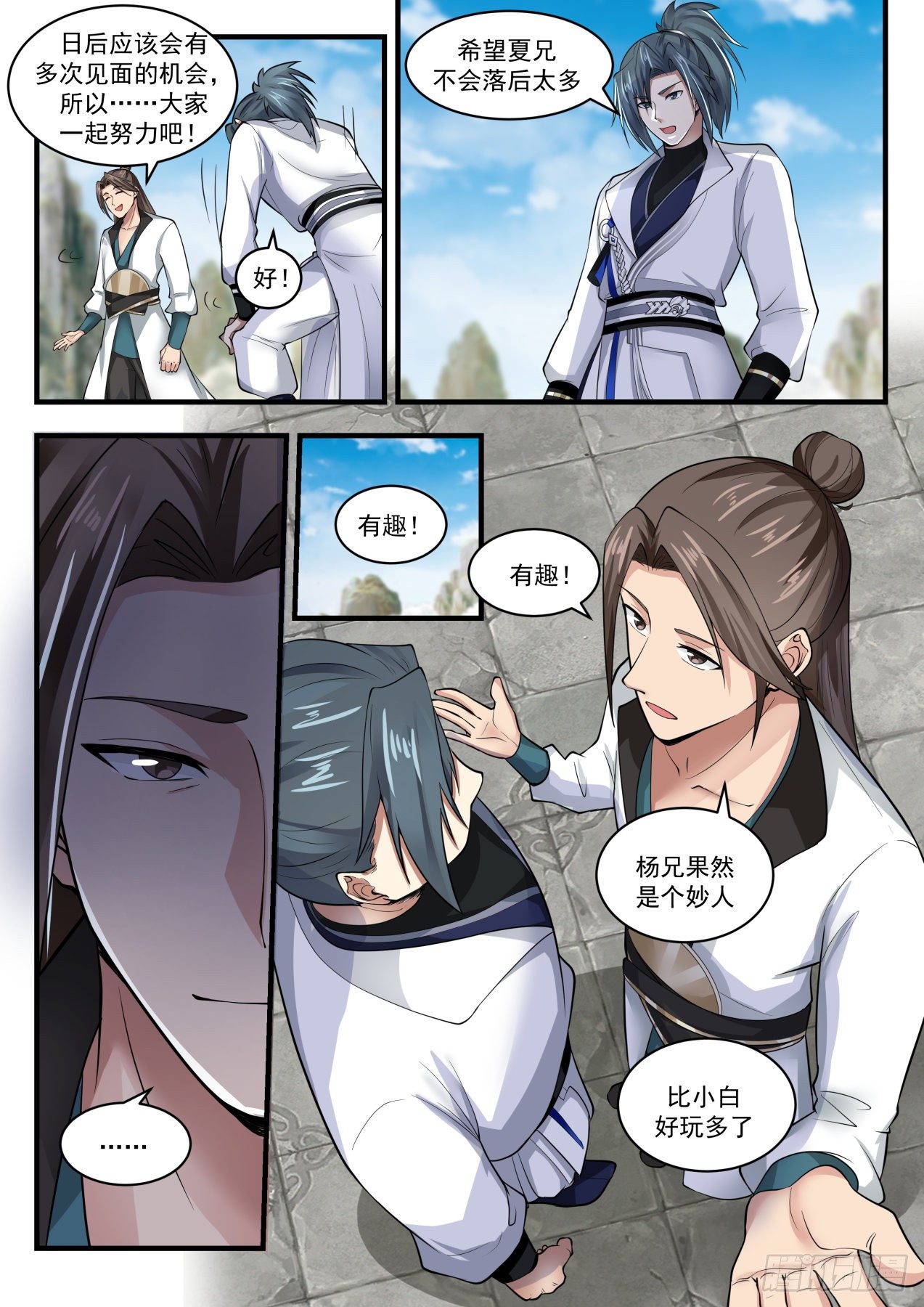 There should be many opportunities to meet in the future, so… let's work hard together!

I hope Brother Xia won't be too far behind

it is good!

interesting!

interesting!

Brother Yang is indeed a wonderful person

Much more fun than Xiaobai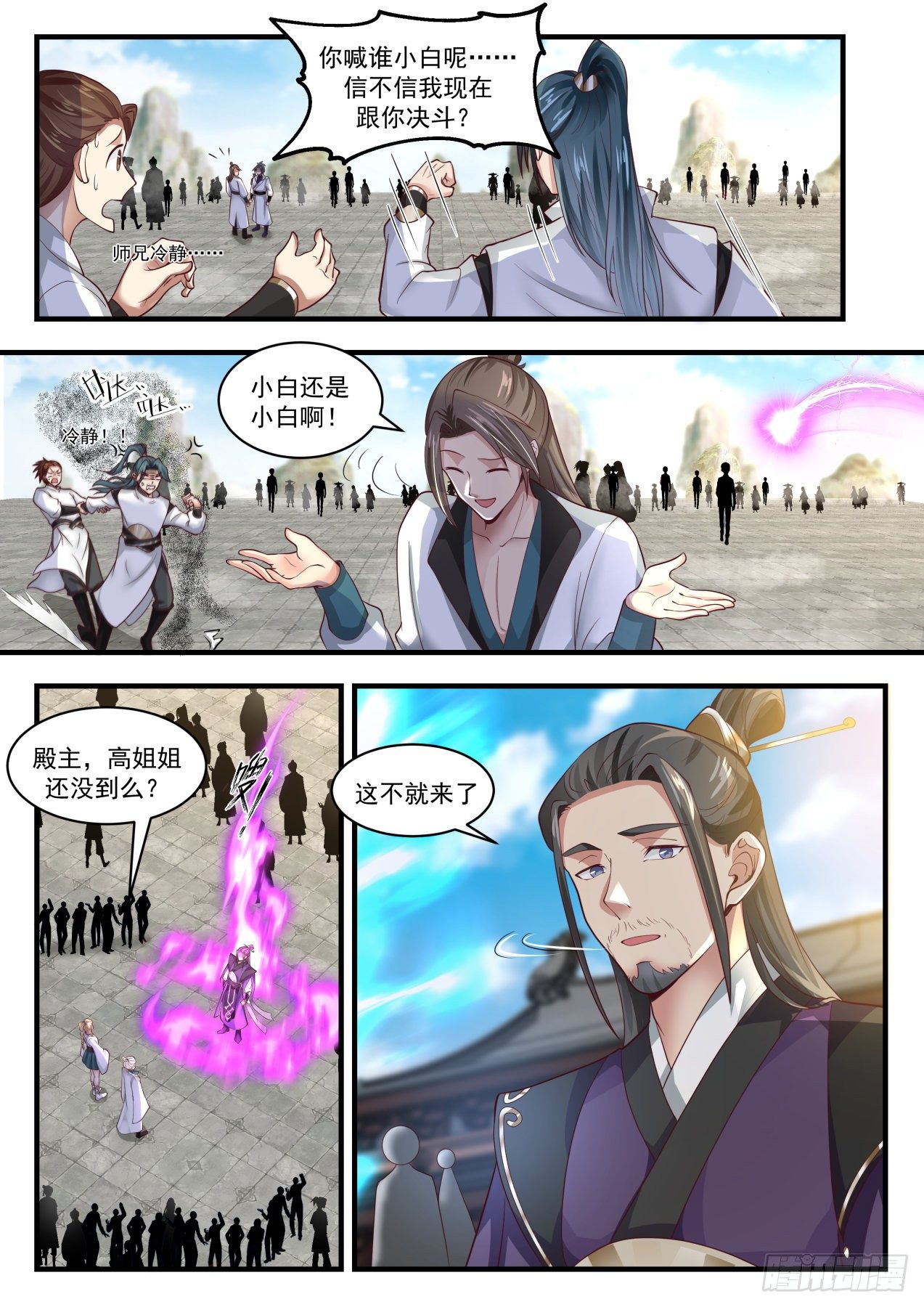 Who are you calling Xiaobai… Believe it or not, I'm dueling with you now?

Xiaobai is still Xiaobai!

Hall Master, has Sister Gao arrived yet?

it's not coming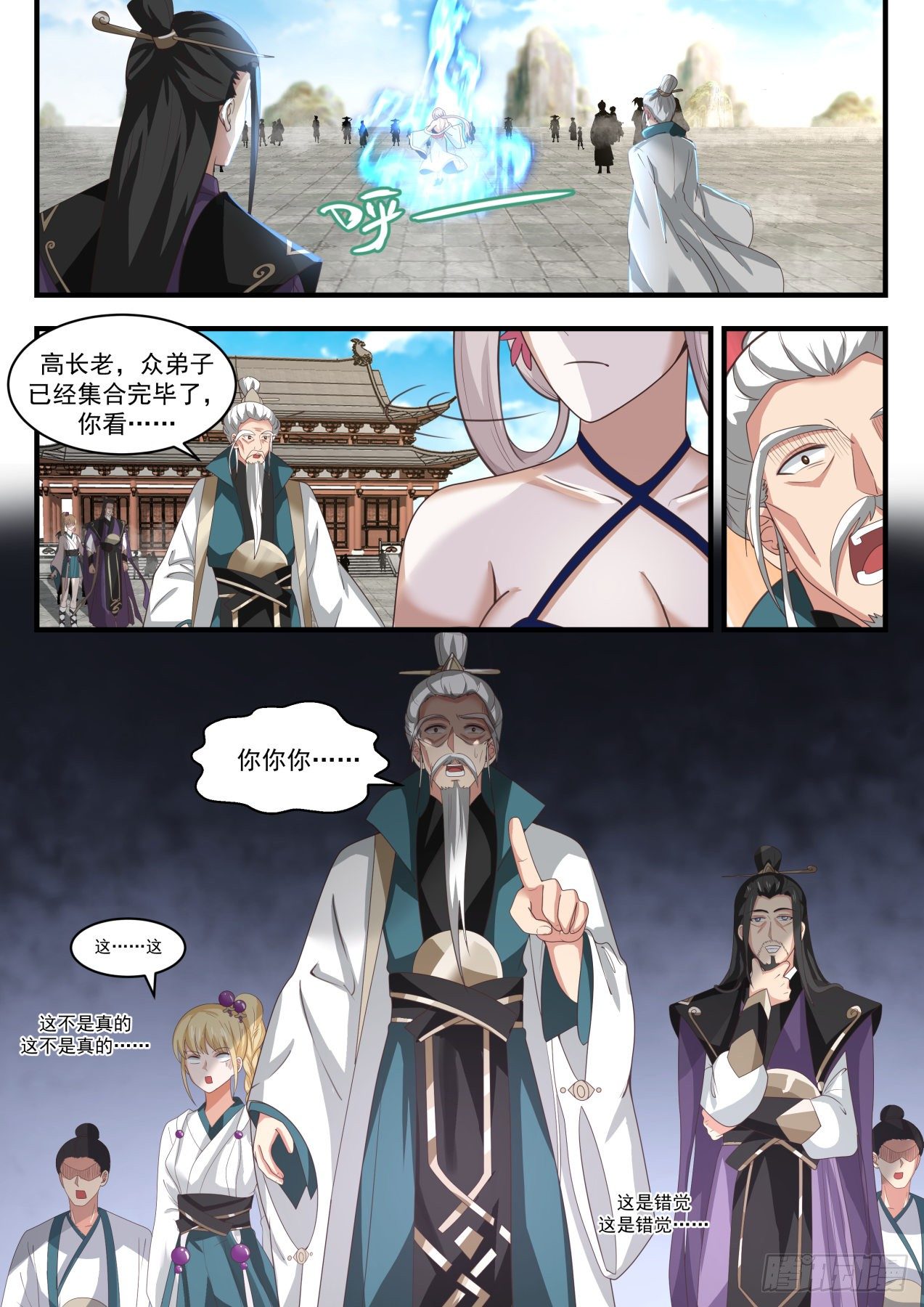 Elder Gao, all the disciples have been assembled, do you see? …

you you you?….

It's not true It's not true…

This is an illusion This is an illusion :poo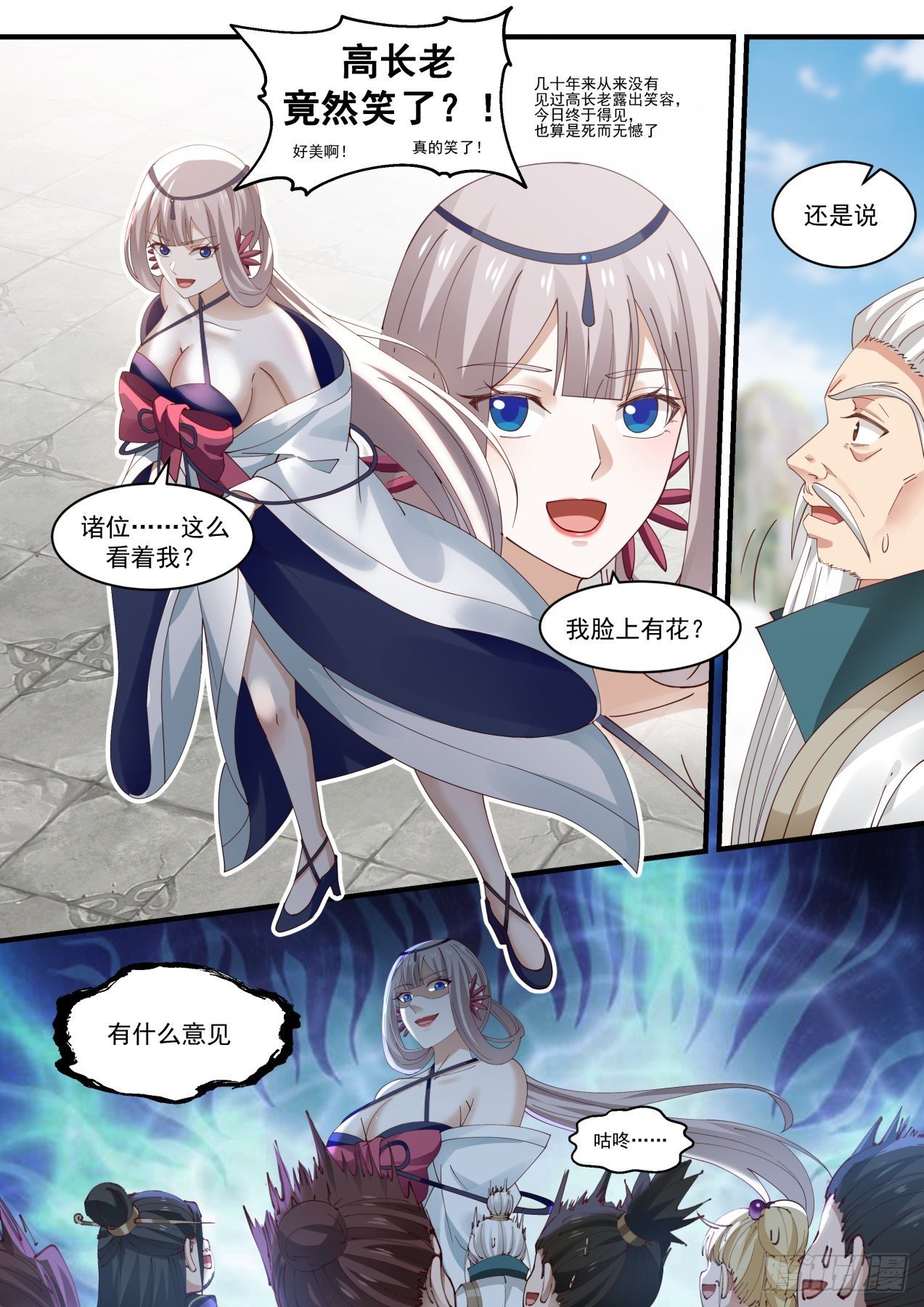 Elder Gao laughed? ! so beautiful!

Have you come here for several years?

Really laughed!

Or

Everyone? Looking at me like that?

I have flowers on my face?

What's your opinion

Gudong..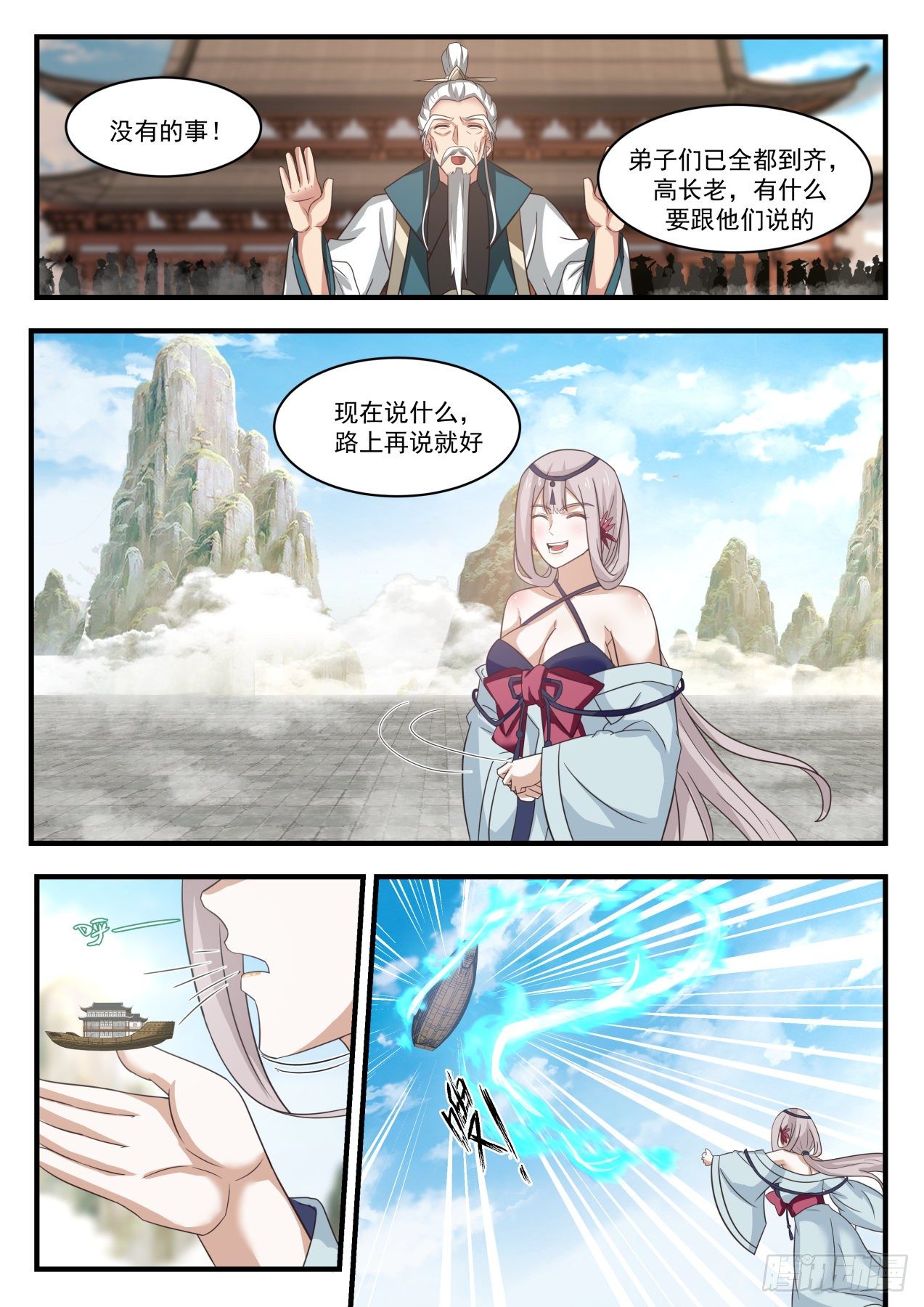 Nothing!

The disciples are all here, Elder Gao, what do you want to tell them?

What to say now, just say it on the road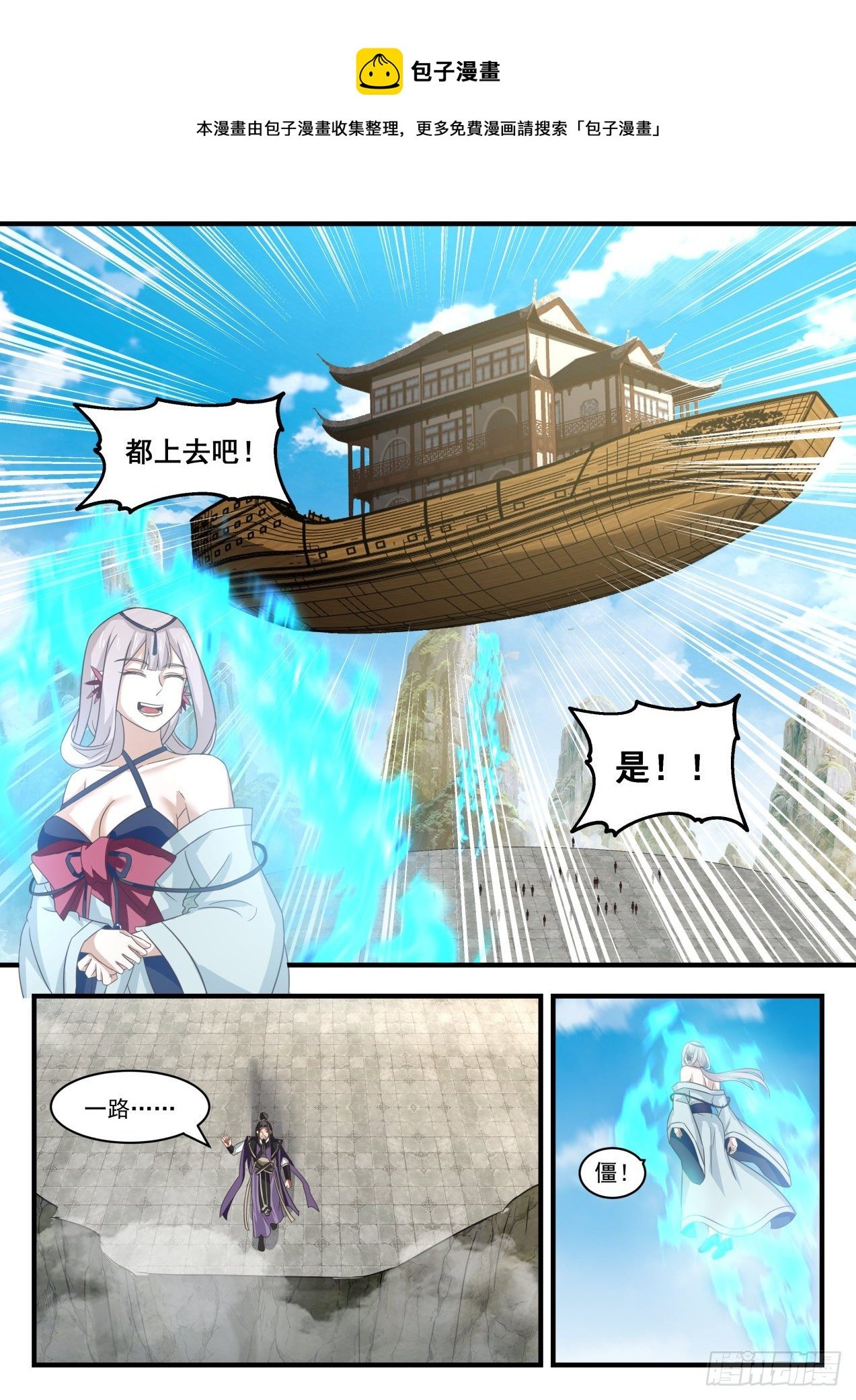 Steamed Bun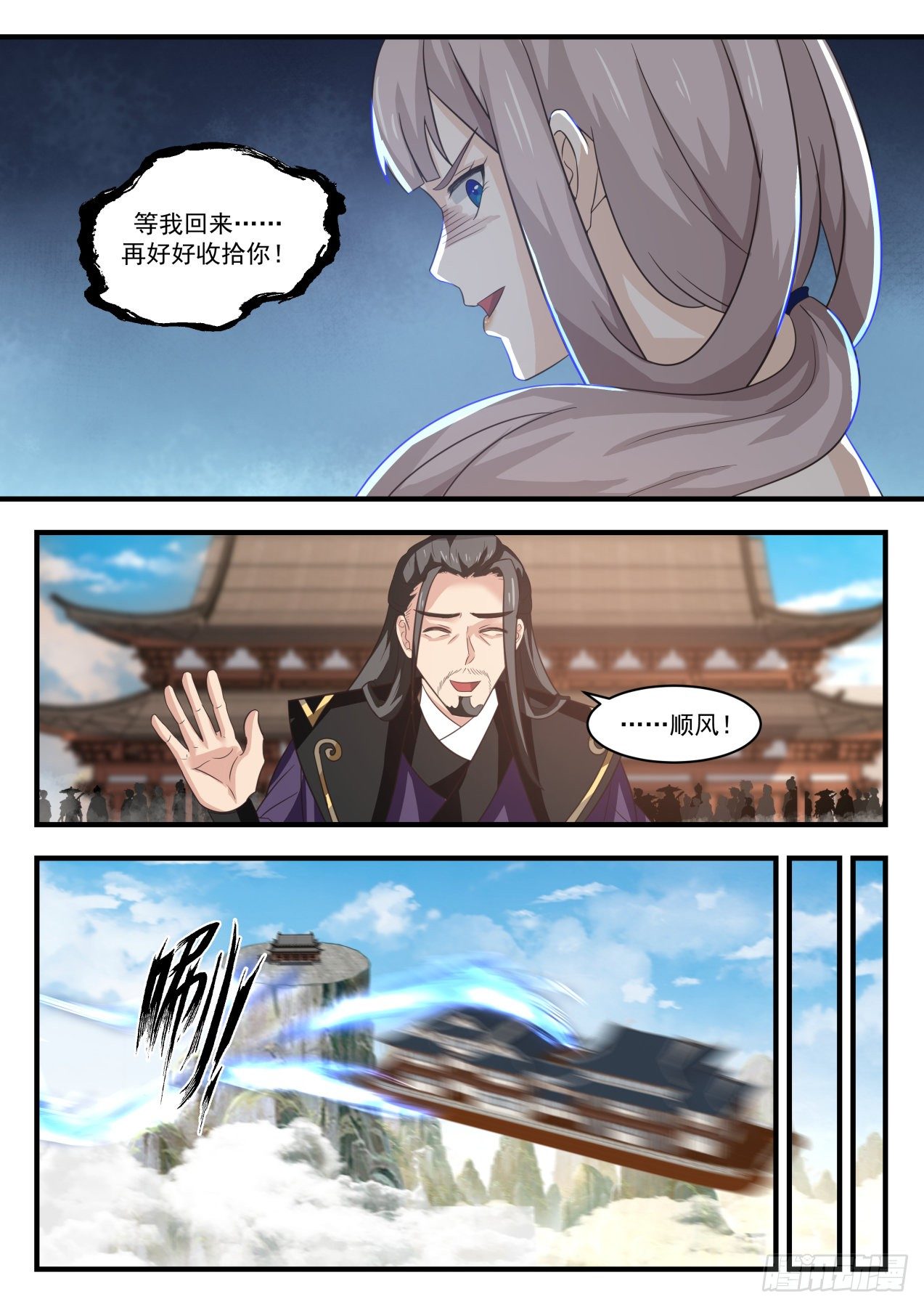 Starmark…The shape and pattern are not fixed. If you get it, it will be turned into a pattern and branded on you. Bring it out to the sect to get the chance to enter the Sea of ​​Broken Stars.

Well, the four seasons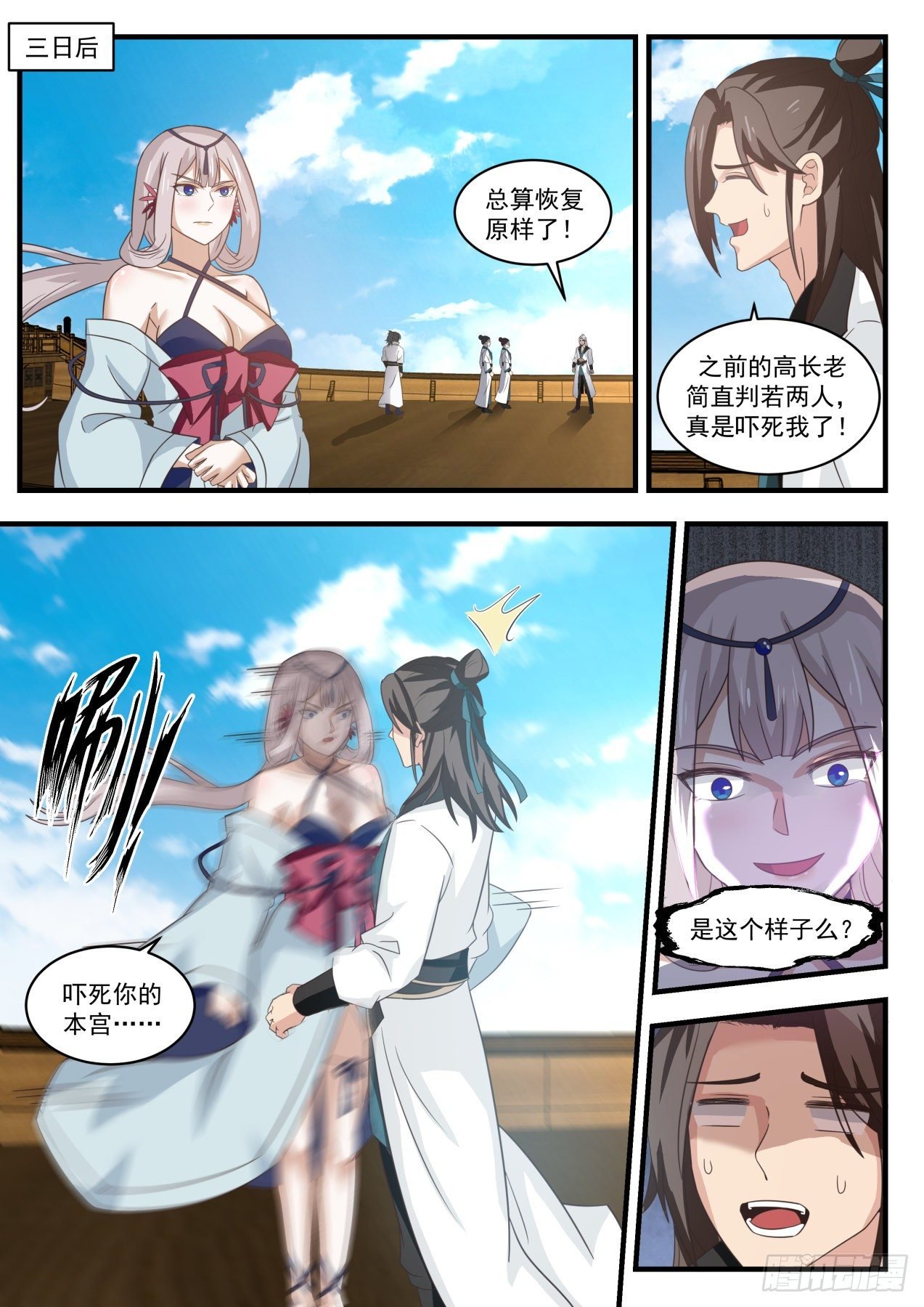 three days later

It's finally back to normal!

The previous Elder Gao was completely different, it really scared me to death!

Is it like this?

scare your bengong to death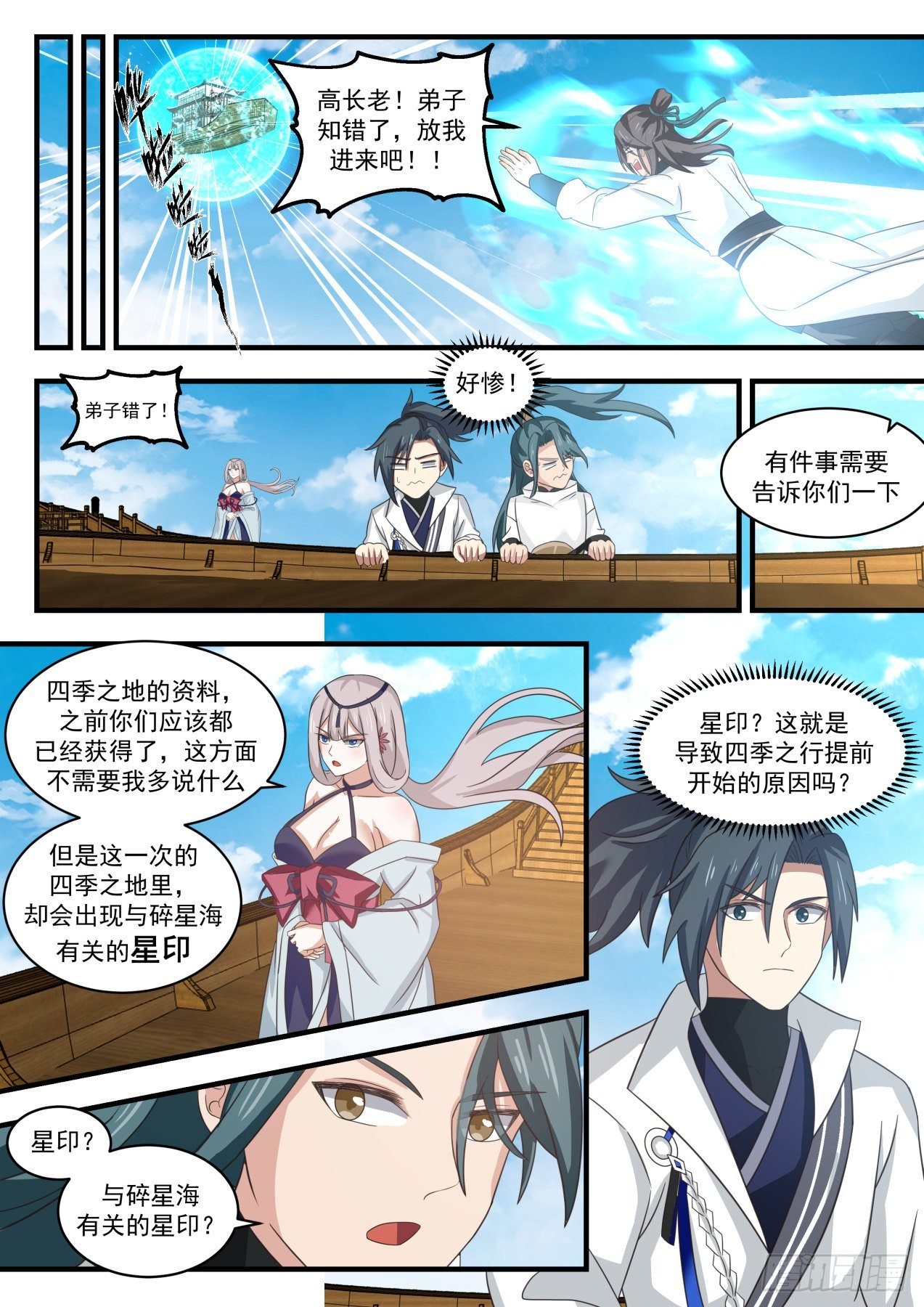 Elder Gao! Disciple knows I'm wrong, let me in! !

How miserable!

The disciple is wrong!

I have something to tell you

You should have already obtained the information on the Land of Four Seasons before. I don't need to say more about this, but this time, in the Land of Four Seasons, there will be star seals related to the Sea of ​​Broken Stars.

Star print? Is that what caused the Four Seasons tour to start early?

Star print?

A star seal related to the Sea of ​​Broken Stars?