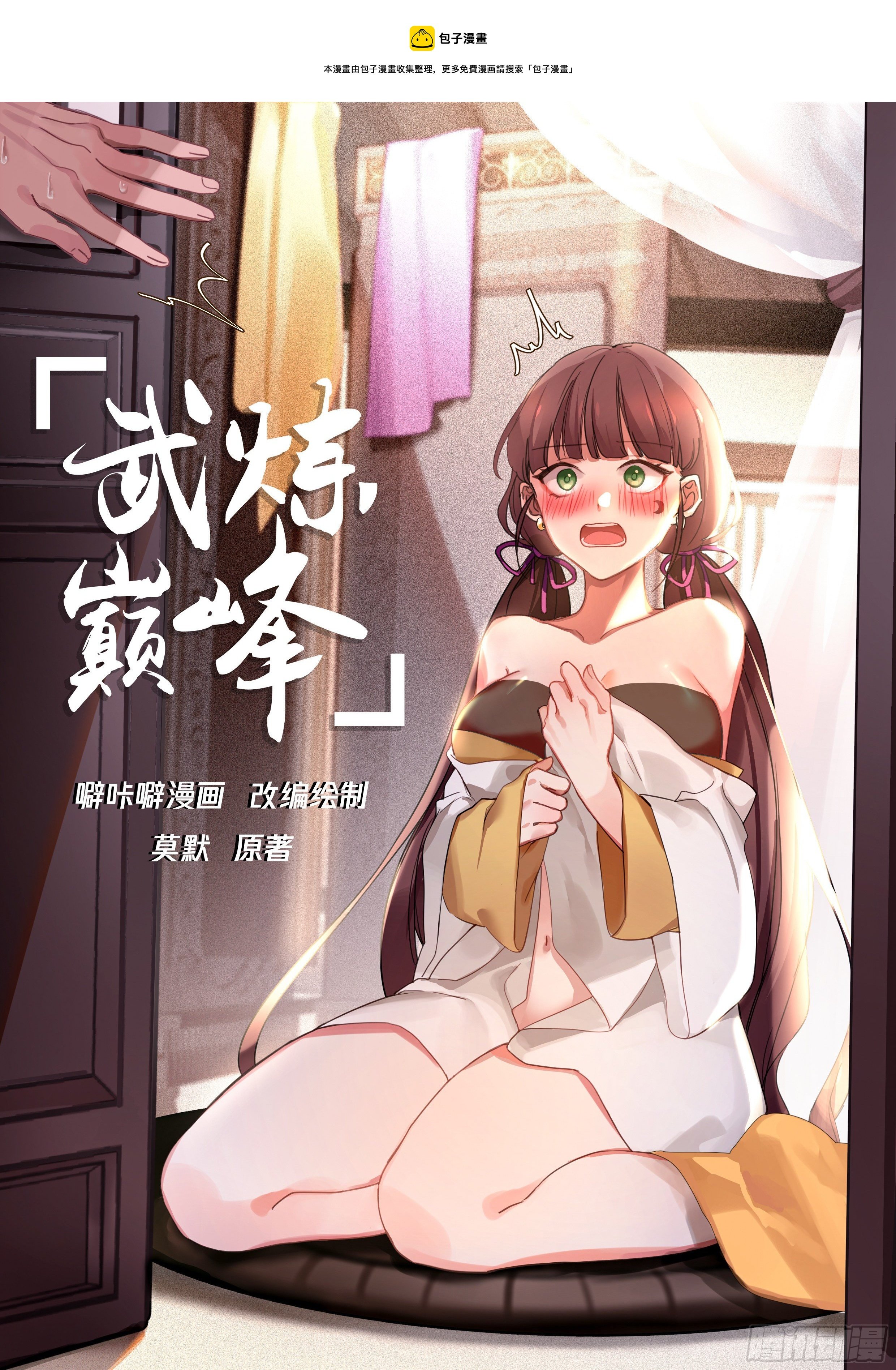 hateful!

Great enemy!

do not!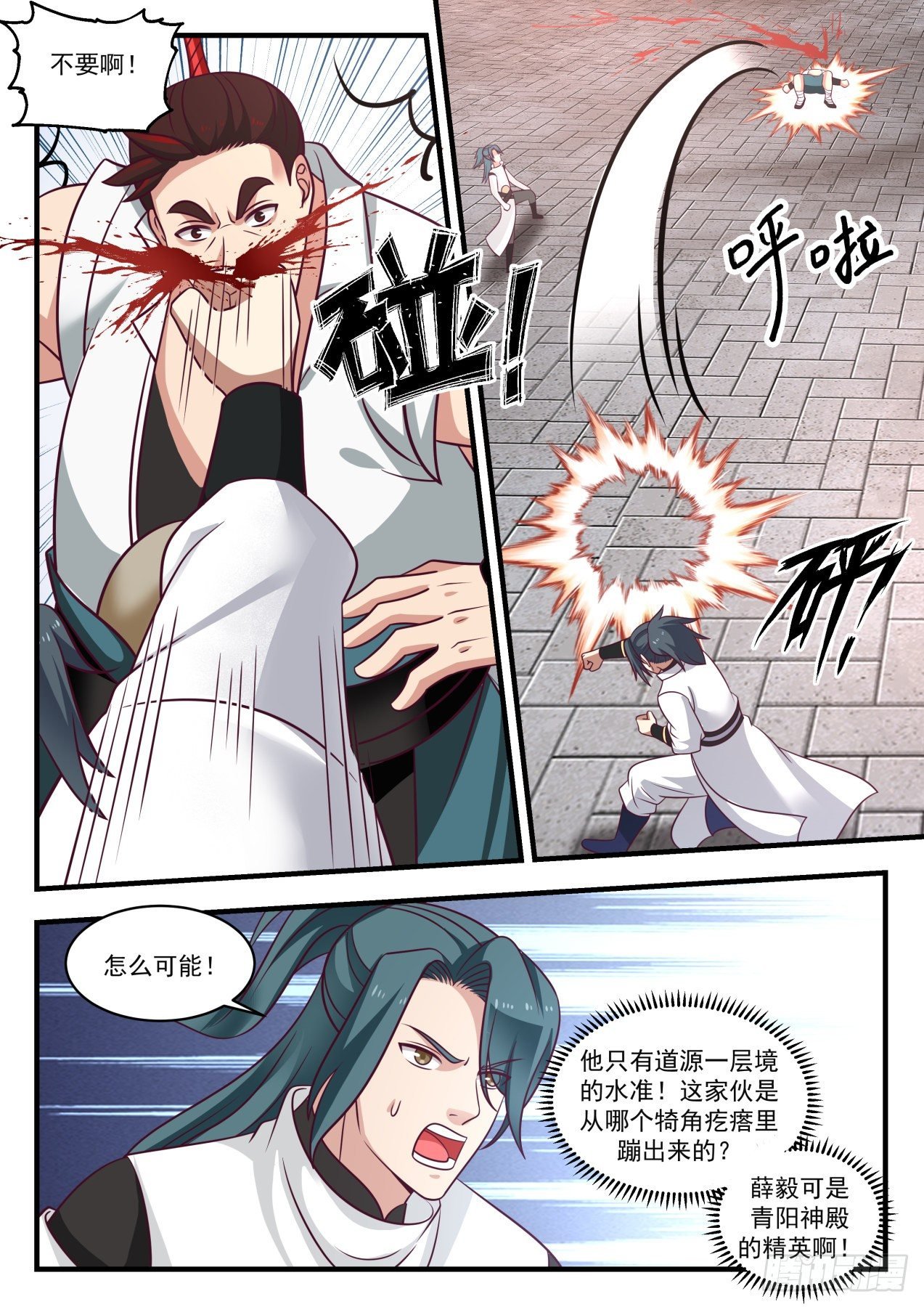 No!

Middle mouth pull

how is this possible!

He only has the level of Daoyuan 1st layer! Which horny bump did this guy pop out of?

Xue Yi is the elite of Qingyang Temple#!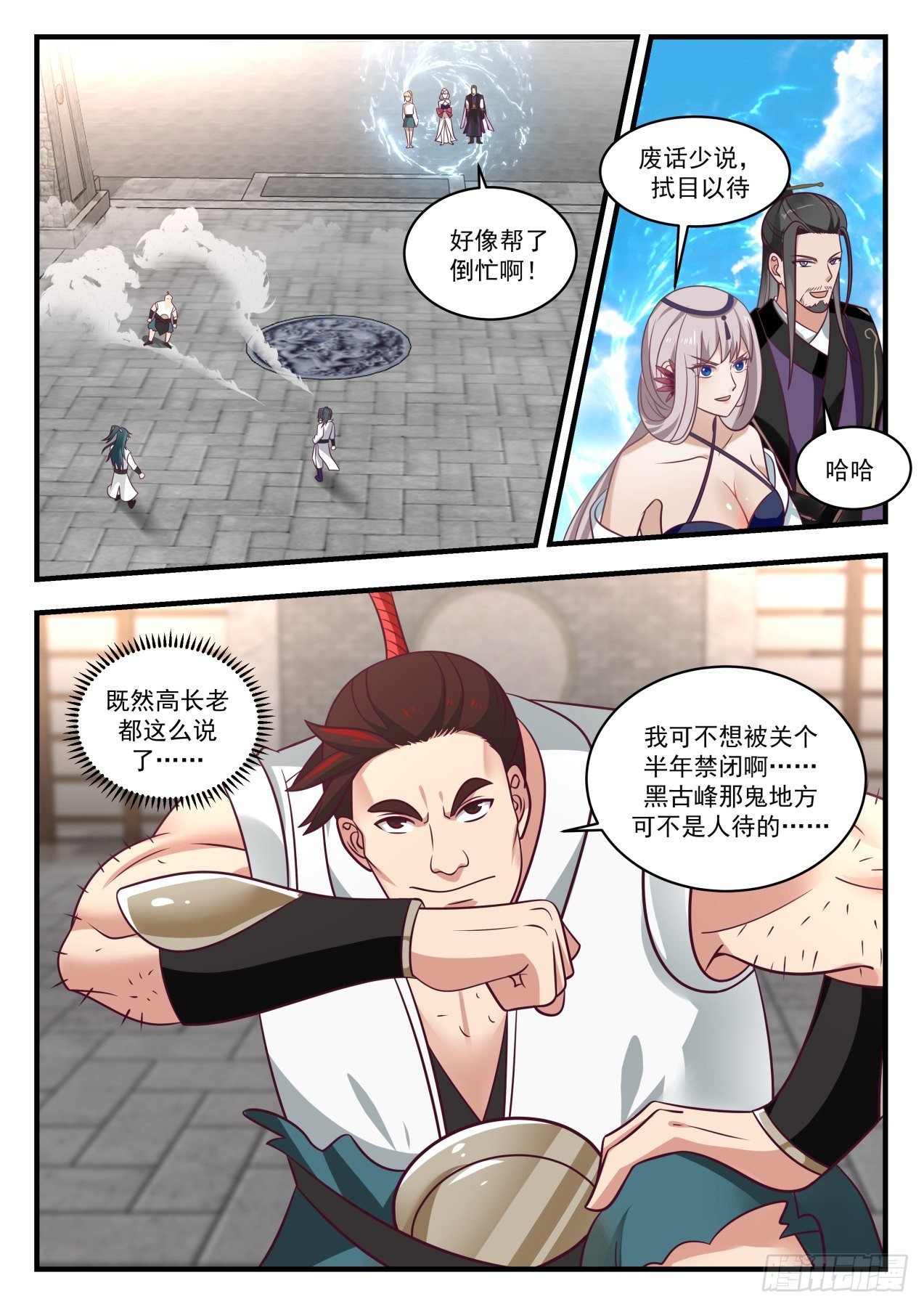 Don't talk nonsense, wait and see

Seems like a disservice!

Ha ha

Since Elder Gao said so

I don't want to be imprisoned for half a year? … That hellish place on Heigu Peak is not for people? …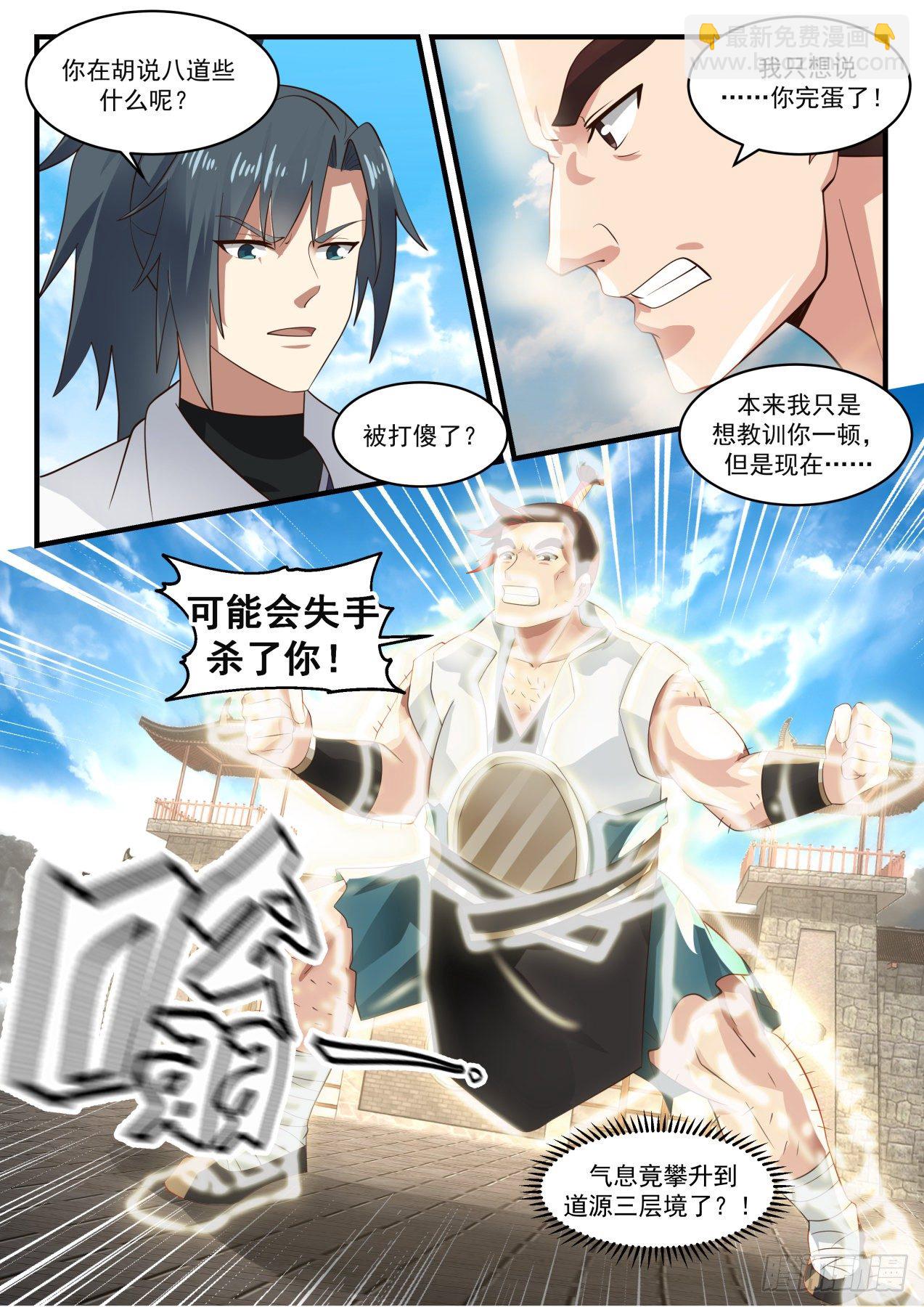 What are you talking about?

I just want to say, you're done!

Originally I just wanted to teach you a lesson, but now…

Stupid?

Might miss and kill you!

The breath has climbed to the third layer of Daoyuan?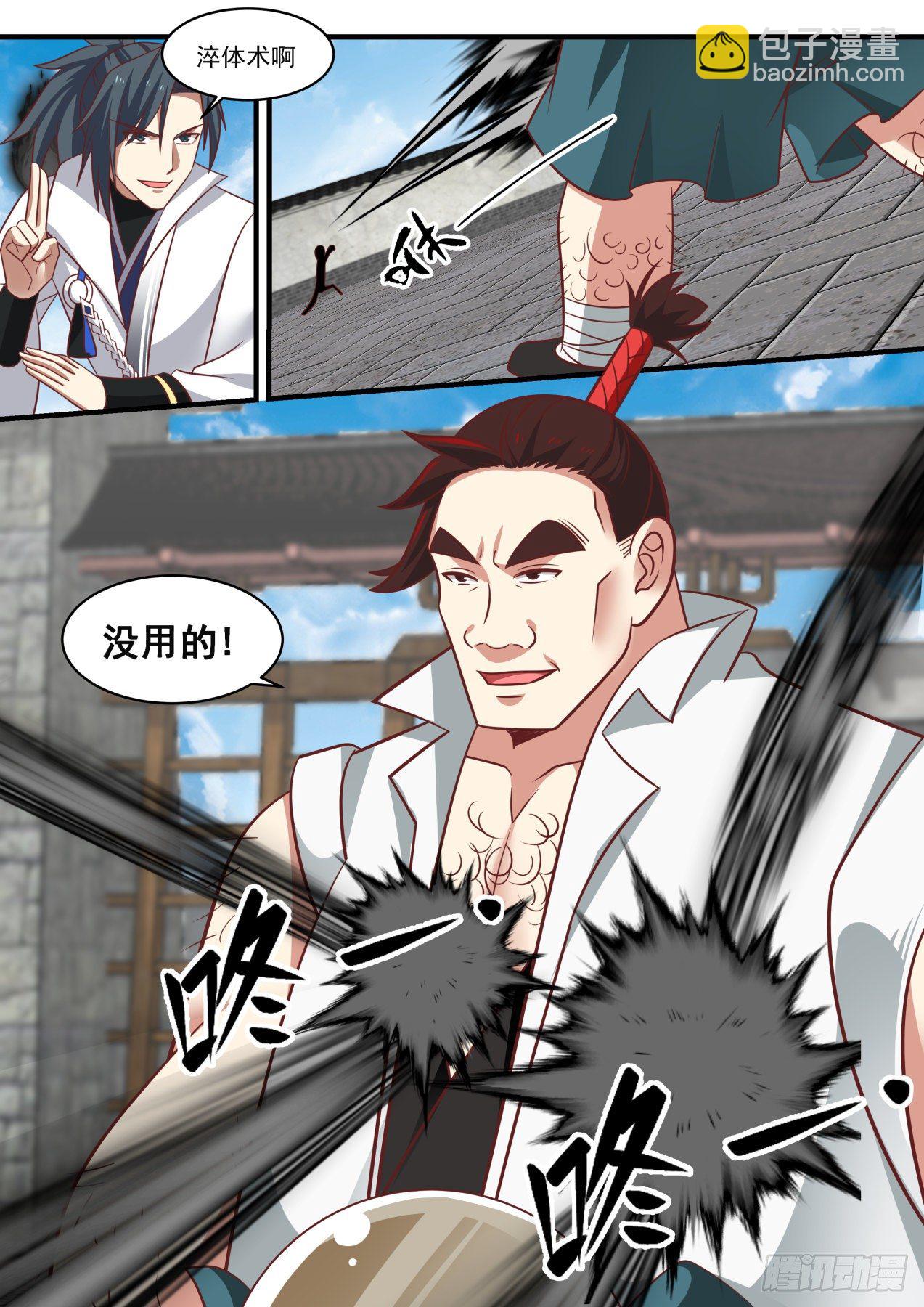 Body quenching

It's useless!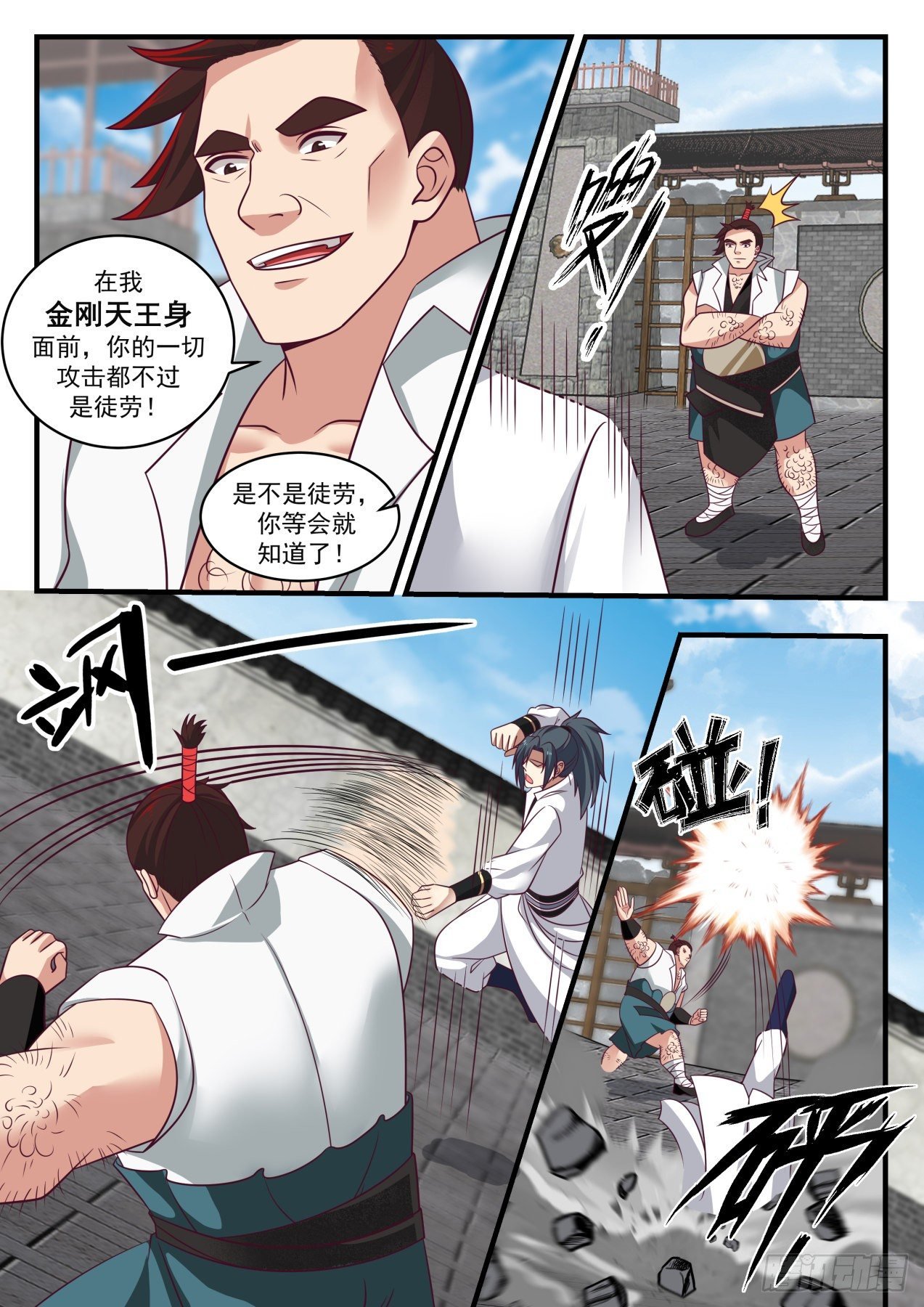 In front of my King Kong, all your attacks are in vain!

Is it in vain you will find out later!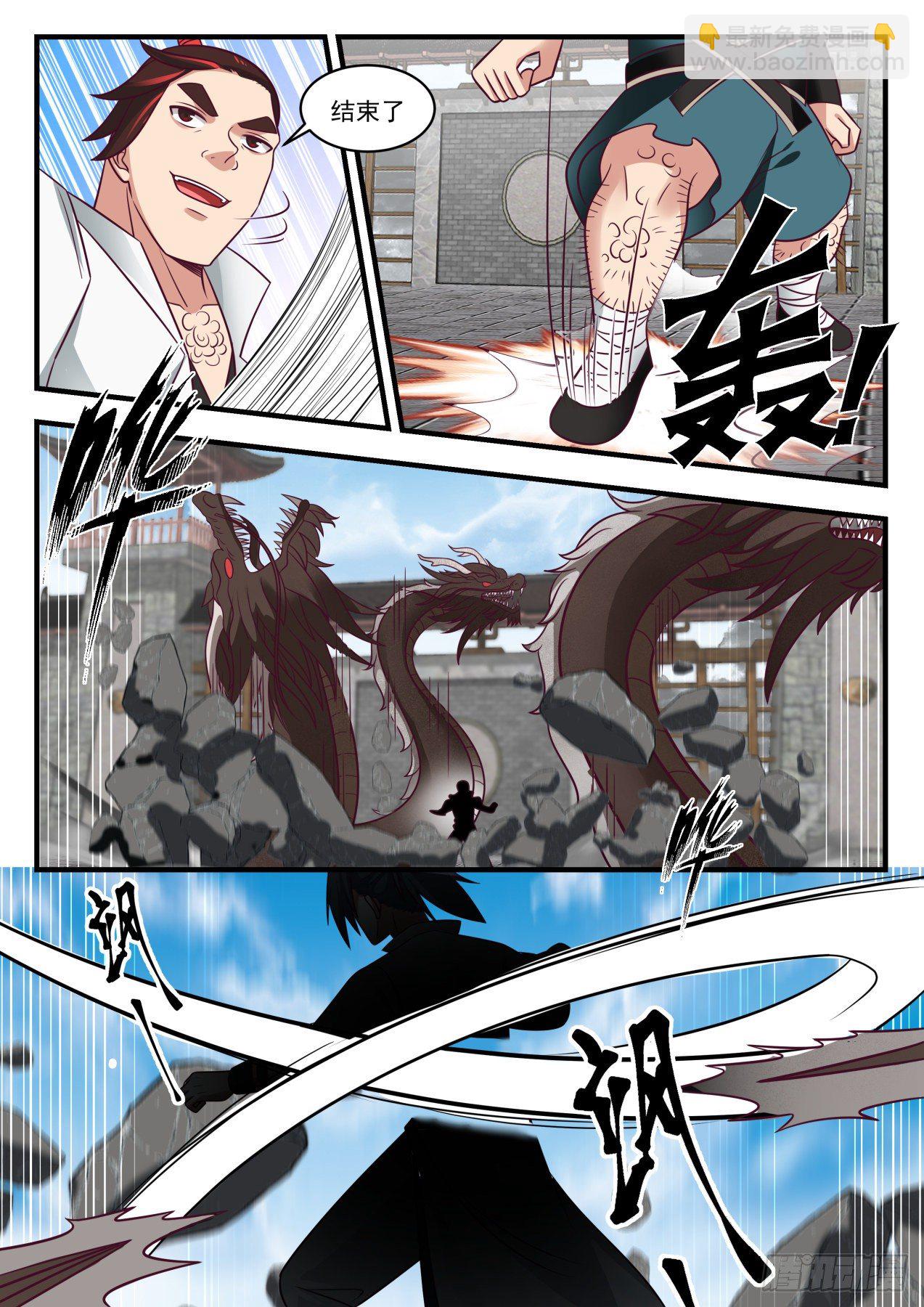 ended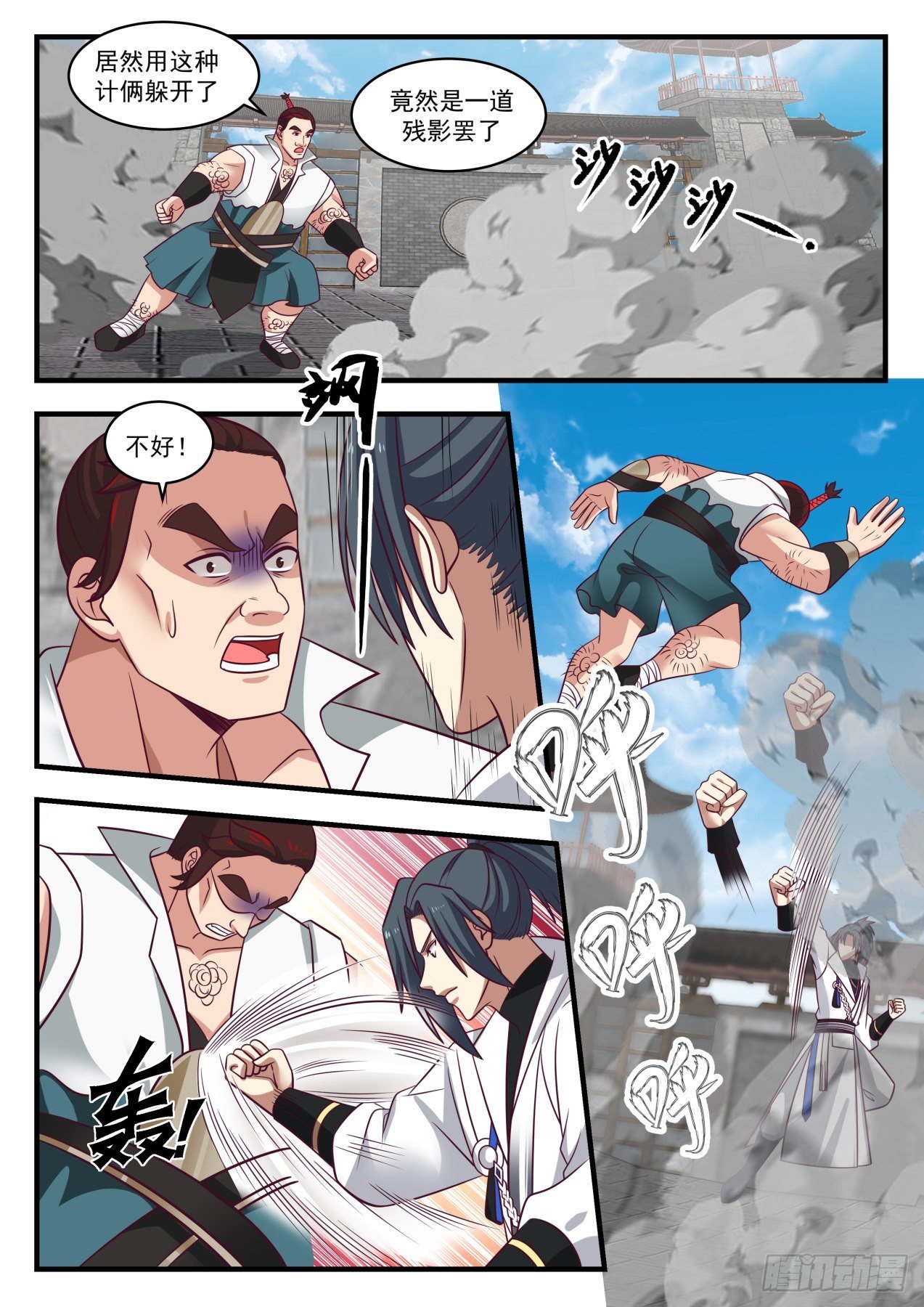 I actually used this trick to escape.

It's just an afterimage

not good!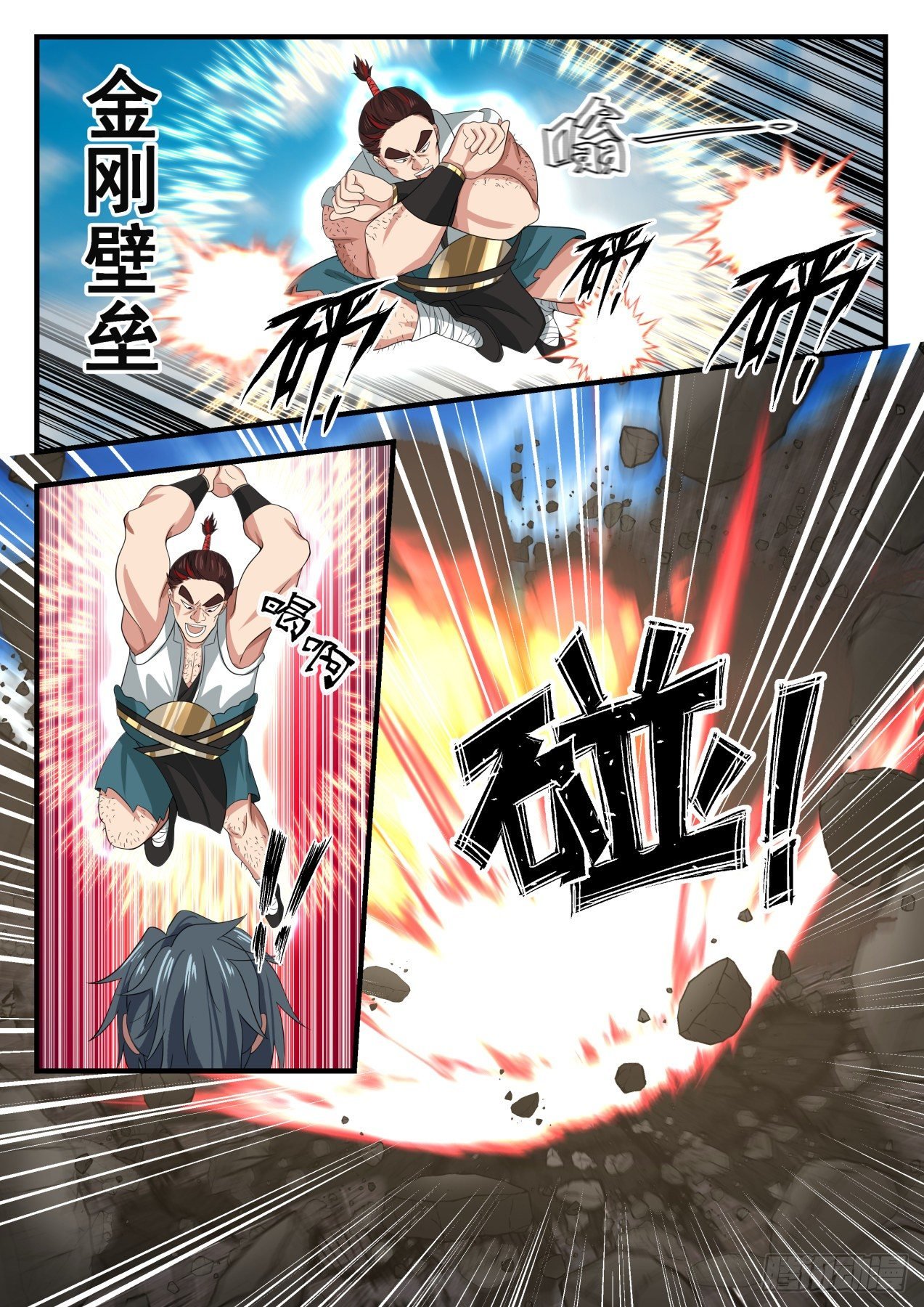 King Kong Bulwark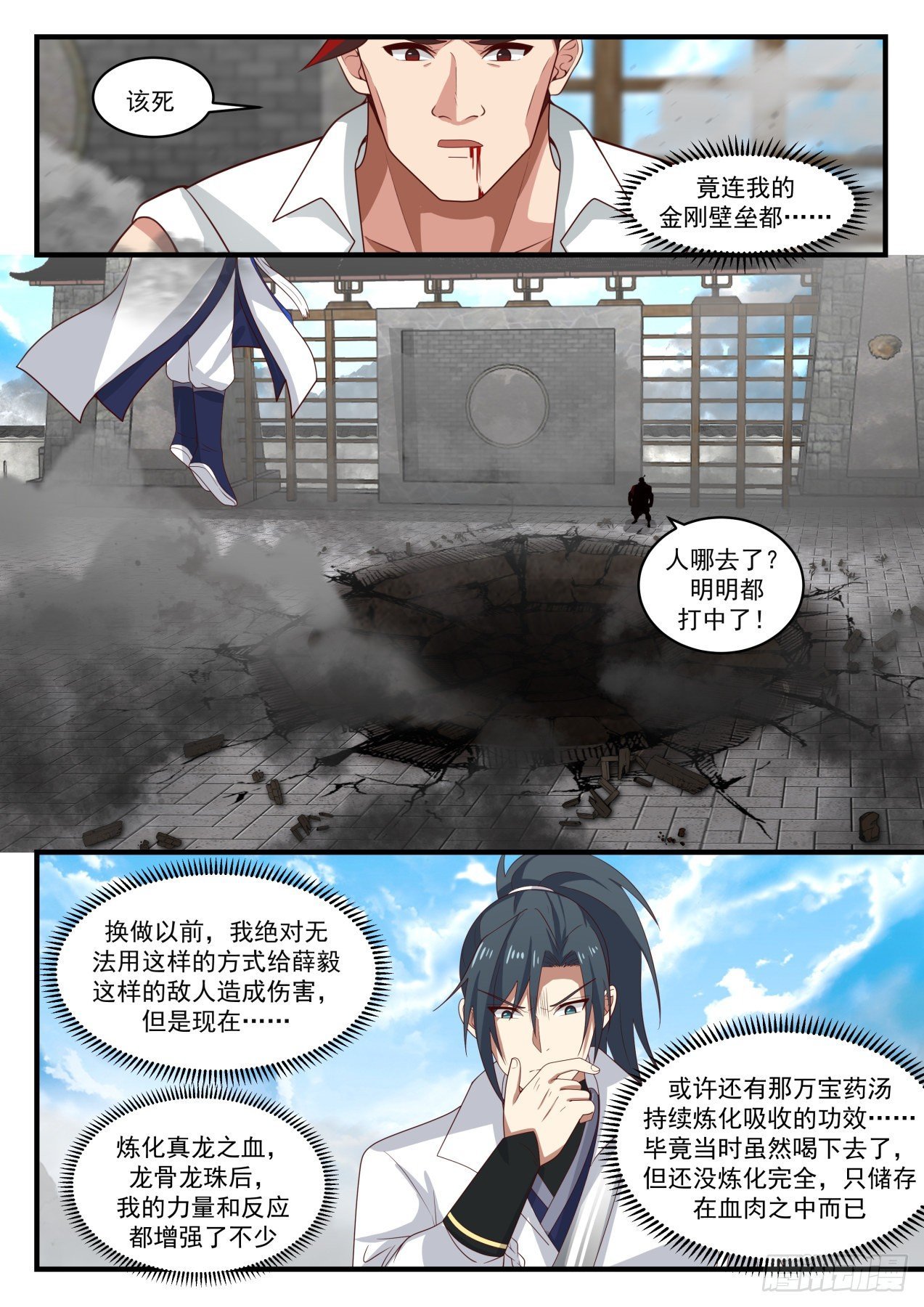 damn

Even my King Kong barrier

Where have people gone? Obviously hit!

In the past, I would never be able to inflict damage on an enemy like Xue Yi in this way, but now? …

Perhaps there is also the effect of the Wanbao Medicinal Decoction being continuously refined and absorbed… After all, although I drank it at that time, it was not fully refined, and it was only stored in flesh and blood.

After refining the blood of the real dragon and the dragon ball, my strength and reaction have been enhanced a lot.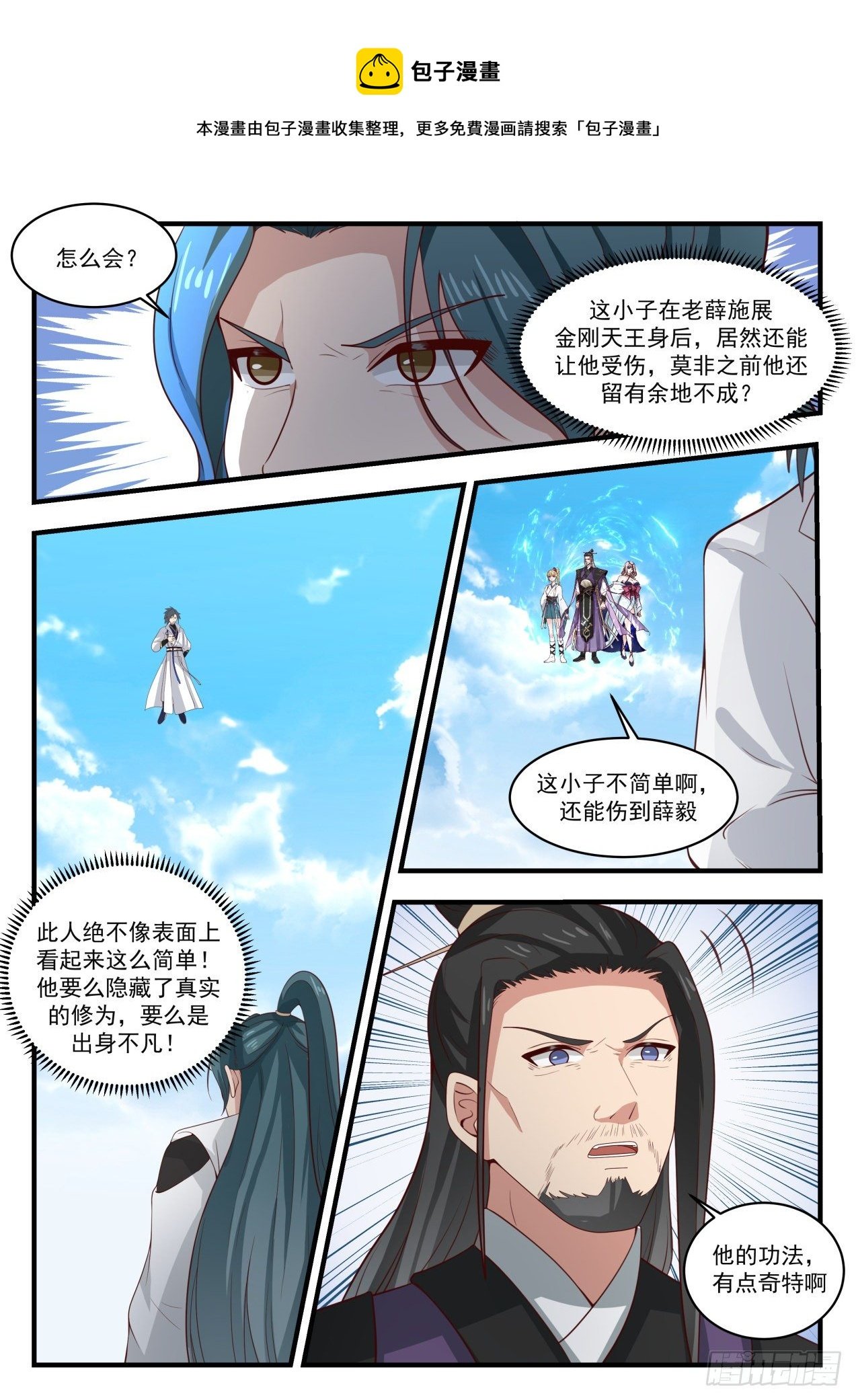 Steamed Bun

This comic is collected and organized by Bao Ziman. For more free comics, please search "Bao Ziman"

how come?

This kid can still hurt Lao Xue behind the King Kong King. Could it be that he still had room before?

This kid is not easy, he can still hurt Xue Yi

This person is not as simple as it seems on the surface! He either hid his true cultivation, or came from an extraordinary background!

His skills are a bit strange.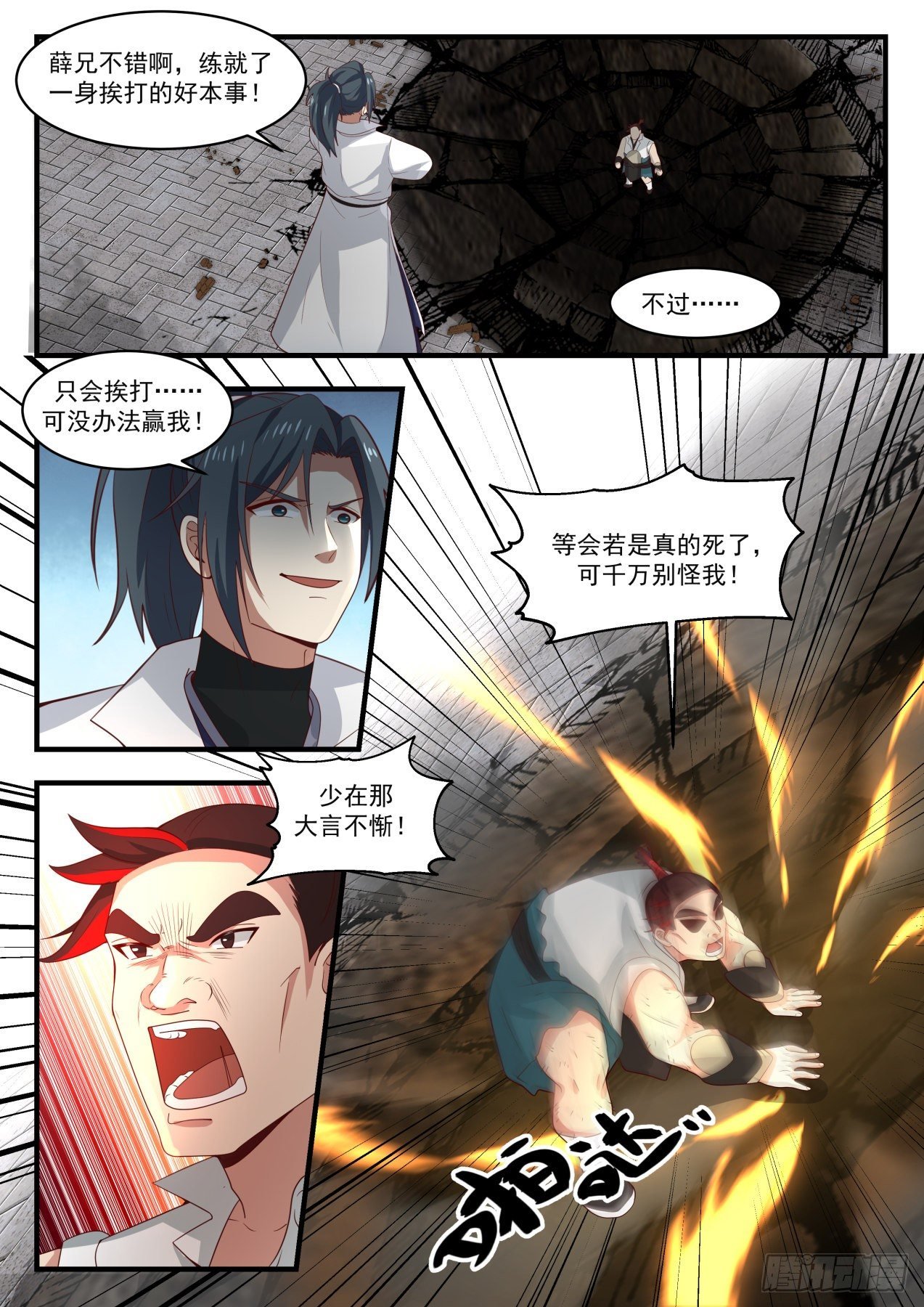 Steamed Bun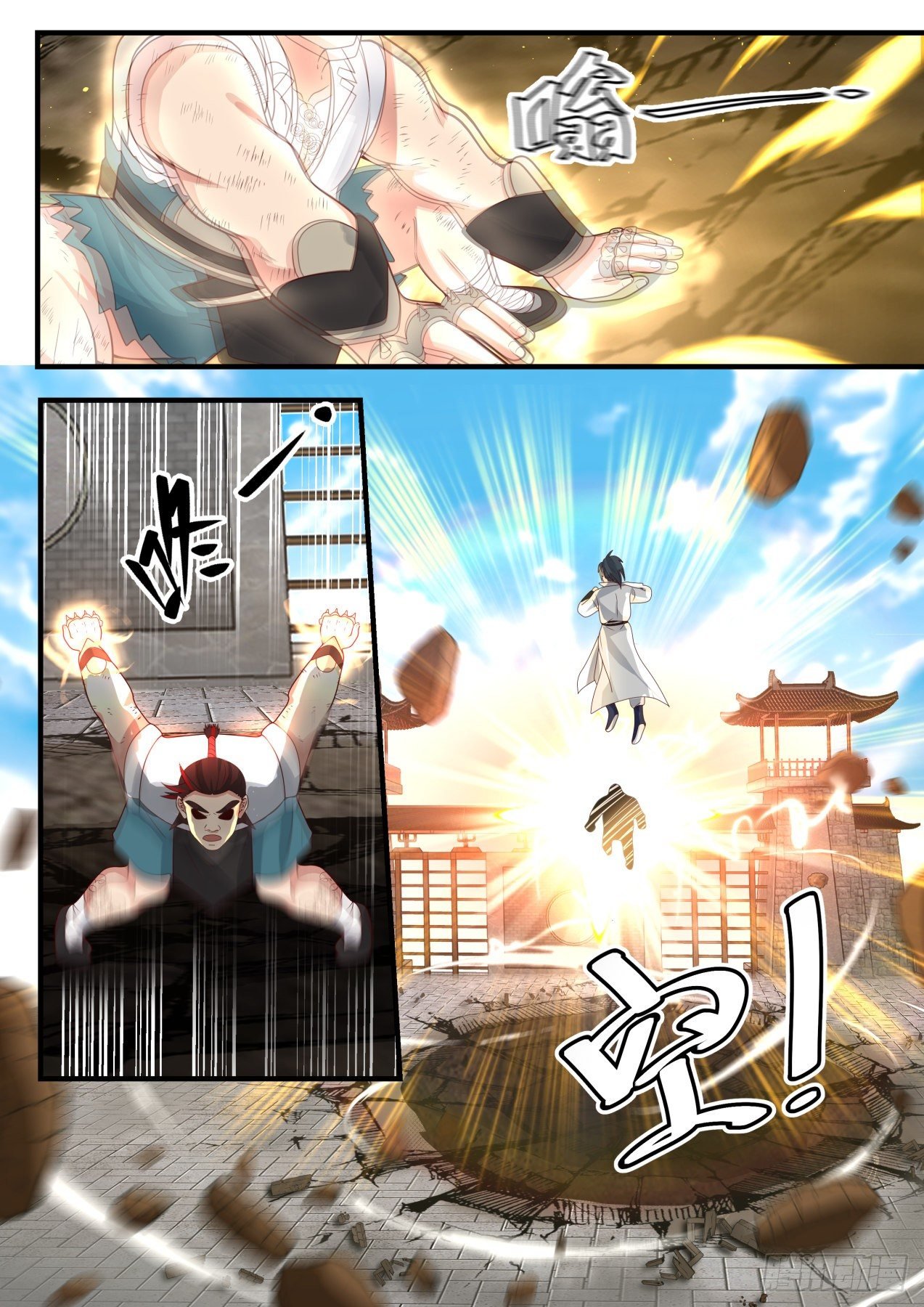 mouth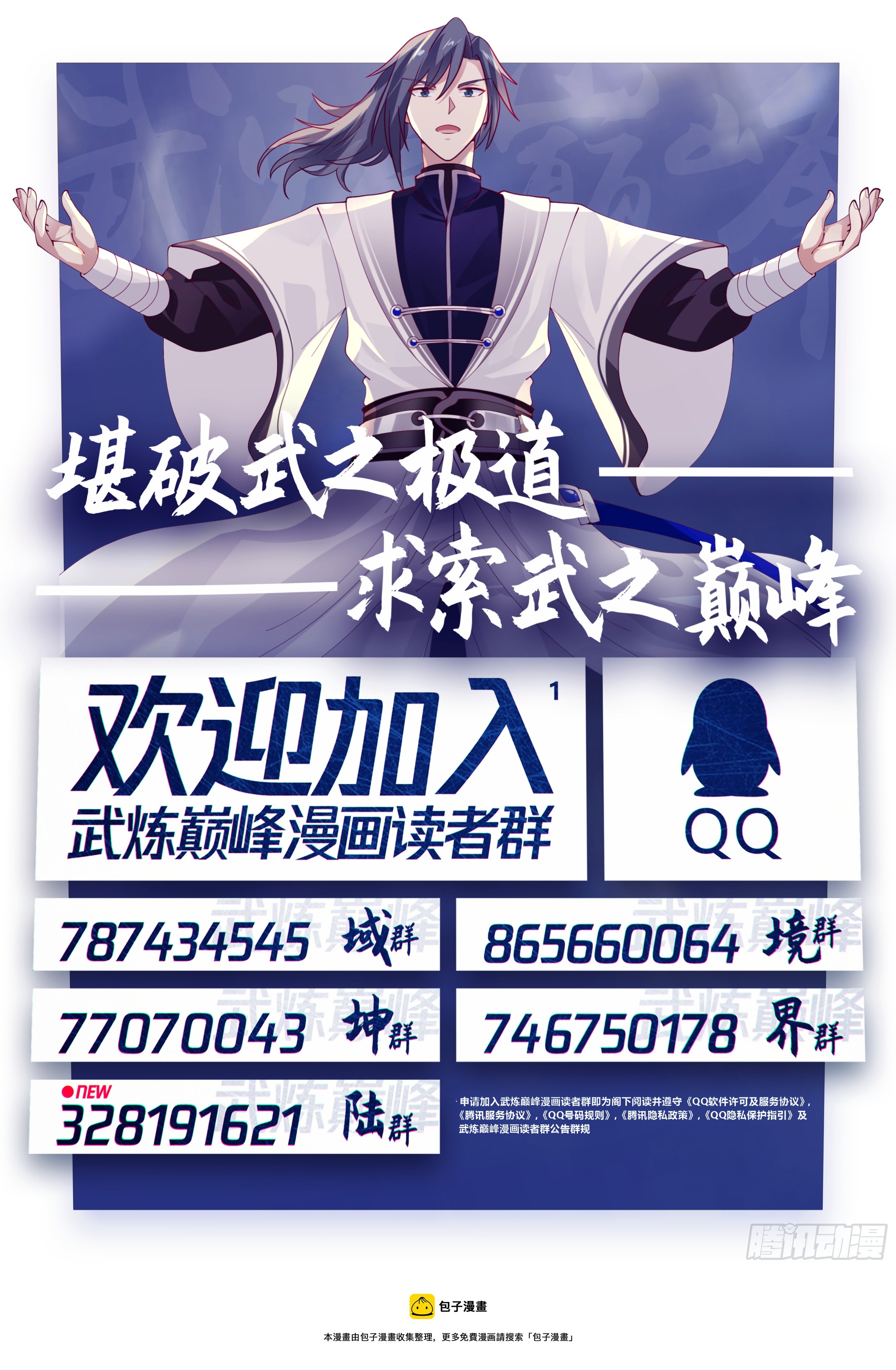 Yet

This is"?..

male

The power of the five elements?