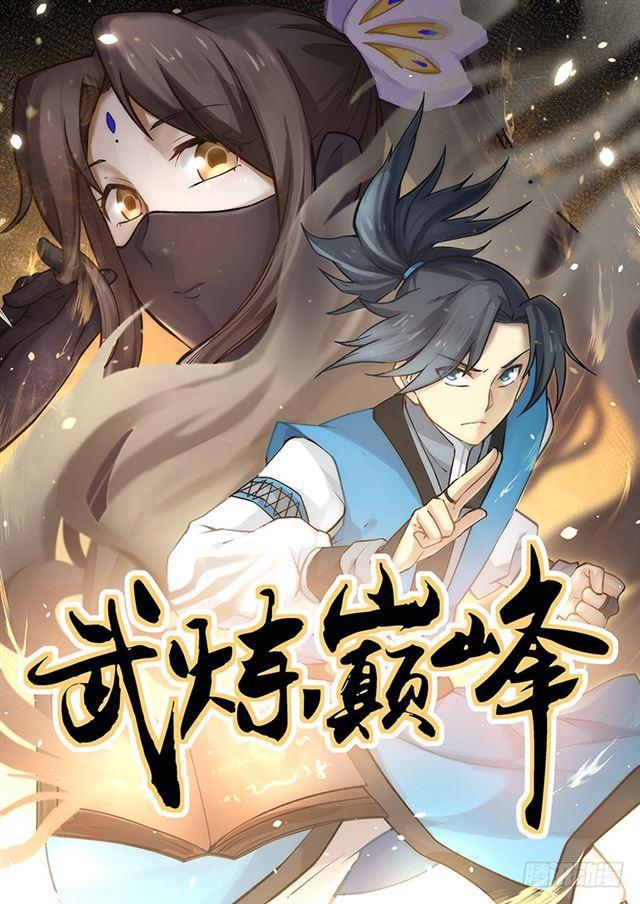 Wu Roast Bao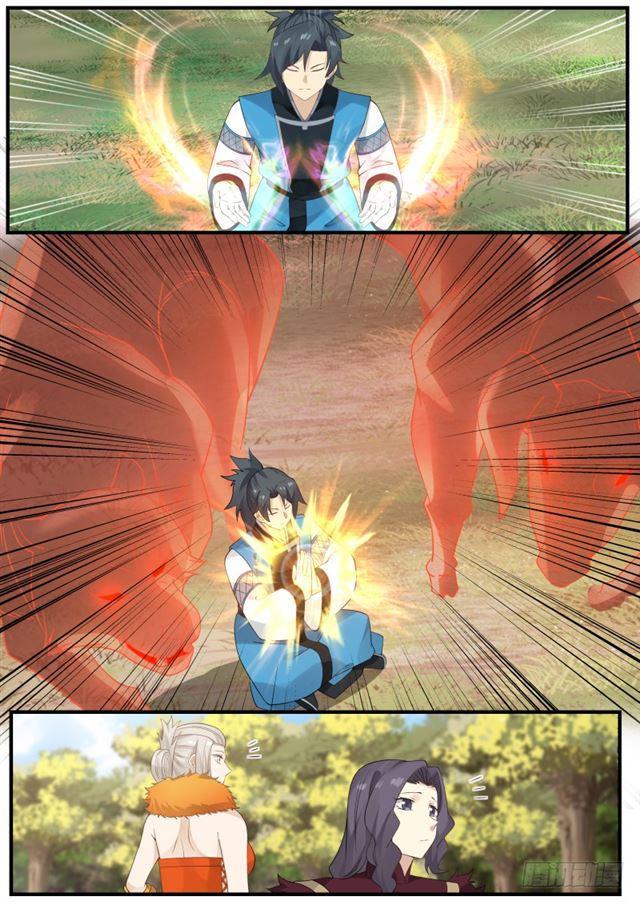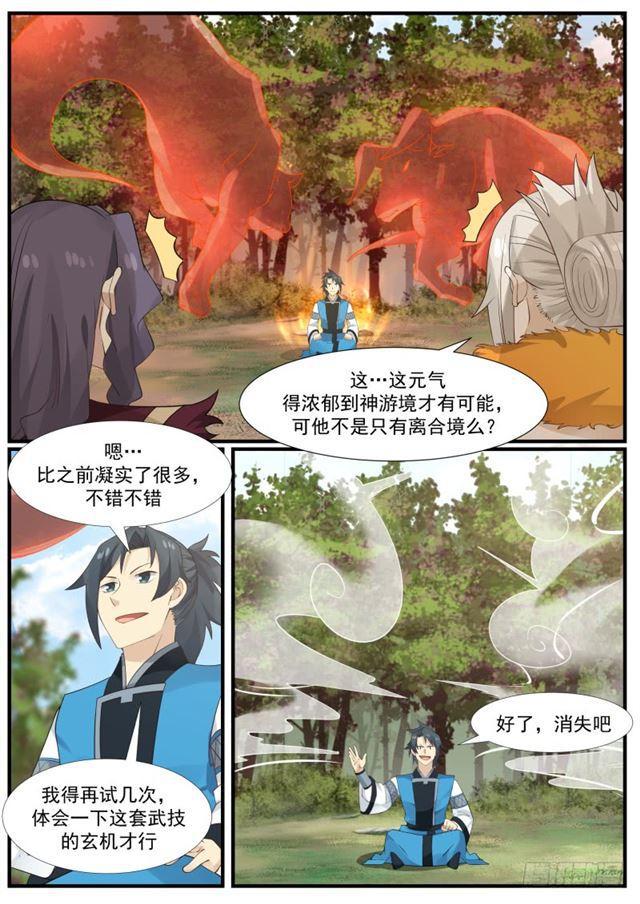 This… This vitality is so strong that it is possible to be in the Immortal Ascension Realm, but isn't he only in the Clutch Realm?

Hmm.. It's much more solid than before, not bad

ok go away

I have to try a few more times to experience the mystery of this martial art.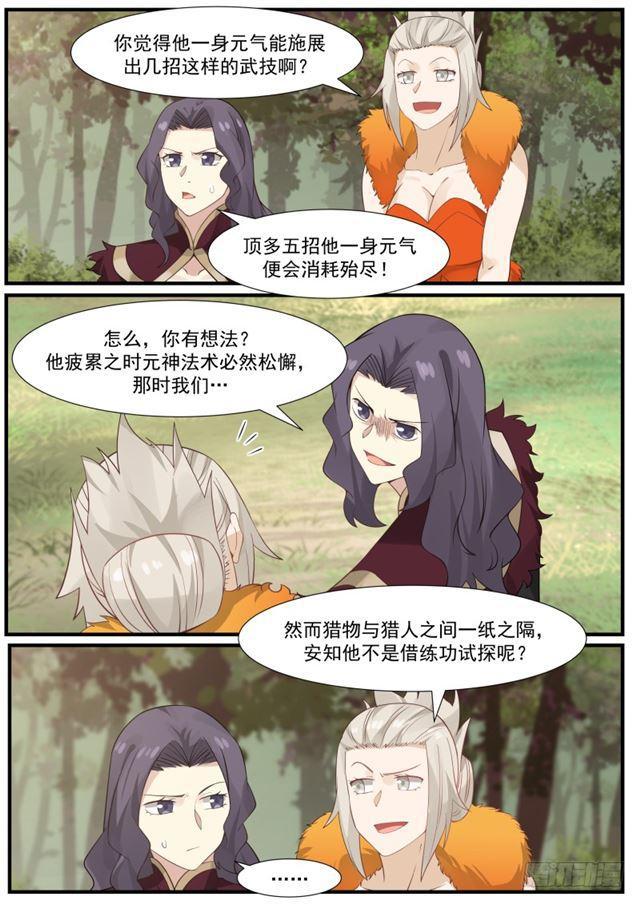 How many moves do you think he can display such martial skills with his vitality?

At most five moves, his vitality will be exhausted!

What, do you have an idea? When he is tired, the primordial spirit spells must be loose, then we…

However, the prey and the hunter are separated by a piece of paper. Did An Zhi try to use the exercises to test it?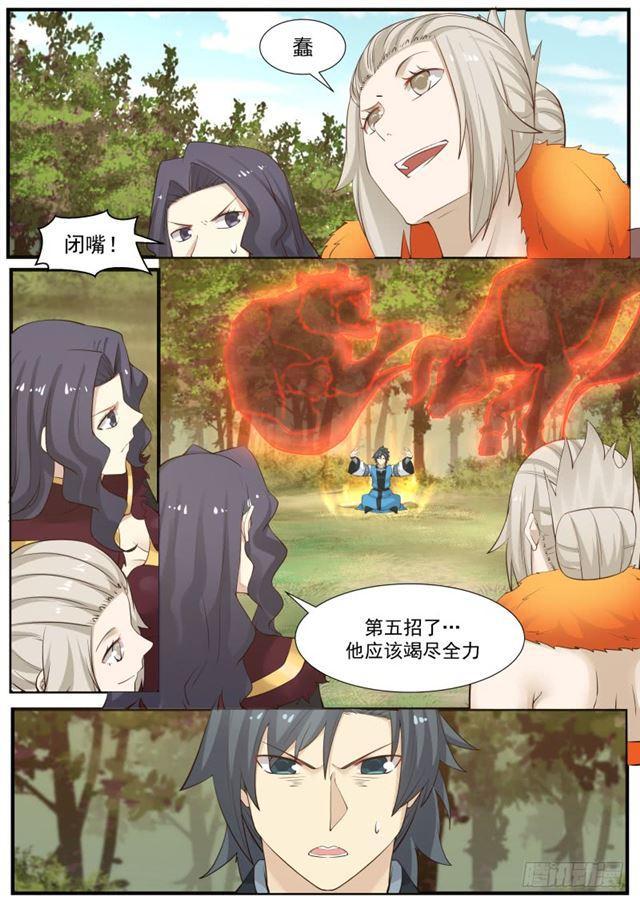 stupid

To shut up!

Fifth move. He should try his best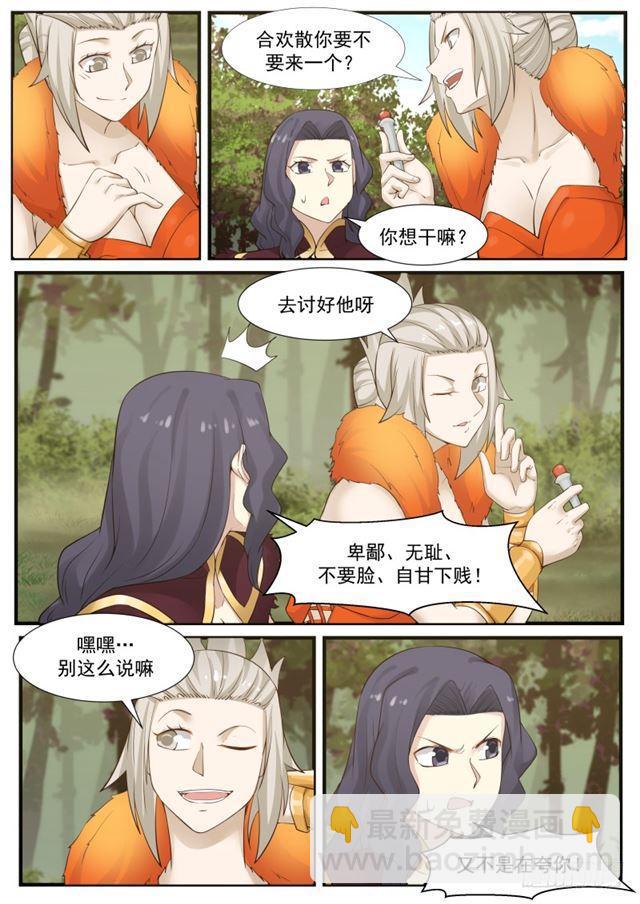 Acacia San, do you want one?

what do you want?

to please him

Humble, shameless, shameless, self-righteous!

hehe…don't say that

I'm not complimenting you!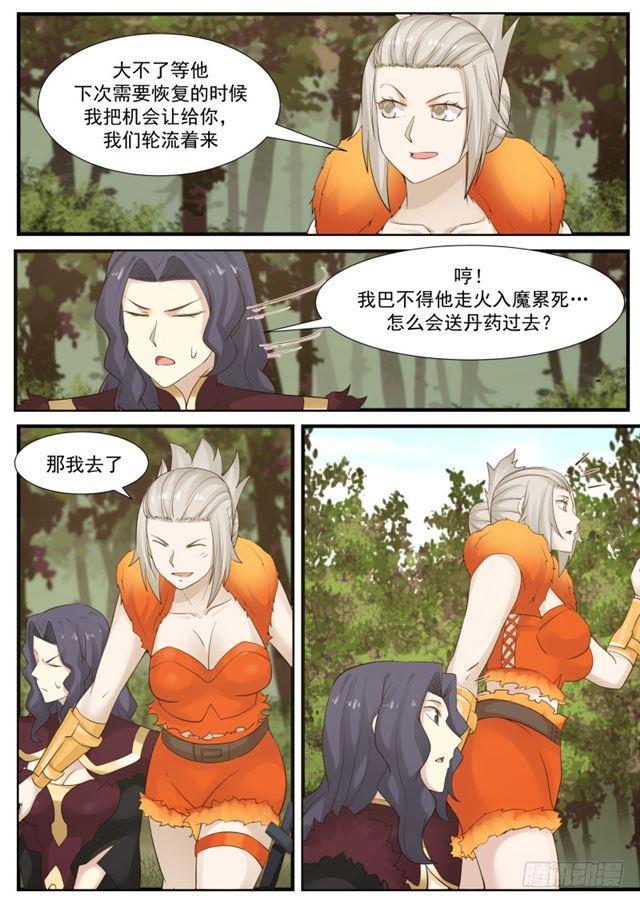 The big deal is the next time he needs to recover I'll give you the chance and we'll take turns

neck! I can't wait for him to go into trouble and die of exhaustion…how could he send the medicine pill over there?

then i went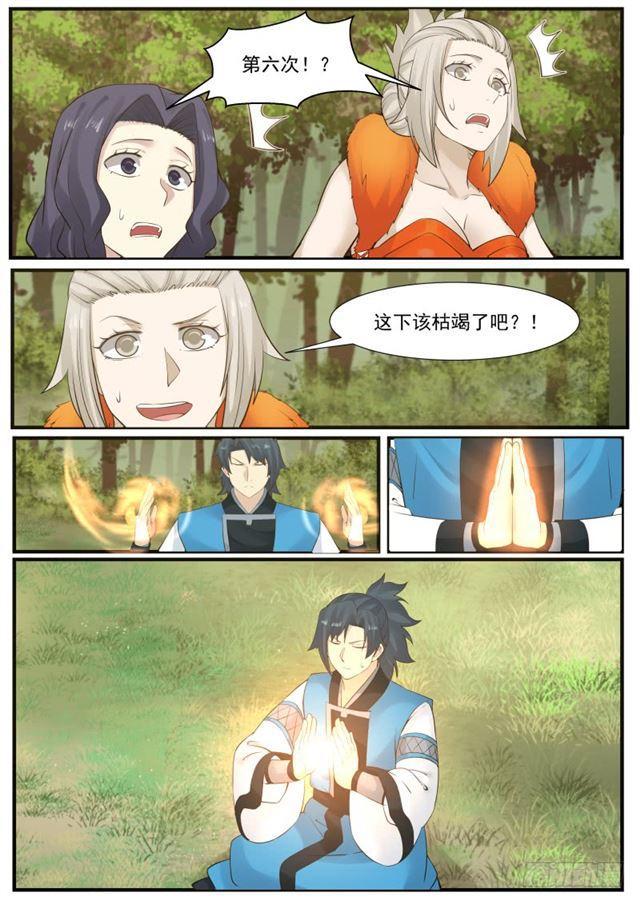 the sixth time! ?

Should it be exhausted now? !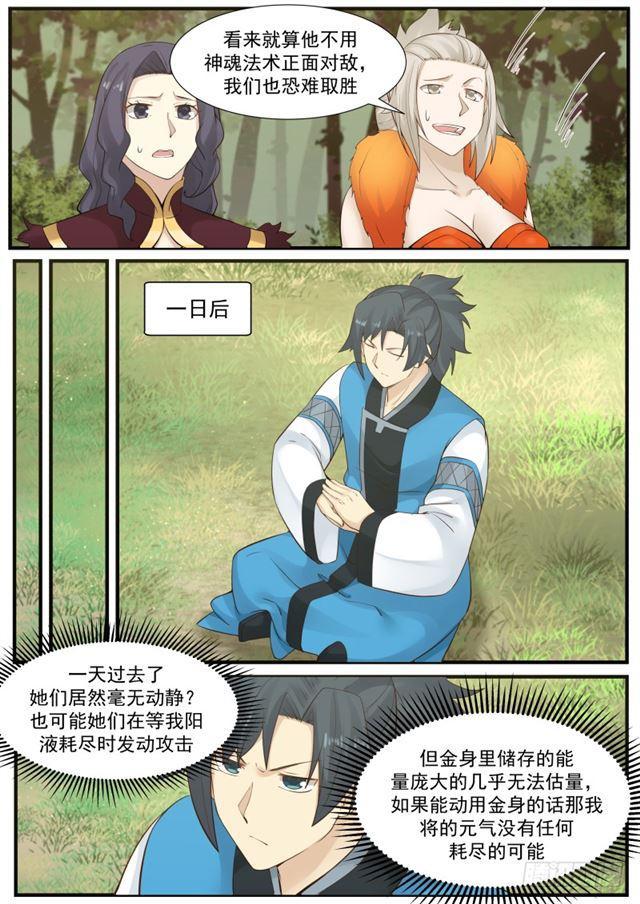 It seems that even if he does not face the enemy head-on with the soul spell, we may not be able to win.

in the future

A day has passed and they are still silent? Or maybe they attacked while I was running out of yang fluid

But the amount of energy stored in the golden body is almost immeasurable. If I can use the golden body, there is no possibility that my vitality will be exhausted.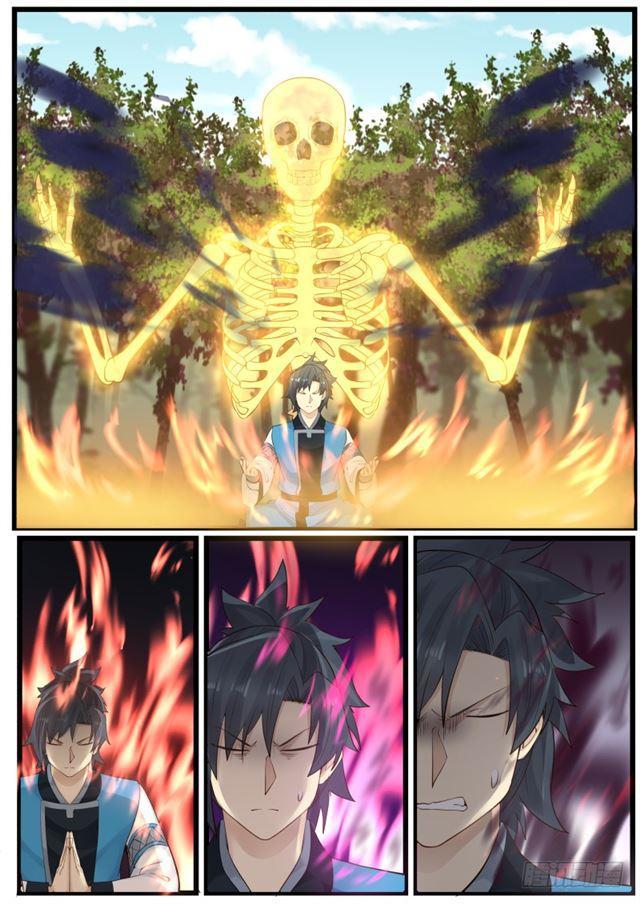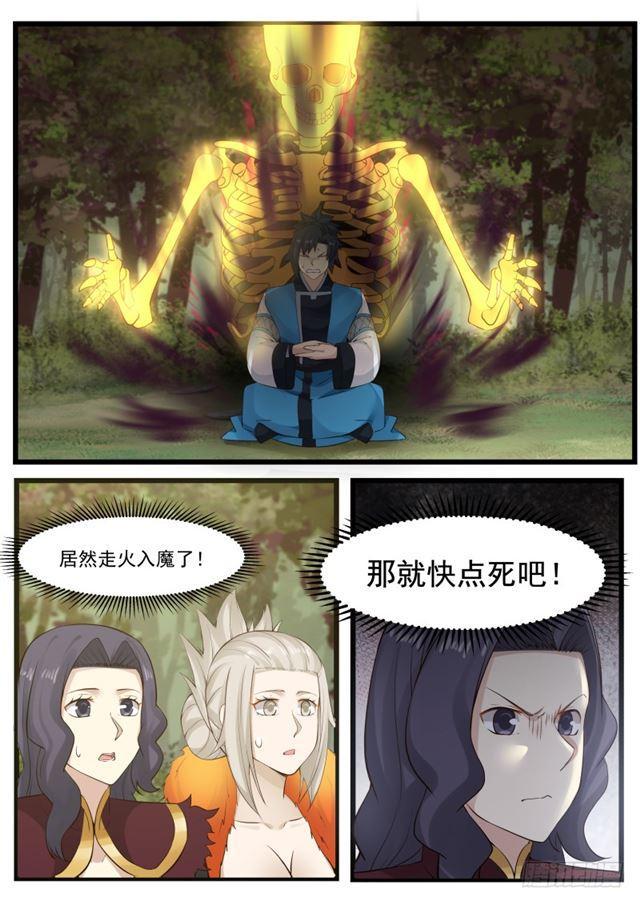 Actually went crazy!

Then just die!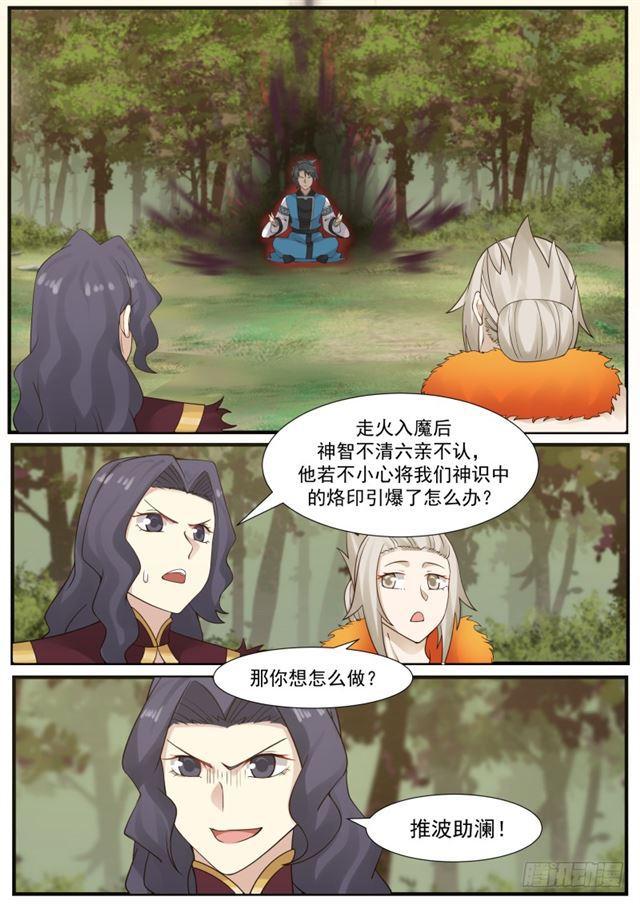 After going into the devil, he is insane and does not recognize his six relatives. What if he accidentally detonates the brand in our consciousness?

So what do you want to do?

Fuel the flames!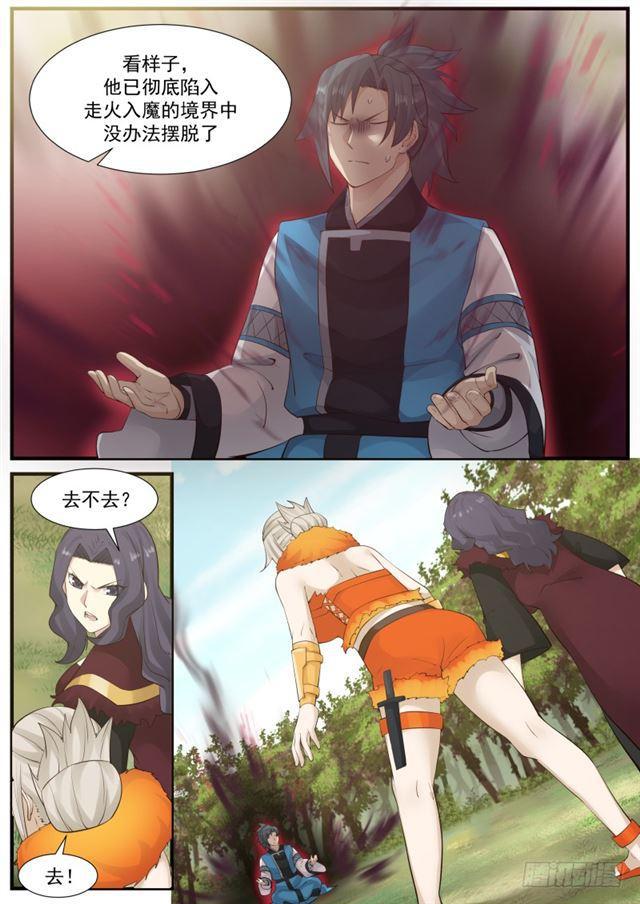 It seems that he has completely fallen into the realm of infatuation, and there is no way to get rid of it.

going or not?

go!